Do you like boating? Mike and Kathryn do. They are big fans. They even suggested I wear my boat shoes to their wedding! As I usually wear nice (not comfortable) shoes for 12+ hours, I happily met their demands.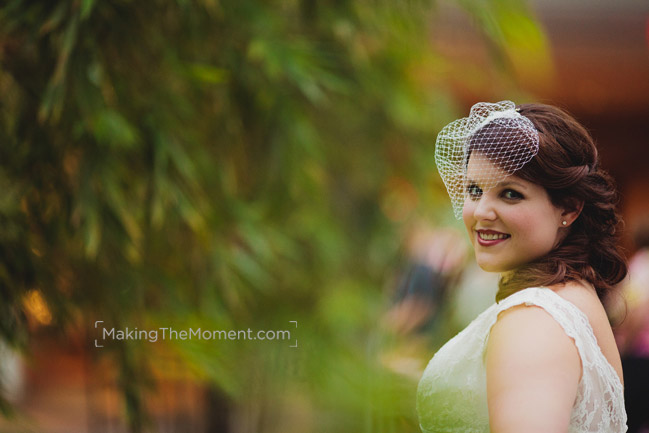 Both Mike and Kathryn and super kind people, but Kathryn was just the sweetest all day. She was a joy to be around and as you can see, a joy to shoot. I very much love this shot of her.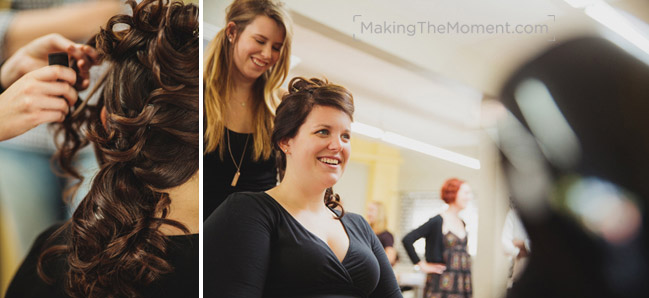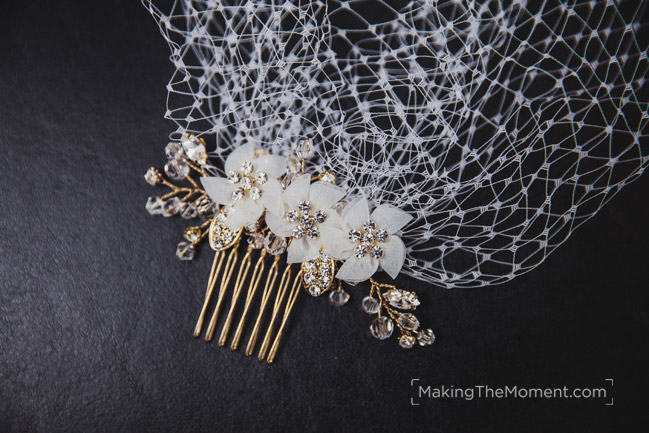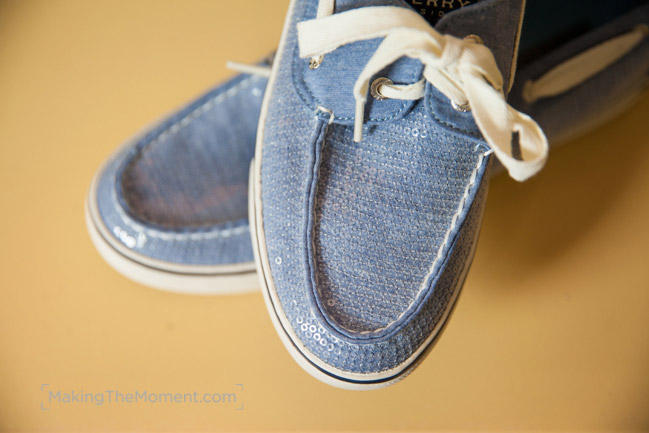 Kathryn had to have some fancy Sperrys for the occasion and these were plenty fancy!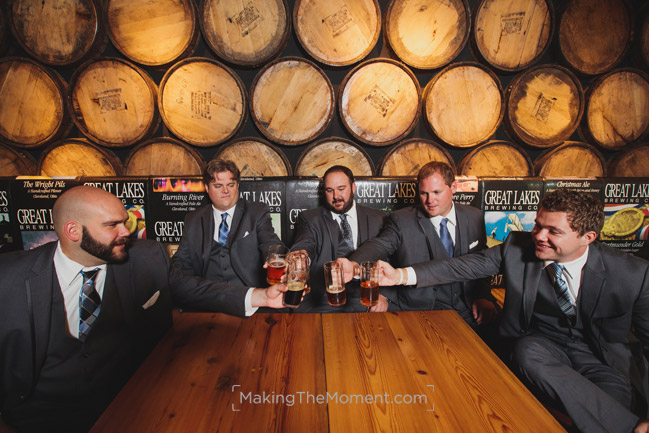 I met the guys at the Great Lakes Brewery and let them hang out a bit and drink.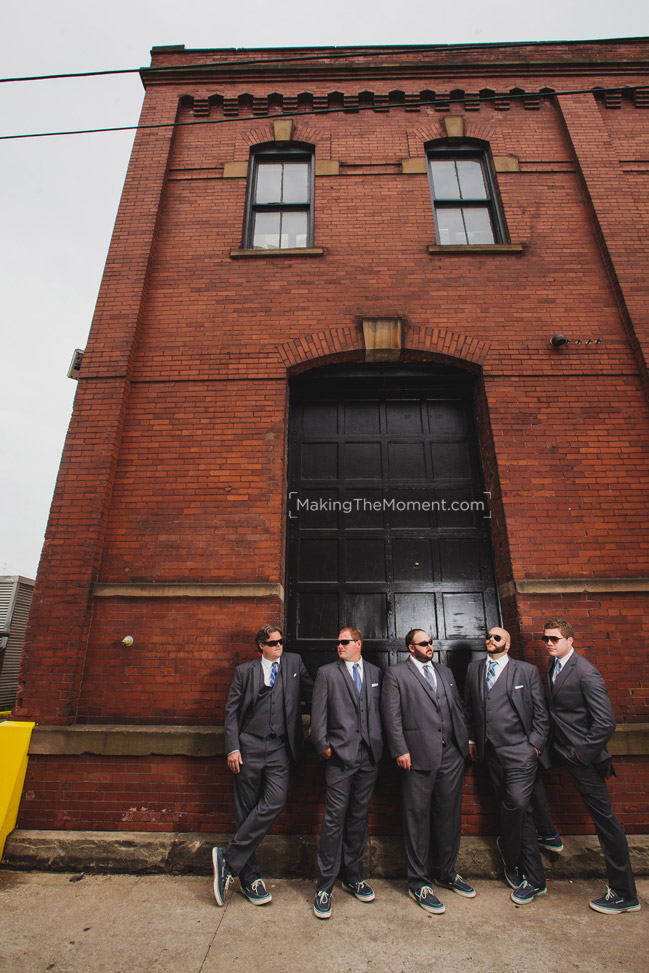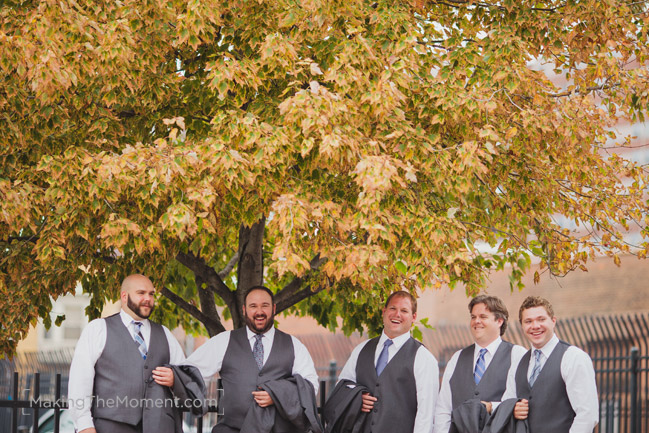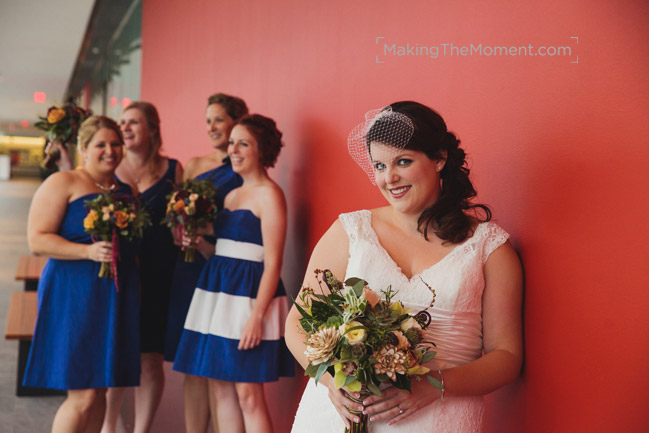 Since the heavens opened up for our whole creative session we booked it to the Cleveland Museum of Art for some indoor wedding photography. I wasn't able to use any lighting, so I did what a good wedding photographer does…Improvise! I thought everything worked out really well, I love a lot of these!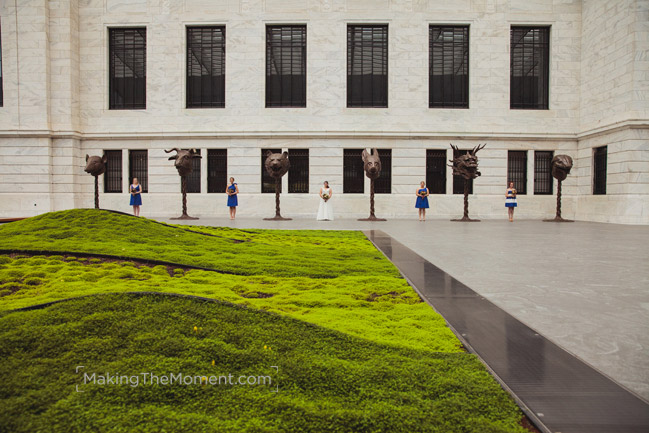 The Cleveland Museum of Art has these funky cool animal heads on display for the Chinese calendar – it made some nice contrasty interplay for their wedding photography!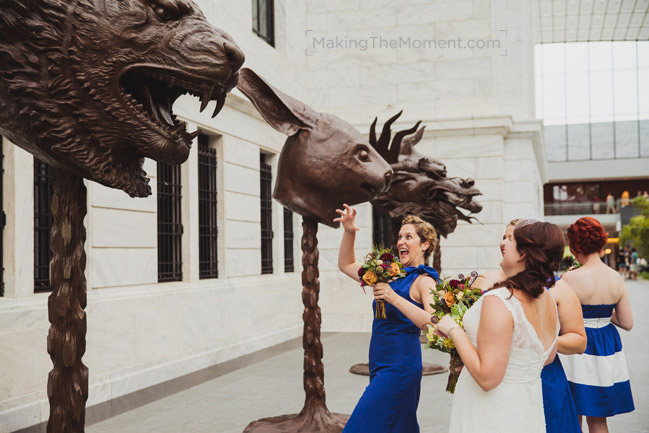 Cat fight!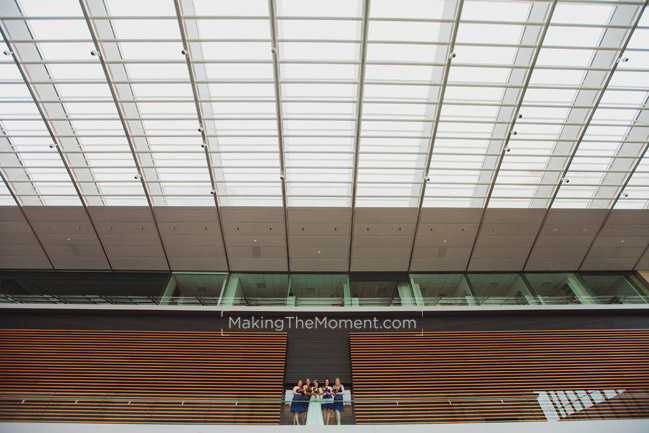 Sweet giant wall of wood goodness! The Cleveland Museum of Art is AWESOME for wedding photography!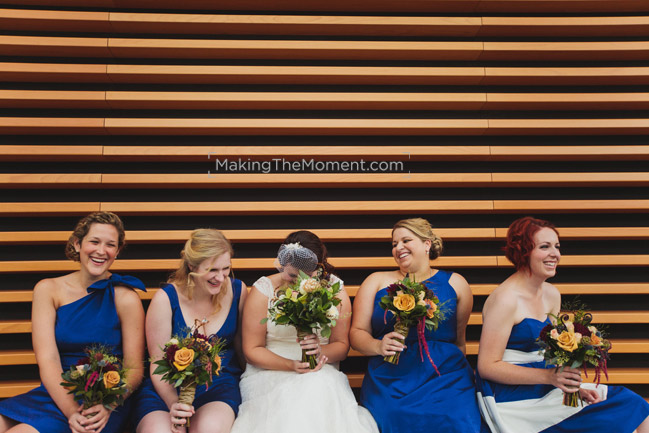 As you can see we had a ton of fun during the girls' creative session.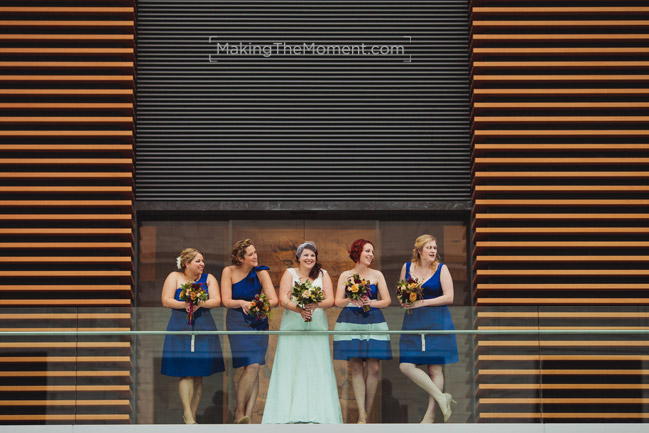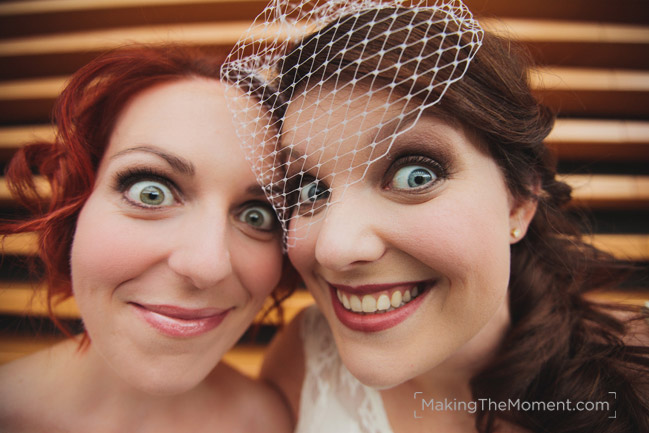 Maybe a little too much fun? …Never.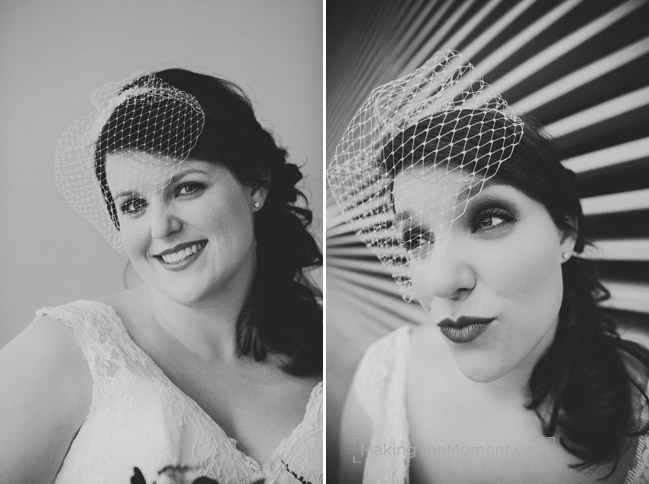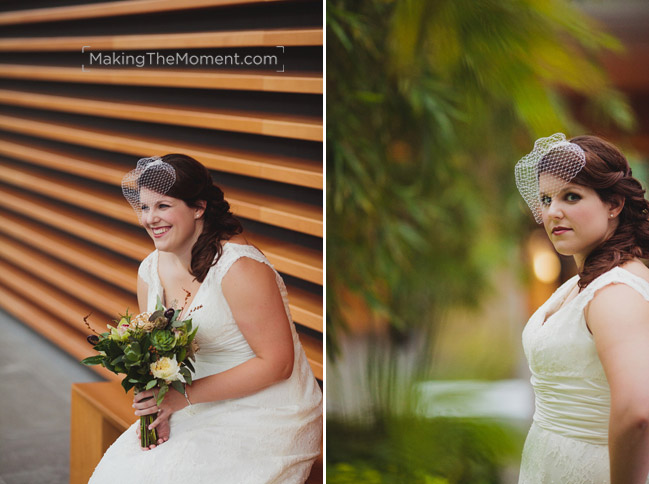 Kathryn photographs so well. You can really see her kind spirit.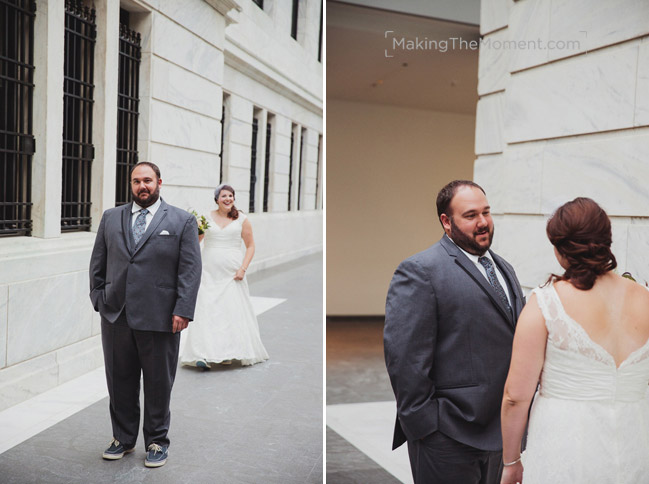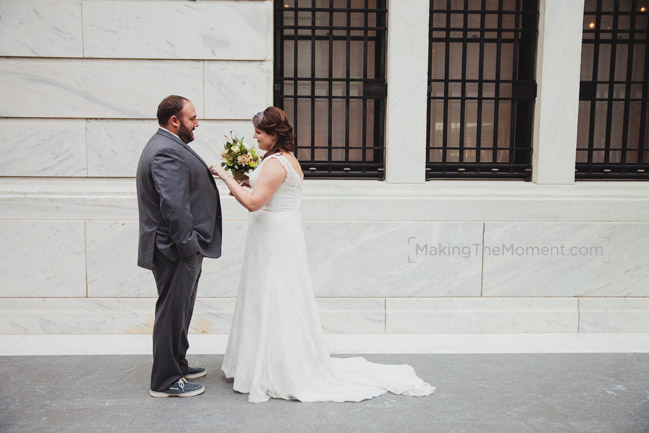 The Cleveland Art Museum was a perfect place for a first look. We just jumped right into their creative wedding photography session.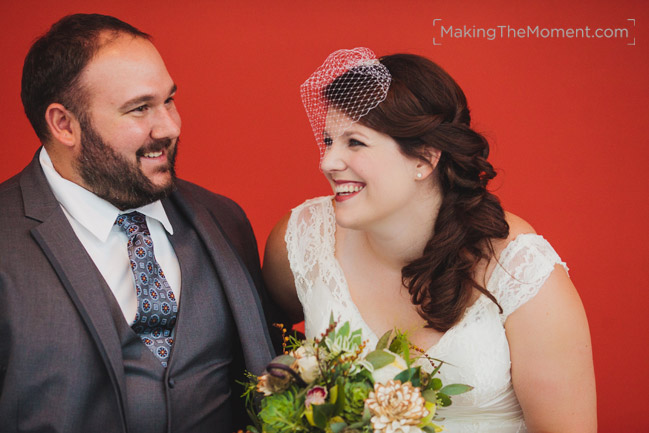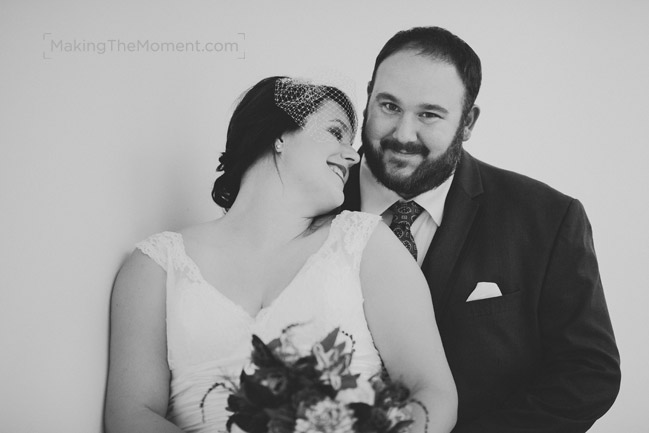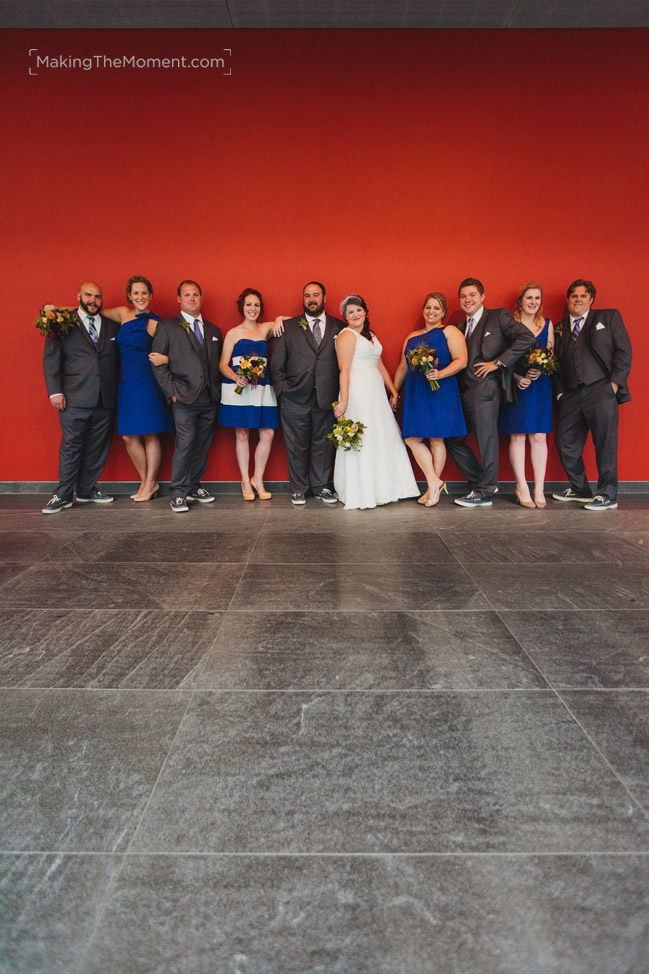 I was loving all the clean lines and walls.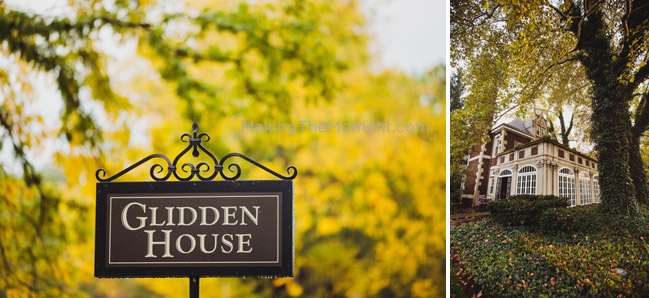 With their wedding and wedding reception at the Glidden House, I knew I was in good shape.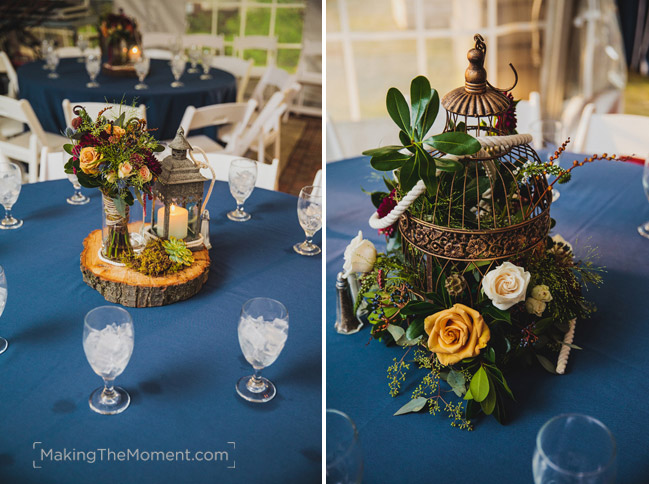 The Glidden House has a lot of charm. I really enjoyed everything about this venue.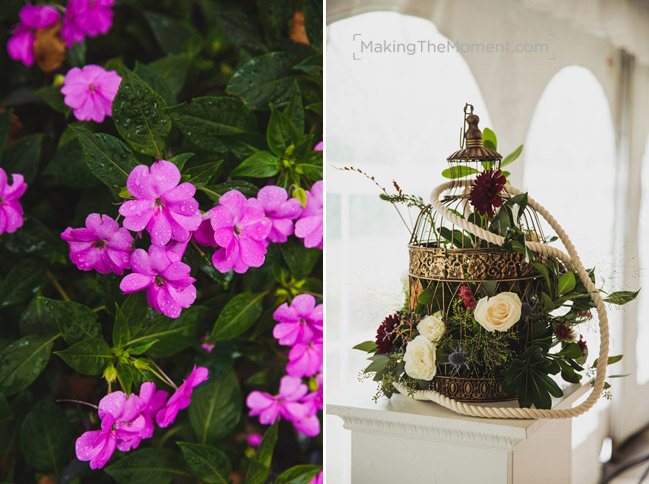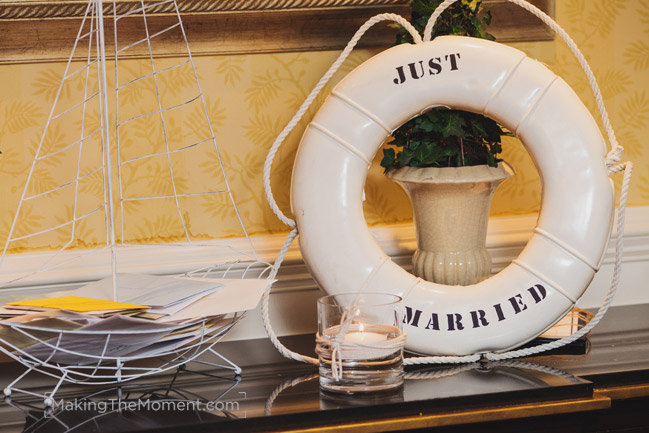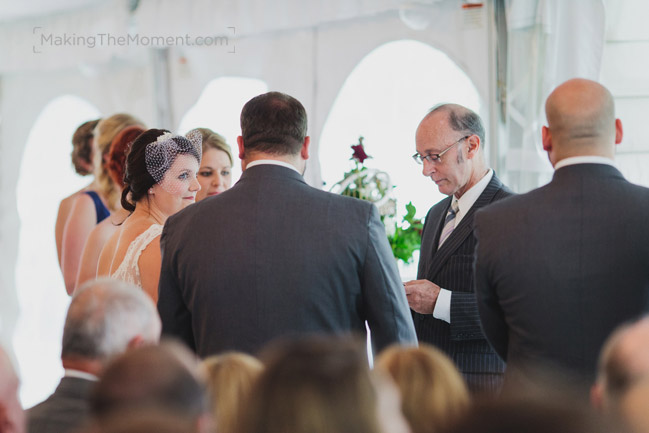 Fortunately the rain did stop before the ceremony. Unfortunately the ground was a little too soggy so we used the tent. I think they were just happy to be getting married! There was a lot of laughs and lots of love.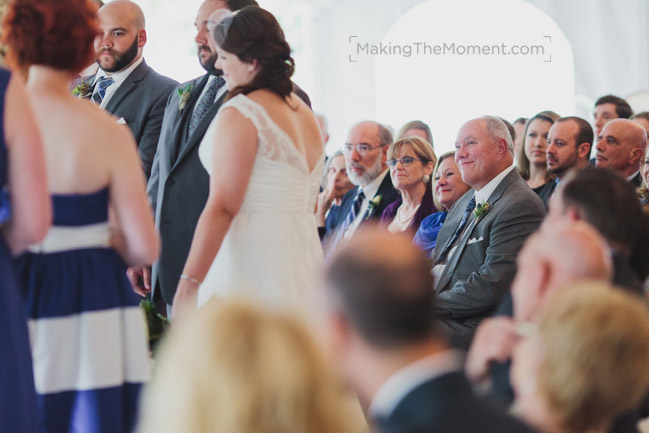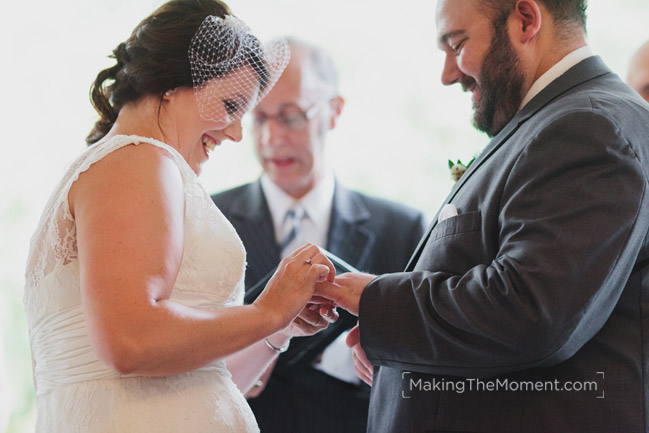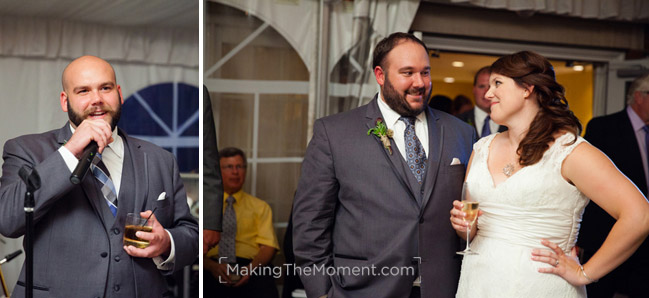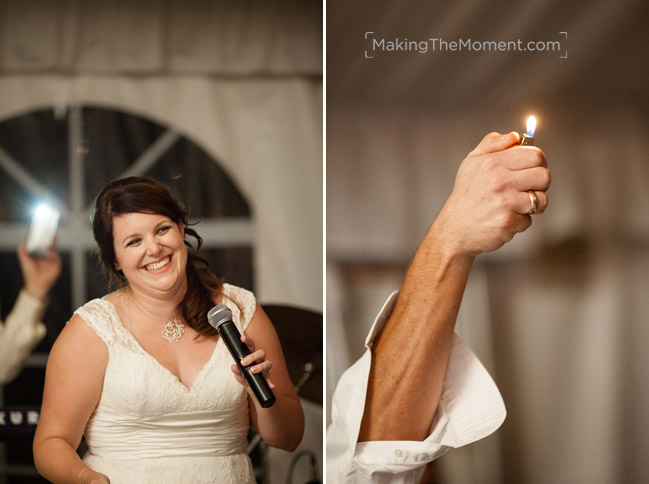 I found out that night that Kathryn can sing!!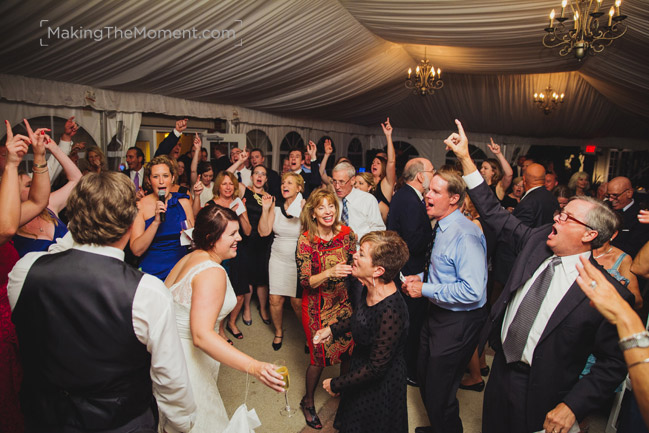 …And their families could dance!!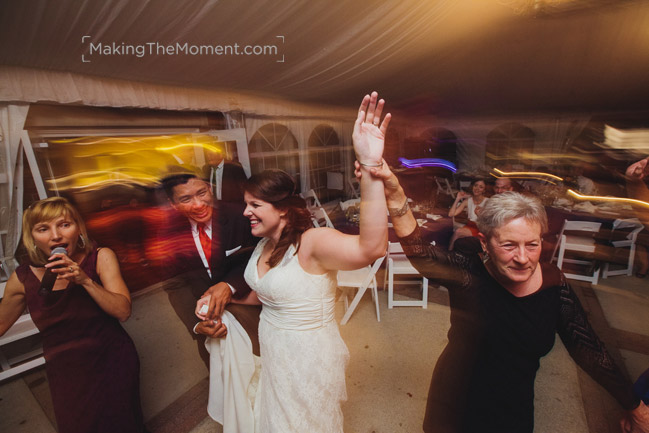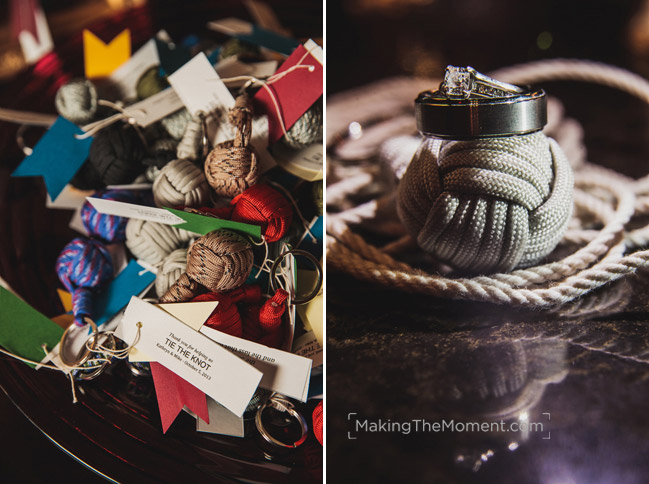 Loved hanging out with you guys and loved your wedding. I hope you enjoy these images, I know I did! Thanks guys!