Alison and Jeff are a couple classy people. They have great taste so naturally their wedding was no exception! We started off in their hotel room at the Westin. Really awesome place and fun to shoot here!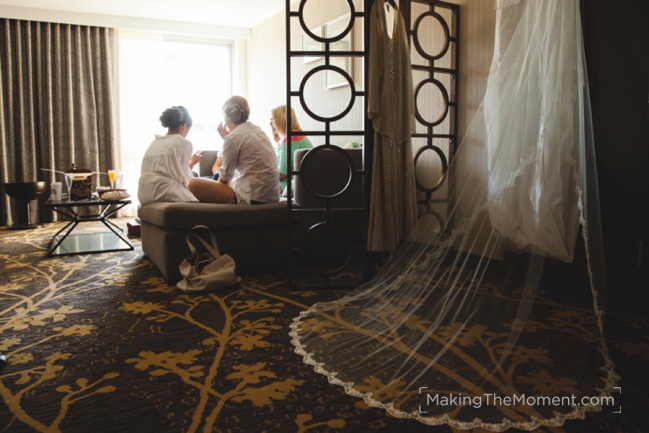 I love Alison's veil. Wedding images like this tell a story so simply.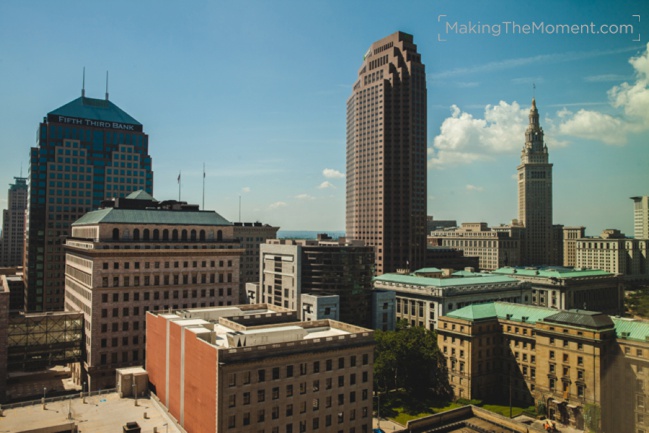 With a great view!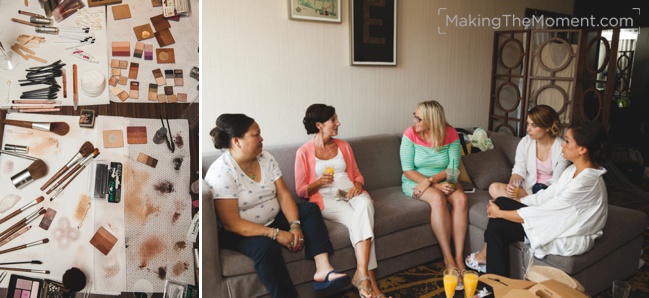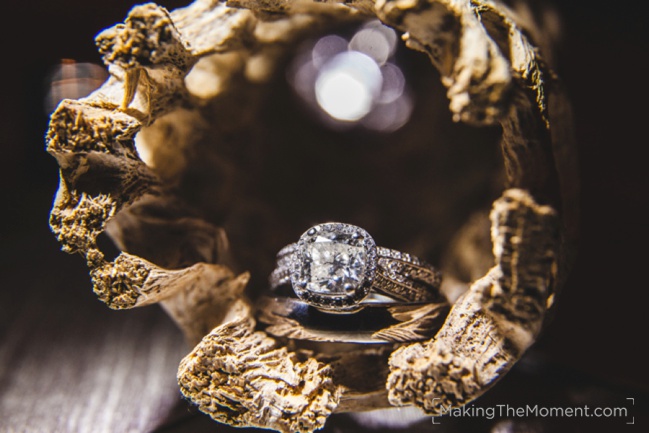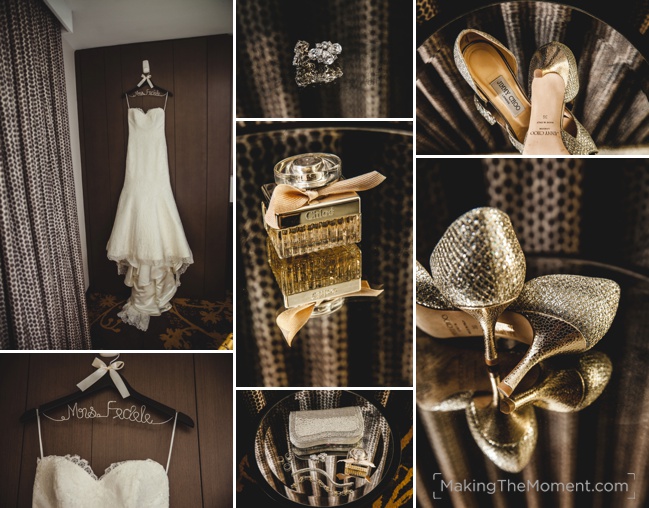 I loved what I found when I did the details. Everything looks so amazing!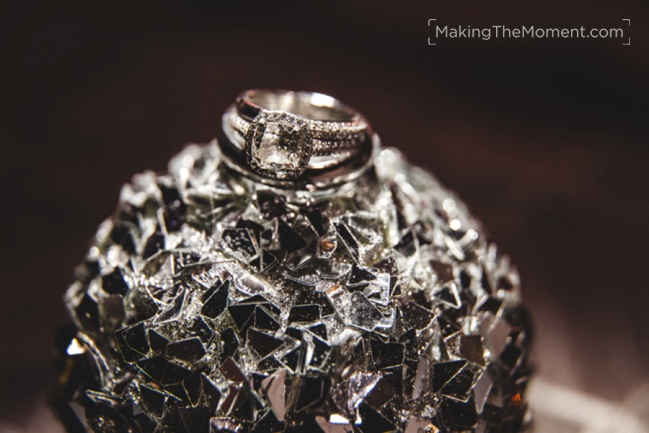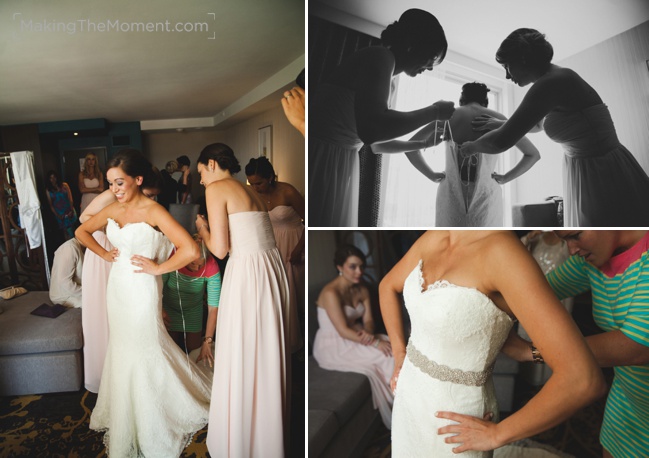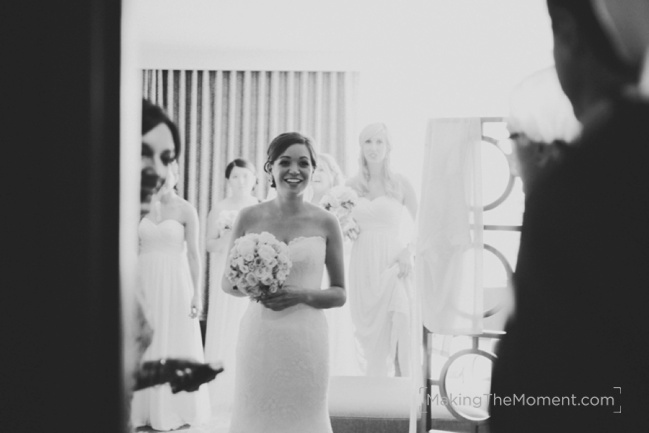 I love her face when she saw her loved ones.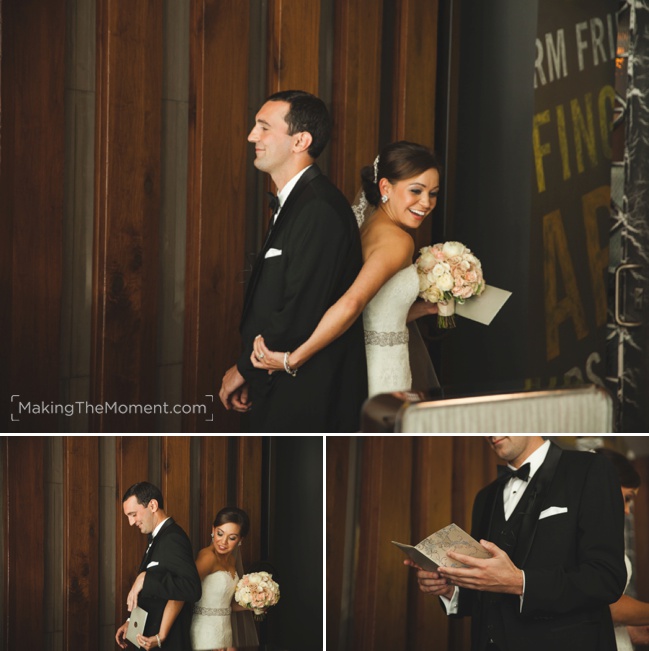 We built a schedule where Alison and Jeff didn't "see" eachtoher before hand, but passed hand written notes on their wedding morning to each other. Very cool – and very fun to photograph.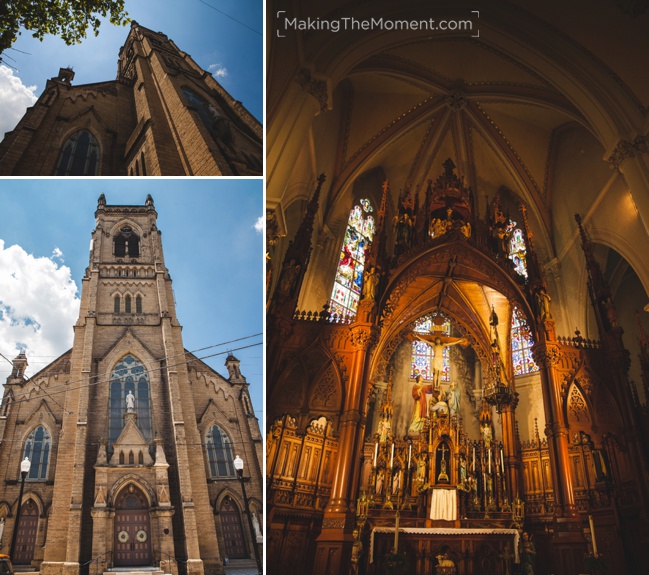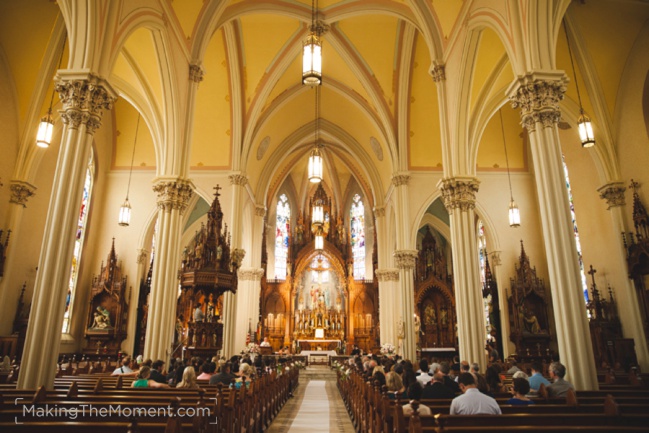 This church was great but wasn't so great was the lack of air conditioning. They had other things on their mind Im sure though.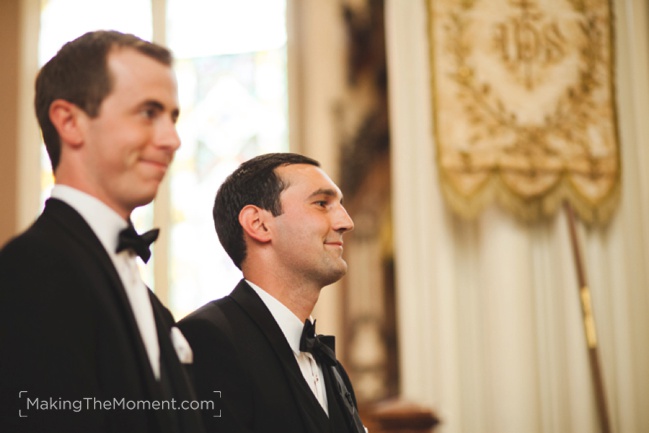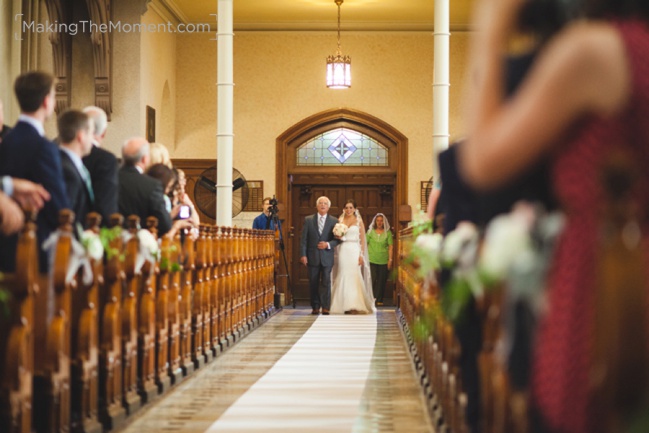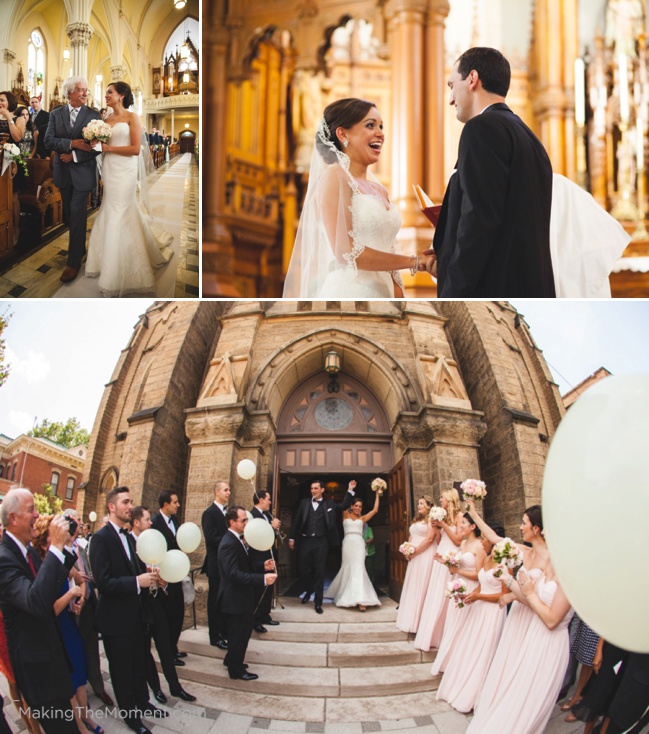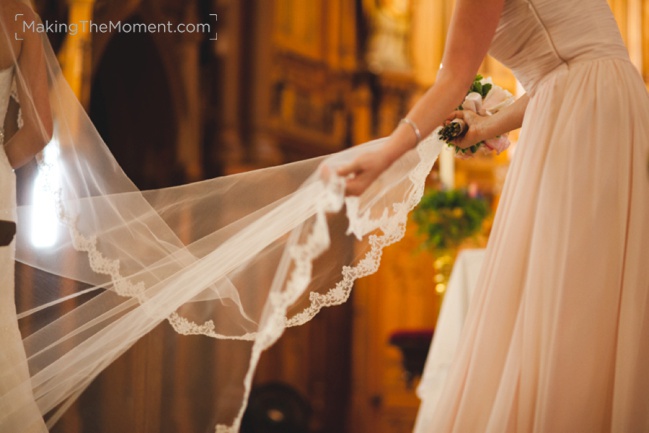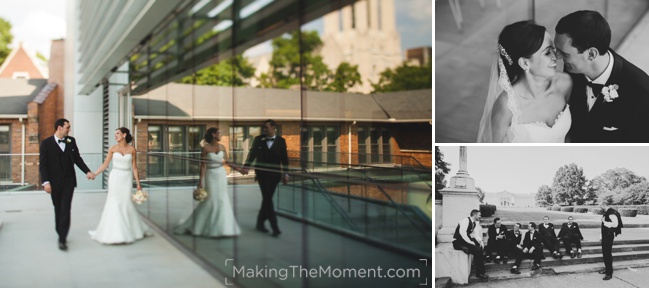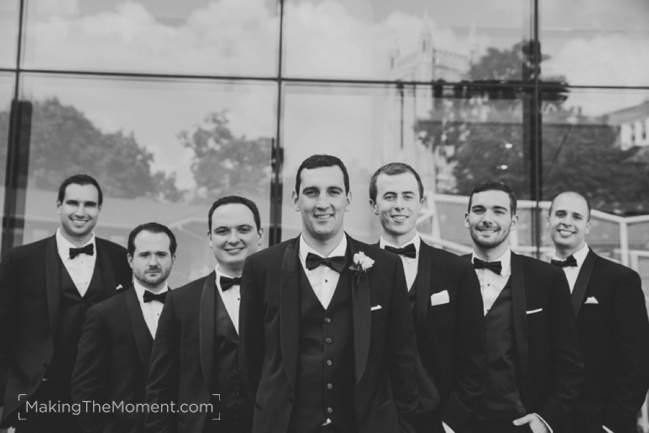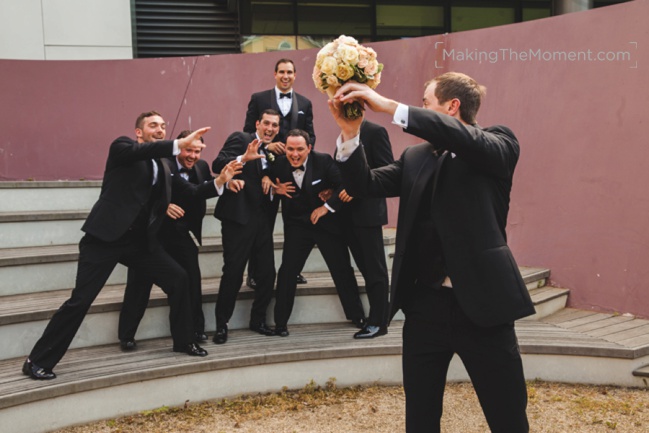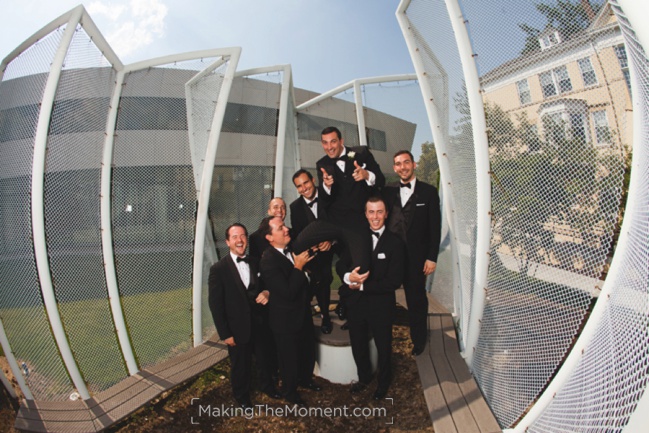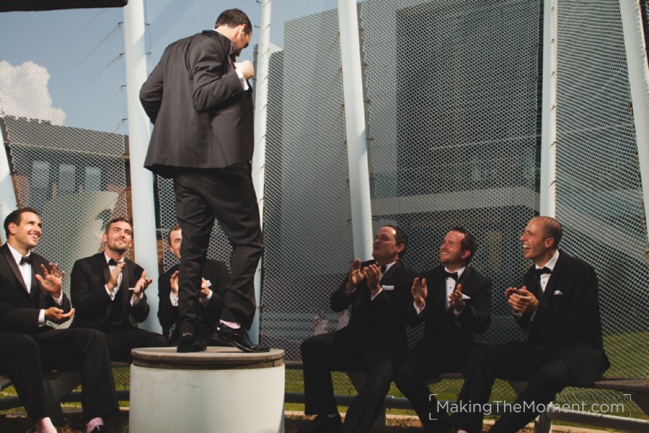 Great group of guys. Super fun!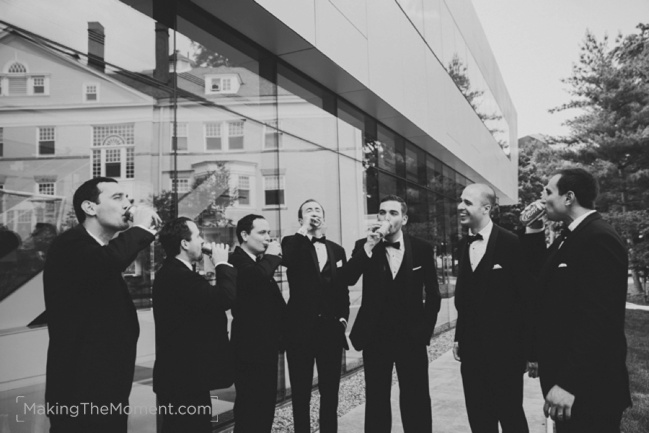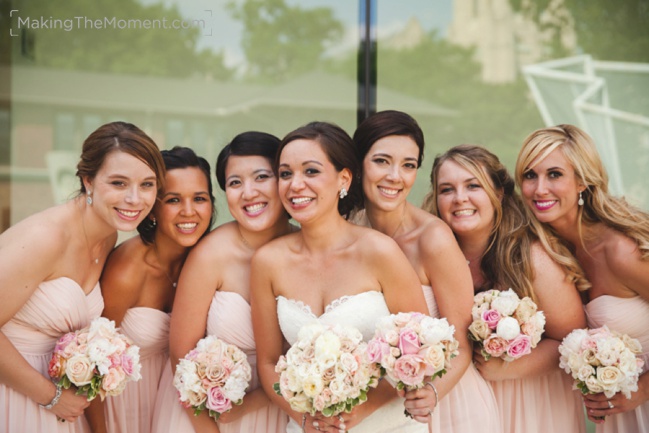 All beautiful Bridal parties are a plus.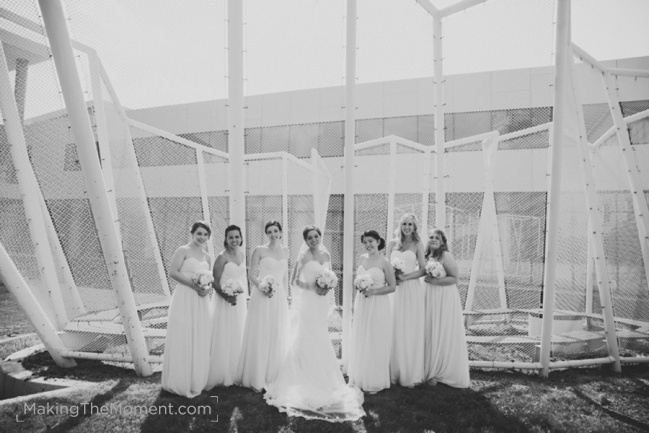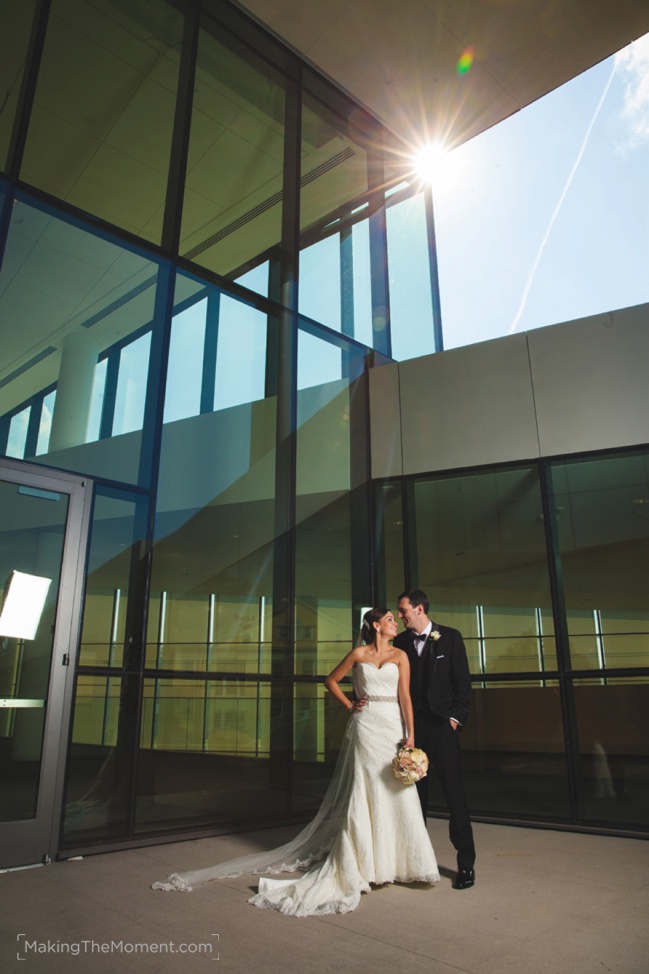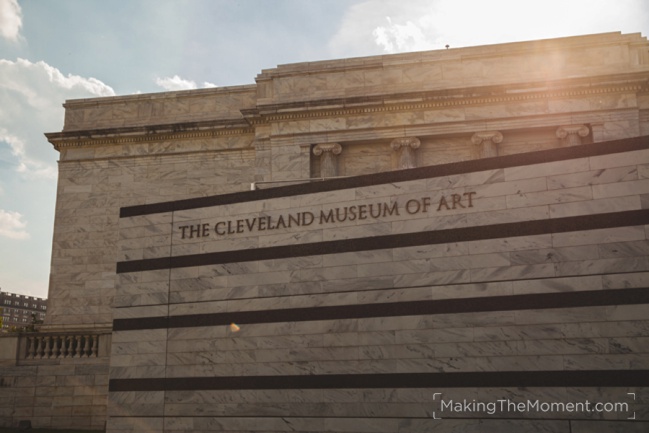 After our first location we headed off to do a wedding images at the Art Museum. Given that they were about to have their wedding at the Cleveland Art Museum, it made sense 🙂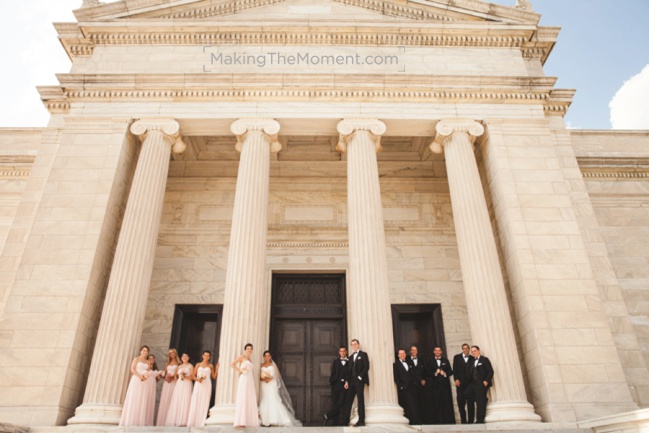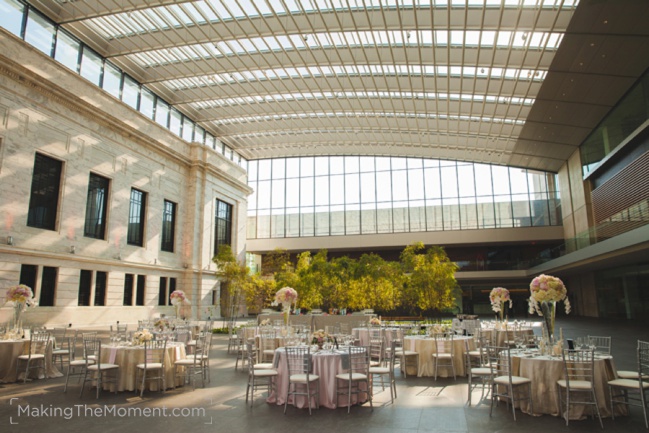 The Atrium at the Cleveland Museum of art is superb, and I was very excited to experience a wedding here!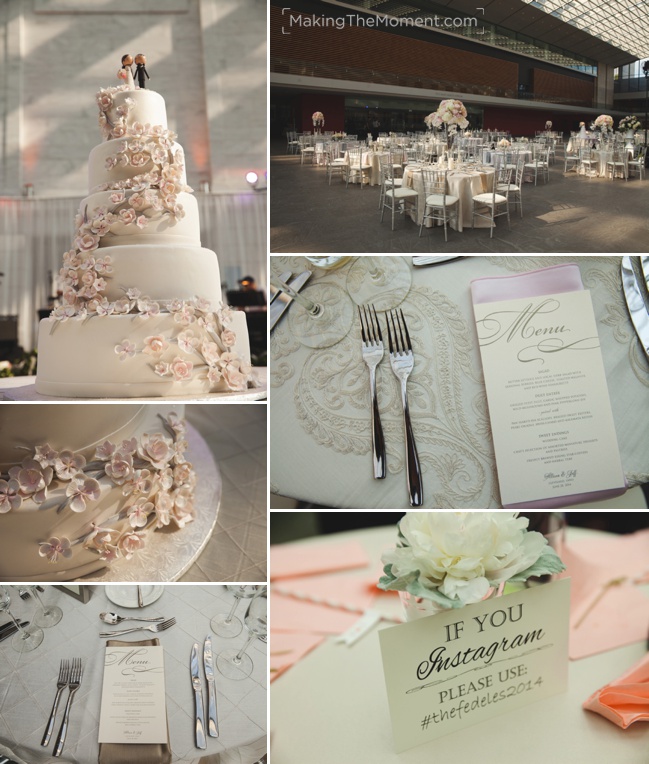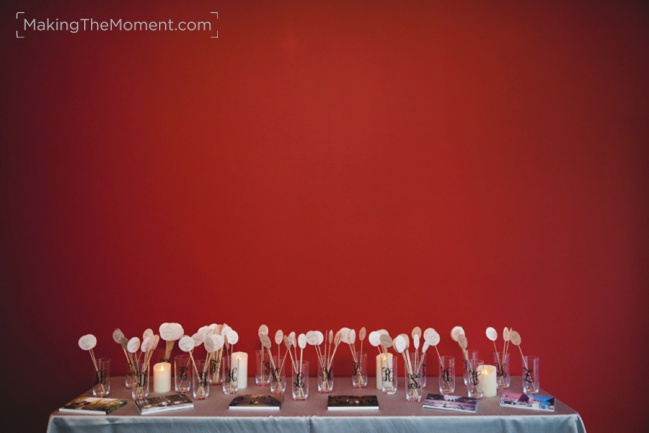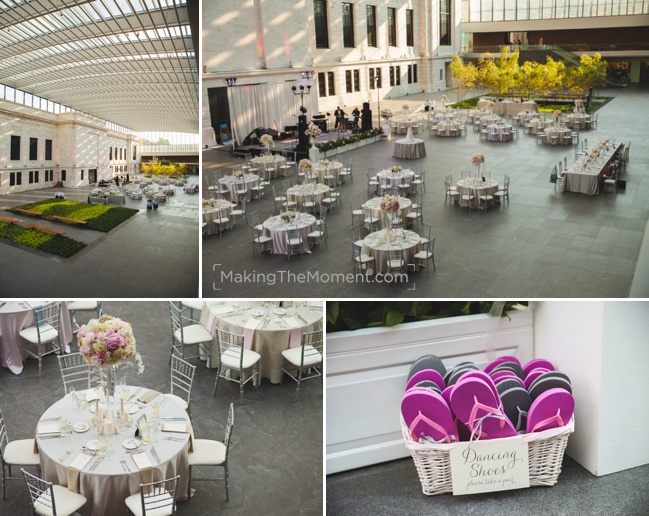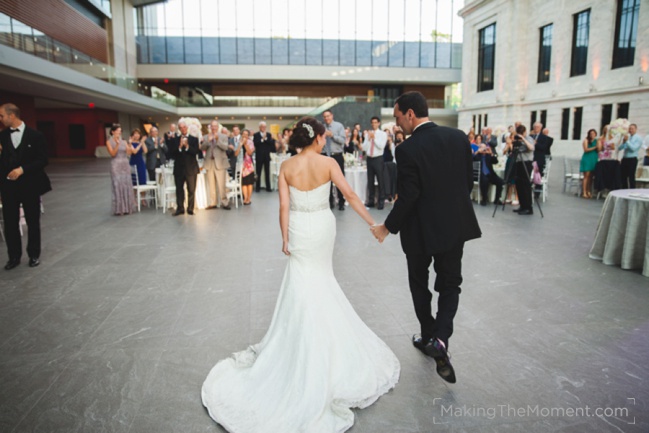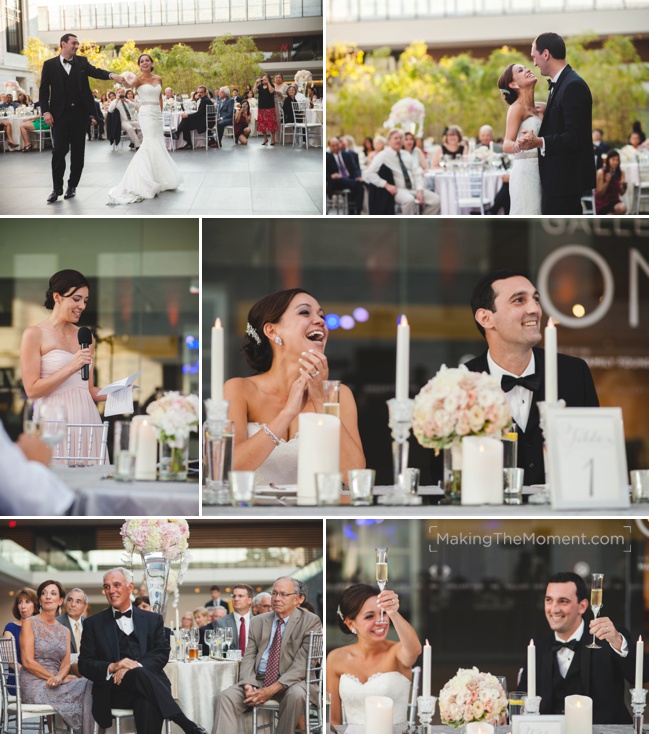 Really loved the speeches here. It's fun to see what great things people have to say when they are given the chance.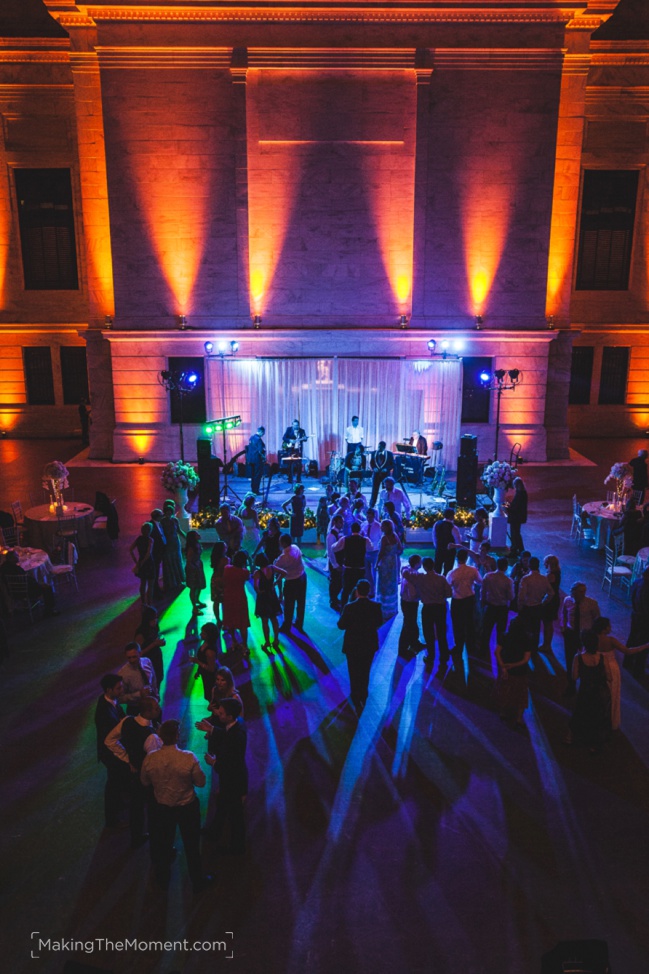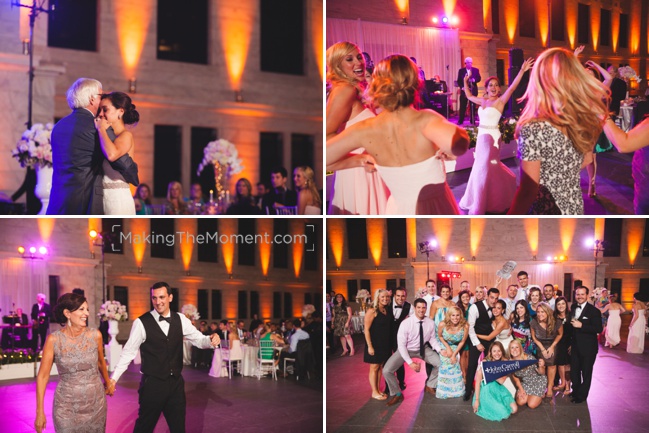 All in all it was a really great day and lots of fun was had by all. Congrats guys your wedding was top notch!