When I say Mike and Danielle are one of our favorite couples, I am by no means, "just saying that" because these two just get it. They know what love is and Who it comes from.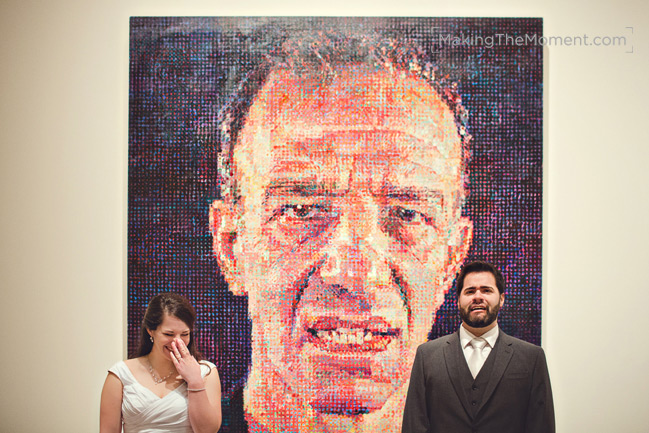 Most importantly they share a lot of it with each other.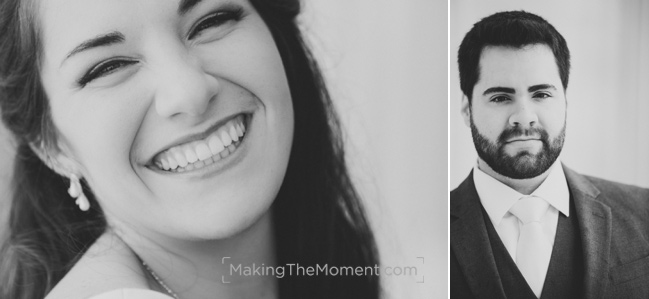 What I love even more then that is they don't save all their love for each other, they love everyone around them and it was such a joy to be around them all day.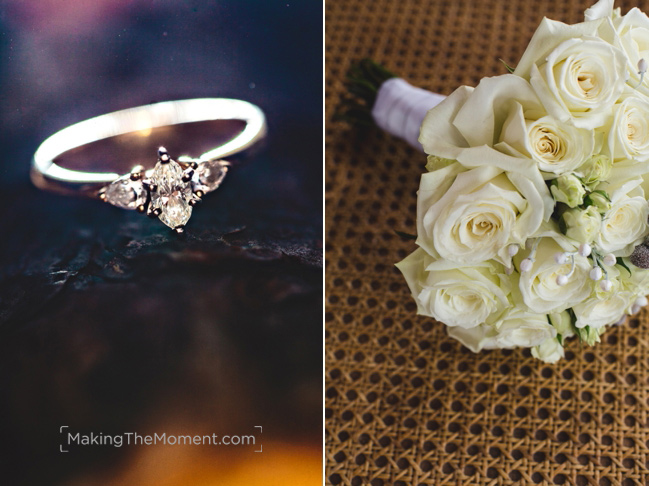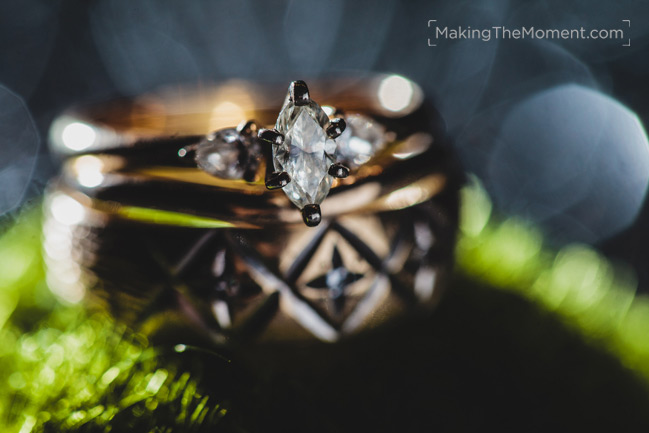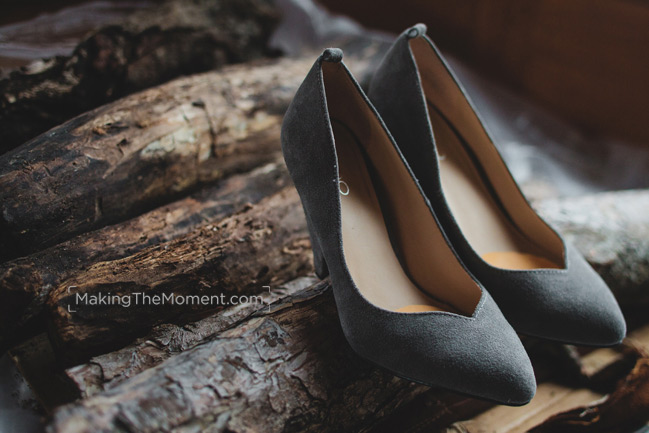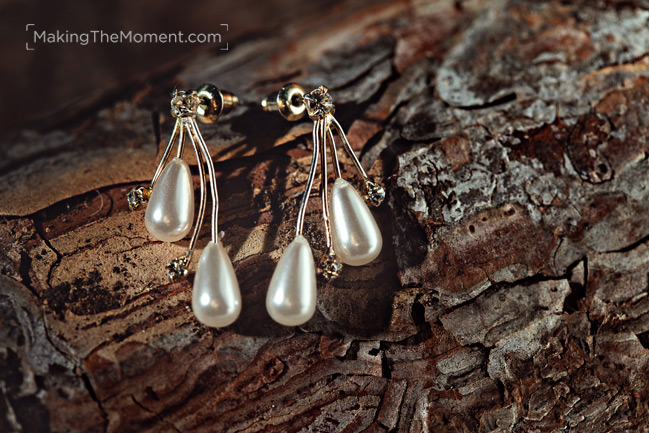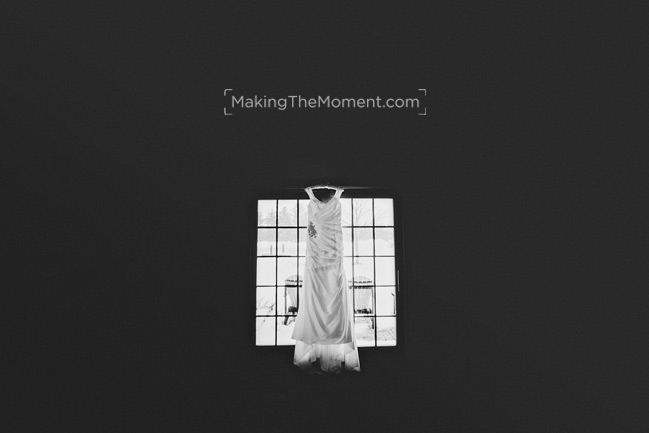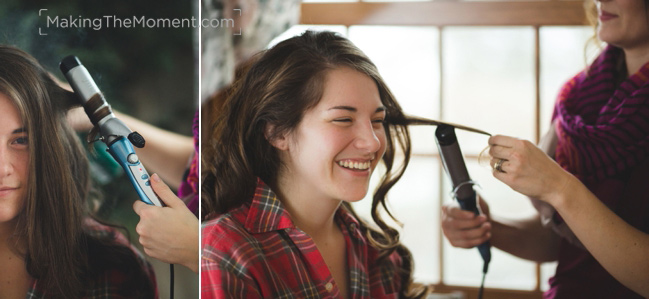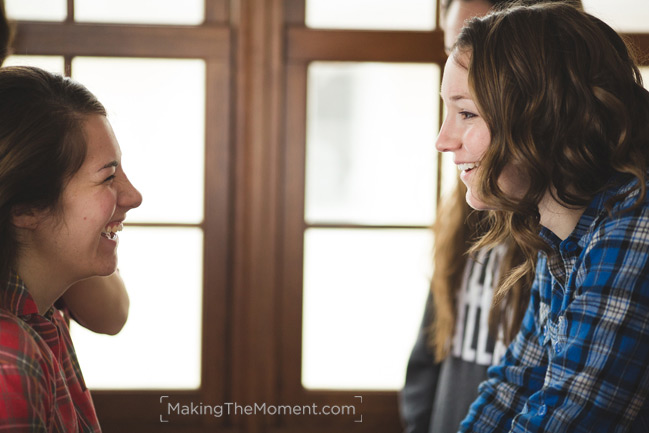 As much as I love doing getting ready in hotels, shooting in someone's childhood home adds a lot of emotion and real life to the photography. Family is very important to these guys so it only made sense to get ready at Danielle's parents house.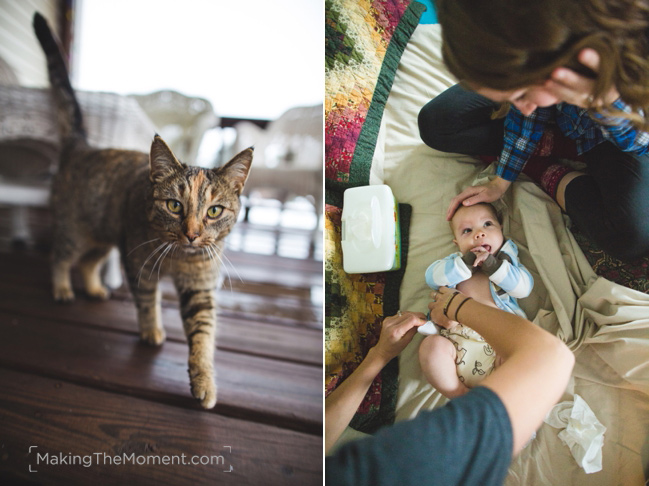 I met a couple other new friends that I think deserve a shoutout. Whoever knows me knows I love the kitties, and I had to take the opportunity to take a shot of this cute one! Another new friend was this little guy who was even cuter! This is Luke's wife Jess who couldn't get enough either.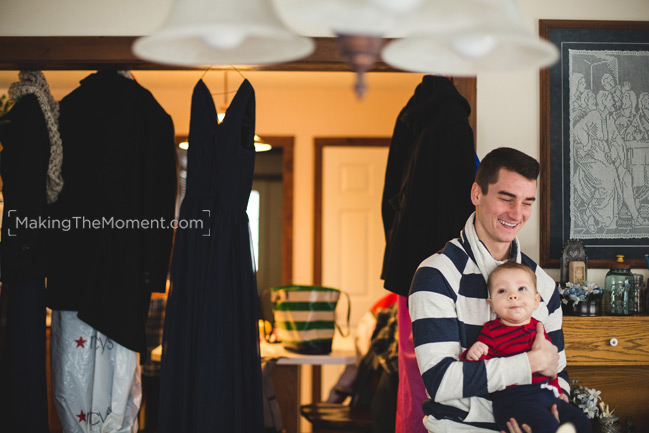 Luke… such a softy.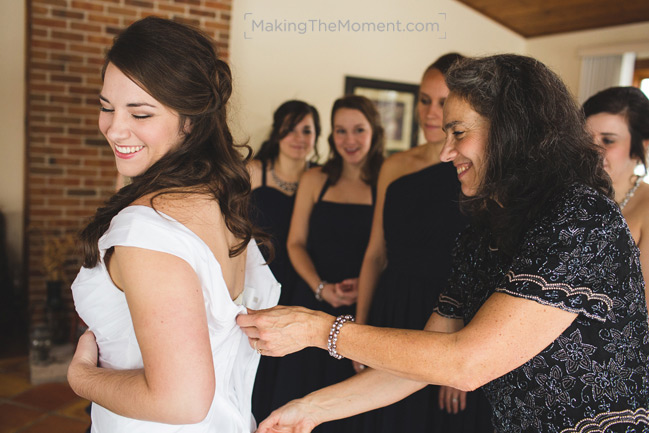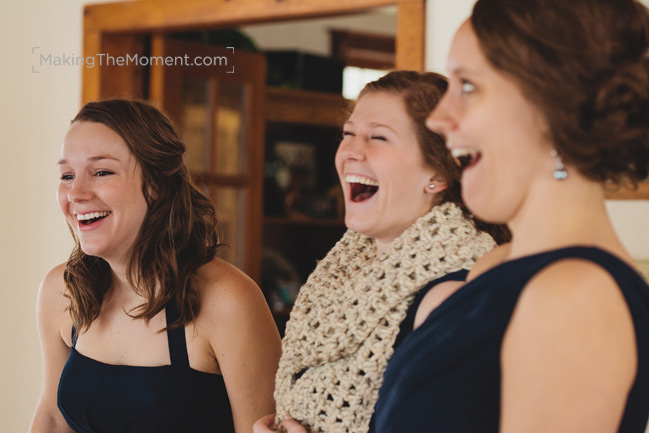 I just love these happy times.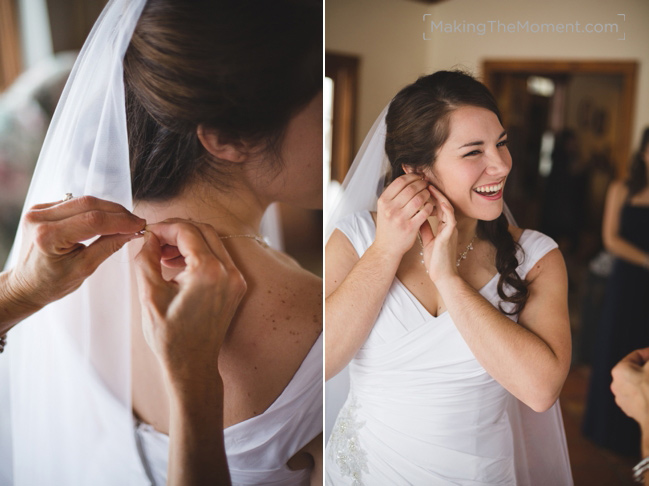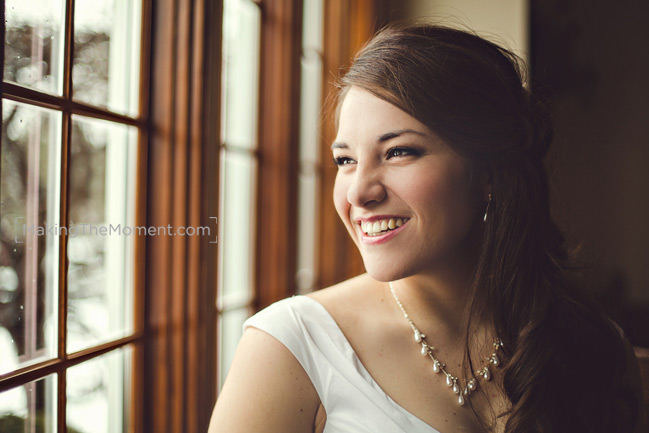 Danielle was the definition of a natural beauty. You can just see what a lovely person she is.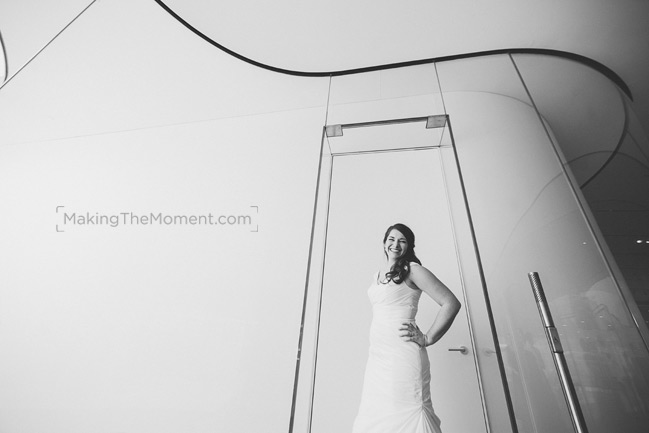 Once everyone was dressed and ready to go our first stop was the glass building of the Toledo Art Museum. Such awesome clean lines!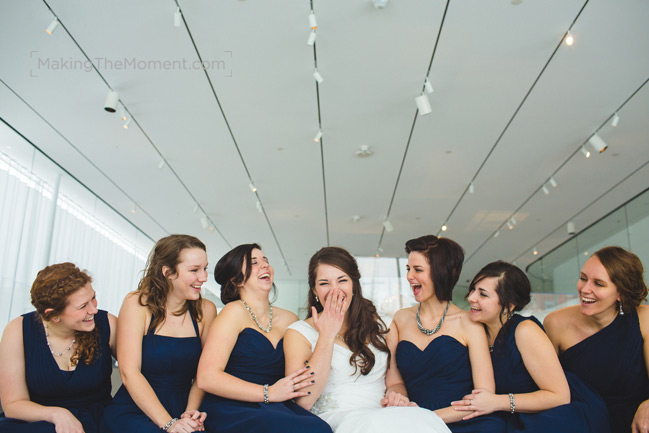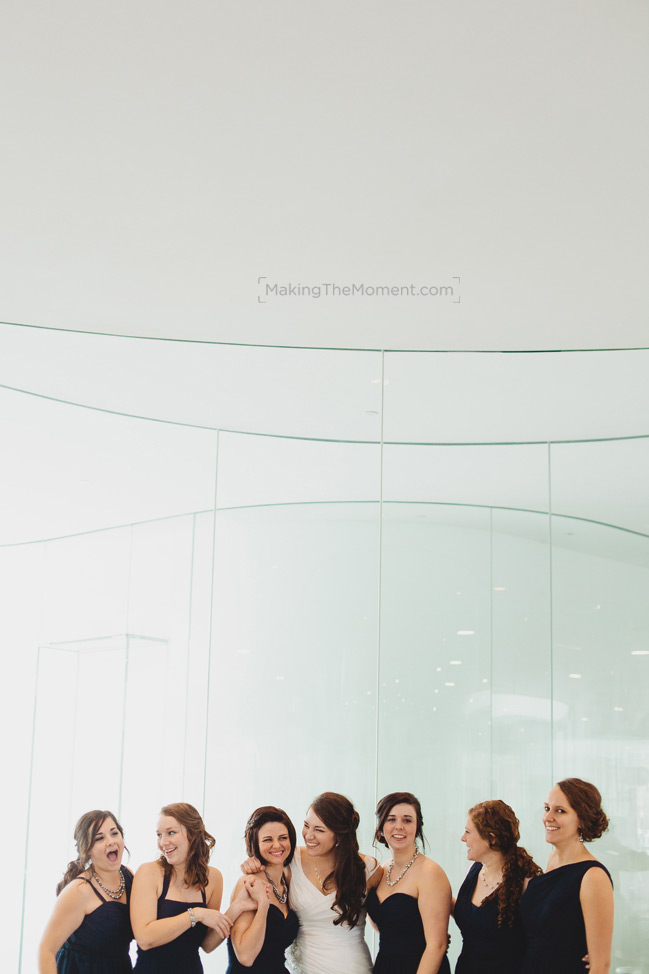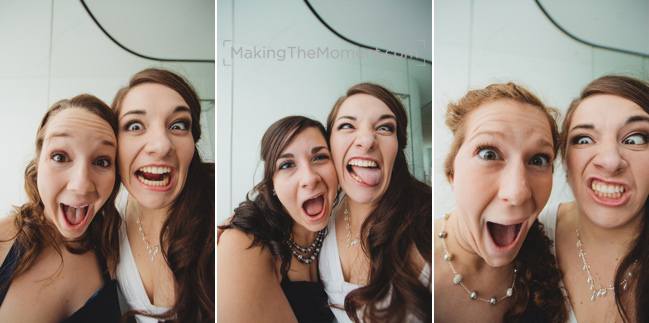 These girls… :p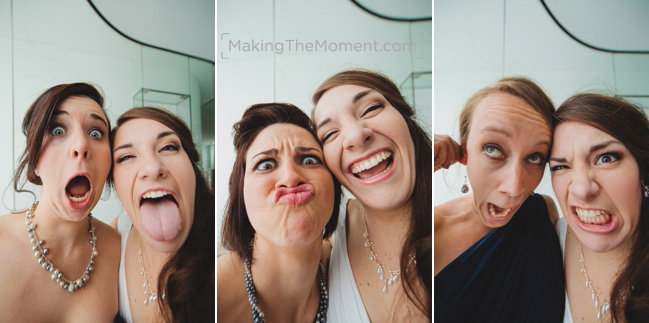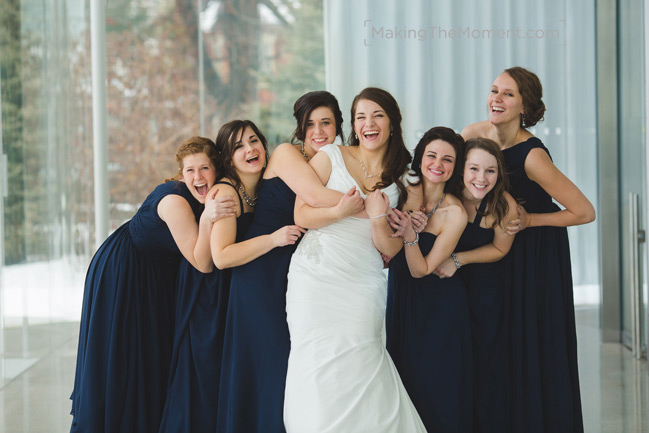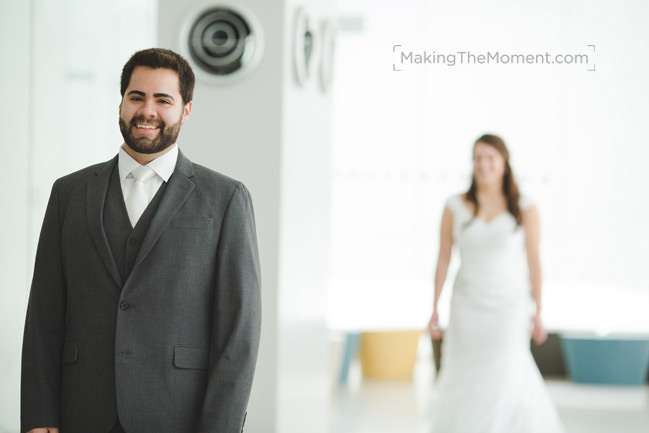 This building was a prefect place for a private first look. It was amazing and I think it's safe to say it was awesome for these two.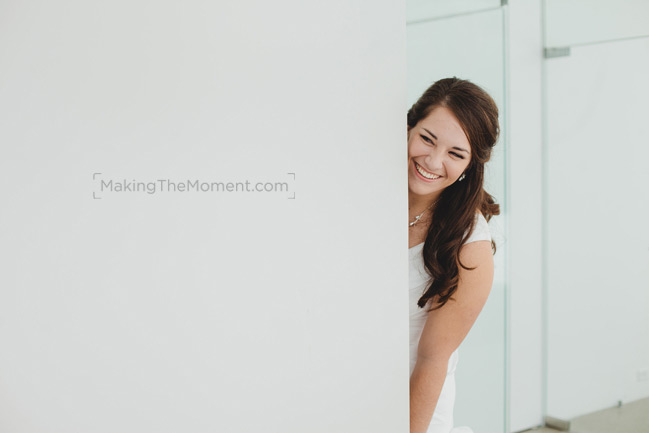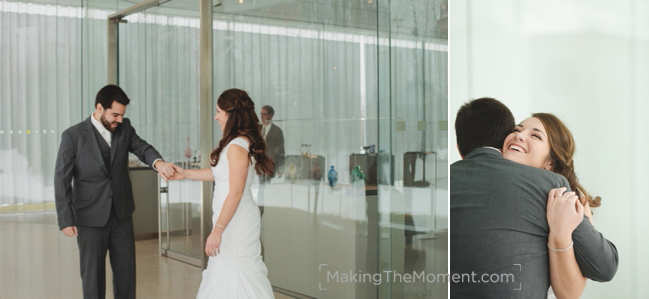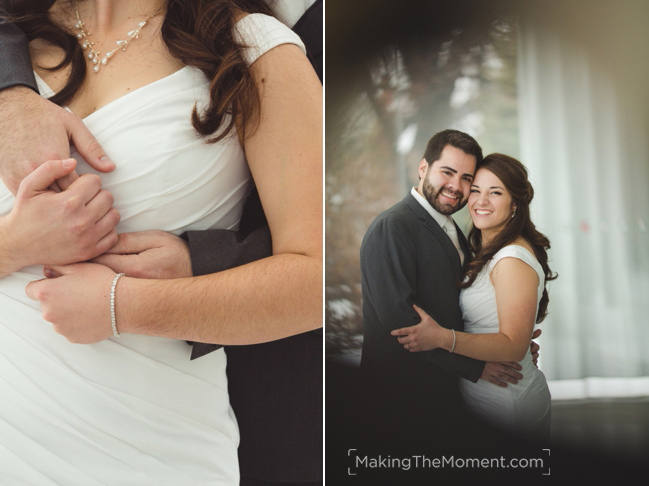 They were so natural and loving with each other, we got a lot of great shots very easily.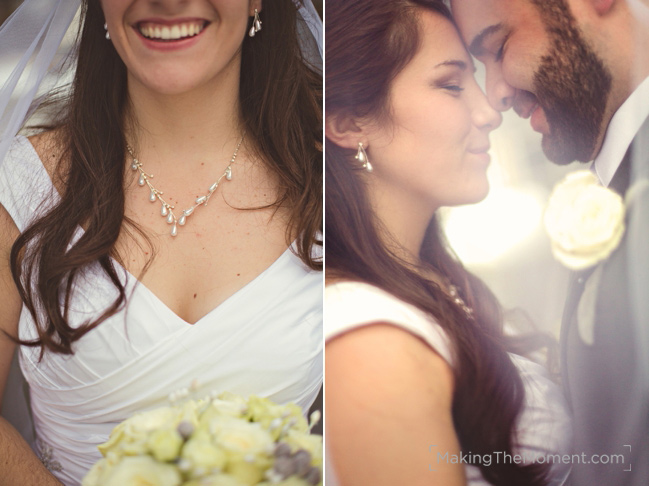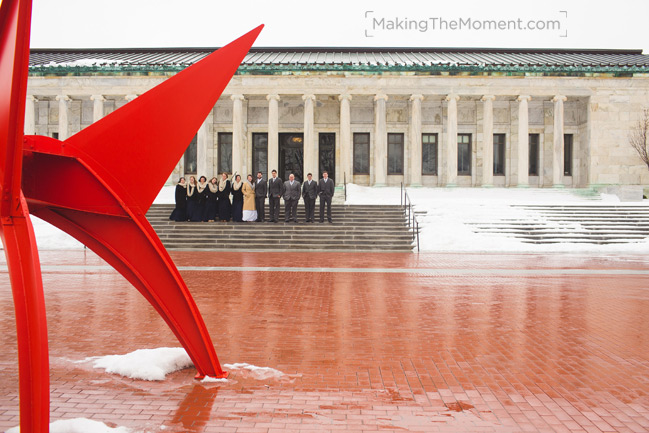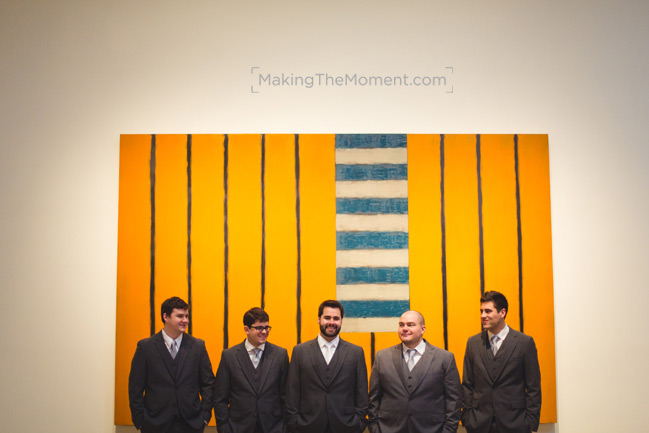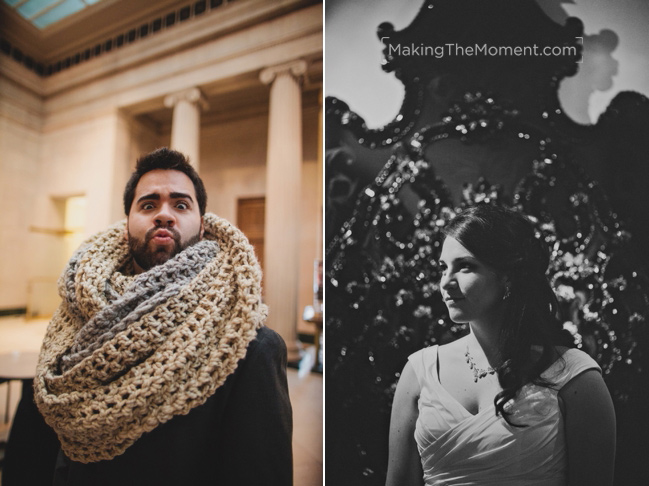 Then it was time to take some very serious photos. Mike was having a great time as you can see. He's also a natural beauty.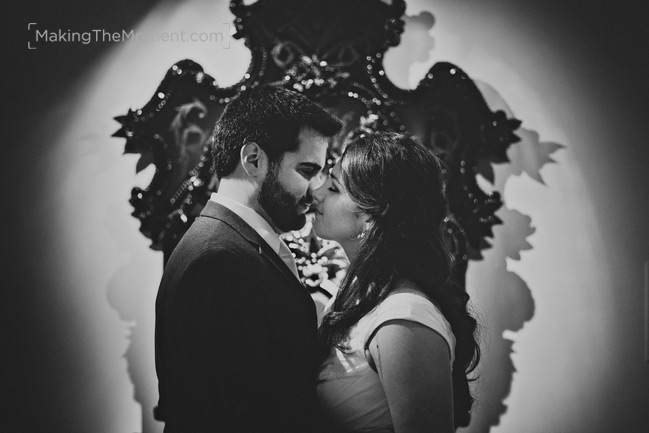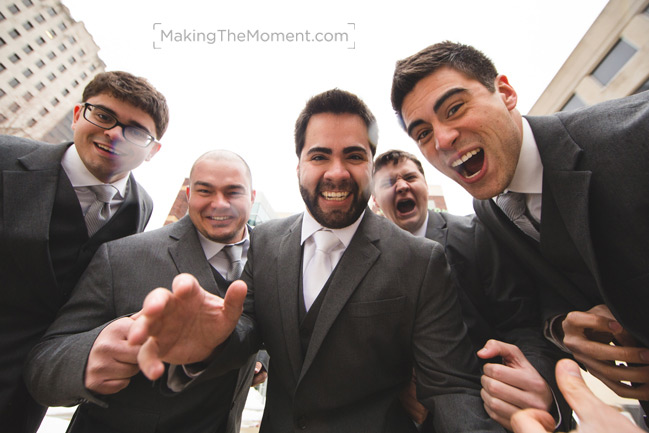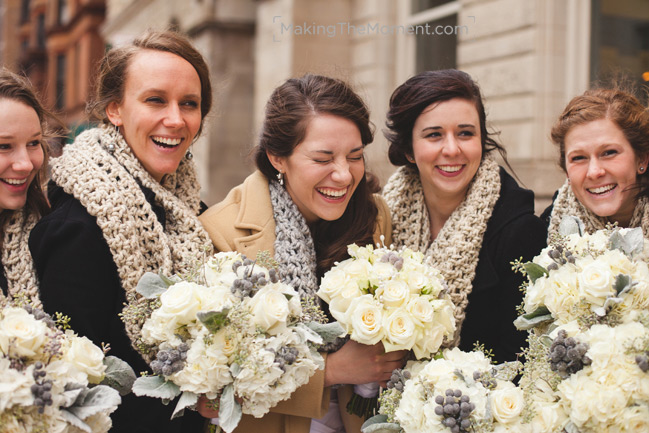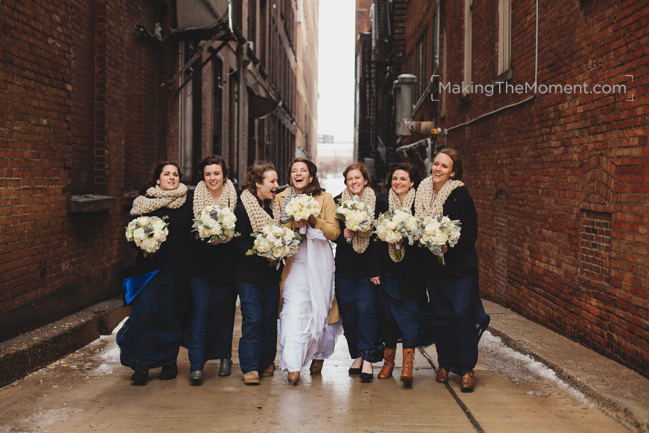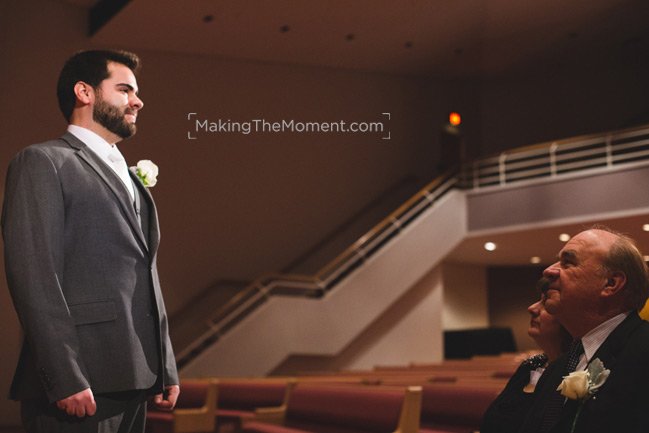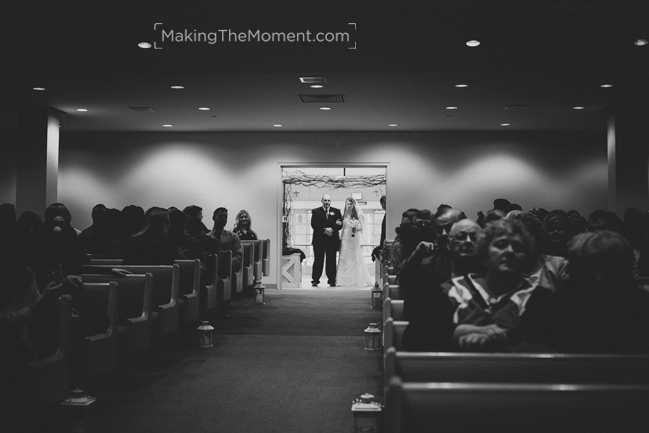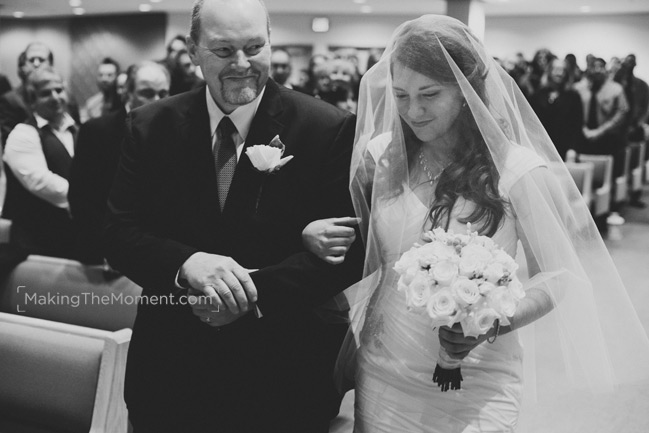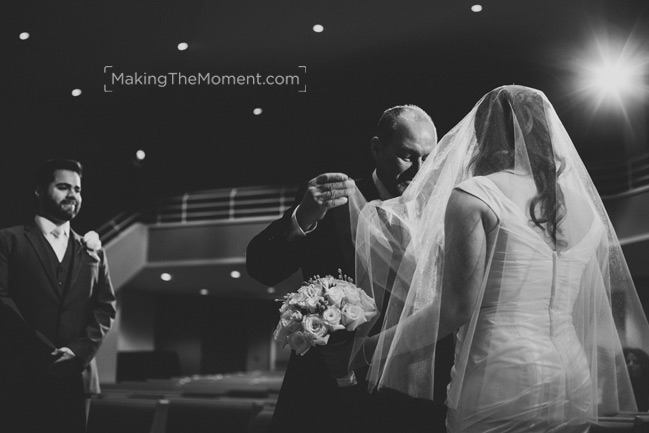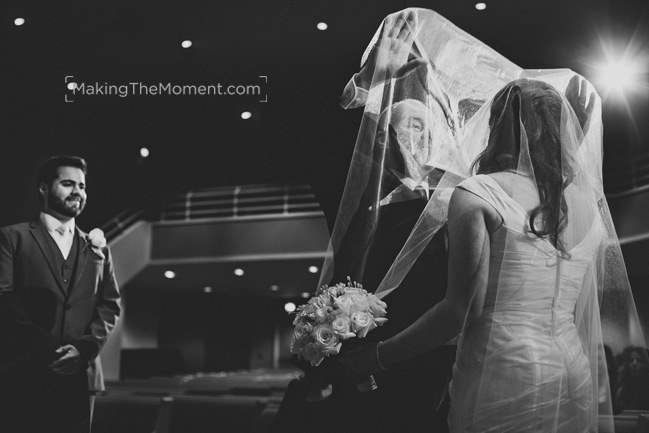 Loved this series of shots.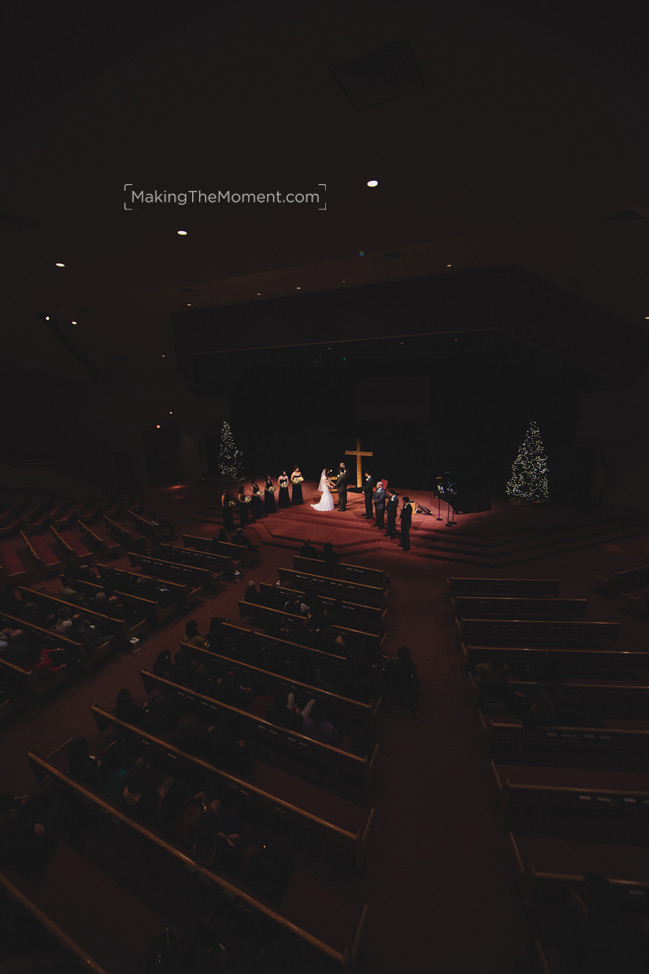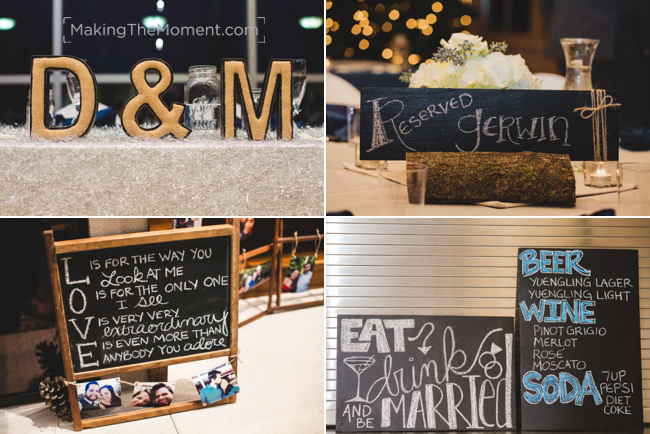 Nice job with the details guys! Everything looked so good.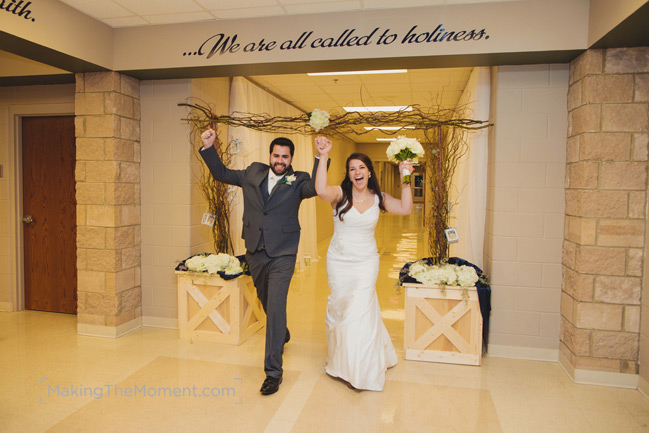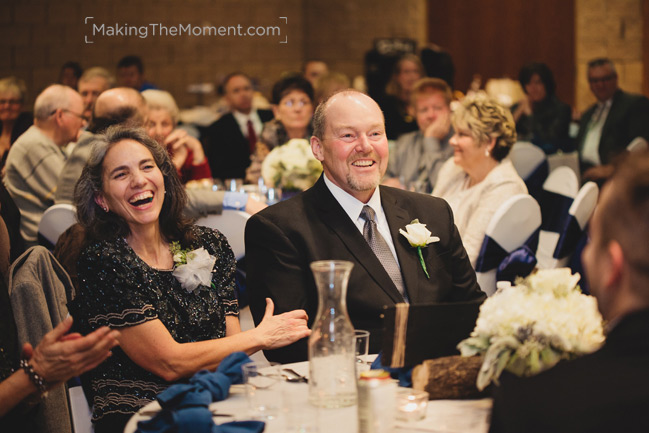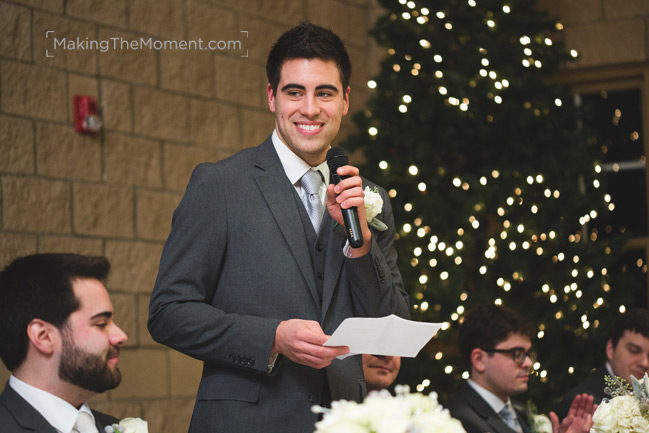 It's safe to say everyone loves them. 🙂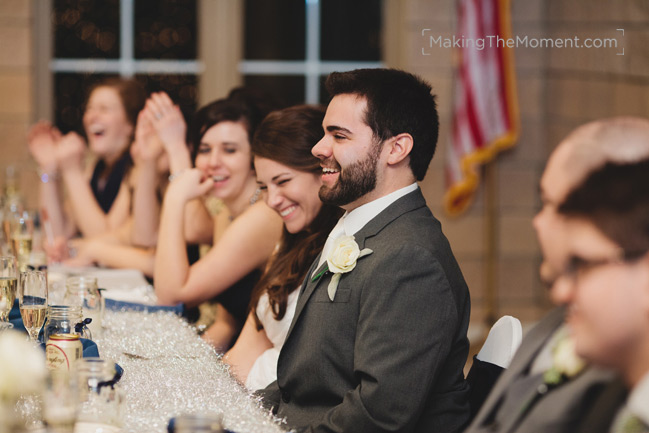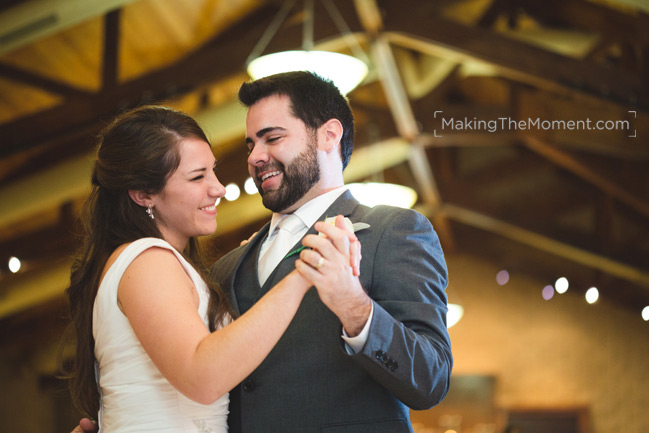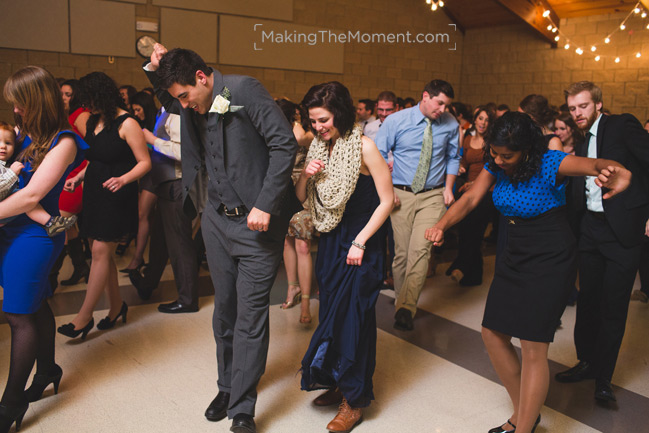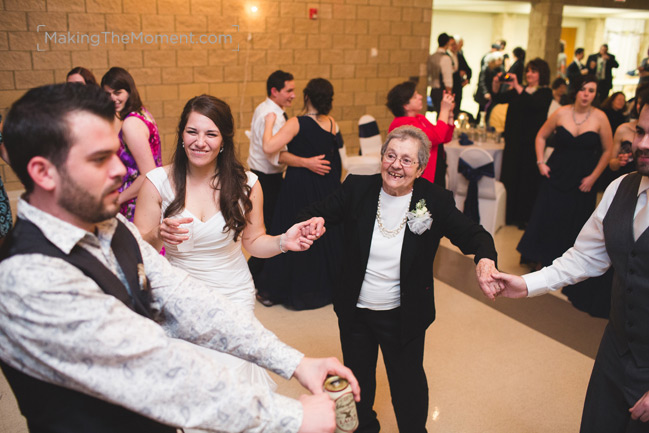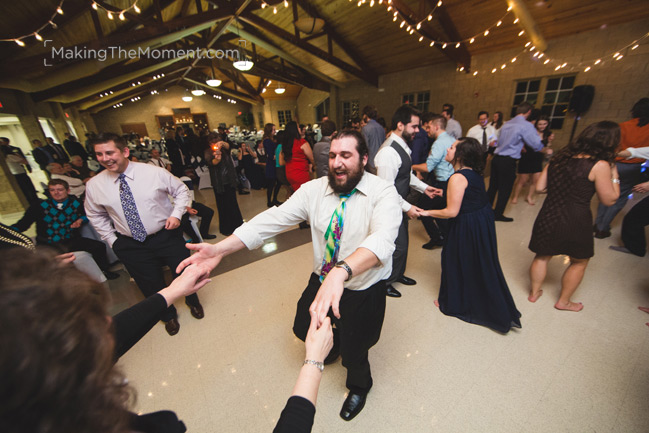 This guy is a party animal.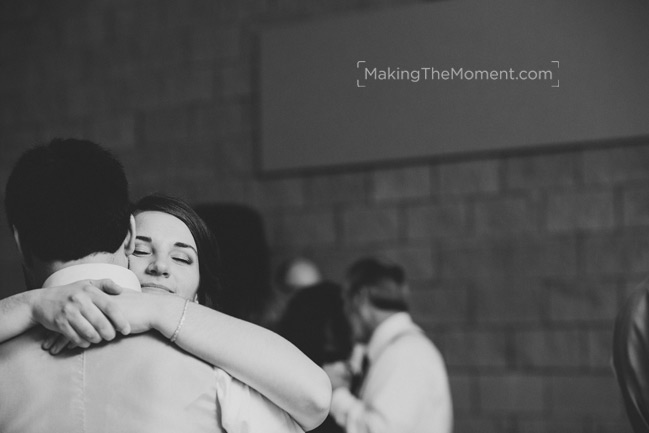 So sad you guys don't love near us, but I hope we will meet again someday 🙂 I know you will have an awesome life together.