As I've mentioned before , I love indian weddings. I especially love when I have awesome couples like Ambika and Abi. They're a great couple, and our whole team has loved serving them and their family.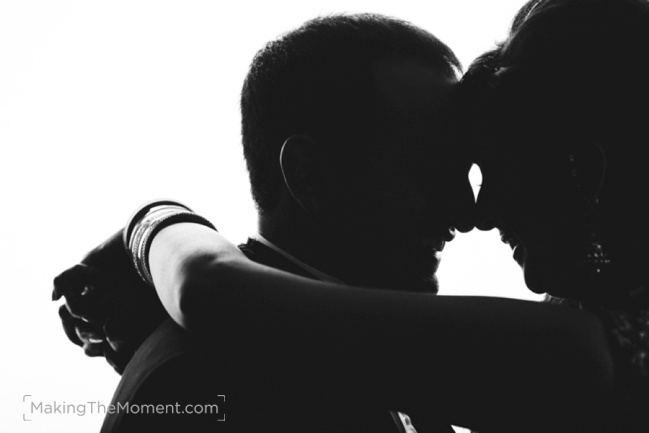 Having their wedding and reception at the brand new Westin doesn't hurt either.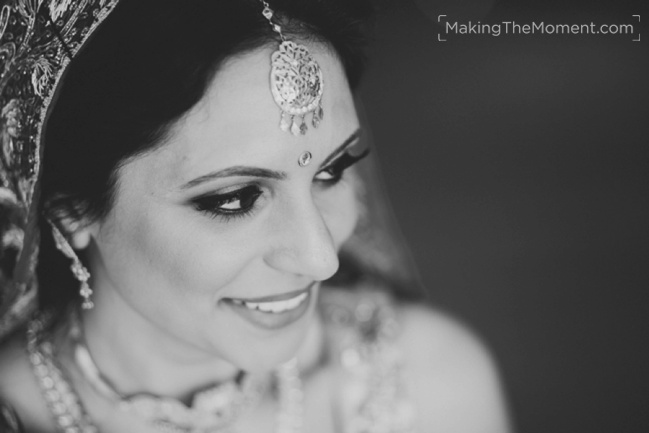 Ambika? She's beautiful – no doubt.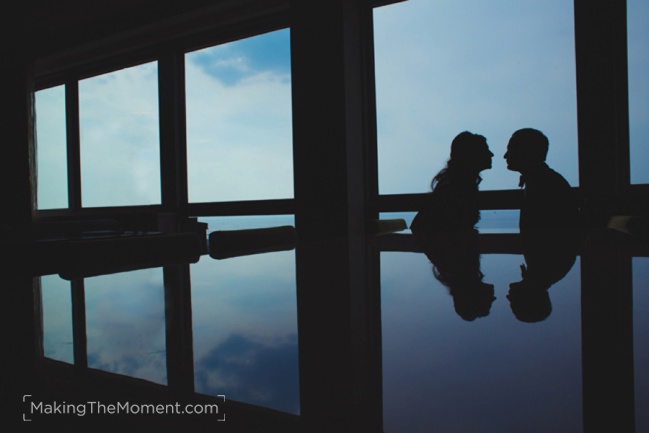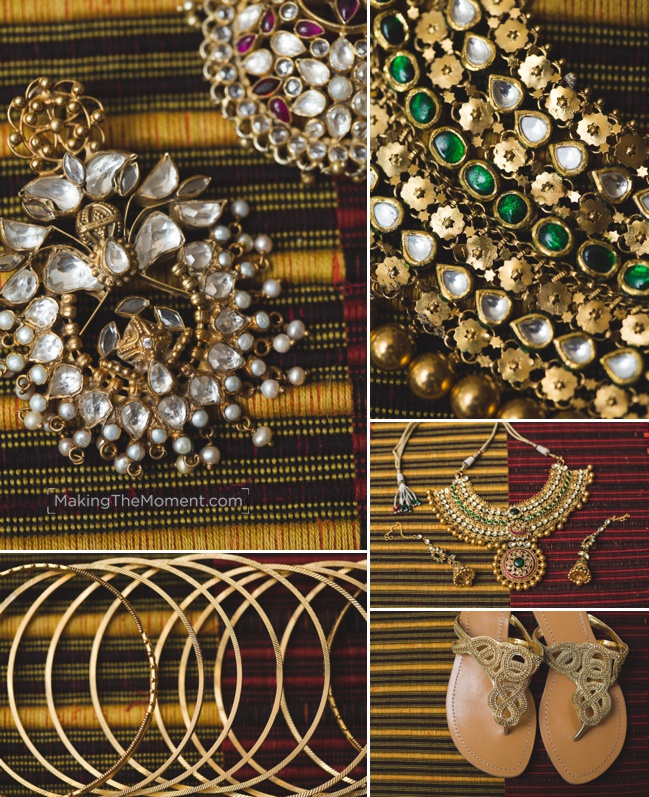 I got a chance to spend a little time photographing all the great jewelry that is straight from India on the morning of her Mehndi the Thursday before the wedding weekend.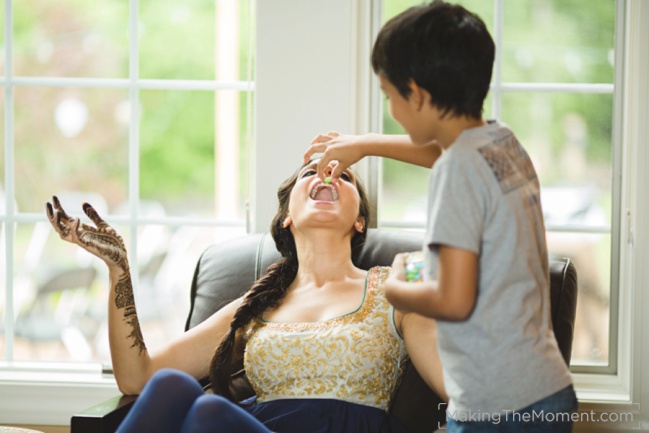 Ambika's family had the mehndi celebration at her parent's beautiful home.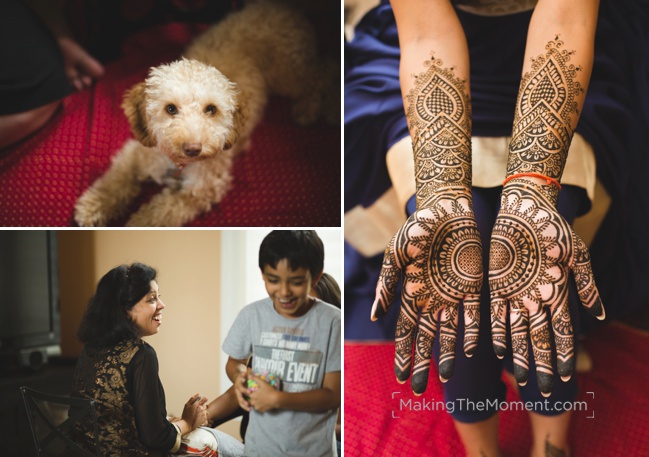 Ambika was incapacitated for about 4 hours while her henna was done but I think it's the best I've ever seen!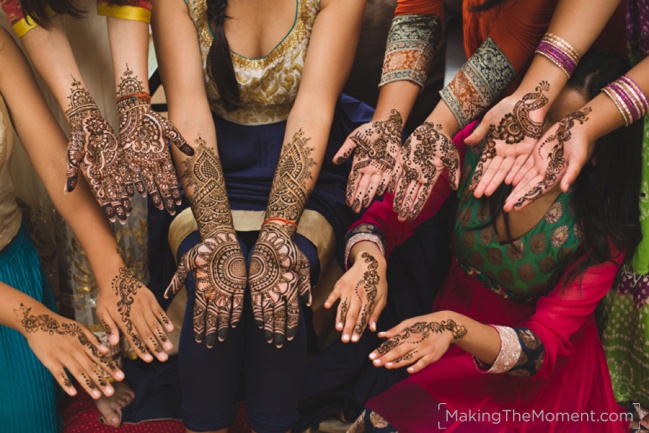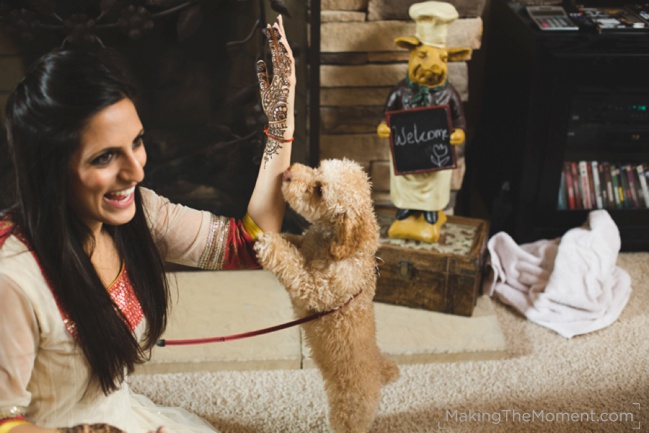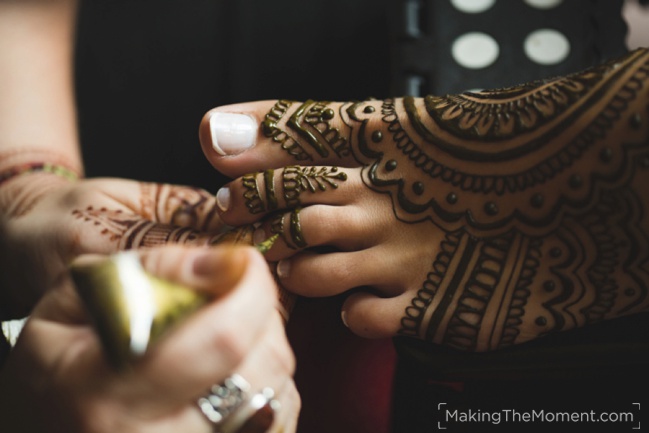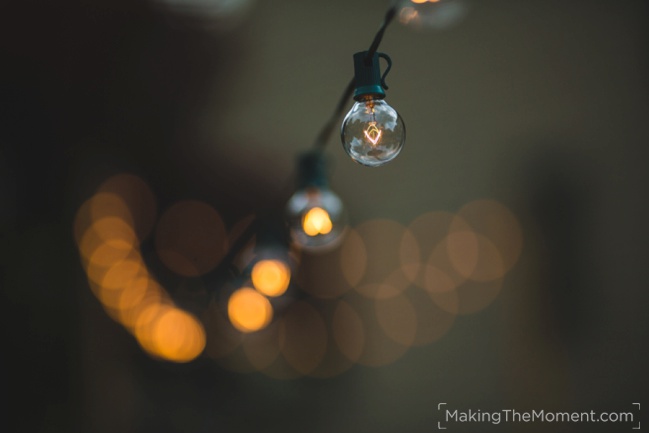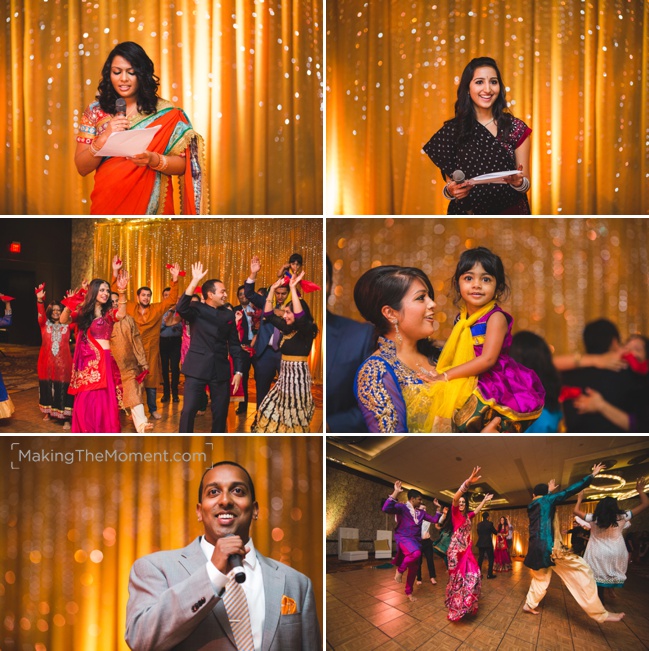 Next up on Friday was the Sangeet at the Westin. Kind of like an pre-reception with just as much fun!

Neil Leeson did all the decor and arrangements at their Sangeet and Ceremony. He is amazing at what he does!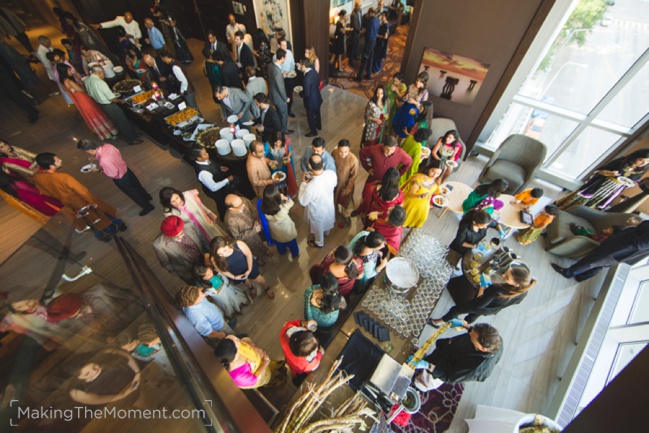 The lobby of the westin in Cleveland with all their wedding / sangeet guests!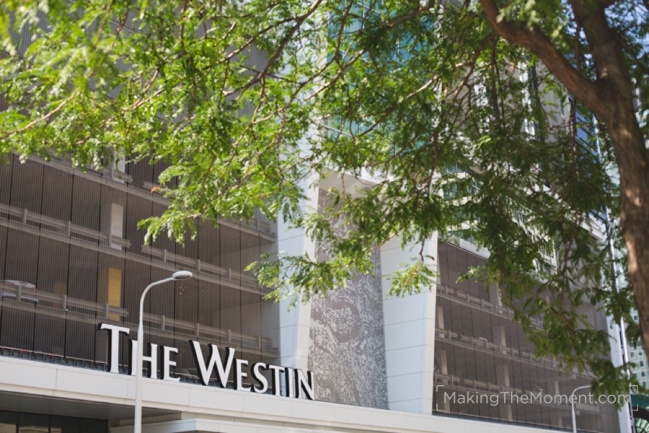 I'm pretty sure this was the very first Indian wedding at the Westin in Cleveland Wedding – pretty cool that we got to photograph it!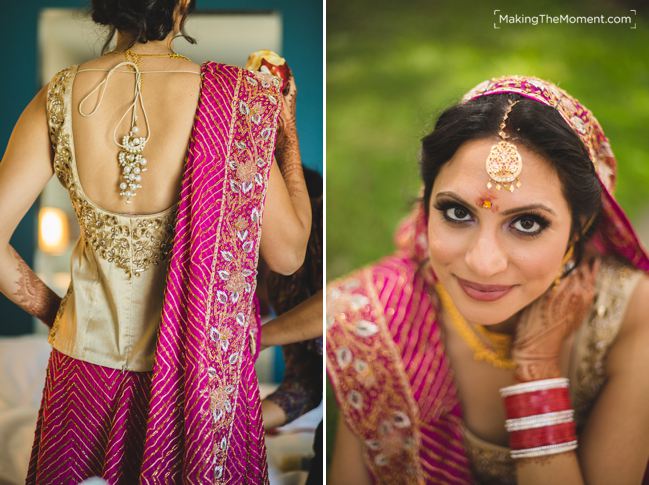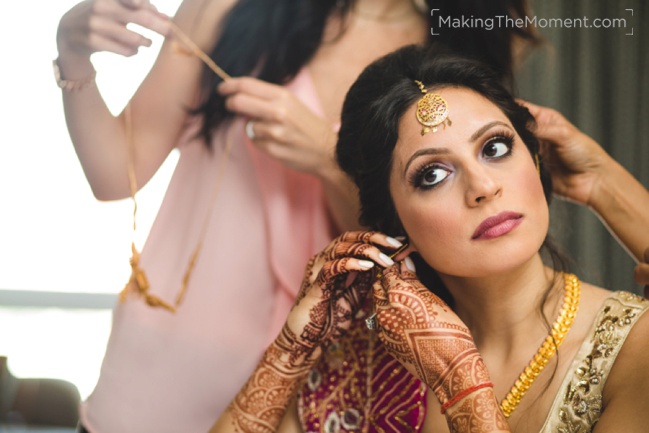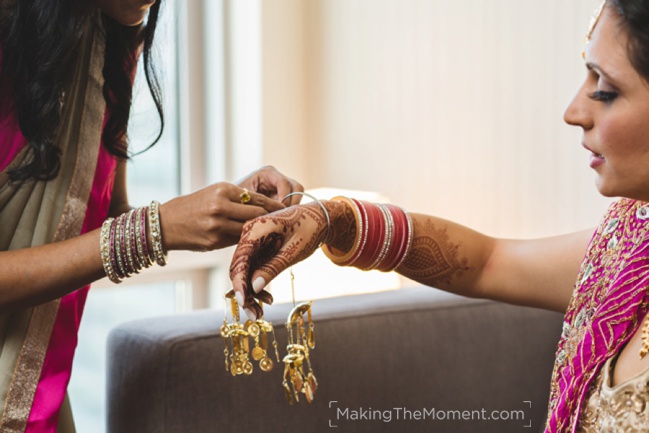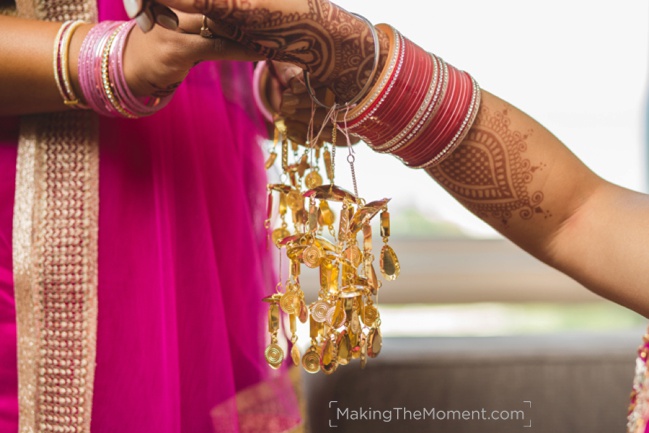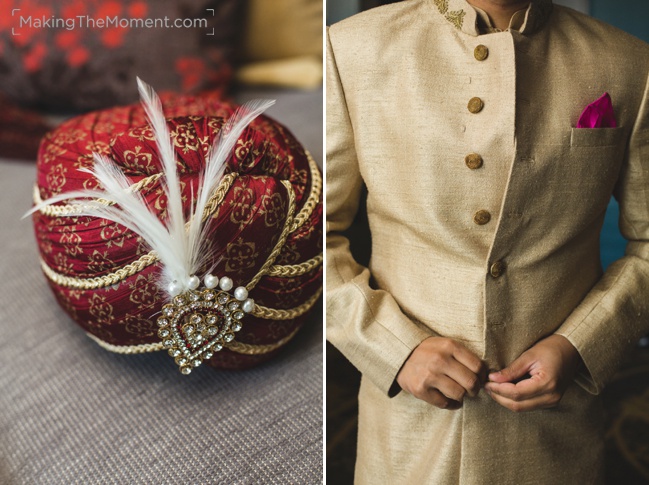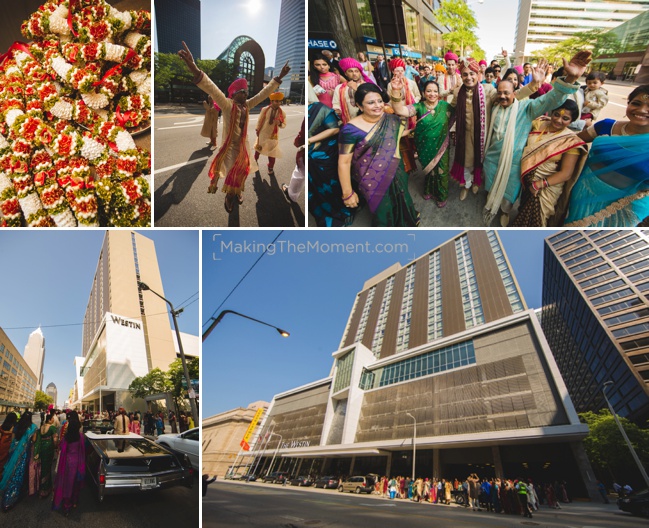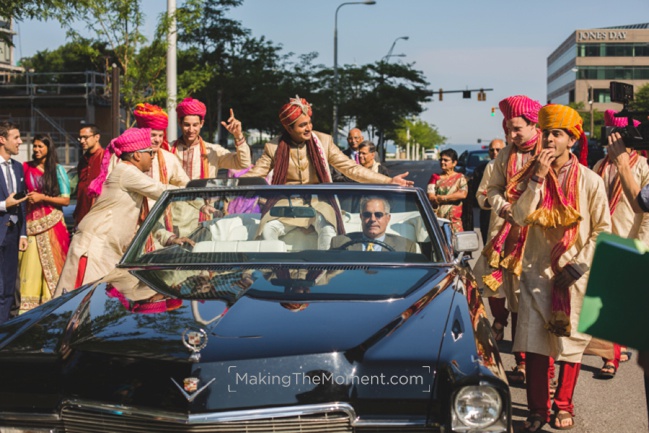 Abi didn't have a white horse for his Baraat but this old school caddy did the trick!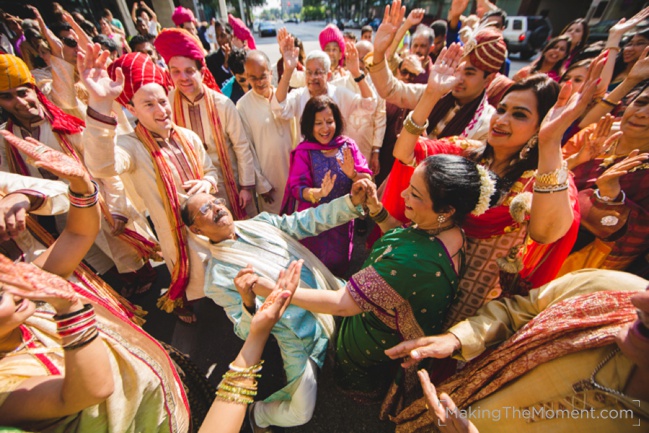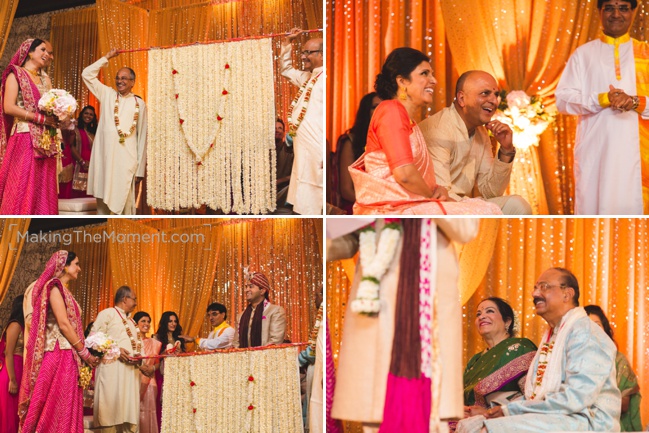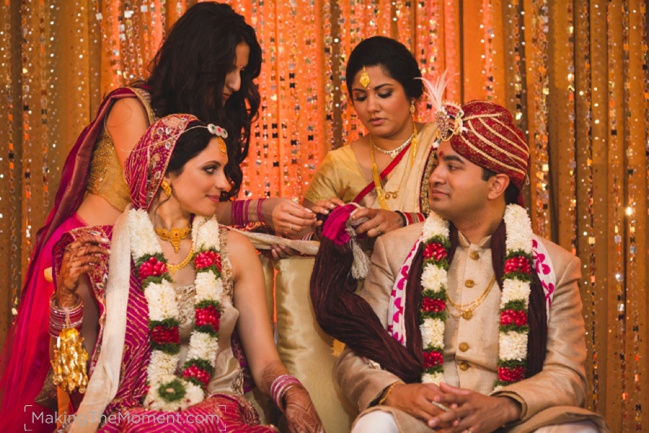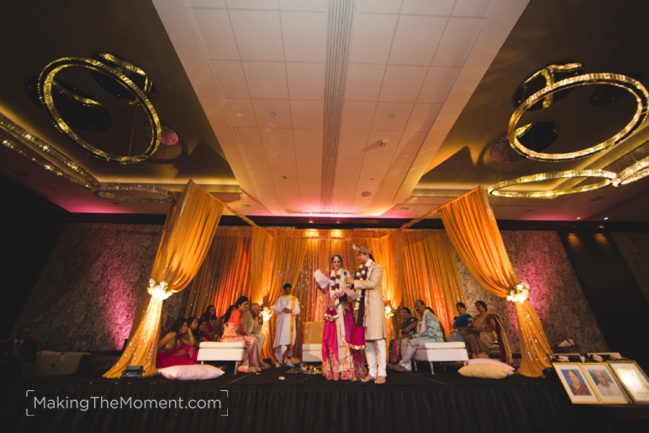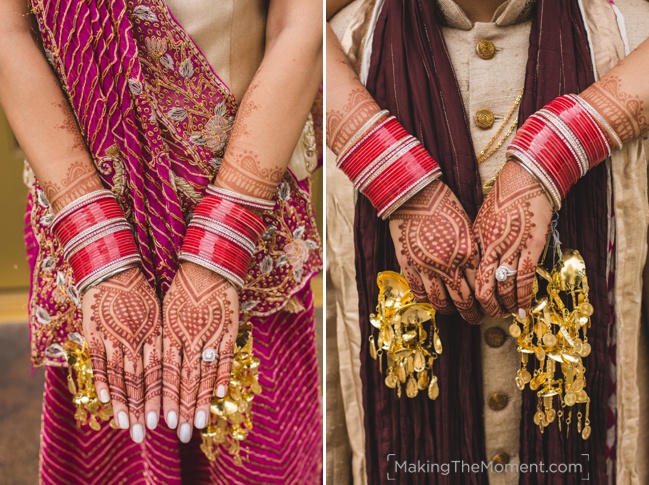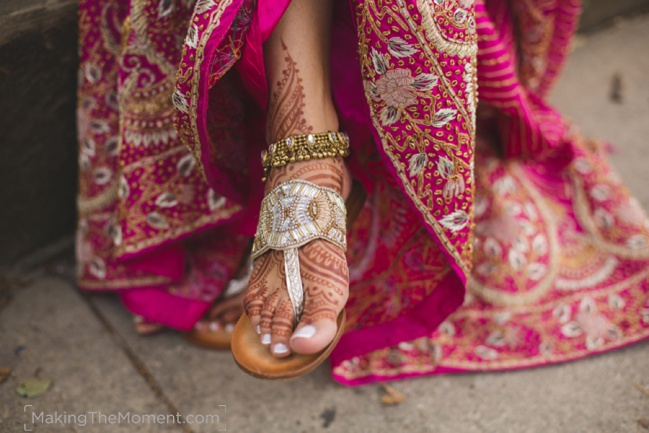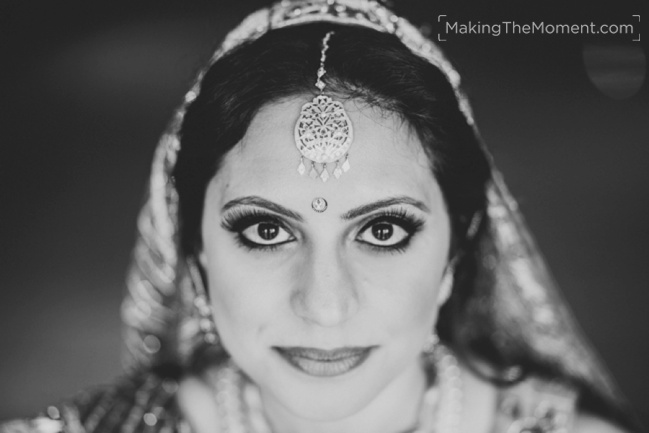 Ambika was a joy to photograph. Very beautiful.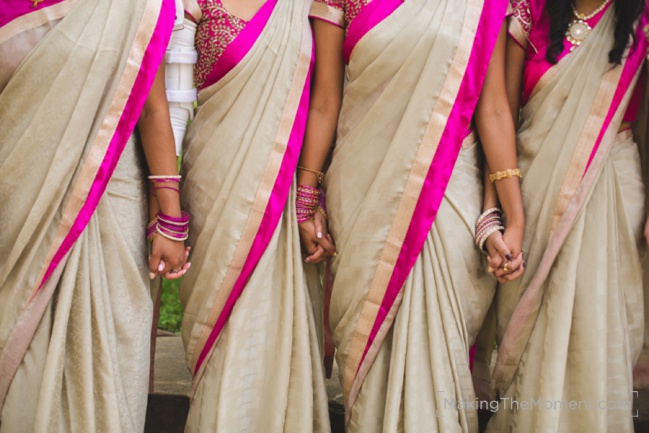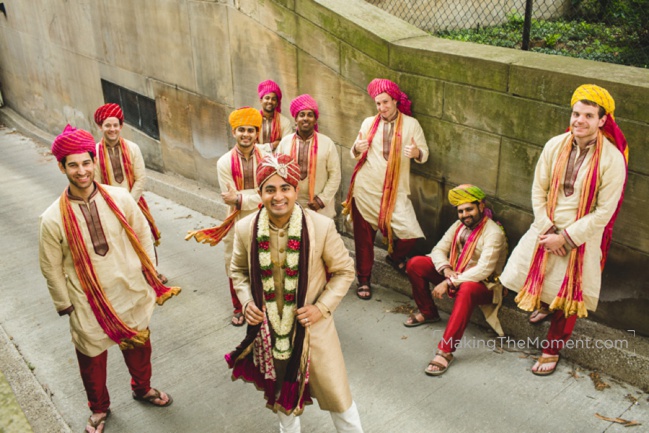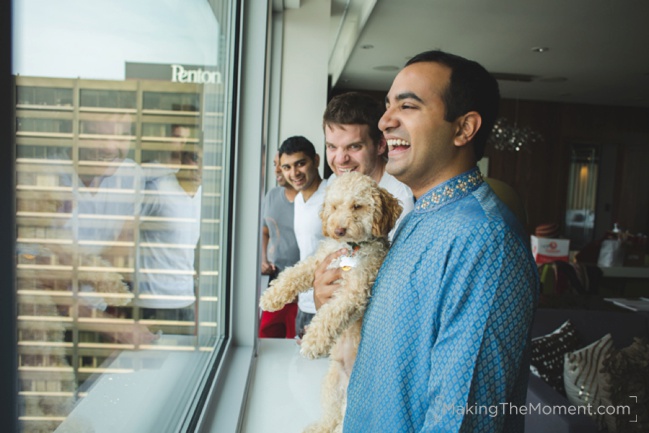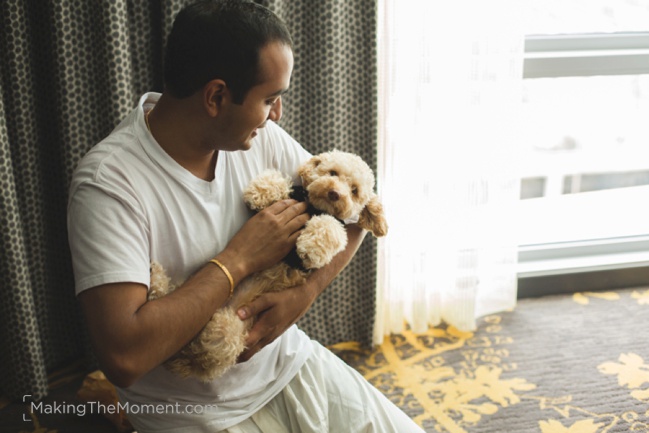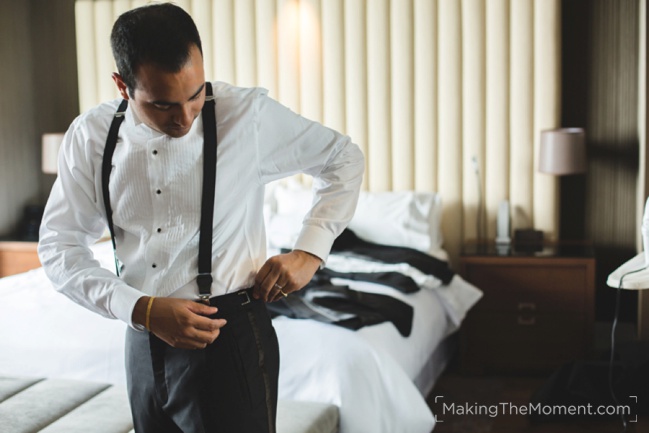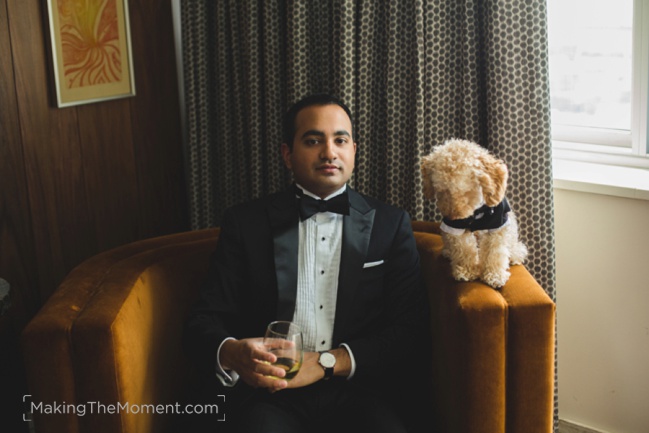 Even the puppy was snazzified.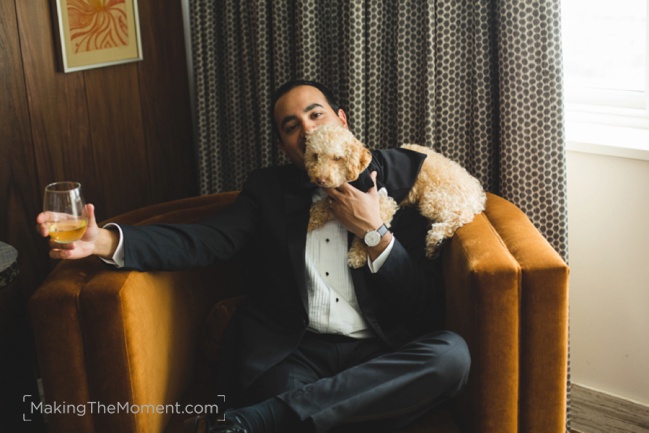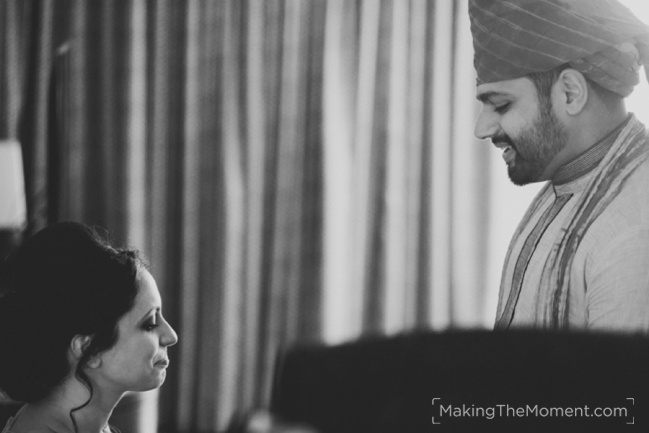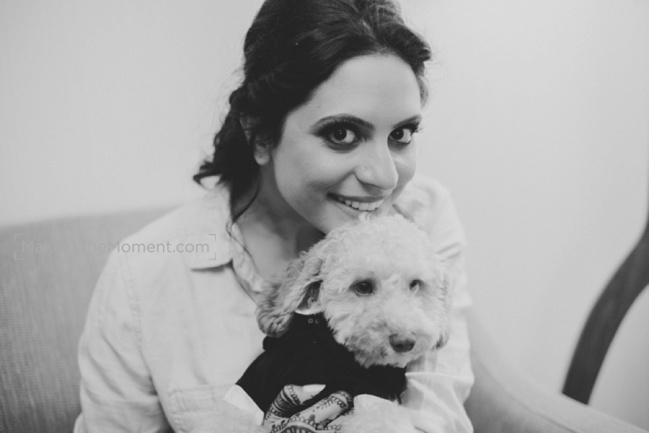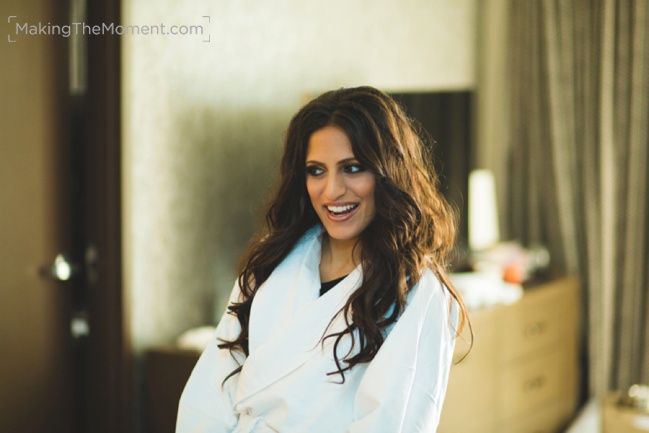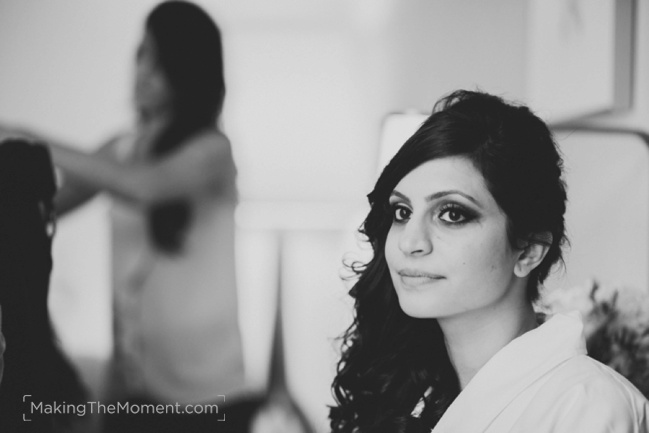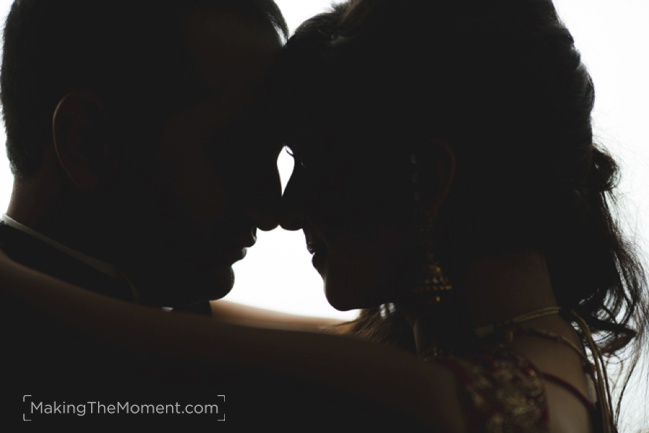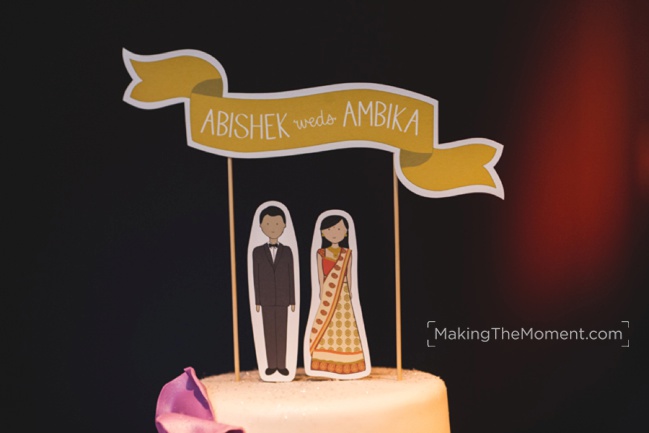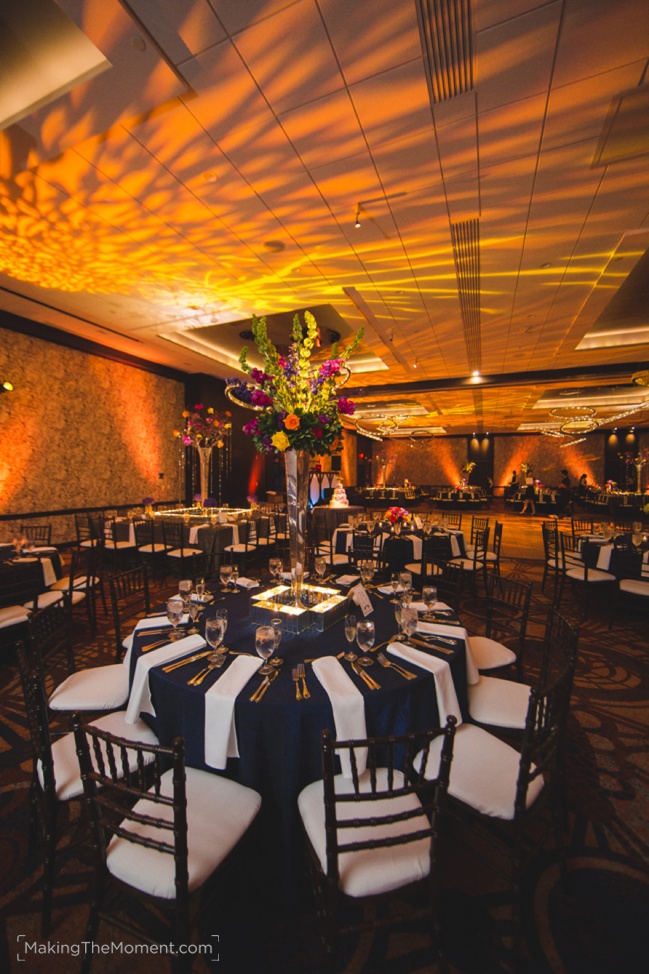 From the lighting to the centerpieces. They did it right.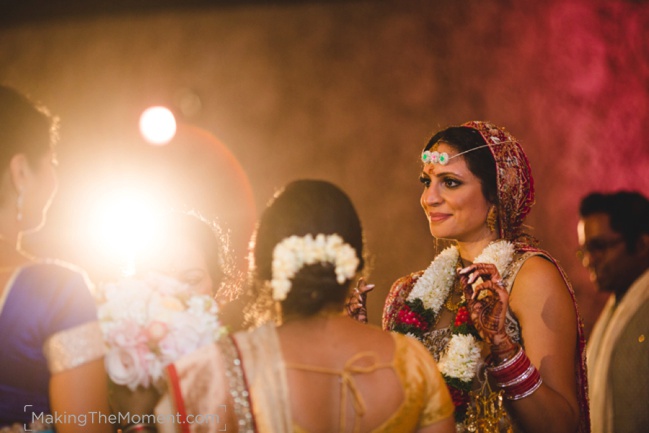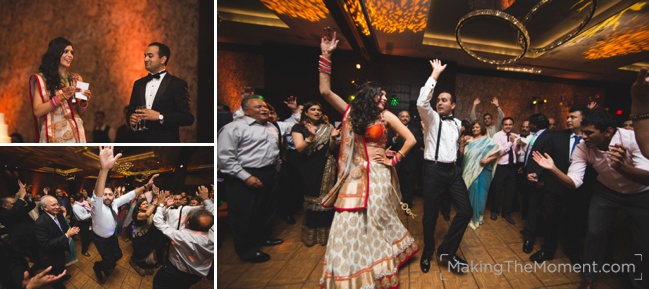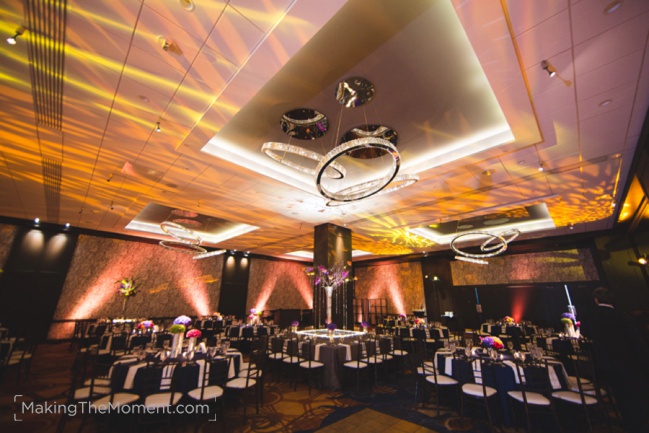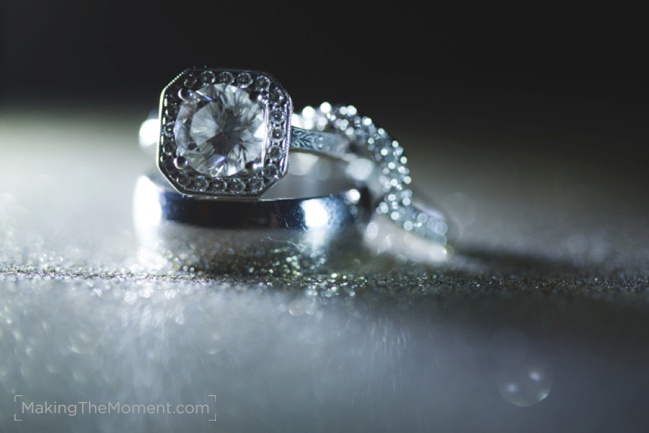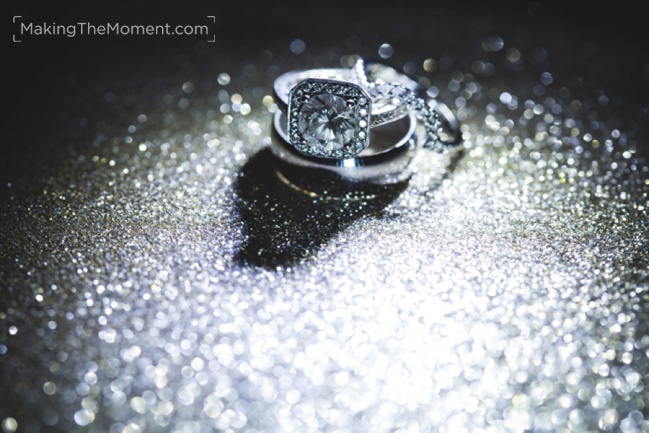 I had such a great time with your families and of course with yourselves. You had a really special wedding and I hope you enjoy these images for a long time.