There is so. much. life. here.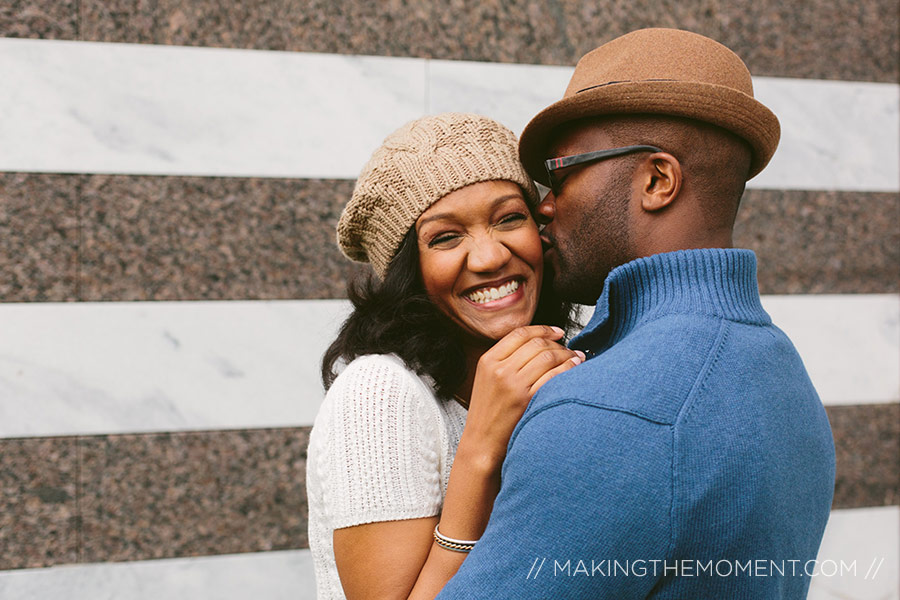 "This summer has been like a good dream that keeps going and going and going". That was the first thing Erin said when she asked our team to photograph their wedding.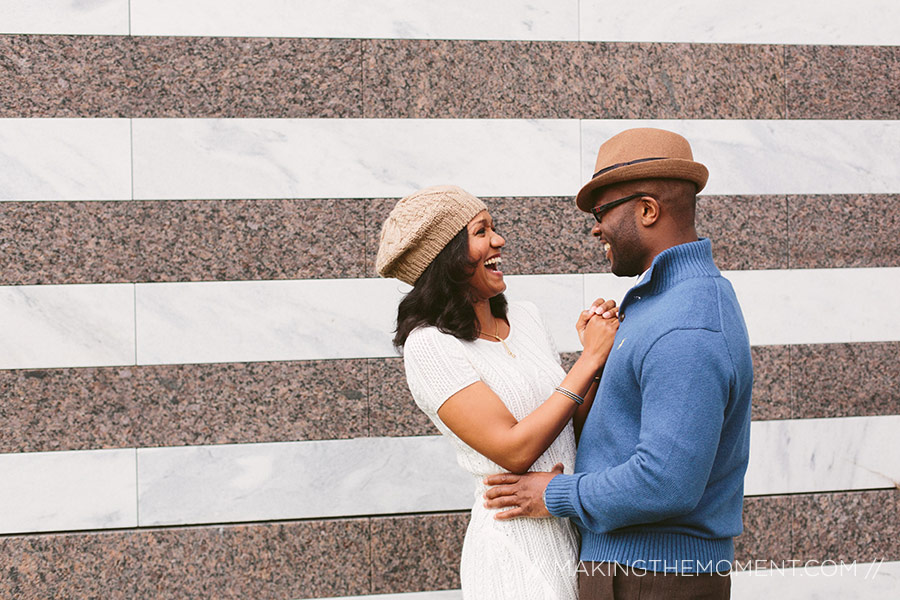 Erin is beautifully whimsical. She is professional, smart, kind, confident, adventurous, joyful, and romantic. You want her in your life.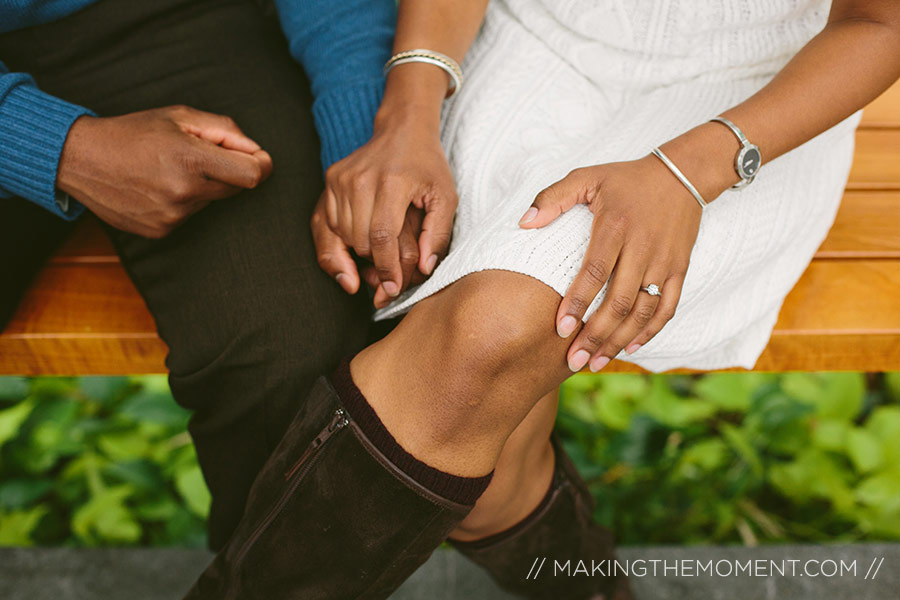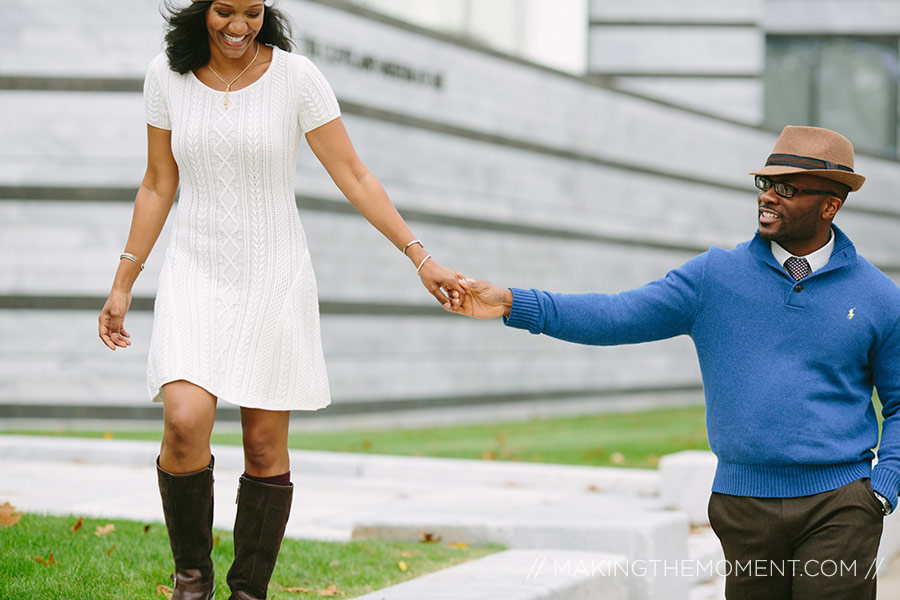 Dwight is reserved, smart, confident, a go-getter, and is all-in this adventure we call life. (And secretly a GQ model).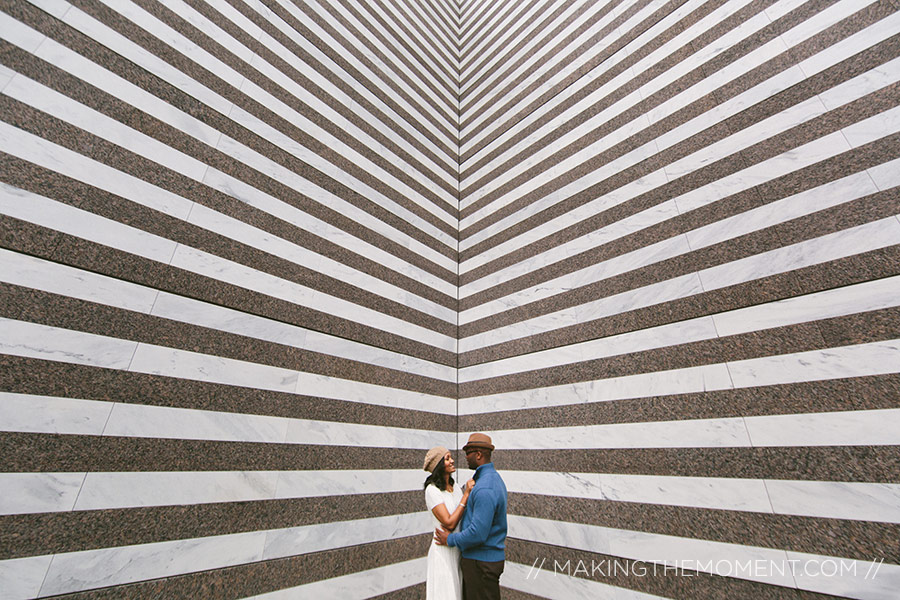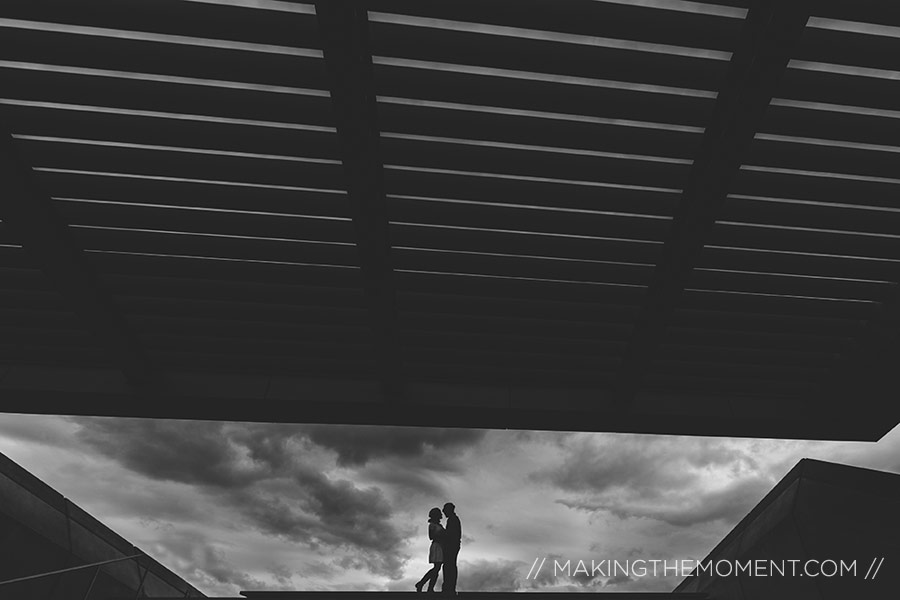 I felt it when I met them. I learned it when I listened to the stories of their lives.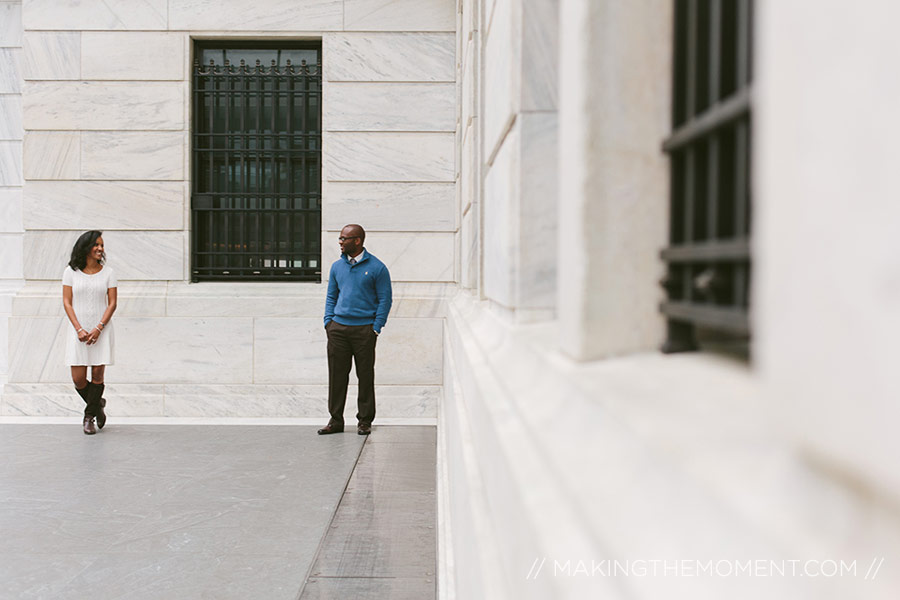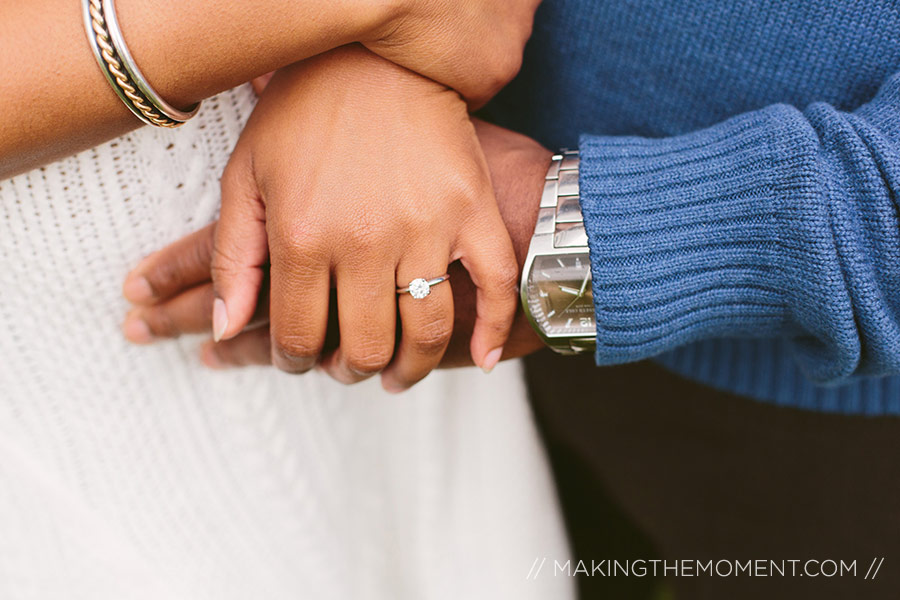 They are dreamers, in every realm of their life.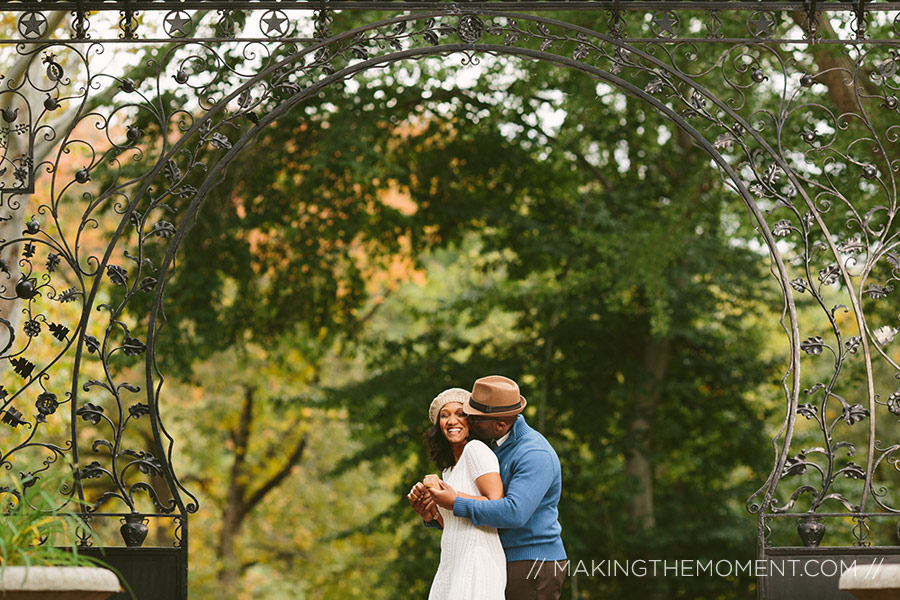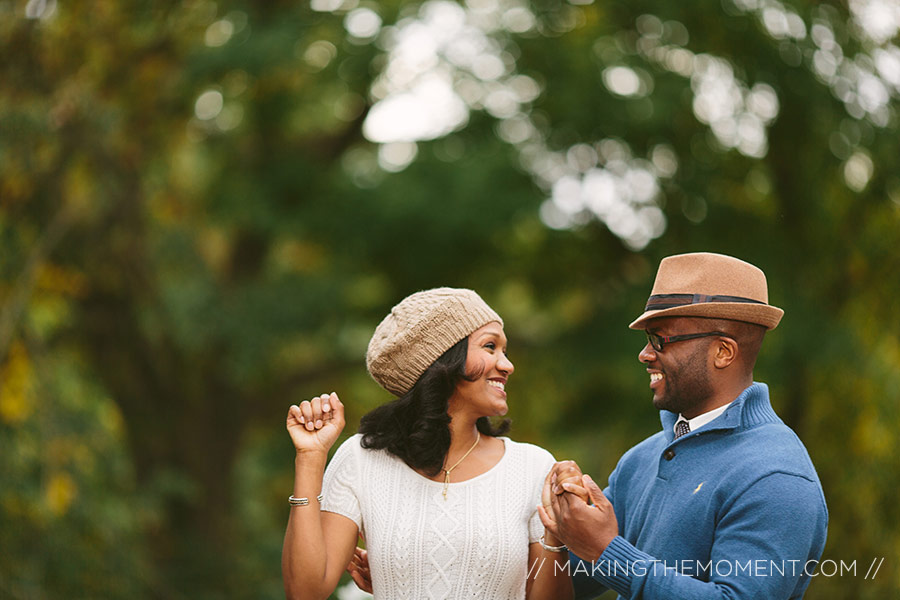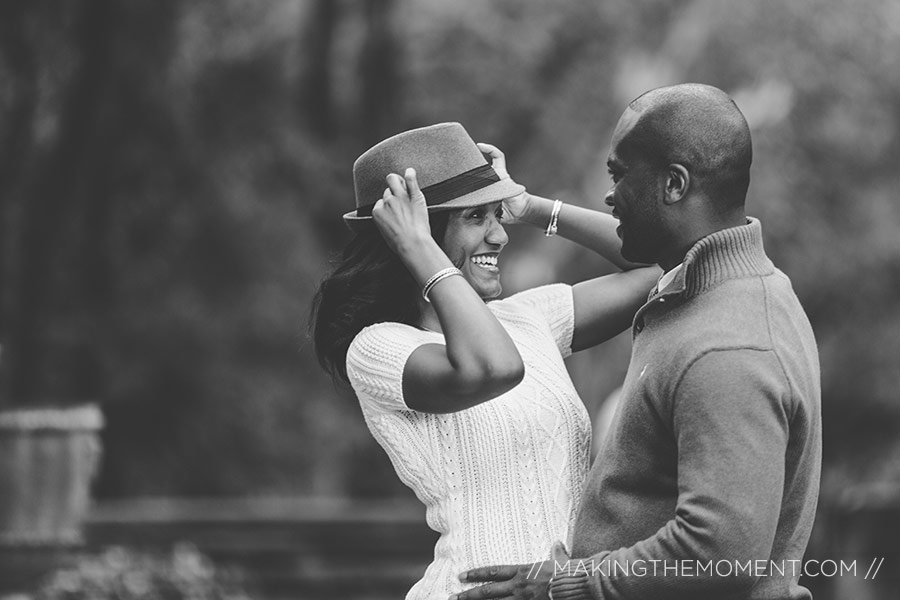 Erin and Dwight showed up. They wore their hearts on their sleeves. They took the intimacy they have and threw it into the light for me to capture.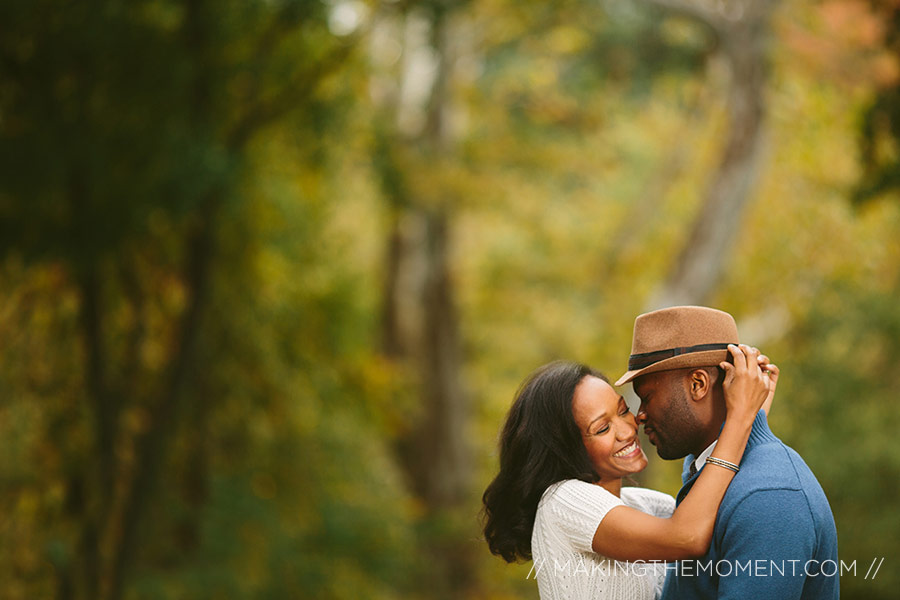 And that is what brings their imagery to life.