Seriously, I mean seriously are you kidding me? Freaking awesome!  If you ever go on a engagement session with me you may hear me say this like 50 million times. Well, that and "one more capture" (which may mean ten more in reality). What can I say, I love what I do.  With Frank and Lindsay I was even more pumped. The love they share for each other really shines through on camera.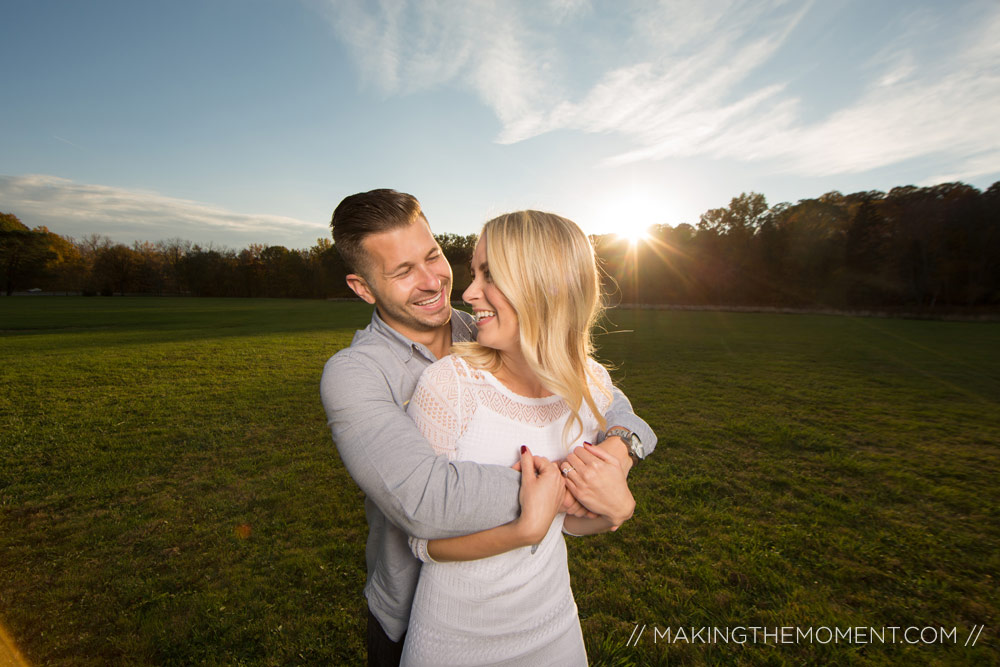 A short backstory; these two met when Lindsay started styling his hair.  He was hooked but it still took several cuts and one crazy story involving Frank's brother being left at McDonald's before these two really started hanging out.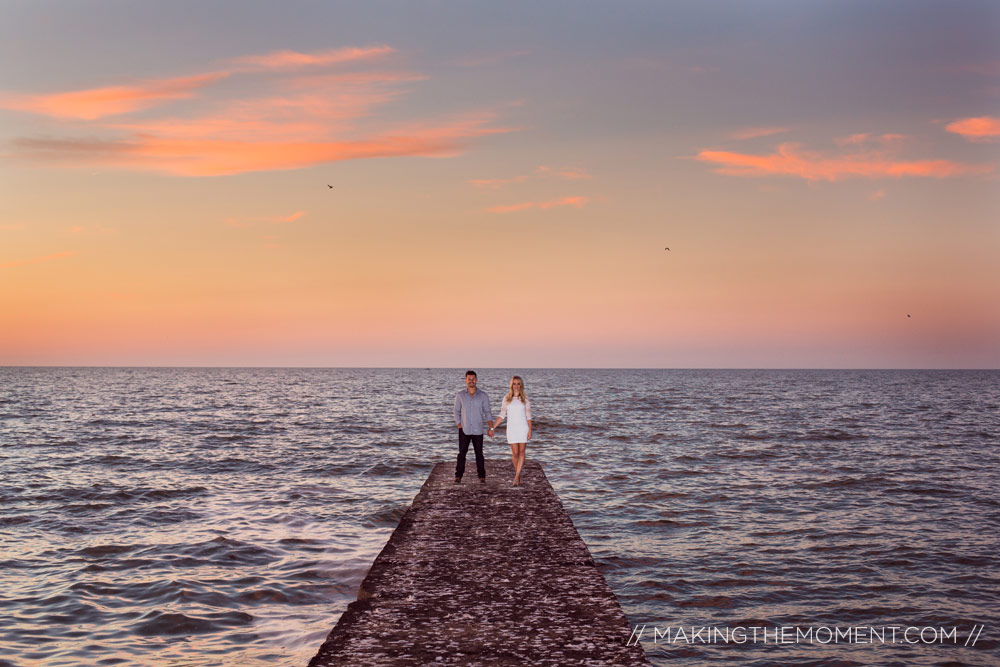 This artistic capture is one favorite of the session.  I have photographed here before with another couple, but it's so crazy how light and water conditions can change an image.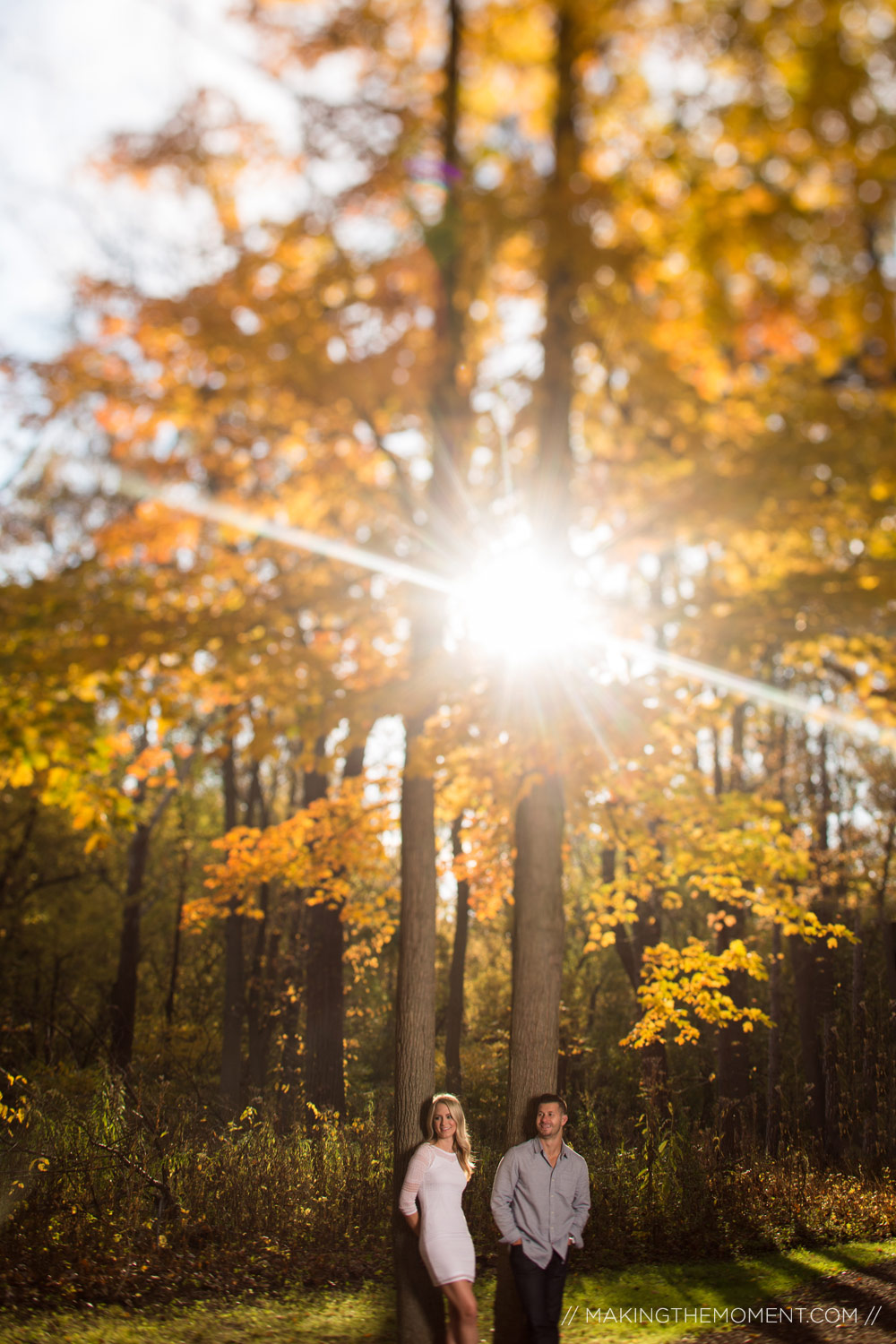 All I can say is WOW!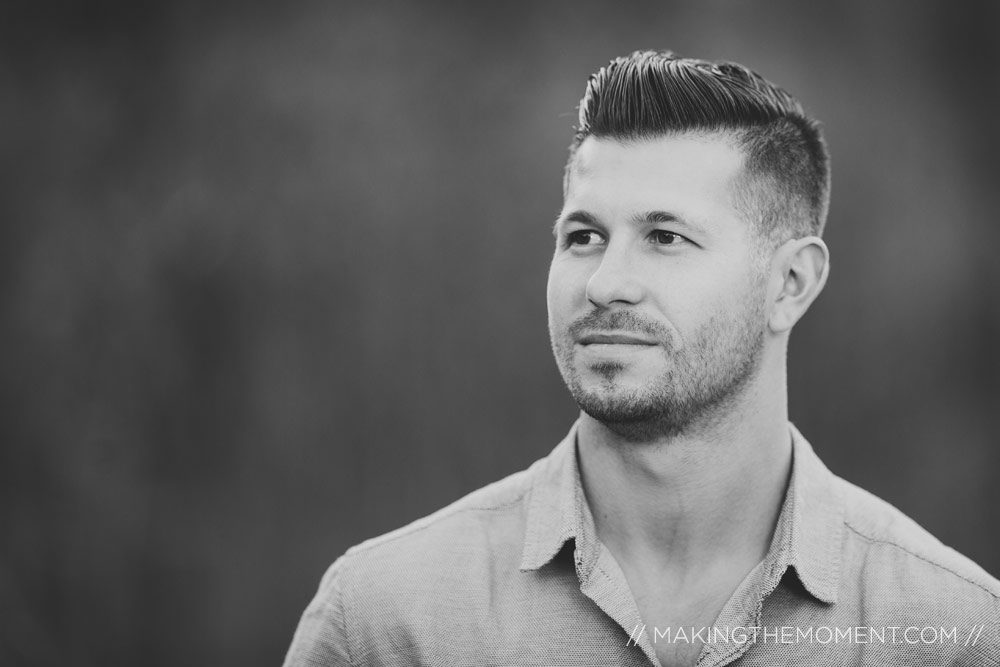 Again all I can say is WOW!!!! Whoops did I say that out loud? All joking aside I just think this image is a start to some kind of cool clothing store advertisement.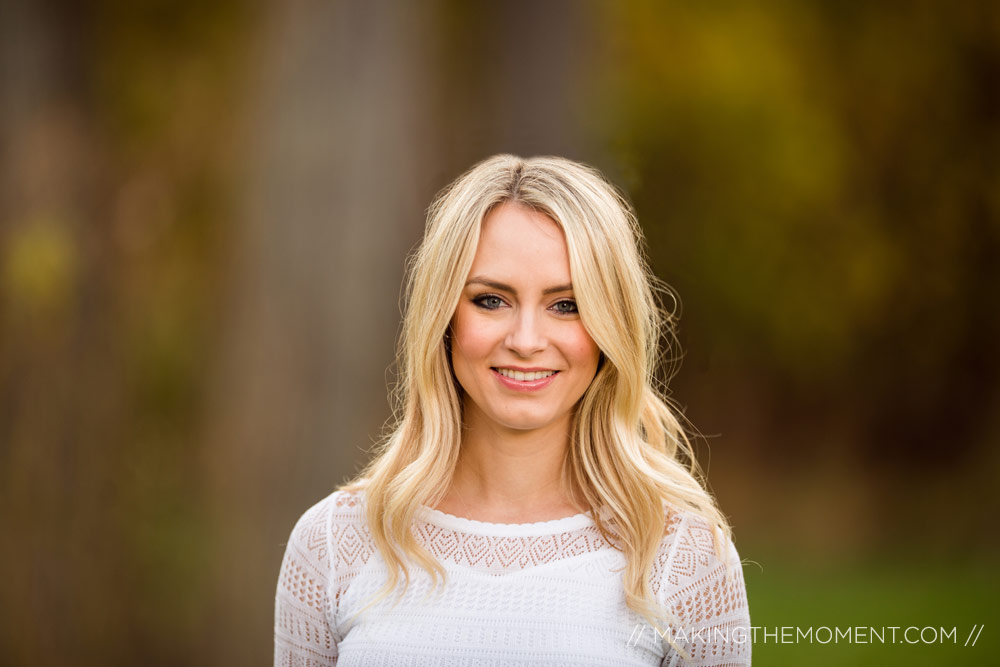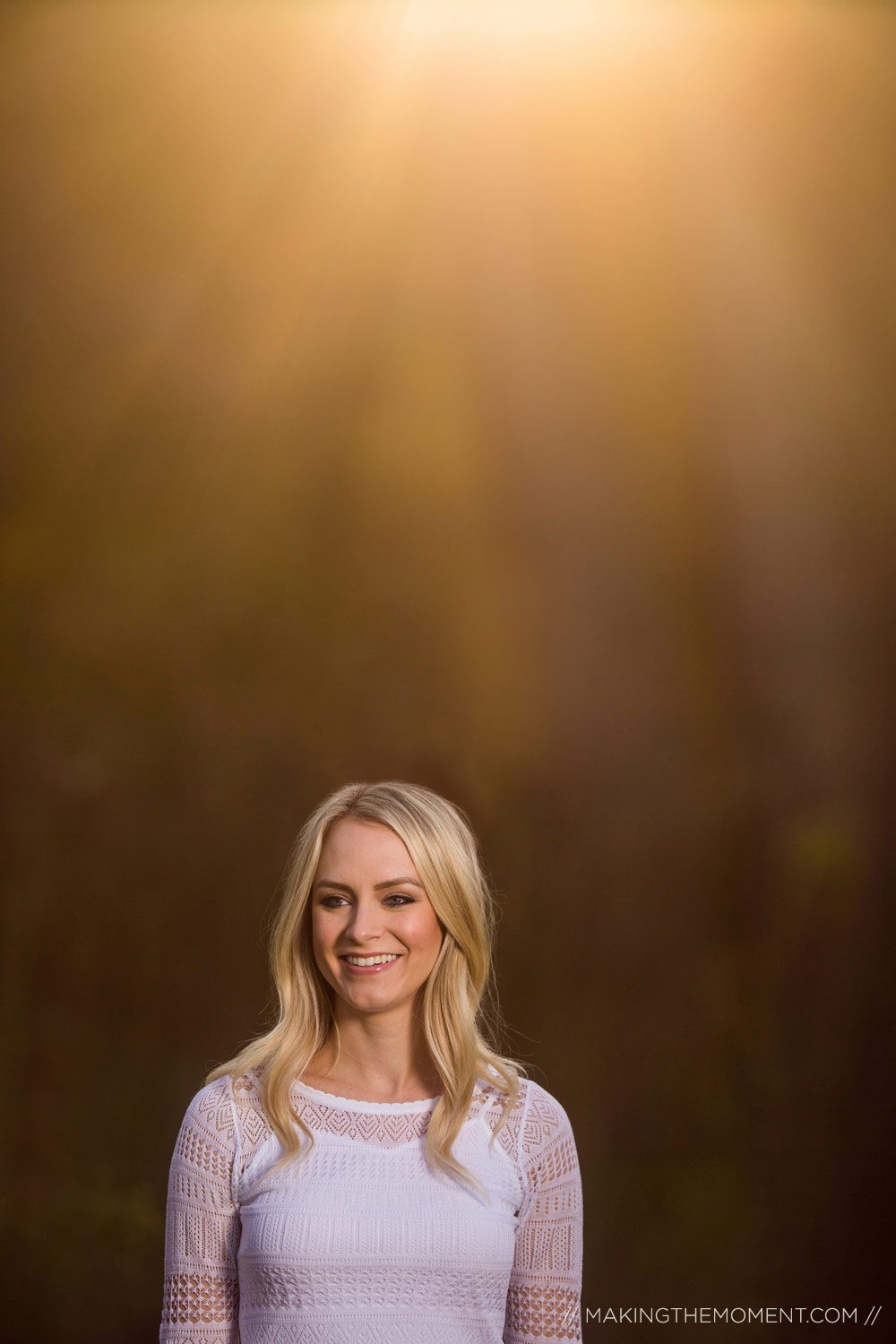 Yes, Lindsay is also a KO, but more than that she is super down to earth.  I am so excited to photograph their wedding next summer at Put-in-Bay.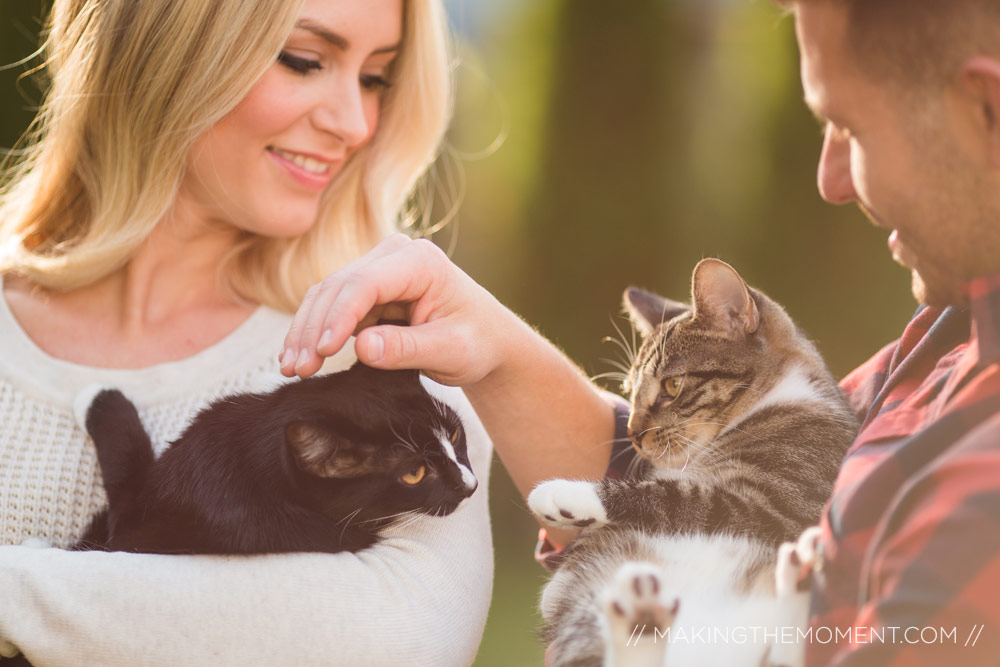 Lindsay and Frank have four cats.  That's right; four, just a couple more animals than Mr. Rhett Butler and Pacman. (an awesome couple of dogs with cool names on the blog, photographed by sara check it out!) These cats have throttled it up Top Gun style; Maverick, Goose, Hollywood, and Charlee.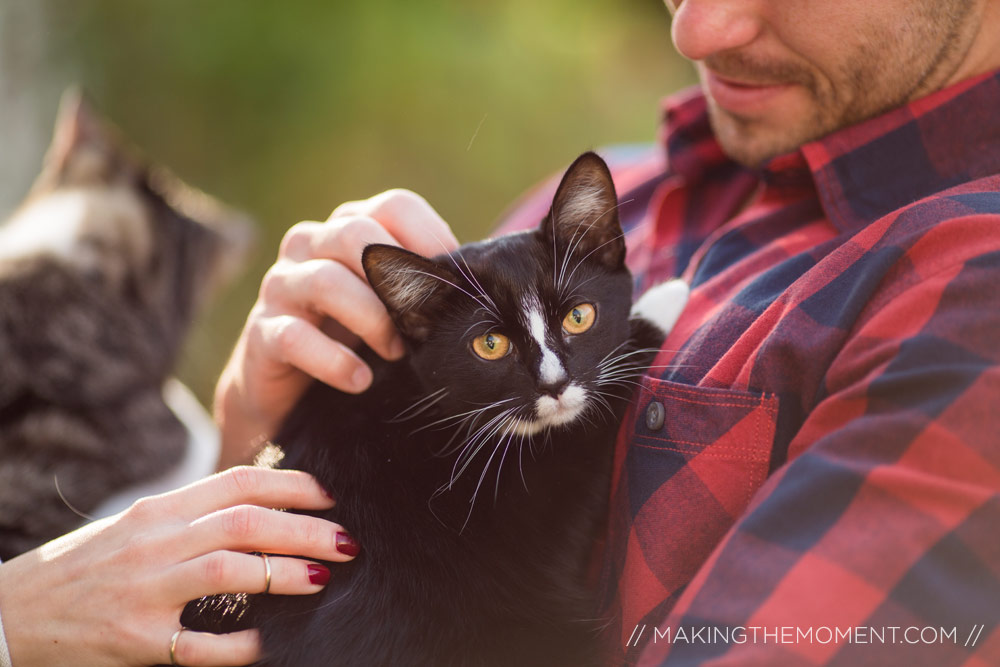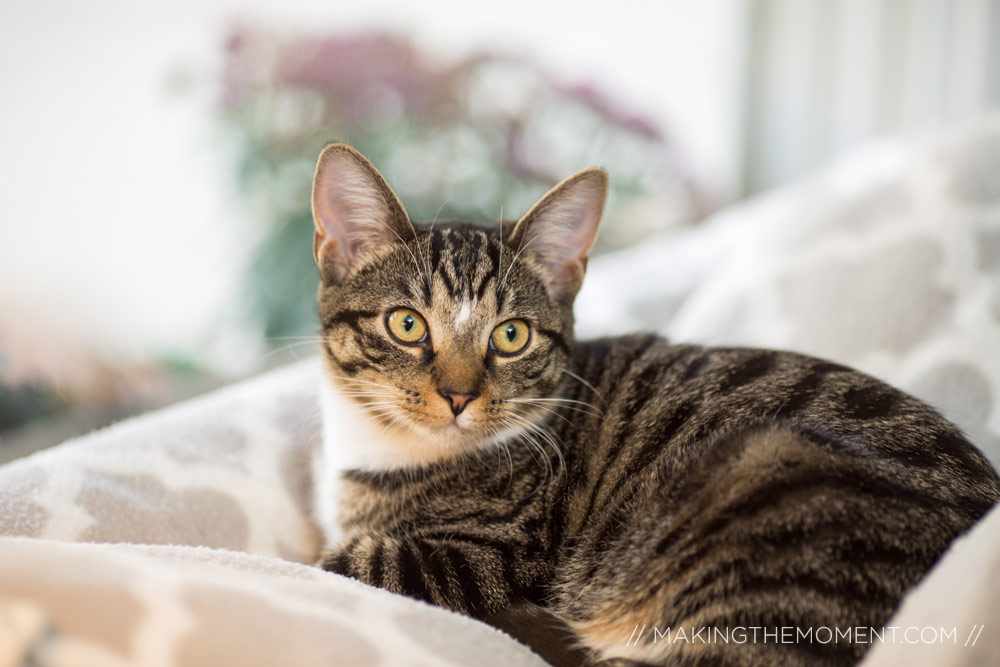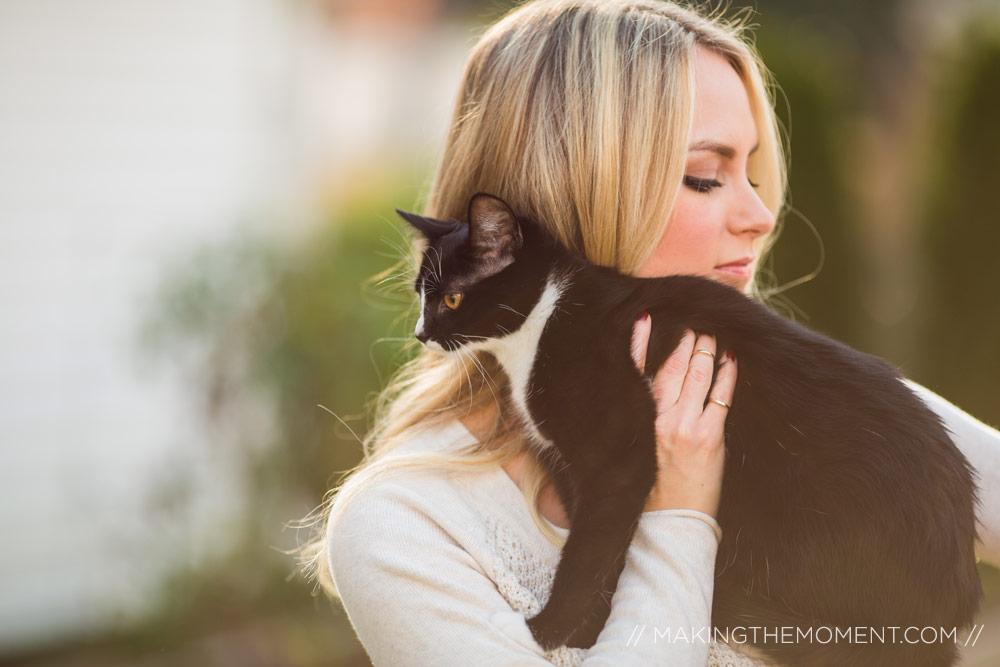 I just love this photograph. It feels so real to me.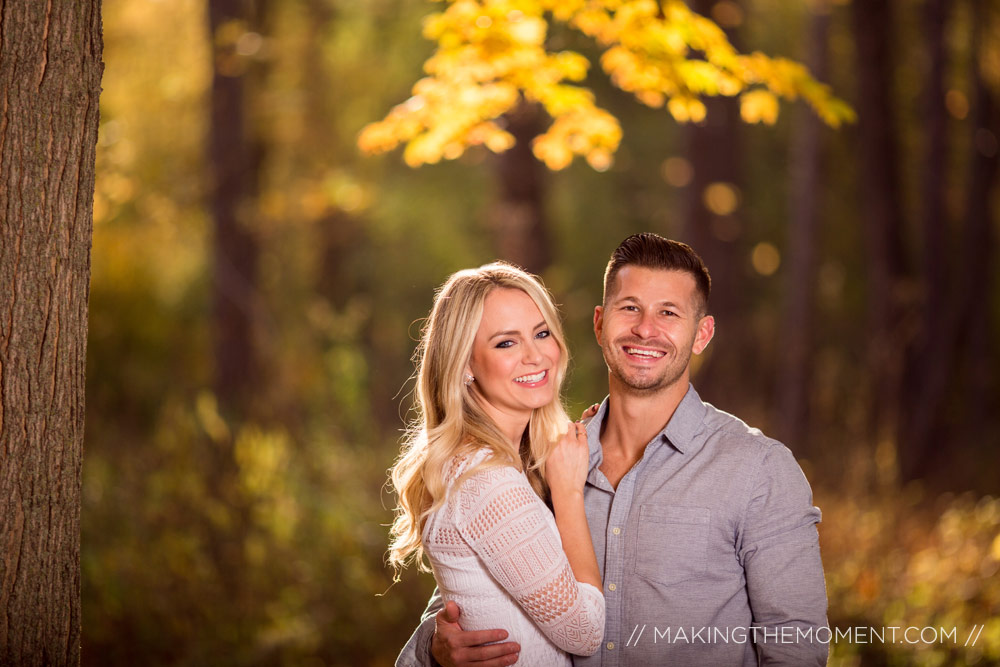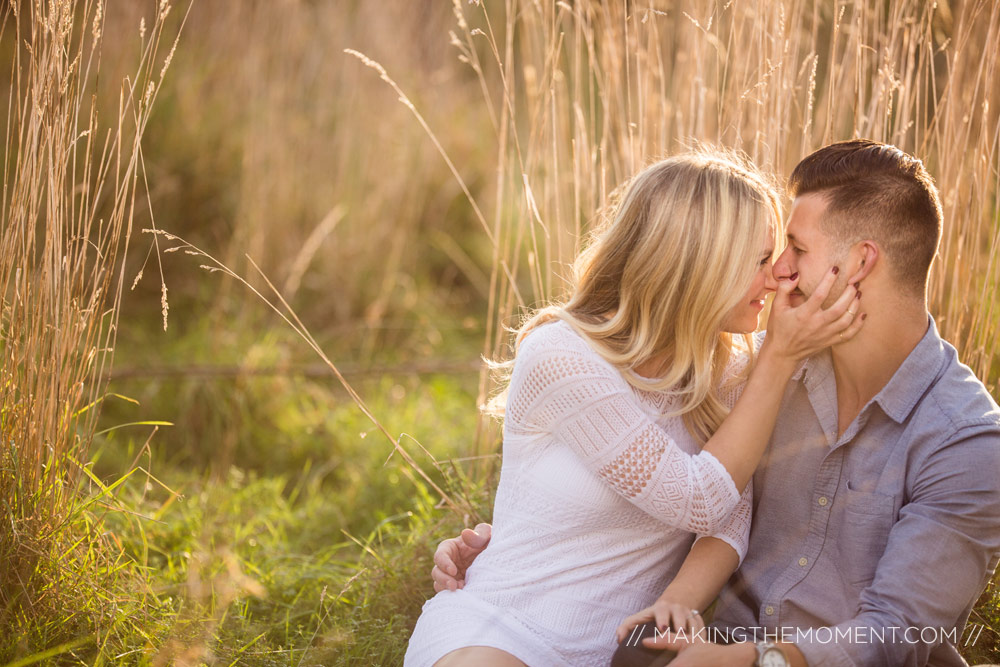 If I could share an inside secret to those who have sessions coming up and are nervous… don't be.  The sessions are more about you being yourself and having fun. They are not very posed.  I really believe in story and want to share yours.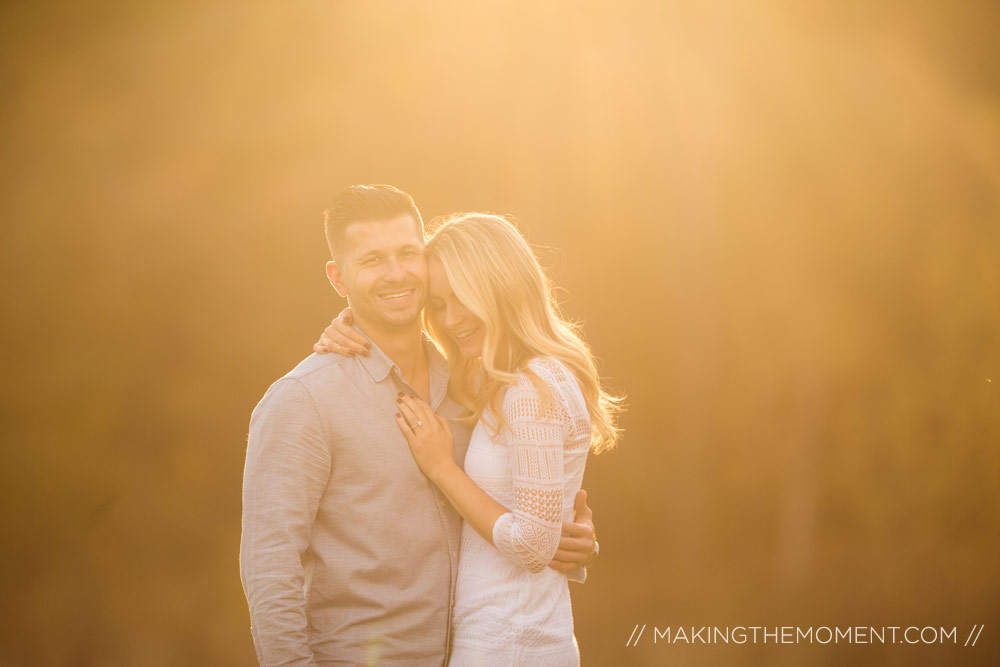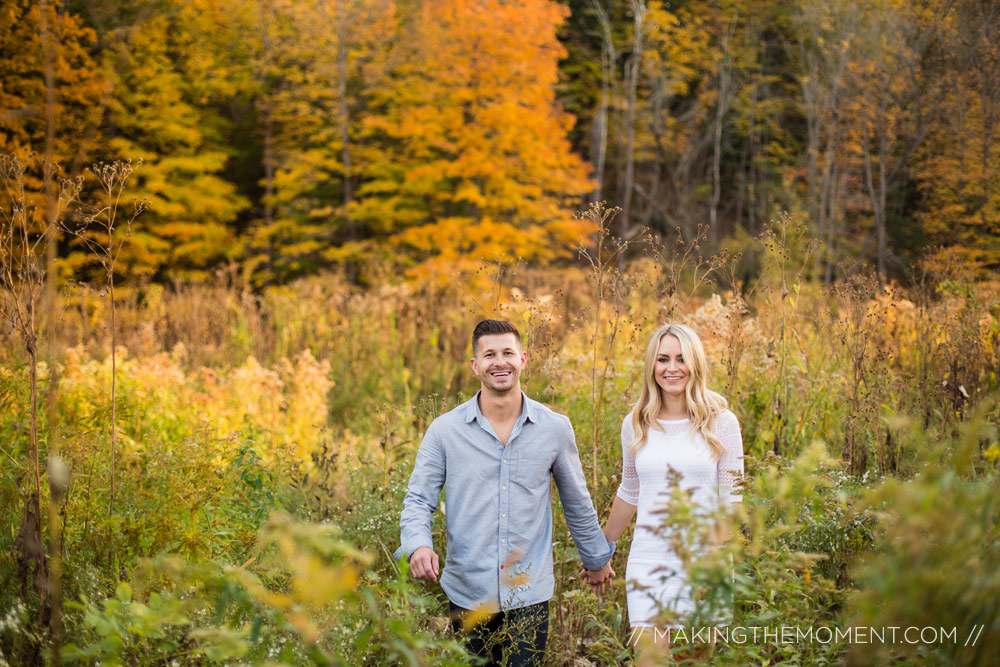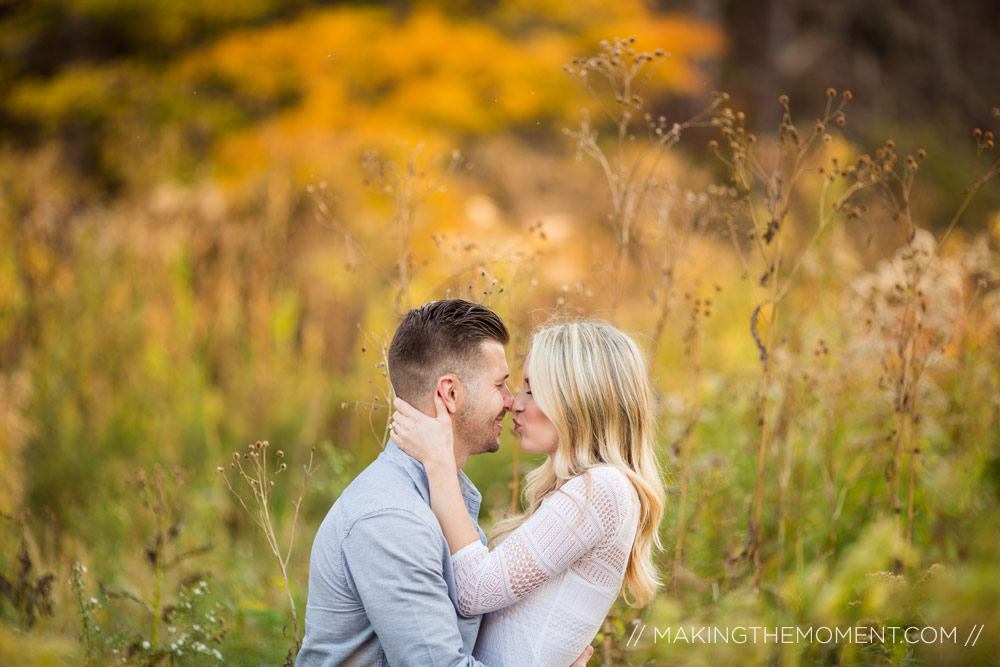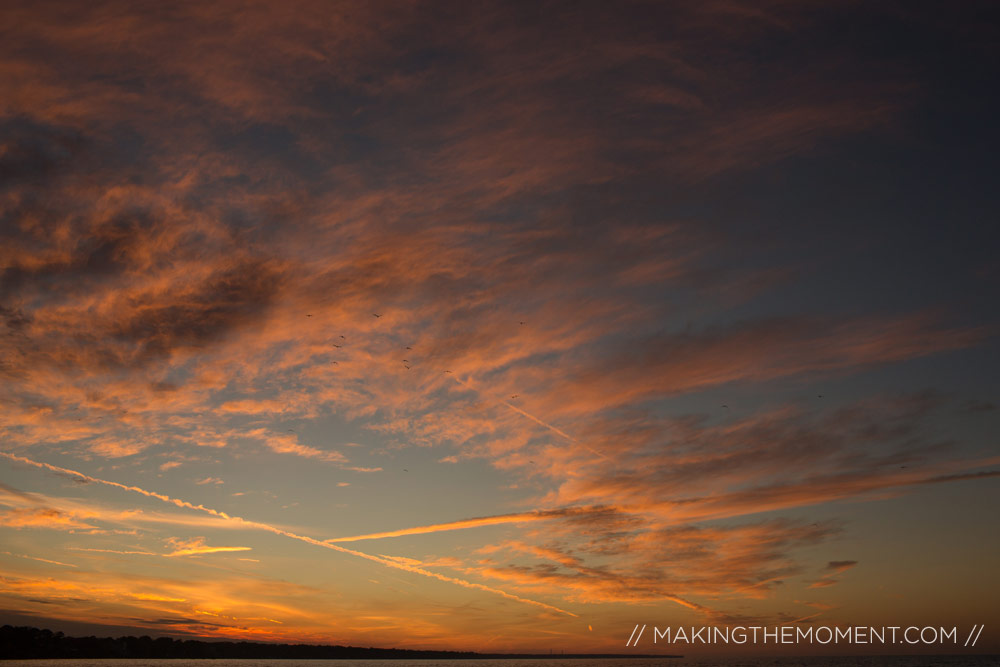 The sky could not have been more amazing, and if you have not experienced a sunset on Lake erie you need to add it to your bucket list.  There is something special about it that differs so much over places like California or Florida.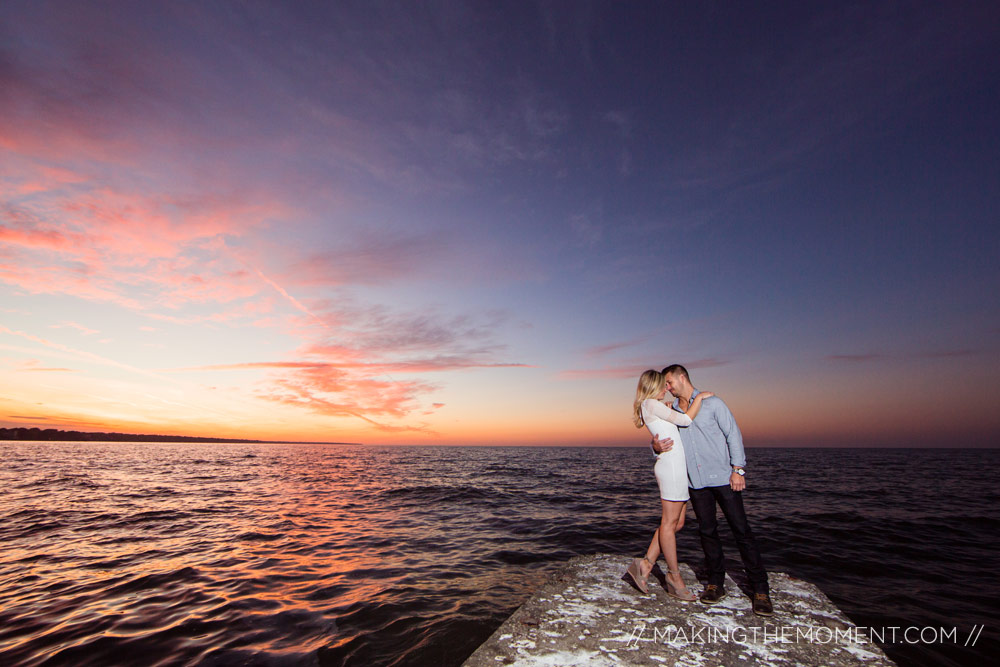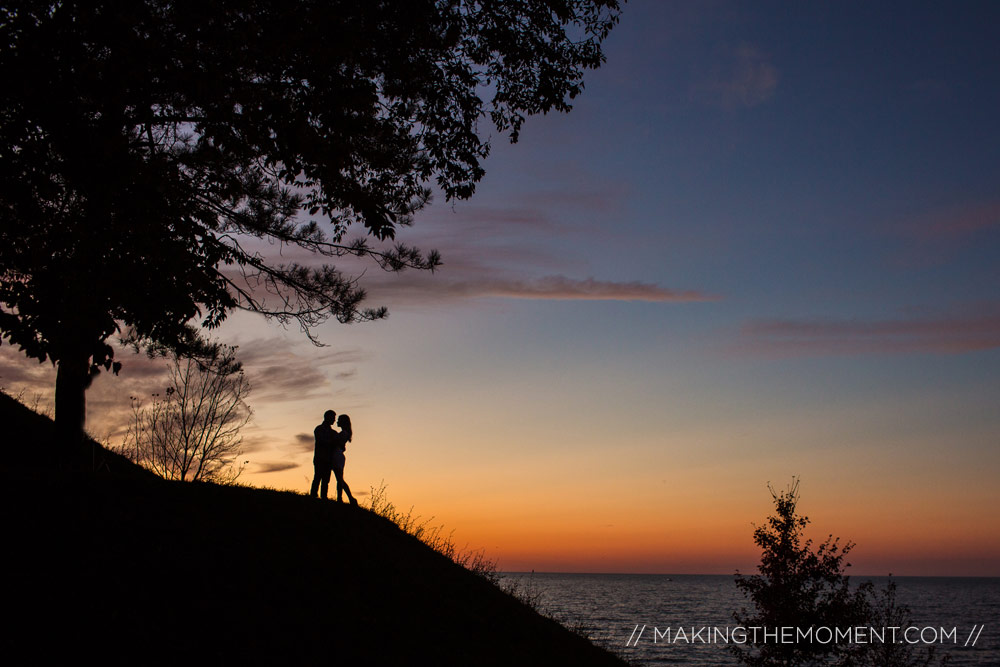 Frank and Lindsay (and of course our four feline friends), I'm thrilled I know you. Thank you for letting me tell your visual story.