We are often so busy photographing for our awesome couples and families that we don't have the time to photograph our own.  So we made a change this year and all working hard to capture and share more about us and our story, since we believe in it so much.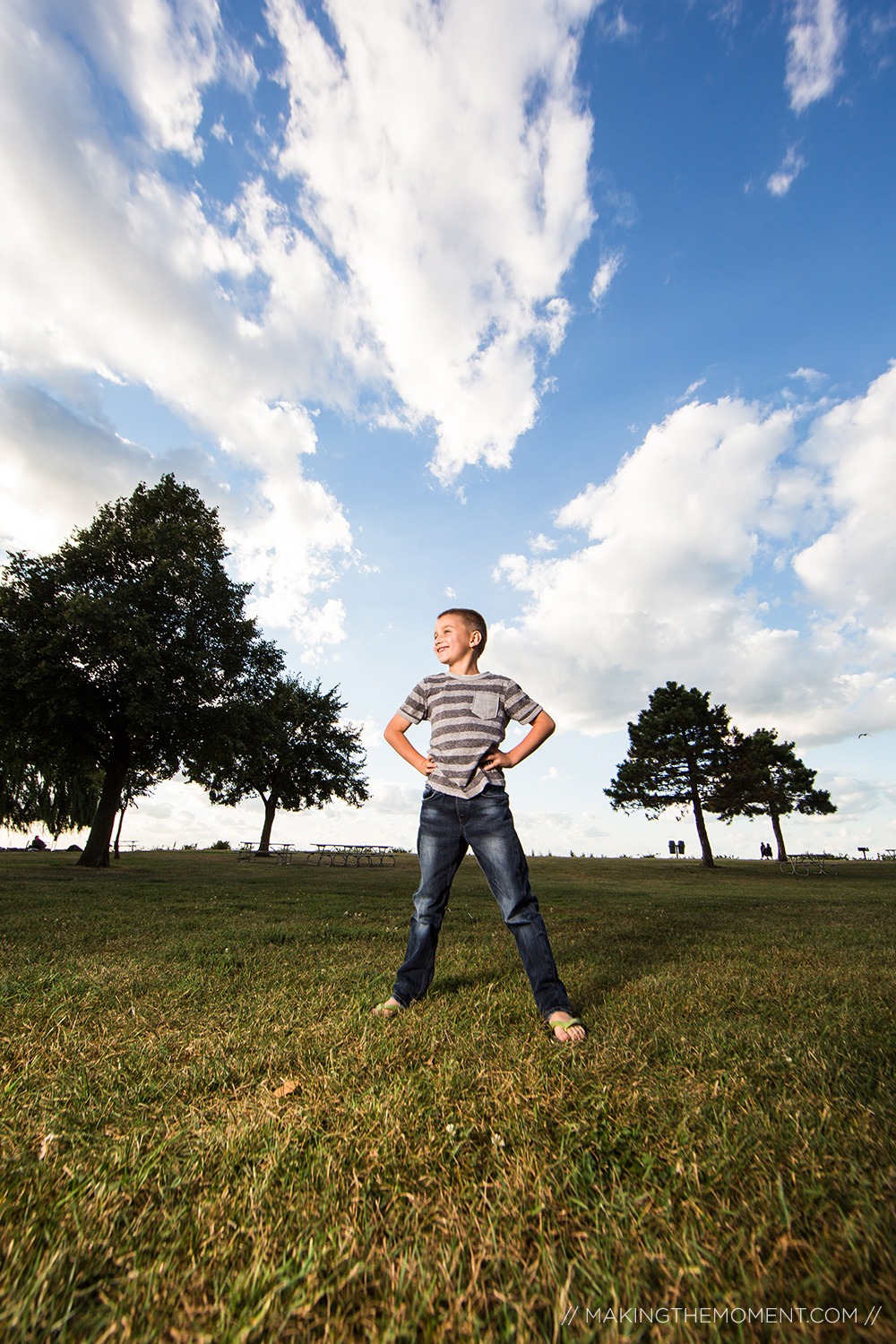 Meet Alex. Like most kids, he loves superheroes – hence the ironman-esque pose. What he might not realize is that his mom (Renee, our Creative Coordinator here at Making the Moment) is a Superhero in and of herself.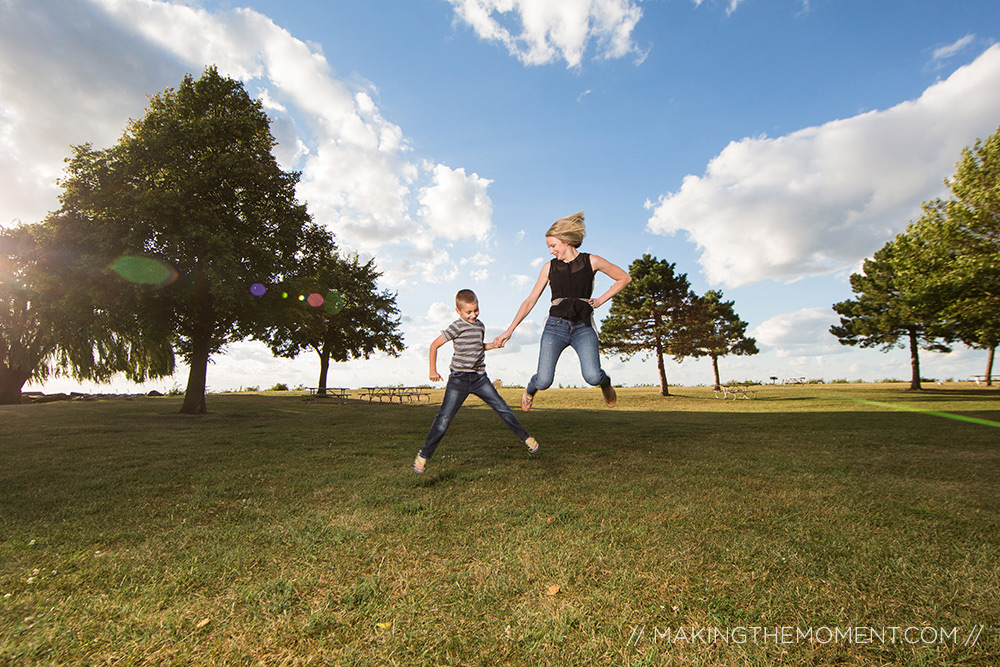 Dunn Right pretty much sums up this family session perfectly. Renee; she does so much for us.  We would all be lost here without her.  She is literally the glue that keeps Making the Moment together.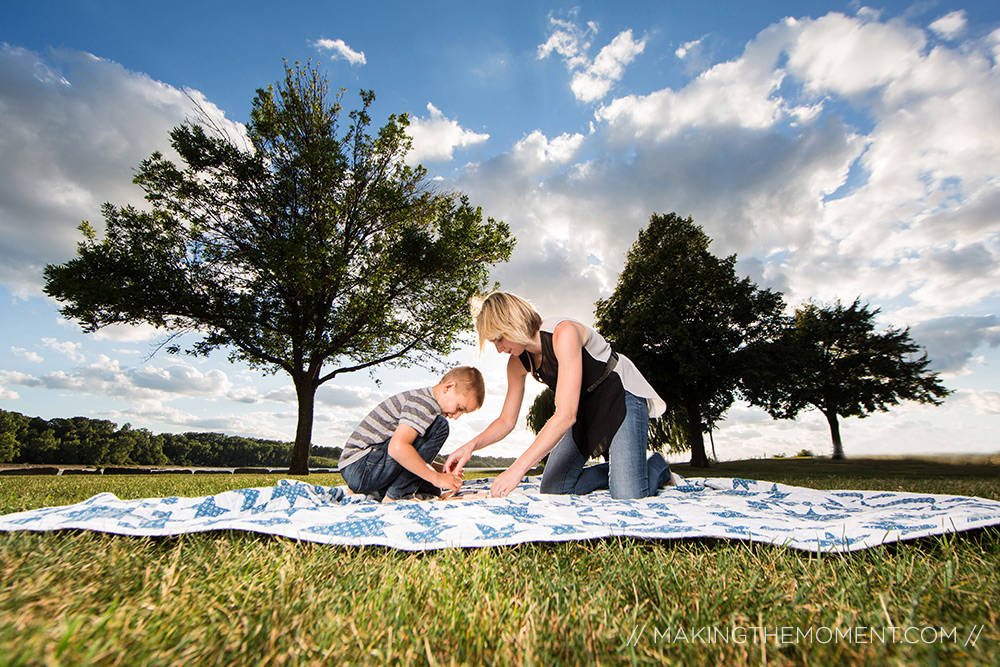 I was so honored to photograph Renee and her son Alex, who is a cool little dude. These two always love playing family games together, so we had this idea of playing them outside at the park.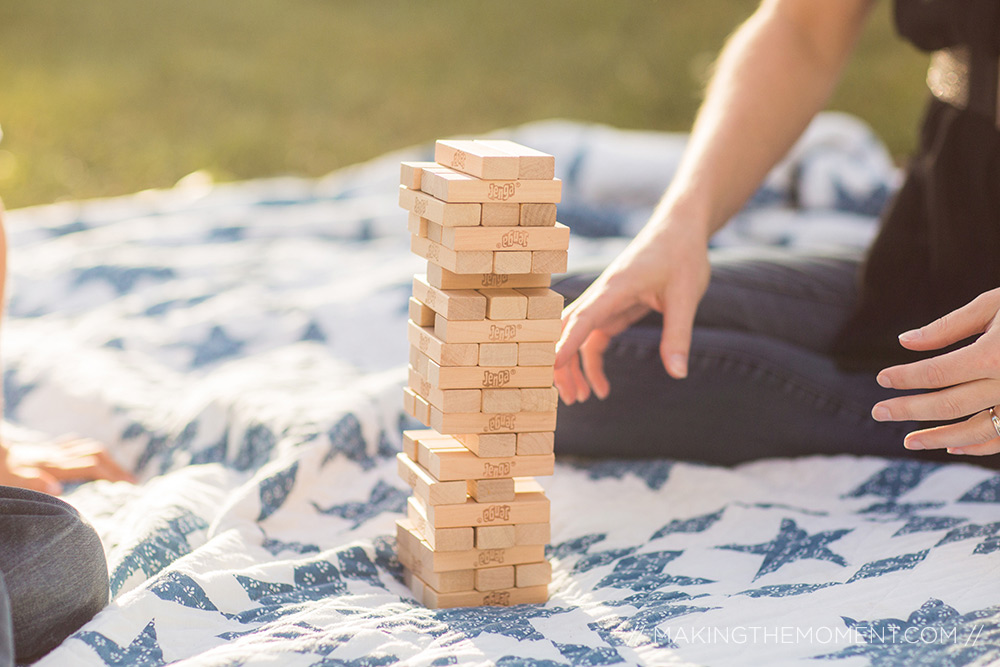 Is Jenga not the most stressful game?  Don't get me wrong; I love it, but I always get so tense pulling on the blocks.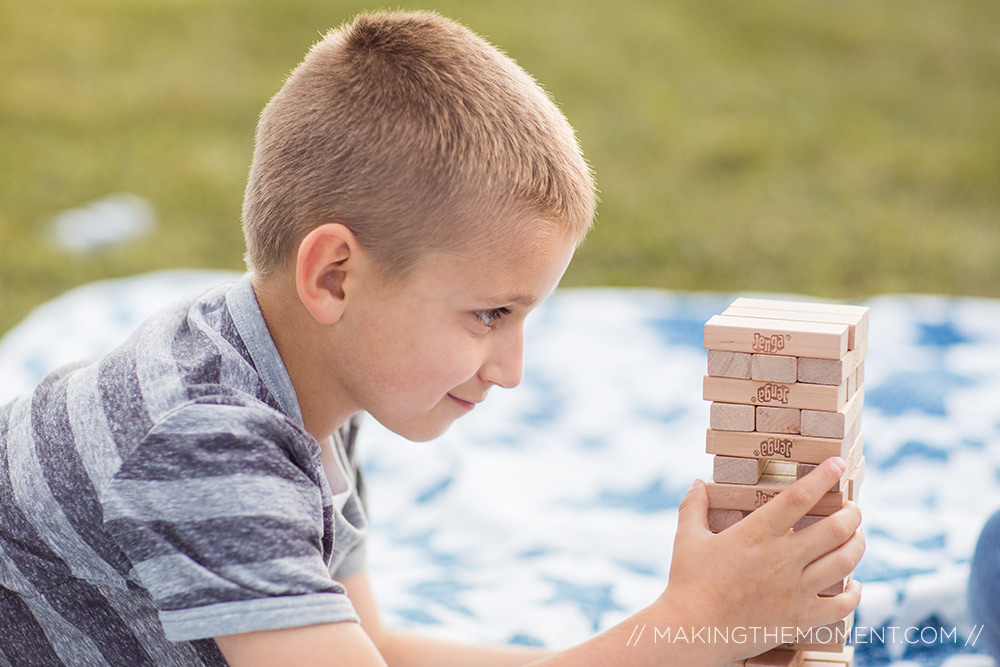 Unlike me this kid feels no pressure, and Jengas with the best of them.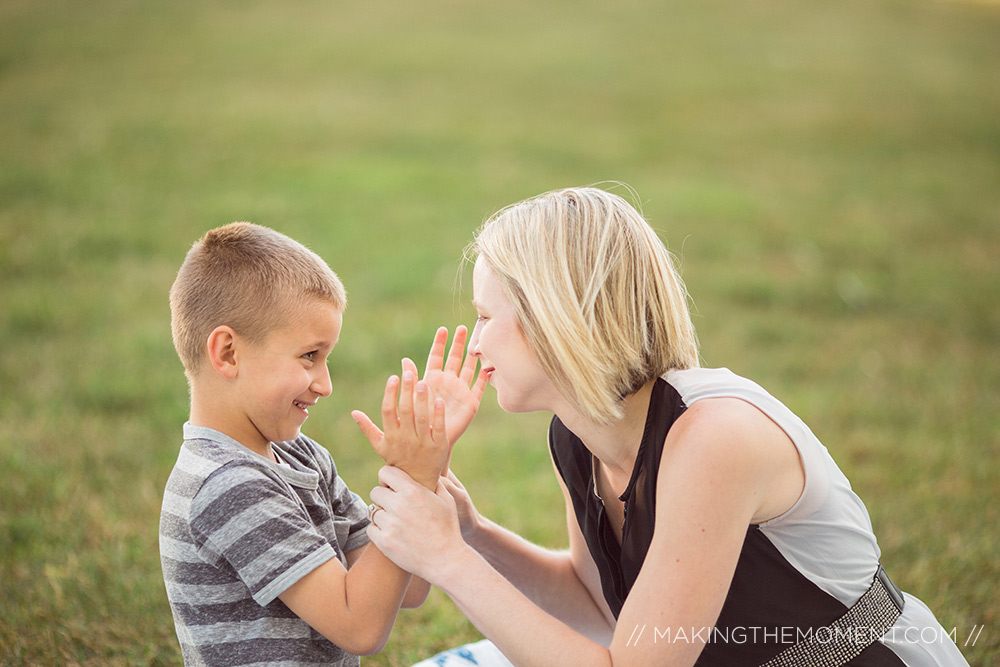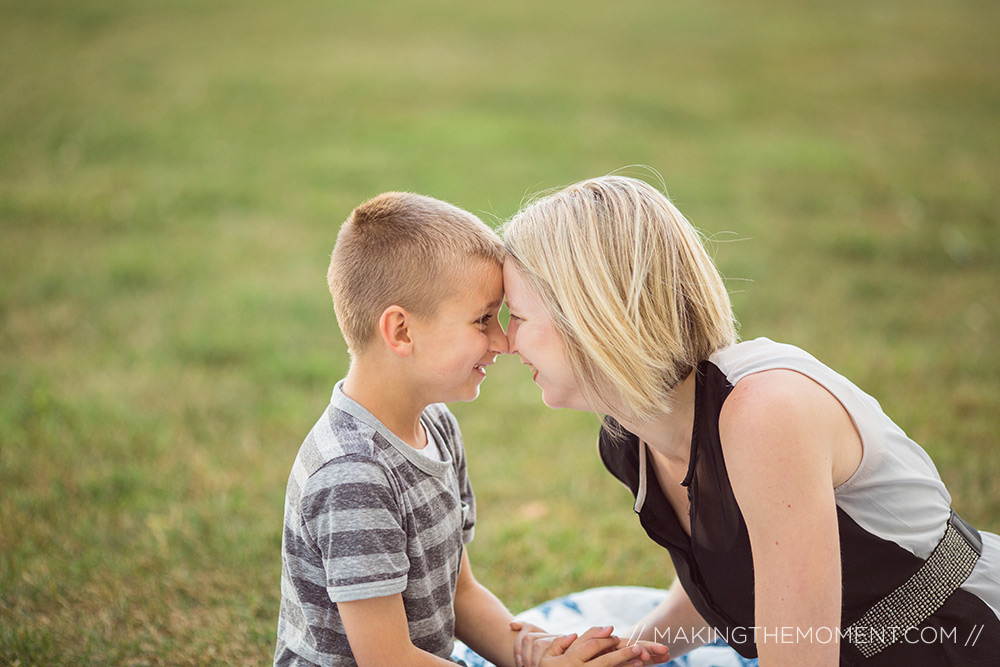 If you ever call our office, there is a good chance Renee will answer your phone call.  She is always so nice and pleasant.  Alex is super lucky because he gets a mother like that.  It's clear that these two have so much fun together.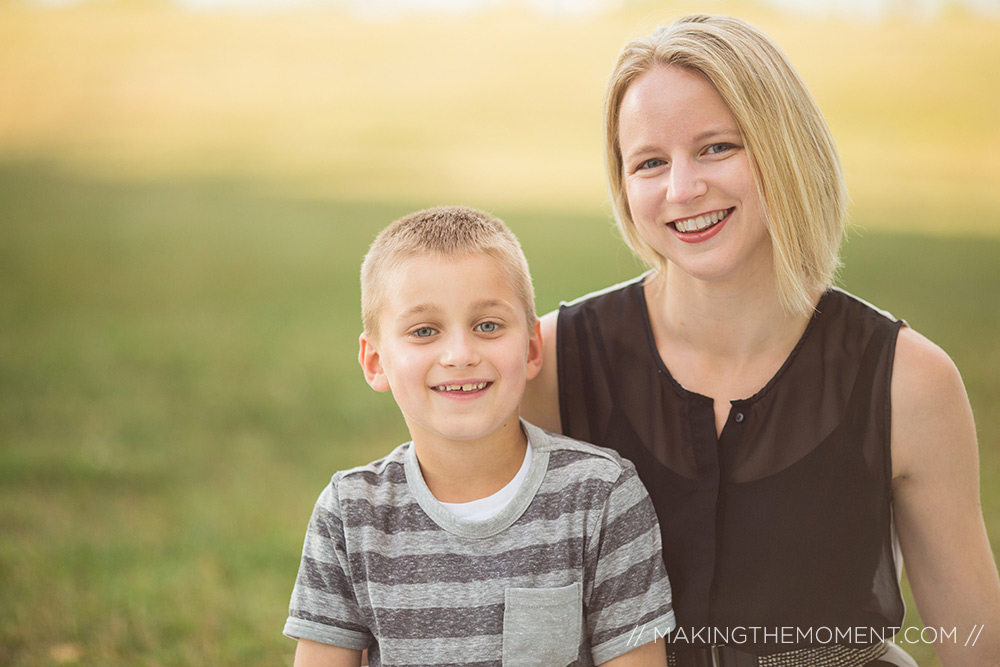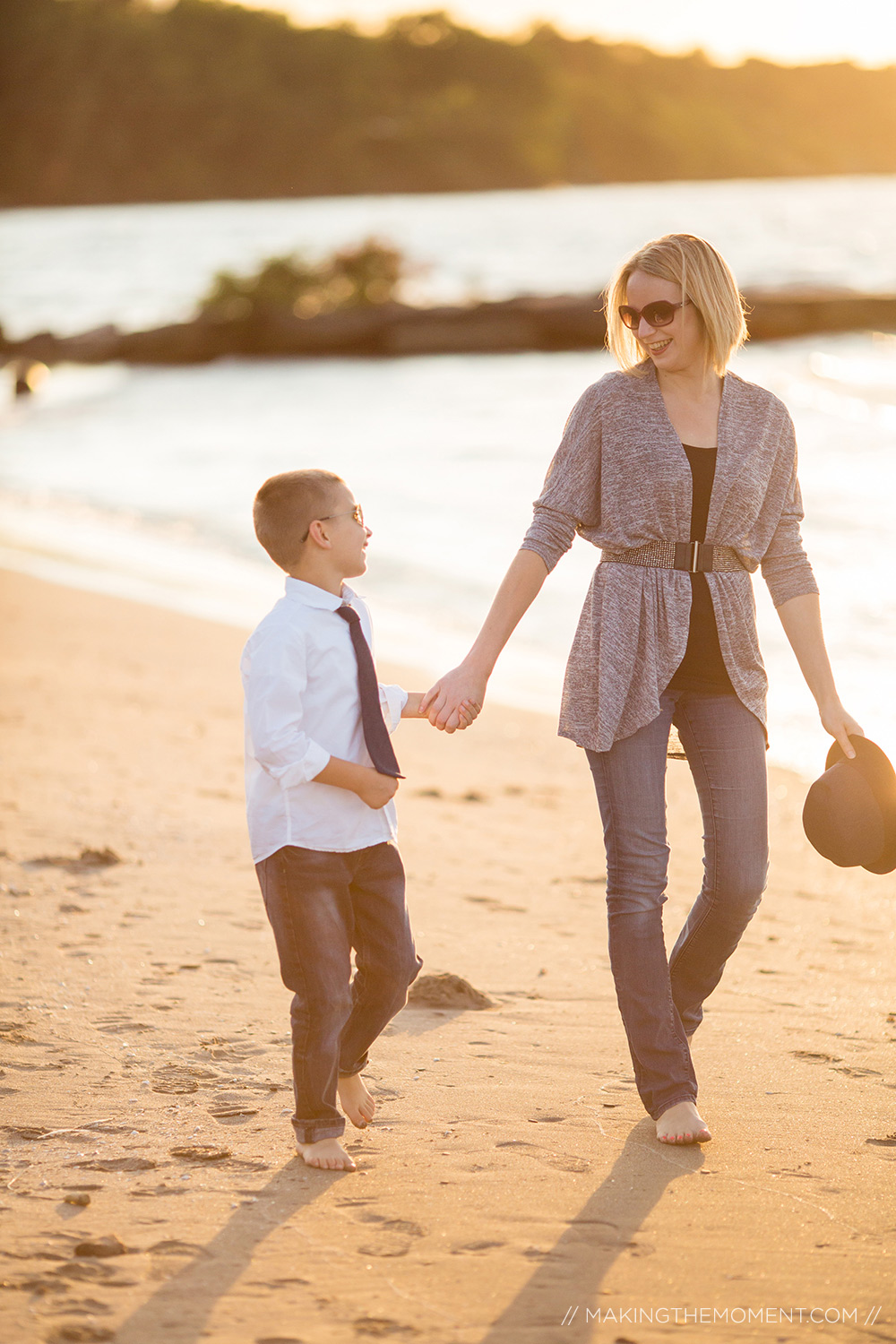 After goofing around at the park we went over to the beach and the sun had that magical look to it.  I love love love light that looks like this; so magical.  What a great moment not only for this image, but for Renee and Alex when they look back at their story many years from now.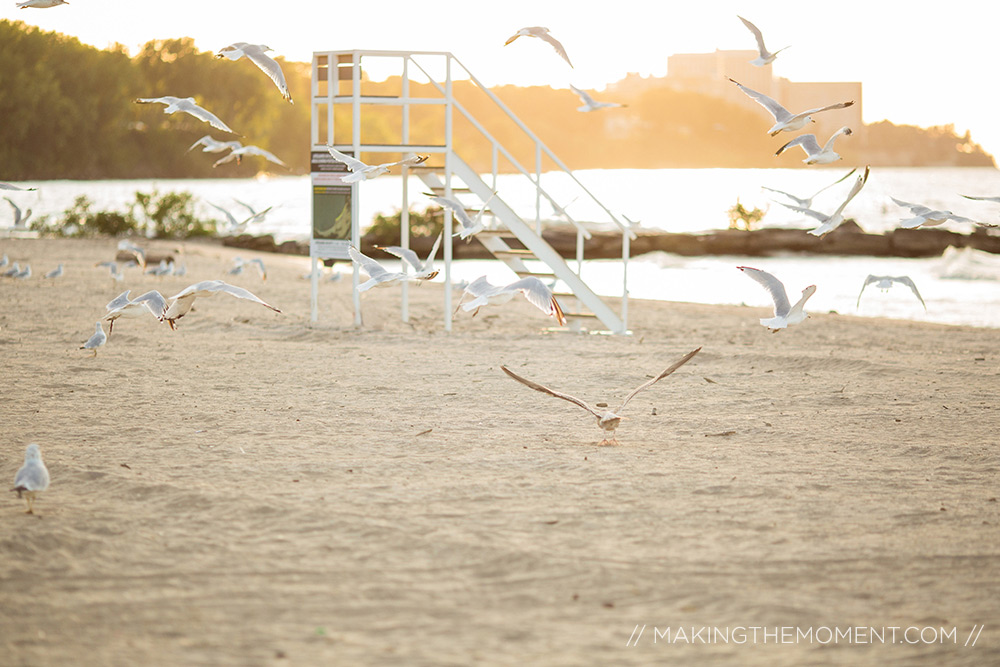 Thank you sea gulls for always being at the beach. And for always flying off when people get to close.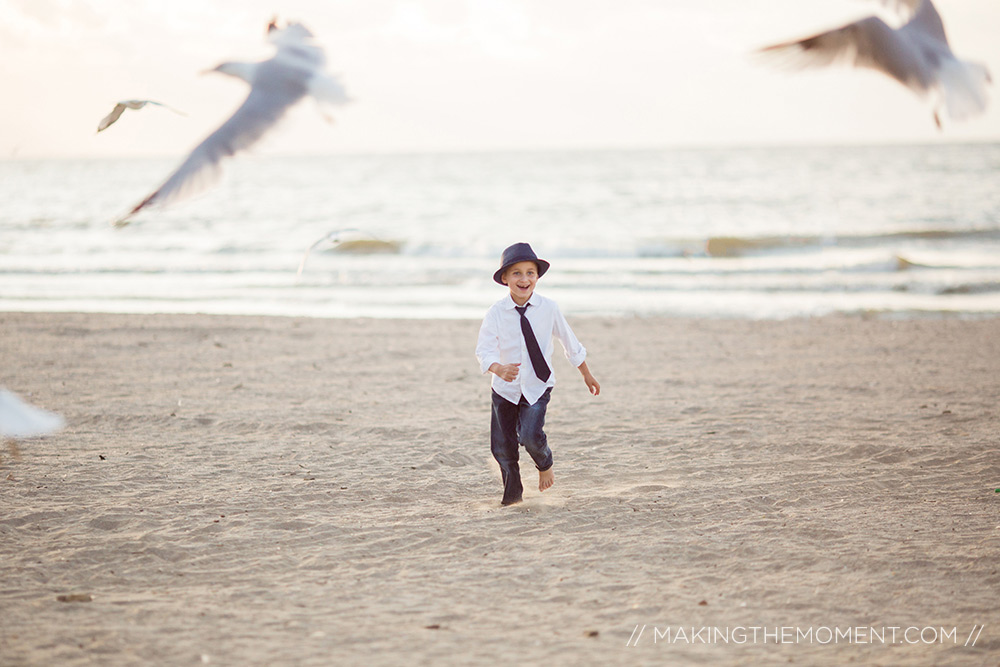 Including Alex!!!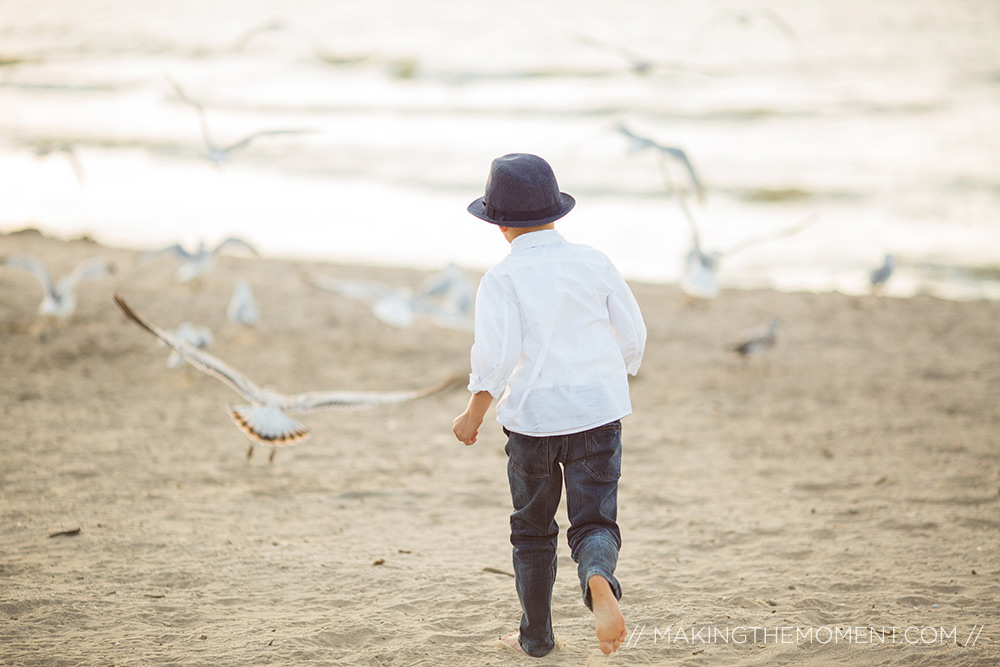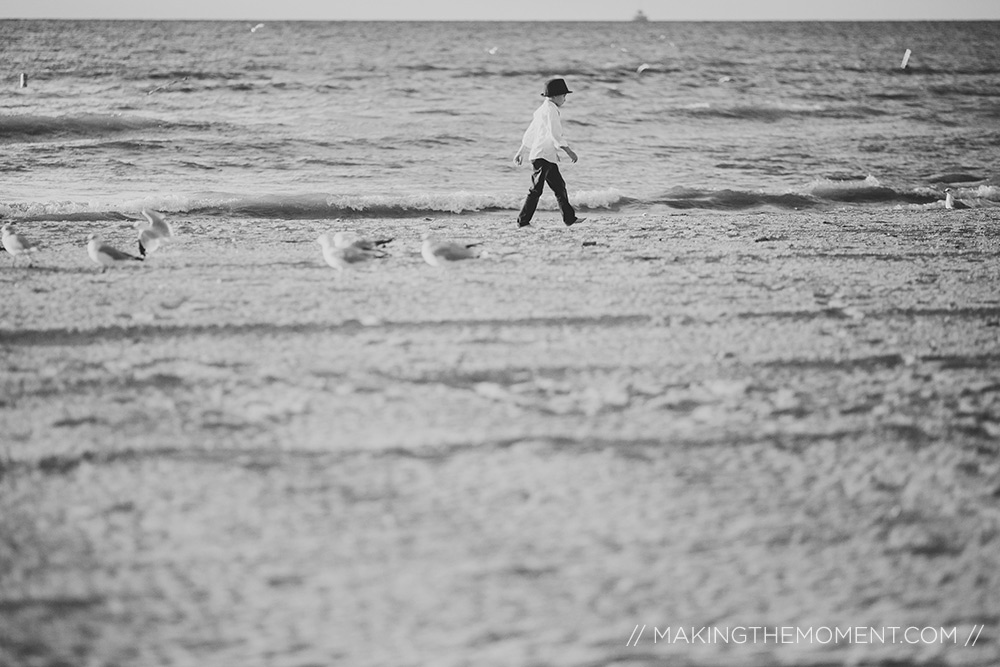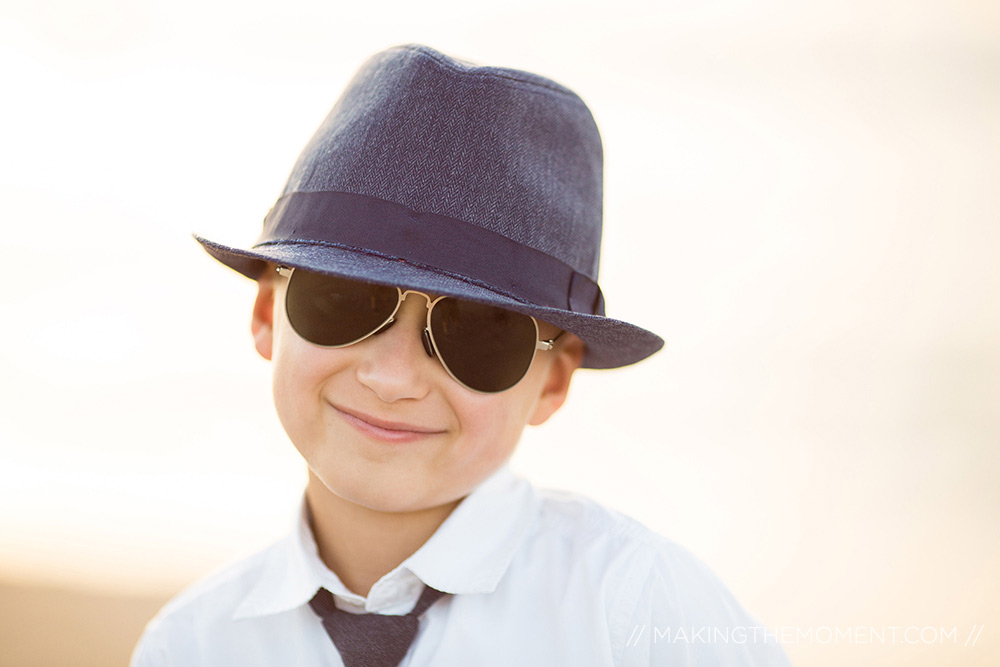 A little about Alex; he was the first kid I met who was excited for a photography session. No joke; he chose his own outfit for the session.  Look out Justin Timberlake.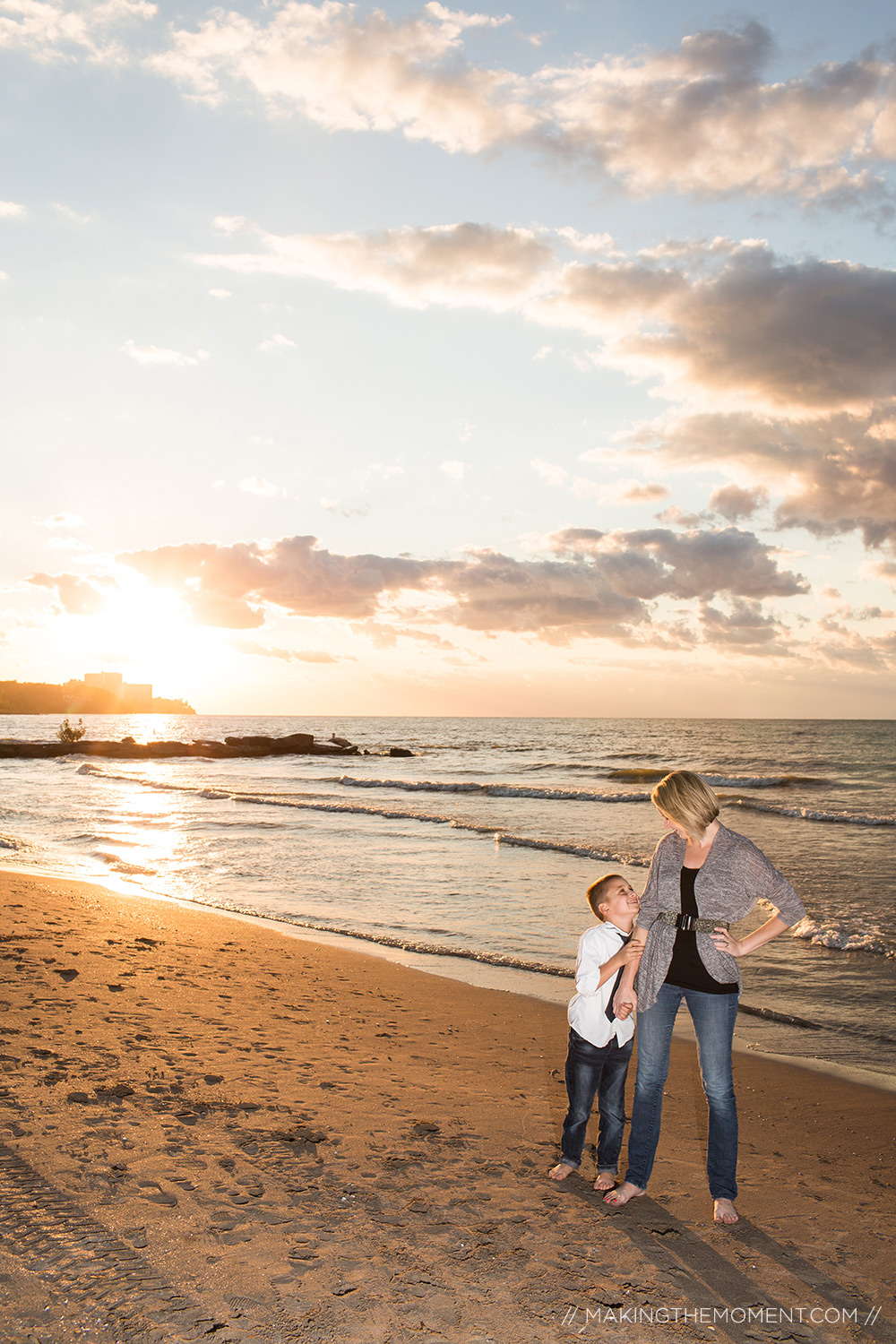 All in all it was an amazing time together on this super awesome family imaging session.  We are so well known for our wedding photography here in the cleveland area, but as visual storytellers we love to tell the entire story of a family. Not just the beginning.