Roxanne and Dan are one of the most happy-go-lucky couples I've every met. They are so sweet, so kind, so loving …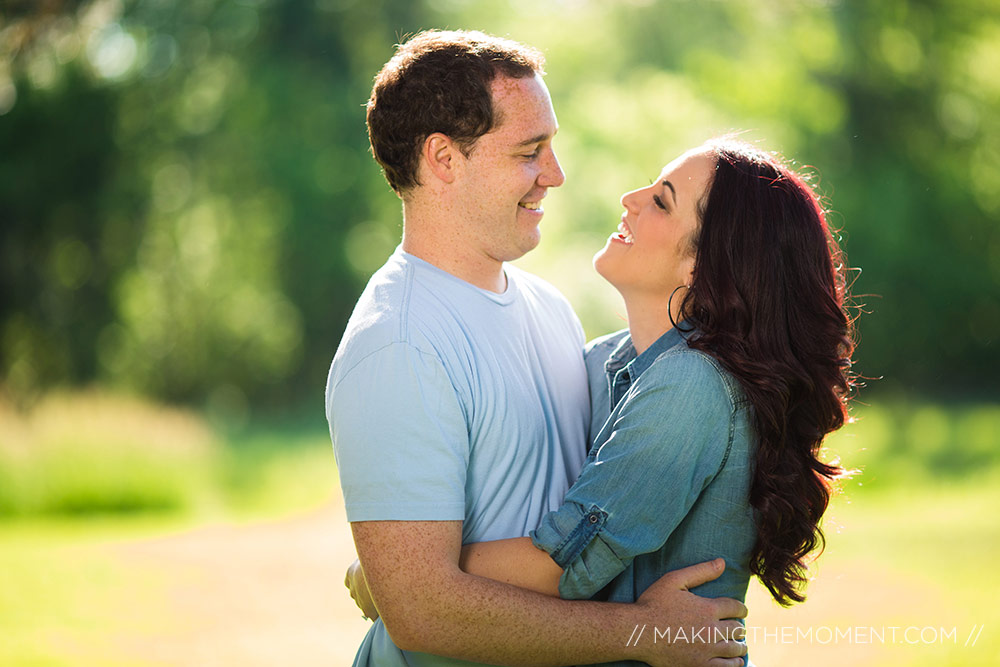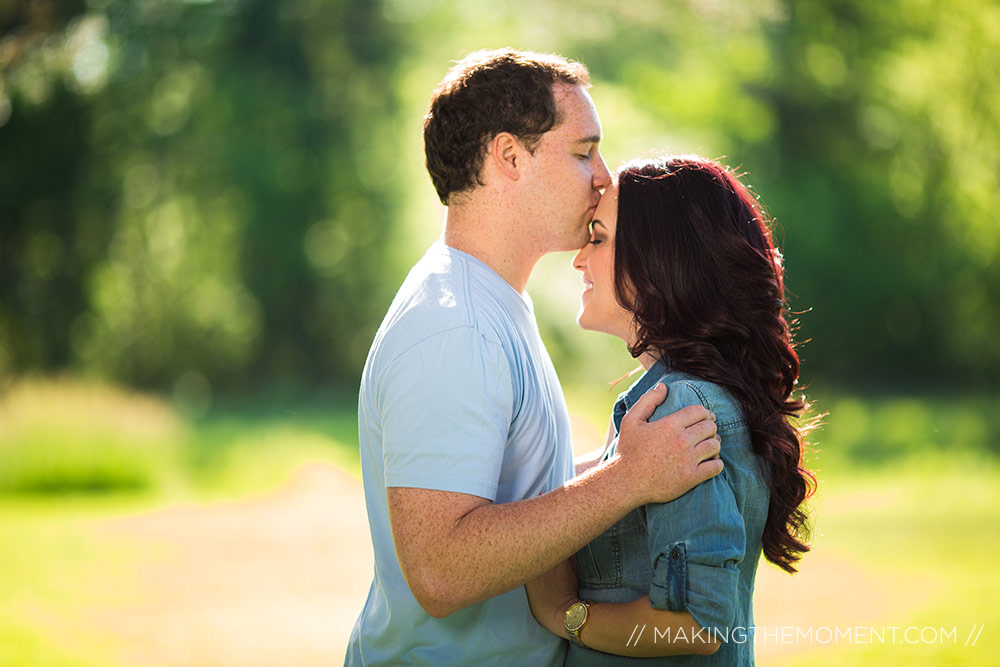 and so freaking fun!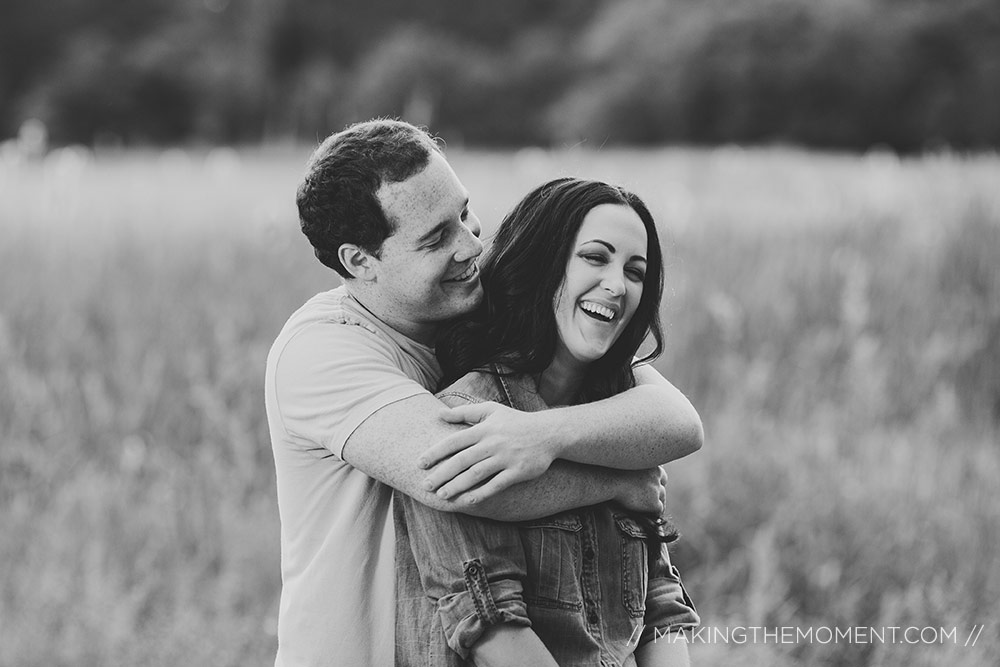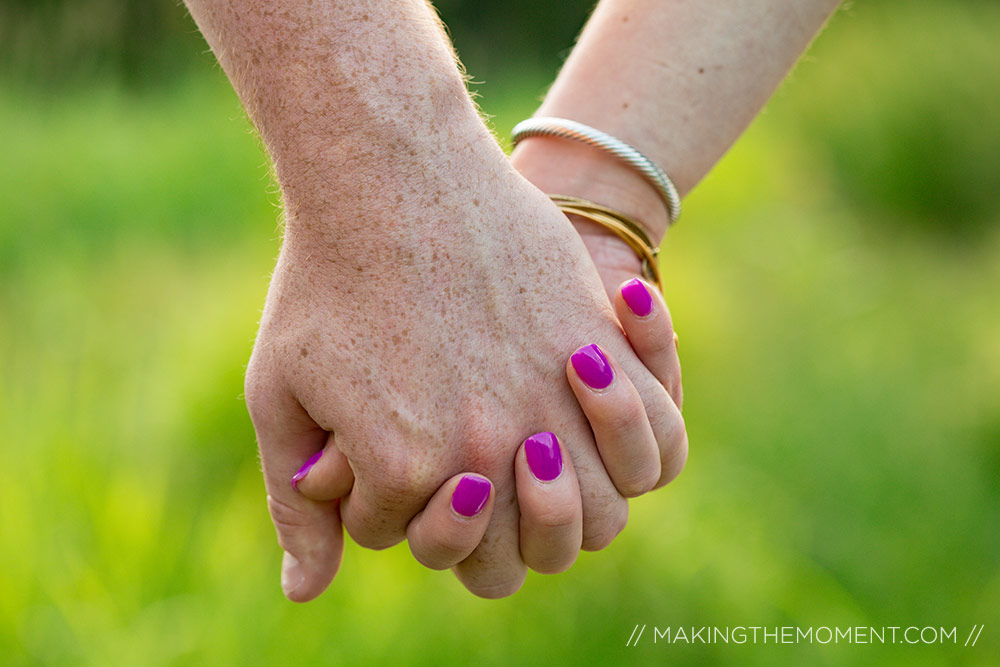 And now I realize I  basically sound like I'm fan-girling over them …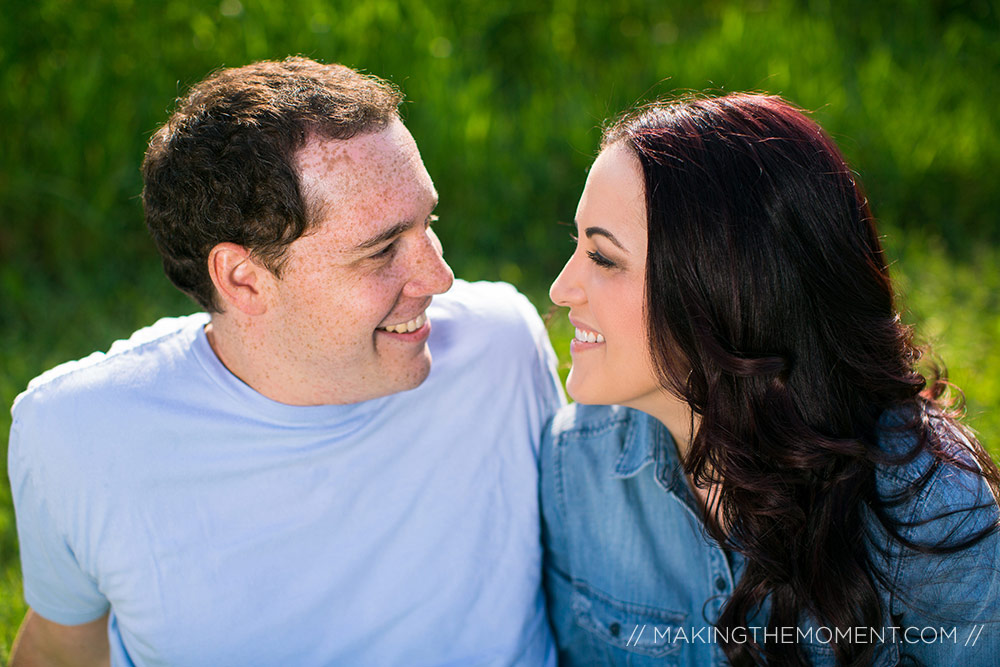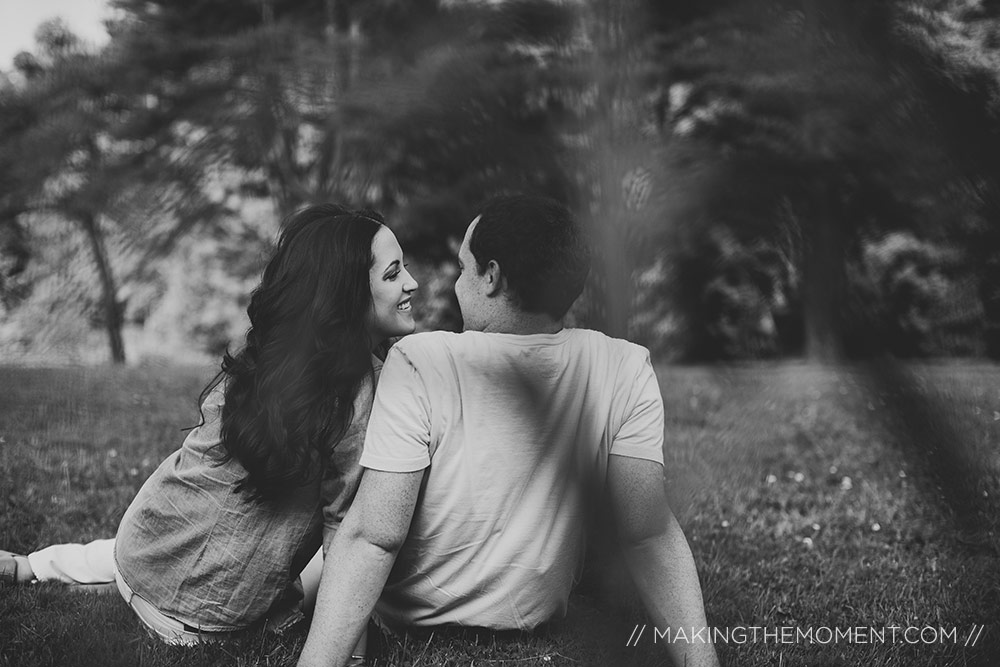 But I seriously cannot wait to photograph their wedding next month!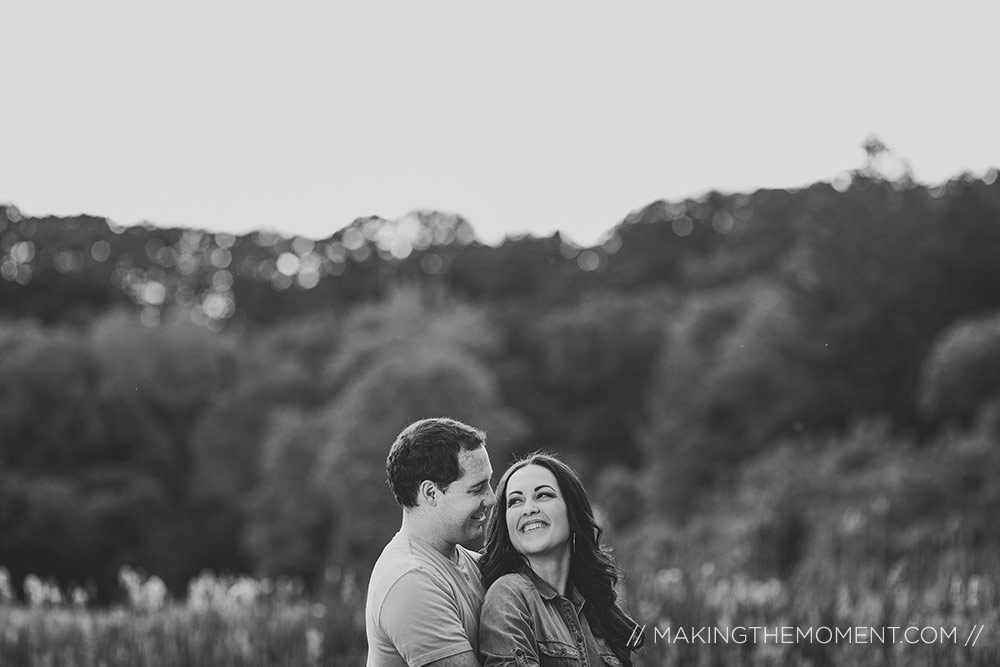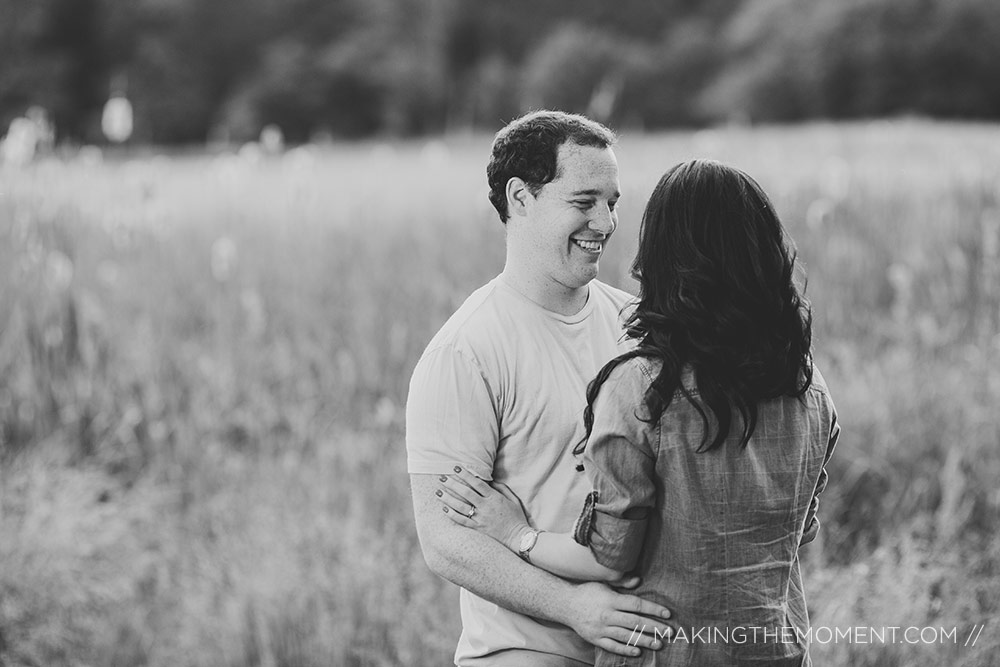 I have loved getting to know them over the past year. During the Cleveland Cavaliers' victory parade, in the middle of thousands of people, I heard someone yell "Sara!" I turned around and saw Dan with his friends celebrating the Cavs' win. It was simultaneously hilarious and heart-warming to run into him during a great time for our city 🙂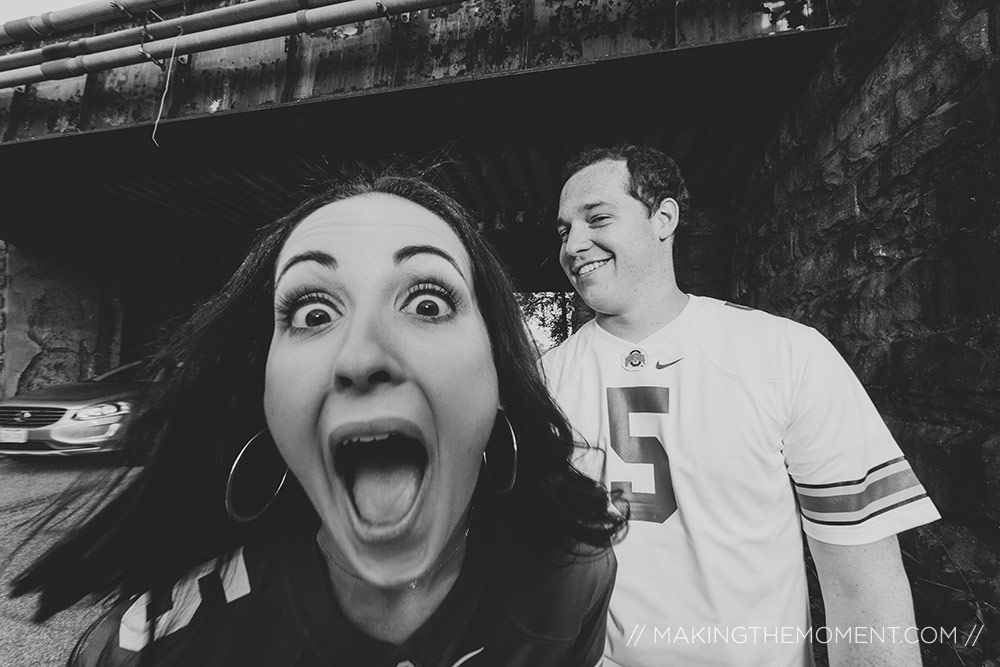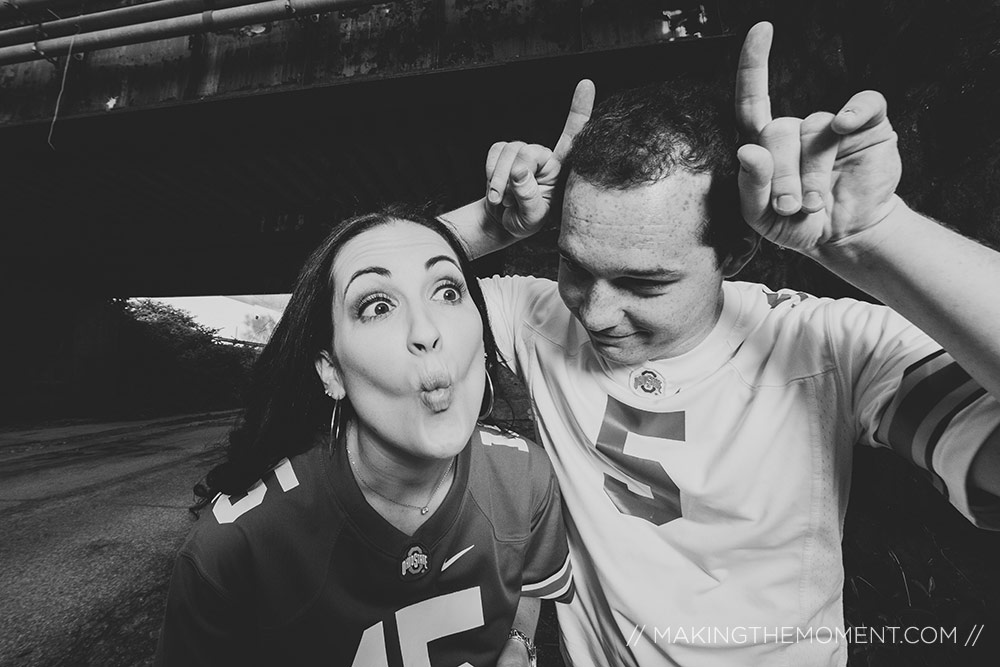 These images towards the end are some of my favorites. I love that they show how real and fun Roxanne and Dan are. Like, I'm pretty sure their spirit animals took over for them in the above image 😀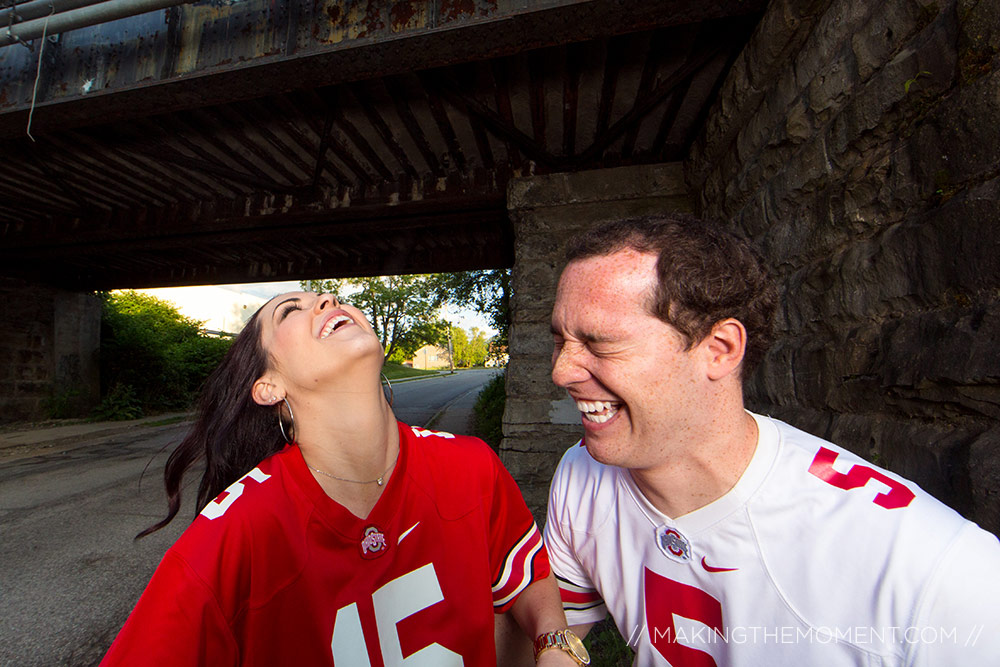 Here's to you two crazy kids getting married next month! I can't wait for your new adventure 🙂