She's a podiatrist and he's obsessed with shoes. They are a perfect fit.  Need I say more? Probably not, but I'm going to anyway.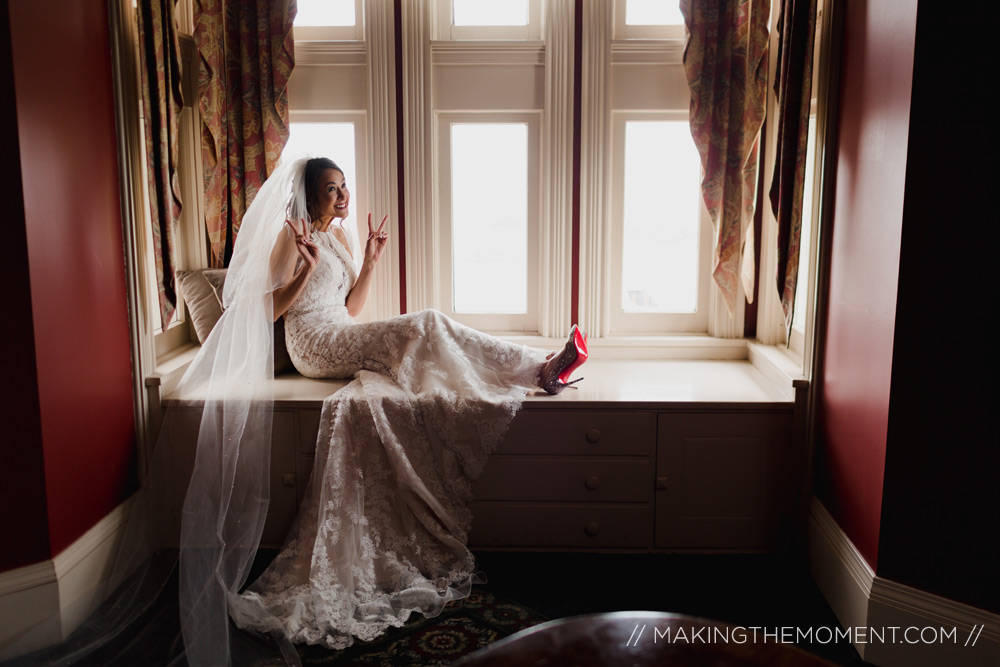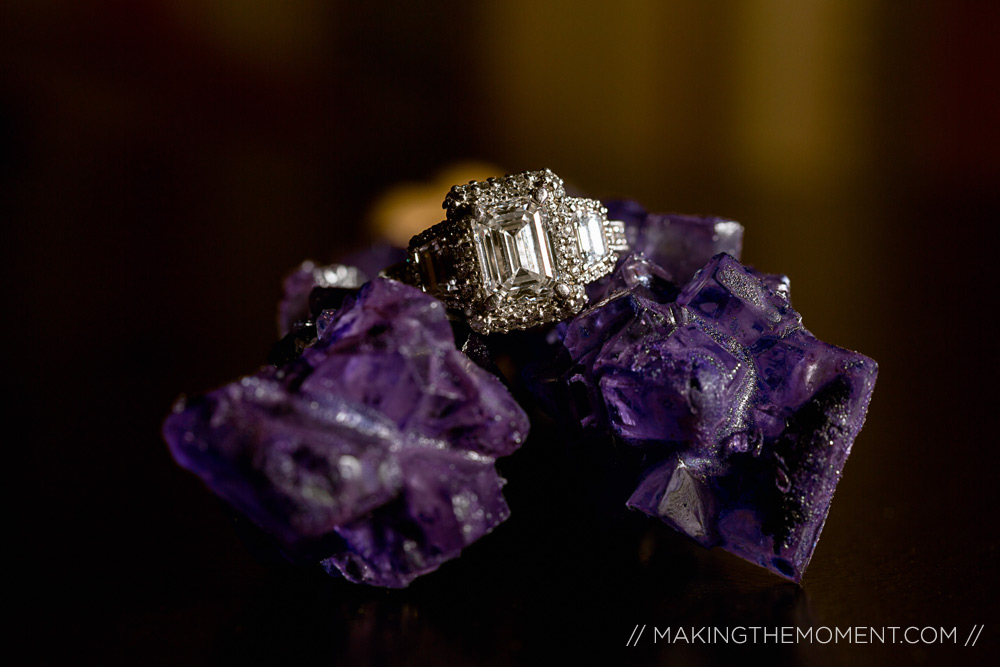 They live in LA, but Aaron is a Cleveland kid and this is where he wanted to marry Monique.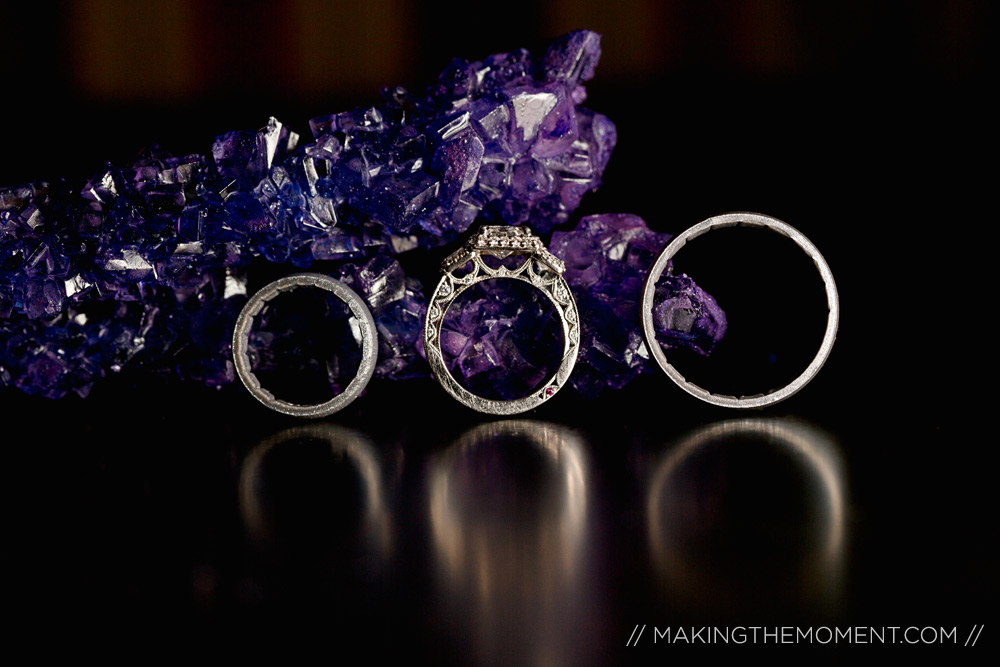 Ok, maybe Cleveland isn't LA….. but Monique agreed. Her one stipulation was that they get married by the water.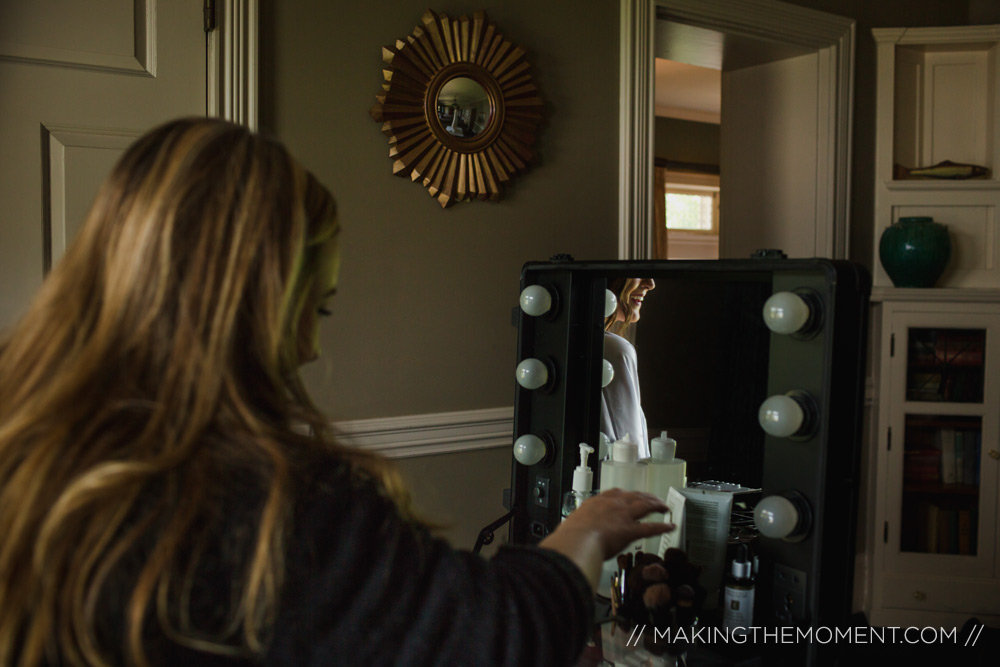 Enter the elegant and charming Shoreby Club. It was perfect. [ and by the lake 😀 ] Seen above; the ever amazing Lindsay London [ fab CLE make-up master! ]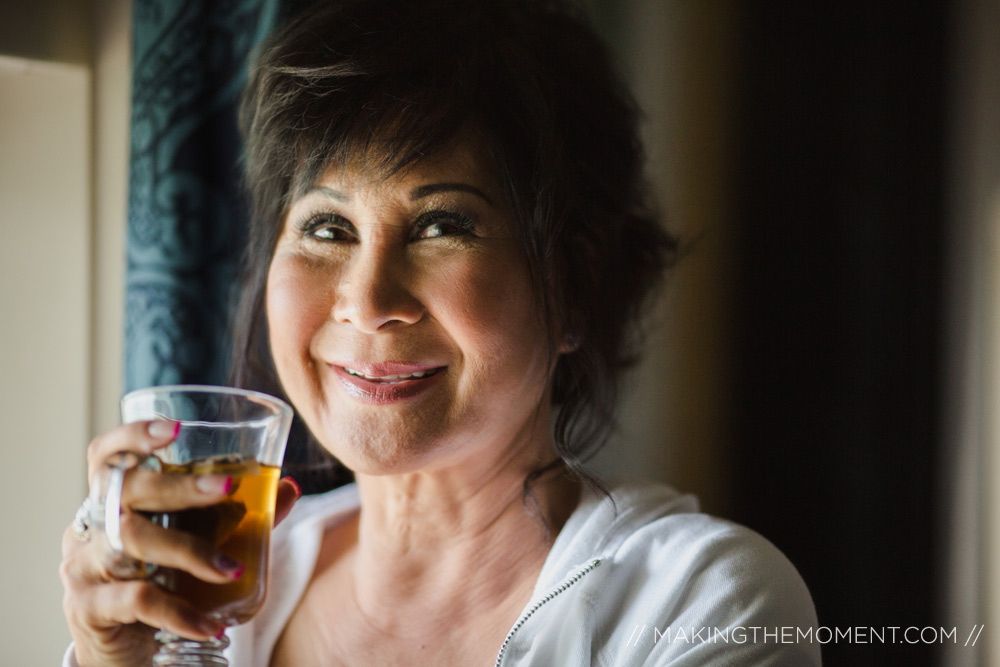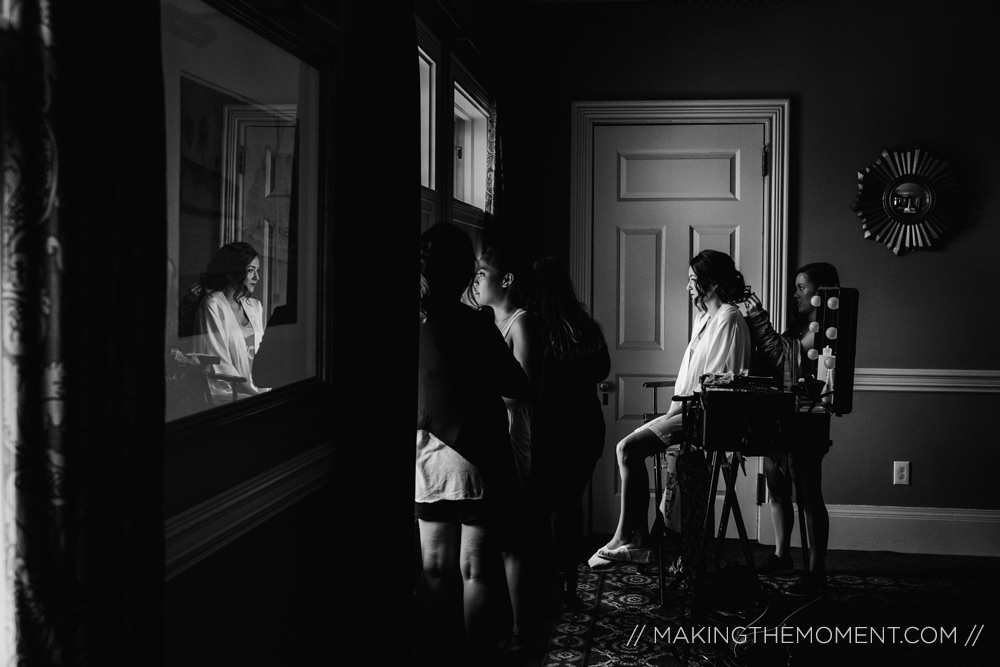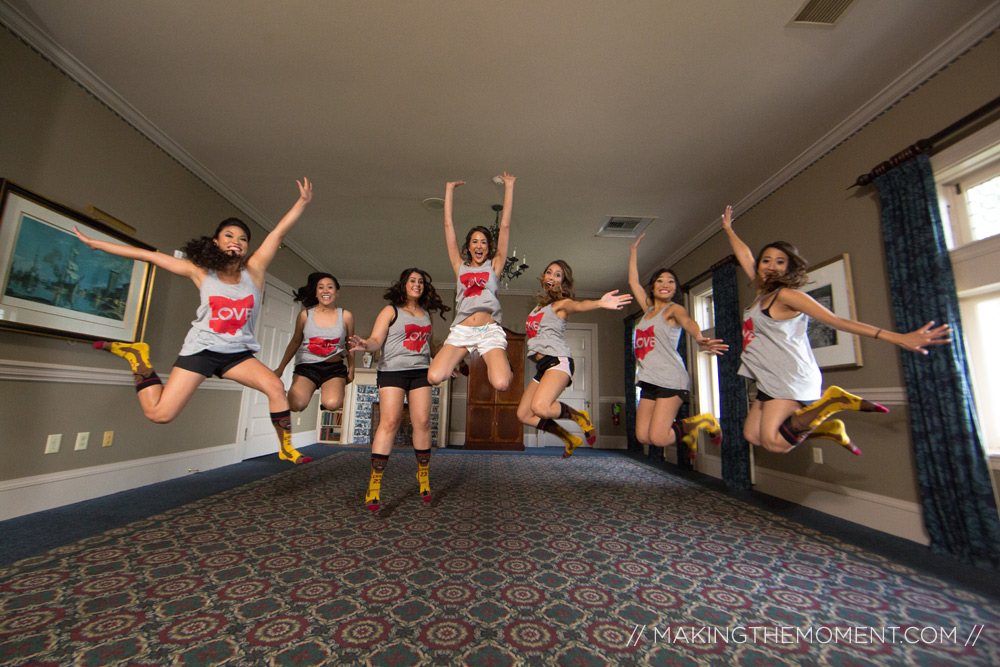 Have you ever seen that episode of 30 Rock, where Liz Lemon visits Cleveland and becomes obsessed with it? Well, that's how Cleveland works; you come here, you love the CLE.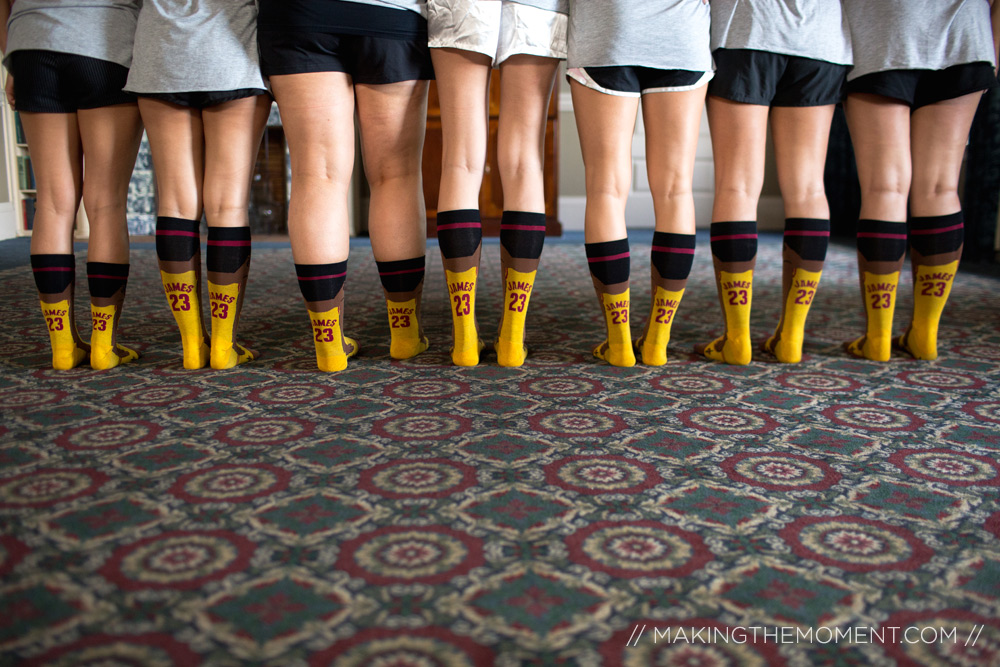 And you love Lebron and you love Lebron socks.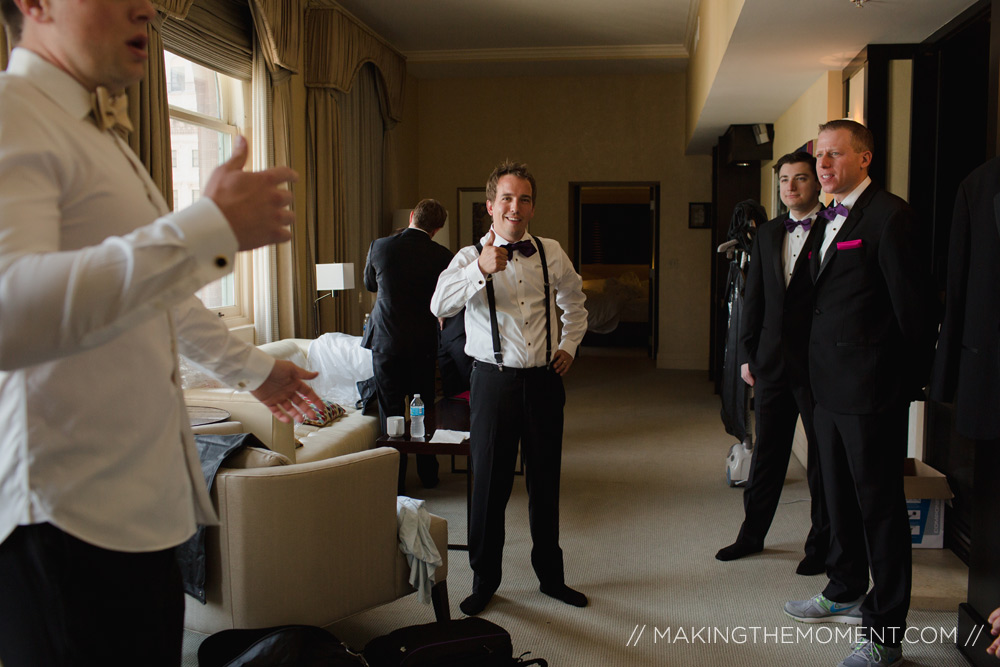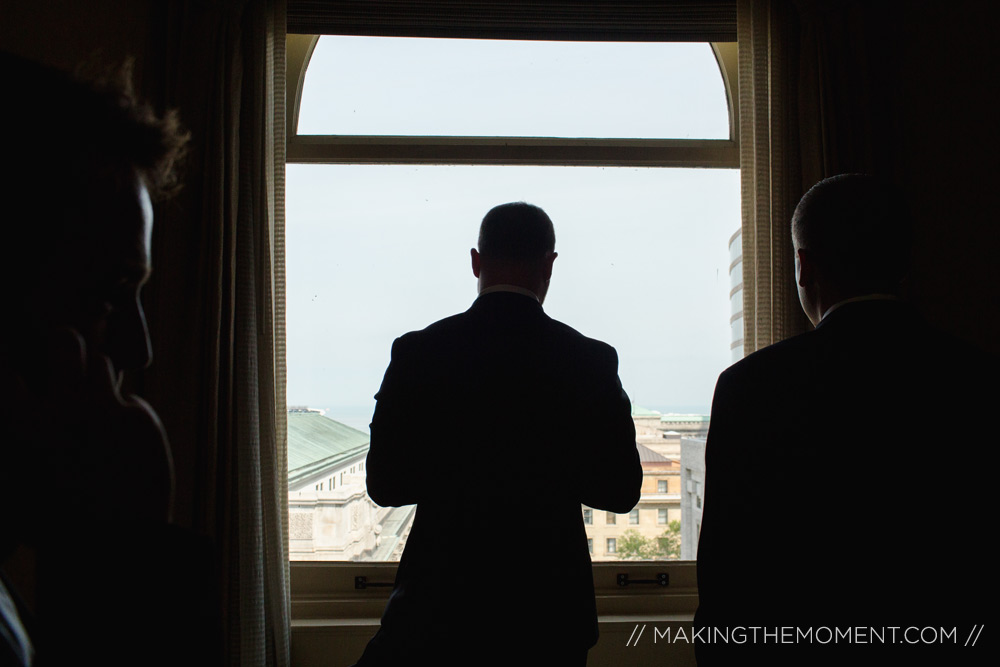 Did I mention that Aaron loves Lebron and is obsessed with Nike? It's amazing!  [ btw, Aaron, they are just finalizing the shoe box design and then those Nikes will be released… I'll keep you updated! ] He gave each of his groomsmen a pair of Lebron James Nikes and damn were they amazing. [ they did look like a pain to put on though, worth it ]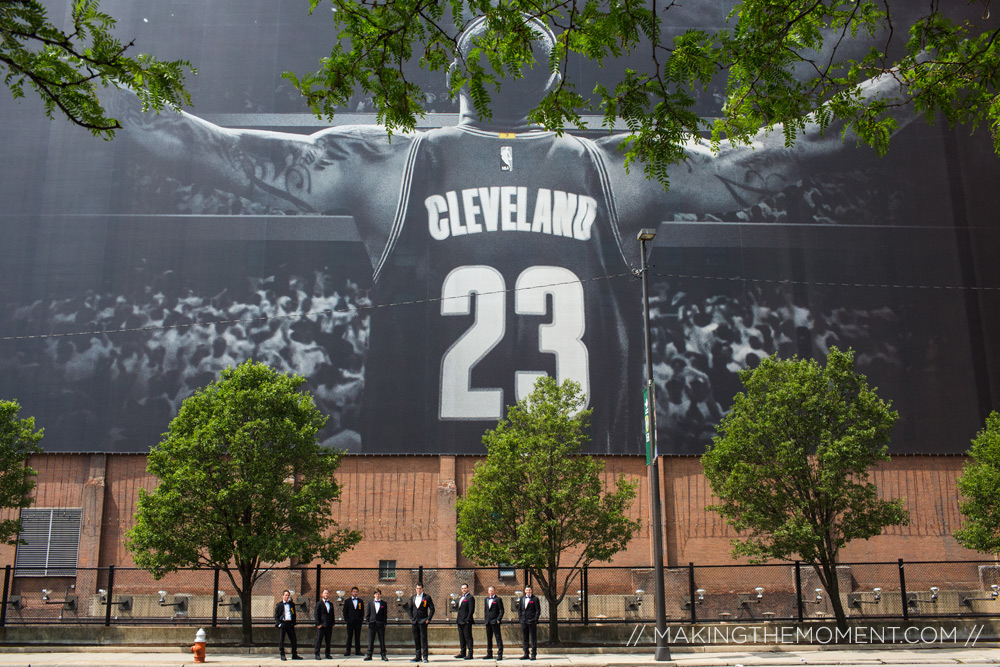 The guys had their own mini Cleveland tour. We shuffled around to as many "cleveland-esque" locations as possible.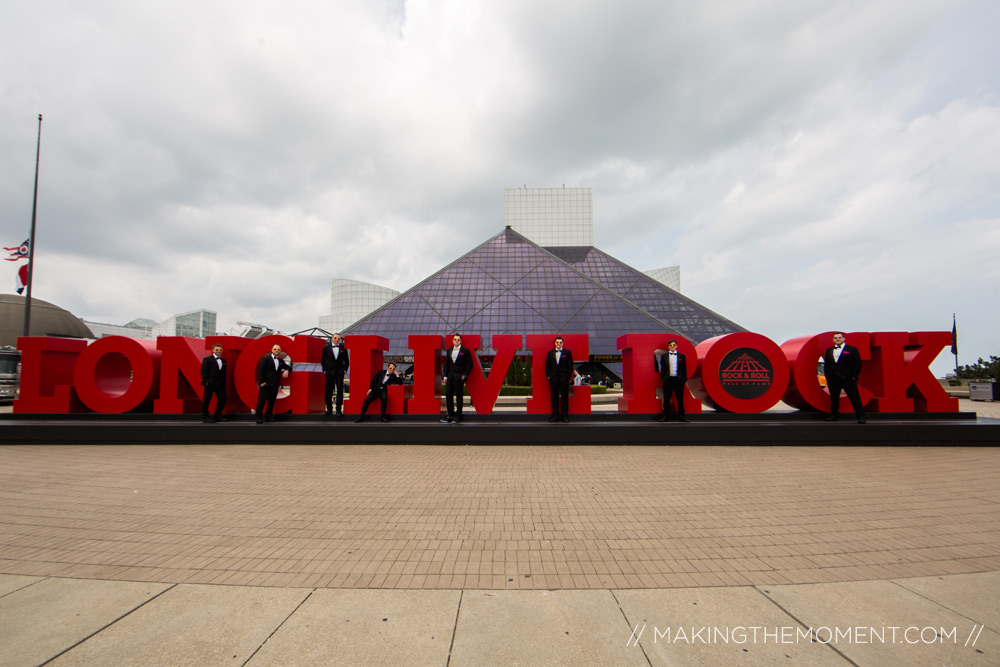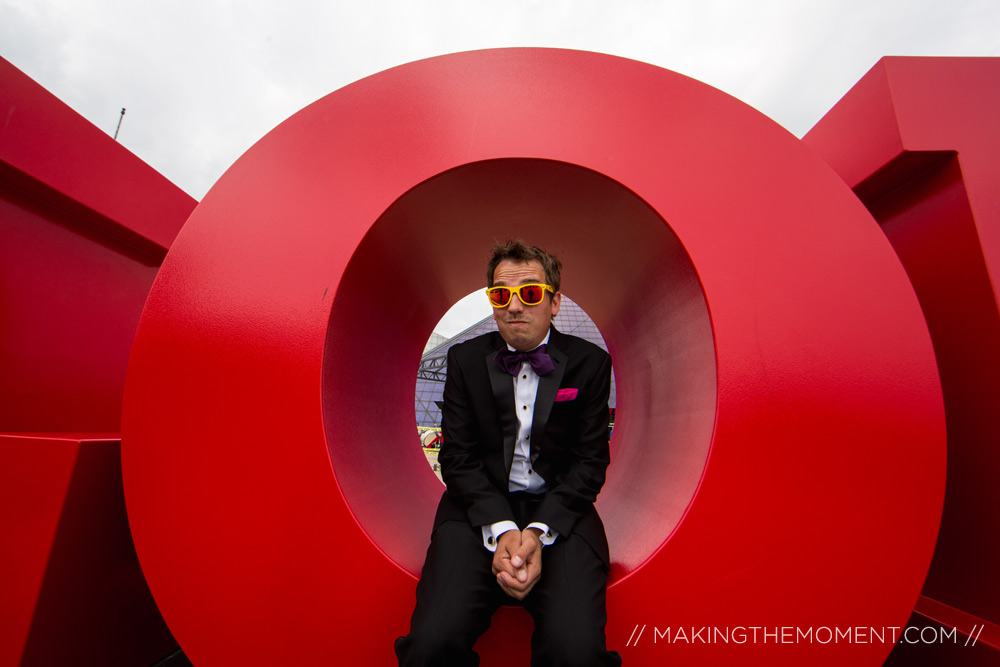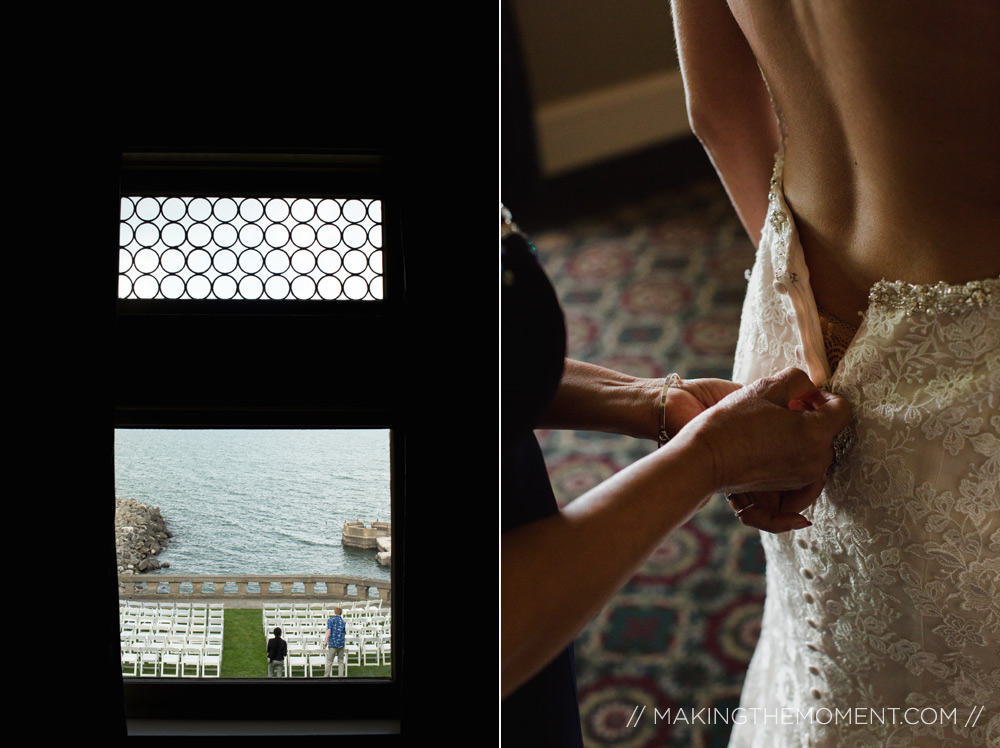 Meanwhile, the ladies enjoyed a relaxing morning at the Shoreby club 🙂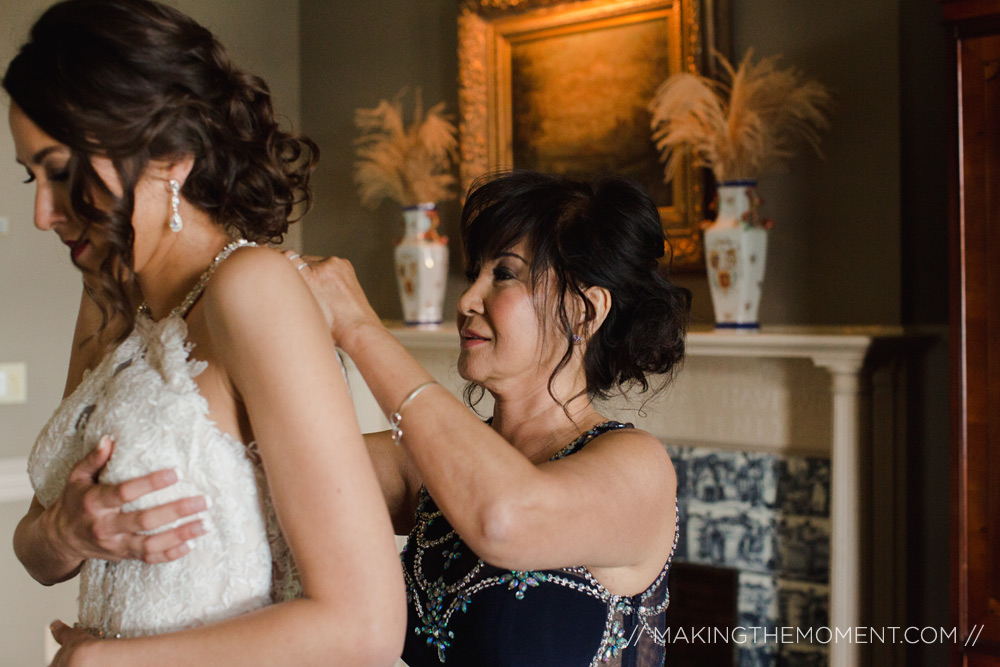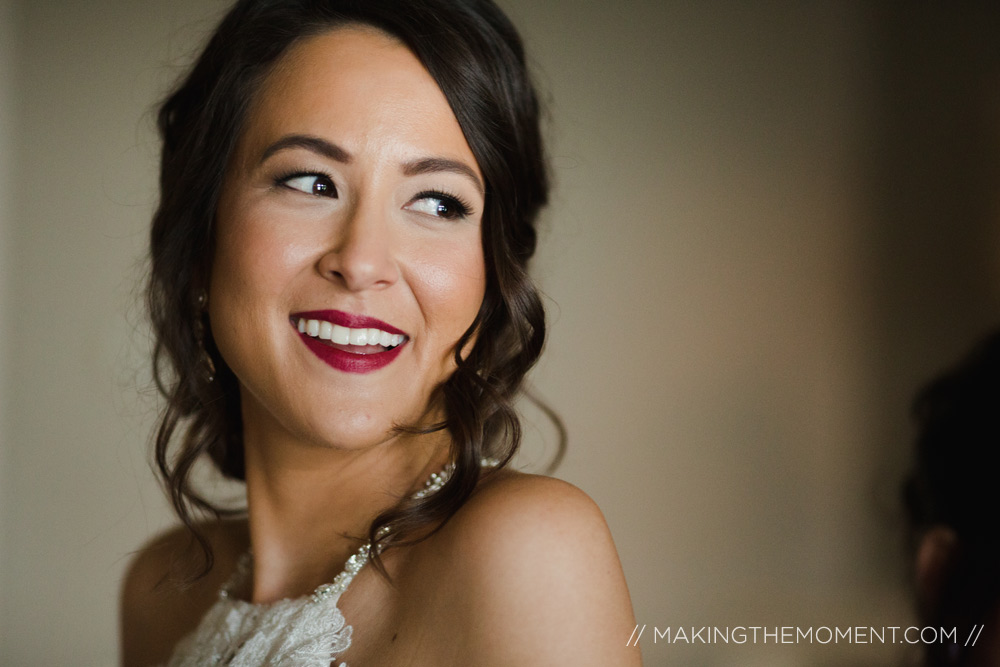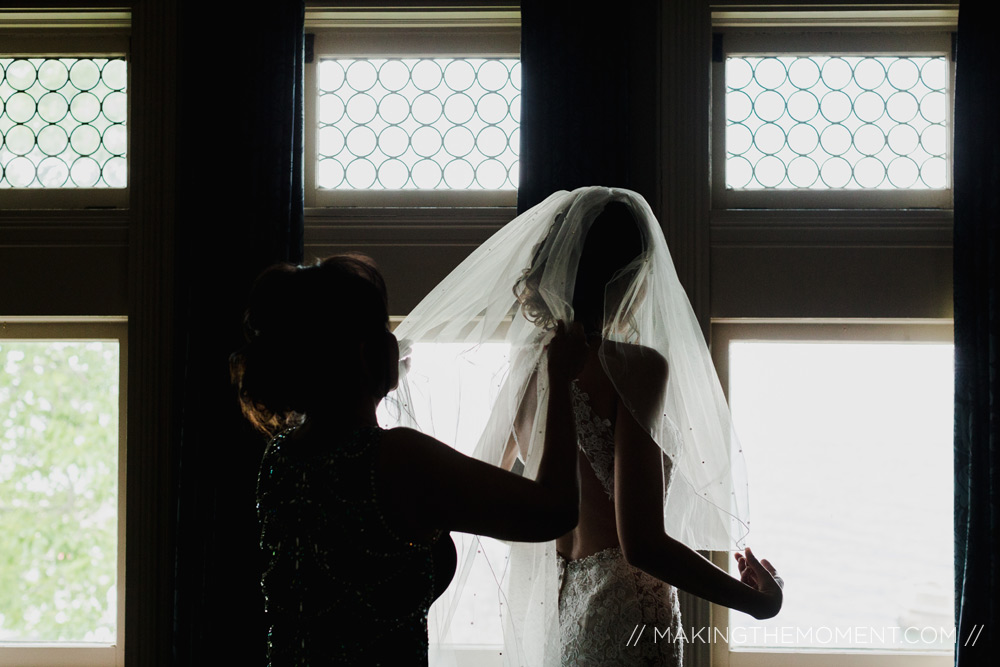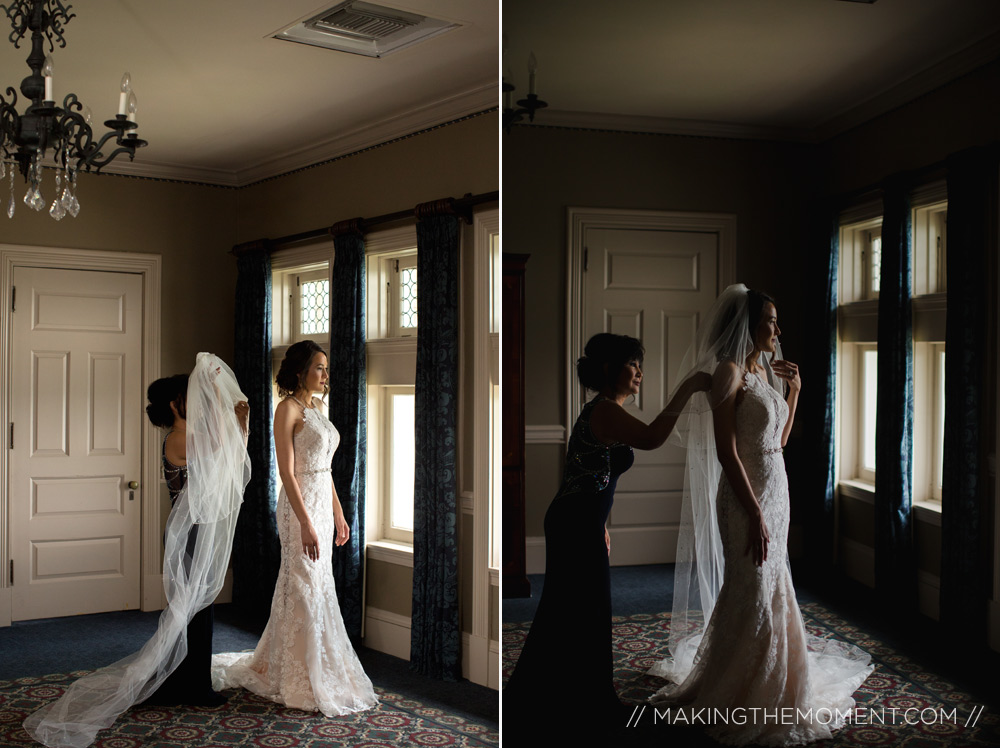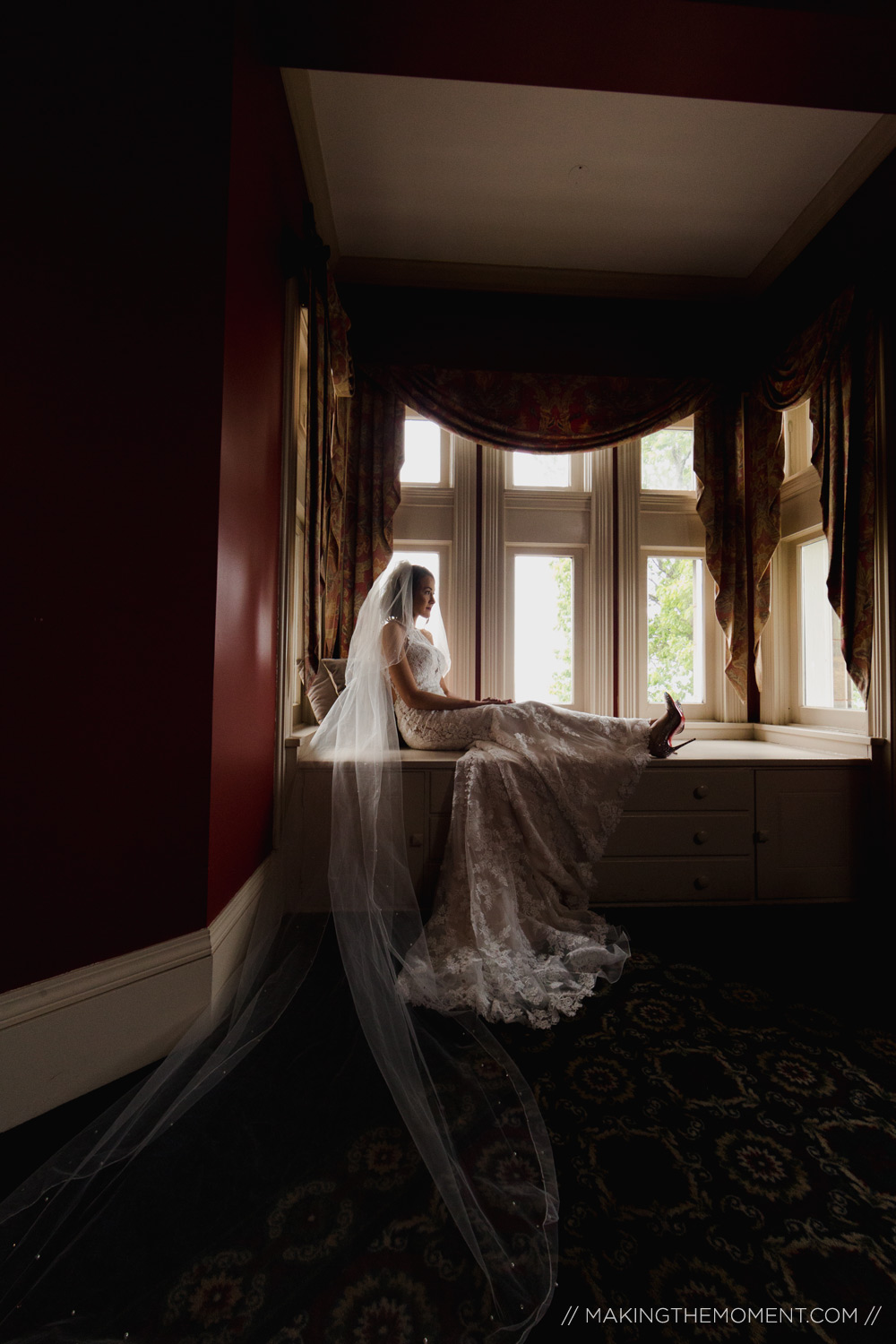 Monique and Aaron's first look was incredible. Beautiful stairway, beautiful light, beautiful bride.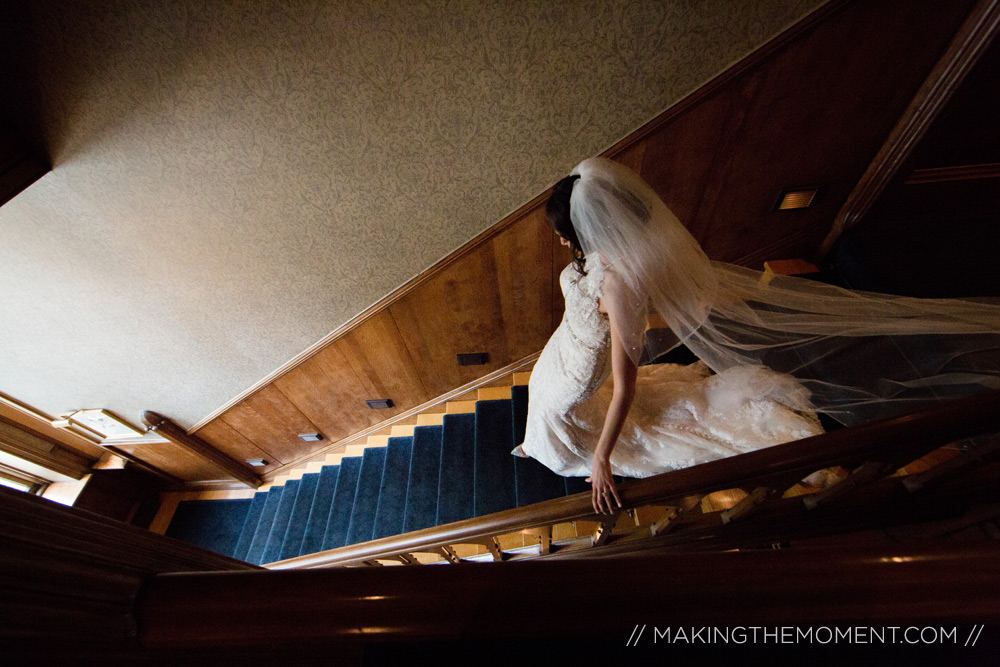 And then they saw each other and OMG it was so sweet.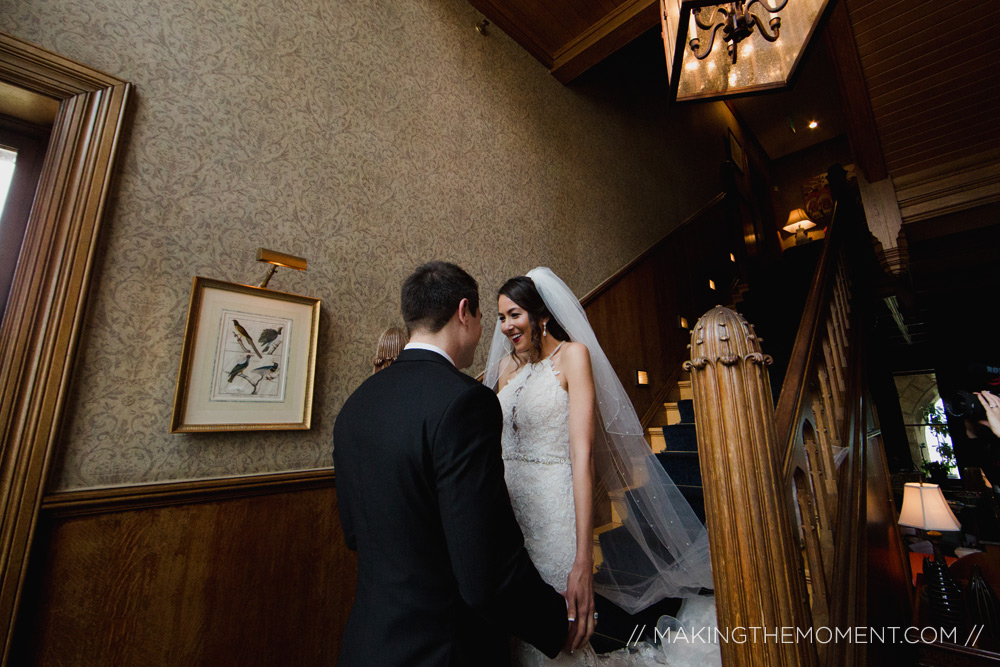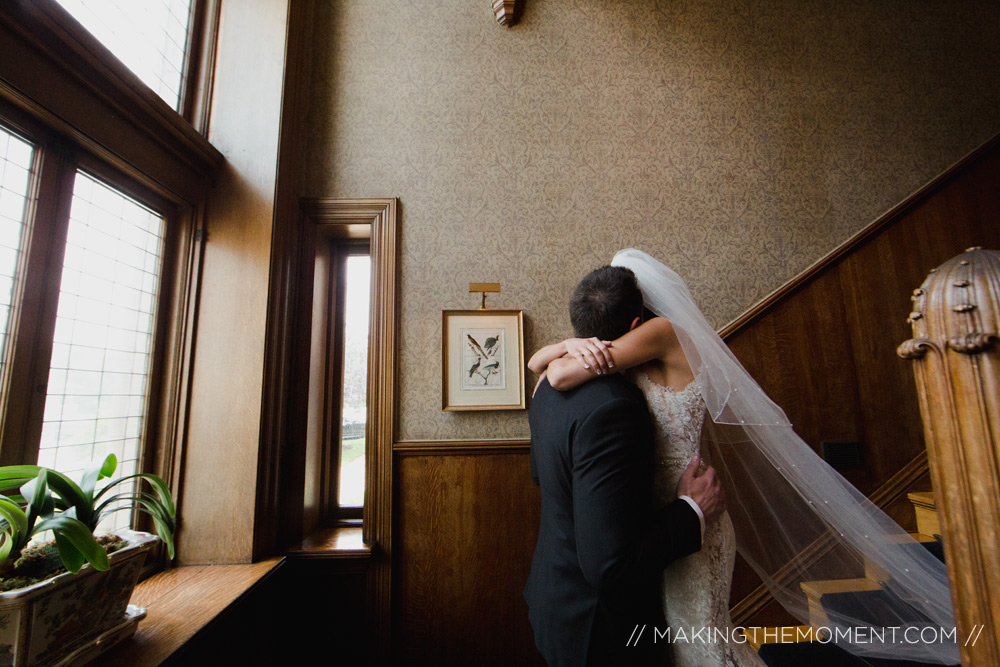 After they were engaged, Aaron got these beautiful Louboutin shoes for Monique. [ They are so cute!!! ]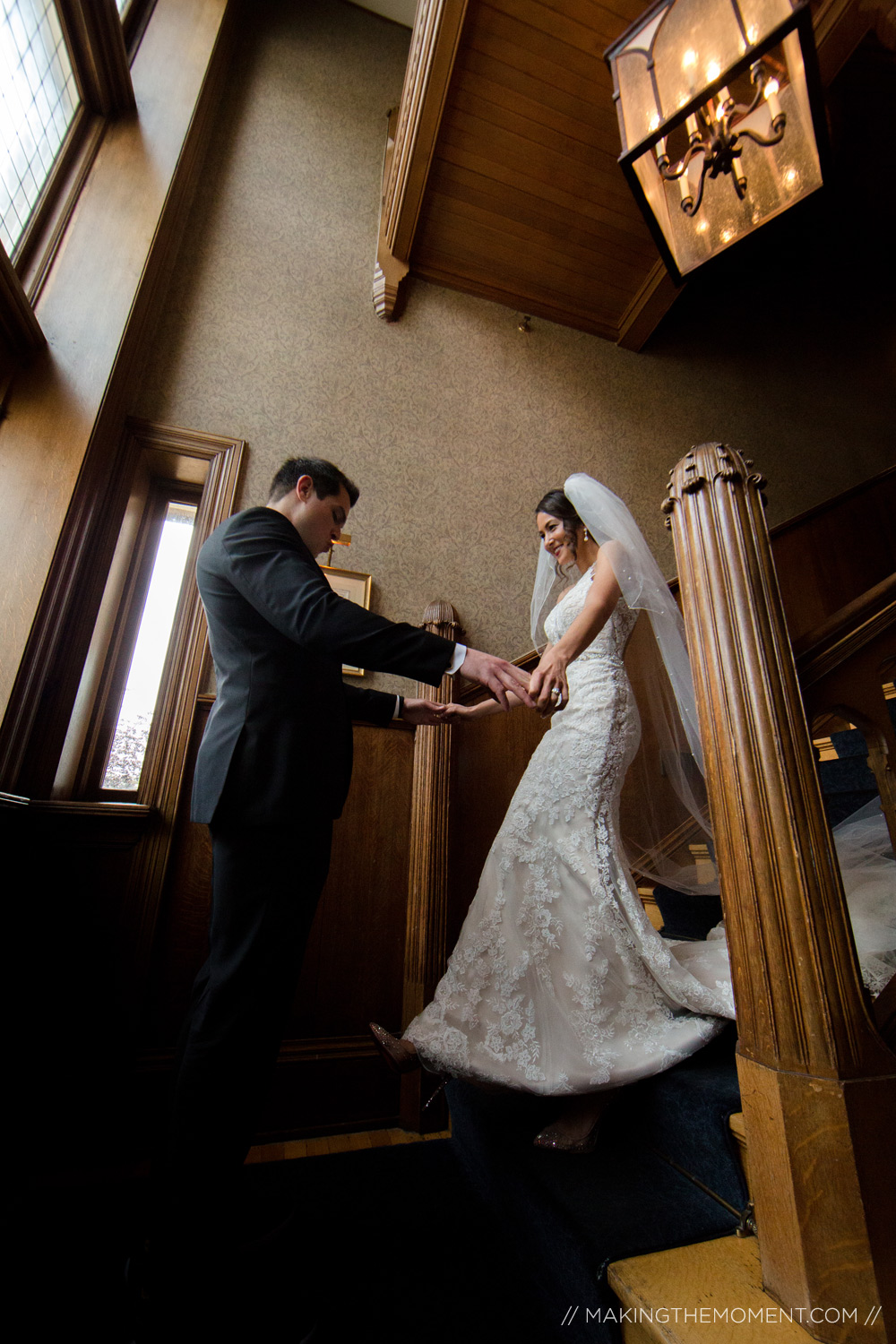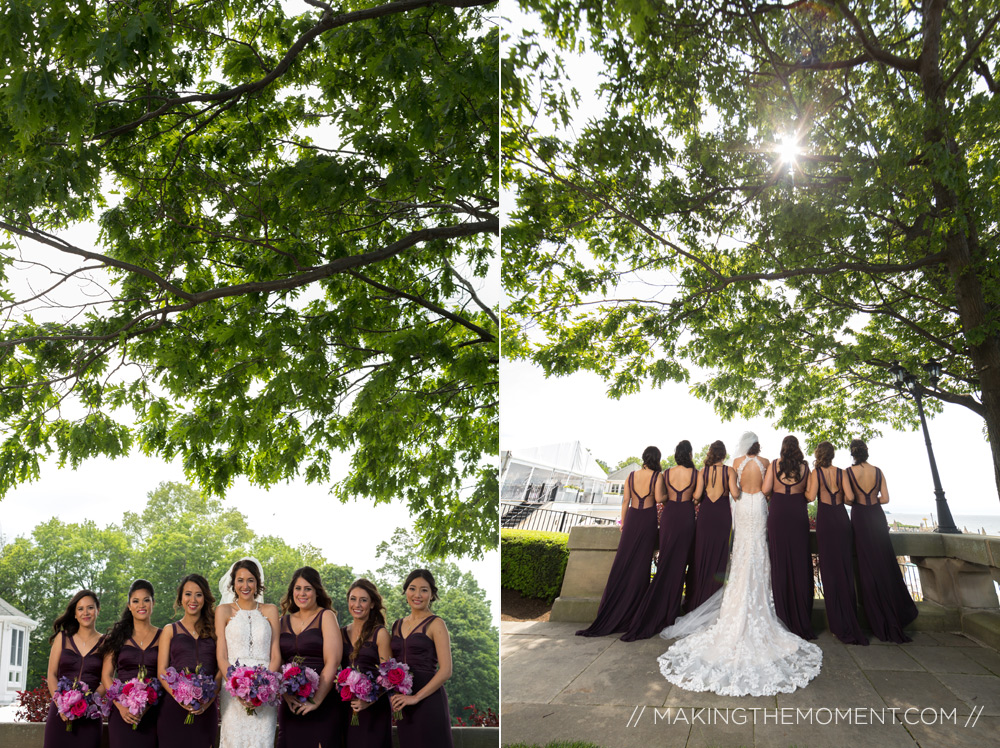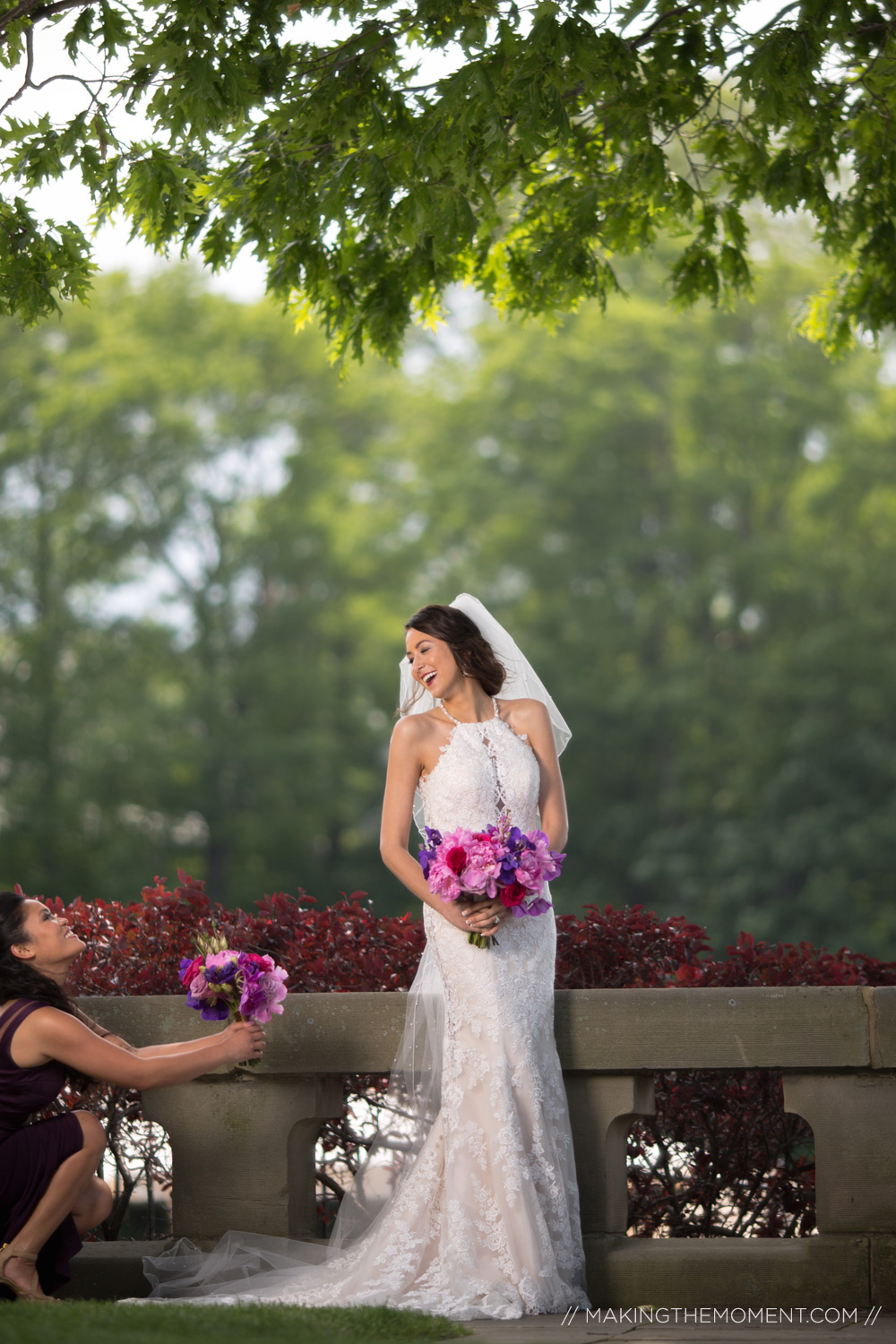 Wedding days don't always go as planned – maybe things run behind or rain clouds roll up… and it sucks, hard. Everyone prayed the the rain would hold off until after the ceremony.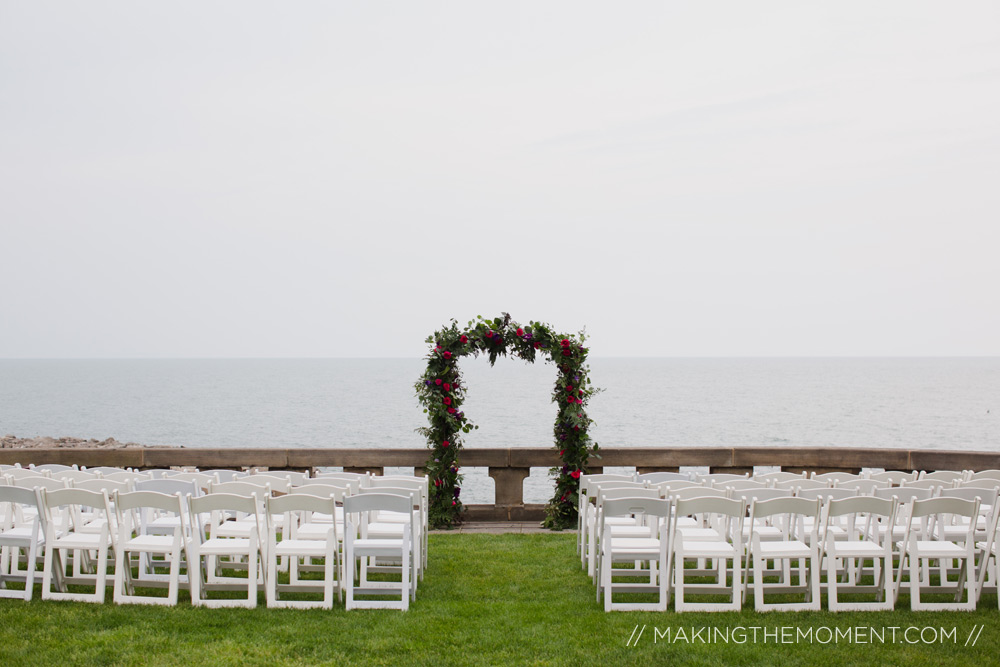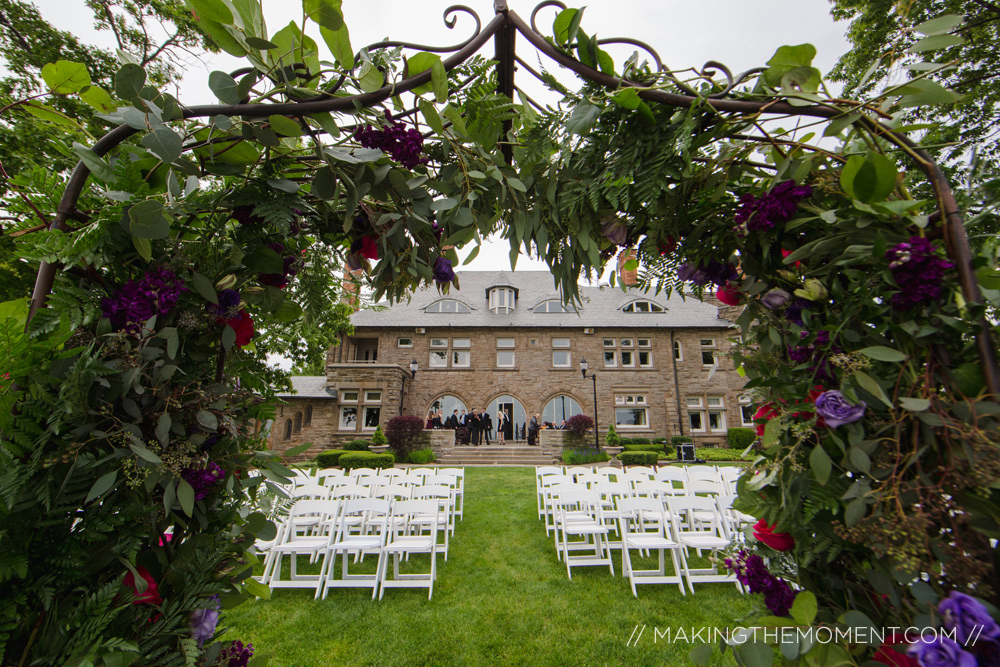 At the last minute, they moved the ceremony inside. Honestly; it was beautiful. And Lux got his Mo 🙂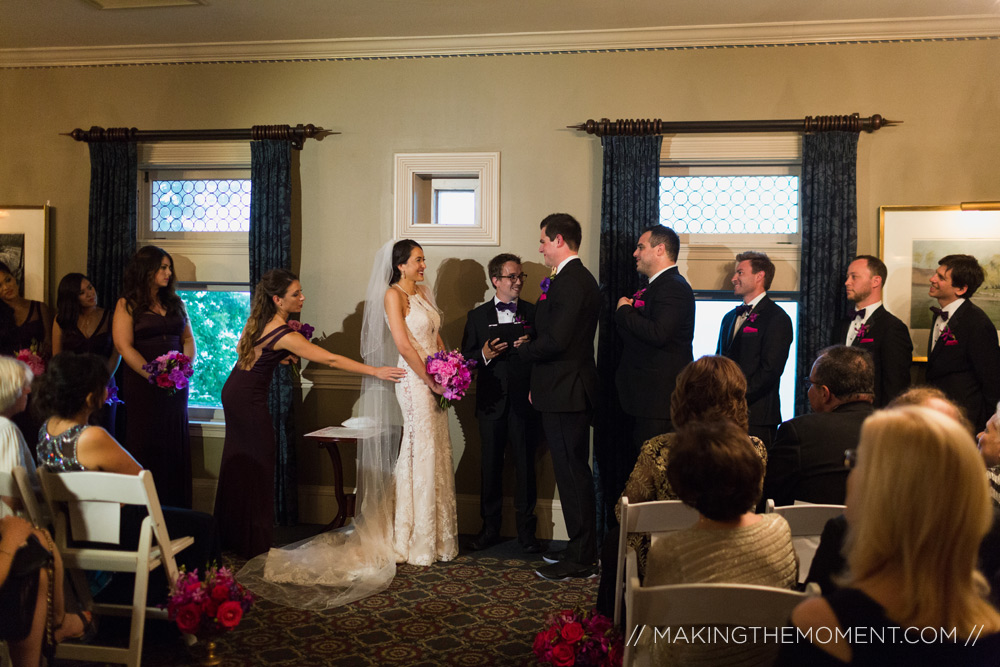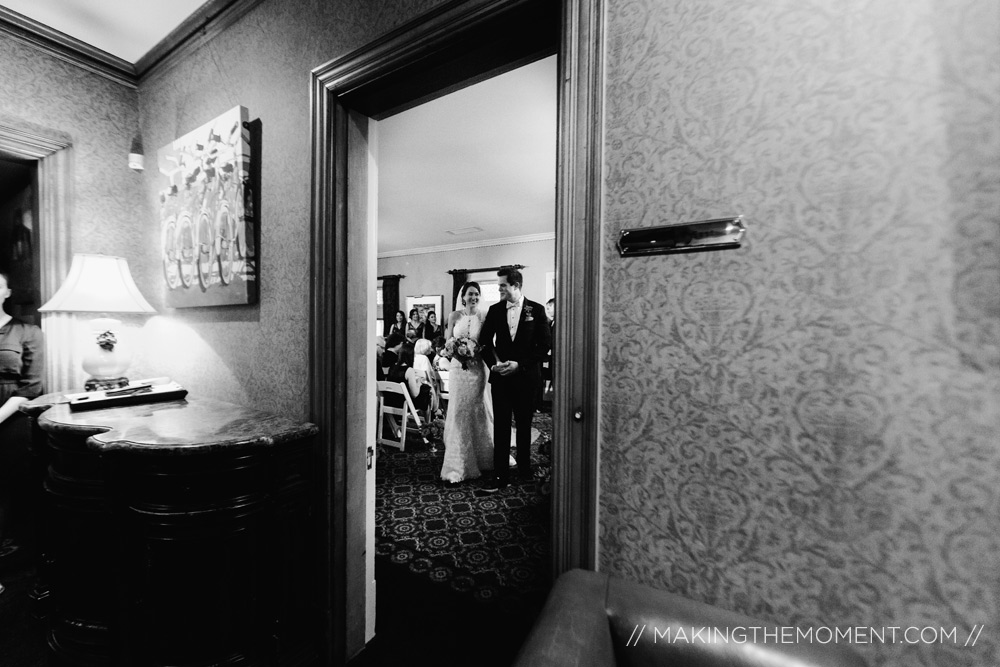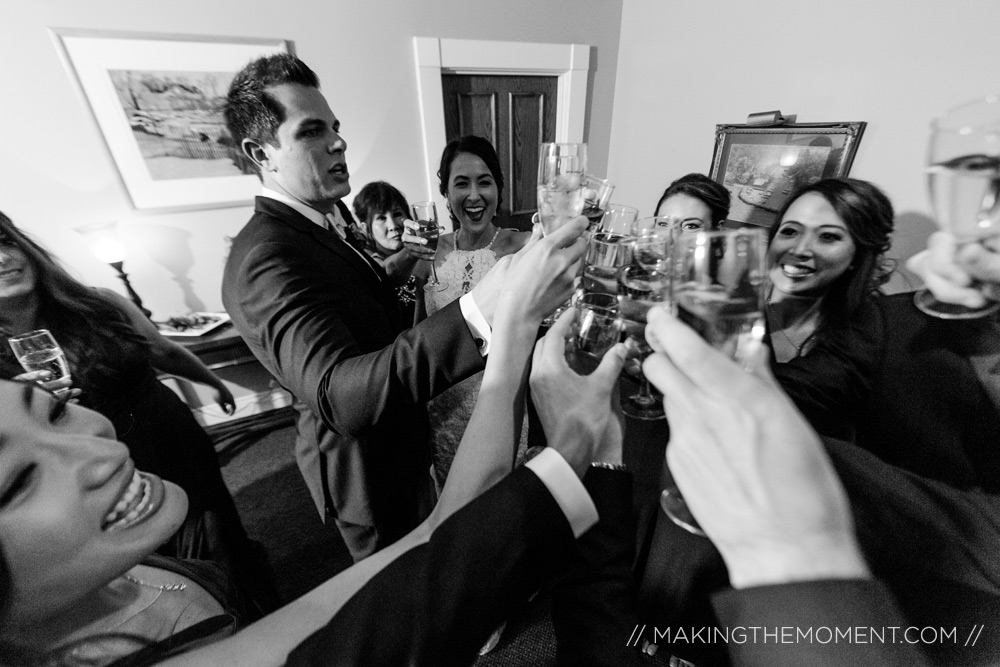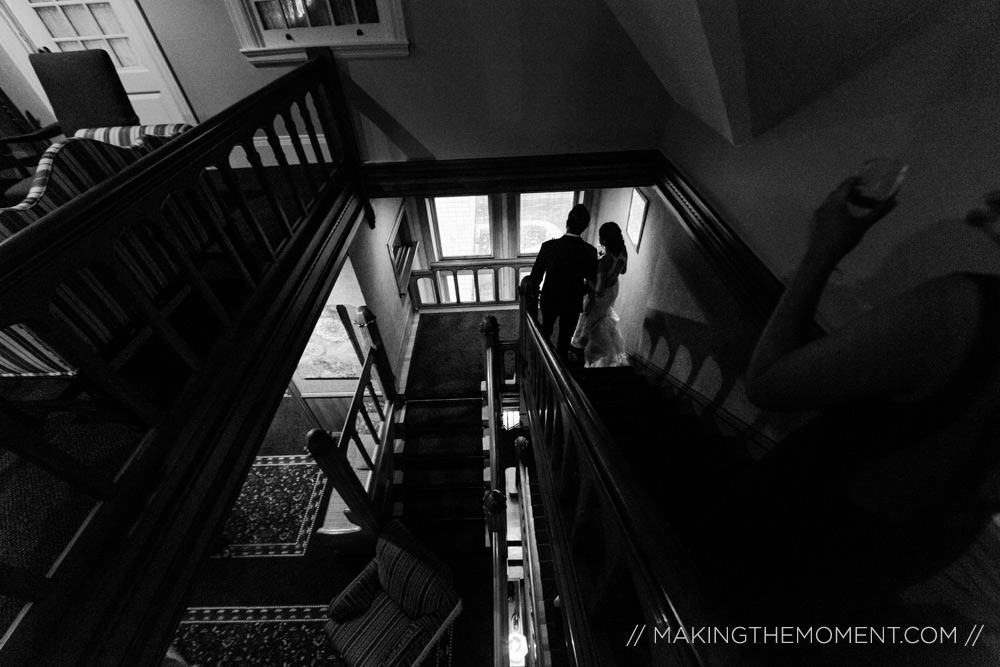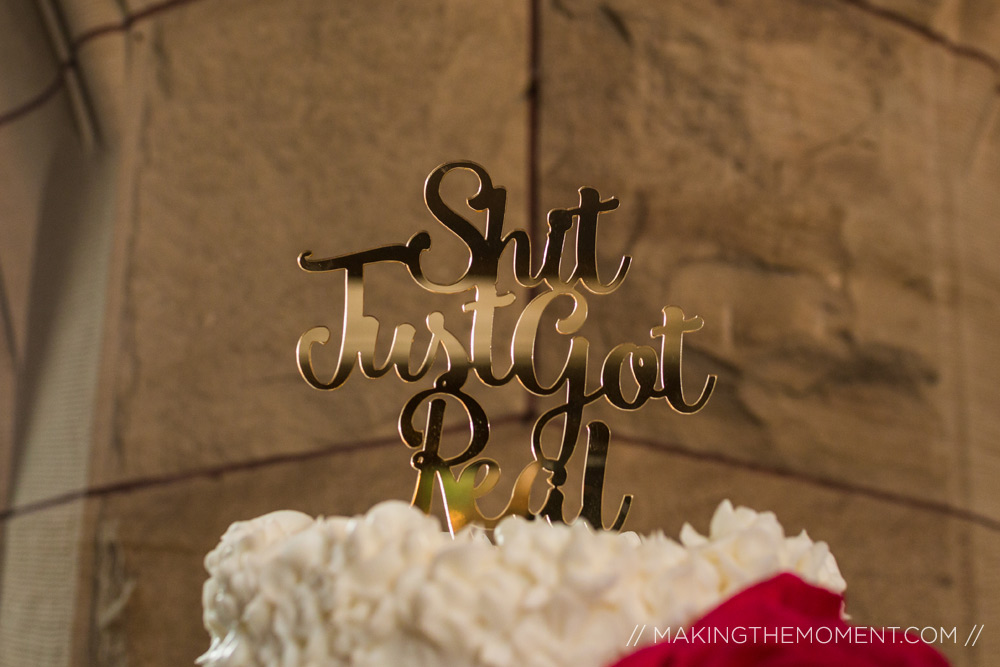 This is by far the coolest cake topper ever.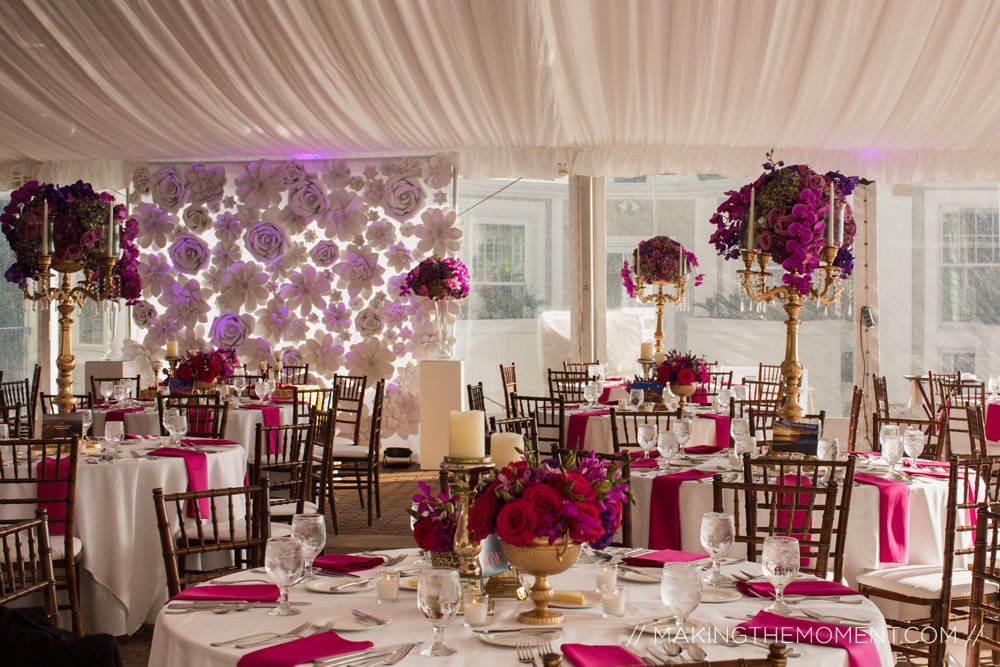 Their decor was beautiful!!. The Budding Tree [ awesome florist in the CLE ] nailed it!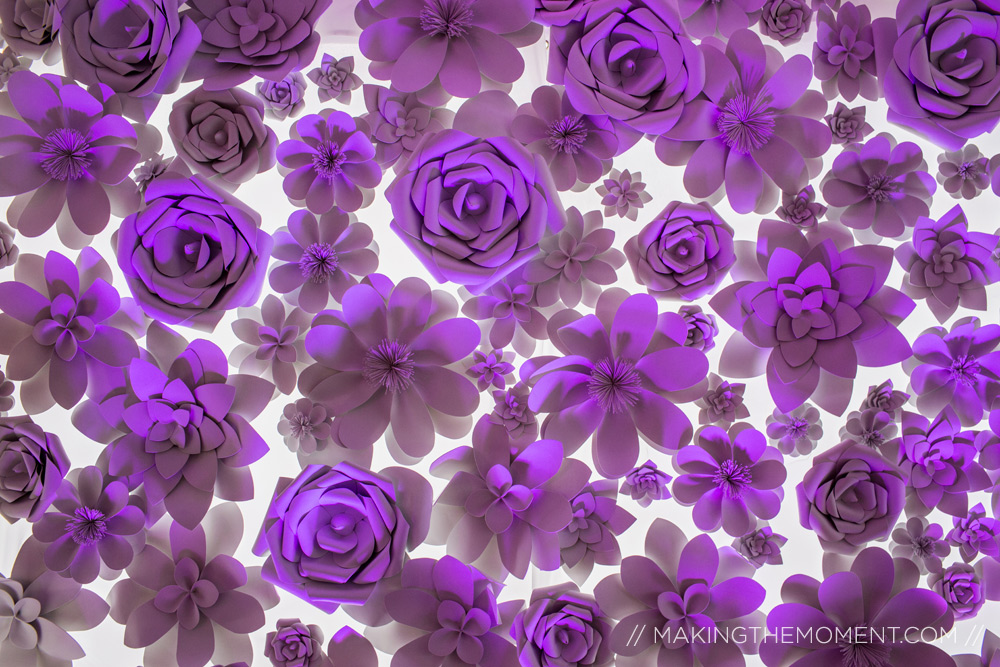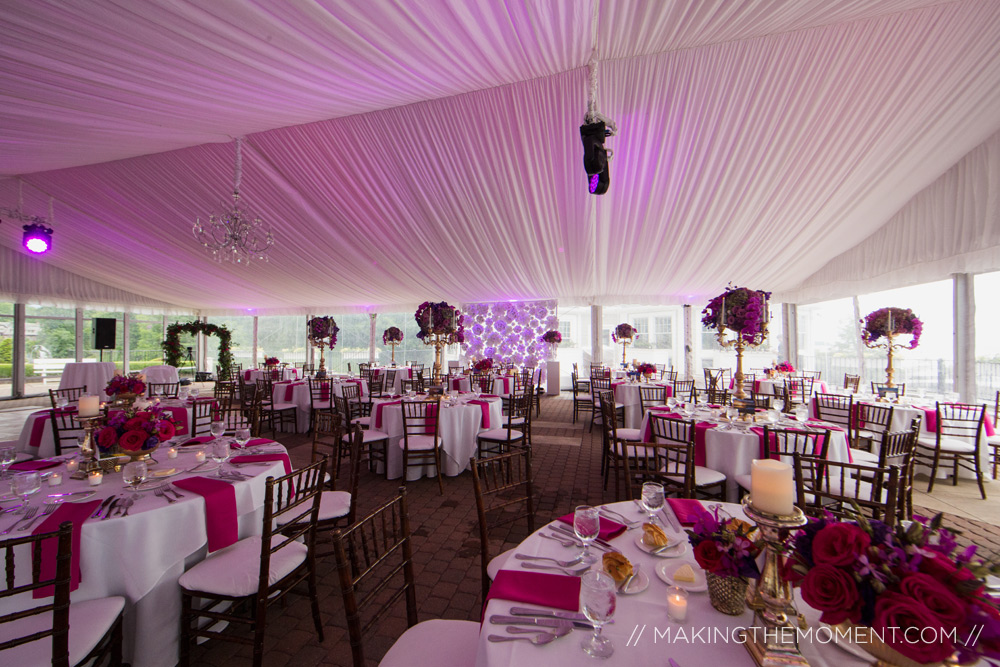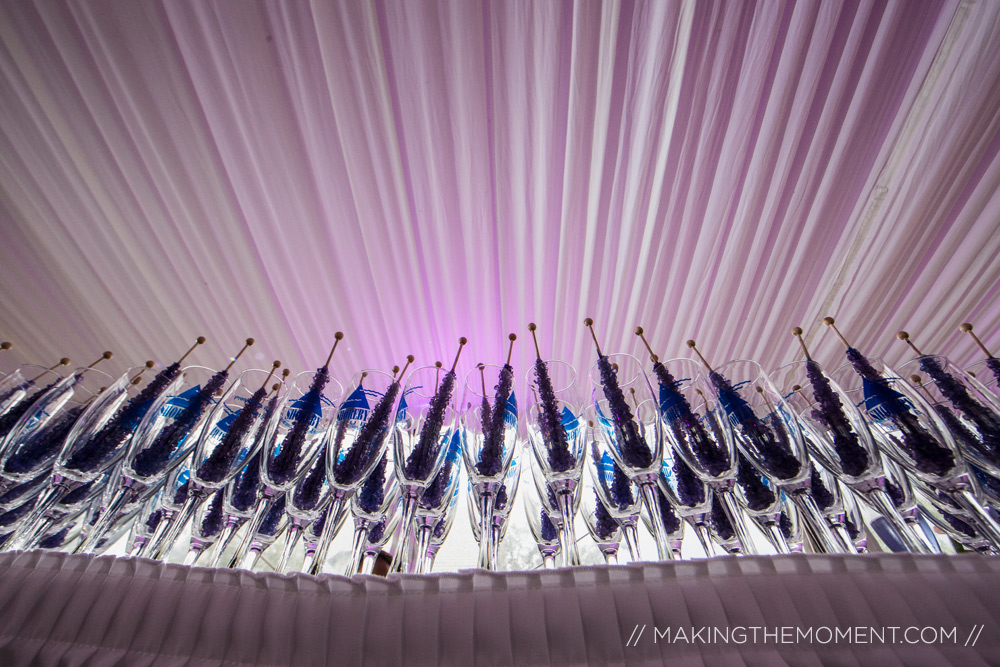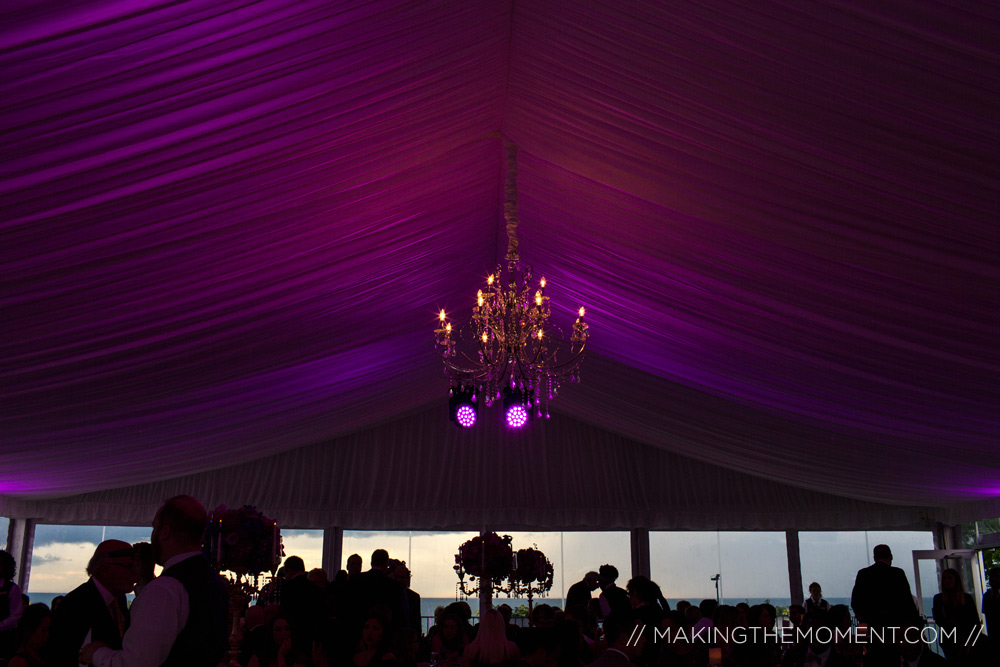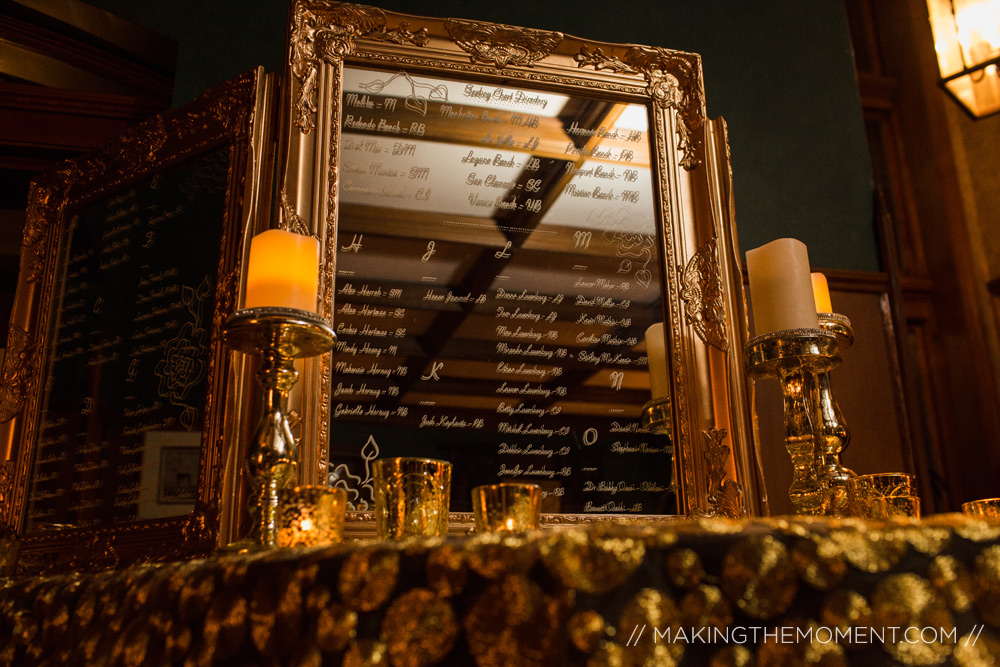 Shout out to Stephanie at Kirkbrides!! She did an AH-mazing job!!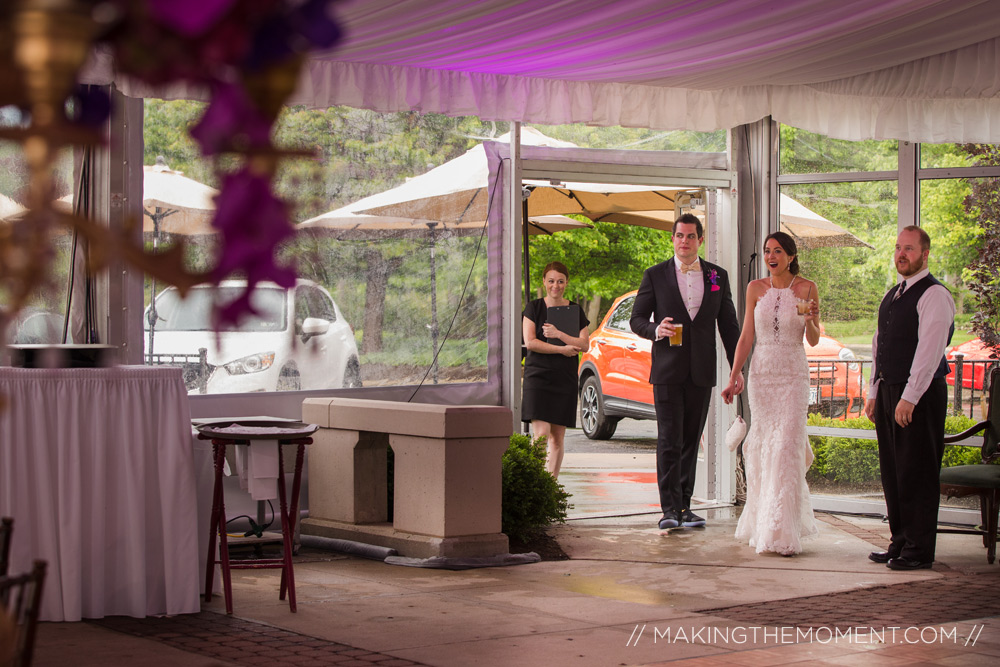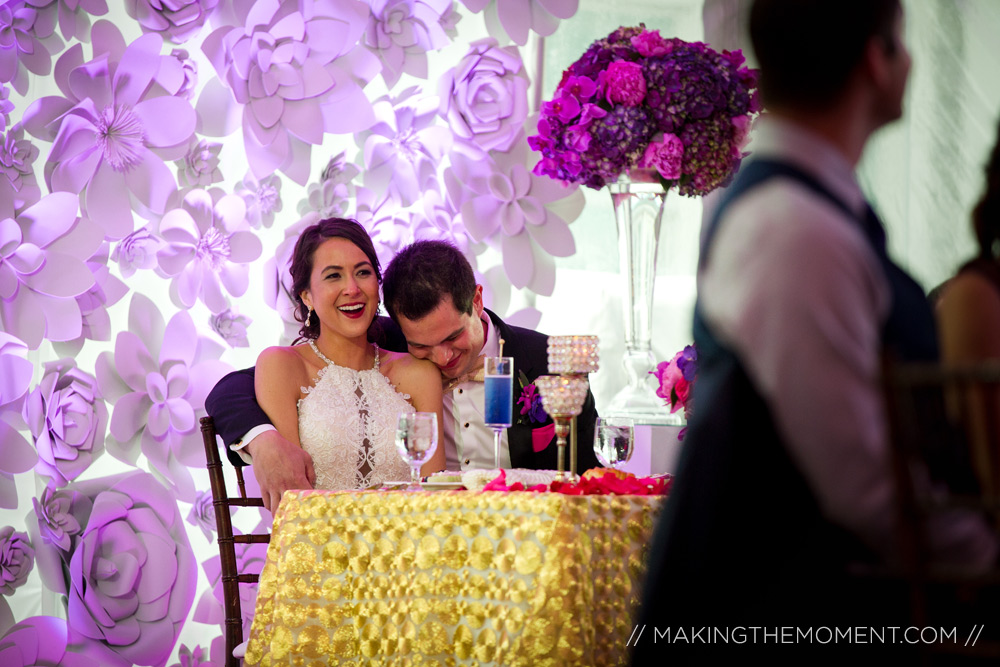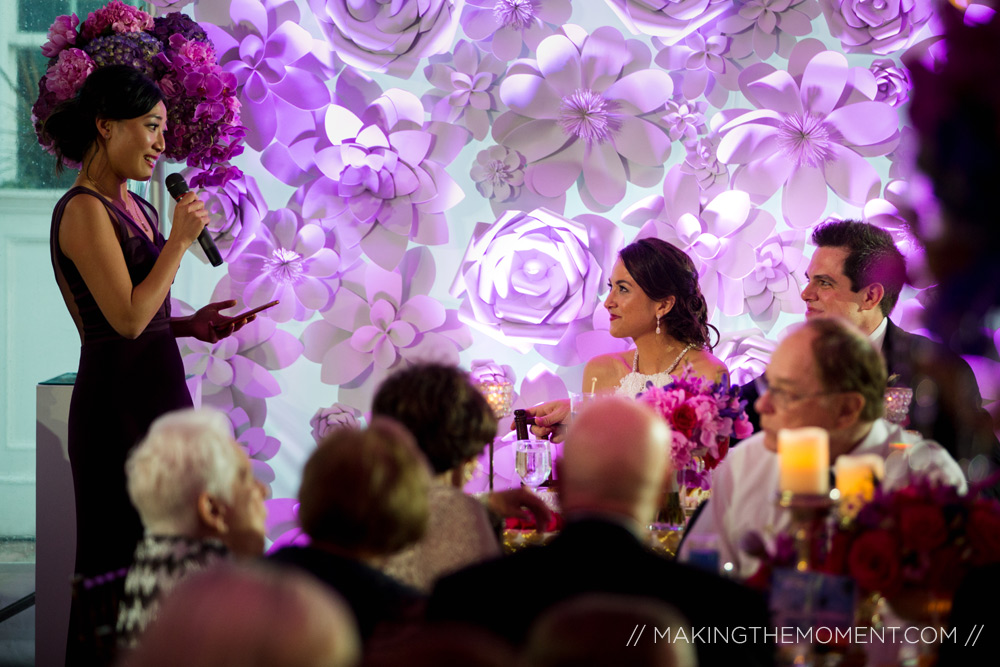 Check out them Lebron shoes!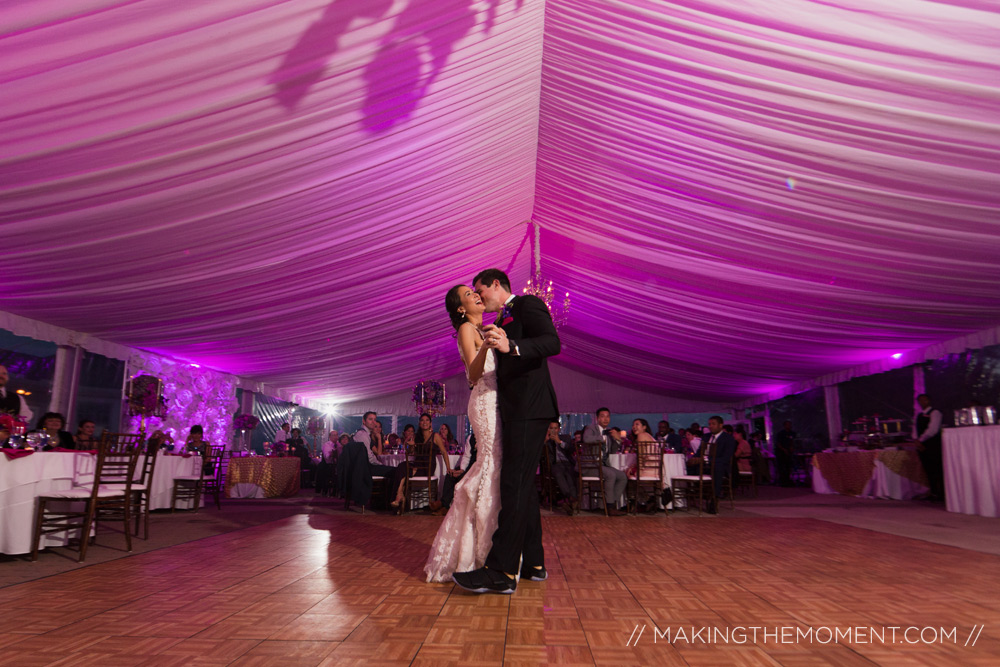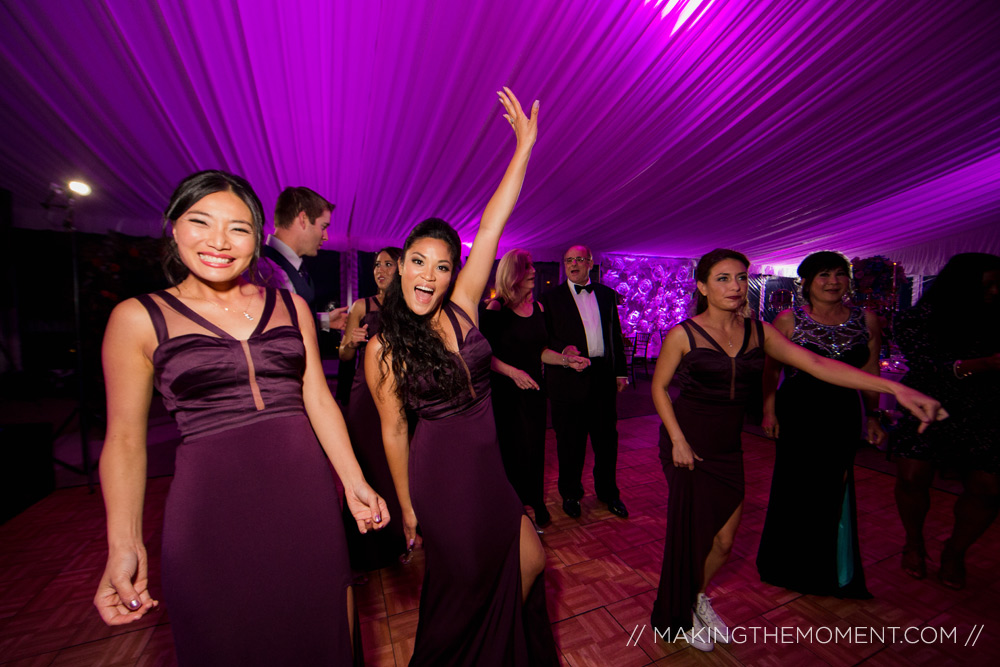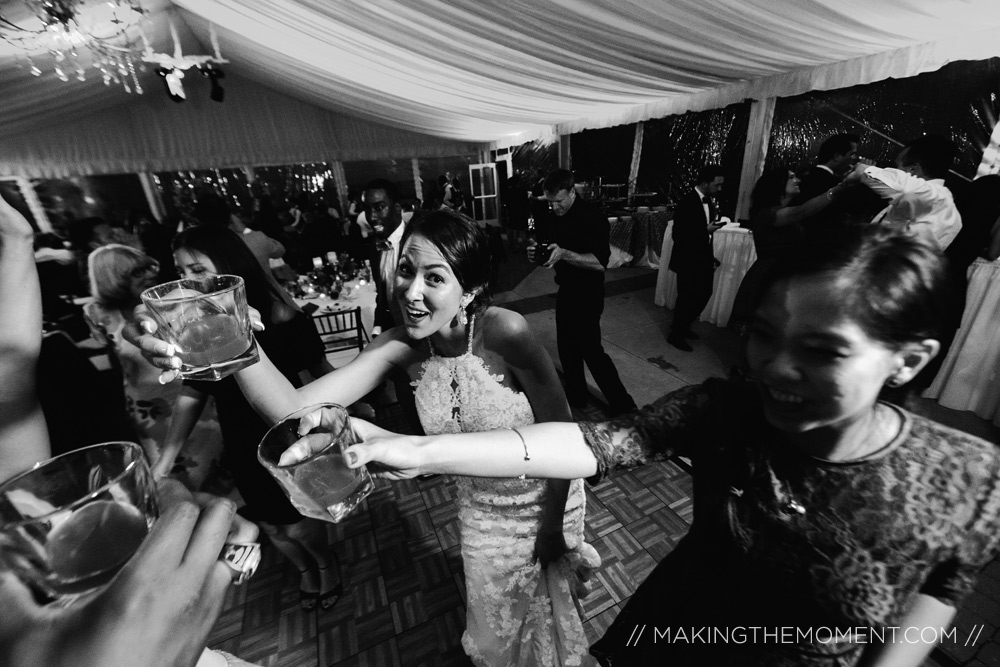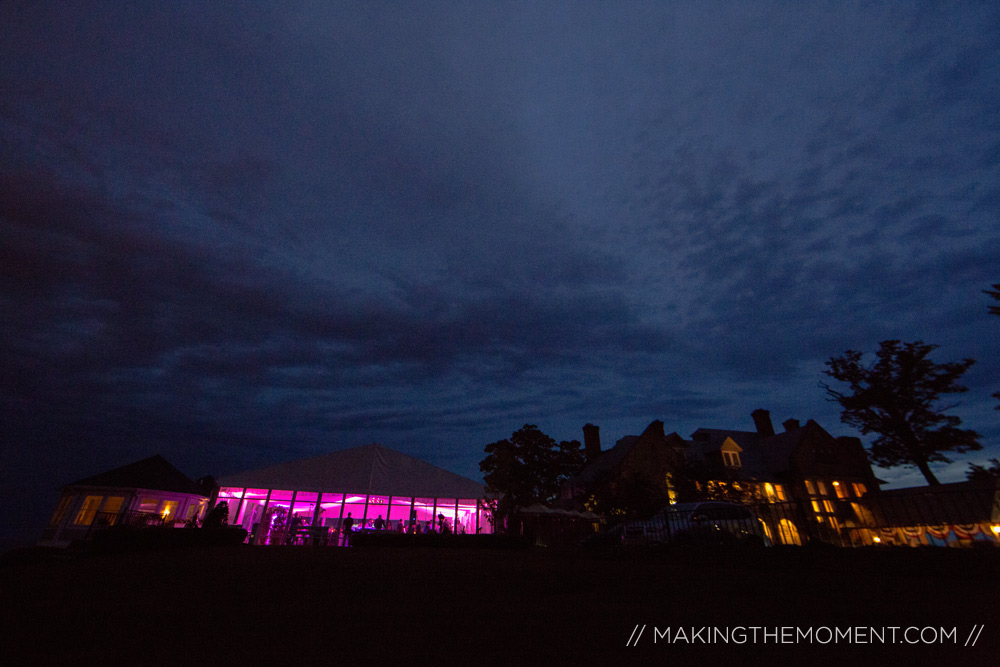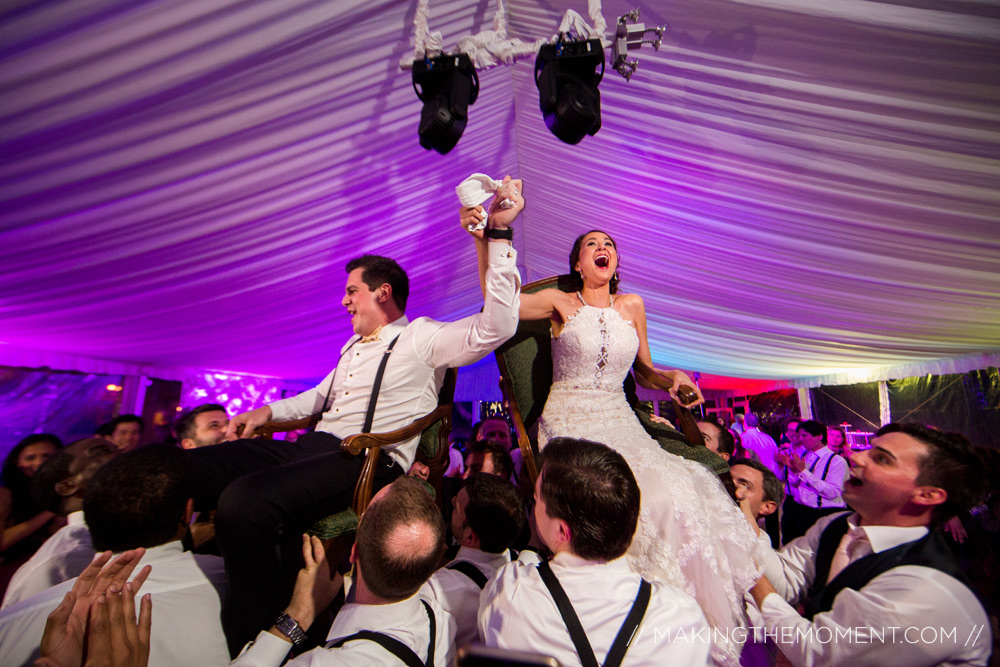 Their wedding was wonderful, they are beautiful, Lux Loves Mo. Shit just got real 🙂