I love the CLE.  The Land. Deeply. Sometimes I weep for joy over the love I have over this scrappy underdog town I call home.  And then I meet people who have fallen for it too.  That makes me weep more.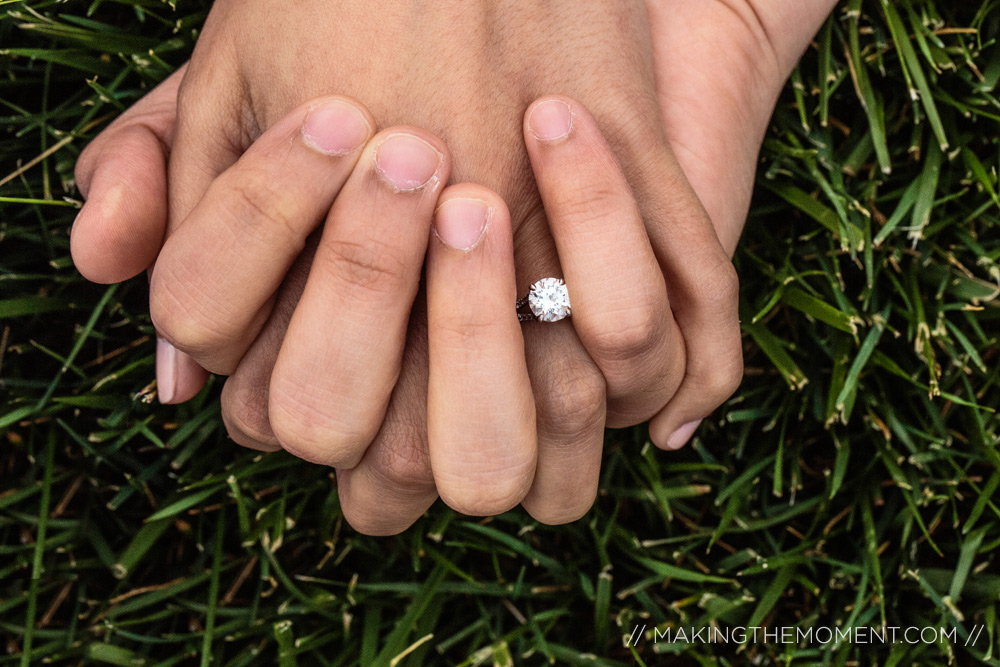 I love just as much when great people fall for each-other. Paulomi and Sunit are these people.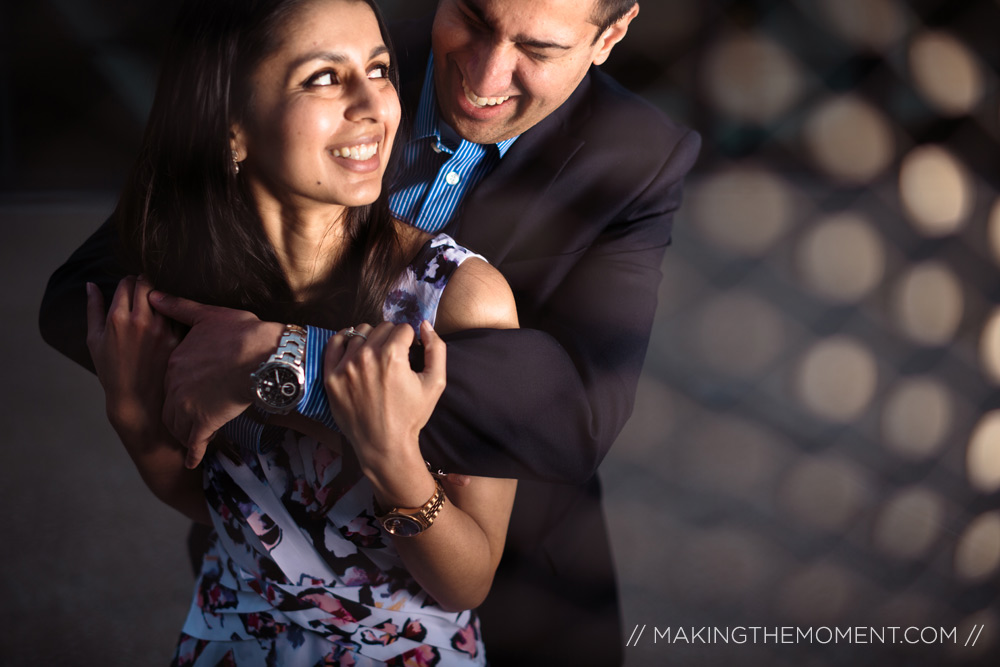 They're my kind of people. We spent the evening together on the shores of lake Erie; laughing and building a friendship whilst creating some spectacular imagery. Yes. I just used the word whilst. [ don't be a hater ]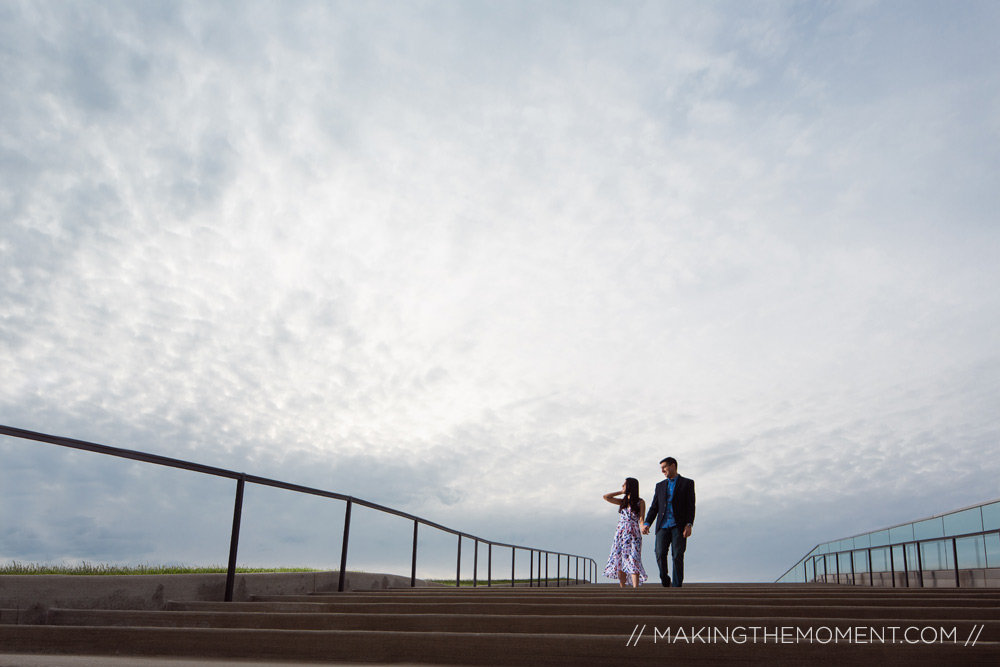 The two will be wed this fall in Indianapolis [ another city I happen to love ] and a healthy chunk of the Making the Moment staff is traveling out there to photograph and film their wedding.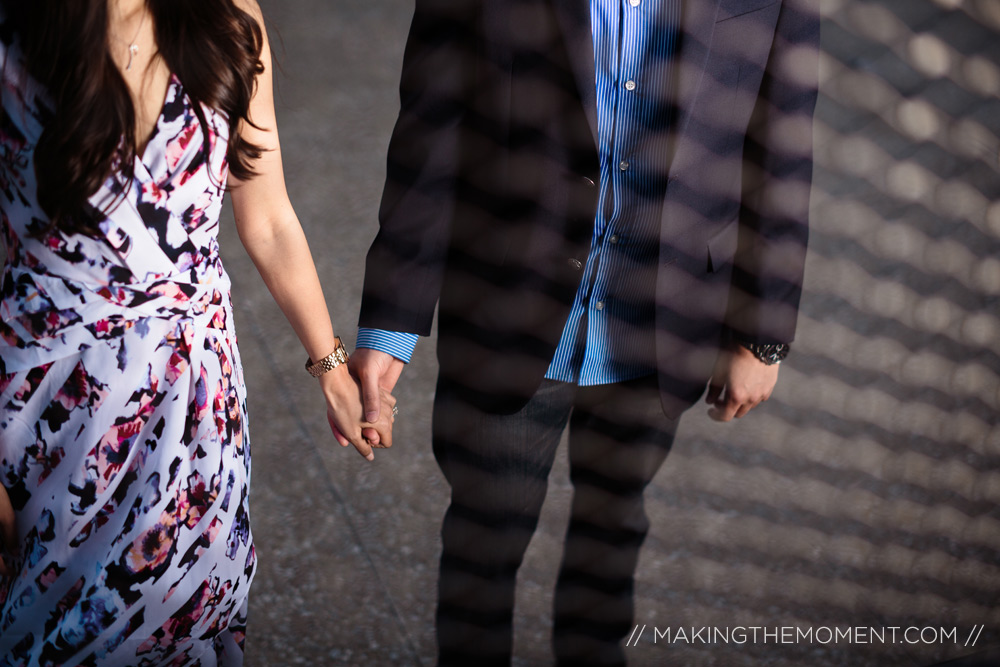 When Paulomi and I first met [ digitally; she's not from the CLE ] she let me know how much her fiance Sunit LOVED our city. You see, Sunit had attended school at Case years prior and took a liking to the Land.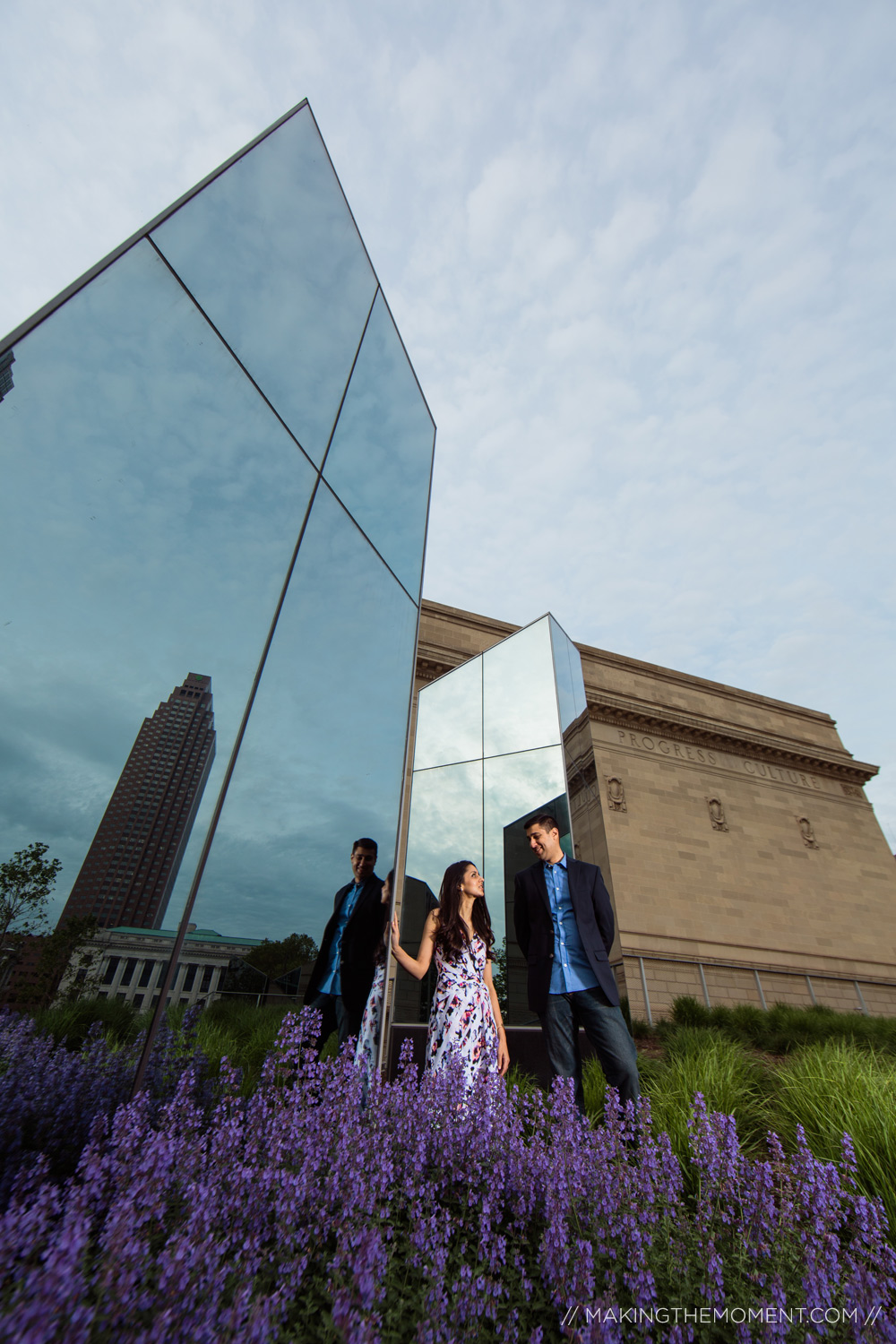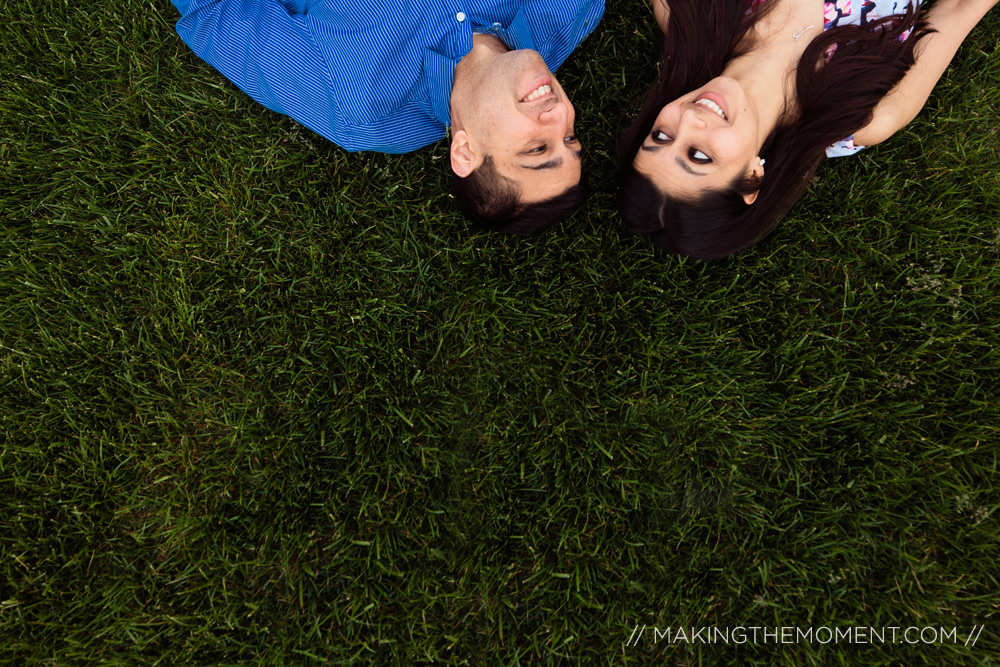 I convinced them to stop out to the CLE for a night with me; partly so they could visit this amazing town together; and partly so we could craft some artwork together.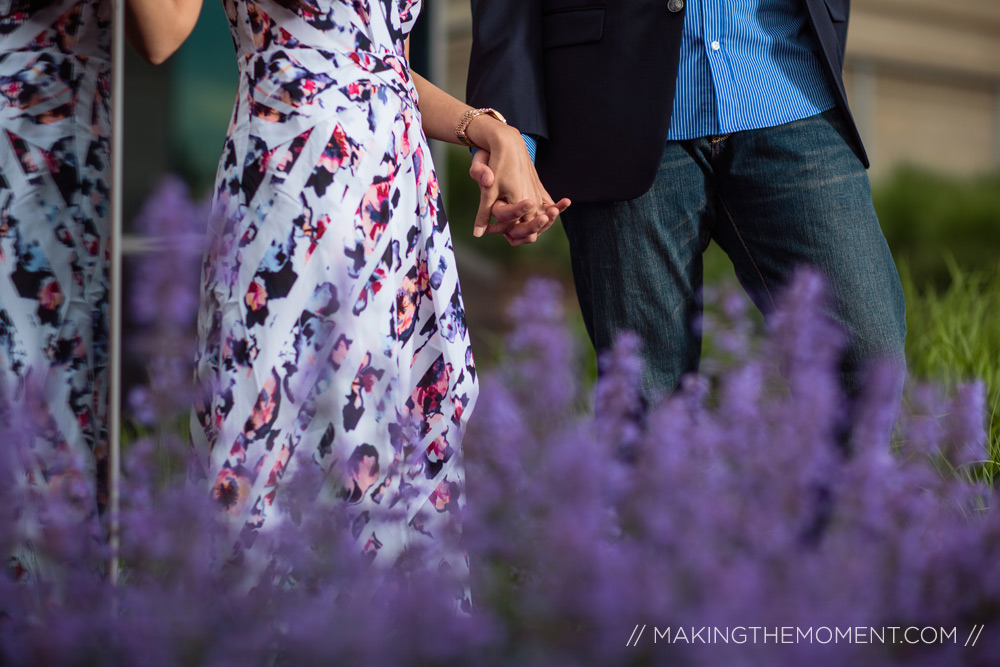 We got to do both.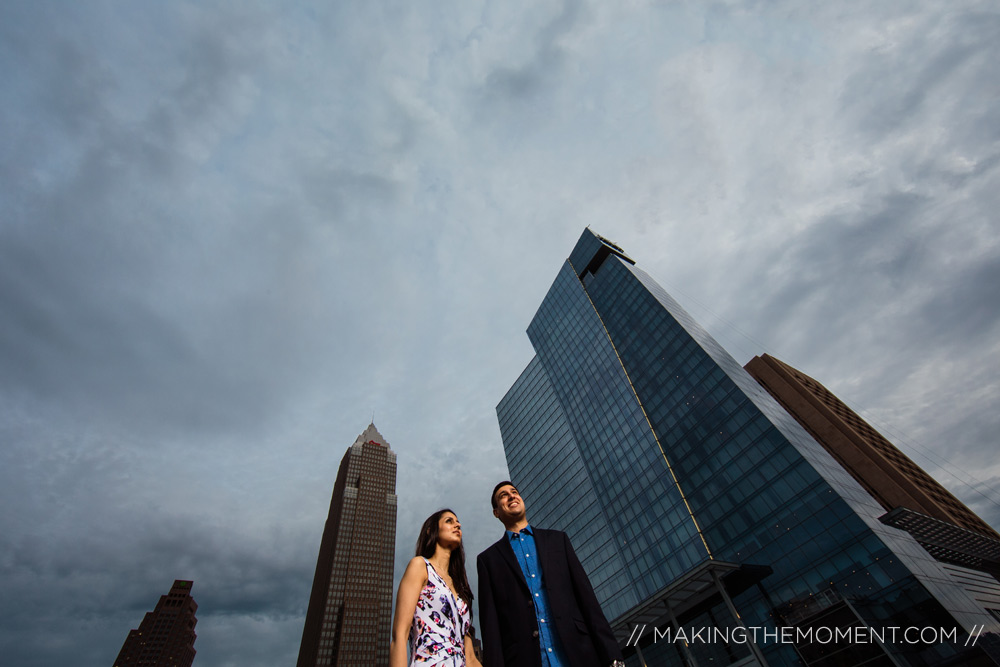 Truly, my favorite part of an engagement session is building a trust and friendship with my couples. I'll be traveling to Indy for them, and so it's super important to me as an artist to build a healthy rapport with those I'll be creating with.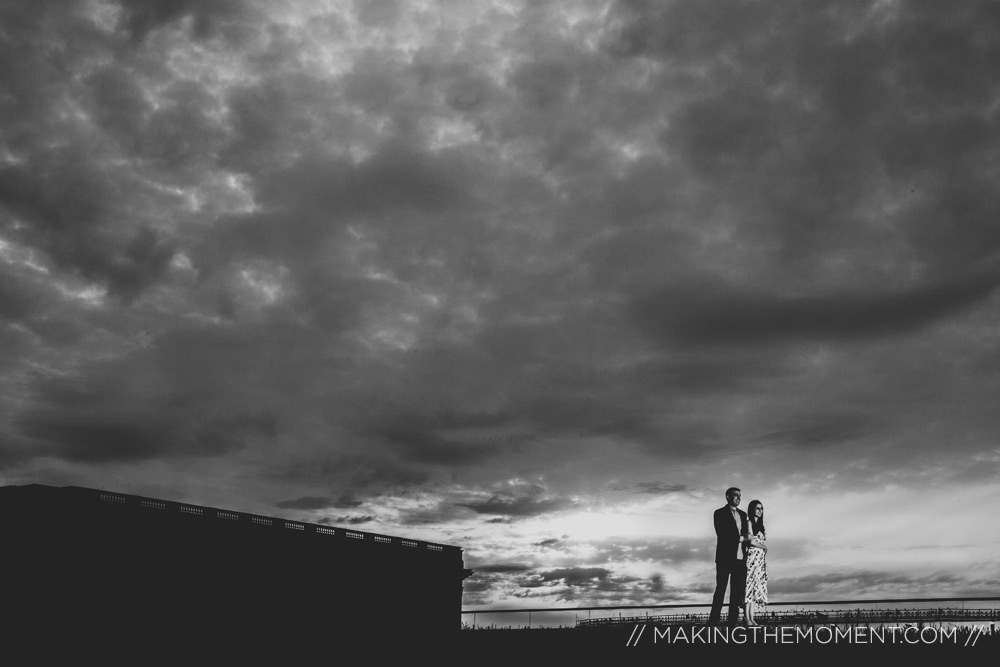 They're not just a couple to me, not just a wedding date on Making the Moment's calendar. They're now people I know and like. People I've laughed with and enjoy so much.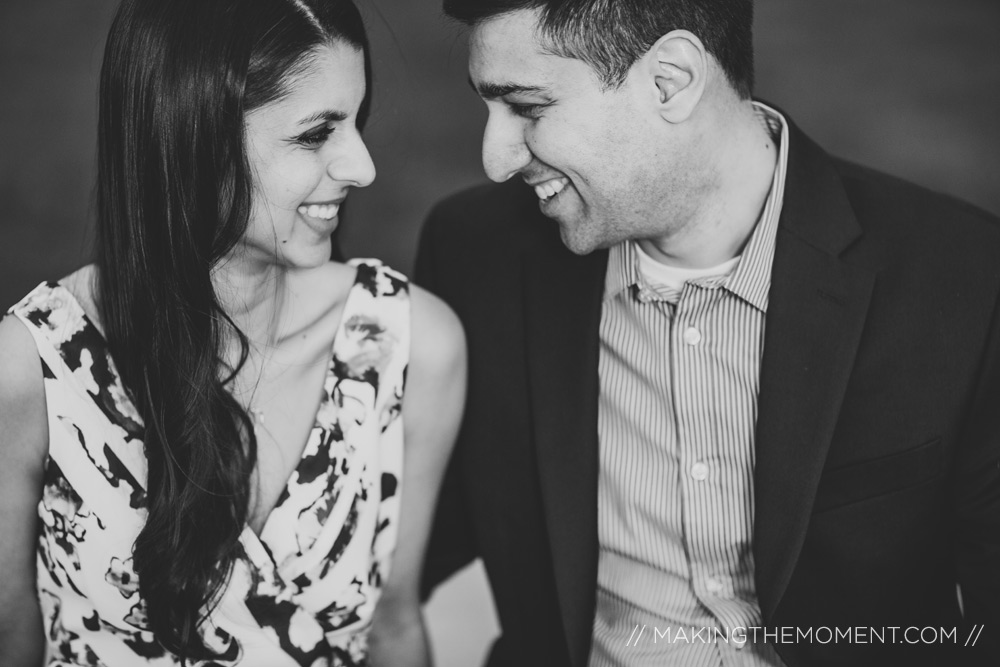 I can't wait to be with them this fall. Thank you both for trusting me to create for you; it's an honor friends!