Listen; I've been a wedding photographer in the Cleveland area long enough [ 13 years ] to know that I'm supposed to start every blog entry with something like "I LOVE this couple" and "How Happy I am to photograph their wedding" [ it's good for SEO and general like-ability I suppose? I dunno ].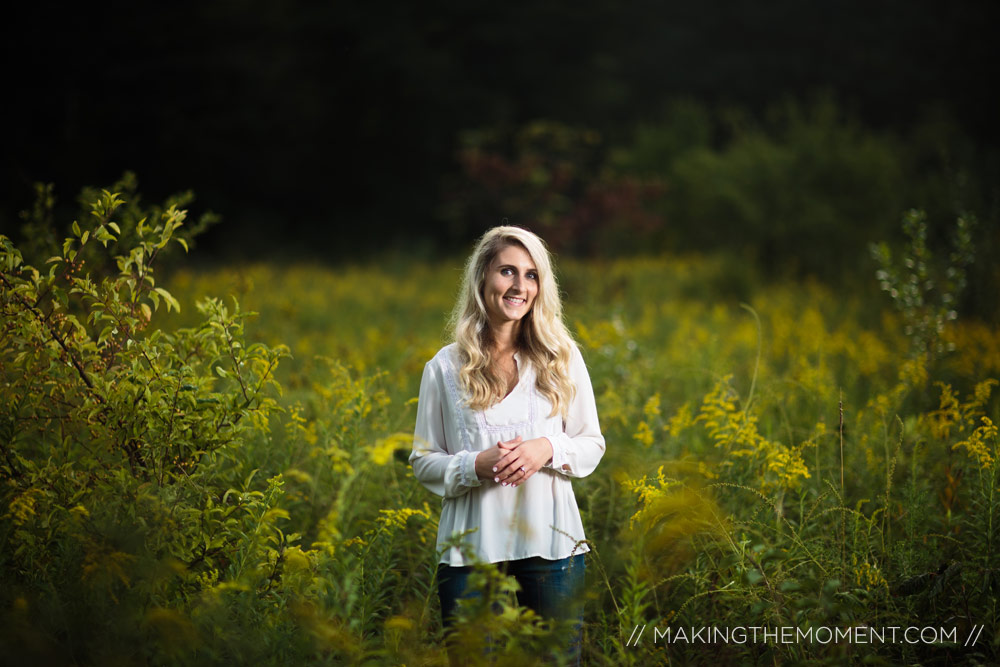 But the reality is, when I write that [ in the next paragraph ] I'll really mean it.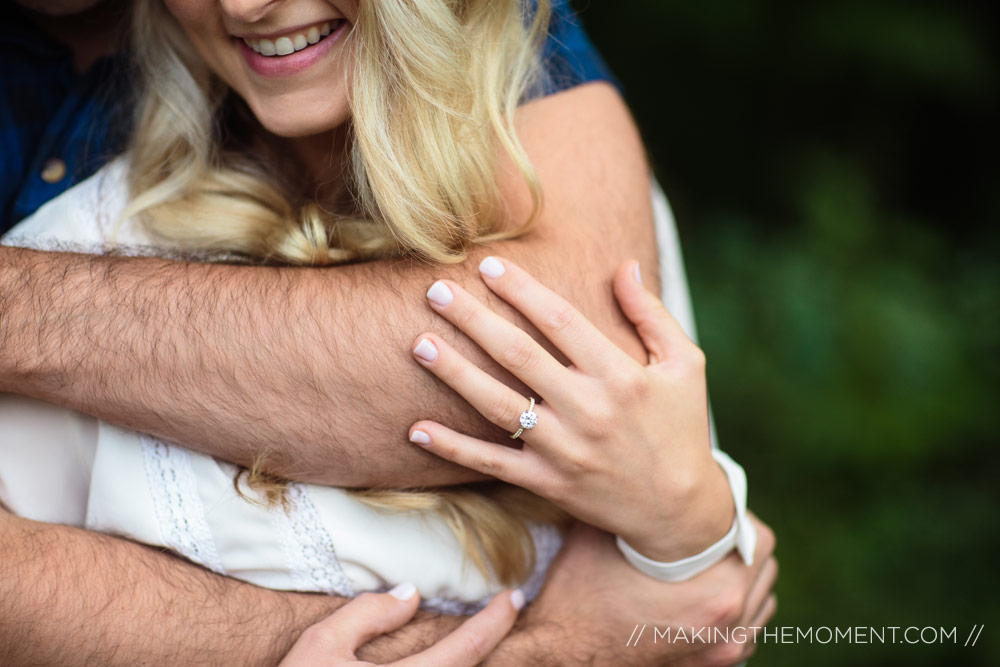 So here we go.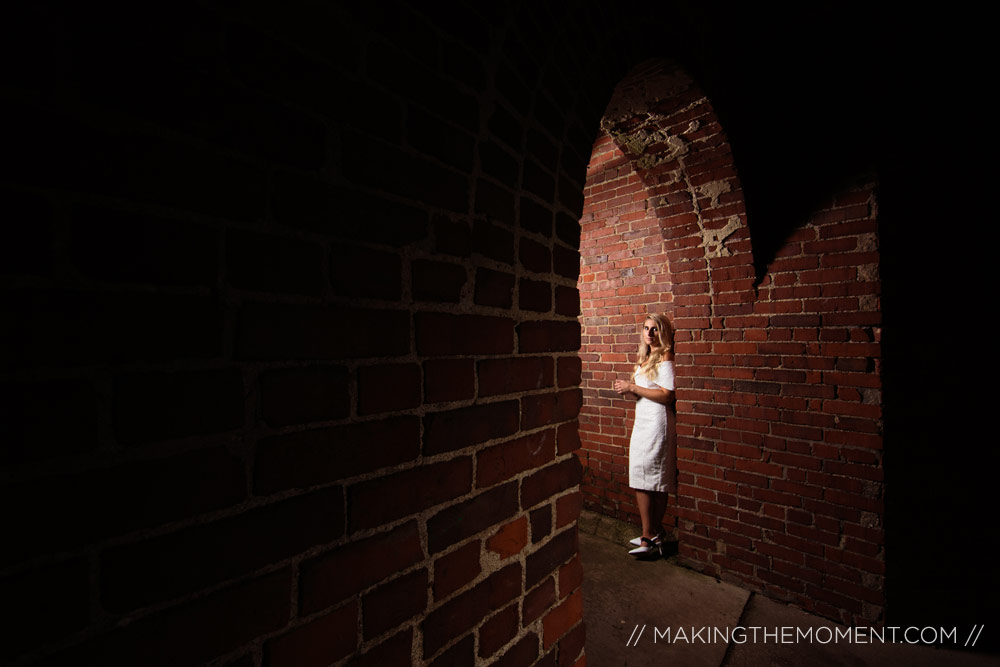 I legit really freaking like this couple. Really. Want to know why? Let me tell you;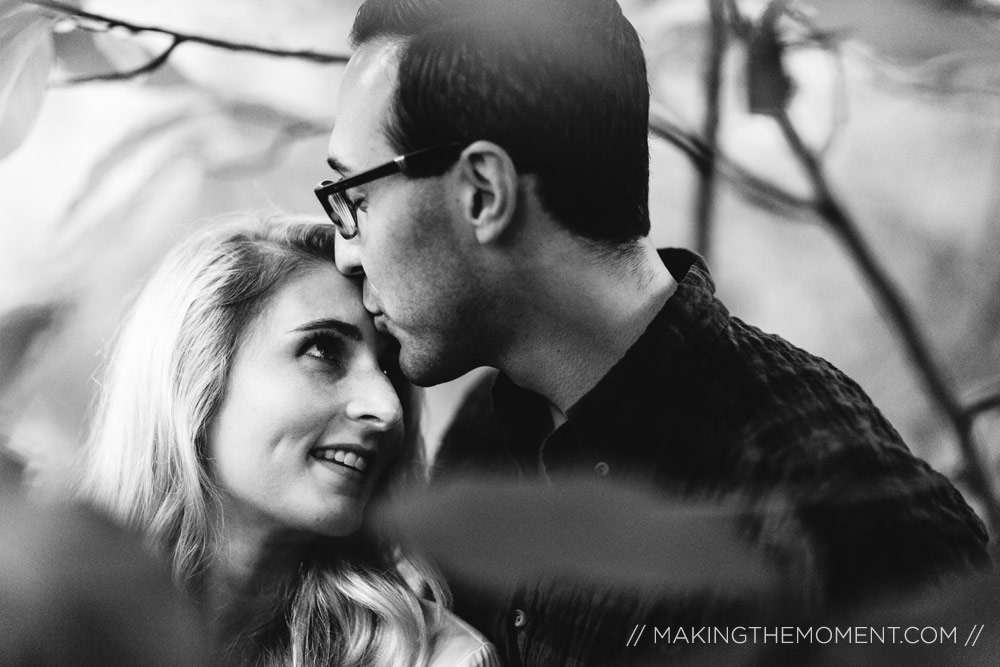 Sure; they sent us an amazing and kind gift basket after the session [ who doesn't love chocolates from Malley's? ], but that act of love didn't do anything more than make me adore them more. It showed me just what type of people they are; they're people that are "other-aware" and willing to take steps to love and care for those around them.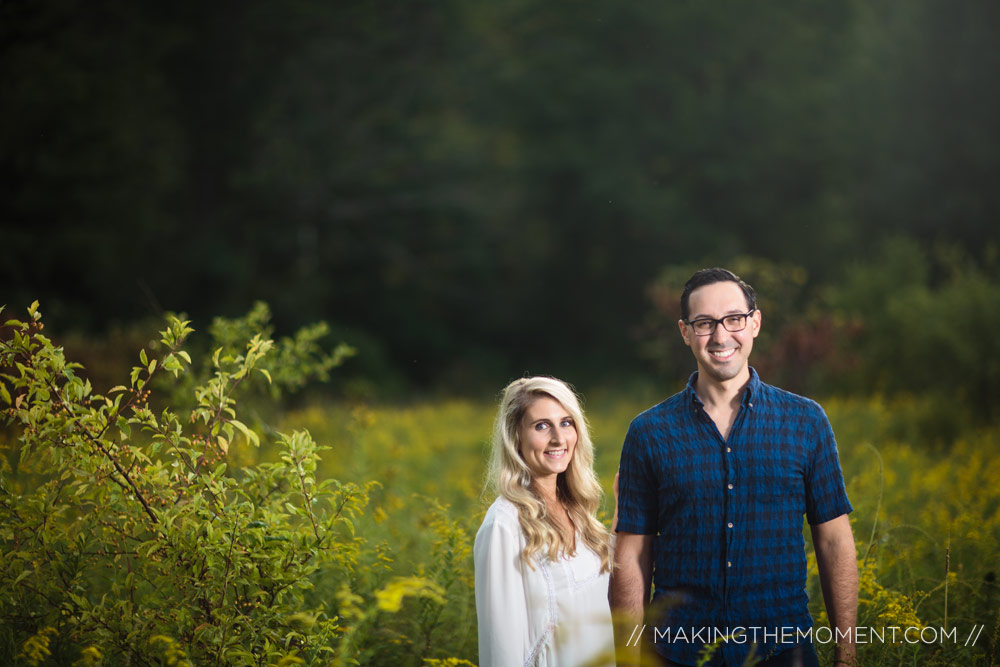 I'm also a sucker for love stories. And when you meet your future wife at work, and know she's pretty enough to be just a bit out of your league and yet go for her anyways? That showed me two things.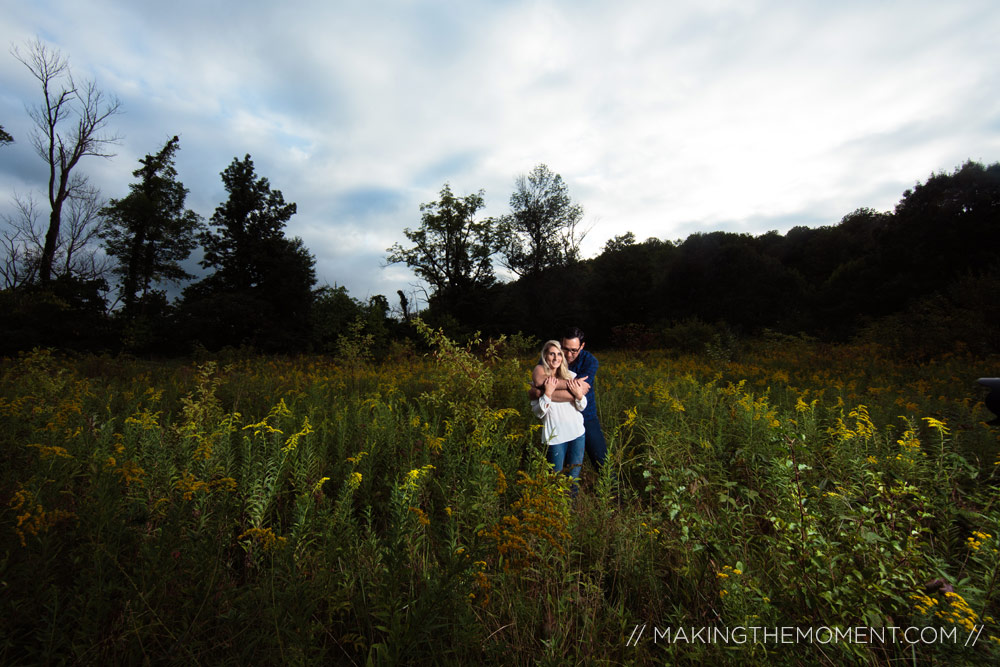 Firstly, Joseph is a brave risk-taker. I like that in a guy. A person you could spend your life with is worth a little risk.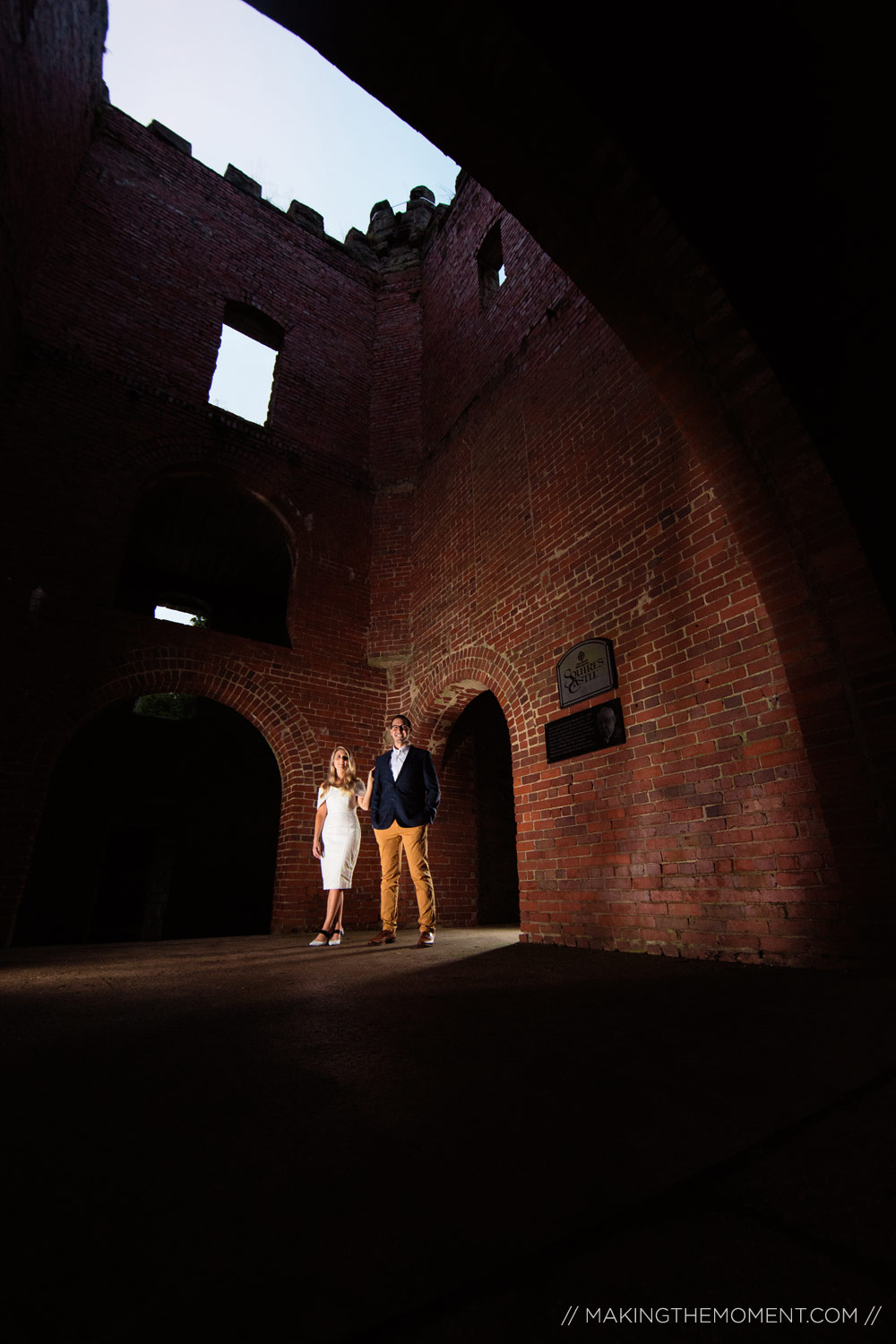 Second; Briana is more than just a pretty face. Joseph later shared with me [ Briana had stepped out of our first meeting for a second ] that after their first date he was even more attracted to her [ and nervous ] because of how real and deep she was.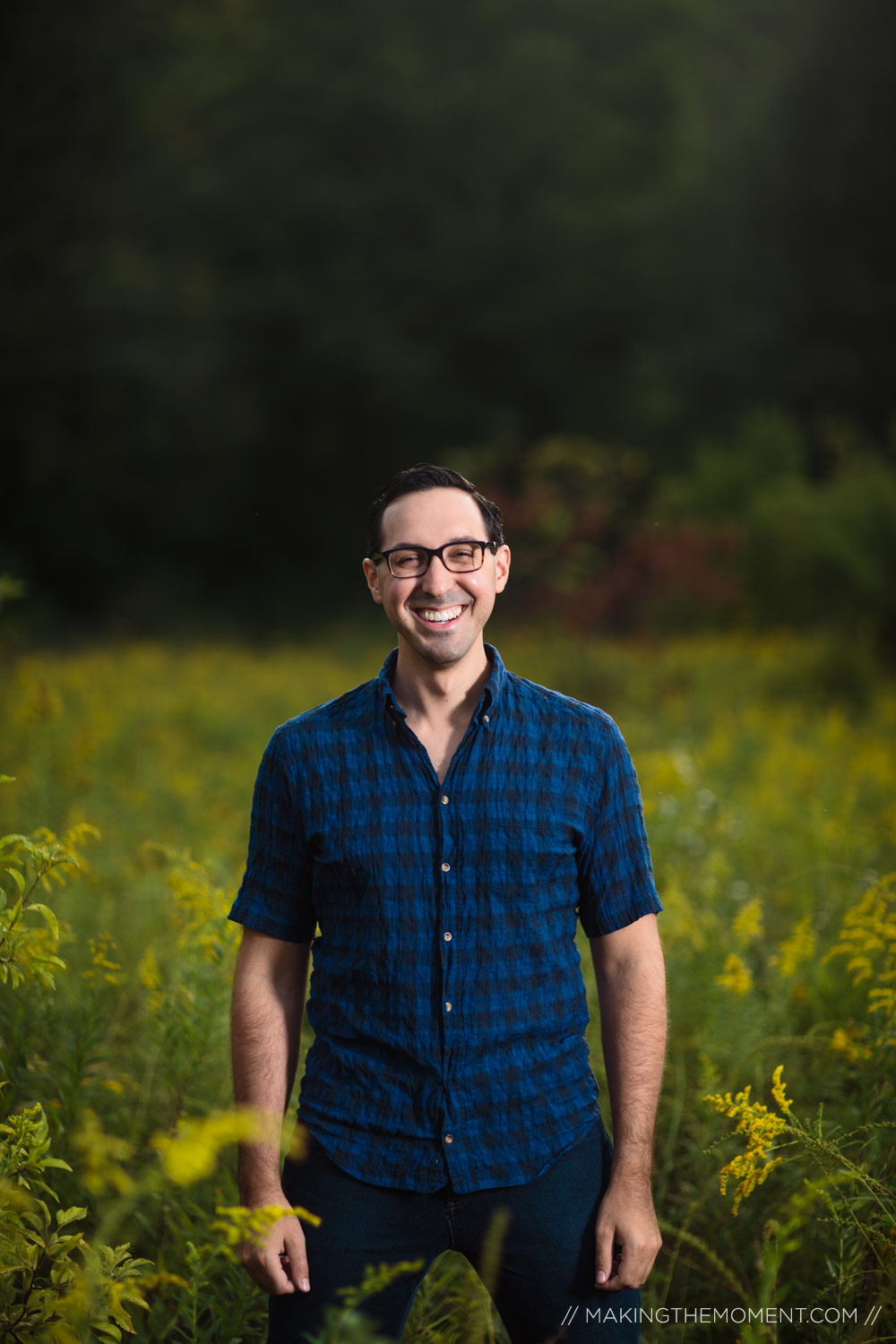 Legit; I'm excited to photograph their wedding next year. But better yet? I'm happy I have two new friends.