Katarina and Ivica didn't care for their images to announce anything. Engagement Sessions aren't just for Save the Dates. I mean, those are great, but in this case, they desired to have kick-ass imagery of themselves outside of their wedding day.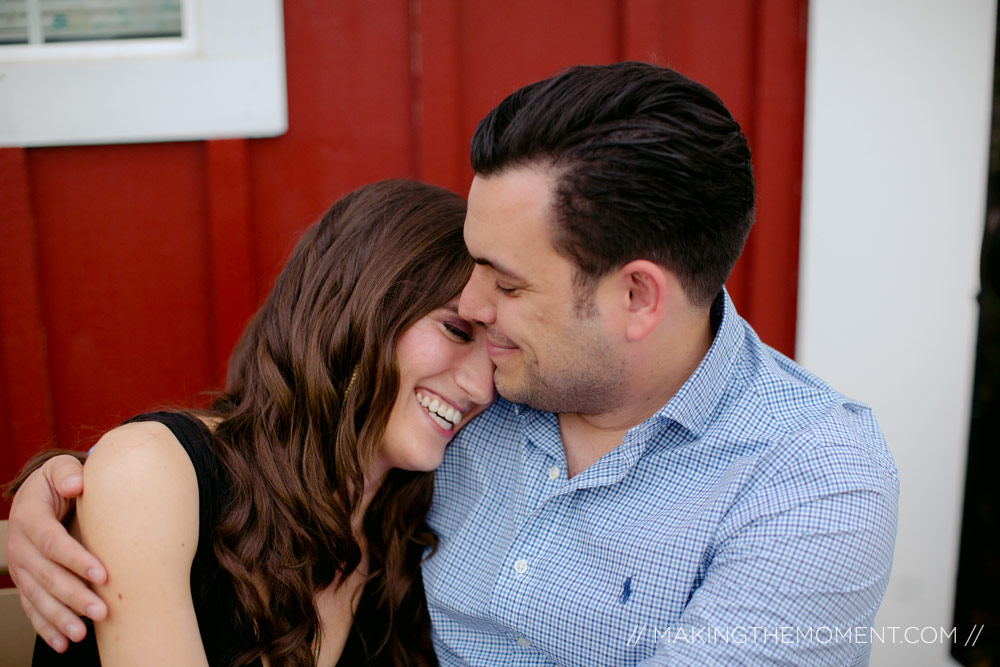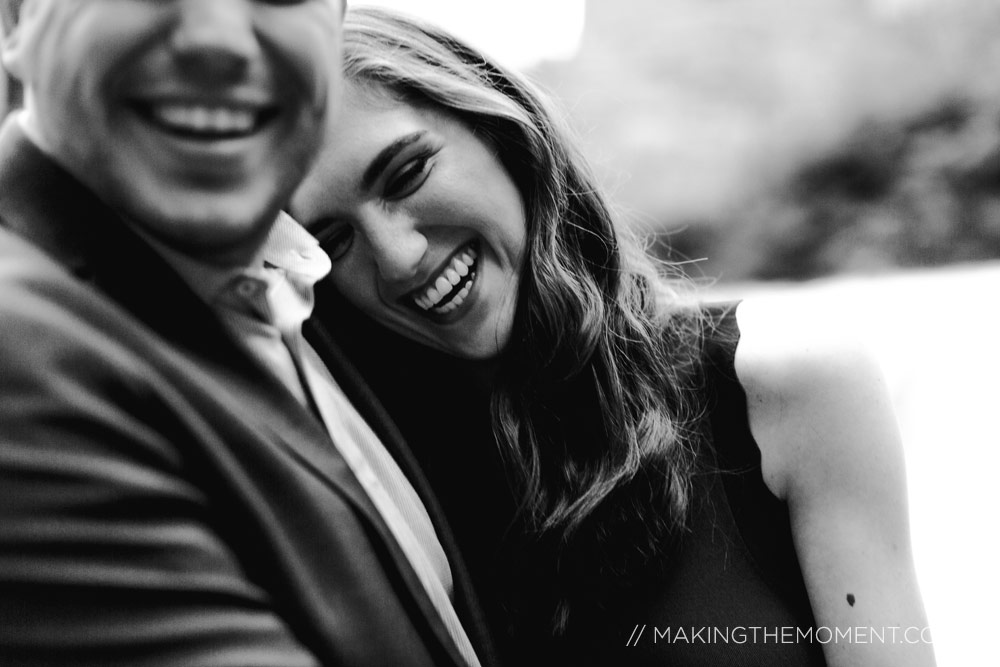 As part of their wedding day, they get to celebrate their Croatian roots.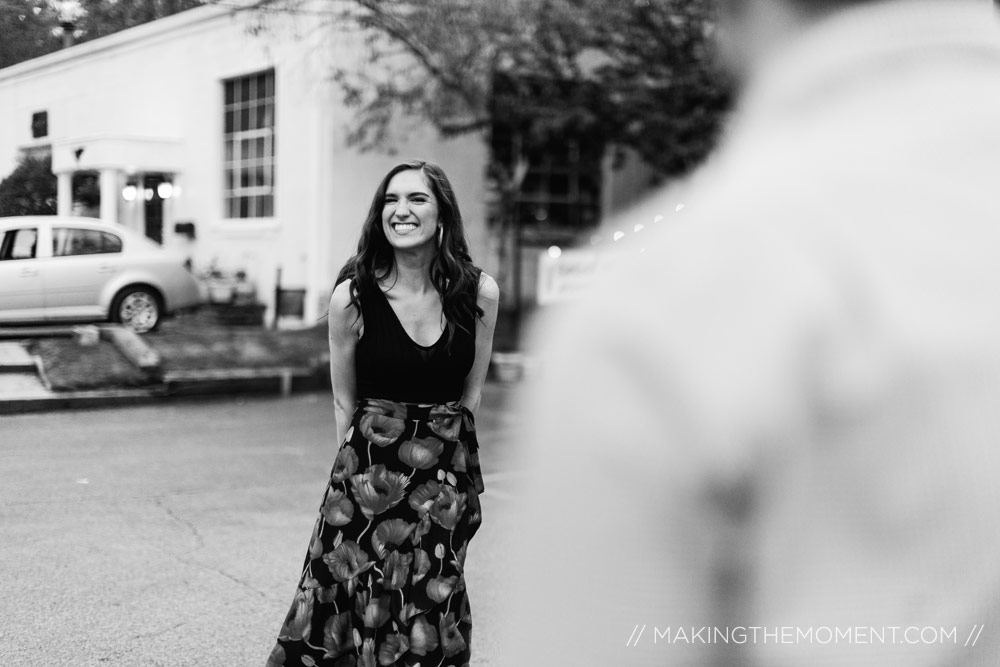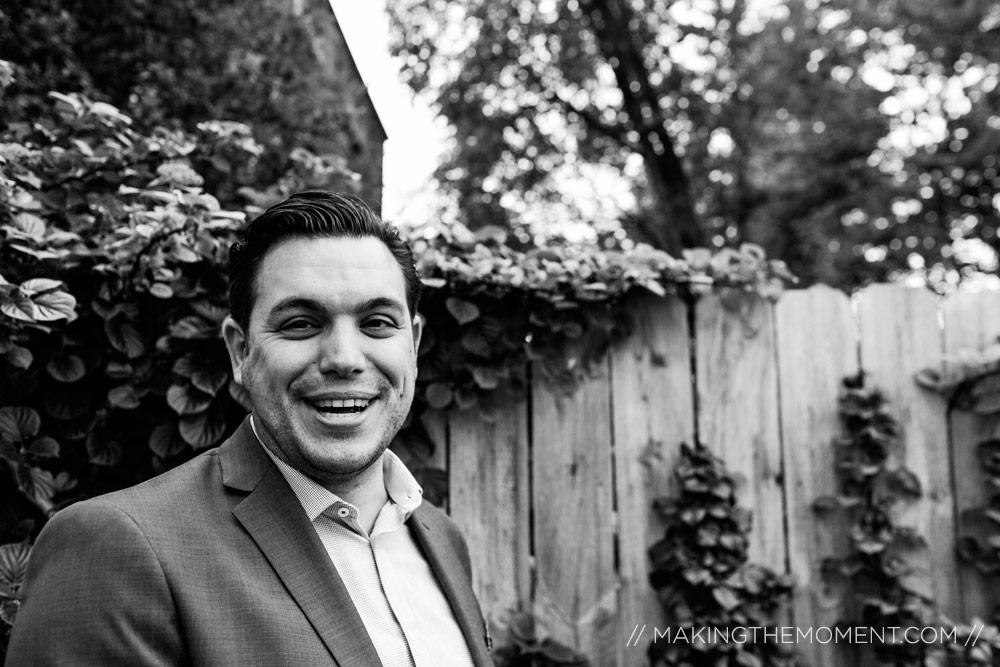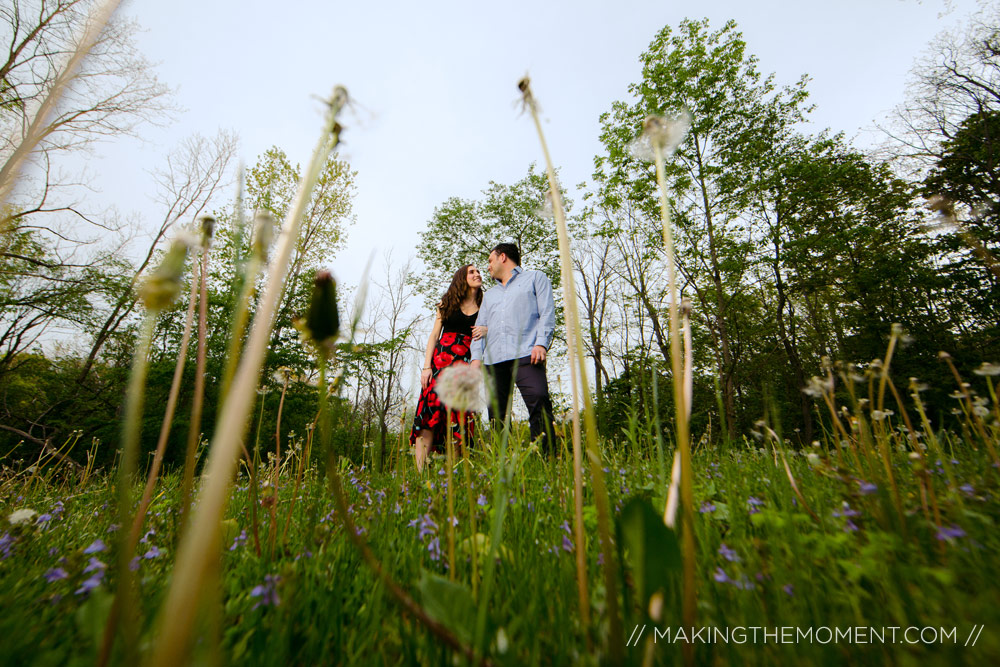 And we're all excited for their Big Fat Croatian Wedding. Croatian customs are super fun!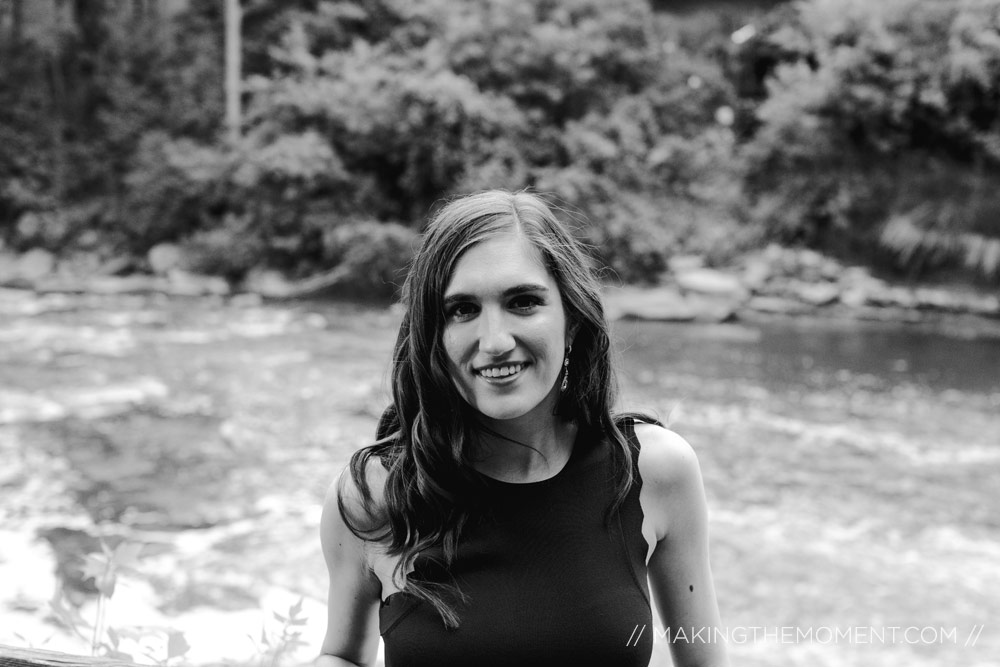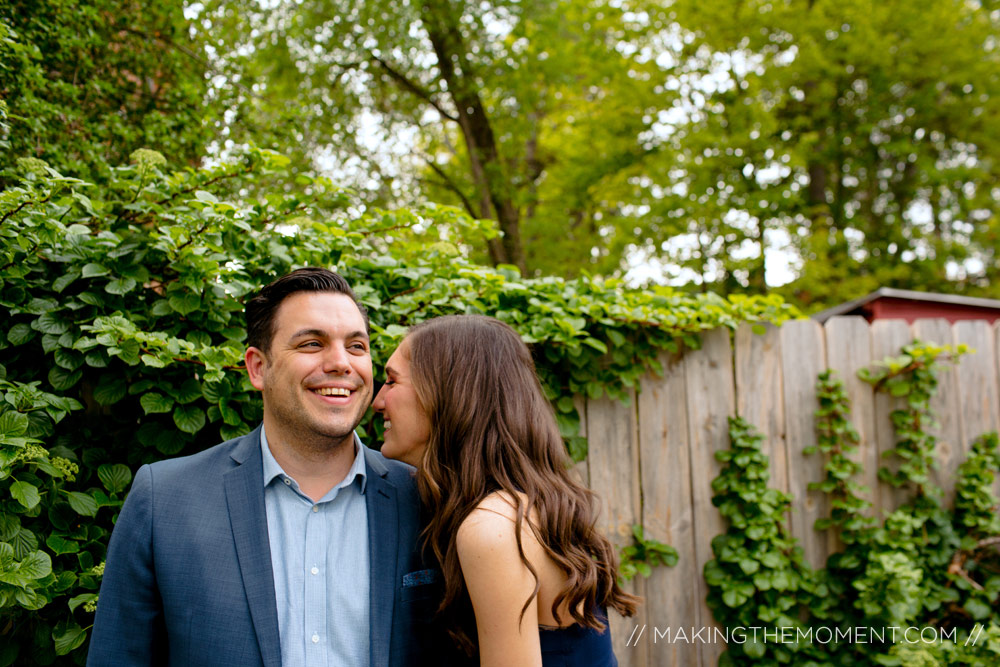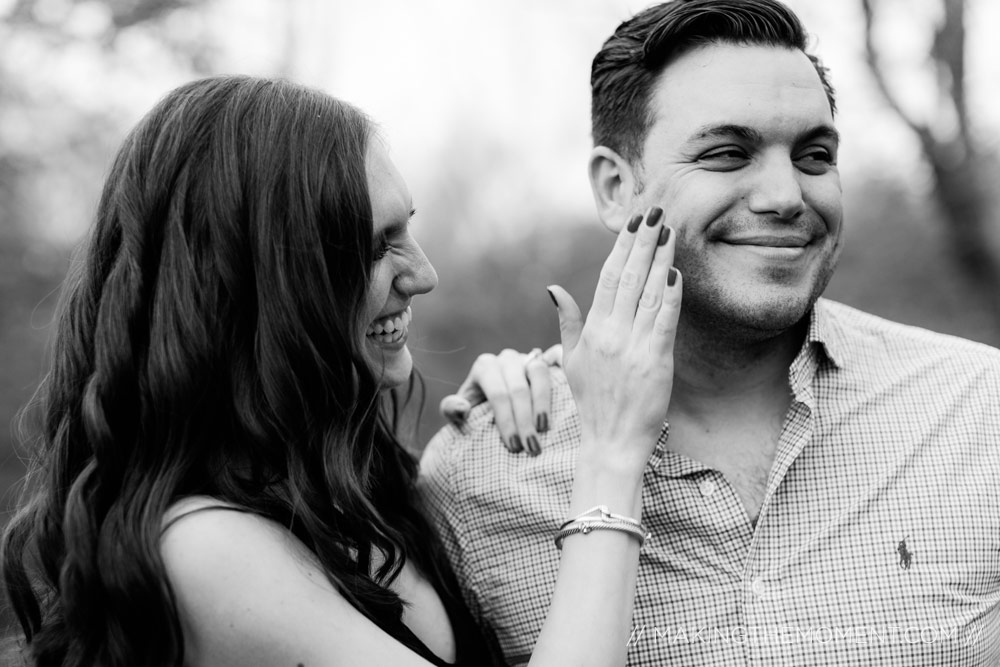 You know you're doing it right if you pat his face, or remove lipstick, or both.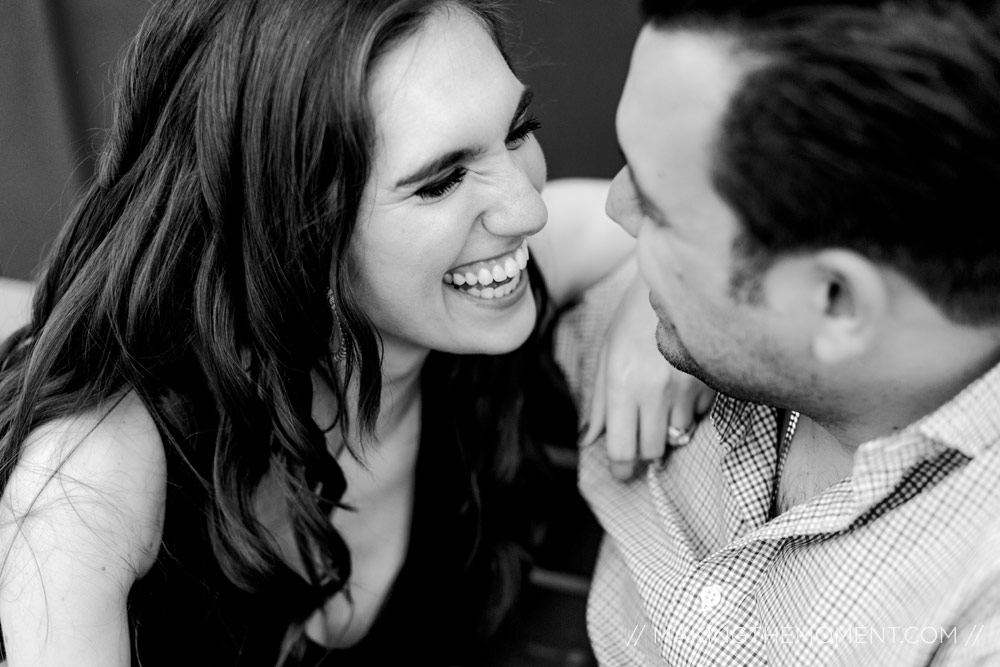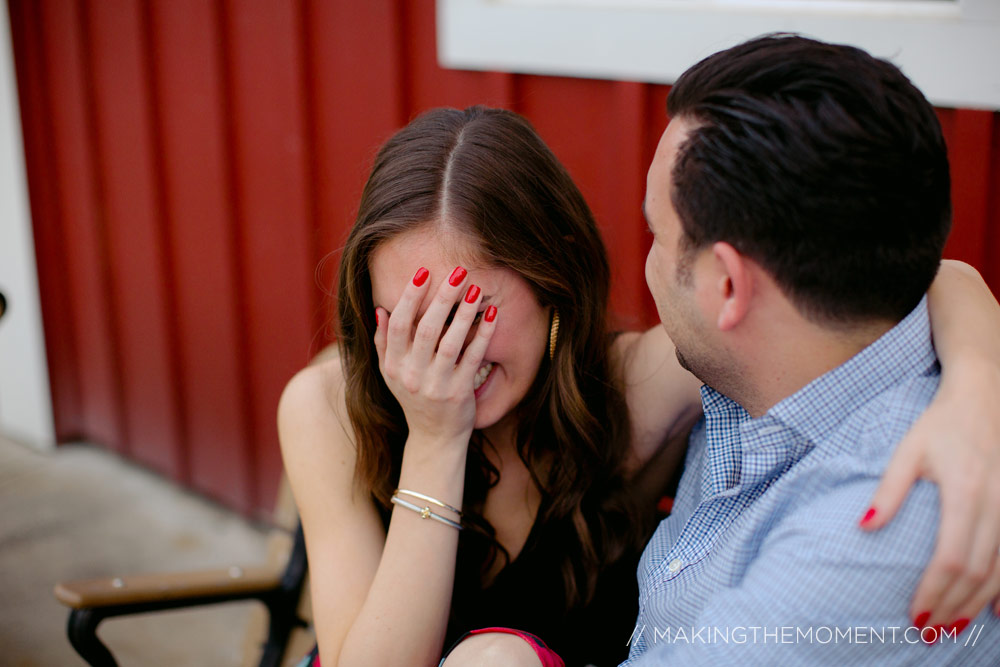 This pretty much sums up how the session transpired. Laughter, turned to lipstick smudges, turned to face-palms, turned to fun. I can't wait to spend next month with them on their wedding day!