We were more than fairly excited about photographing Chelsey and Cody's wedding at Sapphire Creek this year. Maybe it was the amazing connection I had with them when I first met them about their wedding photography?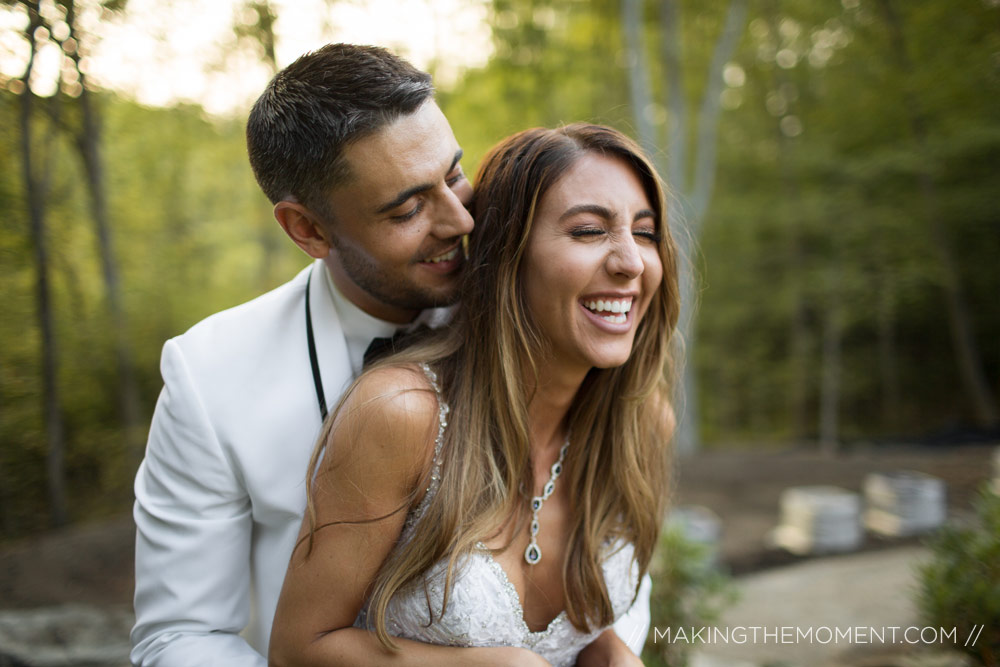 Maybe it was because I have a secret love for people who open up their own fitness businesses?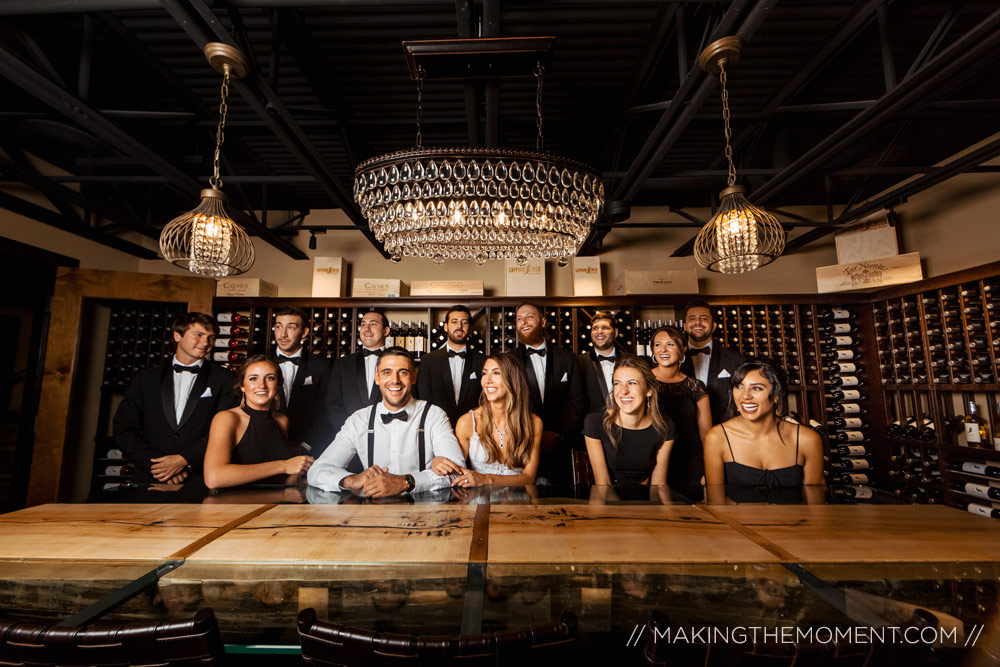 Or maybe [ just maybe ] it's because I was looking forward to the day I'd get to write a blog about their wedding photography and include all my stillar wine puns [ I'm on cloud wine here people ]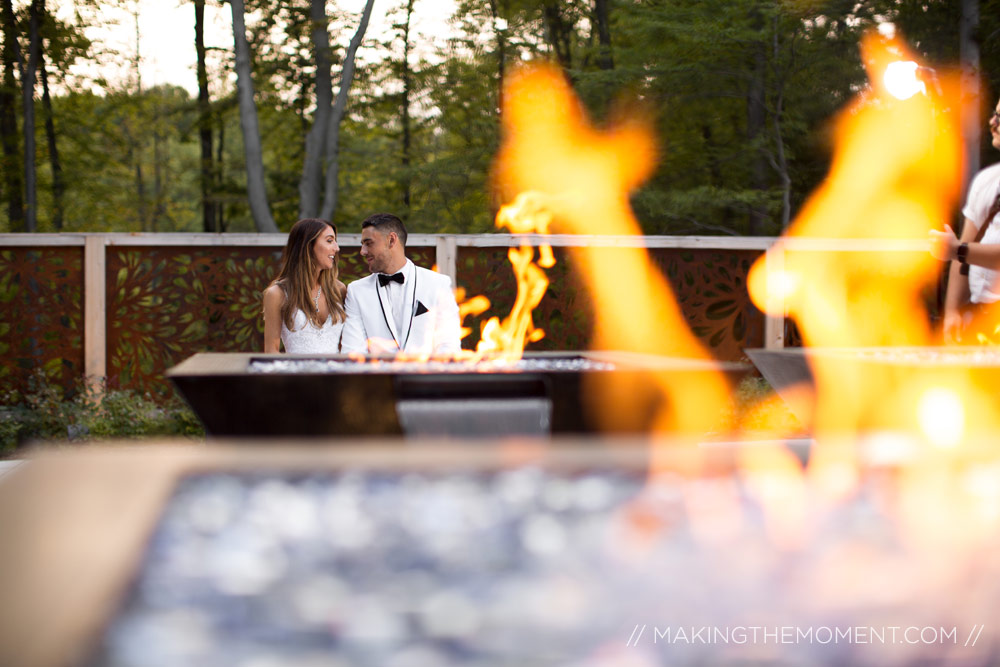 Or maybe it's because Sapphire Creek Winery is a newer wedding and reception venue in Chagrin falls [ I always love new places ] and I was excited to see it and photograph their the first time?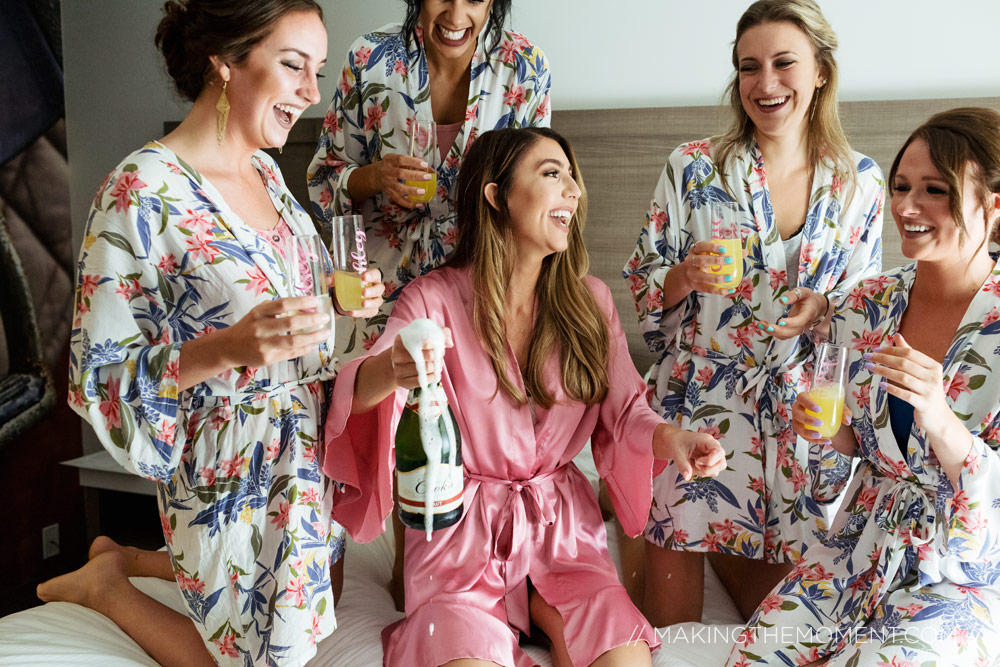 Or maybe it's because I believe everything happens for a riesling? [ **ahem** the aforementioned wine puns ]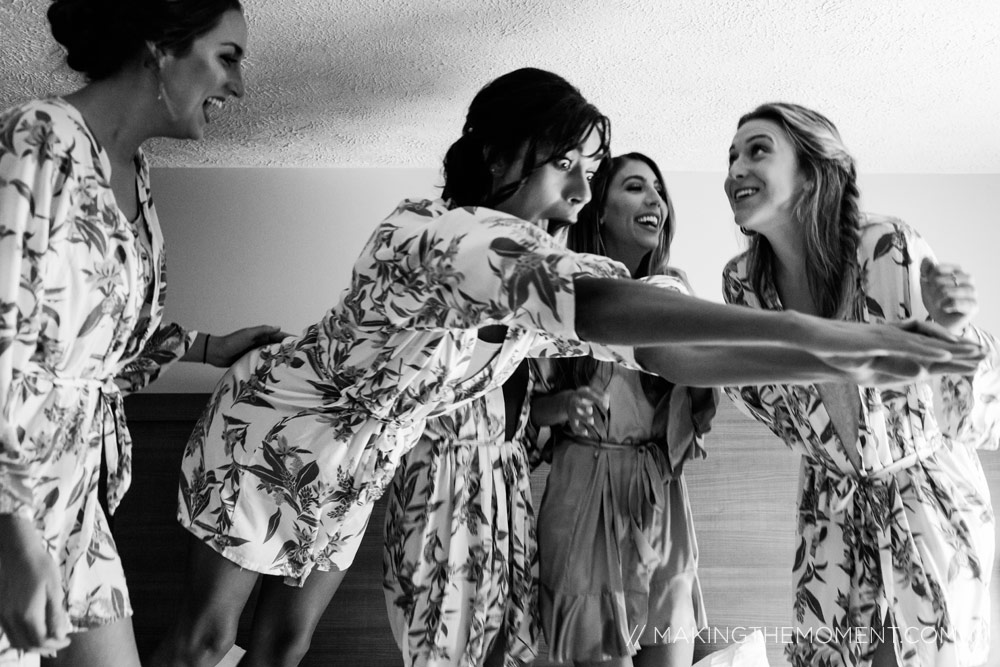 This is the best.  I freaking love Chelsey's friends.  Not only could I talk them into having a little champagne party on the hotel room bed, but then they brought it to a whole 'nother level.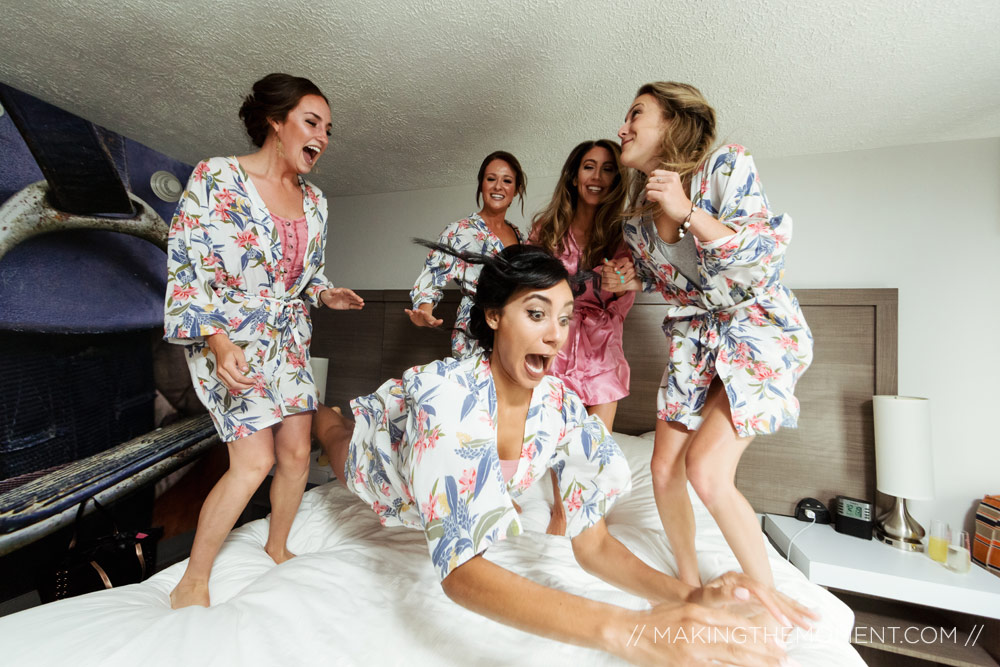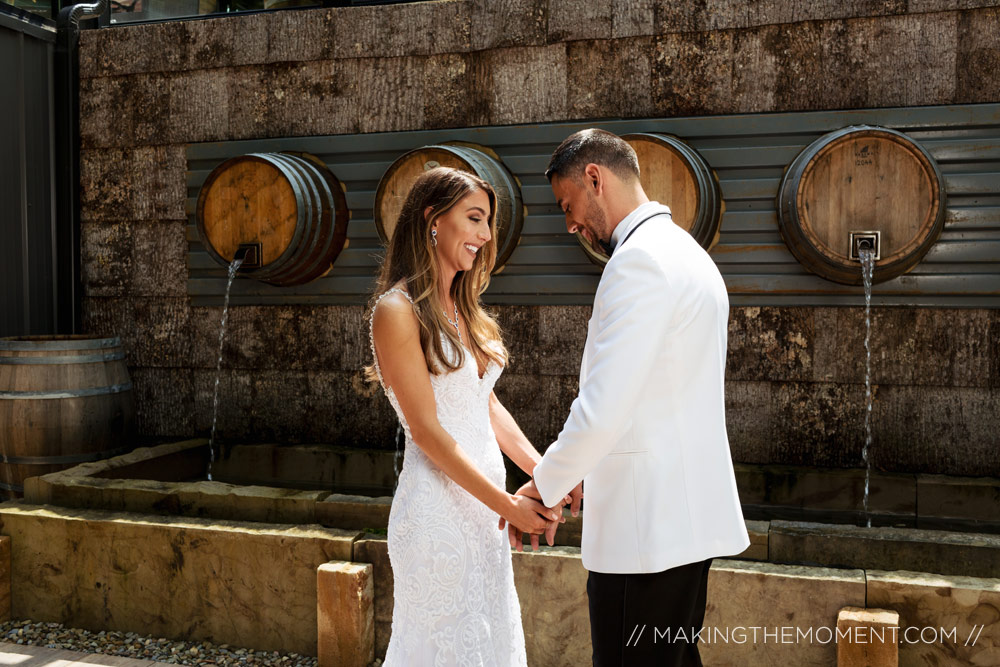 At Sapphire Creek winery, our bride and groom had a private introduction before their wedding later that day.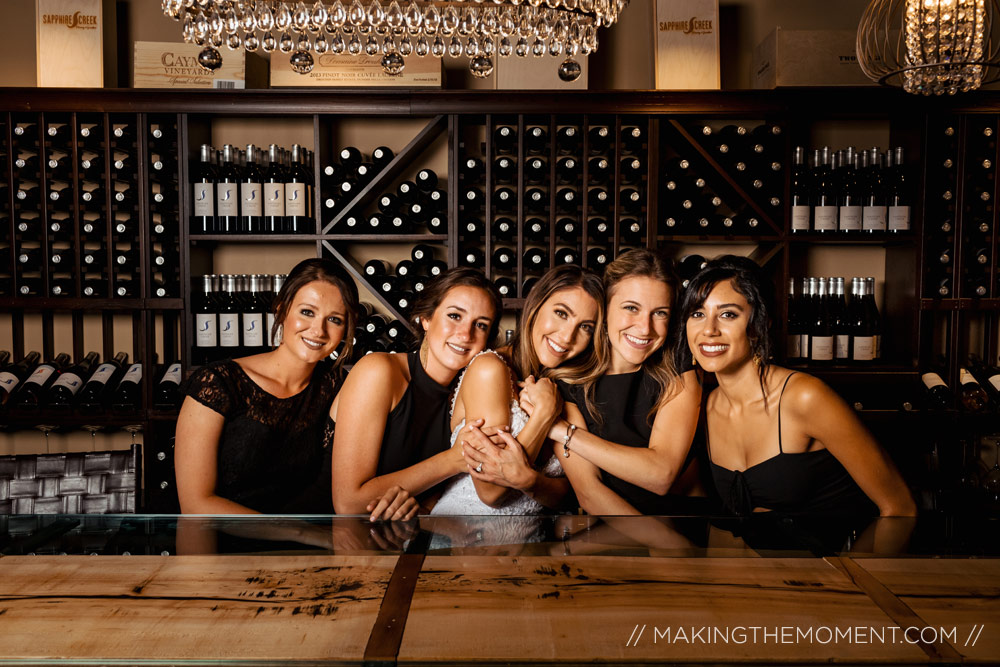 One of the best features I loved about photographing a wedding at Sapphire Creek was the diversity of options I had for the wedding photography.  Not only did I have a lovely outdoor landscape to work with, but the inner wine cellars and private bars were great for photography.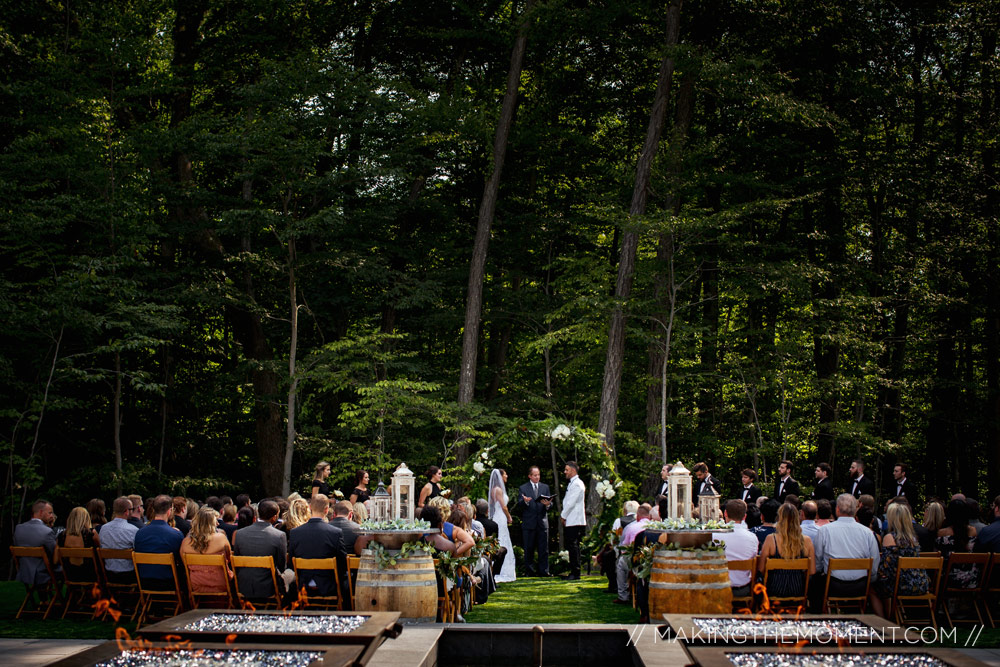 And this is what an outdoor wedding ceremony should look like.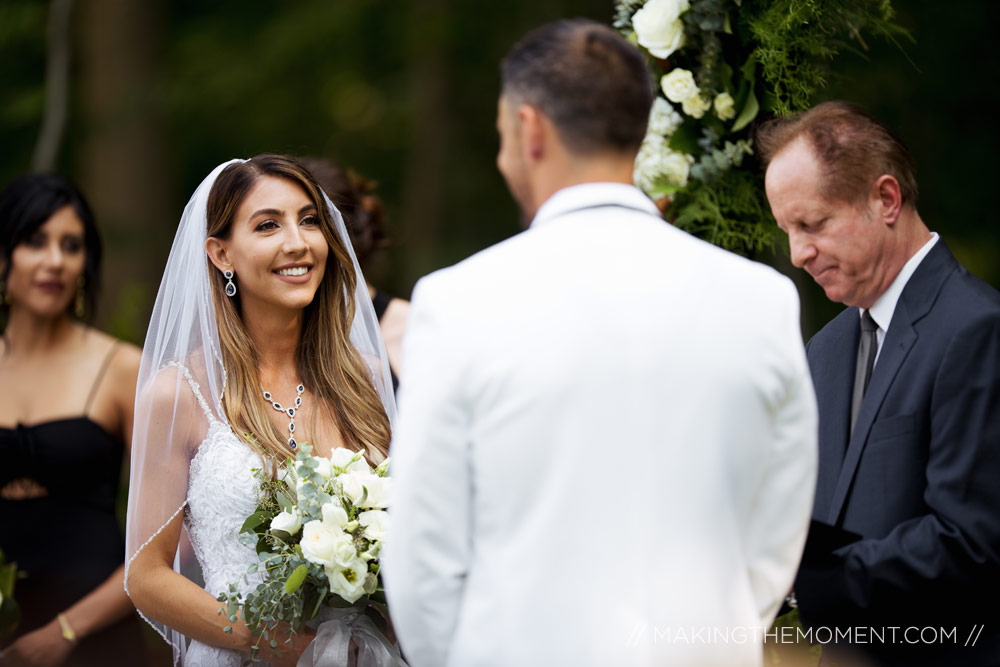 And this is how you should smile when you look at your husband at your wedding ceremony.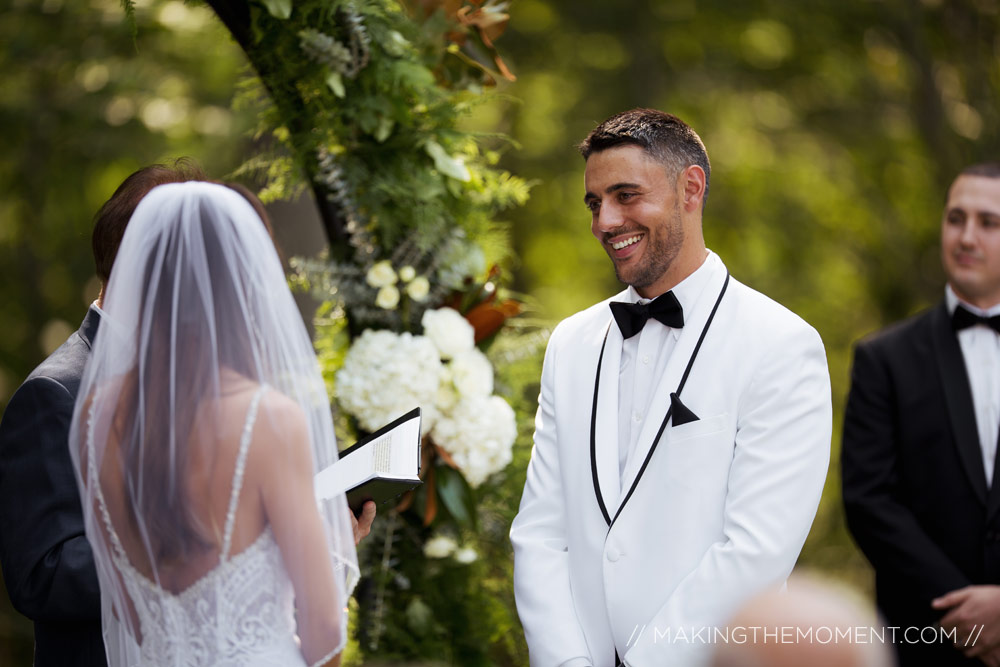 And this [ gentlemen, pay attention ] is how you should slyly grin back at your bride.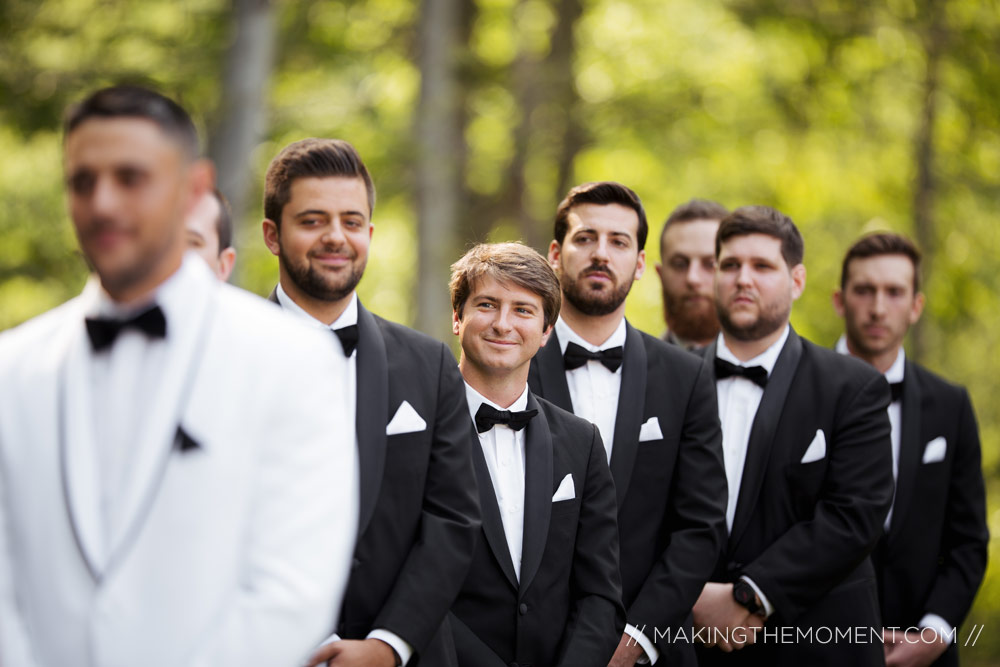 And this [ groomsmen ] is how you ought to stare at the back of your friends head during a wedding ceremony.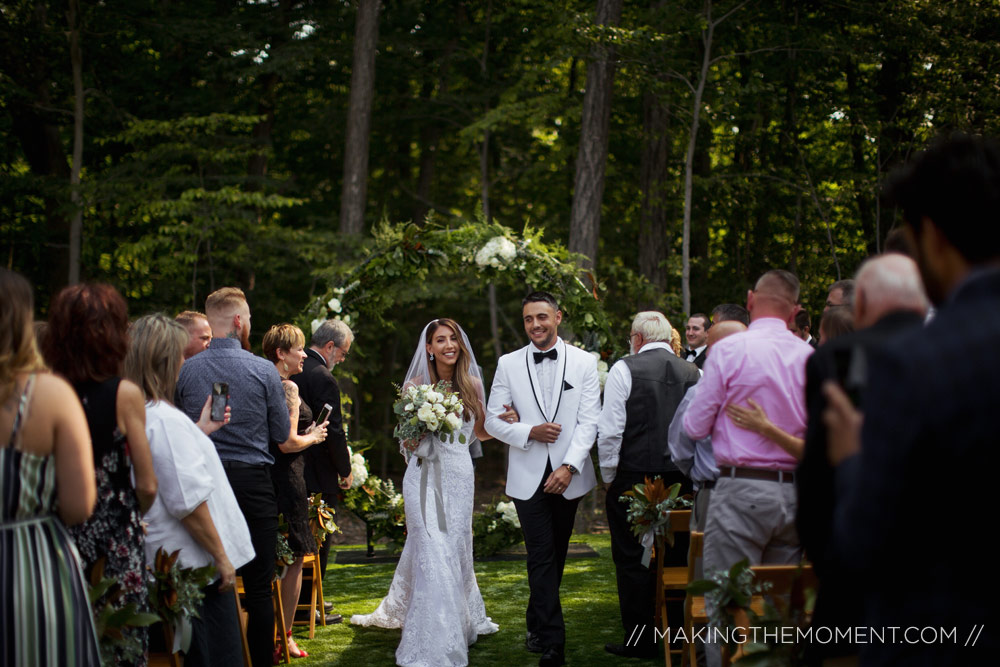 Yay!  Married!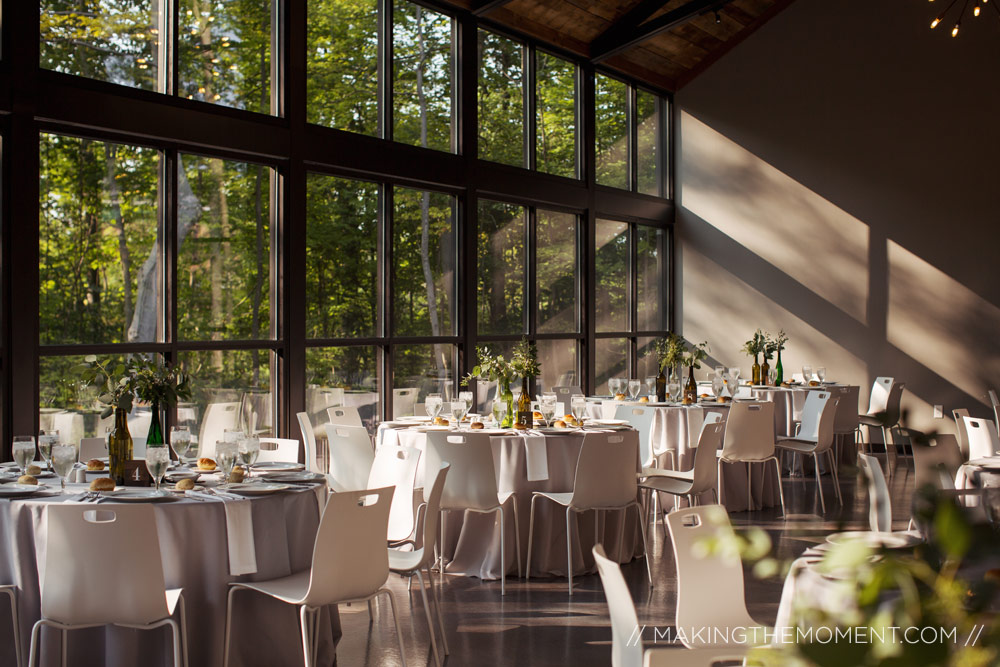 This; This is why you have your wedding reception at Sapphire Creek; You can't tell me your heart doesn't swoon for the way the summer light shines onto their reception space!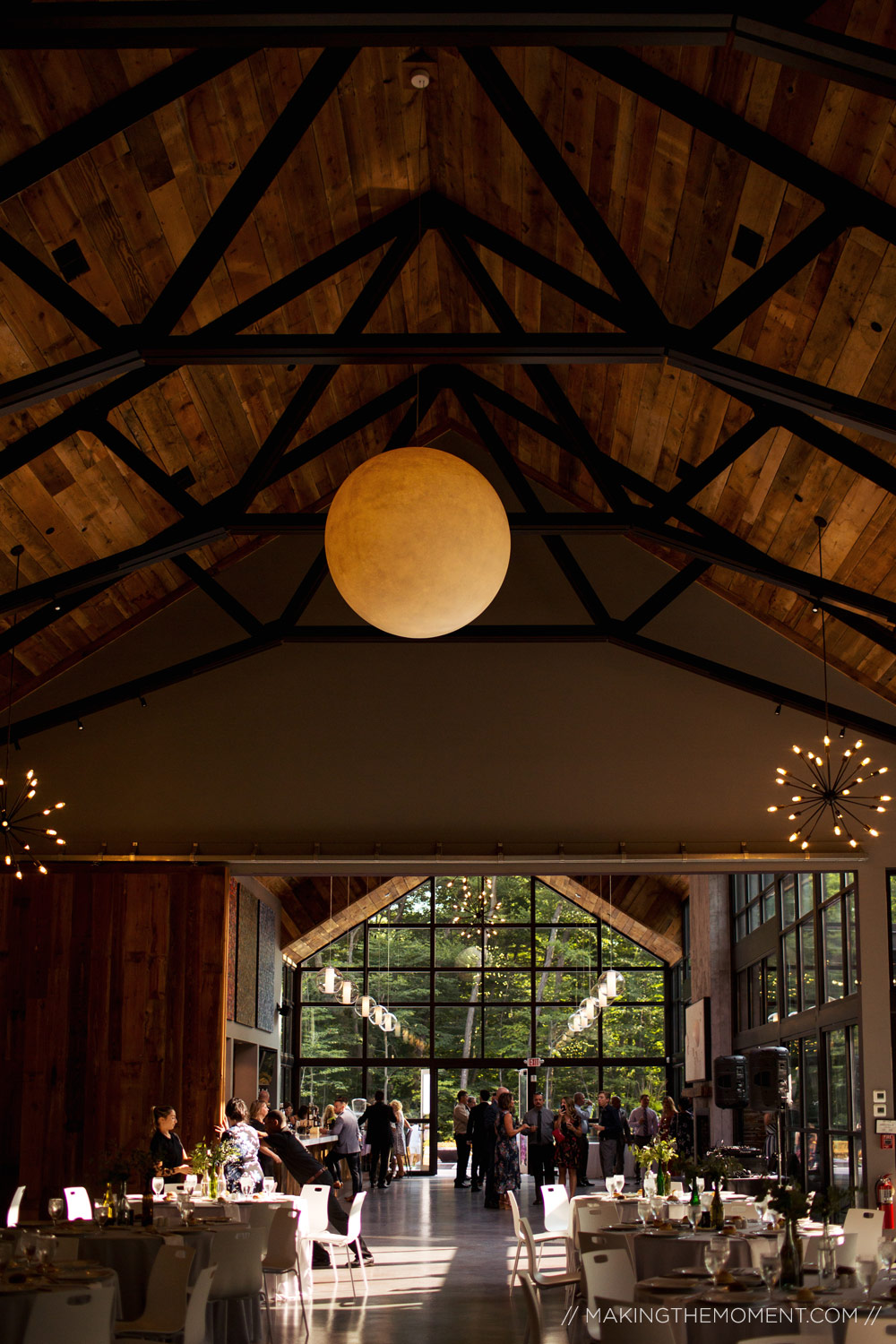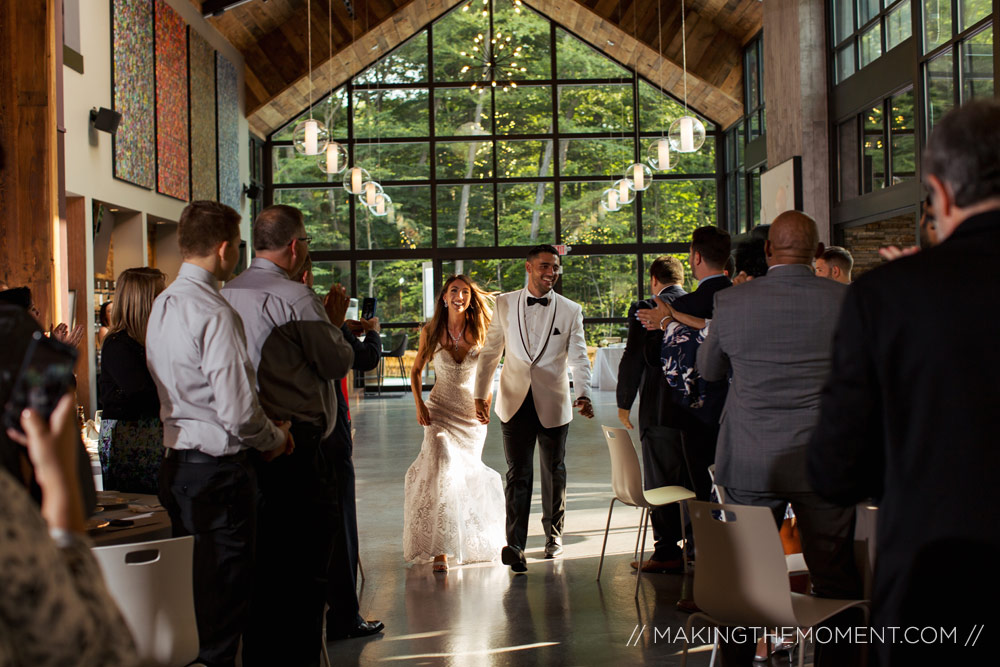 Let's take a moment here and acknowledge how stellar Cody's white tux jacket is. Breathe it in. Soak it up. He pulls it off with style and class.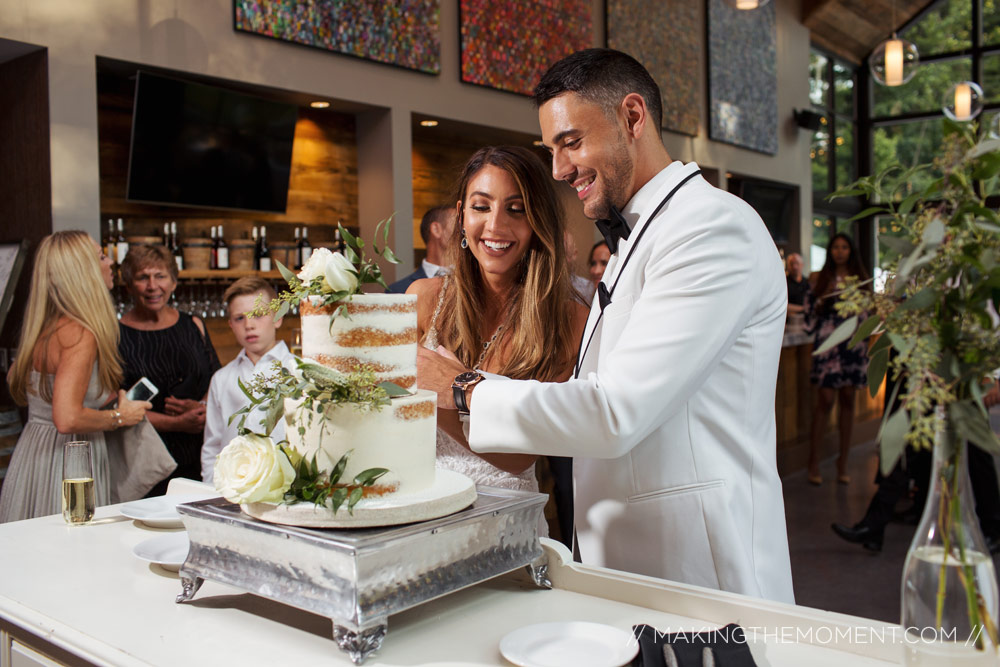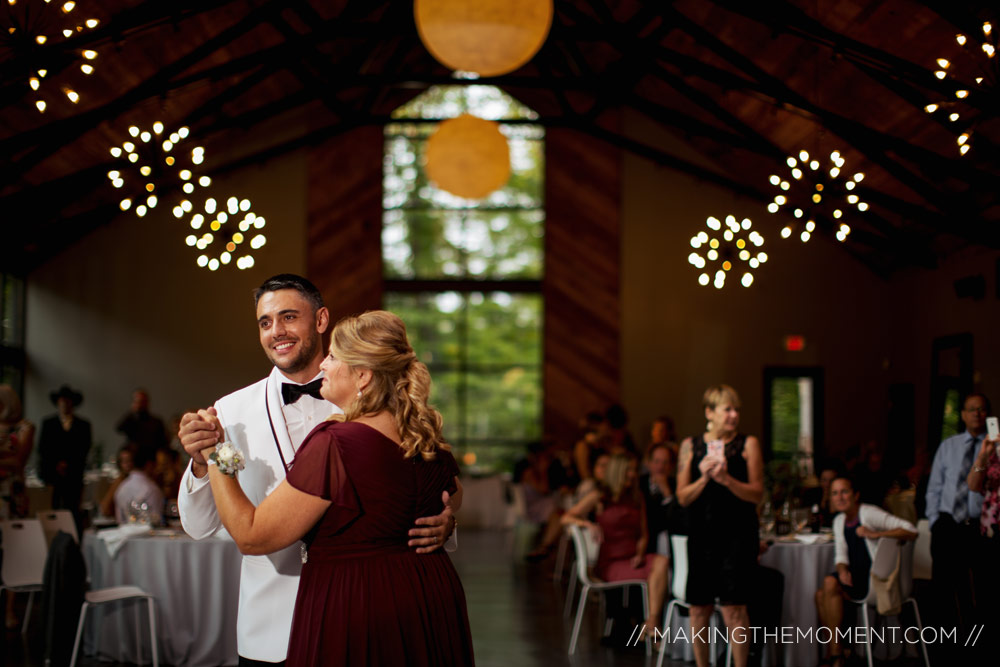 Yes; your first dance with your wife matters.  But what matters just as much?  Your formal dances with your parents. I can't remember what song they danced to; but I feel like every parent dance at any winery needs to be "Sweet Child o' Wine Mine"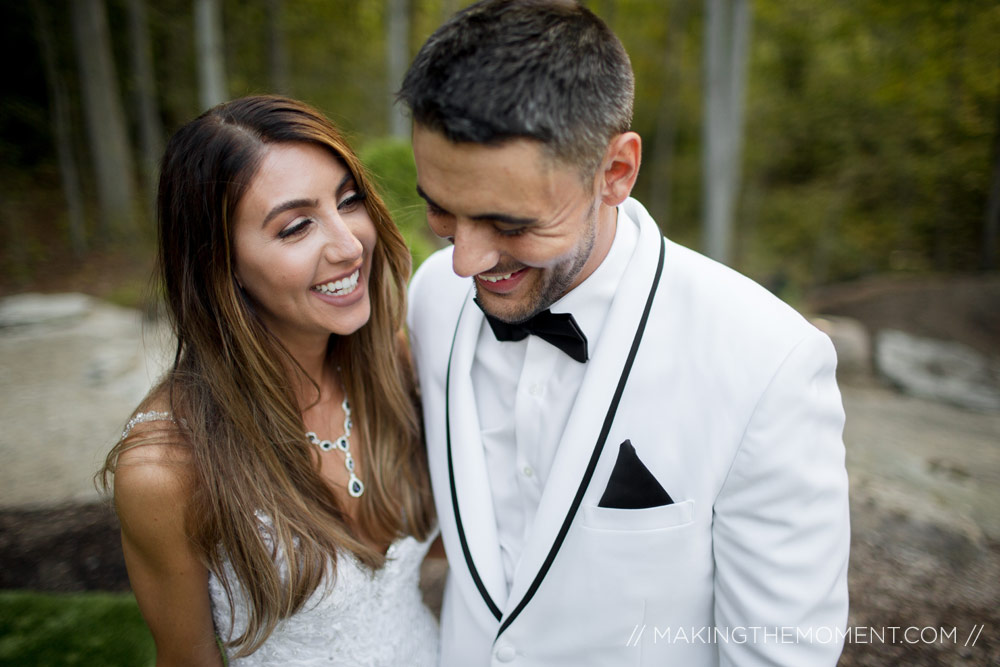 Notice something?  Chelsey and Cody smile LOTS.  So many photographers try and force joy and laughter out of their couples. My approach?  Laugh with them. Mix that with a healthy dose of self-deprecating humor, and real smiles simply happen.  My job as a wedding photographer is not to force those smiles, but to cultivate an environment where they can naturally happen and then capture them.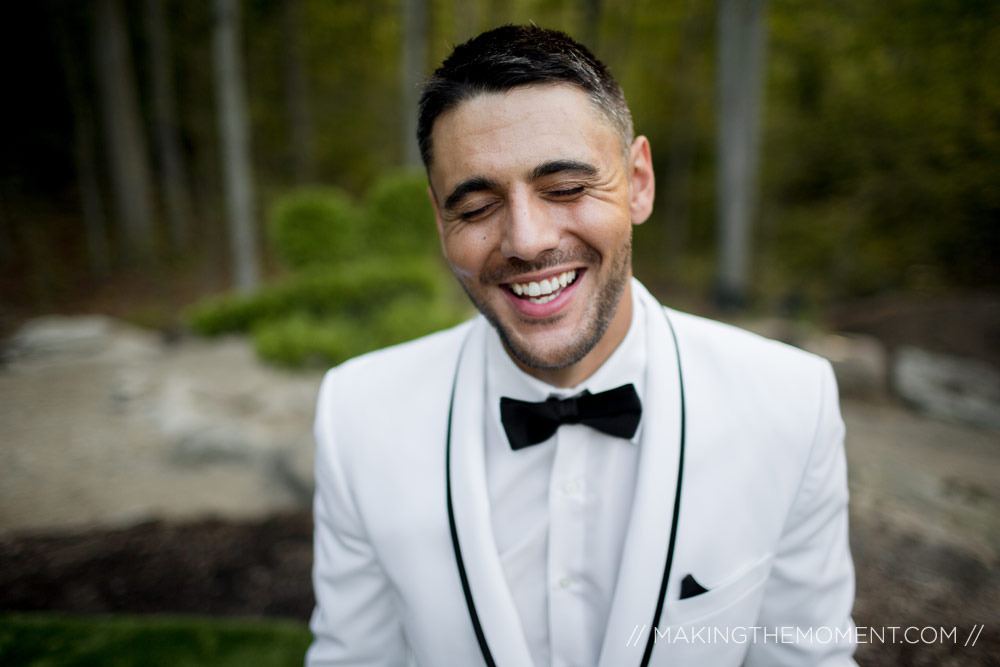 Real.  Real smiles.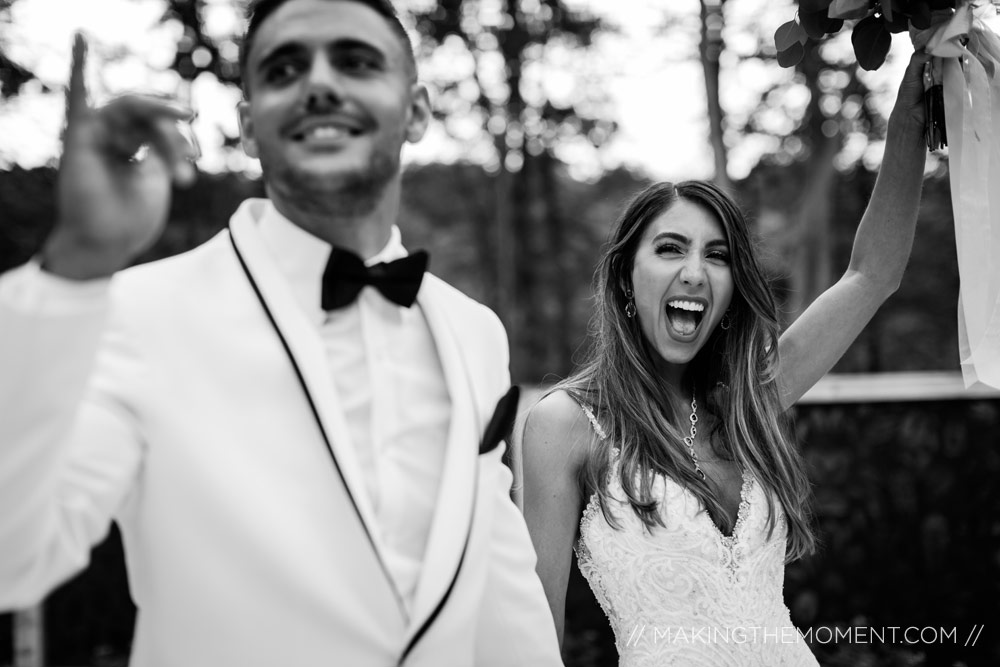 Real.  Real Celebration.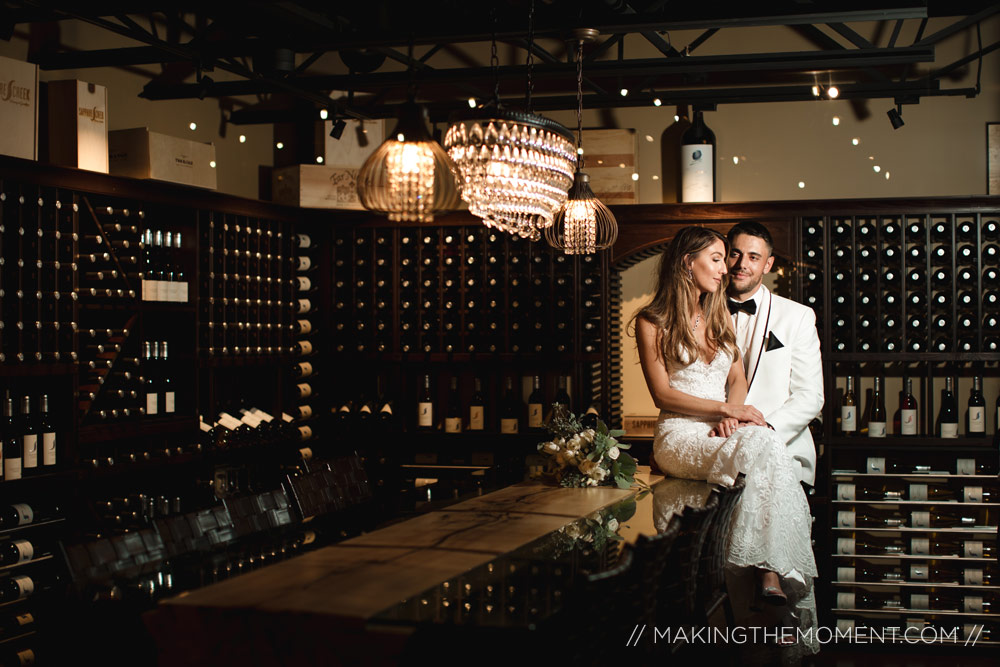 For real?  [ see what I did there? ] This is one of my favorite wedding pictures from the wedding at Sapphire Creek Winery.  I love the intimate stetting of their downstairs wine room.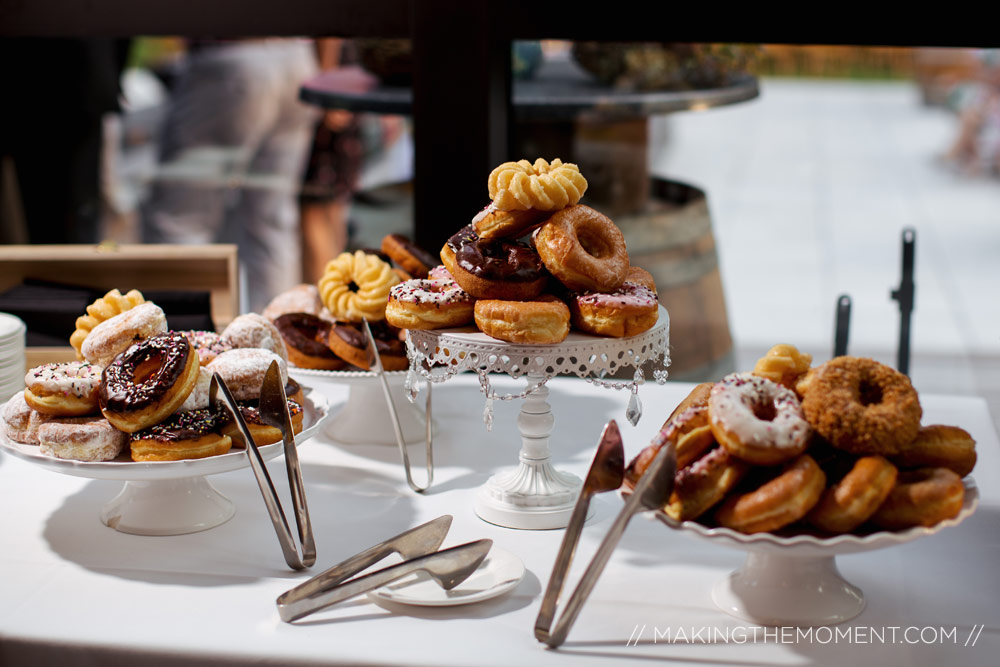 I also love the intimate setting of the donuts awaiting me upstairs.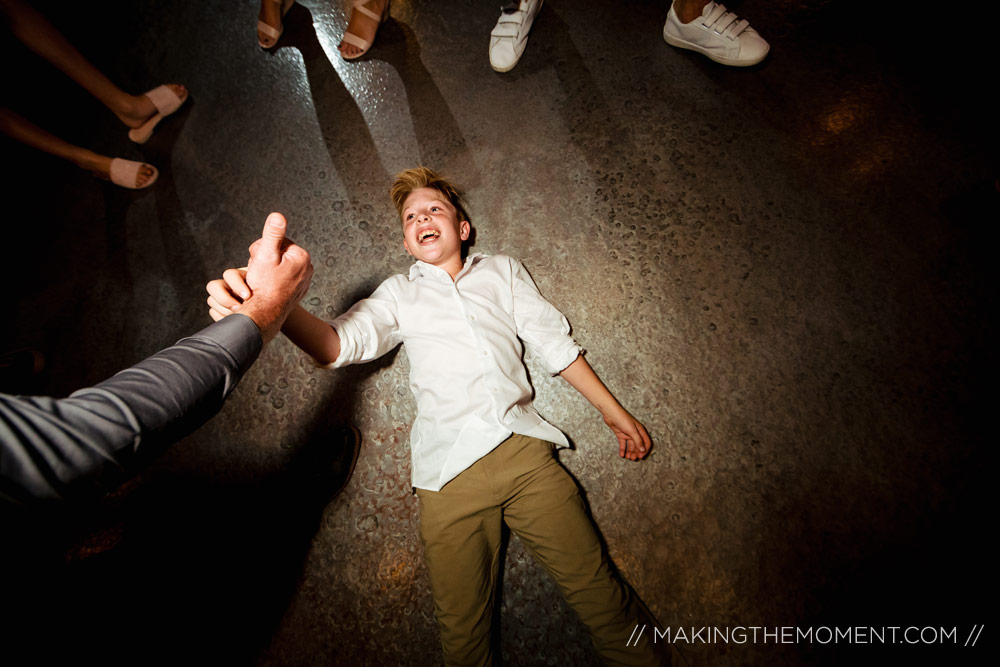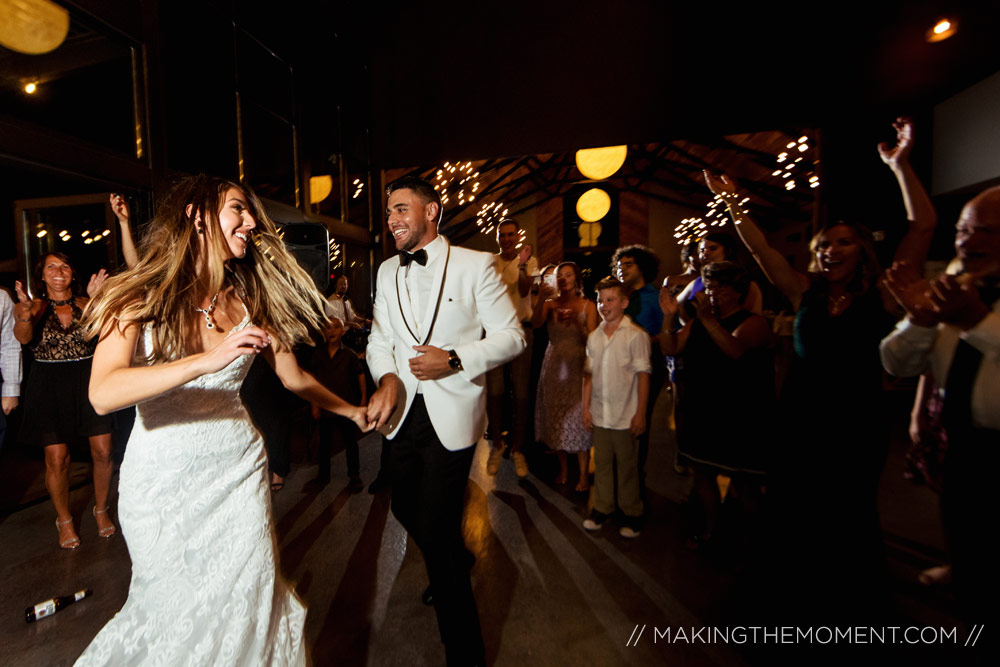 Chelsey. Cody.  Thank you.  Thank you for having so much trust in me as your wedding photographer.  I loved every moment I got with you two.  I'm so thankful you came in to see your artwork last night.  Please enjoy it [ and each other ] for all the years to come.