If you didn't catch it; Carter is an aesthetically minded and visually striking person. I observed that from the get go with his intense color pallet and absolutely choice shoe collection.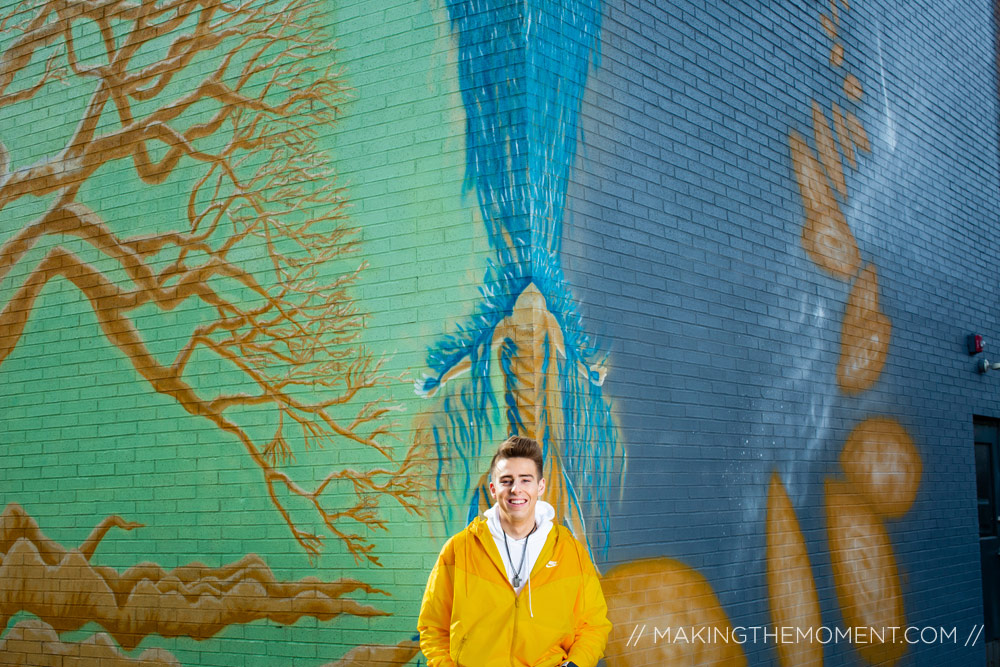 When photographing this session; I felt I had to capture his aesthetic accordingly. At Making the Moment, we really want to use photography and light to tell the story of the person.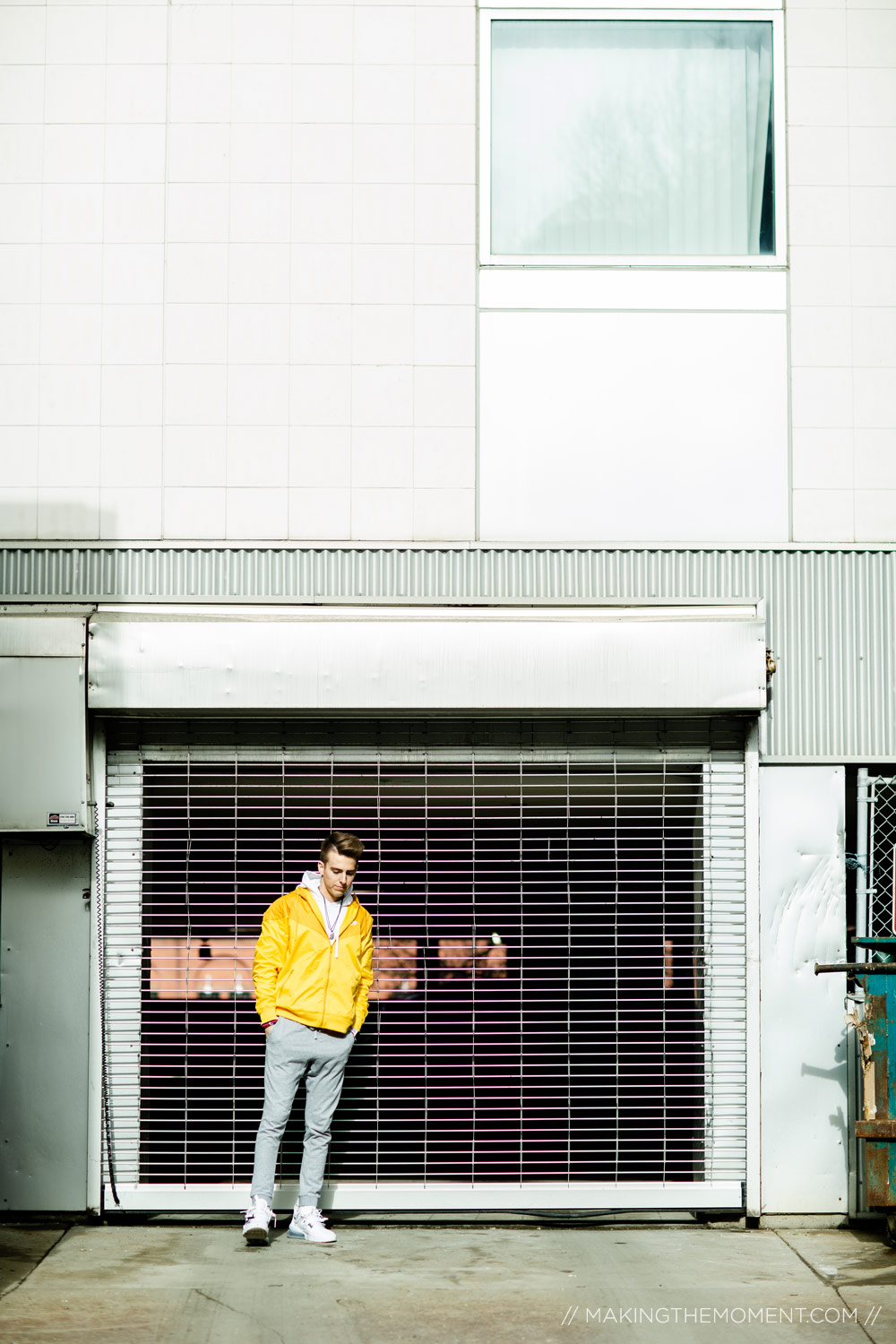 Using a different light modifie [rooted in fashion photography], I wanted the lighting to speak to his vision.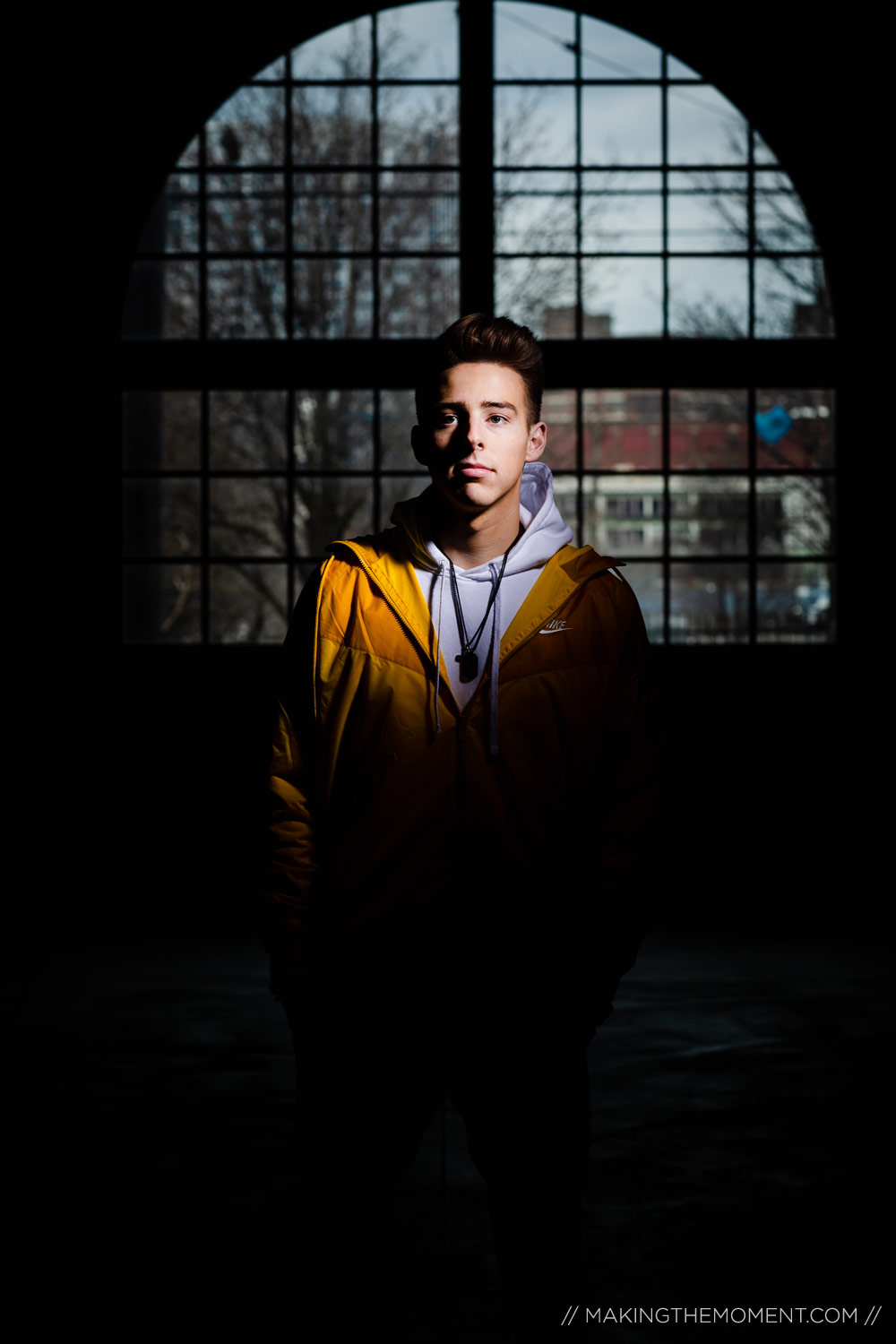 I wanted harsh, directional and shaped lighting.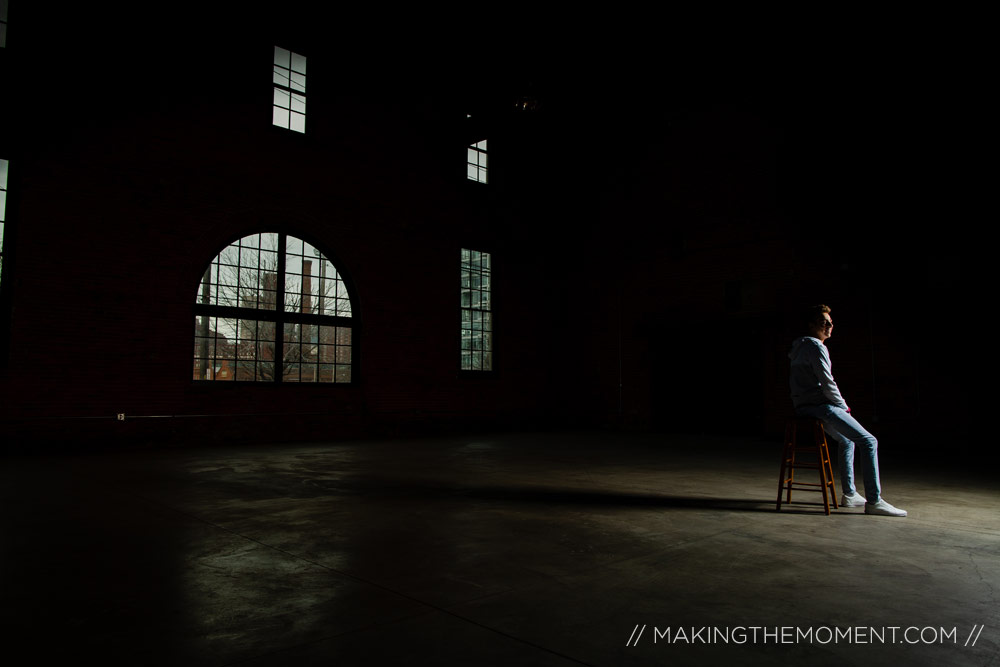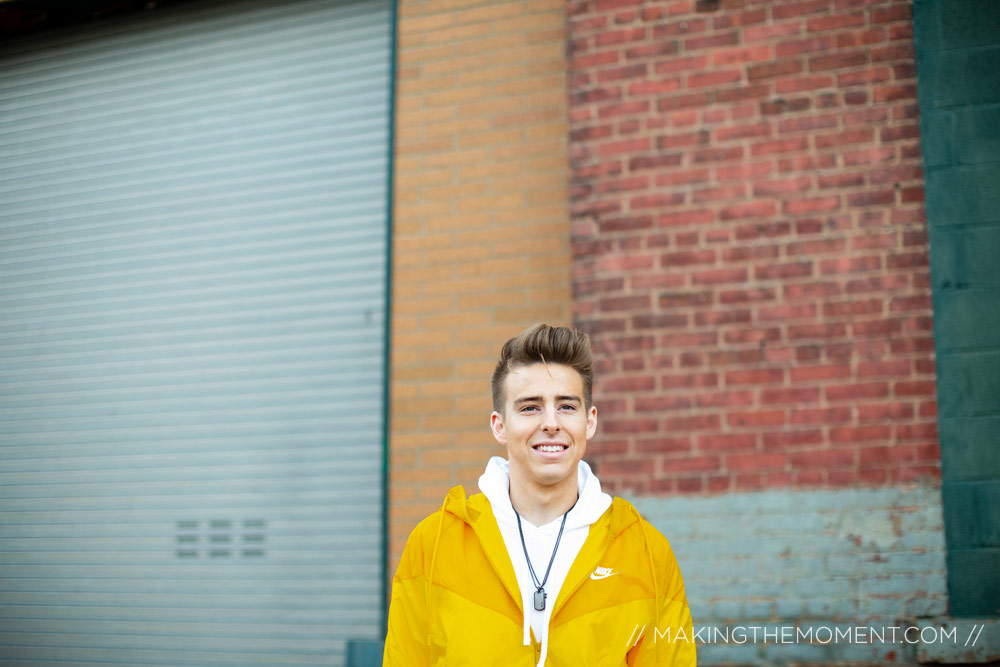 As such a fashion oriented person, it felt right. Of course, Carter felt right at home. The result is what you see, a combination of the photographer knowing the subject, and speaking to that through the lens.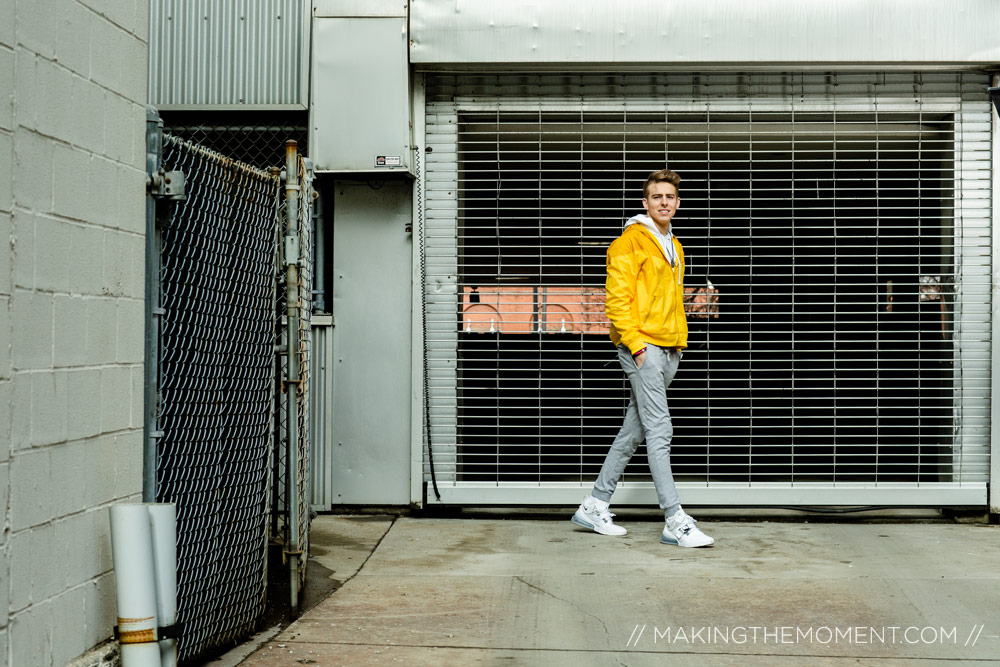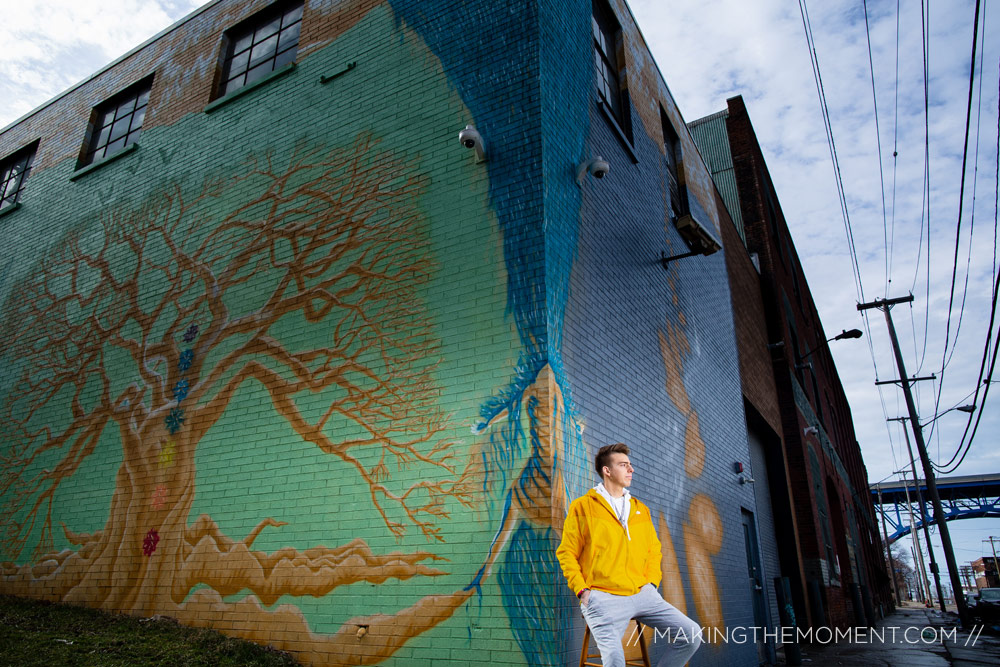 I think this gives a sense of who we are as a company, what our mentality is, and our technical skills to pull off other types of photography shoots.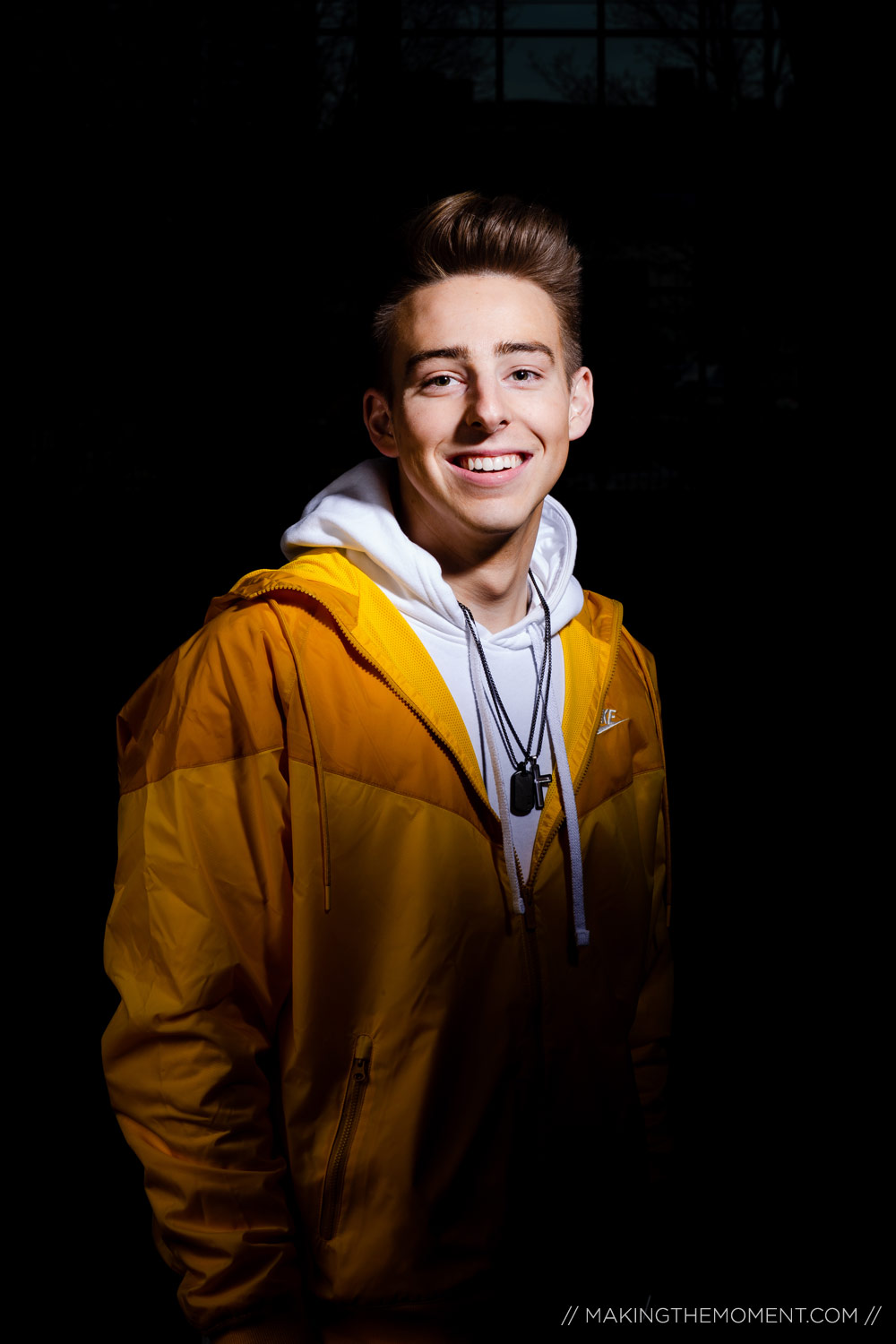 Yes, we photograph senior pictures. No; we don't just walk through the motions.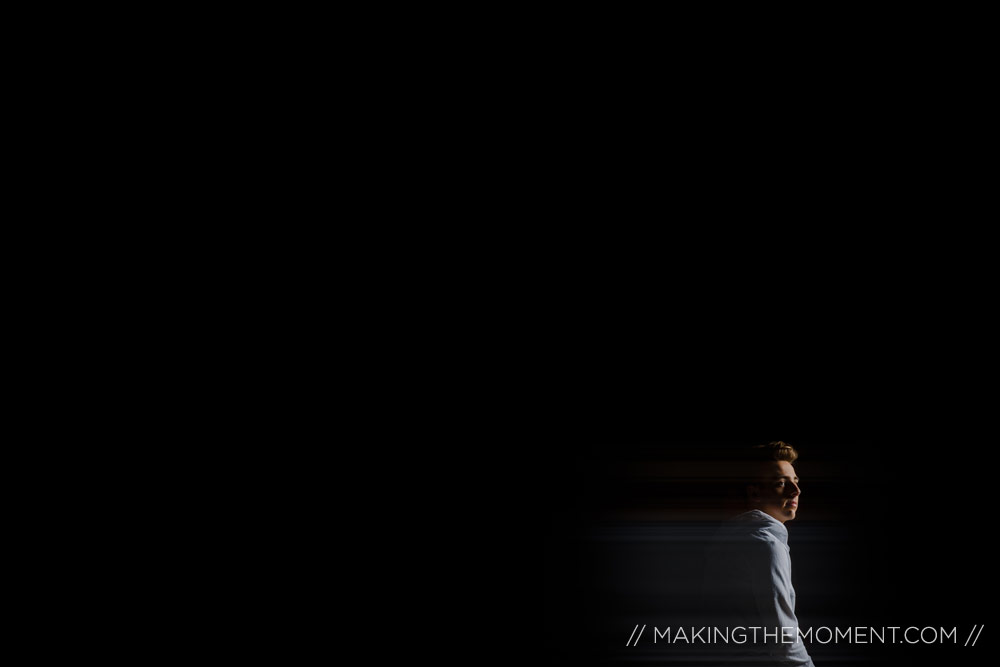 Carter's senior imaging session is not a special case to the way we approach work; it is the de-facto standard.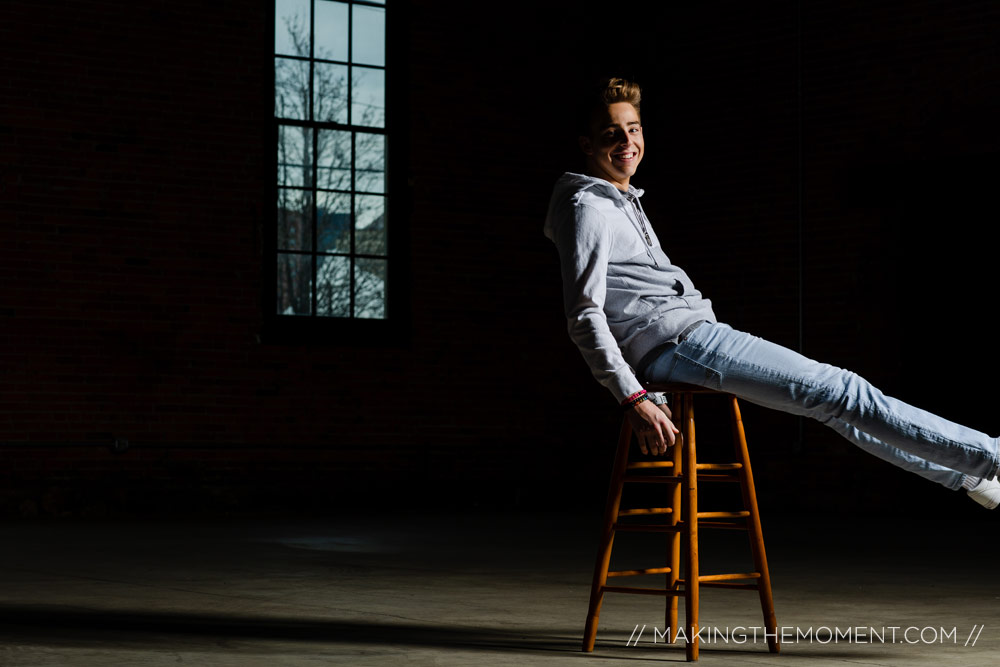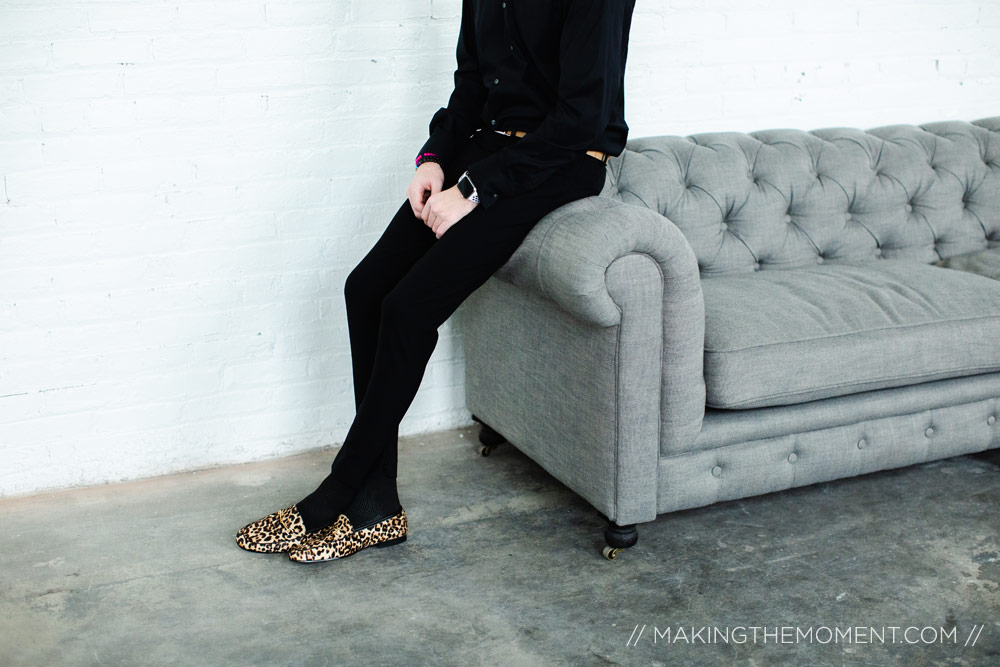 I'm proud of this artwork; and thankful as a photographer I got to know such a promising individual.