Yup, Finito.  It's done.  I must say, it's been quite the contentious contest.
[ But honestly, stop texting your friends. The thing is over.  Leave them alone. It's time to move on. ]
So, without further delay, ado, proliferation, pause, or stress-induced perspiration, we give you the winners of this year's esteemed Image of the Year!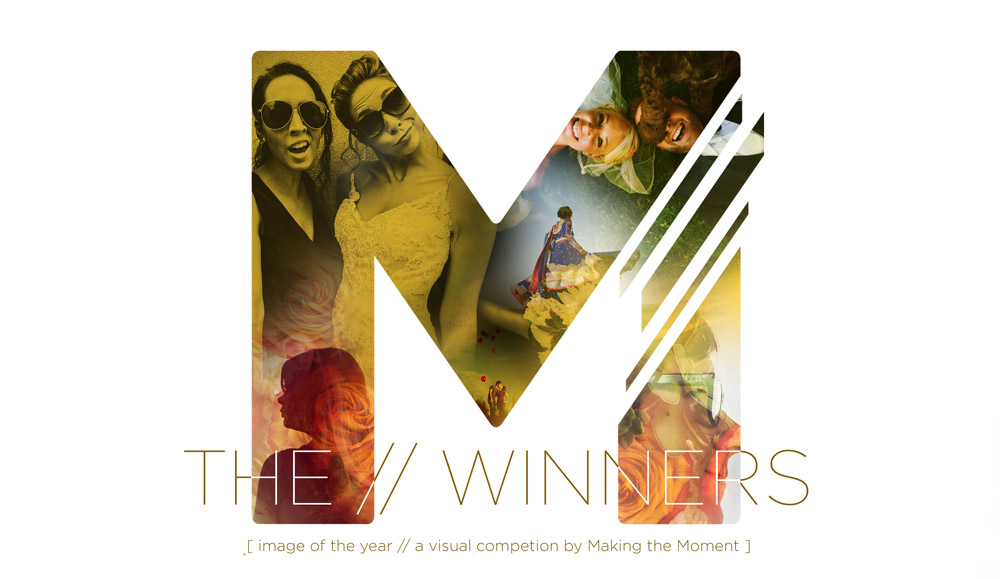 Congratulations to all of our 185 nominees [ as well as our top 22 finalists! ]
This battle was borderline illegal.  Brett shunned several death threats and avoided a few people who approached him to gang fight on the street over vote counting.  Sara lept from one train to another train to avoid a mob of testy voters whose cellular networks didn't load fast enough.  Amber ate some Chipotle. Anna knitted and watched star trek. Micaela spoke spanish. Tyler grew a mustache, shaved it off, and then grew it back. Vince cried. Gabriella played monopoly by herself, and somehow lost. Julina smiled and tried to keep us all together. Jim Jim'd.
Then, after all of that, we tallied votes like madmen [ and madwomen ].
Here they are; your 2019 Image of the Year Winners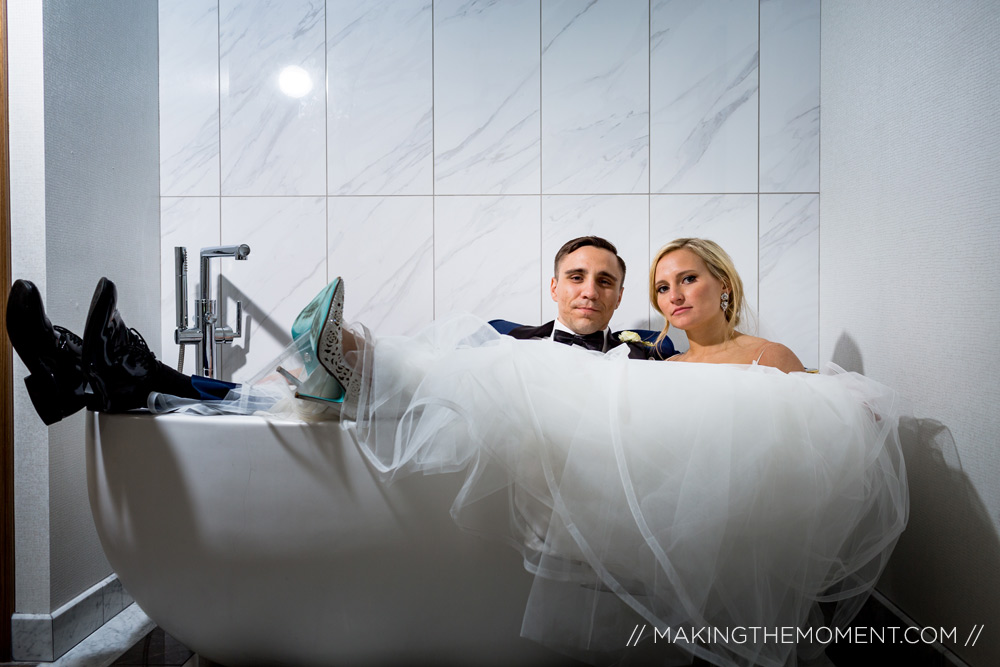 IMAGE // OF THE YEAR
Diana + Matt are the official Image of the Year Winners for this year's competition. Photographed in a real bathtub [ not the fake kind ], the two are now bathing in prizes. This squeaky clean couple will enjoy their fab winnings in style [ 24×36 Custom Metal Wall Art + $250 Print Credit + Brett is already prepping his dinosaur costume ]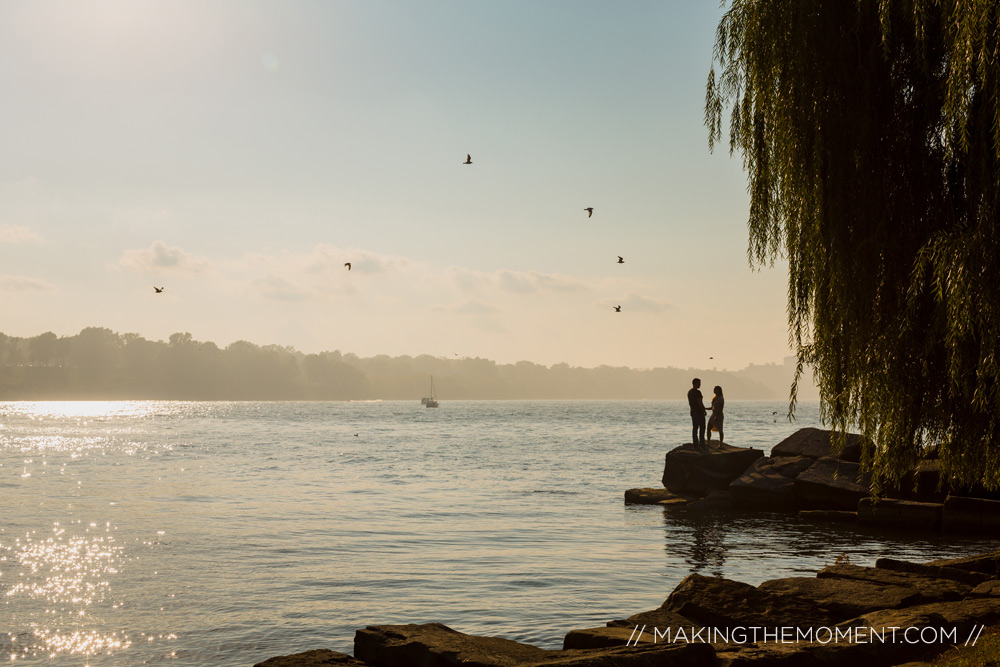 SECOND PLACE // IMAGE OF THE YEAR RUNNER UP
Jessie + John just won second place in our Image of the Year Competition. Photographed by Amber, this gem of an image marries color, the whimsy of willow trees, and the power of perspective. The couple are happy to garner second place in this year's competition, but we have a feeling they'll fight hard in the 2020 competition with their wedding image next year. #ChallangeAccepted?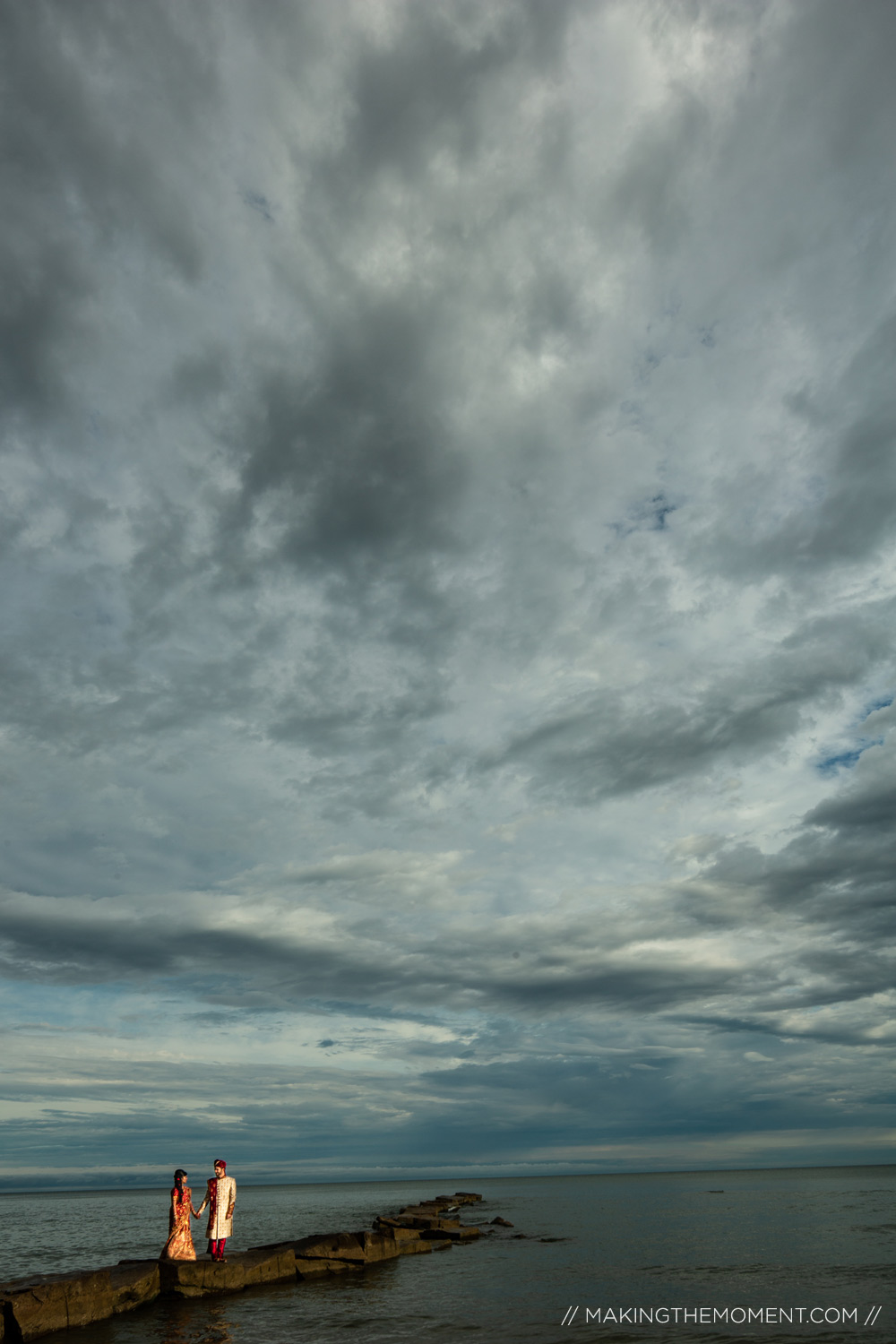 THIRD PLACE // IMAGE OF THE YEAR RUNNER UP
Rathna and Chris. The image itself is lovely; a wide landscape image with stunning clouds and color. What we most enjoy are the two people featured; they're fantastic, kind and sweet. We're confident the happy couple is excited about the play-doh® trophy they just won, and we're hoping they enjoy the gift that is Micaela. That isn't weird at all. Not at all.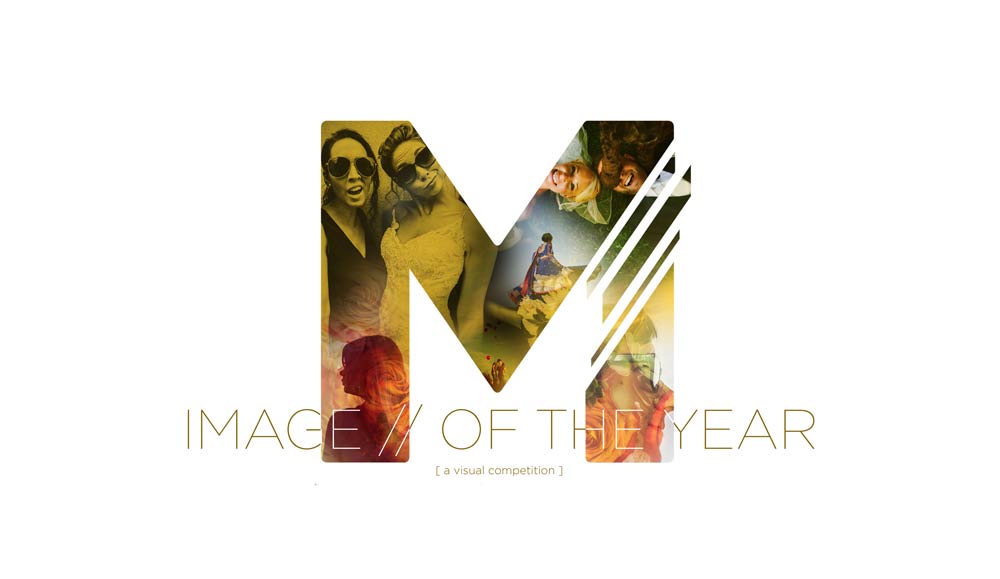 If you're new to Making the Moment, you might be unfamiliar with our Image of the Year Competition. Just this week, we nominated 185 images – one leading image from each of our weddings, engagement sessions, family & creative senior image sessions.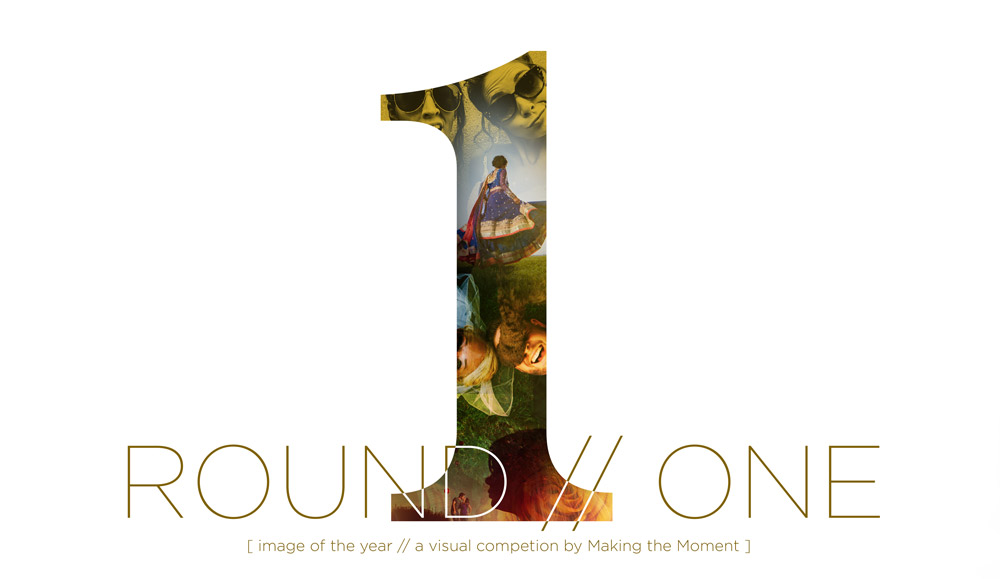 Each image was then submitted to our Facebook fan page for open voting by our awesome community of friends, clients & fans. Here's the original nominees if you had missed them.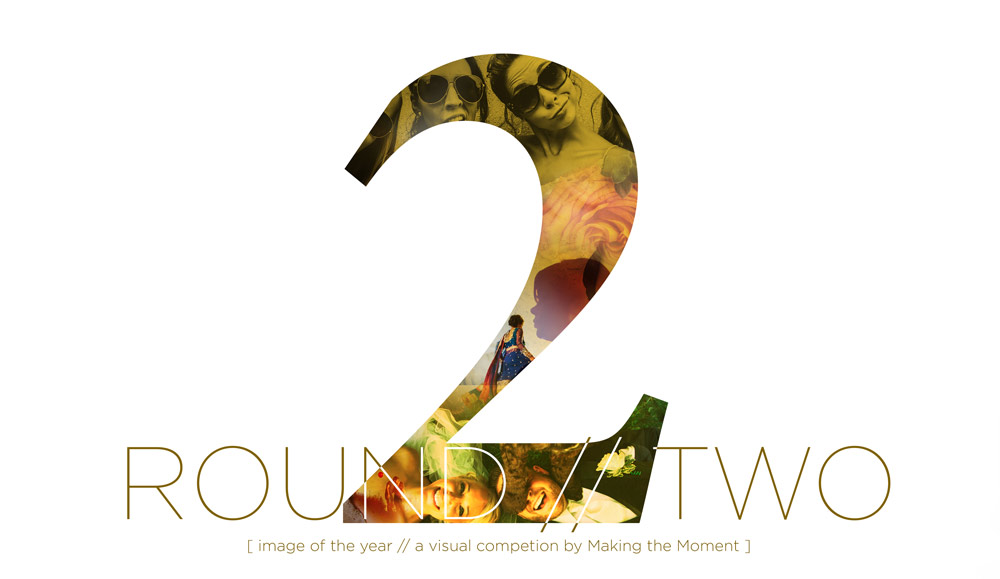 After a few days of open voting, we selected the top 22 images from the open voting to move forward to a second round. These images were voted on by thousands of good people [ like you! ] and they represent the best of our creative, Cleveland based photography company. If you'd like to see the top 22 finalists, here's the skinny on all of that.  Basically, all of you lovely people took over Facebook and Instagram.  It was alarming and a tad disturbing, but I'm none-the-less proud of you.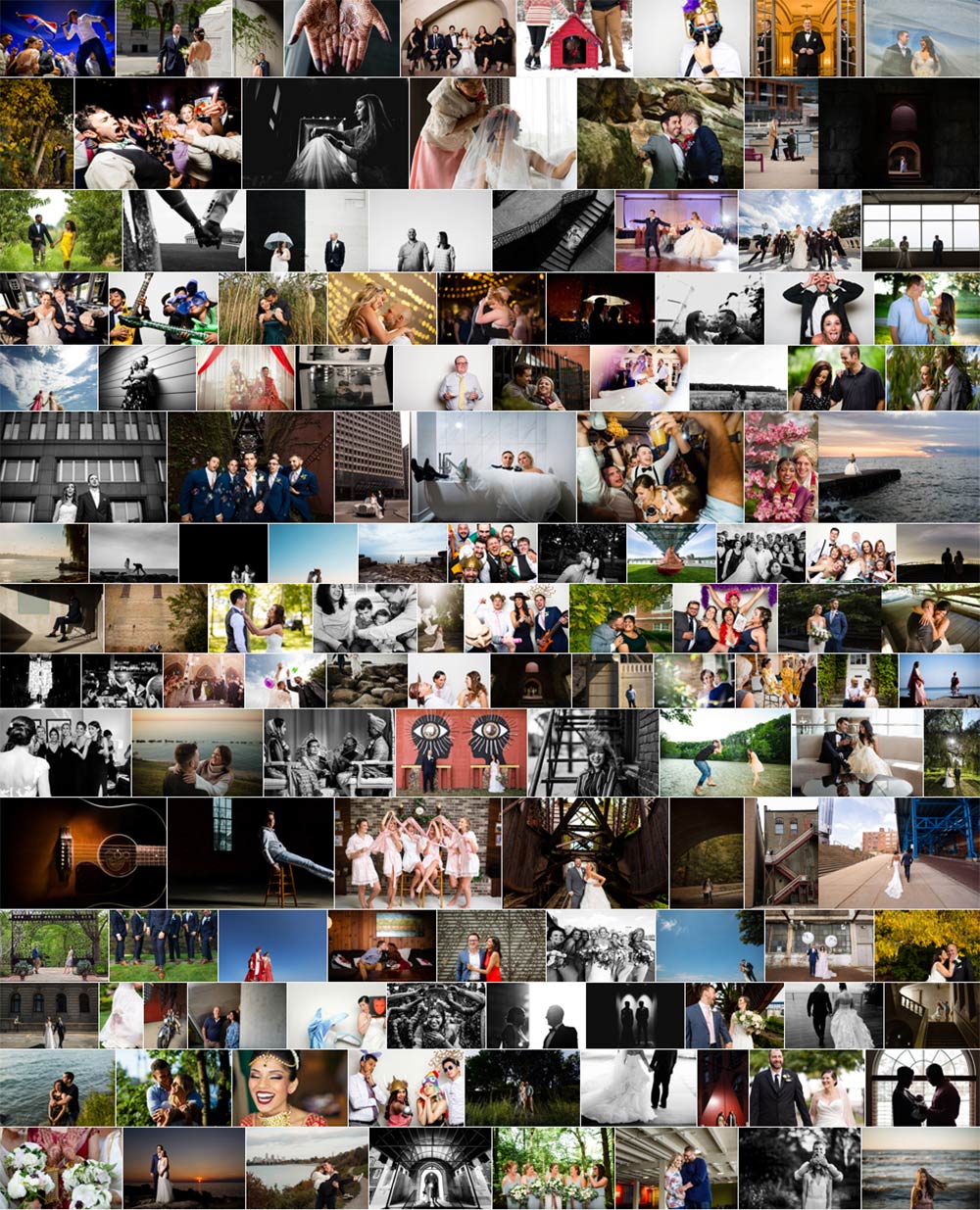 IMAGE OF THE YEAR GRAND PRIZE
Valued at over $1000 bucks, this is worth fighting for *

24×36″ Metal Wall Art Print with B.A. [ bad-ass ] Metal Stud Post Hangers. Yes – Complete Awesomeness
$250 gift card to the Making the Moment print lab
Amber will show up at your office with a special gift **
Brett will get dress up as a dinosaur and hand out candy to cars near our office***
Image of the Year Runner-Up
Great stuff happens here for our second place winner

$190.23 gift card to the Making the Moment print lab
A 4 second film produced by Anna involving sock puppets and a blender  [ $451 street value ]
Sara will make an impressionistic era style oil painting themed around your conception. yes.
We will toilet paper any house of your choosing. And then "mistakenly" do your house instead
Image of the Year Almost Winner [ 3rd Place ]
Amazing awesomeness still happens here for our third place winner

$50 gift card to the Making the Moment print lab
Vince will realize his career has officially spanned two decades and then give Brett a speech
Some play-doh® that Renee half-assed into looking like a trophy
Micaela. We're going to give you Micaela.