She's super sweet, kind, compassionate, intelligent, a great laugher, a fast runner, a music lover, a gifted field-hopper (as you'll see) incredibly motivated – and dang it – she is great in front of the camera. She's Halie.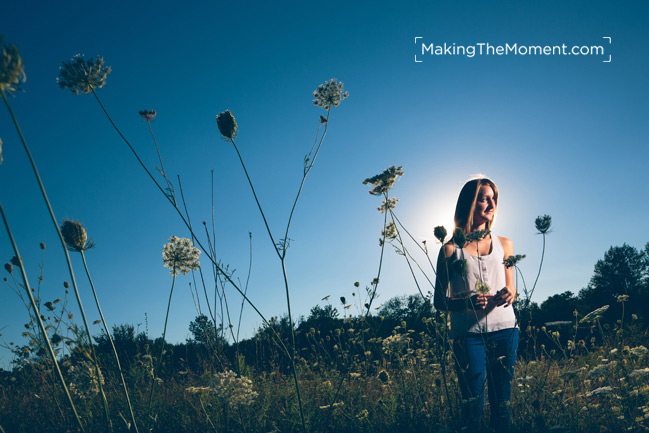 And these images represent her so well – this is just who she is. I like photographing graduating seniors like Halie – awesome people who want images that represent them in an artistic and modern way.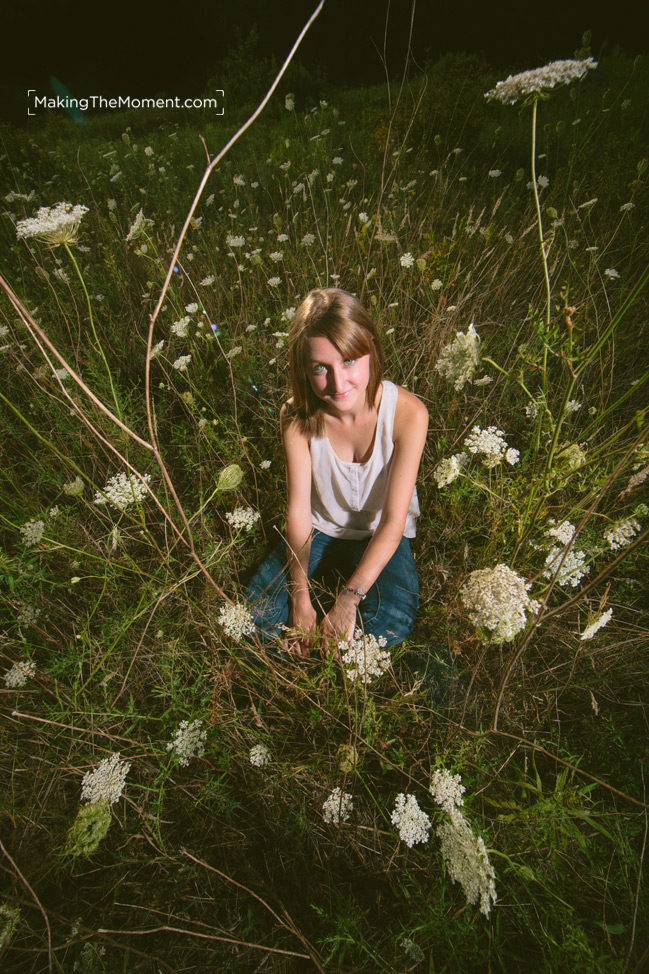 As a high school senior photographer in Cleveland, I've gotten to work with many graduating seniors form Amherst, and Halie is one of a kind.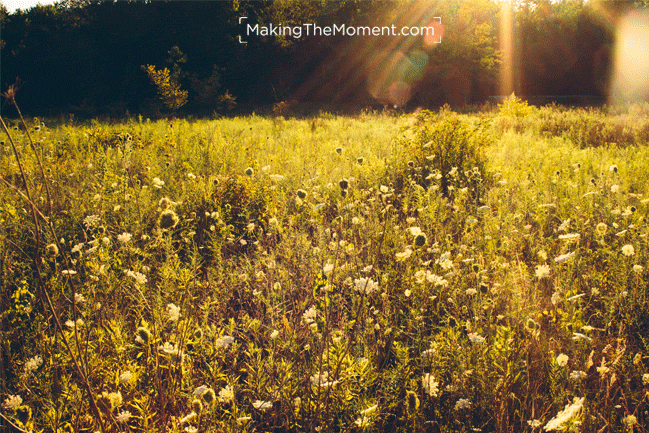 Halie is a runner, and to have some fun, I asked her to track and field it around the landscape. It was fun, and made us all laugh a lot. Little things like this make my Amherst High School Senior Photography Sessions that much more fun and relaxed, rather than forced and rigid.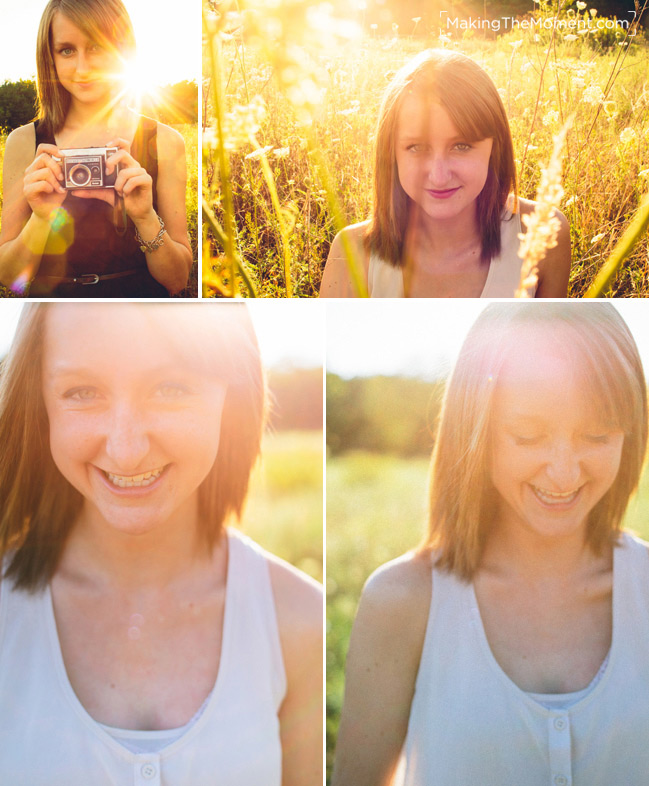 The spontaneity to my image creation process allows a very easy and fun "conversational" approach to photography, and that's what I strive for. As an Amherst High School Senior Photographer, I love my Amherst Senior Photography Sessions to be original and artistic.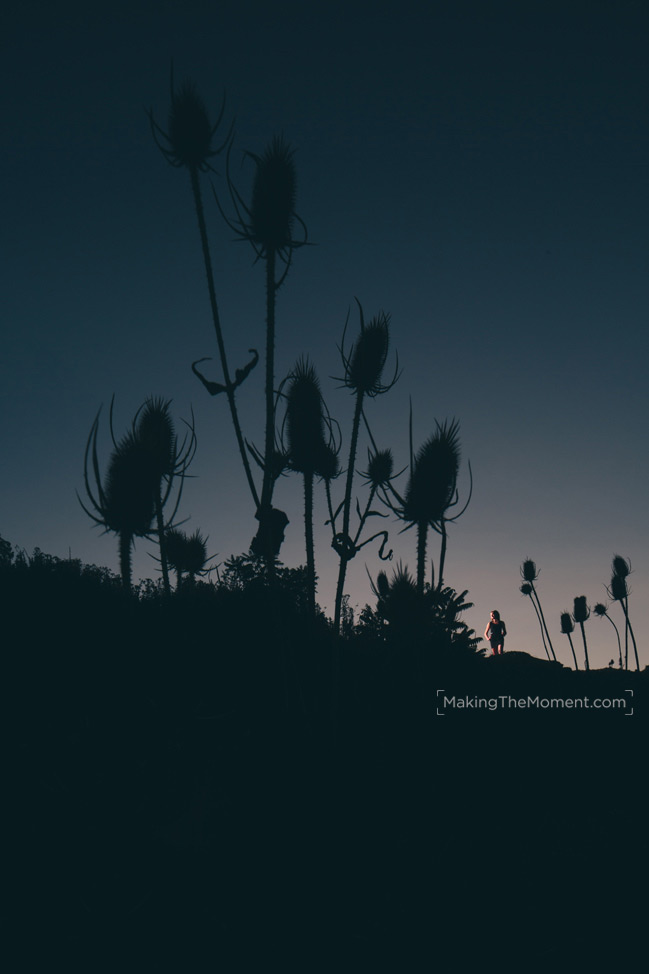 Above is one of my favorite photos from our recent senior photography session. Because I choose not to photograph my seniors in stale studio settings, images like the above are able to happen naturally. Part of the idea I'm trying to communicate here is the reality for Halie – as a graduating senior, she is about to step into a big big world, and deal with the challenges of being herself and still standing out from everything around her. Good photography should communicate thought and idea – not just look good. Although looking good is essential as well – half the fun of image making is the beauty of it all 😉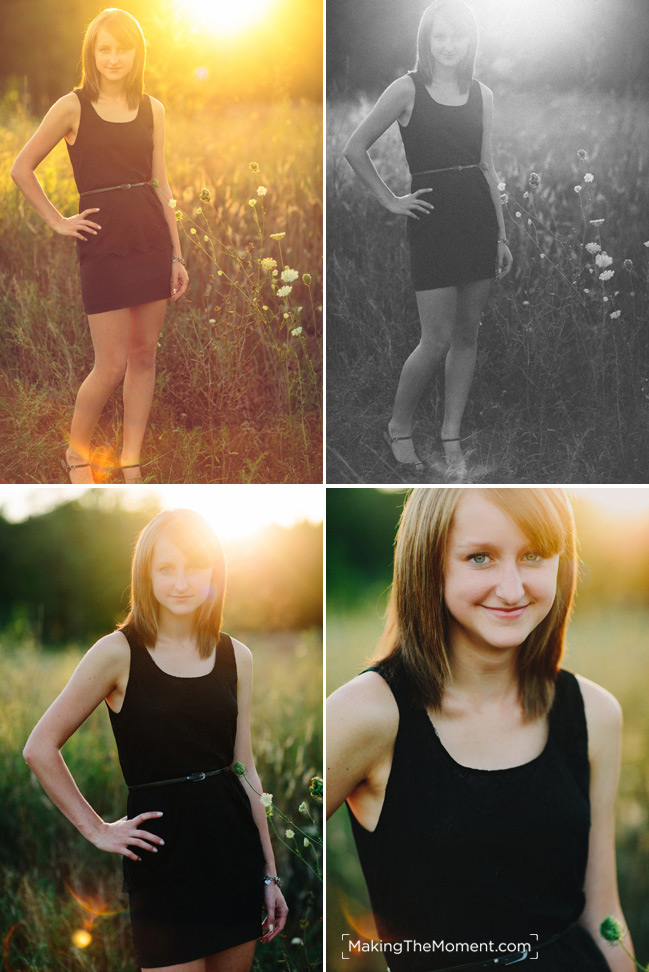 I love how the sun naturally comes into these images. I love working light into images to convey color and life.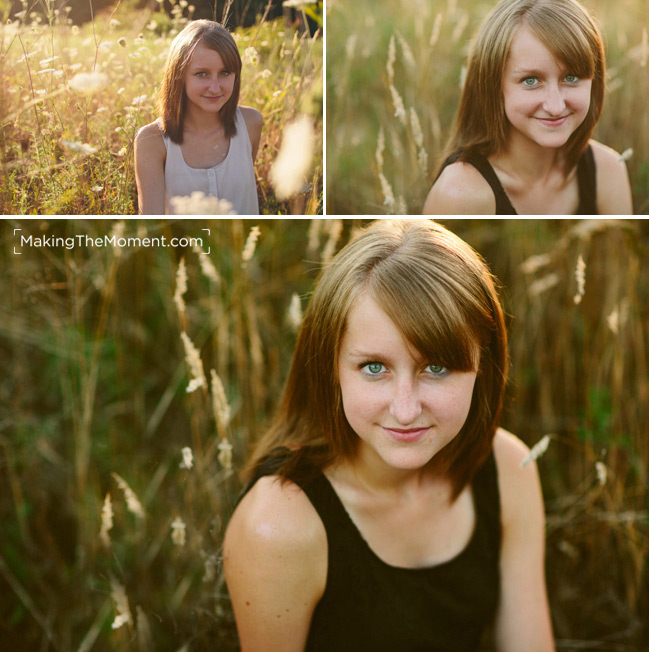 Above – a perfect image of Halie – she shines here. I love her casual smile and easy going look in these images – they totally represent the heart of this awesome Amherst Senior.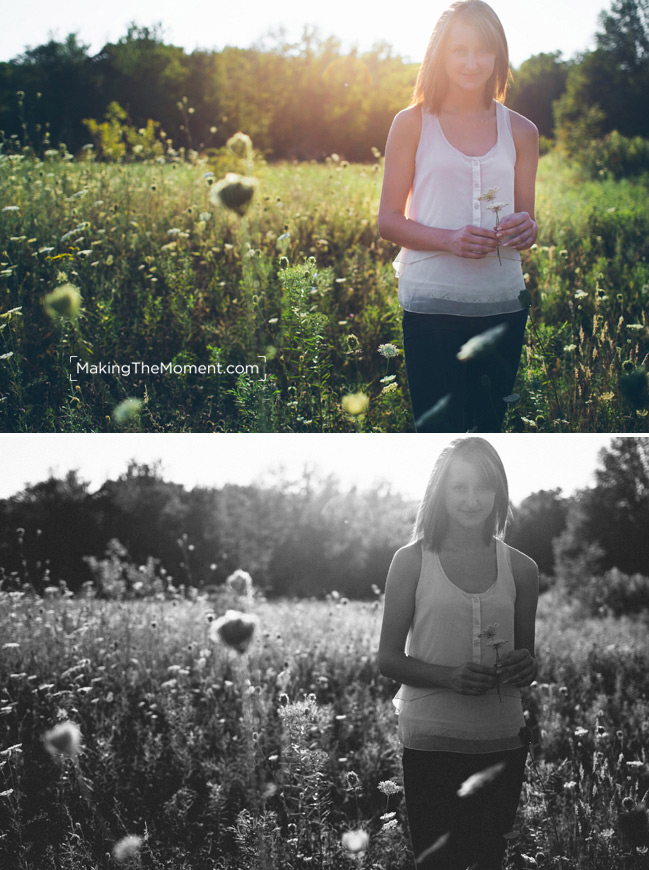 I believe in Natural Senior Photography, that is mixed with a modern touch. I love working with seniors for their senior photo sessions, and I enjoy naturally bringing them into images full of life and character.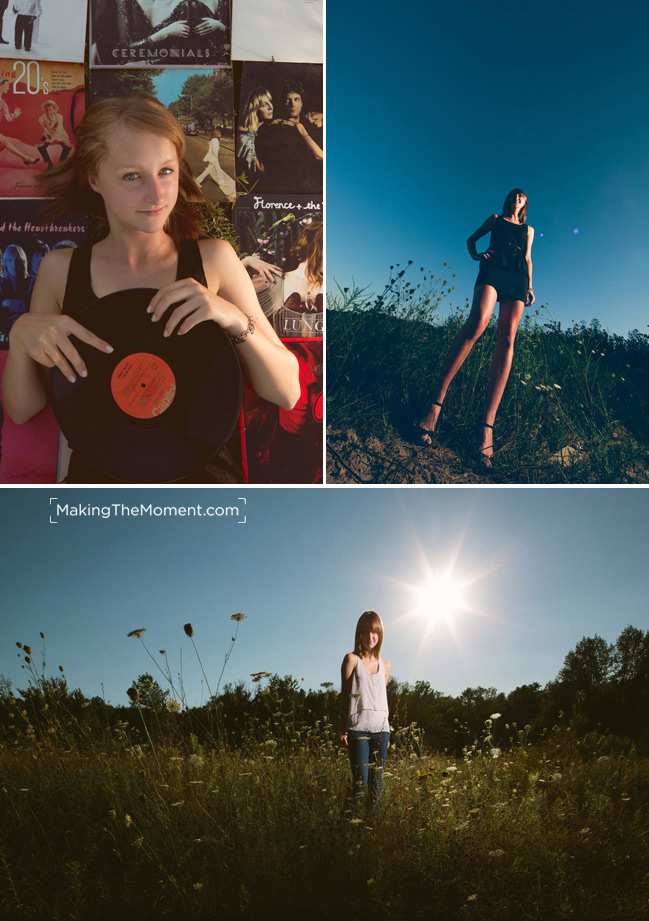 Modern Senior Photography around Amherst Ohio is fun when a photographer thinks outside of the box like this – Halie is a huge music fan and brought some of her vintage vinyl to our Amherst Senior Photography Session, with that in mind, we paid tribute to her love of music. The funky image on the right? SO fun – much credit to Holly for pulling this one off 🙂
Congratulations Halie – so proud of you and so glad to know you. I'm so excited to see what you will do for the world in the years to come – yay!