Remember Dan and Lindsey from their engagement shoot not long ago? Well the wedding was awesome and here is all the proof on how awesome their wedding turned out. I knew it would be amazing, but everything came out better than I could have imagined.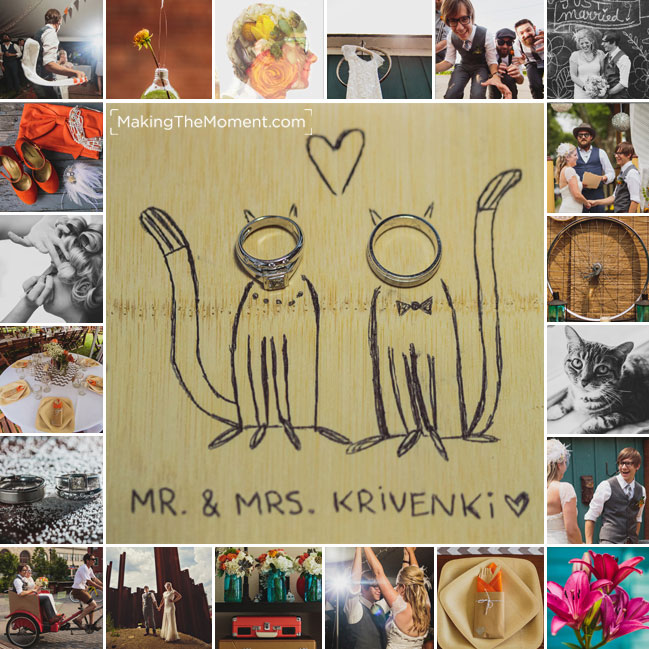 Yay for fun weddings and fun designs – weddings are ART and I though this was a sweet tribute to their wedding imagery (and their future wedding StoryBook!)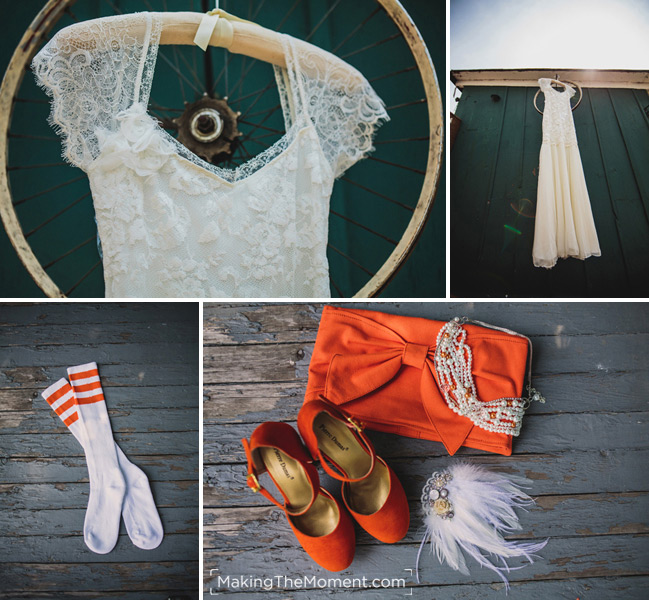 First, I am nuts about her dress. She got it off of etsy and it was amazing. Lace is really big this year but this lace was different from all the others I've been seeing lately. All the orange details and tube socks instead of a garter all worked perfectly together and fit who they are so well.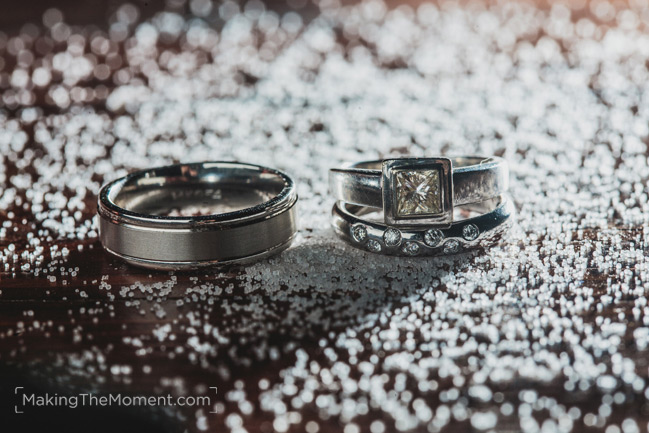 I sometimes make messes when doing ring shots. This was salt!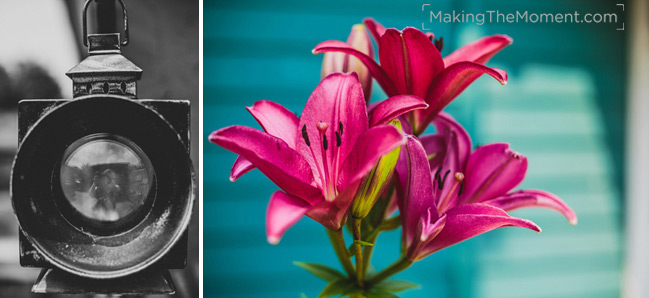 Lindsey got ready at their house which is simply adorable.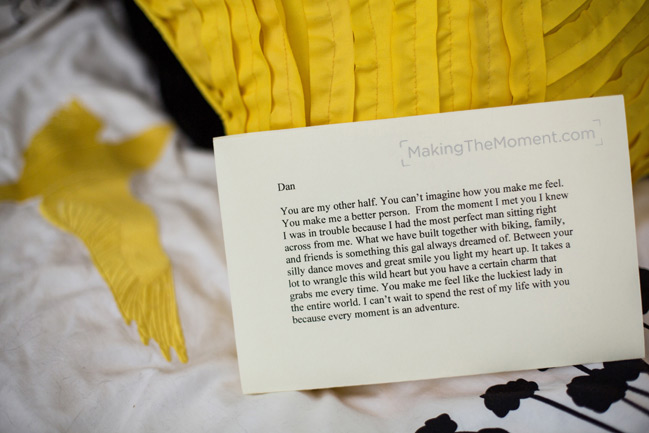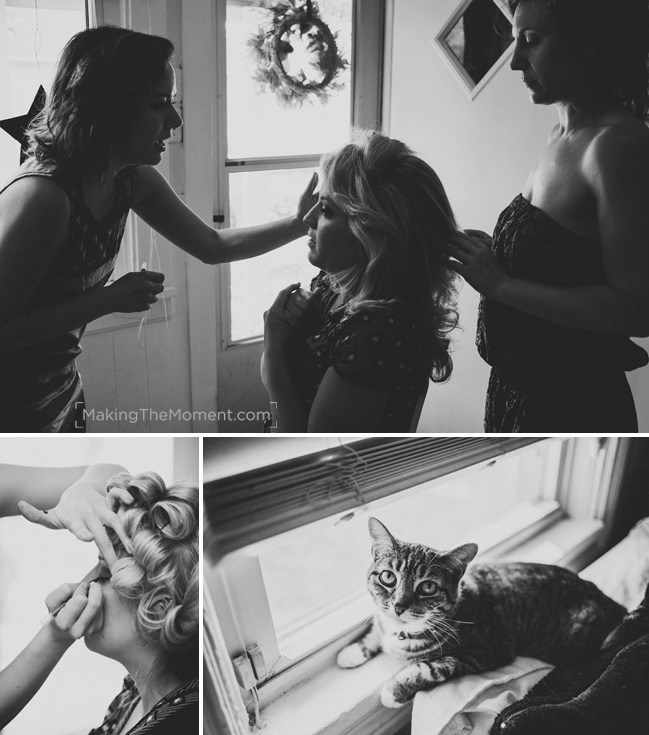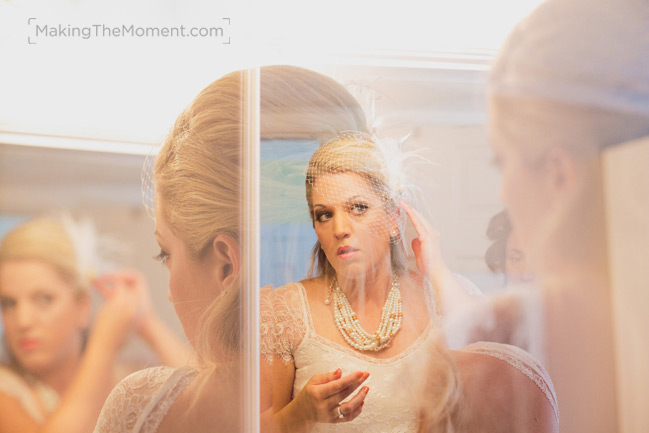 They have two kitties and I just adored them! They were so sweet, I wish I could have taken them home with me. They enjoyed lurking around watching all the girls get ready I think 🙂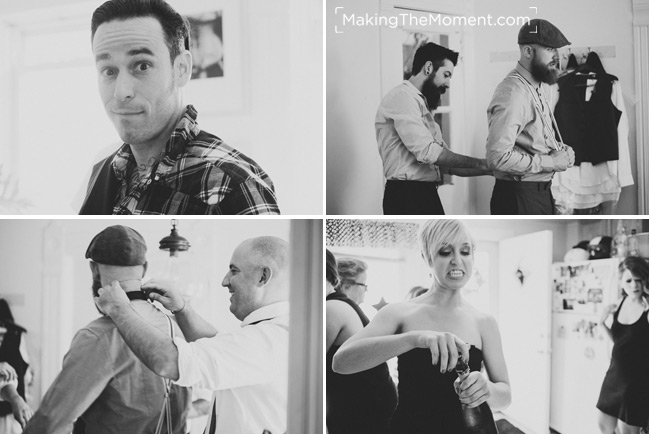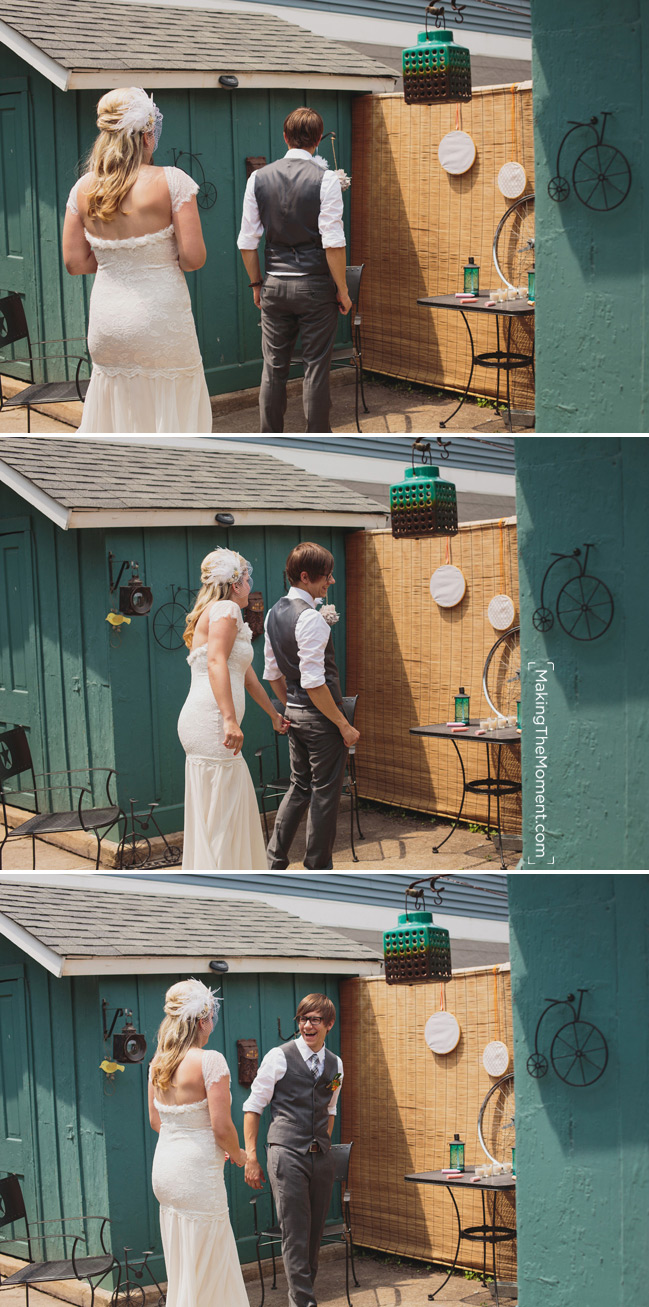 They did a first look on the back patio of their house which I love since it's personal to them. I also think it's a first that someone has done a tushy pinch to have her groom turn around to see her. I feel that these next 3 photos are pretty priceless because of that, hahaa!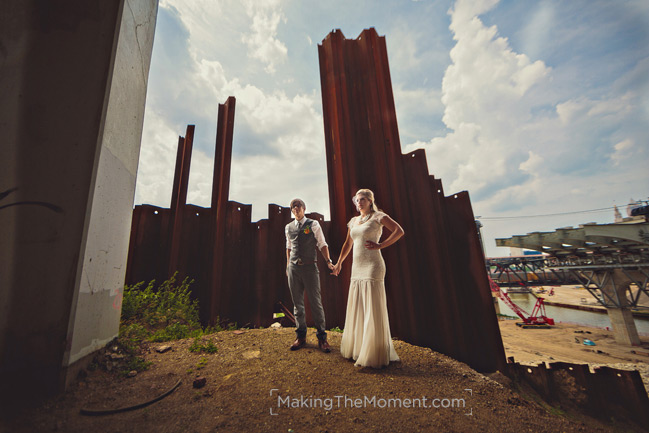 We found this super cool place not far from their house with these amazing tall metal things.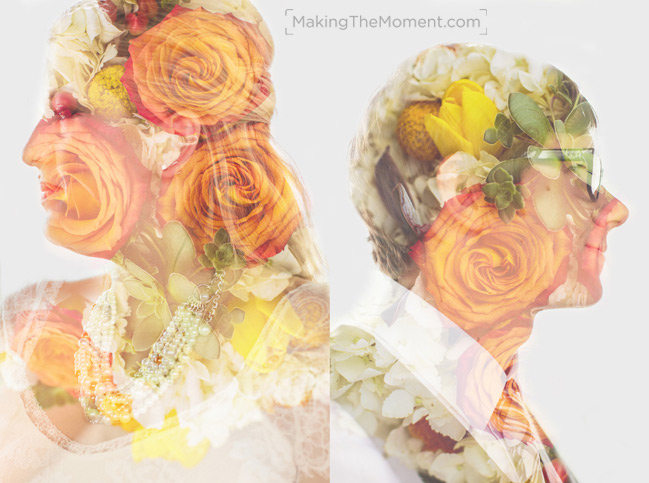 I love trying out new things, or bringing new life to old things so I had some fun with double exposures a bit on their wedding.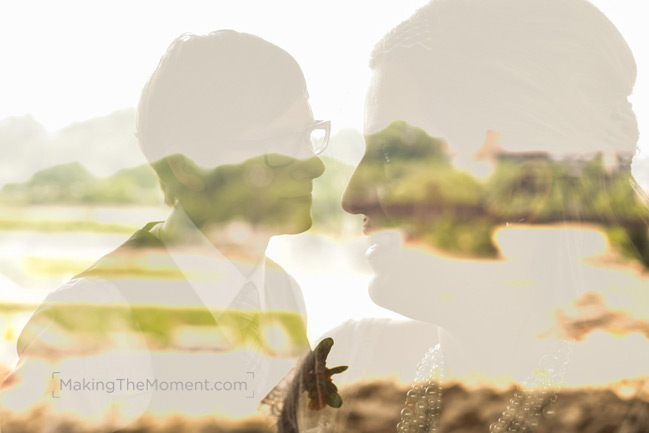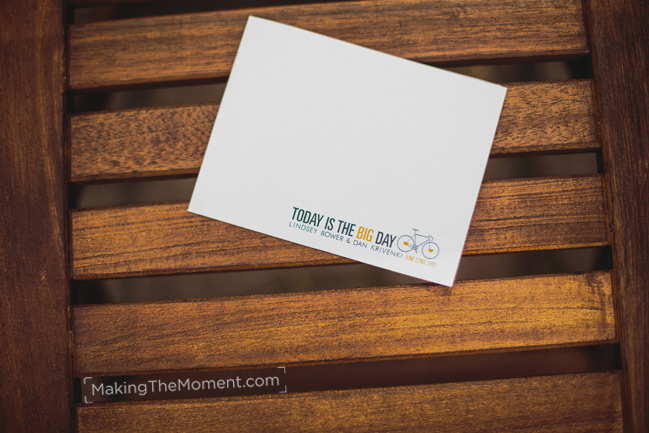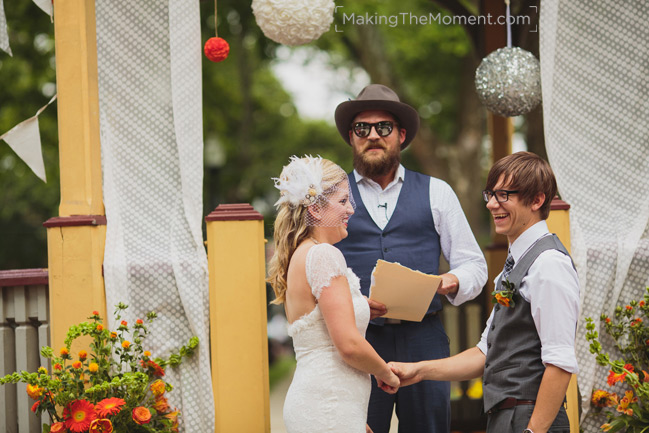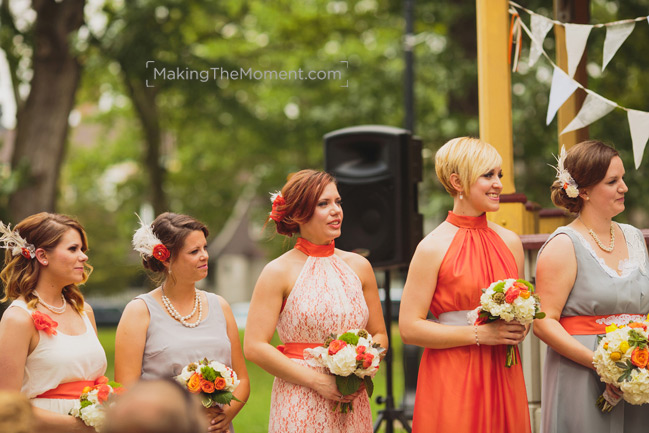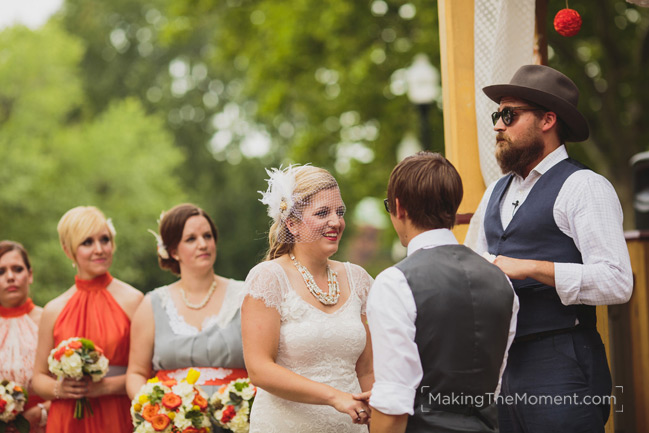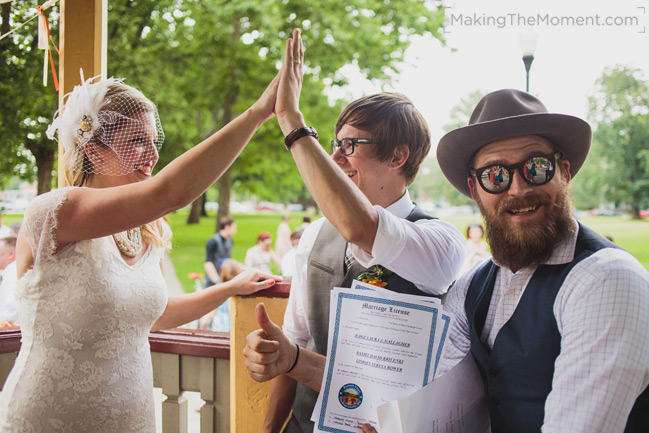 I really enjoy people who give a thumbs up for some reason. They always seem super joyful. I am also totally nuts over this picture. This is just pure happiness all around.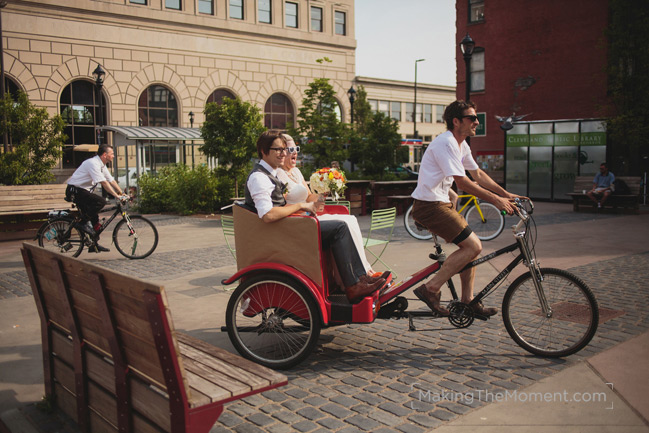 They each rode in these all the way to where we did the big group picture with all of their friends which was super great!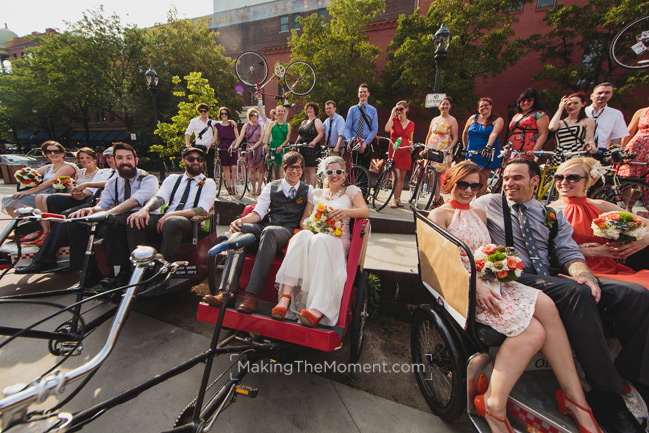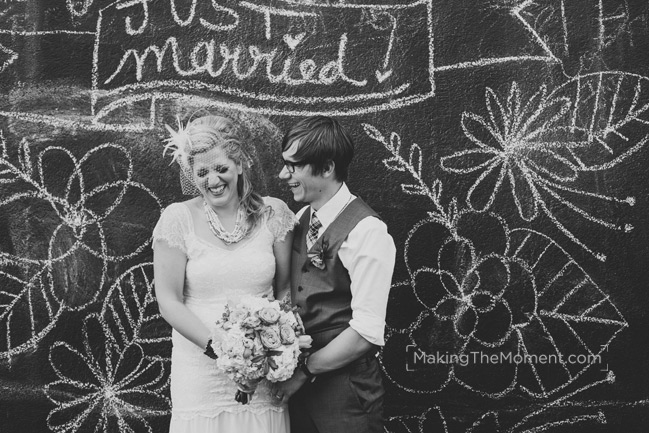 Across the street was this awesome big chalk wall which was just begging to be photographed.

Oh, and then we got chased by the cops. You know, typical wedding day stuff.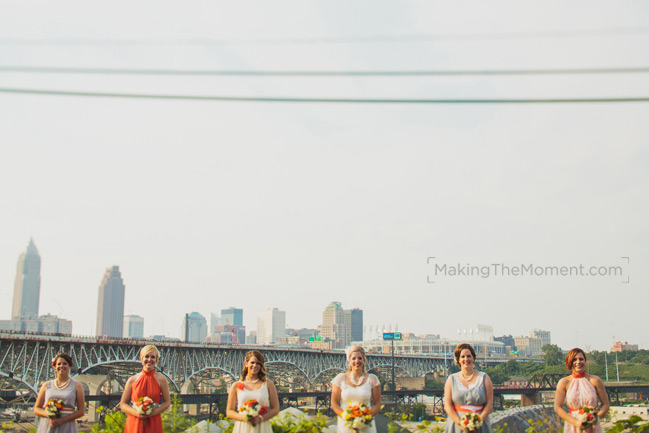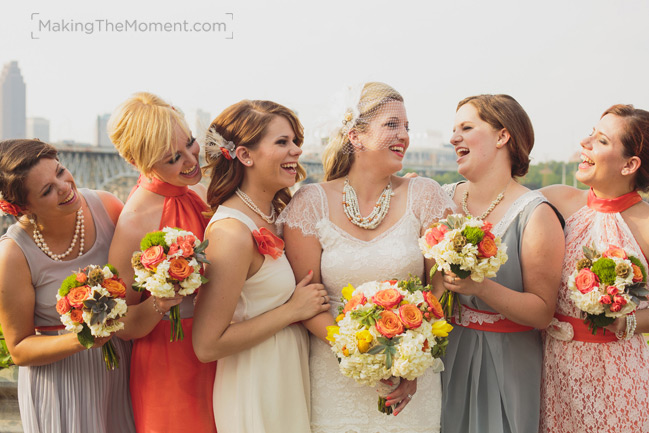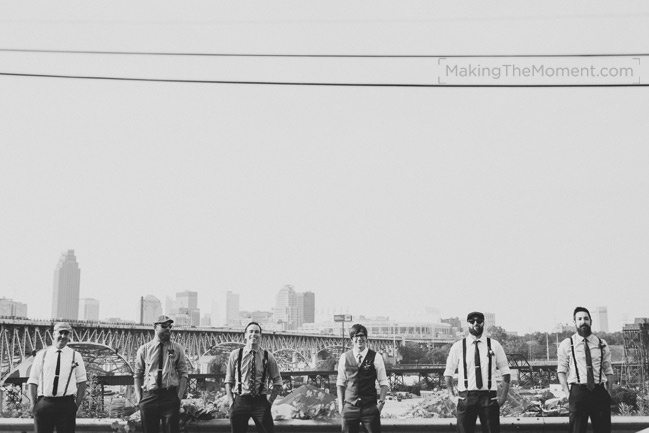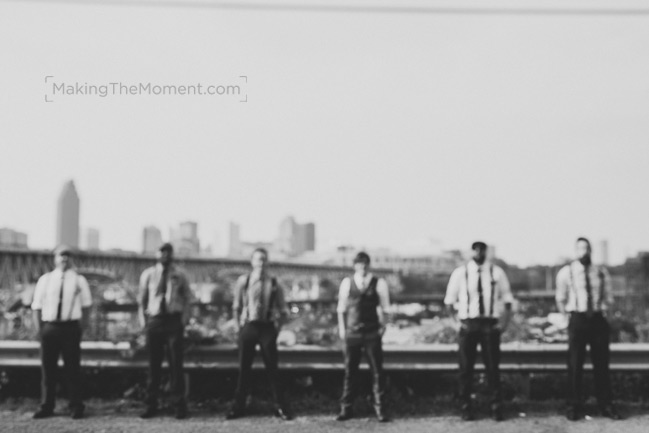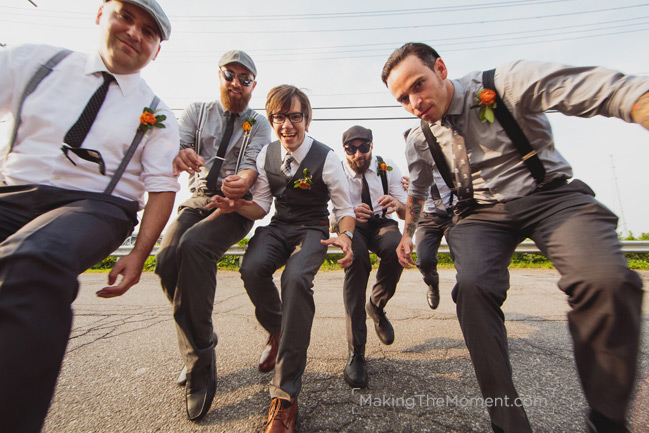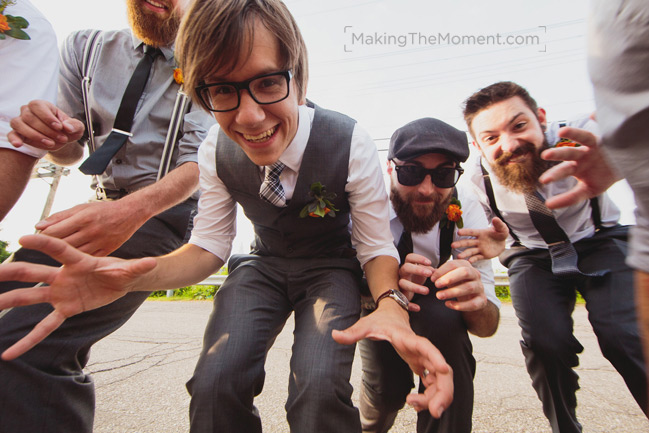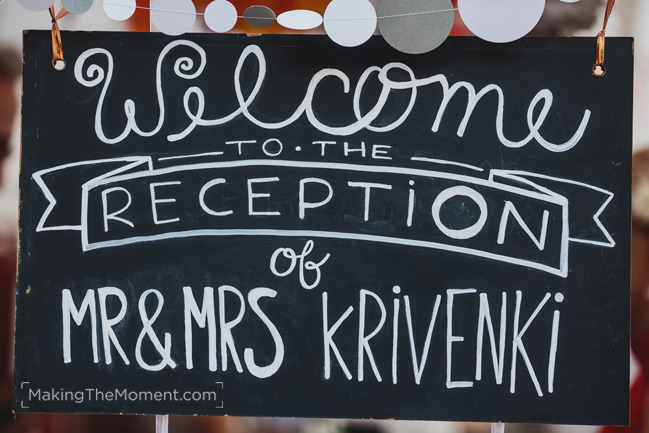 Well Dan and Lindsey win the DIY award of the year from me. I knew they had done a lot of work, but I had no idea how awesome it would be until I got there to shoot the details. I'm stupidly impressed and I think it all turned out so great. It looked personal, cheery, quirky and like a professional put it all together.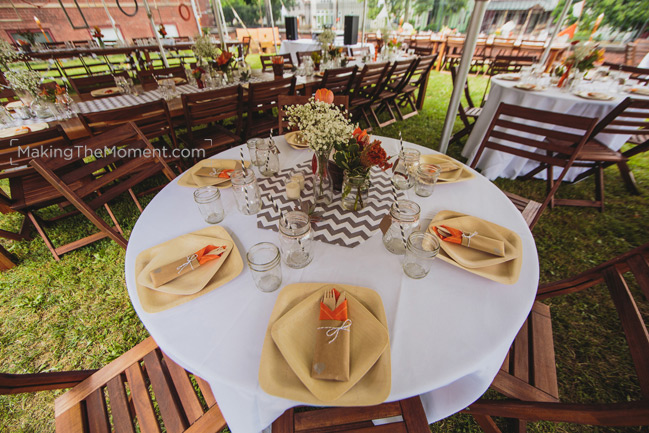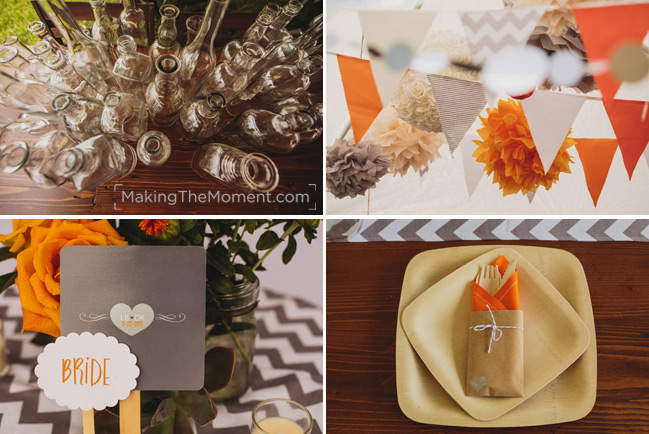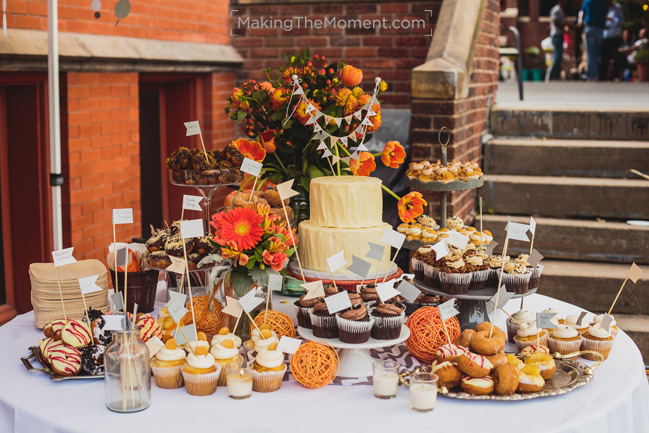 Seriously! All the cupcakes and mini donuts, adorable!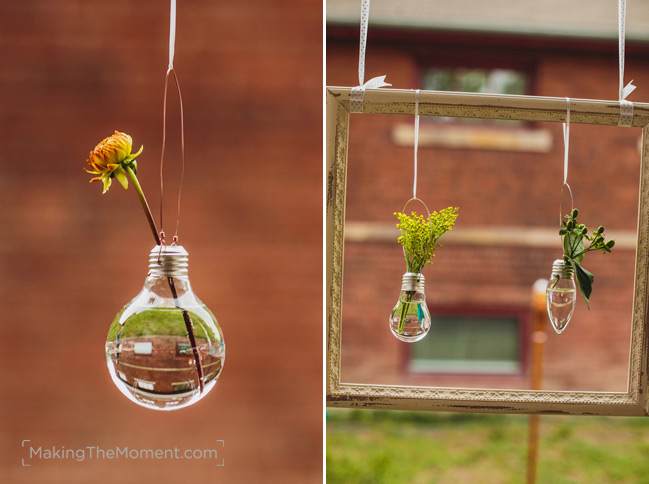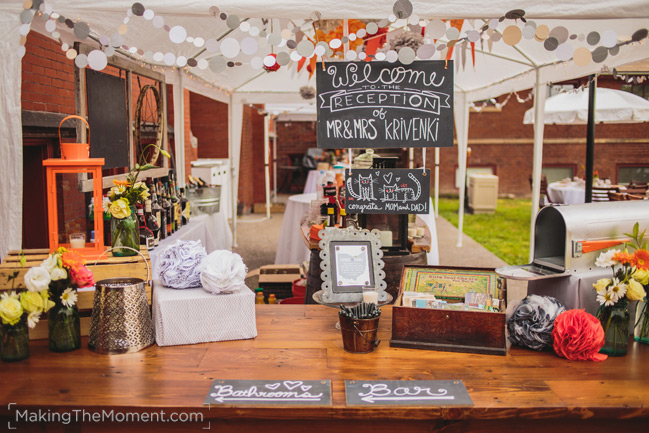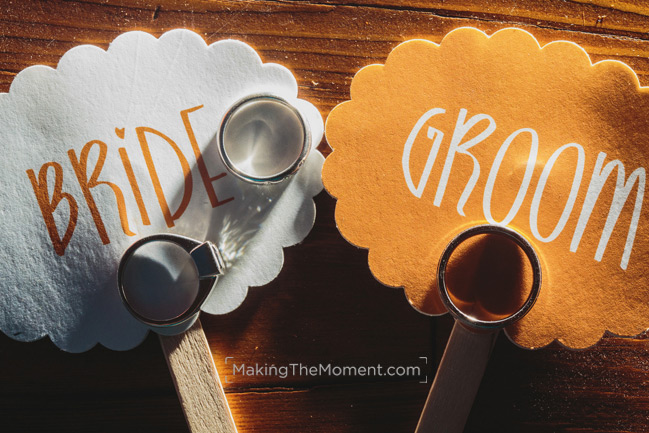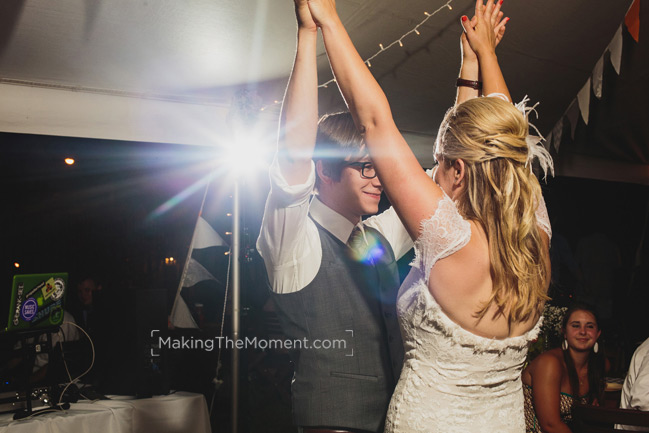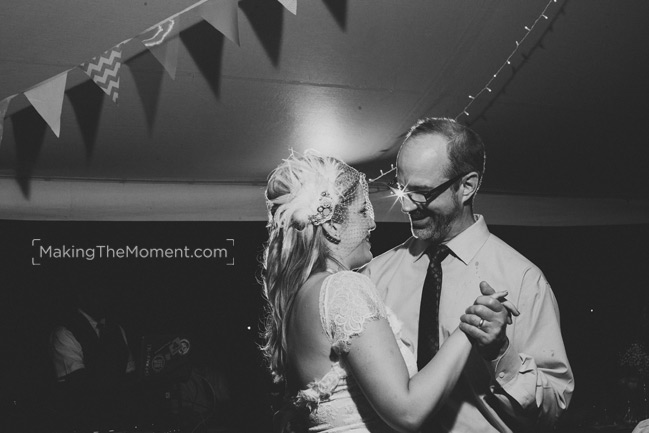 This is gonna be cheesy but I just gotta say it, she is the twinkle in her fathers eye. Thats a saying, right? haha how perfect is this though.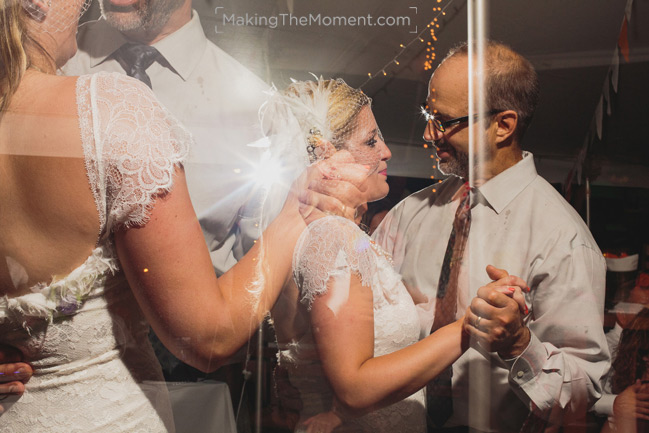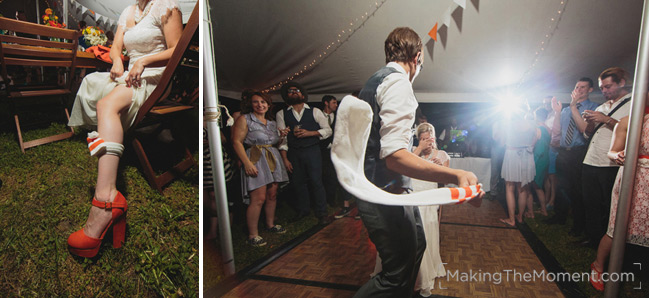 Tube sock garter!! 1,000 points for originality.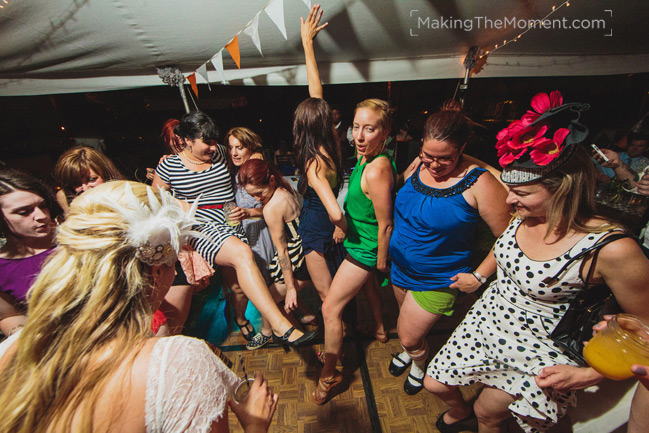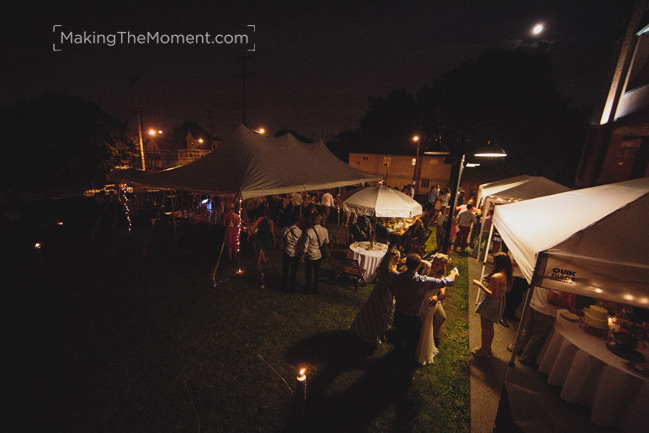 And then the night was over. 🙂 Everyone was just amazing the whole day. It was about 200 degrees outside, I felt the early stages of death at some points in the day just from dehydration but man it was worth every drop of sweat to work for such nice and awesomely creative people.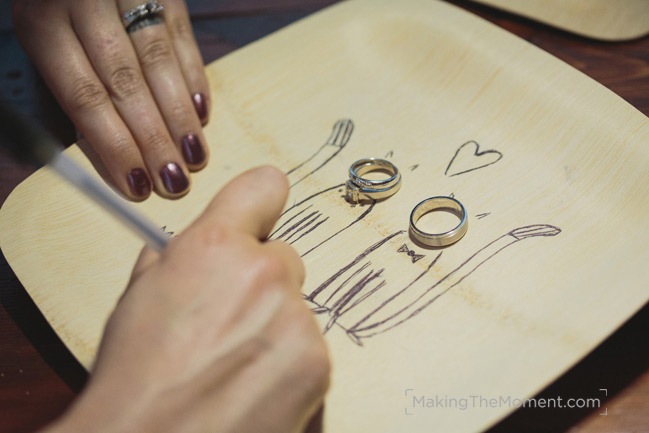 Speaking of awesomely creative people! A special thank you to the videographers wife, Stephanie, for doing some amazing drawings on the spot for us! It turns out she works for American Greetings so we were able to utilities her pretty stellar cat and flower drawing skills 🙂