It was fun, it was outside, it was by the water, it was a wee bit hot – but most importantly it was an incredibly fun wedding day. I love this couple – and I loved the wedding vendor team that pulled it off. Let me tell you all about it using the magic of words and the interwebz.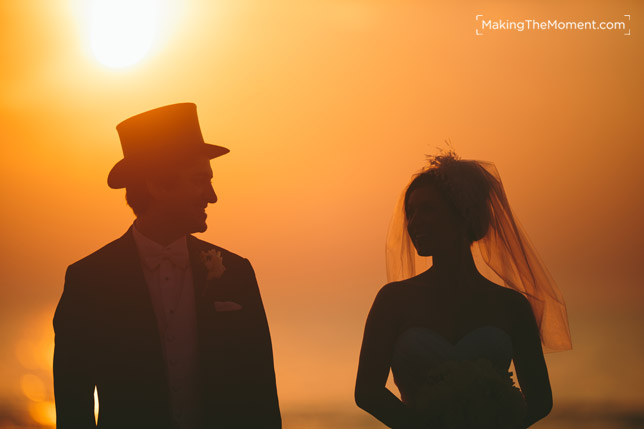 Yes – that is a top hat in the above silhouette. And you know what? It's collapsible. Fo realz. Katie gave it to Ethan as a wedding day present and freaking loved it. So did I.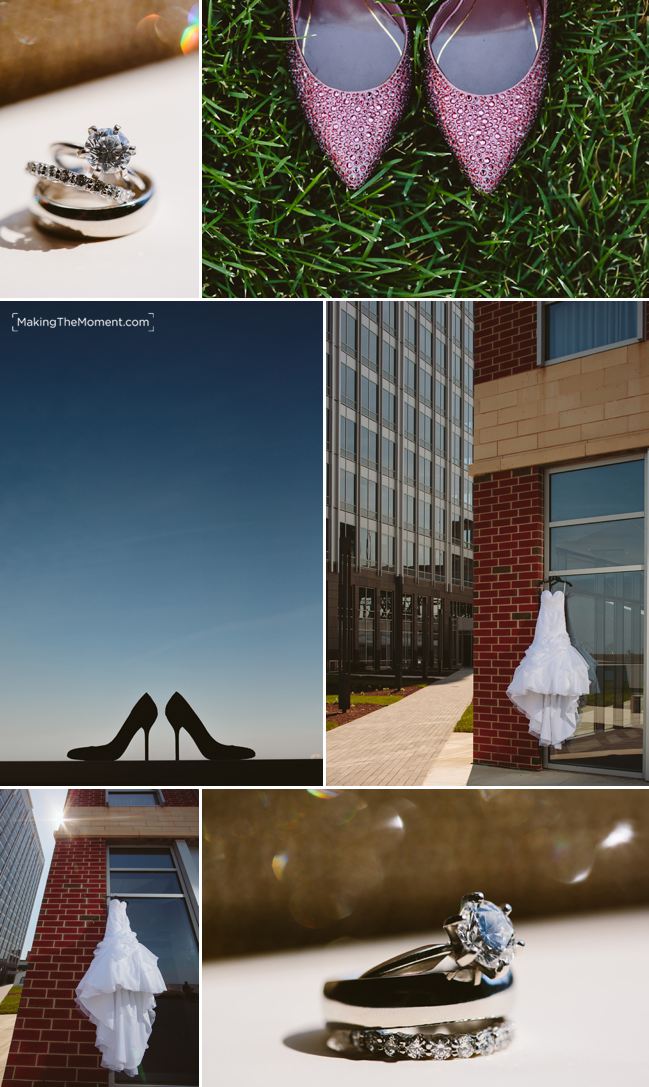 GAAAH. I freak out over this stuff. I'm pretty sure I'm the only male photographer who knows the difference between Jimmy Choos and Gucci. (Katie's were Gucci's by the way – I could tell by the heel.) (Just kidding. I could tell by the words "Gucci" written inside of them.).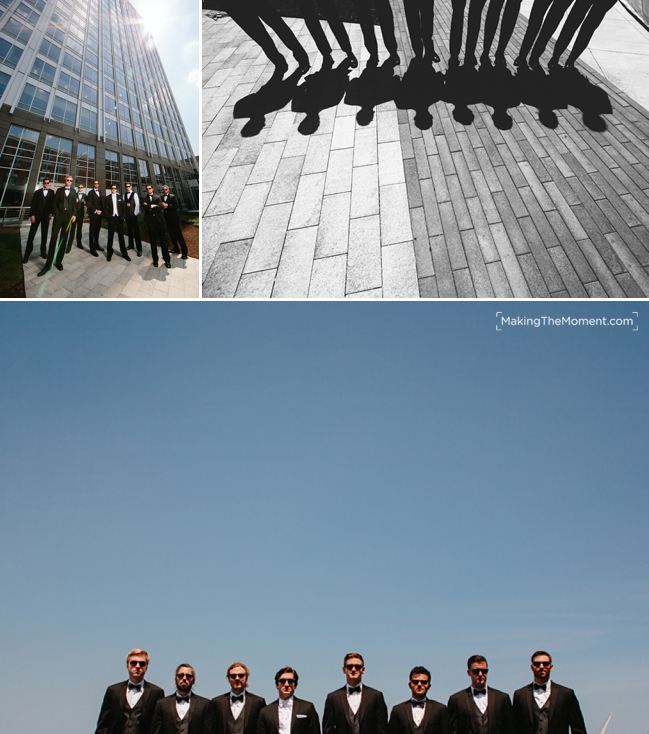 I love the men's images. I like how dramatic they are.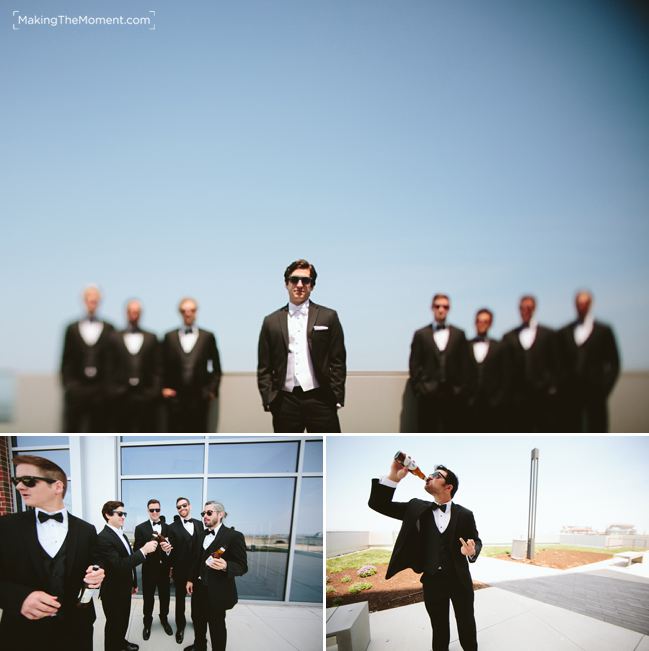 But I also like how fun they are too at the same time. The guys broke out some brews in the middle of our shoot. Then that guy flicked me off cuz he spilled beer all over himself while opening the beverage incorrectly.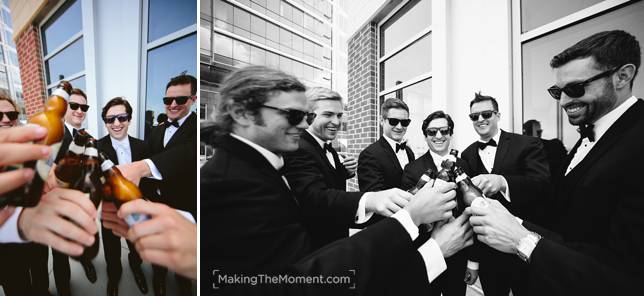 Woohooo beerz! (I am having fun ending wordz with the letter z when I can today FYIZ)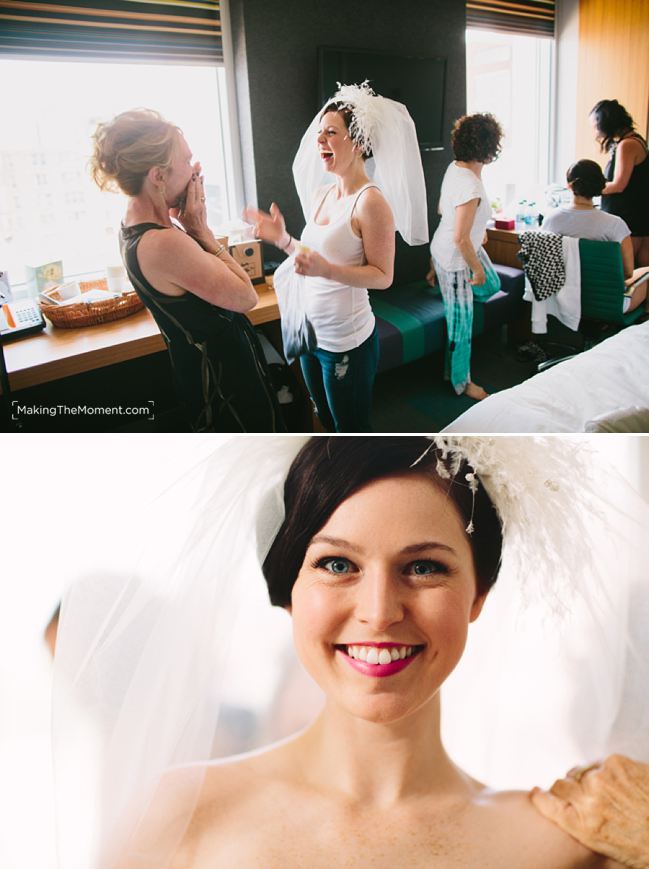 Seriously. Katie is beautiful!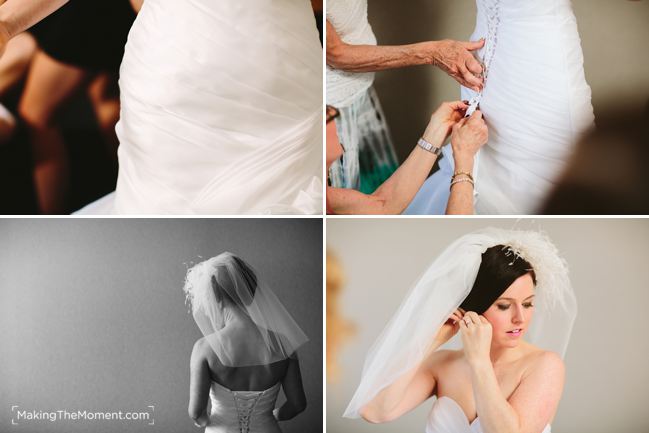 I love the power of a well captured candid image.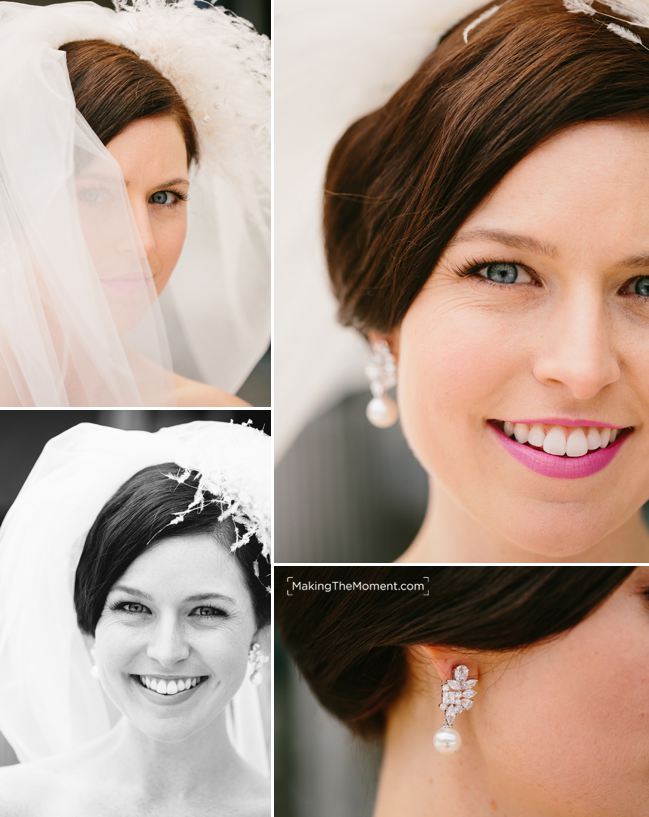 Ok, I said it before, but it bears saying again. Katie is beautiful. We naturally and quickly made these images come together of her – I'm such a fan of how easy it is to work with people when you're comfy with them.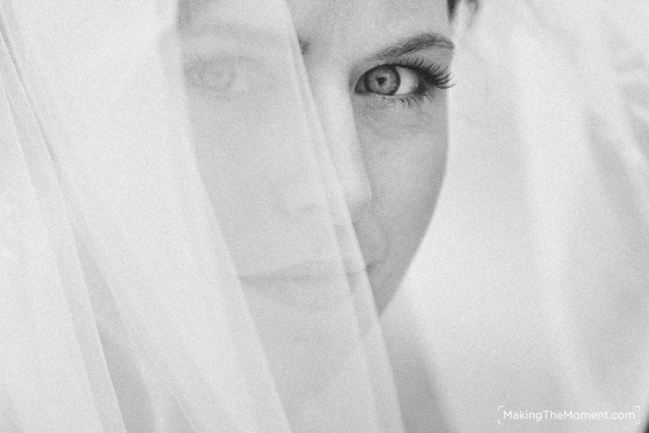 Katie has killer eyes. Check it.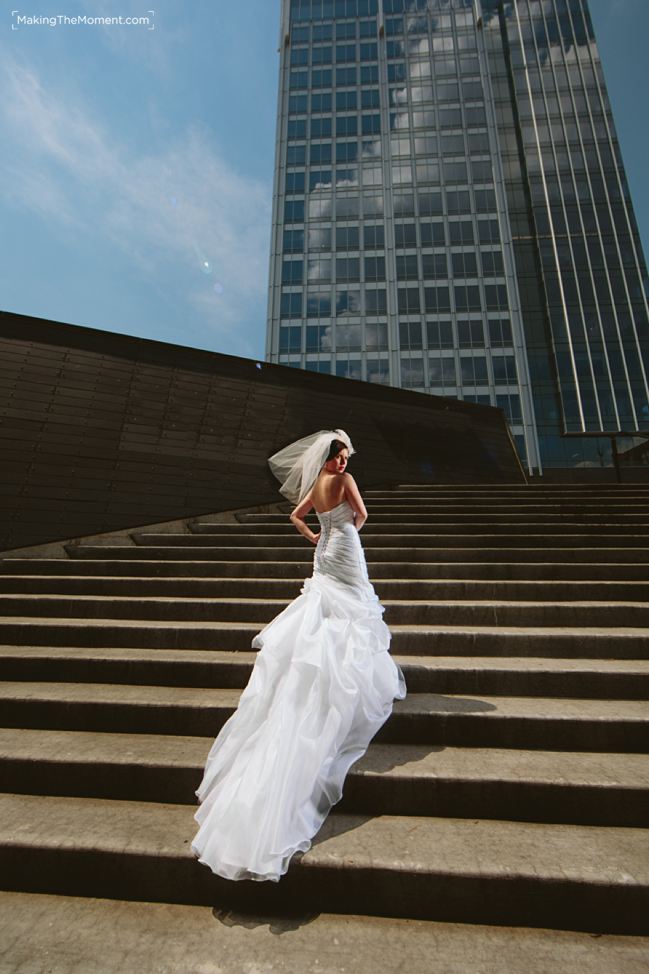 This is one of my favorite "dramatic bride" images I've ever photographed. We had to carefully light this.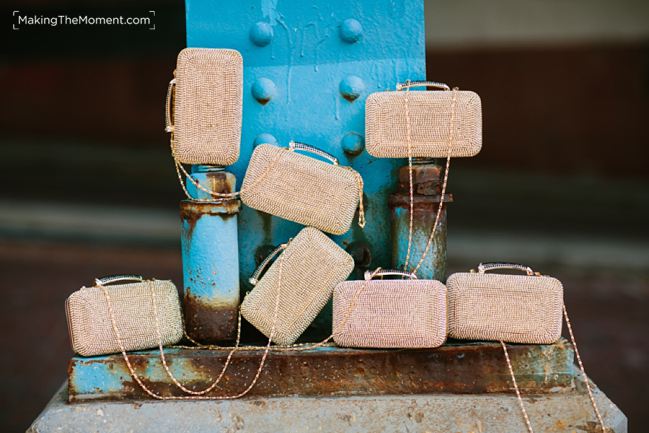 Clutches. Katie gave the girls all a clutch as a gift. Clutches are a type of small purse (for the men reading this), not a car part. Ladies – men are unaware to this simple fact.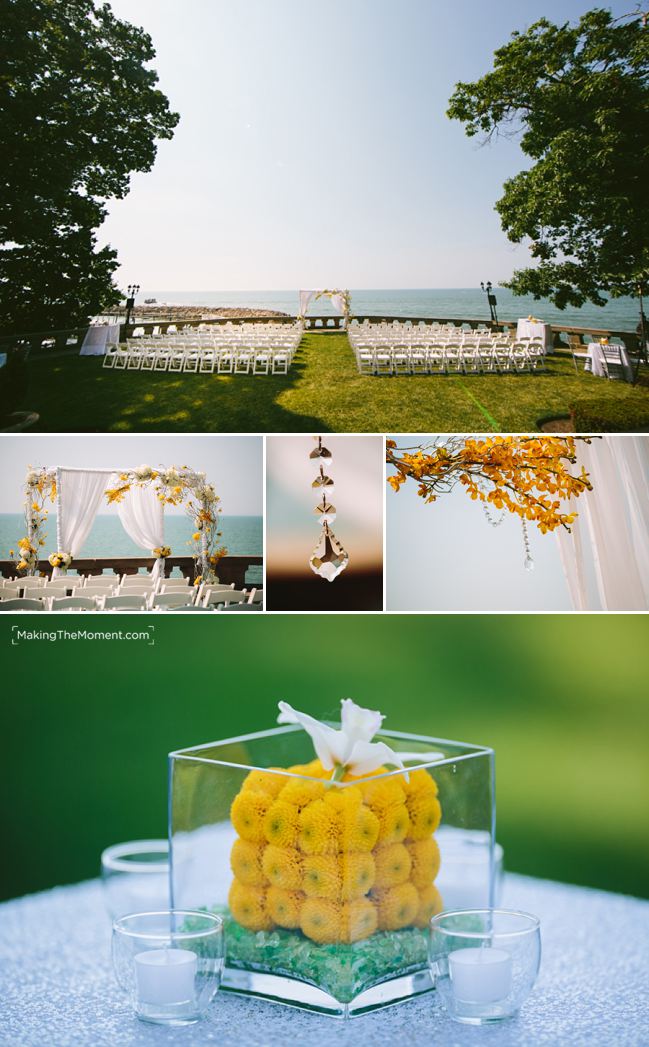 Shoreby Club on a late summer day for an outdoor wedding? Yes, I'll have some. I'm always grateful when we get to photograph weddings at the Shoreby Club – Mary Rose and her staff are phenomenal to work with. As I was sharing earlier, a good wedding vendor team can make your day fantastic and memorable.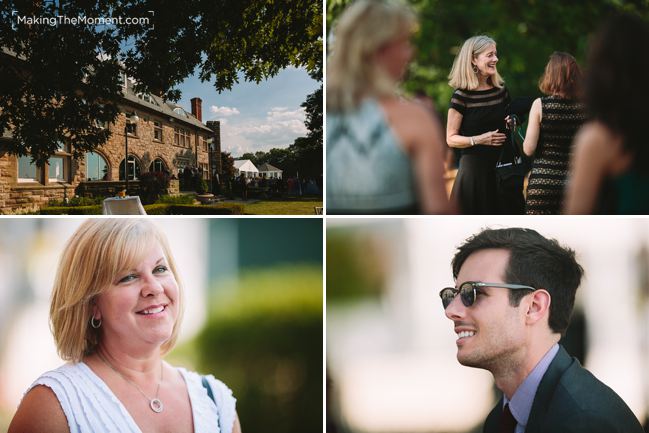 While we were waiting for the wedding to start out on the bluff, I snapped some candids of their guests. I love doing this. Sometimes I get caught and I feel like a weird photostalker.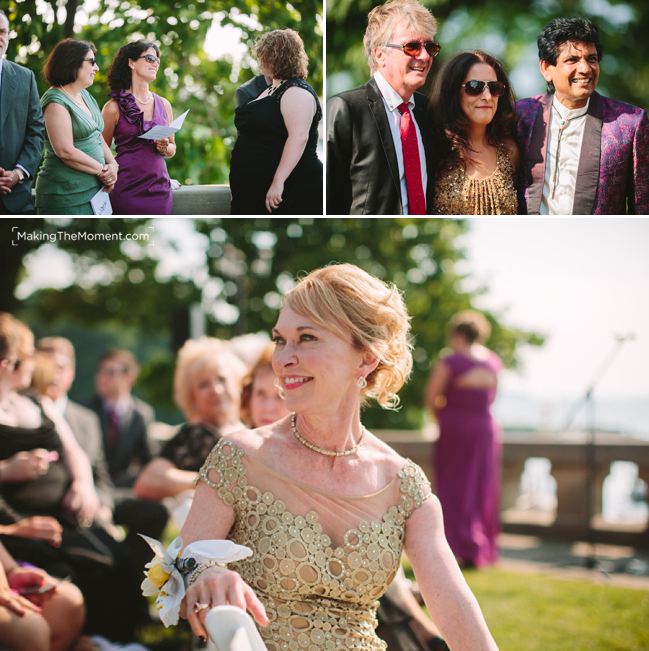 This is Pat, Katie's mother. Seriously – one of the kindest parents I've ever worked with. She was (and is) super sweet and excited for Katie & Ethan all throughout the day.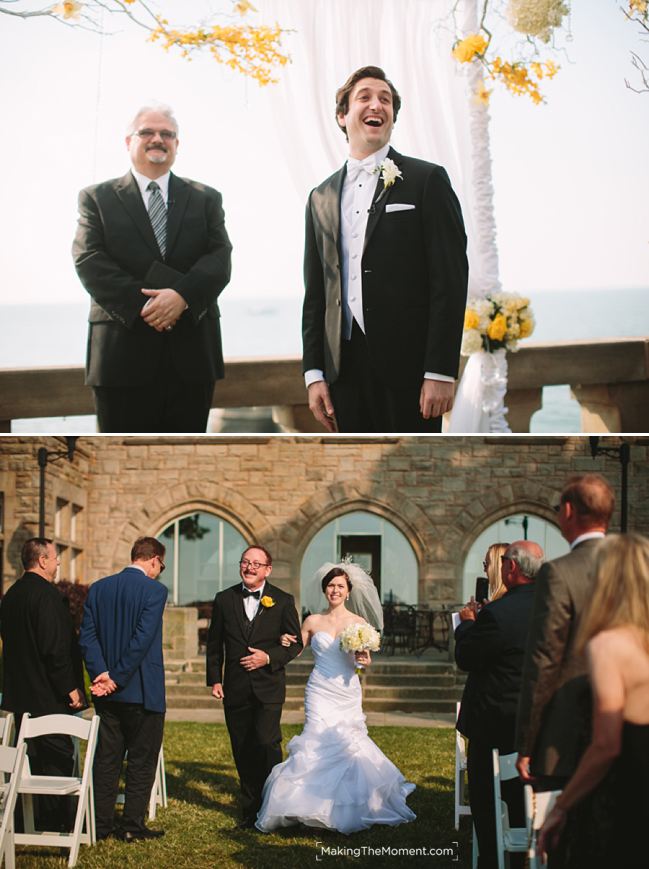 I LOVE capturing a groom's reaction as his bride approaches for the first time. It's priceless.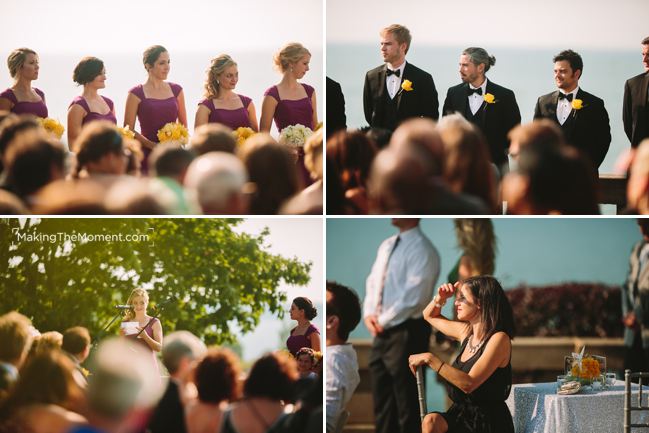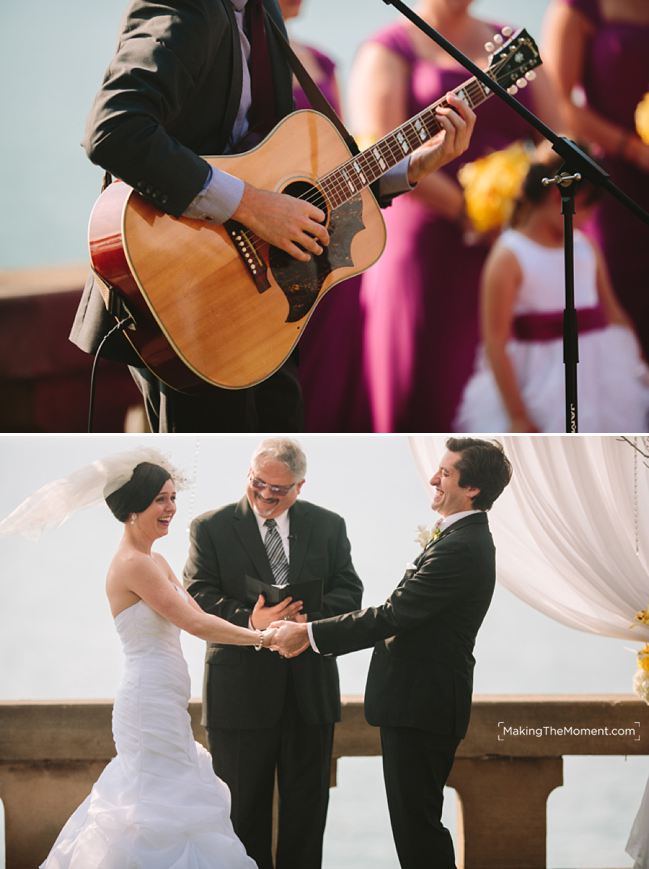 I love these two – I just dig their constant joy and enthusiasm for each other.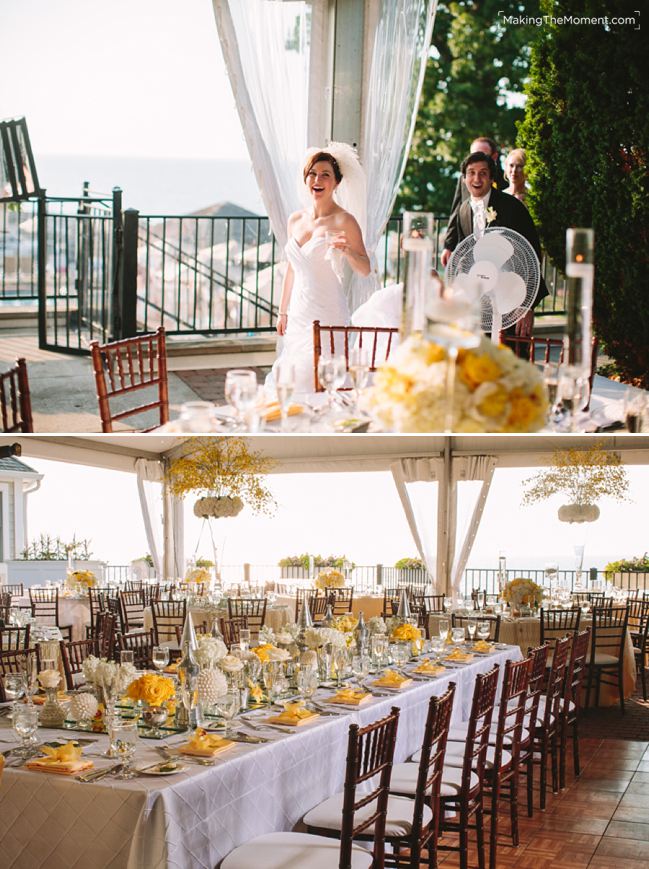 Neil Leeson + Meredith = freaking amazing wedding reception design. Freaking amazing. Check out Katie and Ethan reacting to seeing their reception tent at Shoreby for the first time.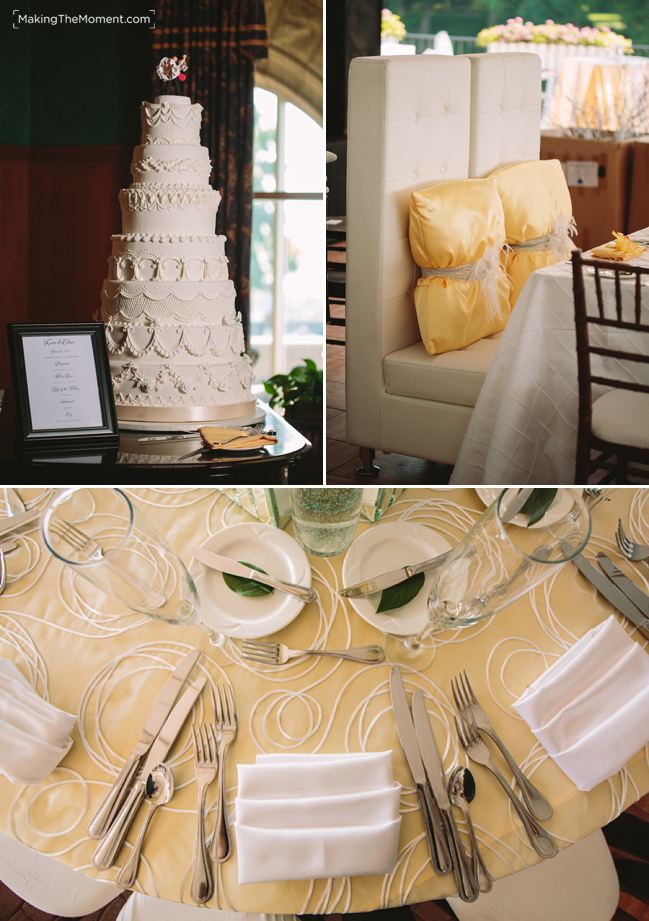 Seriously, I am a detail nut. It's the little things that make up the big picture. And when good vendors put hard work into this stuff, it deserves to be photographed correctly.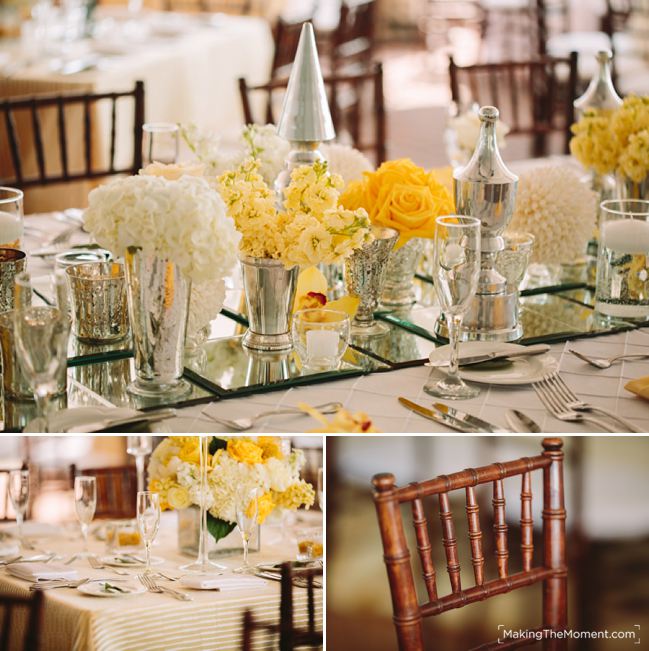 Incredible – every detail was immaculate.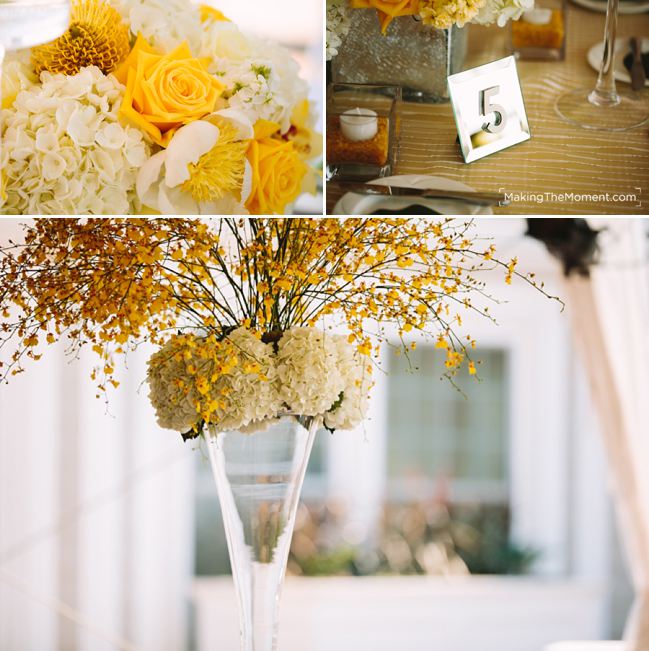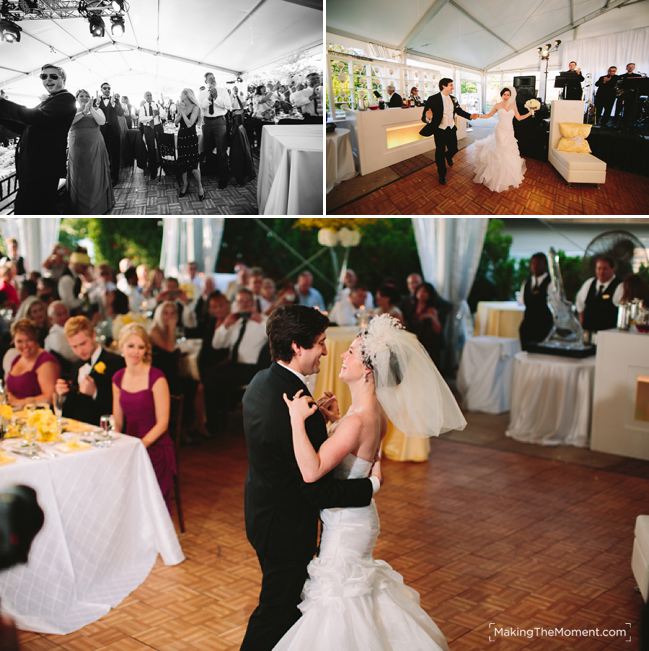 I loved the celebration of their first dance.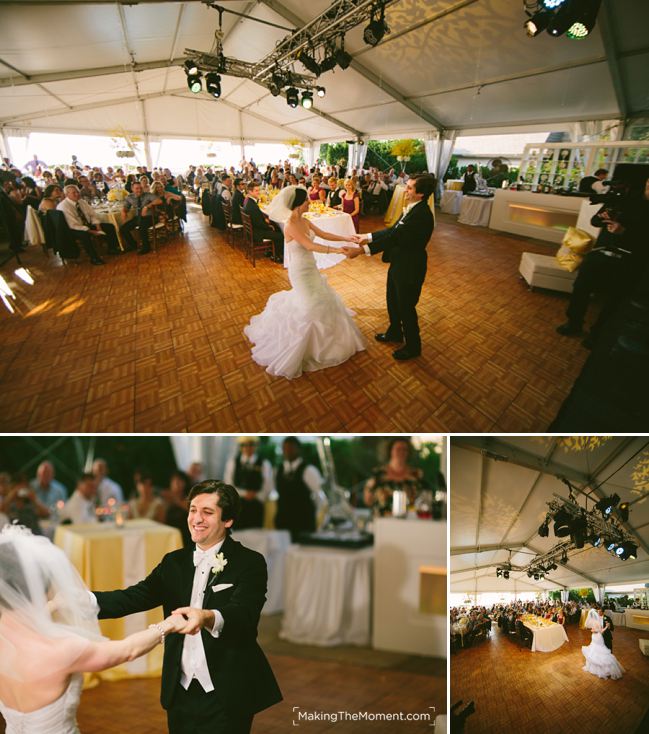 You can see it in their faces – they were having so much fun on their first dance 🙂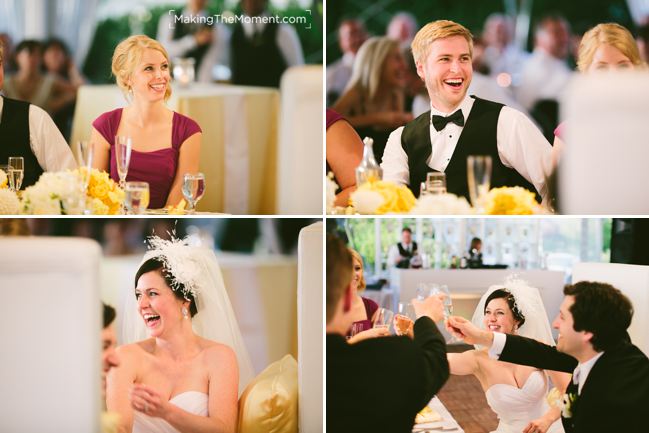 I love capturing the person giving the toast as much as I love capturing the reactions to the toast itself.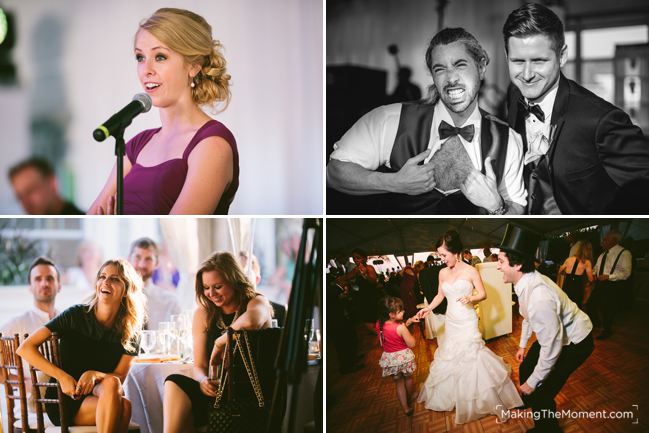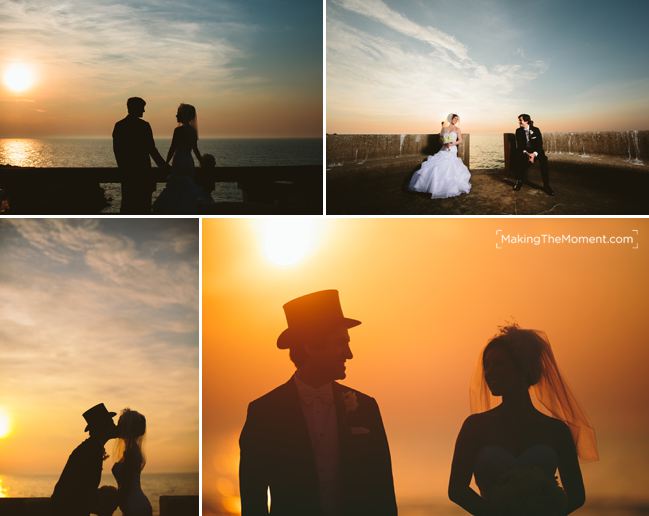 We snuck out for a quick couples creative session on the bluff at Shoreby.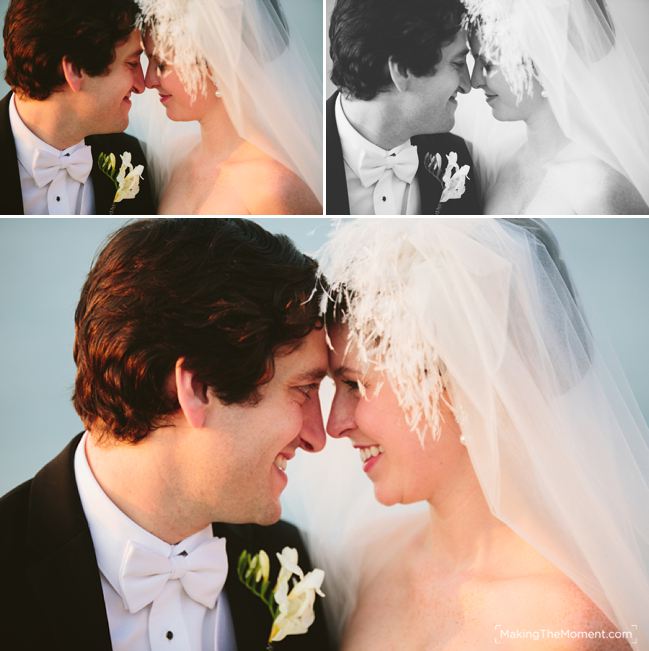 And made some truly heartfelt imagery happen.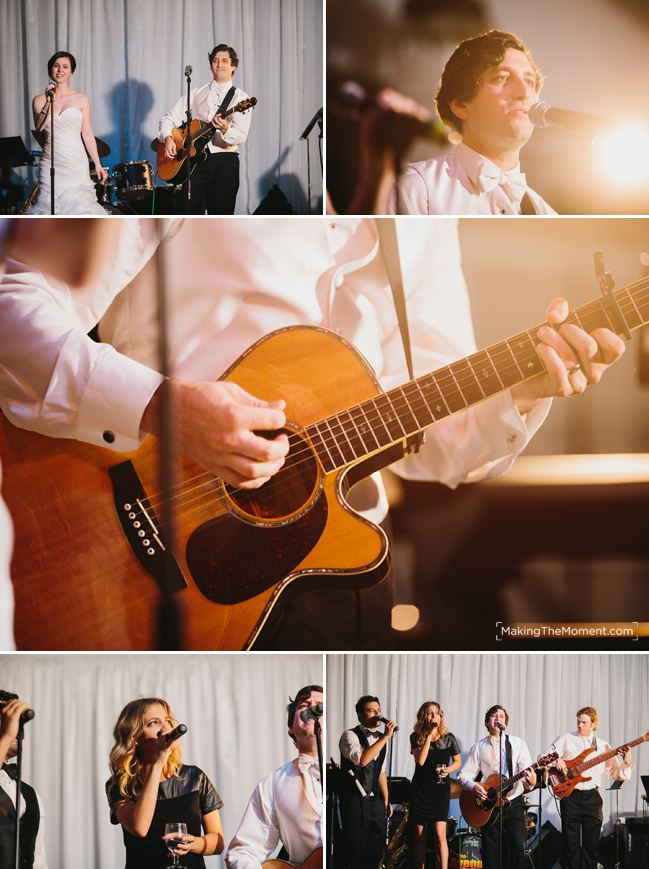 Katie and Ethan are seriously talented individuals. Katie has a pretty impressive resume on IMDB, and Ethan has a ridiculously talented music career. it made sense that they'd serenade us that night together.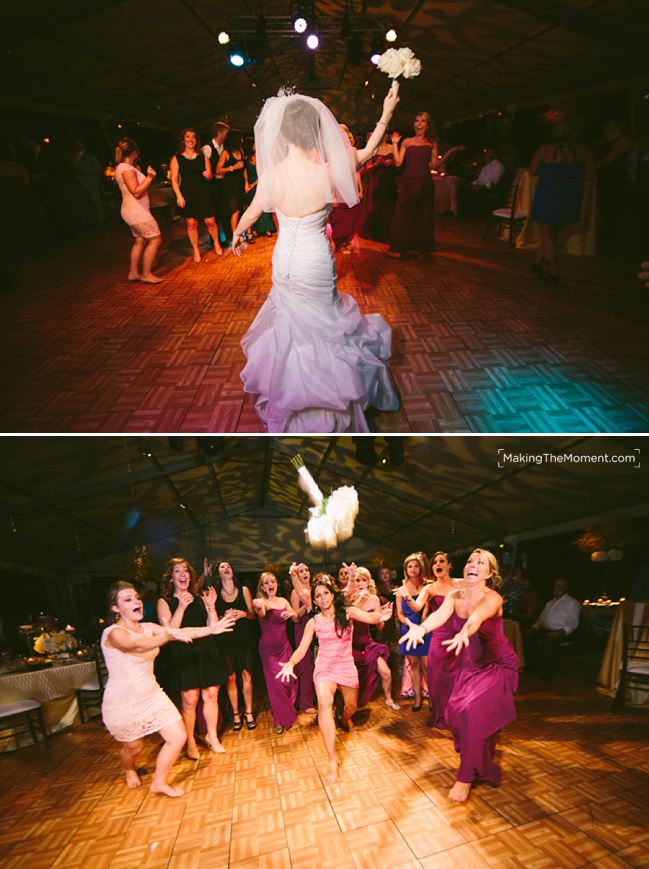 Katie is so cool that everyone was FREAKING out being the one to catch the bouquet.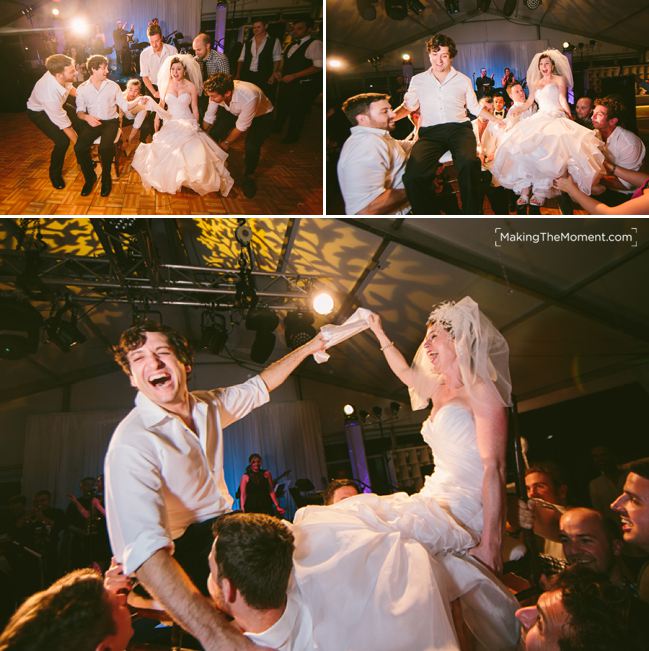 One of my favorite traditions is the Hora. I love the craziness of it all. I love that at any moment everyone is trying feverishly to keep up and laugh (and keep the couple up in the air). I just love it. It's tricky to photograph right. You have to have your lighting just right.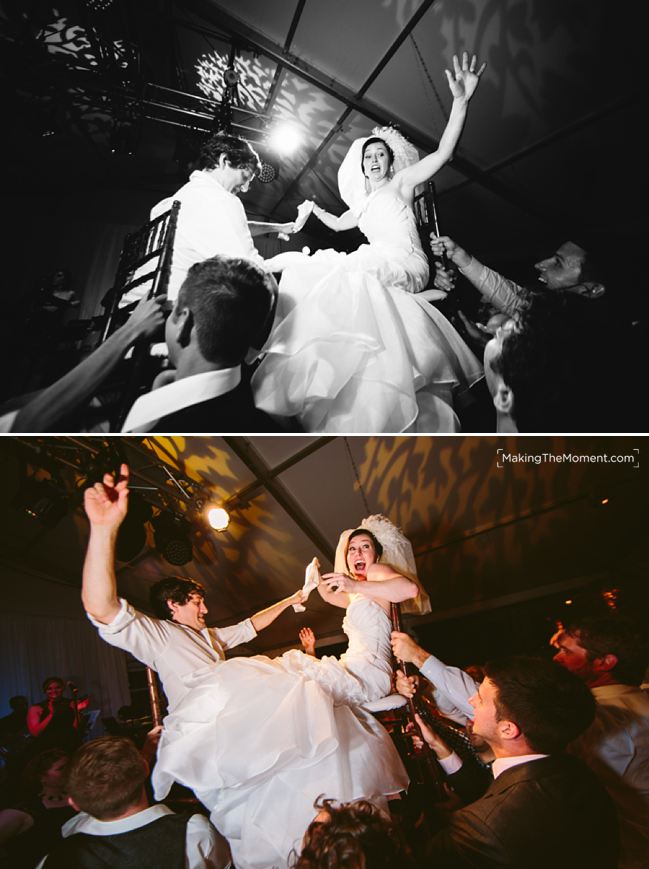 Katie. Ethan. Much love to you my friends. Enjoy the artwork 🙂