When Mark and Allison first walked in the door at Making the Moment I knew I was in for some fun.  With fifteen minutes of hanging out Mark had already giving me a funny nickname…"Vinny Donuts"  and we laughed and joked until late in the evening.  Thats what we are all about here at Making the Moment,  connections.  We really do believe that that amazing wedding photography starts with that first connection, and for these two hardcore Clevelanders that was defiantly the case.    Right away I knew it was going to be a perfect fit, what I was not expecting was this amazing wedding day.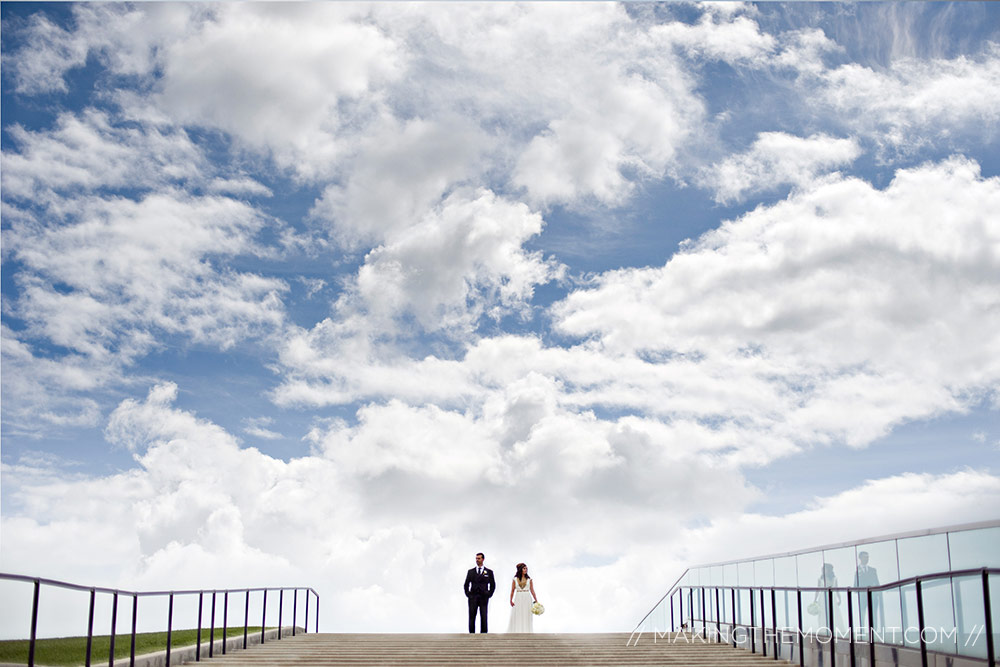 These two are perfect fit, ying to yang, her up to his down, his left to her right, get it?  (See the really cool refection)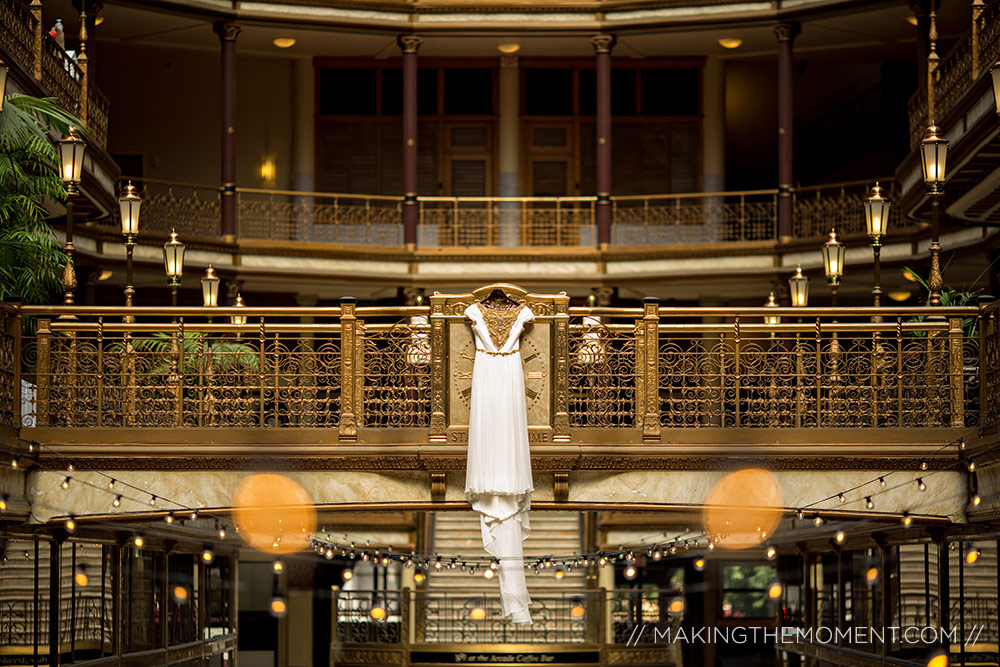 The day started at the Hyatt Arcade in Cleveland.  Allison had this amazing dress which looked straight out Clash of the Titans with a beautiful gold front and gold accents.  A perfect fit for the gold and brass in Arcade.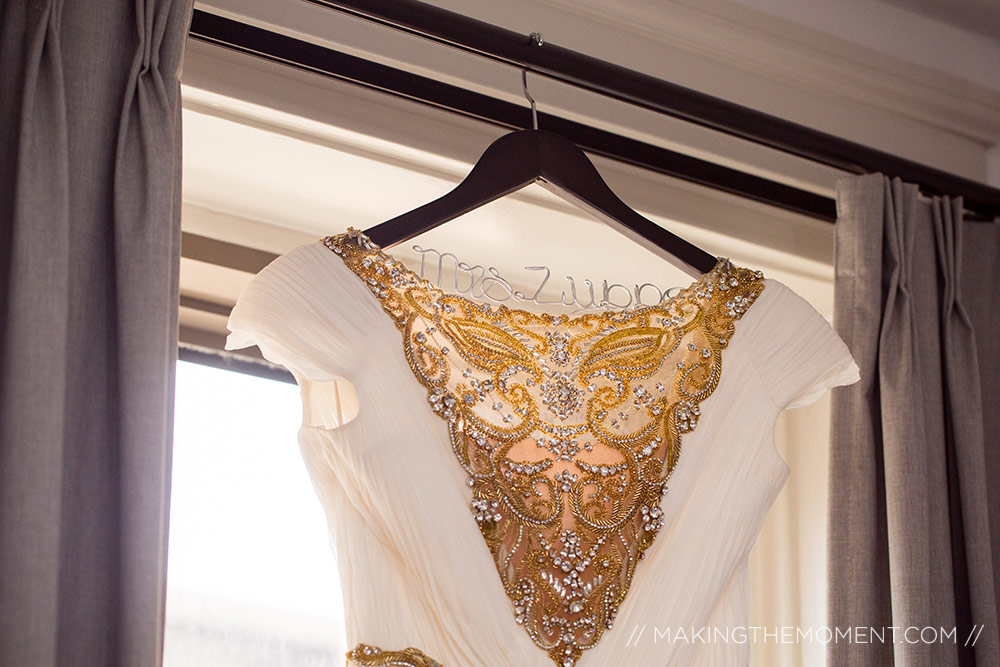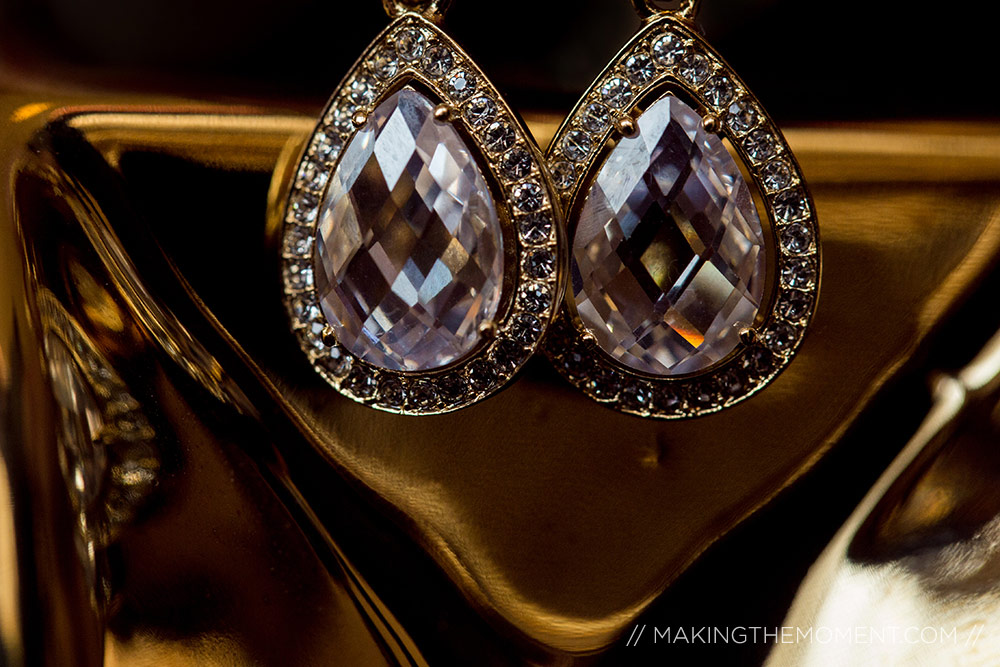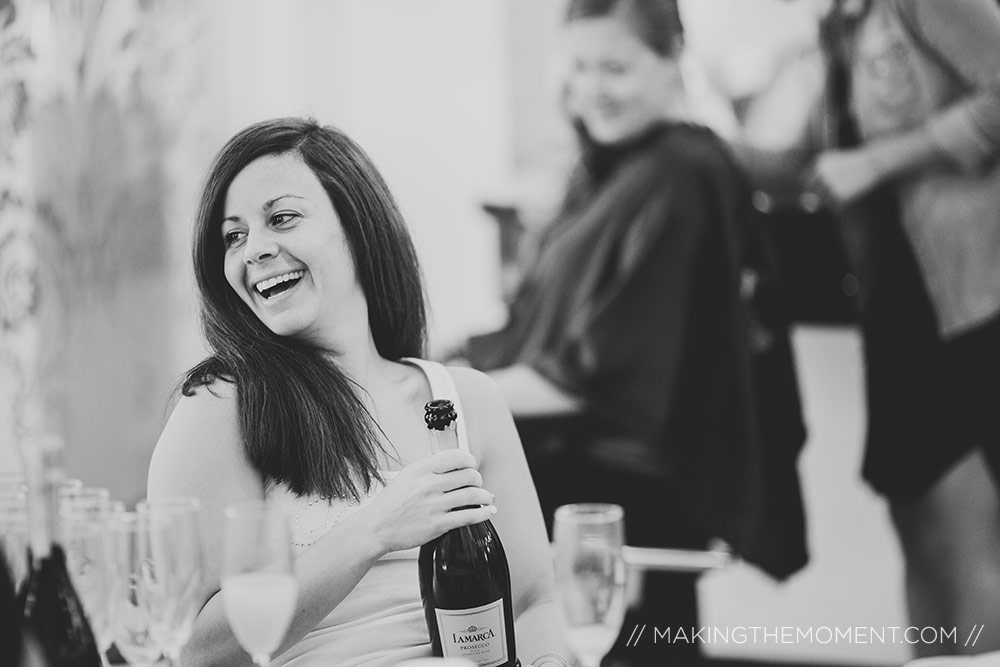 A little about Allison, fun, outgoing, loving, and yes party girl.  Kinda of a celebrity too, winning some awards in Cleveland a few years ago. (sorry private joke, but can't you hear us all laughing about it)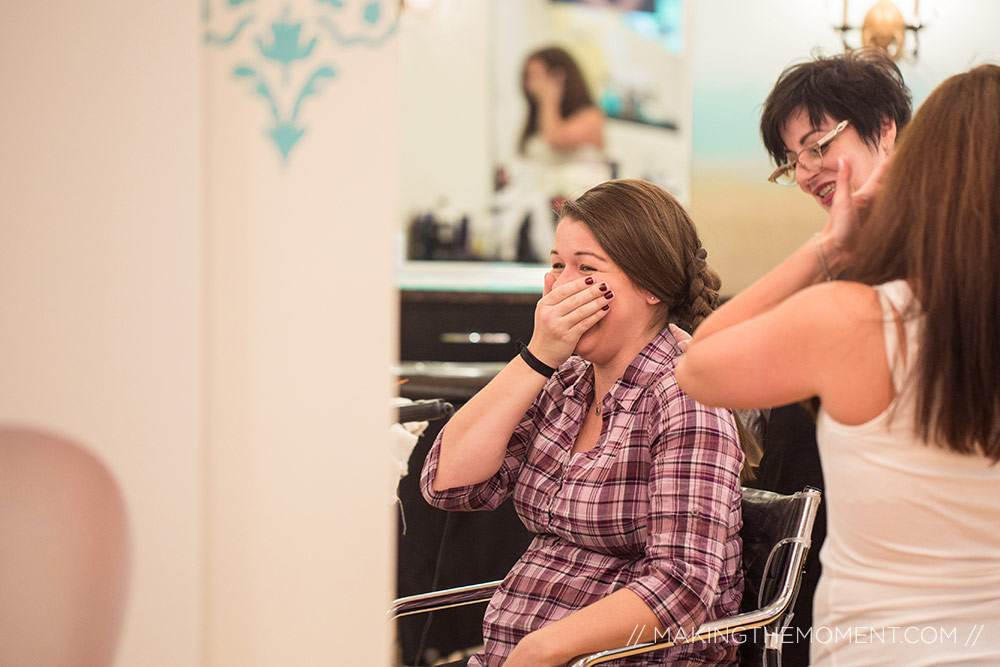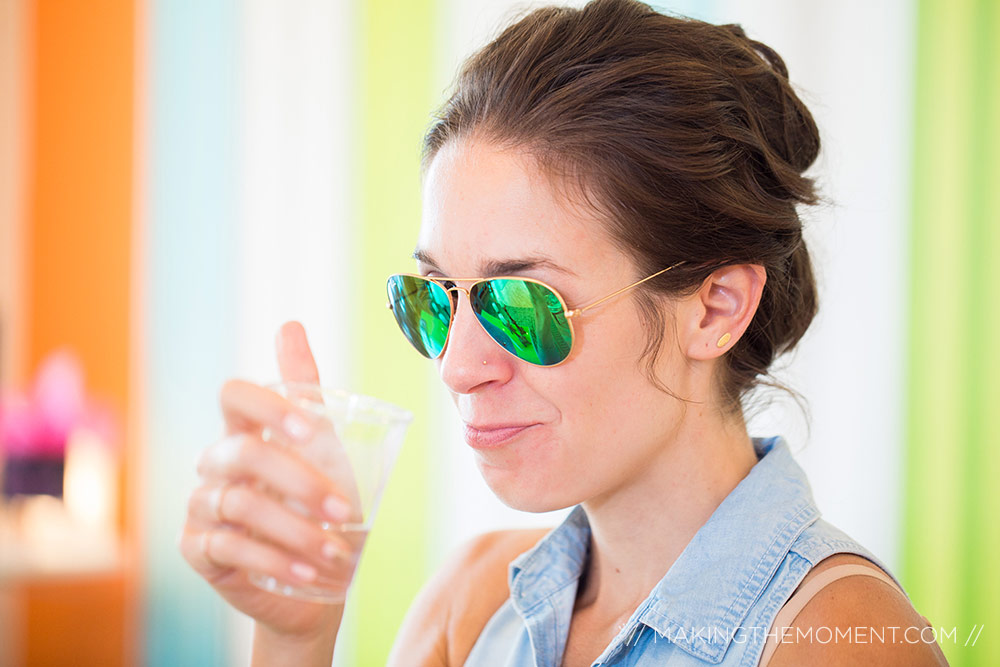 Got love these super cool wedding gifts. Shades to you!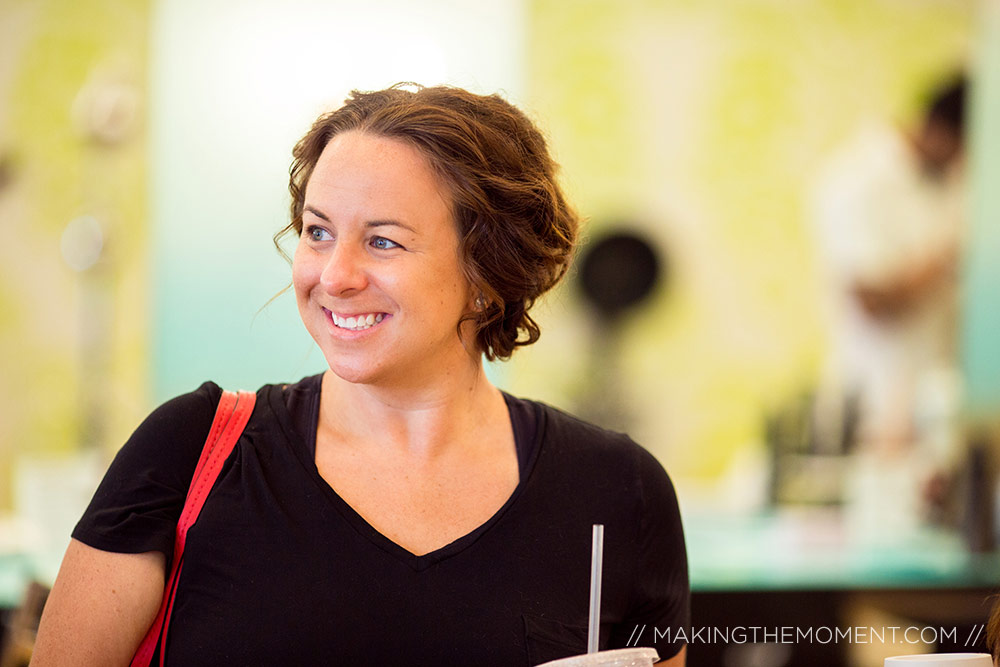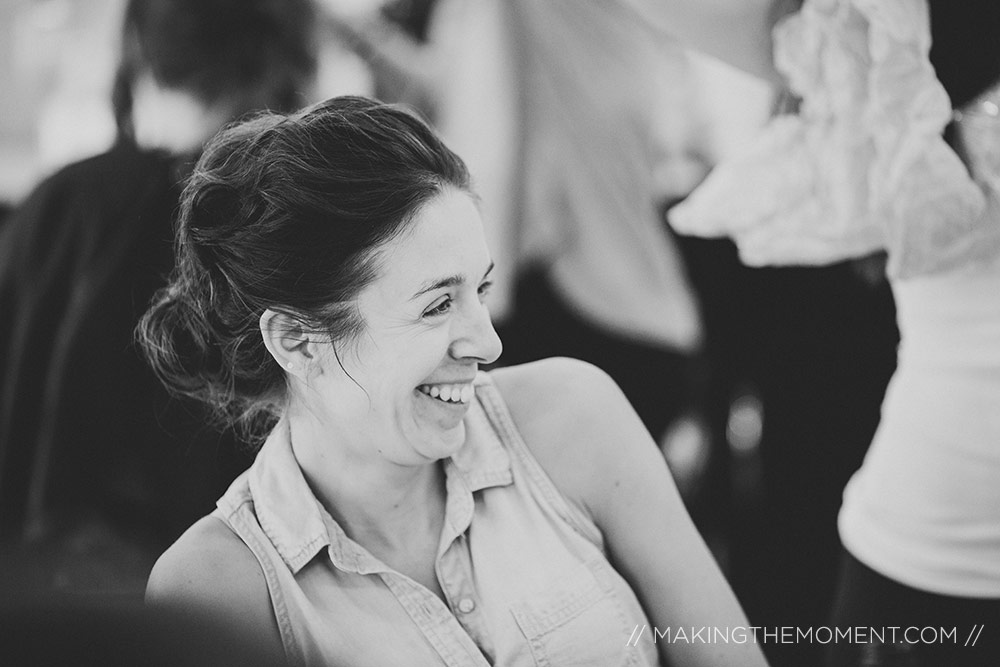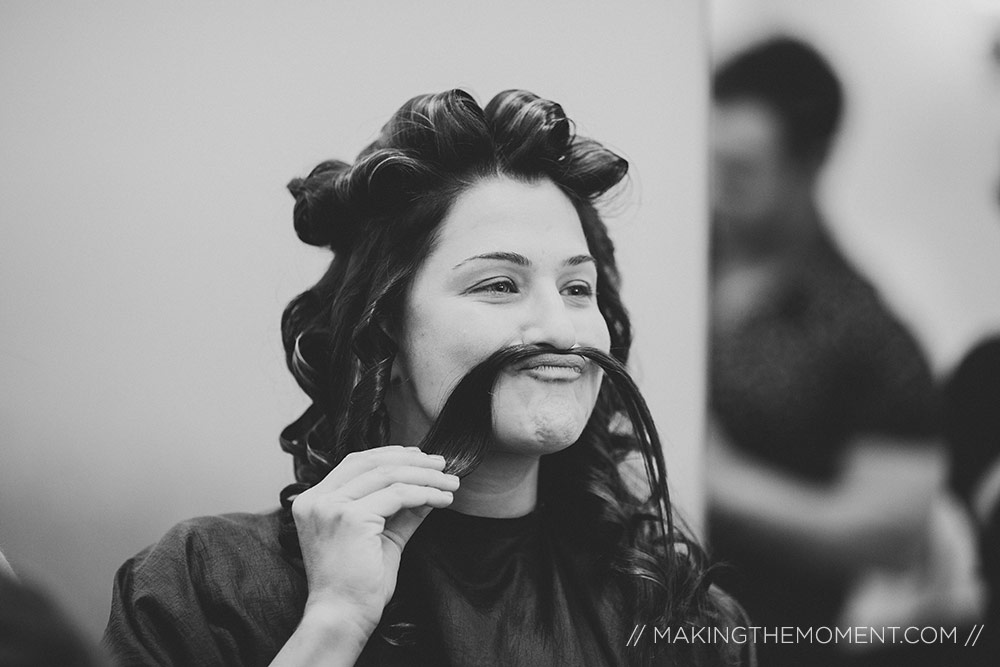 Movember in full swing a little early this year, or maybe it's Mario and Luigi on a Super Mario dream team!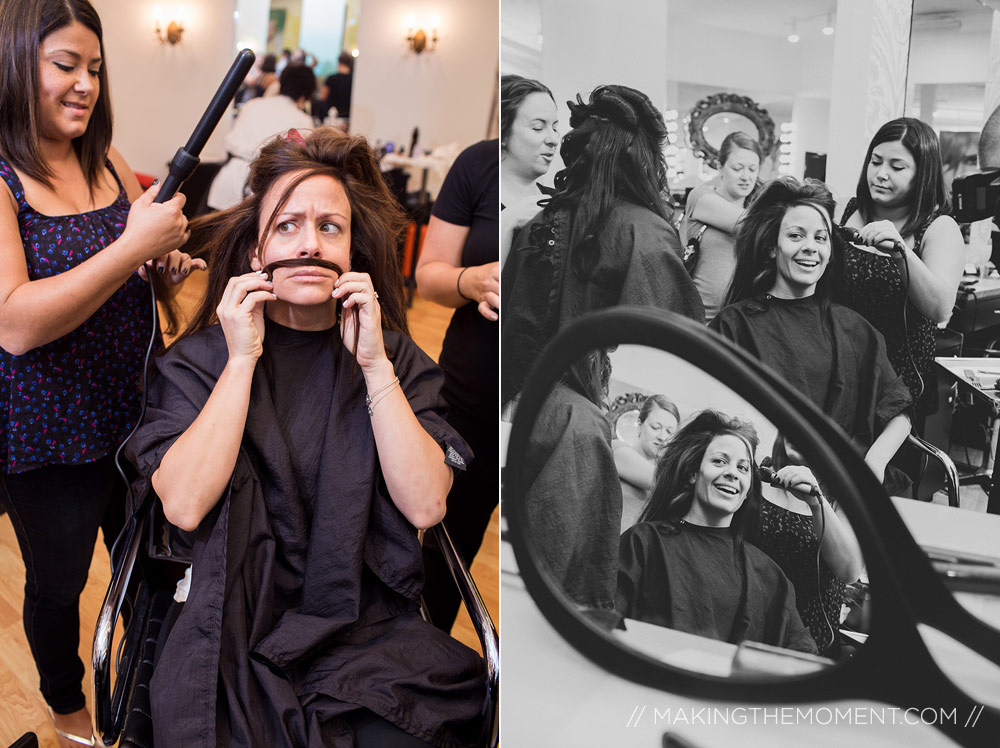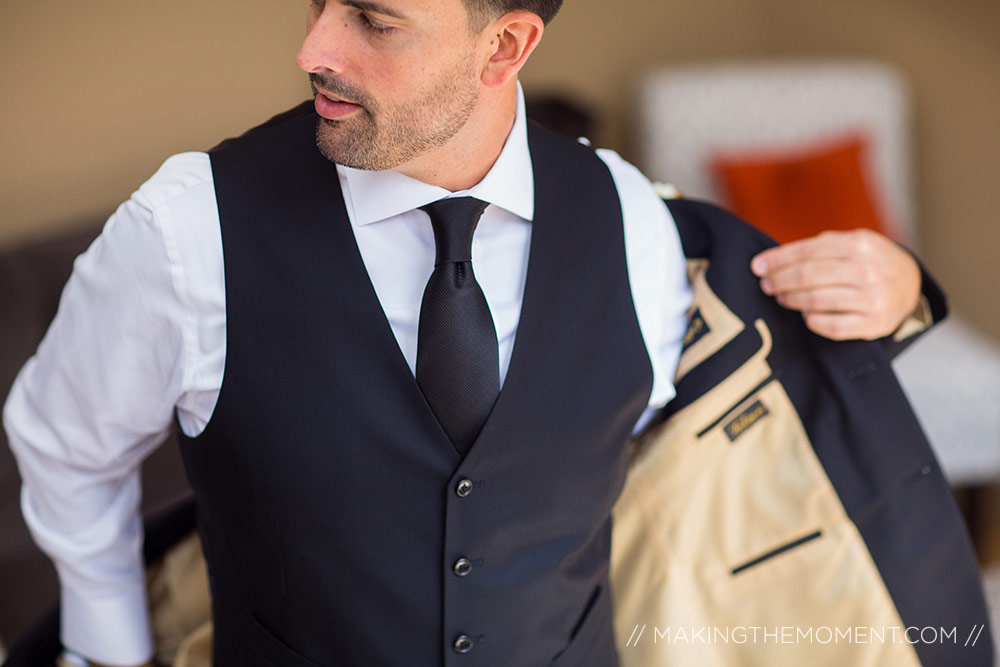 Meet super GQ Mark, serious man crush.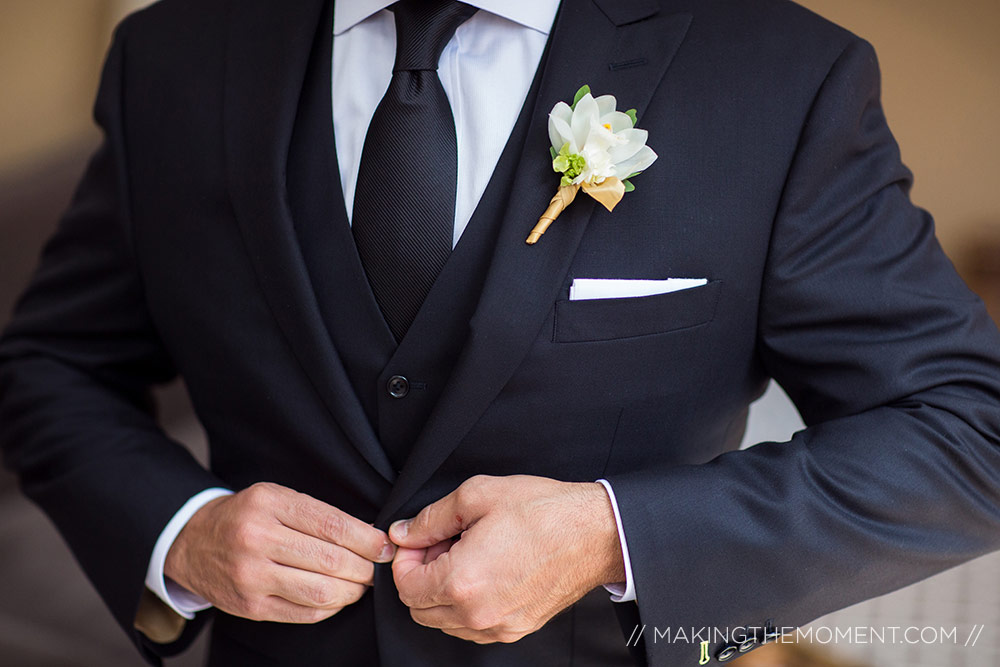 The light in this Cleveland Apartment was perfect for photography and yes so were the old fashions.  One of Mark's favorite drinks.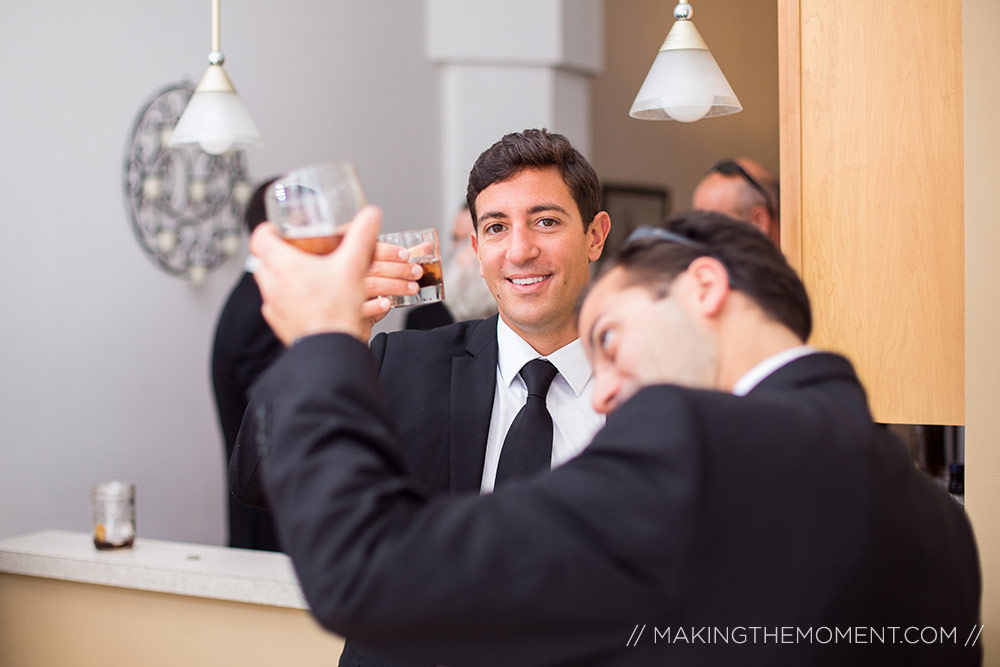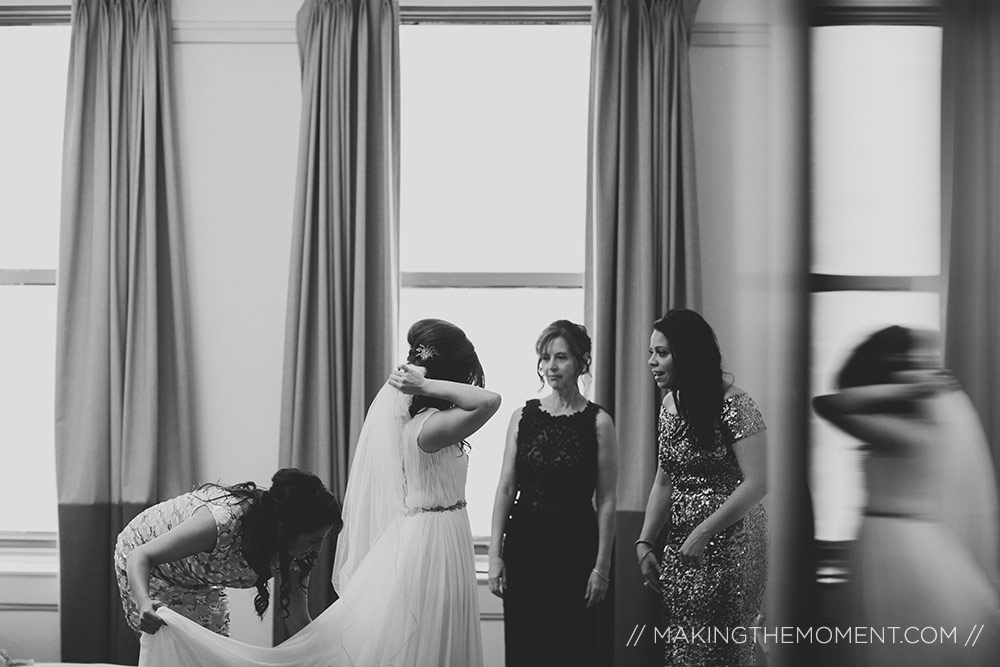 I can't believe this reflection.  I love these these very real moments, which led to…..wait for it…. this!( Scroll down)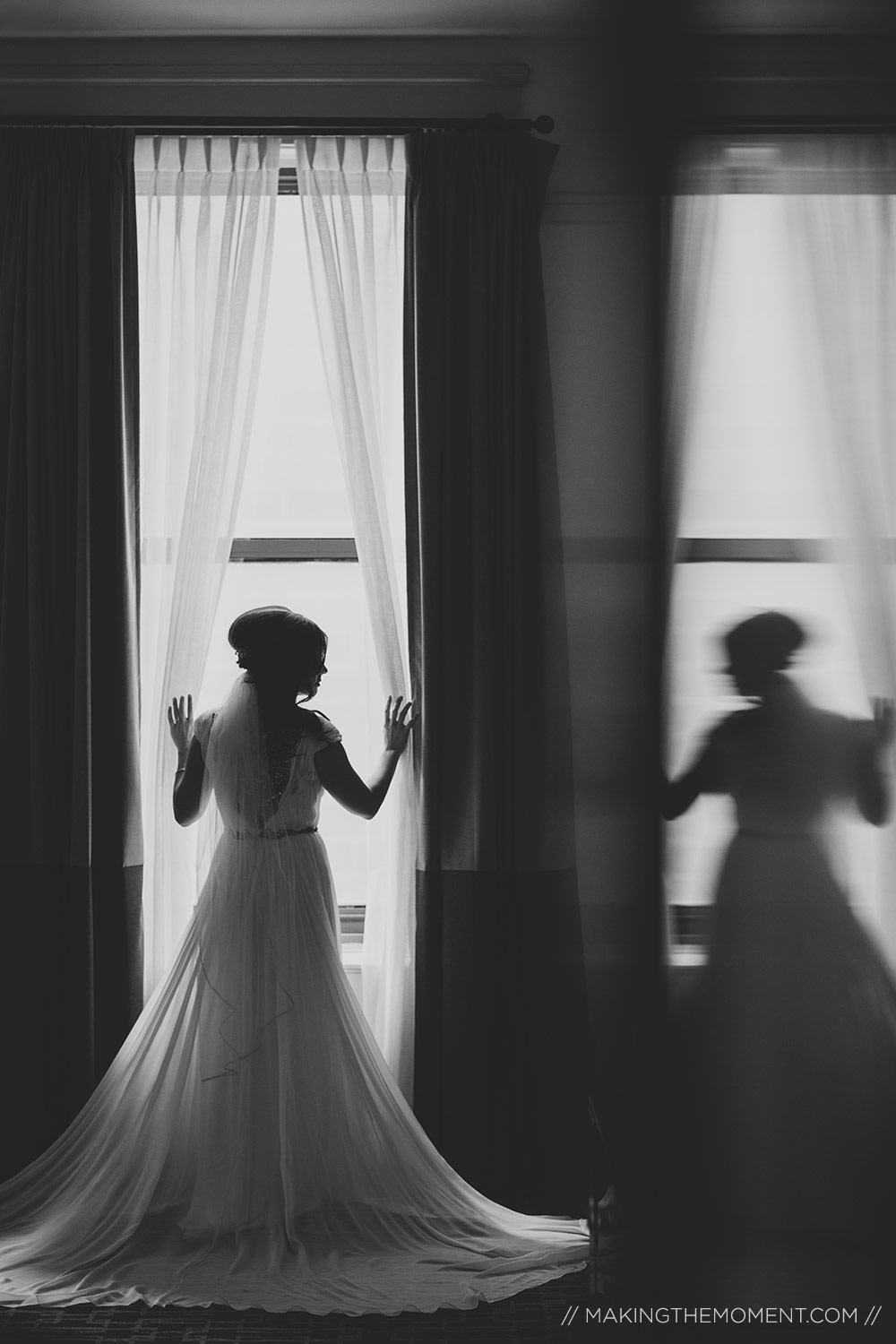 Every time I photograph at the Arcade it reminds me of an old Hollywood film.  Epic comes to mind and allows for a creative photograph like this.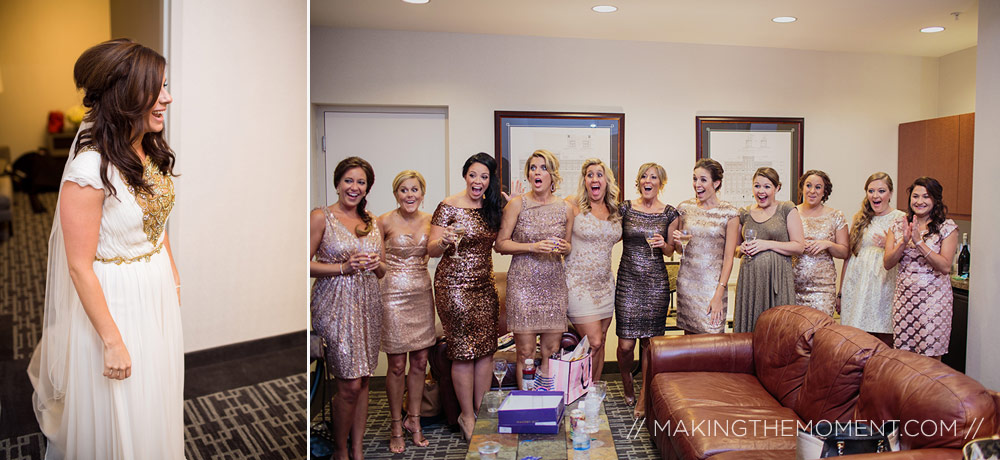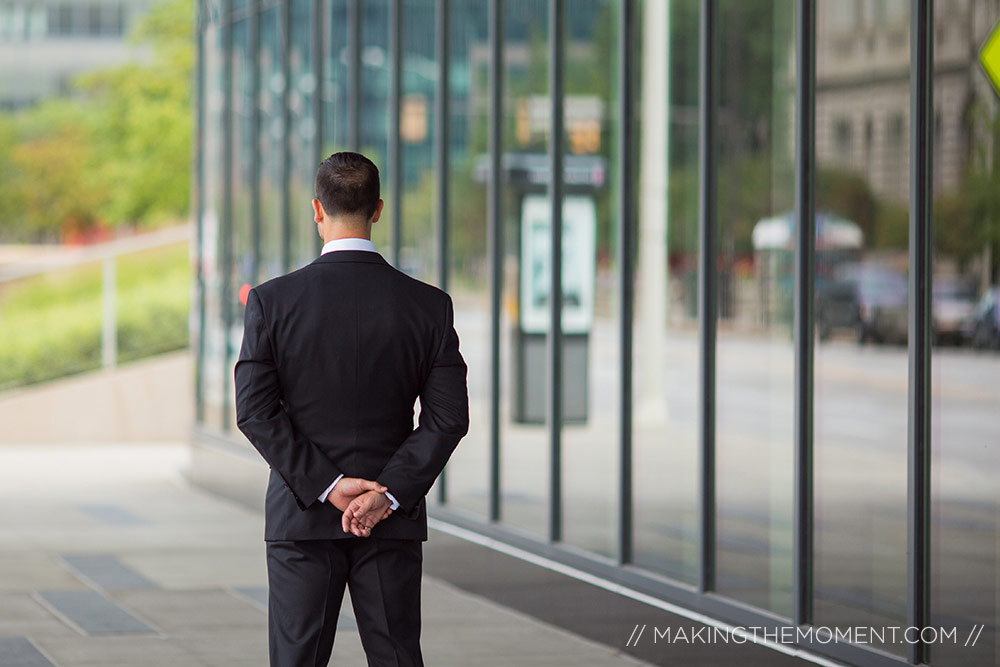 Allison and Mark really wanted a private first look before the wedding, and for this Cleveland couple the location could not have been more perfect.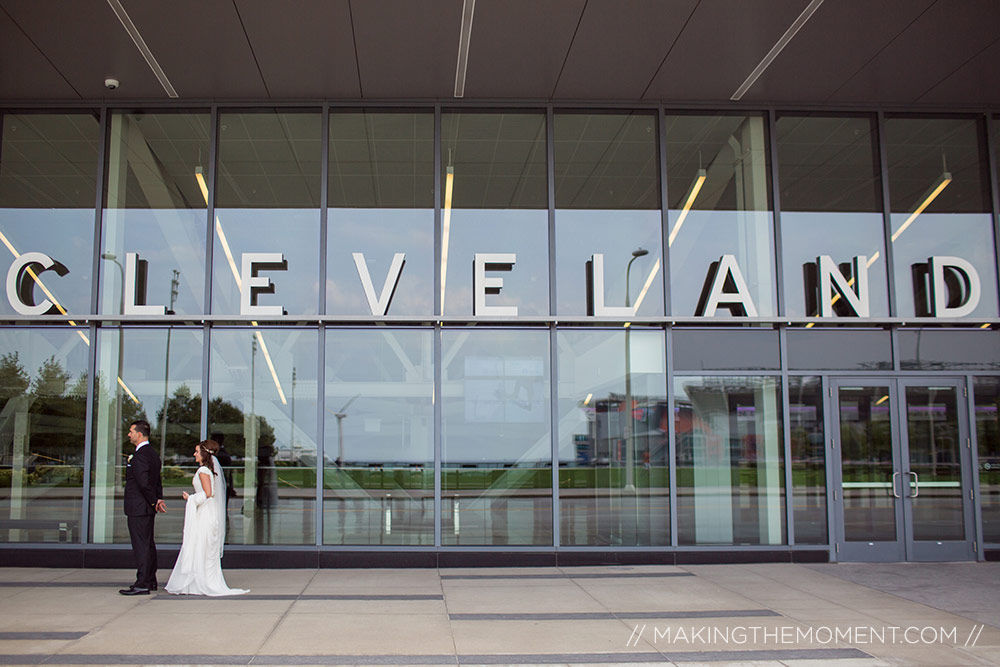 Cleveland Yeah!!!!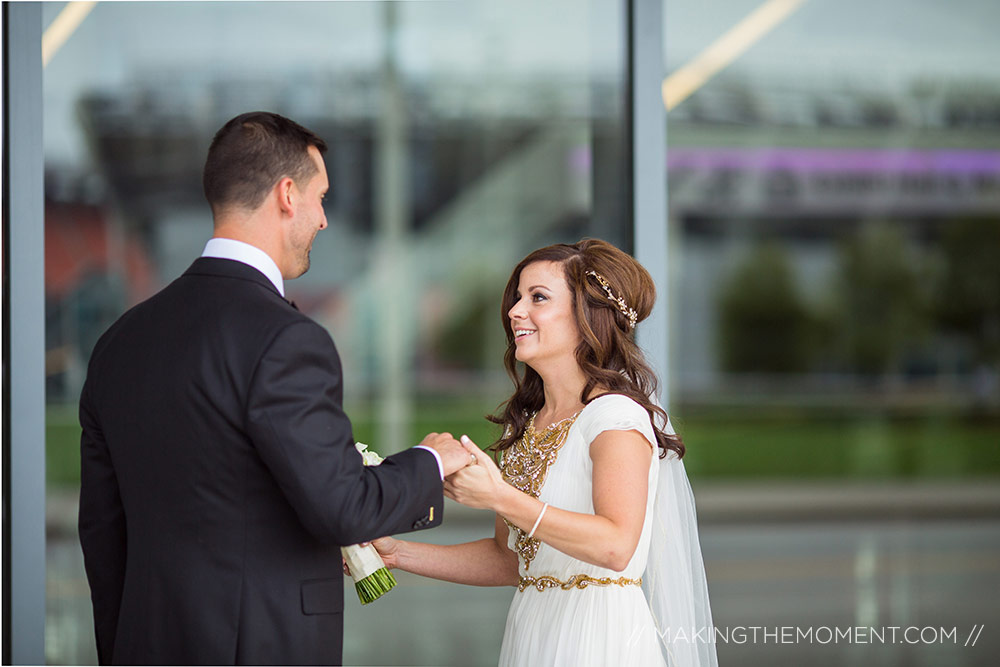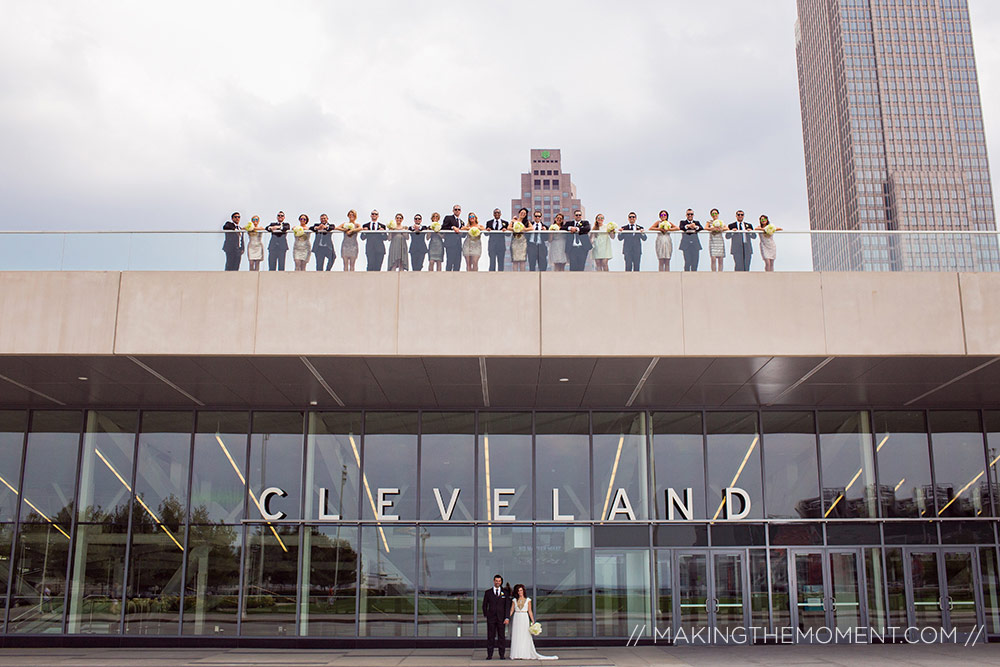 This is one of my favorite captures from the day.  It did take a little to coordinate, but well worth it.  Mark and Allison freaked out when the saw it for the first time, and knew I had to share it.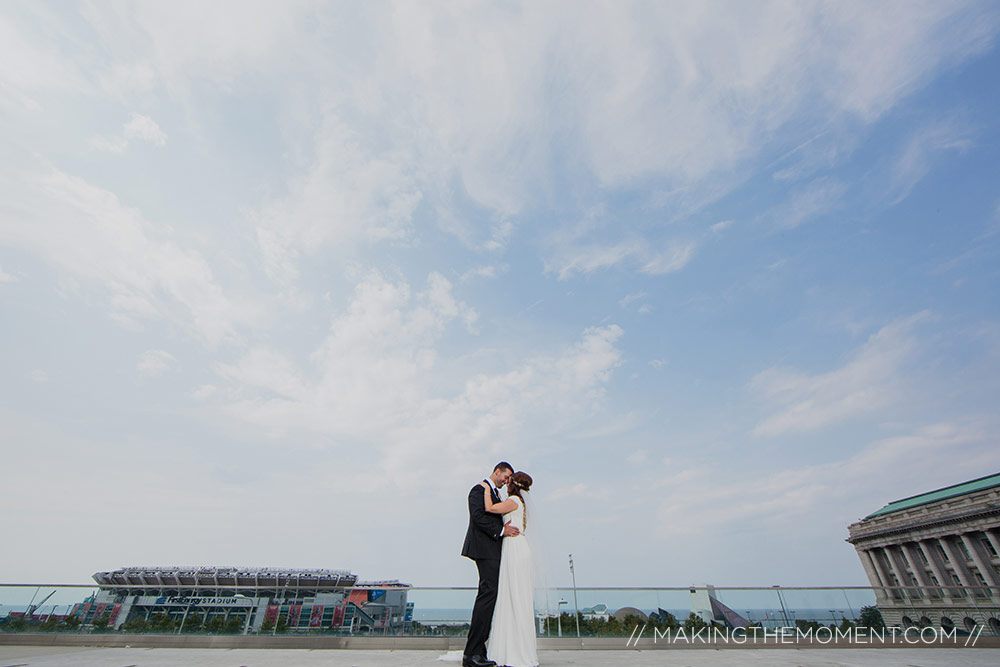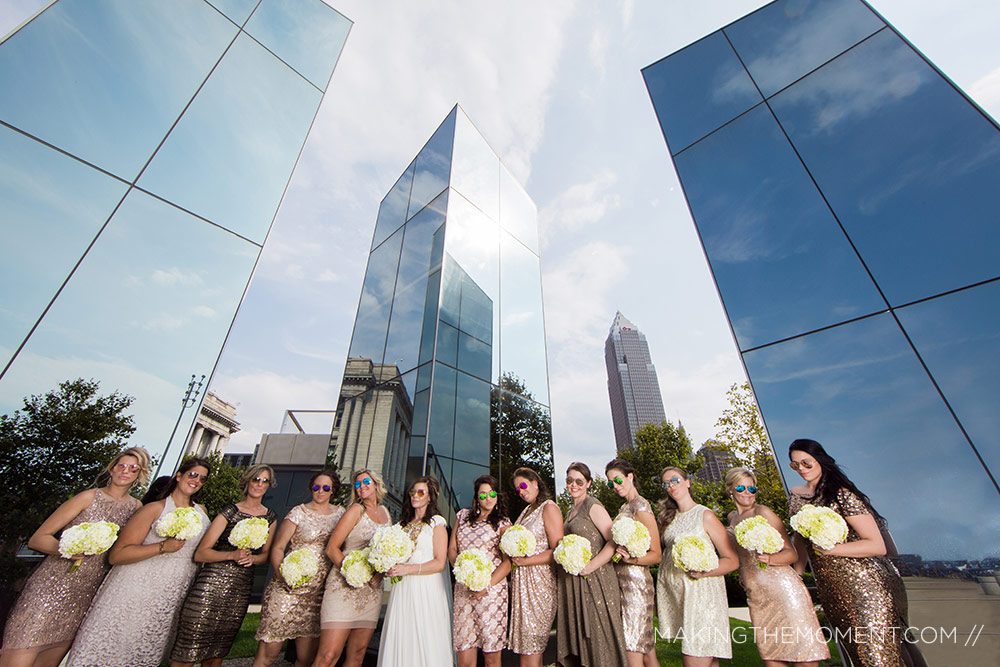 Cleveland // Rockstars // Cool shades //  Hotness // Yeah!!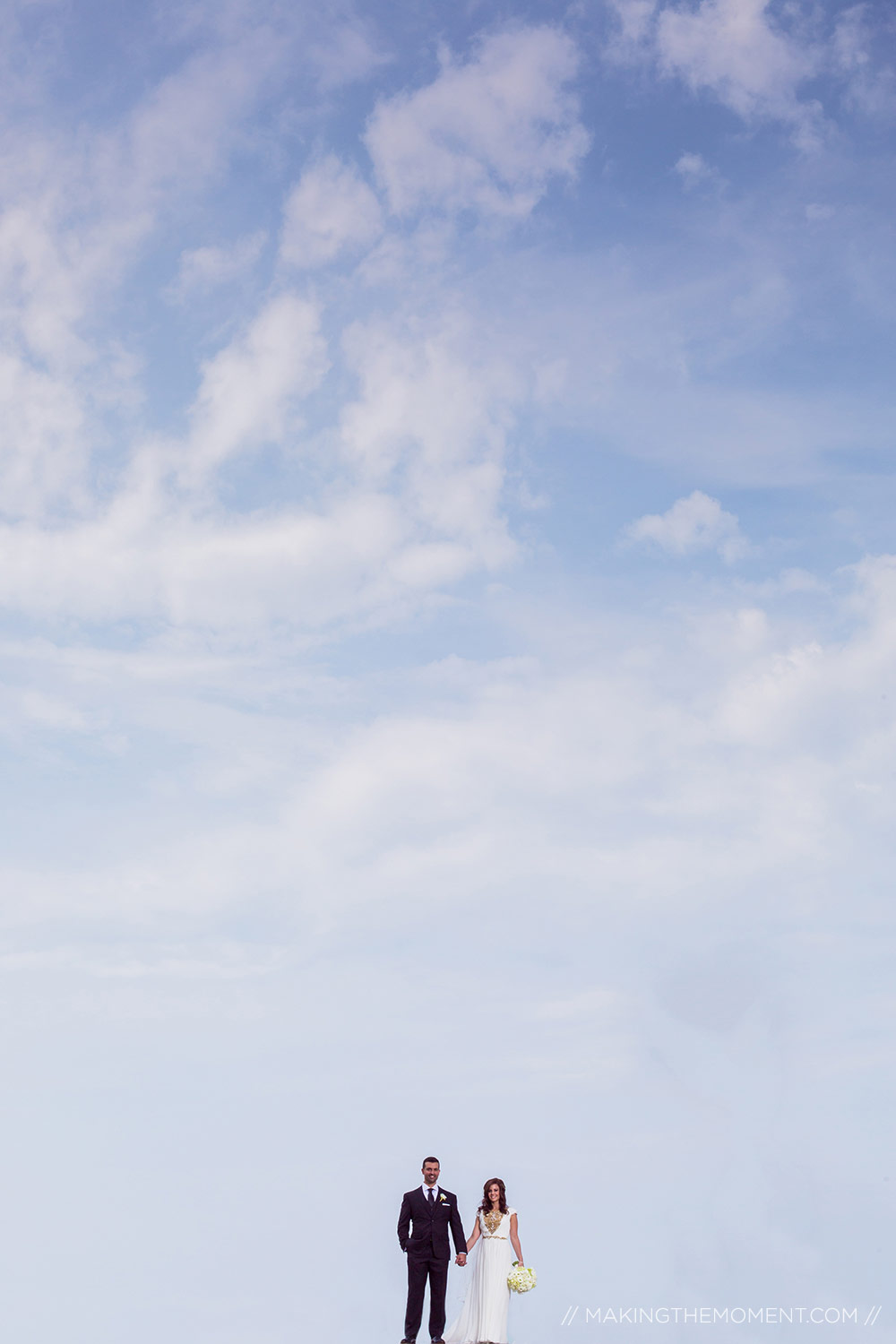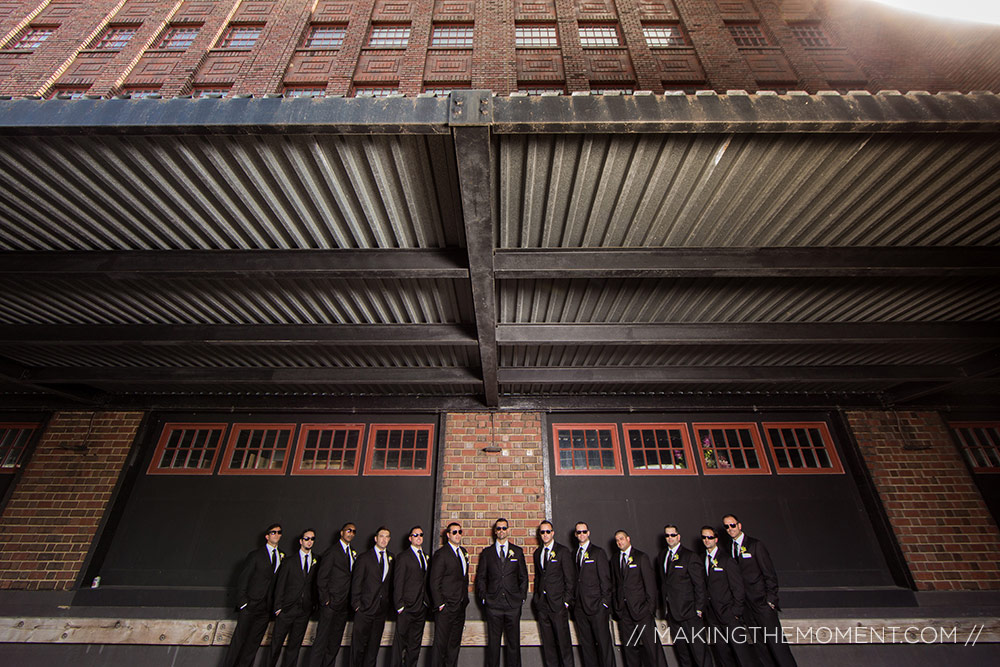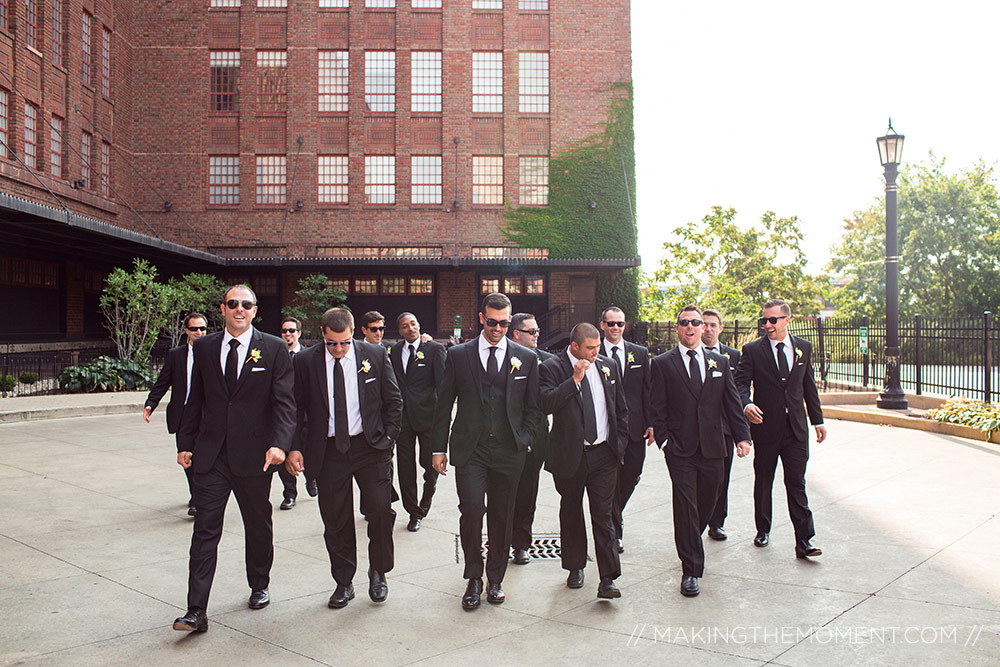 Not only where the gals looking amazing check out this rat pack.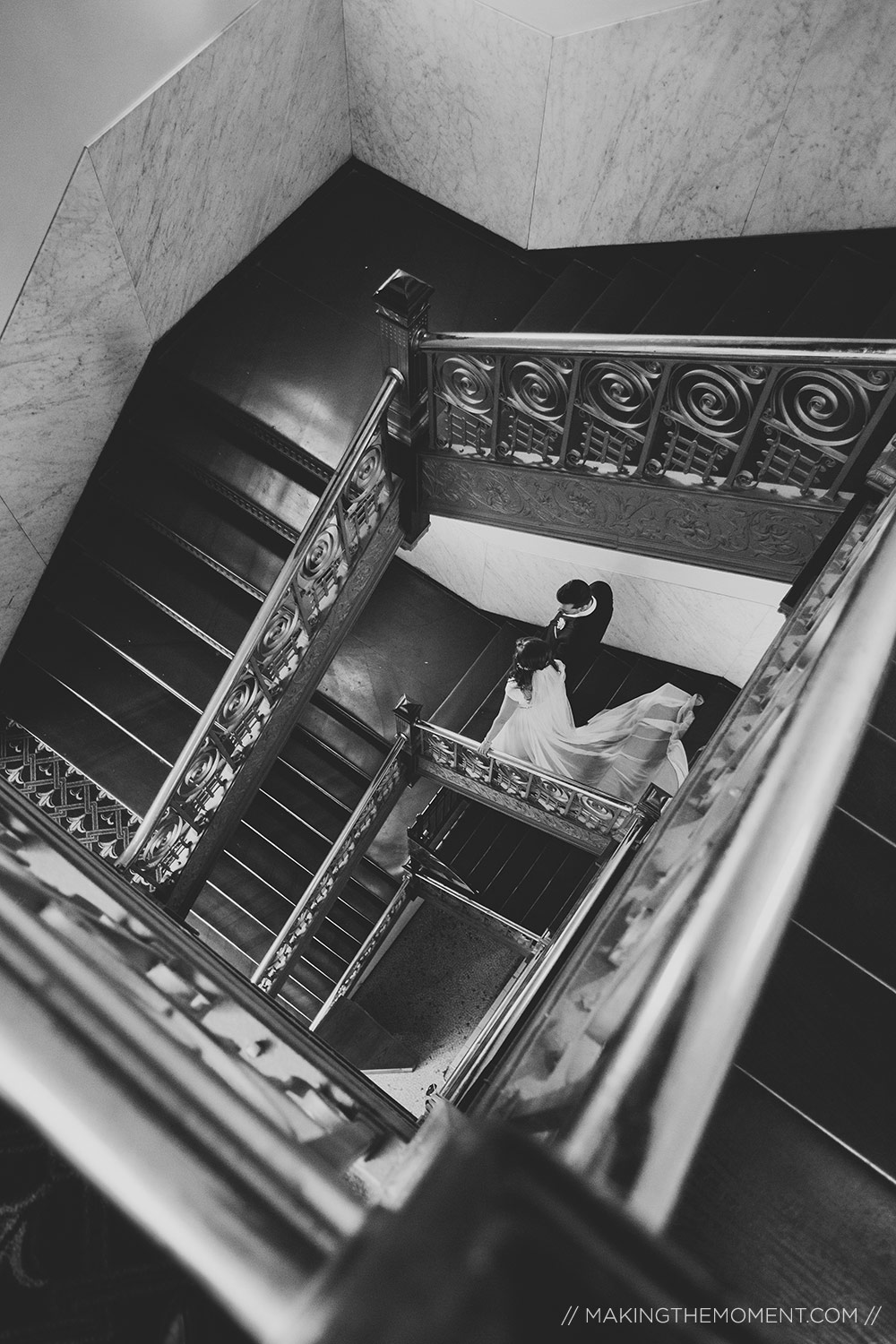 The stairs cases at the Arcade can be so nice for some real photojournalism, yes all of them.  There are several secret stairs in the place which are great for a quick private moment.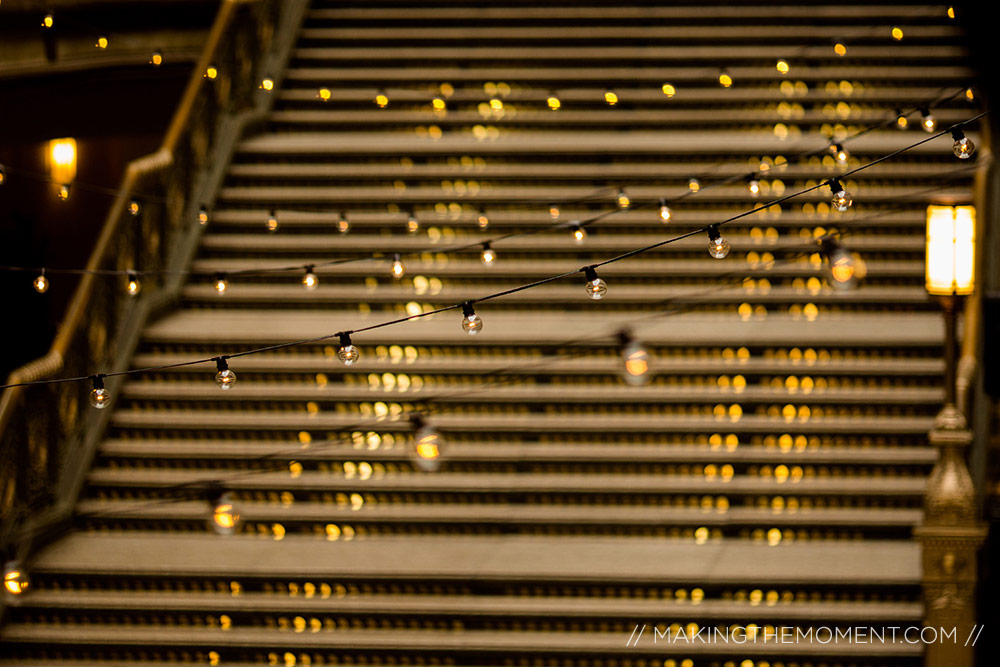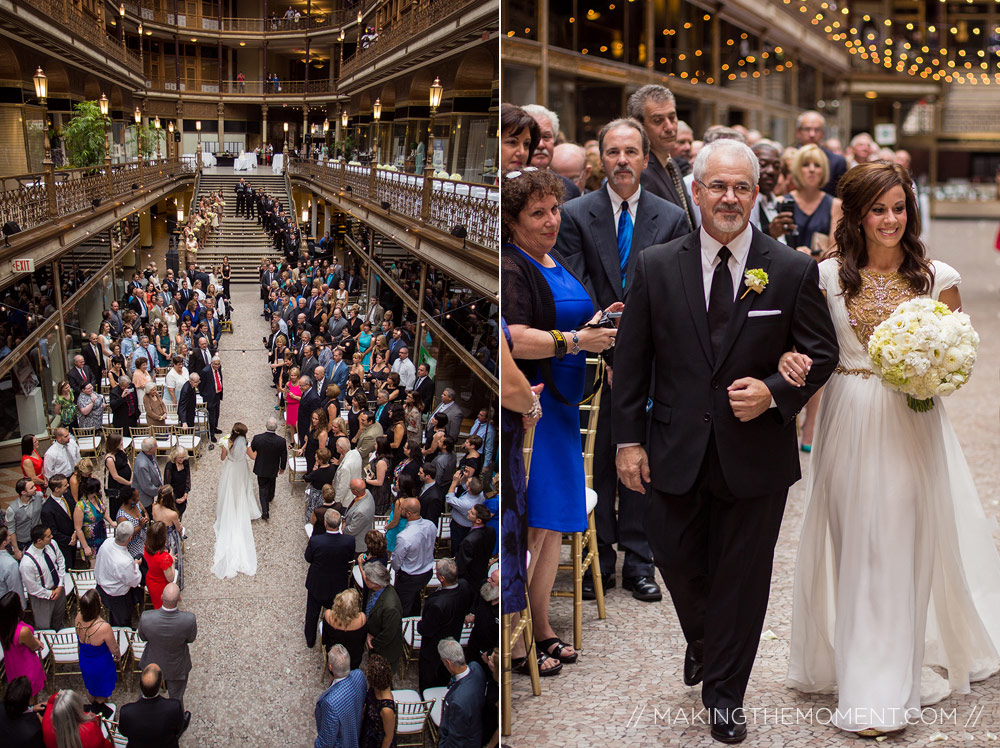 Allison coming down the aisle was amazing, and the scale of the venue is mind blowing.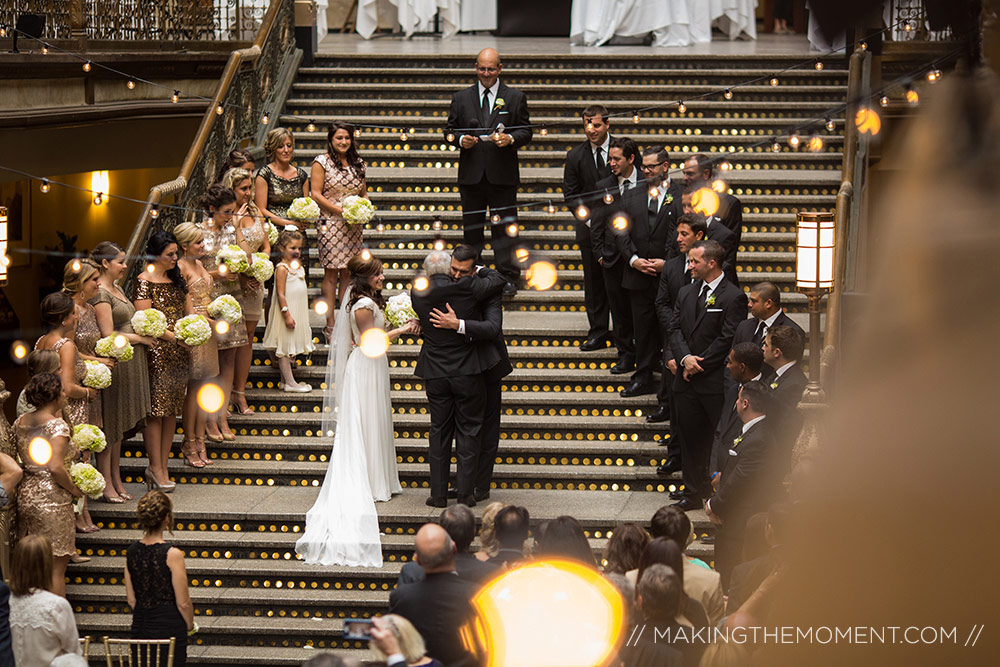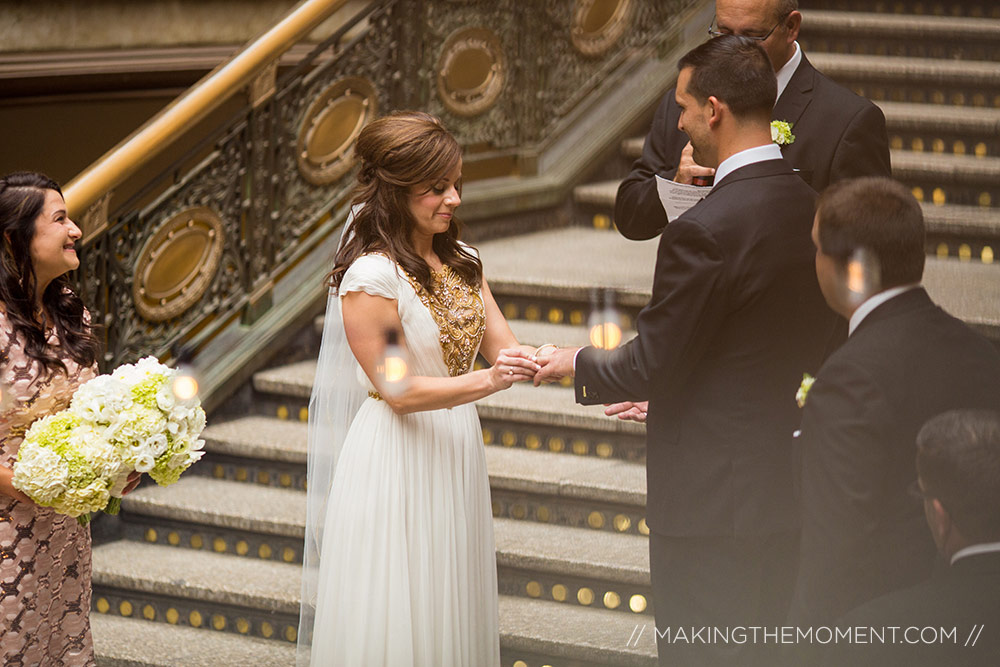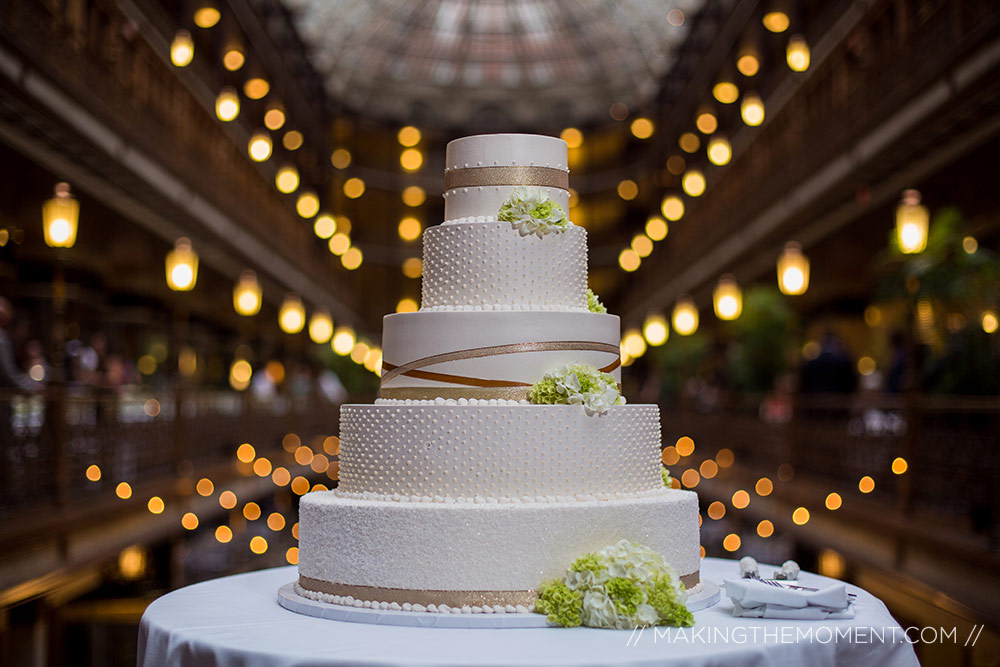 One of my favorite things about the Arcade is lights, and the lights, and some more lights.  They really make everything look magical!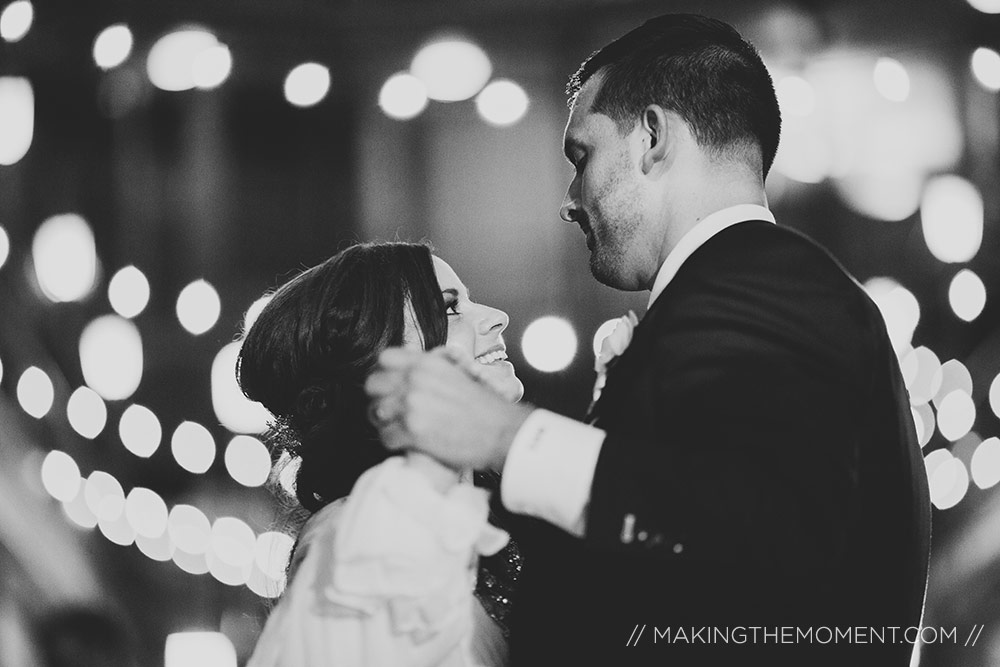 This look says it all, these two are very much and love, and will be together forever.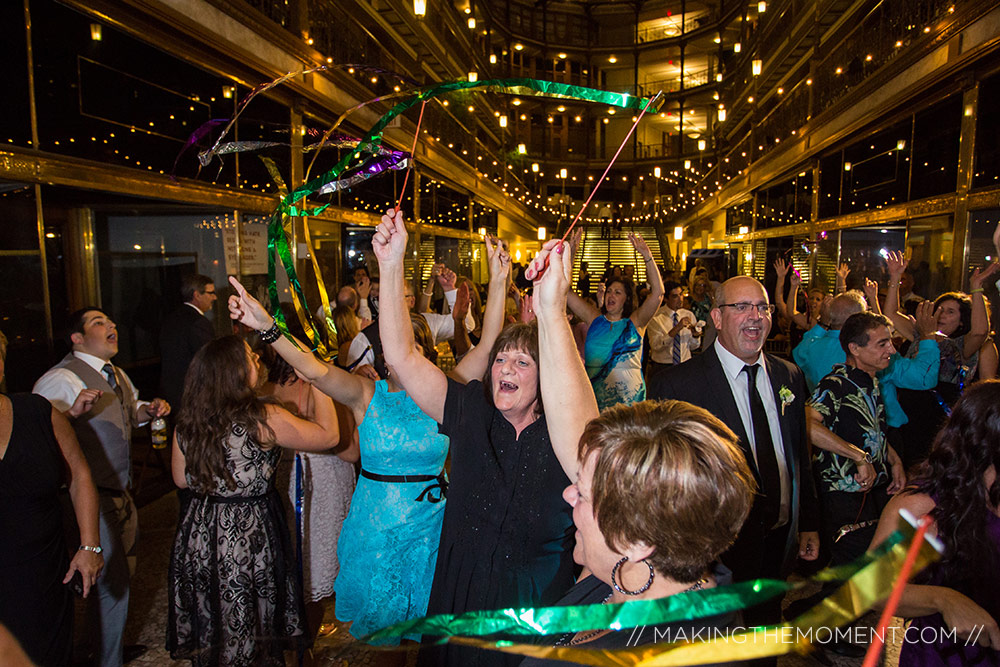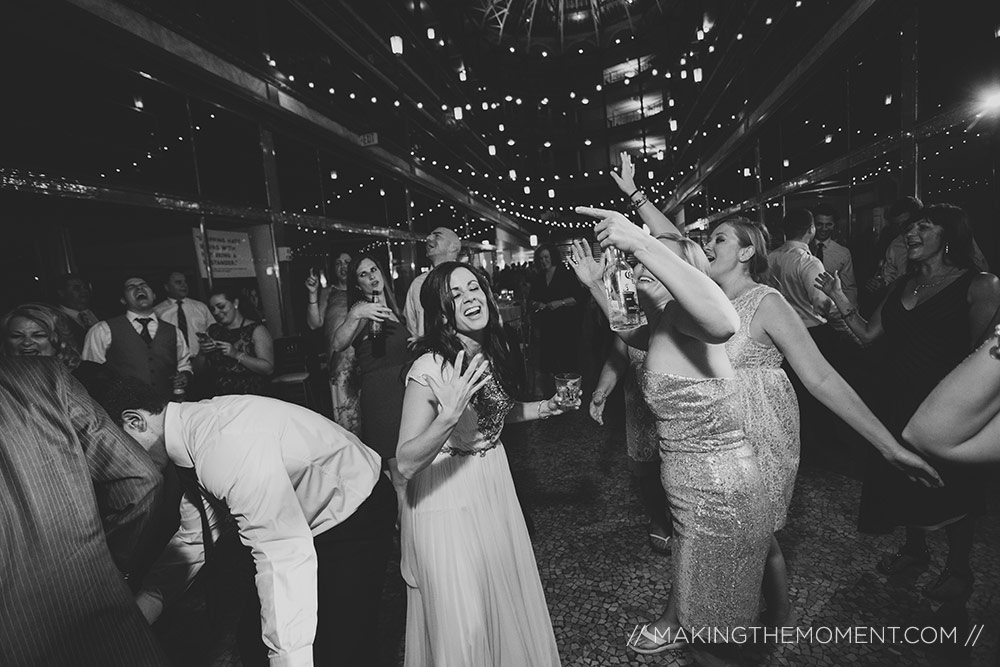 Oh did I forget to tell you these two love to drink and party.  Best way to end an amazing wedding day? Answer, with Mark and Allison's family and friends on the dance floor.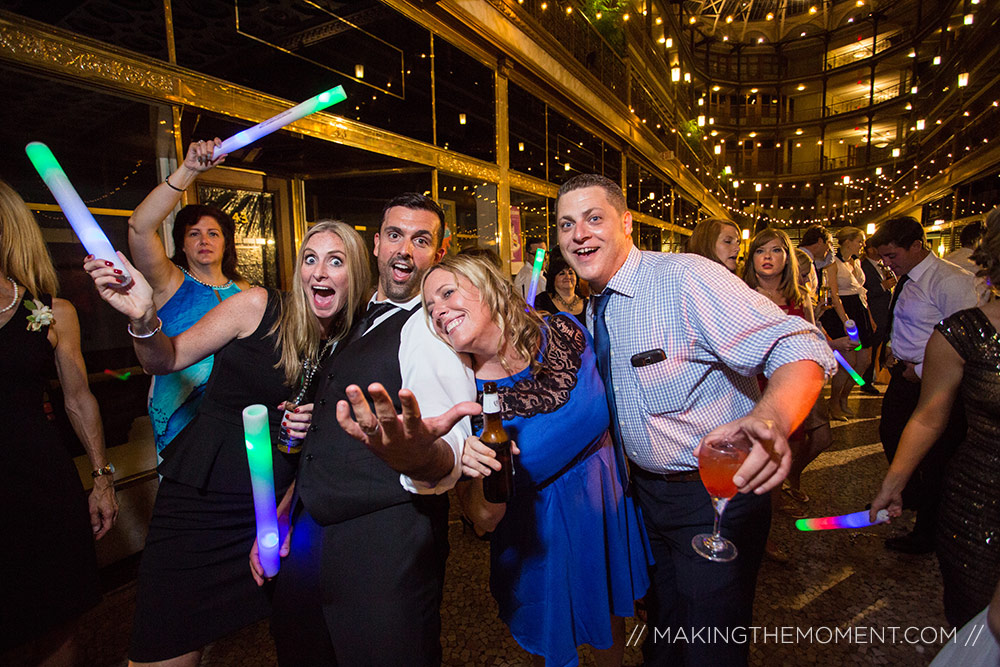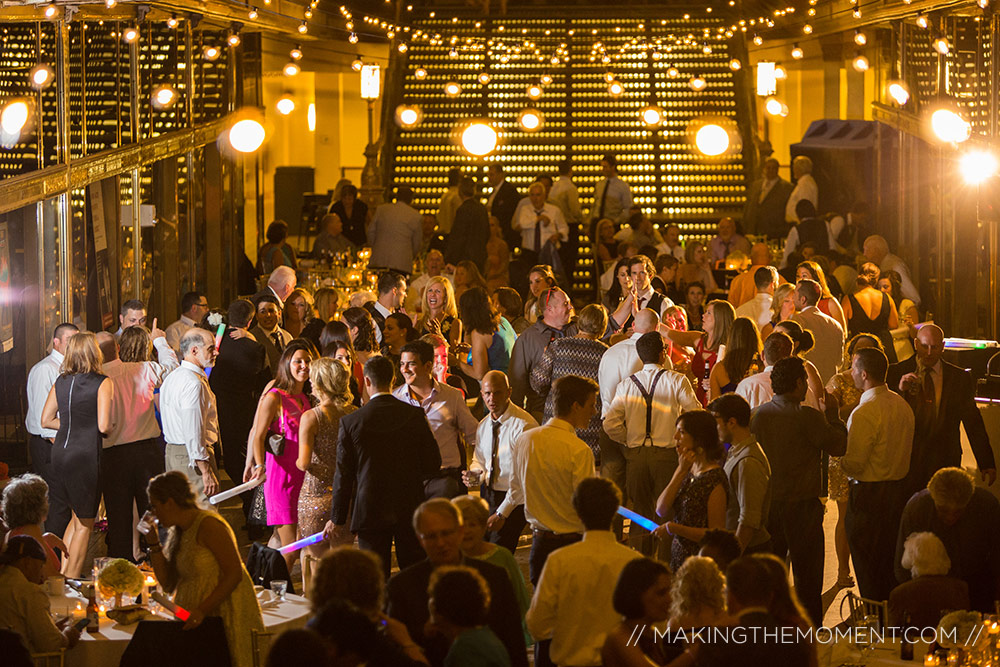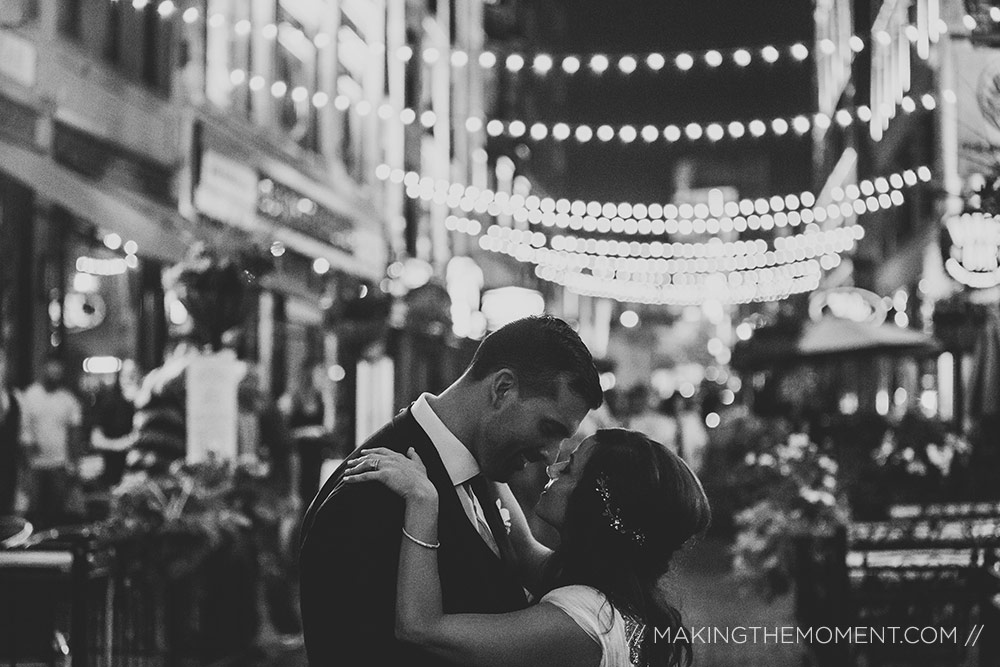 I can't believe how quickly this day came and went, but I was honored to share it with them.  Cheers to a long life together!