Alright I am just going to say this, sometimes I just want to start a blog with the one of my favorite images of the bride.  I really love the image, and the location.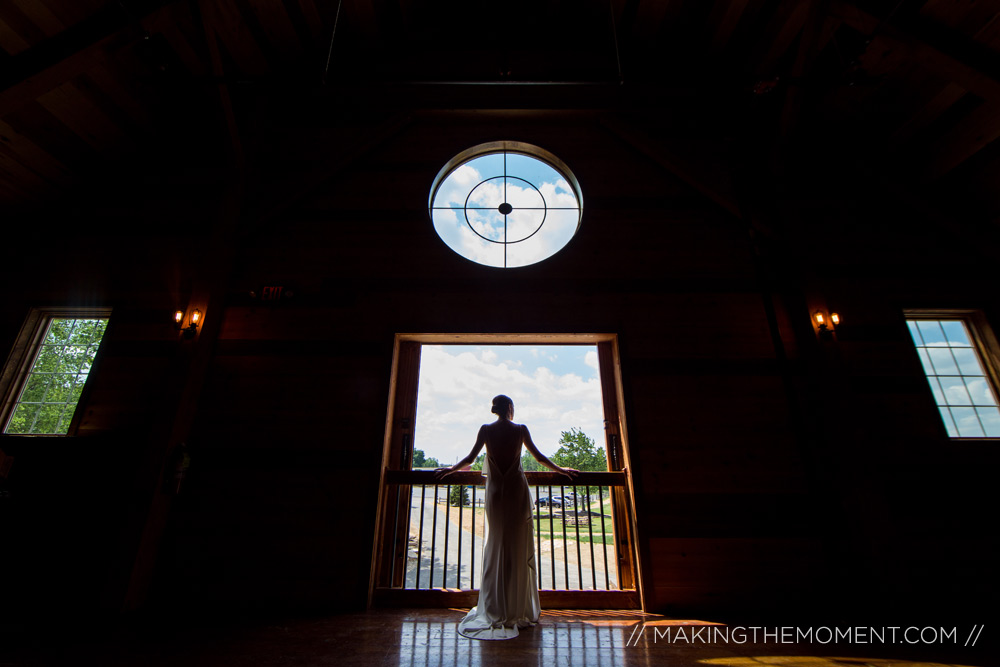 Yes I know this is my second blog post in a row from the Barn at Mapleside Farms, but I just can't get enough.  It's new and I love it, as did Ashley and Antonio; a Couple who wanted high fashion style with a rustic charm.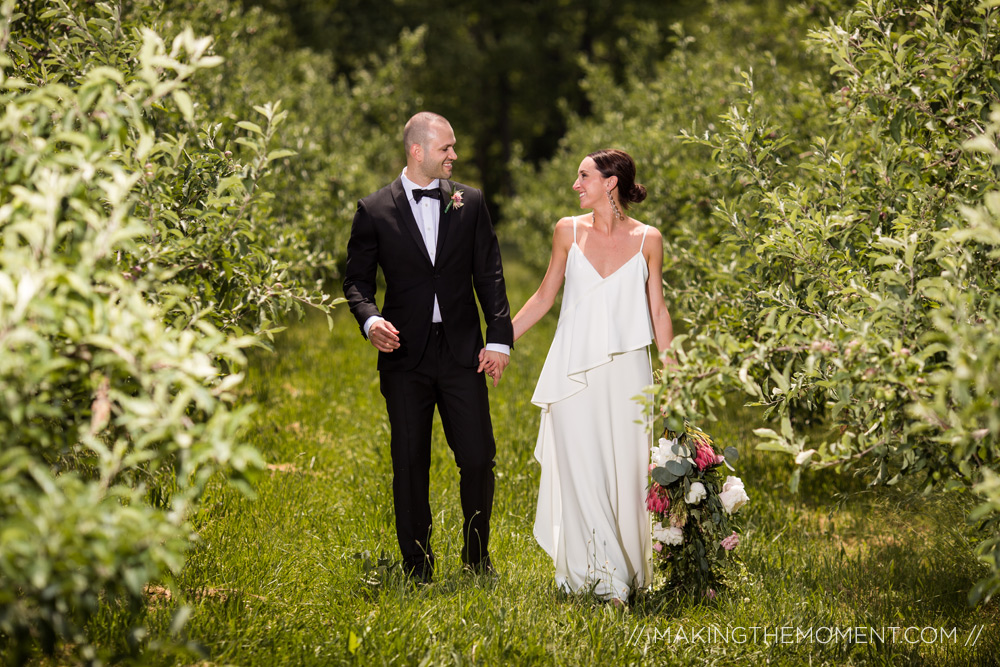 Ashley and Tony live in Brooklyn New York, so I was serious about them being from the big city. Since we are on the topic of Cities, Antonio's family is originally from Pittsburgh and Ashley's is from Cleveland, so this was a great relaxing spot for all their friends and family to meet for the wedding.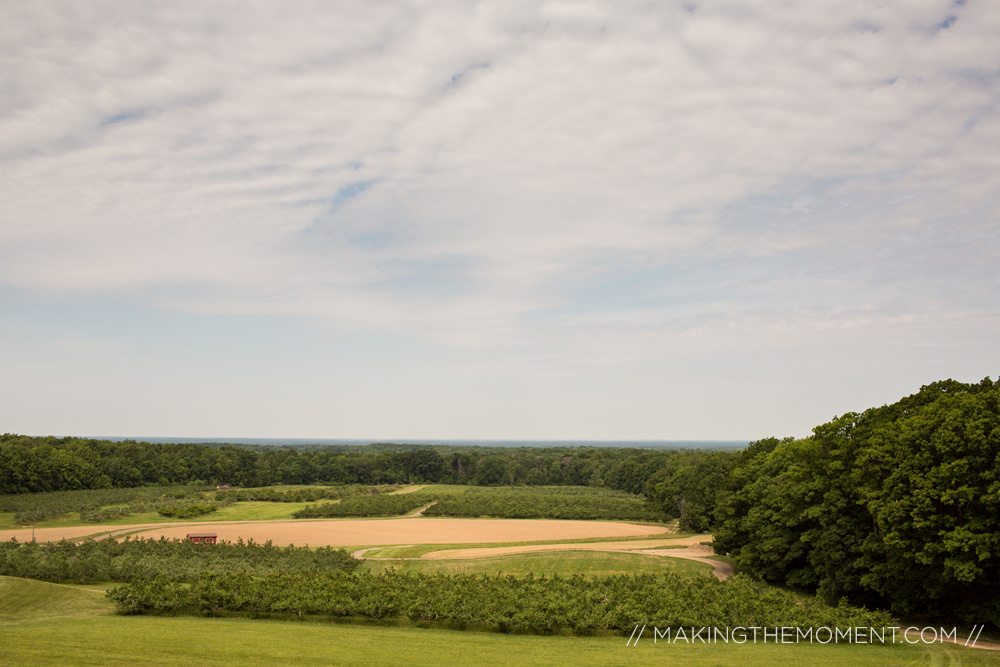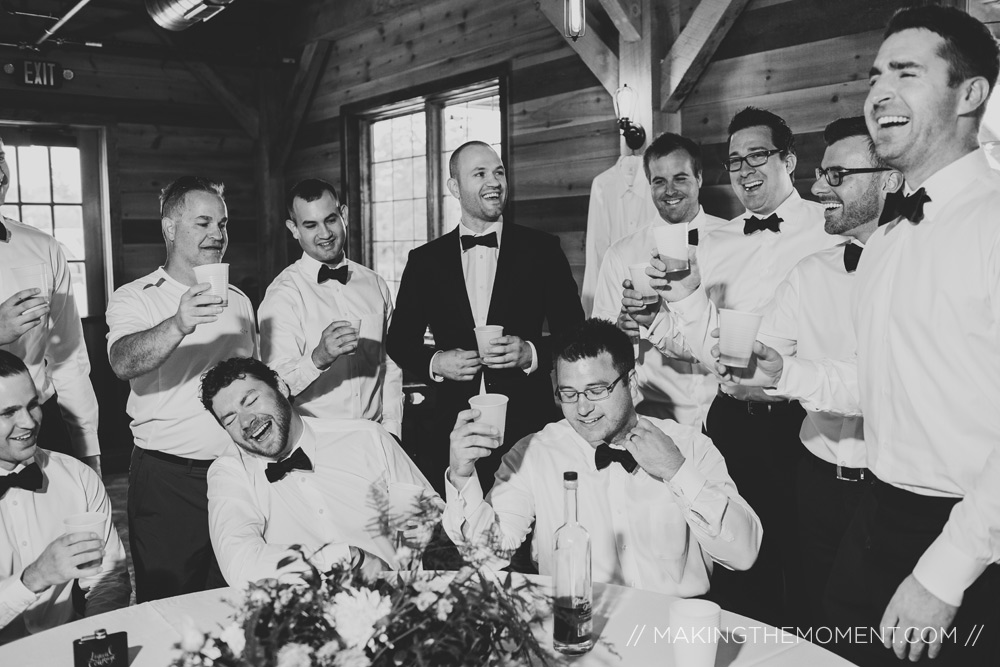 Definitely the best way to start a wedding day is a shot with your closest friends.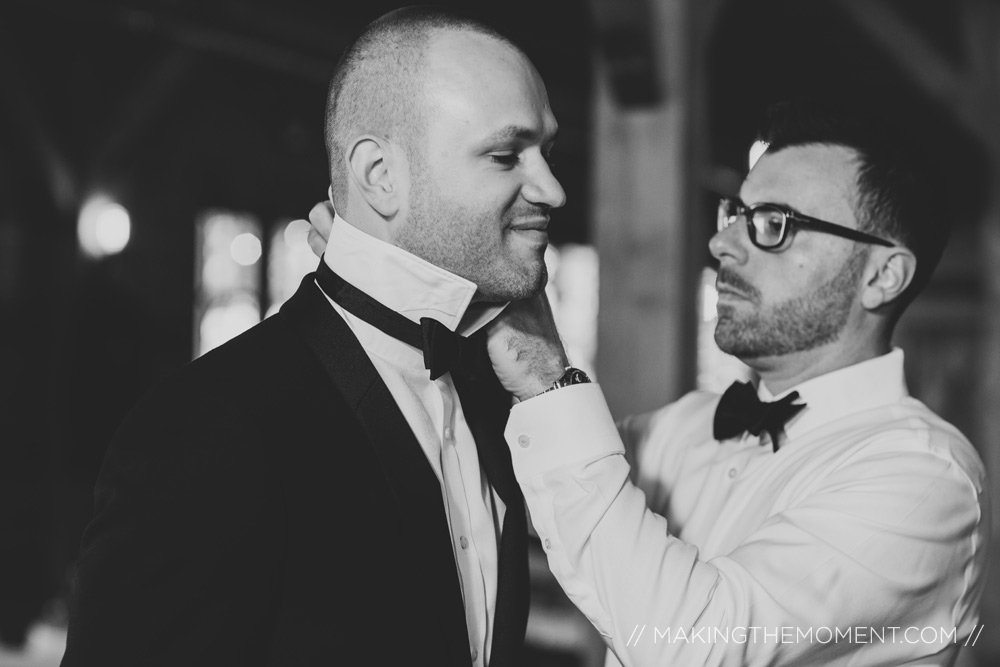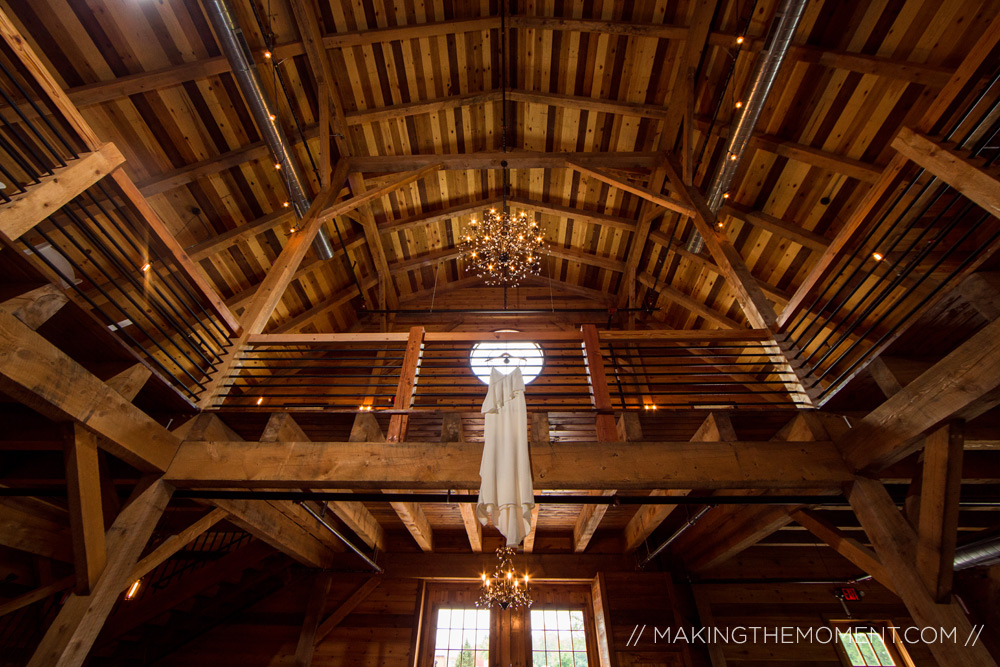 I couldn't resist this dress capture. Ashley designed and crafted this backless, airy and sleek dress. Ashley is a gifted fashion designer.  Fashion and design is her game and it is what she does.  Evidence of that filled the day.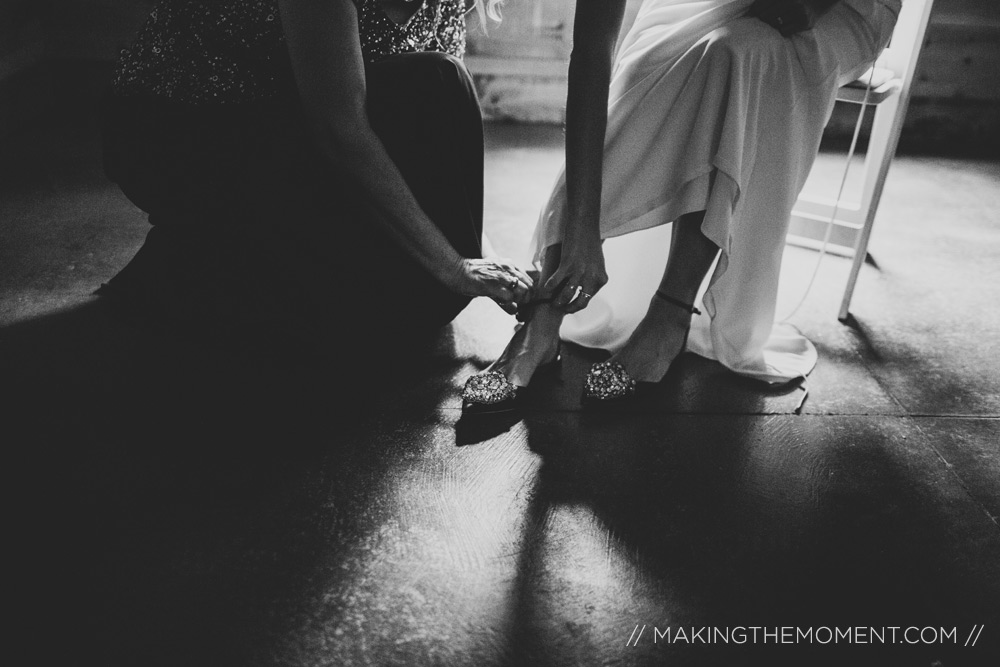 This may be one of my favorite dressing moments I have ever captured.  I love the back light on the floor.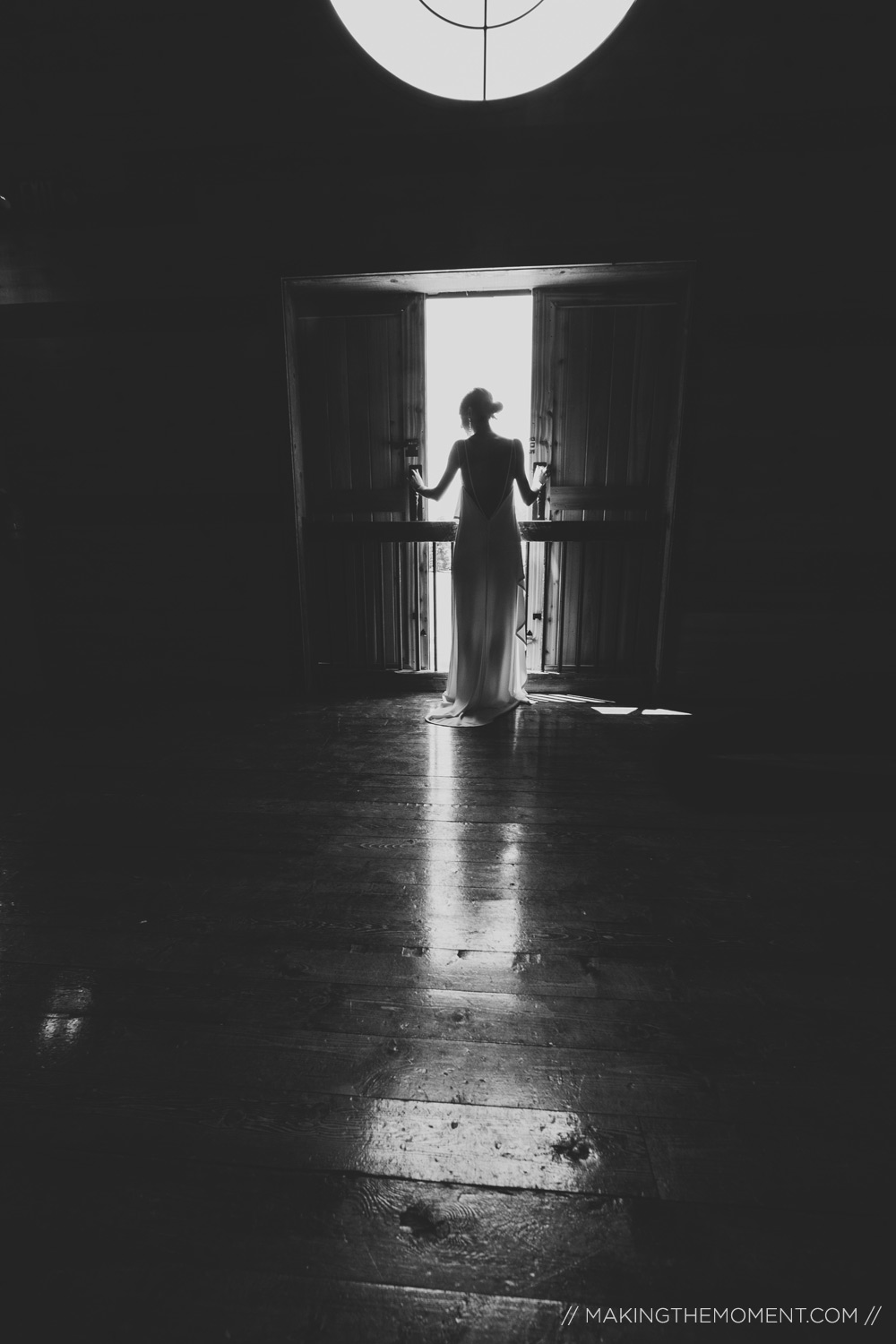 Love this; the elegance of the moment is a perfect fit for this couple.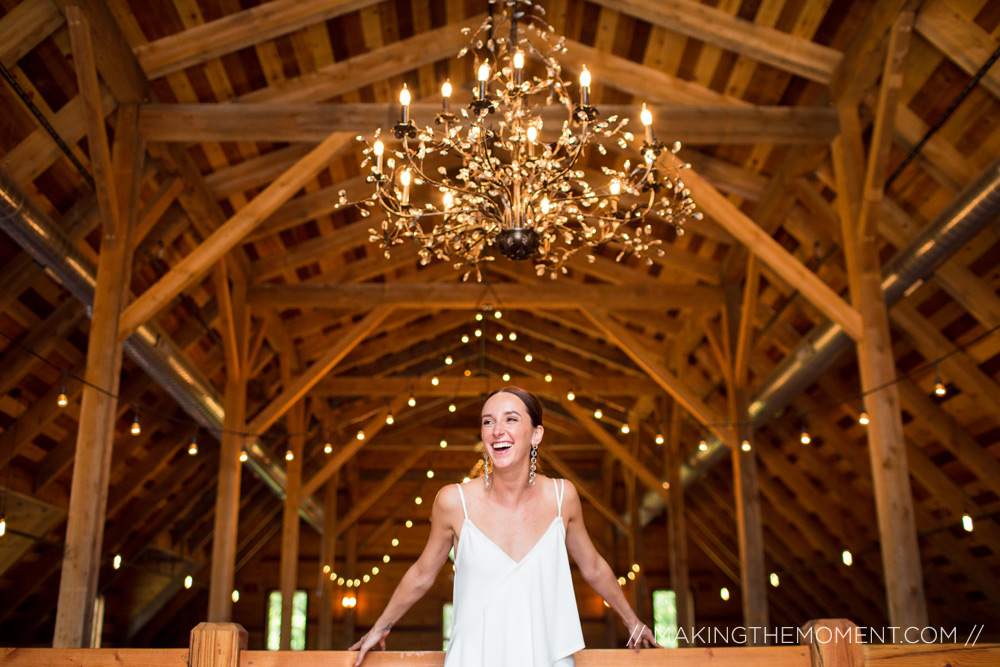 Even though romantic elegance says a lot about Ashley, she is full of life and personality, and carries an amazing smile and laugh.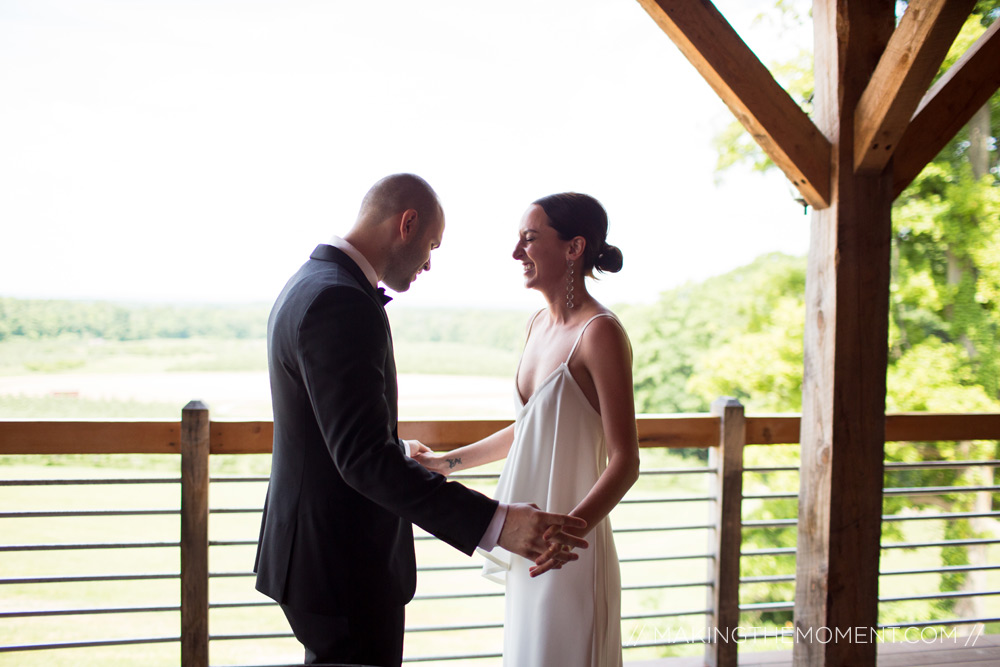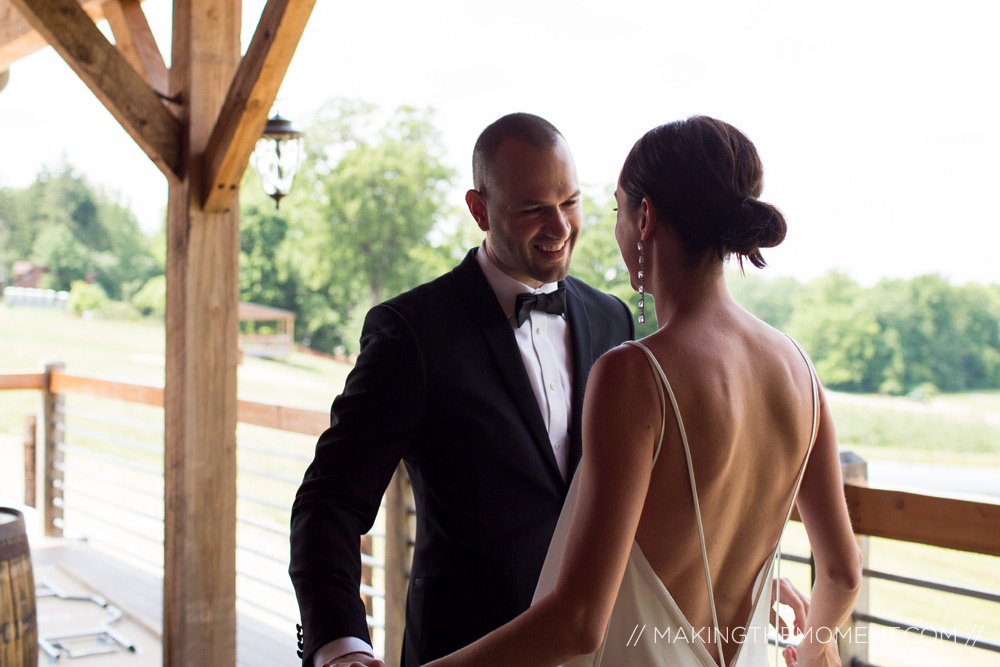 The first look was so special for these two.  I was honored to capture it.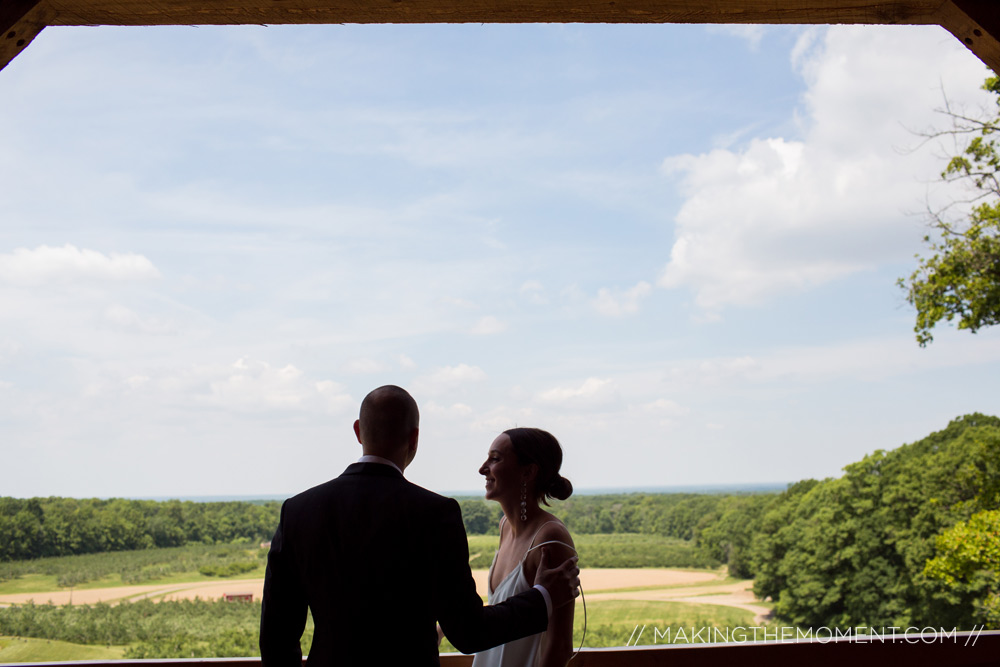 I don't know if beautiful skies are an "add on" option at Mapleside, but you can't beat a big beautiful country sky.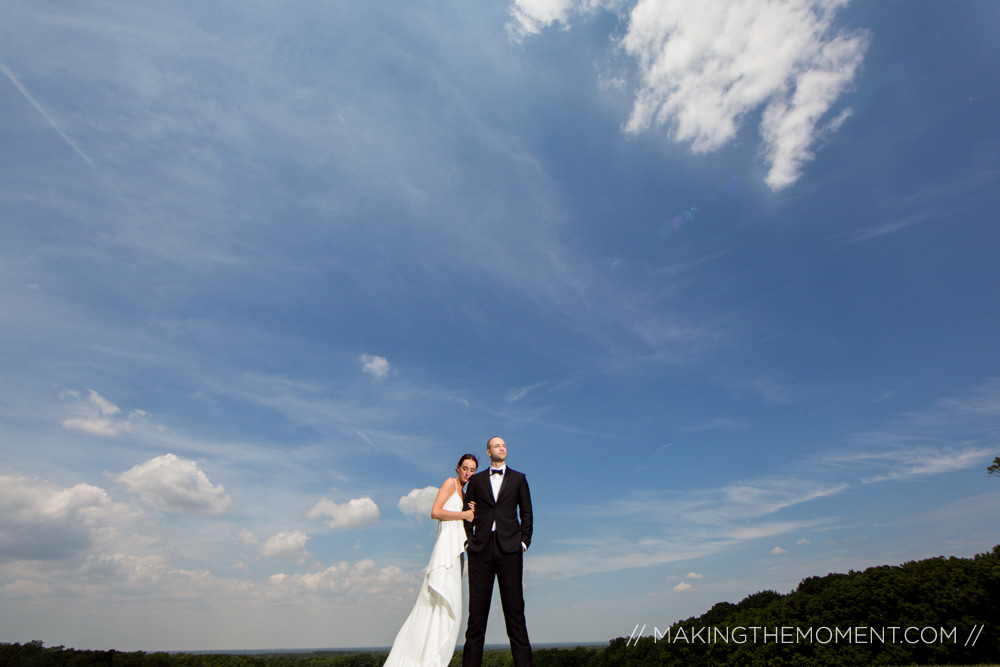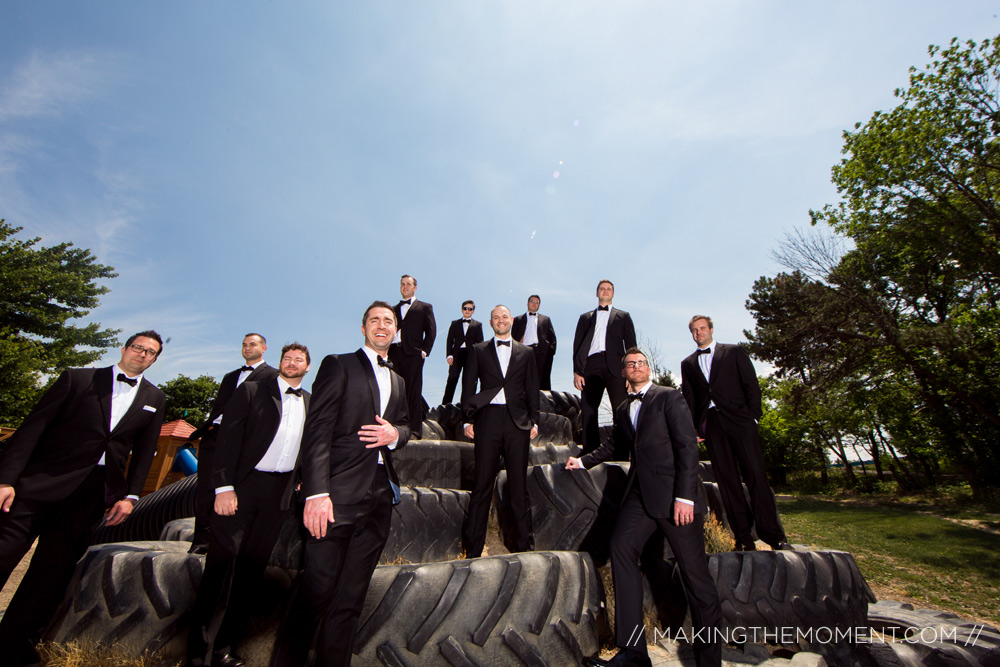 What men's photography session is not complete without large monster truck tires?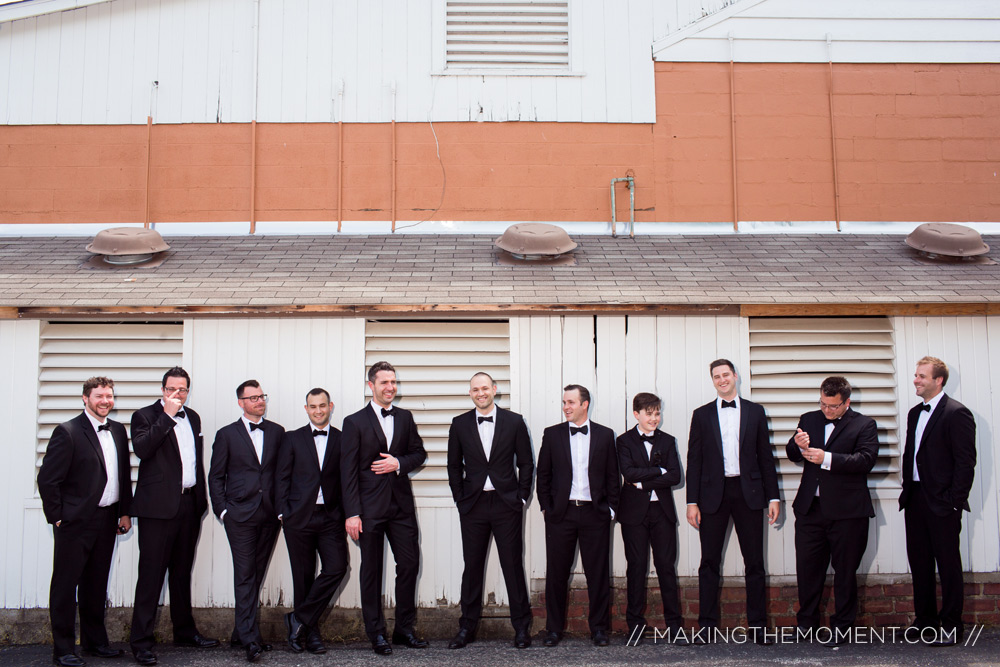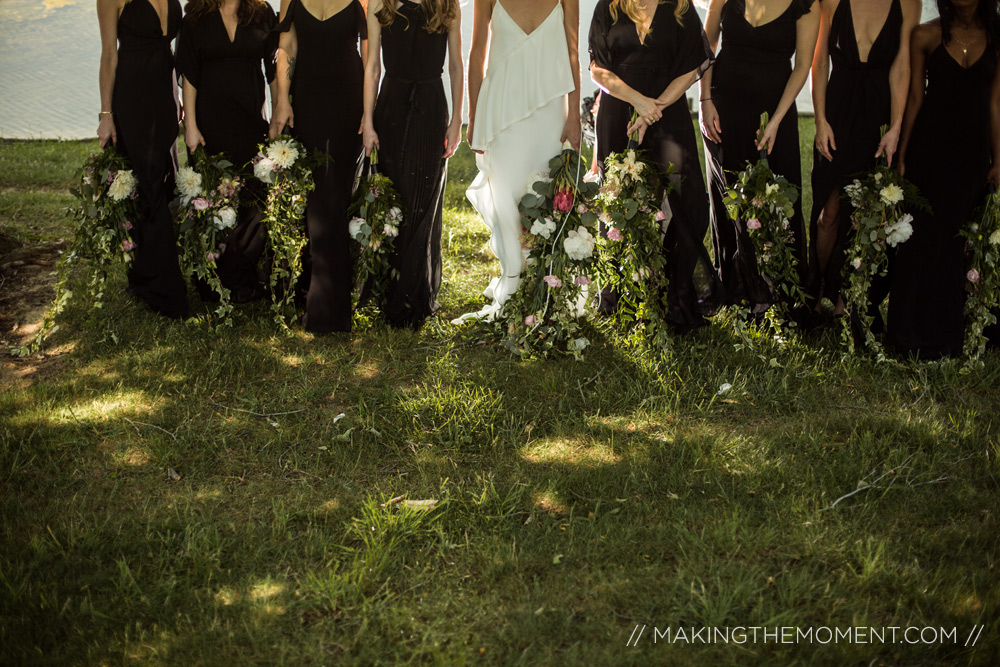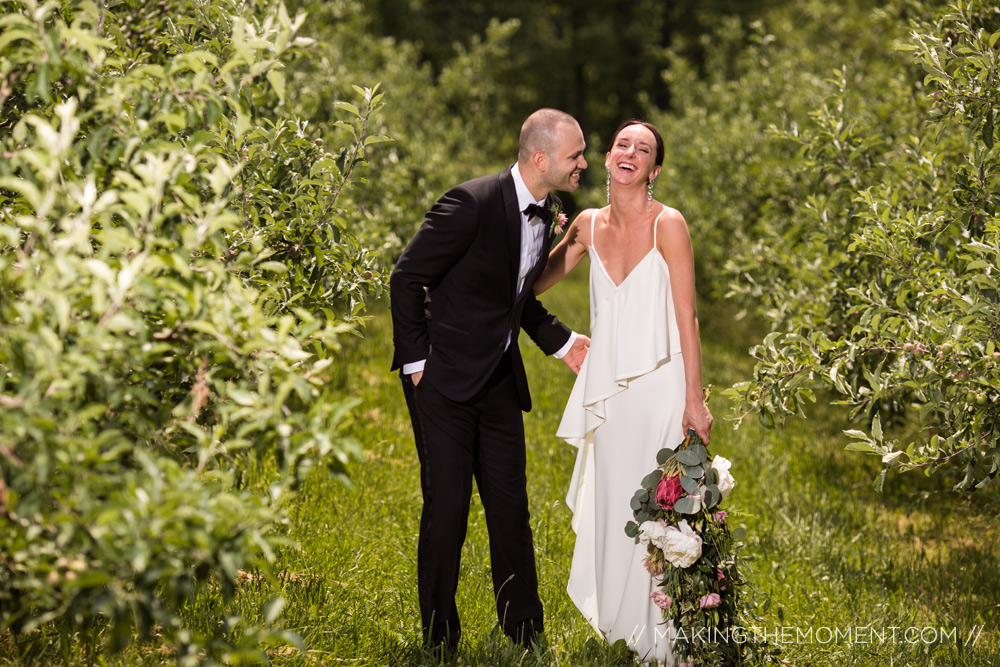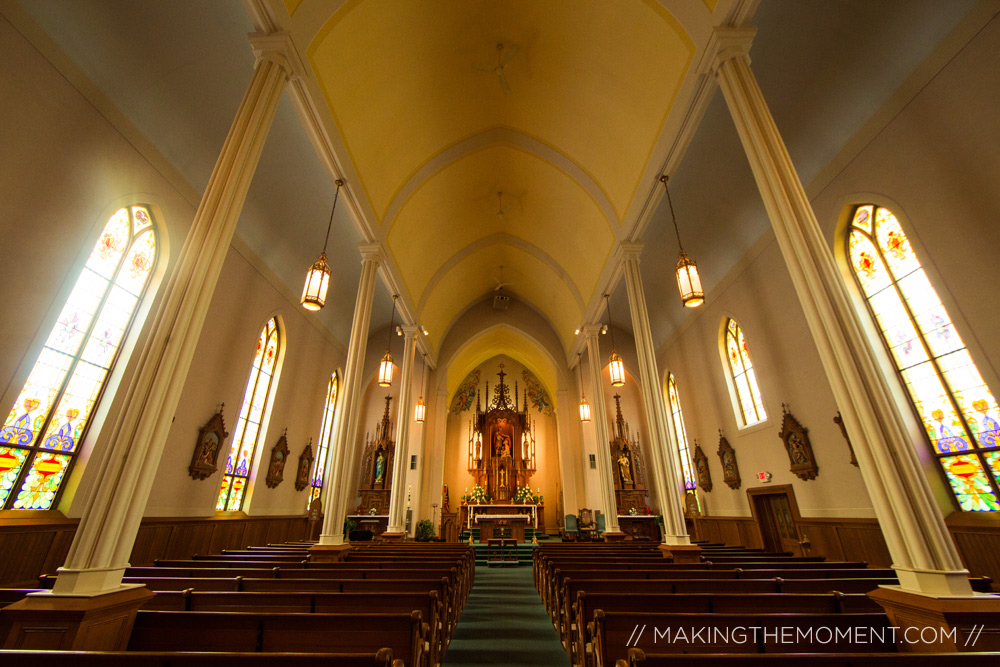 Ashley and Antonio desired to get married in a church and I was amazed at this beautiful church in the country [ St Martins of Tours ].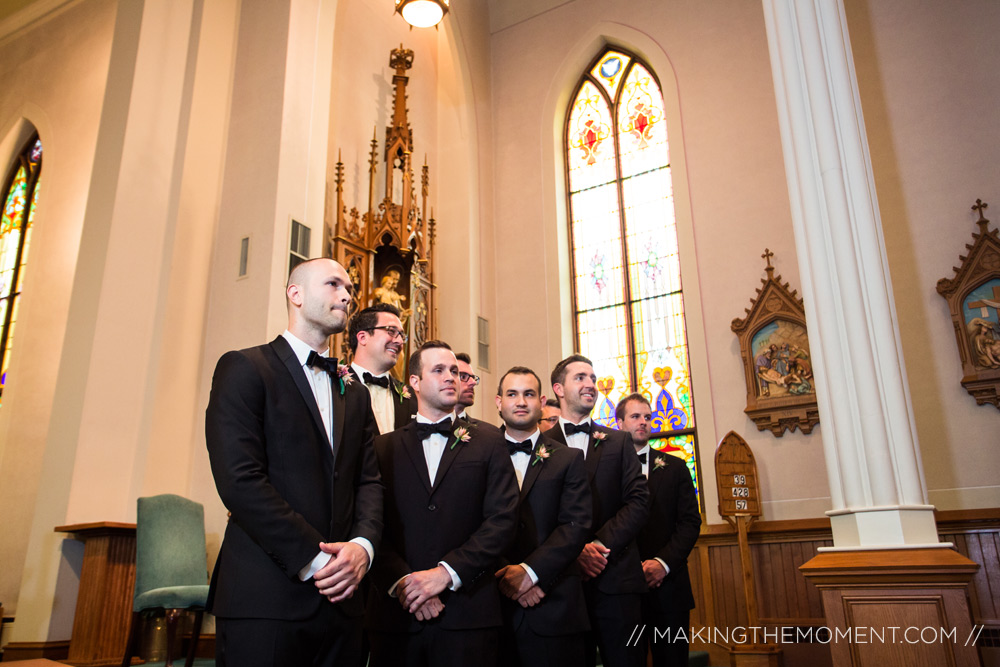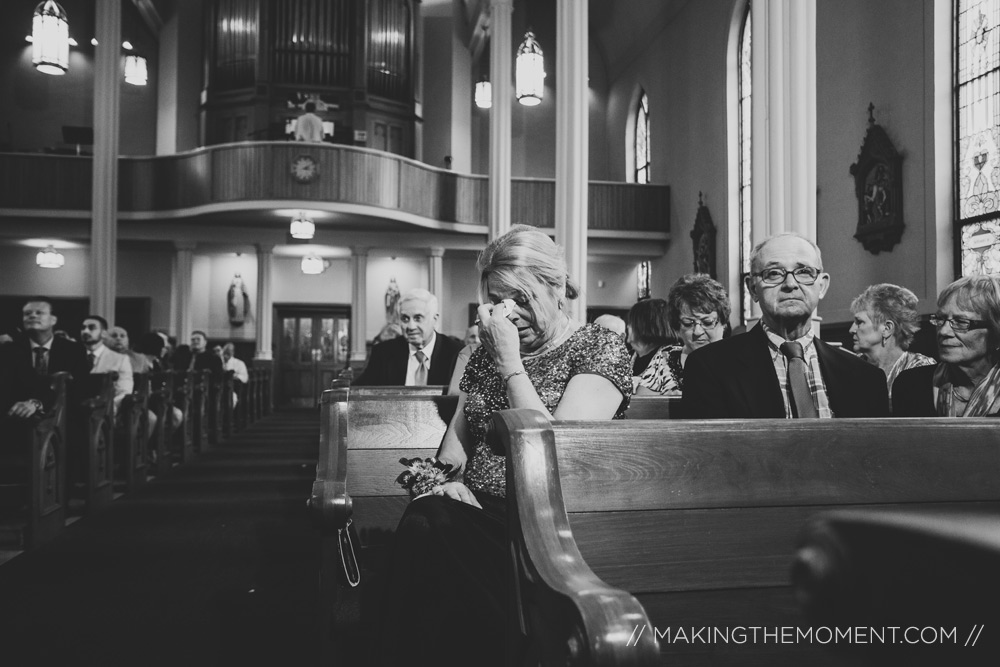 The ceremony was beautiful and moments like these I shared together with them. [ yes I cried also ]. I'm a big wussy of a man.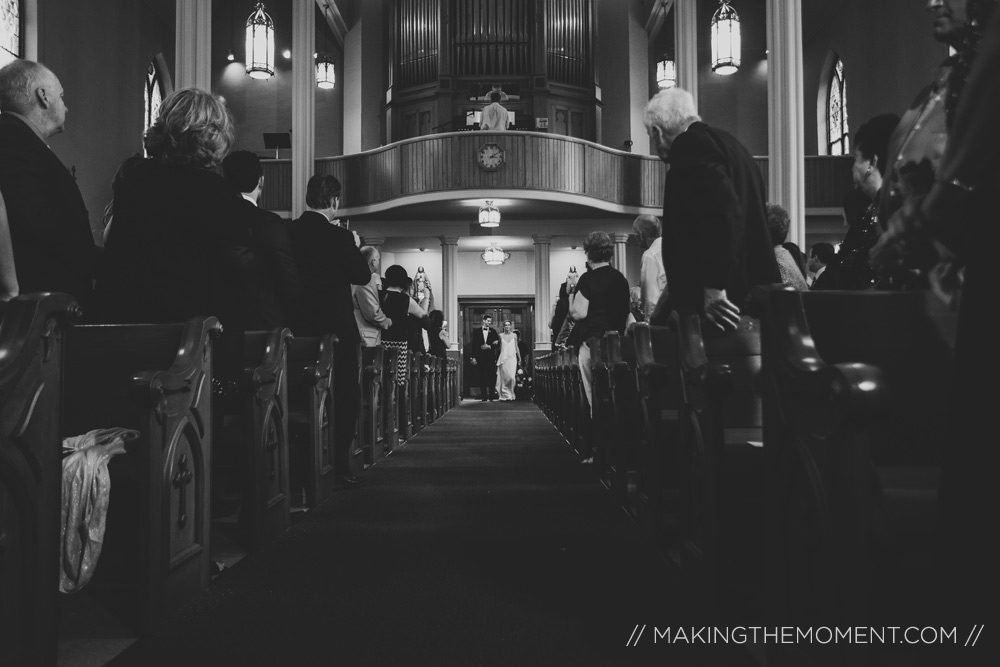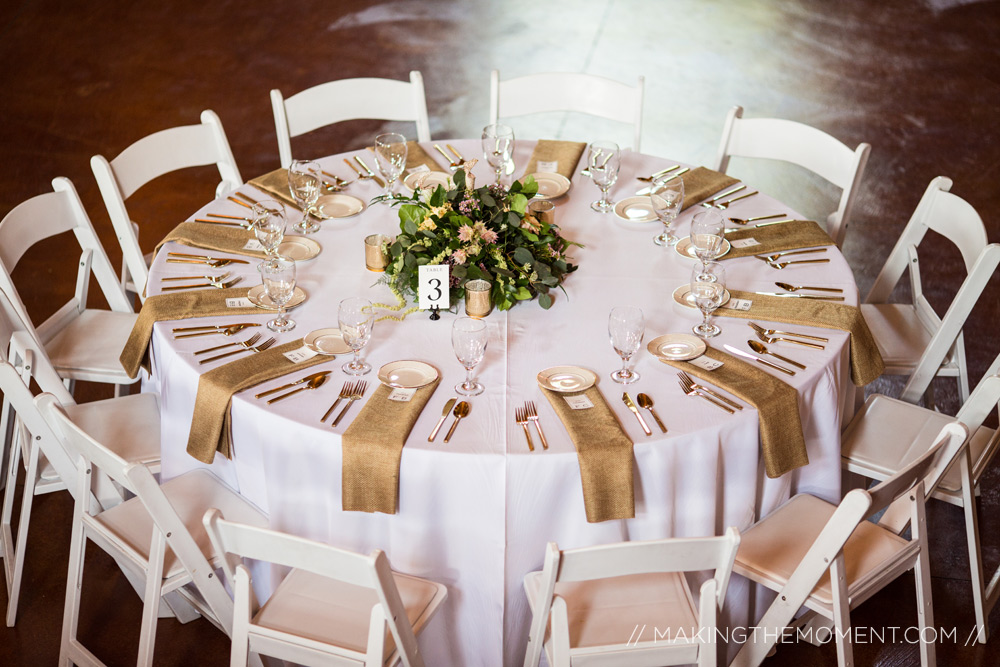 The decor was a perfect fit for the space.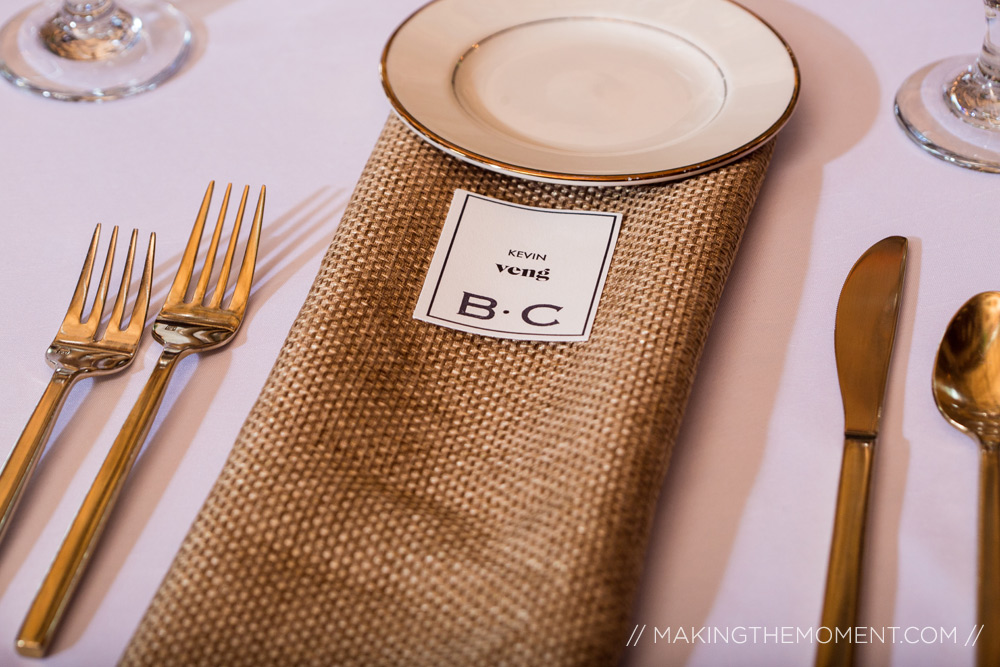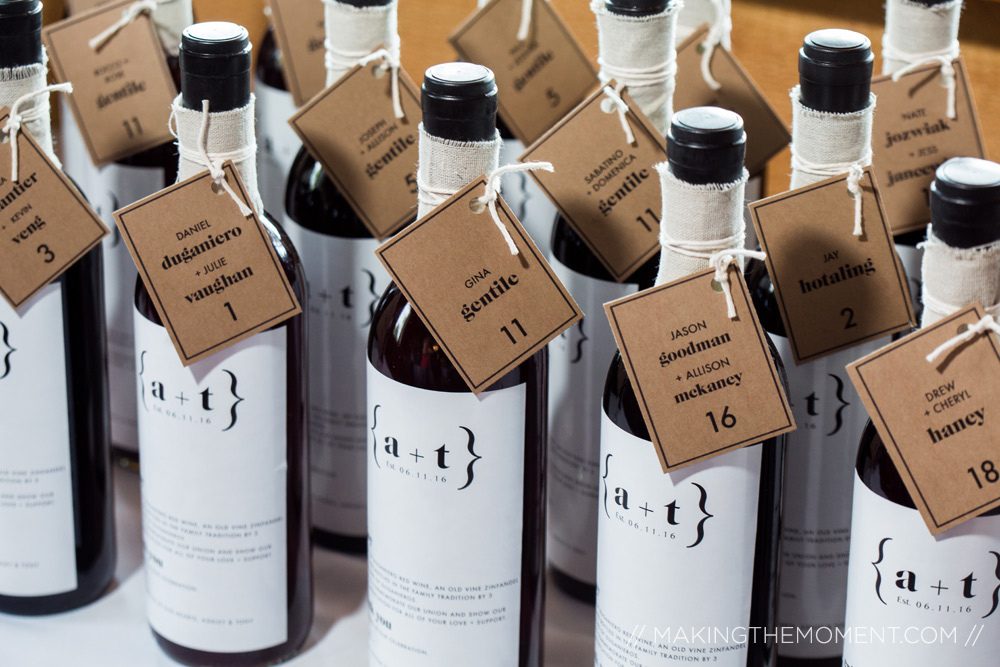 There is a winery in the family so I thought this was a nice touch for Ashley and Tony.  These not only were gifts to the guests but they also explained the seating assignments.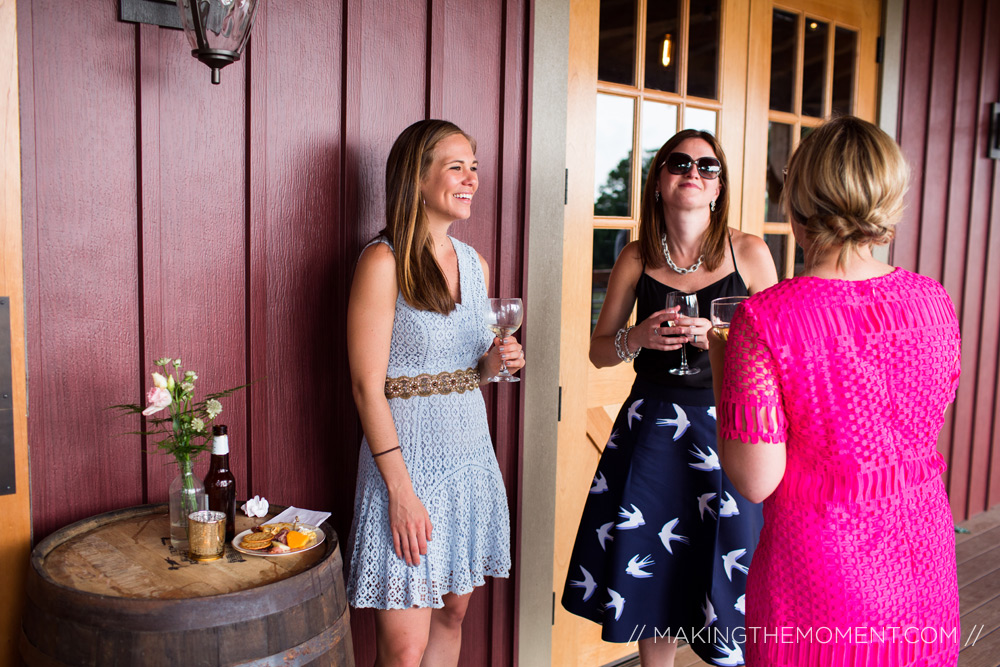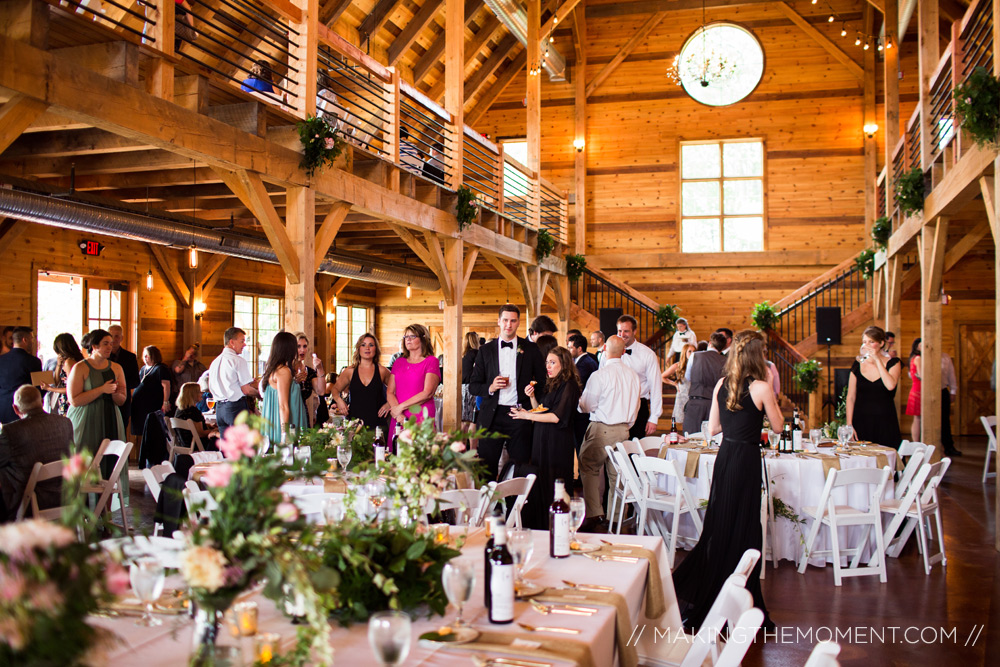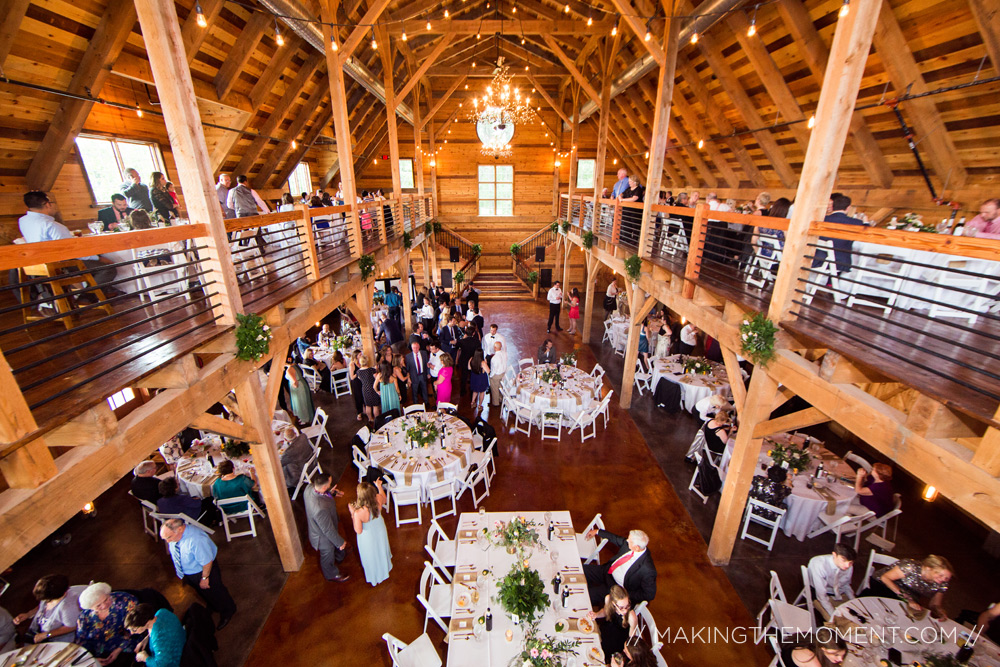 So much space for everyone, and what great ambiance.  You can have guest upstairs or down, and everyone is still a part of what is happening.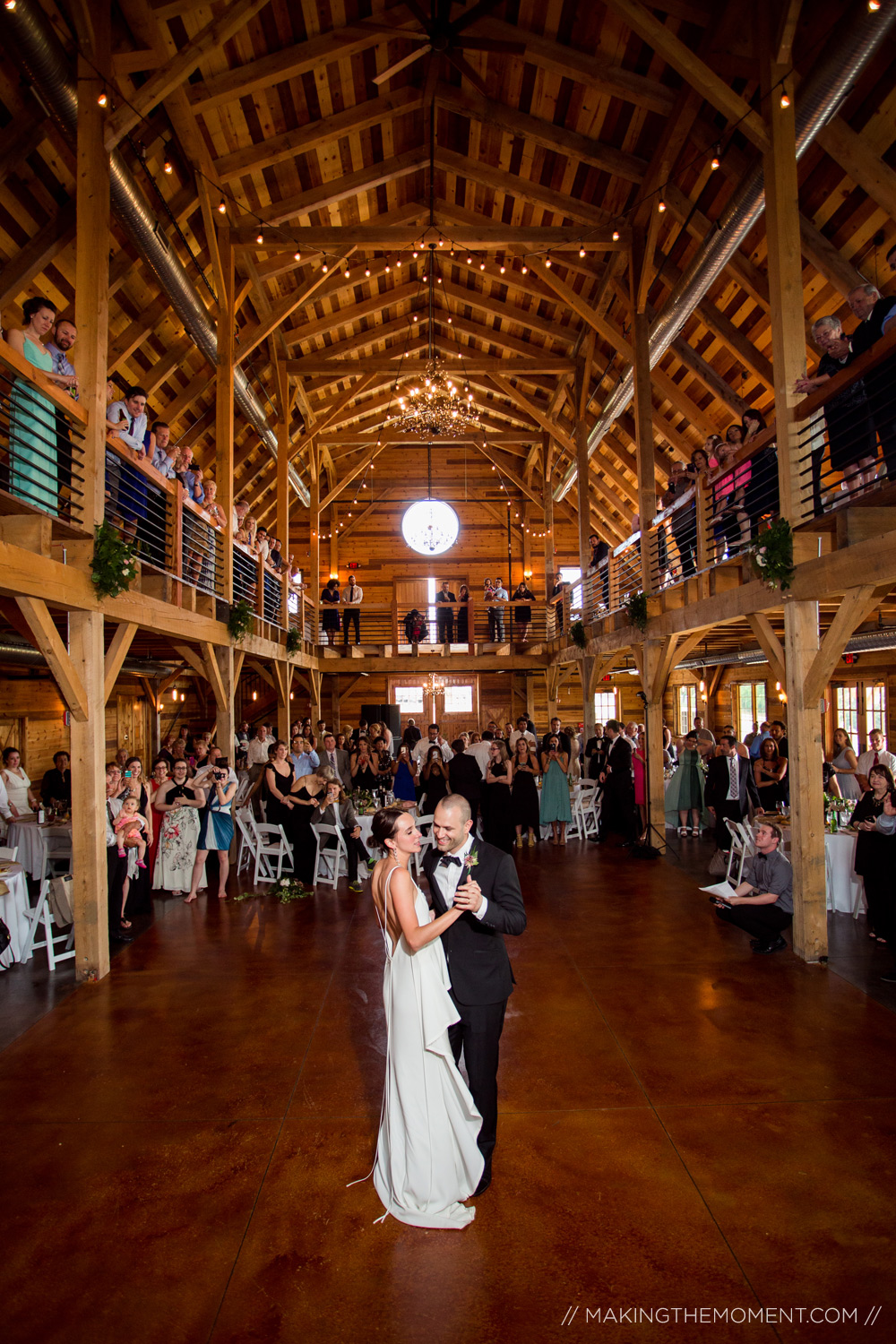 The layout of the barn at Mapleside draws everyone in.  look how engaged their family is; sharing Tony and Ashley's first dance.  I love this image.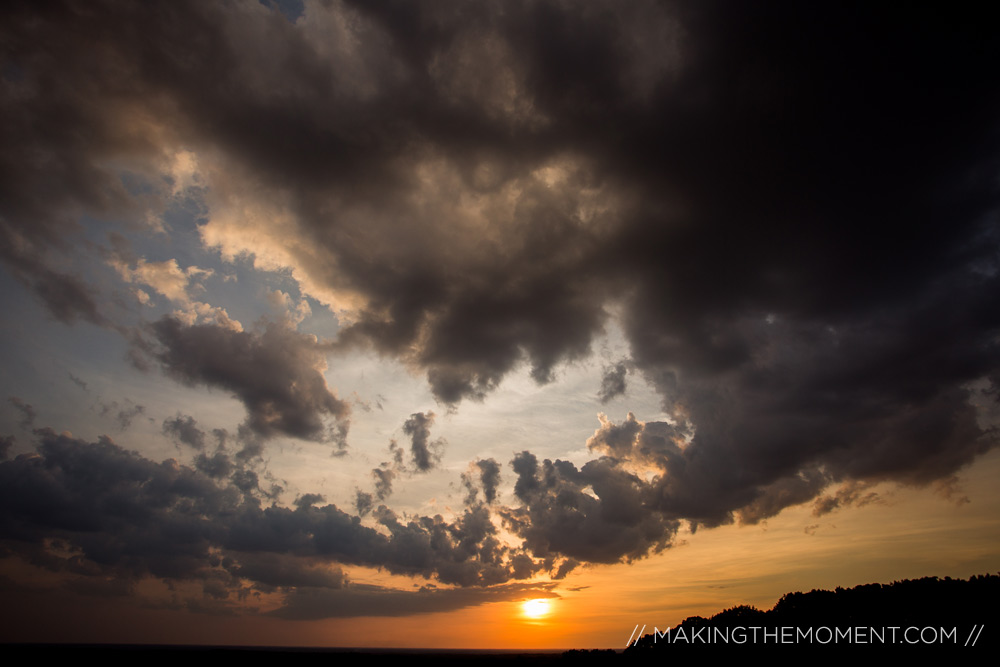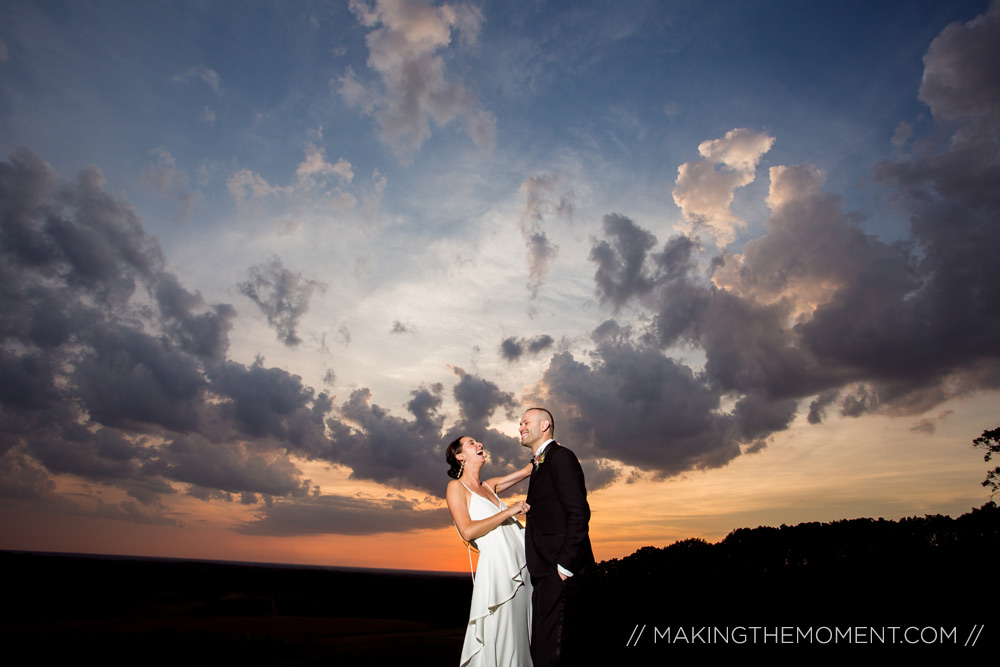 I never have to drag anyone away for the reception to capture these.  They usually come running to me.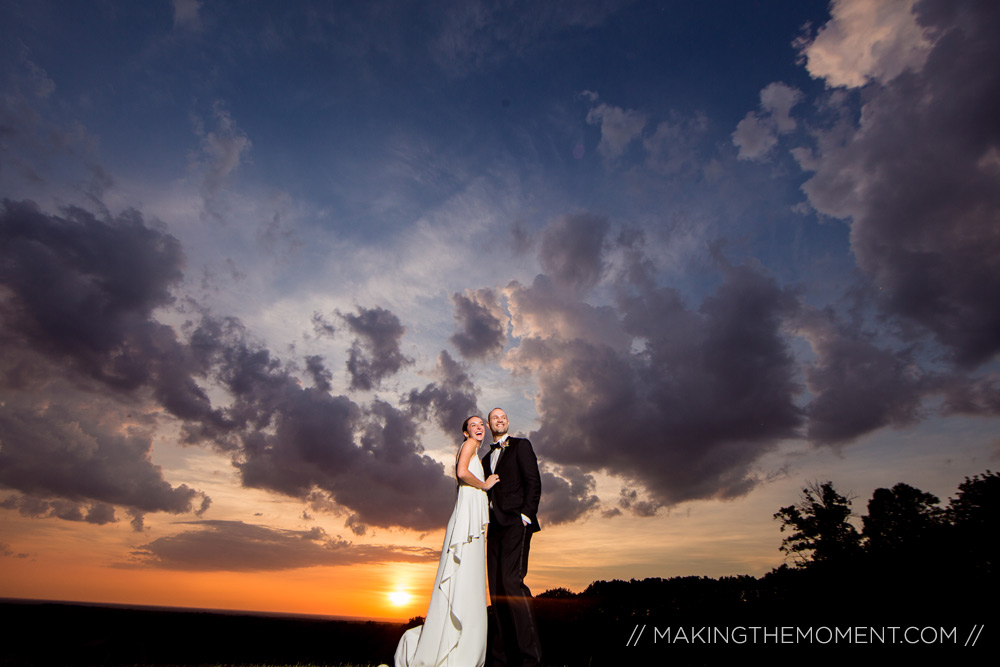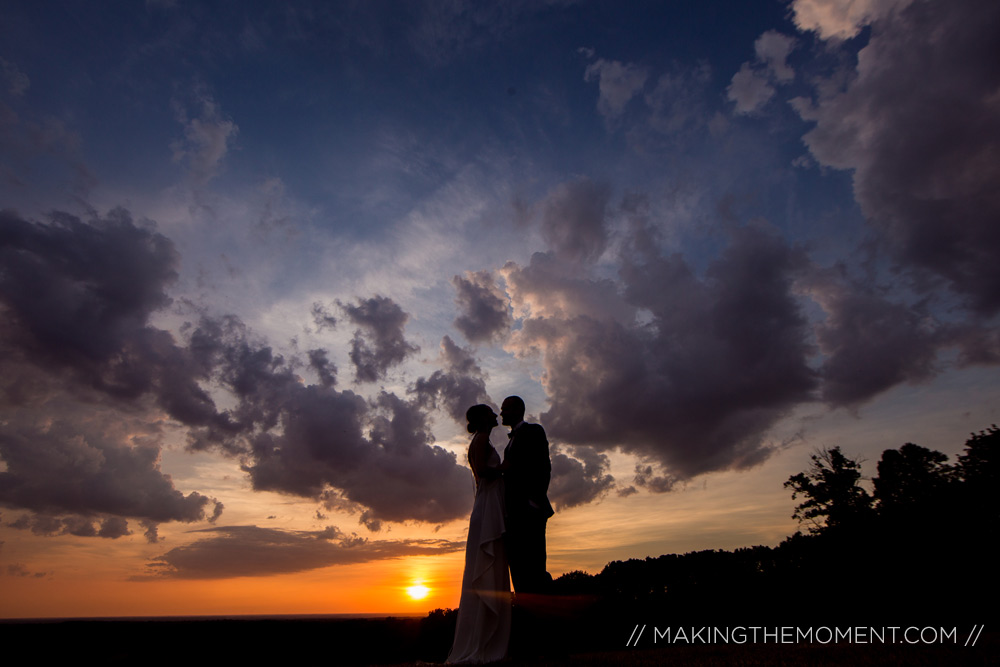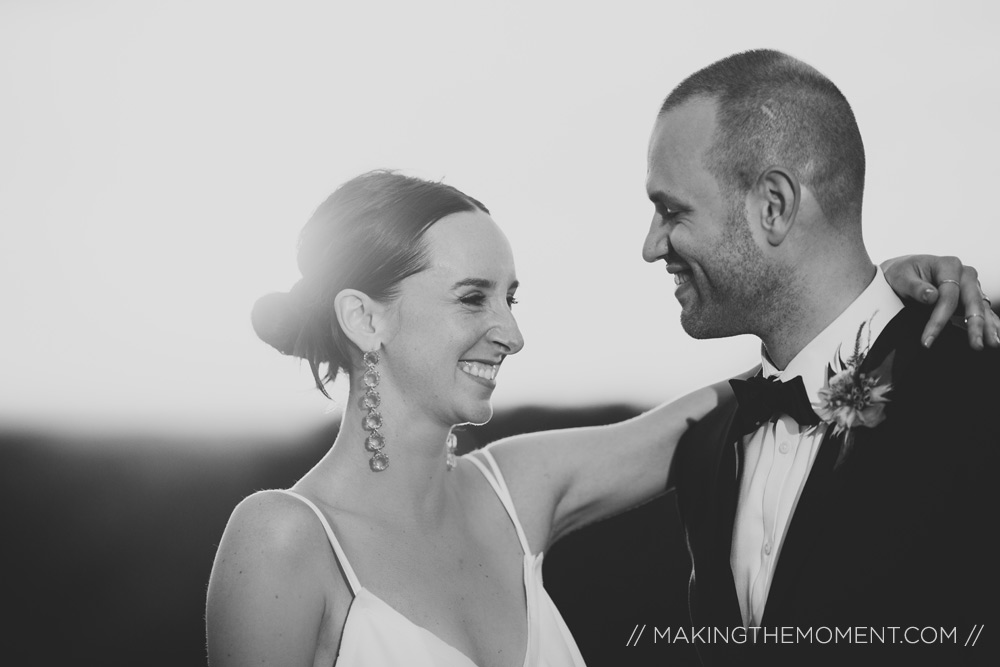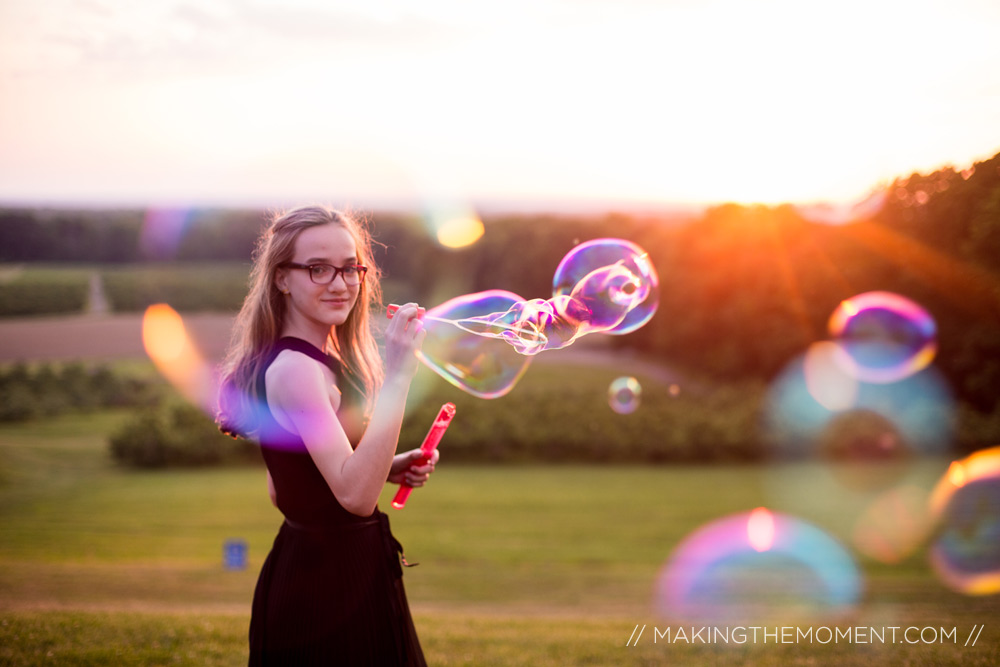 This was an image I didn't plan for.  It just happened in the moment, and the sun hit these bubbles just right. If you look close there is a bubble that surrounds her head.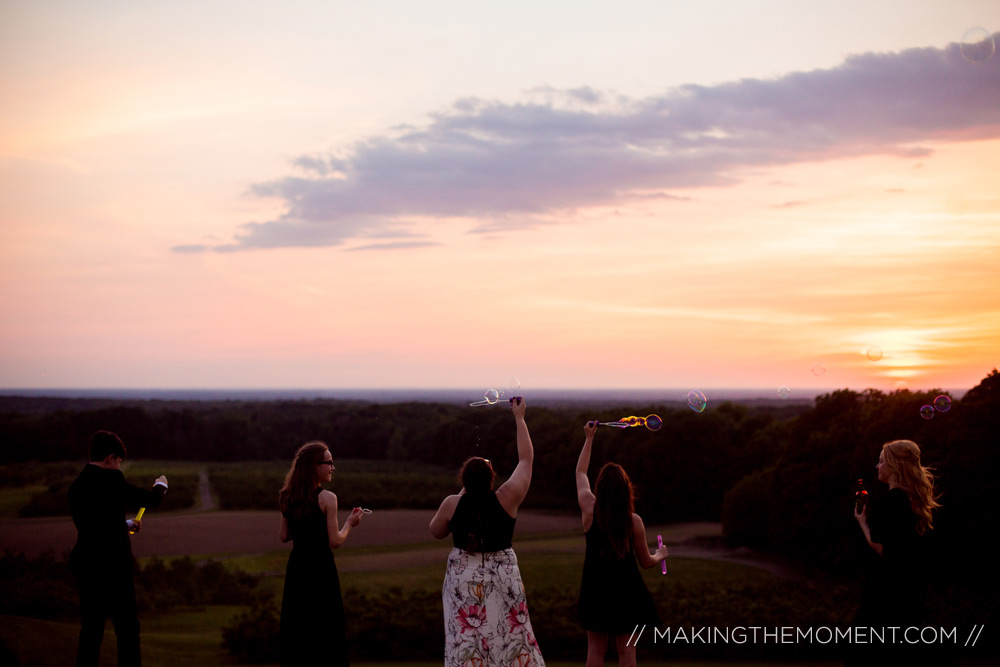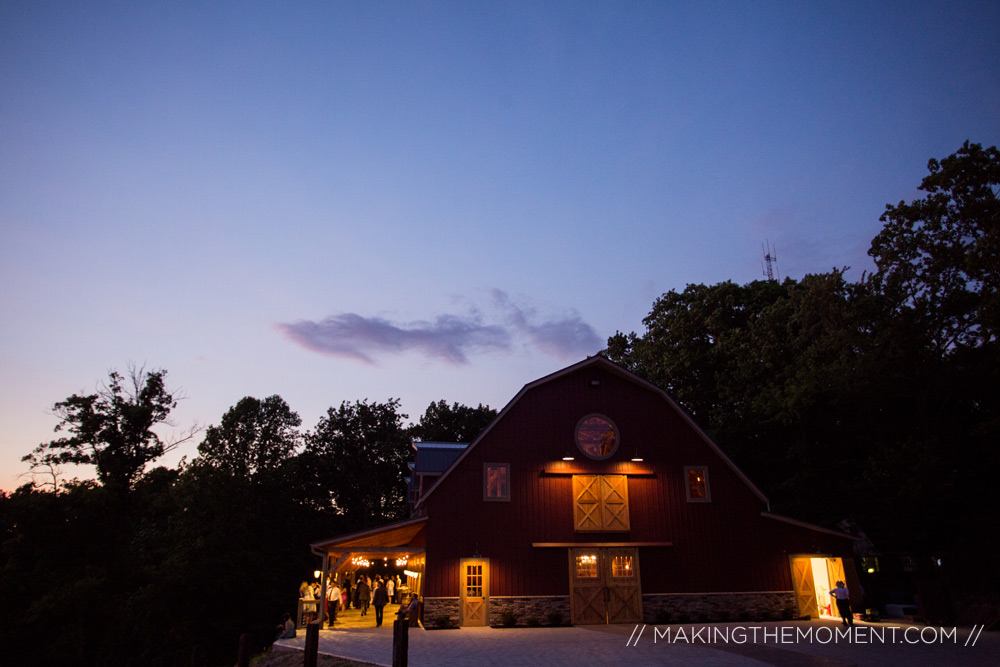 This is the barn just after sunset, I love the way it looks.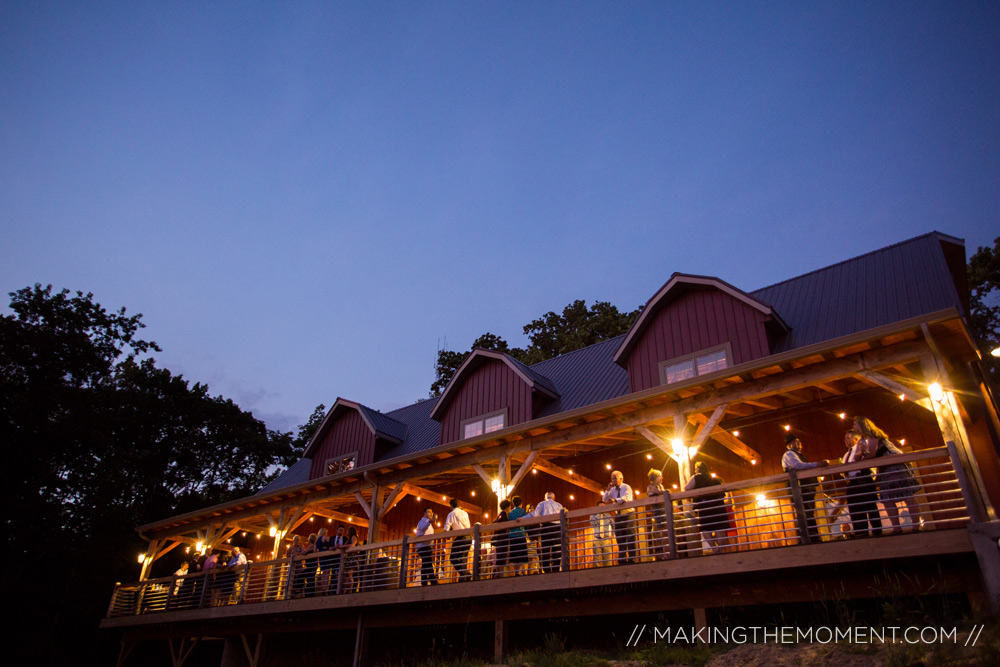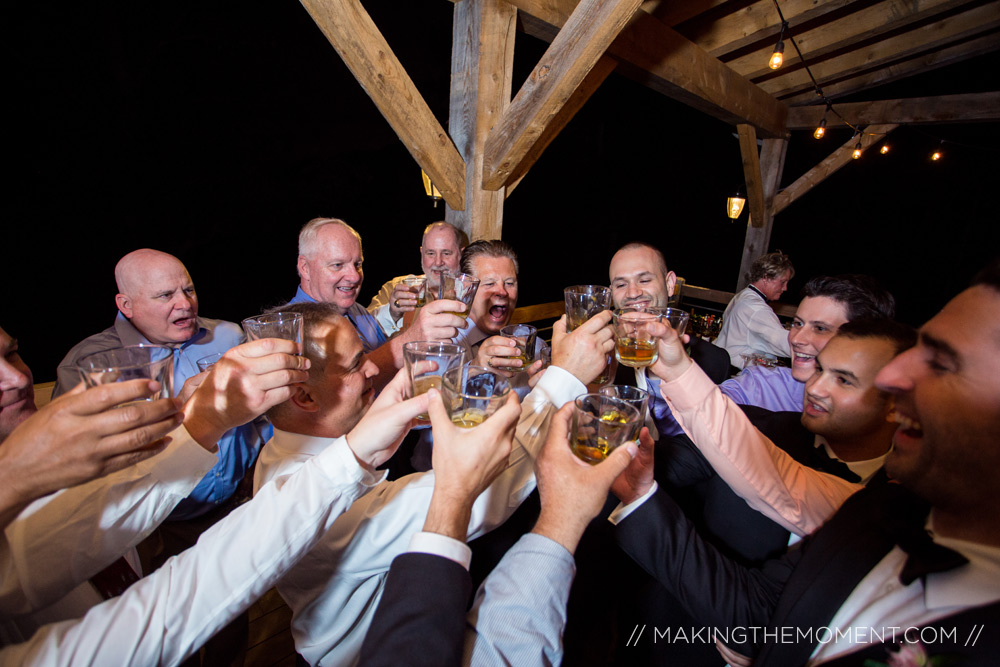 This became a very special moment for Tony.  His Dad gave him a special toast as they all did a shot together.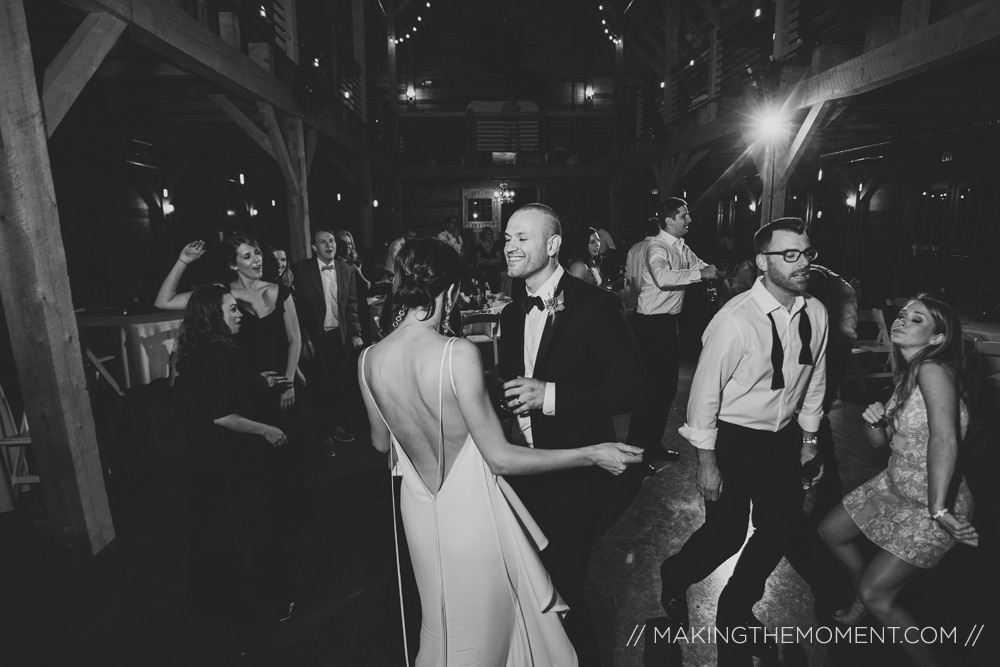 It was a great dancing group with the bride and groom leading the way.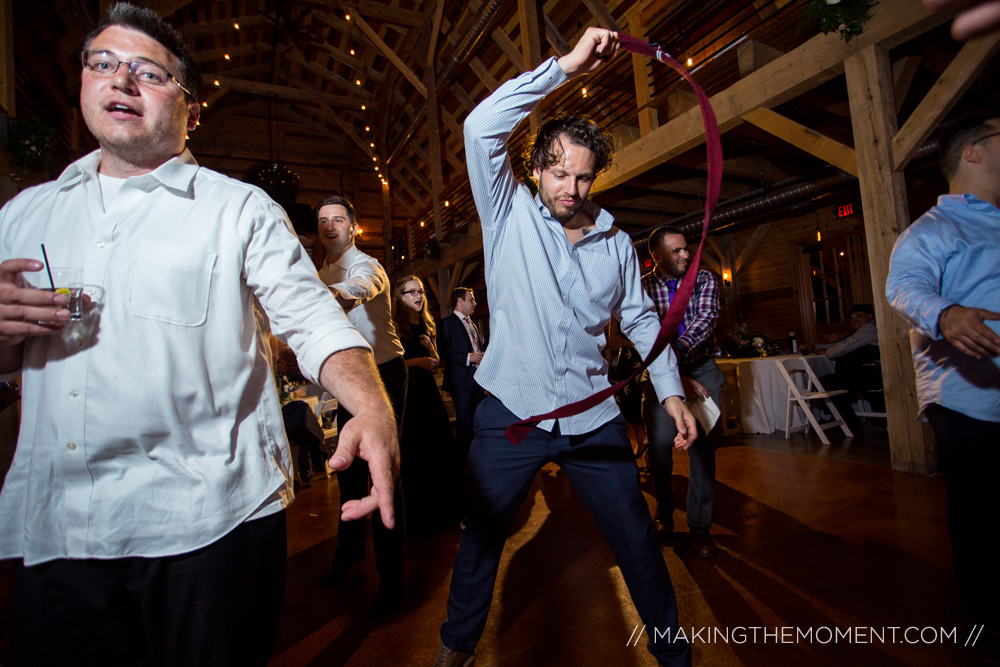 This. THIS GUY. I don't he ever left the dance floor.  He and Tony even had a dance off at one point.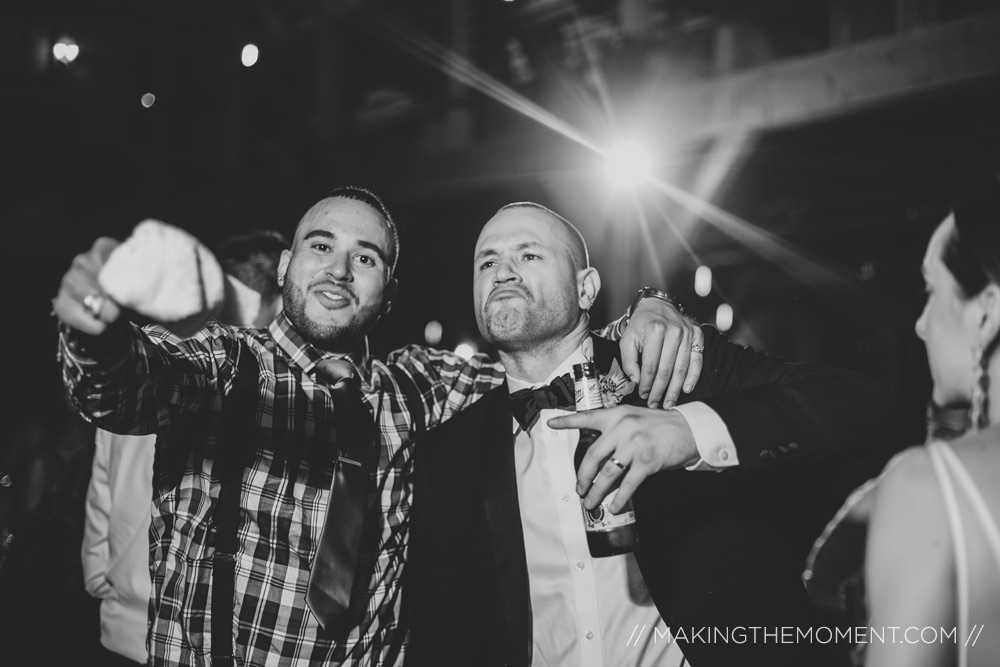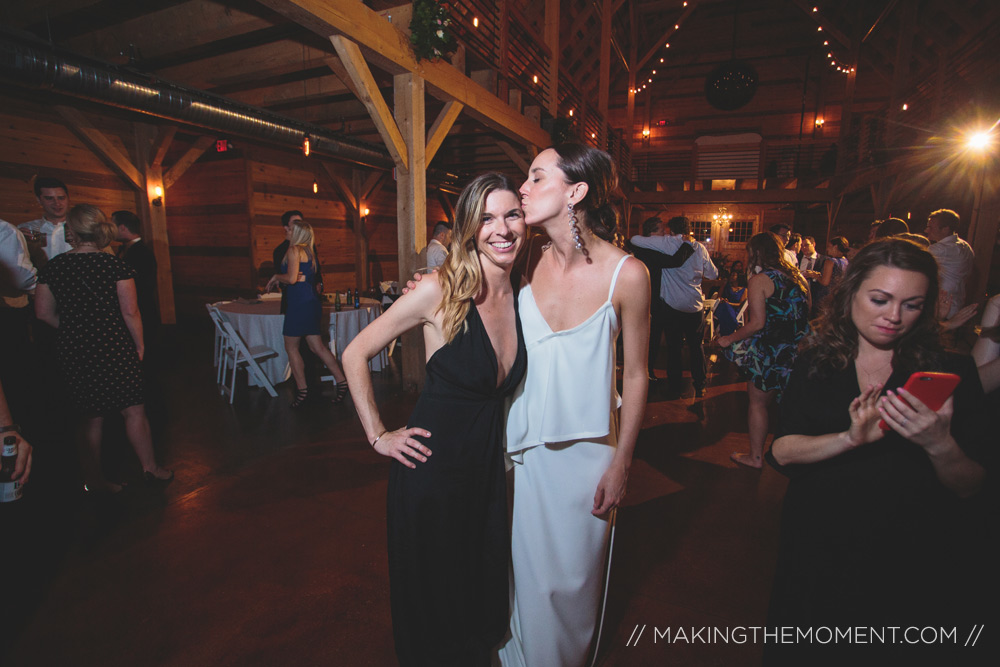 It was a prefect wedding and I know these two will be happy for a life time.