Meet Michelle and Andrew.  NYC-based. Fit. Pretty.  Yoga Instructors. Basically the scorn of all of us normals 😀
Jelly as I may have been, I'm still thrilled for these two lovebirds.  I don't say that lightly.  It could be easy to get jaded, seeing and capturing "Love" all of the time.  You'll see it in the images, though.  Dese two ain't fakin'.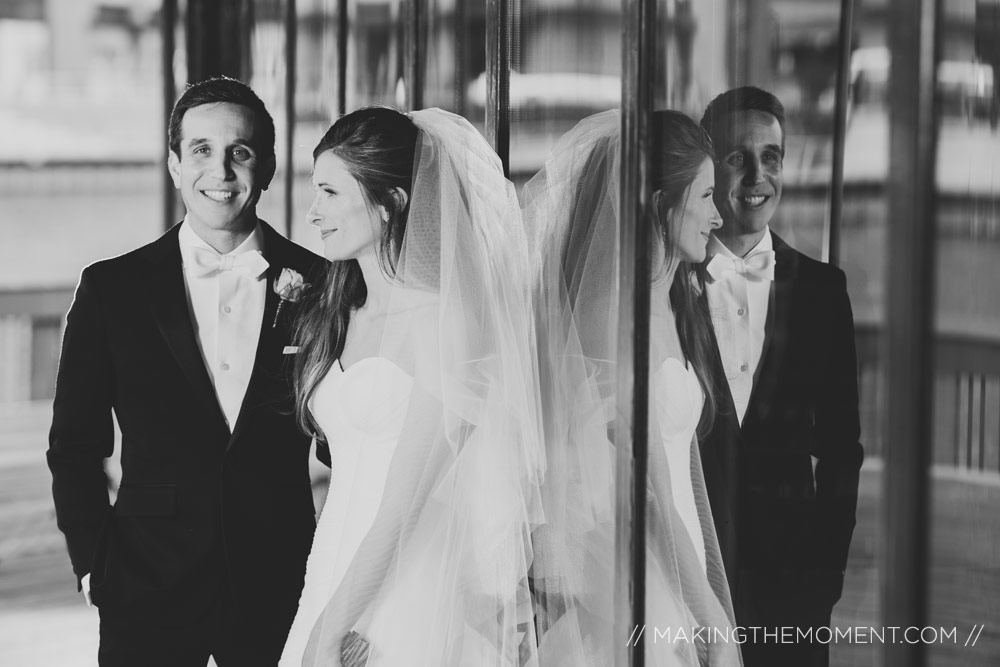 Everything and everyone told us it was gonna rain and ruin everything that day.  It didn't and it didn't.  This is why I don't trust the weatherman [or woman].  Don't trust them.  Don't tune in on Monday the week of your wedding and stress over rain on the following Saturday.  Just don't.  All you get for your trouble is an inaccurate forecast, a migraine, and a disappointed face from me.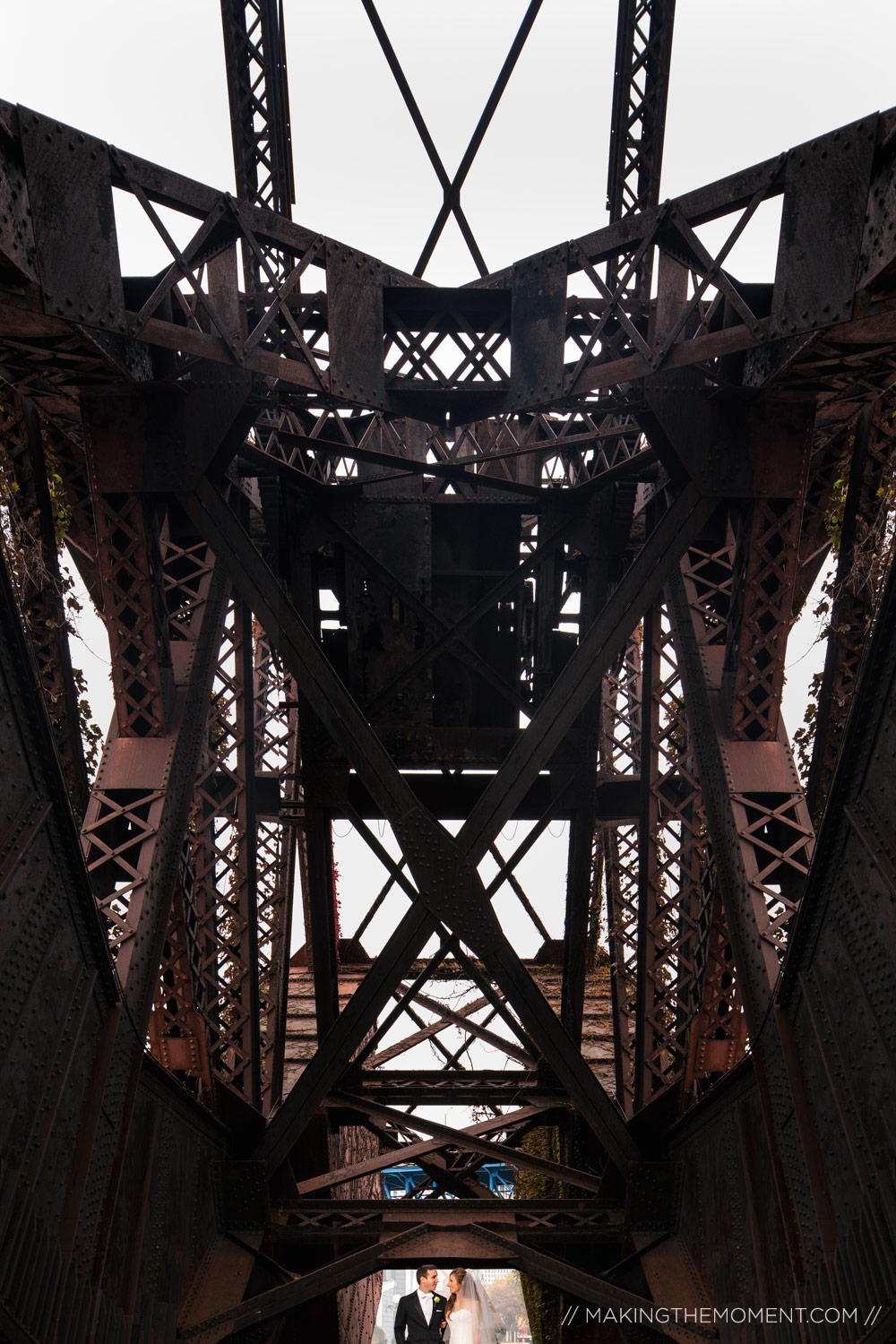 Look above.  Even if it looks like rain, we're going to kick that rain's ass.  Marcus – Visual Storyteller and rain-ass kicker ®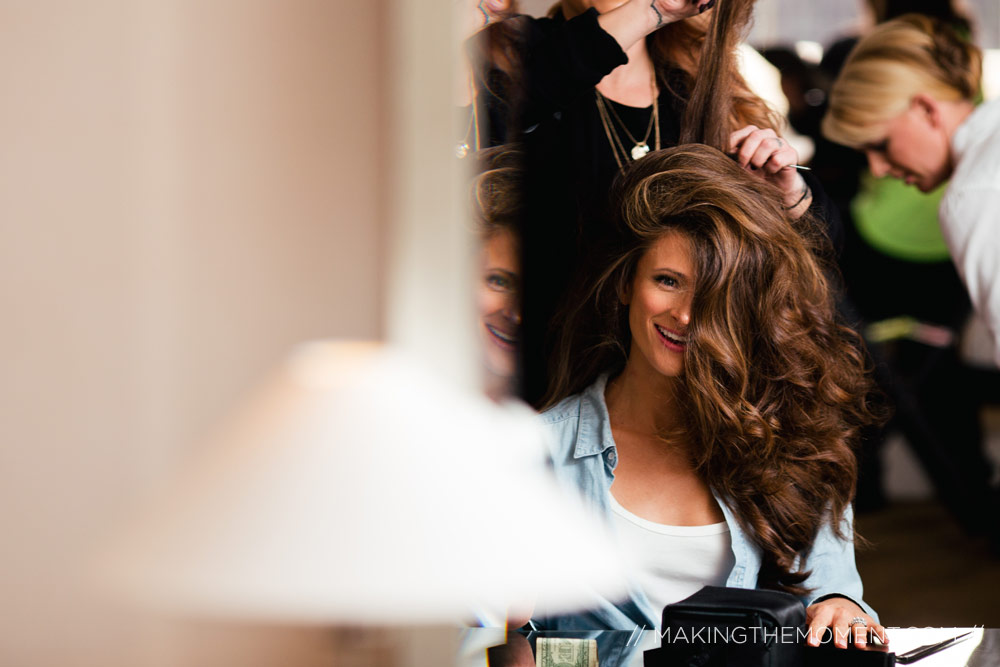 Every image somehow tells a story.  Michelle has some of the prettiest hair I've ever photographed.  I mean it.  She's just getting ready here.  Why does it look like a freaking Pantene commercial?  Eh?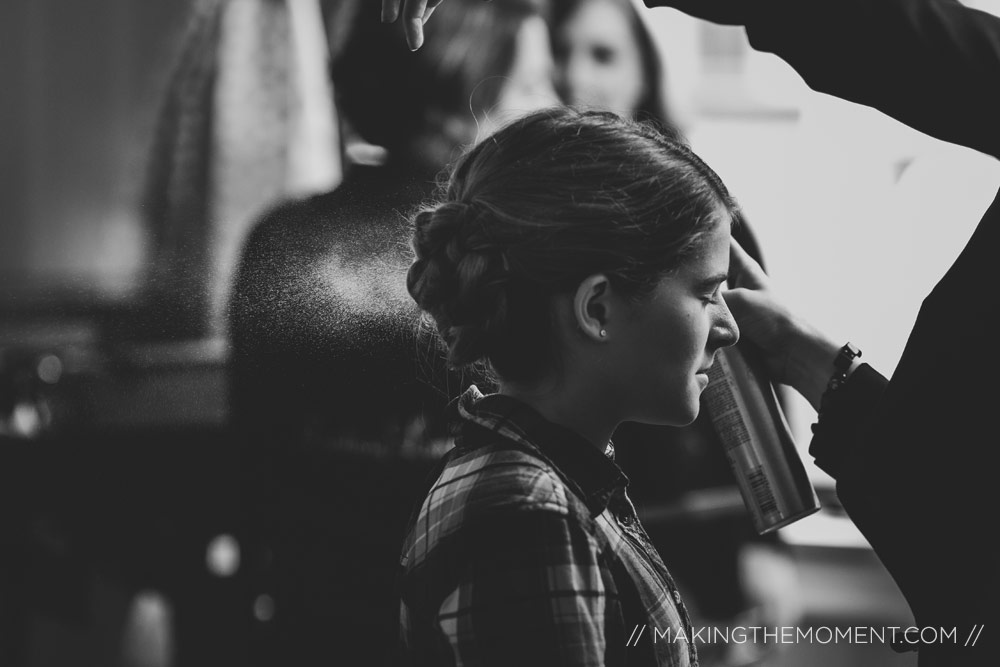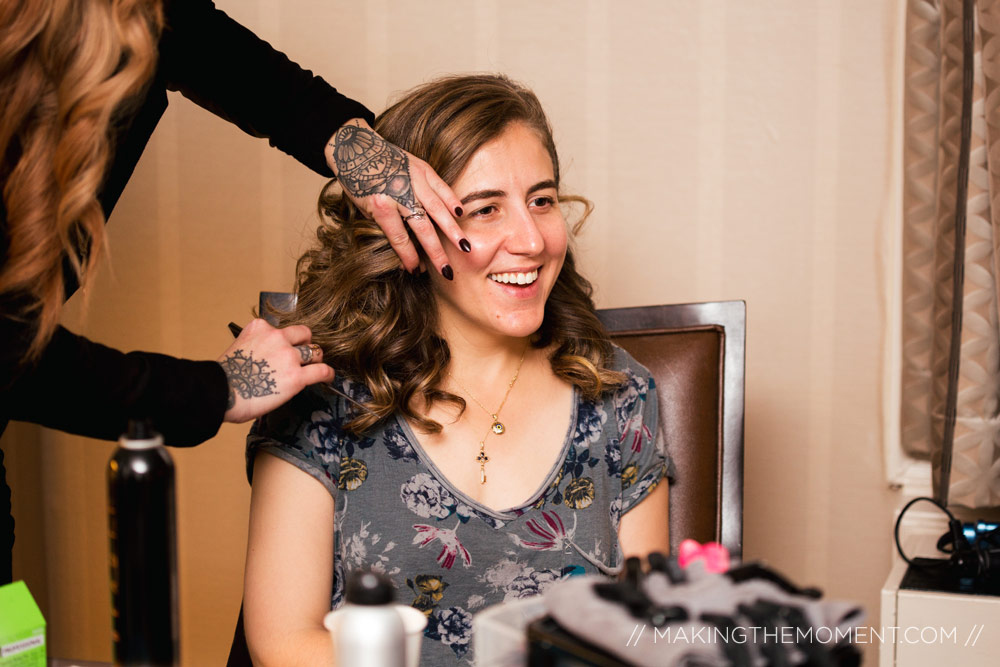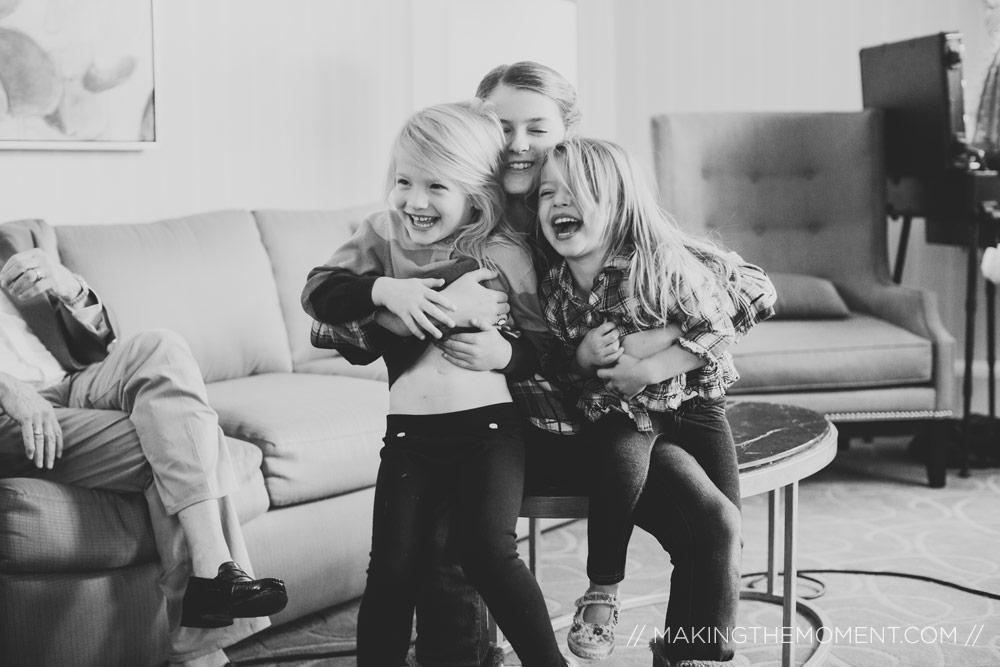 Michelle wanted everyone around for her prep.  There were easily 20 people in the bridal suite.  It was amazing.  Kids everywhere.  Smiles and laughs everywhere.  My job, sometimes, is less a job and more an observation.  It's a jobservation ®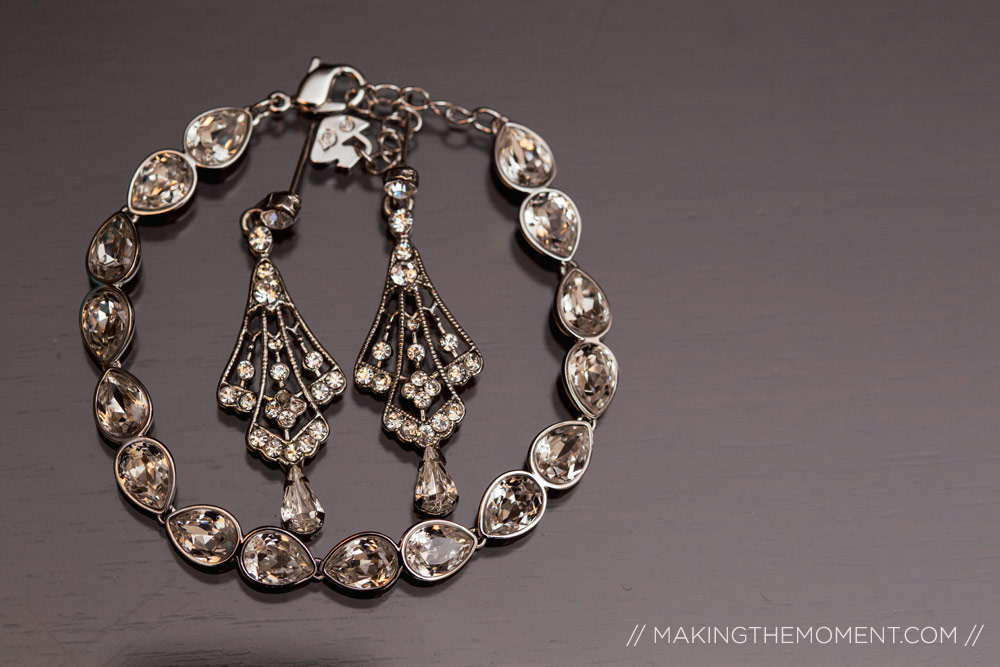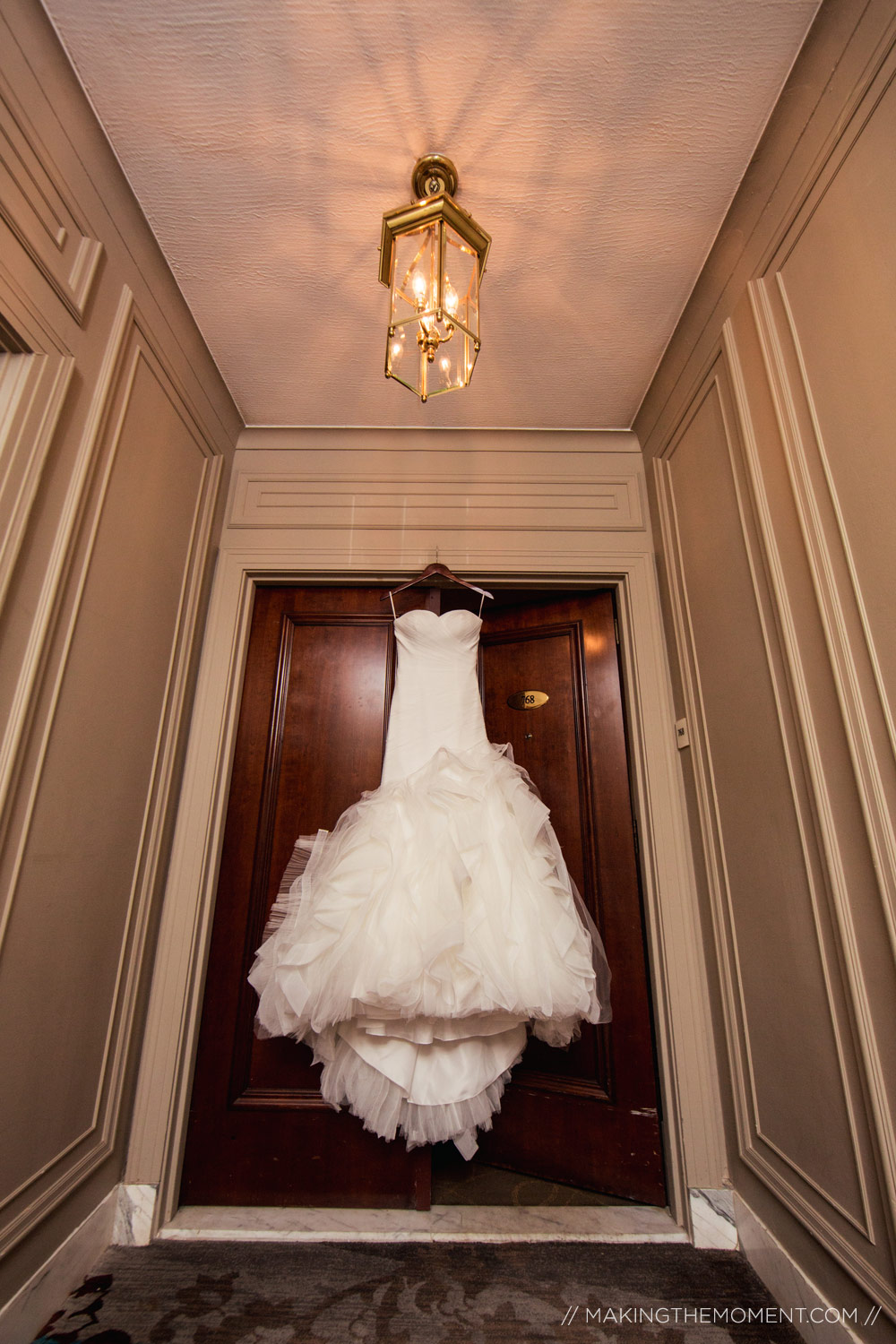 Killer dress.  I left the door open to signify entry to a new beginning.  Fresh happenings and newlywed bliss…..
No, the door was just open for some reason.  I have no clue why.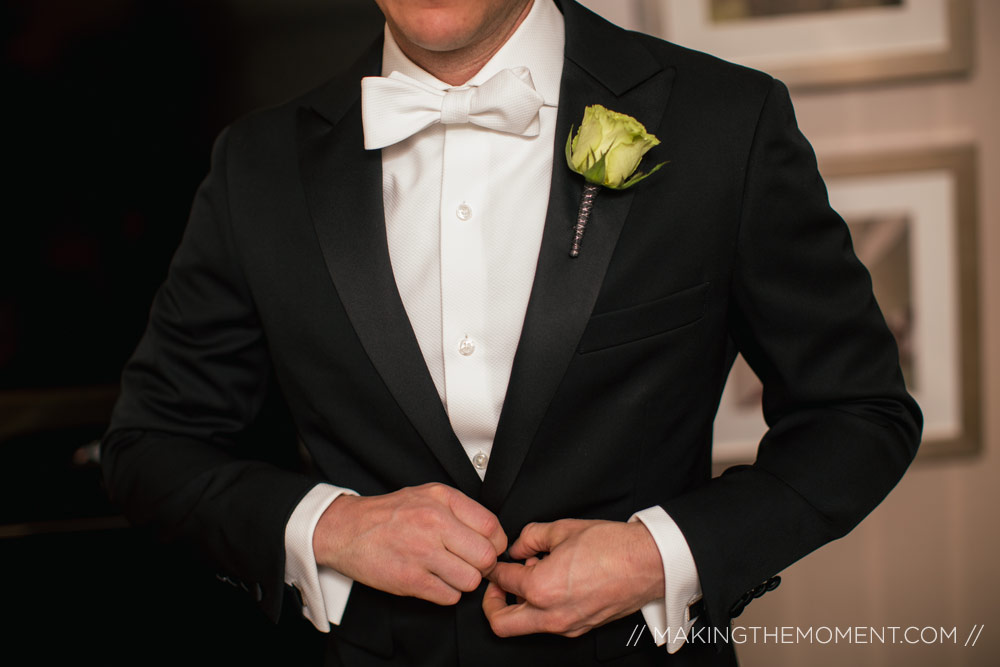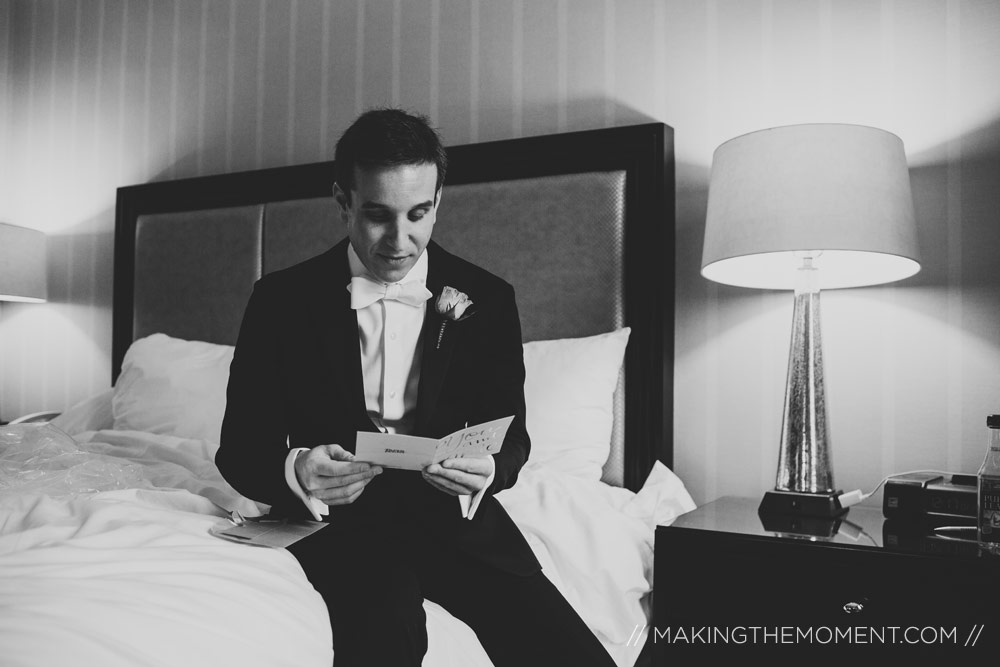 Some call it corny, but the notes in the morning always get me.  Always.  I love it when the couple writes practically the same thing to each other.  I love it when they know each other well.  Sometimes better than they know themselves.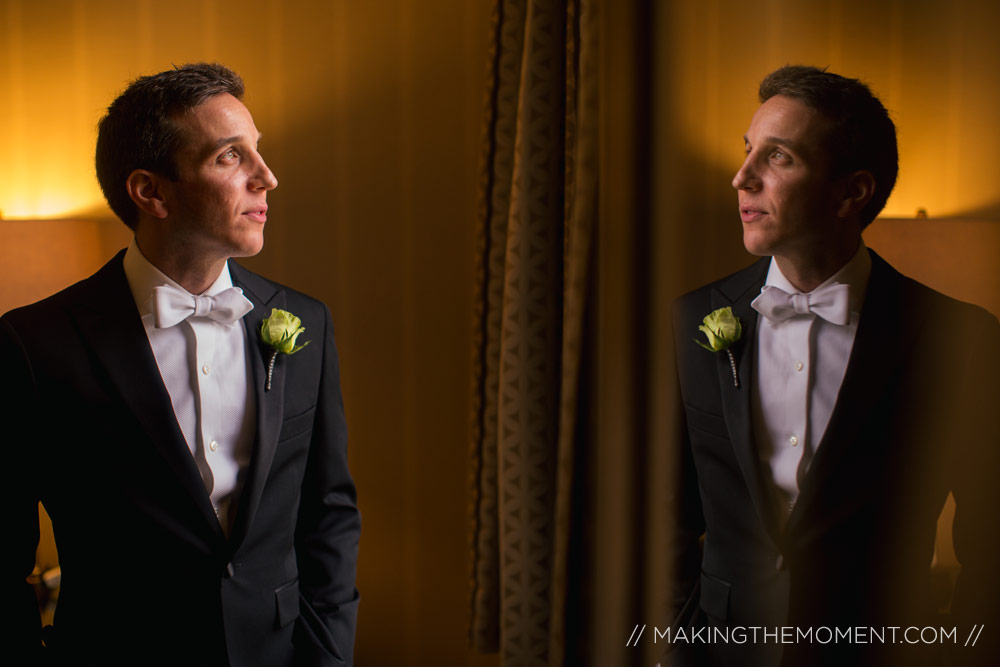 Strapping young lad, he is.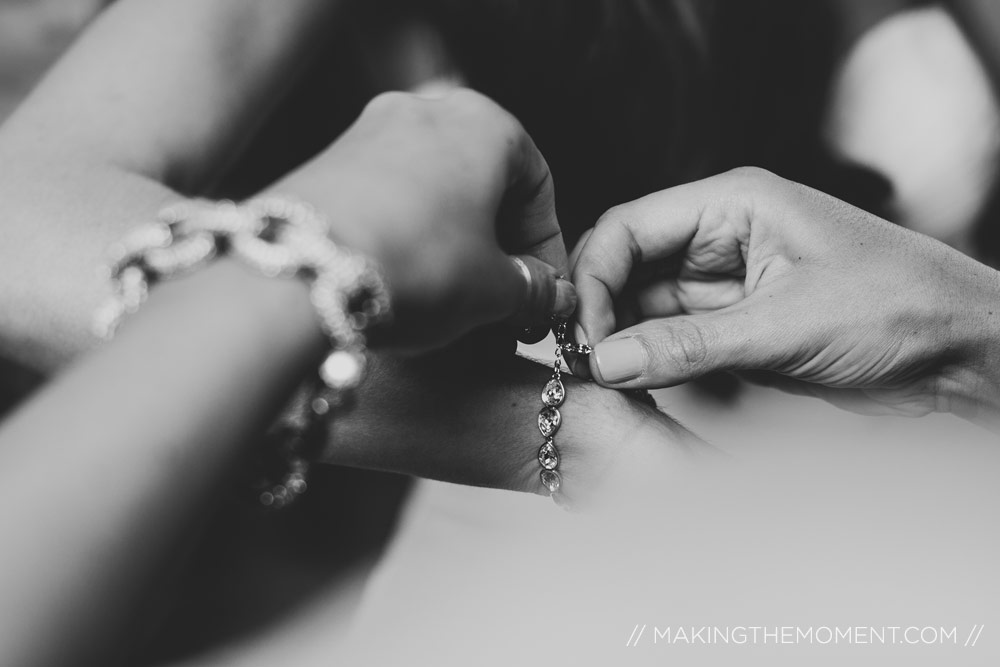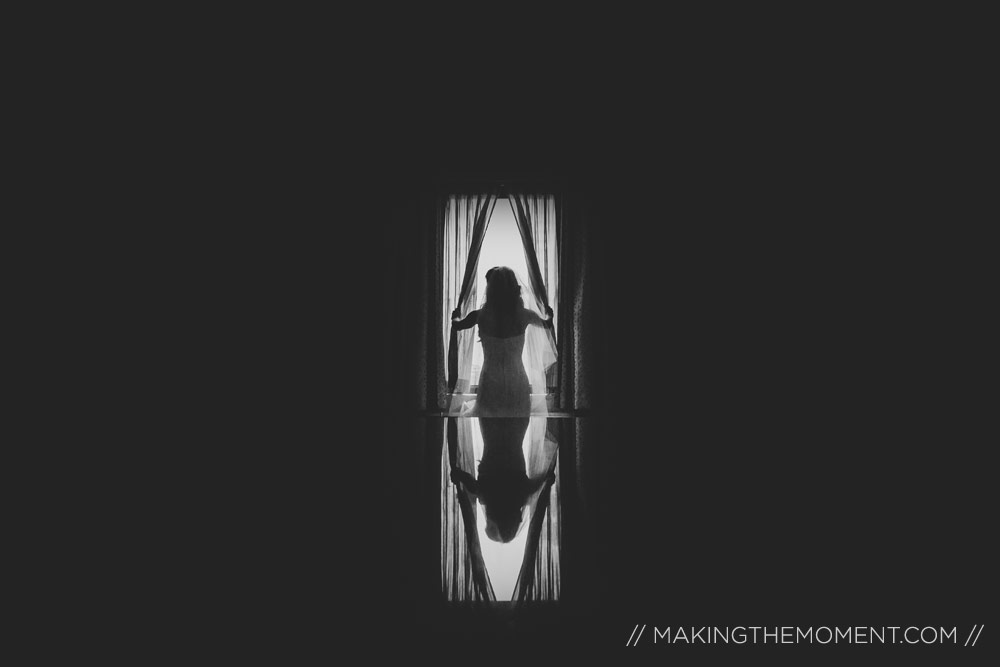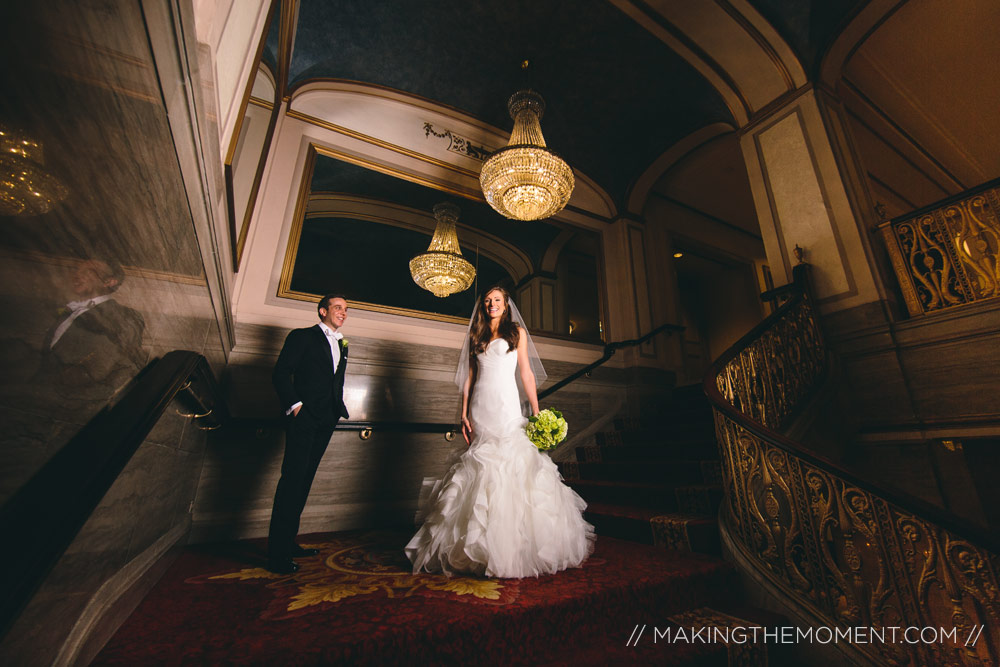 Ah, the Renaissance.  I'm a sucker for old school architecture.  Gaudy, thick mouldings, brass, and chandeliers.  Michelle and Andrew are a mix of old and new.  They're bubbly, fun, entertaining, and care-free, yet possess this classic taste.  No stuffiness, no stuck-up-ness.  No weirdness.  Well, yes weirdness….but the good kind.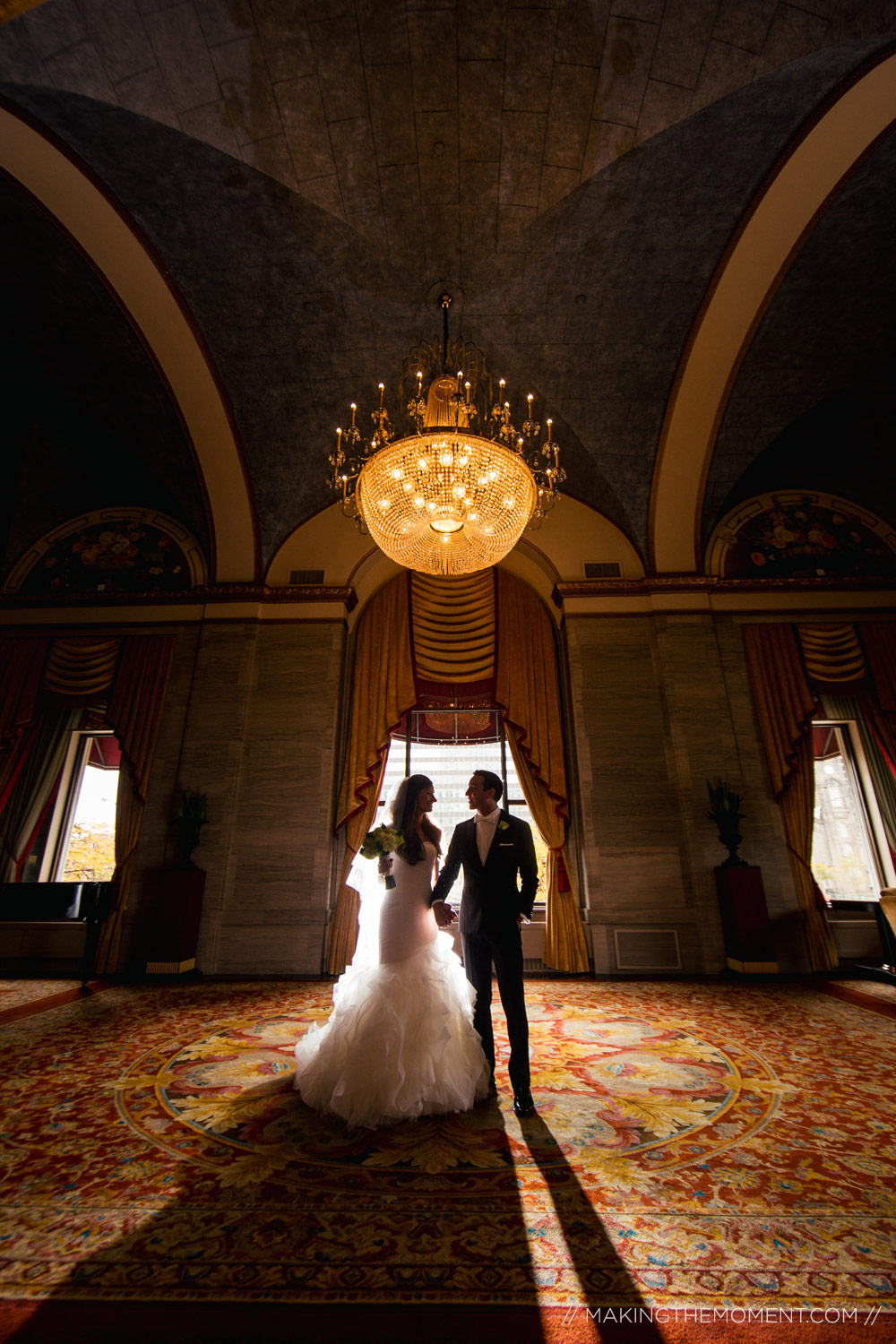 I had a lot of favorites the day of, but this one [above] is right at the top of the list.  The backlight is epic.  It tells a story. It's almost as though I'm a Visual Storyteller 🙂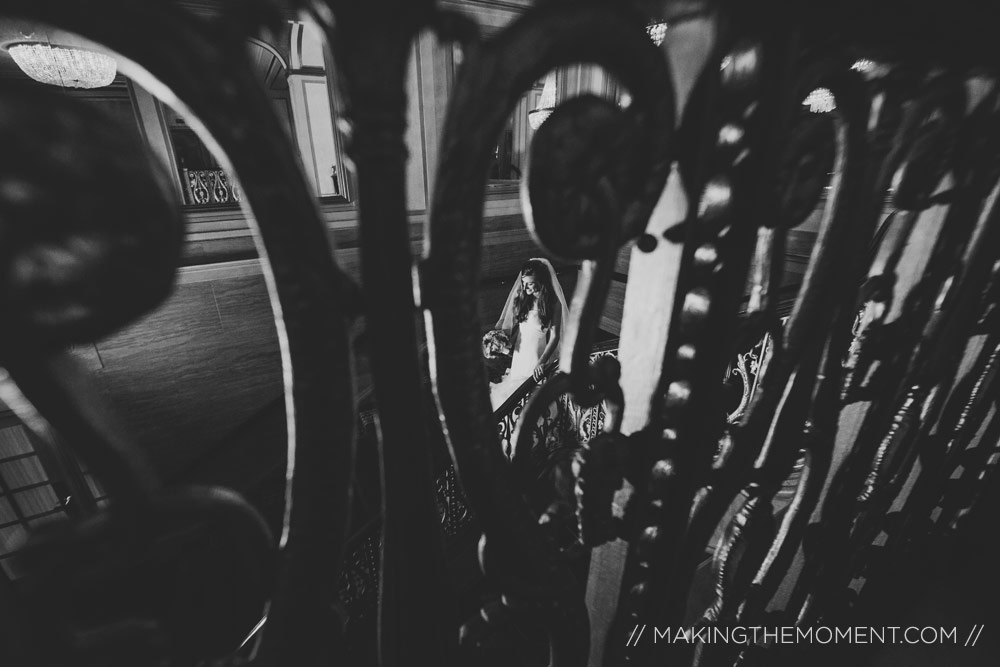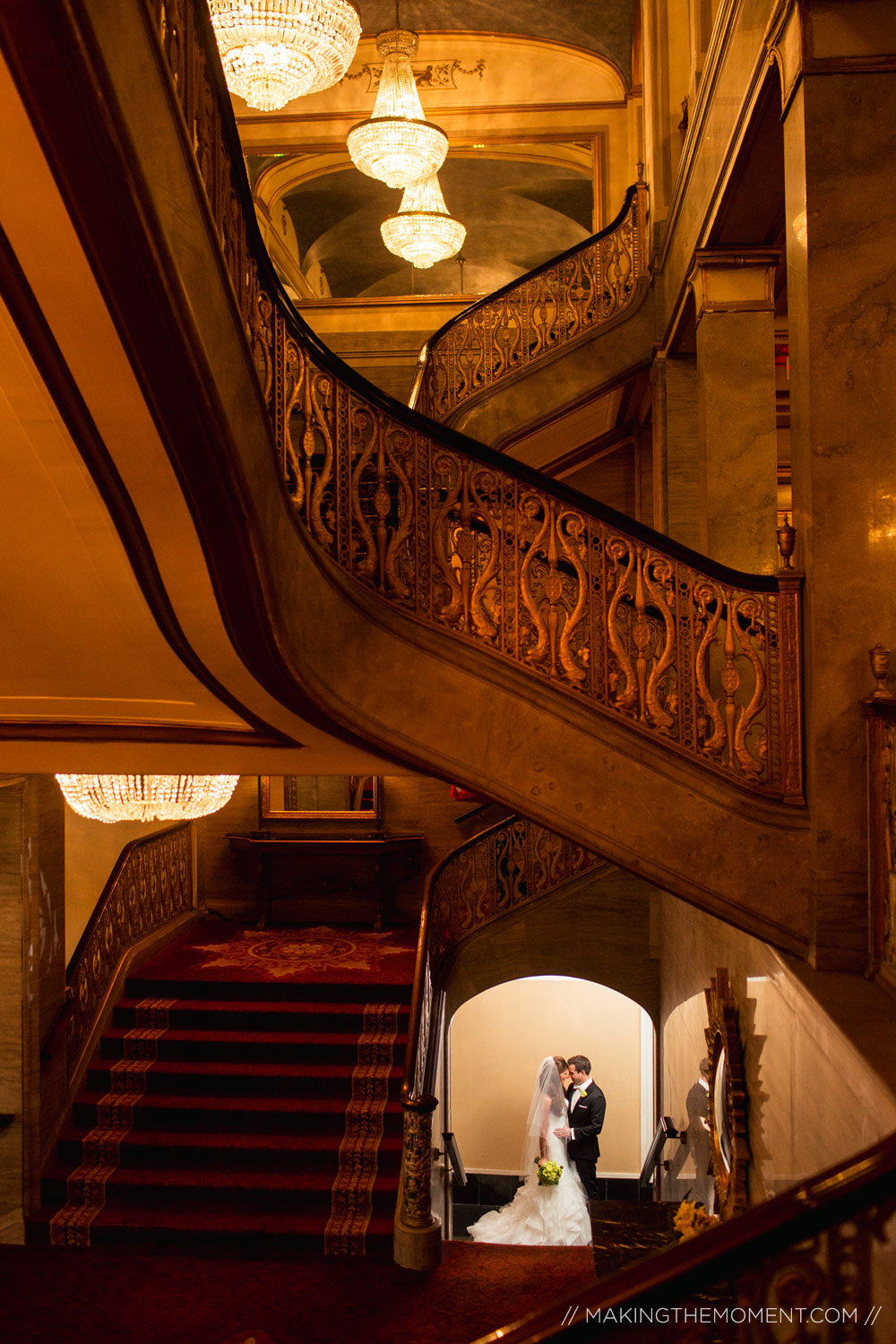 Grandiose?  Yes.  Pretentious? No.  Perfect.  Yes.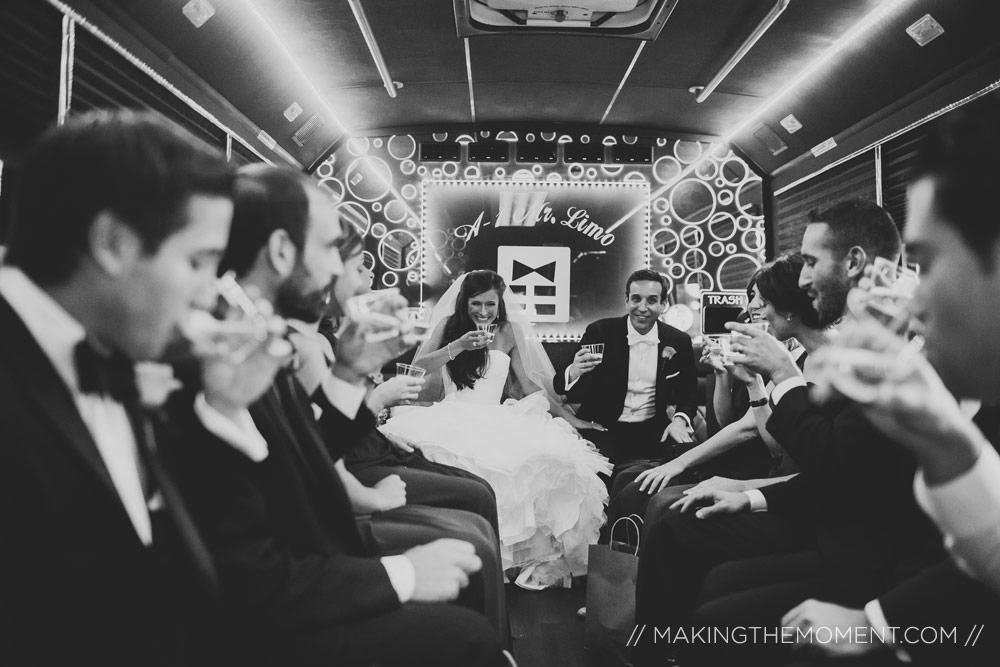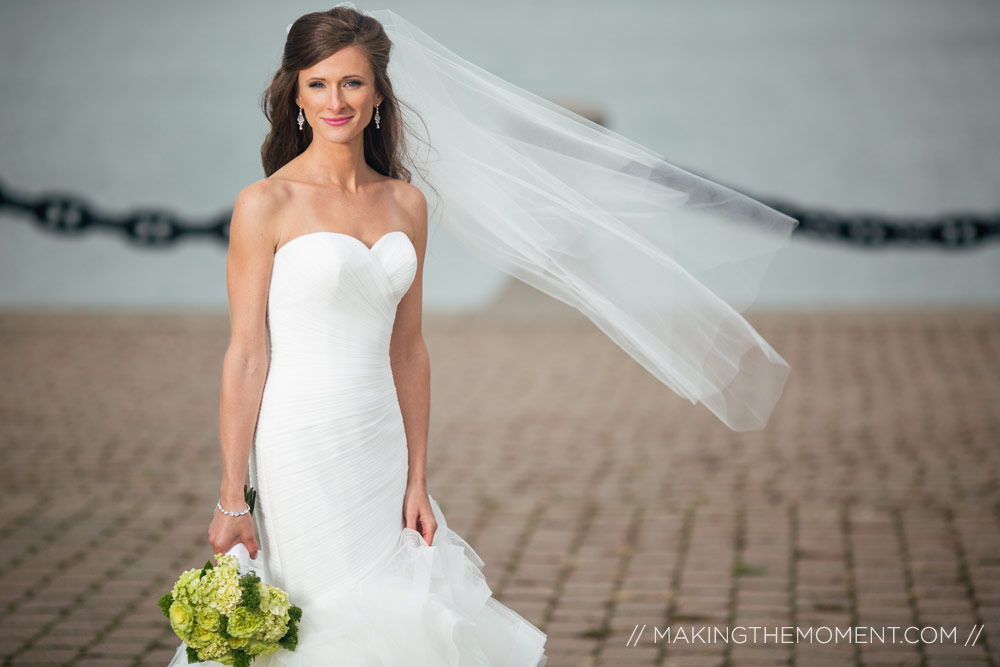 Stunning.  Truly.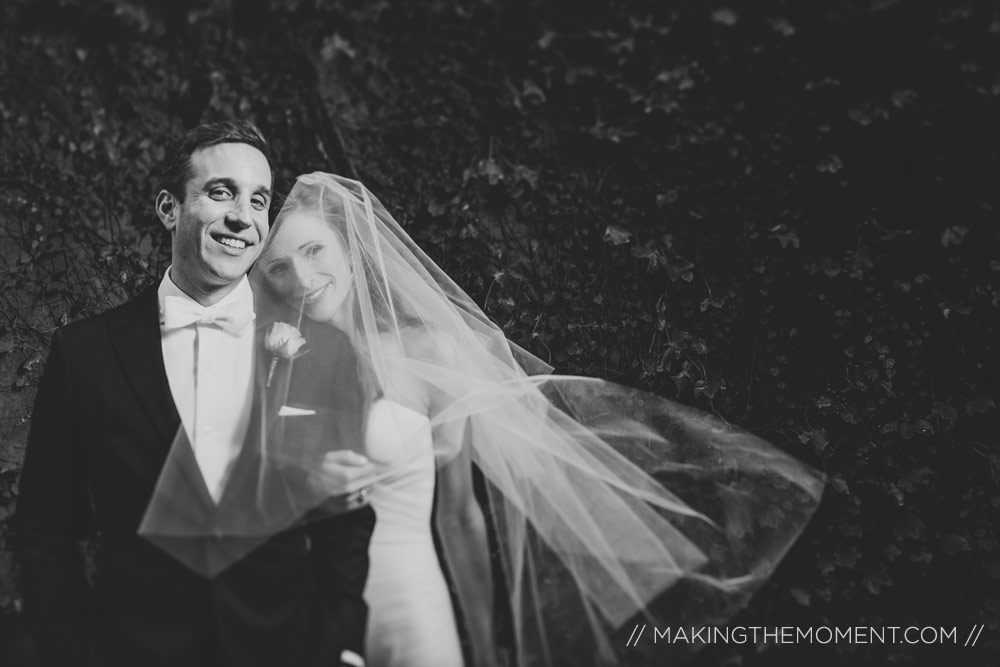 The veil thing was unplanned, but I love that.  Most of my best photos are unplanned.  Organic.  Crunchy, even…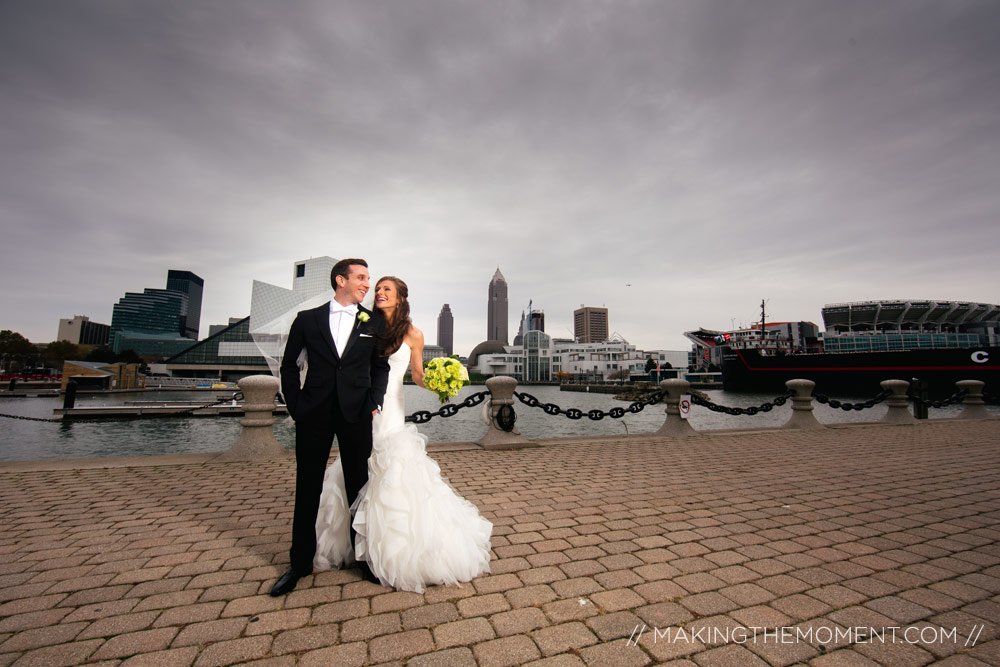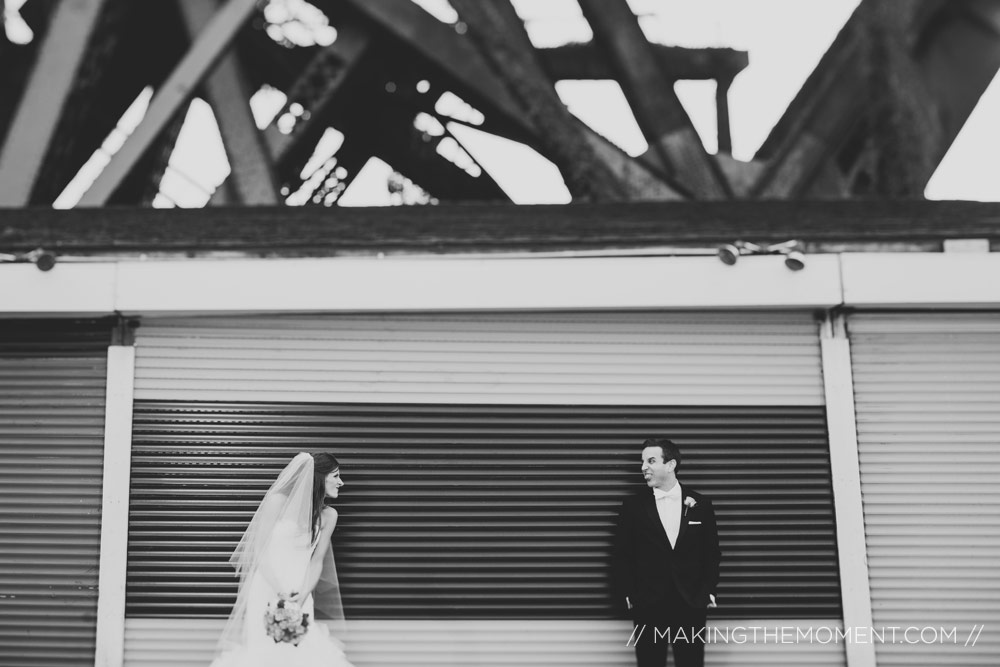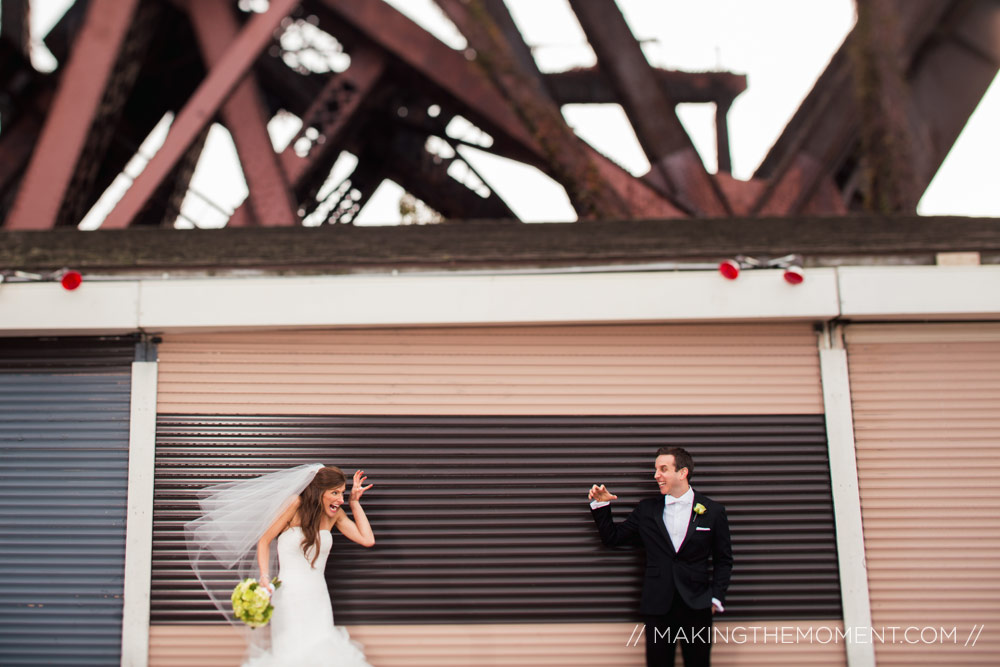 How fun are they?!  Not only trusting me against some kind of storage unit, but so relaxed, free, and fun.  Promise, I can be classic, epic, and goofy all at once.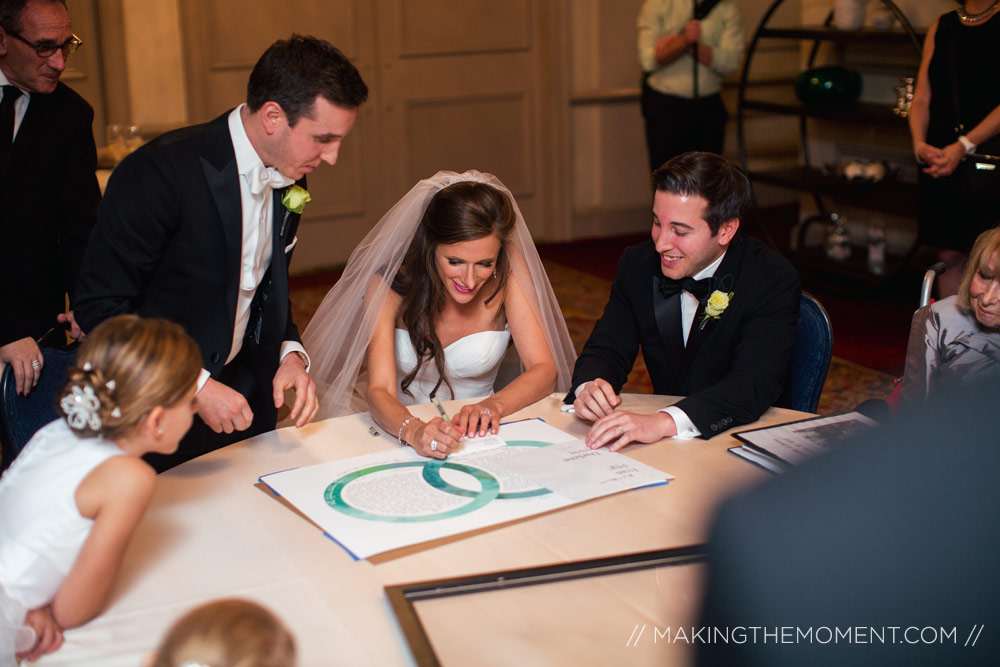 Gorgeous Ketubah.  I've seen a lot of them.  I love a simple design.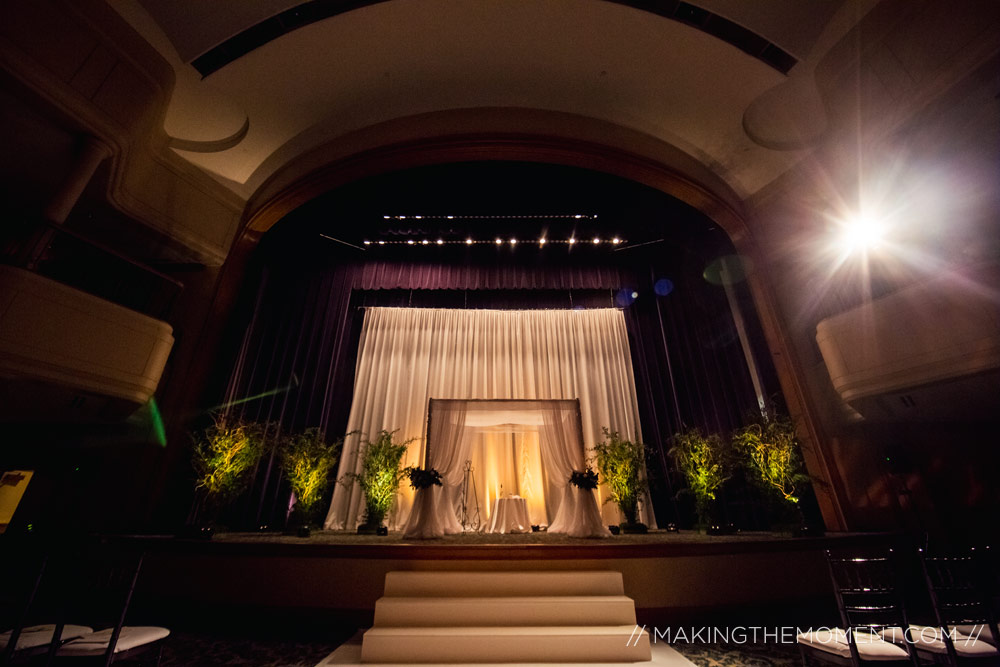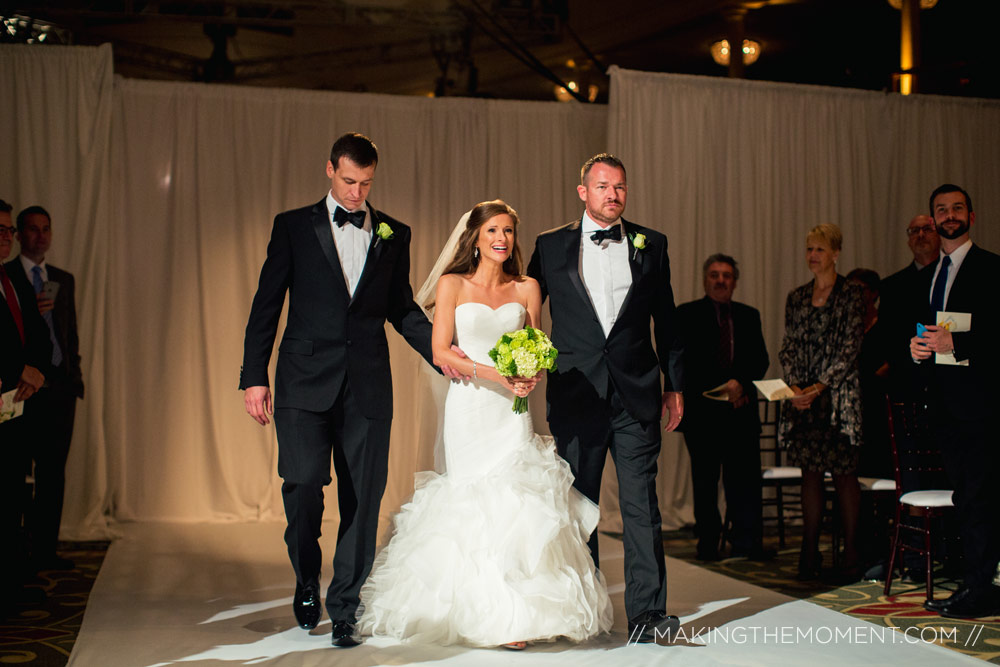 Her face is priceless.  We did a first look and all of our Creative photos beforehand, but even still, this moment down the aisle still held weight to them. Not diminished.  Not in the slightest.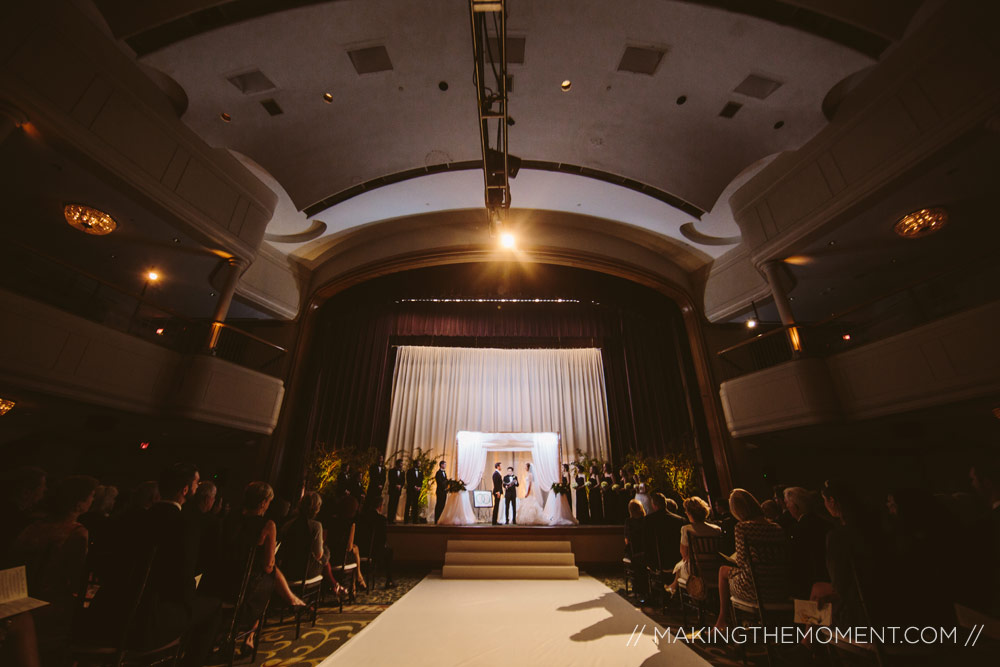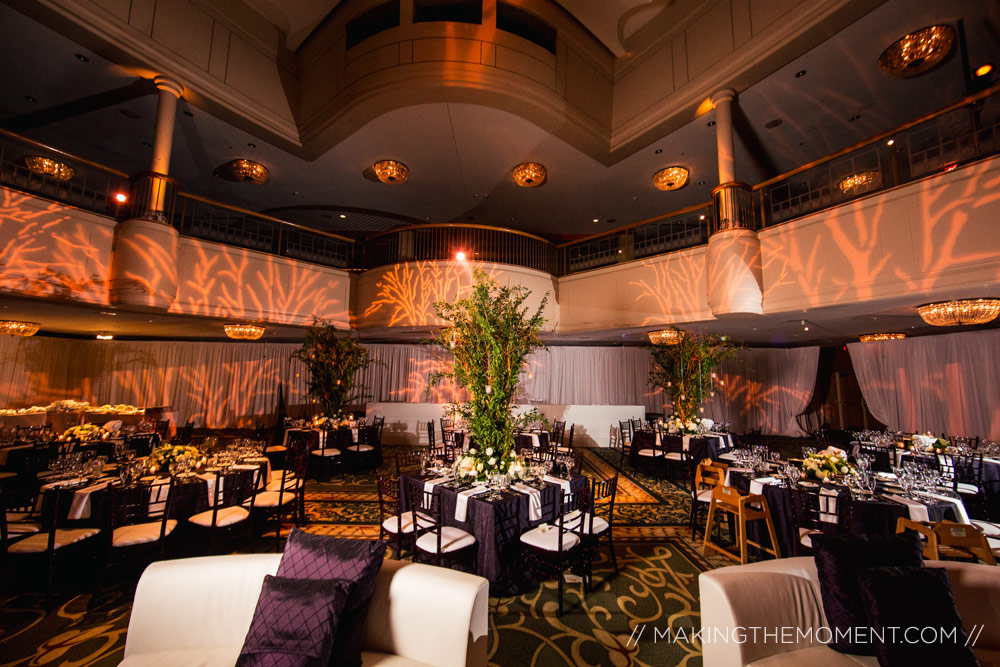 This may be one of my favorite reception set-ups, ever.  It was wonderfully done.  I very much enjoyed photographing it.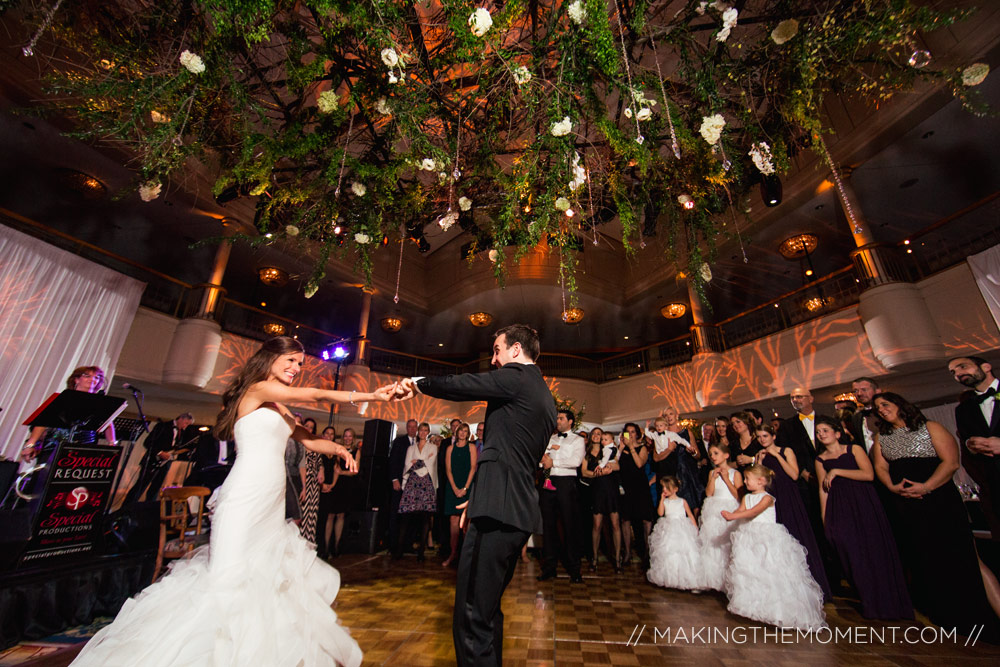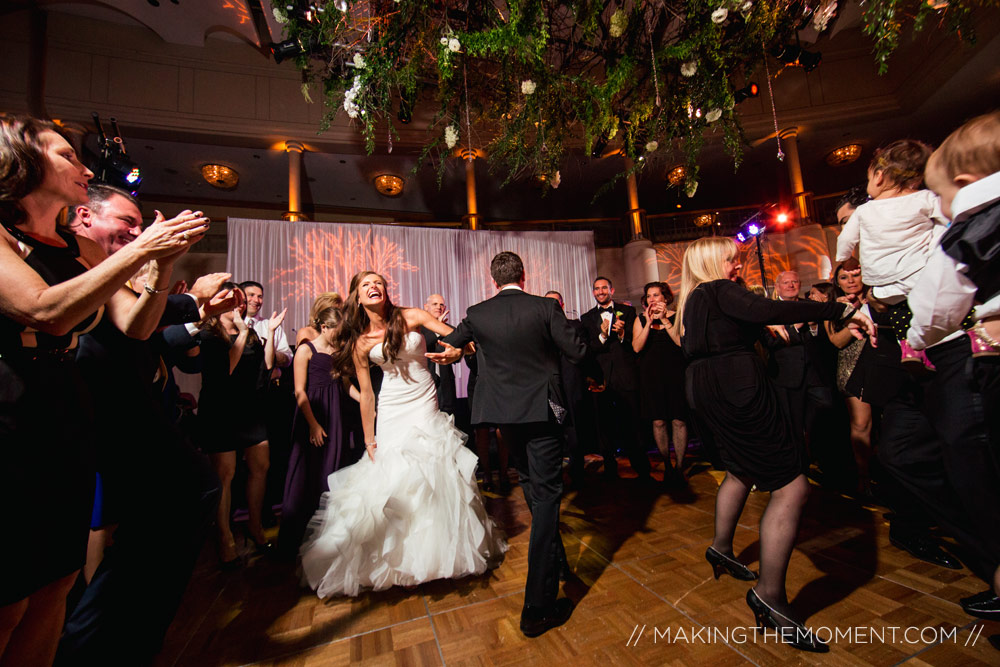 Their first dance was awesome!  Intimate at first, then they opened up the throttle into something fierce.  We're all ever-changing, so why shouldn't your first dance evolve as well?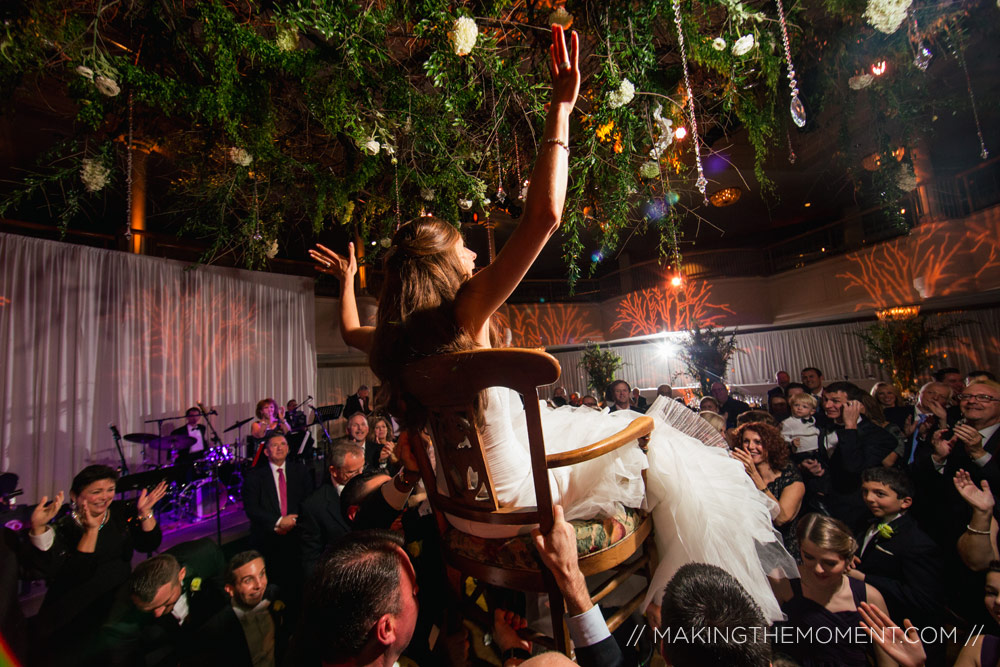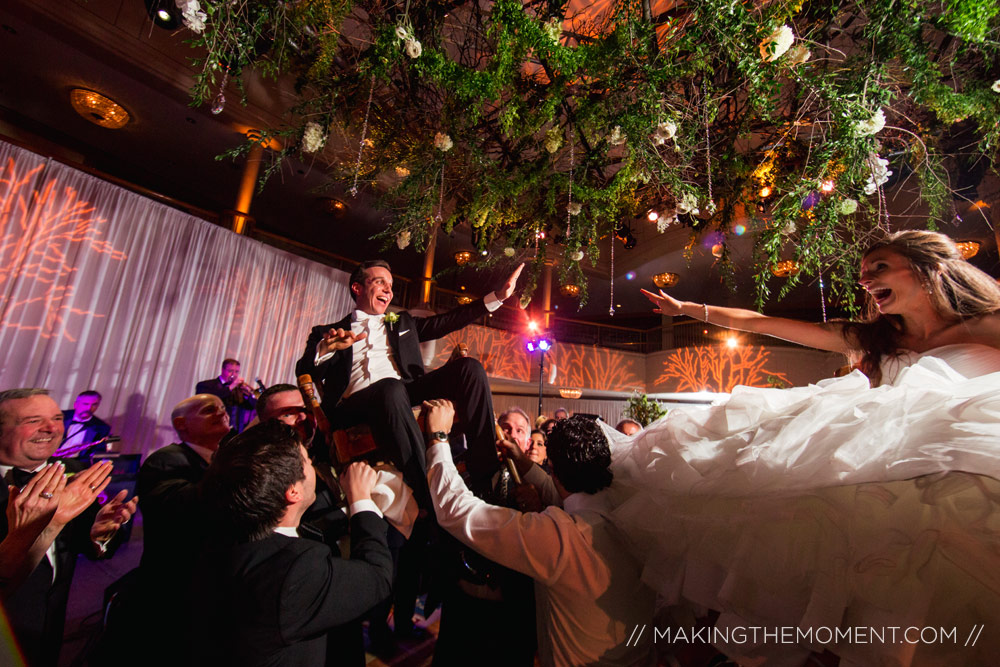 Then, into an amazing Hora!  Rocked my socks completely off.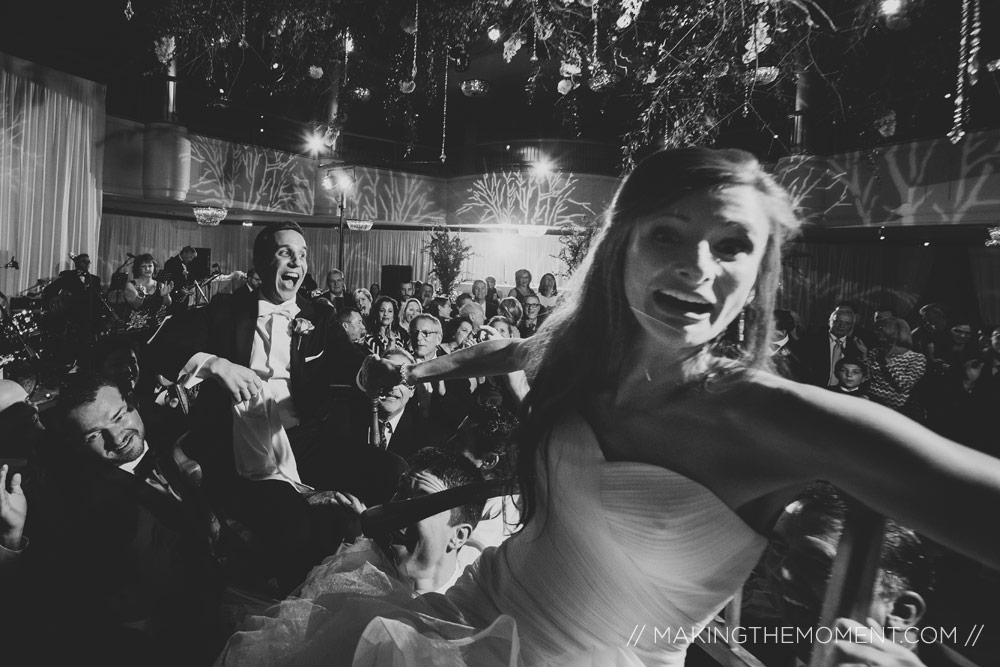 Their faces in this image 😀
Naturally, after formalities, the pawty was stawted.  Holding back was not an option.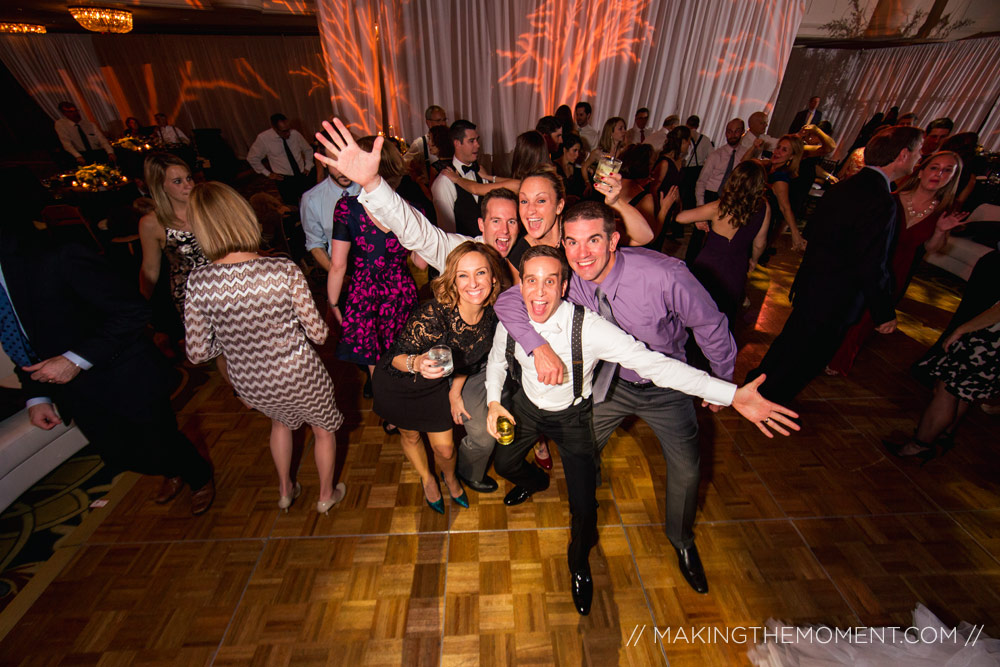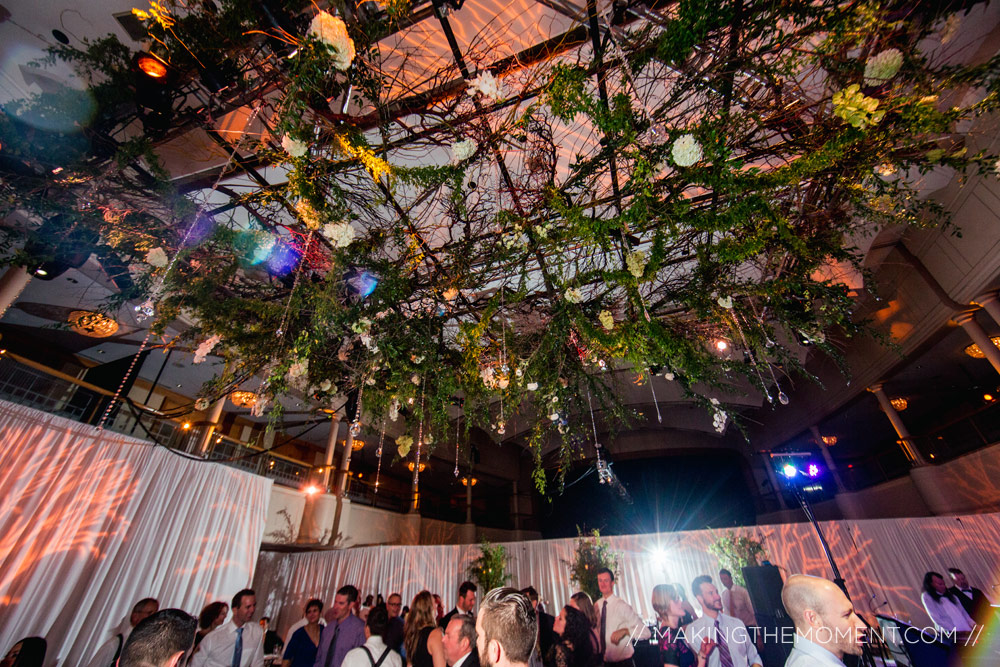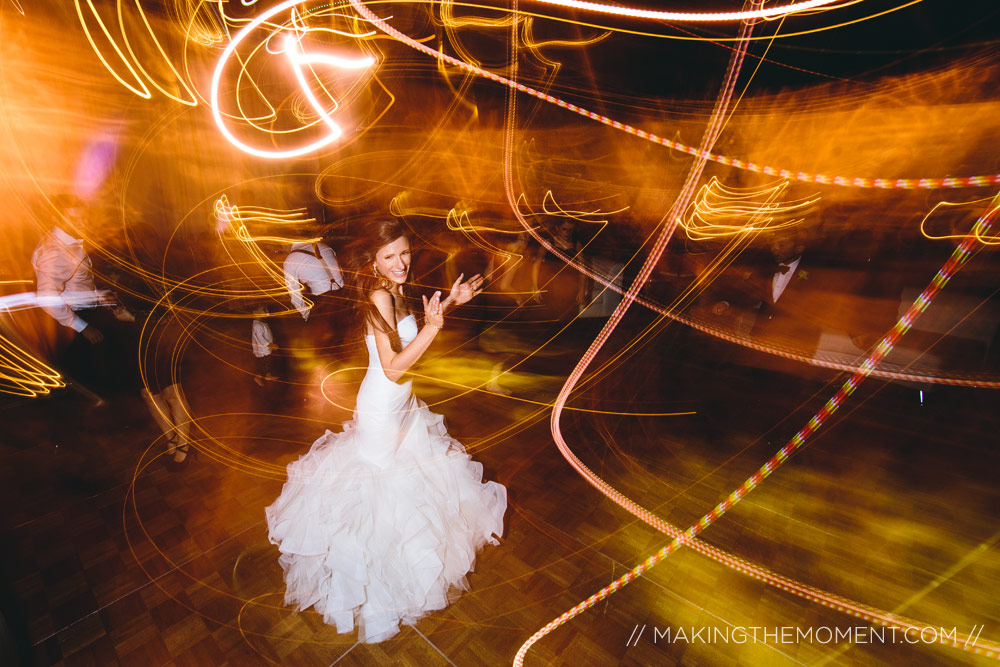 This shutter-drag technique is one I'm quite fond of.  It captures the motion of the moment.  Receptions are about celebration and movement [and dinner].  Even so, I adore a washed out image with a tac-sharp bride.  Additionally, she can dance!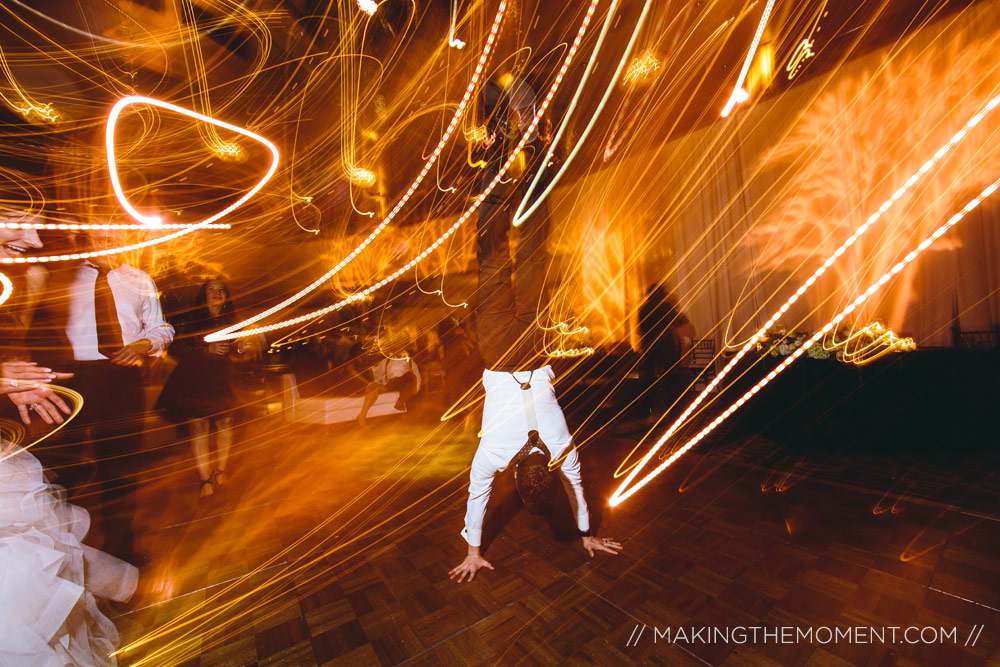 He can dance!  On his hands!
Michelle and Andrew, thanks.  Thank you for allowing me to be a part of your story by telling your story.  Thank you for being bubbly, fun, and generally enjoyable and awesome.  Thank you for not having annoying New York accents [no offense], nor annoying New York mannerisms.  Most of all, thank you for hosting one hell of a shindig.  Please give me a buzz when you're in town!