I truly love when a couple is such a perfect fit. Jenna and Russ are just that. They laugh together, fight together, grow together, cry together, and love together. You can see it in their eyes and can feel how in sync they are.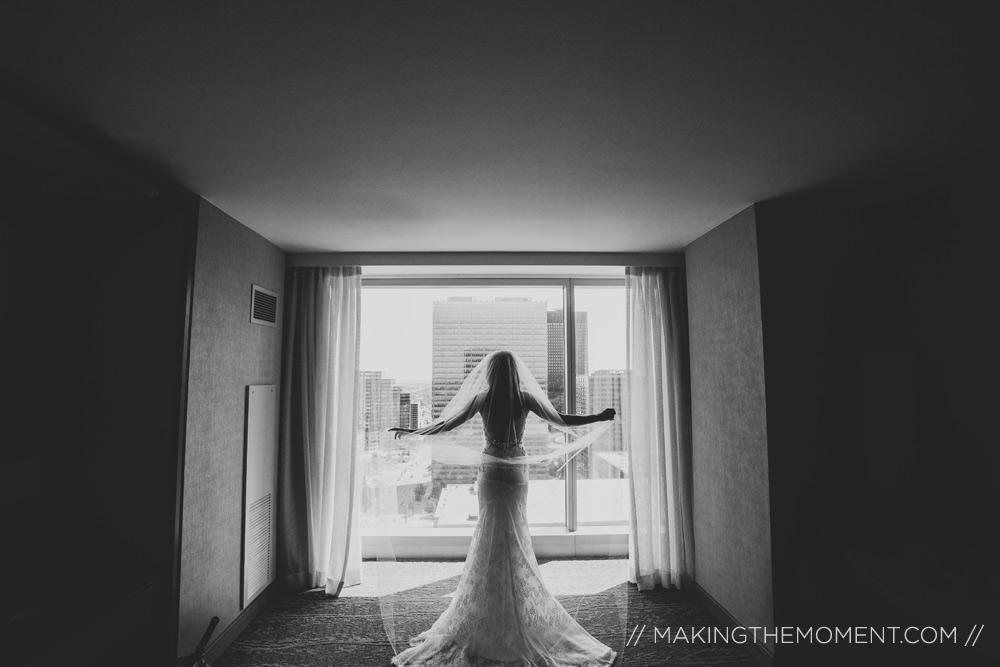 First things first— Happy 30th Birthday today Jenna! This shot of you is just stunning. Its been a big year for you, and we love that you chose to spend the first part of your day celebrating with your imagery!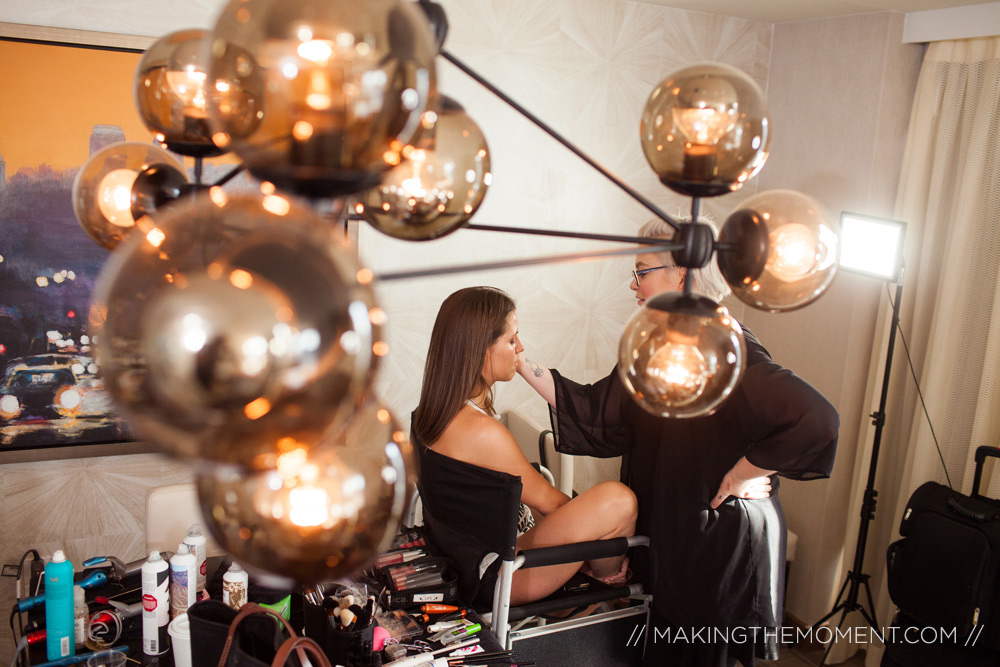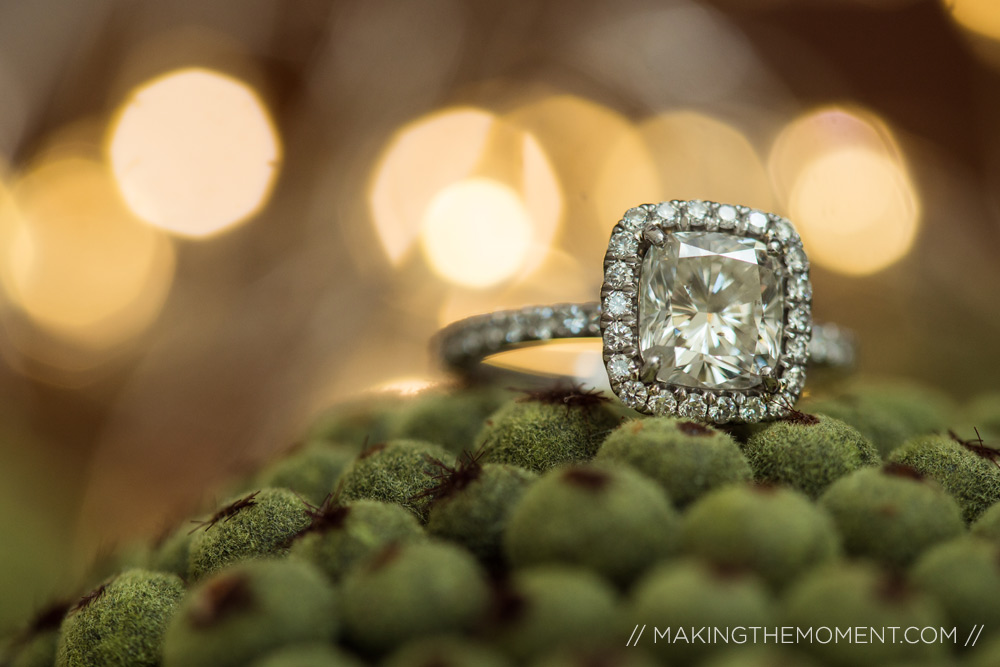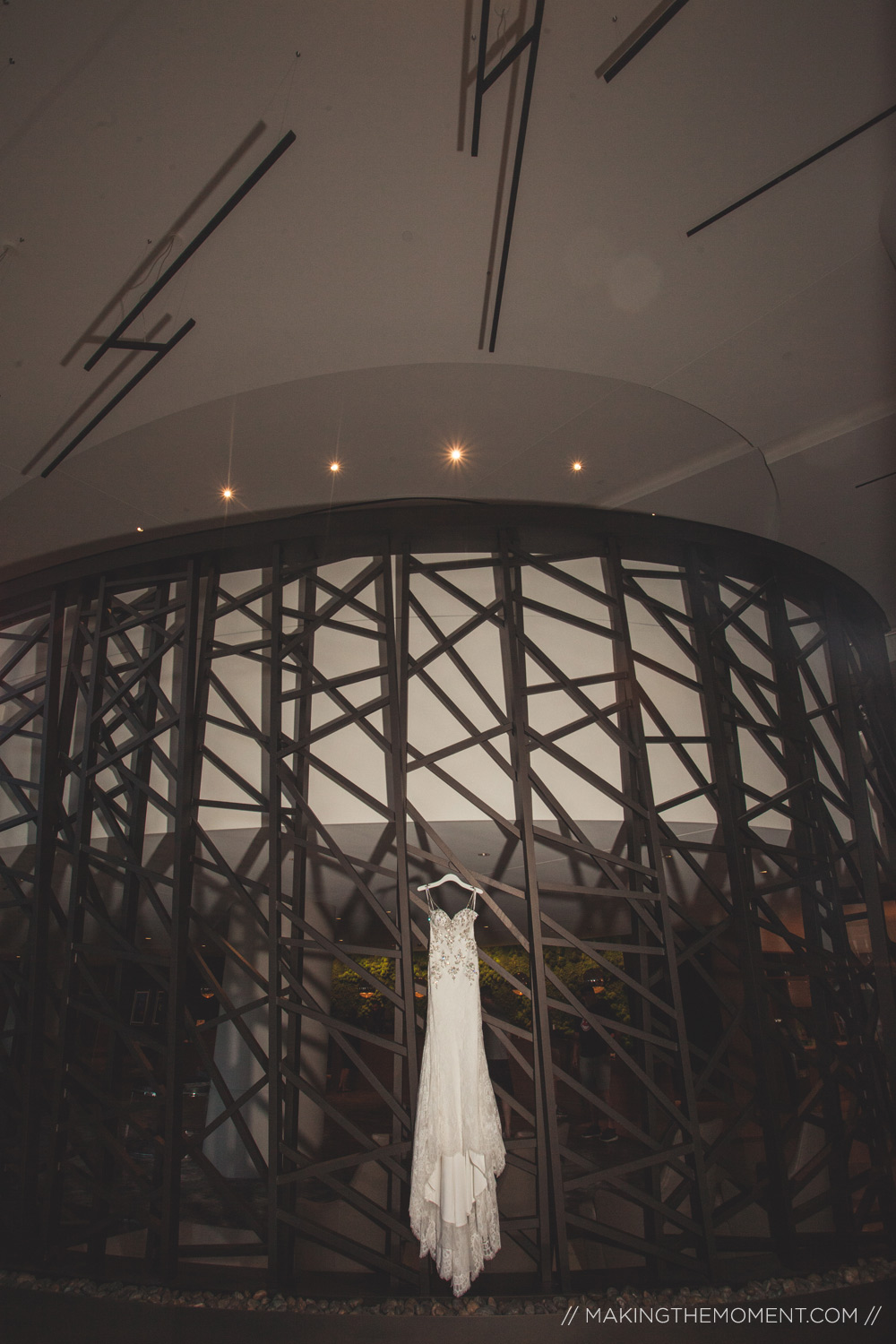 This was my first wedding with a couple getting ready at the Hilton Cleveland, and I was very exicted to photograph here. It did not disappoint! They have so may great details and lots of open space for capturing everyone together. The Hilton also over looked the City Hall Rotunda where Russ and Jenna would celebrate later that evening.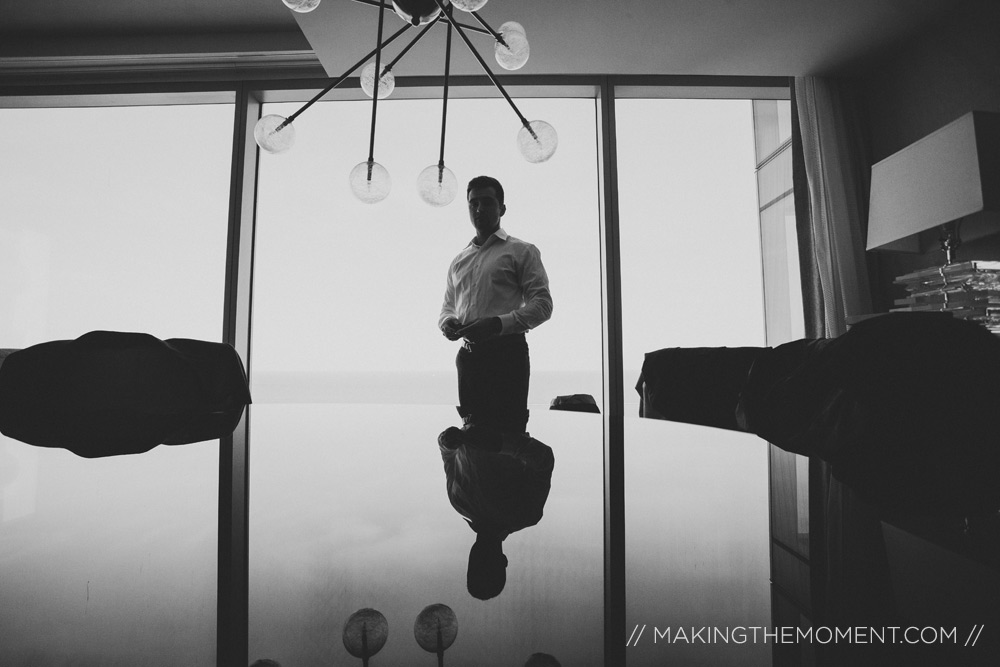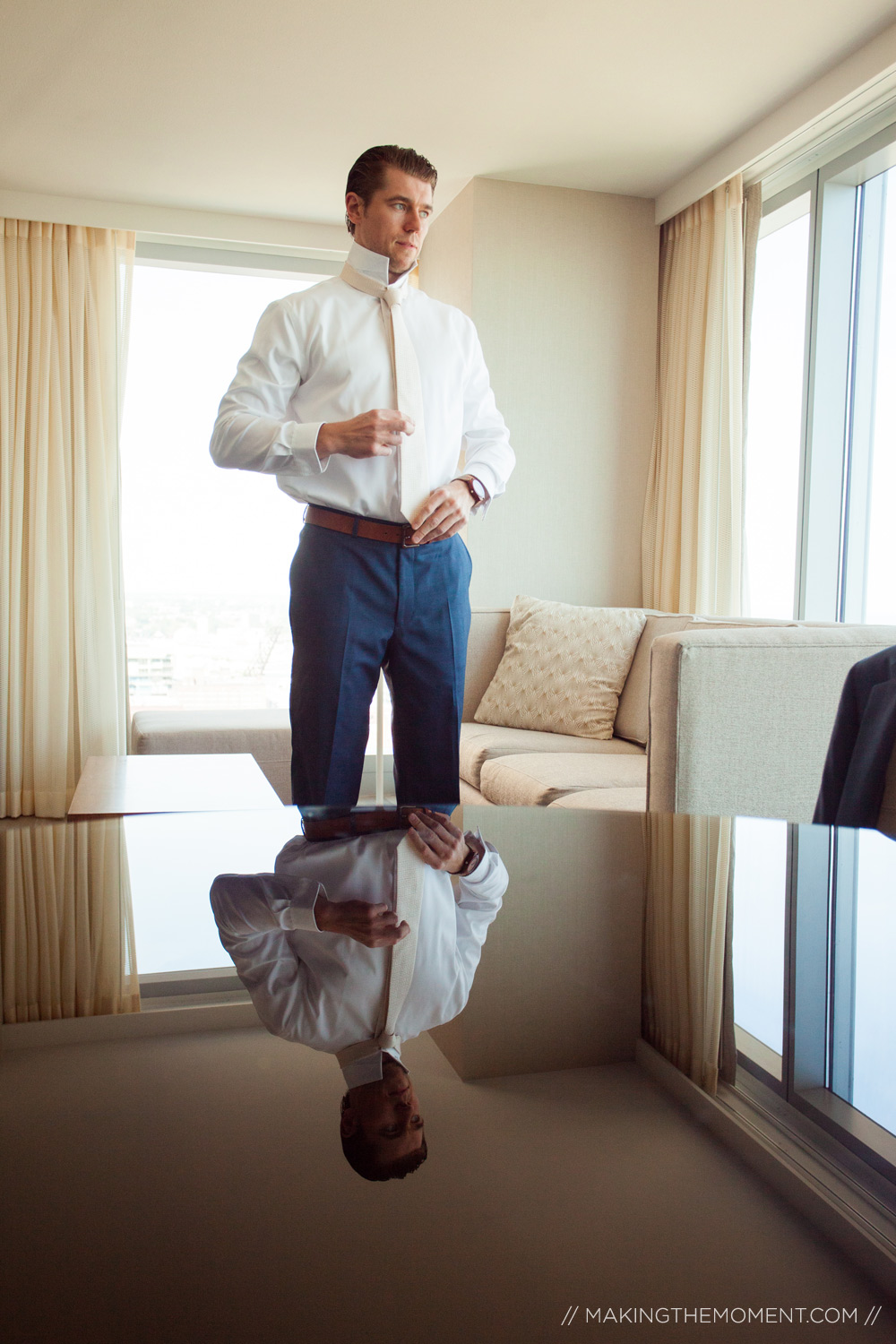 Russ, a retired pro hockey player, was ready for the day to start and got dressed early which gave me time for these cool refection shots.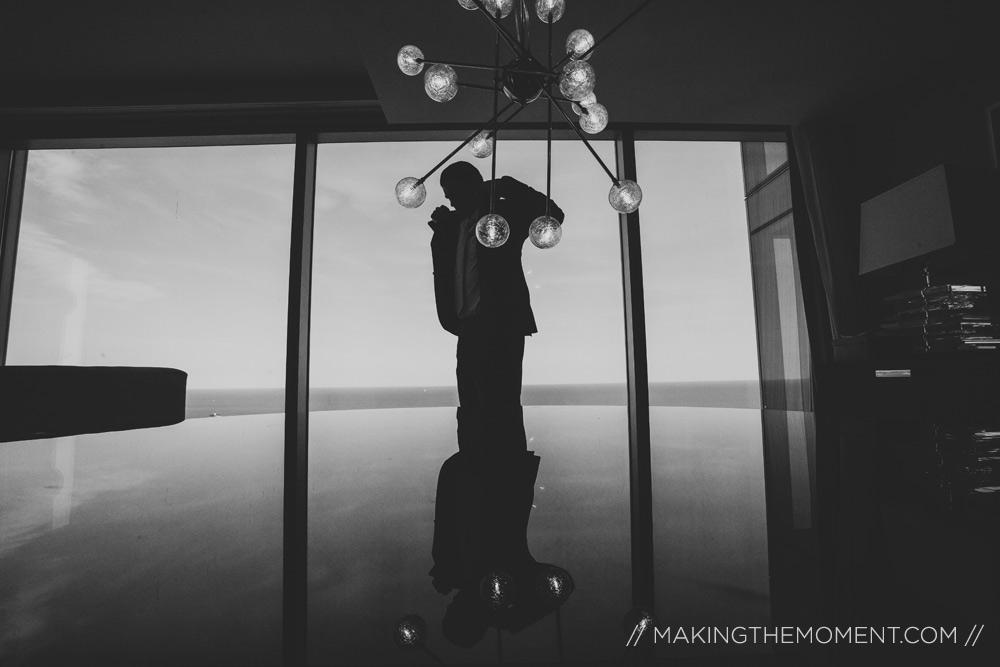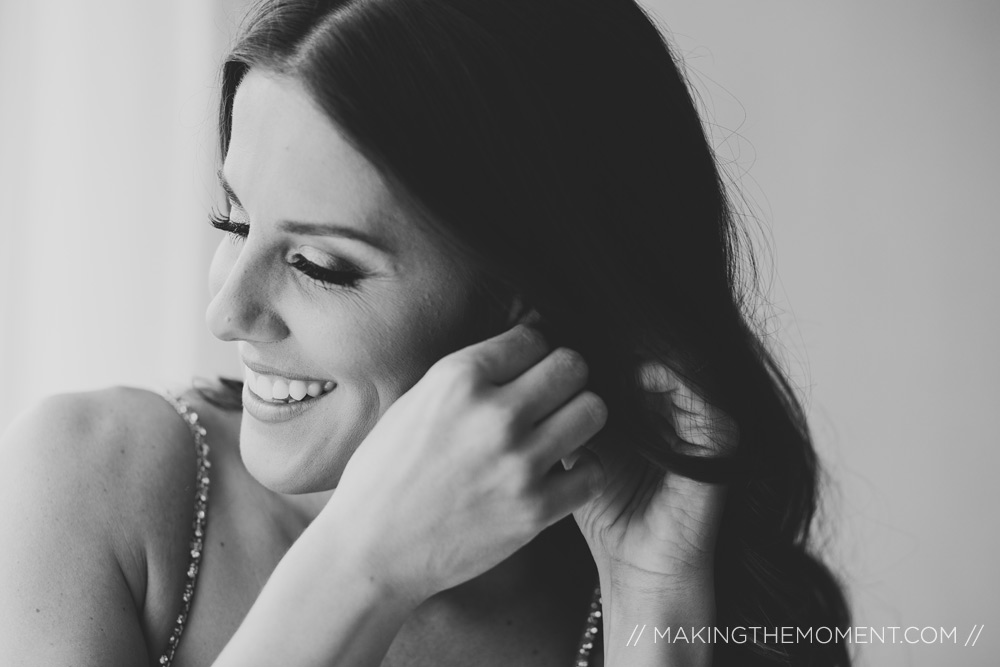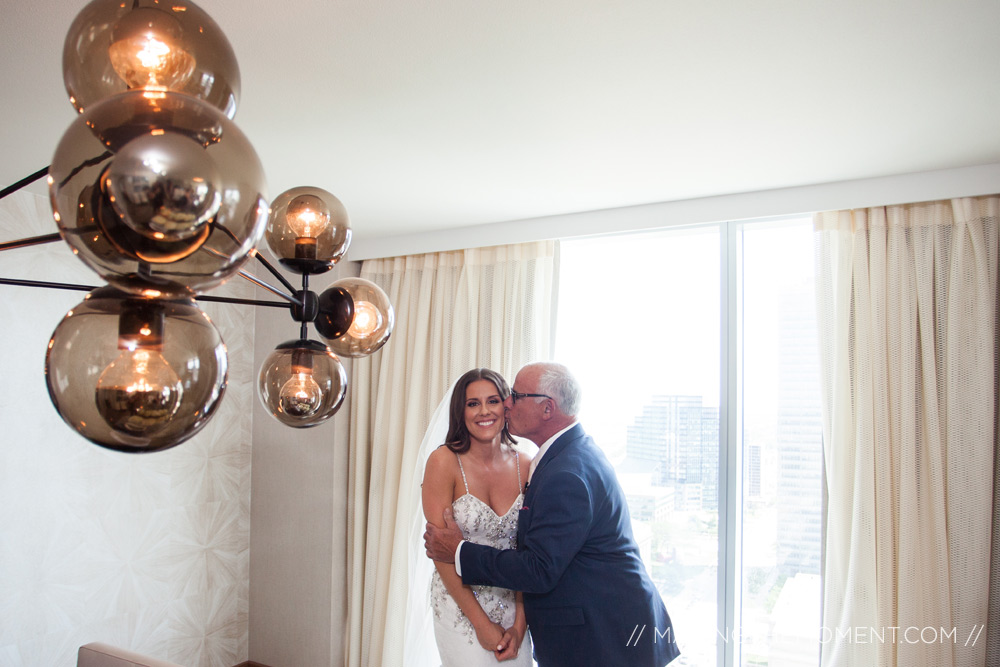 Moments in a wedding day are the most important thing to capture to me, and also my favorite thing to do. Regardless of how many weddings I've captured, this one still made me tear up.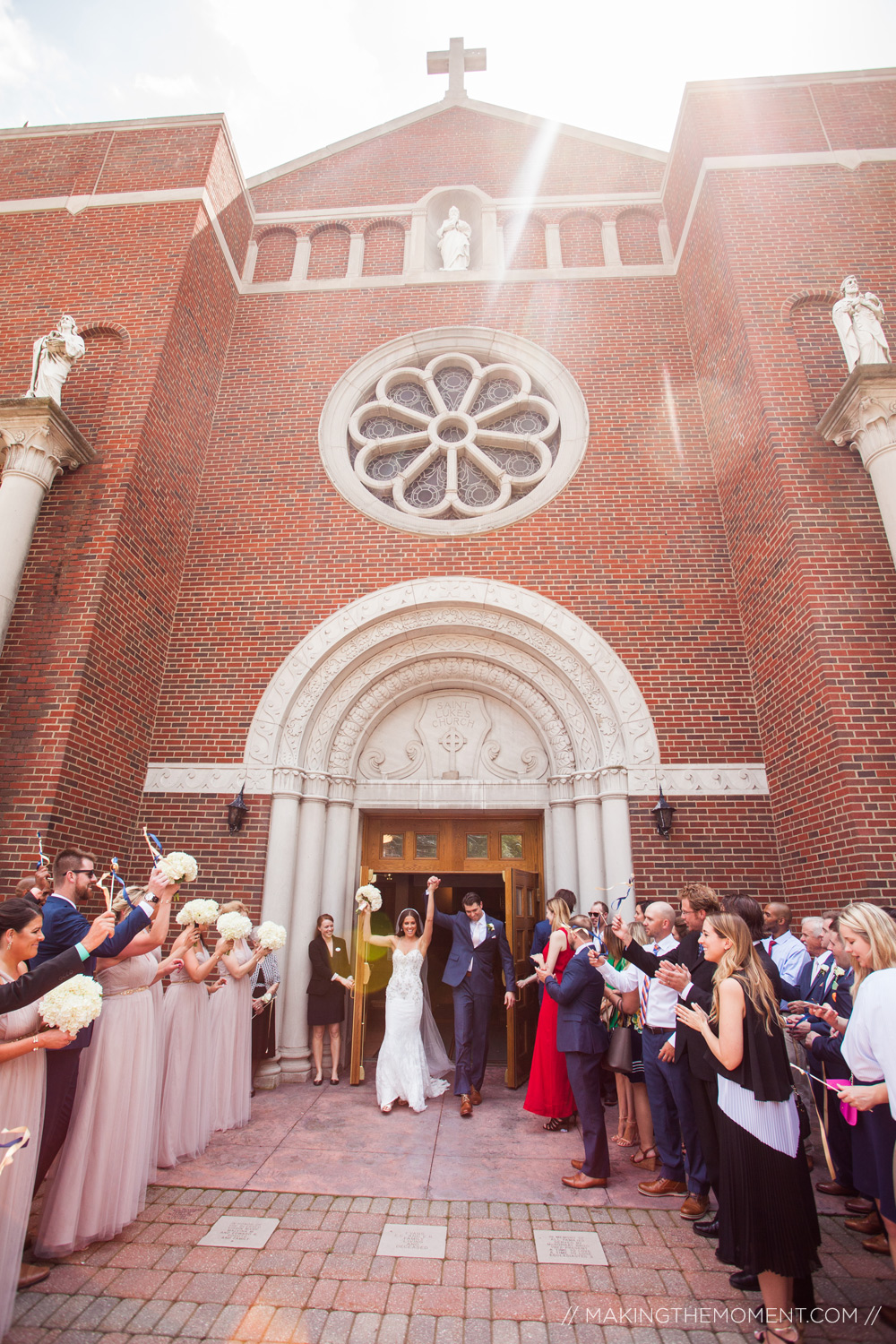 Jenna and Russ made it official at St. Lukes church in Lakewood, and the sun literally shone on this moment.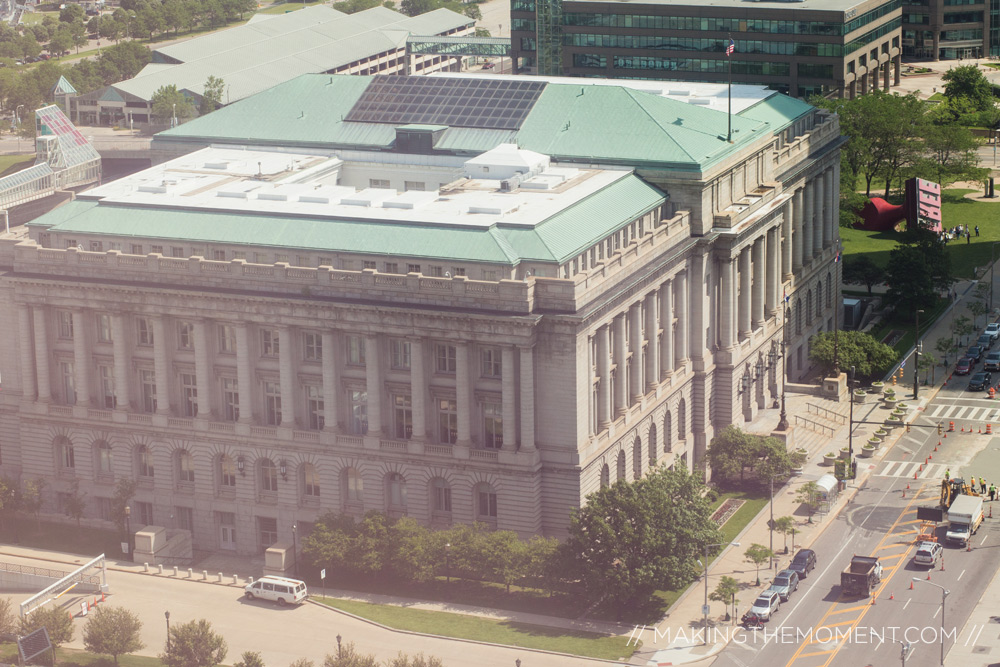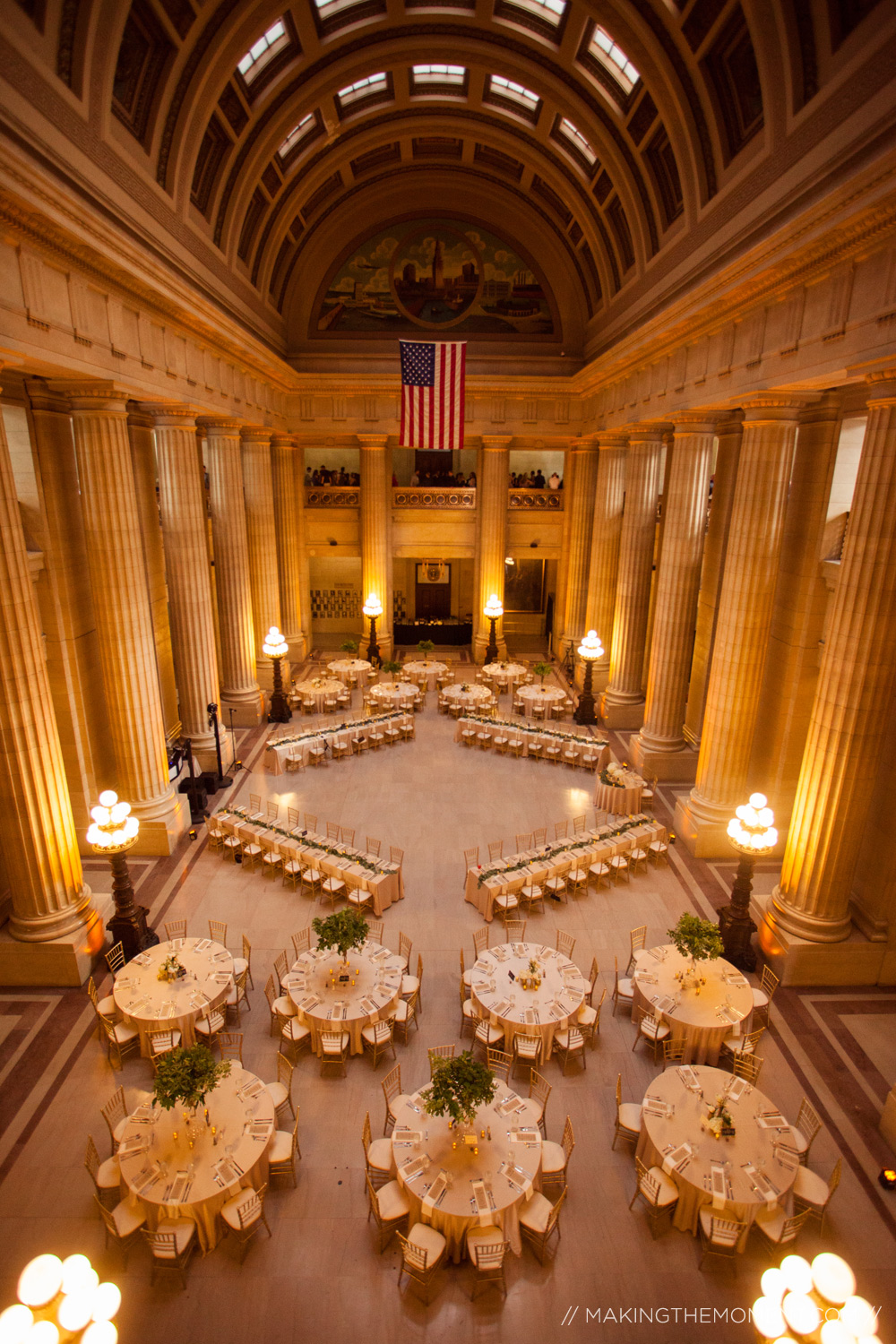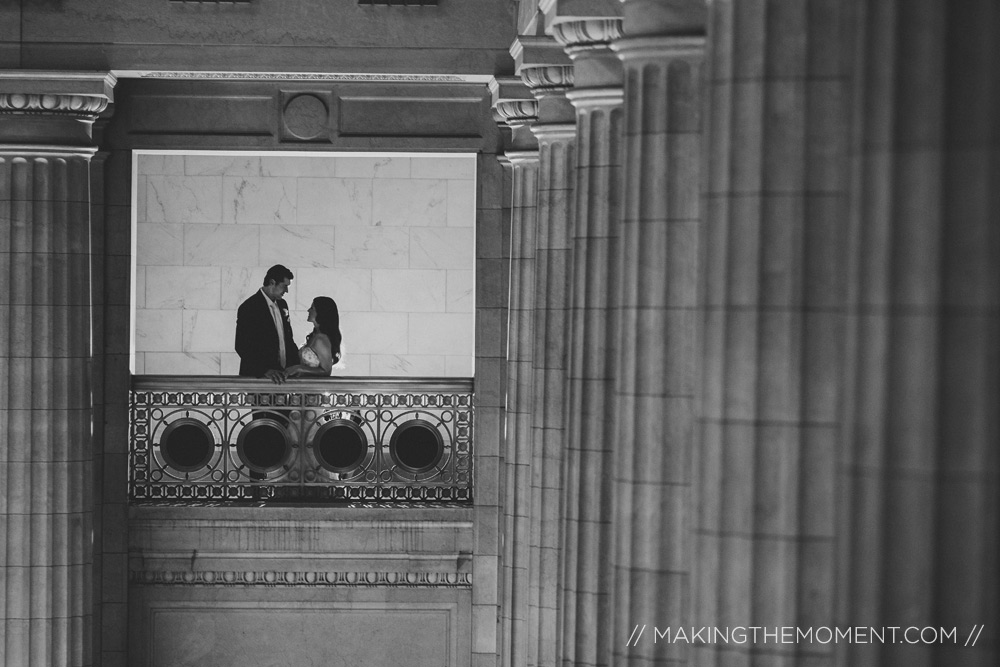 As shared earlier, Jenna + Russ's reception took place at City Hall Rotunda.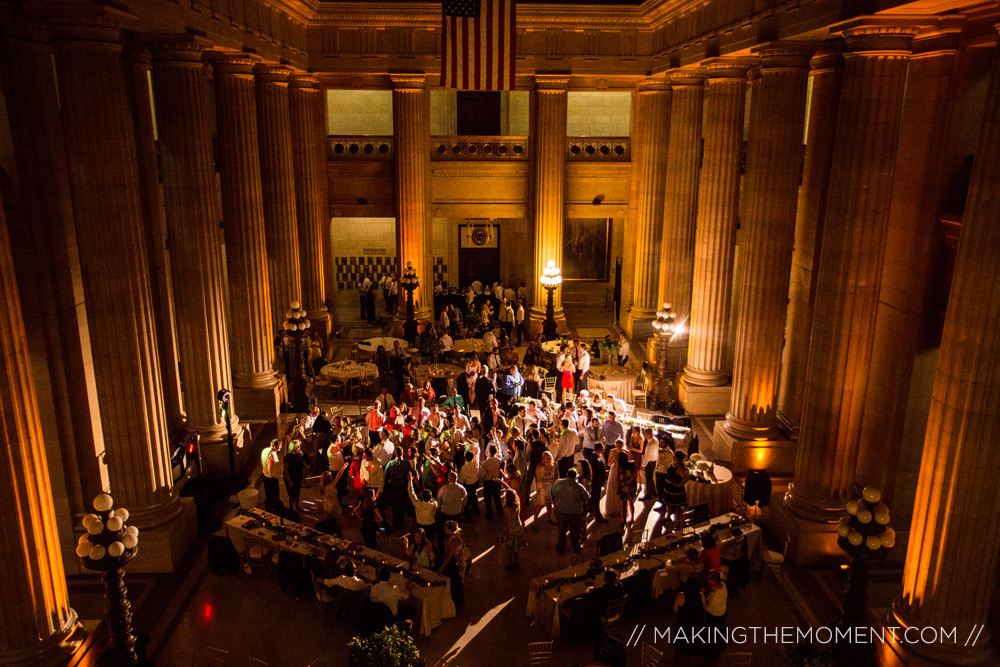 If you know this couple at all, the rest of the story is no surprise! After the introductions of the bridal party these two opened the dance floor before dinner for a twenty minute dance party.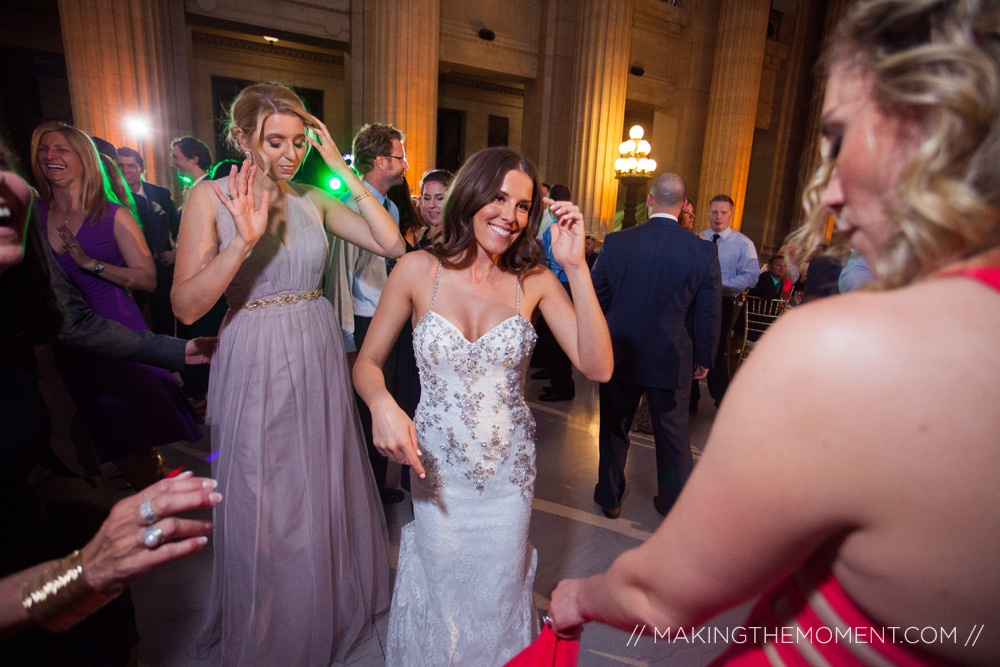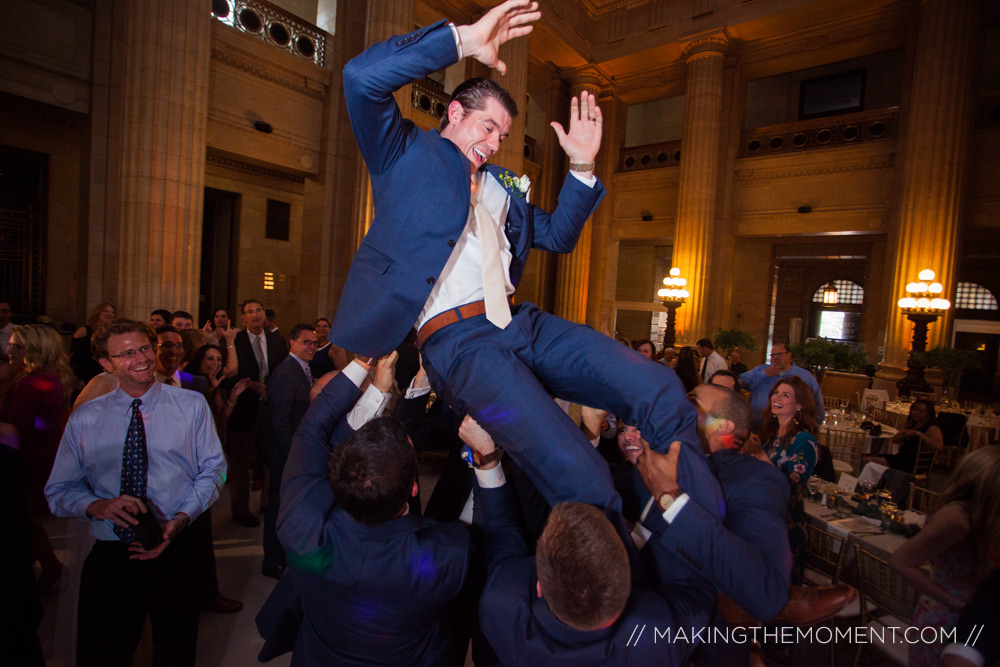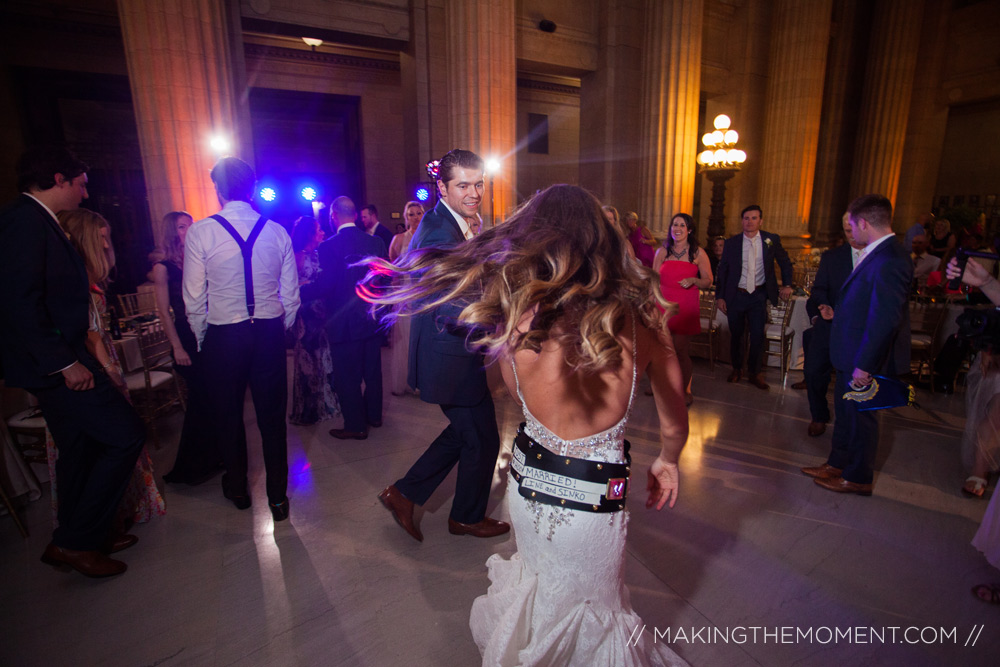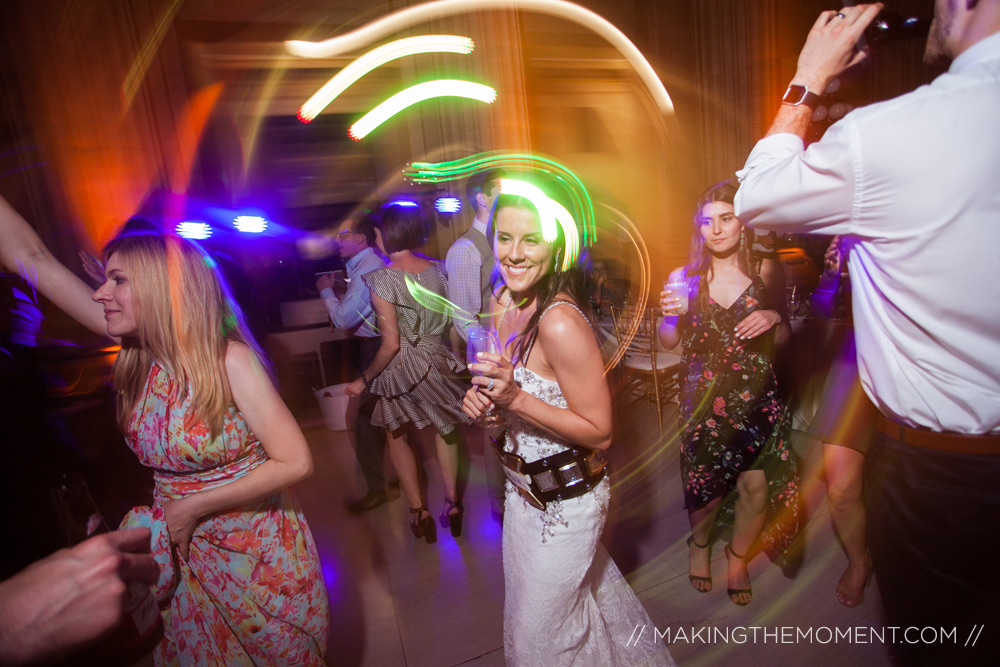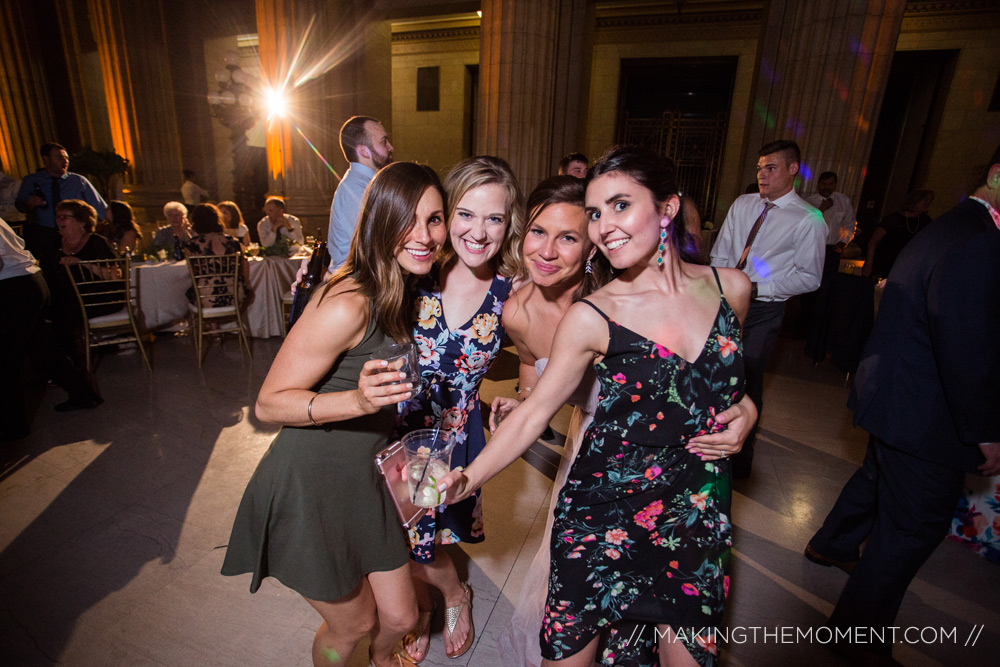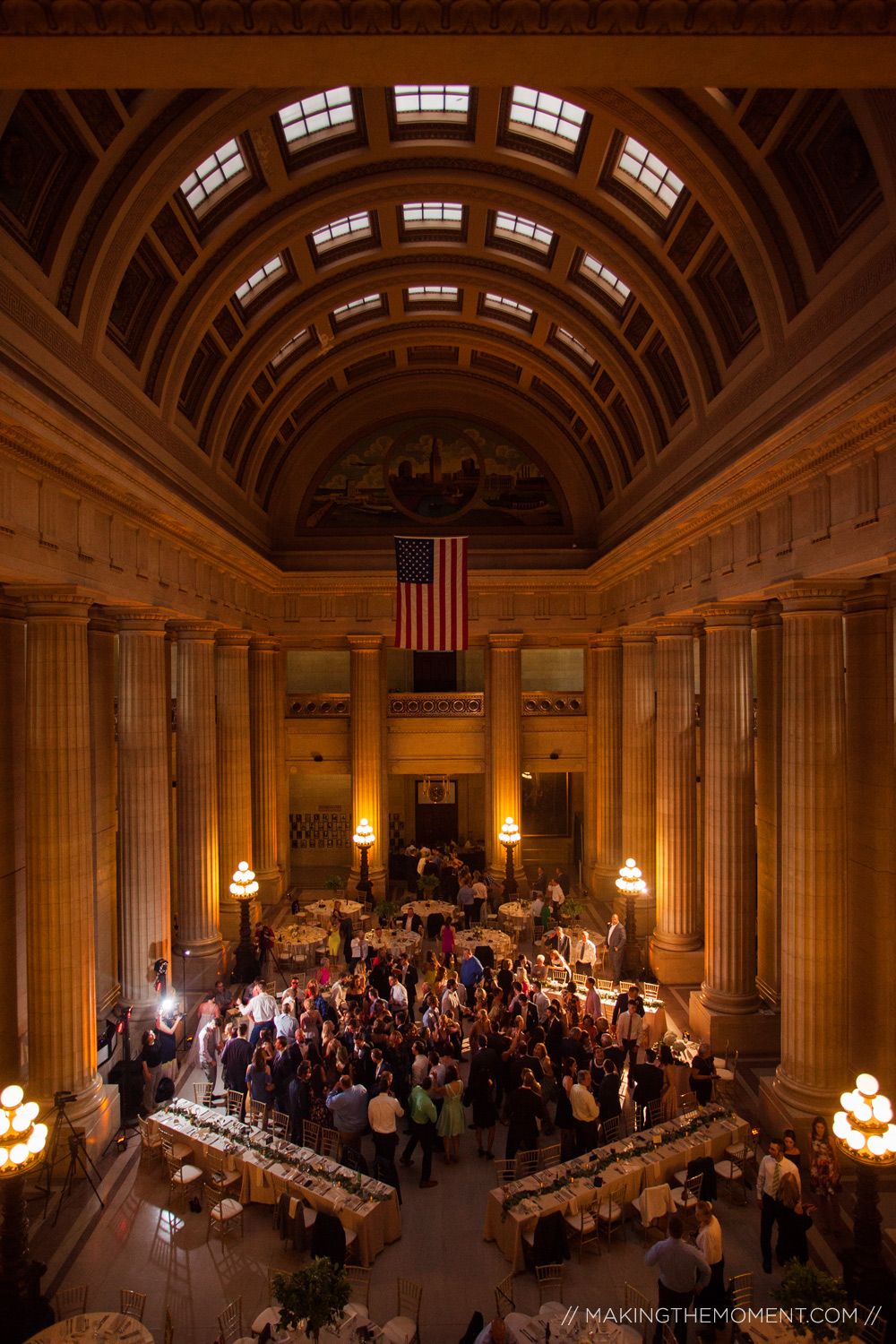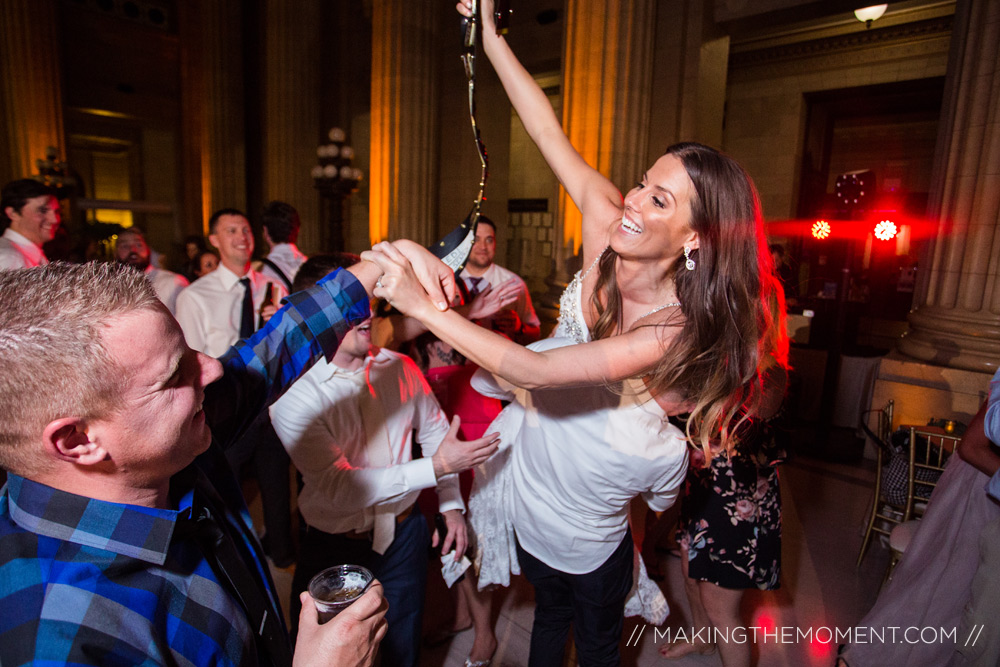 The party never really slowed down after that. Too much fun for the perfect Two. Congratulations again Russ + Jenna!