Amy and Ben; in short? they're meant for each other. Nothing from our engagement session felt forced, awkward or contrived. It all just felt natural.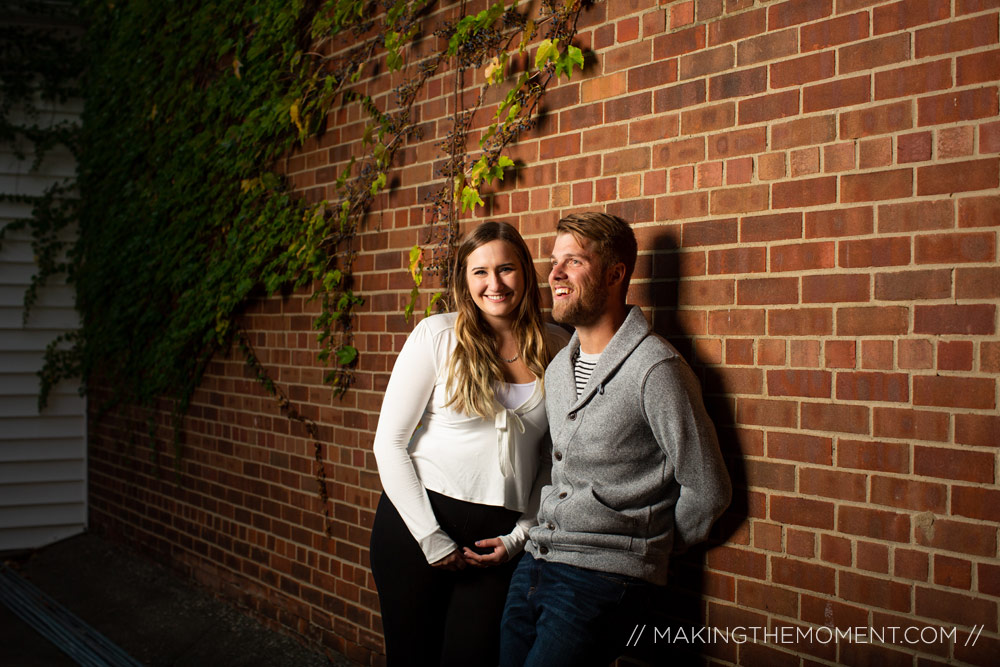 When we were planning for their engagement session, they had told me they were awkward and needed help with posing and looking good.  Most couples voice this, and I'm thankful they were candid with their feelings and fears.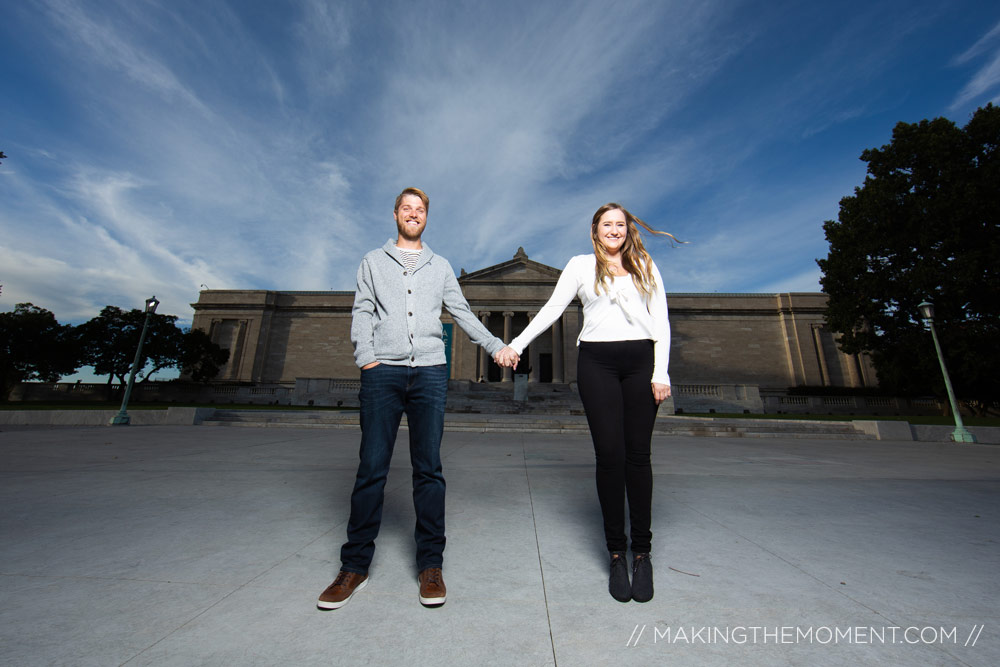 Their fears were baseless as it turns out.  They are in reality confident, full of life, and fun to photograph.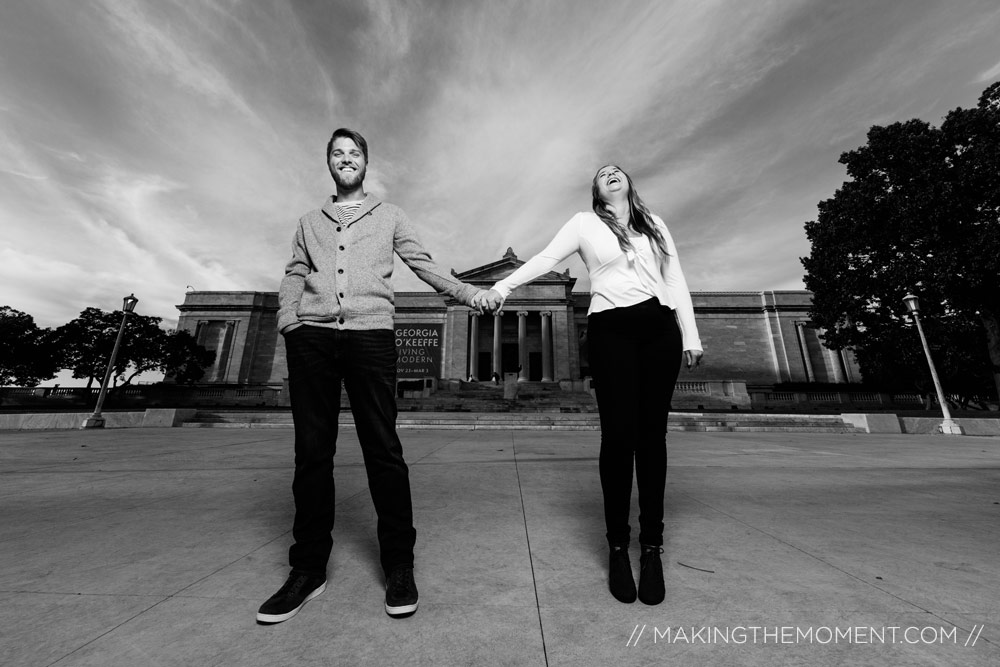 As a photographer, I believe it's my job to to help ease the sense of awkward-ness and tension.  I believe it takes two things: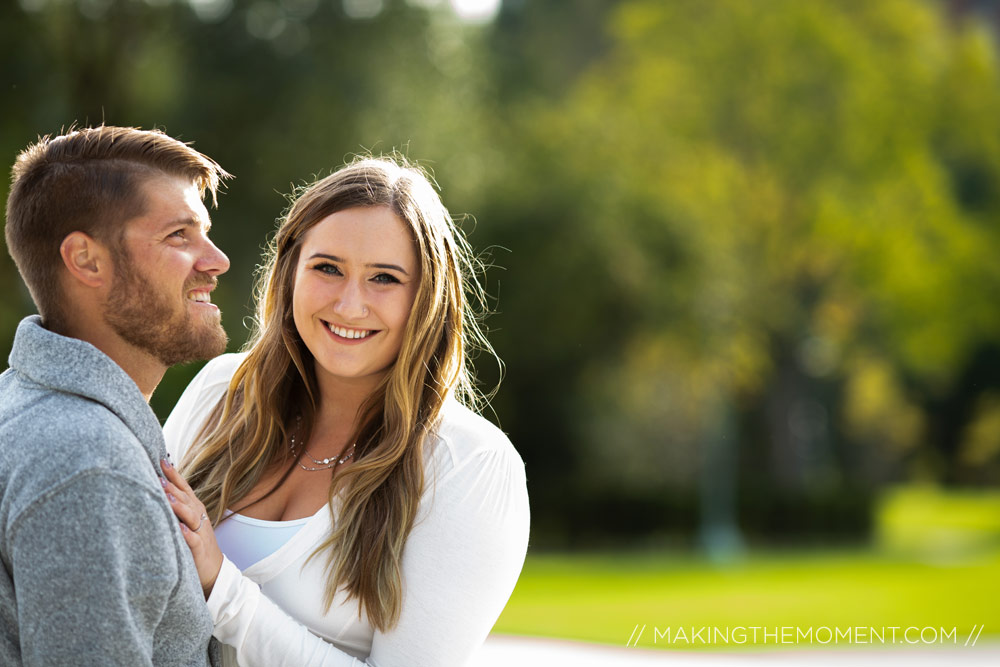 First and Foremost;Being in love with person you're with. That's so prevalent with these two. They radiate love and I couldn't help but capture it.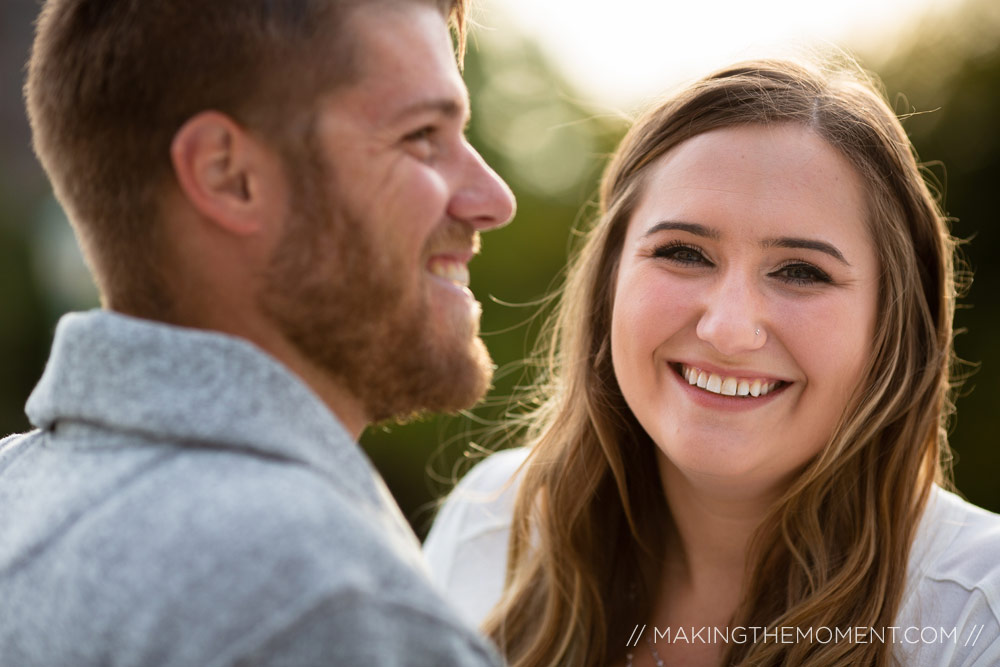 Secondarily; trusting the person behind the lens. I spent a lot of time with these two, getting to know them – their quirks and what makes them tick. They trusted me, and it shows.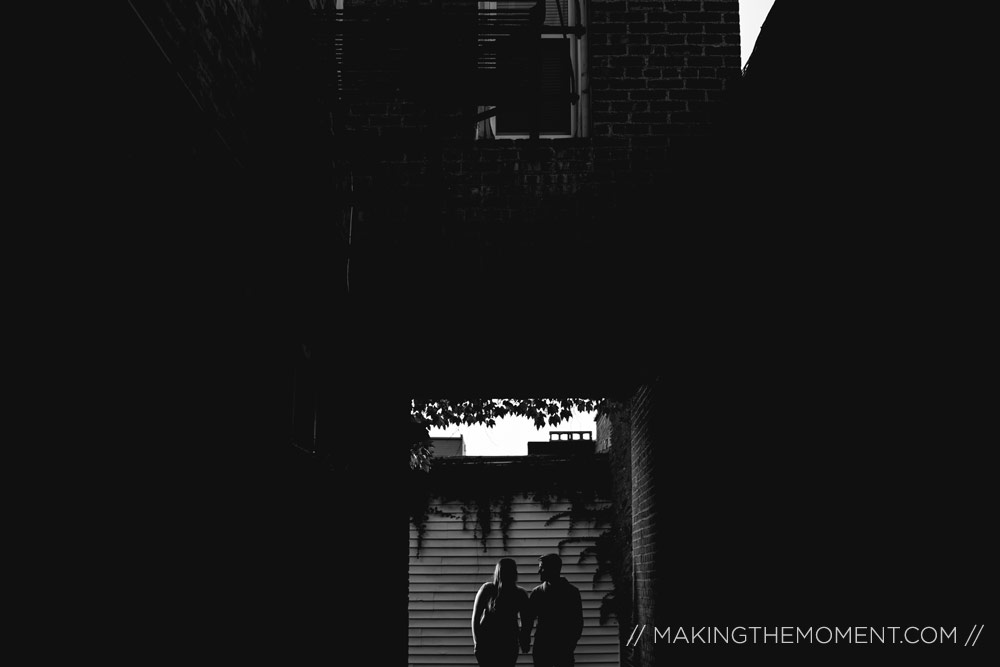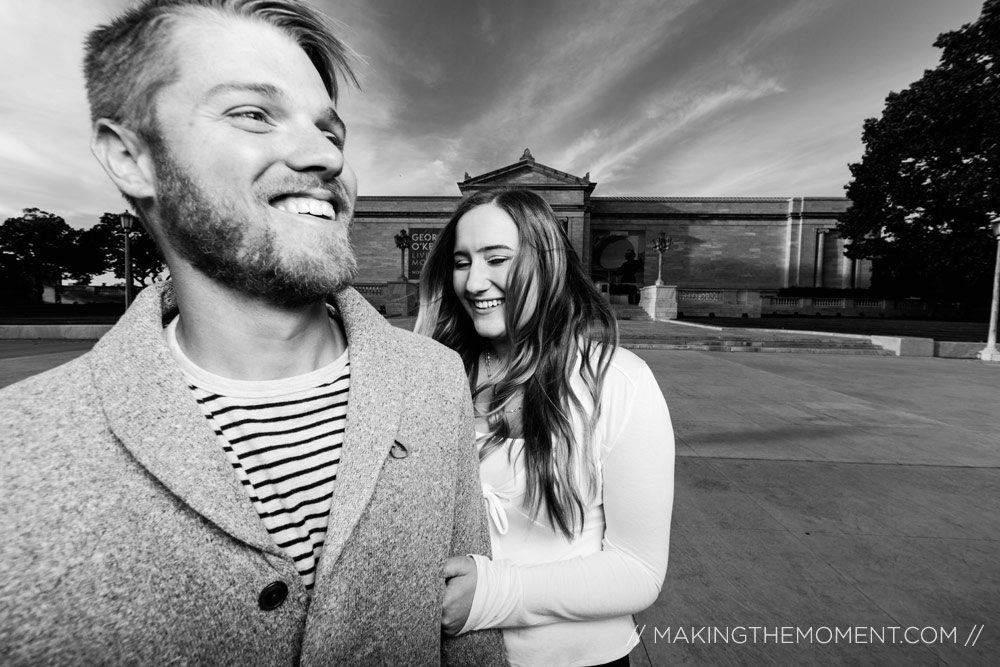 These two are filled with laughter and joy. At certain points, I couldn't break them away from each other.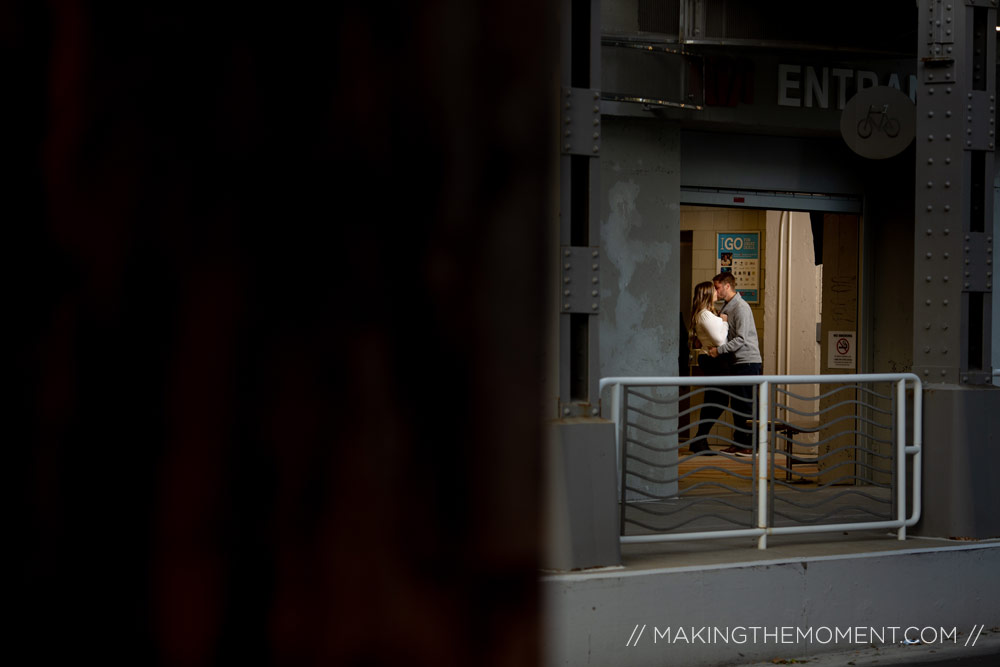 Something I learned while photographing this session?  Train stations make for nice natural framing. #protip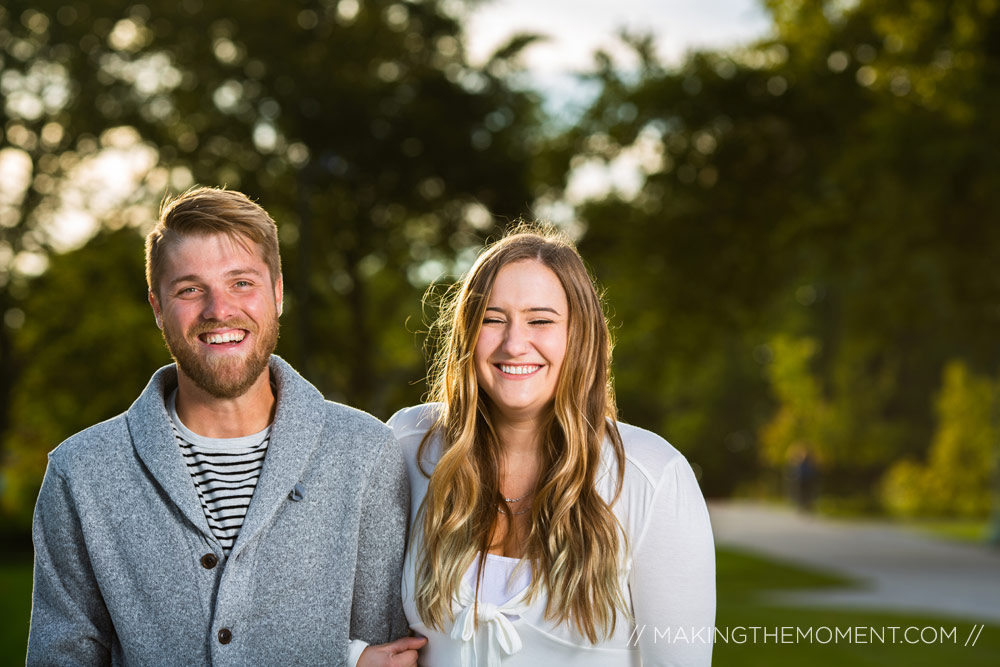 Thanks for making my job easy, you two. Your wedding is going to be a blast!