Let's talk Engagement Sessions. They're one of my [ many ] favorite aspects of my job as a wedding photographer. There's time to breathe, relax and most importantly; get to know the beautiful couple in front of my lens.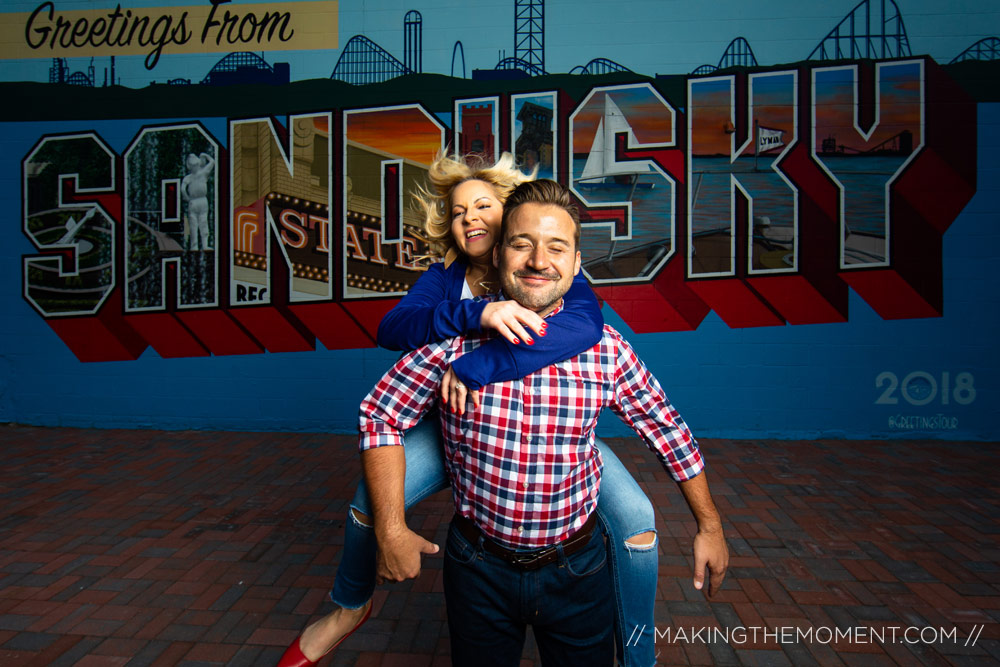 Which brings us to these two; Jacqueline and Gavin, a bundle of energy and joy to be reckoned with.
PSA:  Gavin, I would like to publicly apologize. We bonded over our bad backs, and I still asked Jacqueline to jump on you. Hopefully, the amazing images we made is a worthy consolation.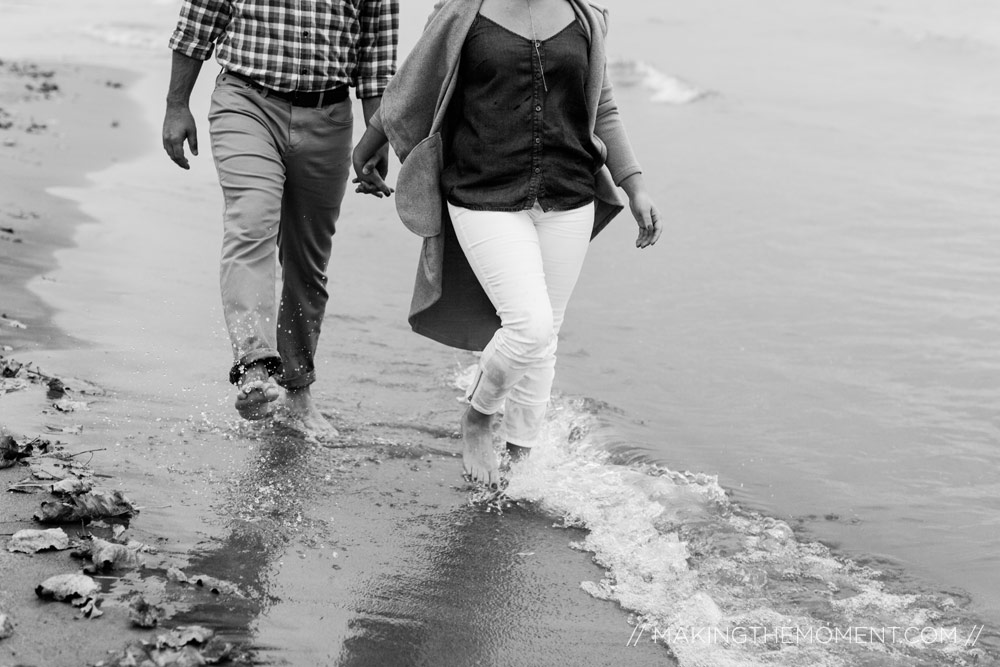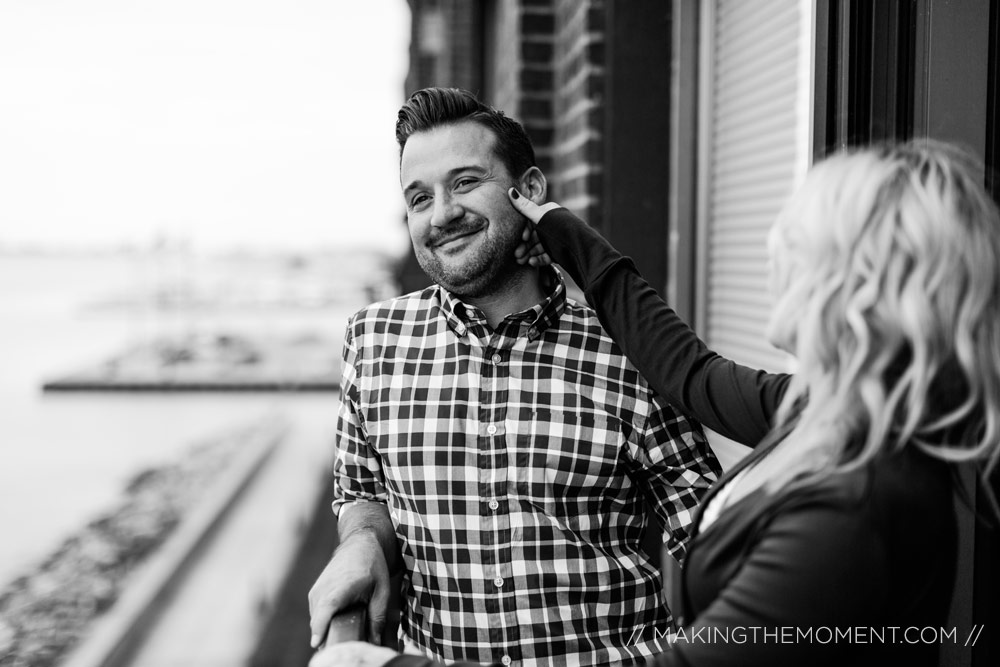 *wipes tears of joy away* Just kidding, it was a lipstick mark from her kiss seconds before.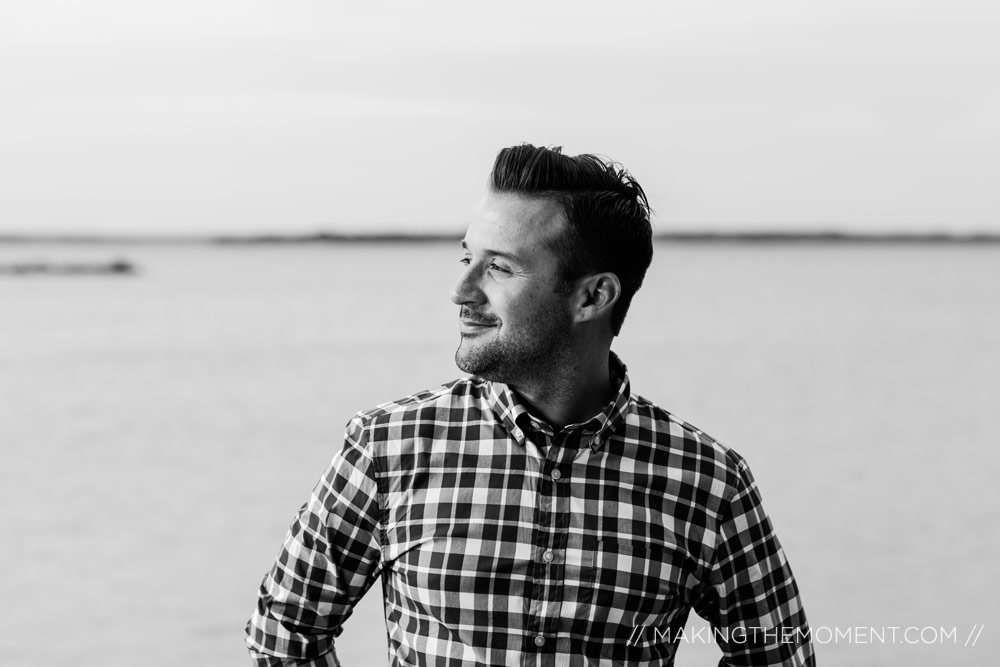 At Making the Moment, our approach is to create the space to be yourselves. Especially if that "self" is a born-to-be, fully destined and yet never discovered male fashion model.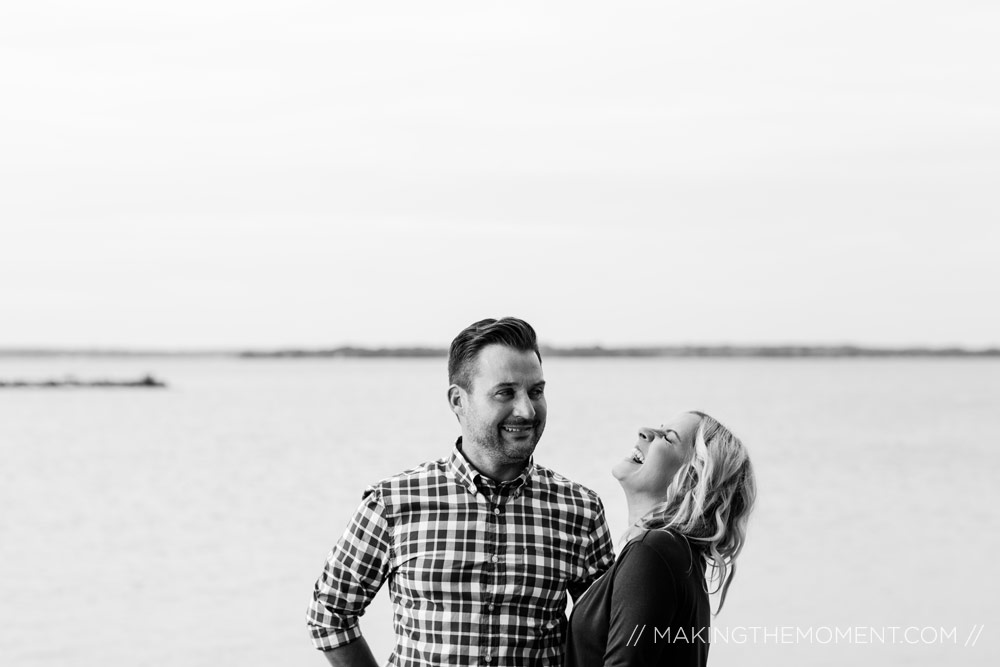 Exhibit A: Fun. Lots. Of. Fun.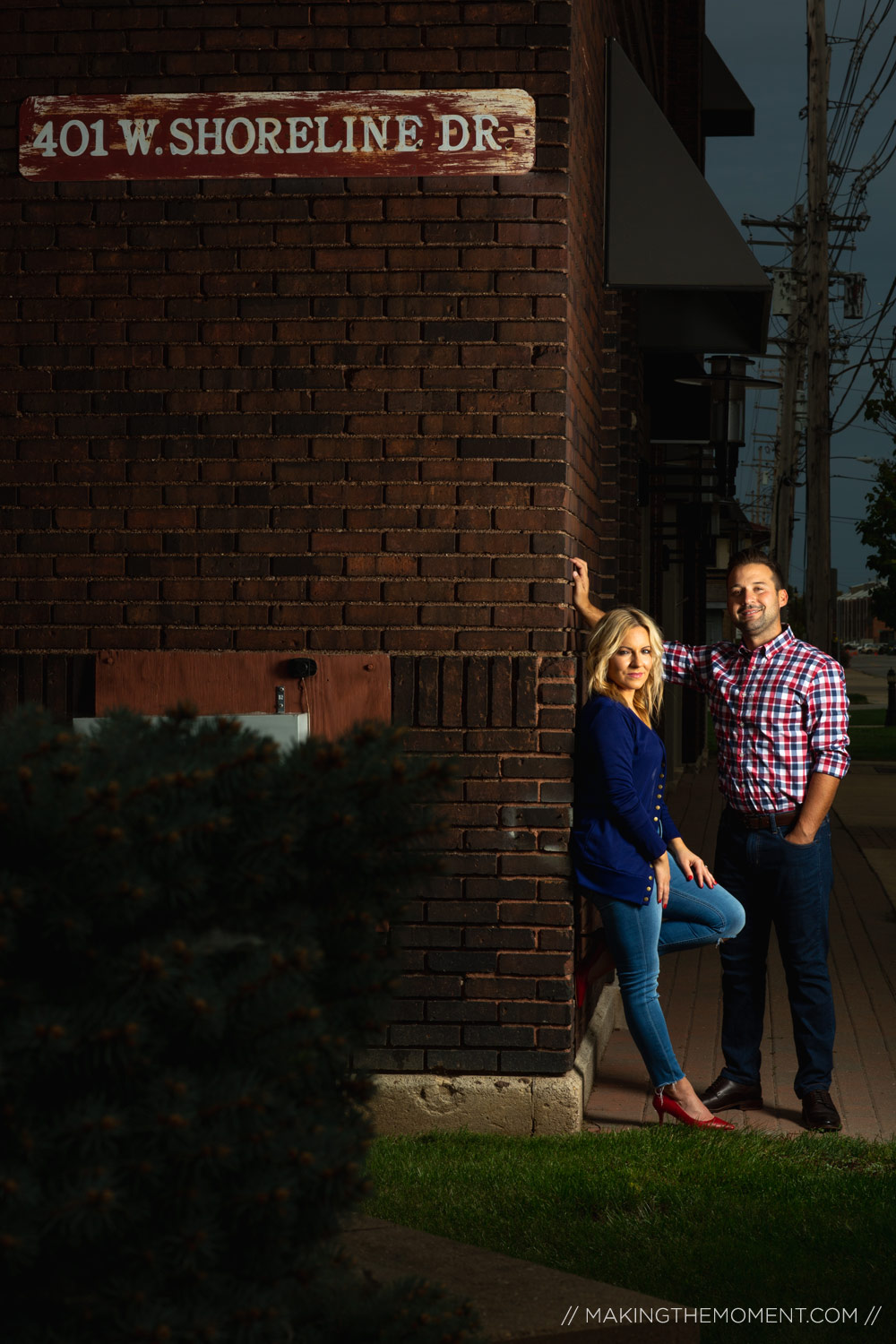 Exhibit B: Natural positioning [ nothing forced; just real ] We're big believers in laughter and personality during our engagement sessions and wedding photography.   No awkward posing, no weirdness. [ ok, just a touch of weirdness ].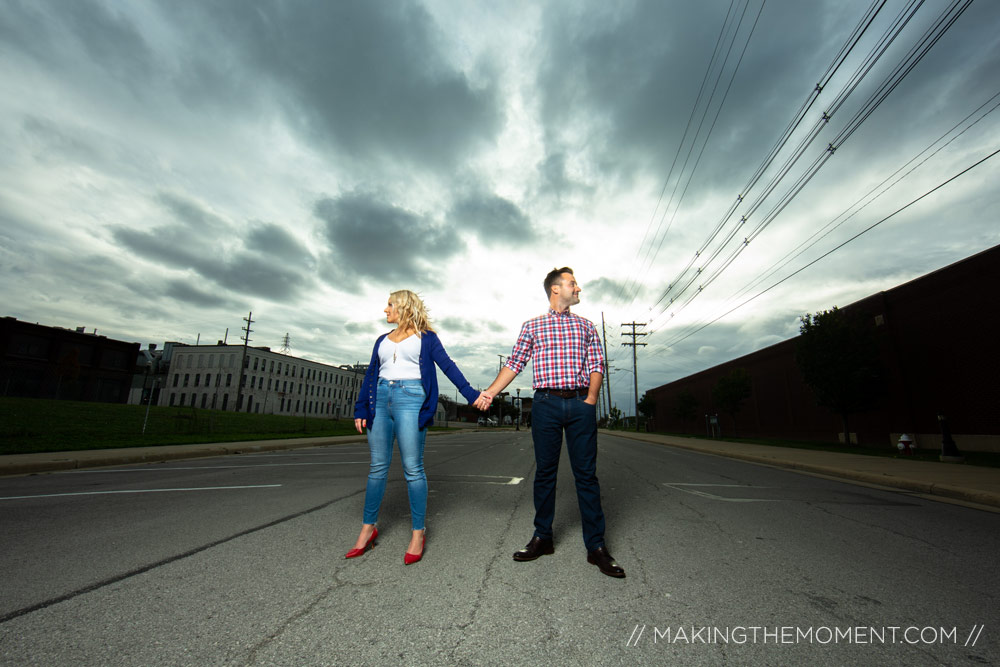 Exhibit C: Look both ways before you cross the street.  I like to have a loose structure for my sessions, leaving room for spontaneity and flexibility.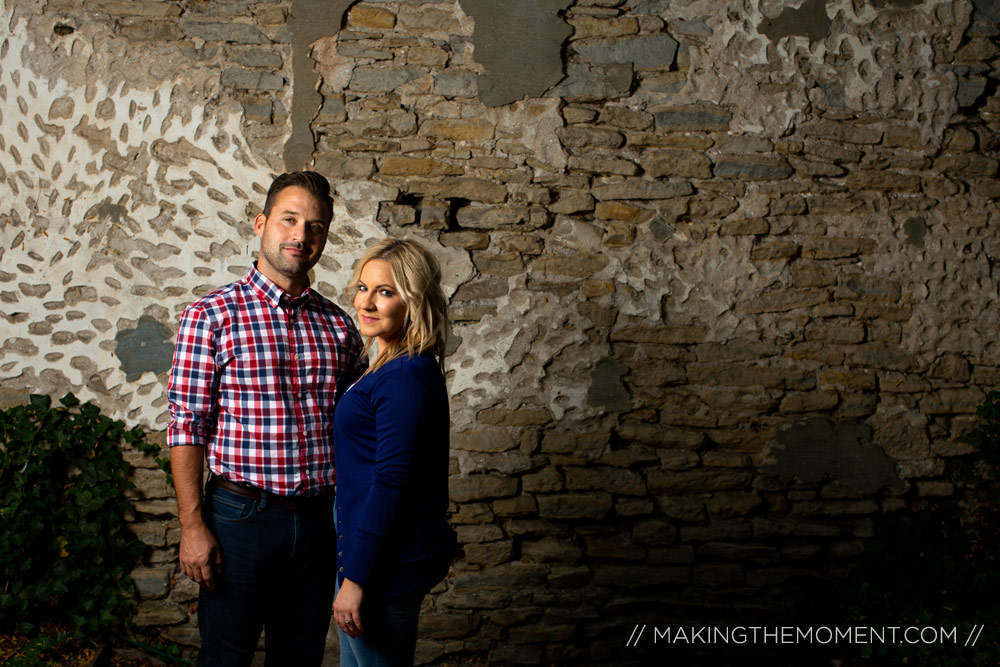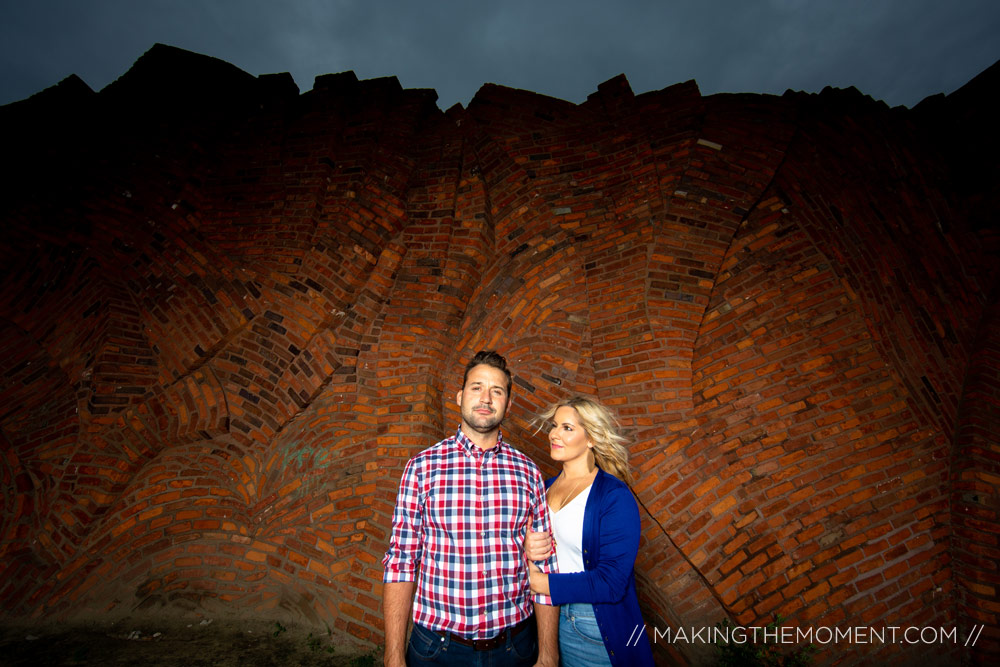 Why does this feel like a sitcom promo image? Whatever.  Jacqueline looks fabulous with the wind in her hair, and Gavin is looking his coolest as always.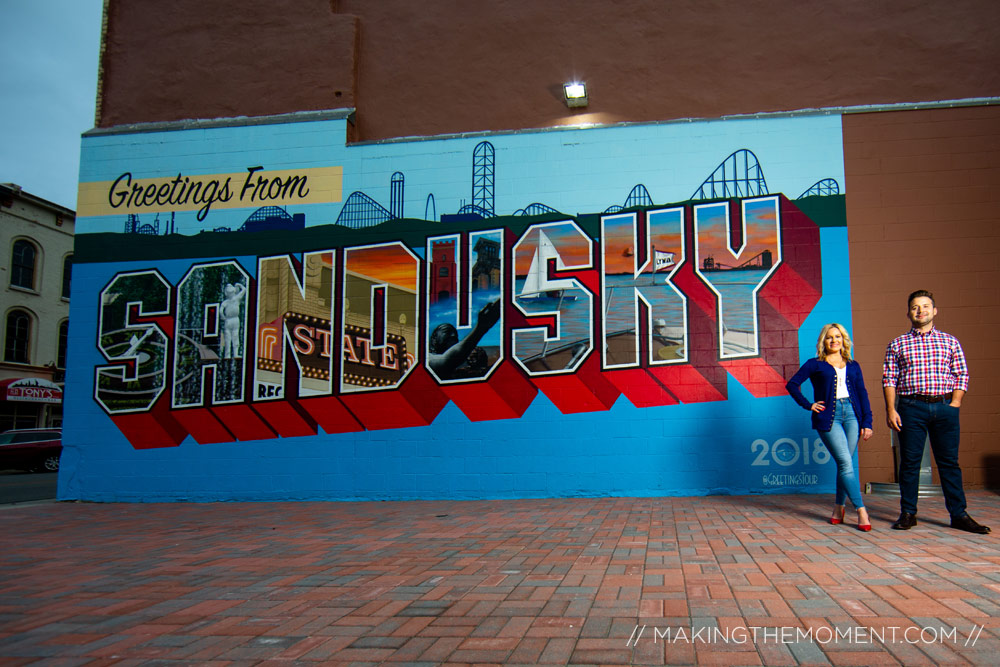 By the way, I've been to Sandusky very little in my life. These two showed me around to all their favorite spots, and it is absolutely adorable. Plus, they're cute. So that helped.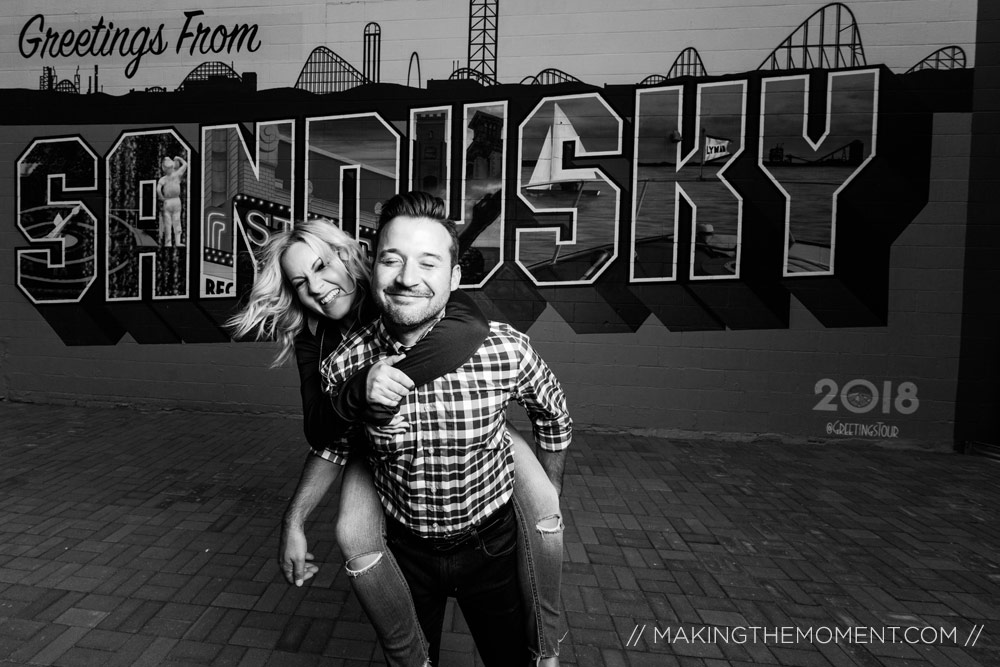 Cheers to you both, so excited to see you on your big day!