If there's one thing that we're not, it's status quo.
That relates to everything that we choose to do, whether it be a Family Session, a wedding, or an intense game of Parcheesi.  Just do it all the way or don't do it at all.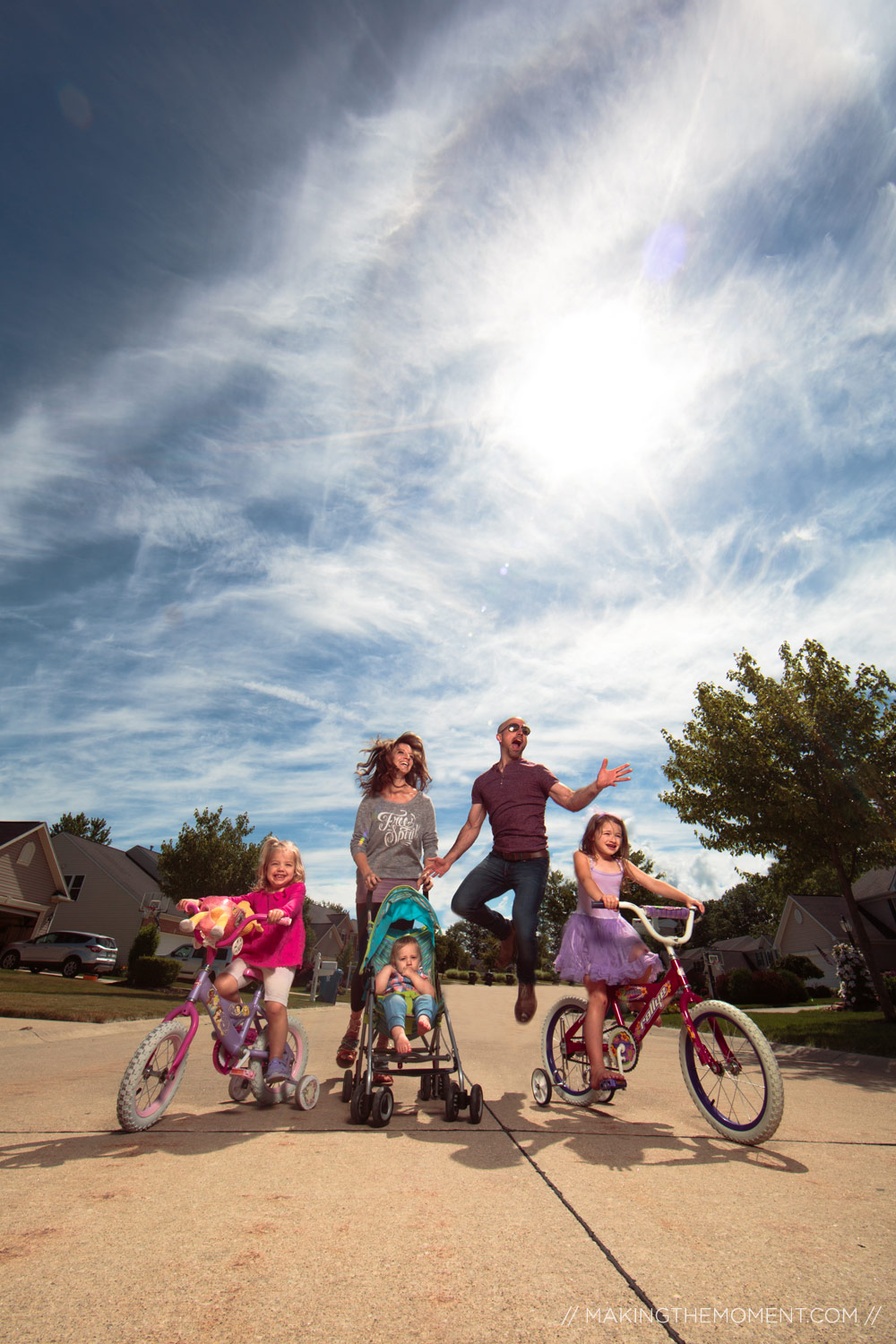 Enter Brett's esteemed family.  Often imitated [ I think ] , never duplicated [ I know ].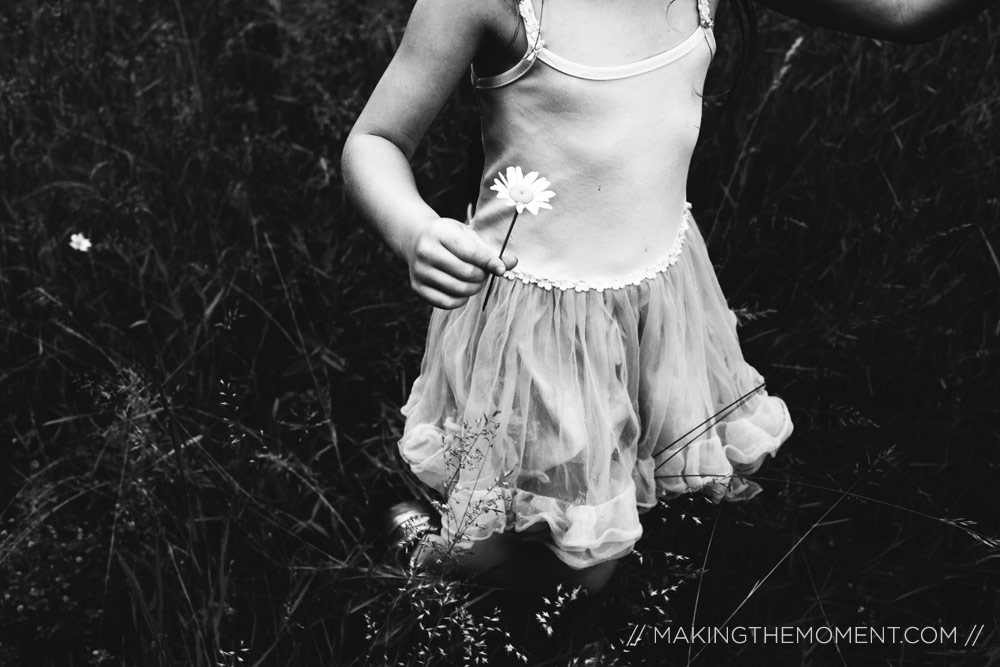 I love this image, but it harkens mixed feelings.  Why?  Because every kid picks flowers.  Every little girl goes on flower hunts, but I rarely ever see a moment like this captured by a Professional.  Little moments like this aren't focused on.  It seems, we're too busy blowing out our hair for the faker-mc-fake-fake smile picture later.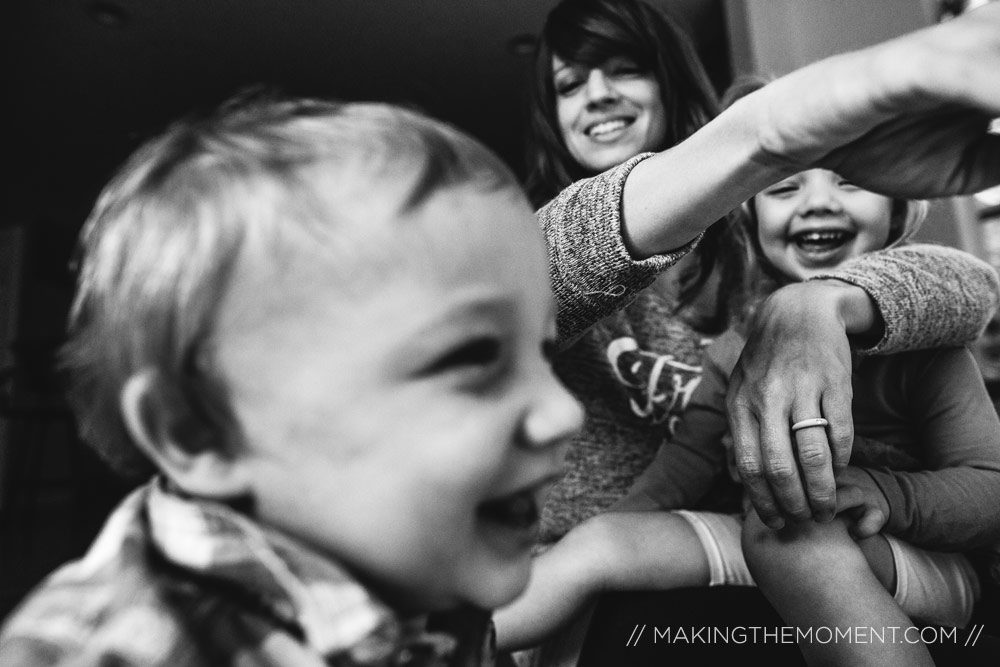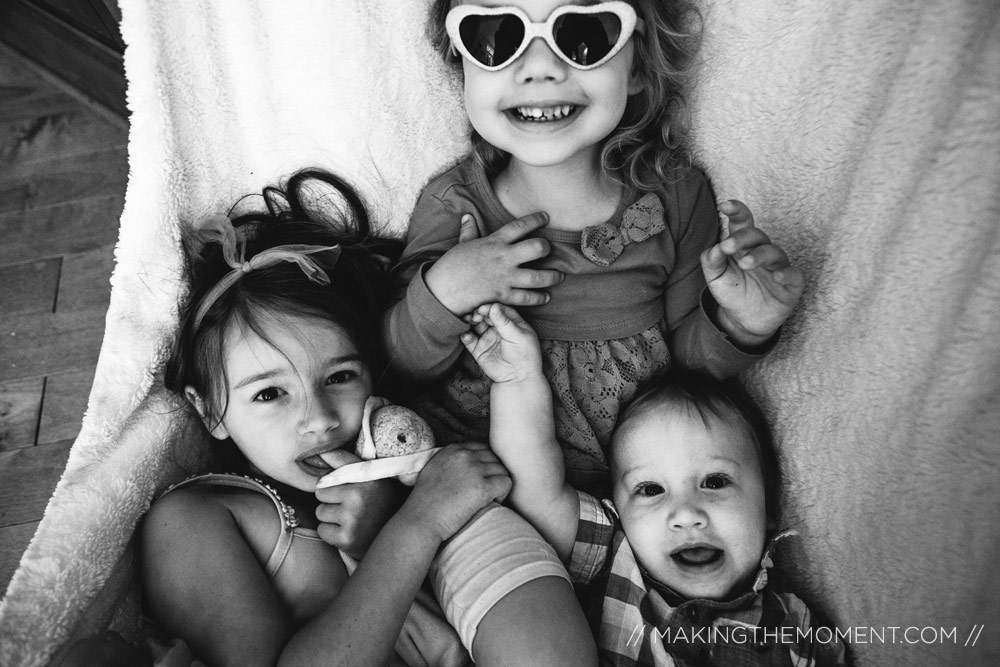 Three little ones, three people, three personalities.  Pearl, Daisy, Ryker.  Three expressions.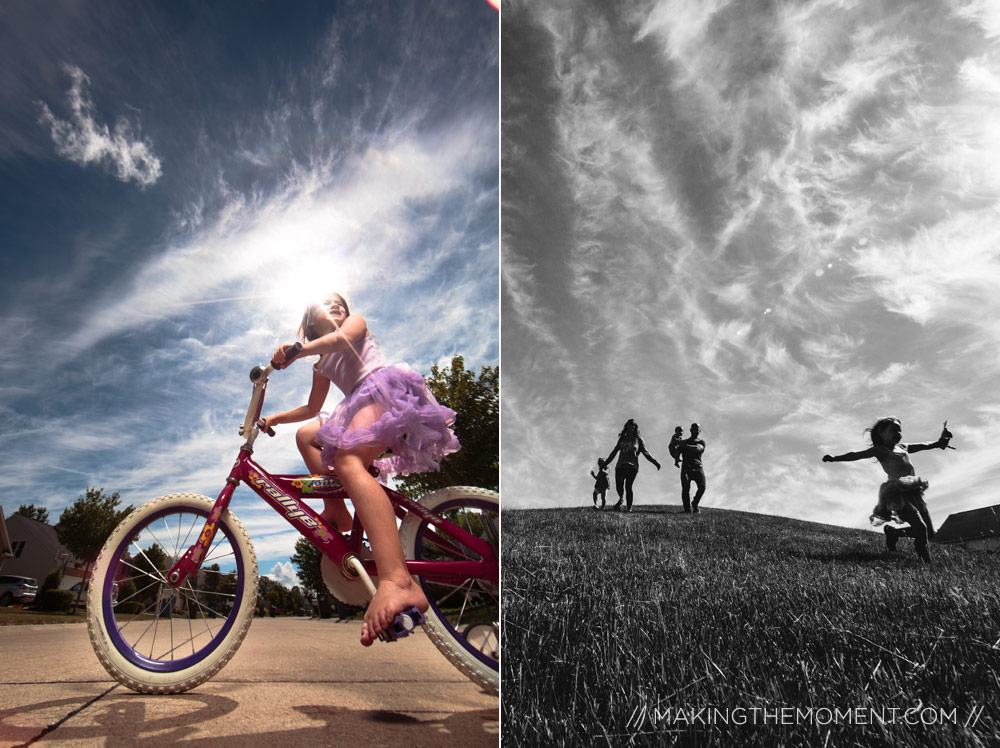 Those rims doe.  I'm pretty sure Brett ran over this bike after the Family Session.  RIP, Rally with an un-needed "E" at the end. RIP.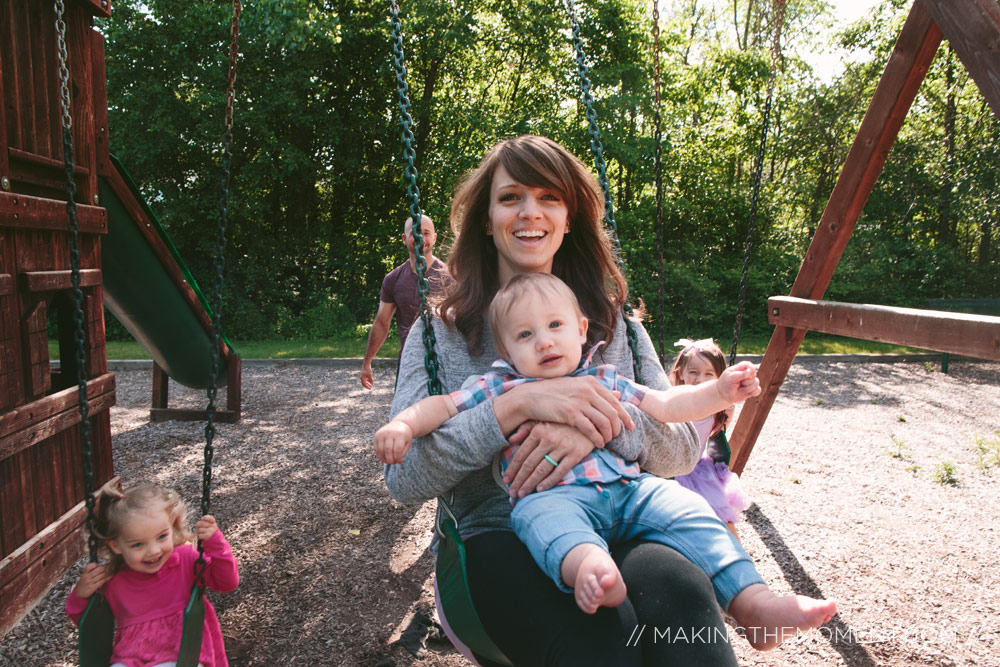 Why is Ryker always so chill tho?  Also, I split the chain through Brett's face in existential expression of both Father figure and Boss figure.
No, I didn't do that.  It just happened.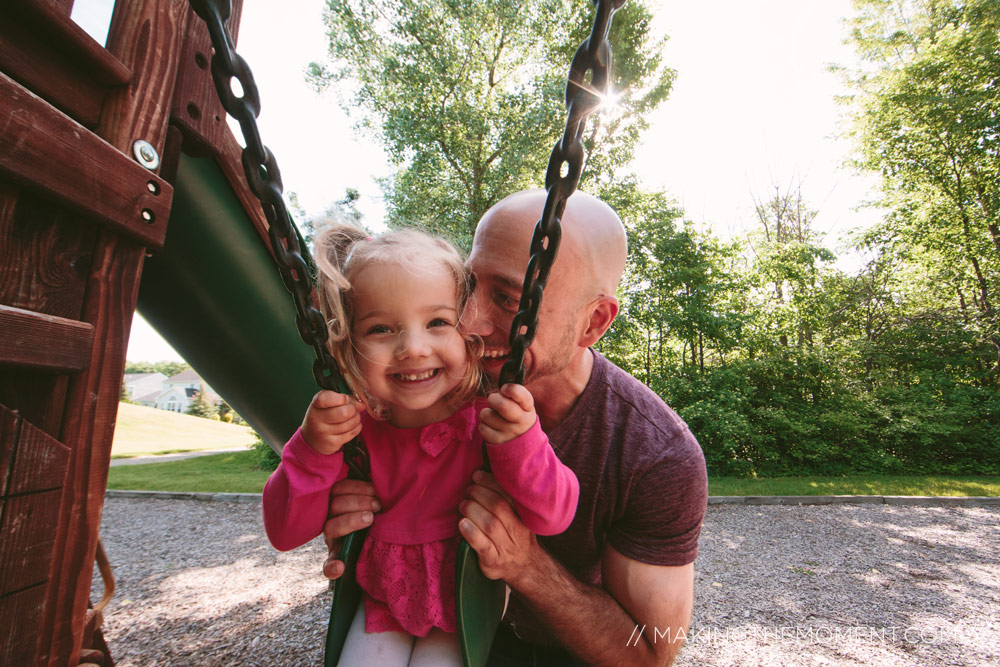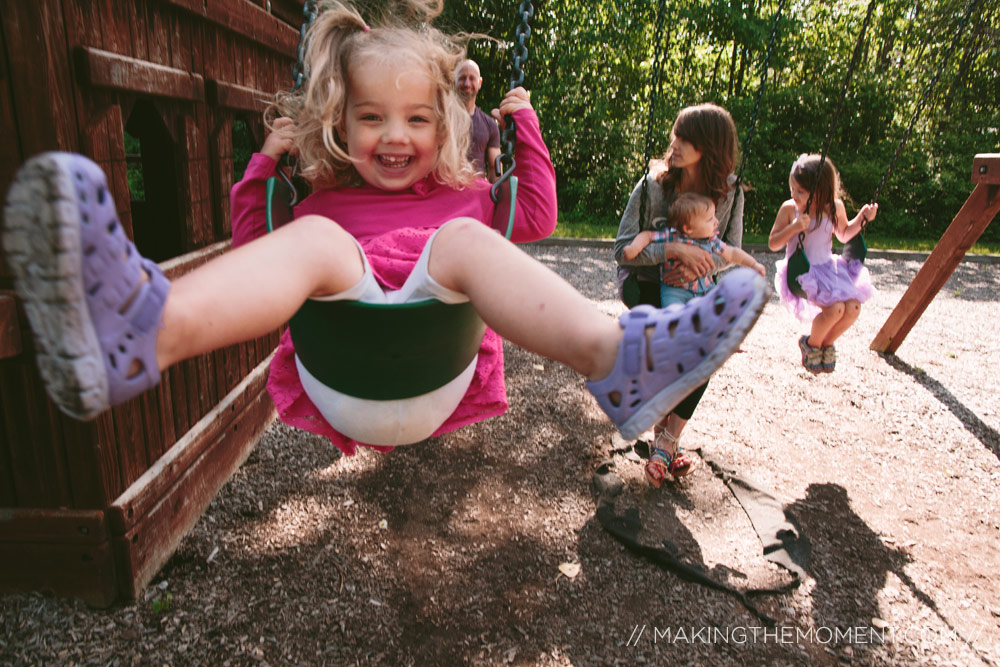 Honestly, Daisy's joy is unrivaled and unmatched.  I don' think I've met a happier kid in all of my days.  She won't lose that.  It's part of her.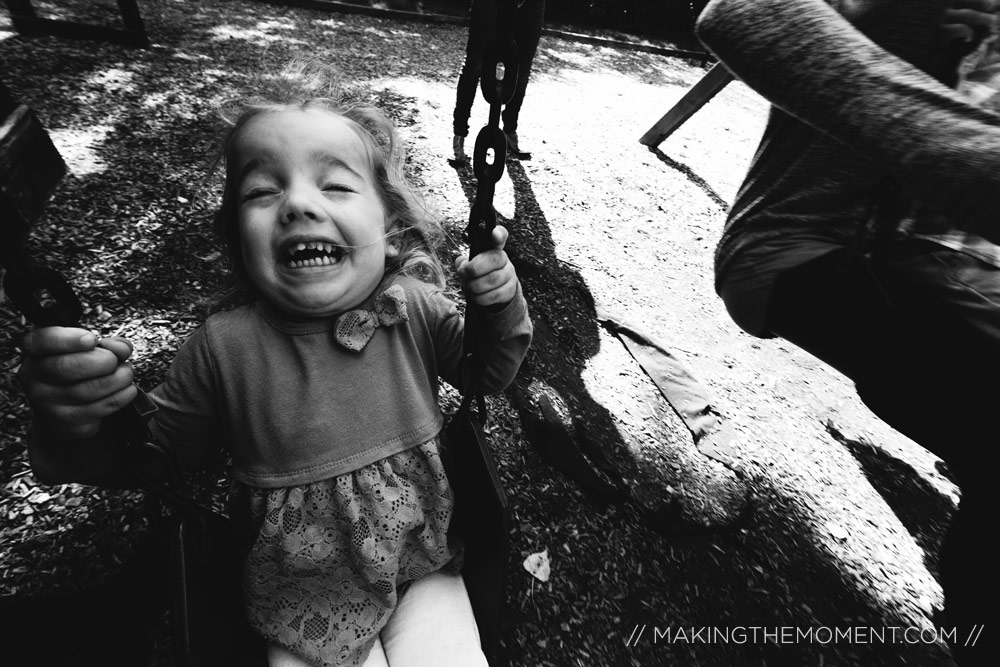 Mach 10 unlocked.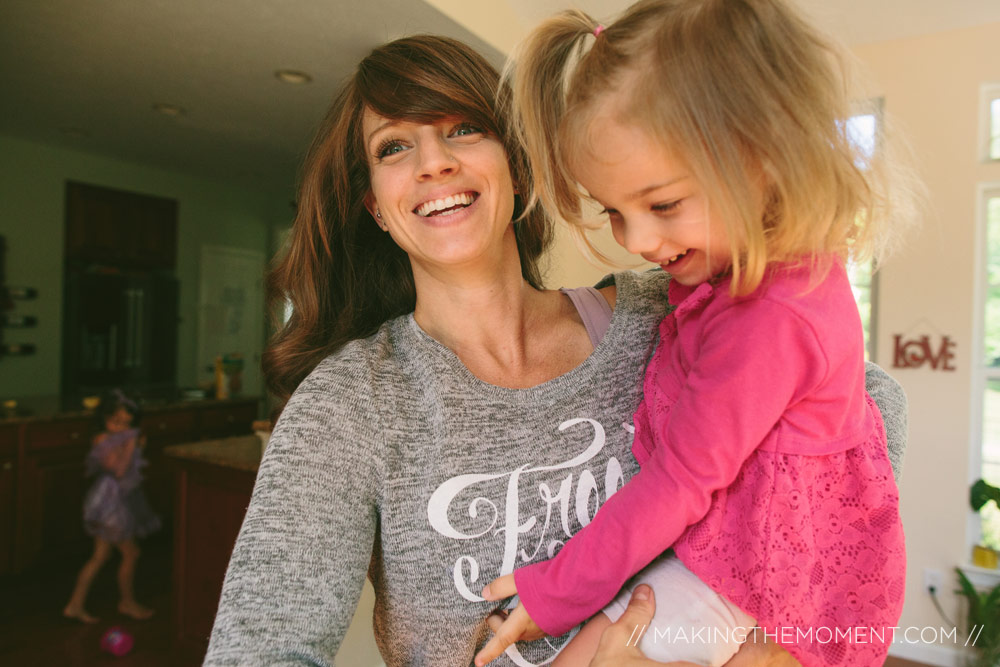 …wonder where she gets it…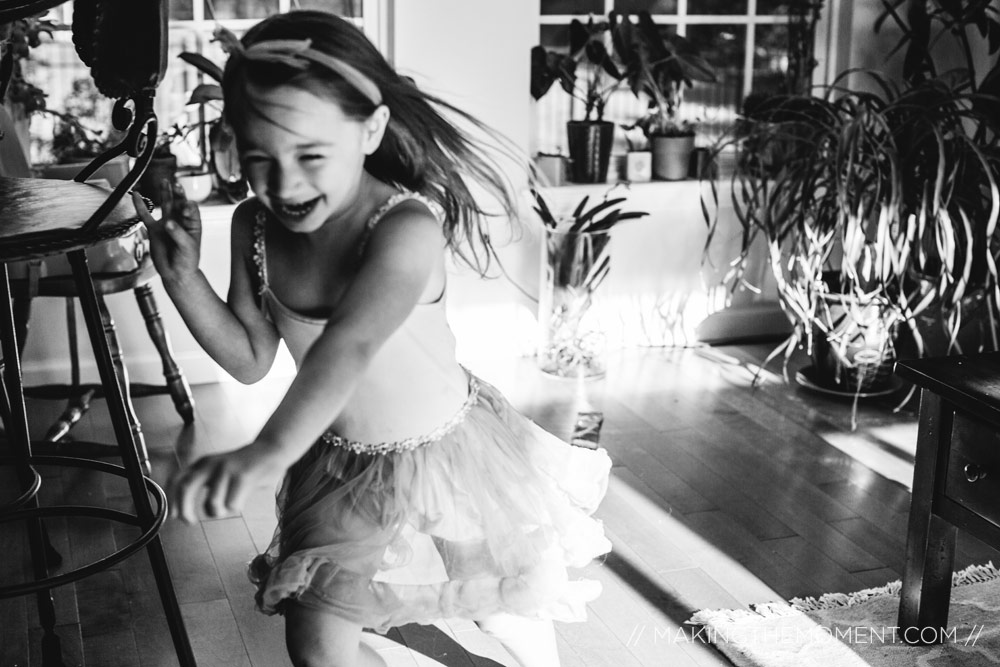 Pearl.  Too fast for Canon Autofocus.  Please improve, Canon….for the good of tu-tu clade children globe-wide.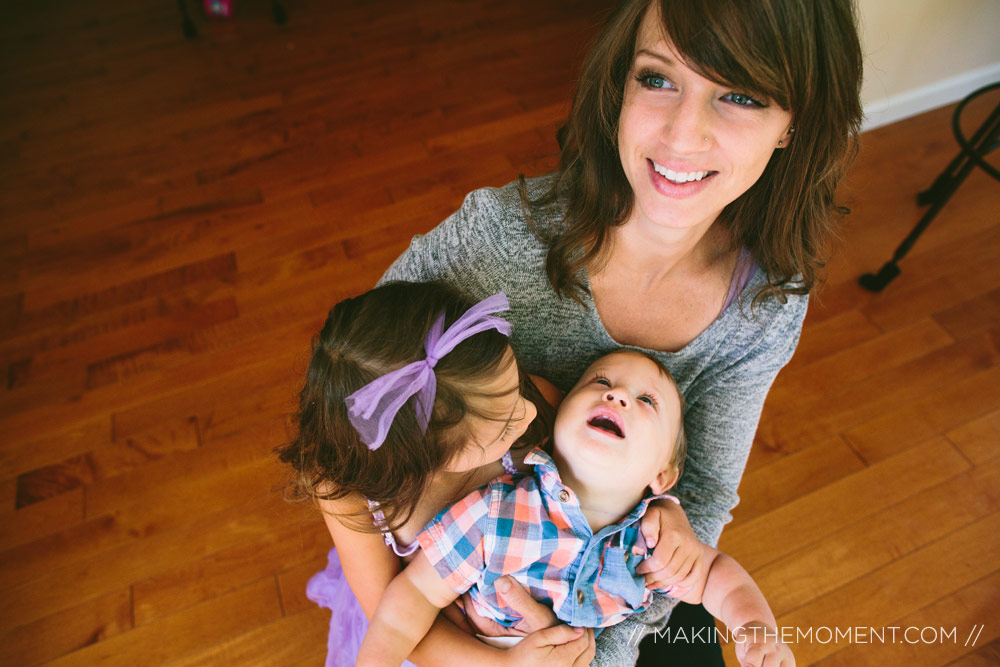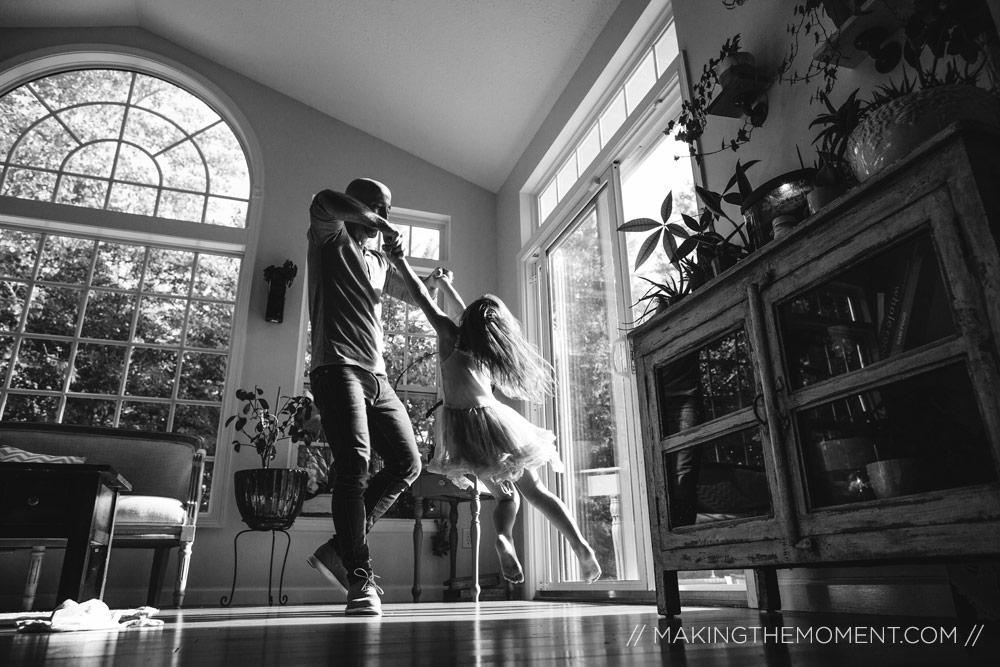 If you aren't almost pulling your child's arms out of their sockets, you're dadding it wrong.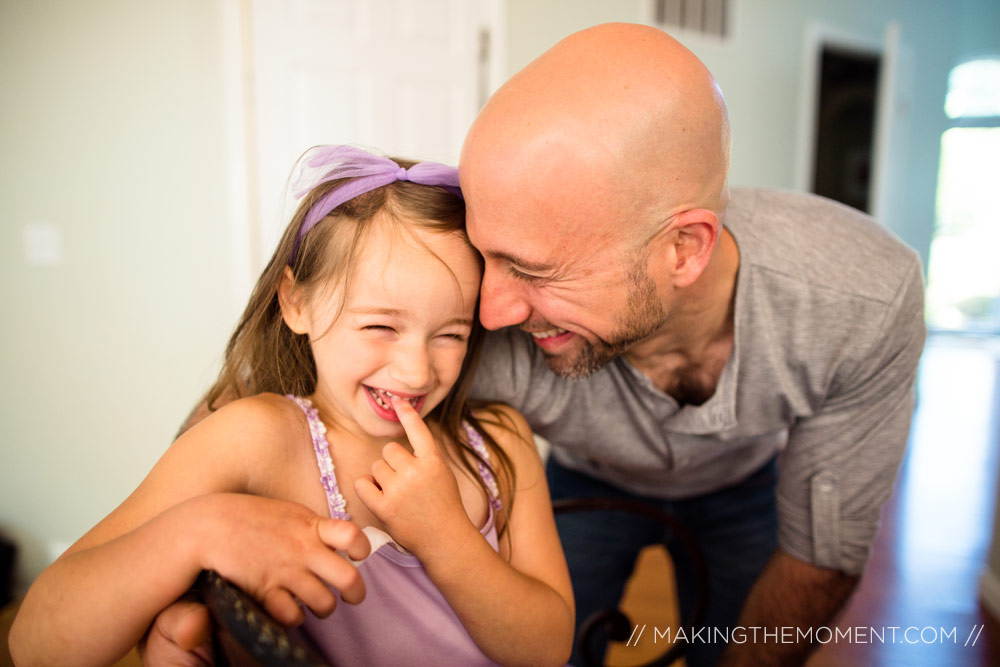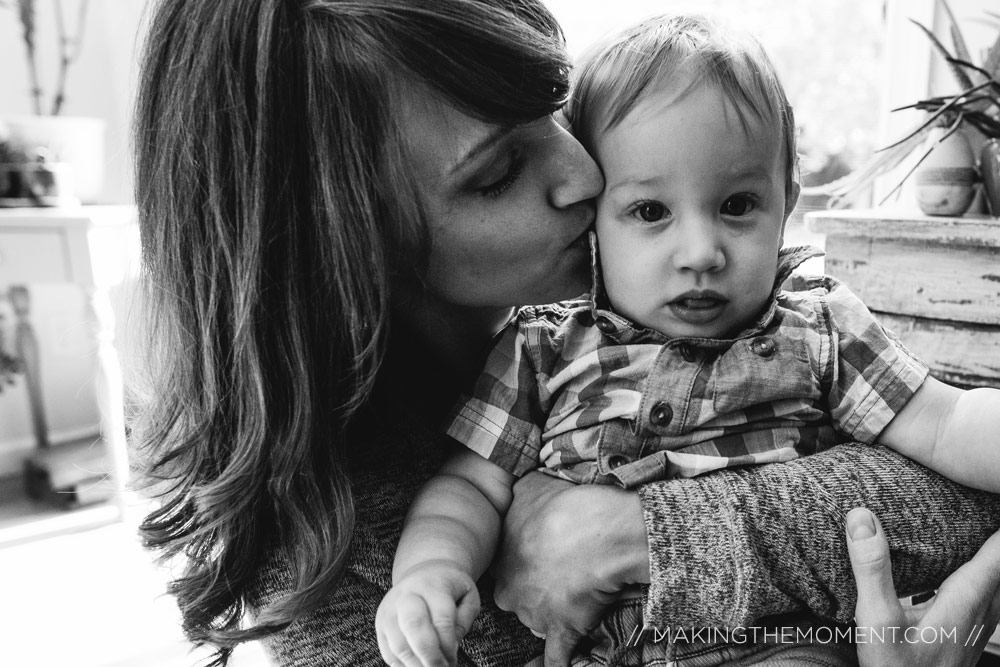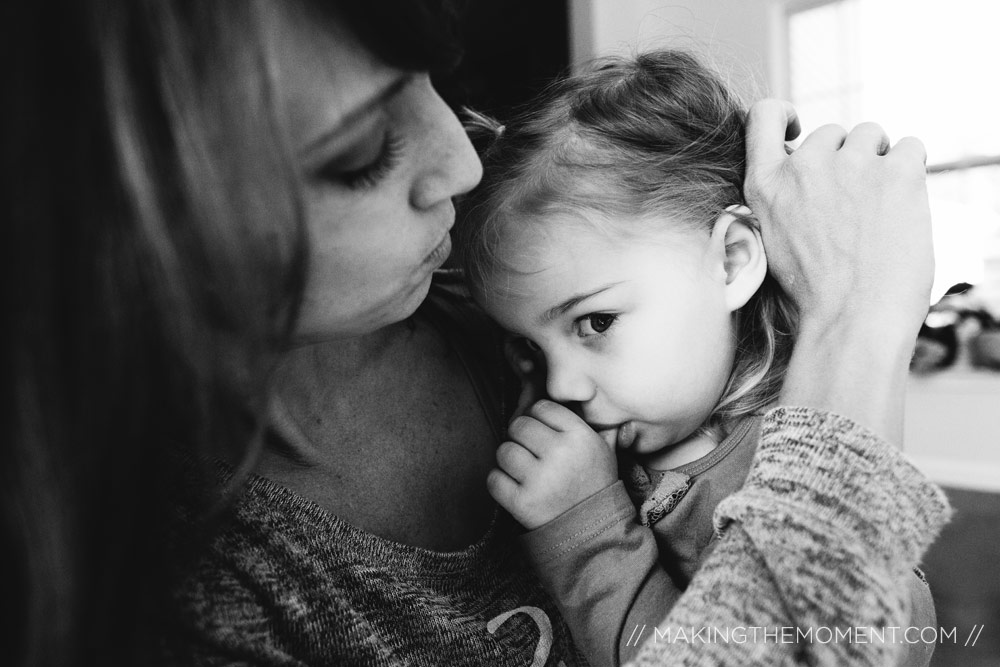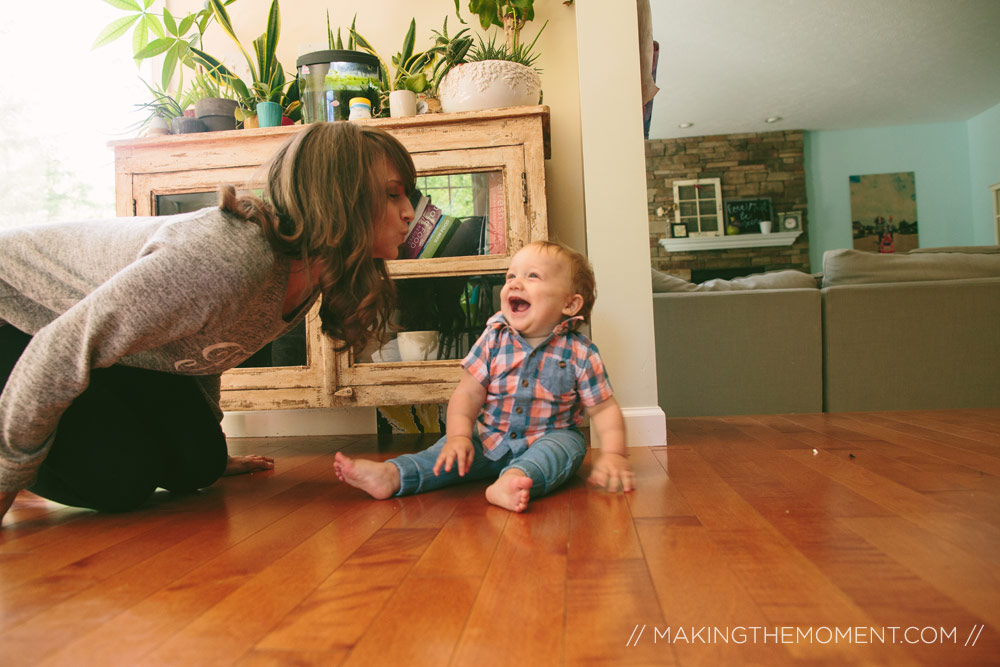 Love this photograph of Ryker. Most family photographers won't ever capture this sort of thing.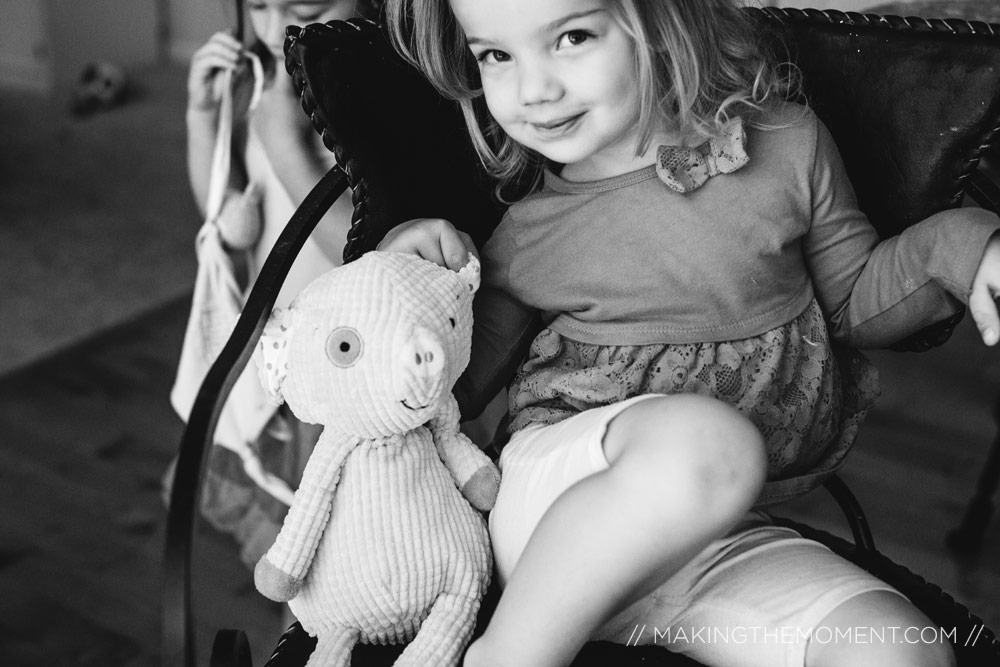 She's like a model.  Also, I want a pig like that, like, badly.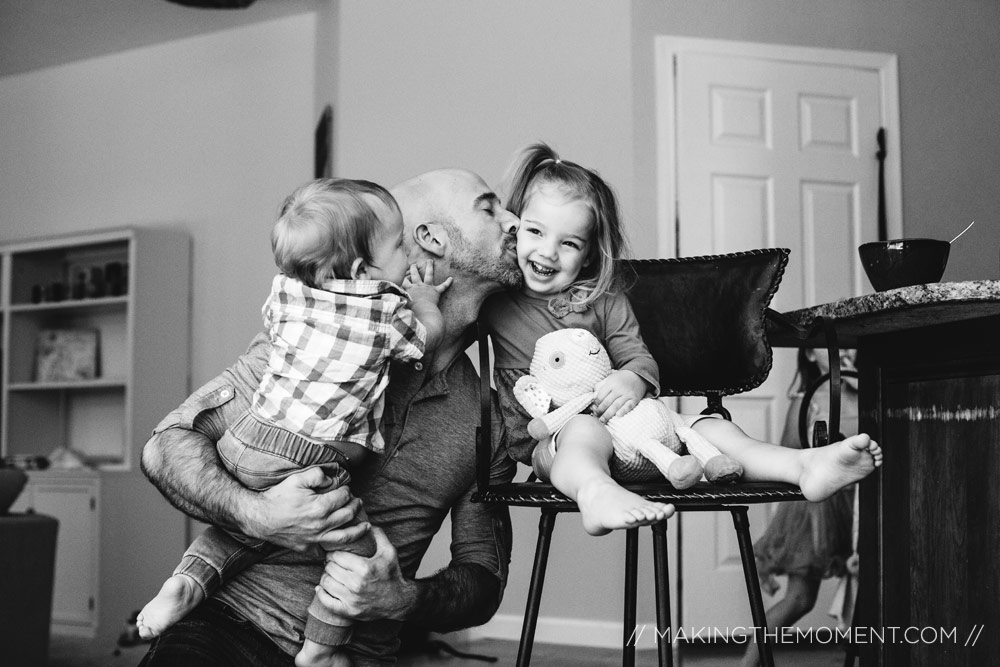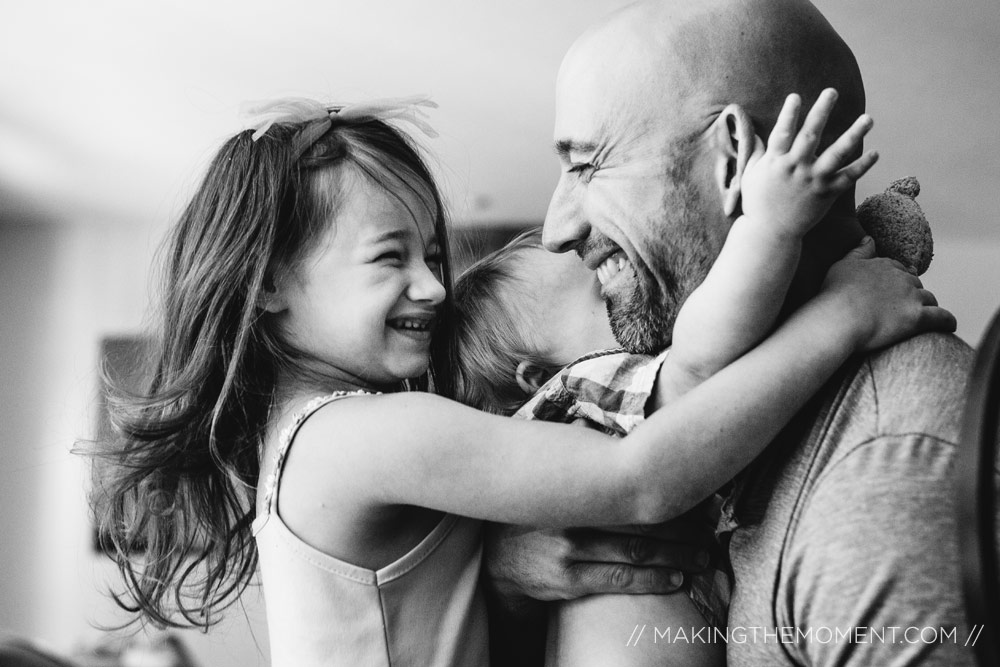 Don't worry, Ryker can breathe here.  No children were harmed in the execution of said Family Session.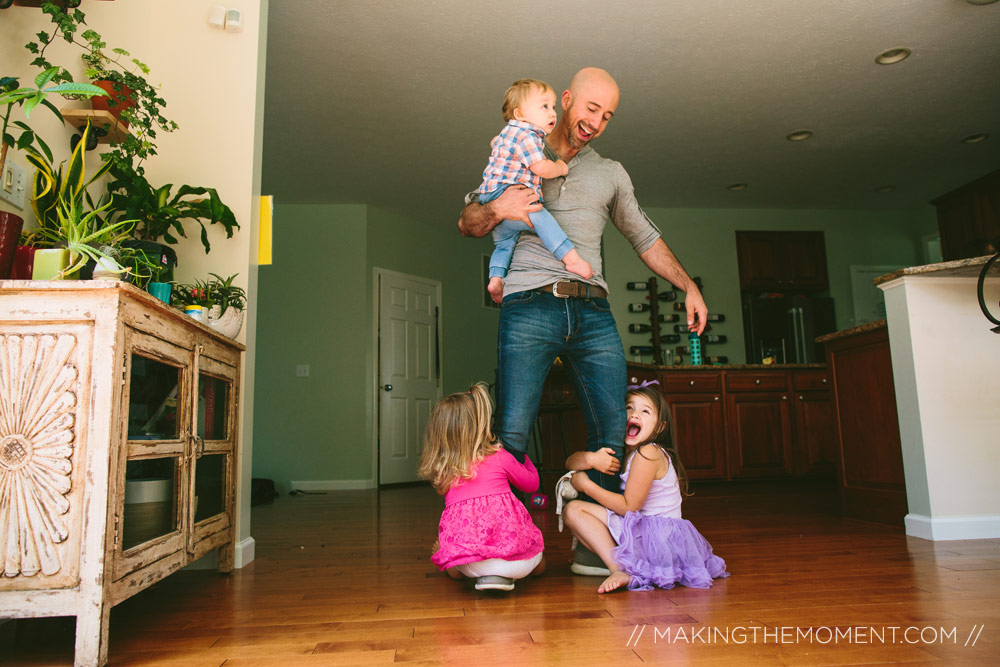 Again, this is real.  This is another moment that happens to literally every dad, and it's glorious.  I'm glad I was able to capture it. Far too often, moments like this aren't captured.  They're seen as less important.  They're left by the wayside in lieu of the posed family photograph.  Why not grab this and the more expected family portraiture?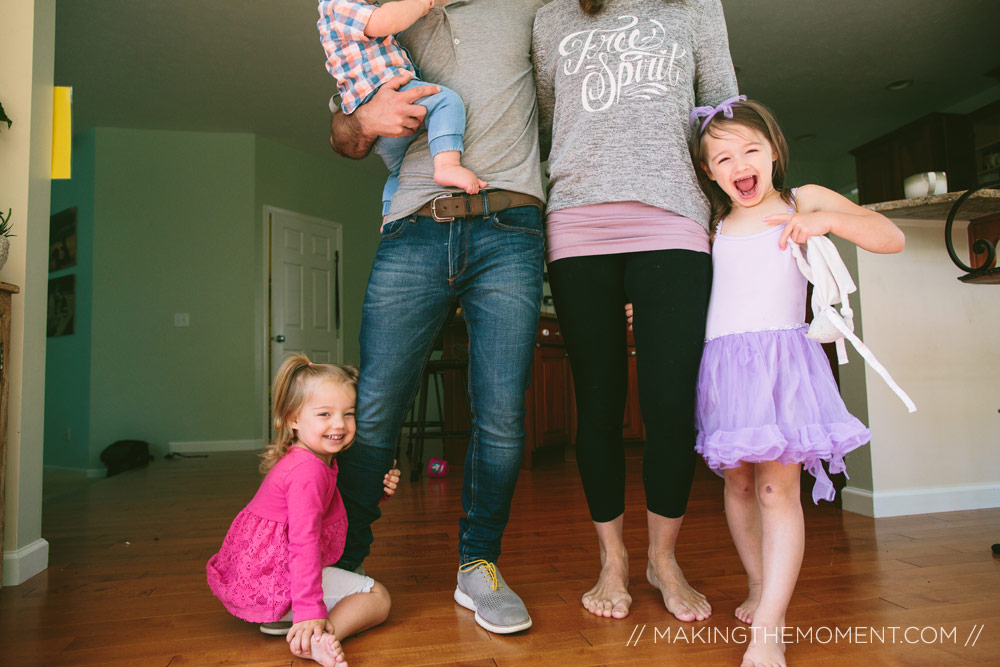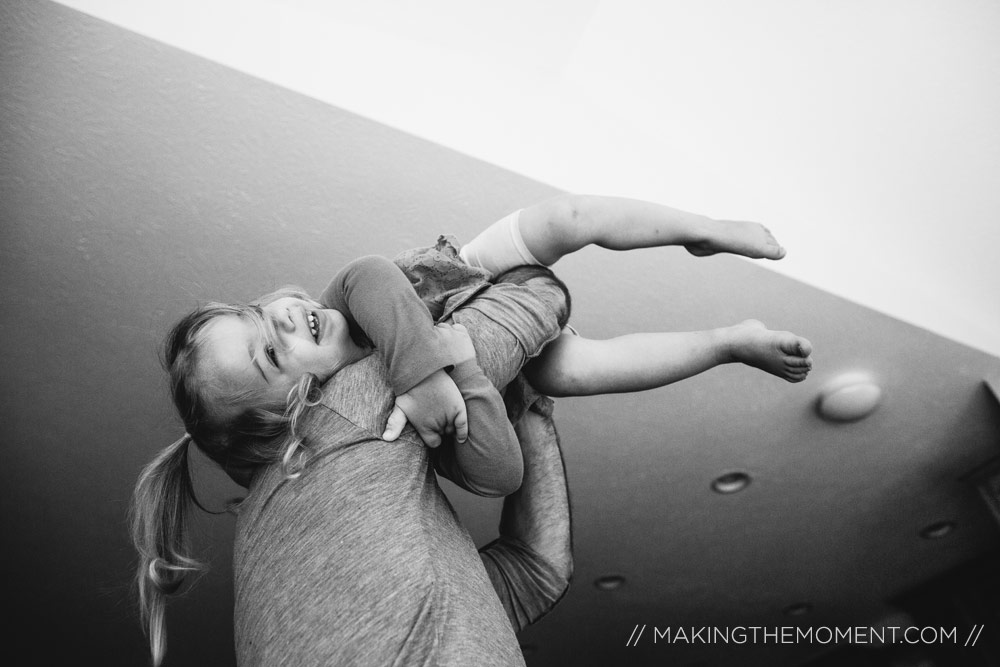 She may have been body-slammed but, again, there was no harm incurred….that I know of….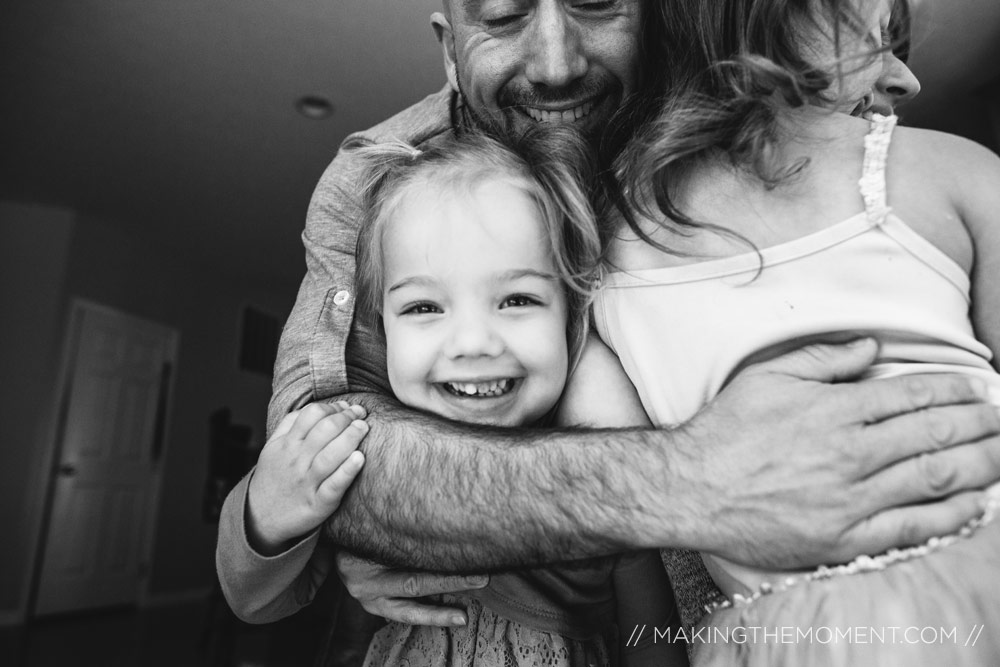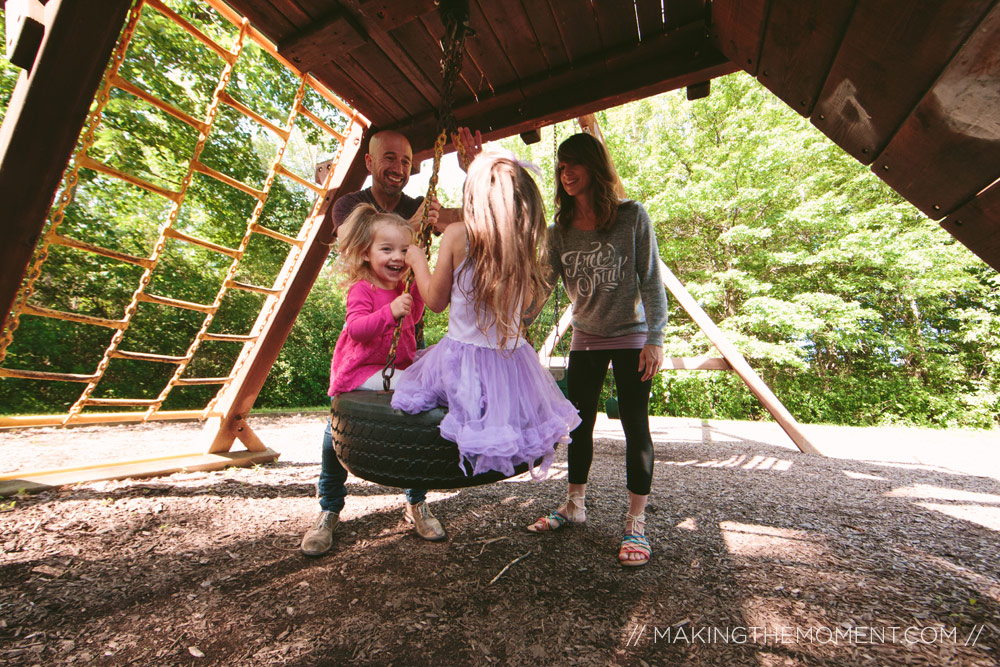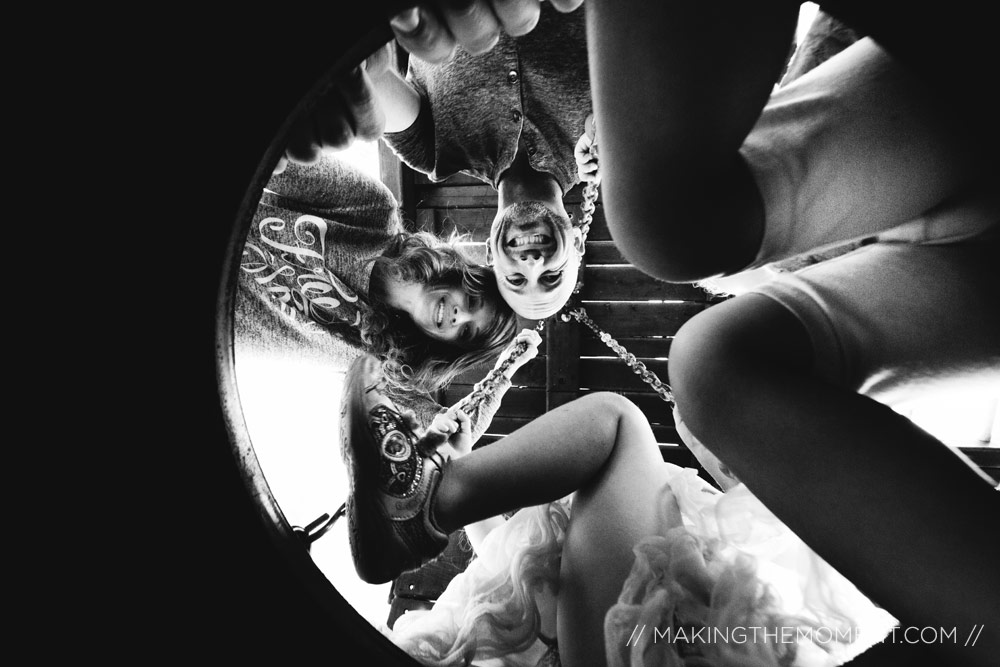 Wins the best perspective award.  Loving the errant legs asunder.