Allie. Anthony. These two; when I first met with them on FaceTime [ they're planning their wedding from out of town ] I knew these two were going to have fun. What I wasn't prepared for [ yet pleasantly surprised by ] was how emotional and sweet their family and friends would be throughout the day.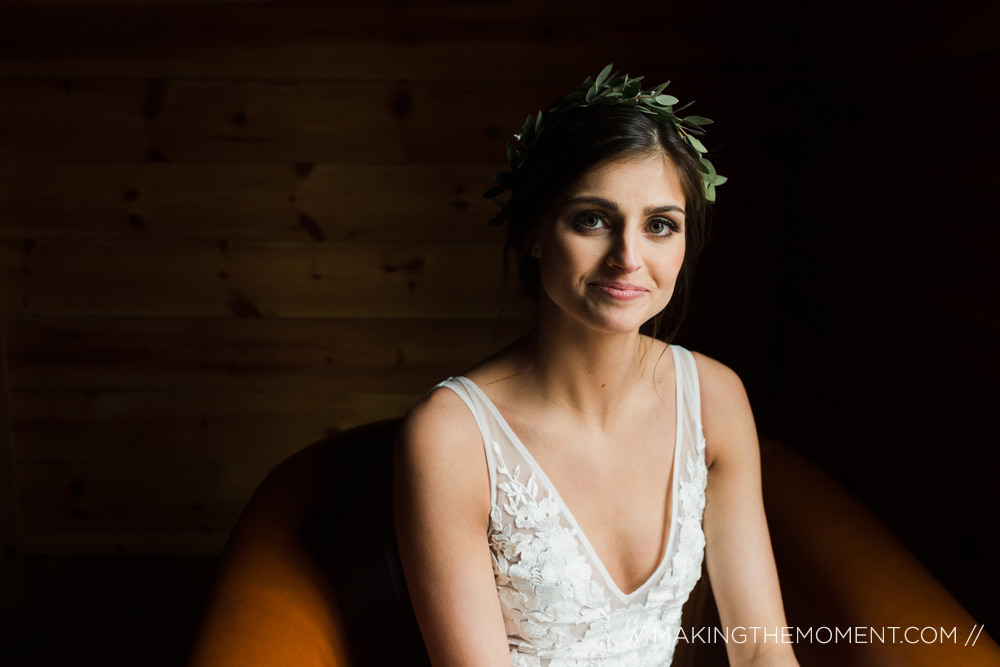 Allie is a lovely bride. I swear she looks like Natalie Portman. Am I right? Legit. Not Star Wars episode one Nat, more like "No Strings Attached" or "Thor" Nat.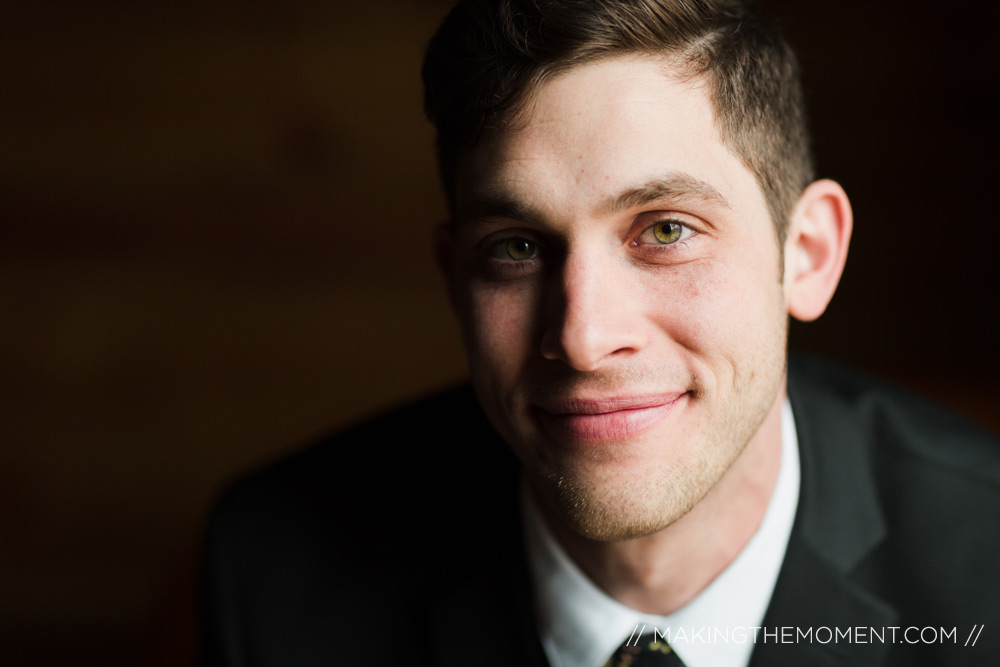 This man? He freaking loves his natalie porman Allie.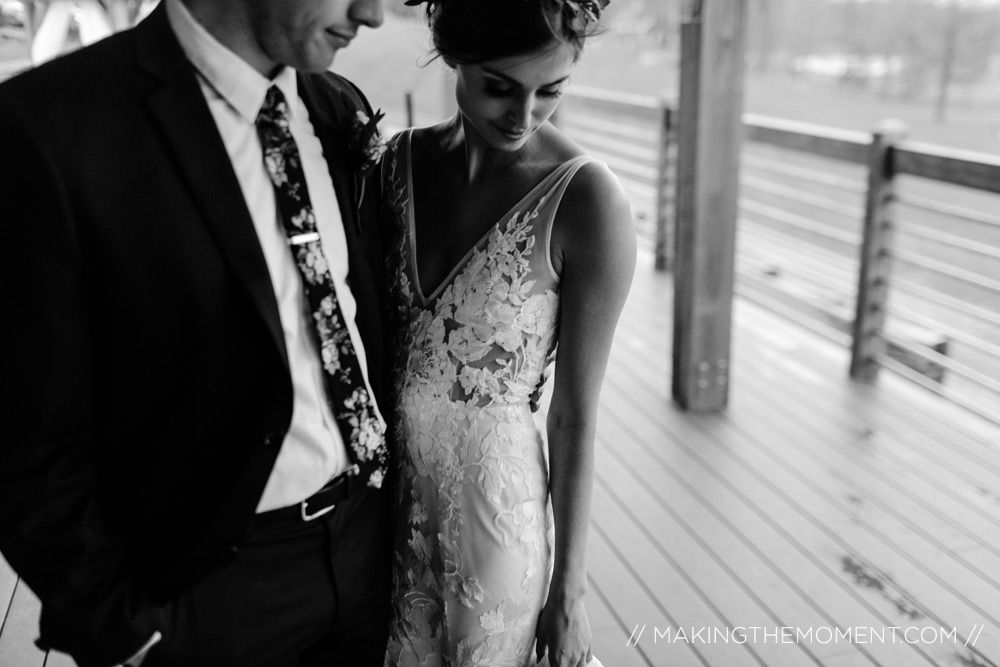 I love the simple elegance of this wedding picture at Mapleside. We were on the veranda outside of the lodge prior to their wedding ceremony.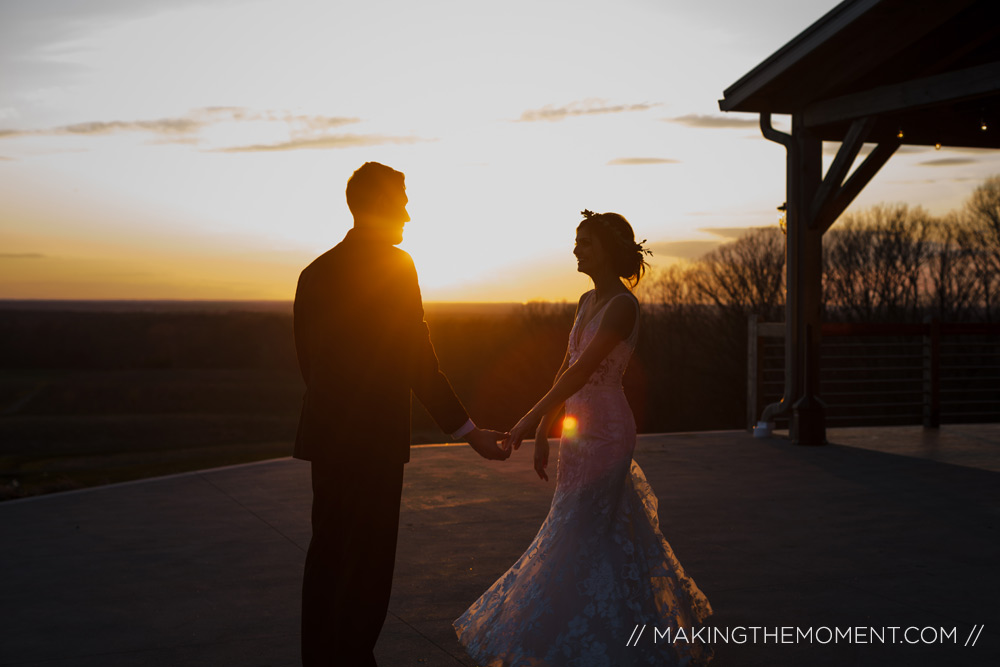 This wedding photograph is proof that taking ten minutes out from your wedding reception is totally worth it. We snuck away from the reception at Mapleside Farms to get a quick evening photography session in. In under ten minutes we made some beautiful artwork happen.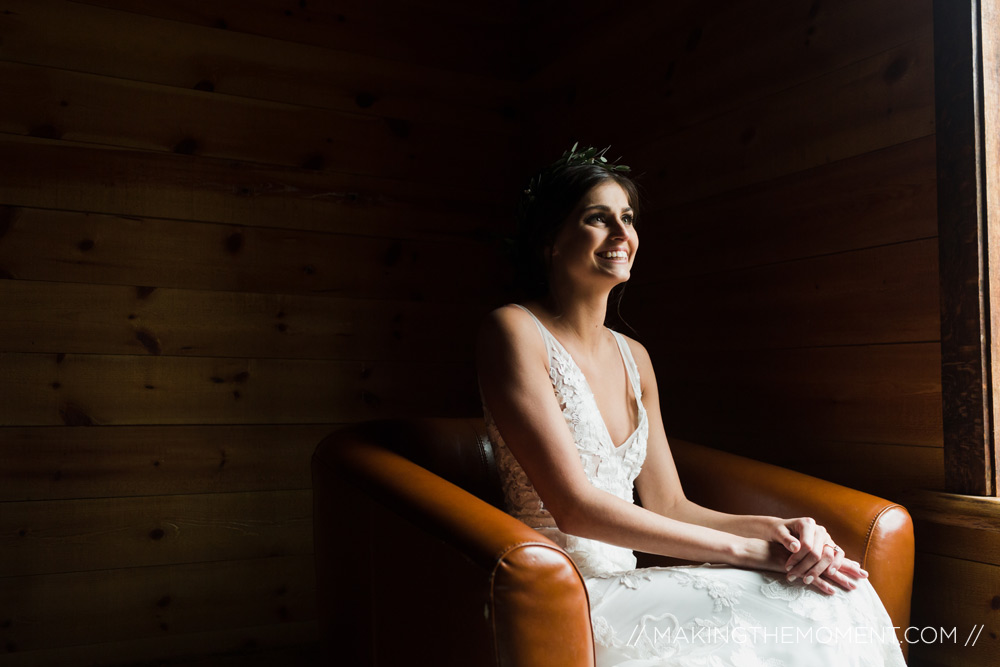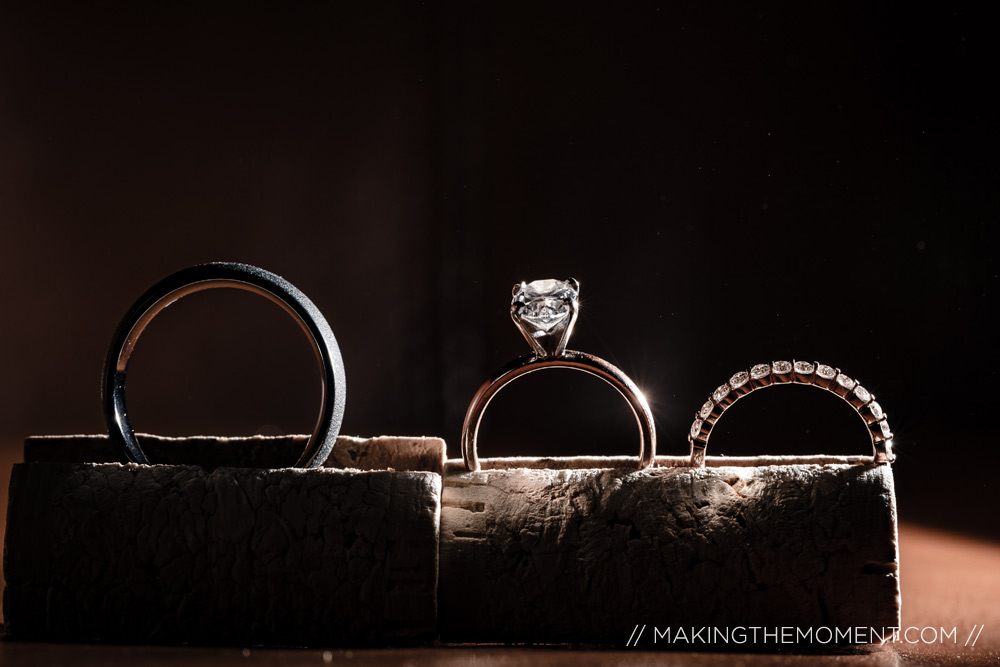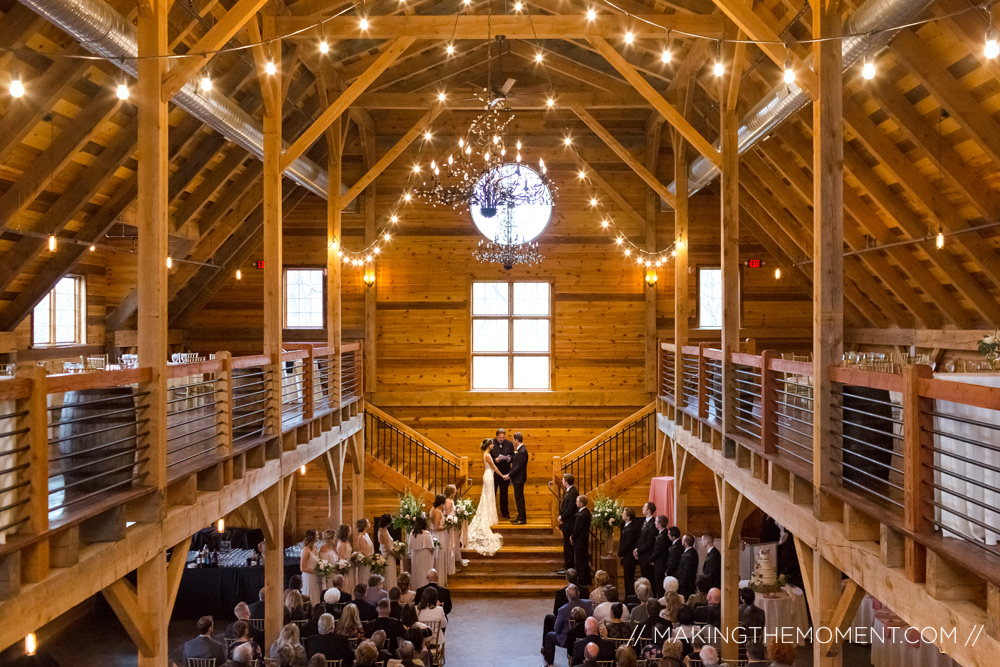 A wedding reception at the lodge at Mapleside? Yes. Yes please.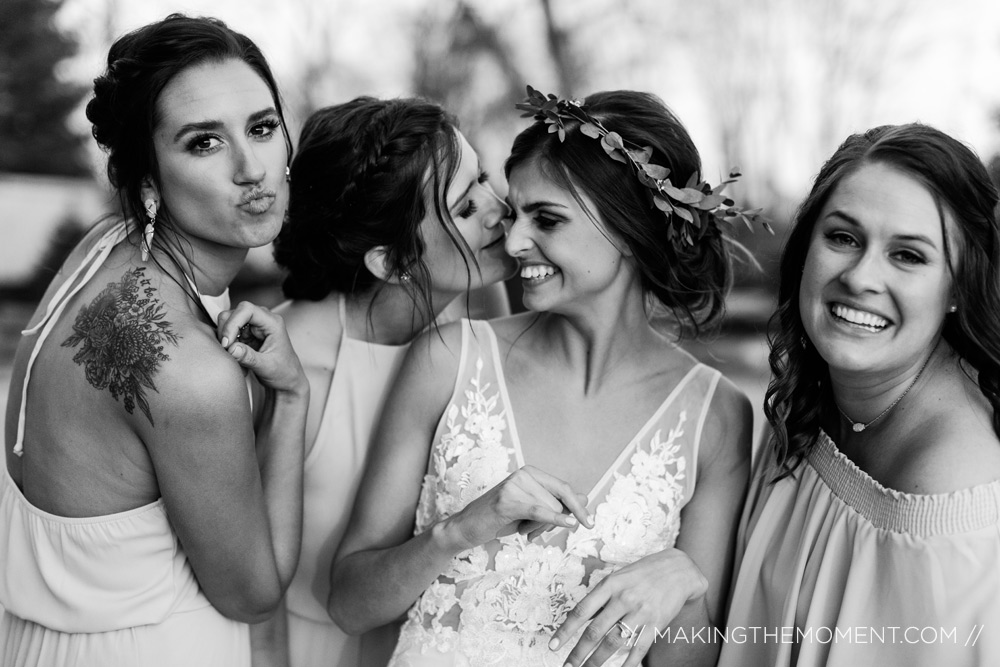 Allie's friends; they LOVE her. All day they were so happy and tearful, celebrating alongside her.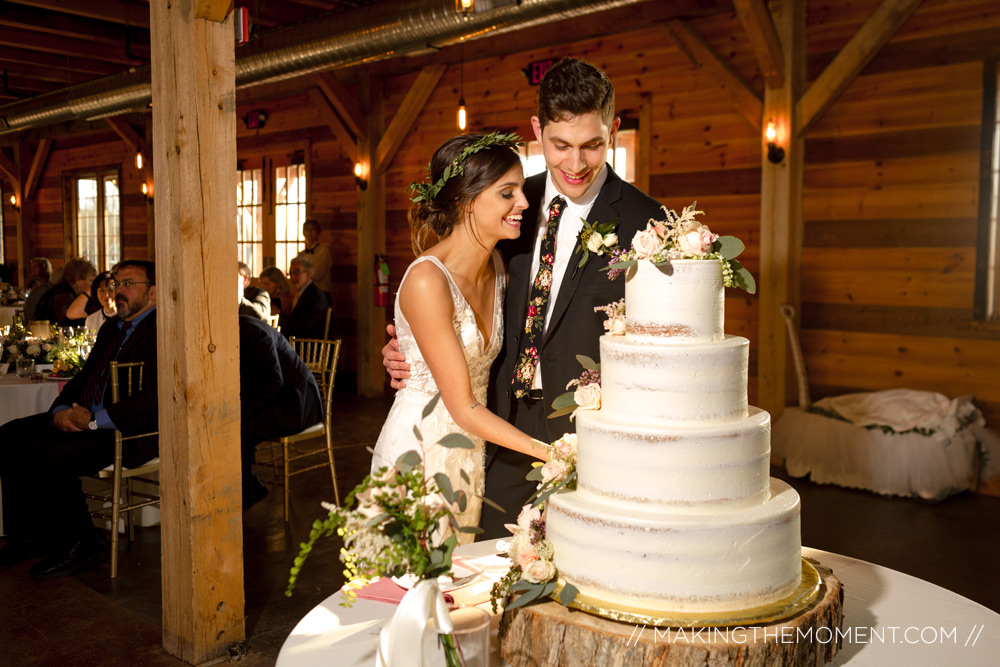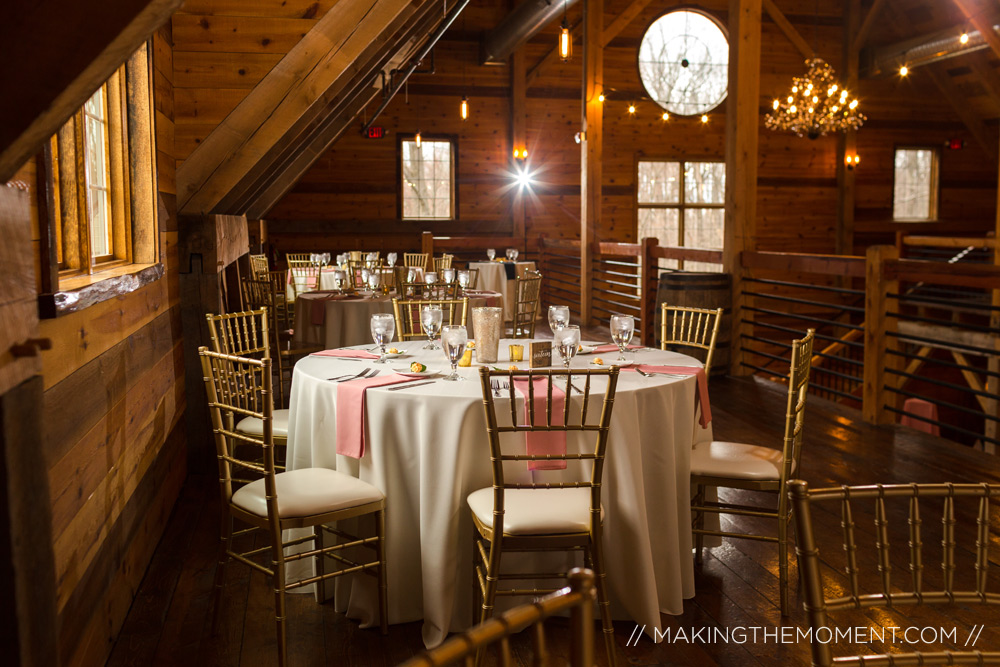 Seriously; mapleside is such a blend of rustic and modern charm.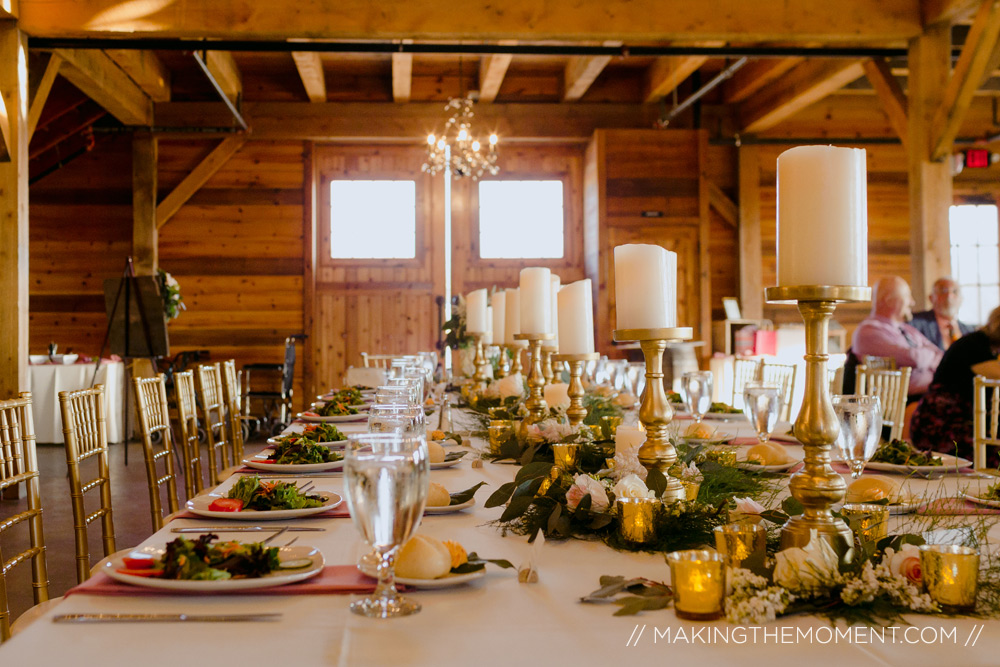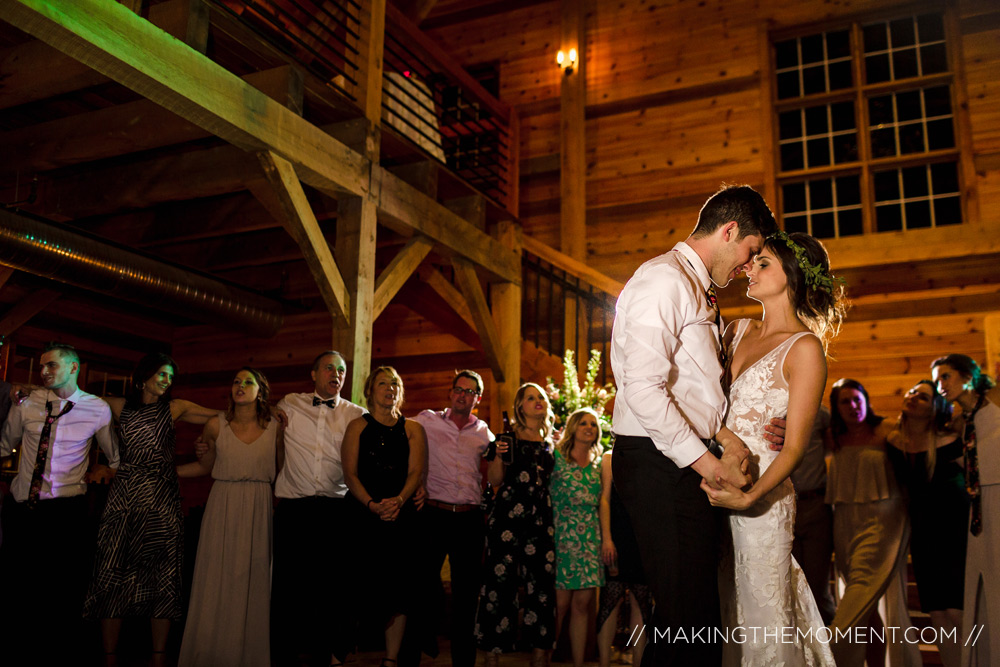 You'll get a feel for their wedding reception in the wedding photography throughout this blog, but the credit is due to Selective Sound wedding DJ's.  They killed it.  They kept the party going all freaking night.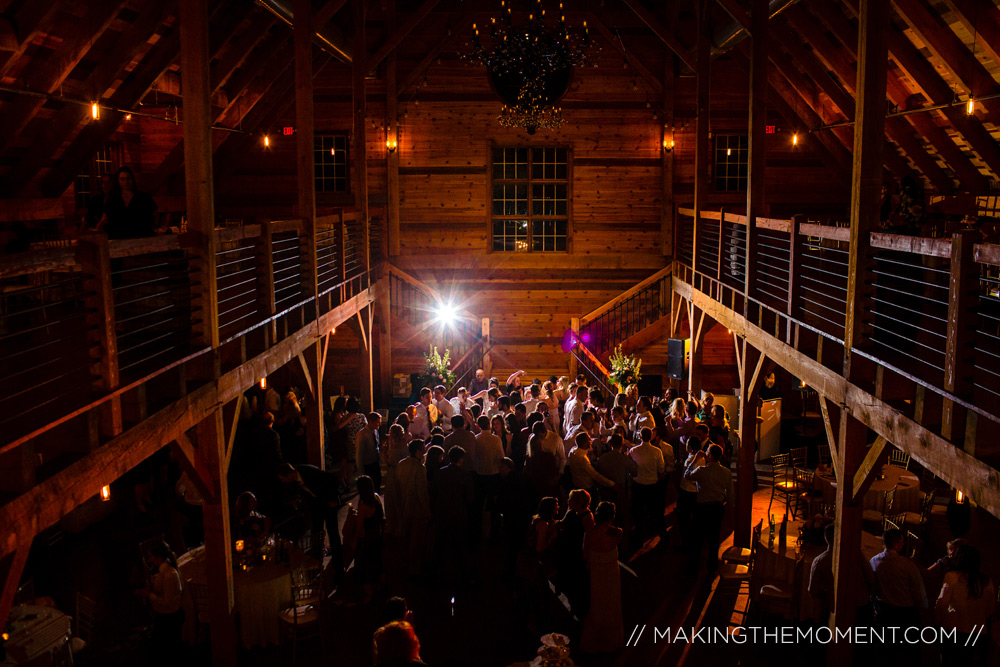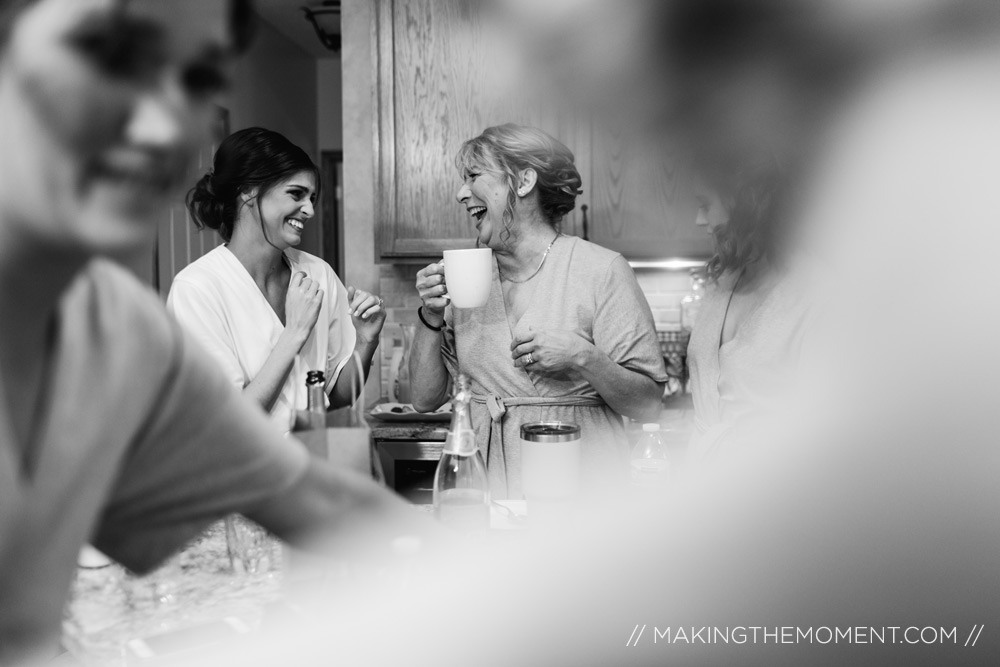 My degree is in photojournalism [ shout out to Kent state ] ; one of my favorite tools in my wedding photography is to tell stories through candids. Most wedding photographers ignore the power of the candid image.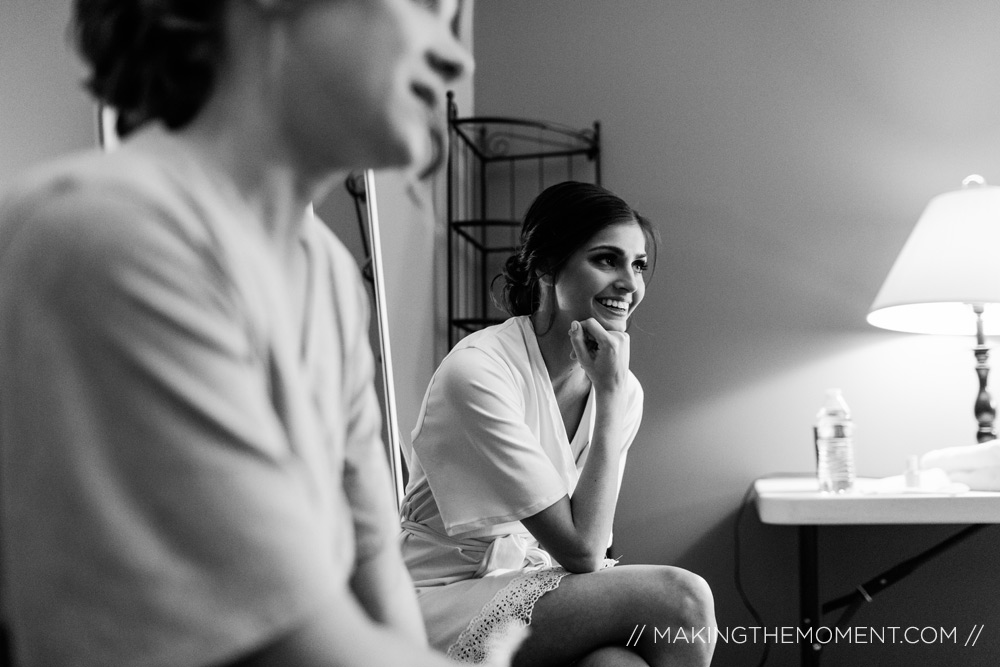 As much as I love instructing and leading couples and their families into thoughtful and creative pictures, I'll never get over how powerful a well photographed moment can be.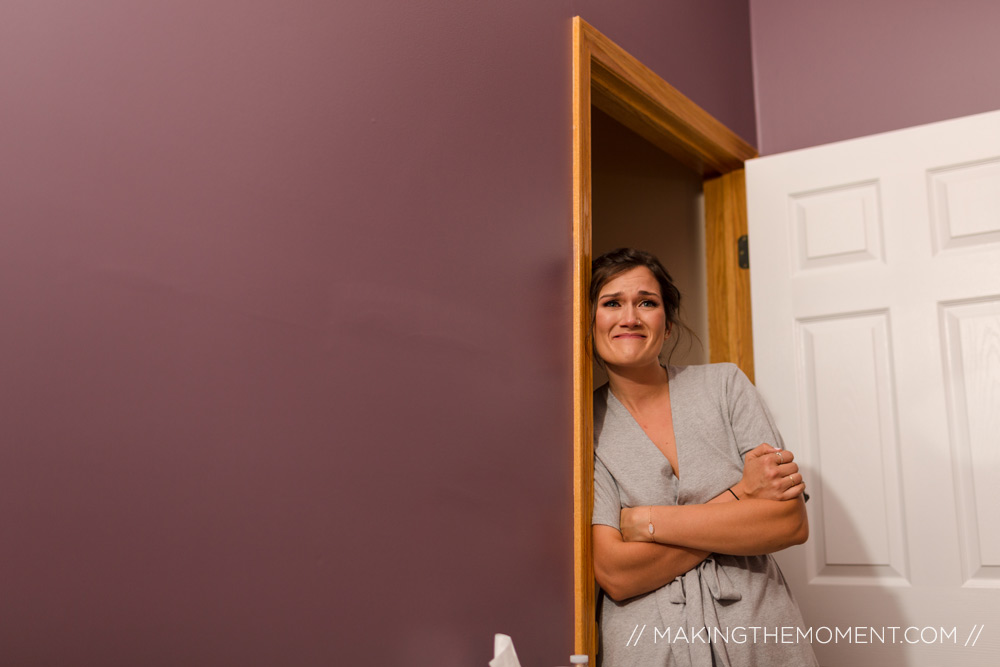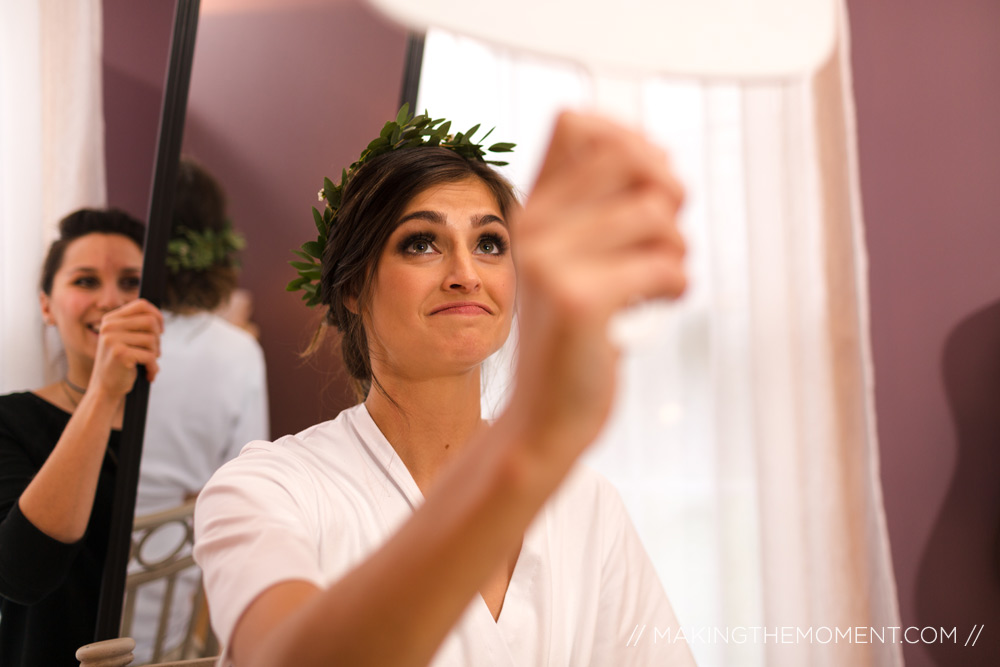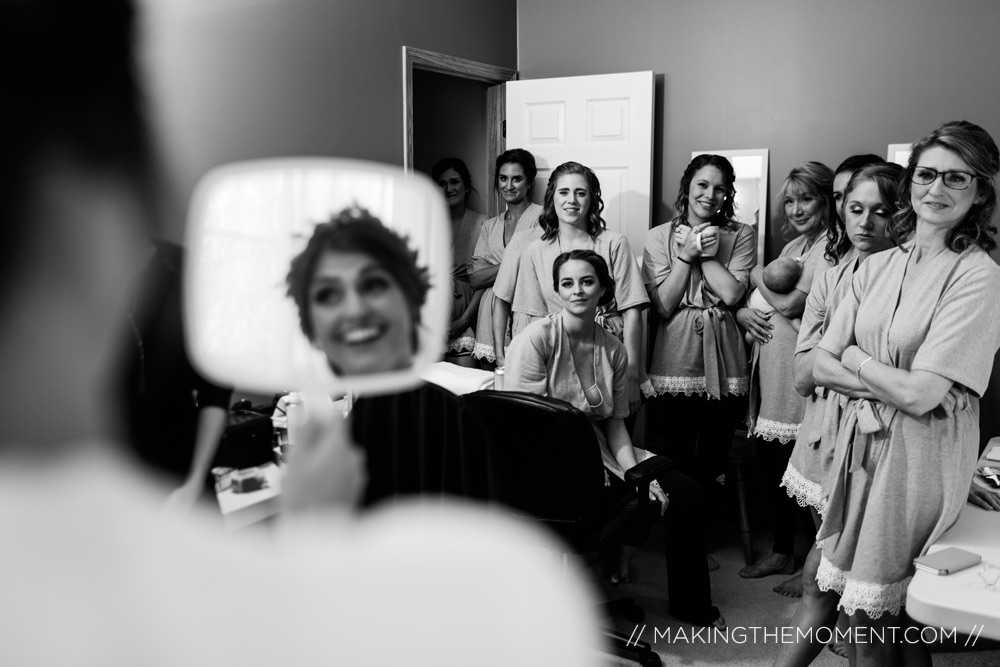 This picture; right after Allie finished her make-up I LOVE seeing the reactions of her bridesmaids [ and Allies! ]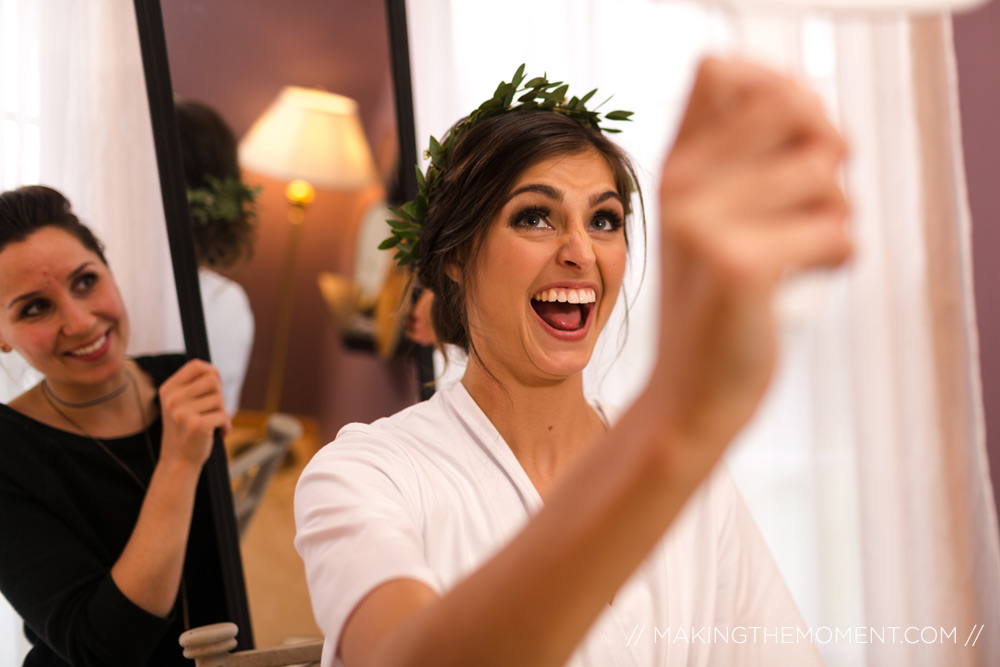 Allie loves it.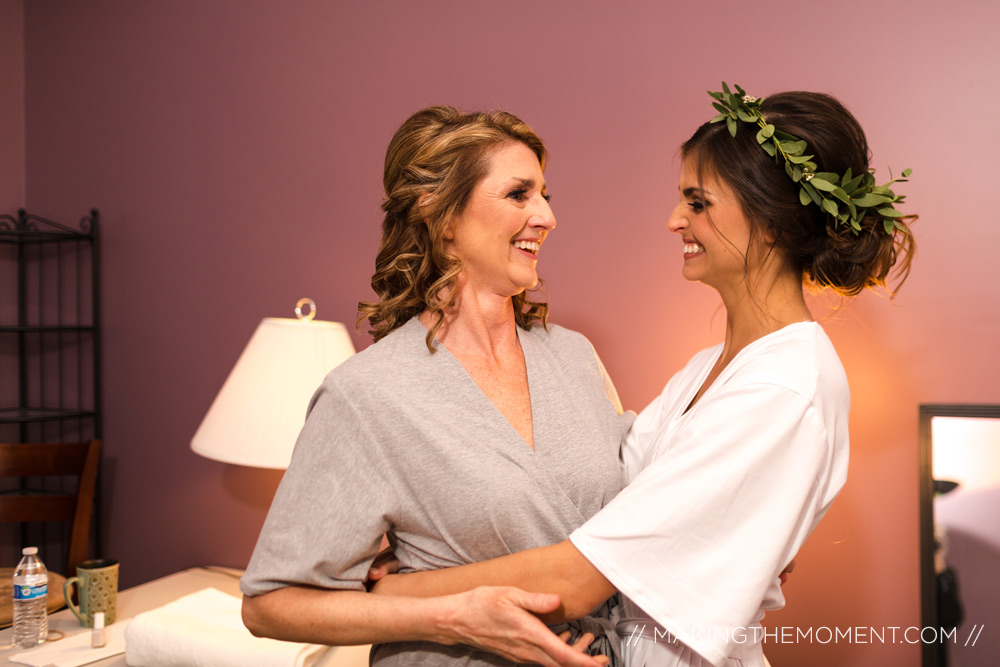 … and Allie loves this lady too; this is Allie's mother. It' evident that they are super close [ not only due to this picture, but thanks to the incredible gesture Allie made later at the wedding reception ]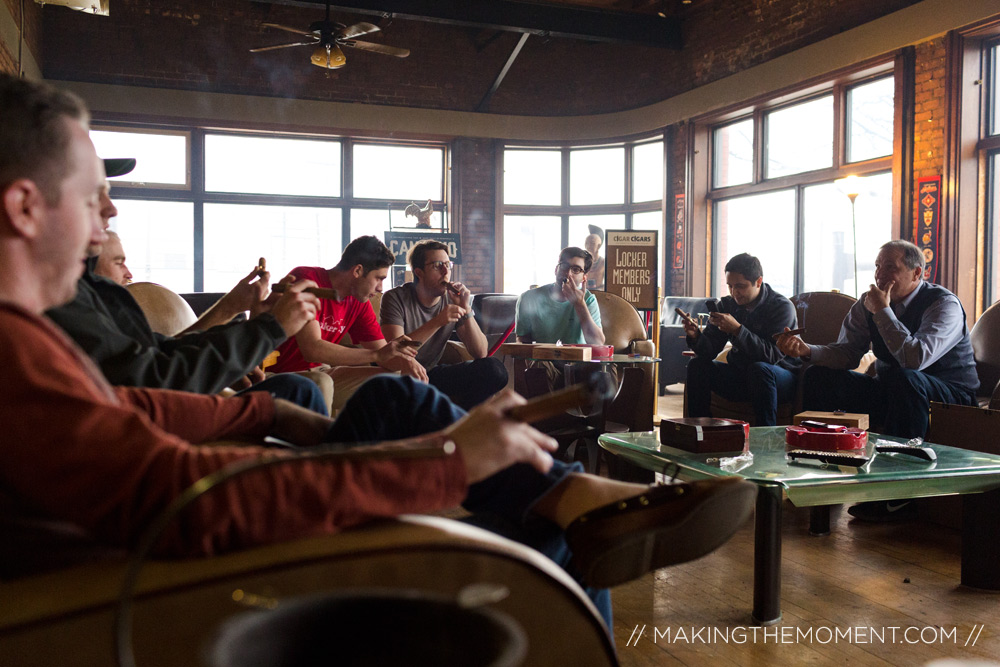 The men?  Cigars.  No make-up, no dressing; just smoking cigars.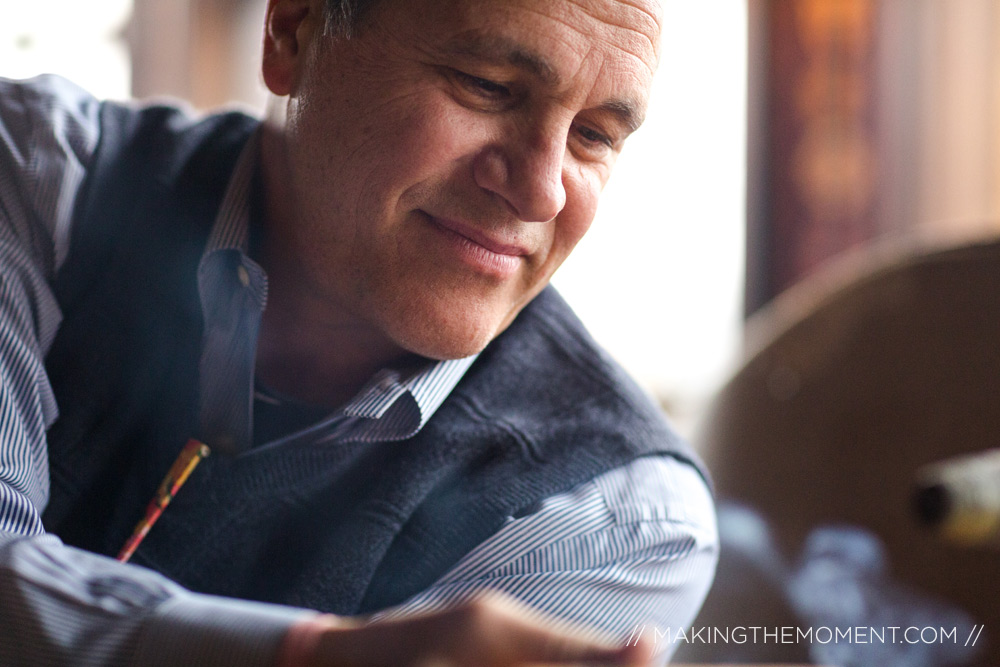 This is Anthony's father.  I love this quick portrait of him.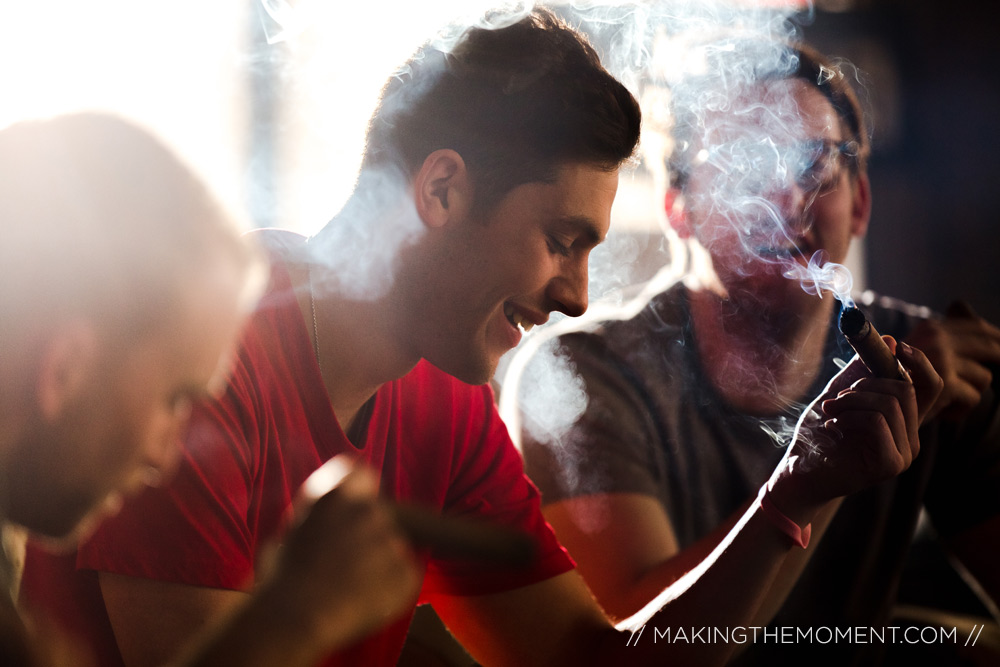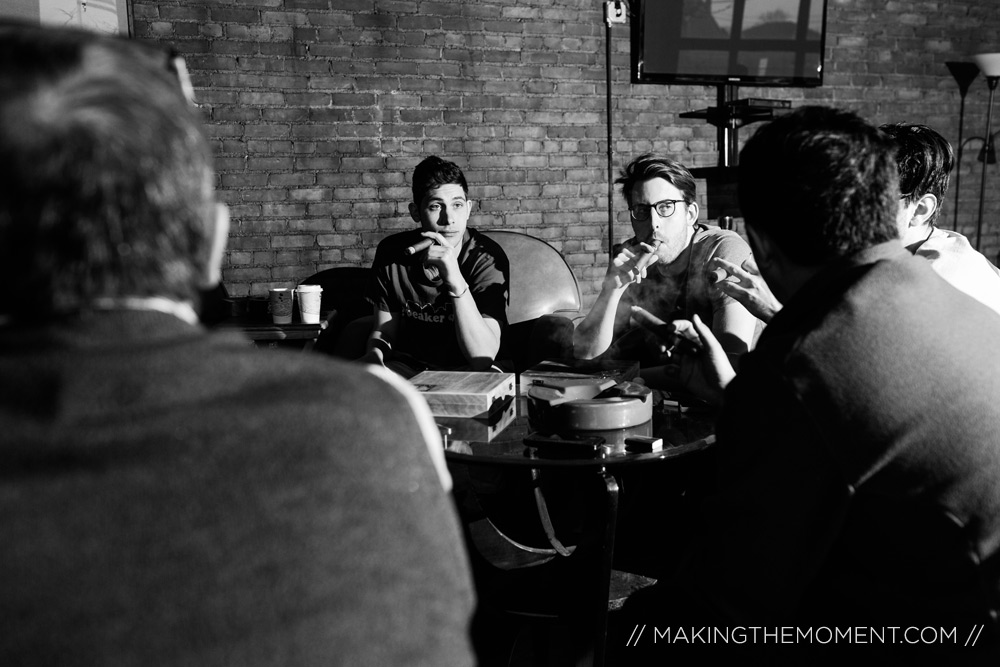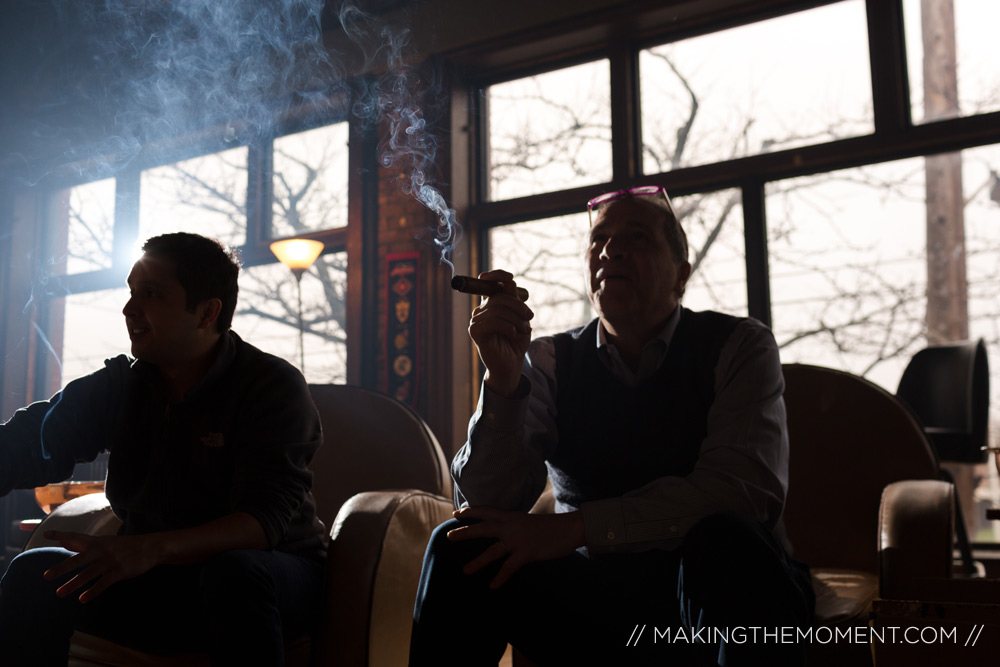 Is this wedding photography?  Or a cigar ad?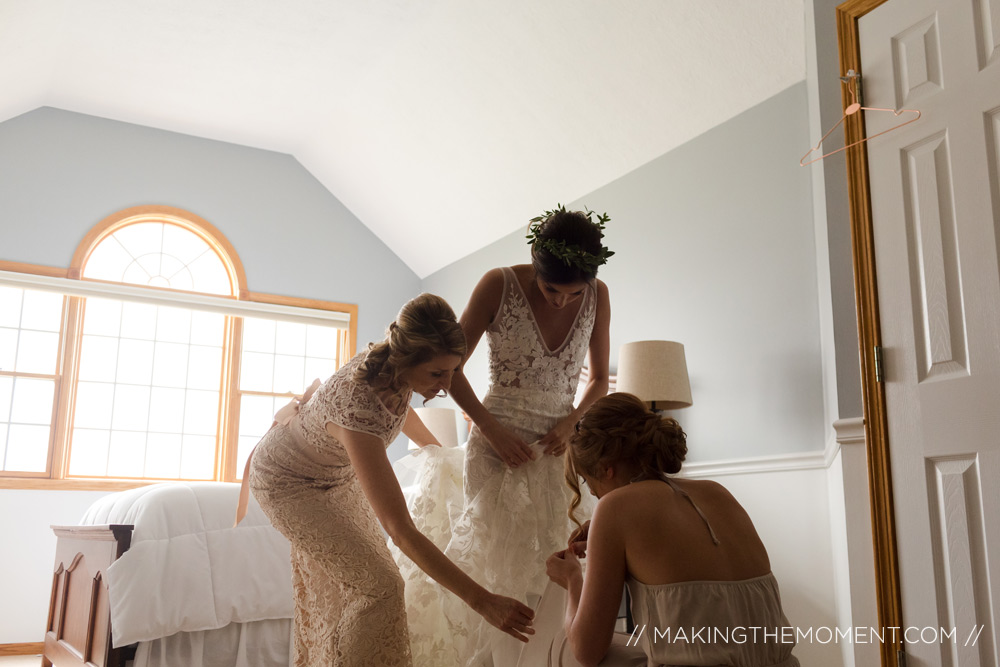 I love the juxtaposition; the men are smoking cigars and watching soccer.  Meanwhile; Allie and her mother are holding back tears as she puts on her wedding gown.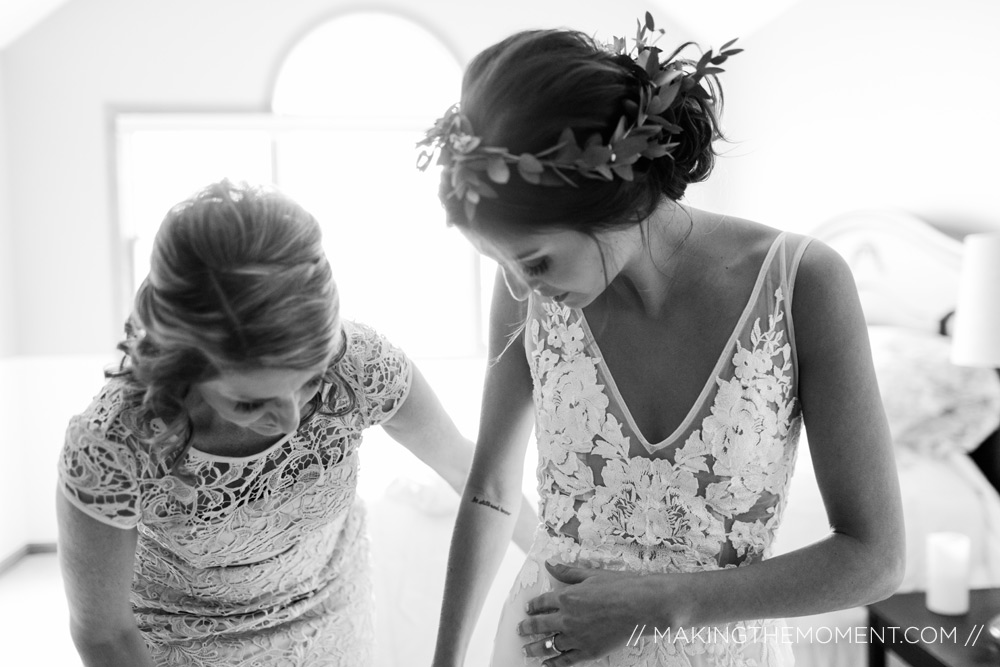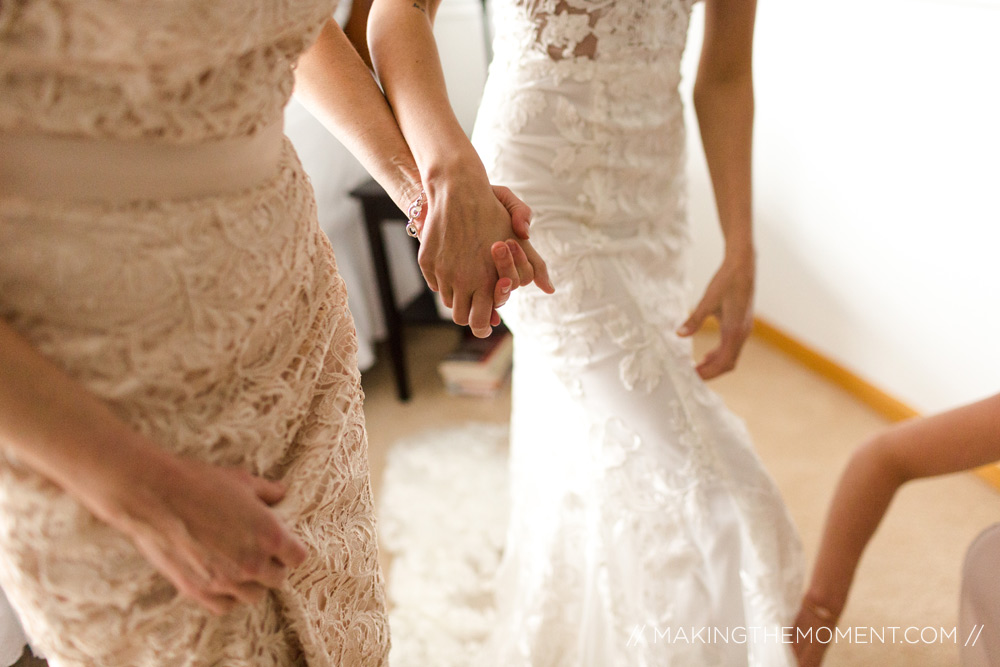 This; images like this are why I am a wedding photographer.  Poignant.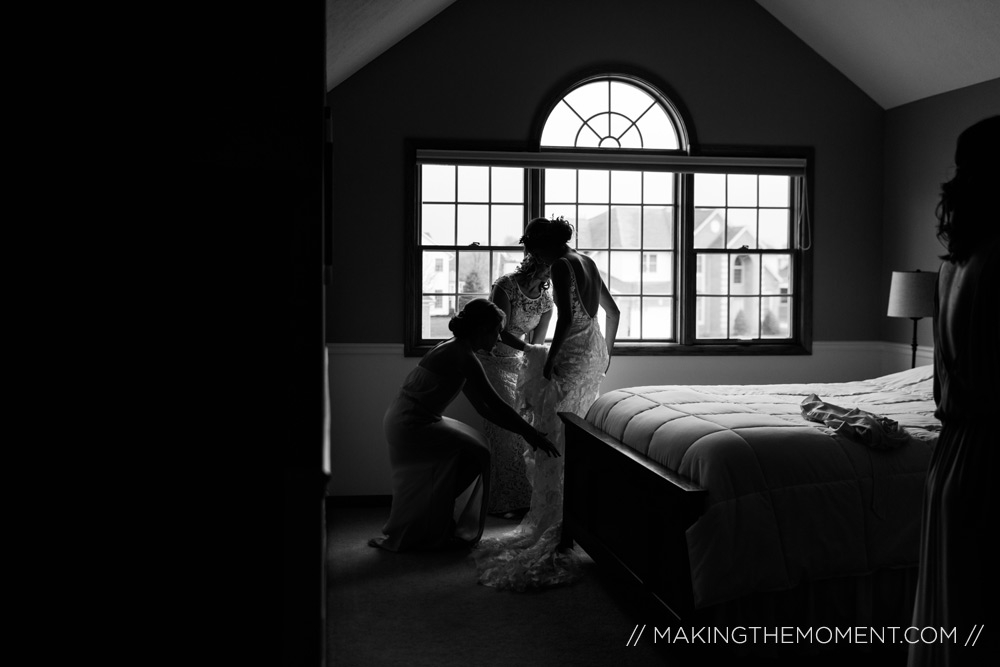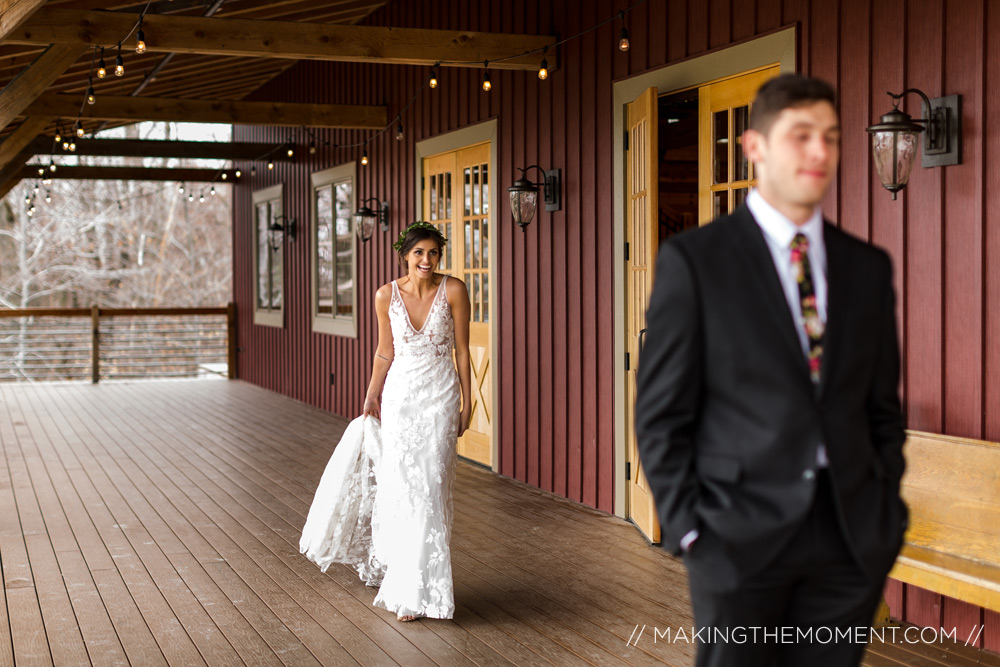 On the steps of mapleside farms, Anthony prepares to see his bride for the first time.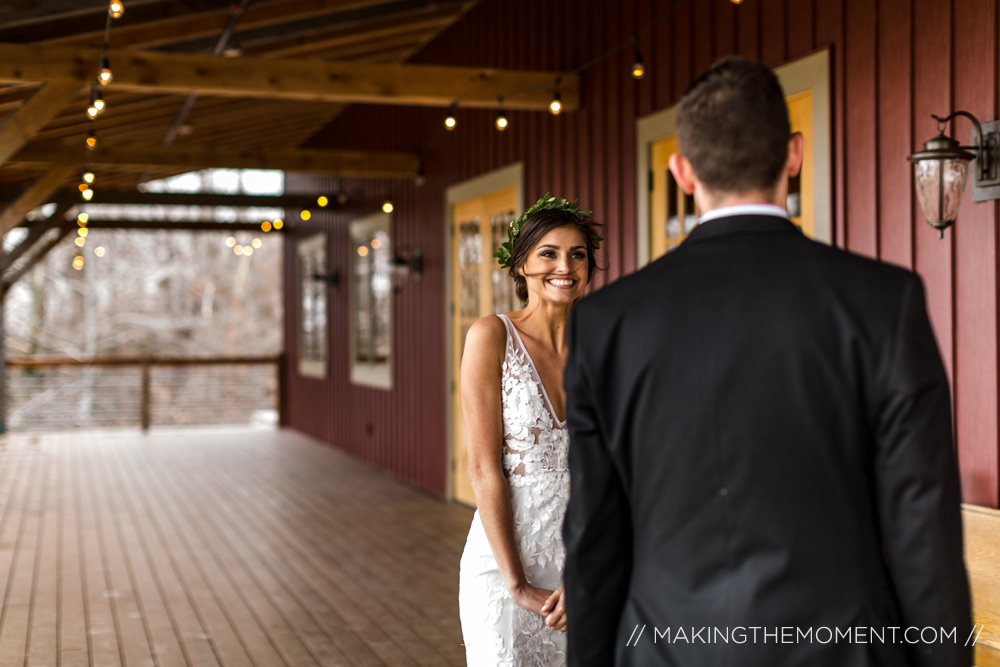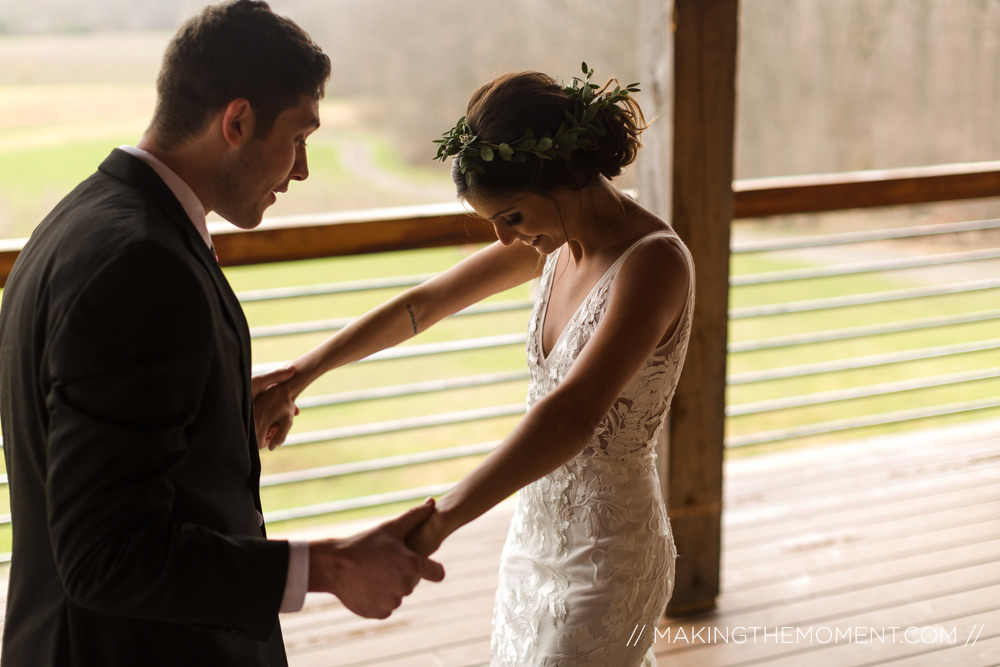 He was SO excited.  That's all I remember.  He was so happy to see her.  Can you blame him?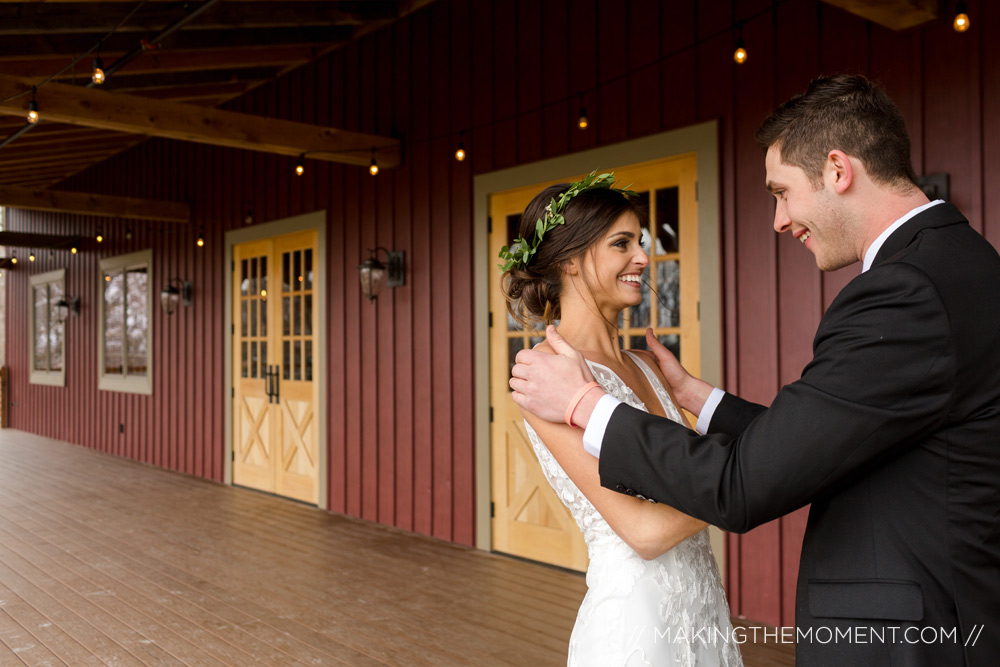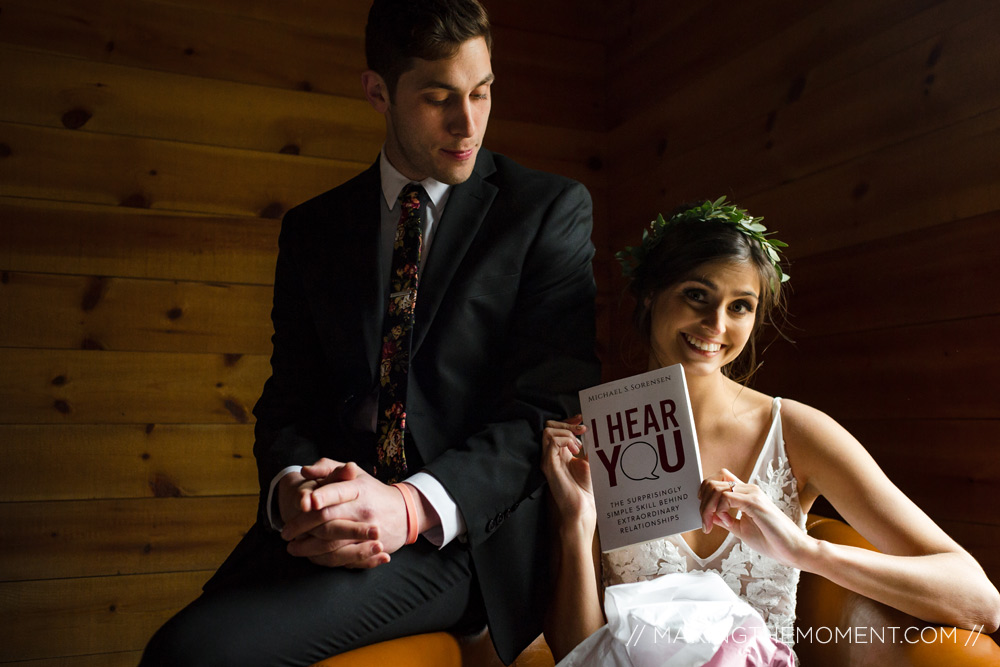 Anthony's gift to Allie; an aptly titled book.  Kudo's Anthony.
He also gave her a second gift; largely revolving around their forthcoming fur-baby [ puppy ].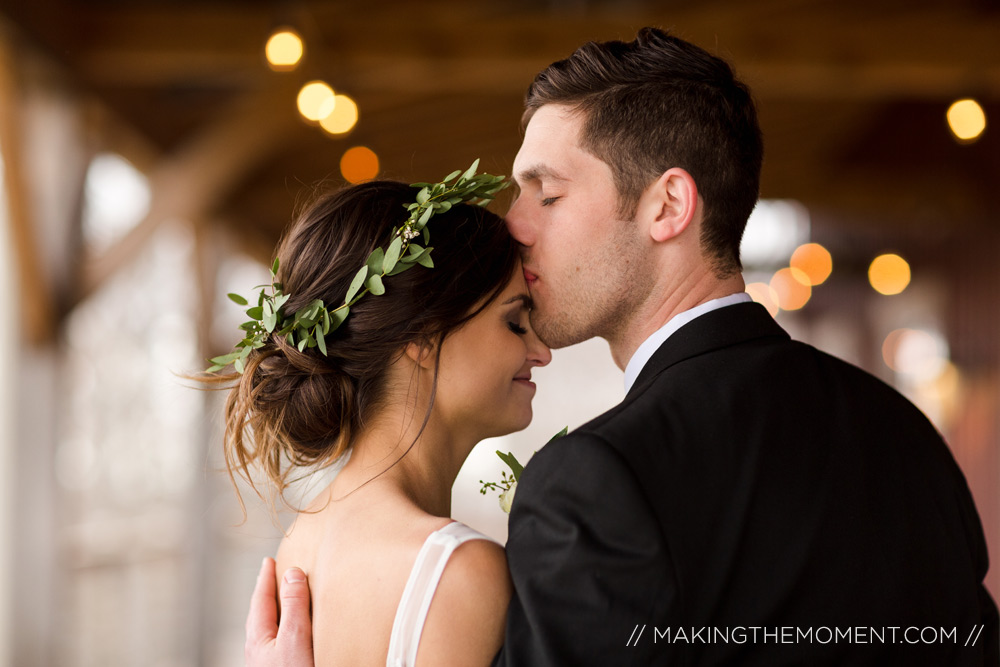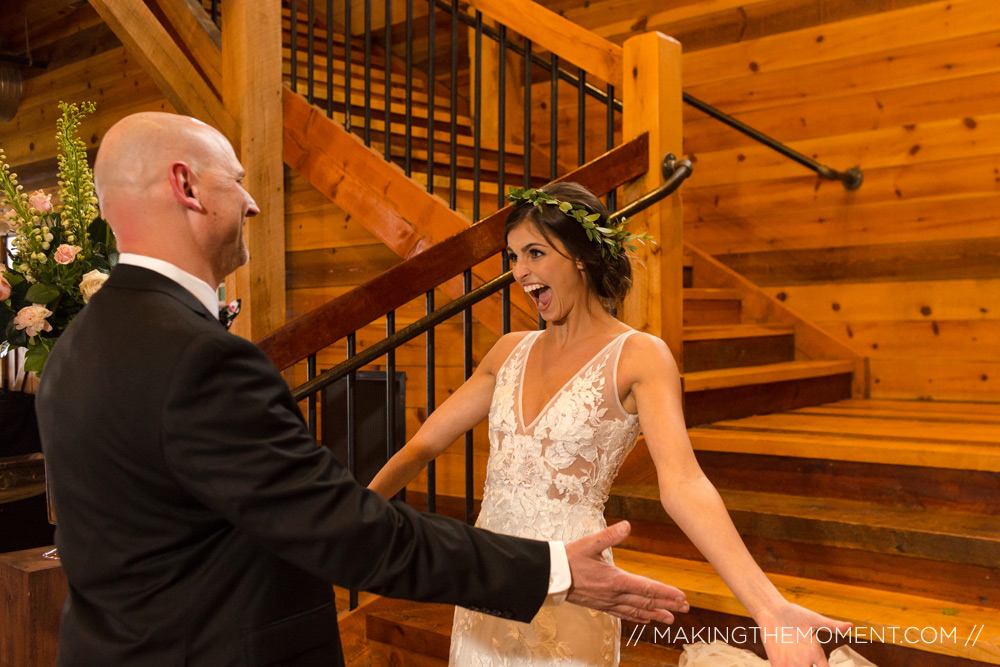 Seeing your dad for the first time on your wedding day?  Priceless moment here.  Make sure you have this in your wedding schedule!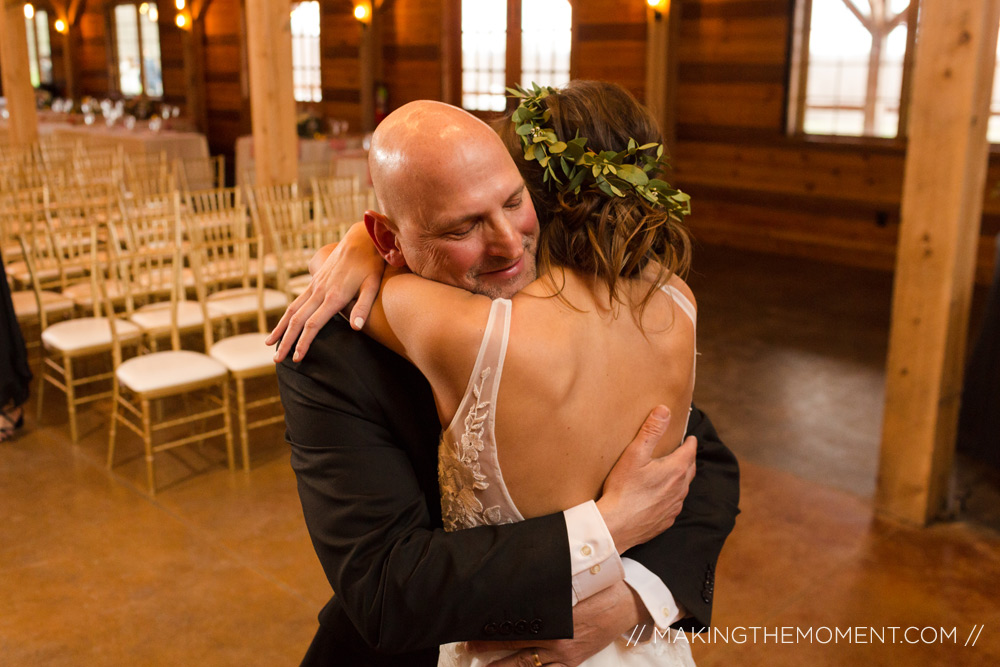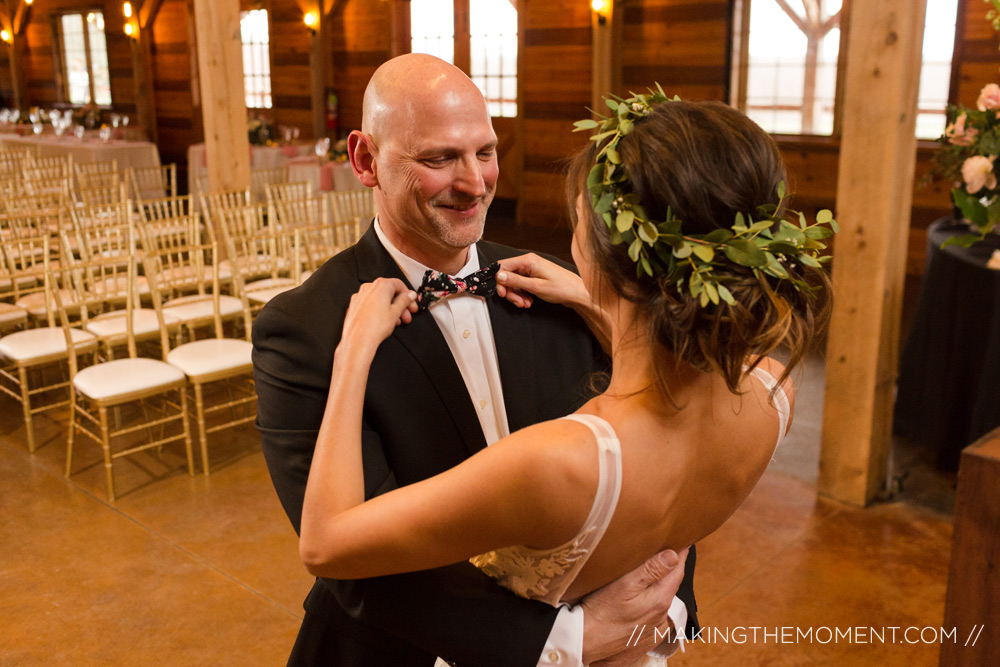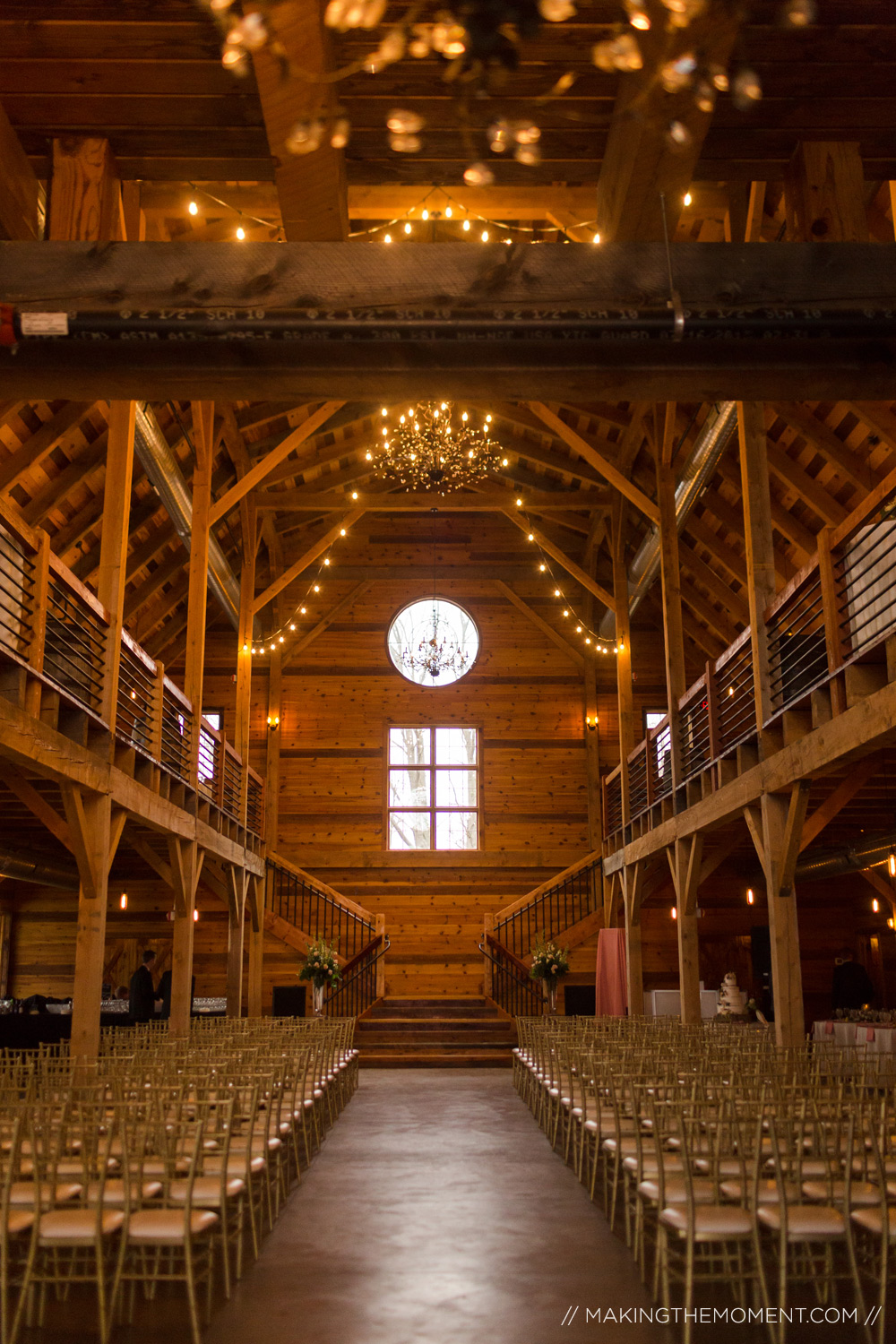 Wow.  Seriously; a wedding at the lodge at Mapleside Farms carries such elegance.  I photographed this right before the guests began to show up.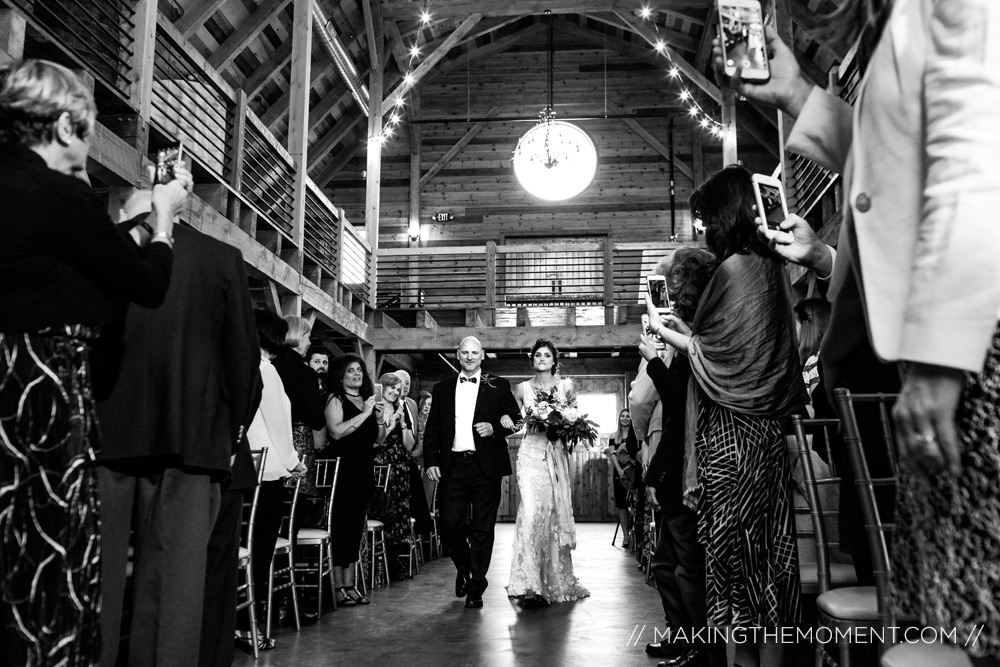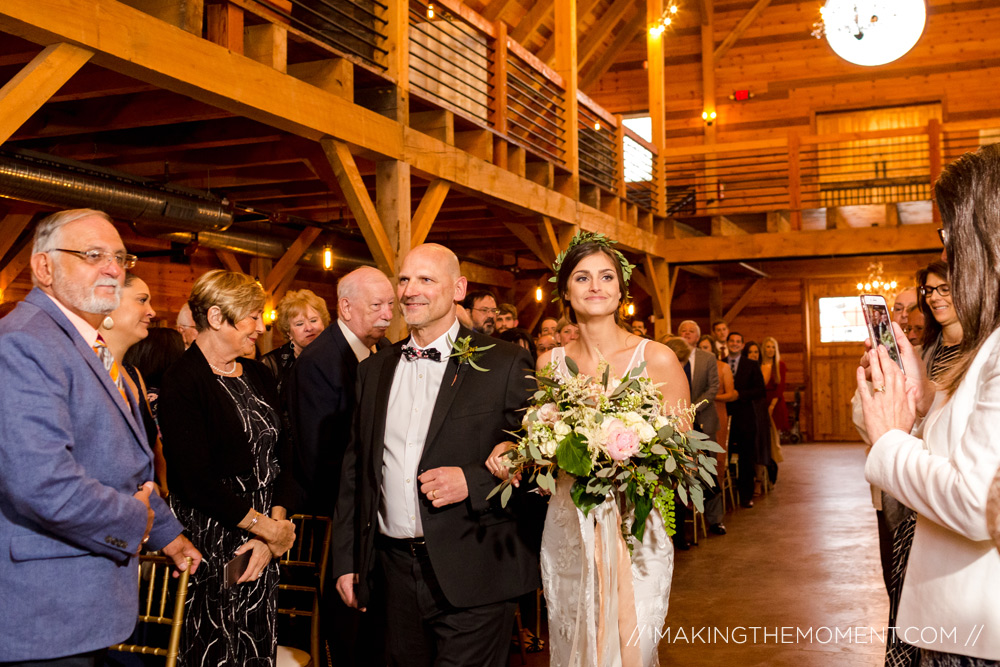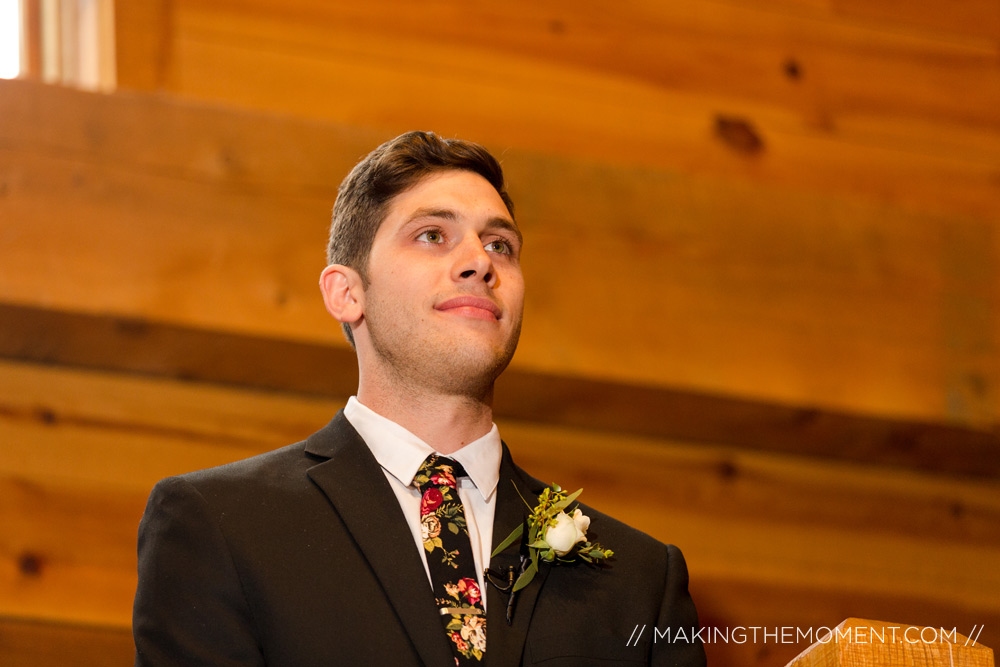 I LOVE seeing how a groom responds to his bride walking down the aisle.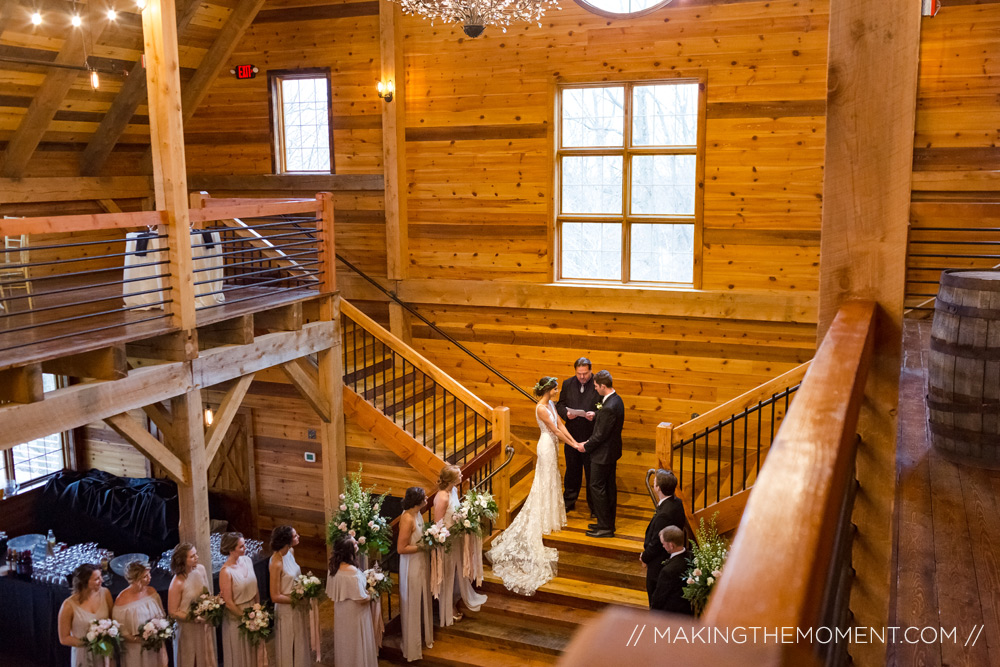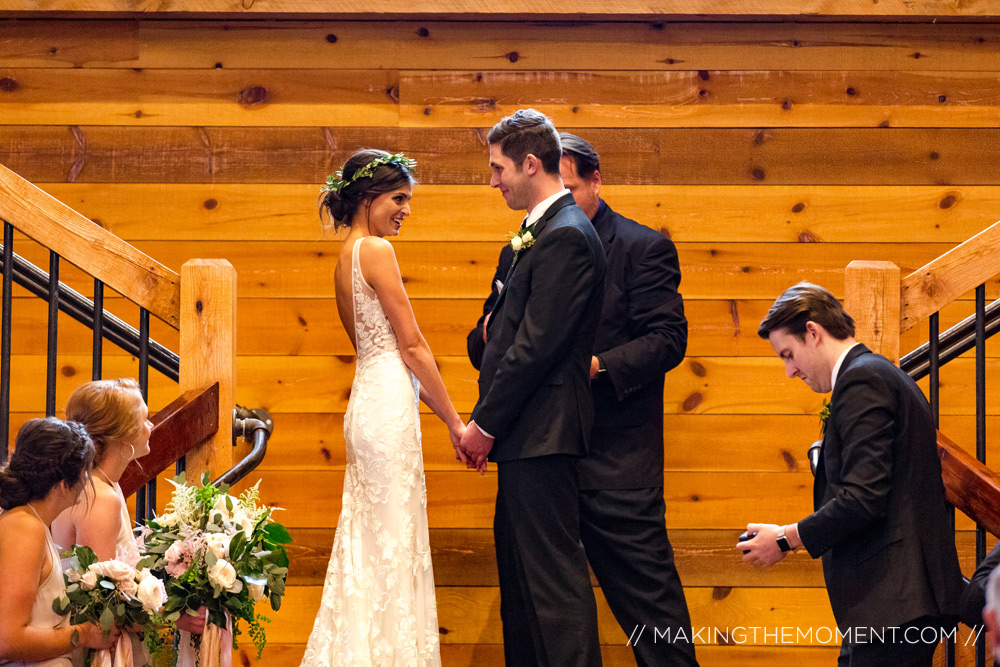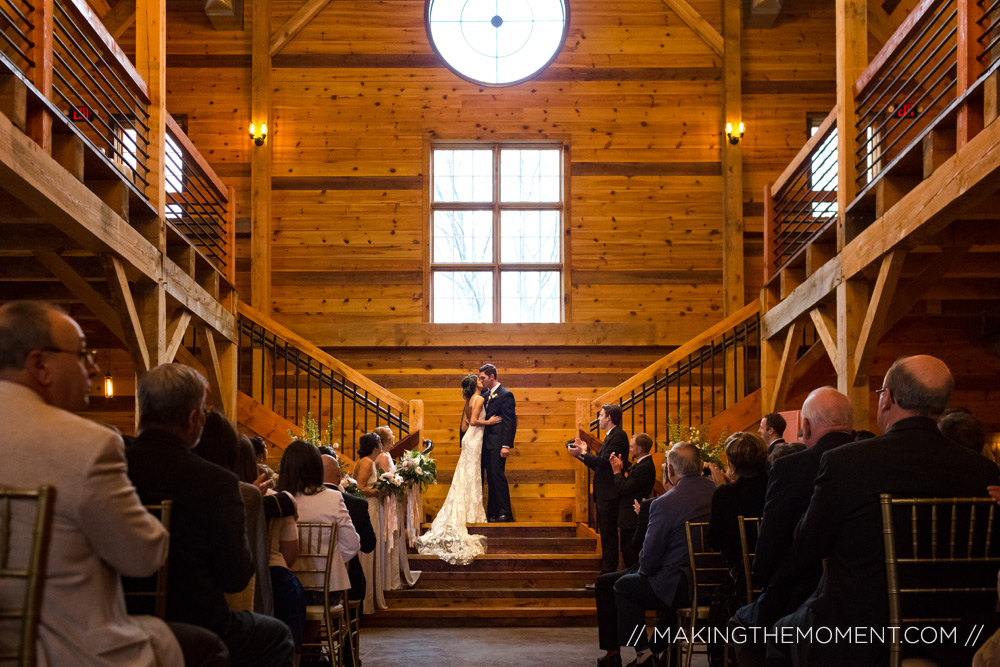 … and married!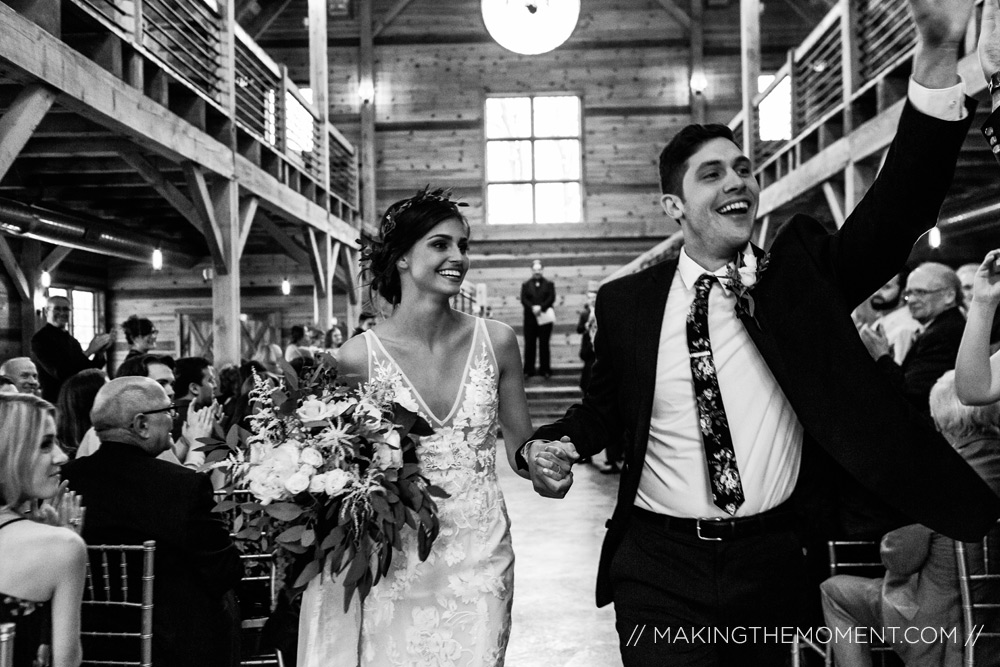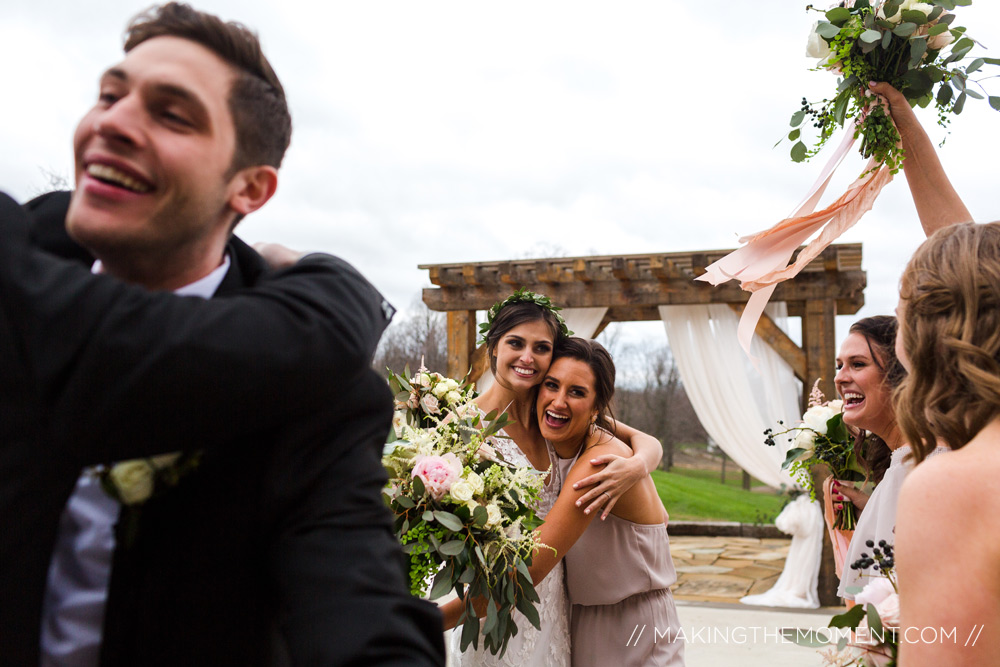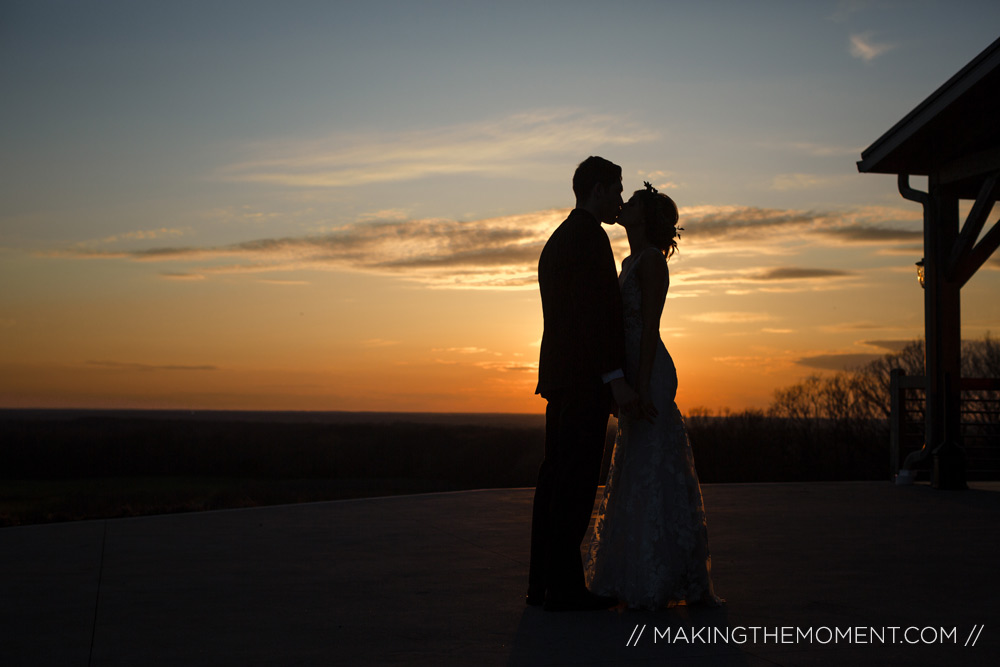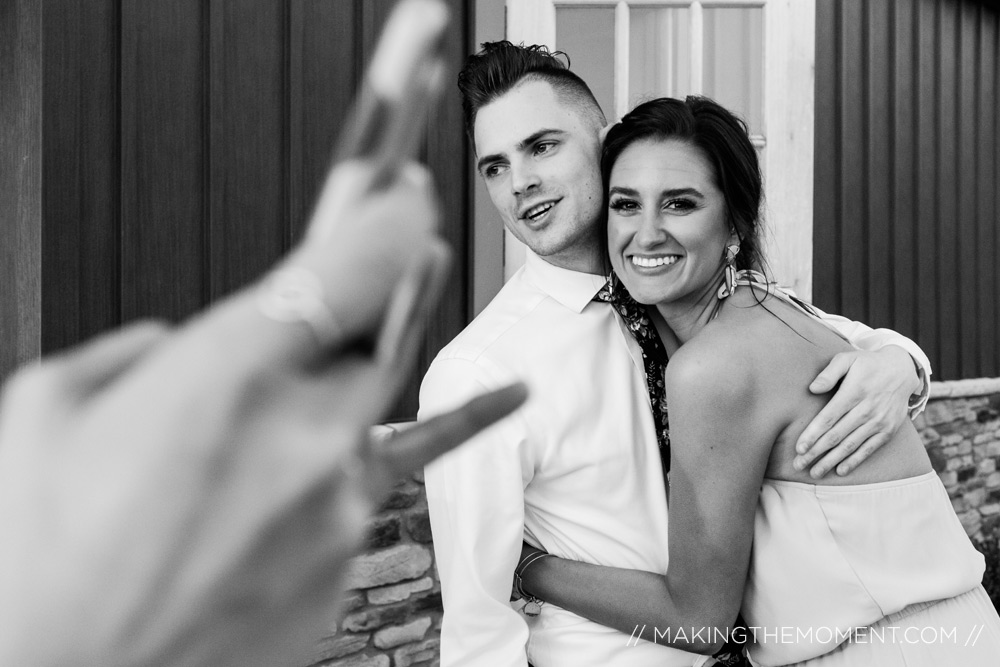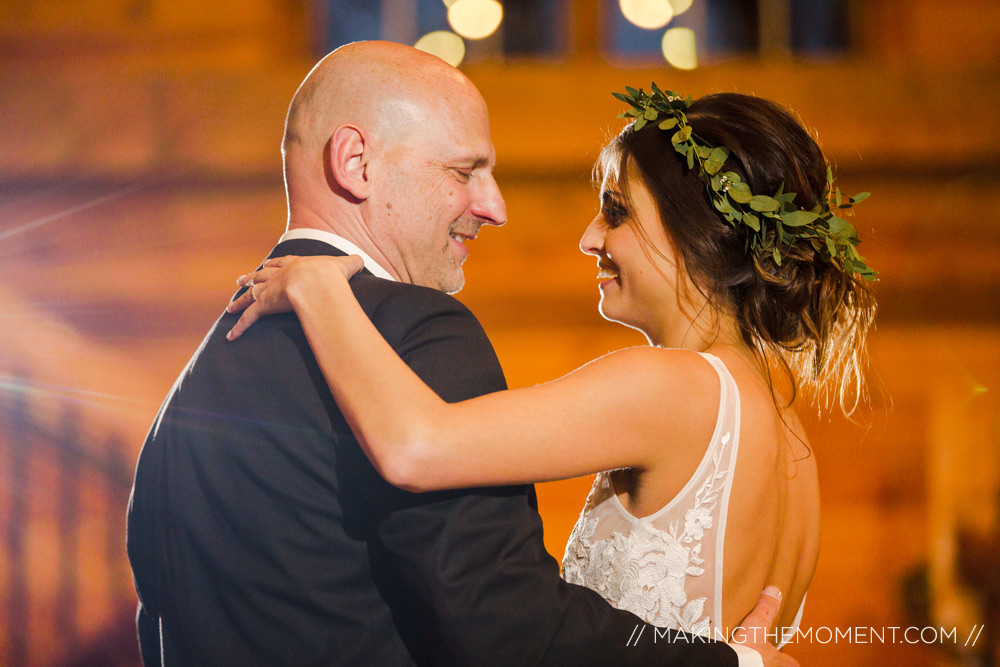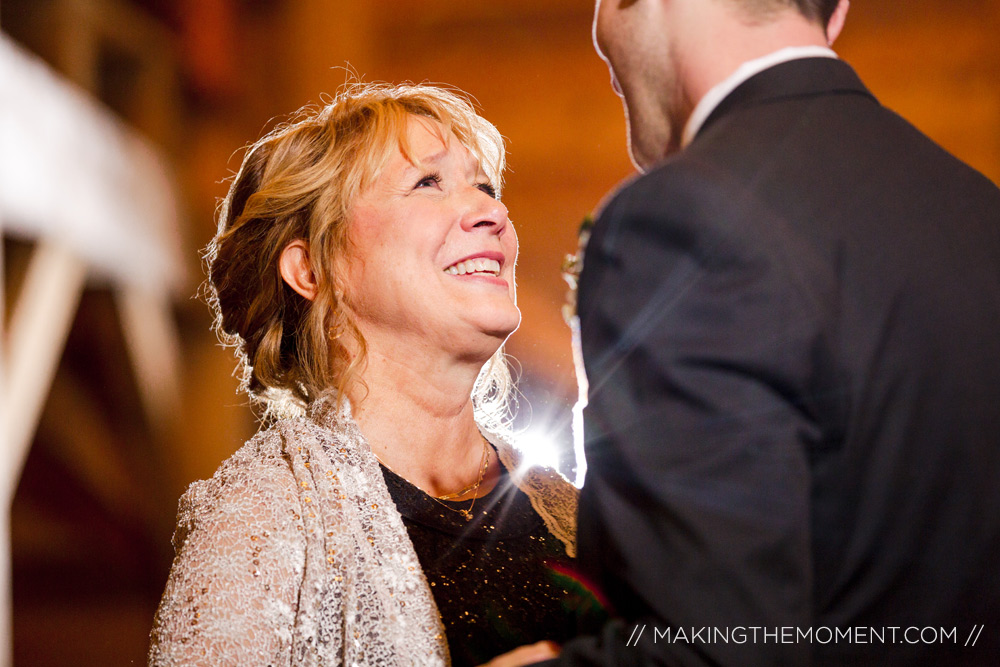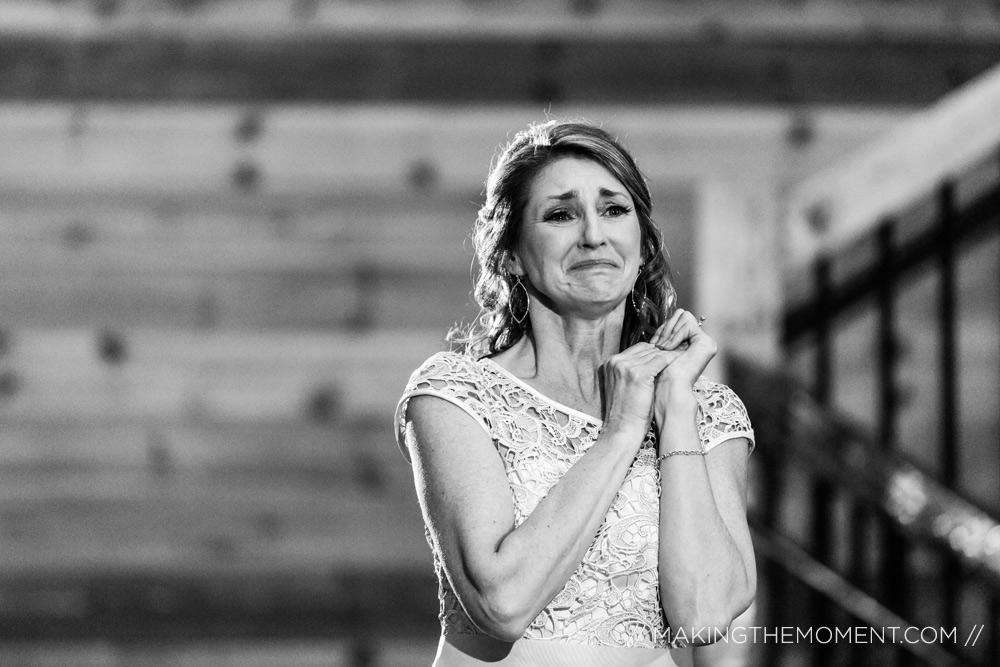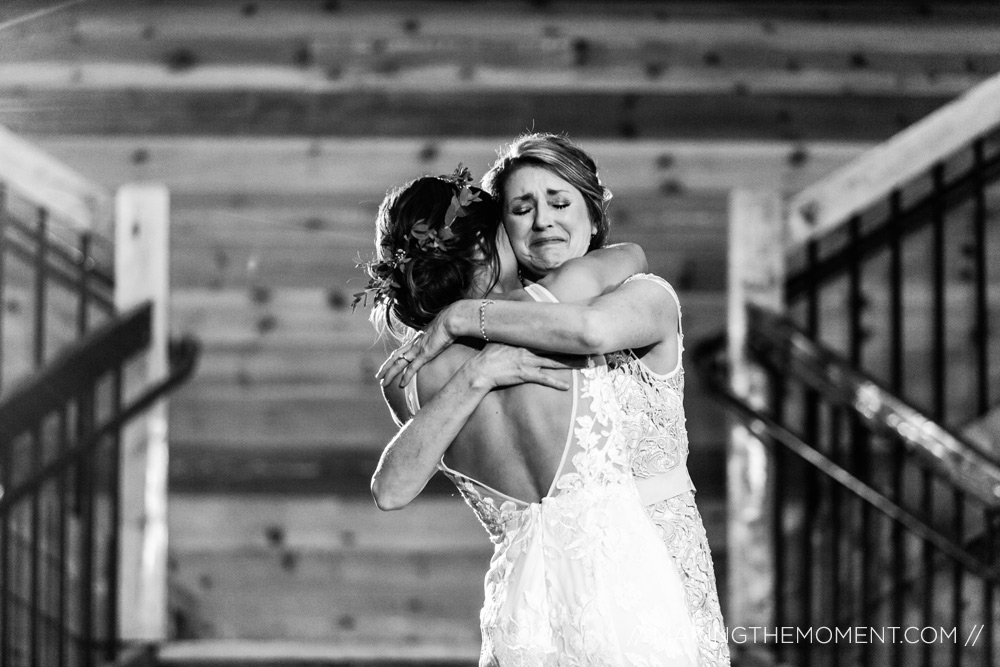 Ok; one of the best moments of their wedding reception at Mapleside Farms; after having their formal "father daughter" and "mother / son" dances, Allie invited her mother to a special dance with her.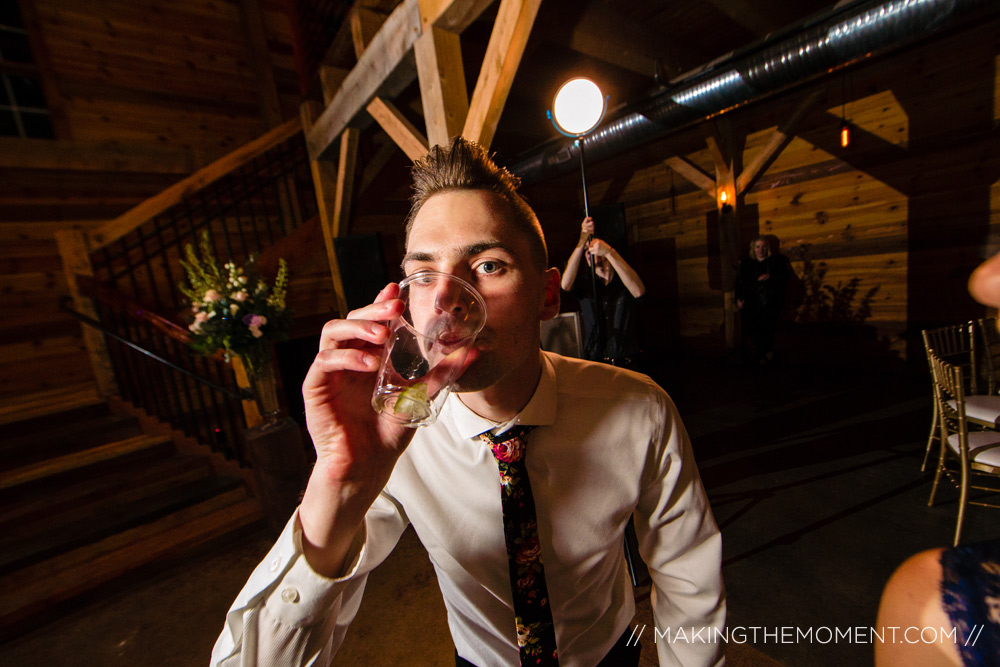 … and then the drinking began.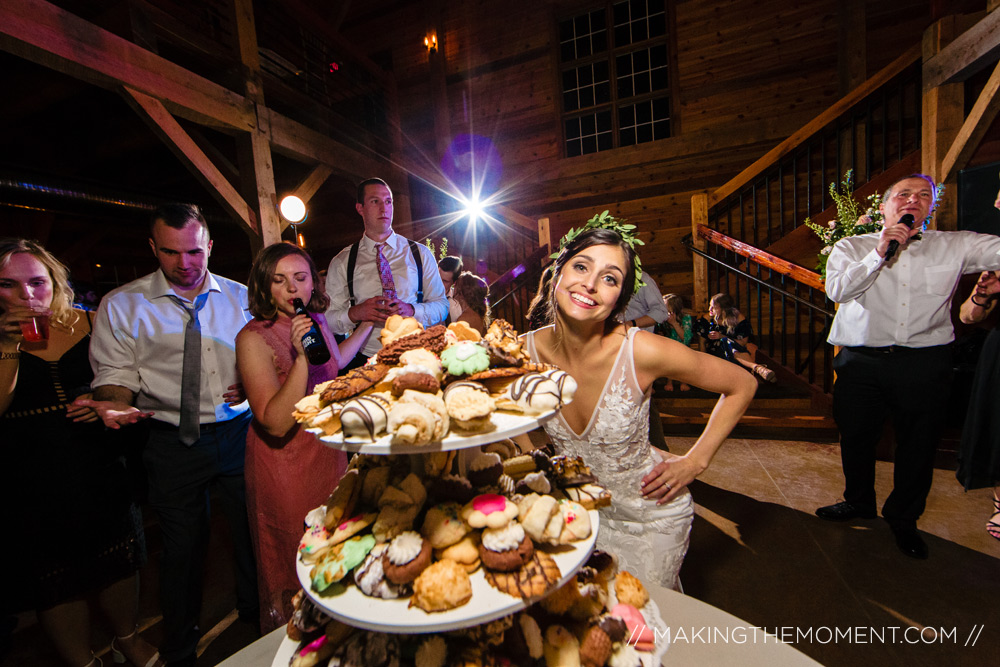 … and then the reception pastries showed up [ and quickly devoured ]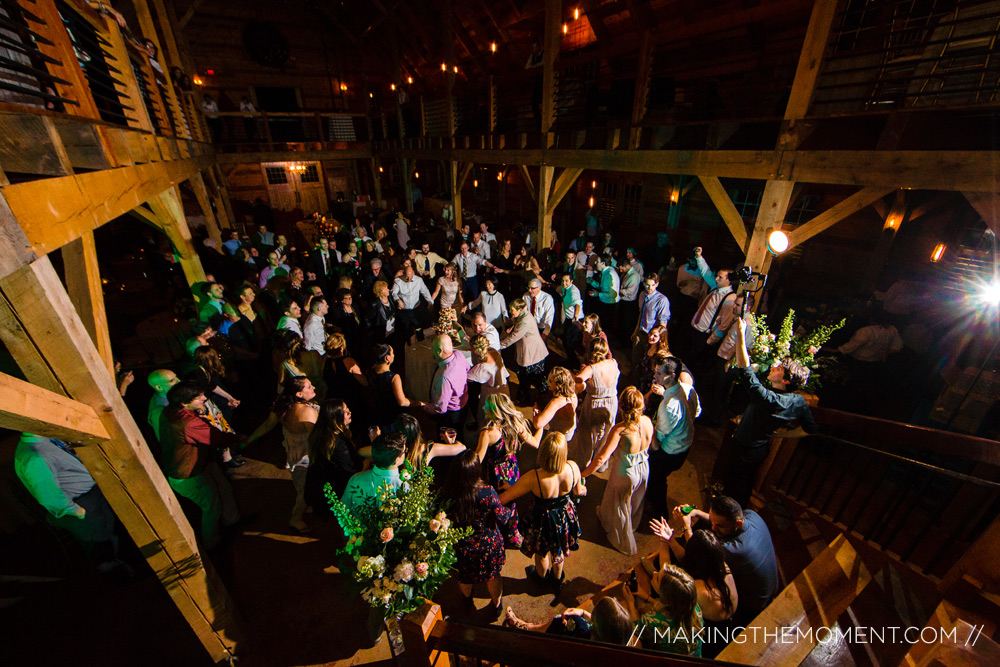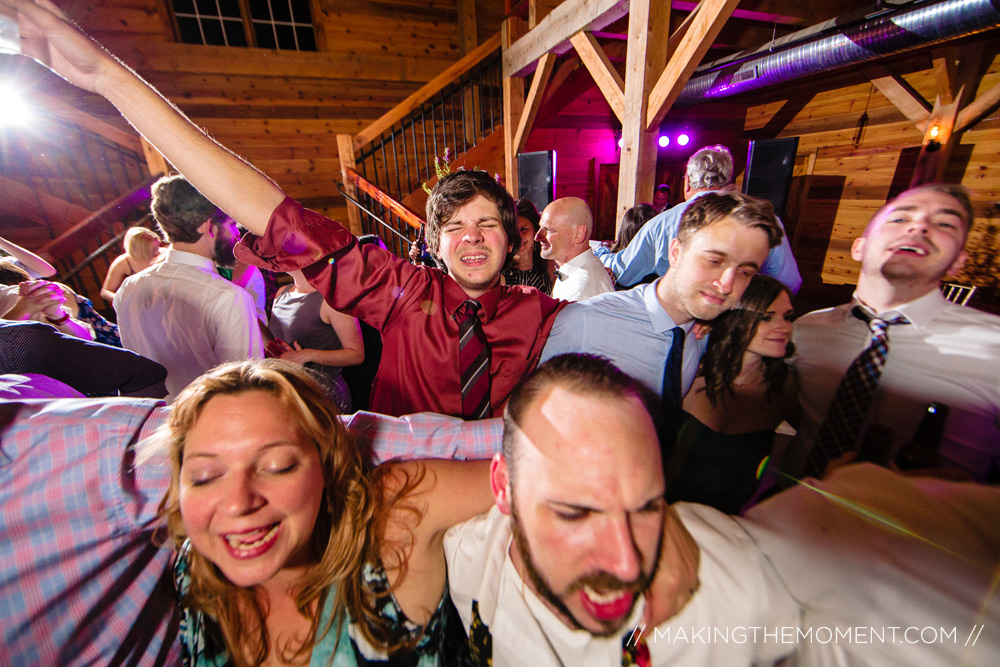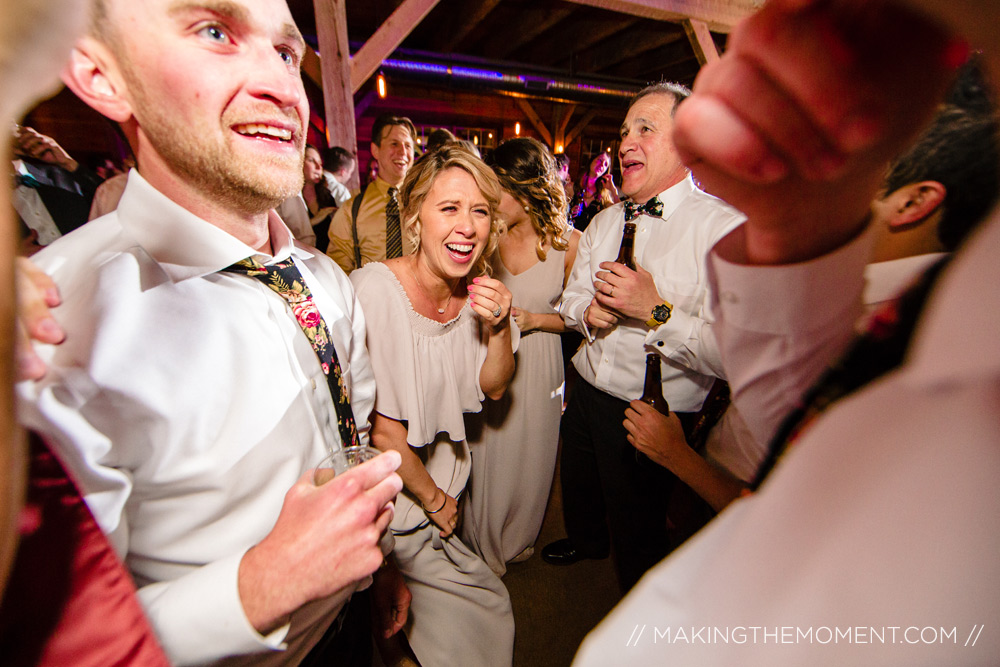 It was an awesome pandemonioum on the dance floor. All night this place rocked.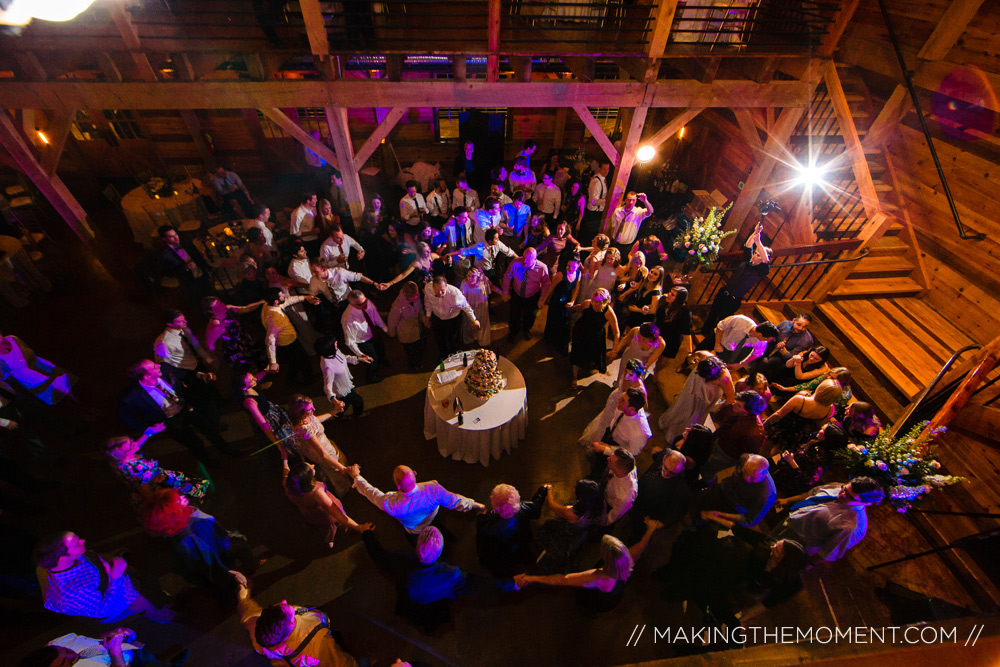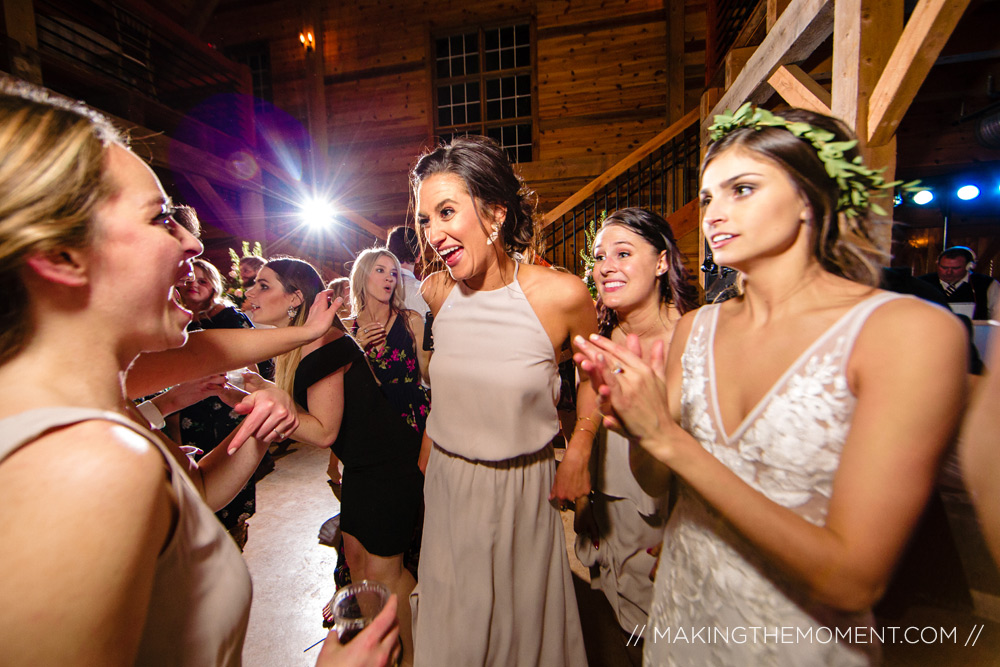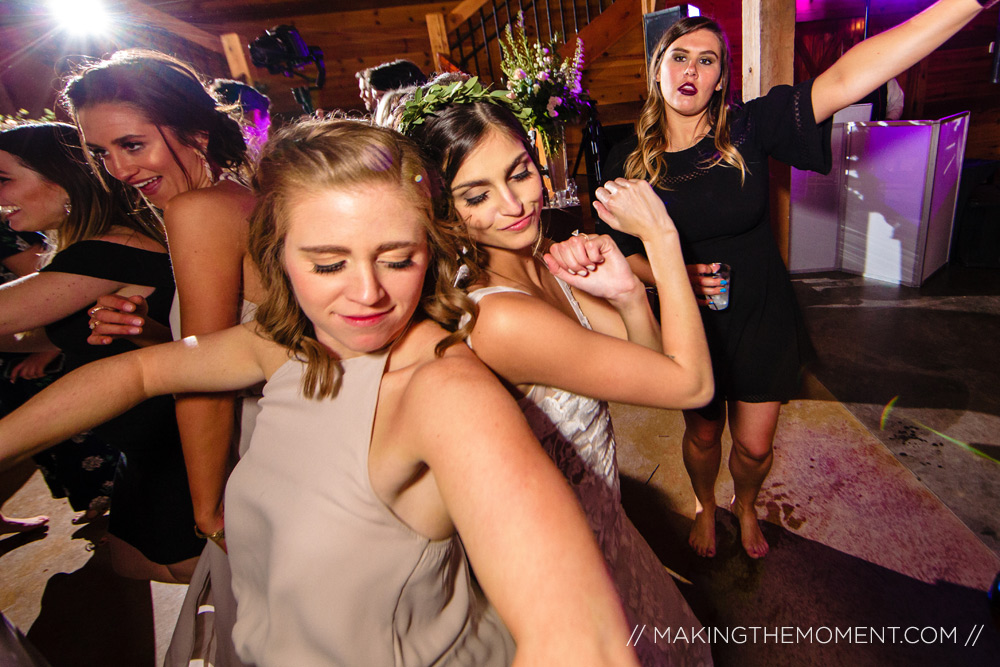 Allie tore up the dance floor all evening.  I LOVE when our brides actually dance at their wedding receptions; it brings SO much more energy and fun to the evening!