Meet Stephanie. Meet Laszlo. They've been together 8 years. You know what that means?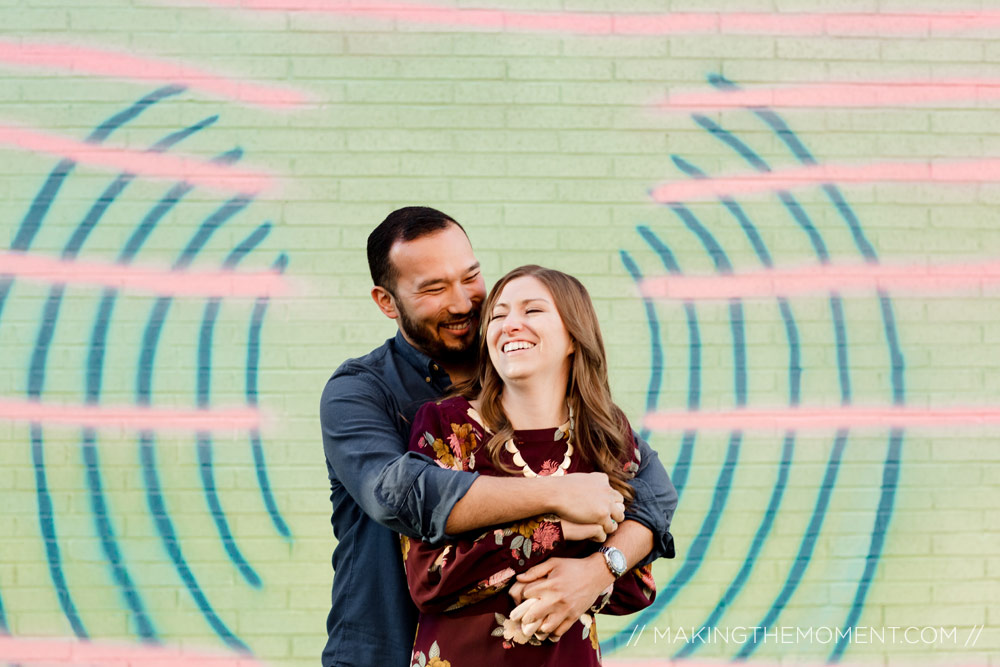 That means that those are sonic shockwaves of love emanating from Laszlo's back. It takes 8 years to get that kind of thing going on when you grab your significant other from behind. Seven years? Nope. 8 Years? Bam.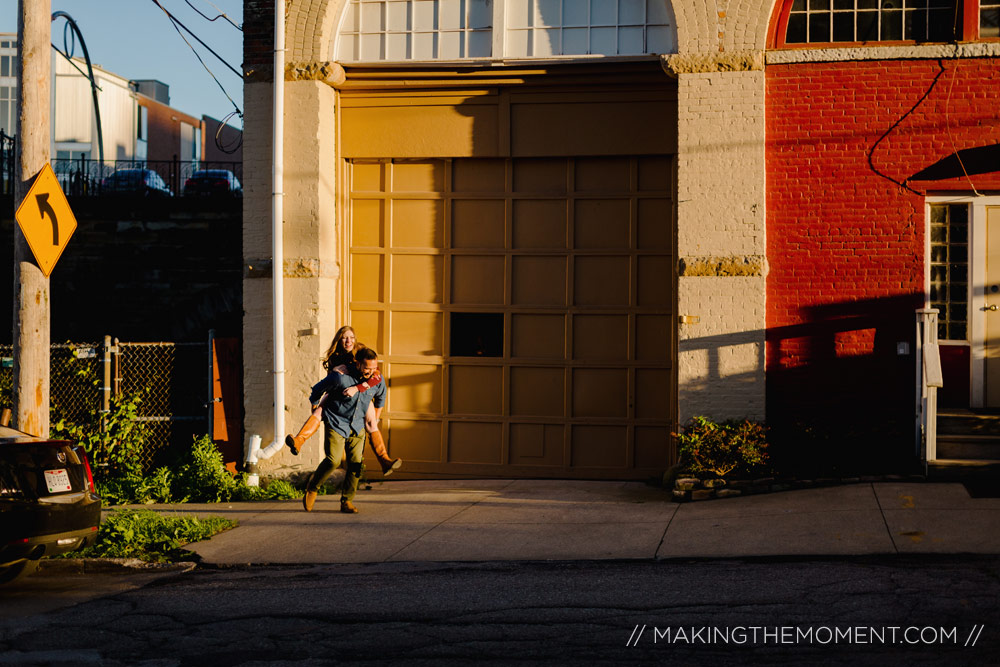 Although Laszlo works for the Cafe Provenance at the Cleveland Museum of Art [ #Friend-orLove ], he first met Stephanie at a semi-pro piggyback riding competition #urbanRodeo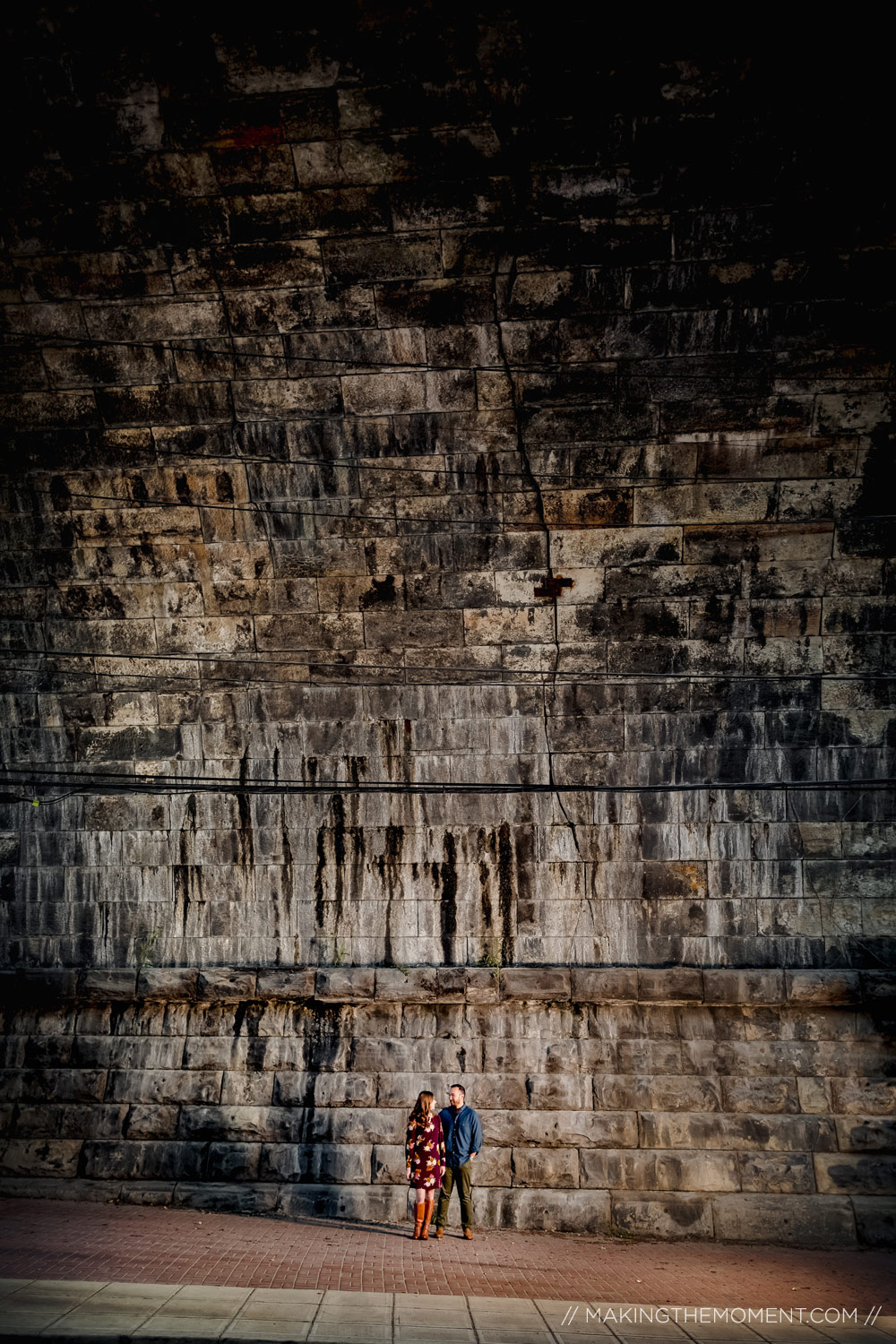 No wait; nope. Got them confused with my folks. These two met at the College of Wooster in their undergrad.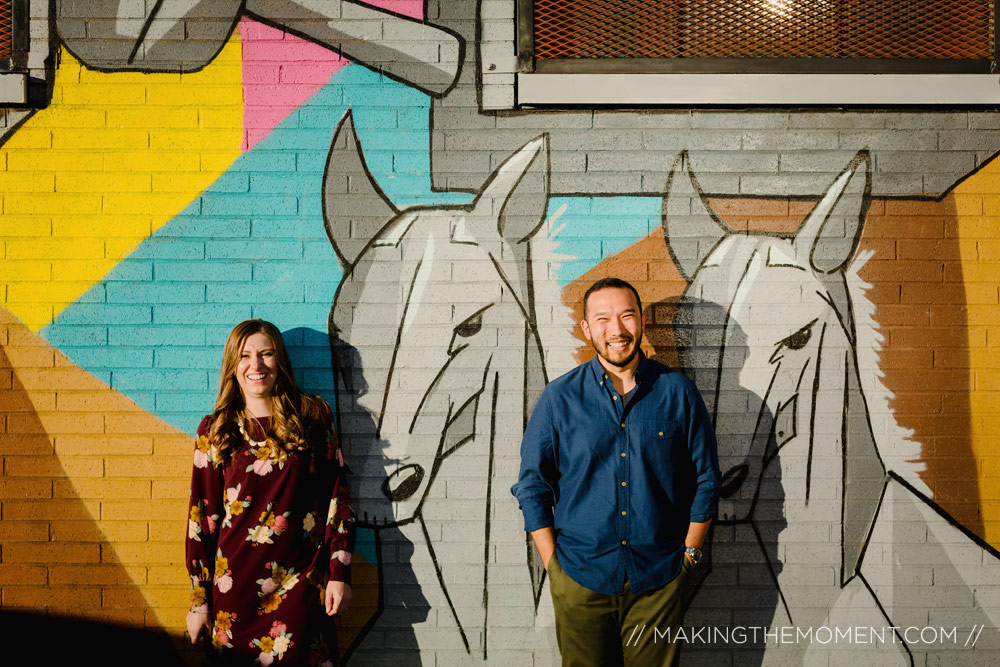 Those are real horses.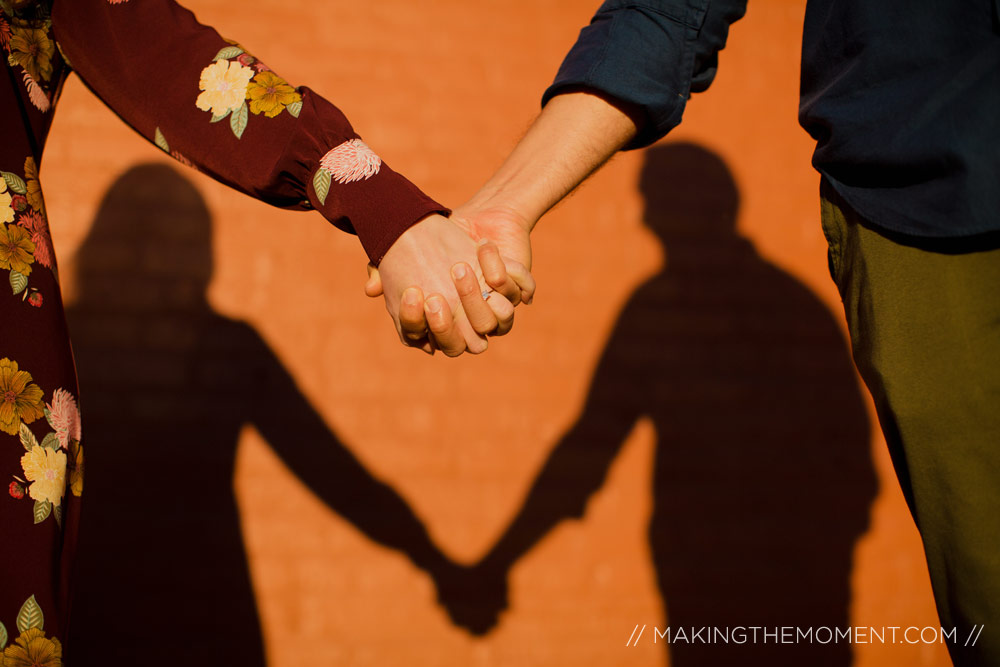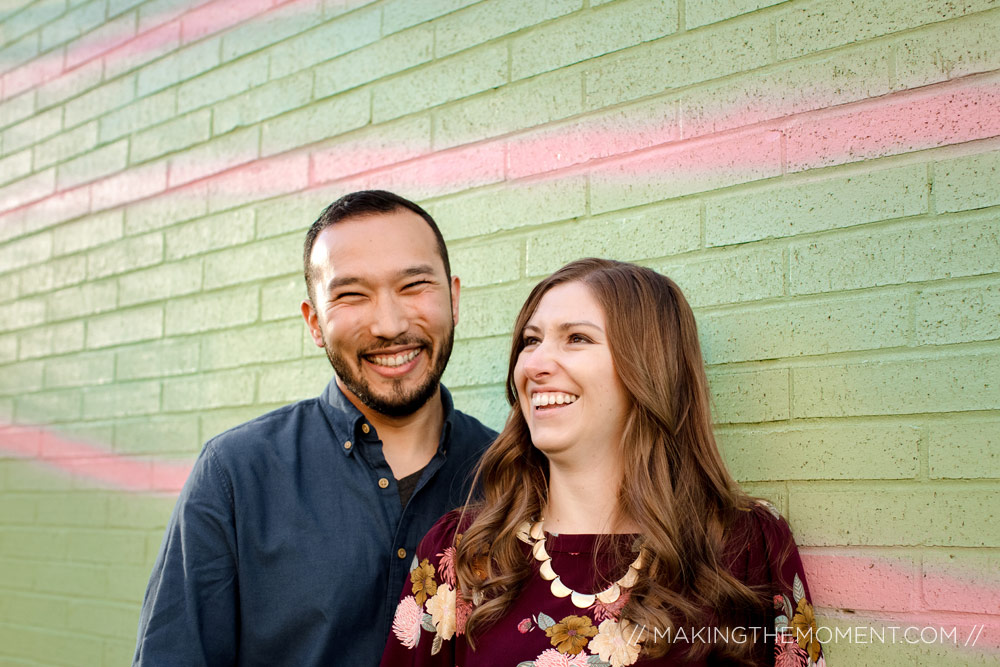 While the two are having their wedding at Wooster, they were engaged this past April in Napa.  They are wine aficionados and travel to Napa every year.  Stephanie was surprised [ well planned Laszlo! ].  The two enjoyed a 3 day celebration there-after.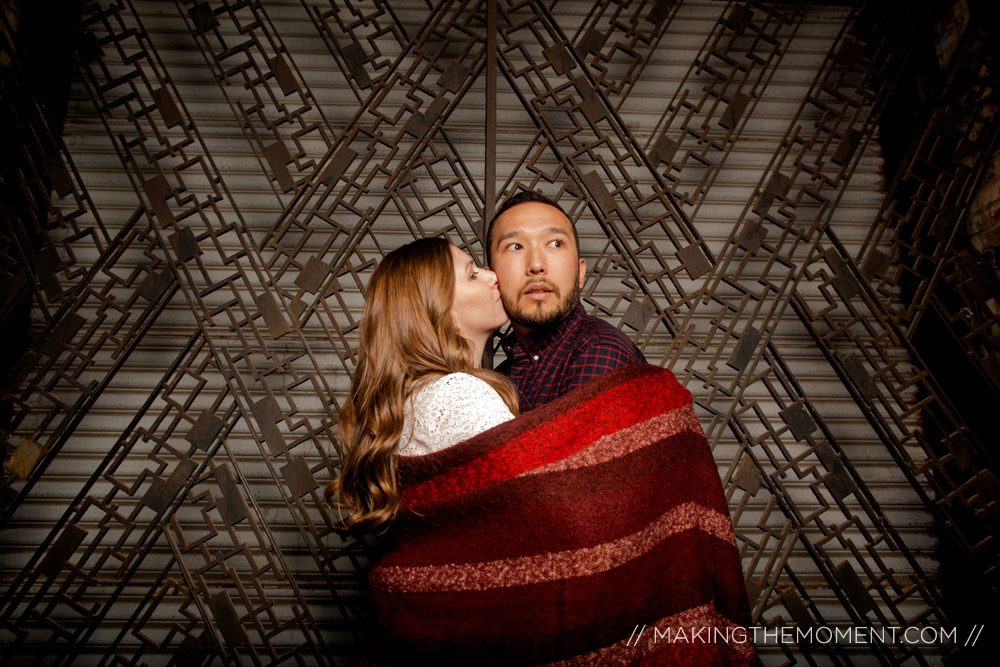 Blankets and rugs are a phobia of Laszlo's, thanks in part to a traumatic incident involving a snuggle® and a tiny squirrel. As part of his therapy, Stephanie hugs him in a blanket everyday.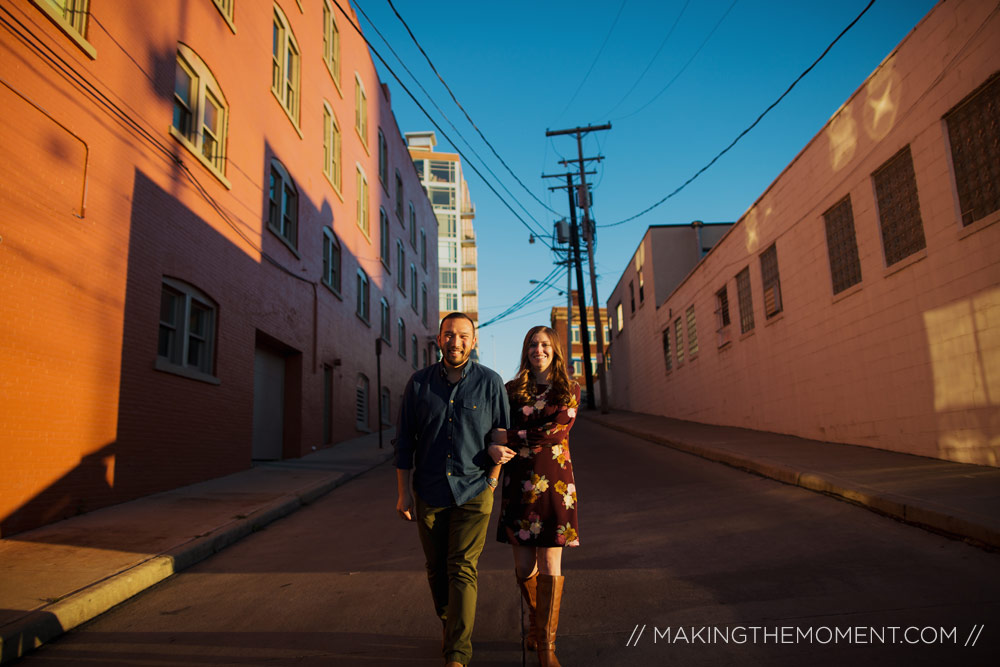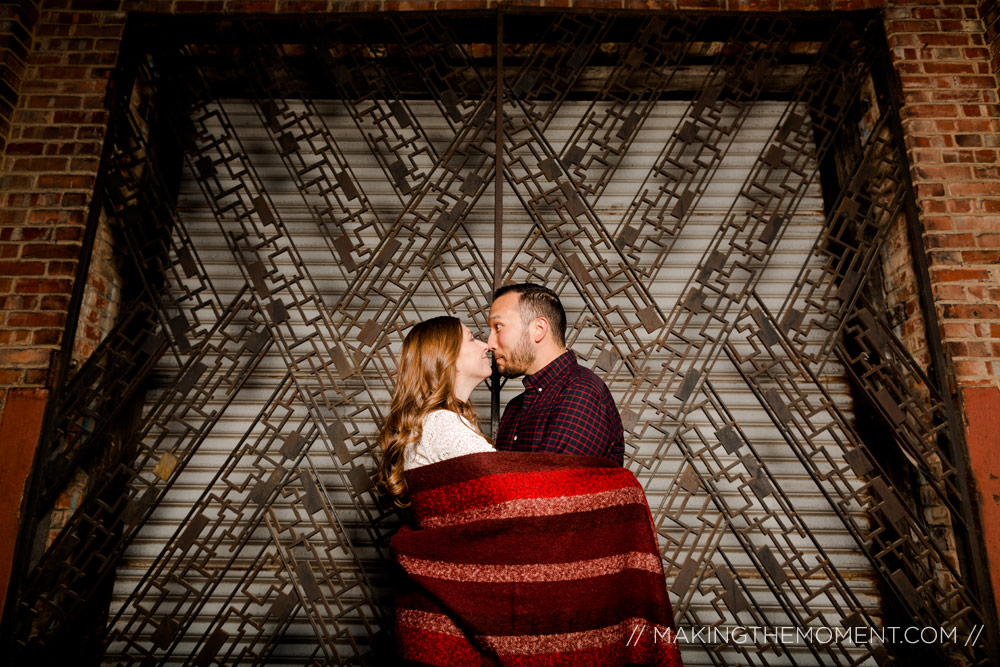 Nose touches often calm Laszlo's fears.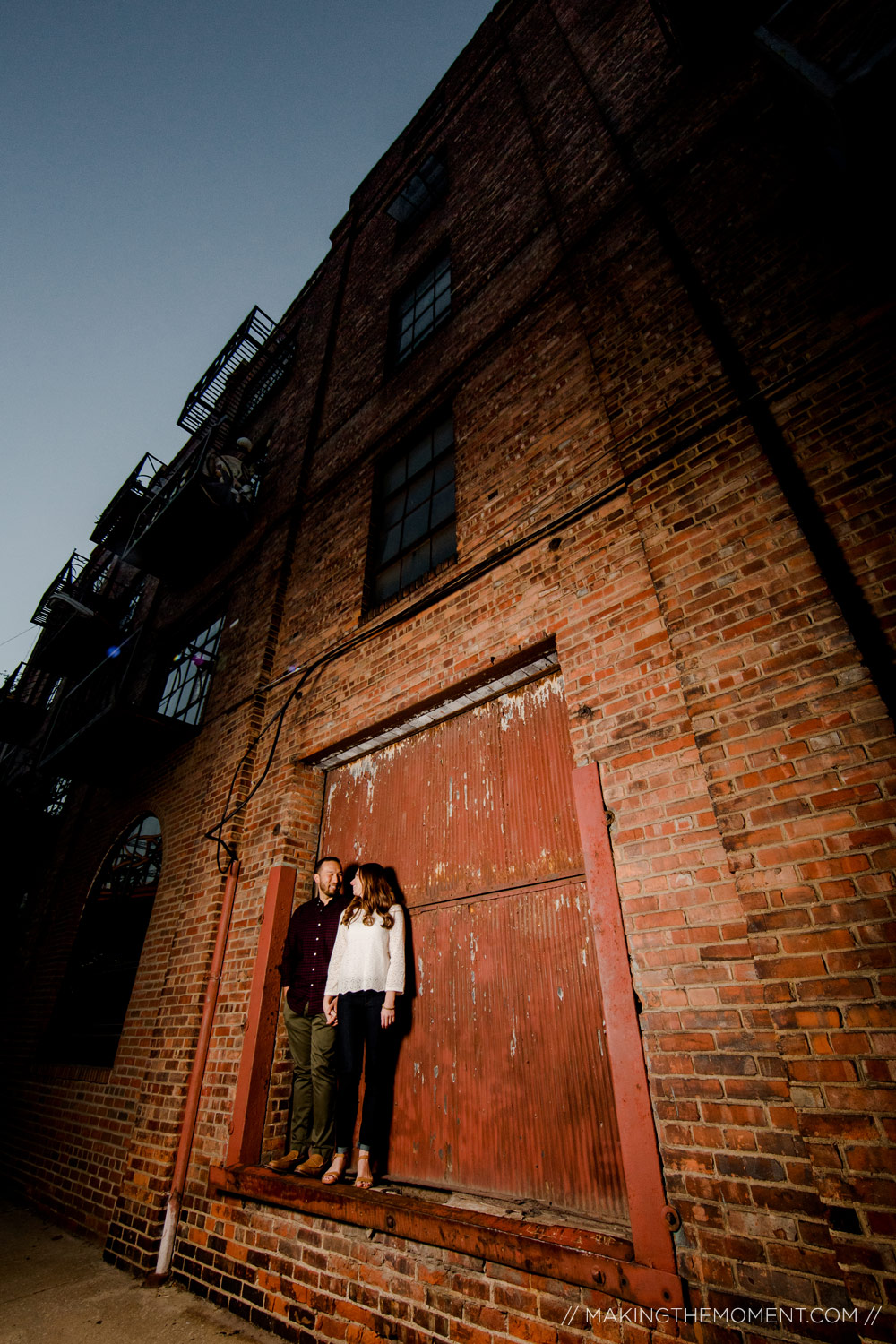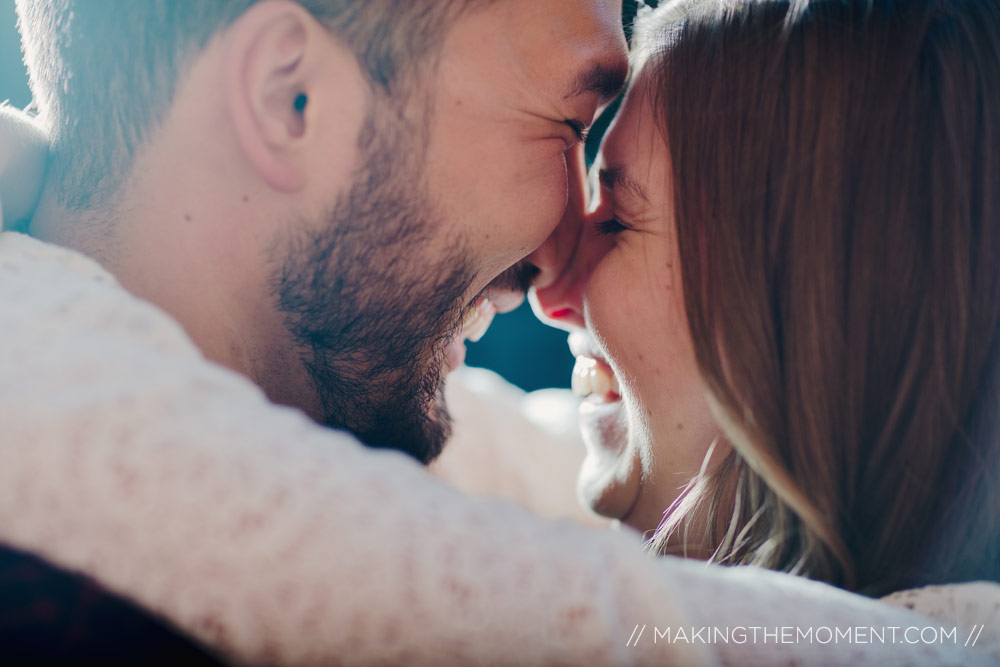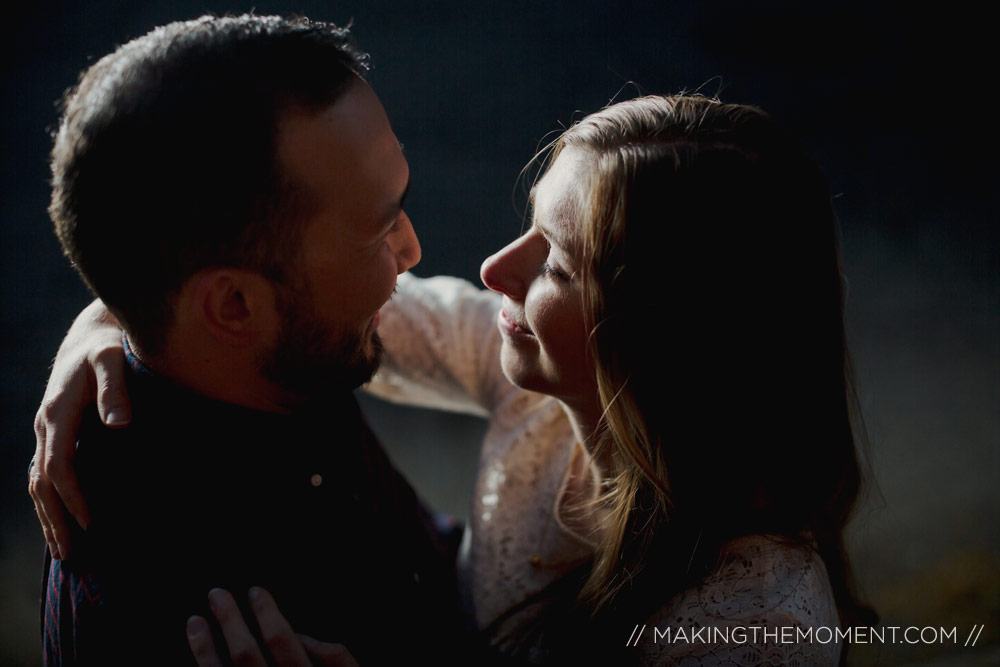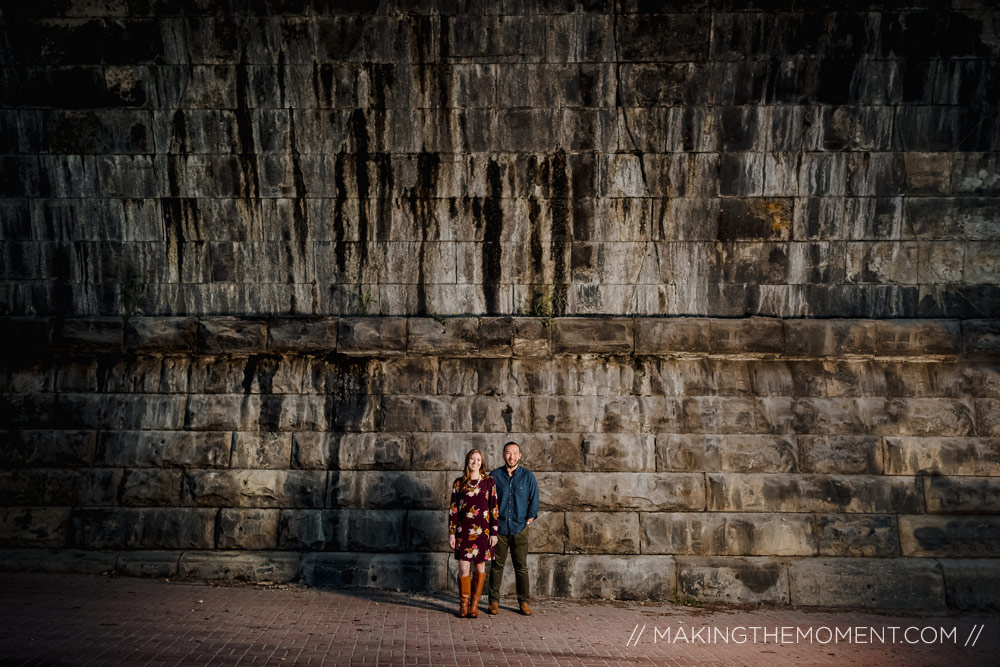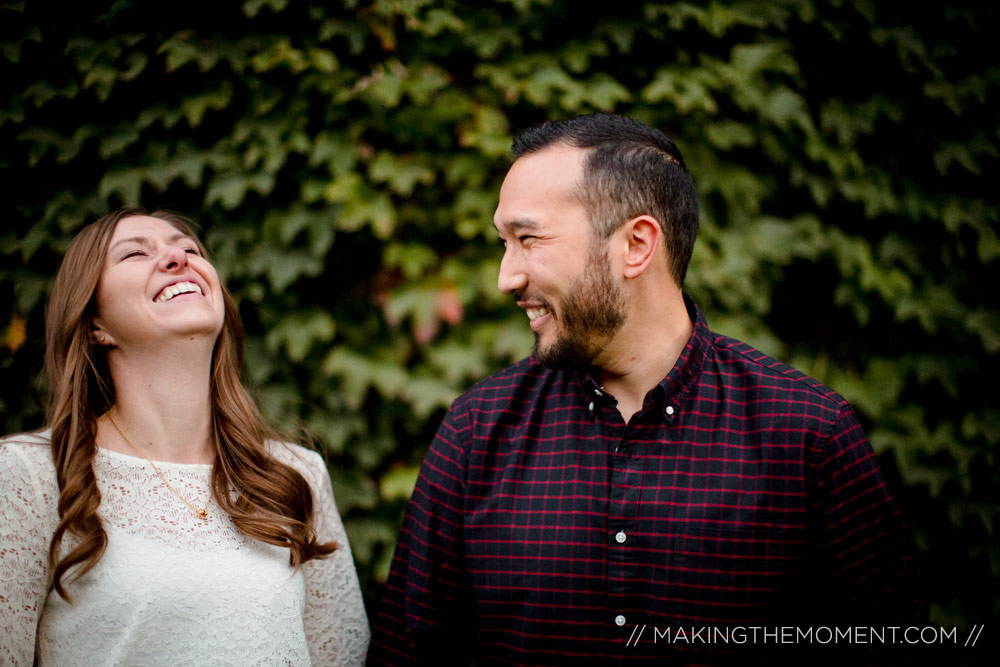 Joy. Laughter. Blankets. Wine. That's why I adore these two. I can't wait to photograph their wedding this coming year.  Cheers to Stephanie + Laszlo!