Fifteen years old. Where were you when you were 15 years old? Probably high school. Probably awkward. Probably learning how to Dougie. And you probably had a hotmail account.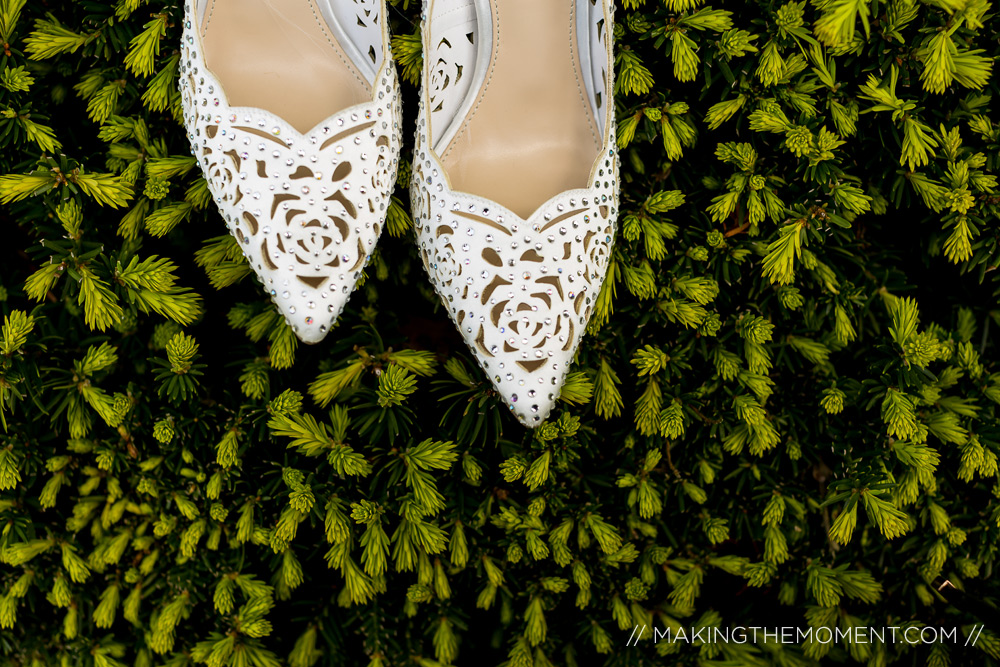 But for Diana and Matt? They were part of a secret school in rural New York learning to control their mutant powers meeting and falling in love.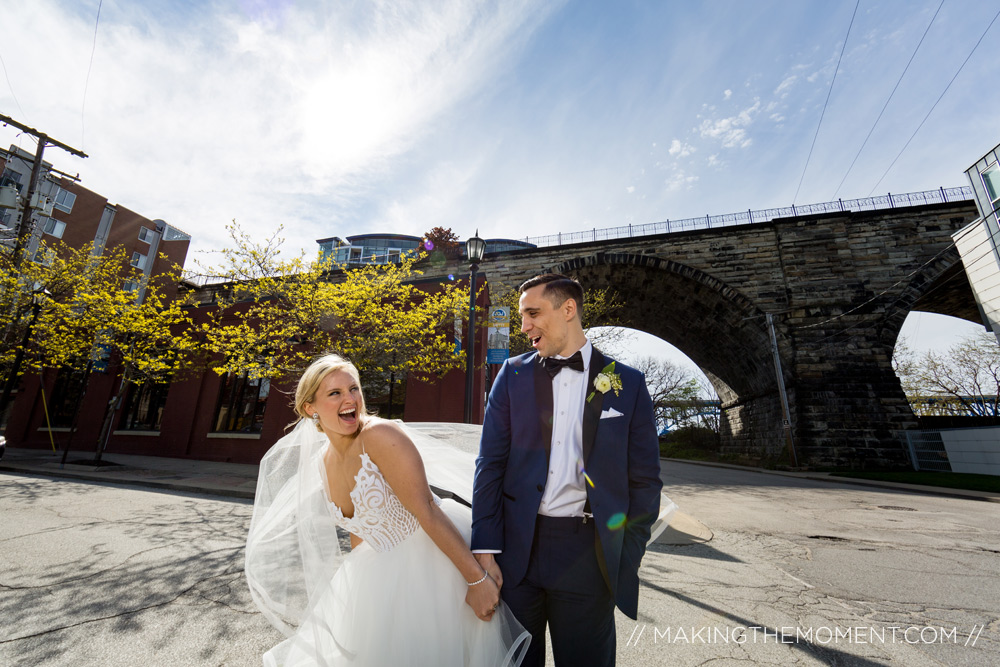 Of course, they had their hotmail accounts too.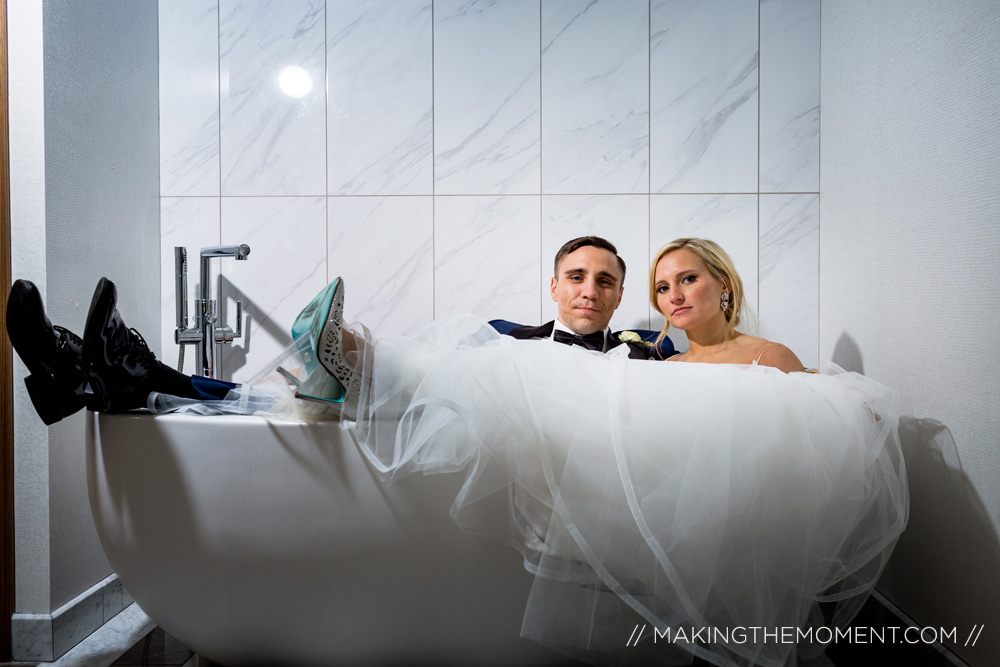 And here we are today. In a bathtub. Folks; this is how your wedding day goes when you have been together this long.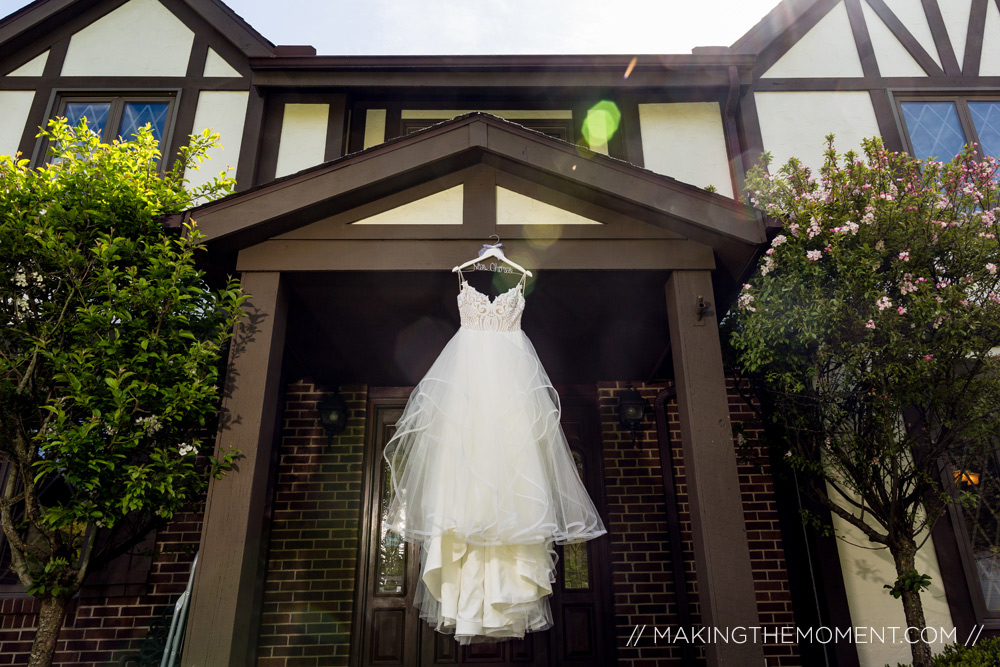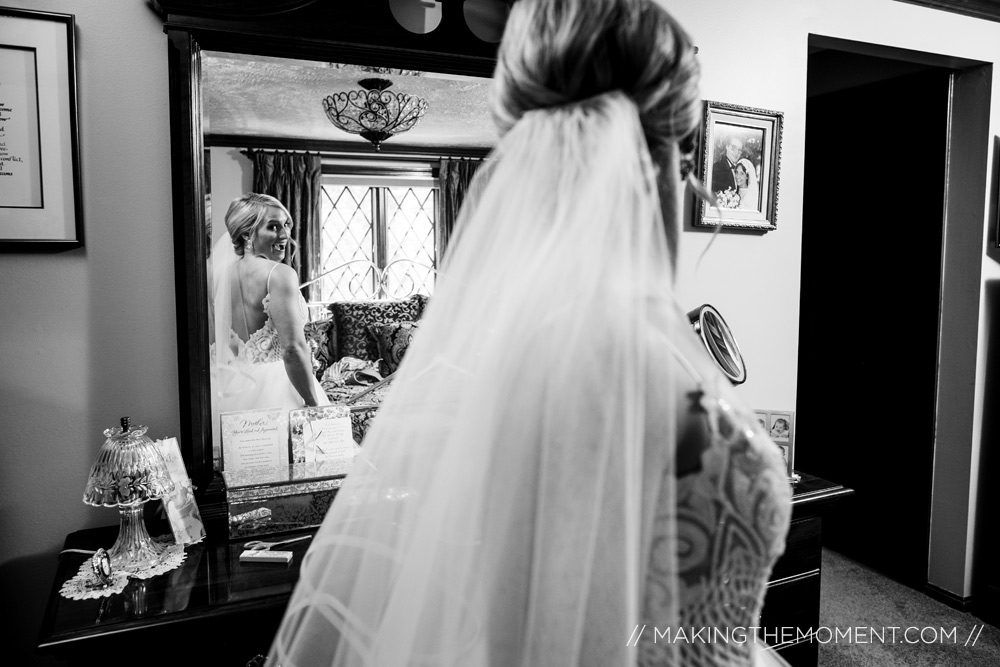 Before I begin to dive into their wedding photography goodness, I'd be remiss if I didn't thank the following wedding vendors for their support and excellence in making their wedding day in Cleveland amazing;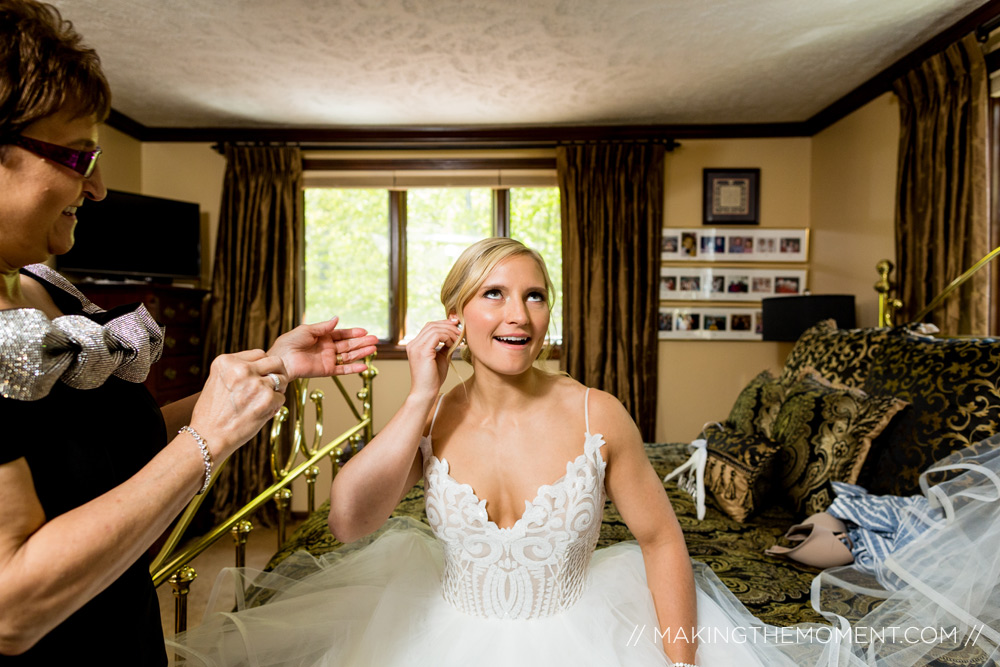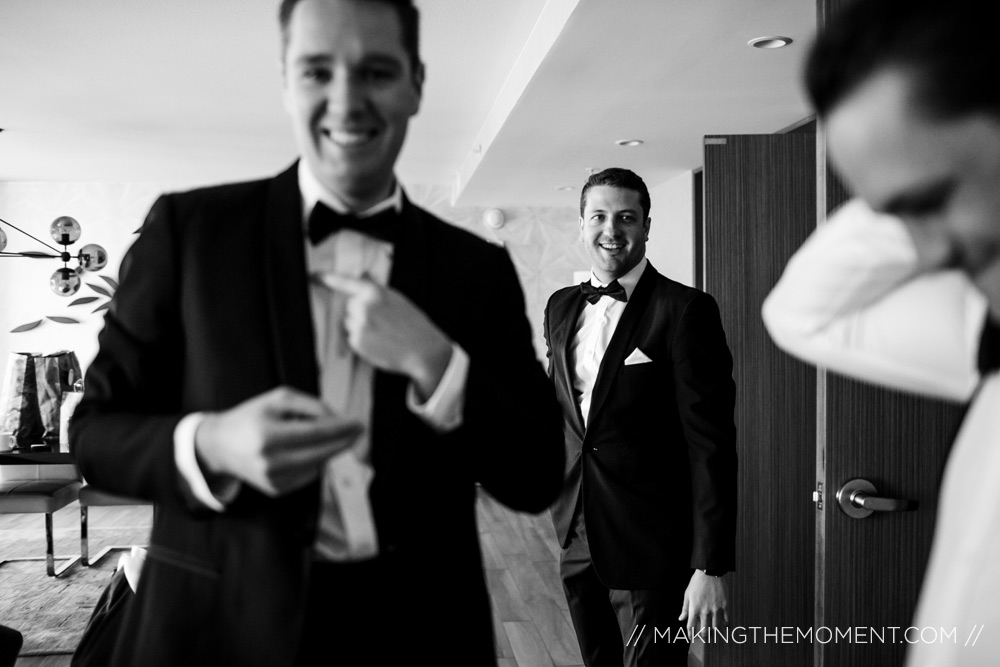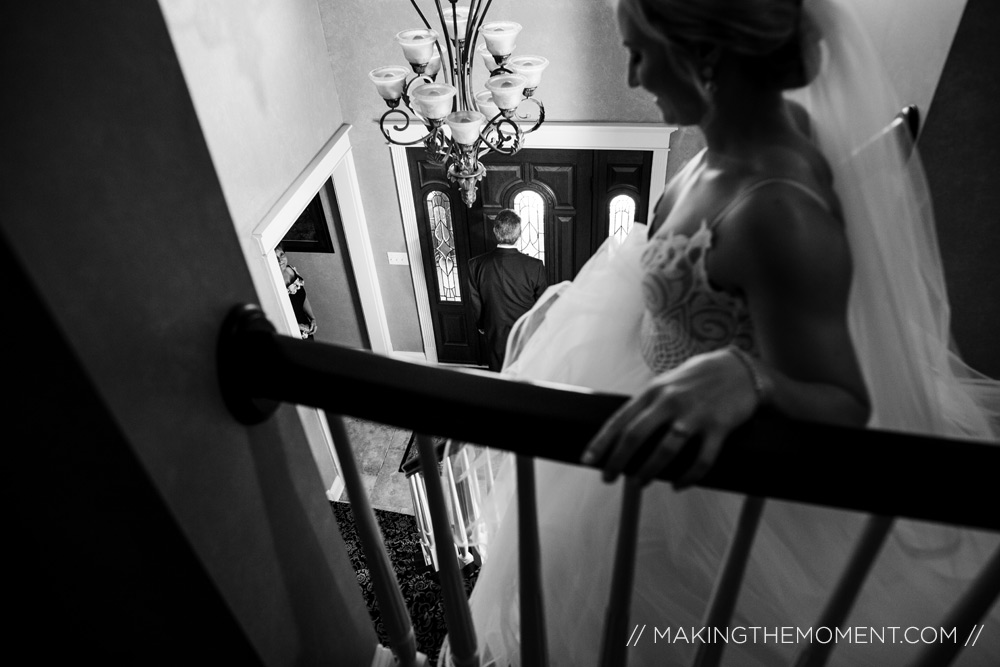 The first time a father sees his daughter on the morning of the wedding always chokes me up.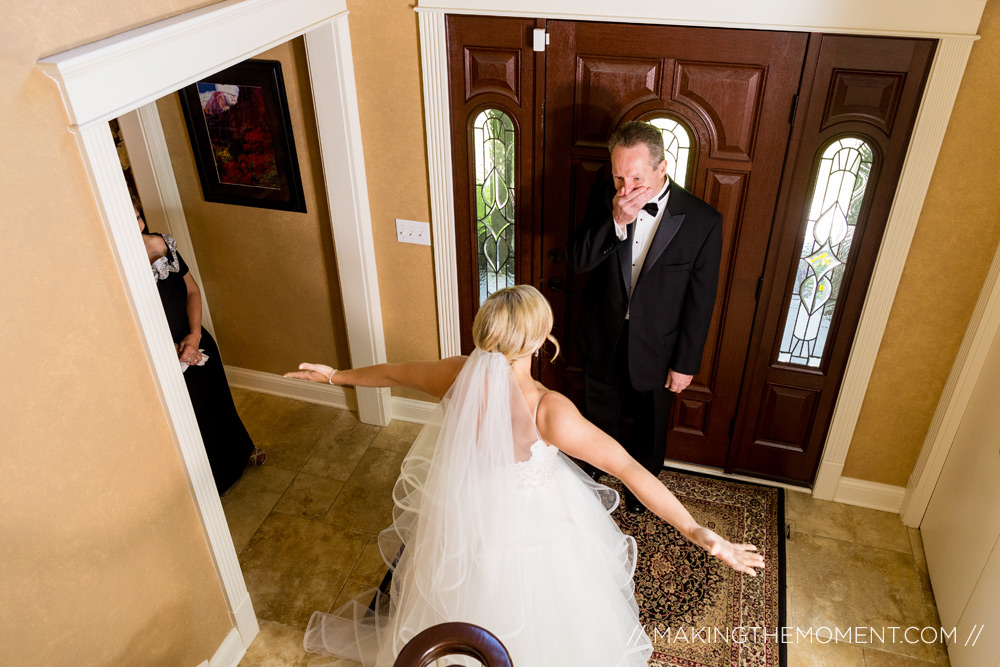 And usually the dad too. Diana's father was full of smiles, hugs [ and tears ]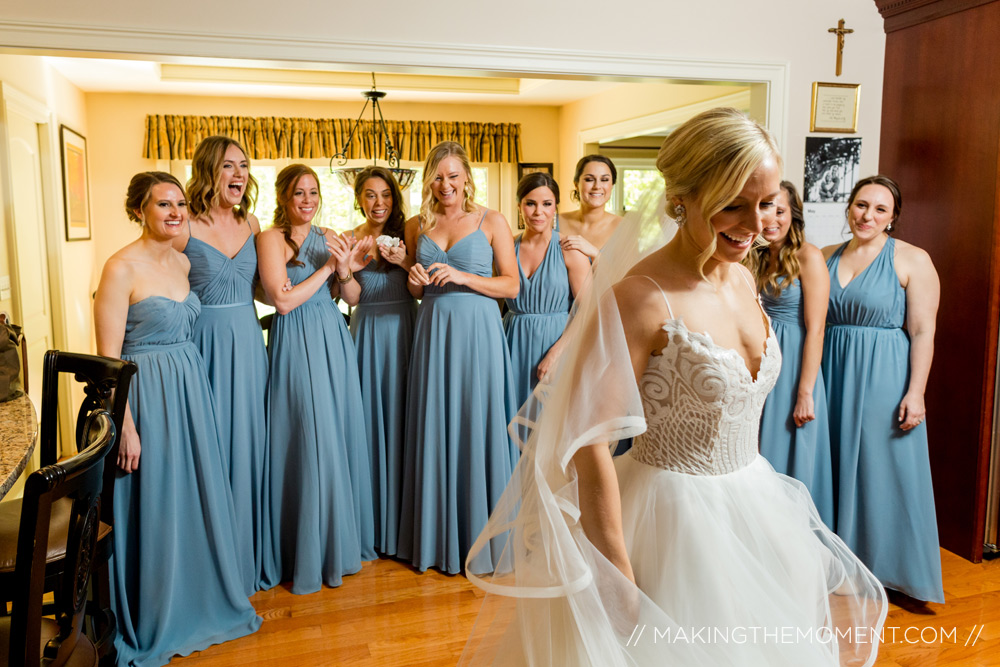 And Diana loved showing off her dress from Radiant Bride!  I love this moment.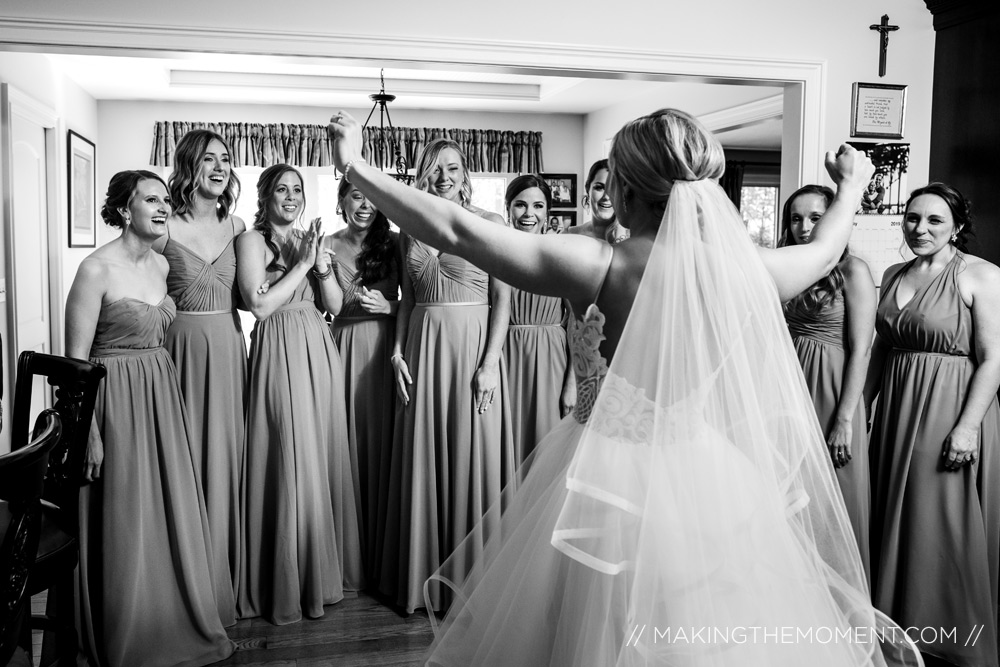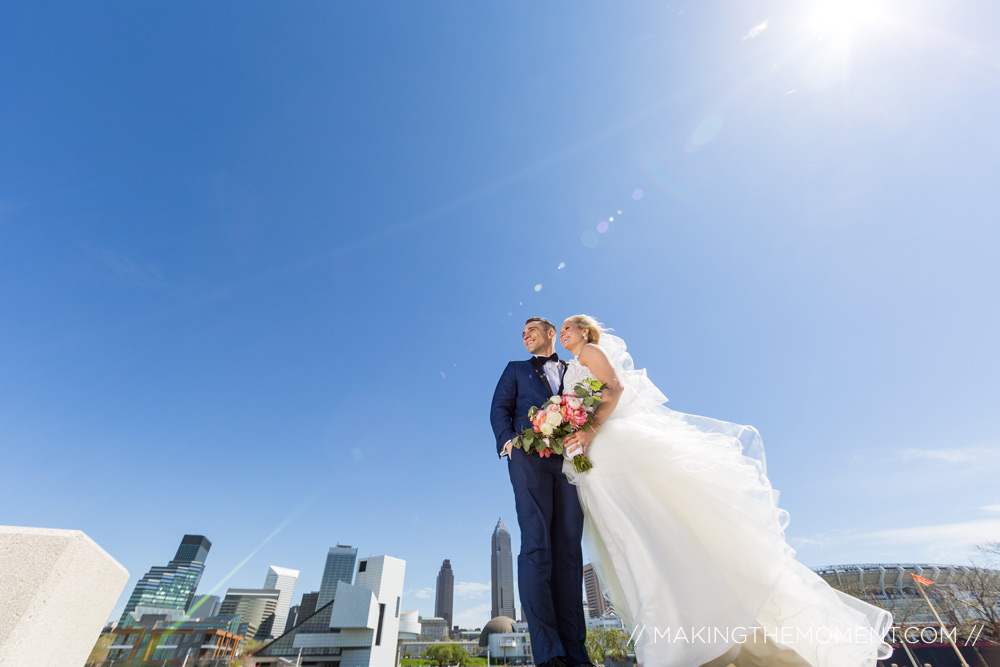 These two are nothing but fun; thier wedding photography reflects that.  If you haven't caught it; I'm a believer that wedding photography should reflect the couple; not the wedding photographer.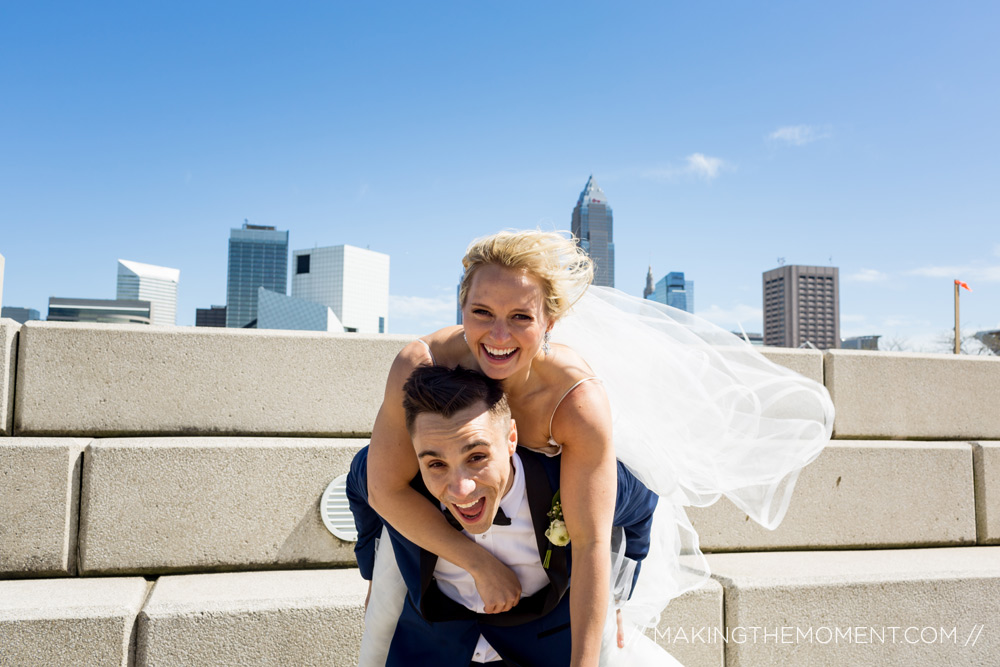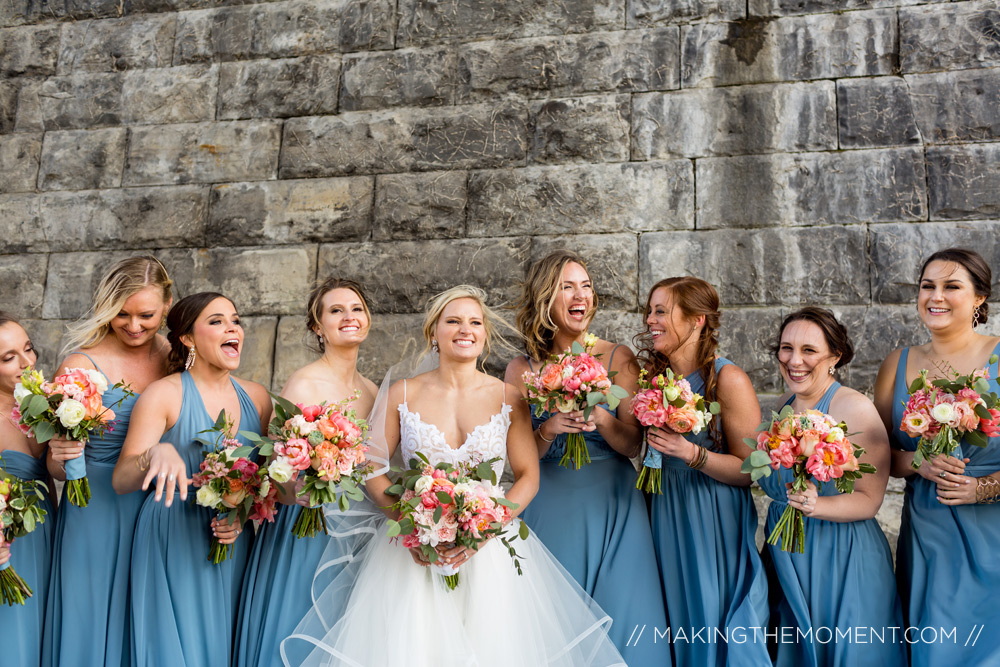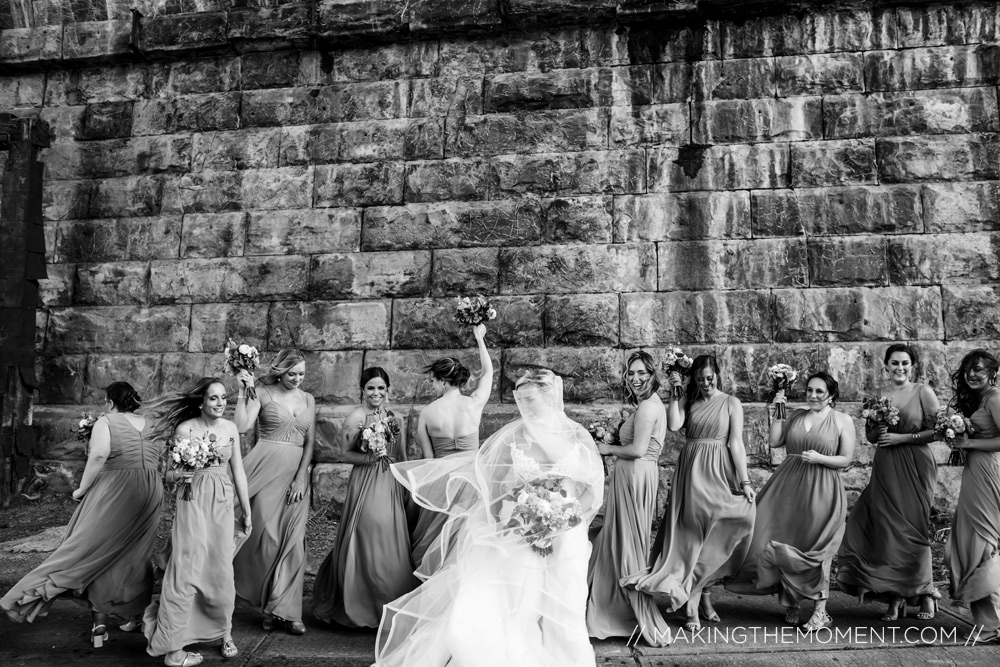 So it was a little windy. We took advantage.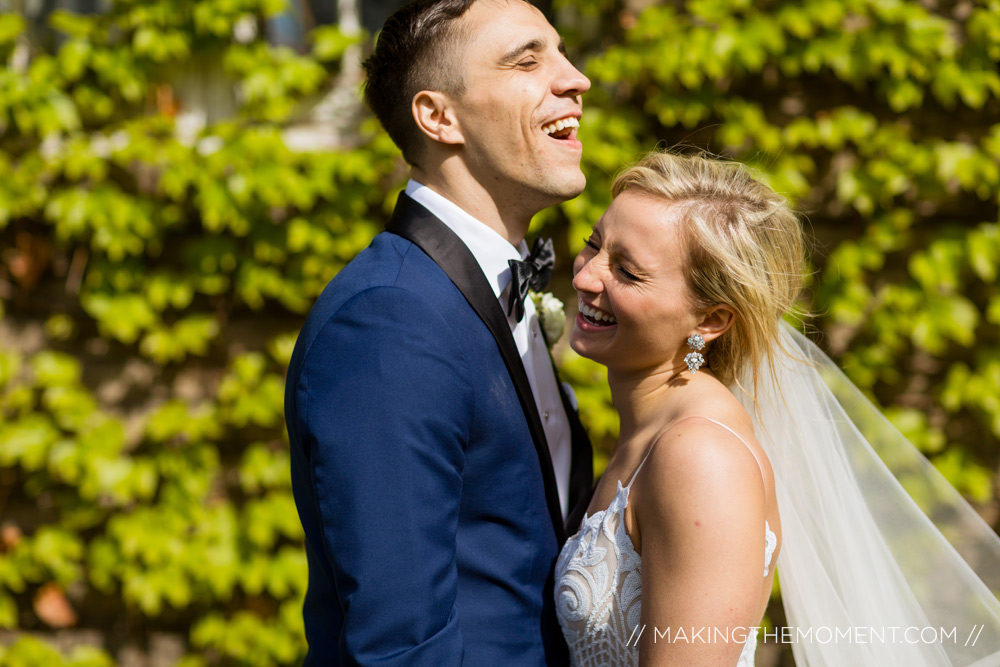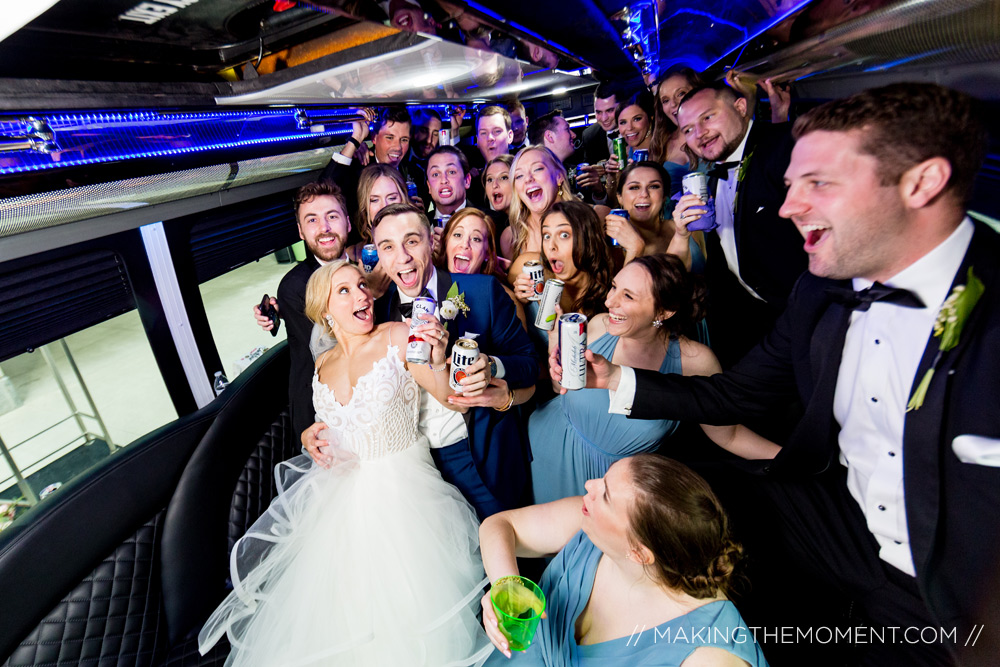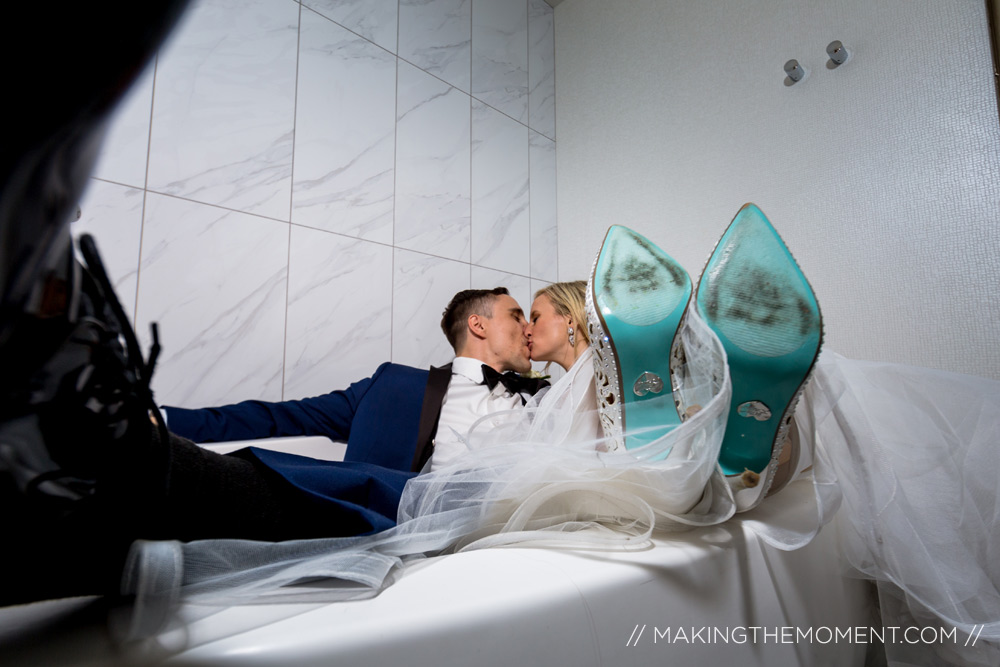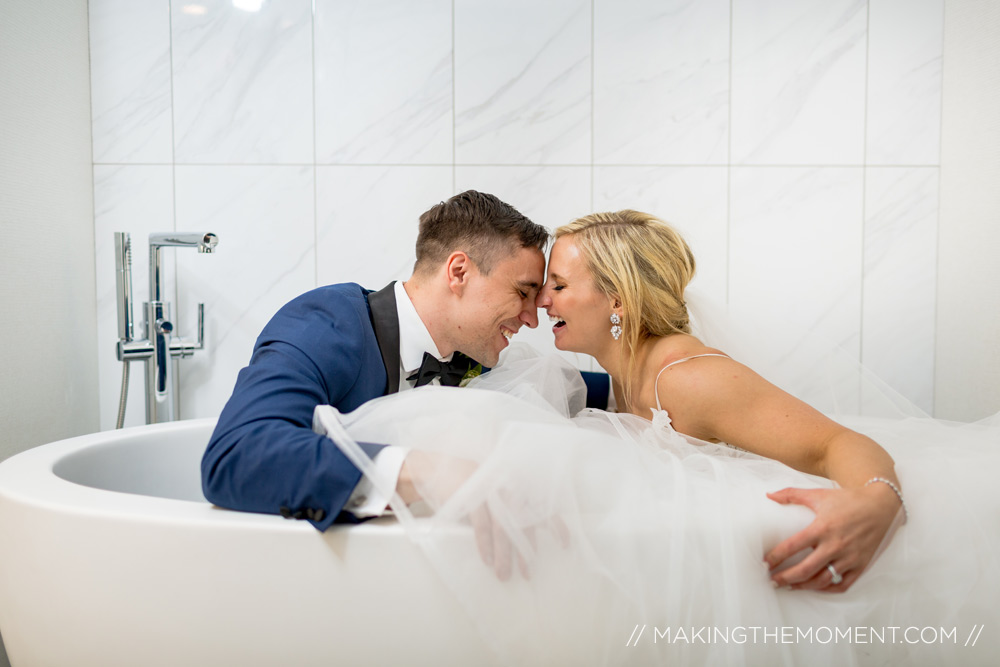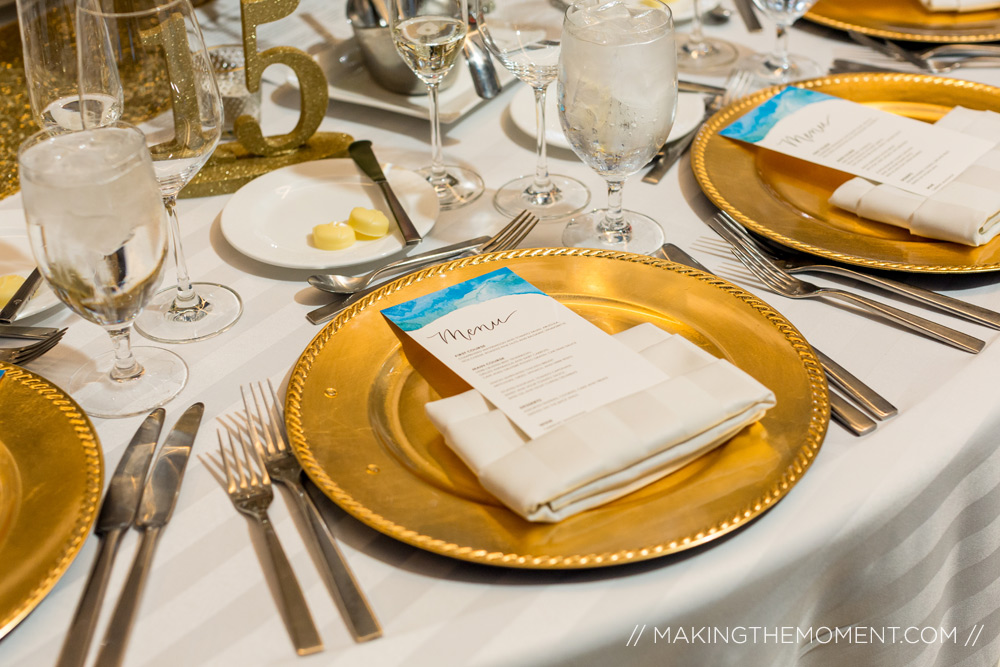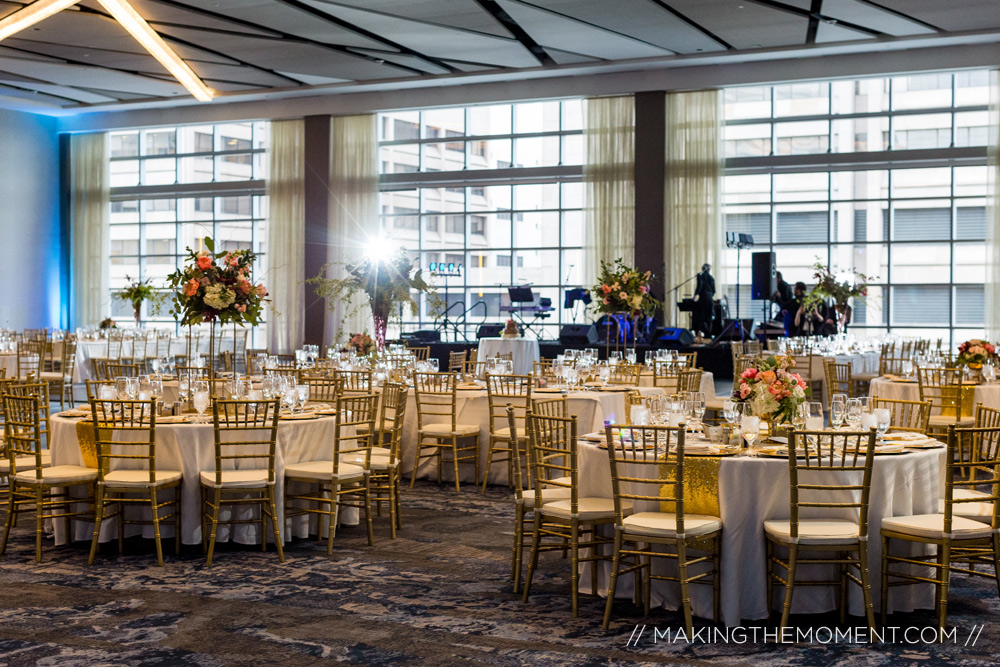 The Hilton in Downtown Cleveland hosted this amazing wedding reception.  The Hilton is one of the newer hotels in Cleveland, and it's modern ballroom shines with open windows, and plenty of space.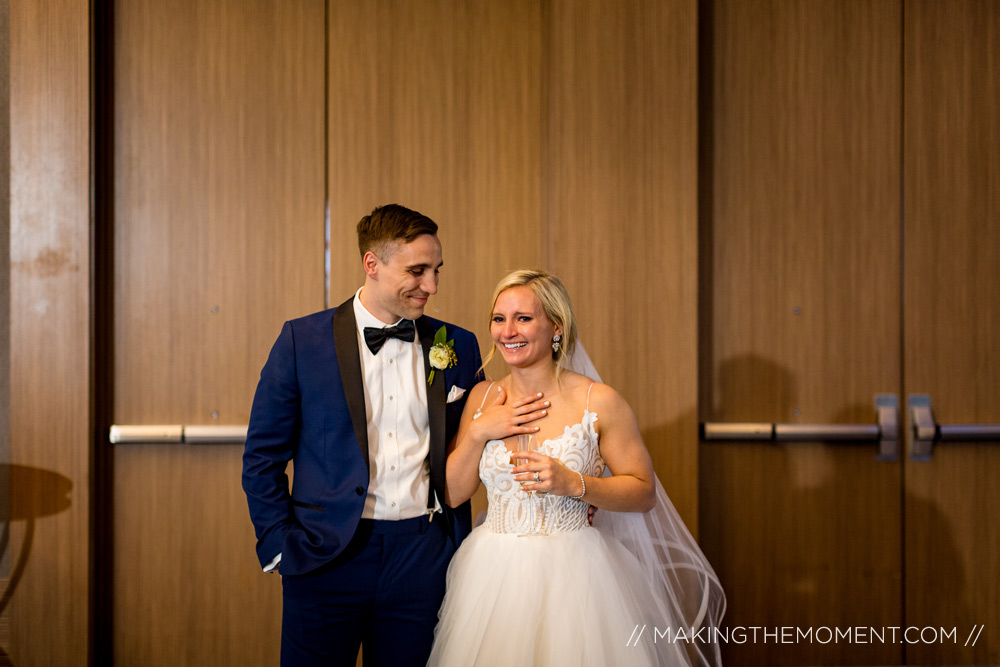 This is how every bride should feel when she sees her wedding reception ballroom for the first time. #HighFiveHilton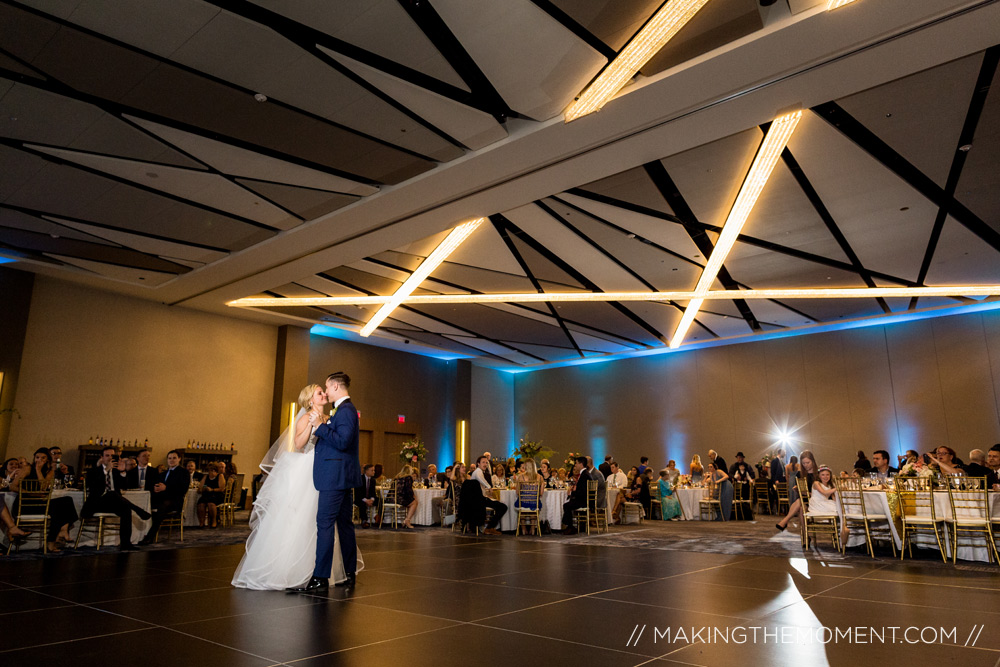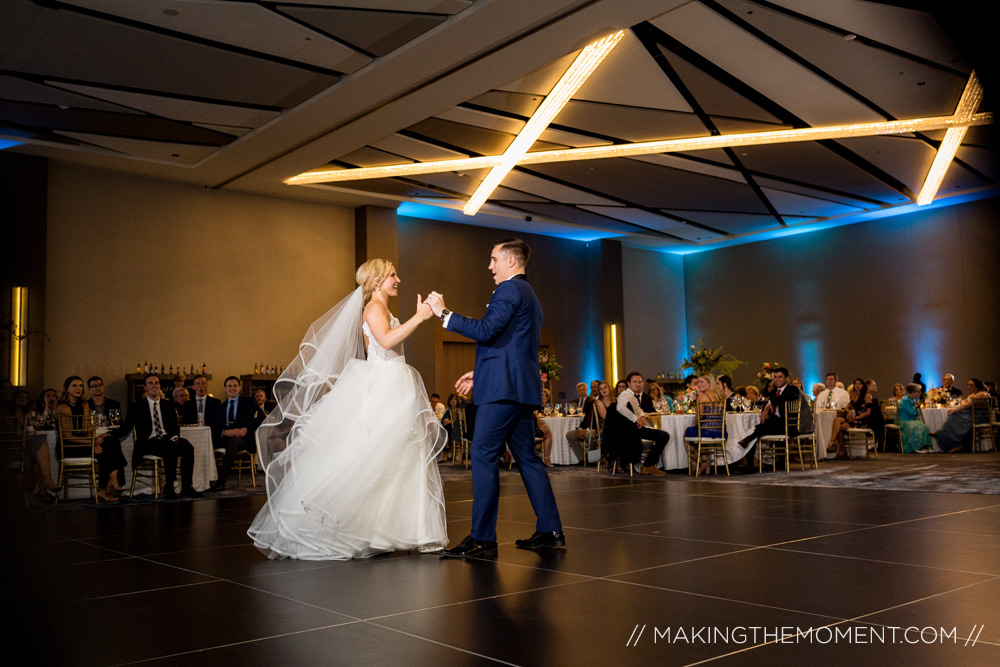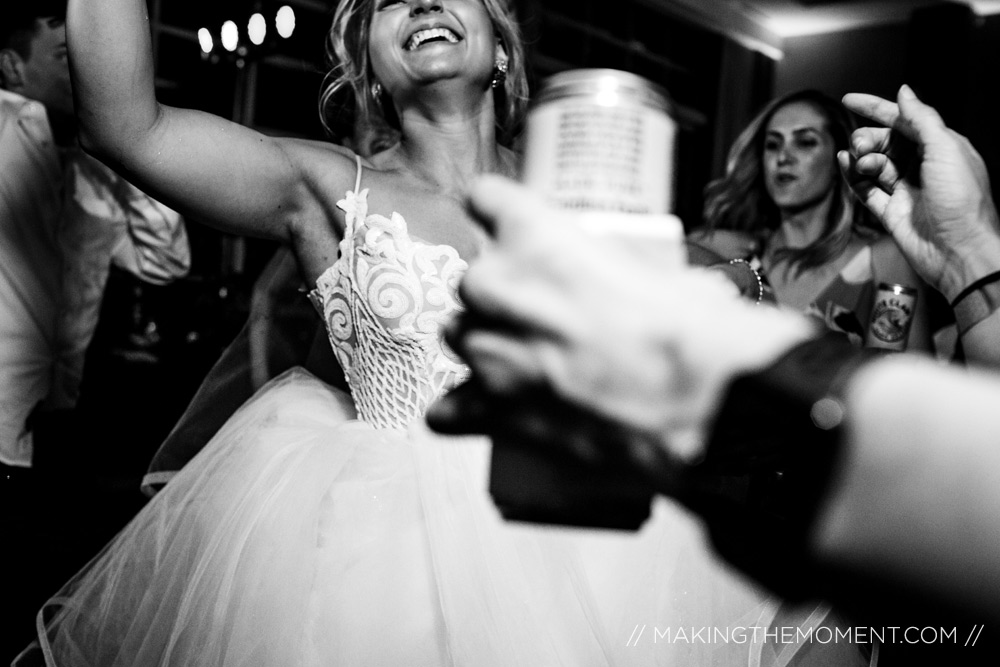 The orchestra [ their live band at the wedding reception ] kept the dance floor going all night at the Hilton Cleveland.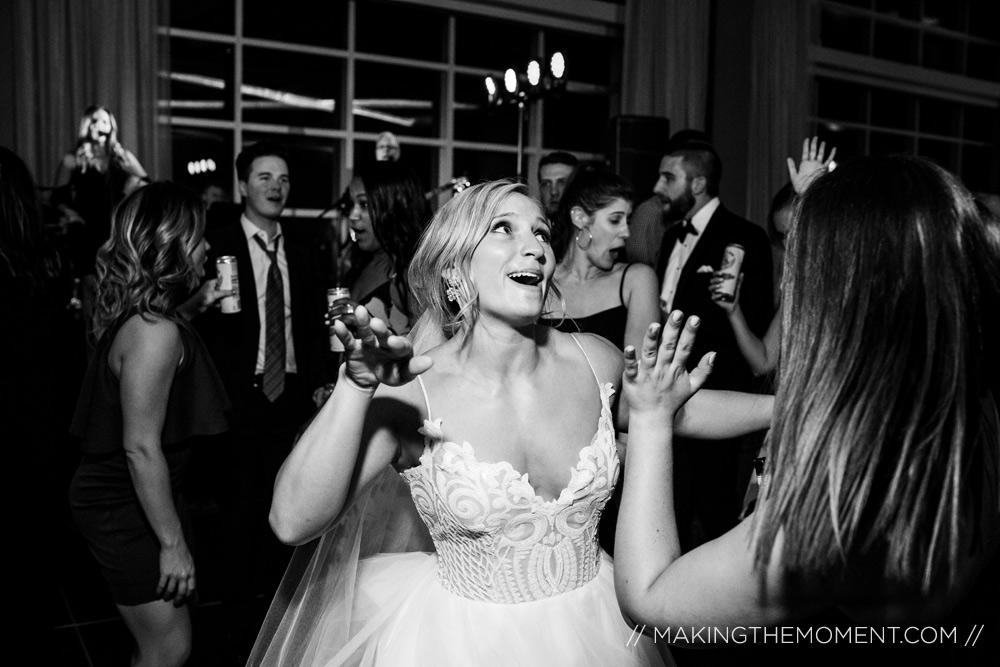 And Diana was on the dance floor pretty much all night.  Girls got moves.