I'm Italian. My grandparents on my father's side both directly immigrated here through Ellis island; where our family's last name had several letters swapped out by well meaning immigration officials. My grandfather's first name was changed from the very regal and awe-inspiring "Cesare" [ pronounced "chez-uh-ray"; which means "Ceasar" ] to "Chester". Somehow, I feel he got the short end of the stick on that one.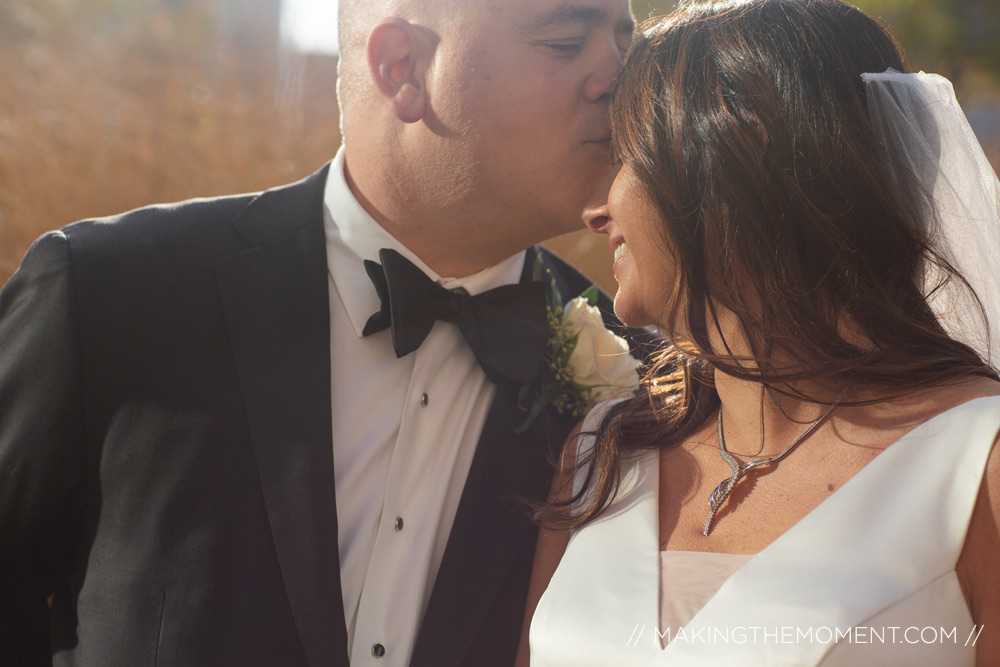 Although you mostly know my wedding photography these days due to my work in the Indian Culture [ another culture I love dearly and hold close to my heart ] my roots are found on a peninsula in Europe [ Italy. I'm speaking of Italy. Bonus points to anyone who can name the other European peninsula countries! ].  Heck, I even lived in Italy for nearly a year; learning the language, eating the food, and practicing my stick shift skills through narrow alleyway streets yelling "vafanculo" as people dove away from my tiny car.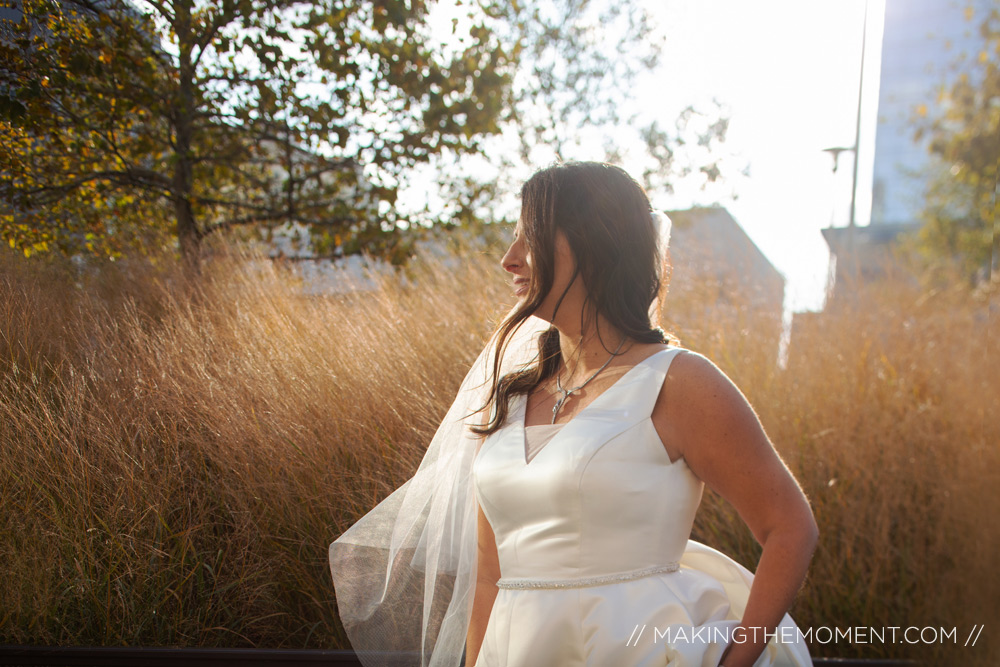 Angie and Anthony share this heritage with me, and our families have similar stories. Immigrating into the melting pot of 20th century America our families found a home in the Cleveland area.  Our grandparents and parents worked hard to provide a better life for the generations that would come after them.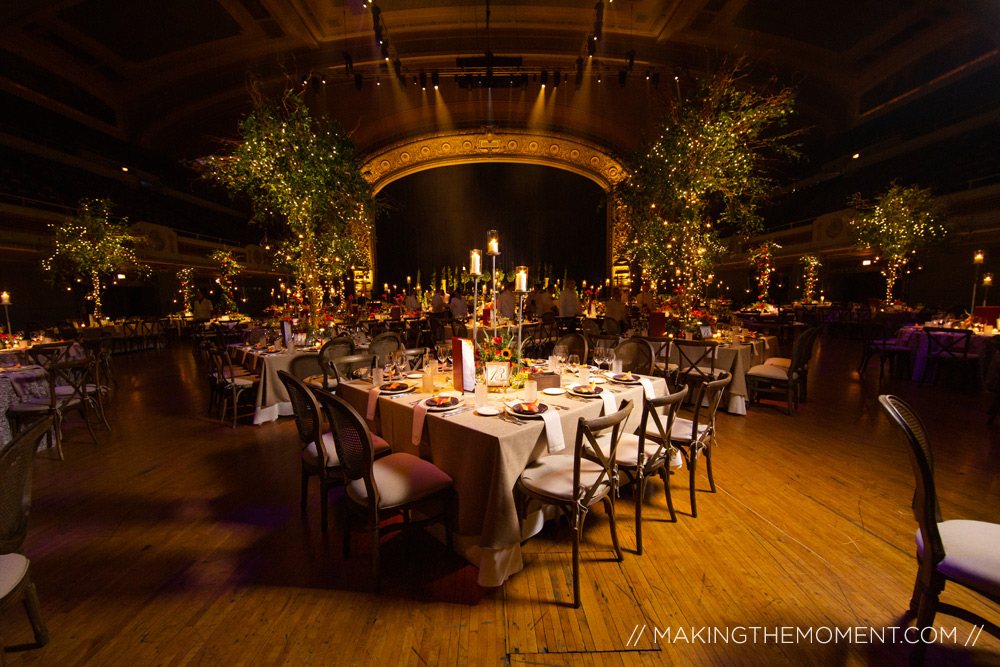 When I stepped into the their custom made wedding reception hosted in the Public Hall Auditorium of Cleveland, it reminded me of stepping into the streets of Rome on a Summer evening; food, conversation and limoncello all seemed to be plentiful and within reach.  Best of all it felt as if we were transported to another world.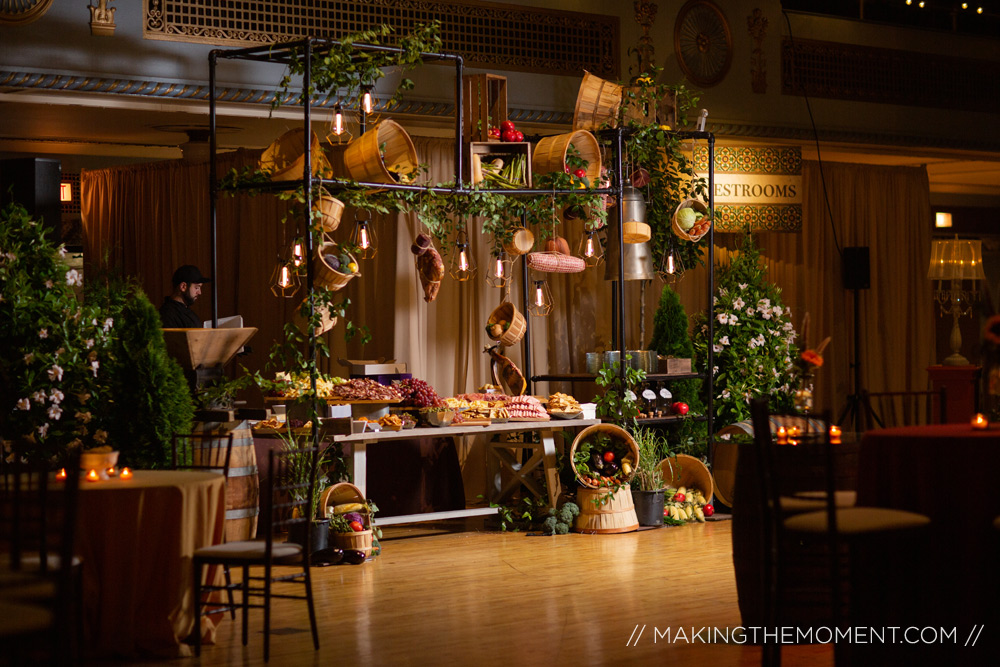 Wedding reception experiences like this [ the un-canned ones ] take so much effort. Expertise from professional vendor teams, but mostly a will and determination to see every detail through from start to finish.  That's why they're so rare and so special.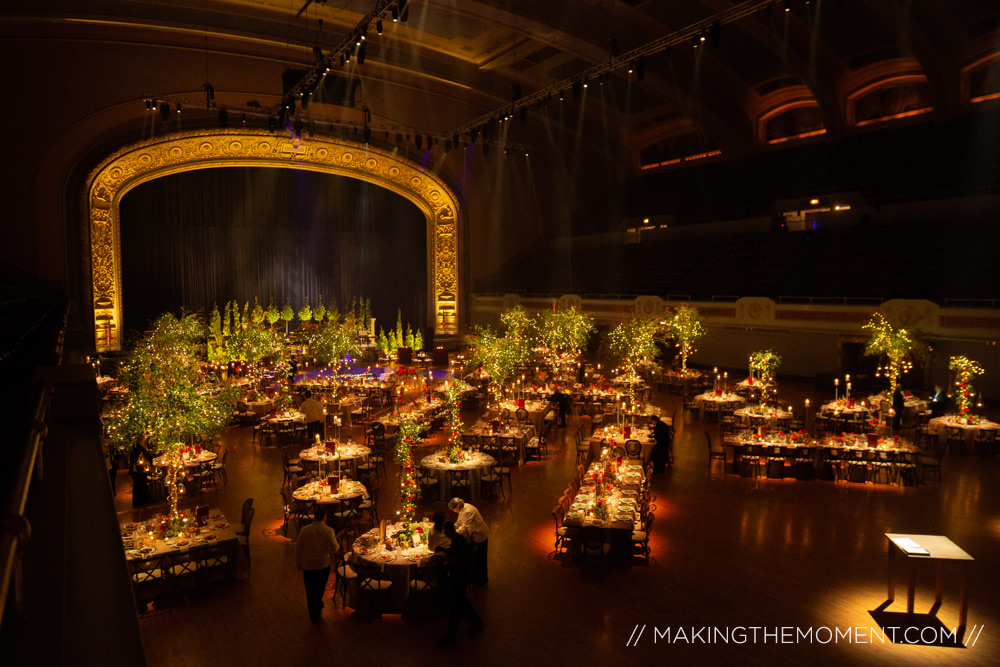 As much as I'll laude the work of the professionals who pulled off this one of a kind wedding reception experience in Cleveland, none of this could have happened without the steel will and laser focused attention to detail that is Angie. She somehow remarkably balances the communication and organizational skills needed to coordinate and pull off an event like this [ whilst being the bride, no less ] but also to do it with kindness, care and a family focus.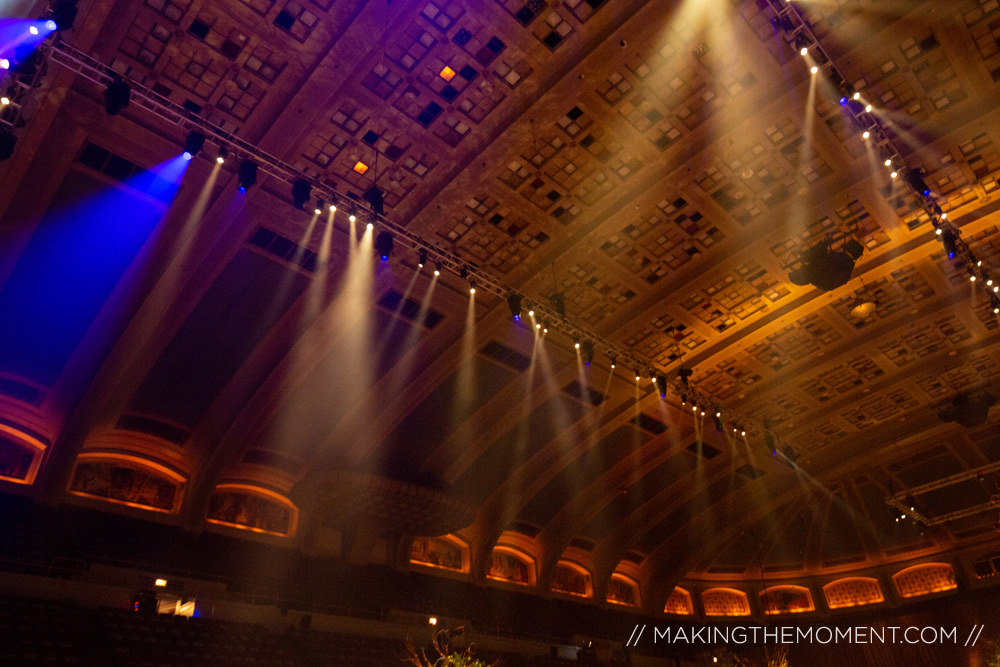 Speaking of the team of professional wedding vendors that helped make this happen, I'd like to give credit to the following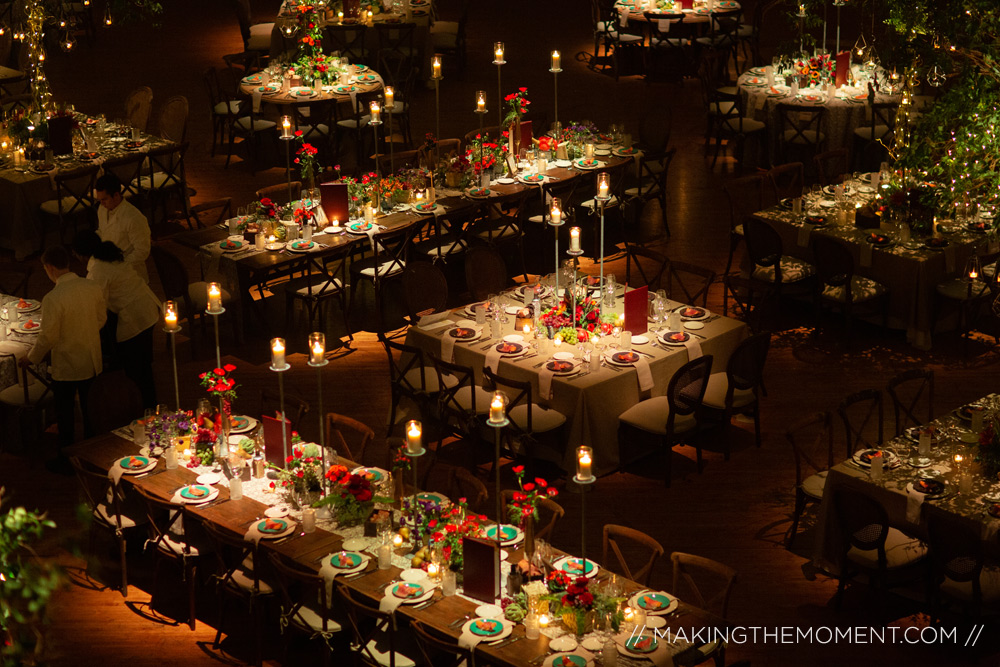 With a guest list closing in around 500, the space found life in not only the decor, but also the energy that only a large crowd can create.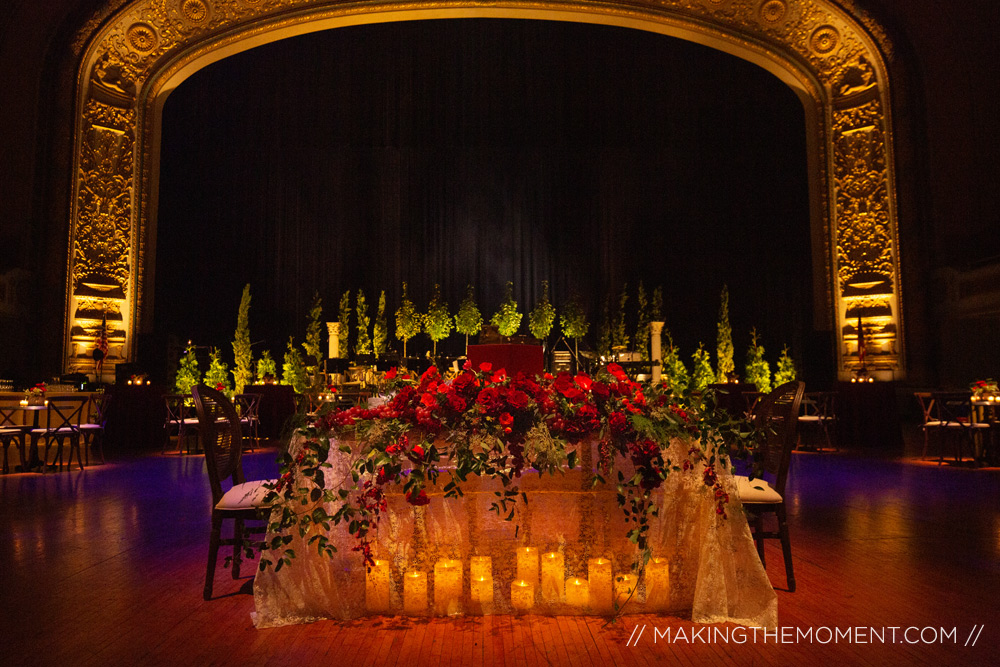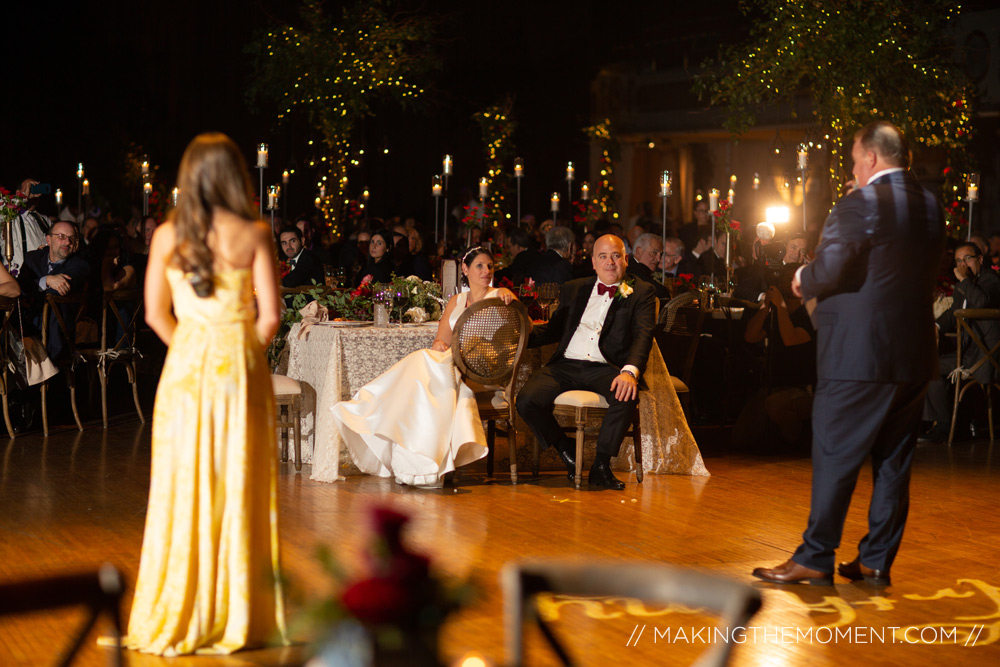 Kudos to our matron of honor [ Angie's sister ] and our best man [ Anthony's brother ]. It takes courage and poise to speak so solemnly and candidly in front of so many people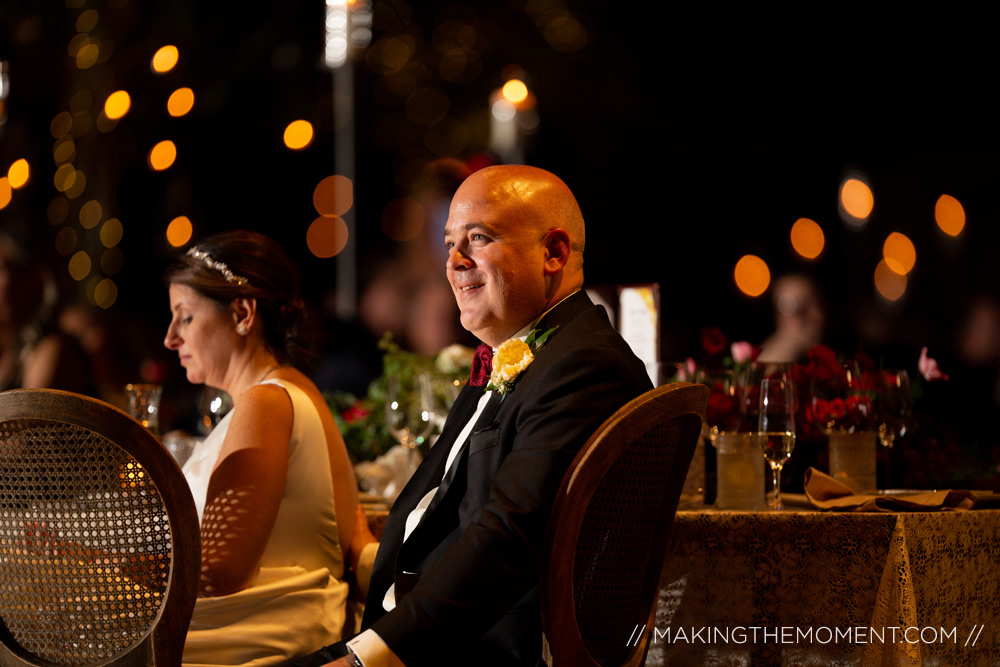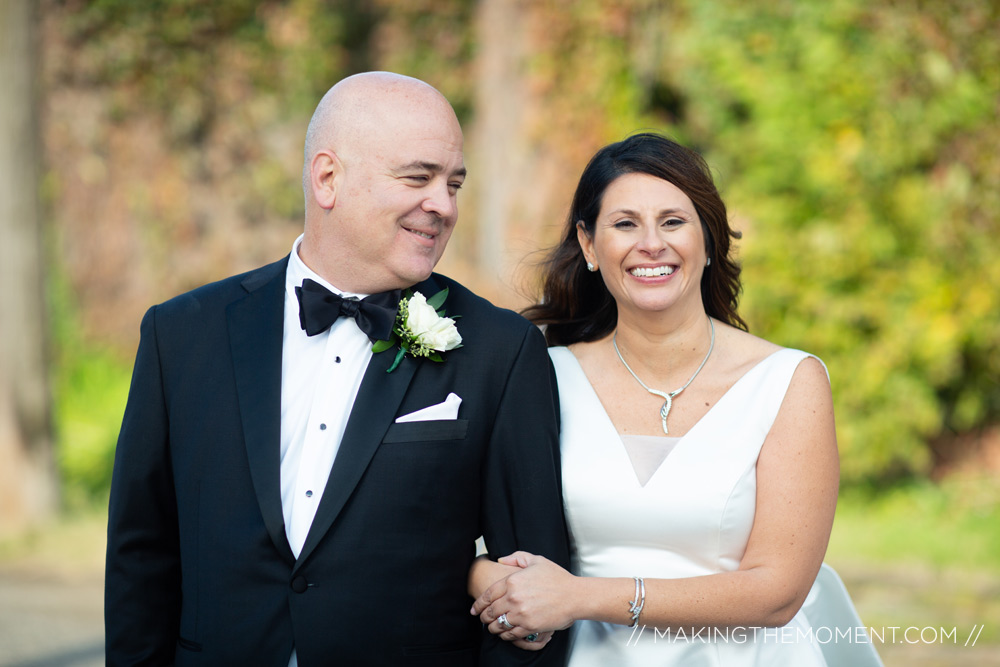 This is Angie and Anthony. Forget all the crazy goodness of their wedding reception; please know that they are fantastic people. They trusted me as their wedding photographer to find moments; tiny treasures of time and preserve them on their behalf.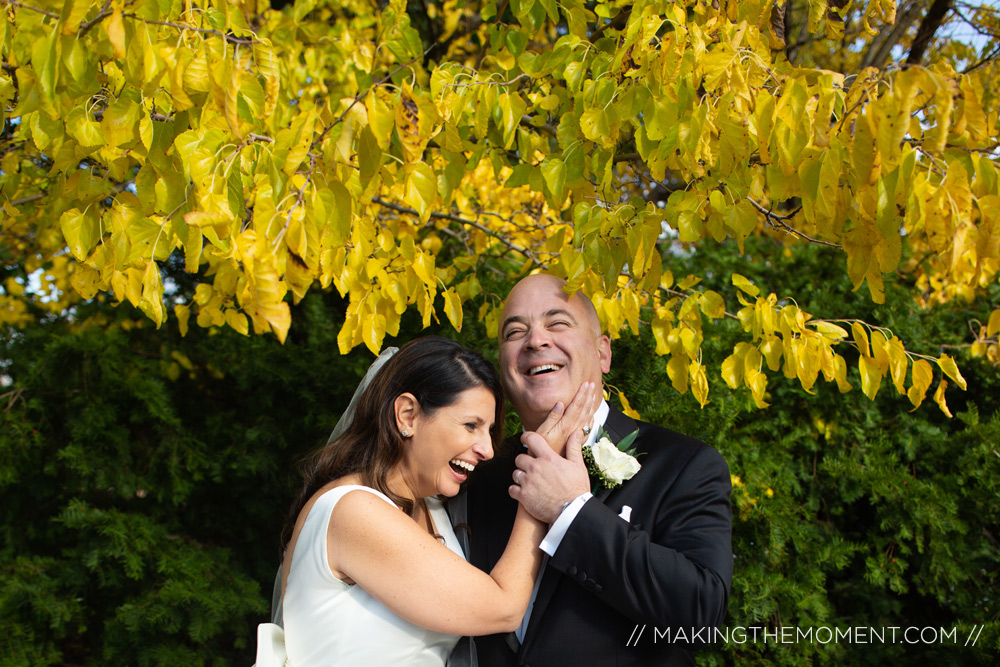 I love little moments like this; where simple flirtation starts,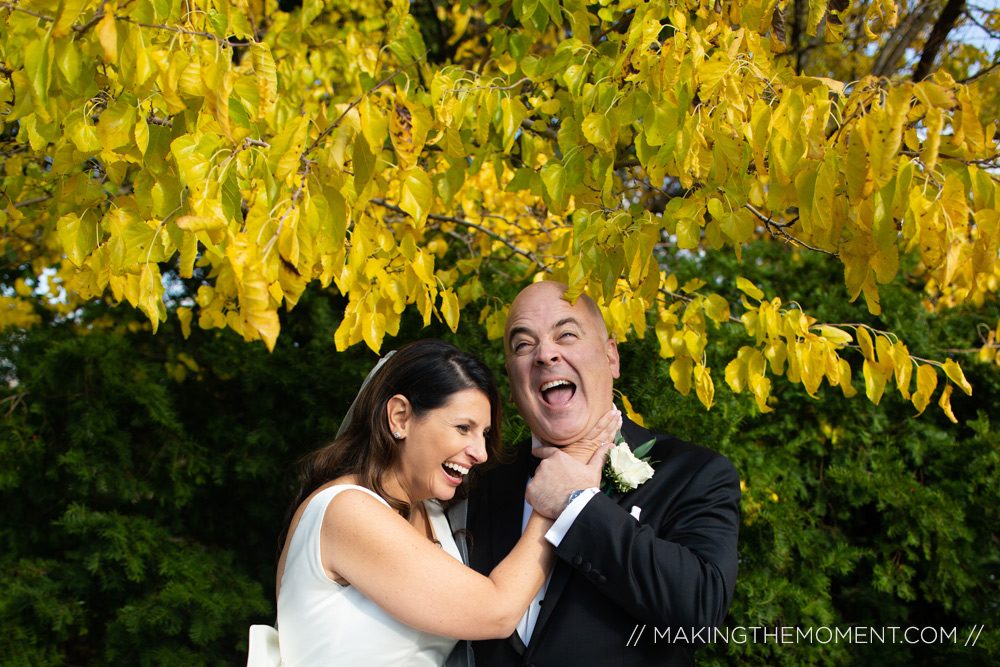 and turns into ultra-cute violence.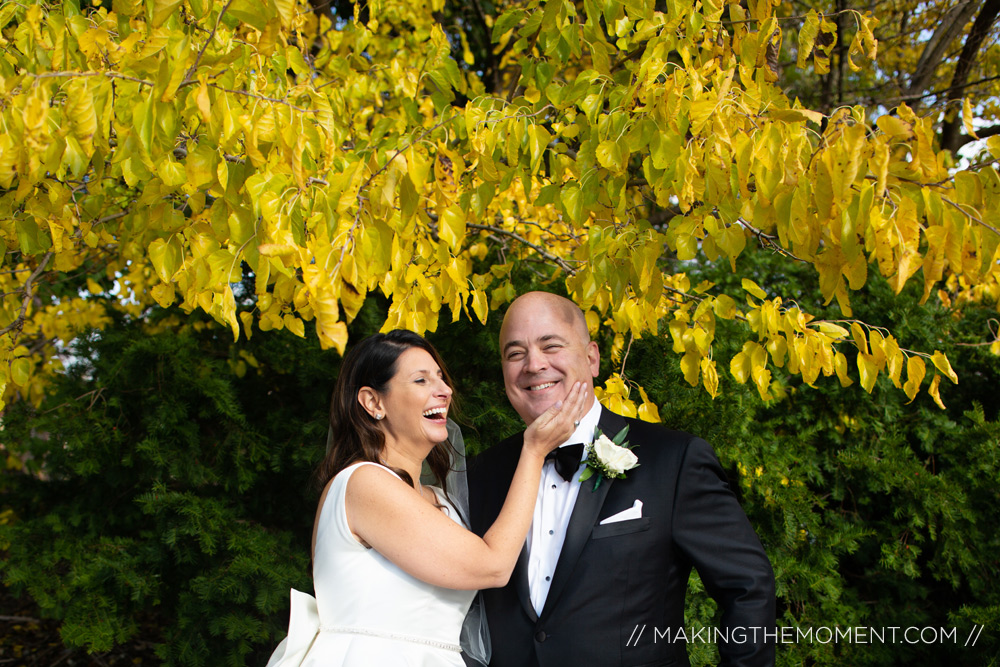 I'm just kidding. I'd never kill you with a camera so close by!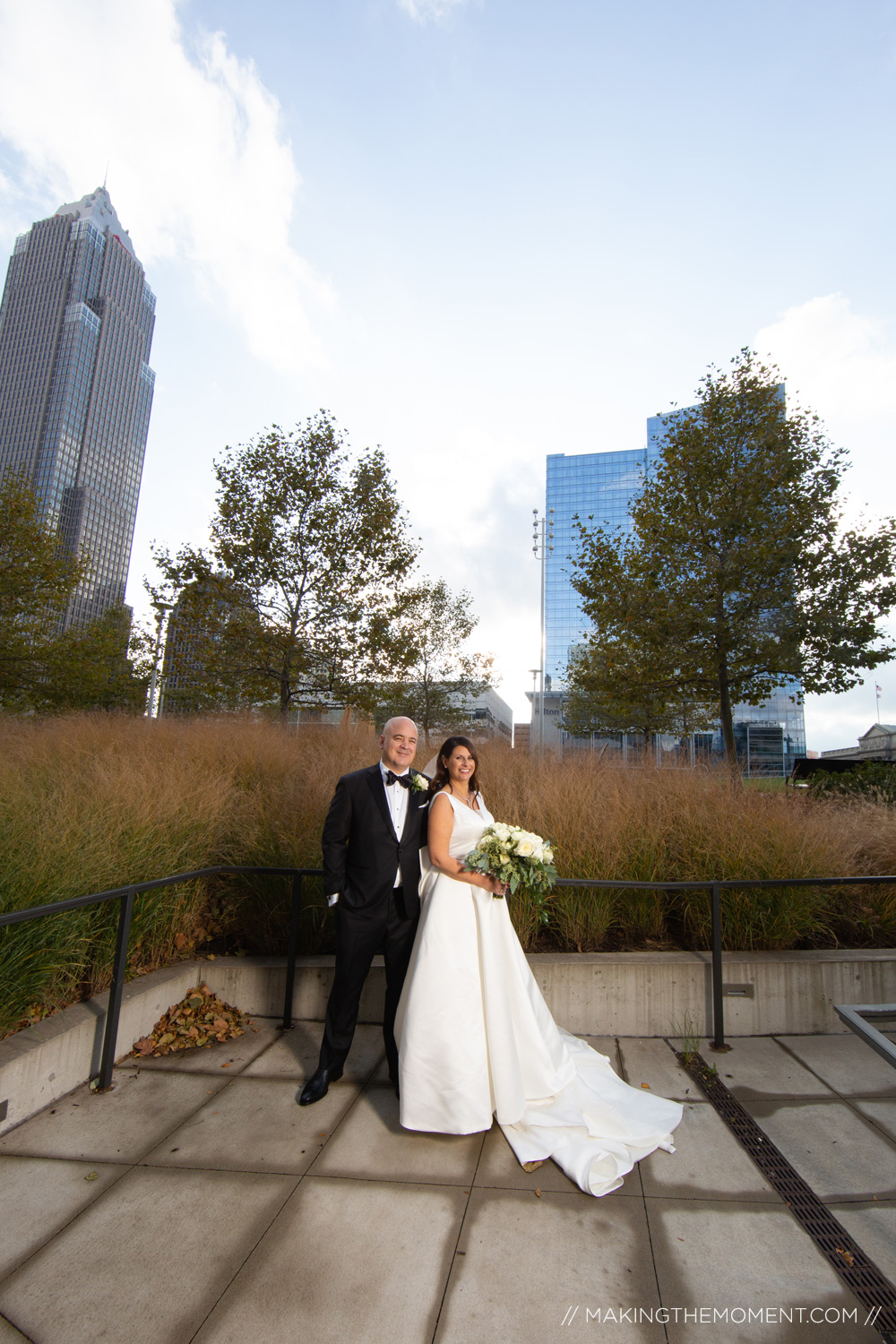 Angie. Anthony. Thank you. Times a billion.  Your wedding day in Cleveland was one of a kind; and knowing the two of you has brought so much joy to my year.  I'm incredibly impressed with how you survived the bitter cold of a sunny Cleveland winter day [ seriously though, that wind still gives me shivers ] and kept smiles as the 4° wind blew through our creative session before the reception!