We survived 2020.  Easily the most okay-est BEST year ever, right?   
Looking forward to the 2021 Robot Apocalypse like us?  Or would you rather be pleasantly distracted by an endorphin hit from our sweet sweet wedding pictography? In that case, we have great news;  If you're part of our cult of creativity [ legally; no longer a cult in the state of New Mexico, we're now referred to as a "league" ] you would recall that we host a serendipitous end-of-the-year/beginning-of-the-year brawl amidst our wedding couples/ engaged clientele that includes one photograph from each eligible event/session that we had the sole pleasure of photographing.  Our wedding couples take this VERY seriously [ be forewarned newcomers to the competition; things get dicey realllll fast ]. In short? If you are in this year's competition; be ready for a rumble.
2020 was a cavalcade of happenings. A plethora of proceedings. A monstrosity of milestones. A coup d'état of calendarization. A multitudinous assortment of mentionings. I mean, WTF; watching Tiger King was perhaps the most unifying point for our country this year, and while we were dodging murder hornets the Pentagon officially acknowledged the existence of extra-terrestrials #ForthcomingAlienInvasion.  Here at Making the Moment?  We've spent a fair amount of the year drinking away the pain at our Crocker Park office [ we had a few wedding reschedules, and therefor a bit of free time to self indulge ]. Prior to the murder hornets arriving, here are some other 2020 highlights for the team;
In February, we had a pleasant trip to Vegas. Brett gambled away most of our lenses and a few of our staff members.
Somewhere in the midst of lockdowns we hosted our first annual Wedding Film Awards [ the MTeMMys ].
In July we built a sentient self-aware photo-booth.
In August, we accidentally allowed aforementioned photo-booth to escape at a wedding.
In October we discovered said photo-booth wasn't a photo-booth but a college intern.
All throughout this crazy year we continued to drink loquacious liquids [ talkative teas, close-talking coffees and throat burning bourbons ]. We worked a bit too; we photographed and filmed a combined 70+ weddings as a team. In short? We created; Art. Fun. Insta-Stories. We've experimented and created some quite strange things. We're just different. Deal with it.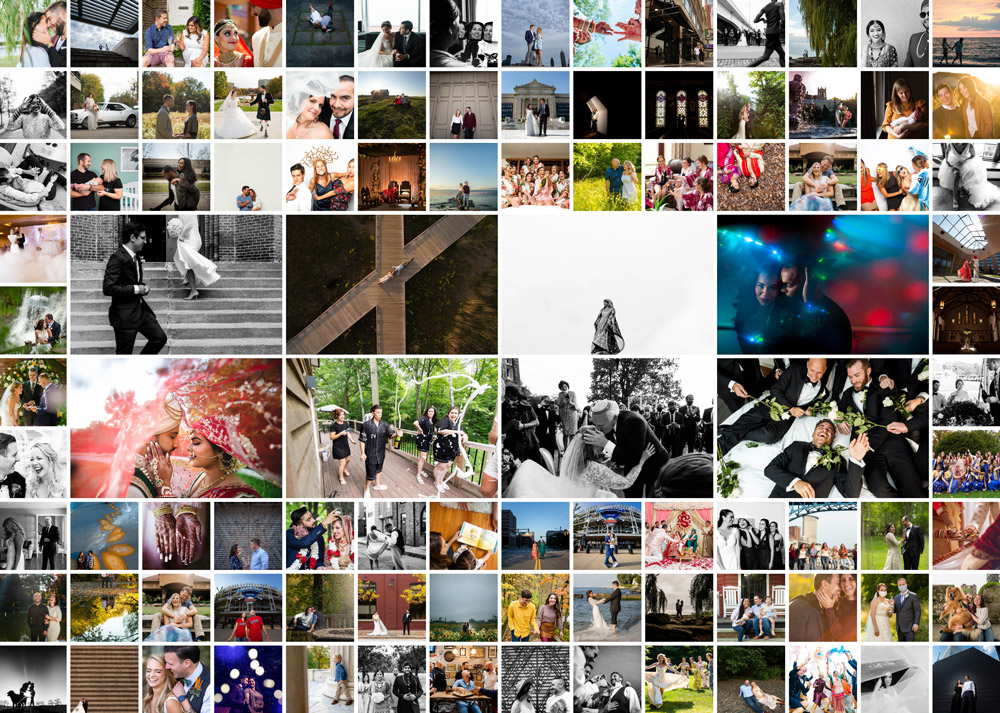 We laughed. We slow-blinked [ it's a thing ]. We bought seven thousand reems of toilet paper [ single ply 😭 ]. We accidentally skipped 420. We Carole Baskin'd. We Door-dashed.  We used said toilet paper. We watched the same movie 5 times in the one open theatre. We thought about buying a snake. We bought one. We lost it. It's somewhere in the office. We took a crap-ton of pictures, rescued a mannequin from a Kohl's department store, edited some photographs, crashed a drone, and found some time in between to capture our brides, grooms, families and our commercial partners being super-fabulous-looking. The Olde Official Tally sits at 51,711 images. All unique, different, fun, and amazing. Quite a high bar to set for 2021.  Although, I have no doubt we'll deliver.
2020 : A Chart : Fin.
The following is how we utilized our time:

TRIED TO BUY A PELOTON
72%
SECRETLY LOVED JOE EXOTIC'S MUSIC
82%
EDITING AND THE LIKE AND THE WHAT-NOT
84%
**Aware that our time is equivalent to 354%  This is what awesomeness affords you
Sometimes, the best way to move forward is by looking back. It helps us remember where we've come from and keep an eye on where we want to go. Therefore, we proudly announce our annual "Image of the Year Competition" for images that were crafted last year [ 2020 ].  No doubt, the competition will be stout and fierce, with literally billions of dollars in prizes. No. Like a thousand. Still free stuff tho…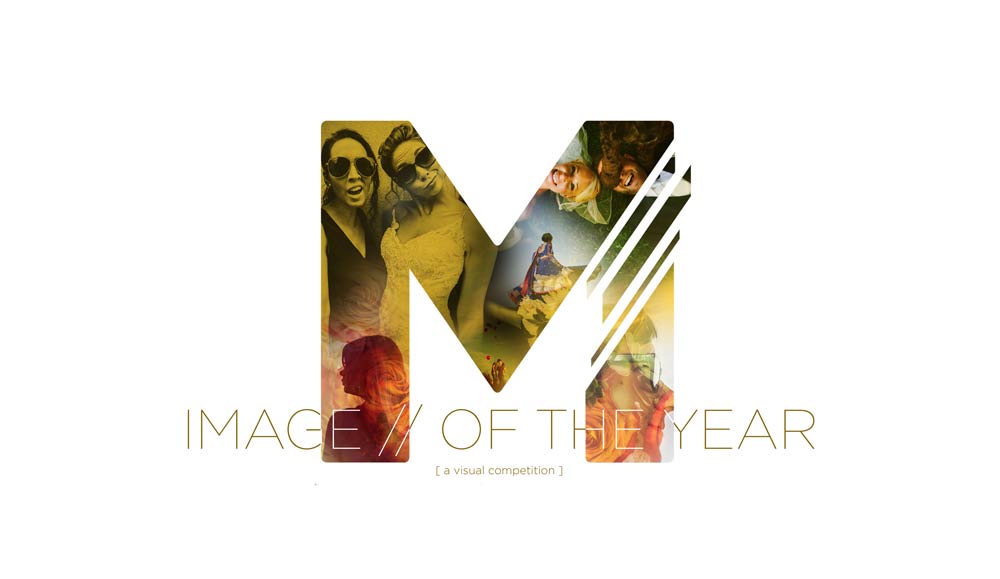 We nominated images from eligible Weddings, Engagement Sessions, Family Imaging Sessions, Senior Imaging Sessions, LiveBooths, and Assassination Attempts, as entries in this year's competition.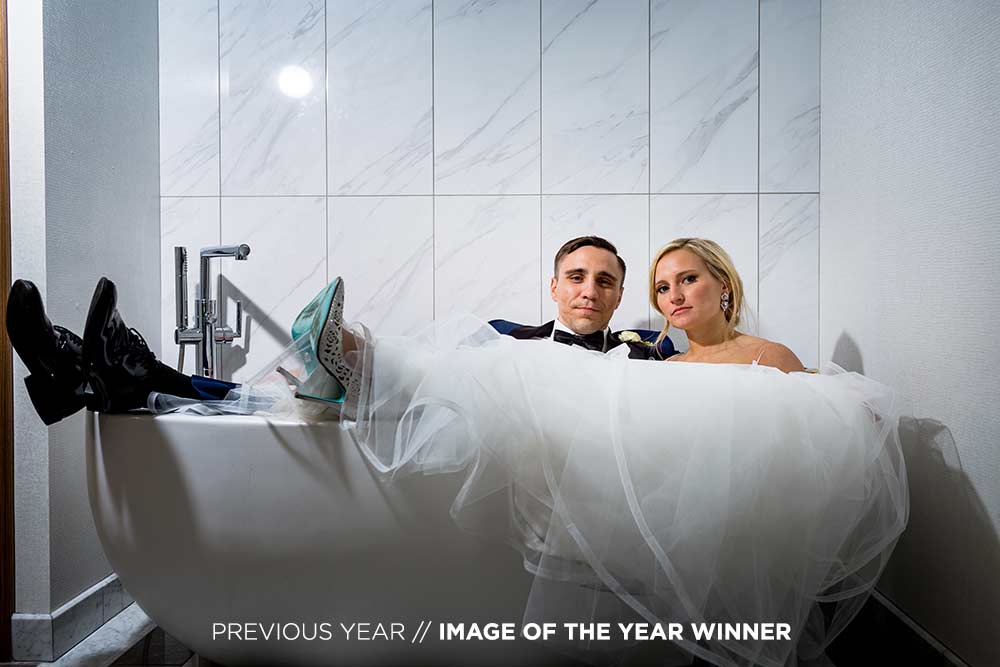 Image of the Year Grand Prize
Valued at over $1000 bucks, this is worth fighting for *

24×36″ Metal Wall Art Print with B.A. [ bad-ass ] Metal Stud Post Hangers. Yes – Complete Awesomeness
$250 gift card to the Making the Moment print lab
Katie will show up at your office with a special gift **
Brett will don his spider-man costume and run through your neighborhood doing jump kicks***
Image of the Year Runner-Up
Great stuff happens here for our second place winner

$197.12 gift card to the Making the Moment print lab
A bollywood style film produced by Anna involving mannequins and a taco  [ $318 street value ]
Sara will make an impressionistic era style oil painting themed around your conception. yes.*****
We will toilet paper any house of your choosing. And then "mistakenly" do your house instead
Image of the Year Almost Winner [ 3rd Place ]
Amazing awesomeness still happens here for our third place winner

$50 gift card to the Making the Moment print lab
Vince will realize his career has officially spanned two decades and call you to tell you about his Emmy
Some play-doh® that Julina half-assed into looking like a trophy
Dennis. We're going to give you Dennis.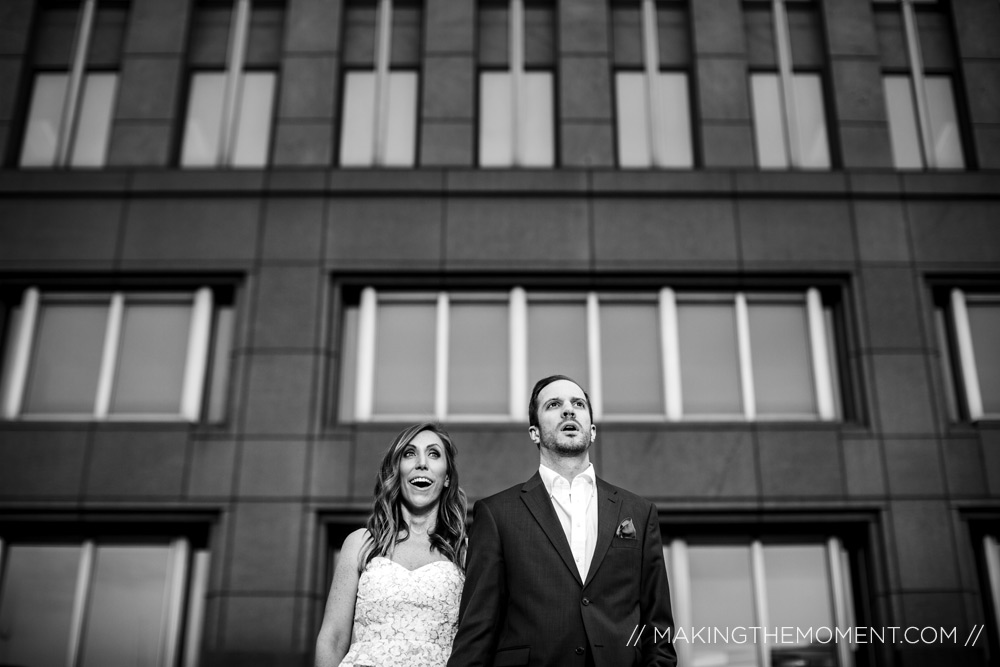 How Does this All work?
There are two [ 2 ] rounds of voting;
Round 1 begins on Monday January 11th, 2020 [ the moment the Round 1 photo album is posted on our Facebook. ] Voting for Round 1 will take place there, and end at 11:59pm EST Wednesday the 13th. The Top 20 will move on to Round 2.
Round 2 will begin on Thursday the 14th when the Round 2 blog post is up on the blog, and end at 1:00pm EST on Friday the 15th.
Winners will be announced by the end of the day Friday. This is a lightning round. Act. Fast. GO. AH!!
How Do We Vote in Round 1?
Once the Round 1 photo album is up on our Facebook, you can begin voting.
Step 1: Like our Making the Moment Facebook page – you have to do this for your votes to count
Step 2: Like the image = 1 vote
Step 3: Comment on the image = 1 vote
Step 4: Share the image = 1 vote IMPORTANT: Only likes, comments and shares on the image itself will count. When sharing, Facebook friends need to click on the image to vote on it. Likes and comments on wall posts of the image will not count.
This means each person can vote up to 3x on an image [ liking + commenting + sharing ].
Round Two Voting
After the first round of voting, 20 Finalist Images will be chosen based on popular voting from Round 1. The vote count for these 20 images will start with an even playing field [ all votes reset to zero ], and voting will change up a bit [ stay tuned for the details! ].
It is important to know that the images will be displayed in the order of popularity via votes from the first round, so winning big in Round 1 does have an impact in Round 2.
Round 2 voting will begin Thursday the 14th and end Friday the 15th at 1:00pm EST.
When Will Winners be Announced?
At the end of day, Friday, January 15th we will announce the top three Images of the Year!
How Can I Get Lots o' Votes?
Simple! Tell your friends. Tell everyone!  The more likes, the better chances you have of your image winning the competition!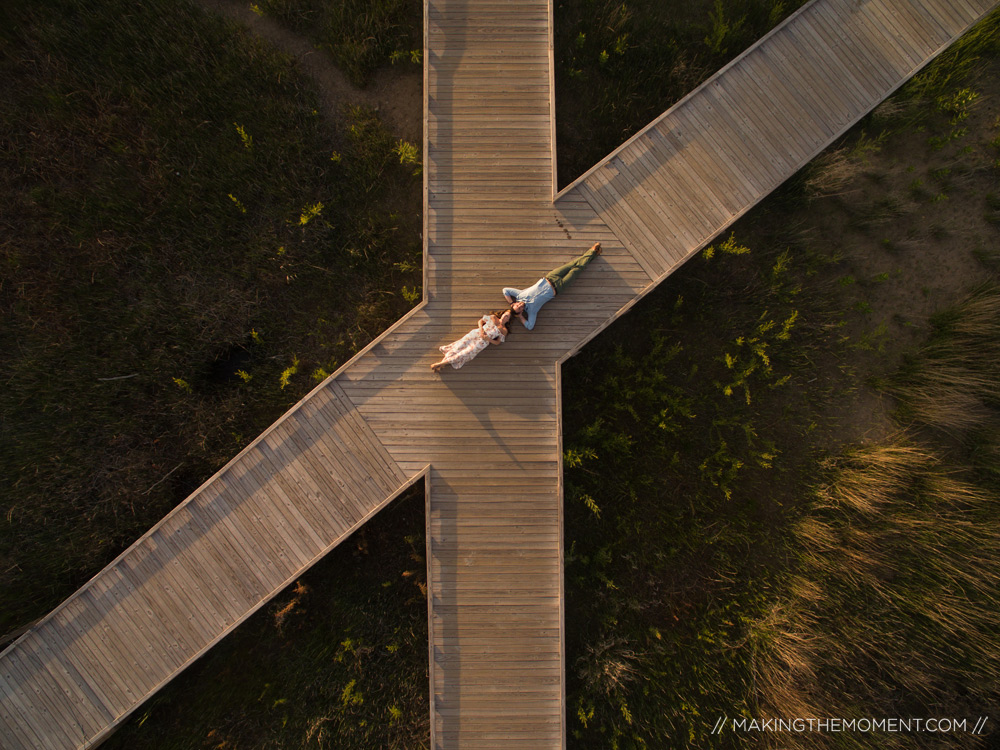 Miscellaneous Official Rule List
Participants in this year's competition have the following rules to abide by. Please give them a brief read. We also have tips scattered throughout on how you can bribe our judges.****
"Likes" on each individual image in the "2020 Image of the Year" album on Making the Moment's official fan page count as a vote, but only by official fans of "Making the Moment Photography" on Facebook
Comments on each individual photo in the "2020 Image of the Year" album on Making the Moment's official fan page count as a bonus vote, but only by official fans of"Making the Moment Photography" on Facebook
Sharing the image to your Facebook page will also count as a bonus vote. While your Facebook friends can comment and like your shared post, votes will only count if the action [ like / comment / share ] is done to the image itself that is shared from our page [ usually "clicking" the image itself within the post will be enough to ensure that the user is liking + commenting + sharing the actual image from our Facebook page ] Only comments and likes on the image itself will count. Comments and likes will not count on your wall post. Facebook won't link the likes + comments to the official image on our page if the action is only done to your wall post itself, and not on the actual image. Only votes cast and shown on the actual image on our page will be tallied.
Votes by snail mail, email, phone, knocks on the door, inbox messages, prank calls, cookie delivery, and any other method besides Facebook, do not count. We'll take flowers though …
Bribing judges is permitted, but only by personally dropping off our favorite smoothies or beers to the office
Although some entrants have multiple images in Round 1 [ perhaps a couple had us photograph both their wedding and an Engagement Session ], each client / couple may only have one image proceed to the final round of voting.
Bribes will not however affect final outcome.  They are still of course accepted and encouraged
People may vote on as many photos as they'd like
Generally speaking our favorite beers are Belgian or Trappist ales
The commissioner of the image [ ergo the actual "Client" of Making the Moment ] is the actual prize winner, not necessarily the subject of the image
All awards/prizes/credits must be claimed within 30 Days of issuance, or are considered forfeited
Award credits and prizes hold no actual cash value
This time of year we also like Bourbon and Gin. and Sara likes Ramchata.
Employees or contractors of Making the Moment are not permitted to vote or "like" any images in the contest. Comments are permitted, but will not count towards the vote totals.
If the right beverages are hard for you to find, we encourage you to just drop off hundred dollar bills
No hundred dollar bills?  That's fine – just bitcoin. Lots and lots of bitcoin.
Nominated images from the event are selected exclusively by Making the Moment staff. Clients who took advantage of our LiveBooth services may have one additional entry, as do multi-day Indian weddings who may have 2 or more entries. All nominees are final
Nominated peeps – please don't complain about the image we chose and how much another image "shows my good side better" image should've been picked. We pick images unbiasedly that we think have a shot and stand out from the rest – it takes quite a bit of time for our staff to narrow it down to the best – so please trust us 🙂
Final winners and vote tallies are up to the discretion of Making the Moment
Order in which images are presented can be updated at the discretion of Making the Moment
At any time if the client who commissioned the image wishes the image to be removed from the contest, the image will be removed from the contest and no longer eligible for any prize winnings
At any time if a subject of the image [ or legal-guardian thereof ] wishes the image they are being shown to be removed from the contest, the image will be removed from the contest and the image and its respective client will no longer be eligible for any prize winnings
Only purchased, captured images in 2020 from full day weddings, engagement, family and senior sessions [ as well as LiveBooth sessions and some commercial sessions ] are eligible for this contest [ for example; photographic sessions ineligible for entry are sessions where digital files or home usage rights were not purchased ]
Making the Moment can for any reason remove or prevent an image or a contestant from the competition for any reason what-so-ever.
Users who wish to vote, but who are without a Facebook account are still eligible for the contest by creating a free Facebook account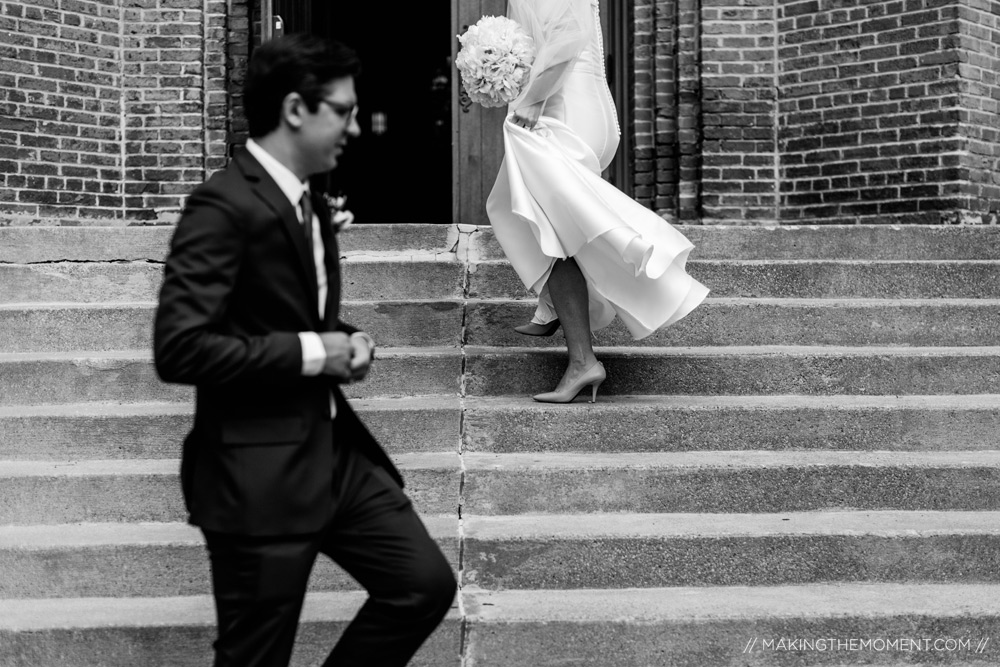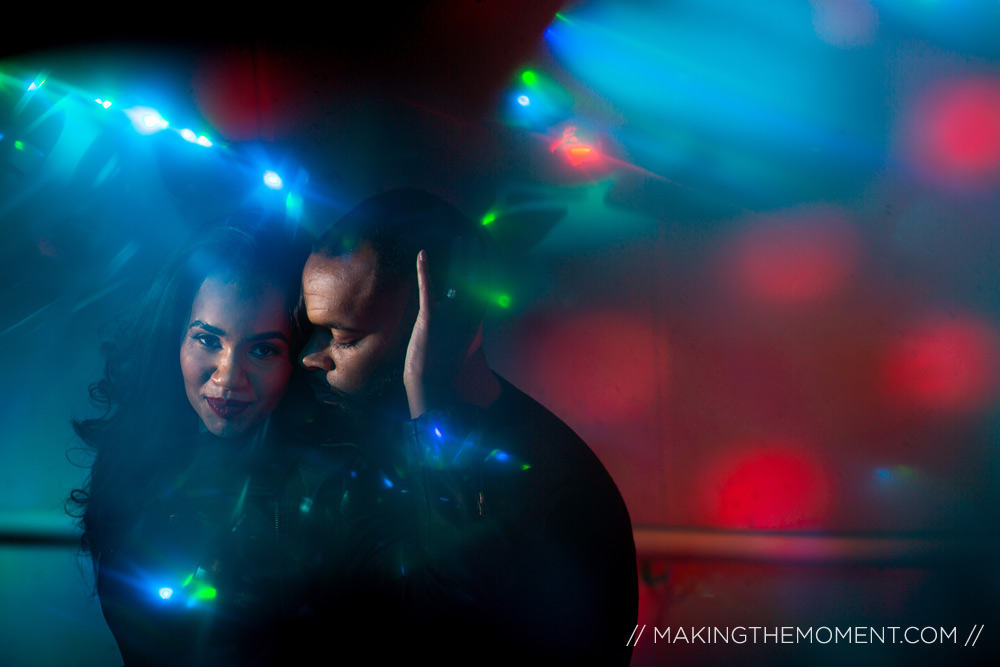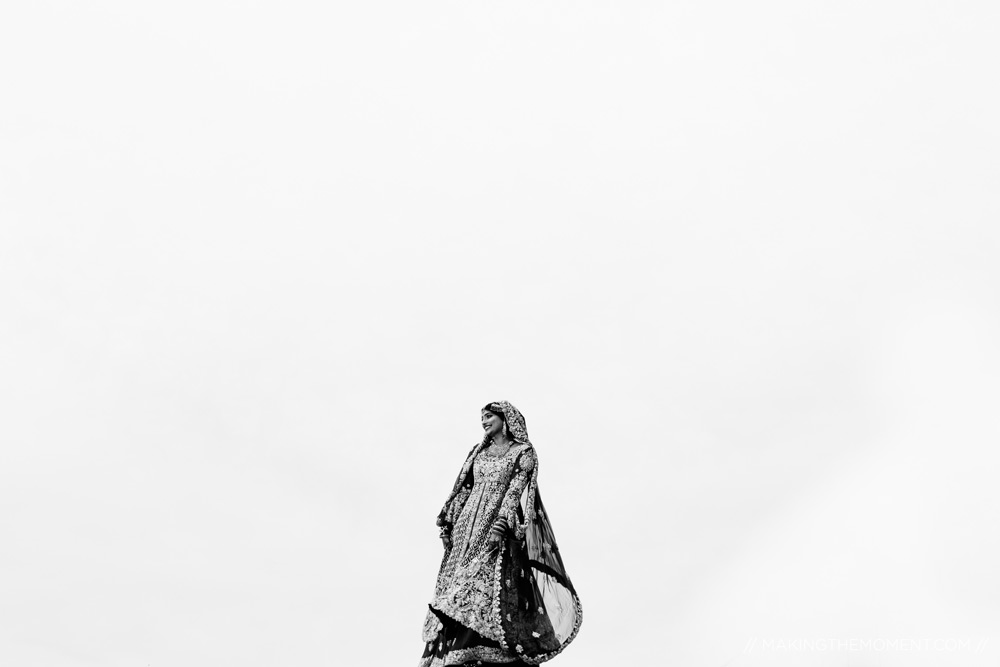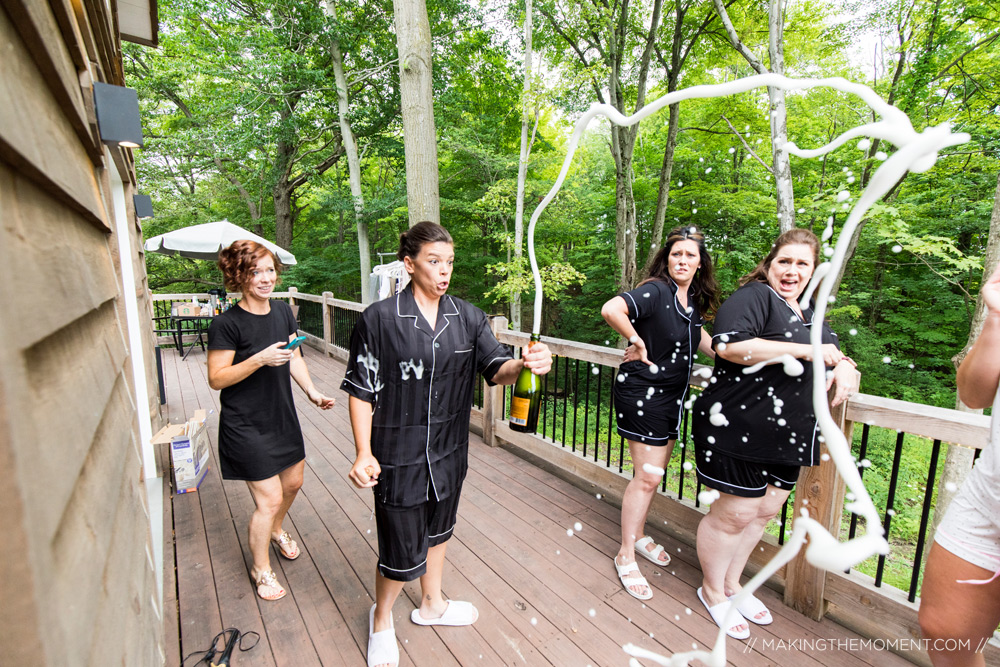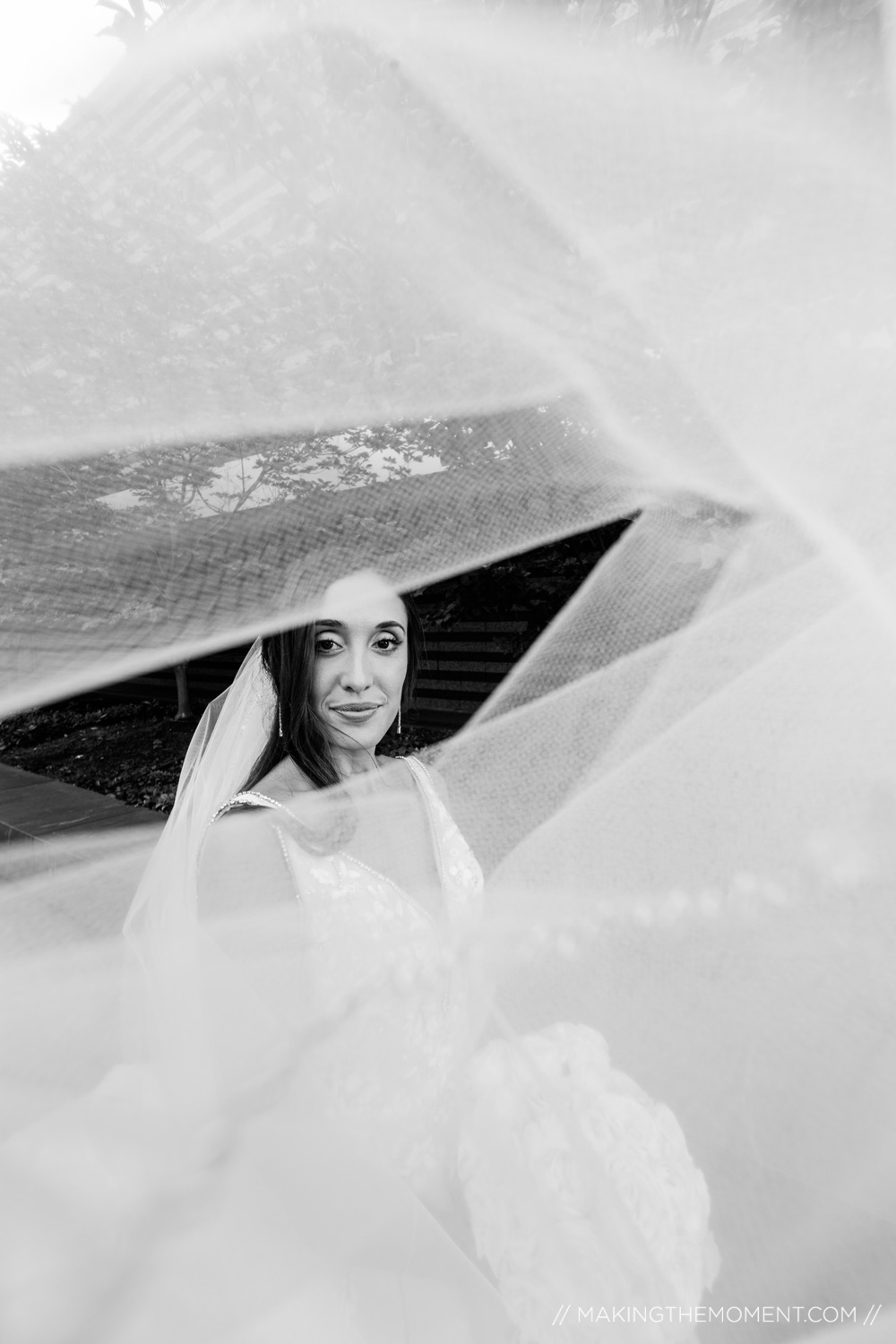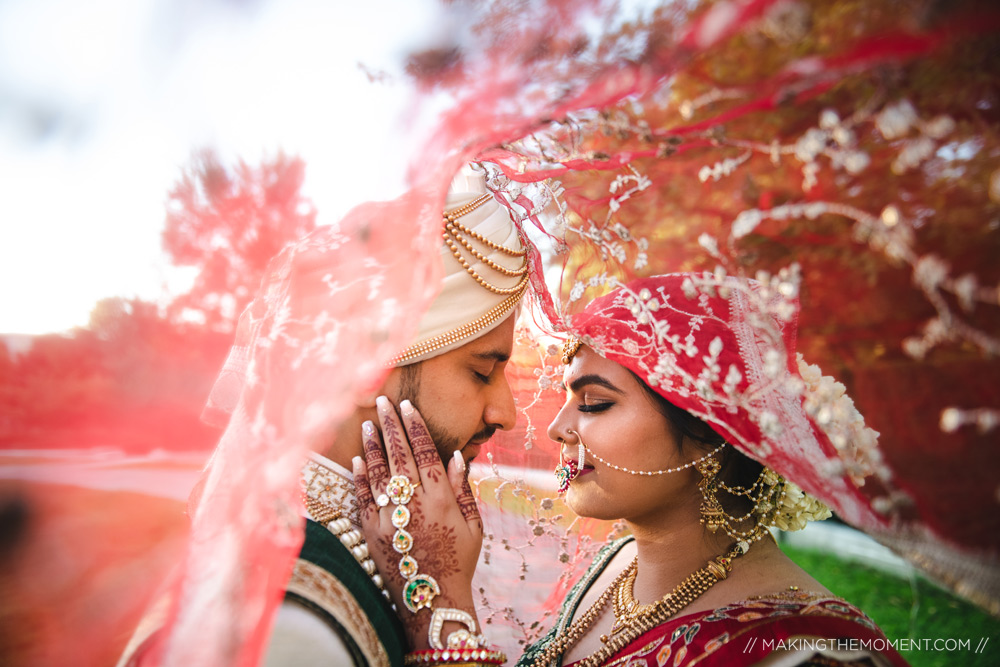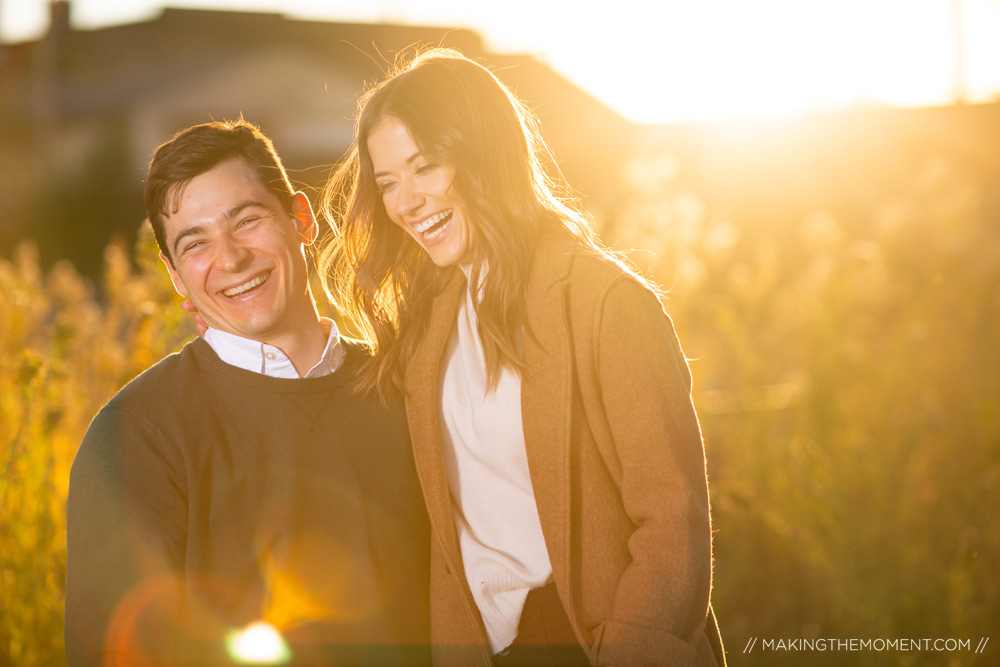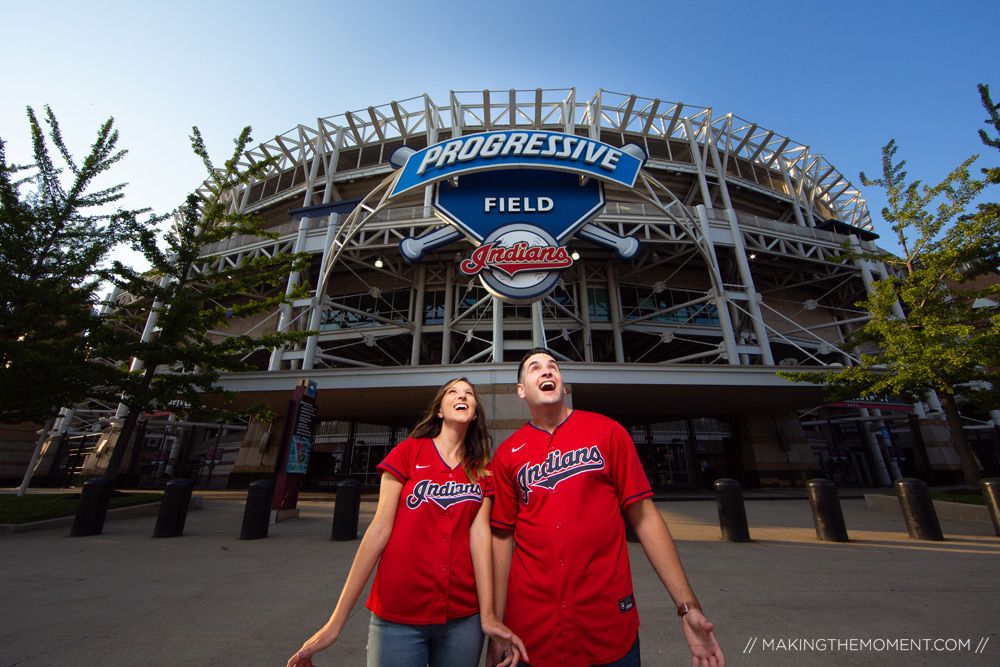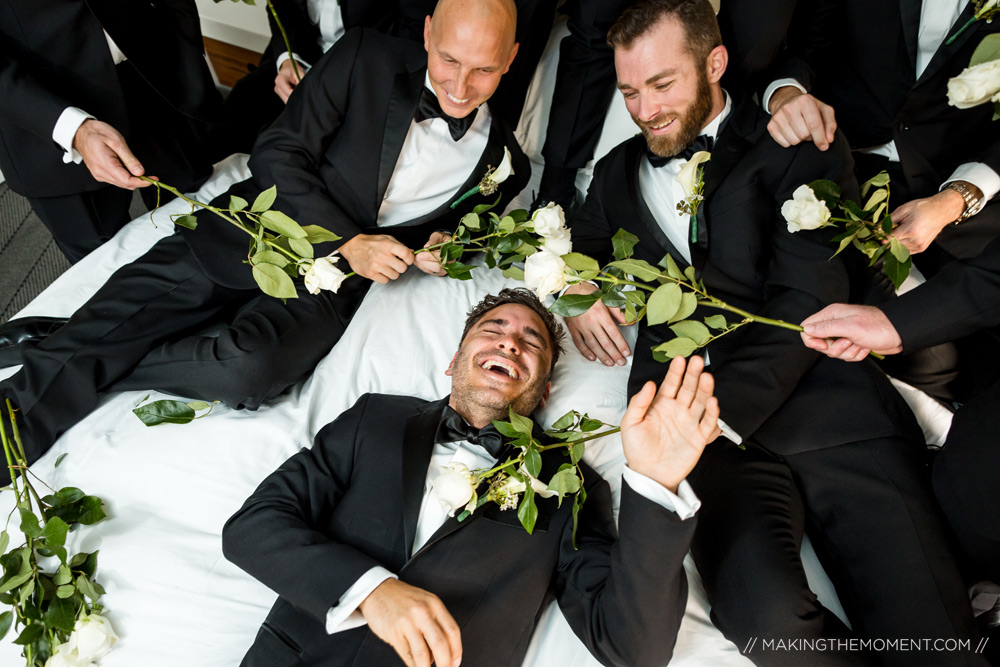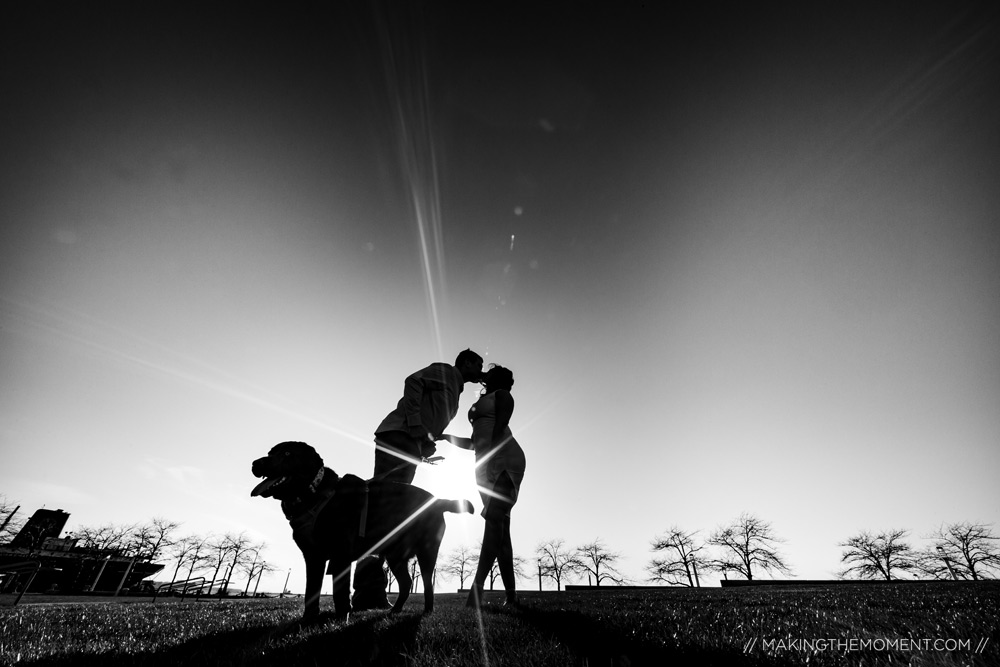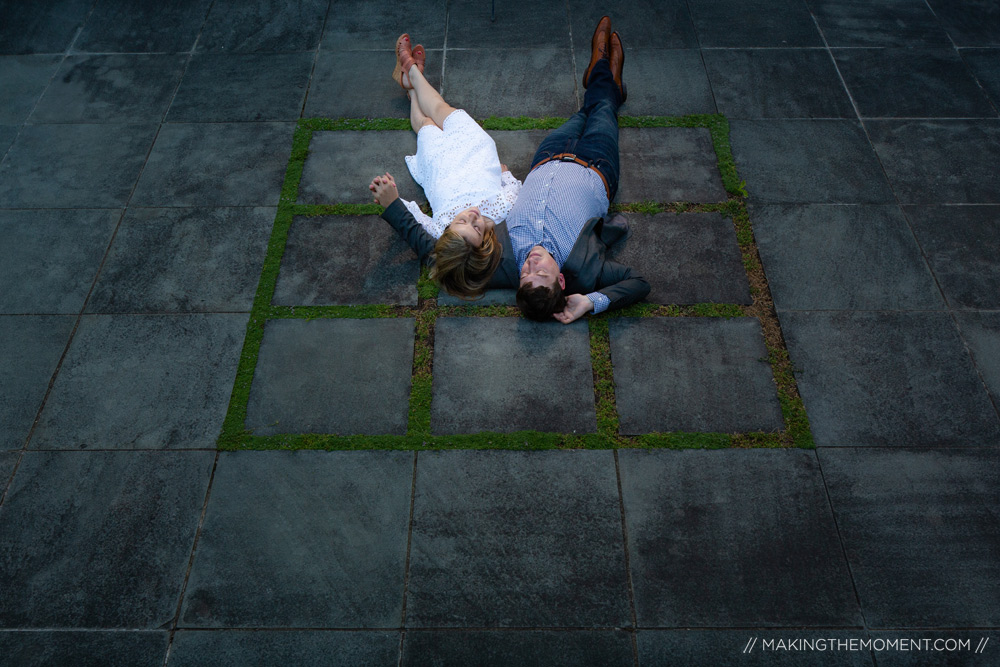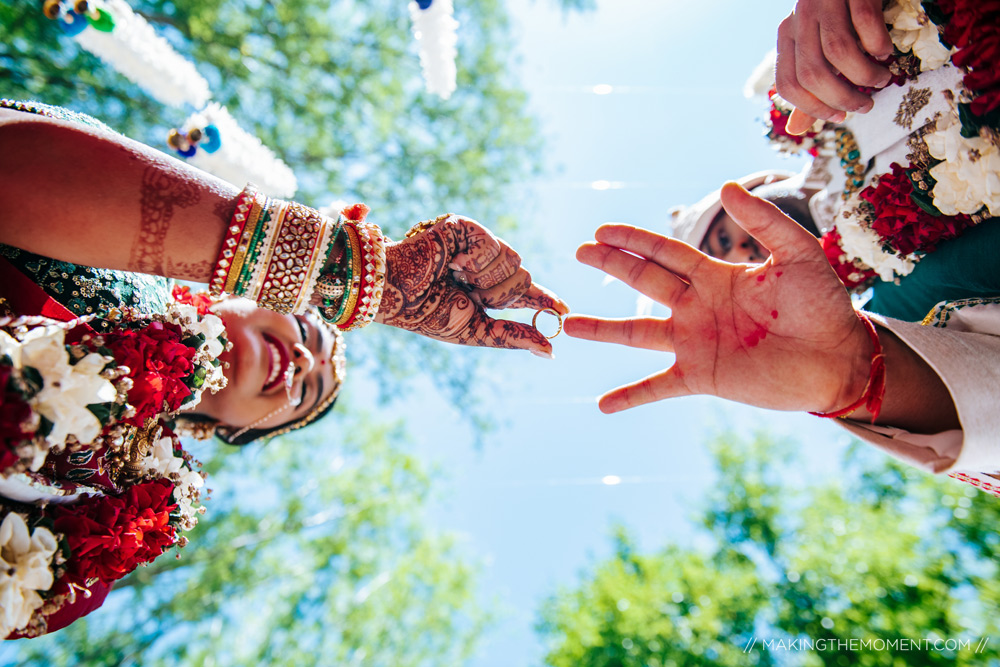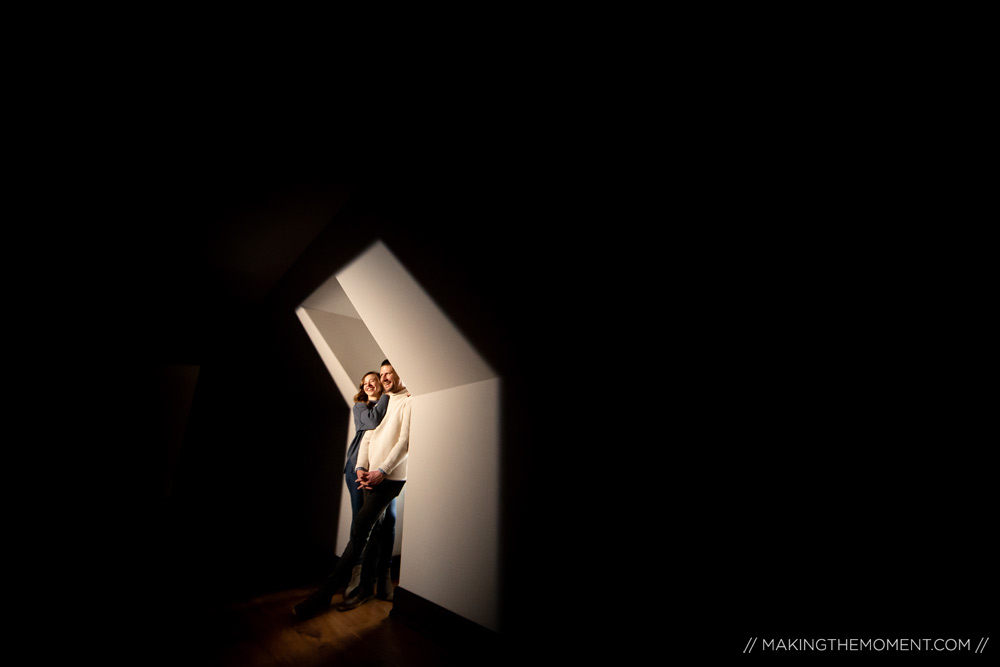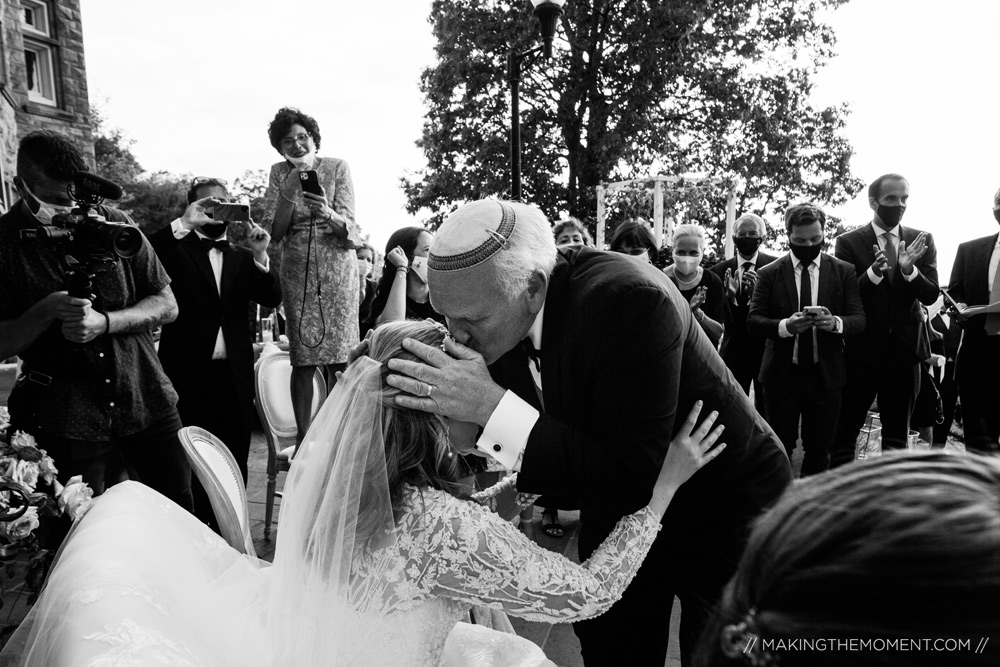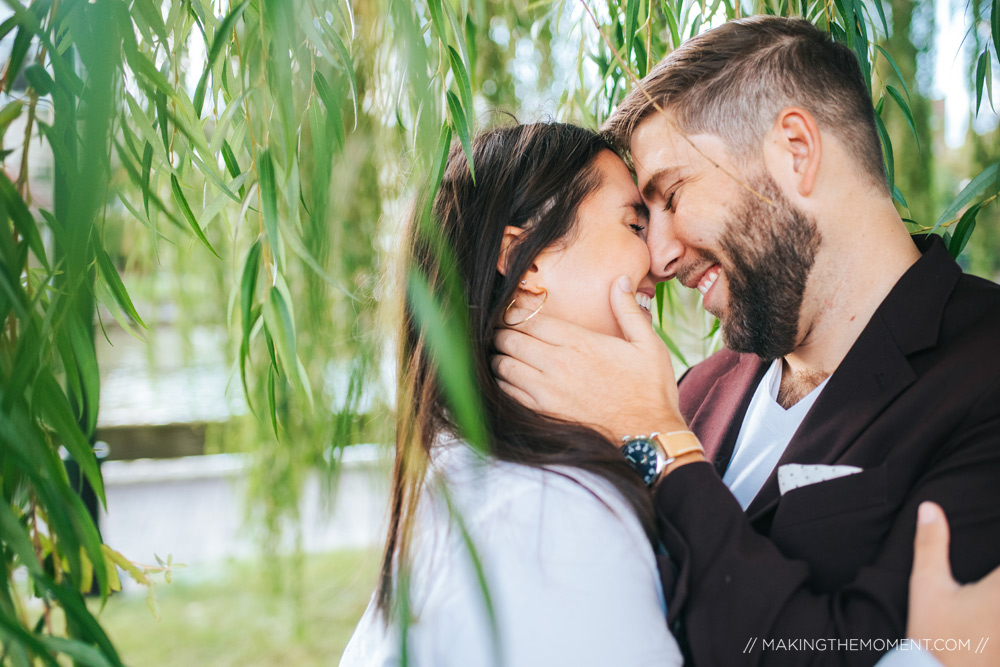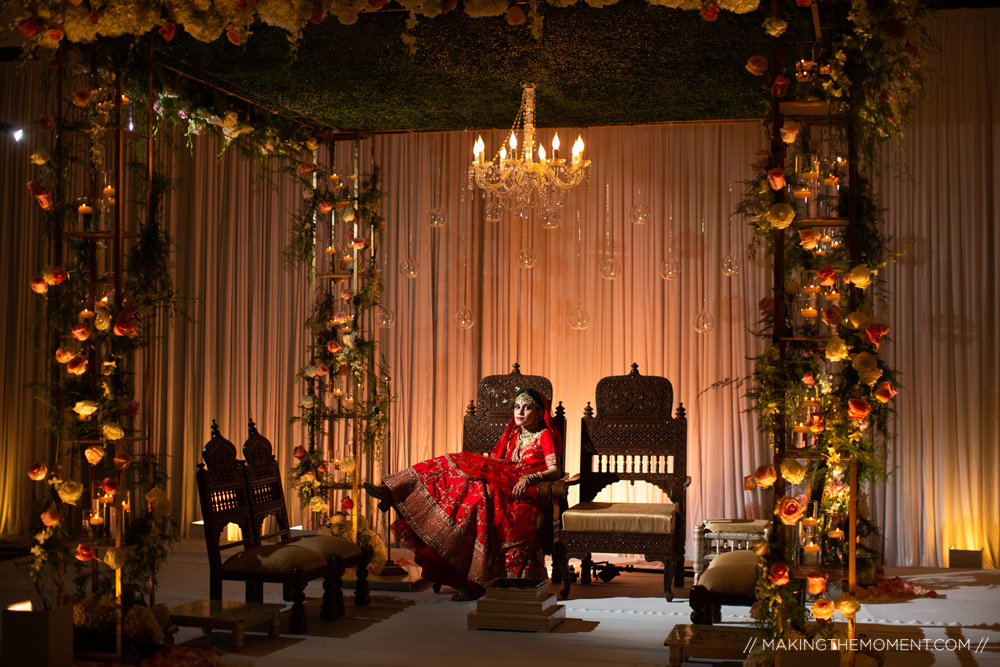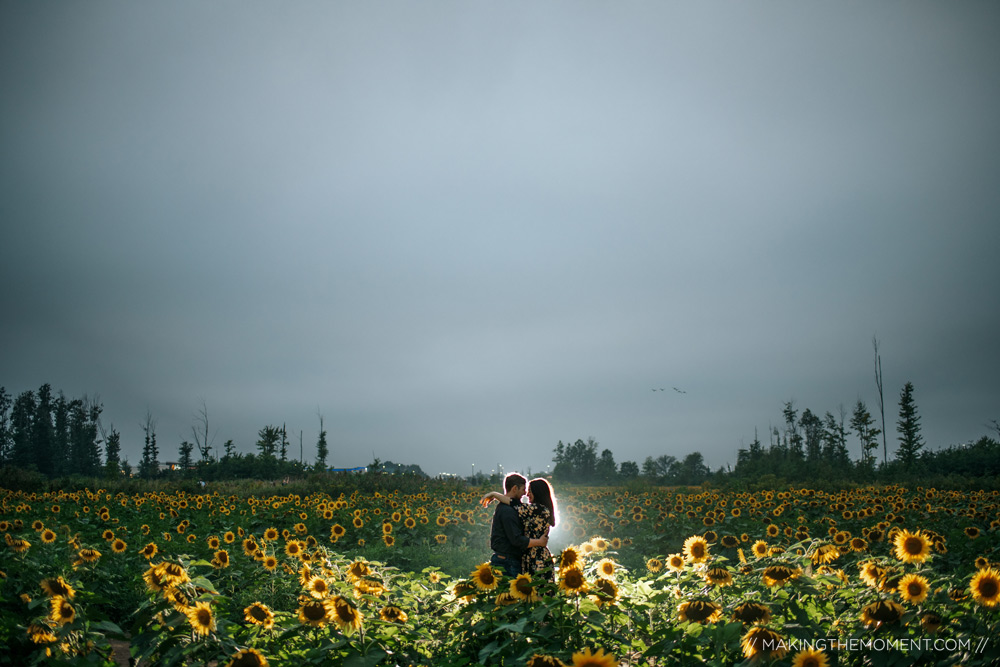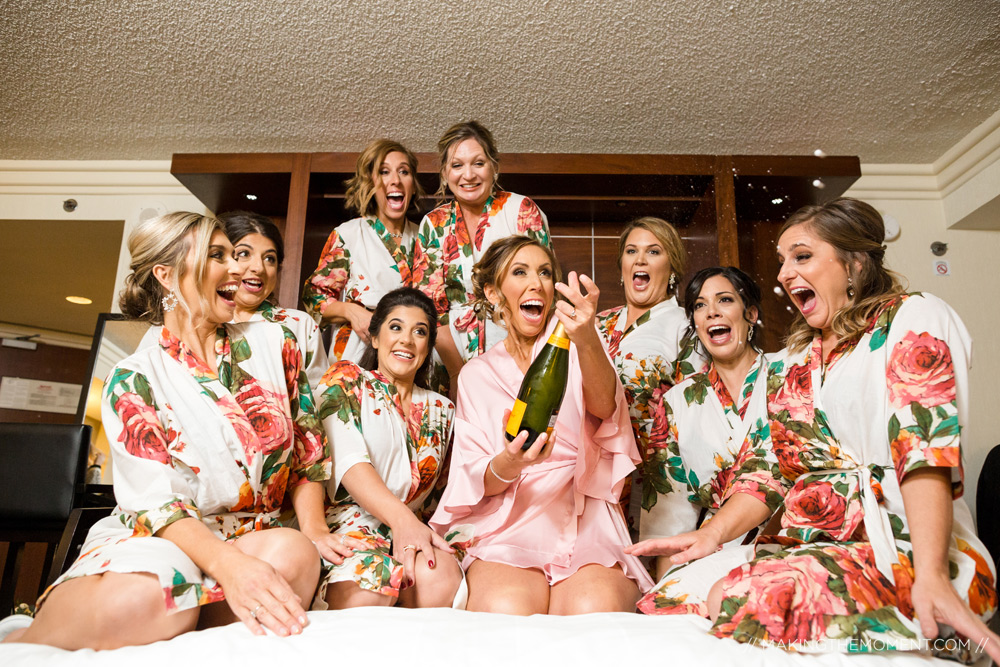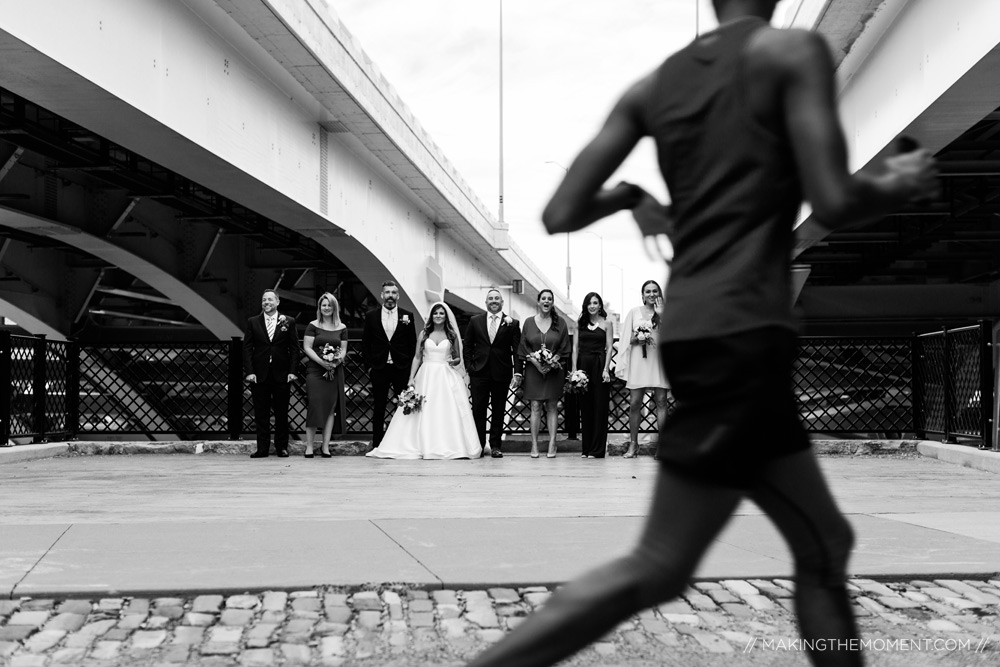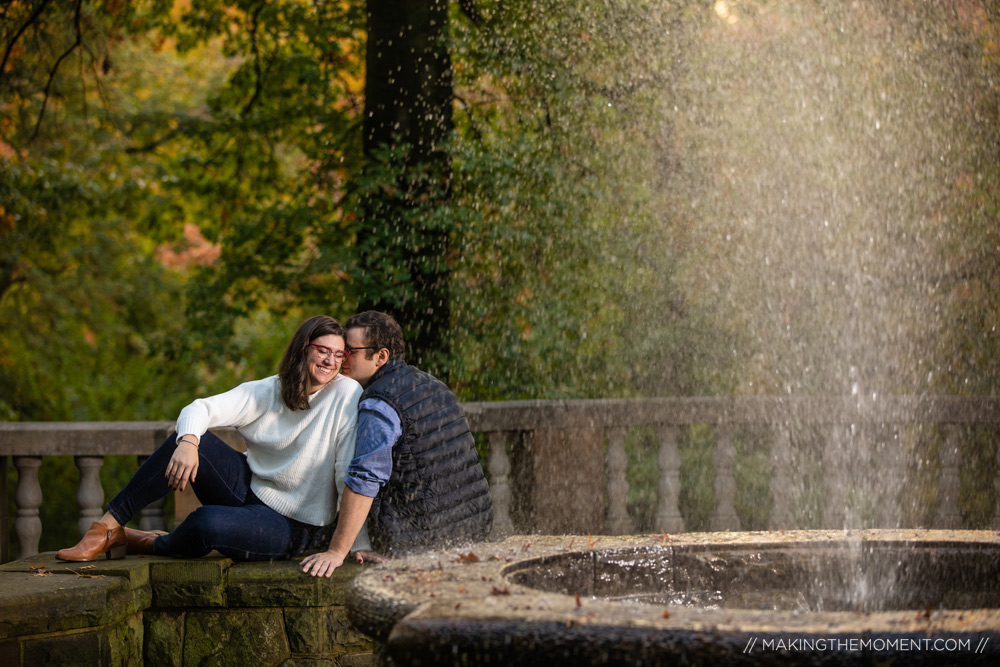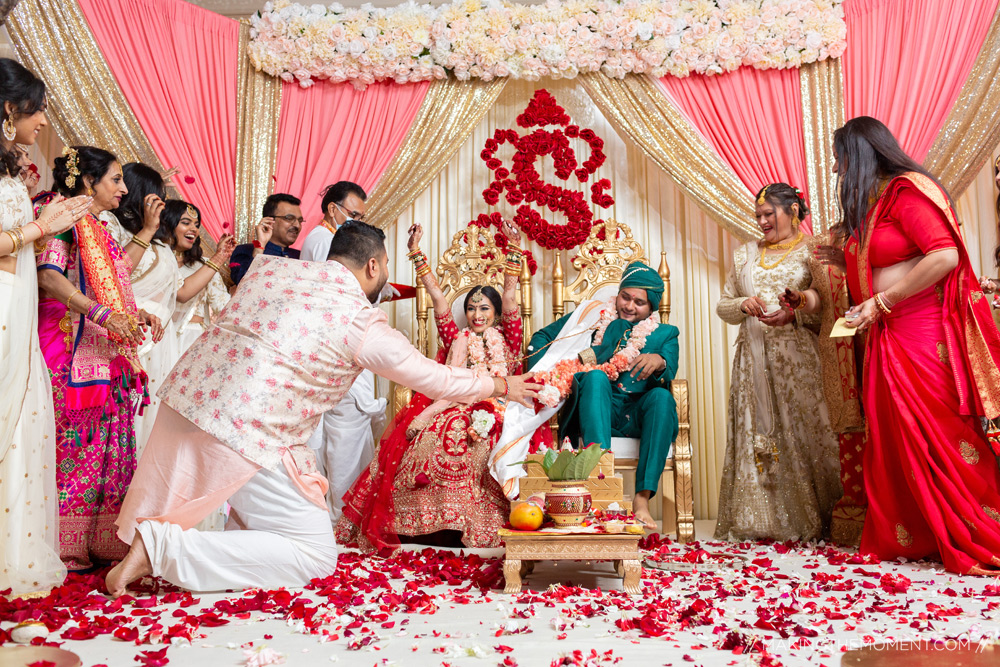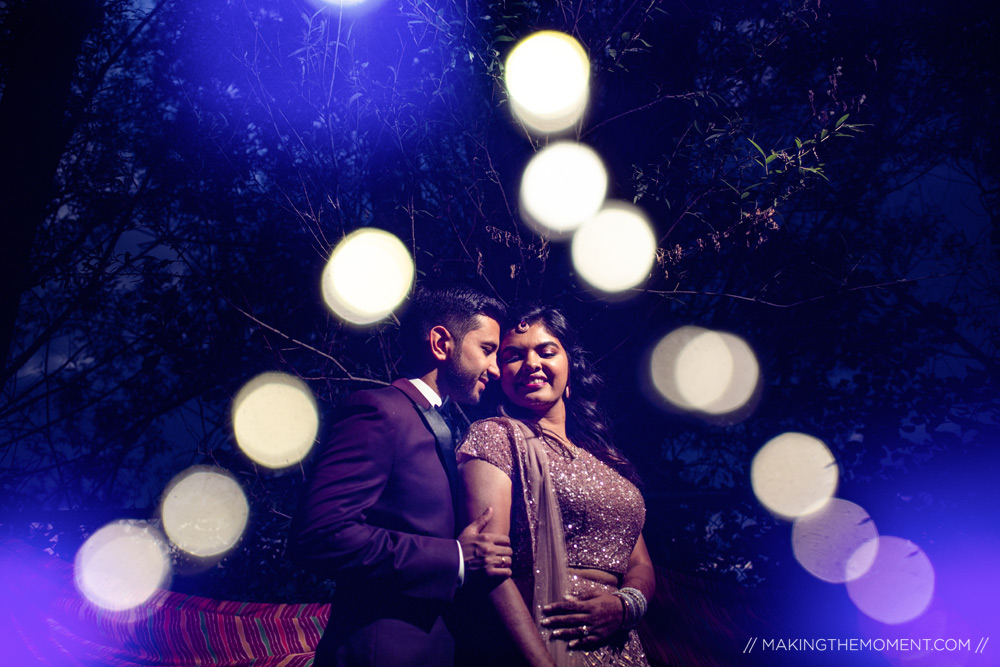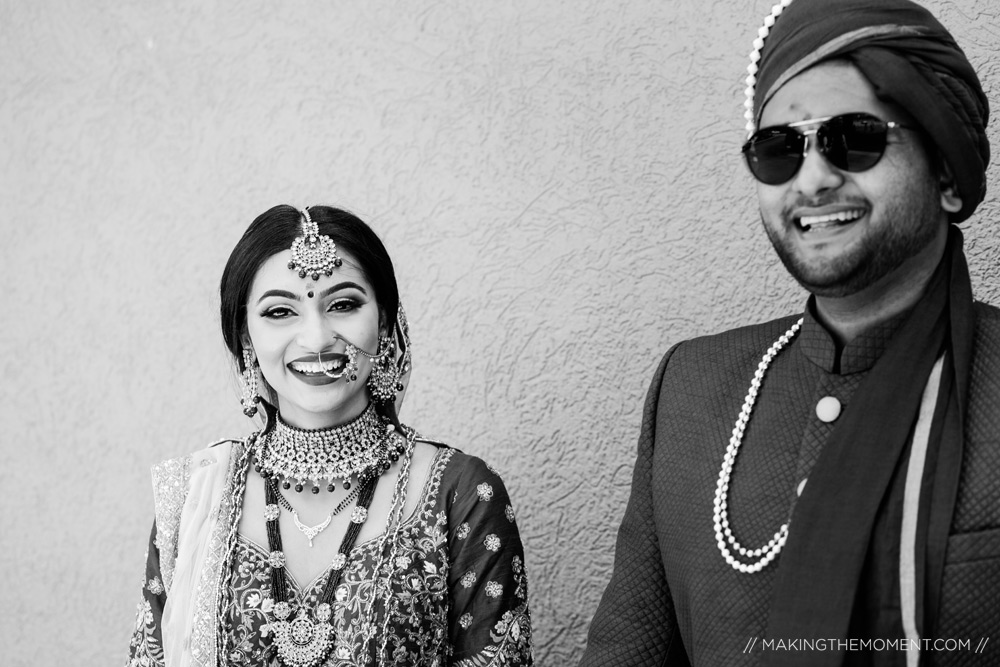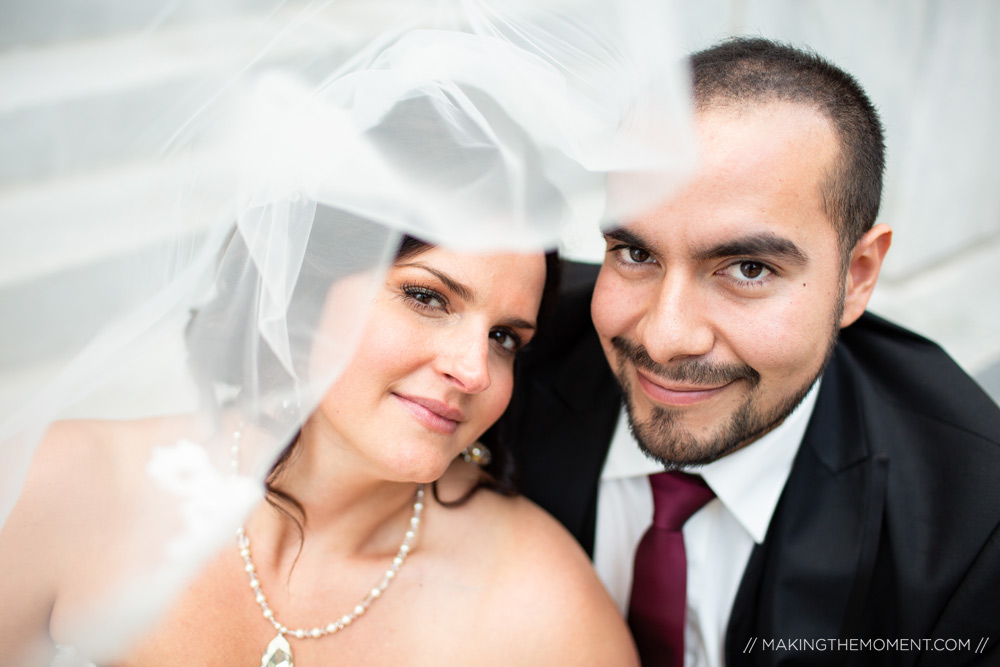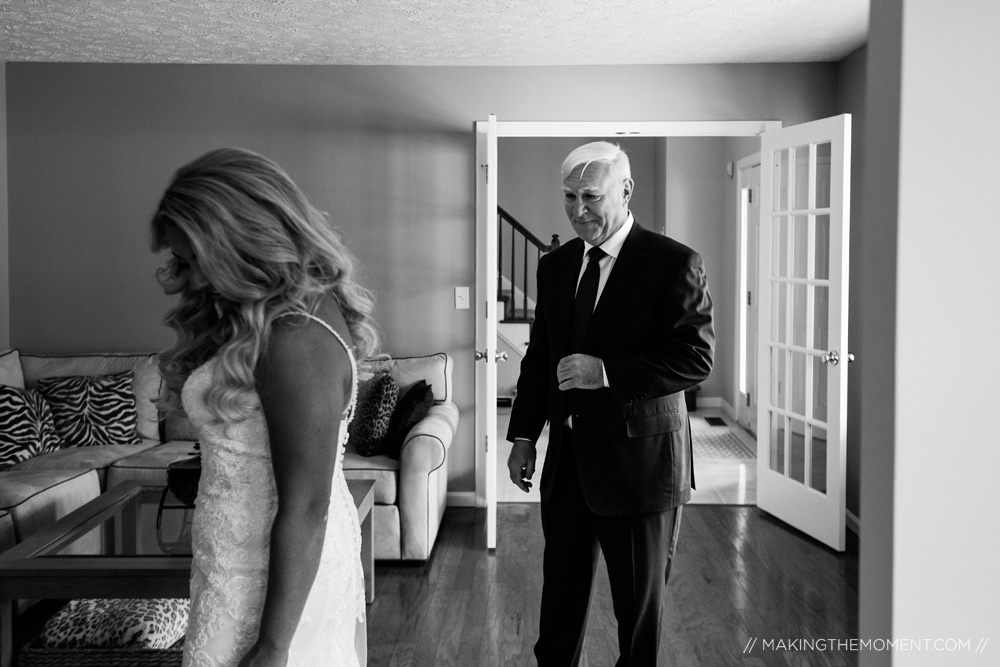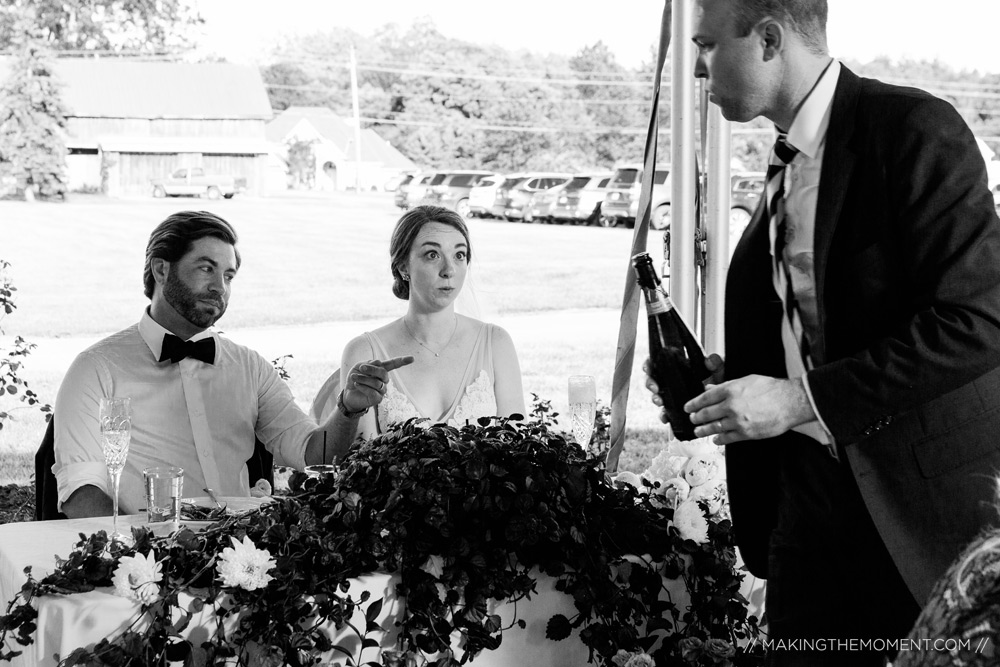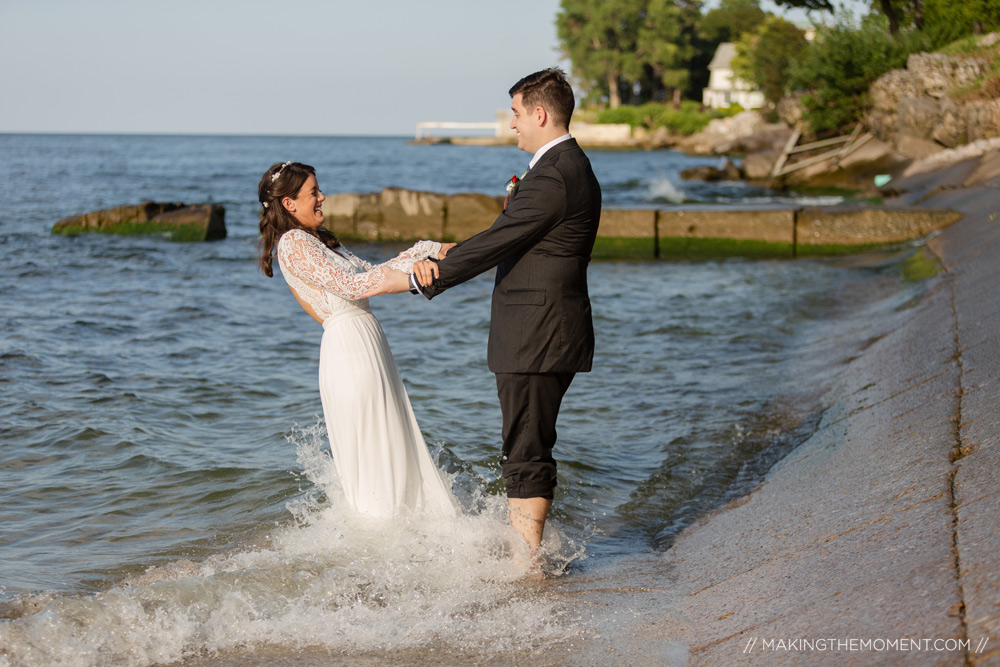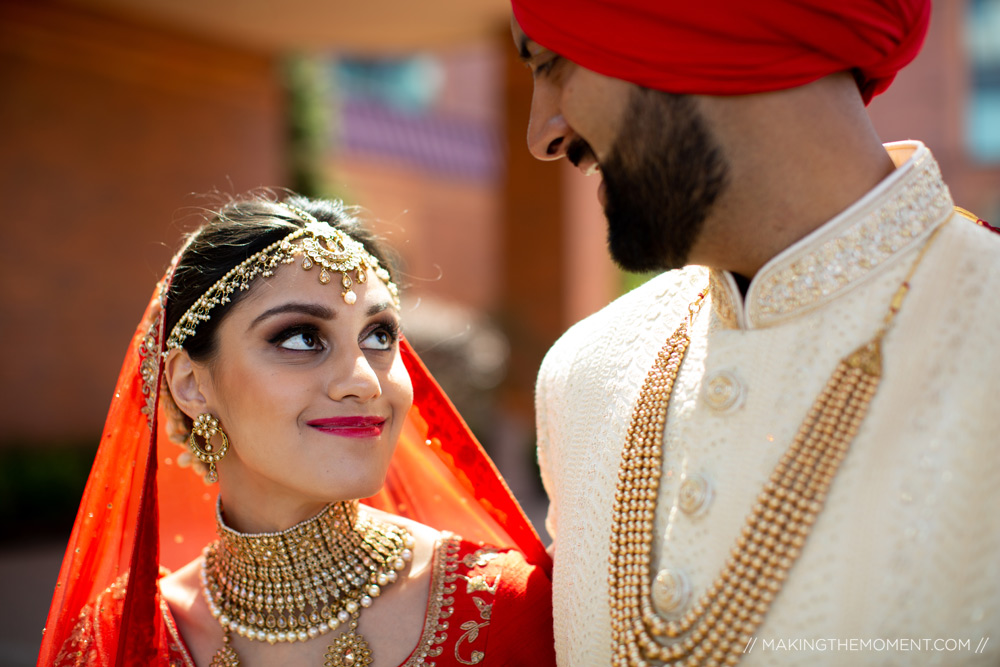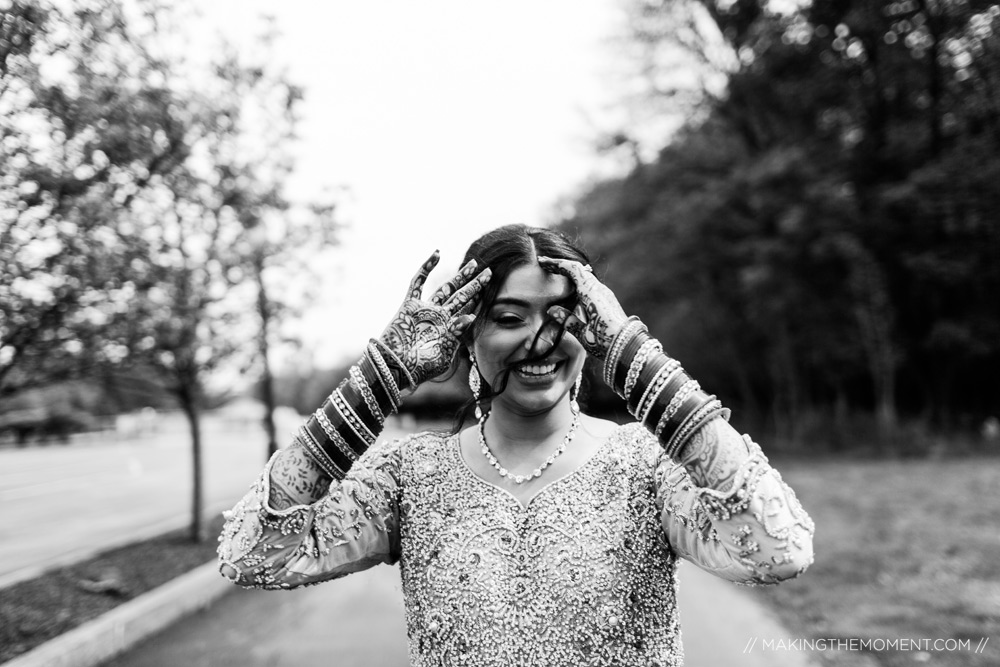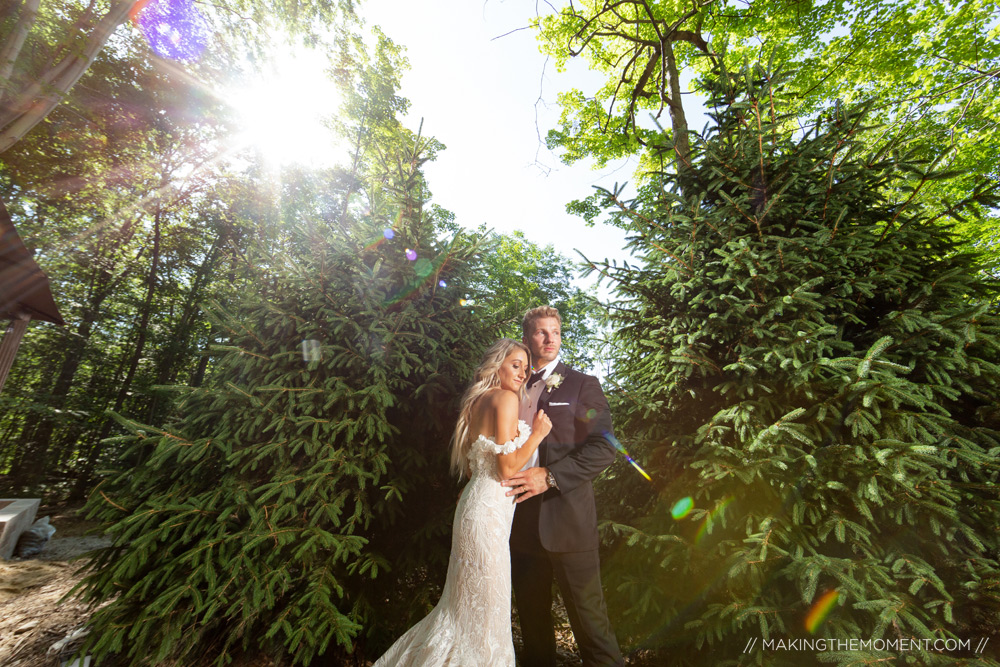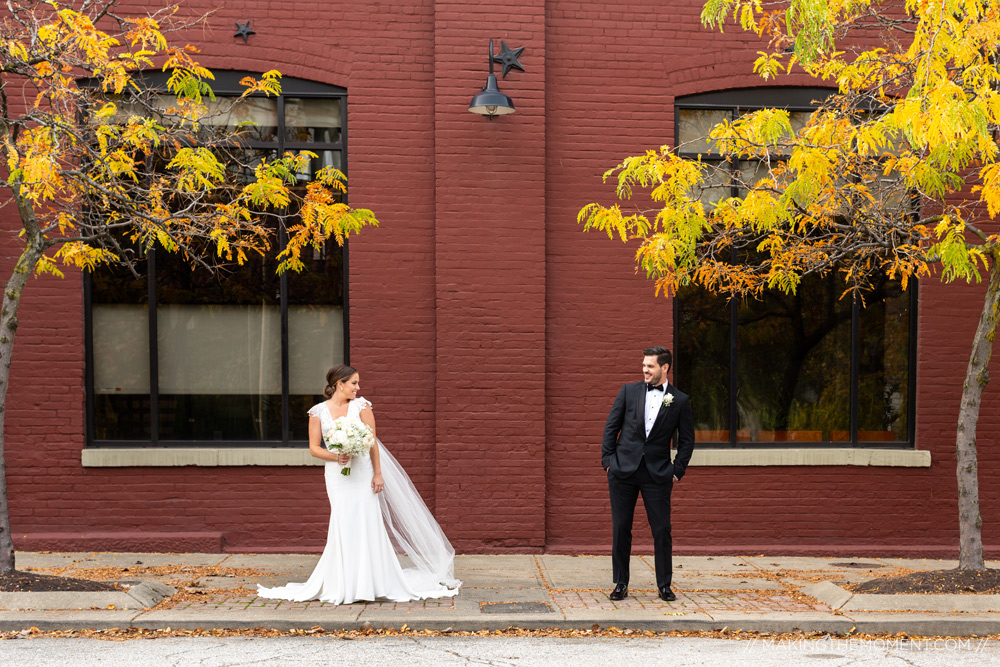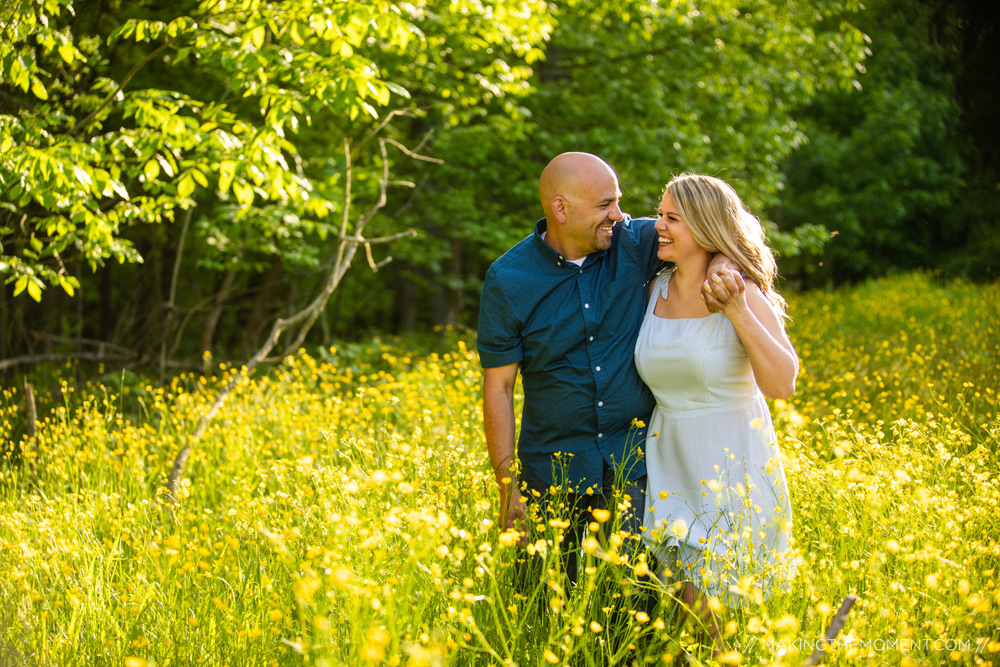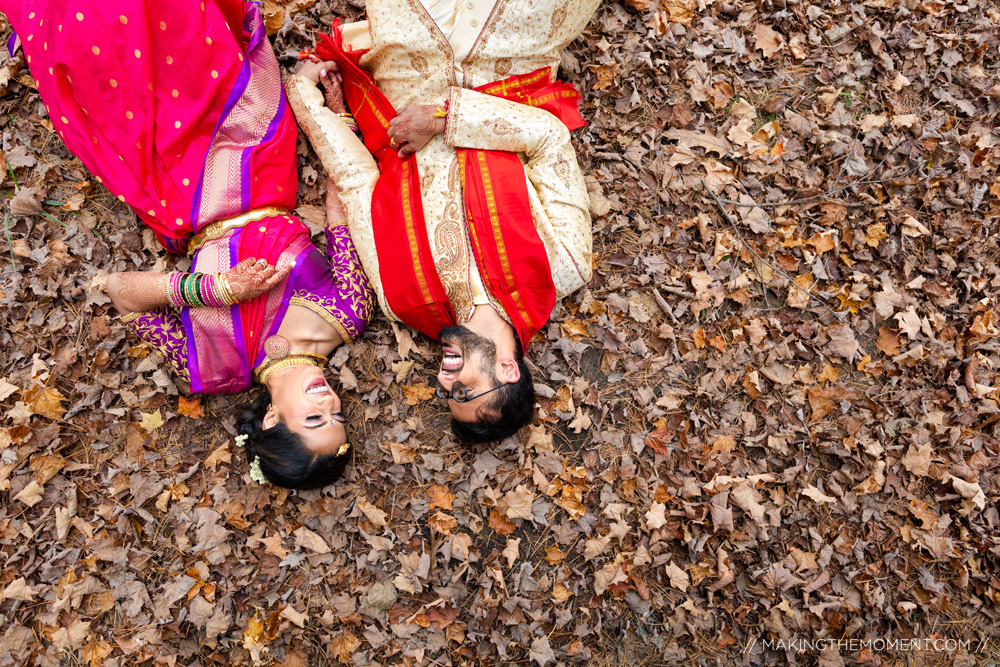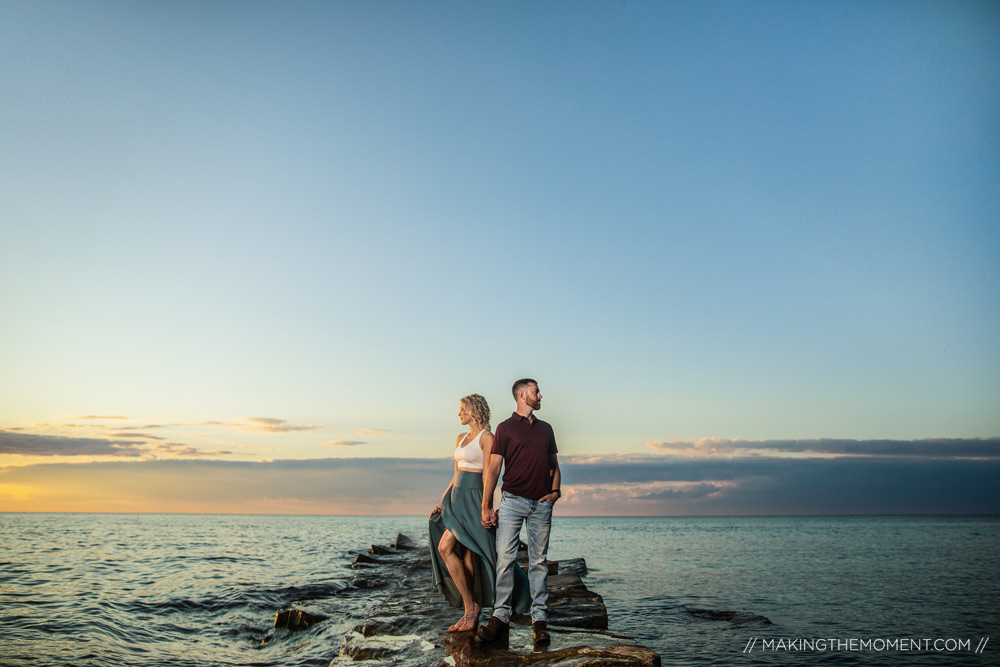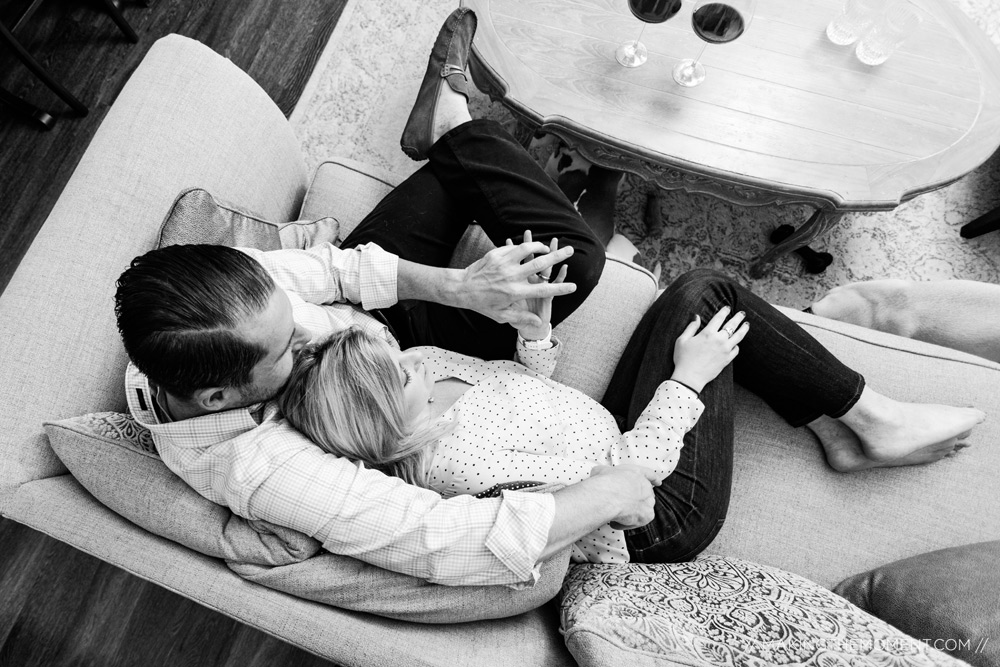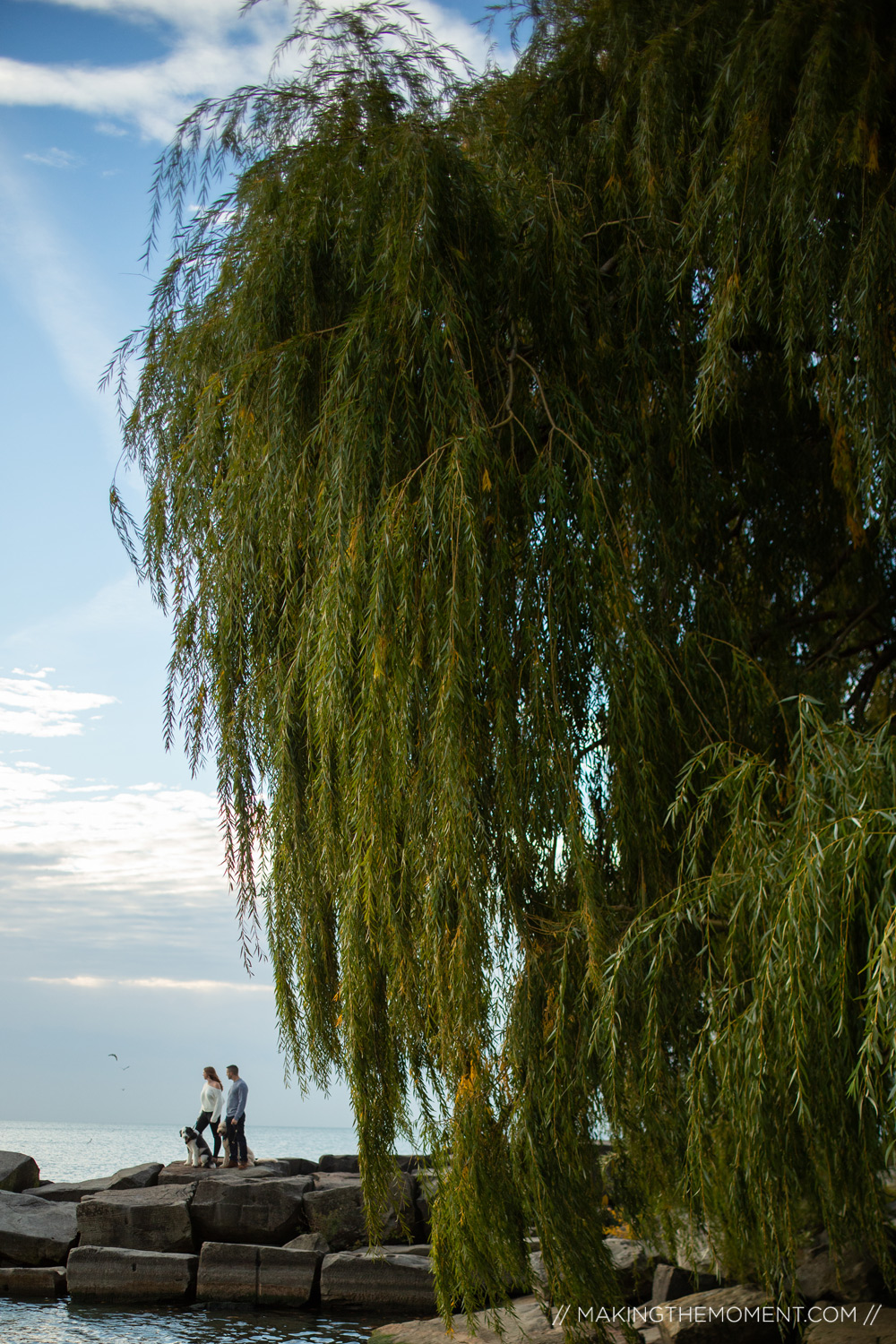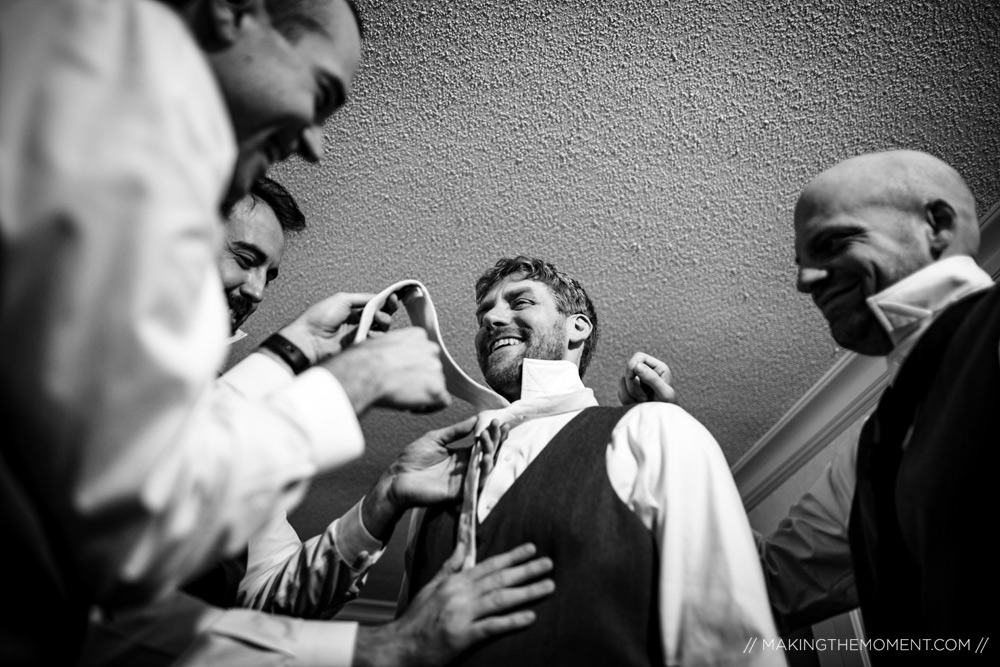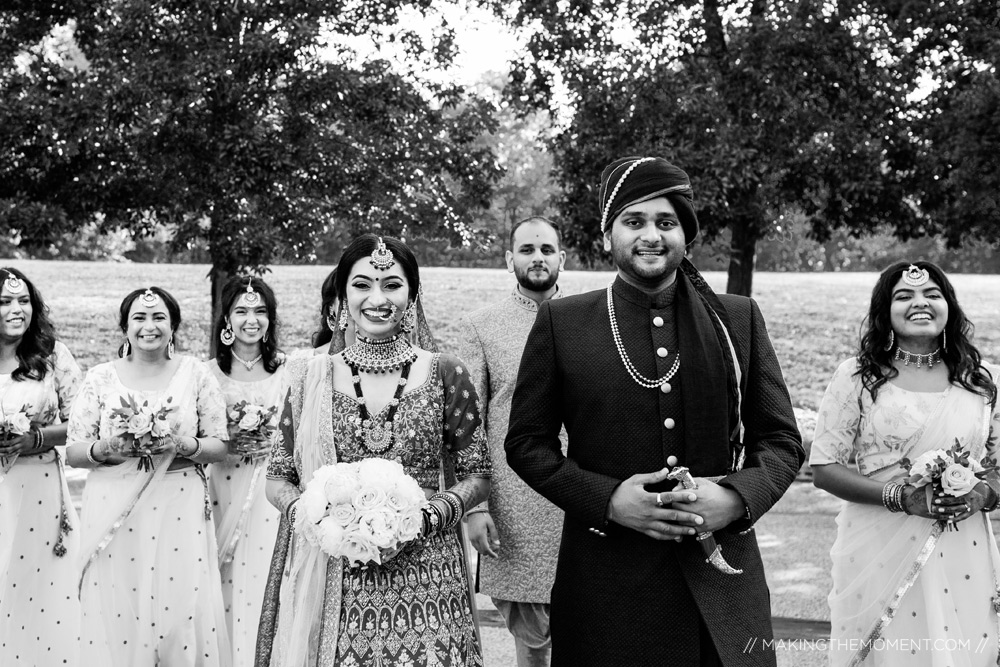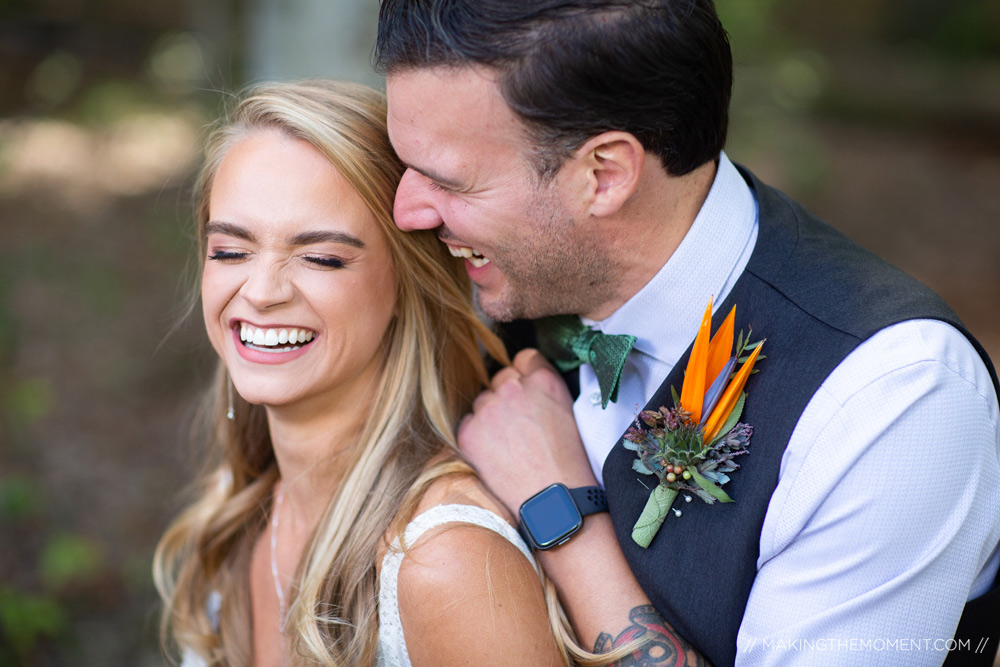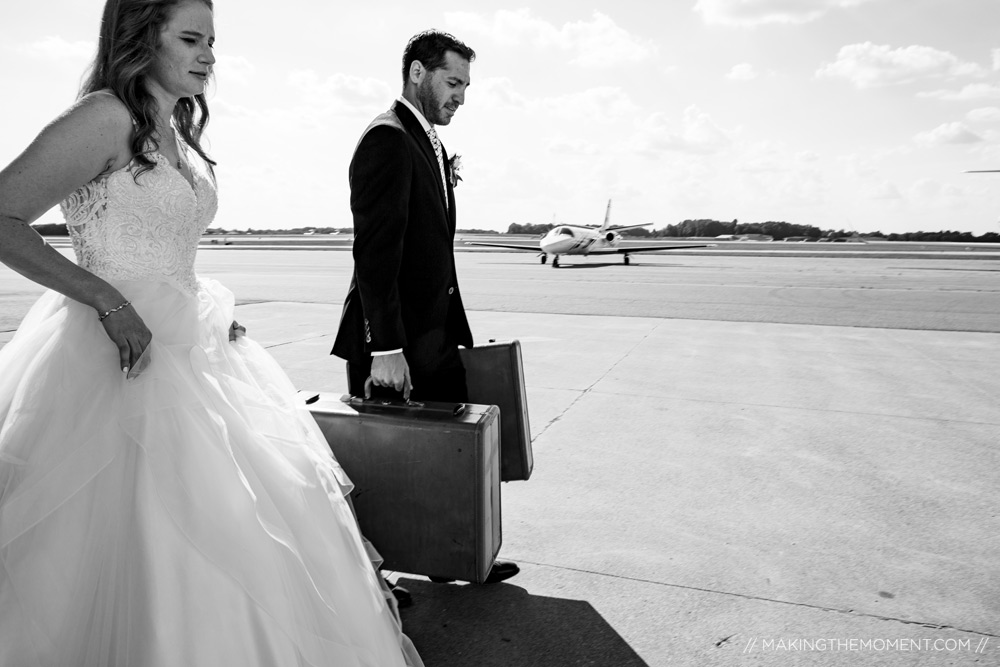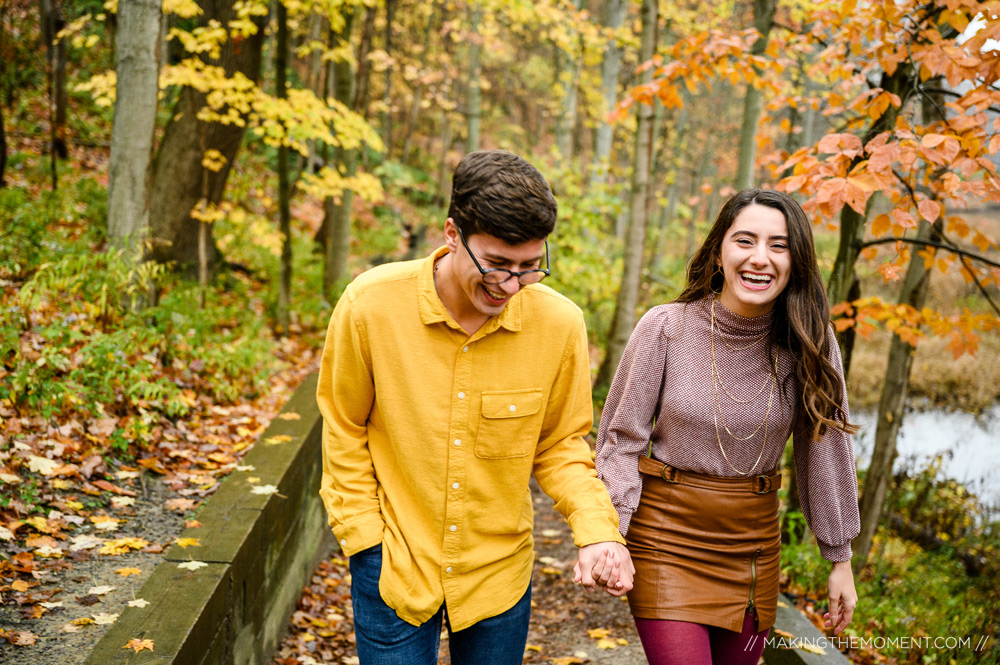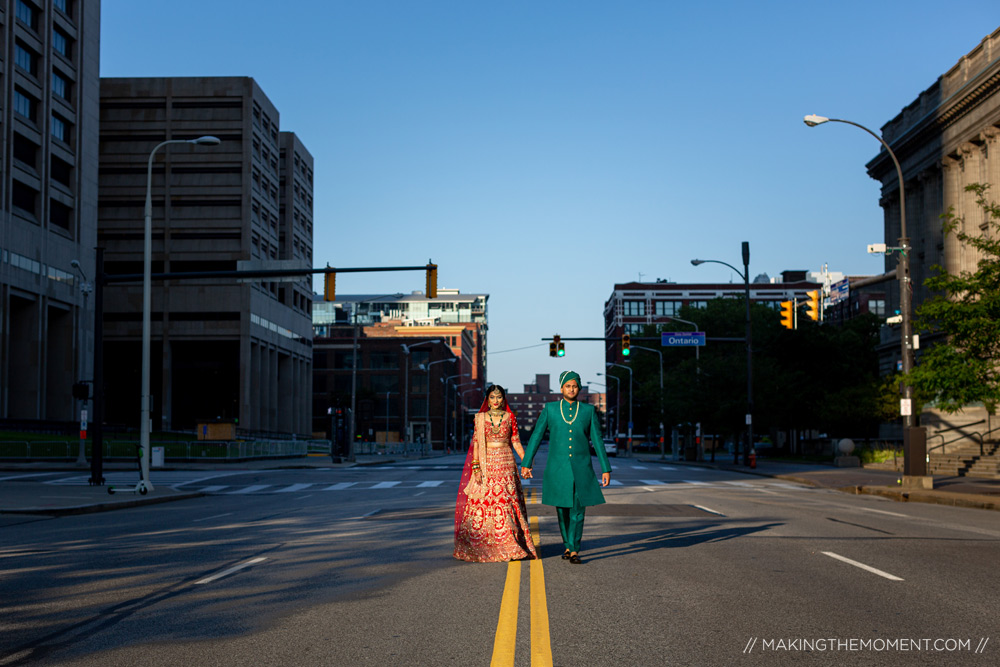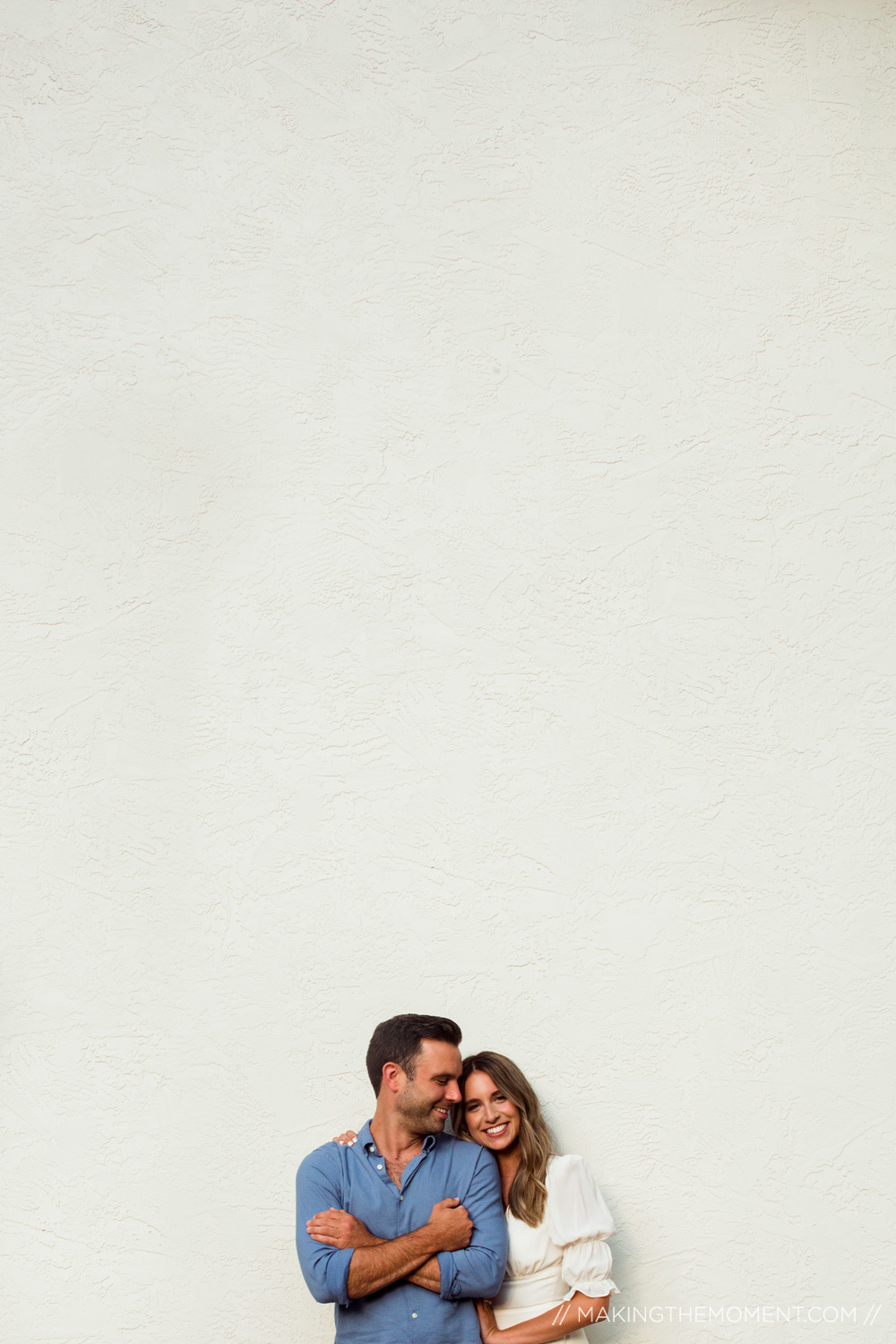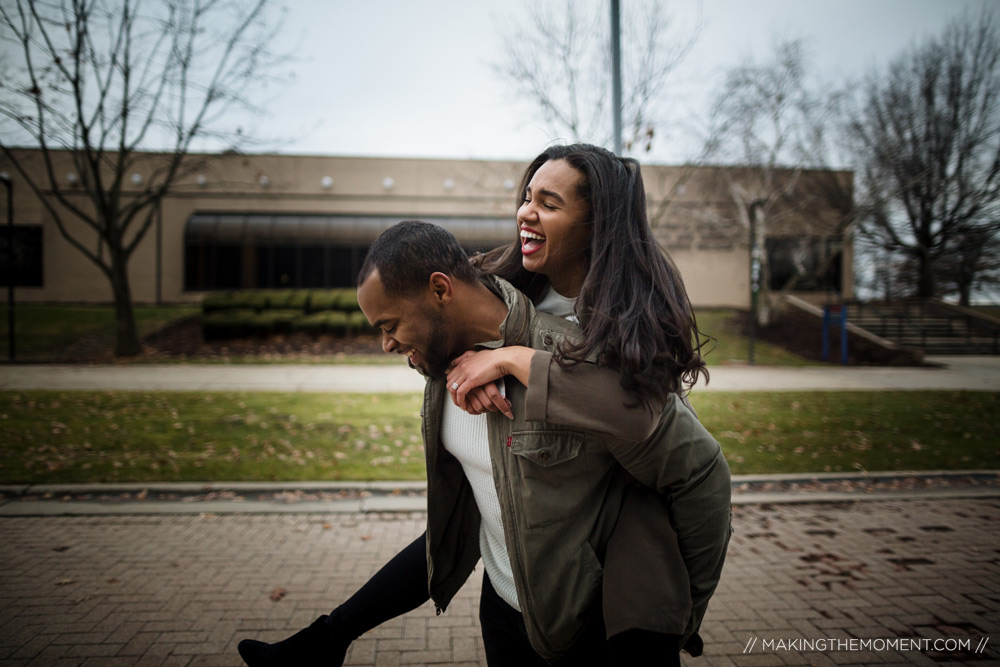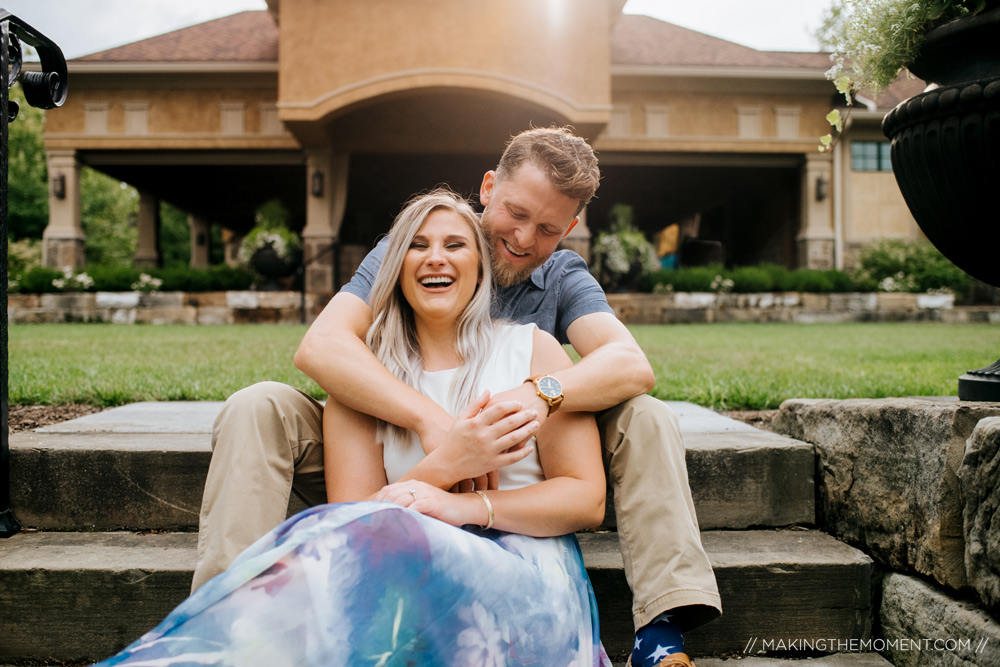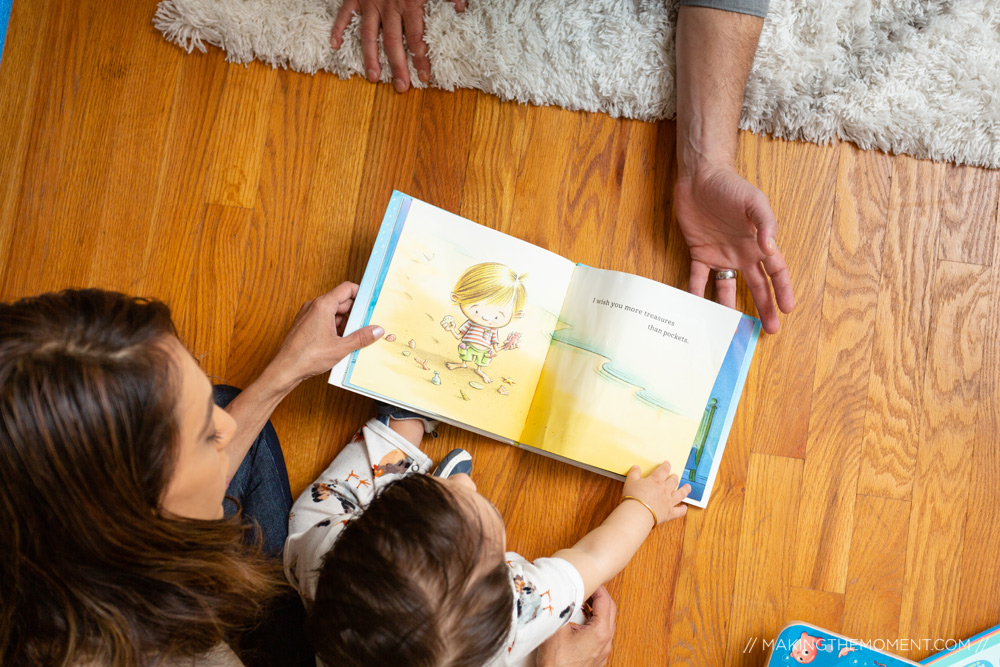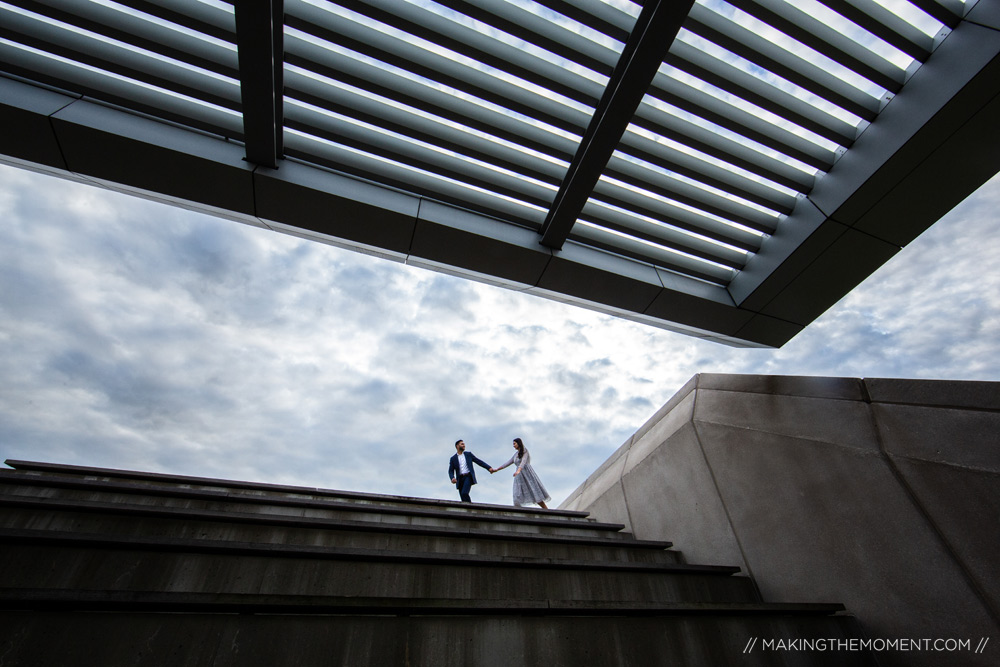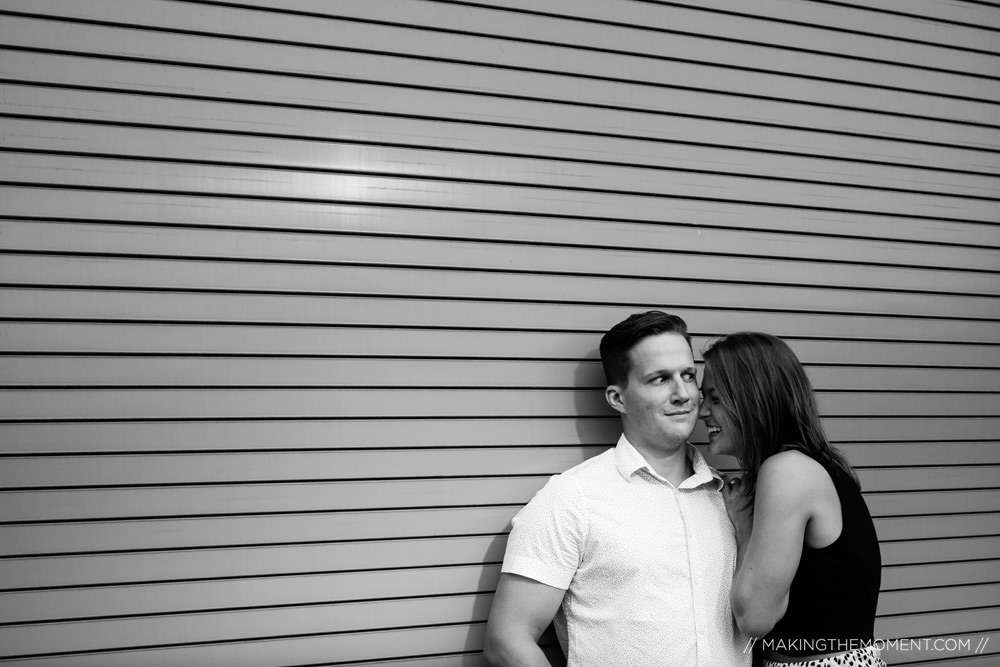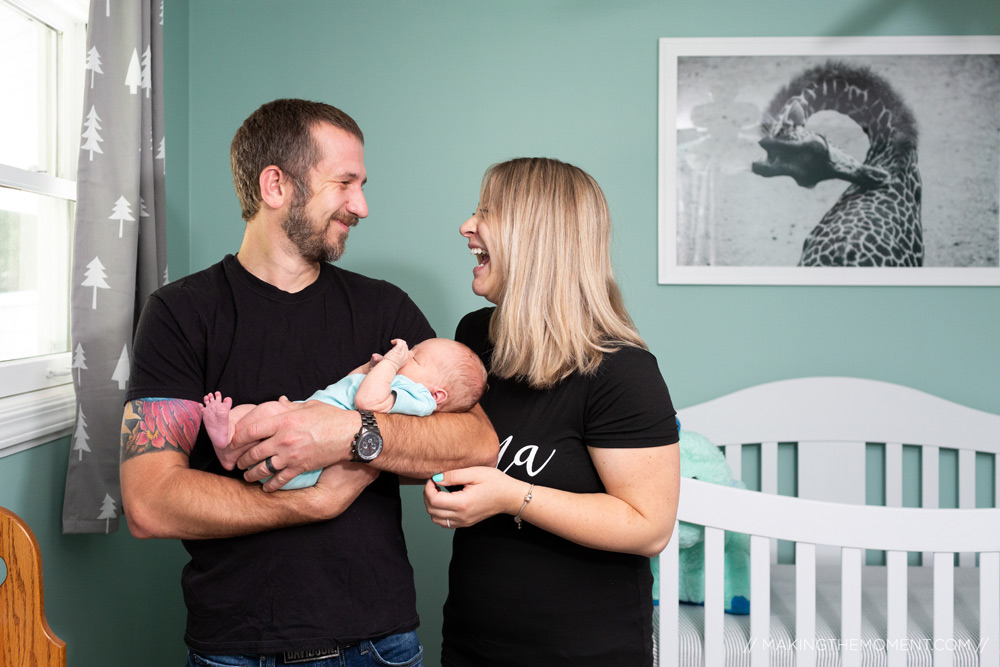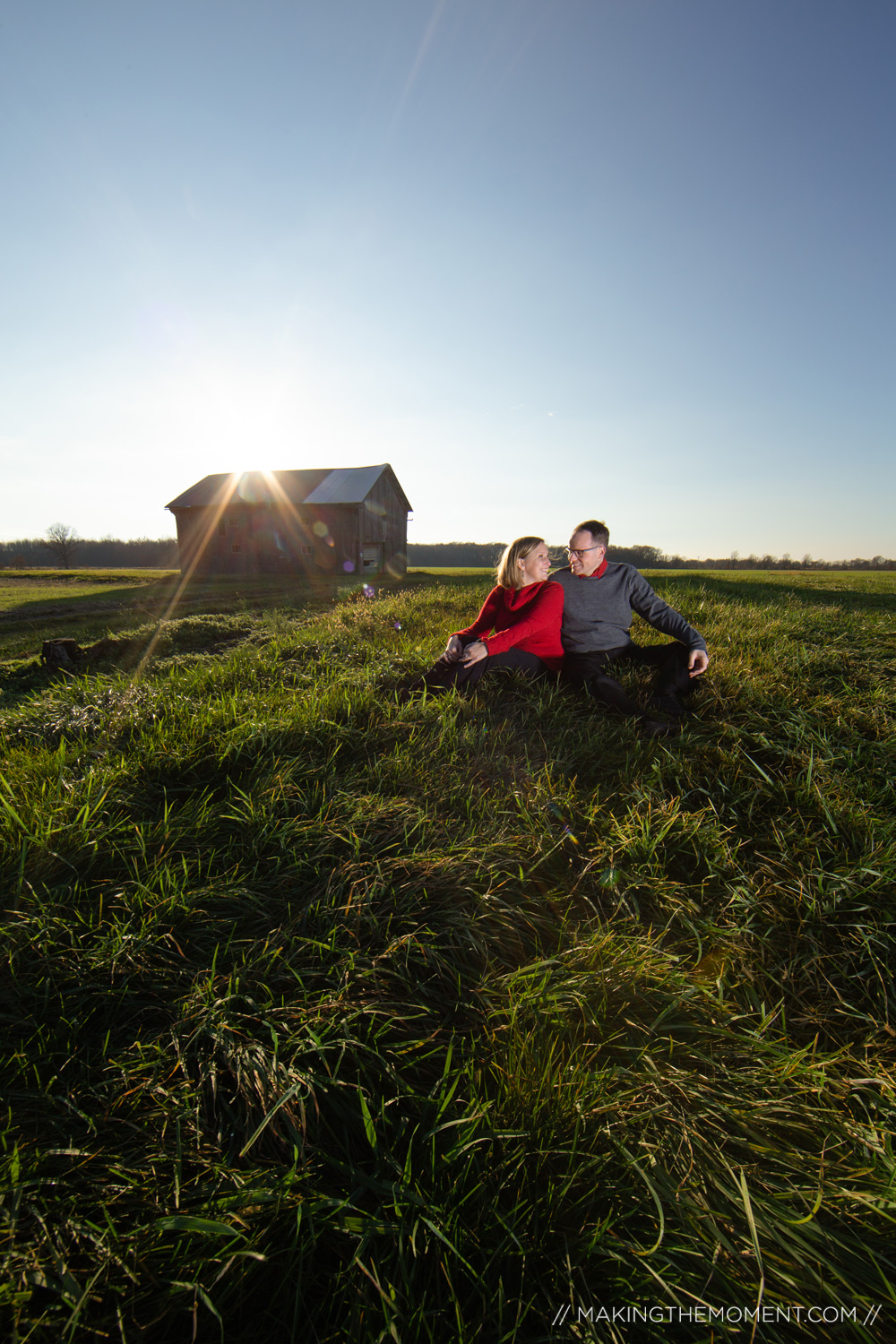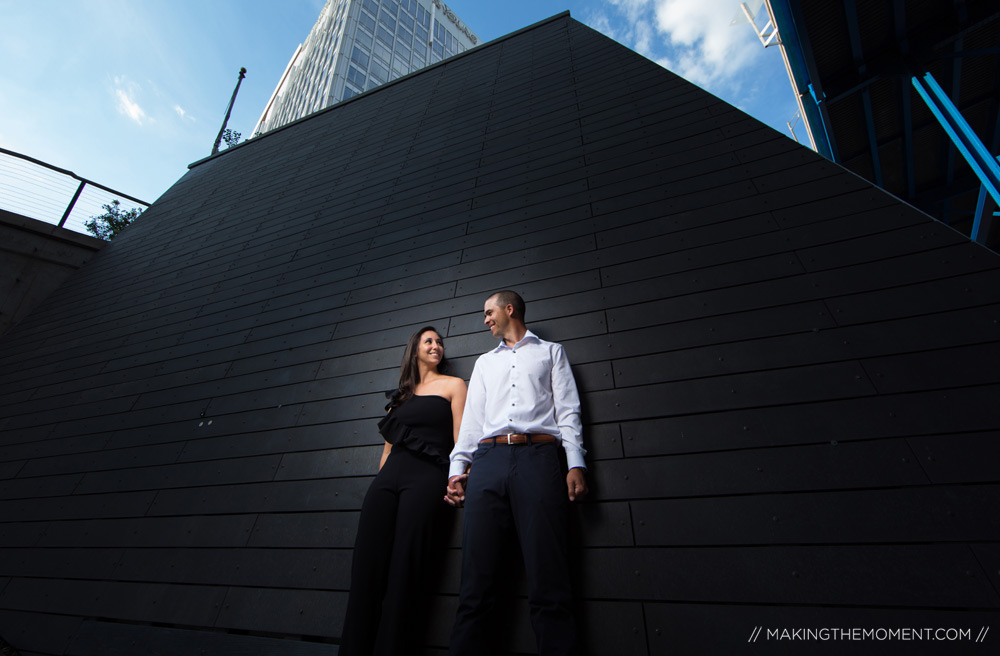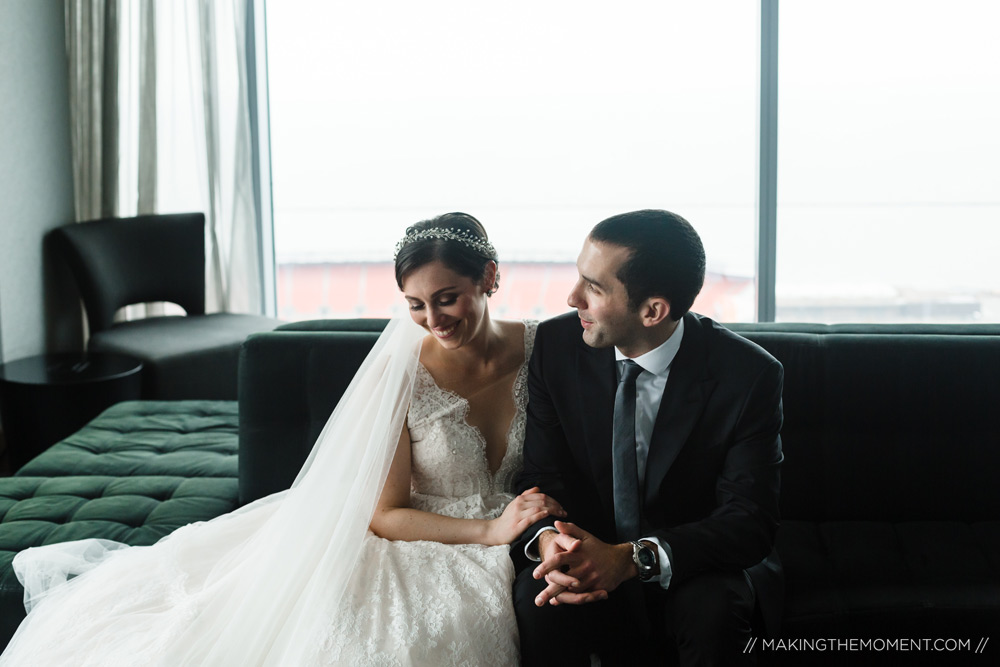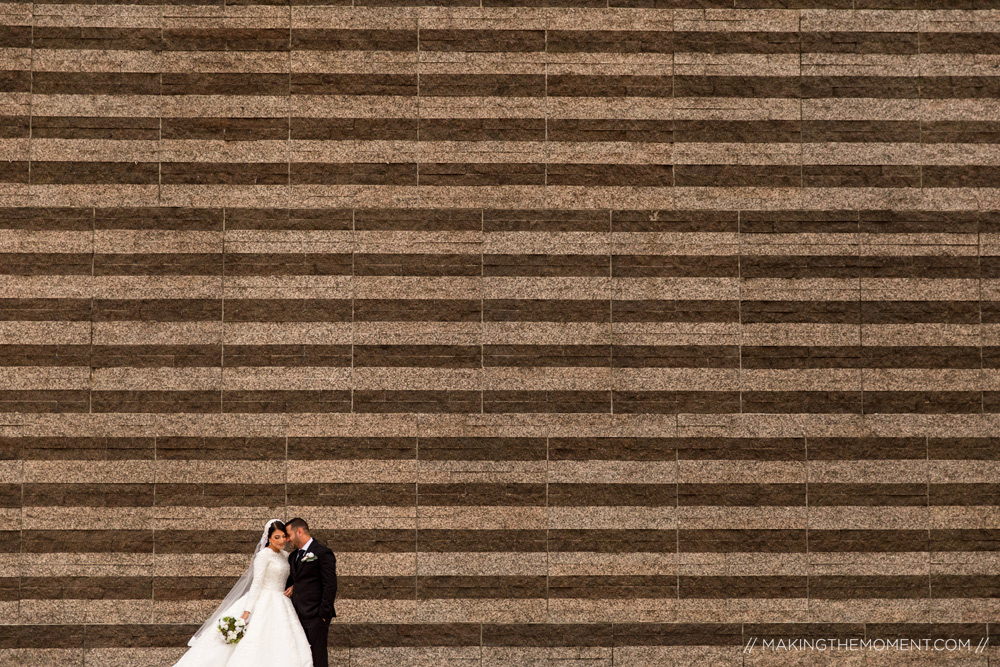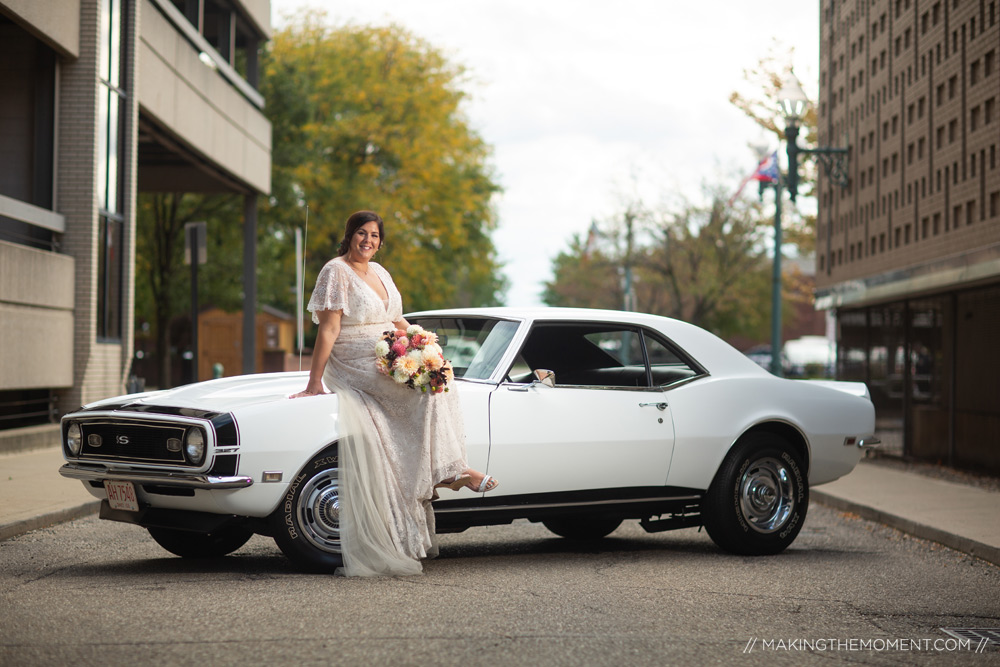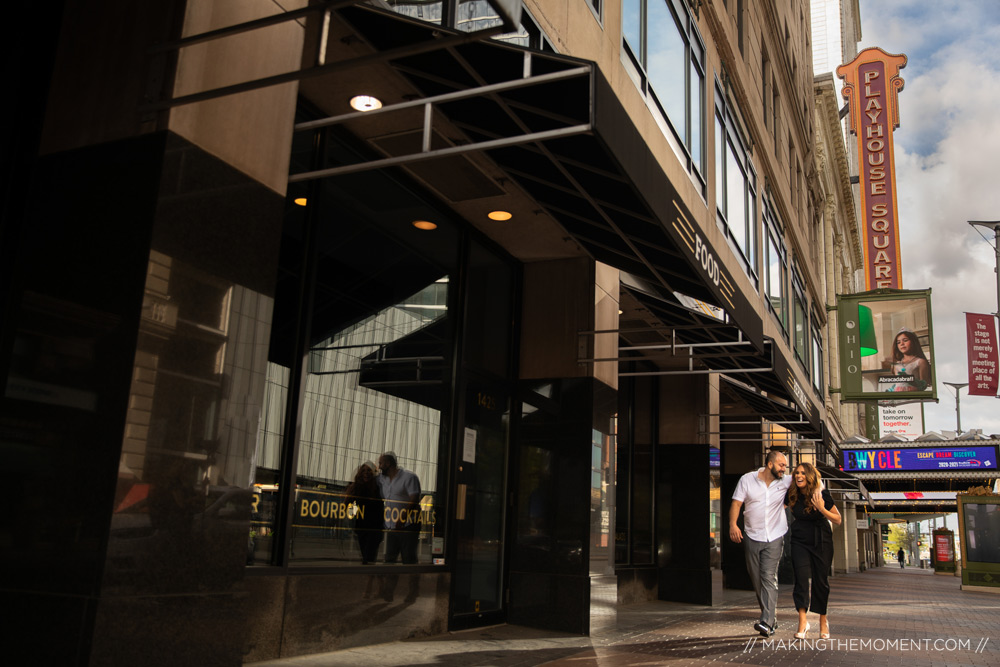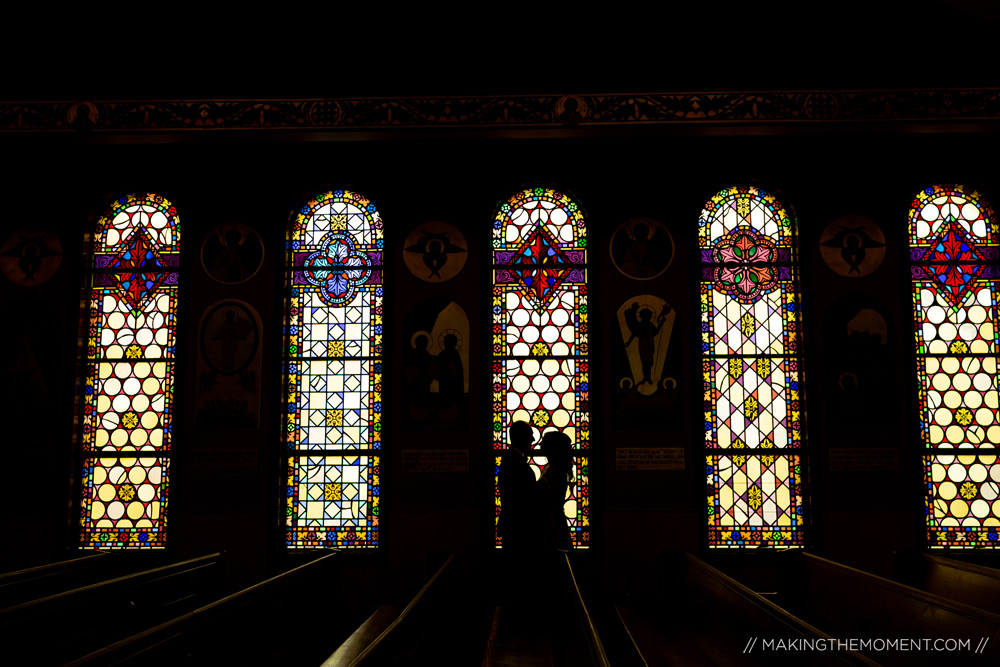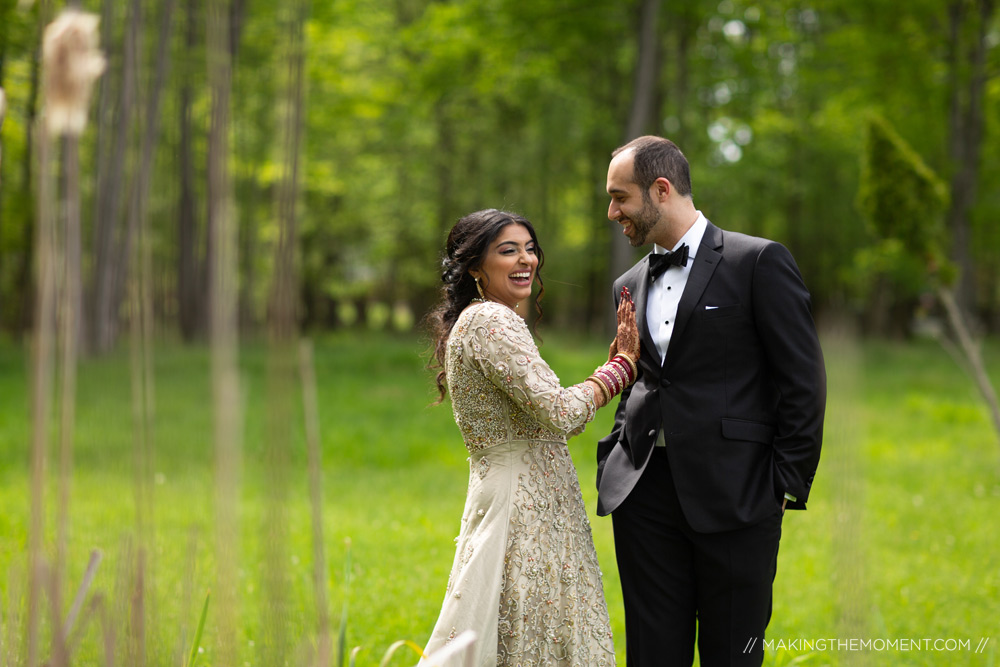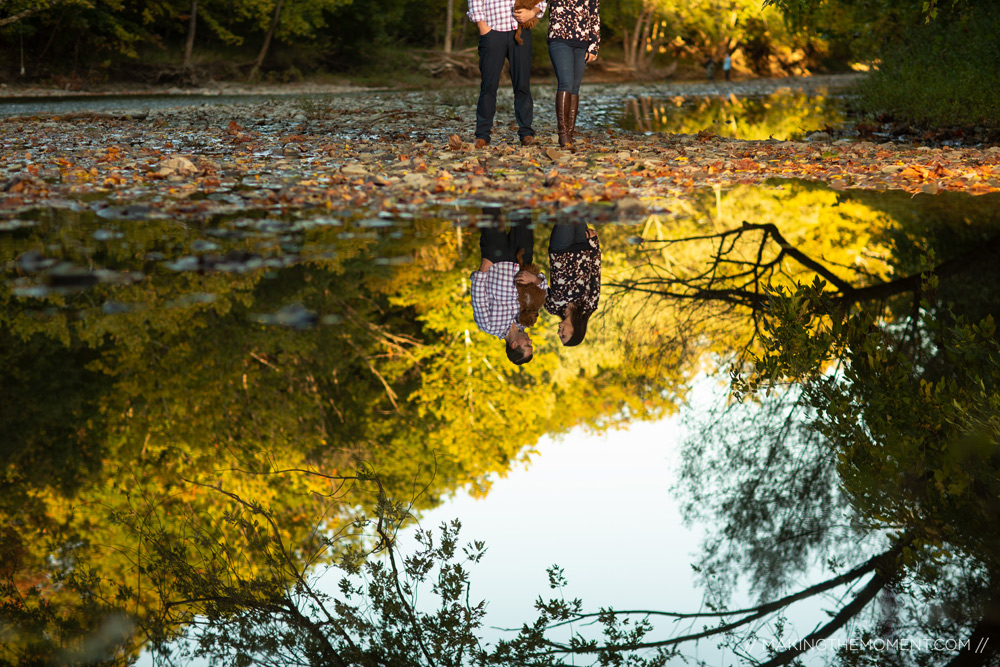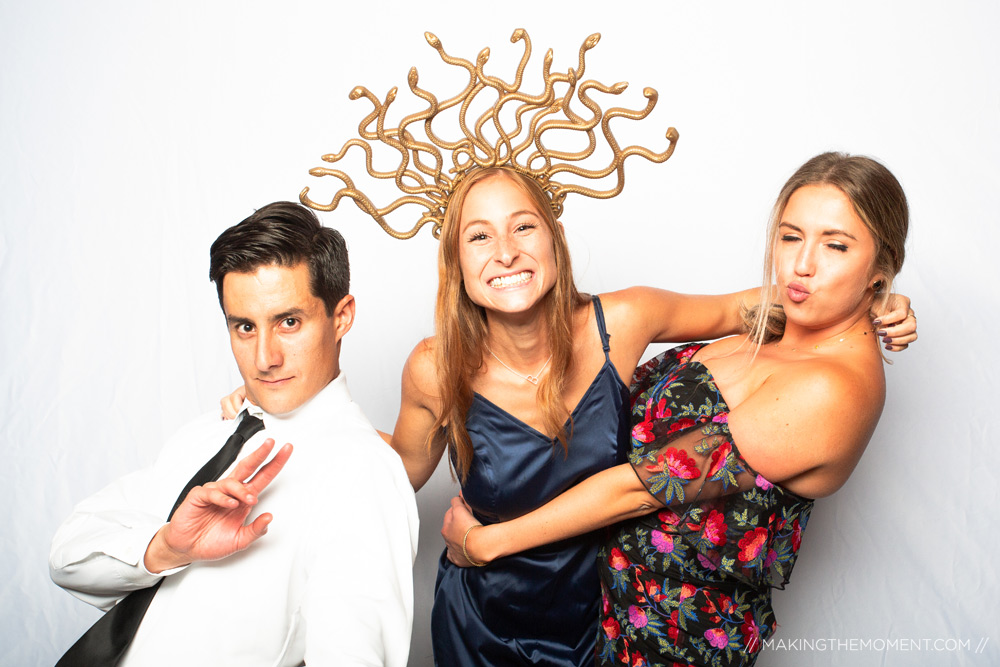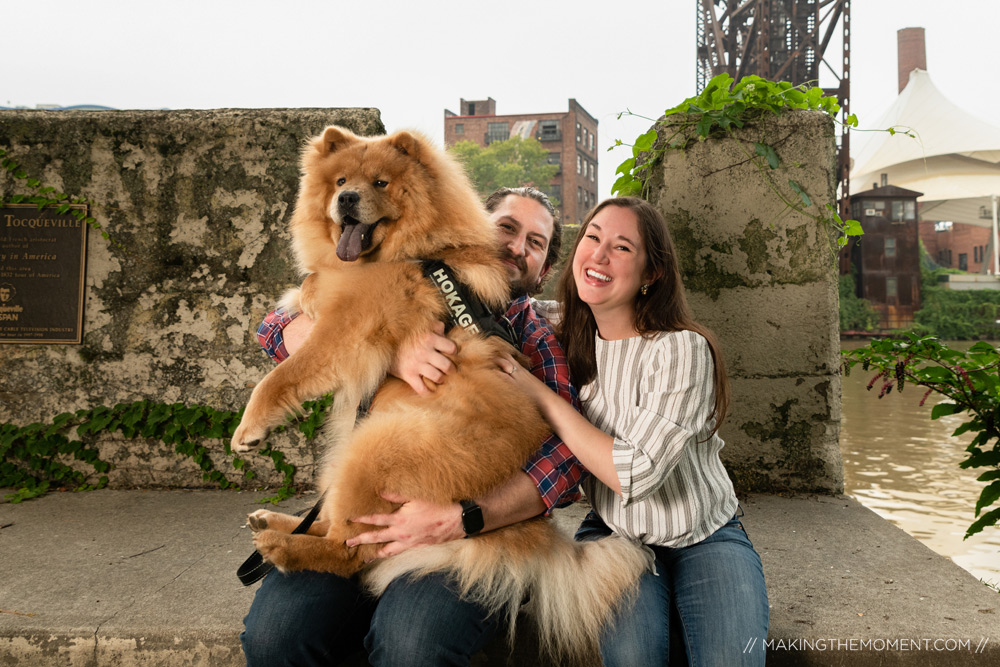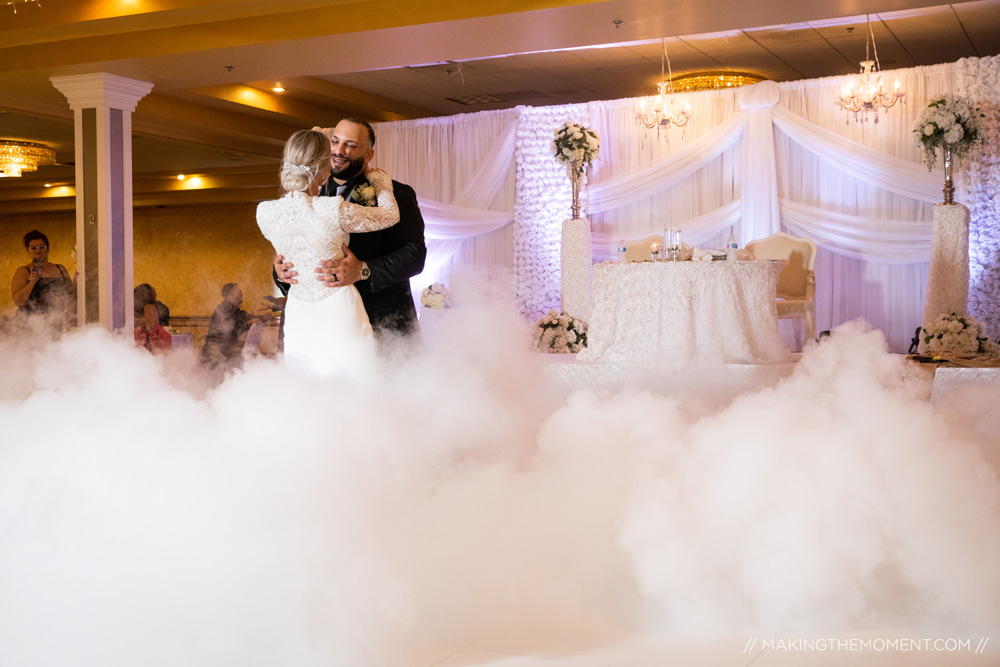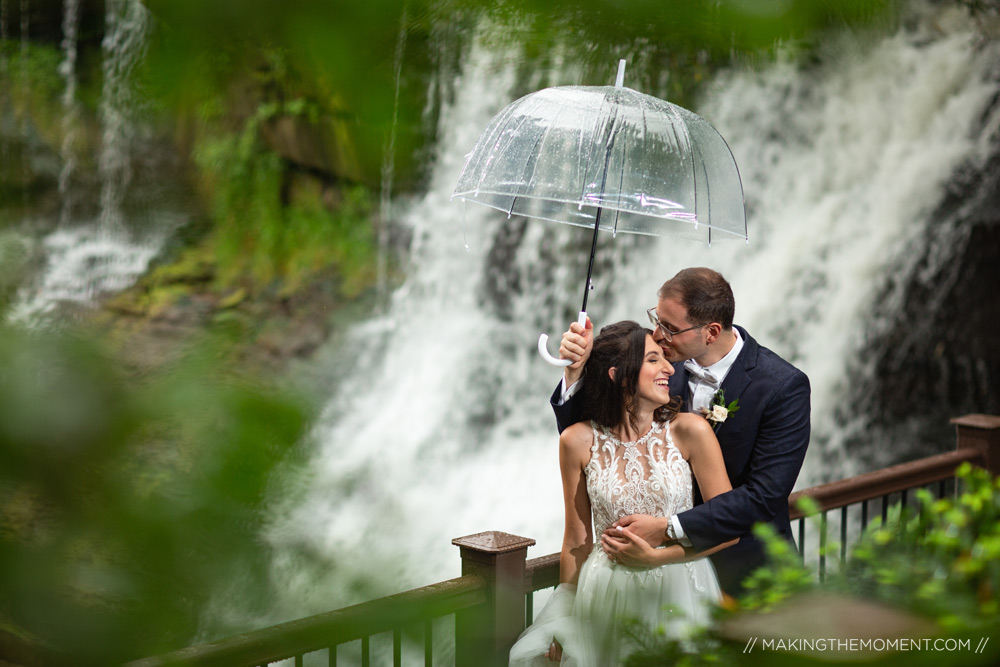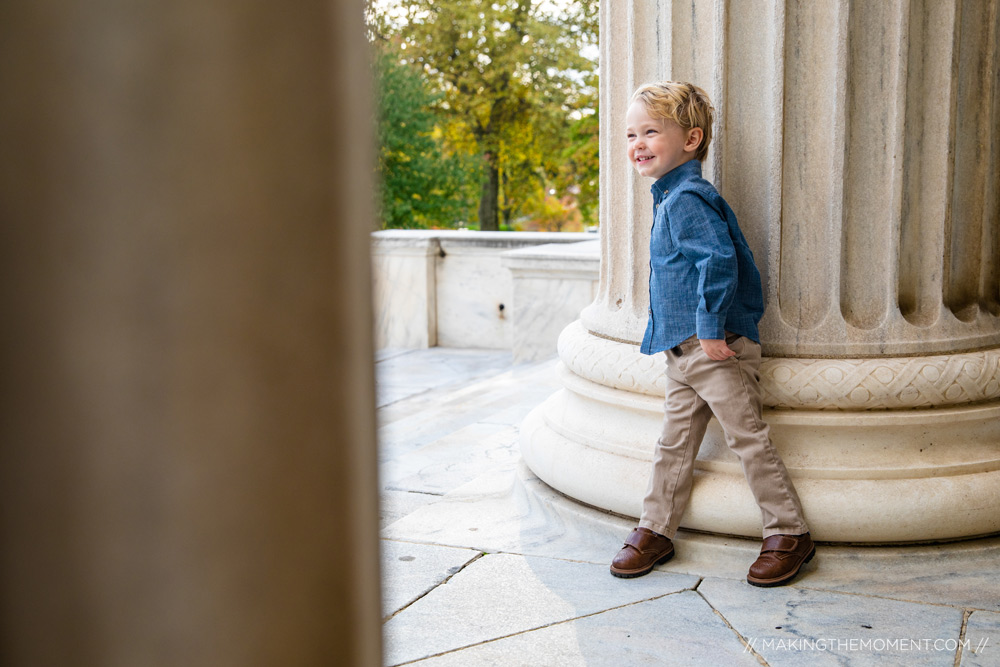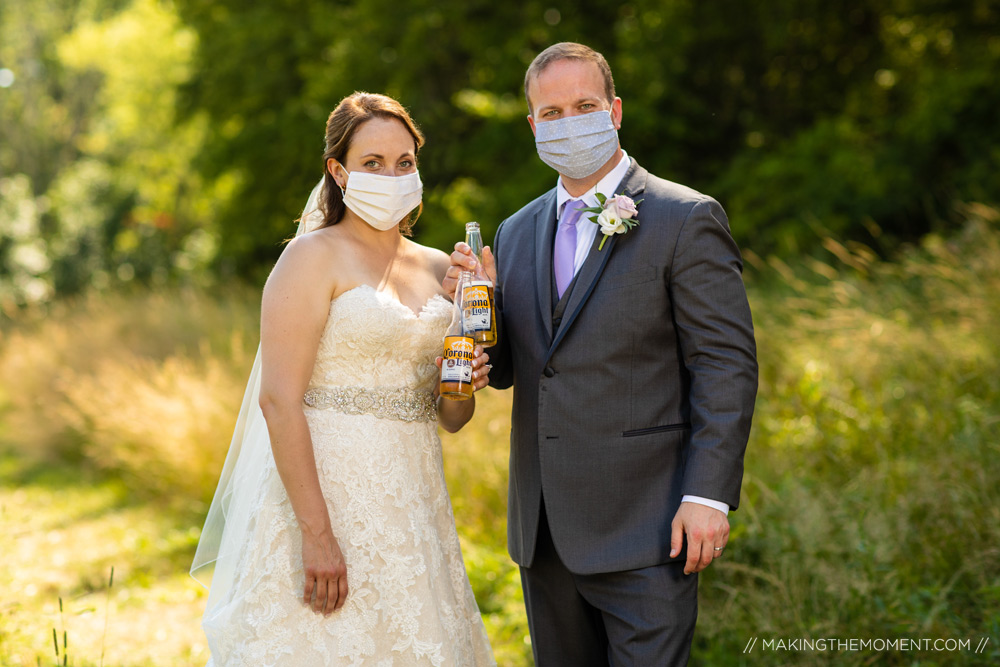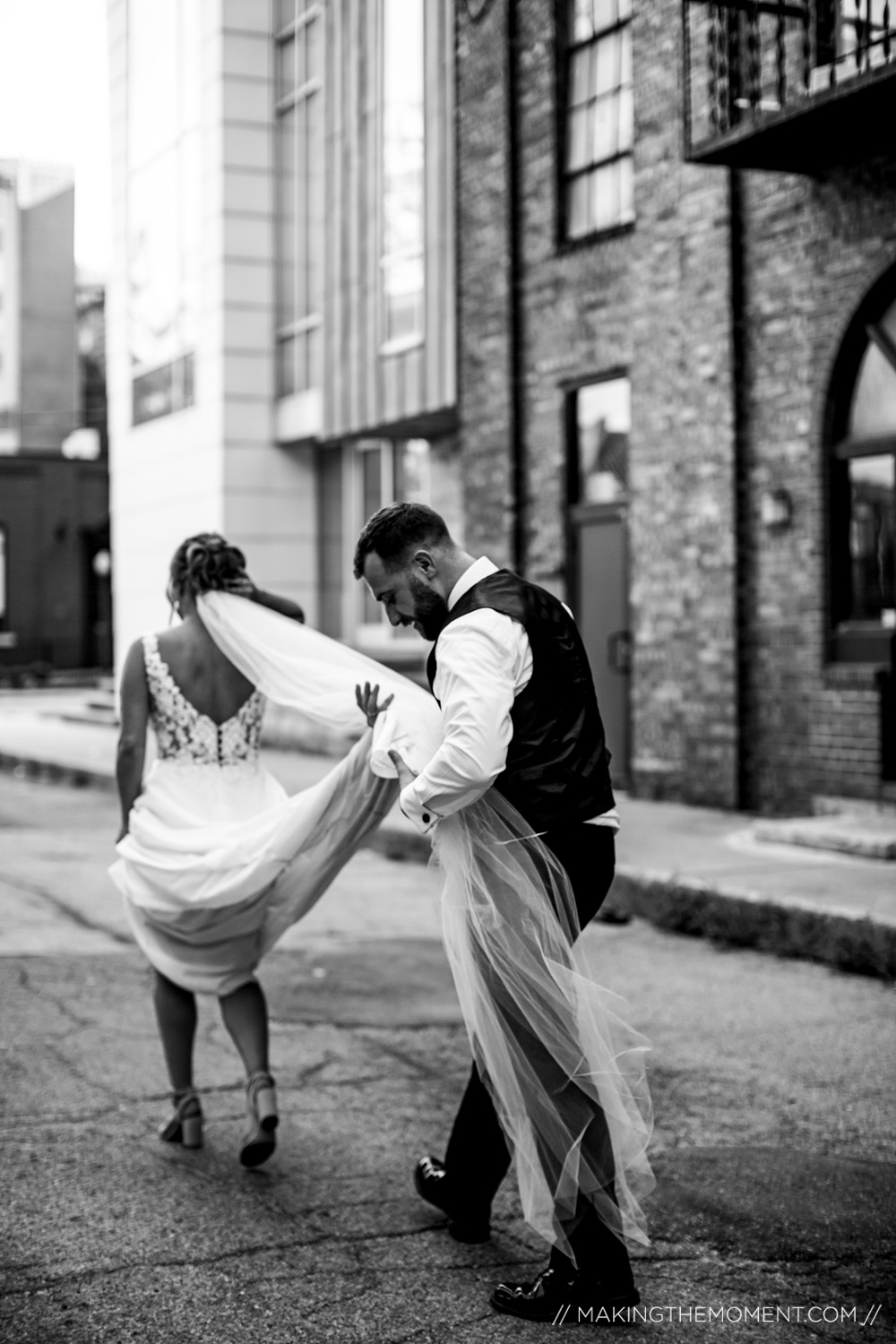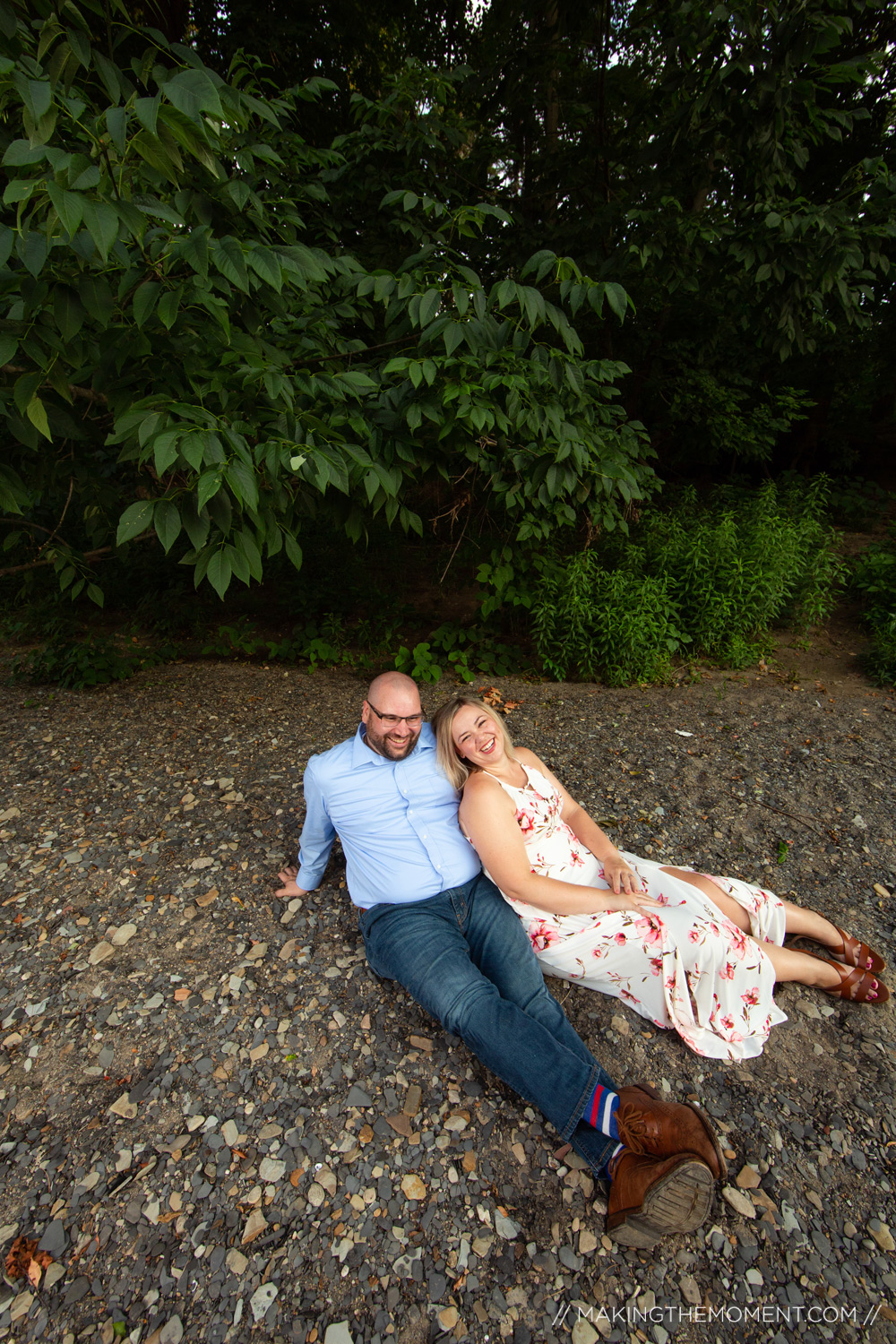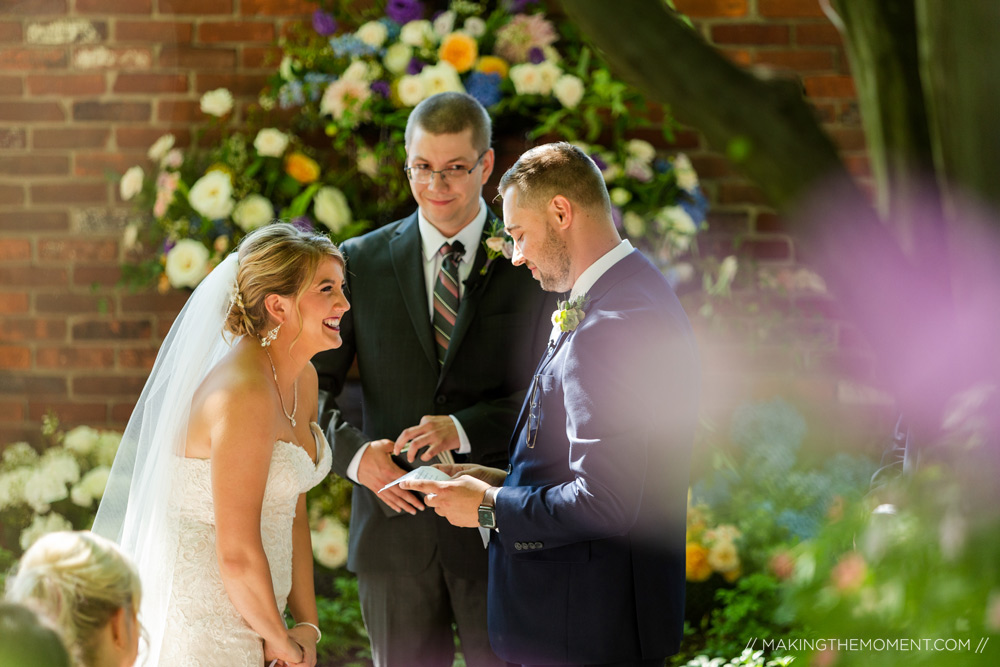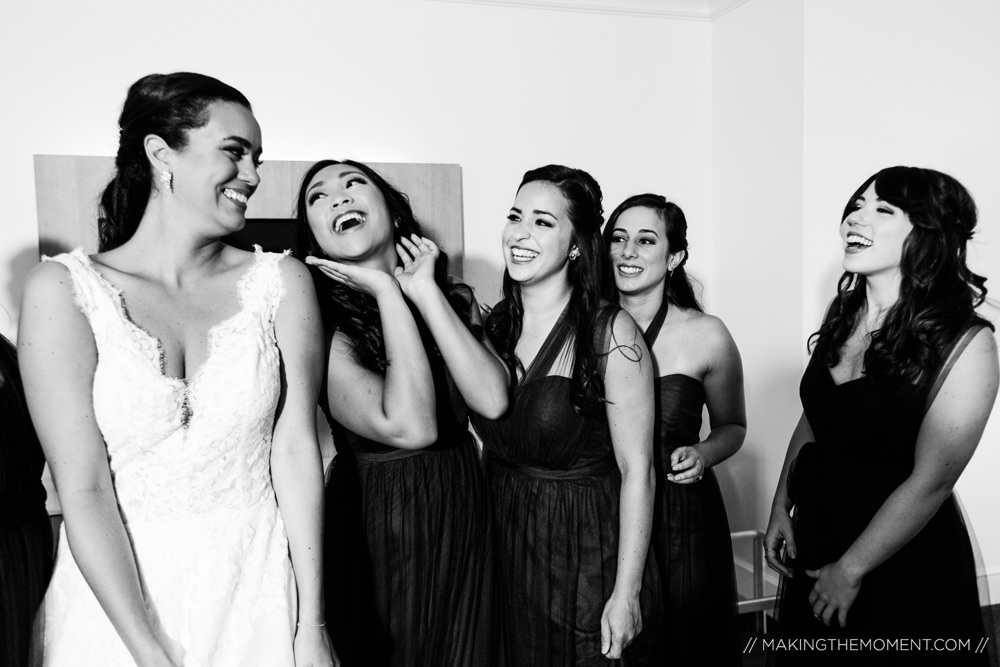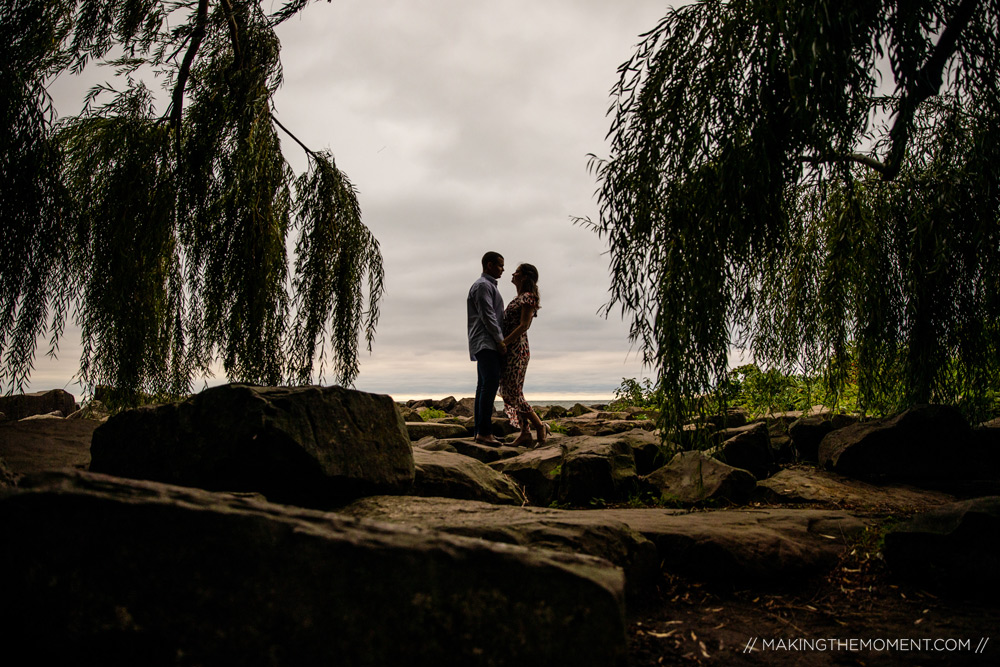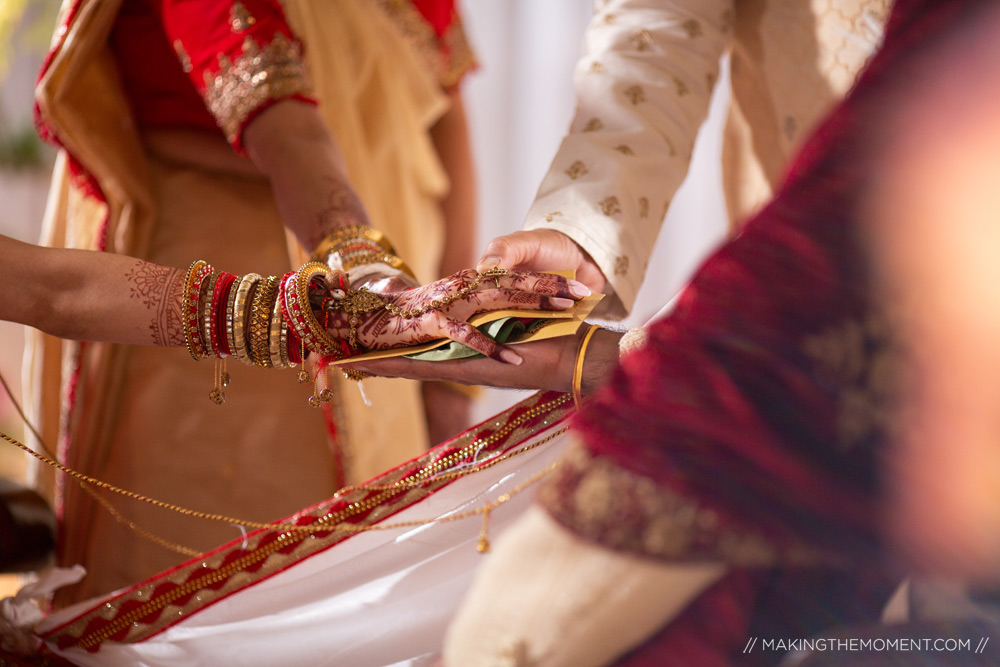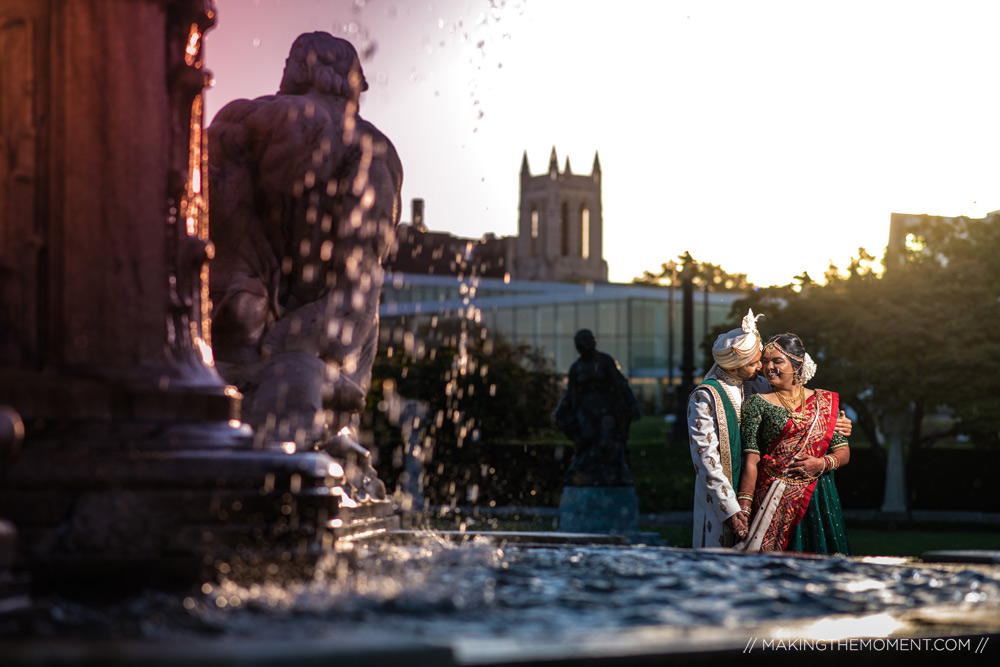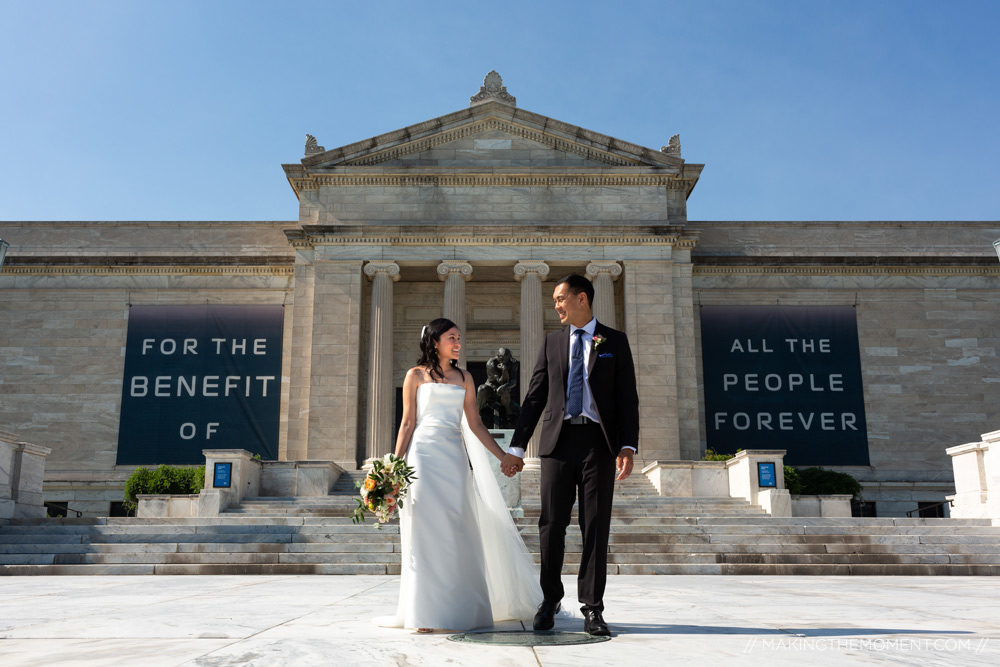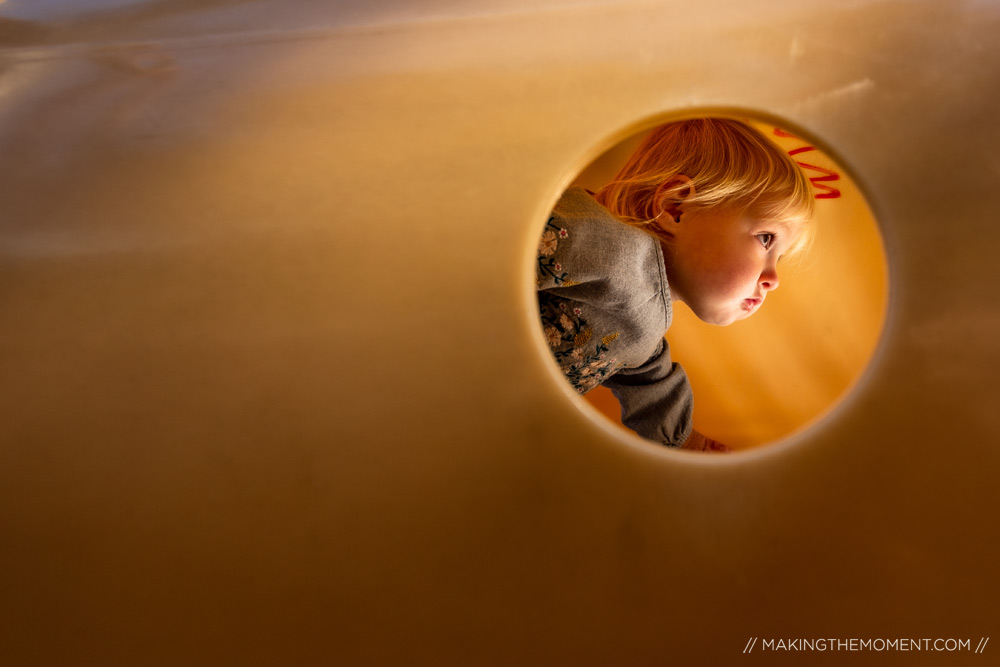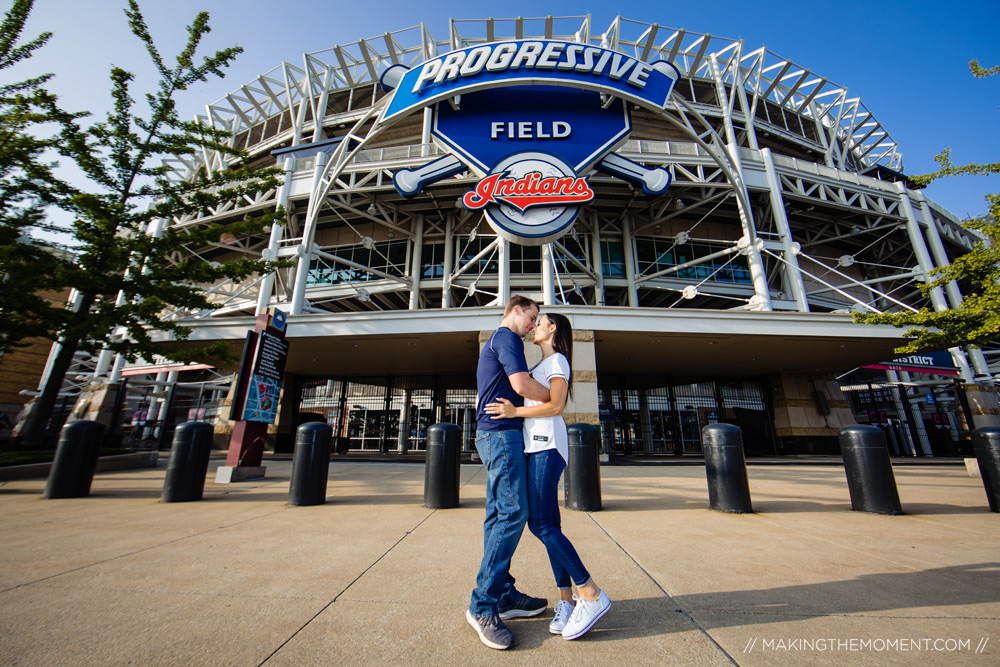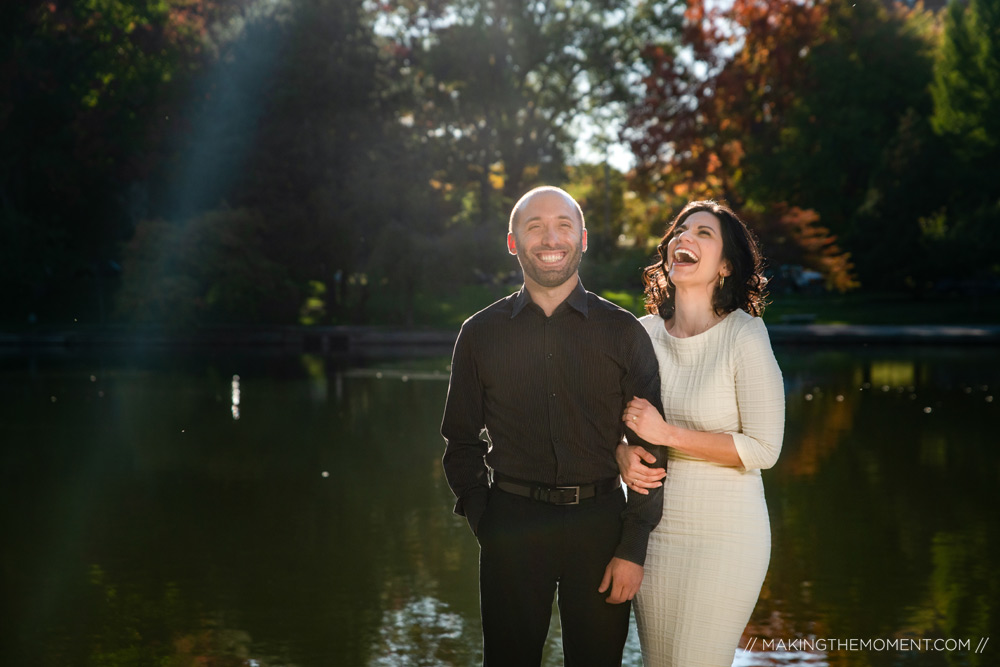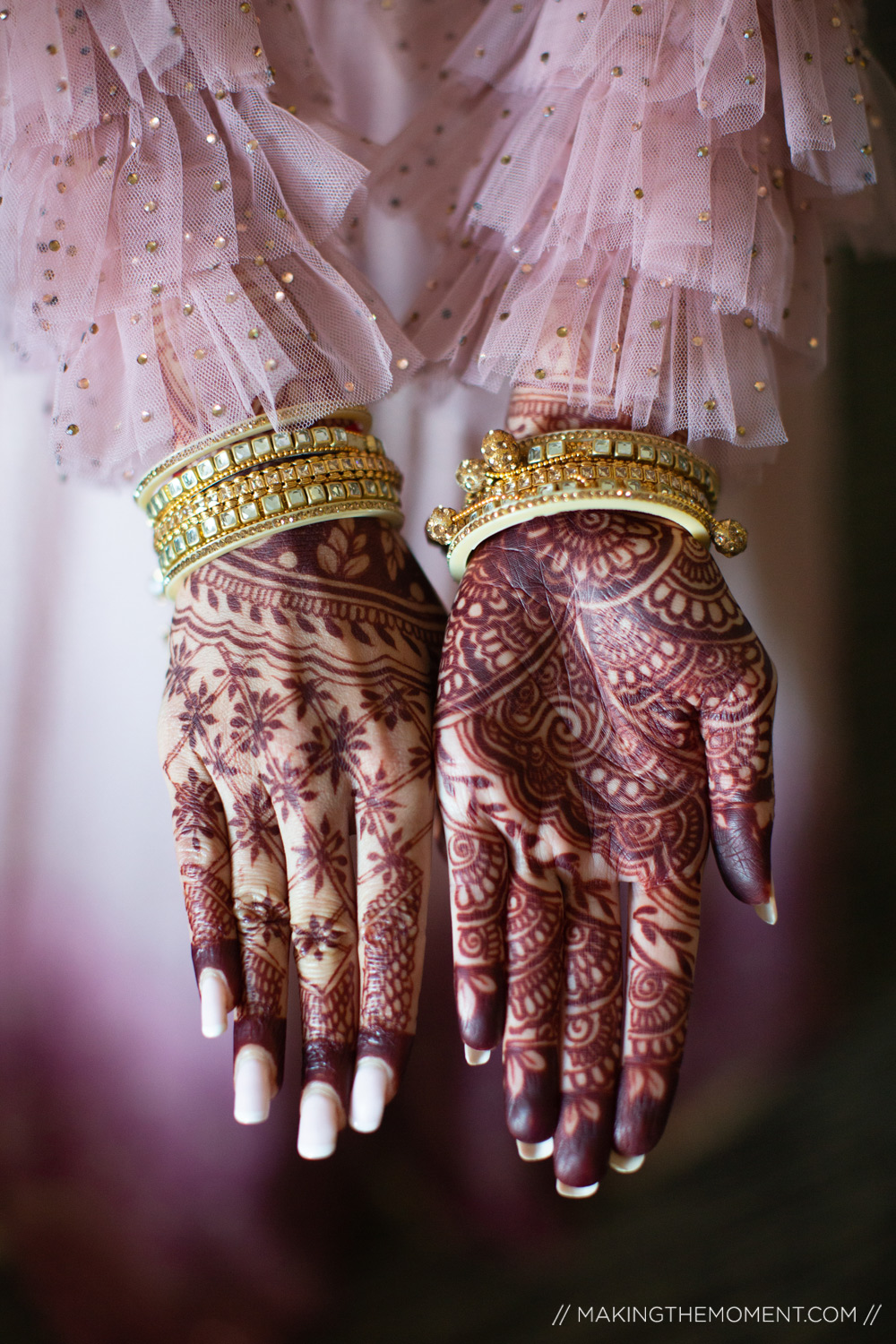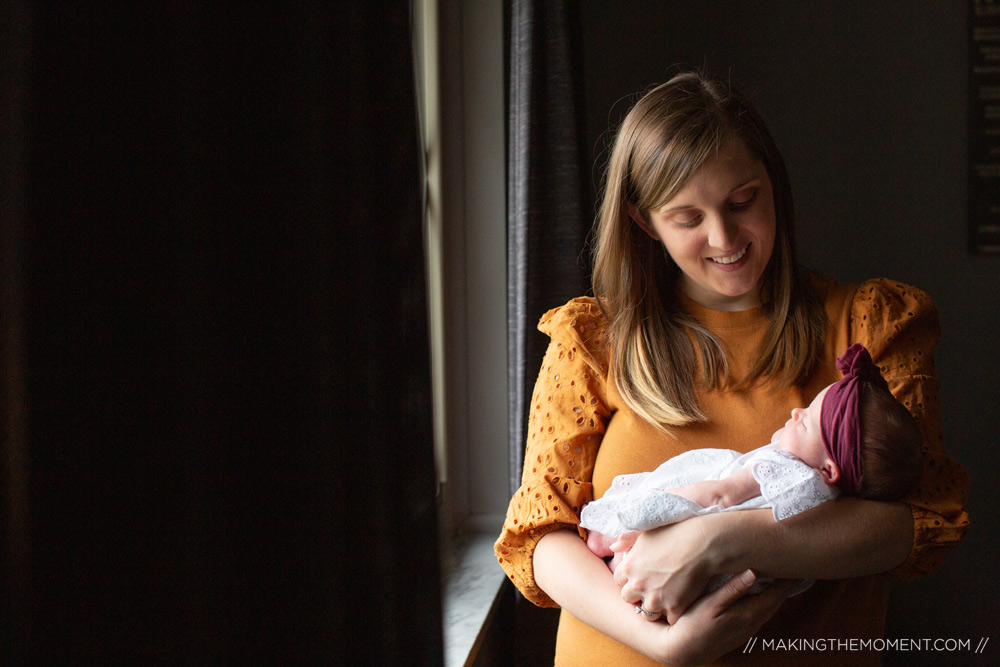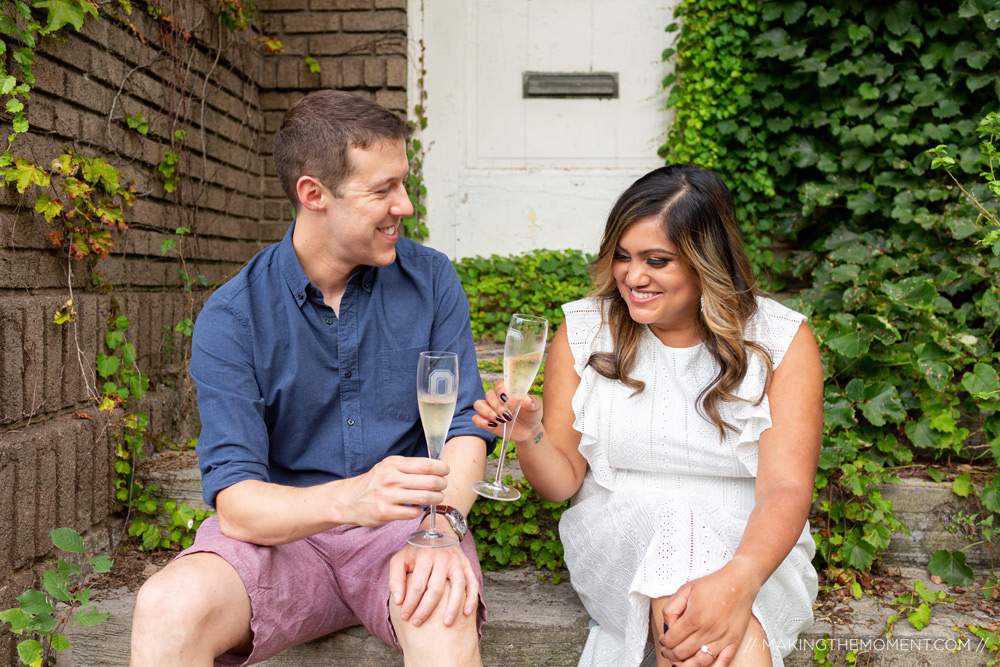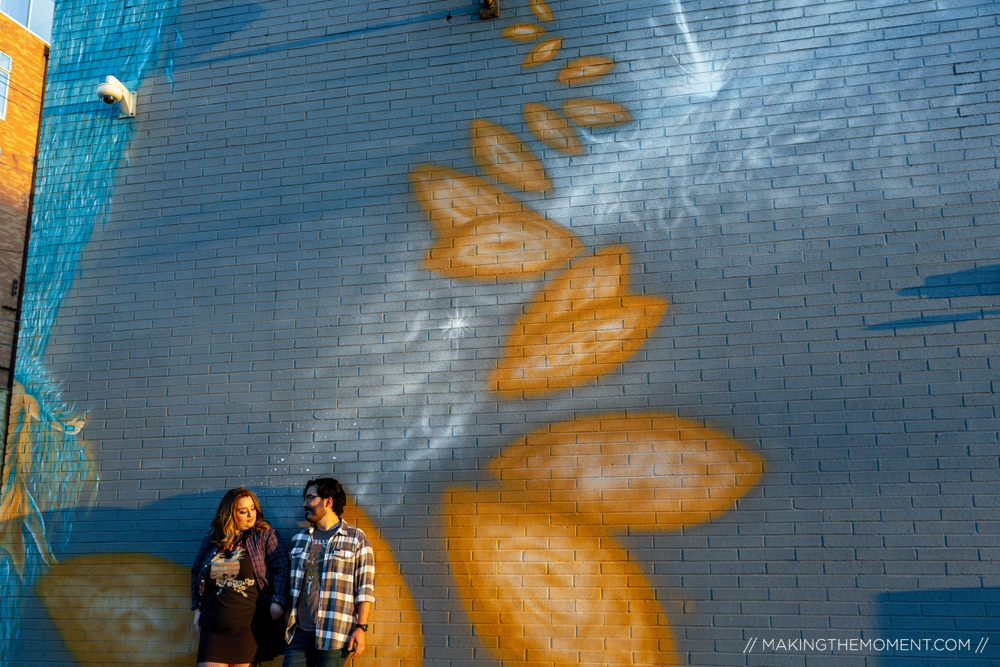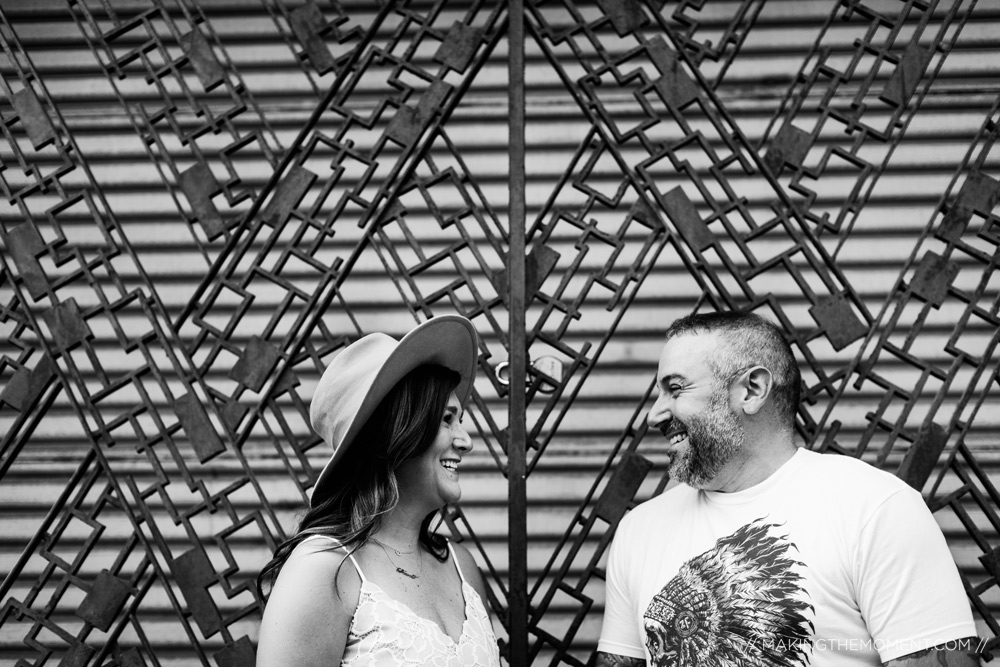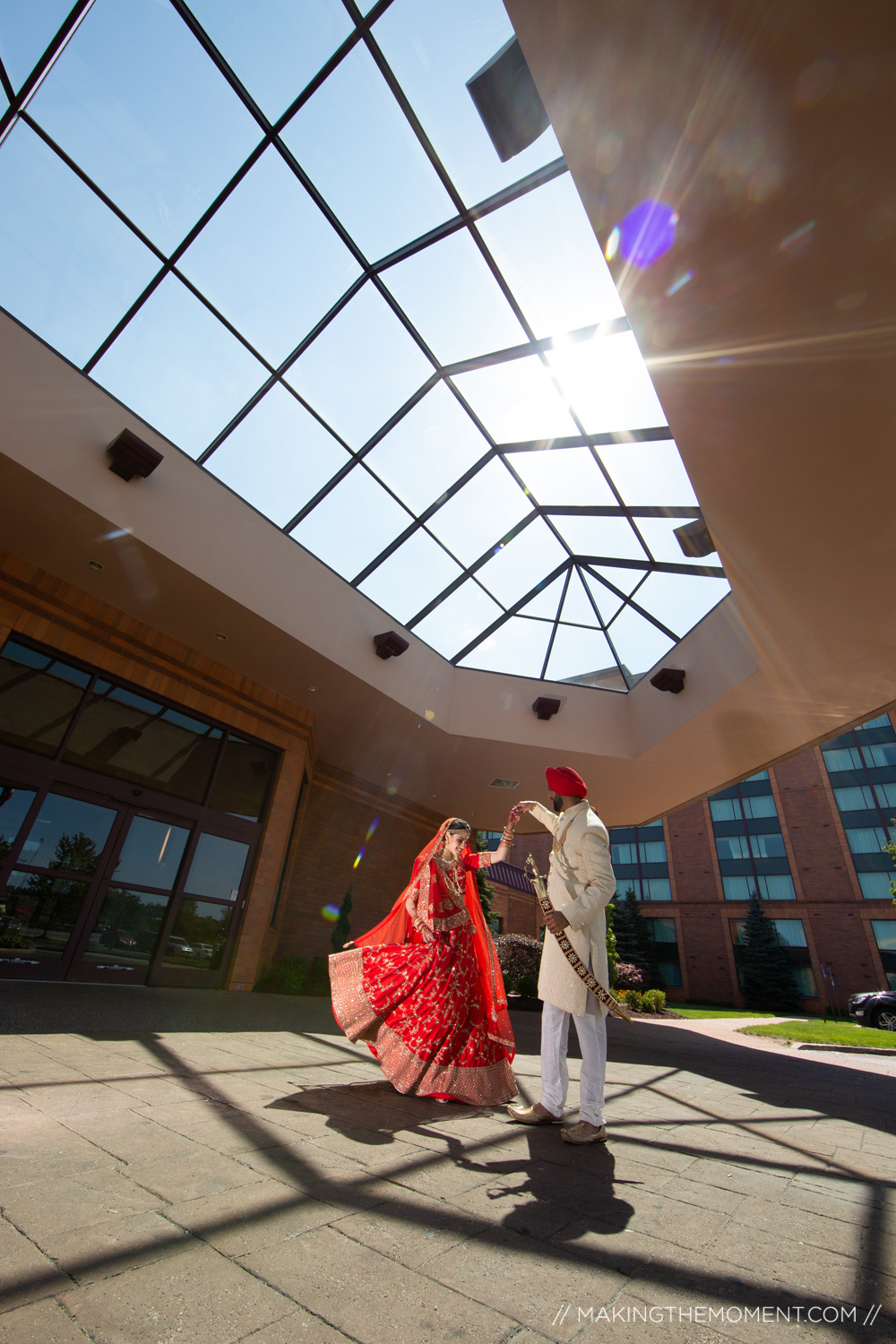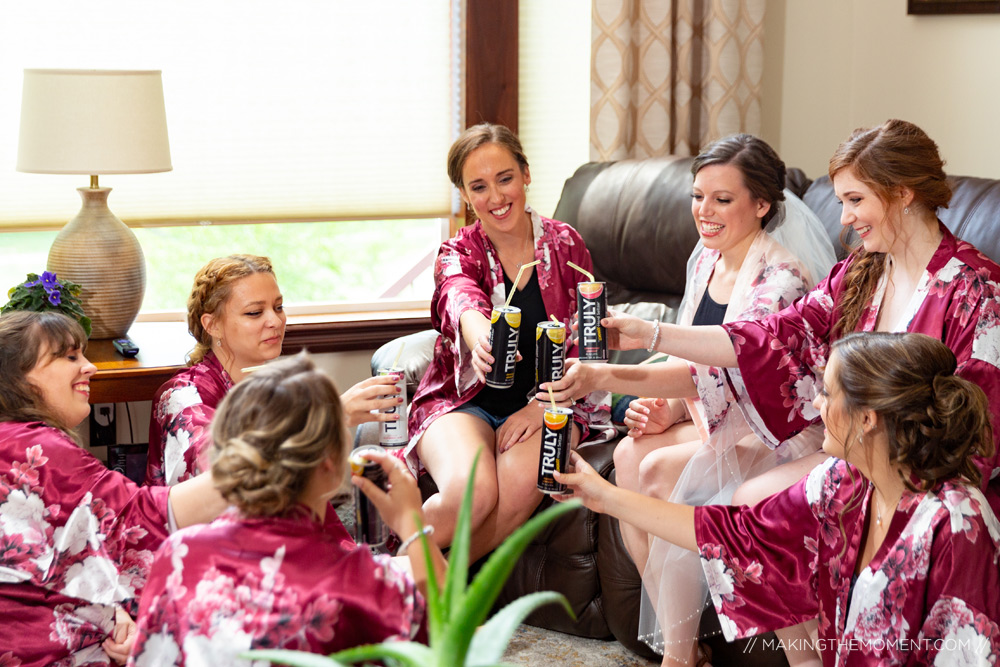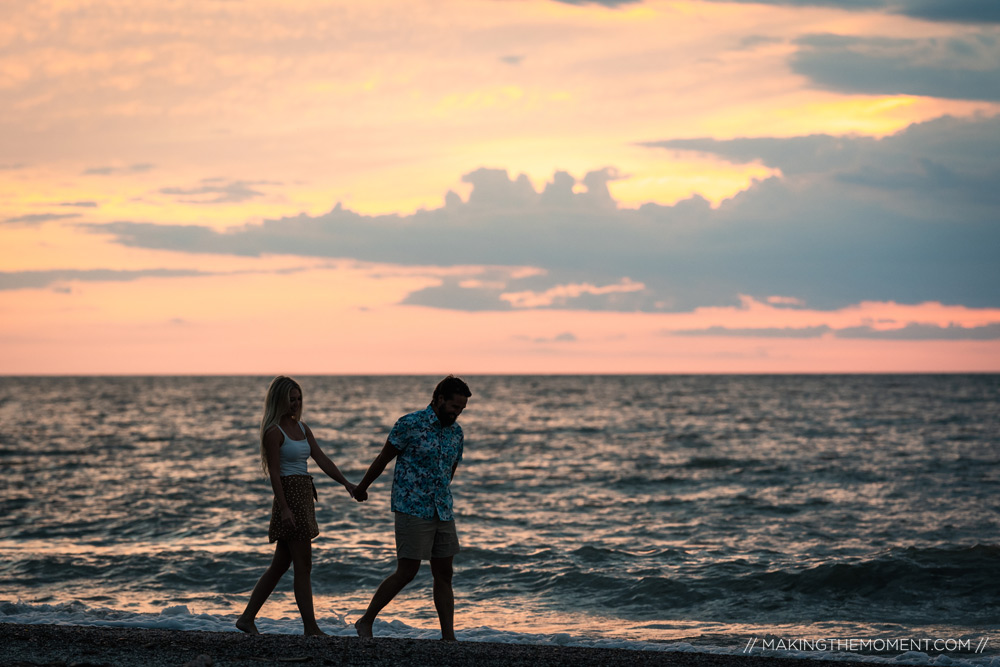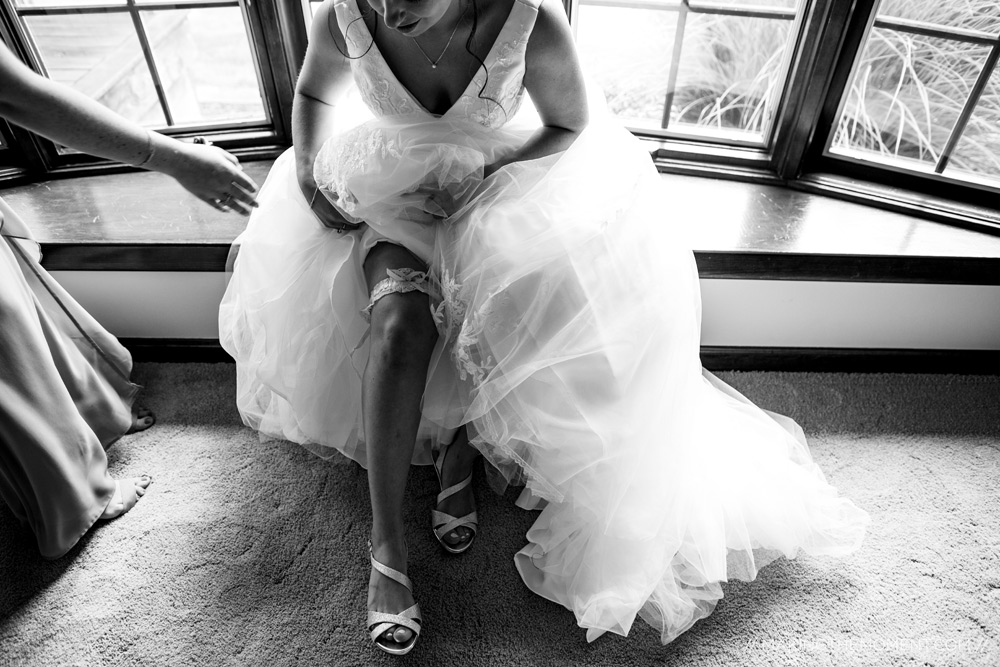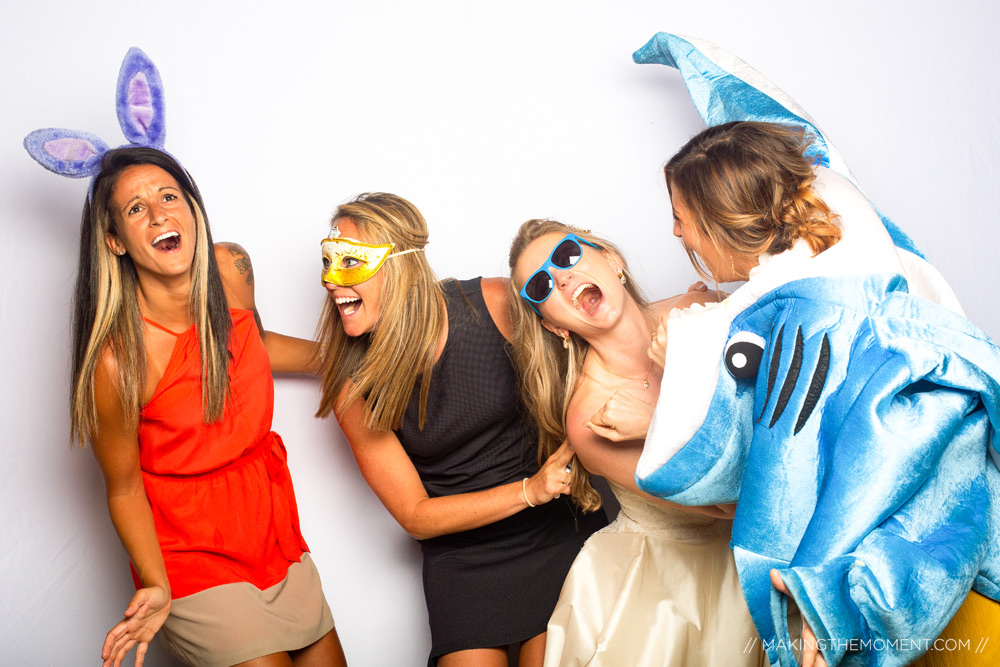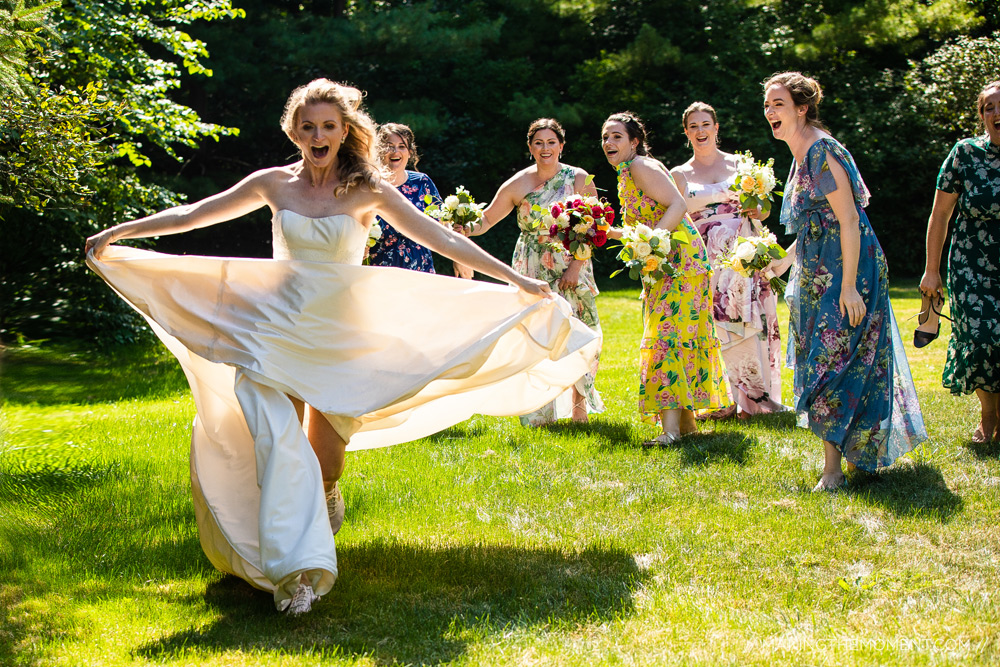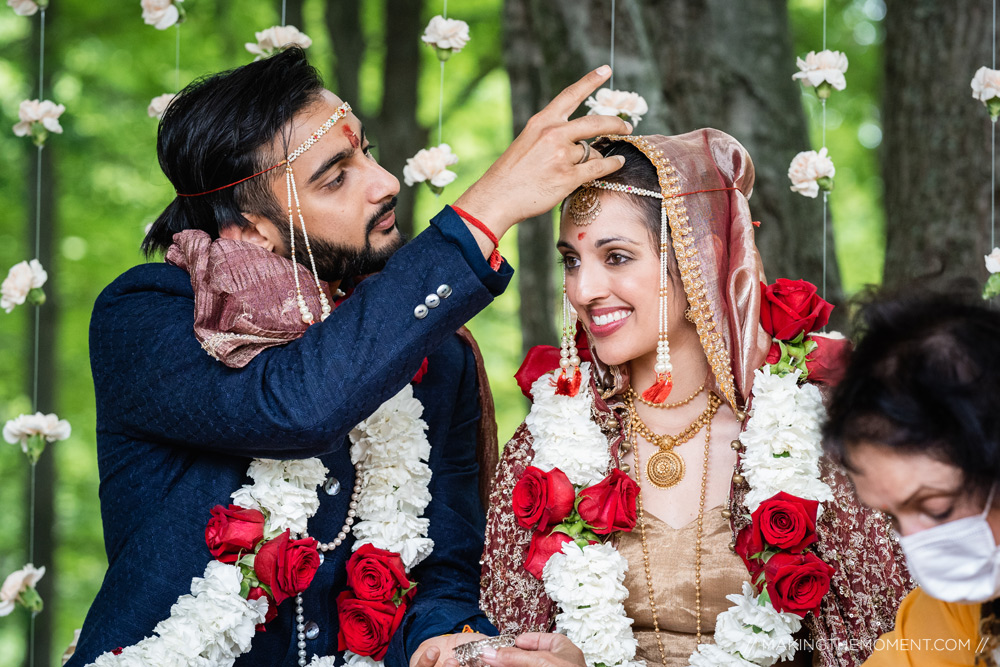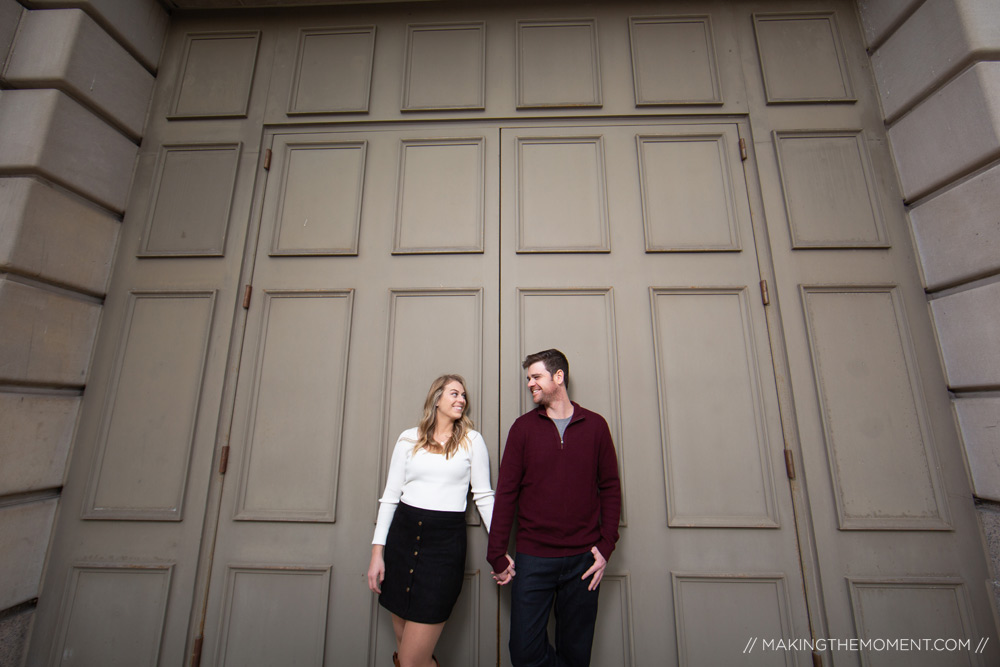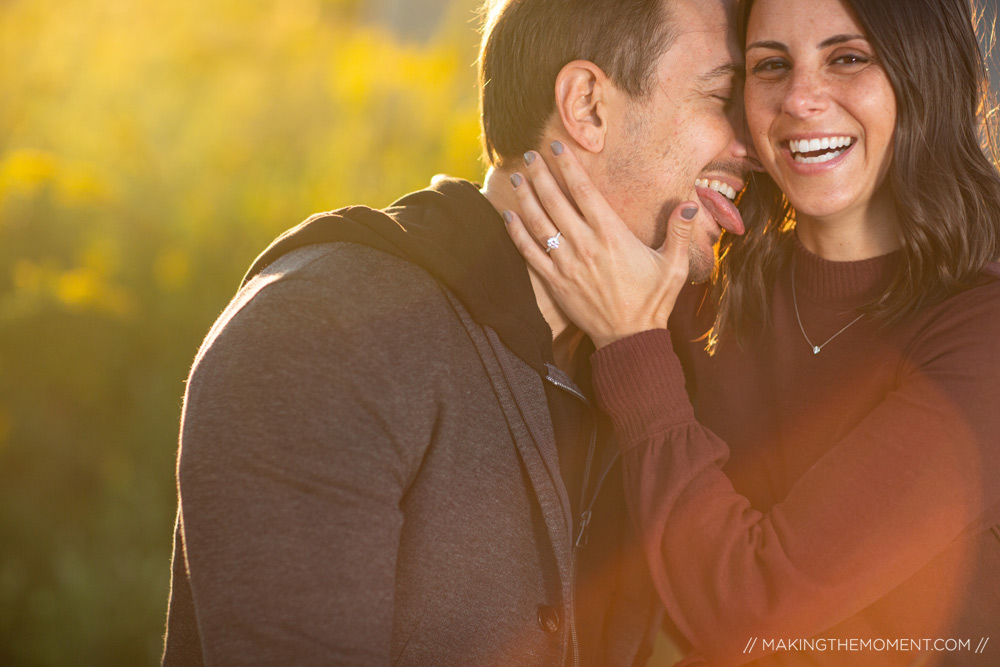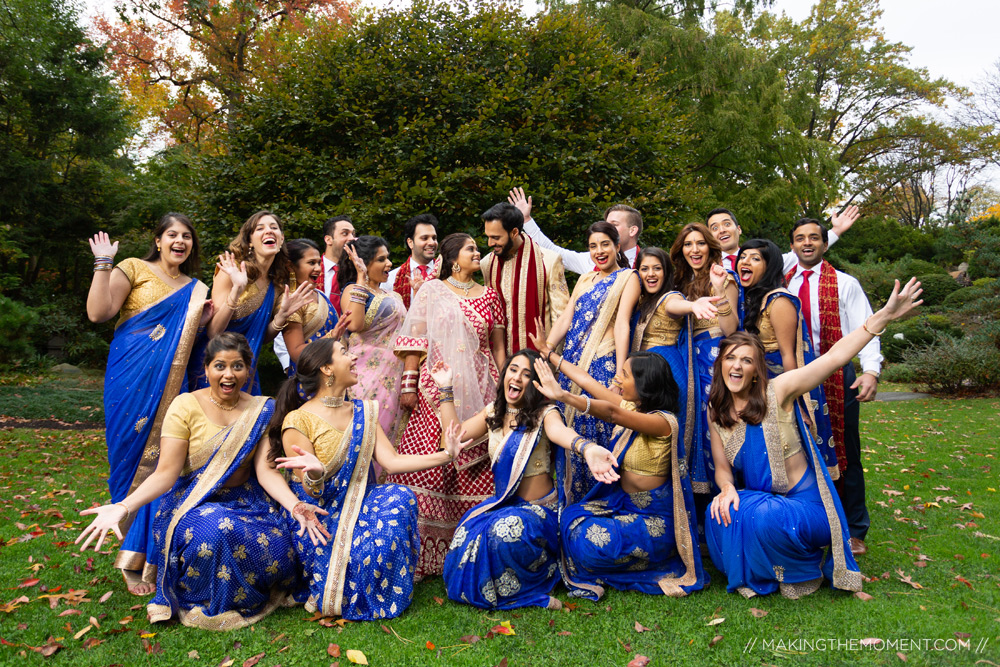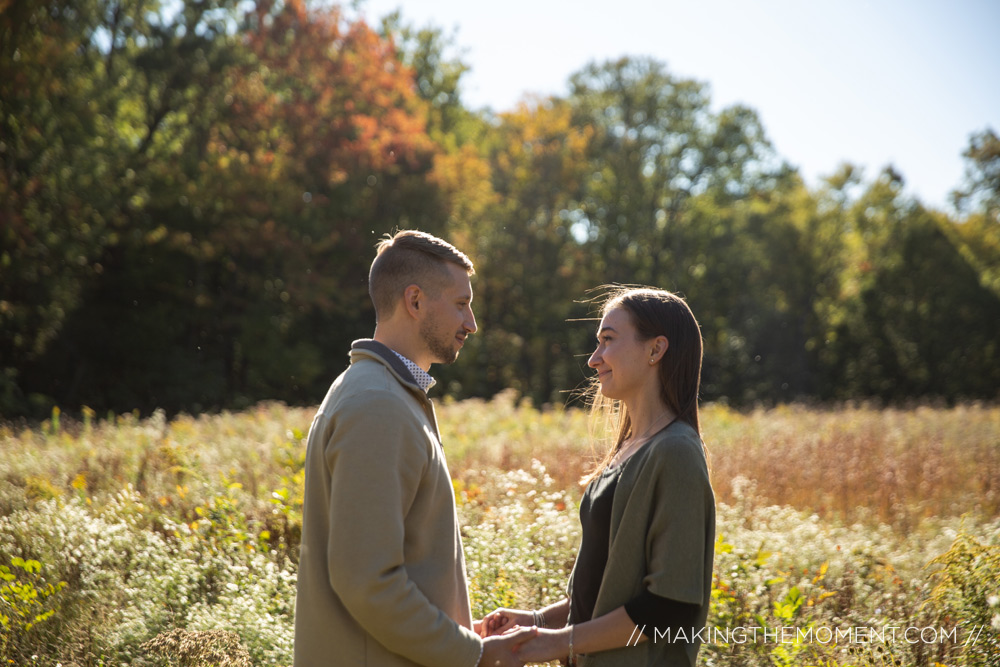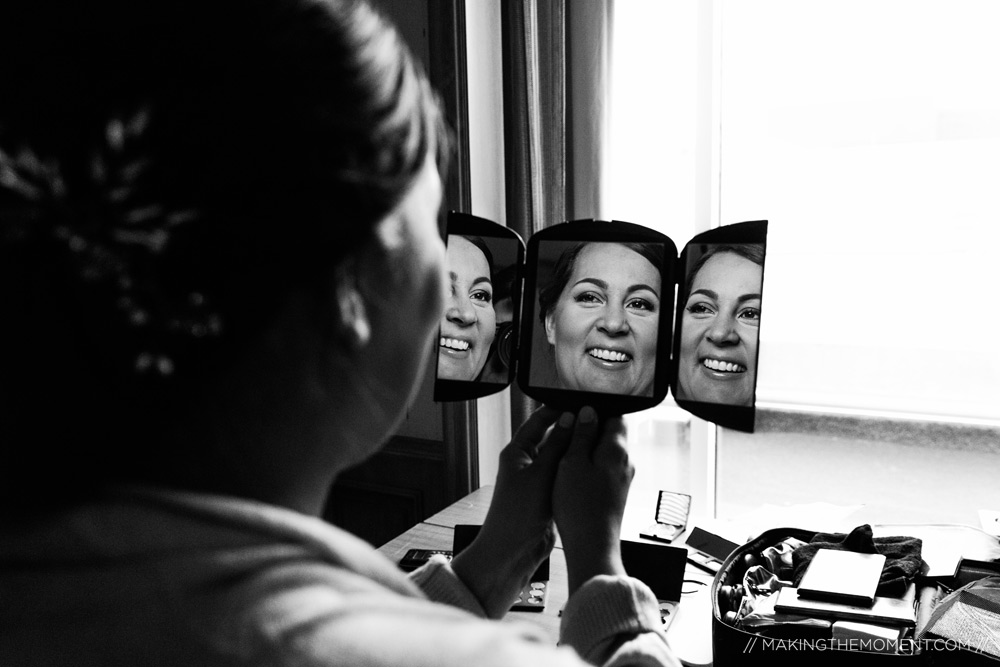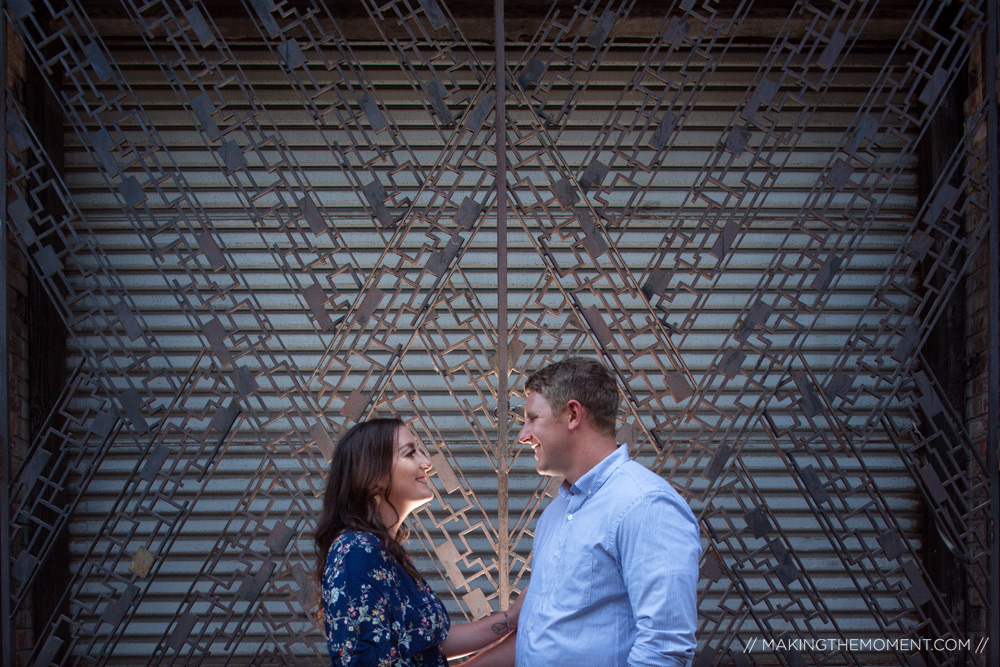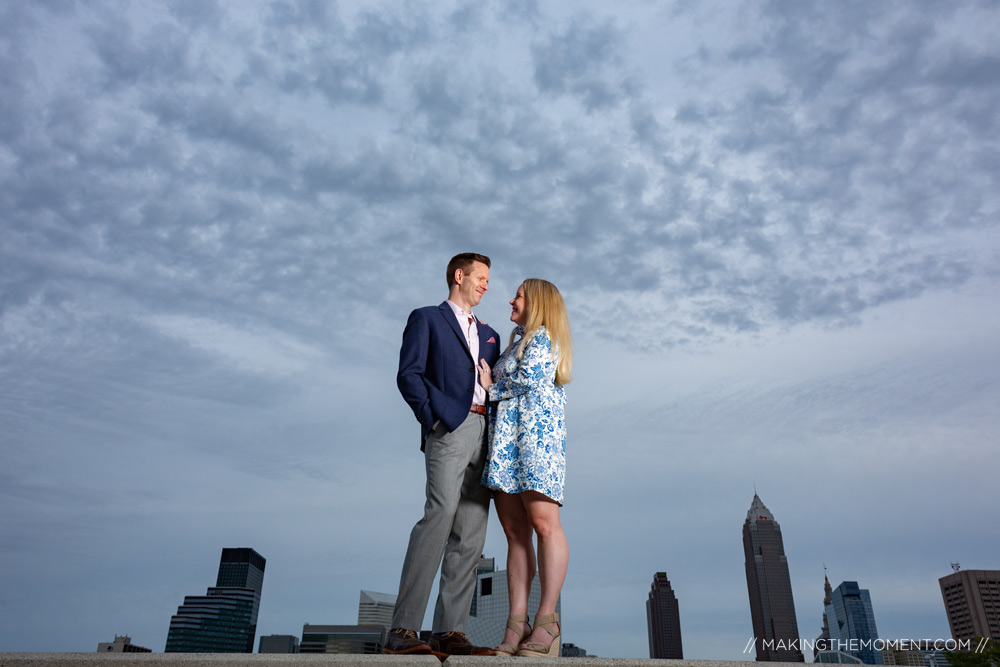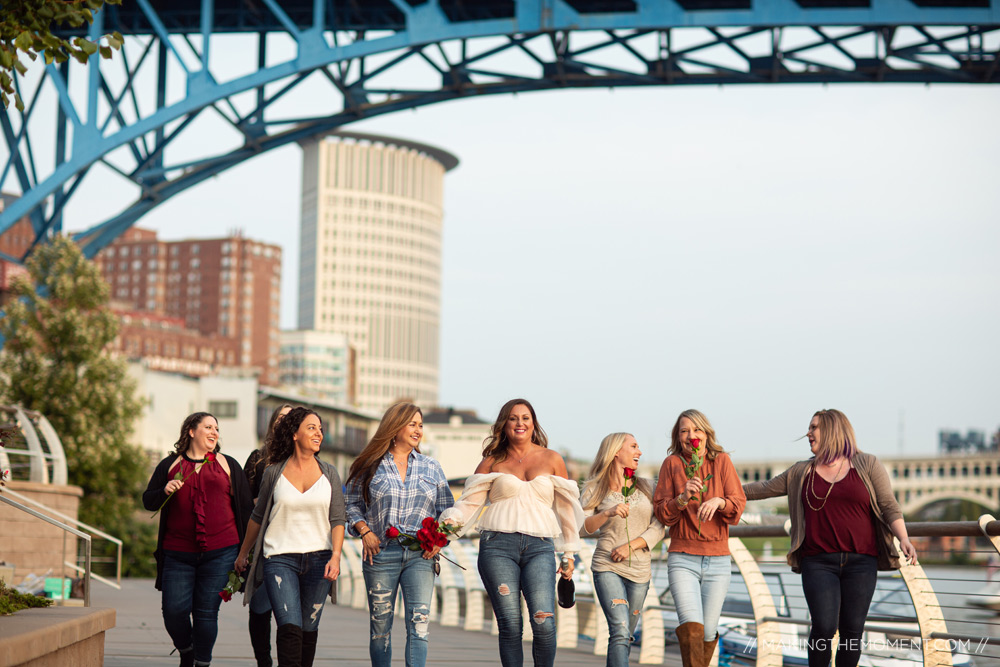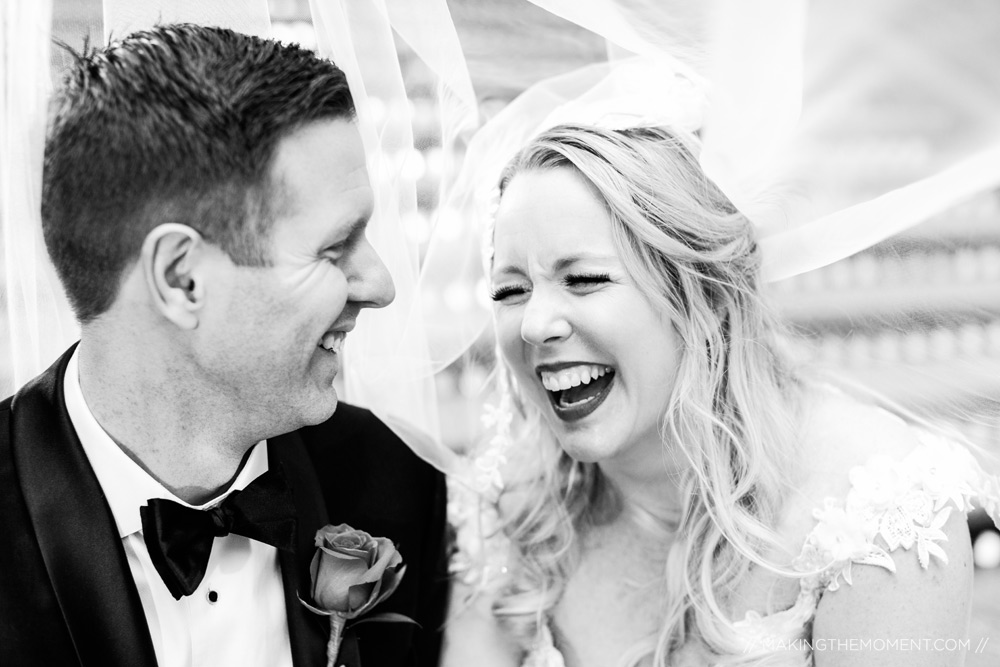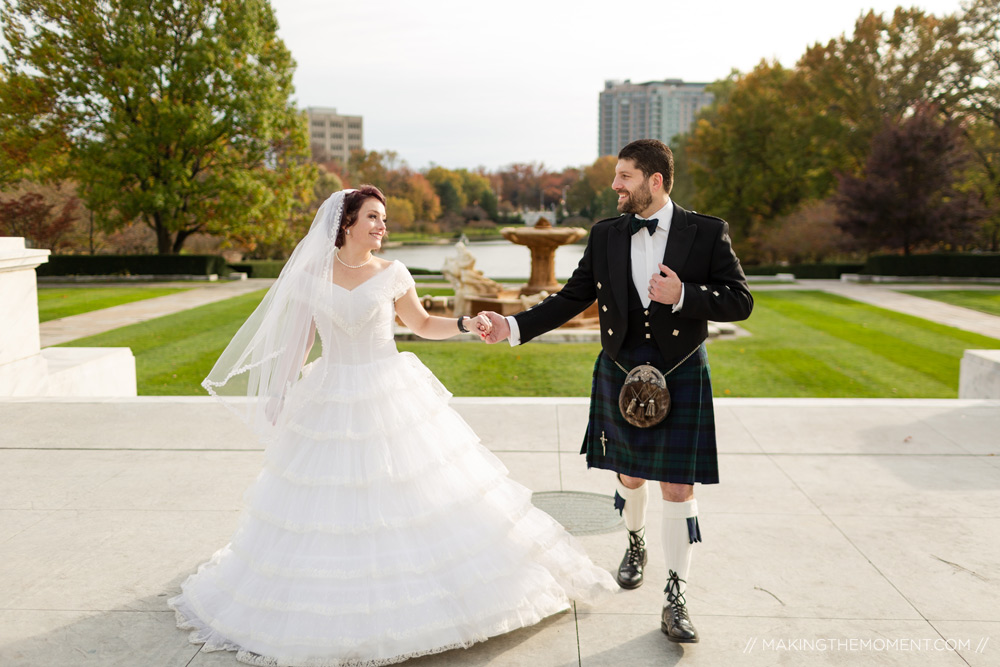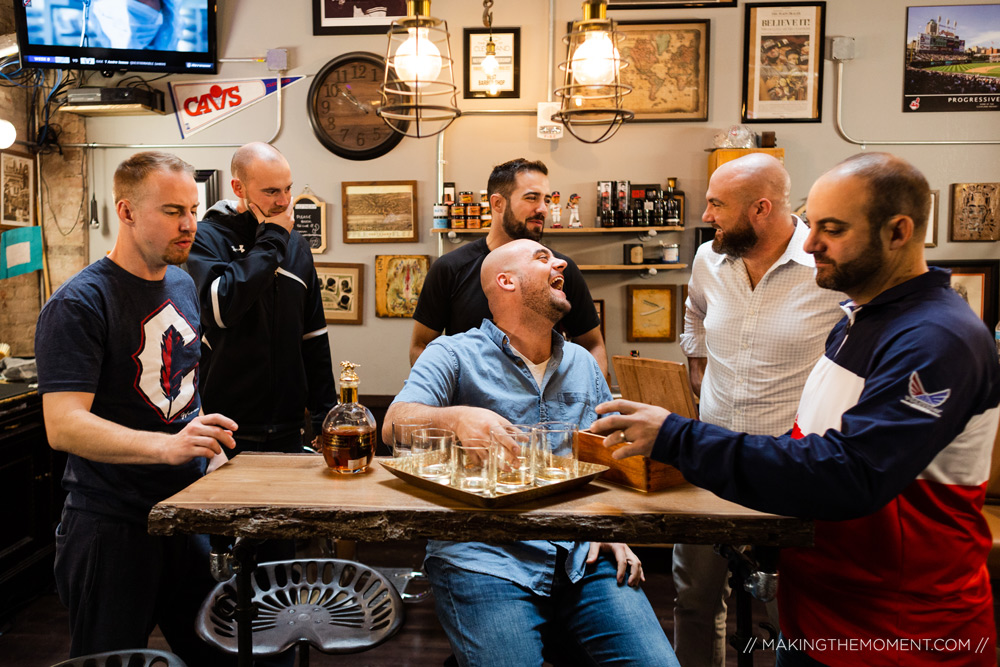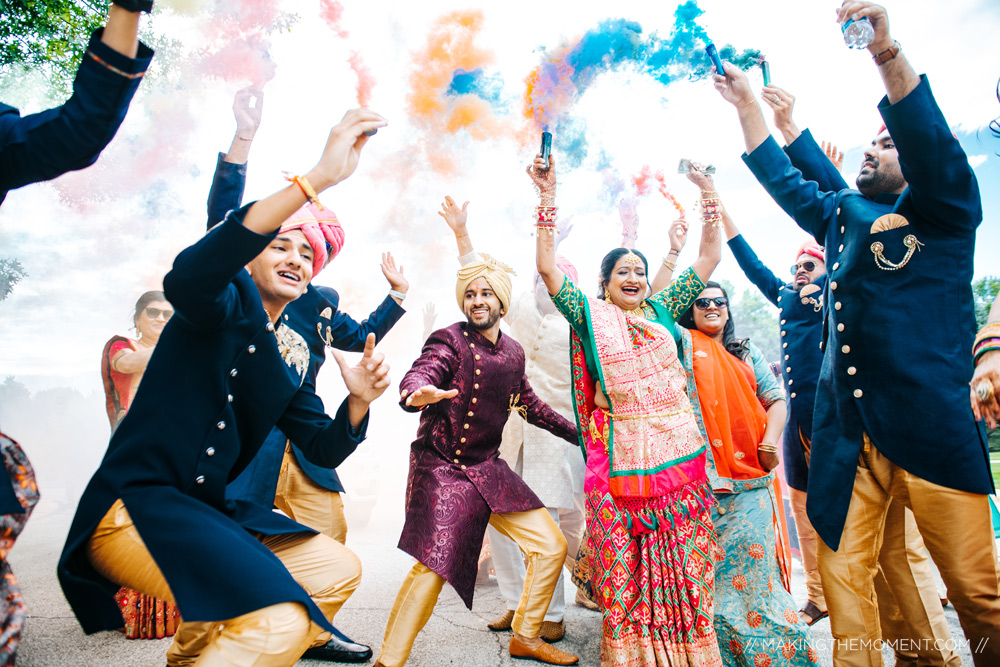 Fairly-Serious Legal Mumbo-Jumbo
Comment votes containing profanity, violence, hate speech will be removed and not counted towards the vote tally to the given photograph
Making the Moment may at any time cancel the contest, alter or adjust the rules at any given time
This contest is void where prohibited by law. The contestants assume the total responsibility of knowing their local laws in regard to contests and are subject to any local, state, national or international laws. Making the Moment LLC accepts no responsibility for making these individual legal determinations.
Making the Moment LLC reserves the right, at its sole discretion, to disqualify any individual it finds, in its sole discretion, to be tampering with the entry process or the operation of the Contest or the Website; to be in violation of the User Agreement of the Website; to be acting in violation of these Official Rules; to be acting in a unethical or disruptive manner, or with intent to annoy, abuse, threaten or harass any other person, as determined by Making the Moment LLC at its sole discretion.
Any use of cartel, robotic, automatic, macro, programmed or like entry methods will void all such entries by such methods and persons using any such methods will be disqualified.
If for any reason this Contest is not capable of being conducted as planned due to infection by computer virus, bugs, tampering, unauthorized intervention, fraud, technical failures, or any other causes which, in the sole opinion of Making the Moment LLC, corrupt or affect the administration, security, fairness, integrity, or proper conduct of this Contest, Making the Moment LLC reserves the right to cancel, terminate, modify or suspend the Contest. If the Contest is terminated due to tampering or technical difficulties prior to its expiration date, notice will be posted on Making the Moment LLC's website at http://www.MakingTheMoment.com/.
As a condition of participating in this Contest, you agree that any and all disputes which cannot be resolved between the parties, claims and causes of action arising out of or connected with this Contest, or any prizes awarded, or the determination of the Winner shall be resolved individually, without resort to any form of class action exclusively by arbitration pursuant to the commercial arbitration rules of the American Arbitration Association, then effective. Further, in any such dispute, under no circumstances will you be permitted to obtain awards for, and you hereby waive all rights to claim punitive, incidental or consequential damages, or any other damages, including attorneys' fees, other than your actual out-of- pocket expenses (i.e., costs associated with entering this Contest), and you further waive all rights to have damages multiplied or increased. All issues and questions concerning the construction, validity, interpretation and enforceability of these Official Rules, or your rights and obligations Making the Moment LLC's rights and obligations in connection with this Contest, shall be governed by, and construed in accordance with, the laws of the State of Ohio, U.S.A. in the County of Cuyahoga, without giving effect to the conflict of laws rules thereof, and you agree to the jurisdiction and venue of the federal, state and local courts for Westlake, Ohio for any disputes relating to the Contest or these Official Rules.
* Do not hit, bite or otherwise hurt other contestants
** It's Katie's husband Garrett. He bites.
*** He'll do this completely drunk and probably get arrested again.
**** In all seriousness, you know we can't be bought. The voting is completely up to you and your loved ones. Still, feel free to stop by with the above-mentioned goodness.
**** Sara literally made one of these for Brett for his 40th birthday this year. It is Awesome and weird.
******There's no 6th star. PSCYH.  Remember when that was a thing?  When people said "psych" or "NOT!".  OMFG I'm getting old.