Don't be deceived. Yes; this post is ALL about David and Kristna's wedding at the Ritz-Carlton in Cleveland. However, my ulterior motive is to see how many ways I can incorporate a veil into wedding photography.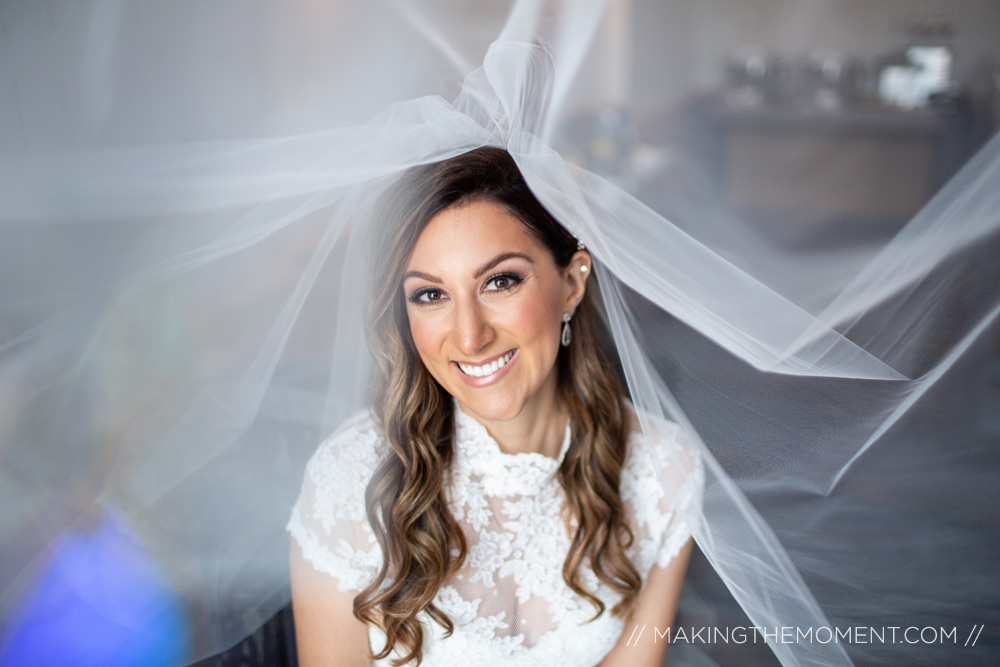 Omgosh such a pretty portrait of Kristina in her veil!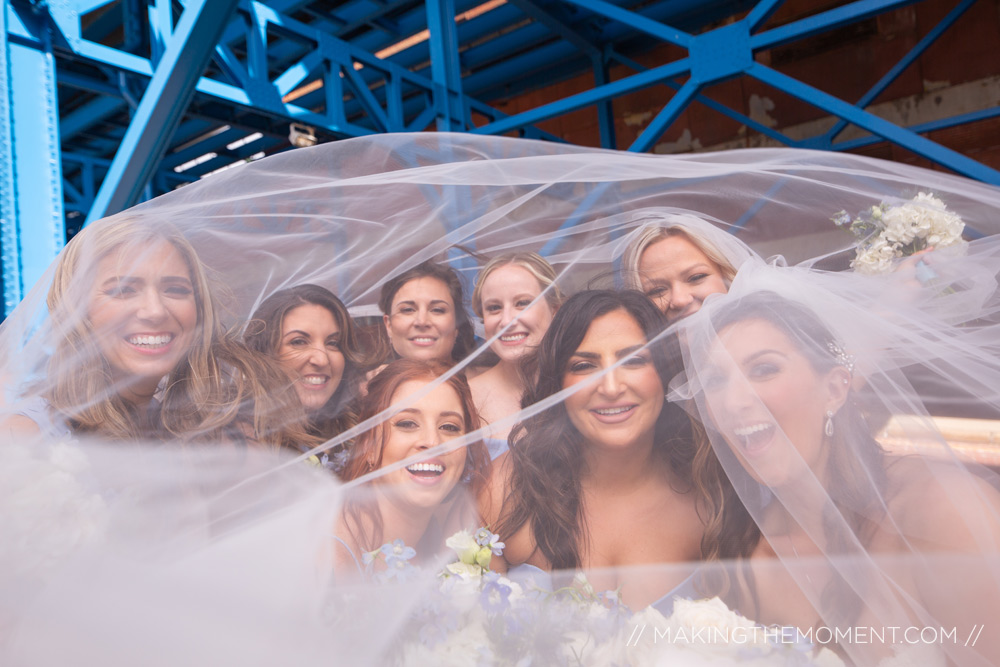 How many bridesmaids can we fit under a veil?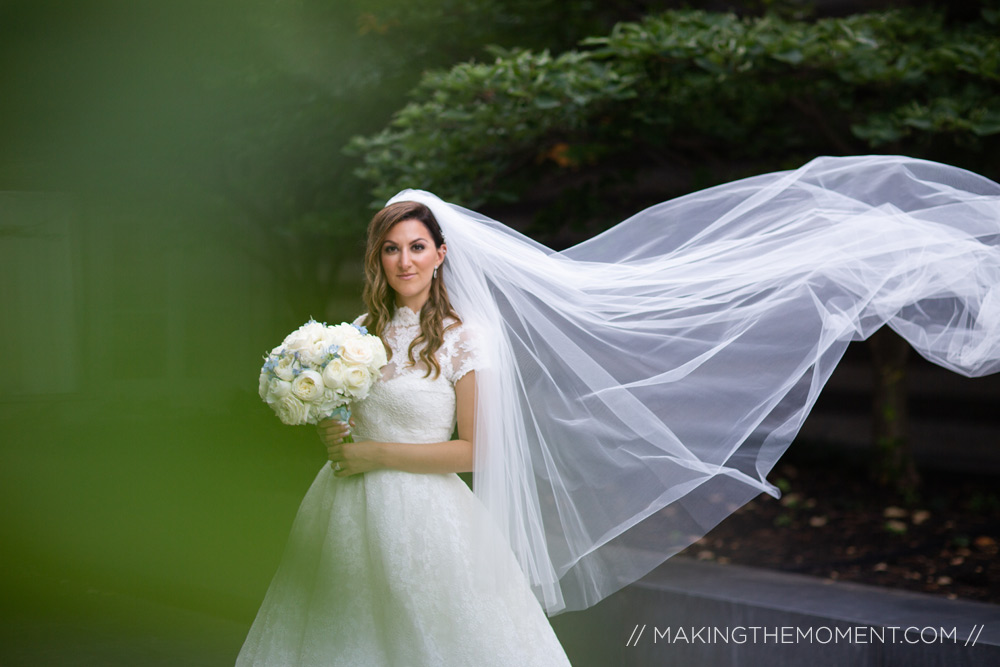 And fulfilling my ulterior goal for this blog post, here is yet another stunning portrait of Kristina in her veil 😉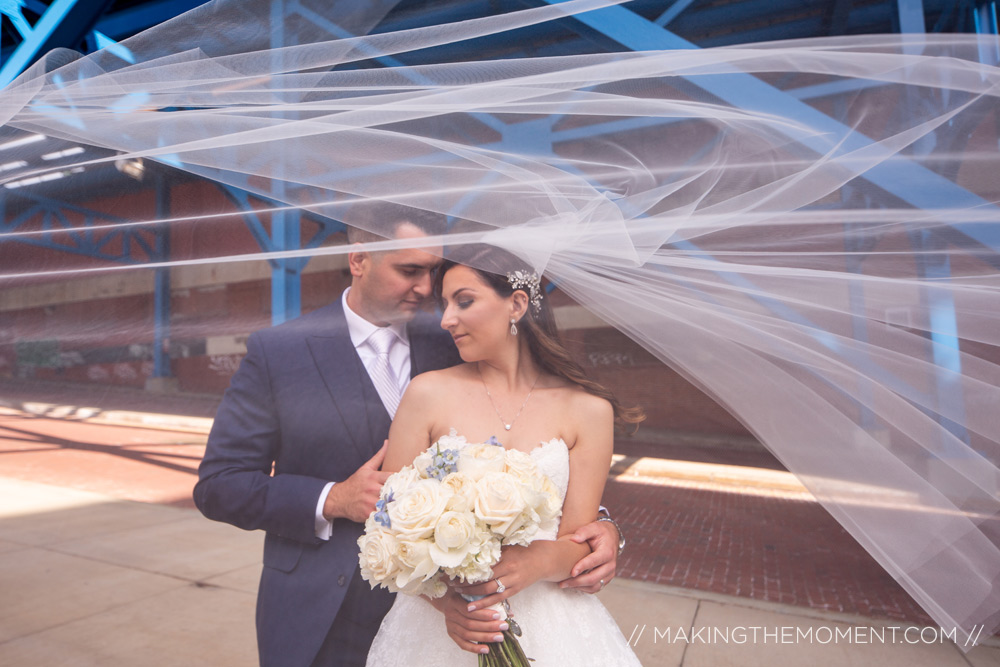 Then we invited her man friend [ sometimes called a groom in wedding jargon ] to join her under the veil.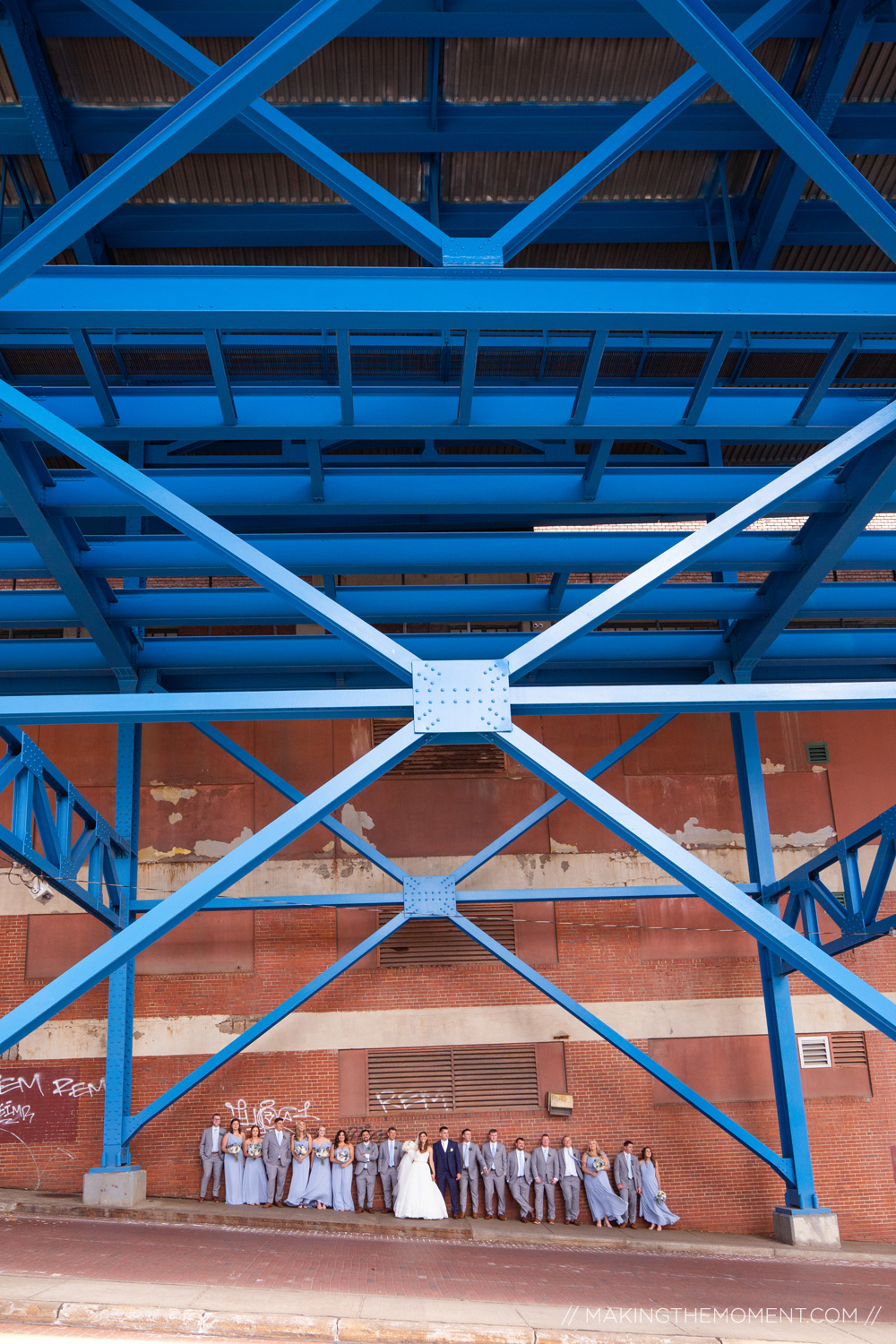 Then the world tilted sideways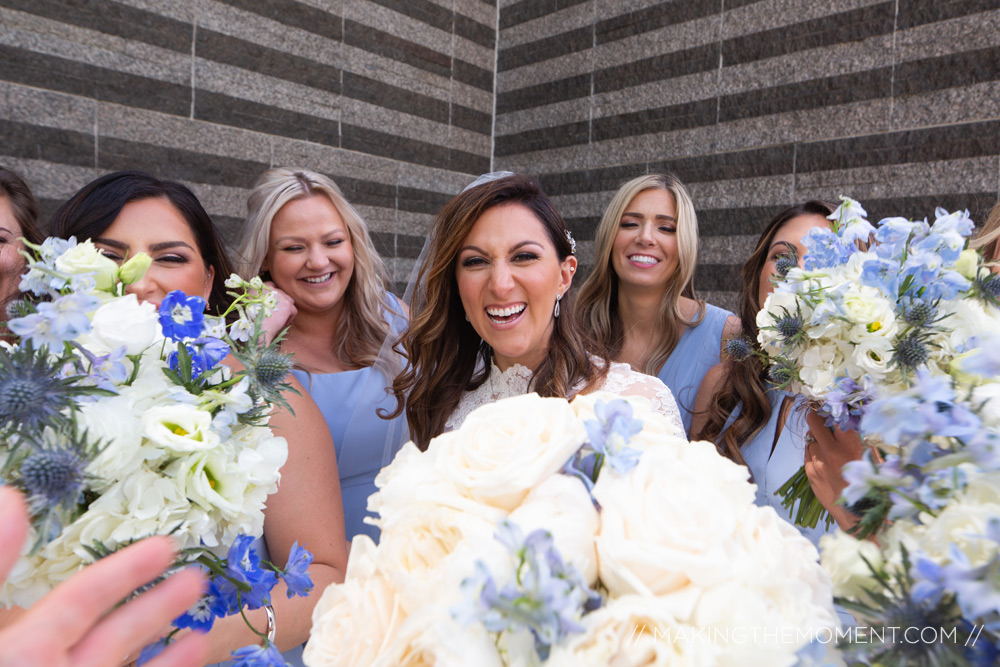 Then I told Kristina to hit me with her bouquet [ super cool wedding photography trick for you other wedding photographers out there ]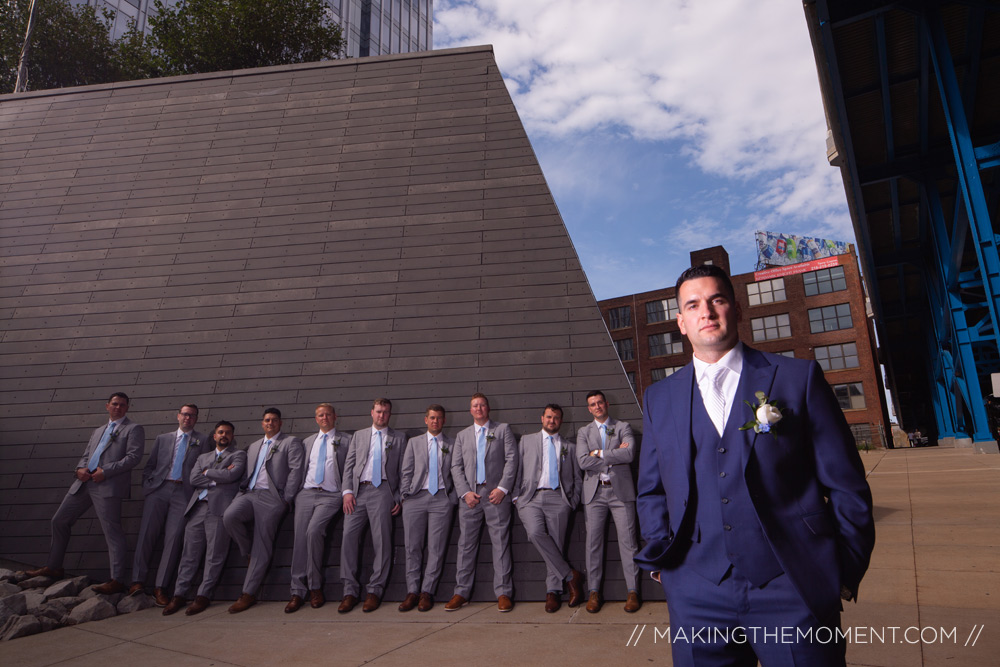 Now I feel like you're judging me for all my amazing veil wedding pictures.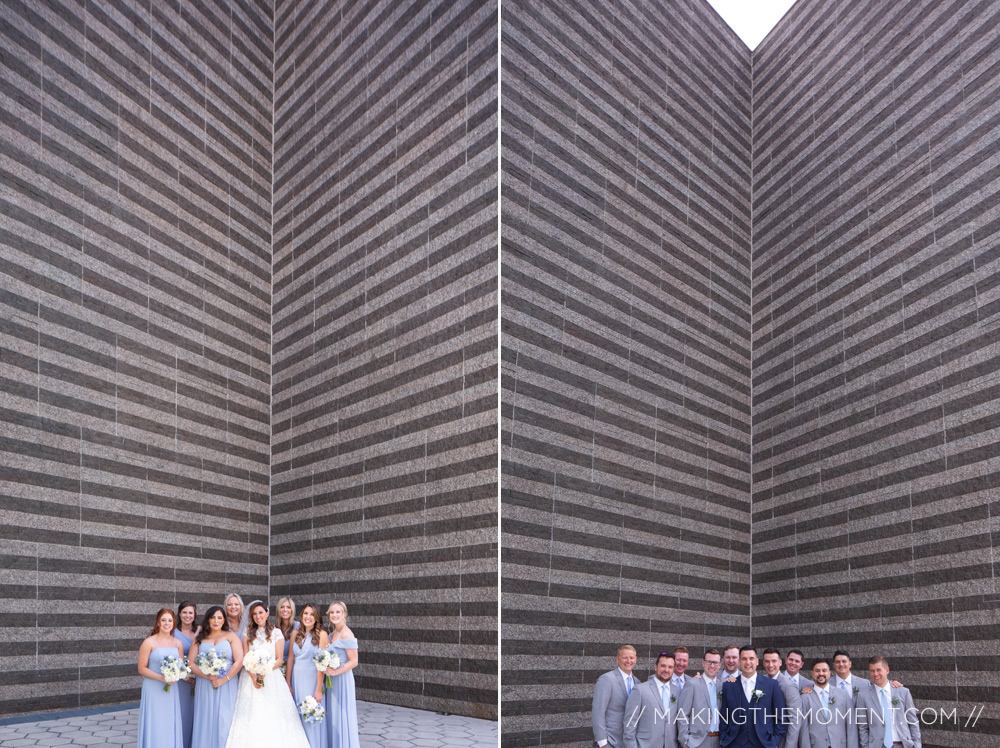 Ladies and mensies. Yep. That's what they're called.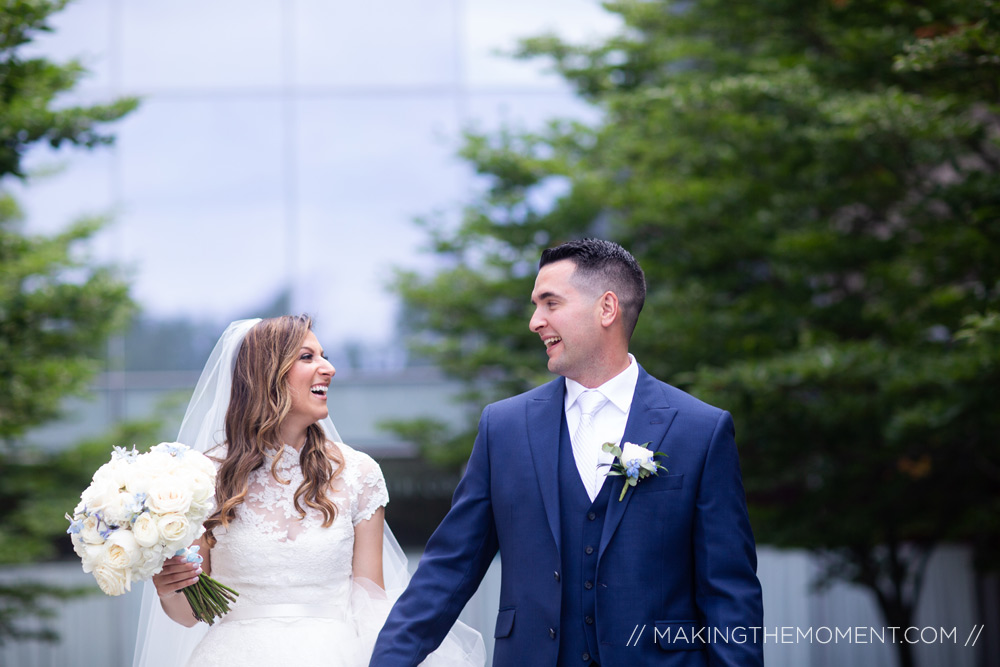 None of this could have happened without the amazing group of wedding professionals that made Kristina + David's wedding reception at the Ritz-Carlton Cleveland happen.  In no specific order, I'd like to thank the following wedding vendors;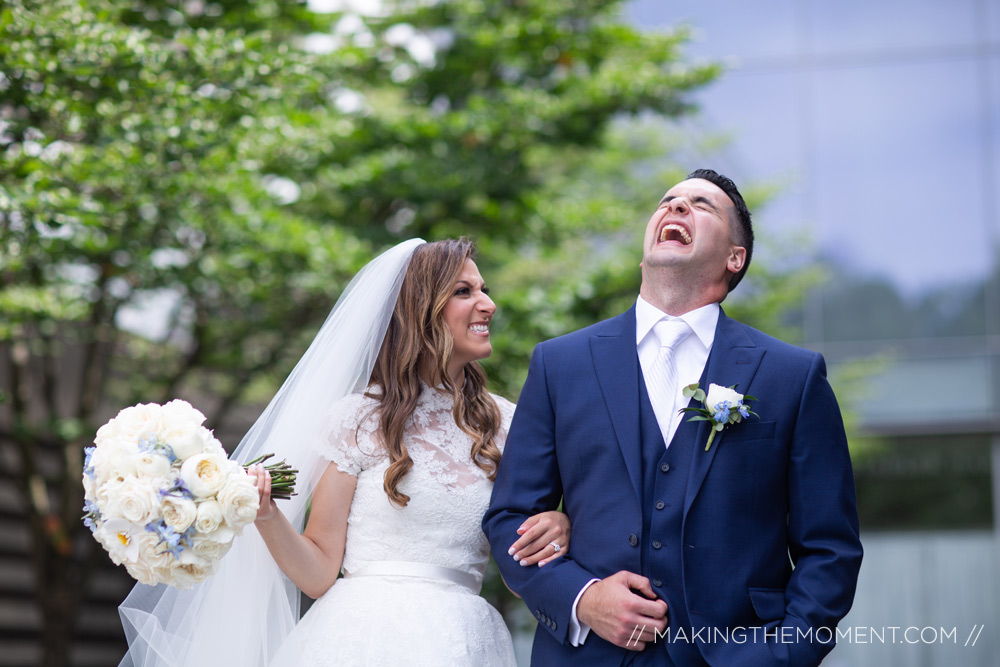 I asked David to share out loud his favorite physical feature of Kristina. You get bonus points if you know what body part David yelled out.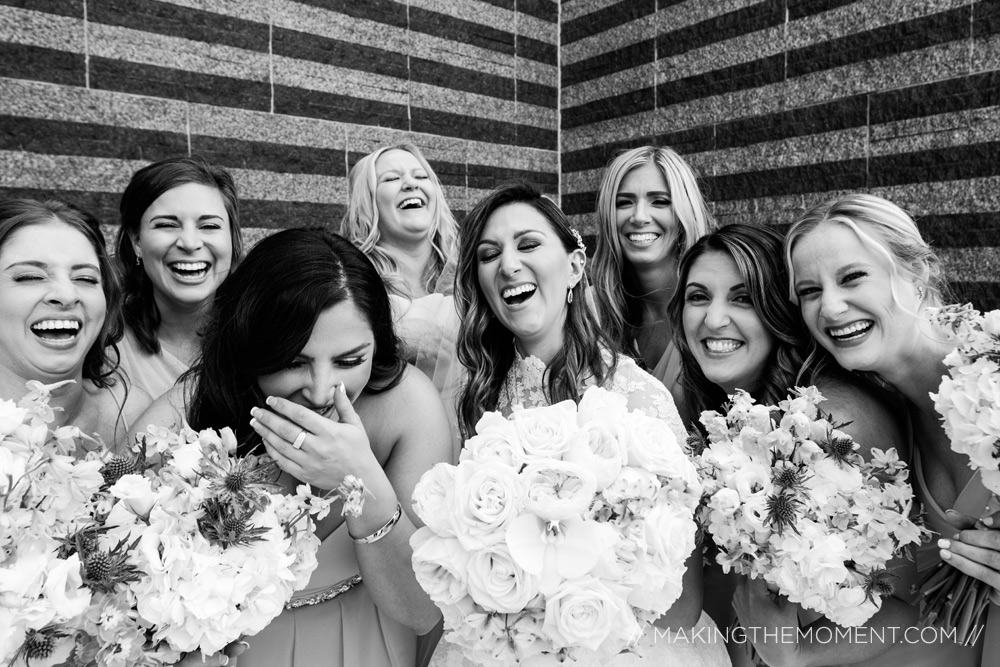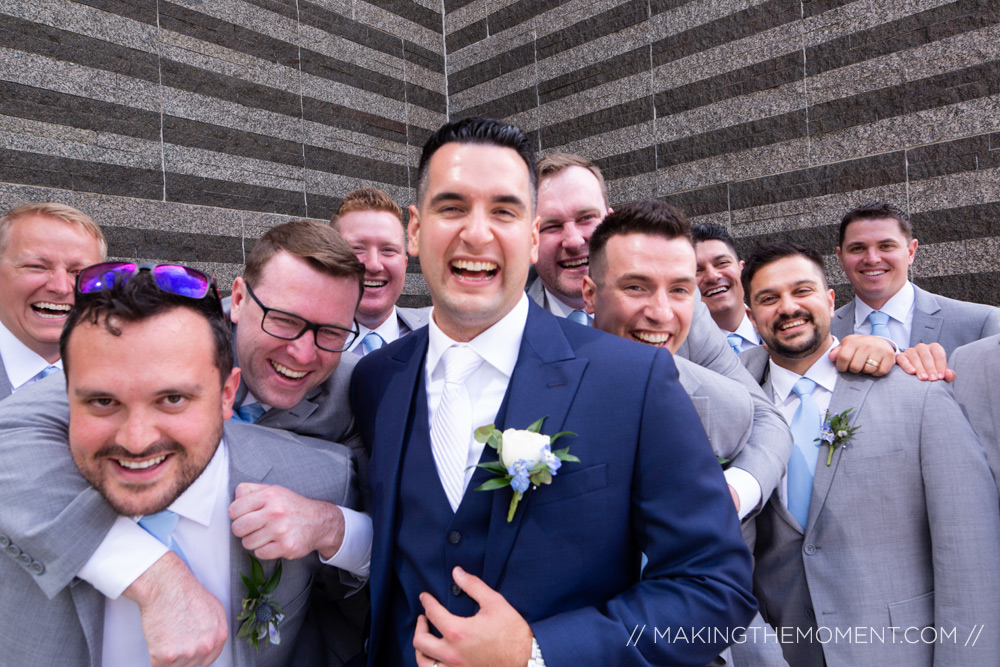 If you are still reading this I am thoroughly impressed.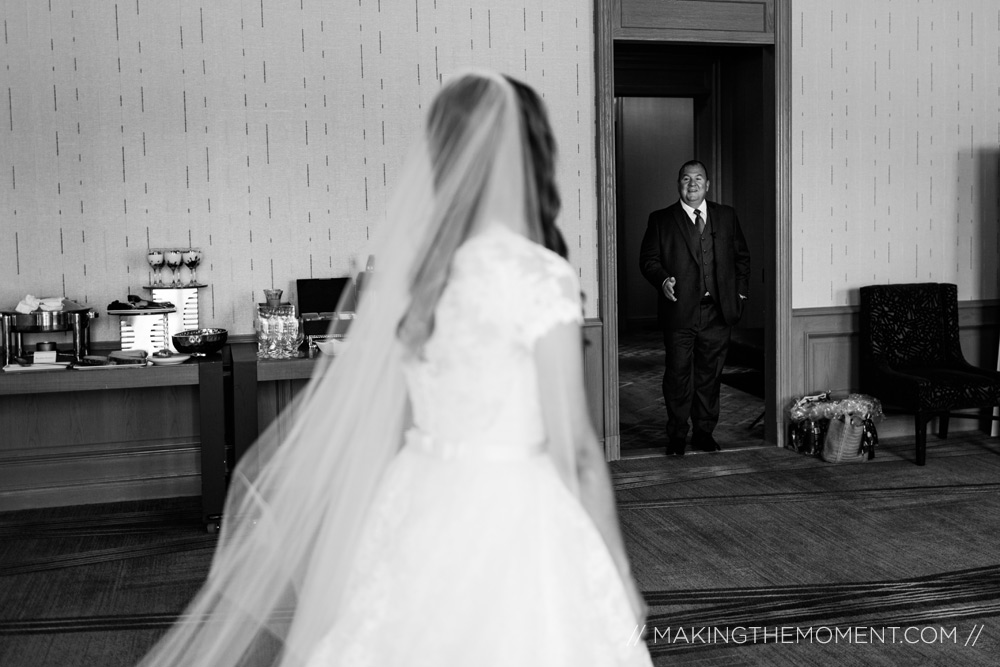 Ladies; on your wedding morning I HIGHLY encourage you to have your father [ or any significant parental figure in your life ] take a moment and see you in your wedding gown before others. As a parent myself, I can't explain to you how sweet and honoring this is. It's also a major tearjerker, so make sure your make up artist hasn't left yet 😭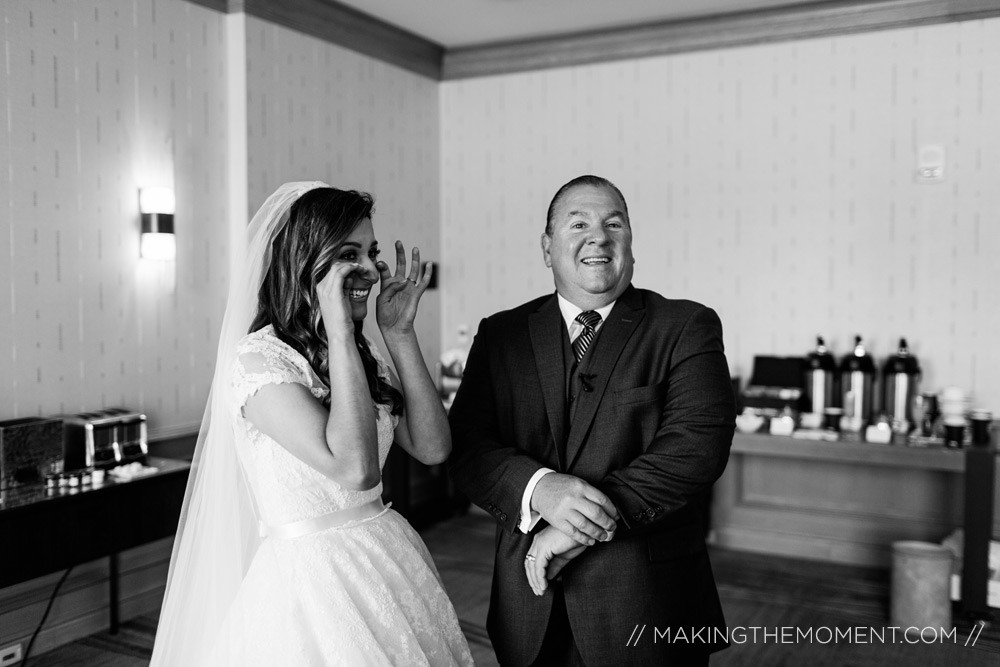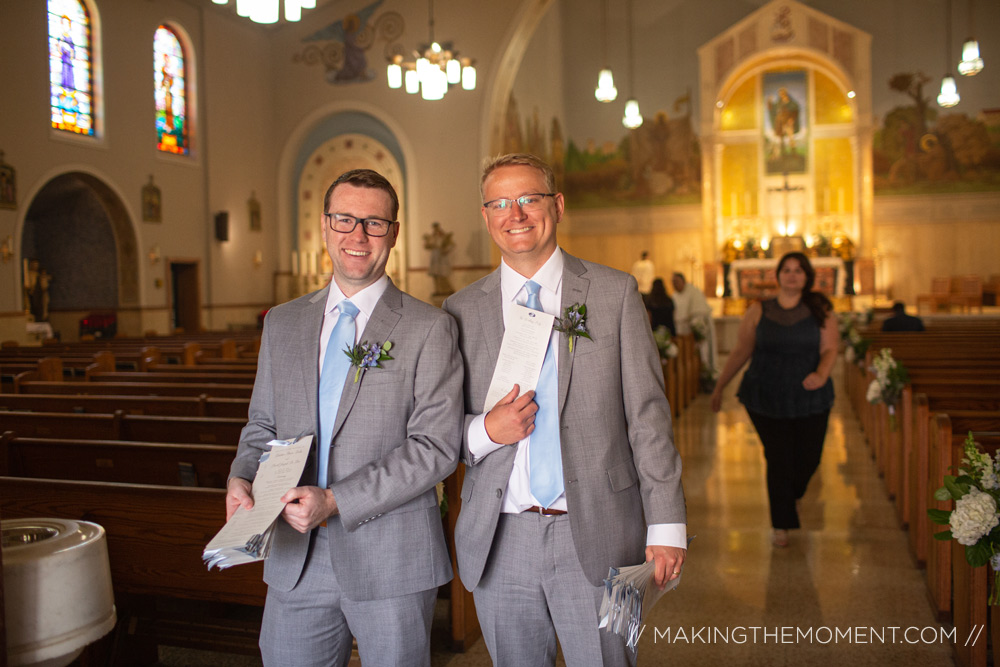 The most important people at your wedding; your program passer outers and your ring bearers, bar none.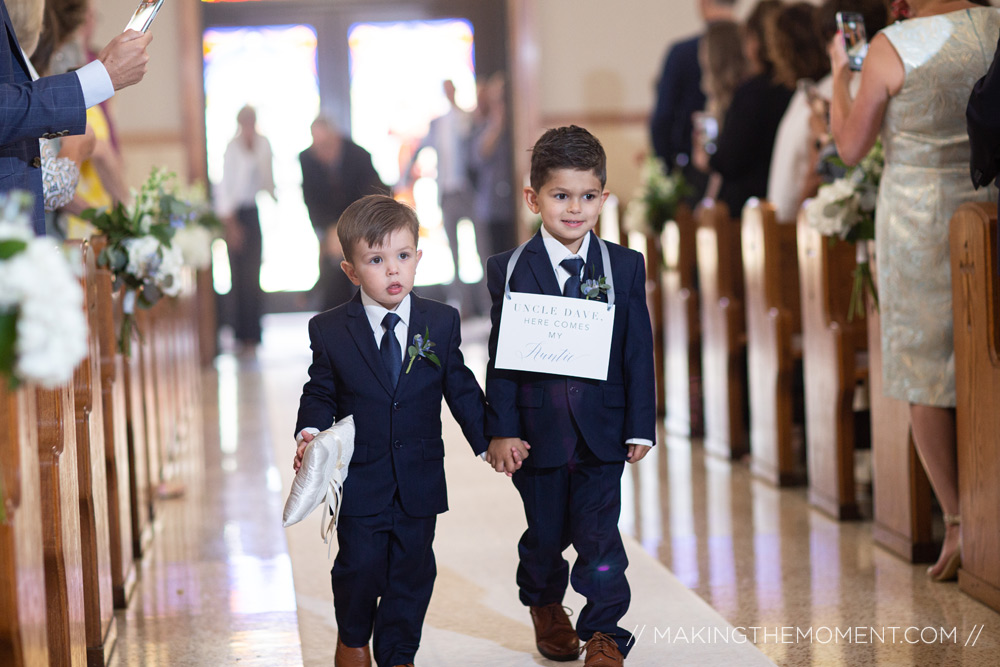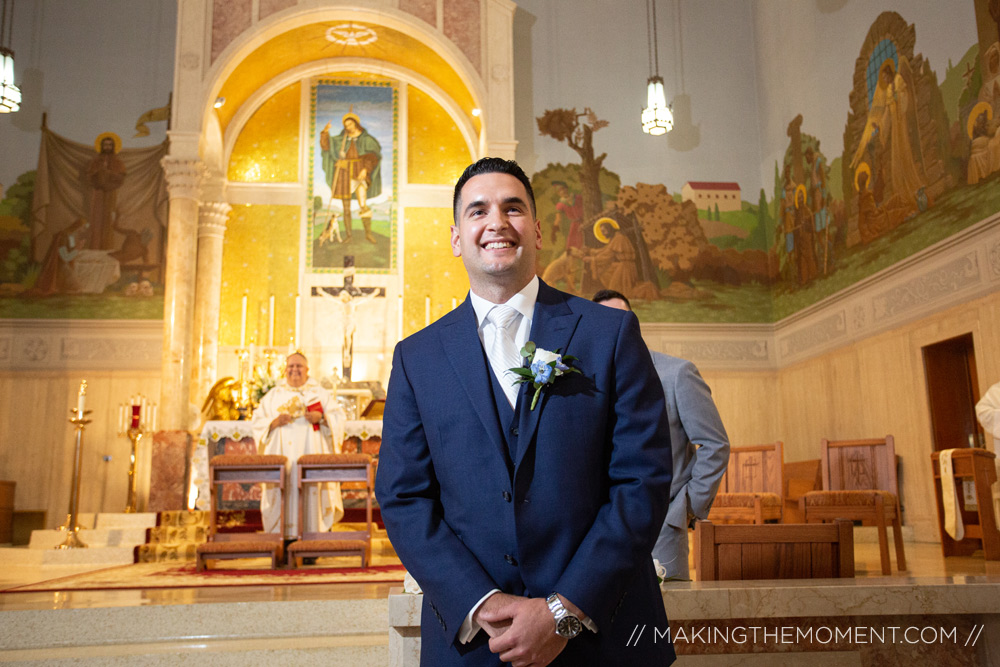 Grooms are always so happy to see the ring bearers.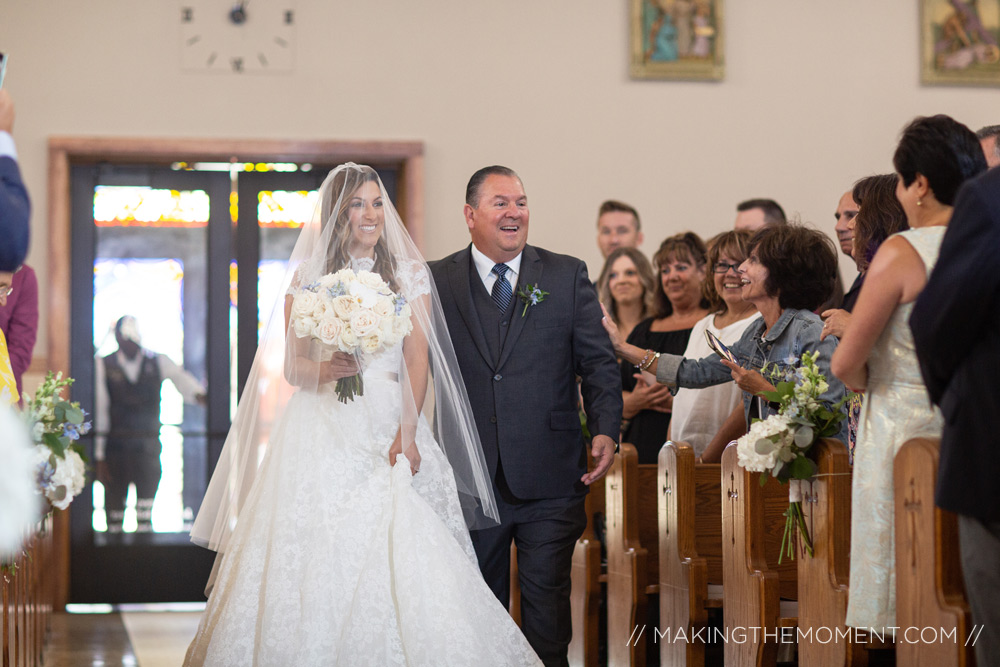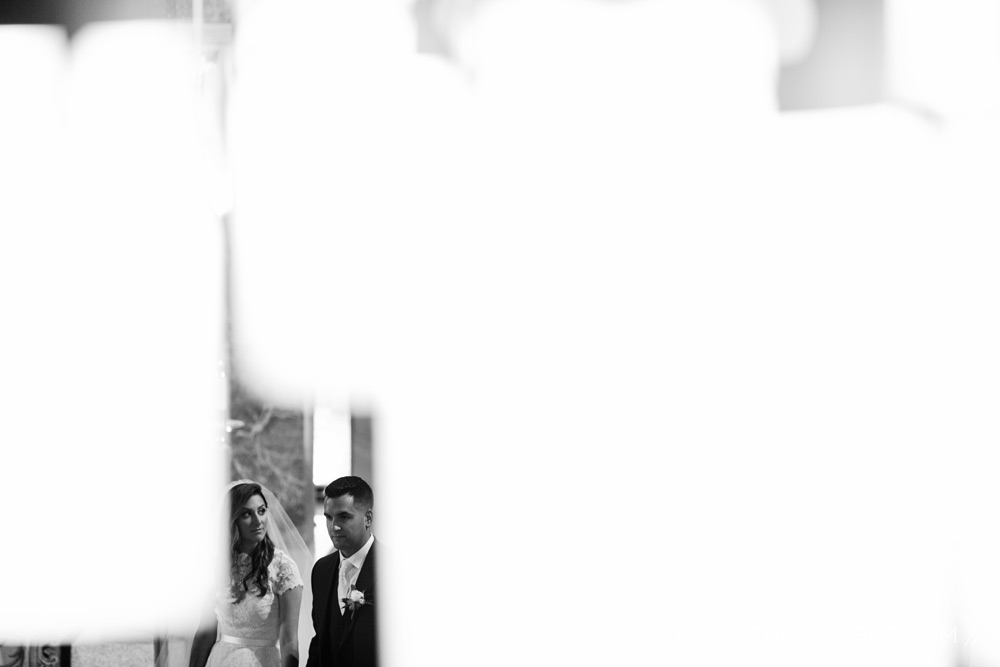 Candid wedding photography during a catholic church wedding are easy and fun for me as a photographer. I have PLENTY of time [ especially if the priest is rather verbose during his homily ].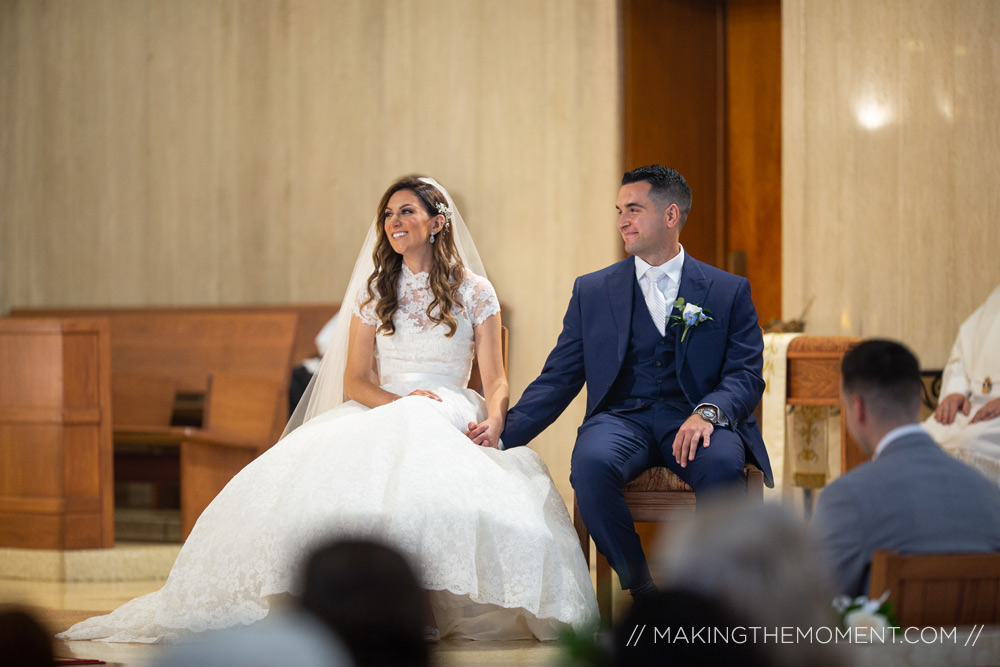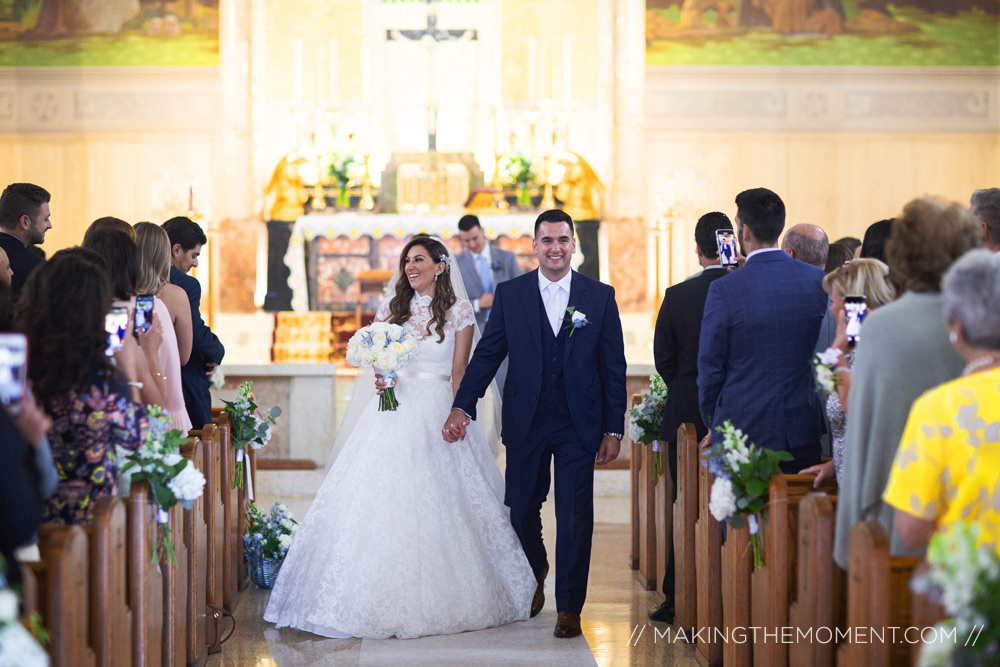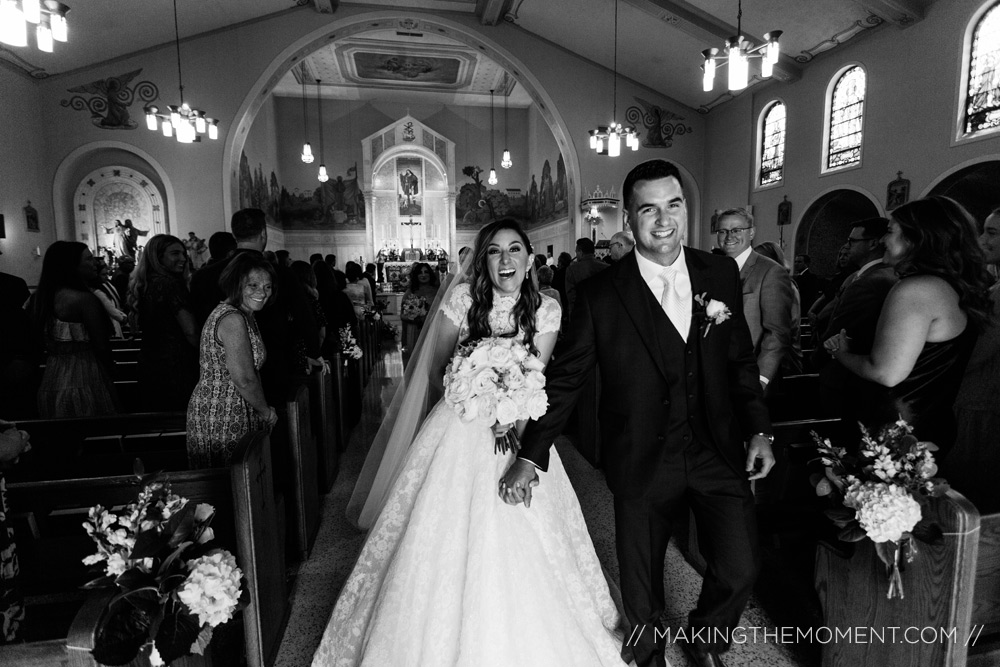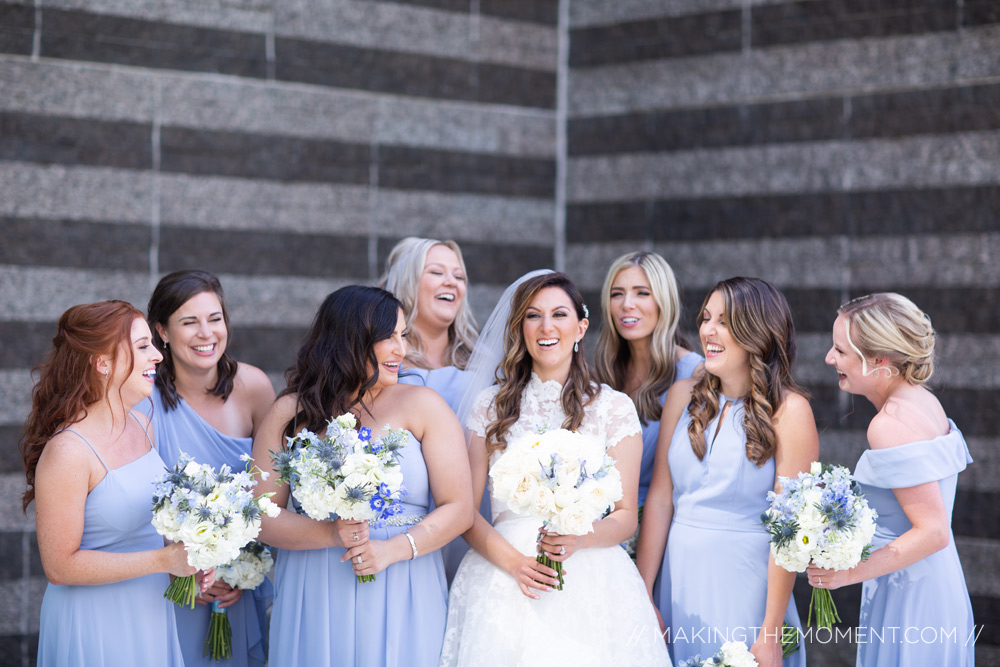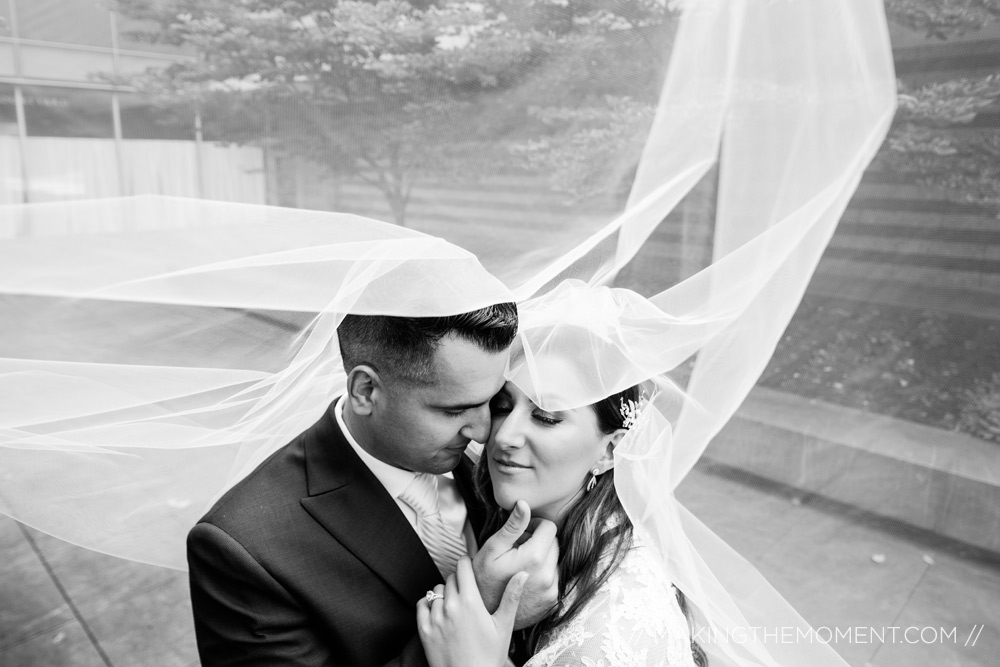 Boom. Another veil image.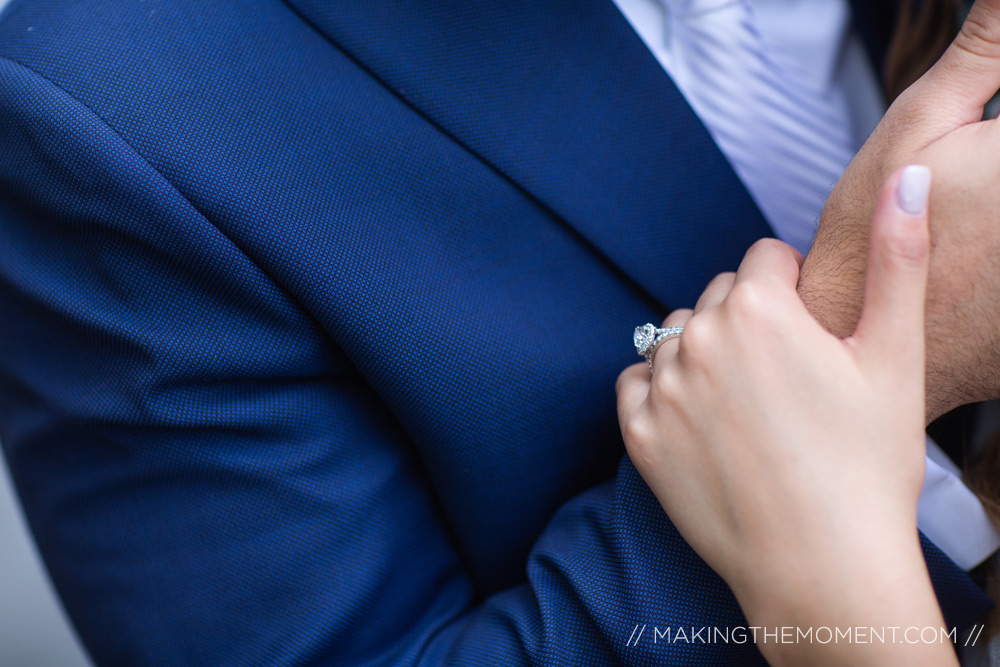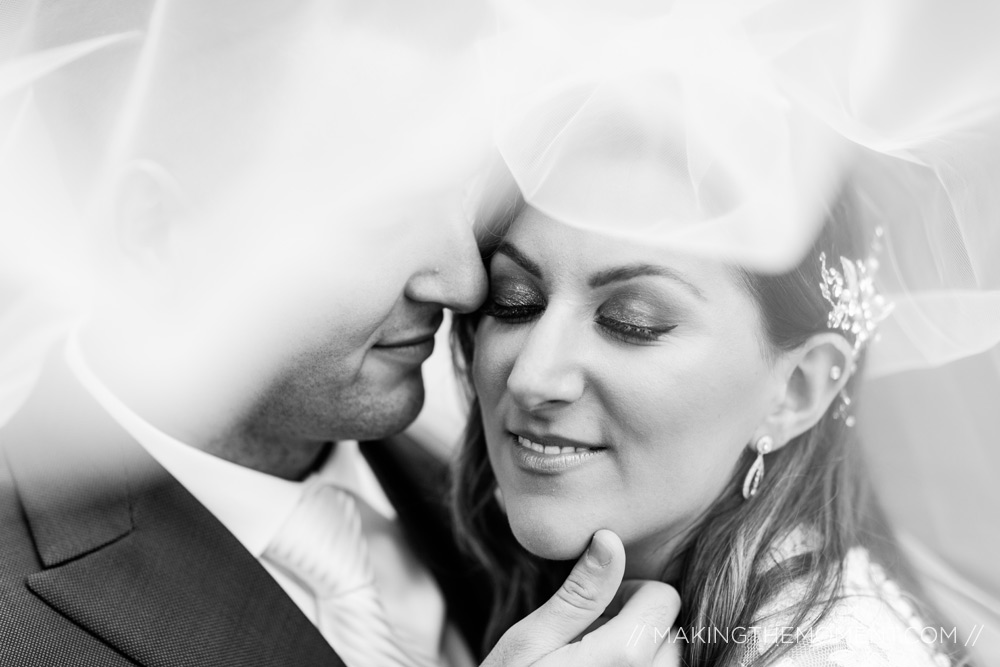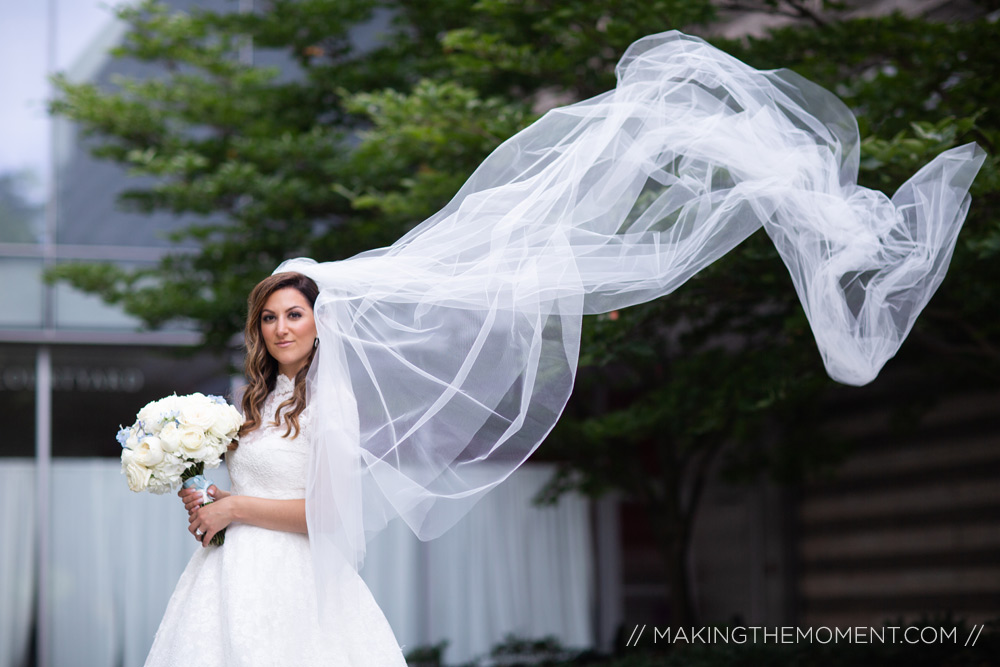 Ok at this point I kind of lost control with the veil pictures. I'm obsessed. #sorrynotsorry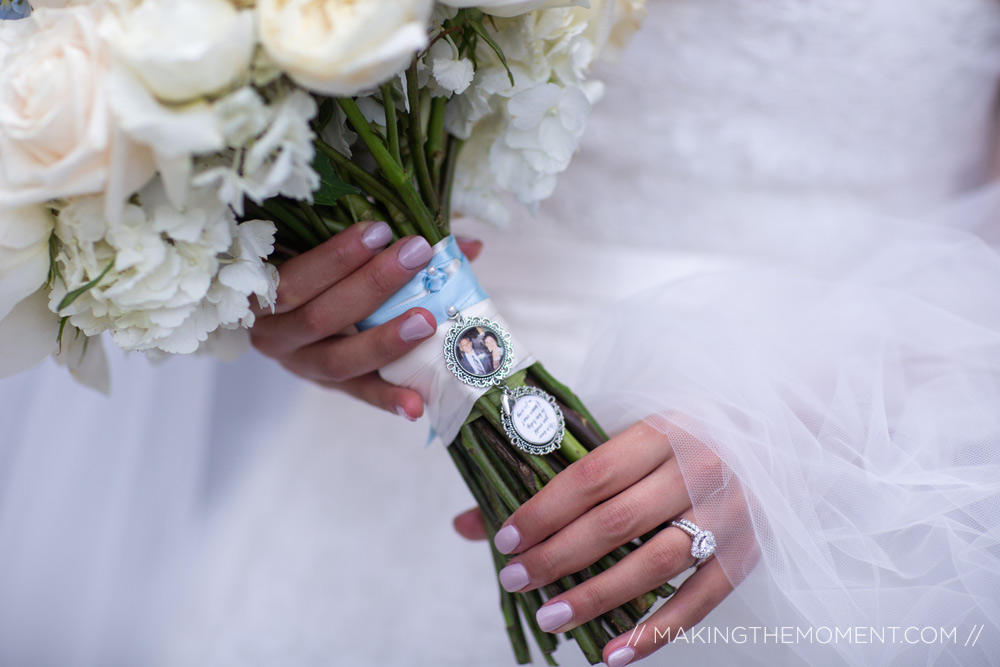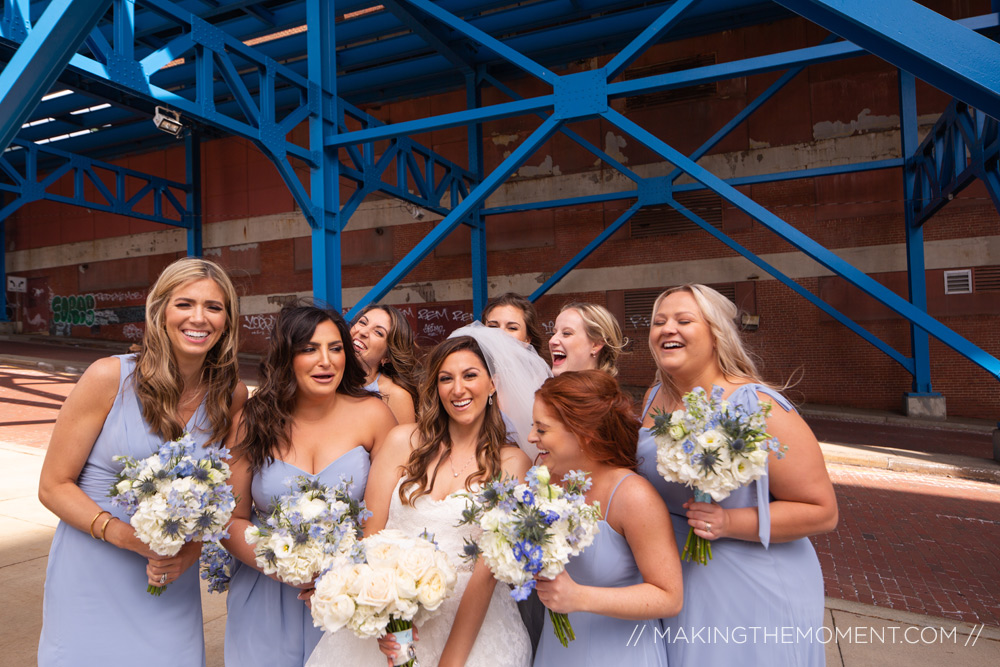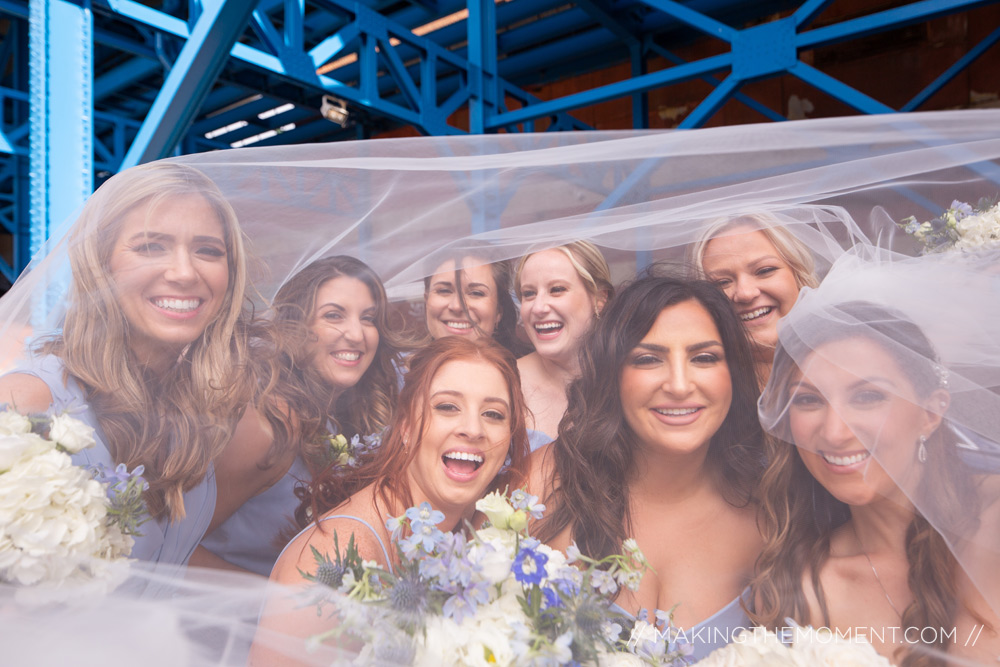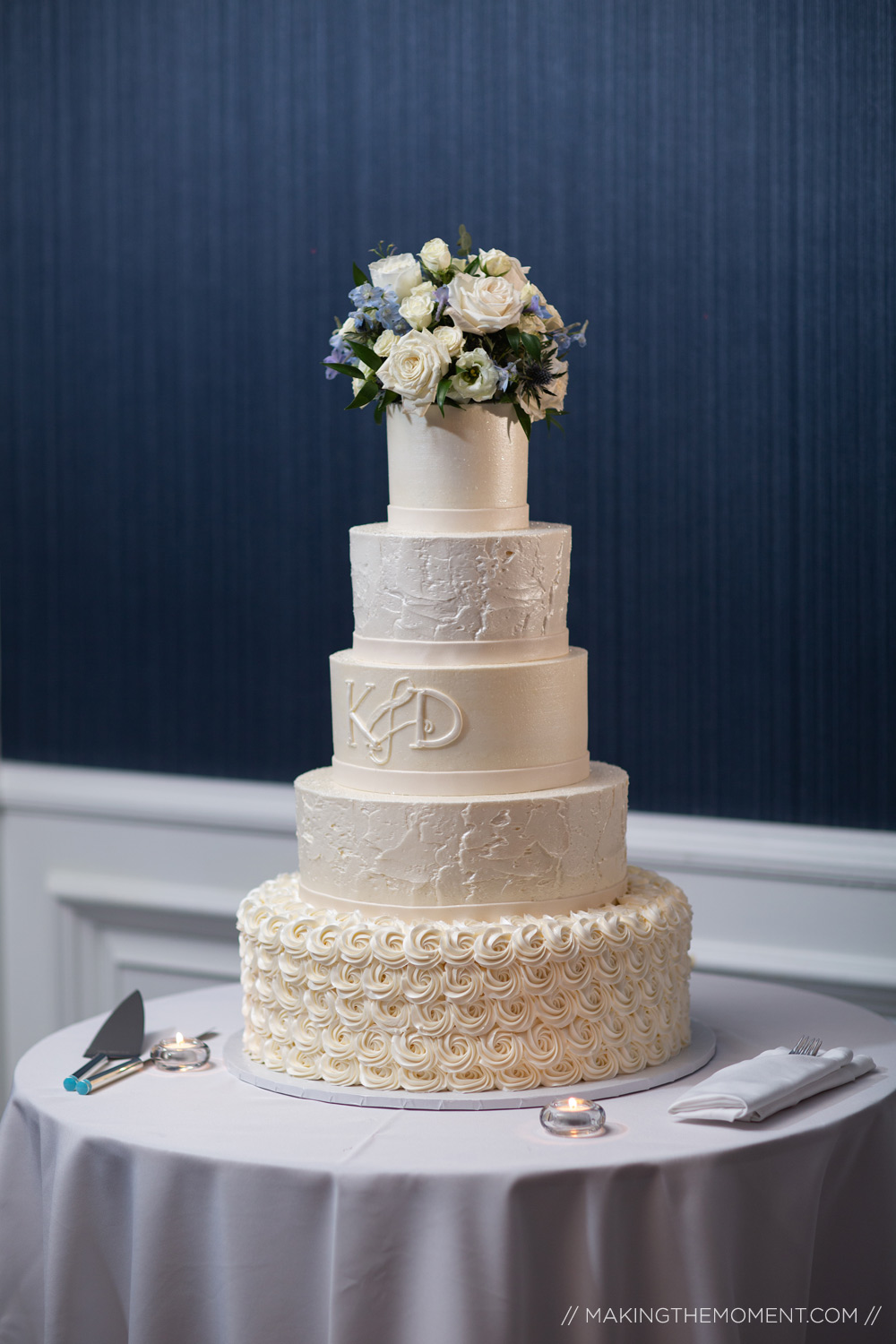 This cake though. Before walking into their wedding reception at the Ritz-Carlton in Cleveland it was the very first thing the guests saw. #MakeAStatement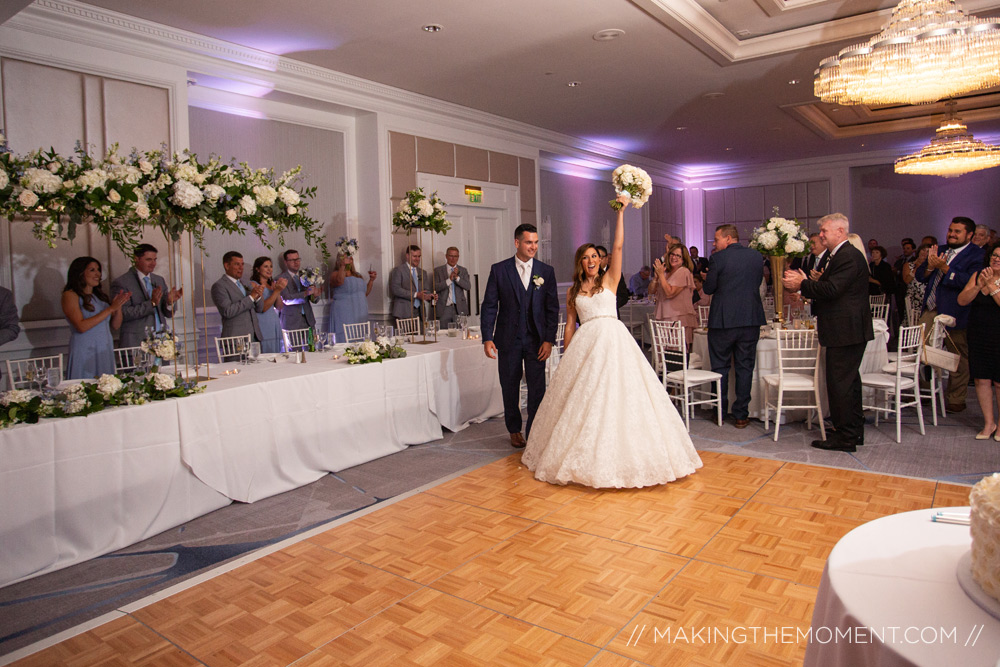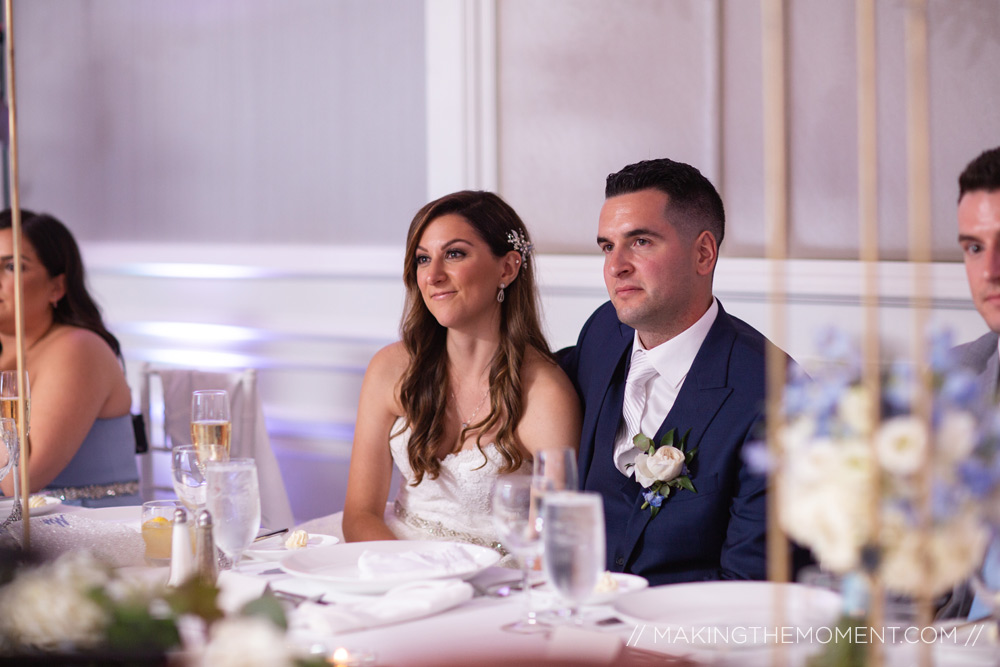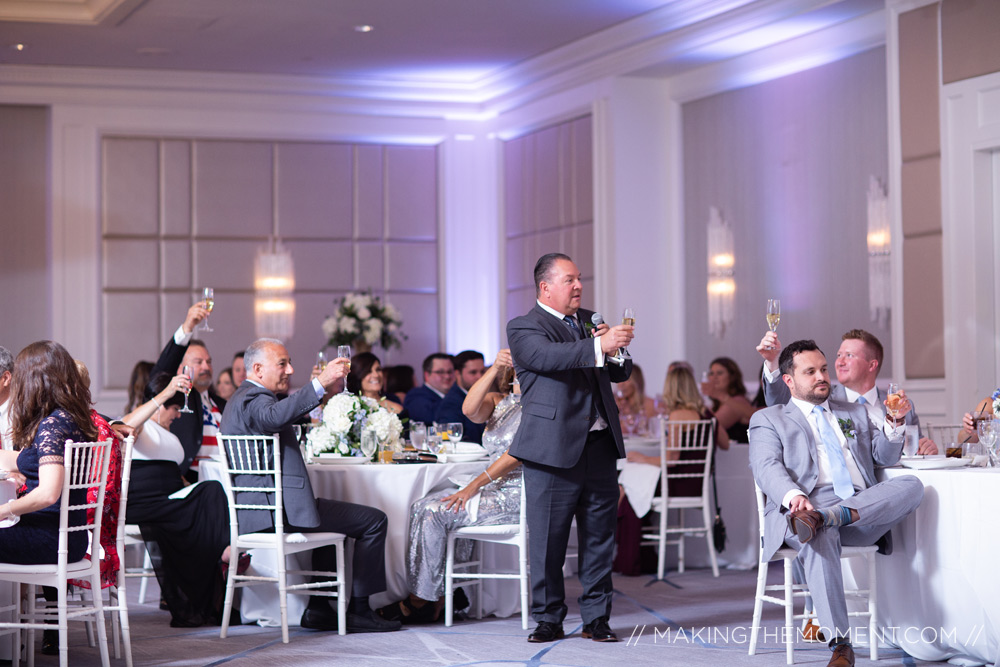 The Father of the Bride speech from their wedding was one of my favorite to date; Kristina's father had put together a video to go along with his speech.  It was hilarious and heartfelt.