Image of the Year is a nice way to look back at our year of wedding photography in Cleveland. It's a nice compendium of our work from the year prior for sure; as you can see so much of the heart-piercingly beautiful artwork we craft.
While the last week has been loaded with the very best of our wedding photography and custom made artwork, it is a double-edged sword. Yup, I get it. That can be hard to grasp; Let me try and explain?
Here's the deal; every engagement session and single-day wedding we photograph is permitted ONE [ and only one ] picture to be featured in the competition. One. Uno [ spanish for one, and American for piss poor card game ] Just a single picture; that's it. Open up your phone; can you pick one picture that sums up the love you feel from all of your favorite people? Case in point.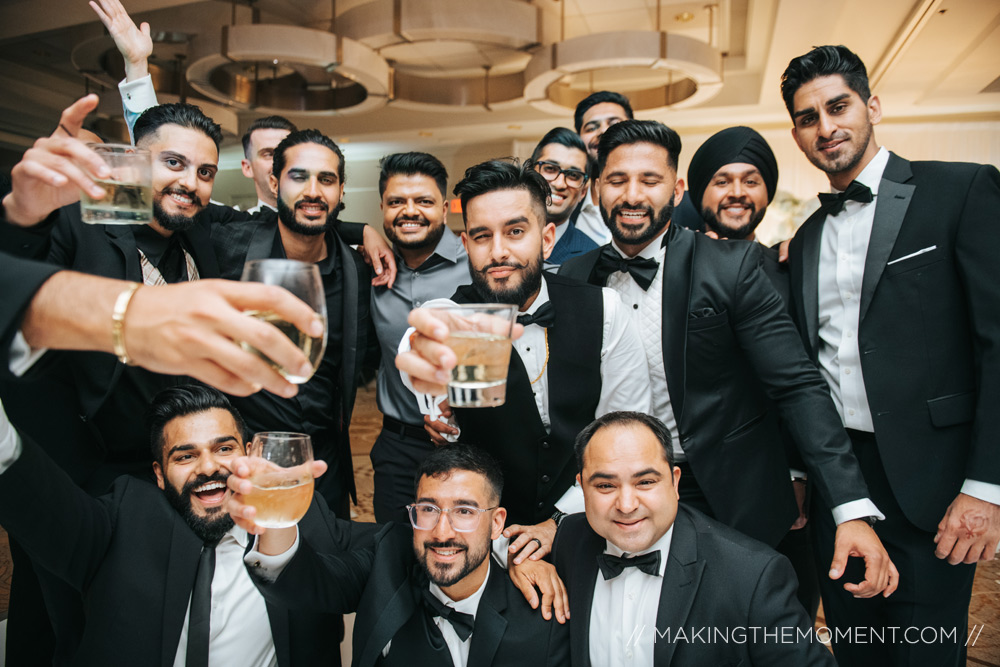 Naturally, amazing wedding photography is left out of our competition. Pictures that we love and adore; pictures that hold story and unique perspective are set aside.  Photography that has value and merit isn't given it's due.  Let's fix that.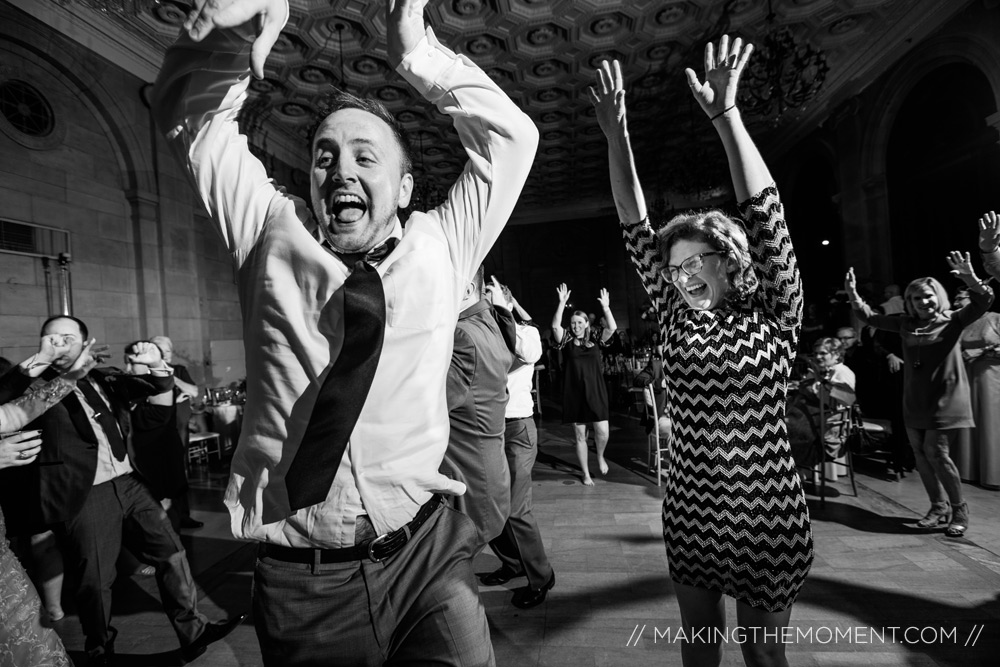 So, in order to remedy this situation; to right this wrong, we'd like to feature a curated set of wedding images that didn't make the cut; but all are clearly worthy of acclaim. Each image here could have been Image of the Year; and there are an untold more that were set side as well.  There's always a reason we left them out, we're not heartless.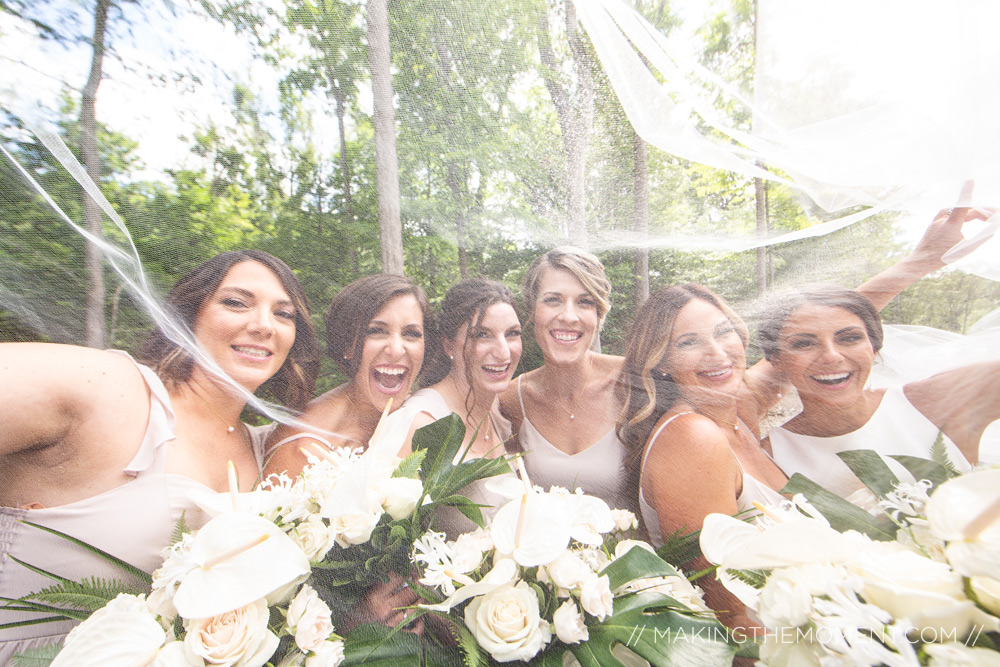 Maybe there was an image better suited to their day?  Perhaps I maybe, possibly [ plausibly ] took hundreds of images of brides in their veils this year and had a "come to Jesus" moment.  Maybe Sara felt offended by the color red [ below ]?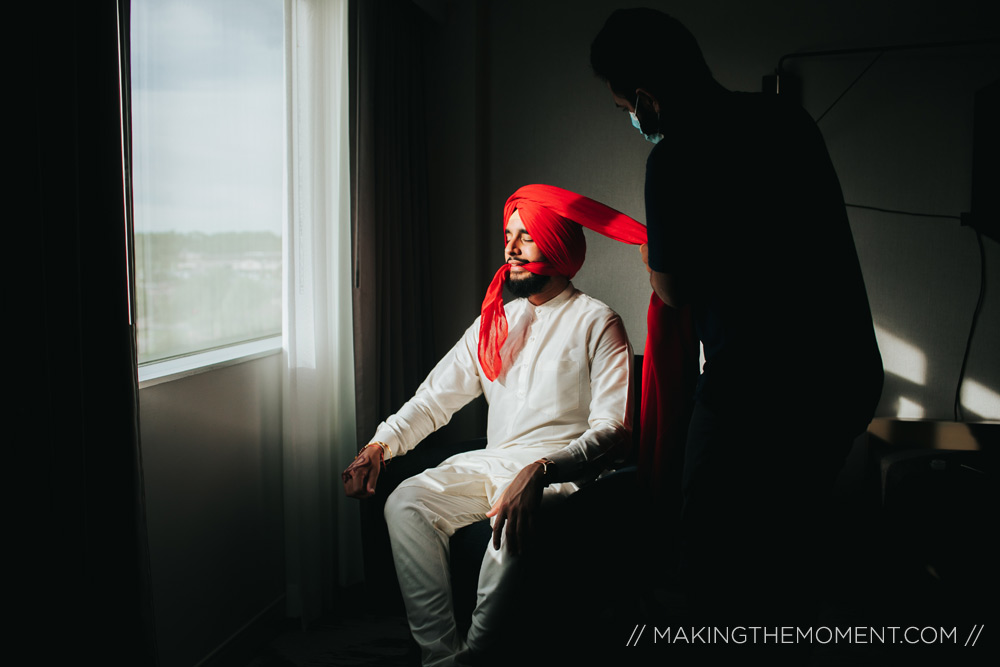 Regardless of the reason,  these images all could have been champions. These wedding pictures shown on this blog represent the very best of our wedding photography, and I want to ensure they receive your attention.  Please; I invite you to soak in these images. We love them. They're worthy of your time and our effort.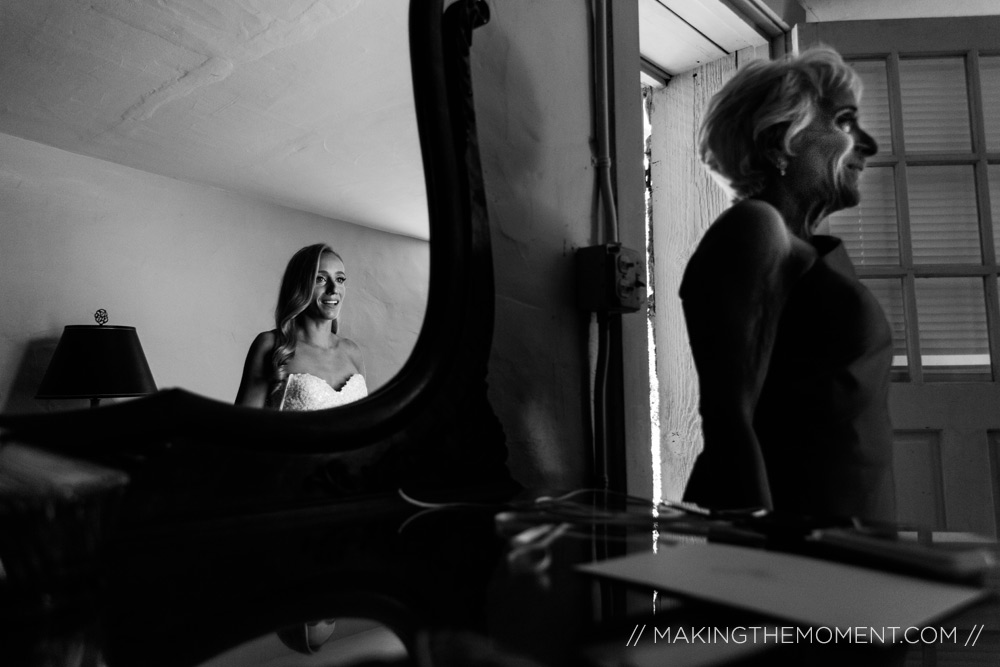 Like this wedding picture of Jess's mother, stepping back after helping her into her wedding gown. Seeing her fully dressed [ and grown up ] the afternoon of her daughter's wedding.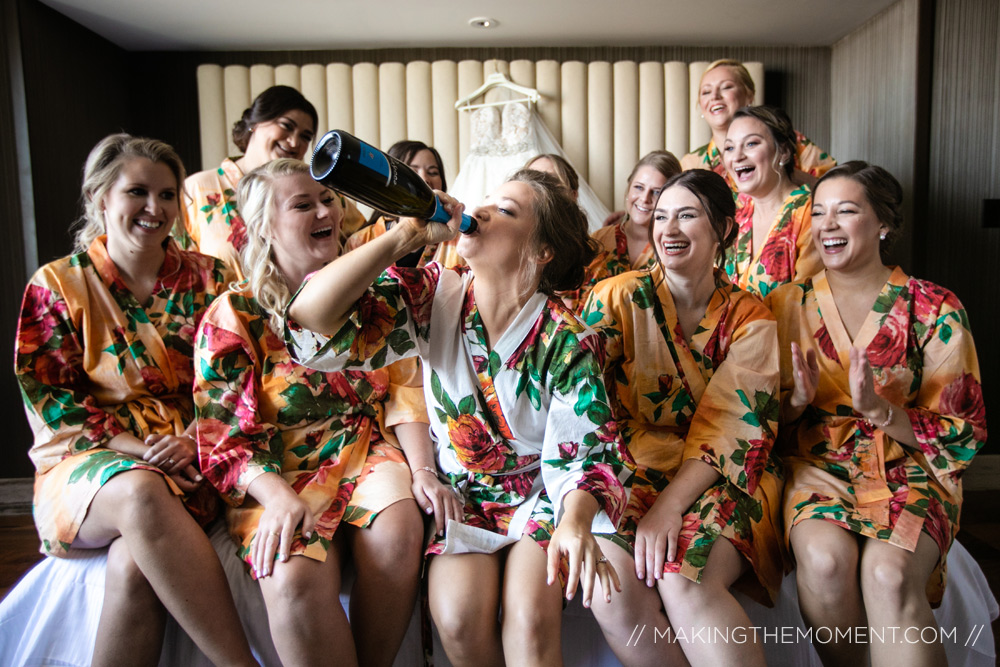 Or like any image involving alcohol😉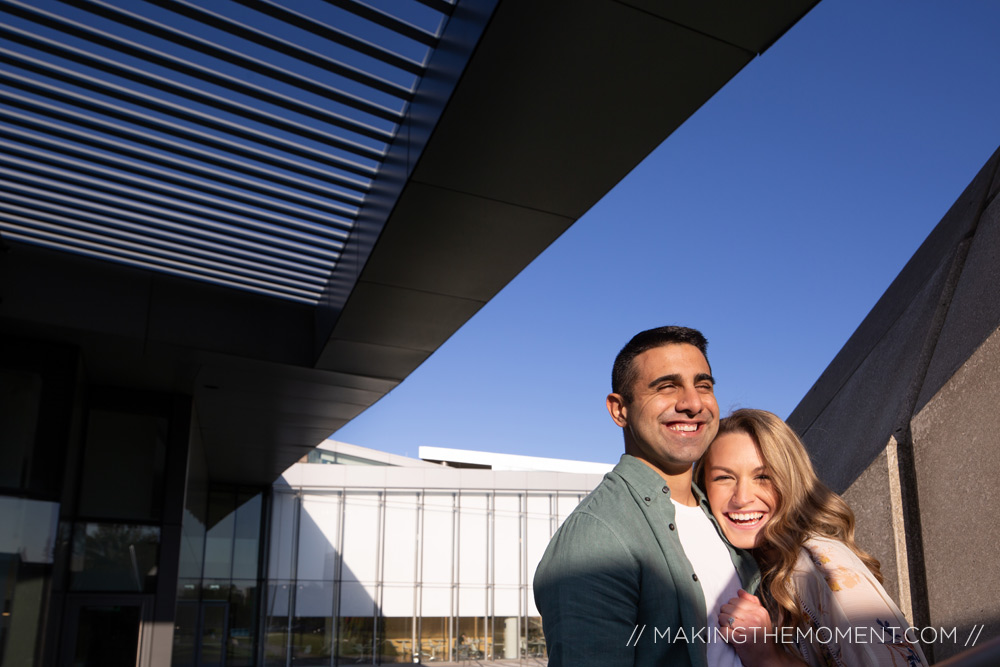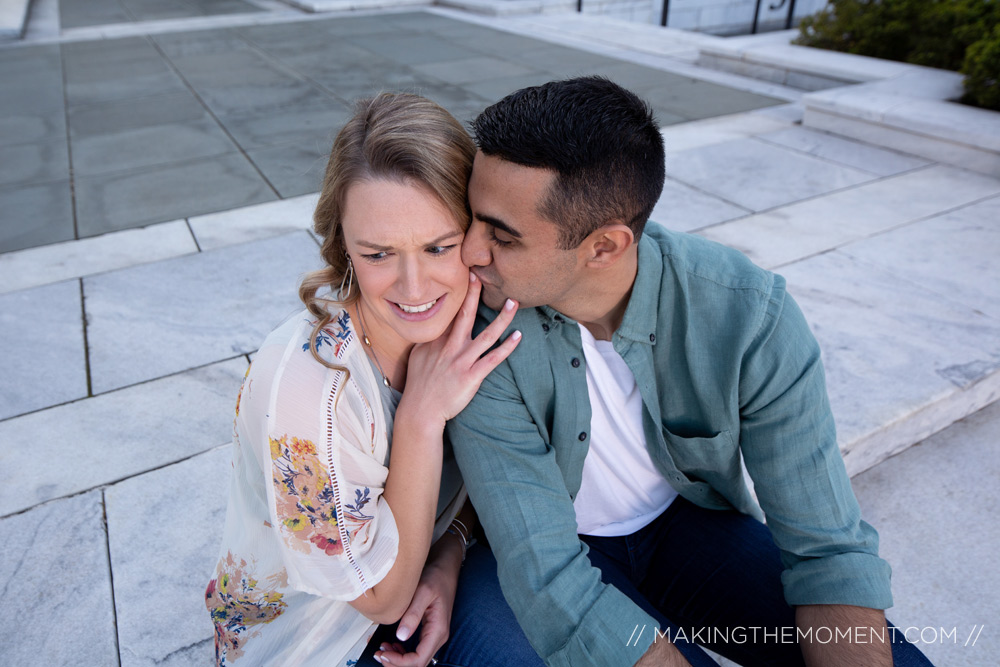 Sometimes our couples suddenly develop amnesia and forget who their partner is. It's ok. It happens. Most of the time their memory returns. When they don't we still make sure we're paid first before social services gets involved.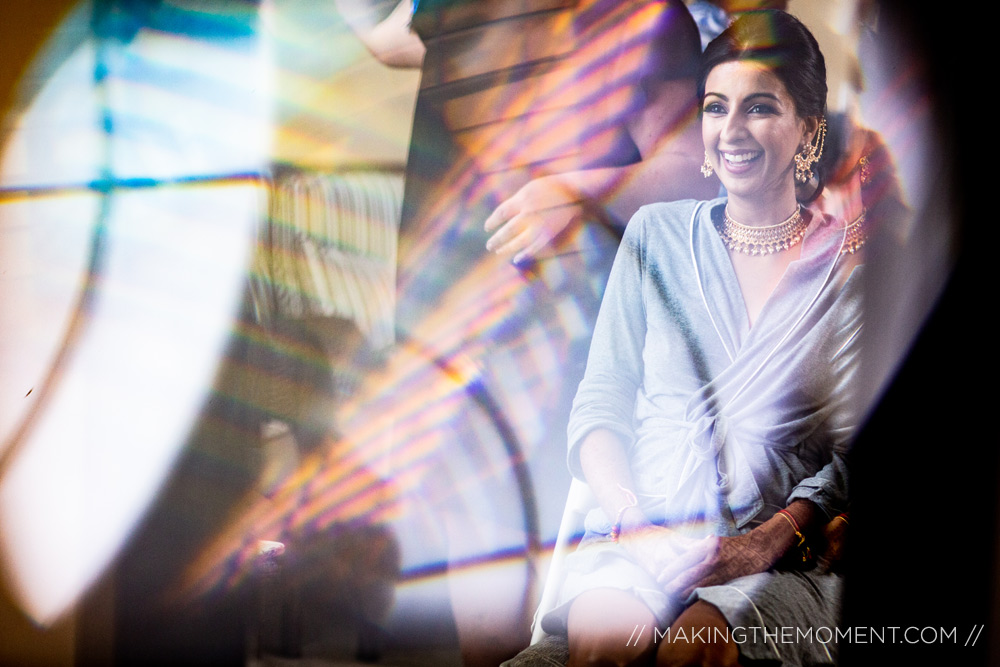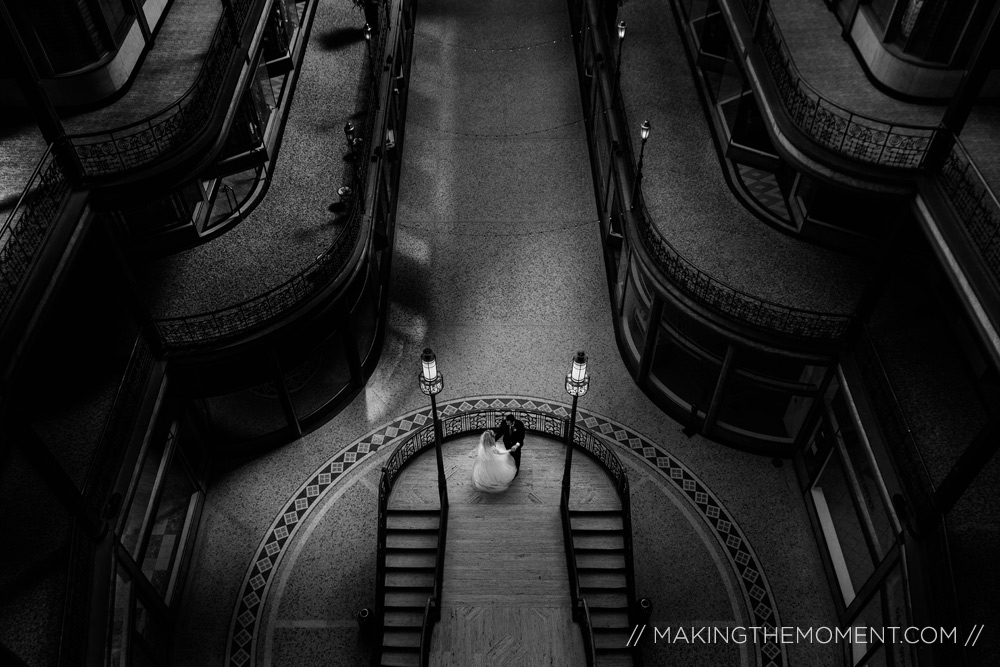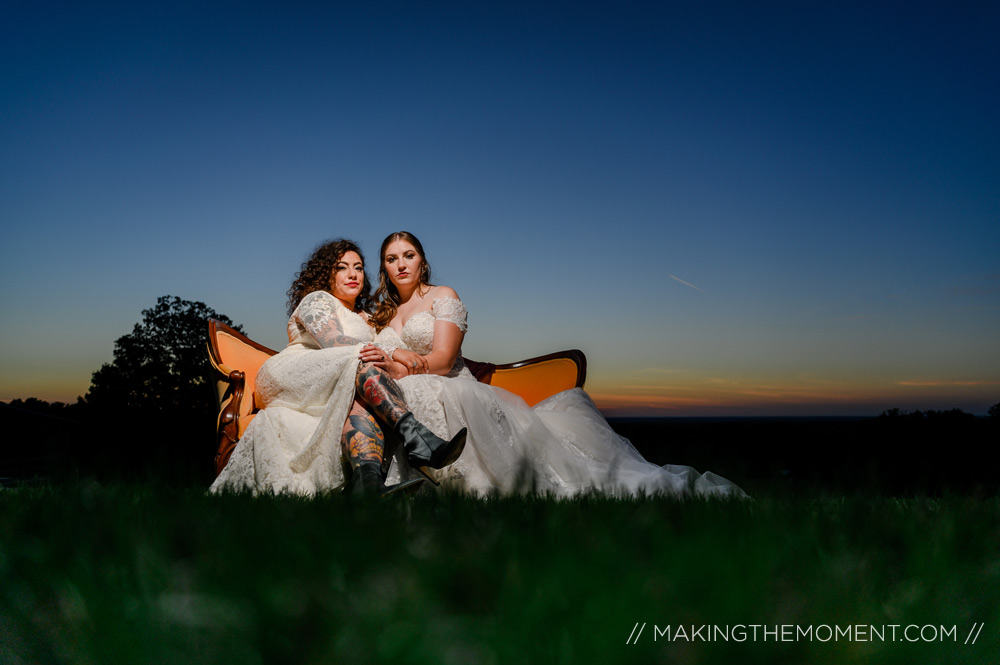 Ya'll. We found a COUCH IN THE MIDDLE OF A FIELD AT SUNSET WHAT THE HECK.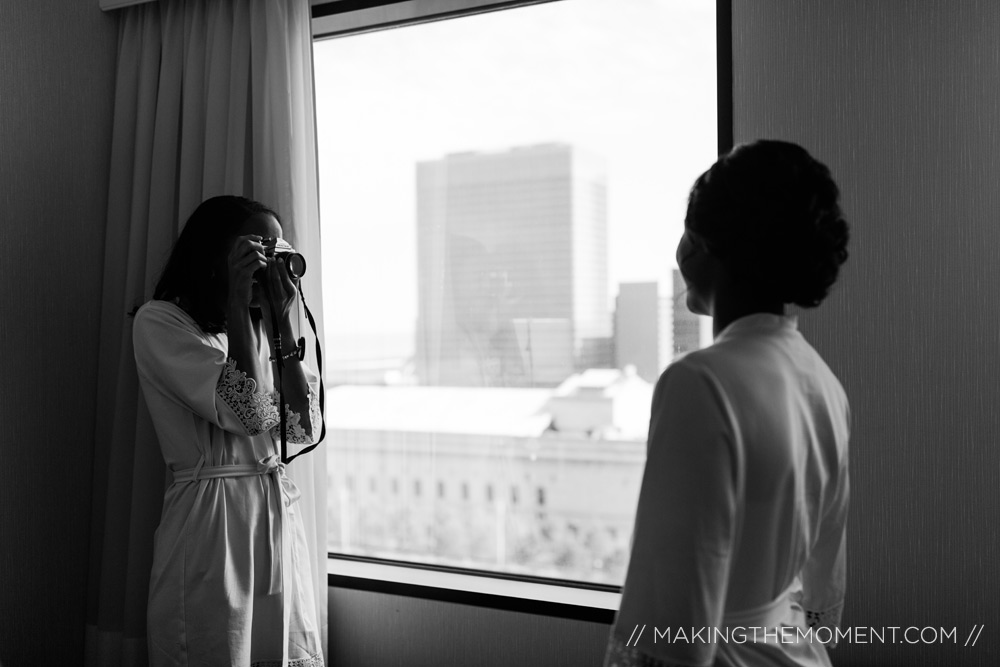 This bride was taking a picture of her own. We thought it was a cute moment so we let it happen. After she finished we threw a hissy fit and reminded her that contractually we're the only photographers allowed to photograph the wedding.  It was a little awkward but we know we did the right thing.
Disagree? Like; if you were a limo driver at a wedding would you put up with people driving their own cars? Hell no; no self respecting professional would. I'm not a-fear'd; I'd set a buick on fire to prove a point.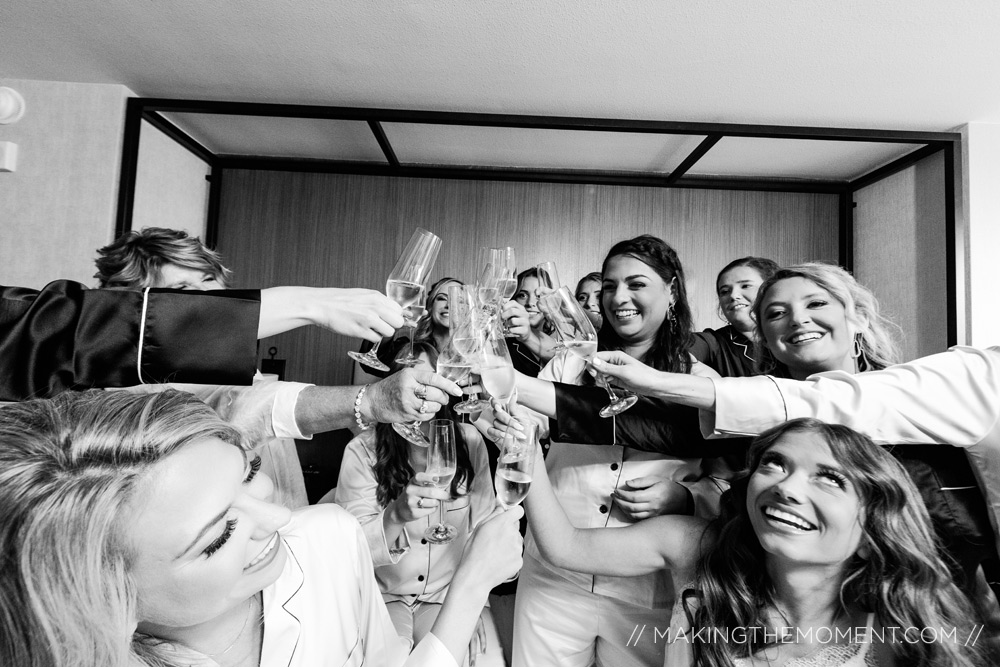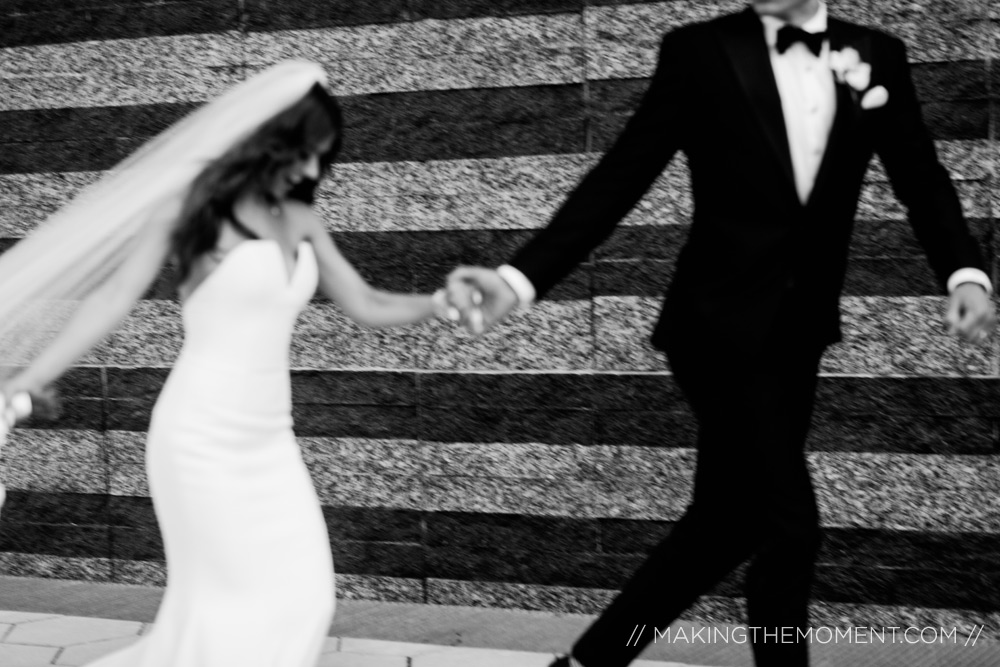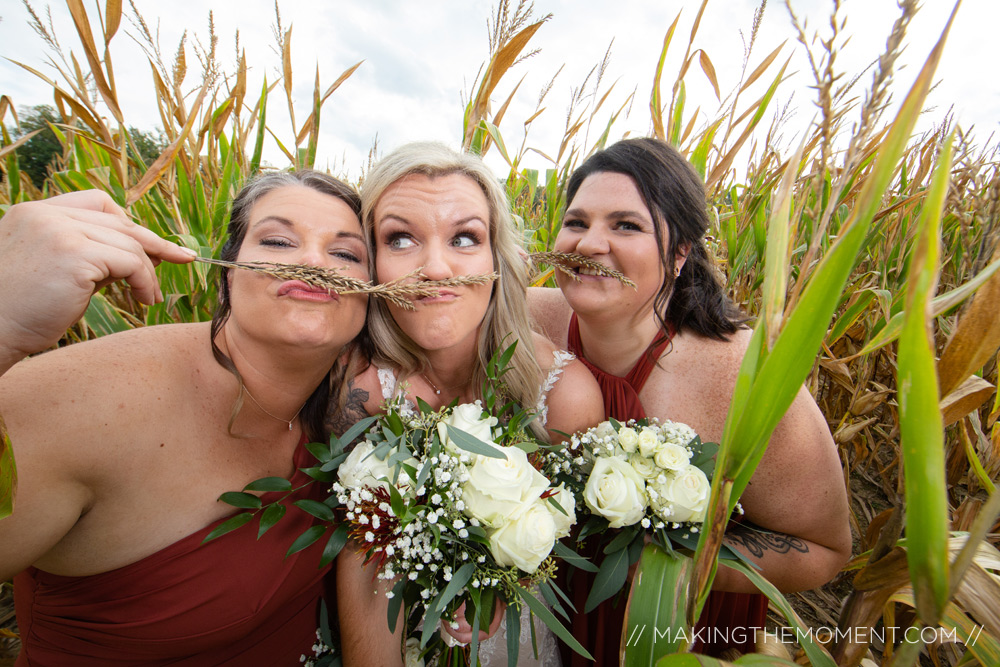 Oh HAY there. Get it? It's a pun involving hay.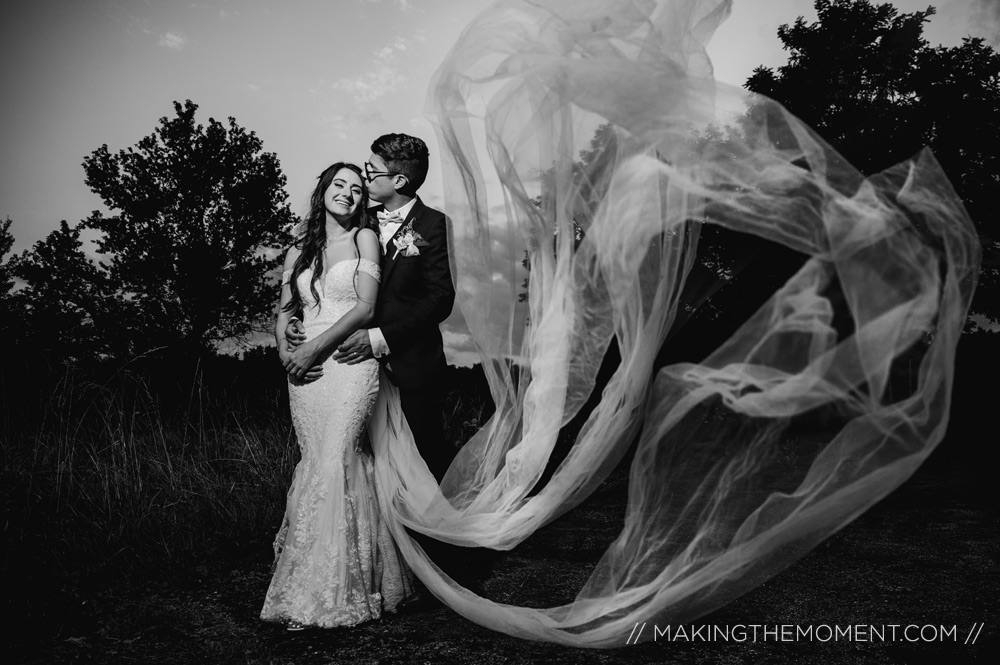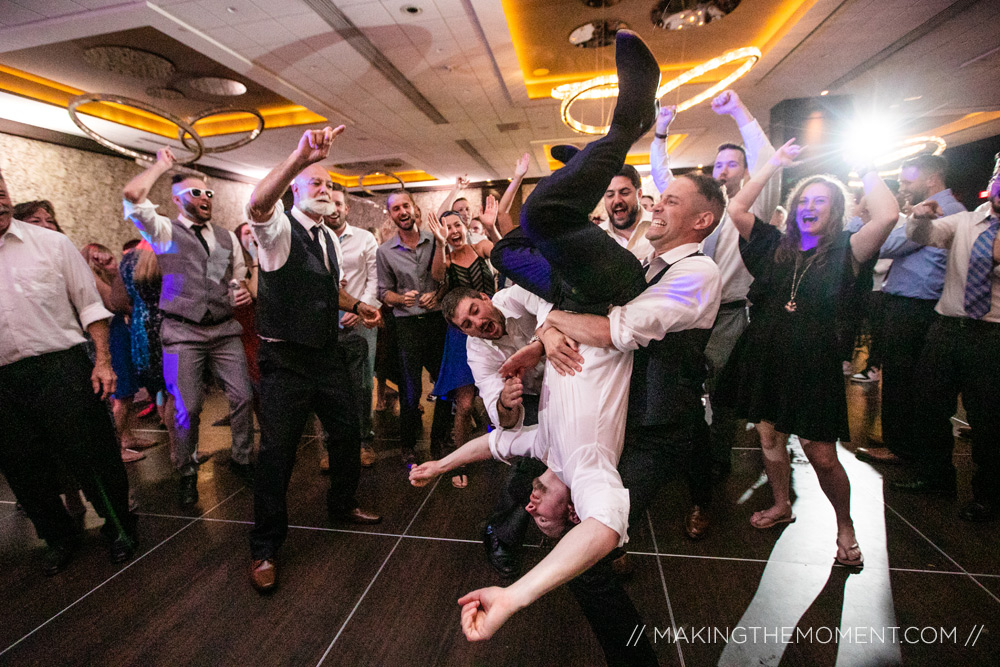 Yeah, this looks super safe. Pretty confident no one broke their neck at this wedding reception.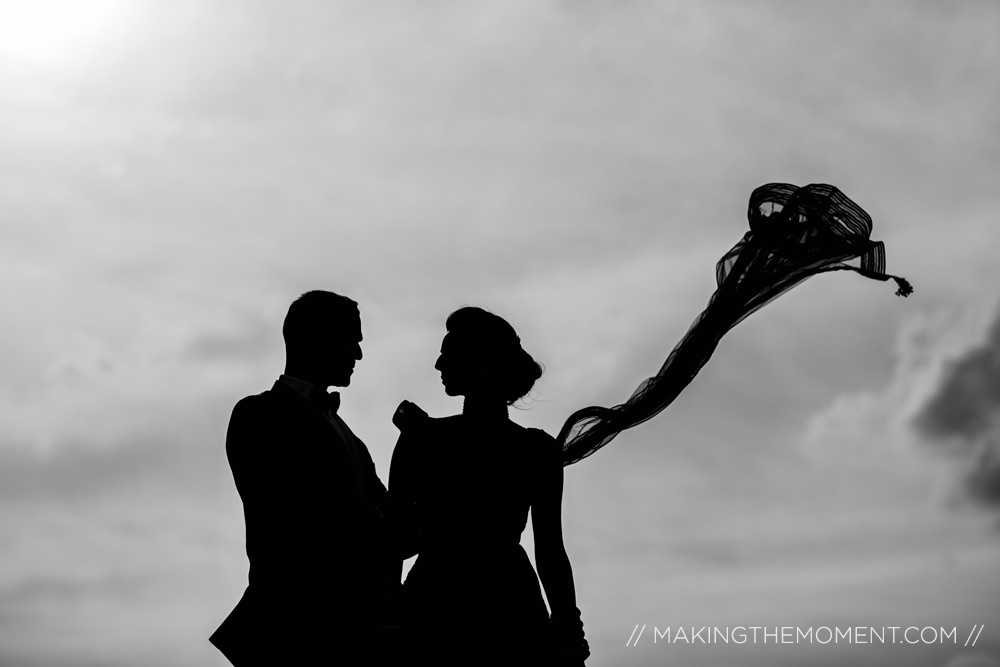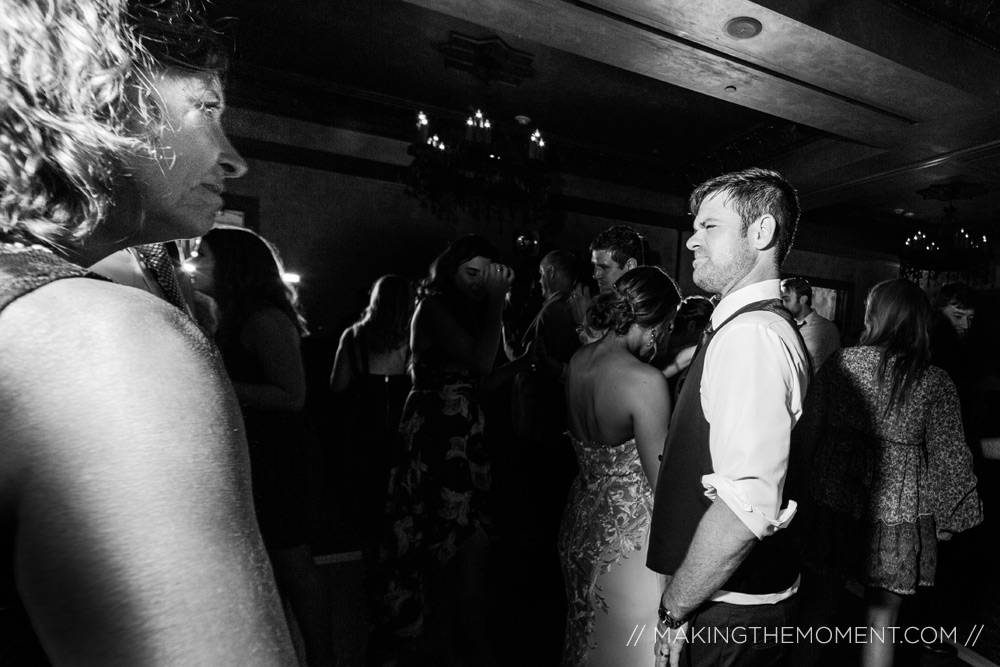 Have you ever wondered what it looks like to challenge someone to a dance off?  Now you know.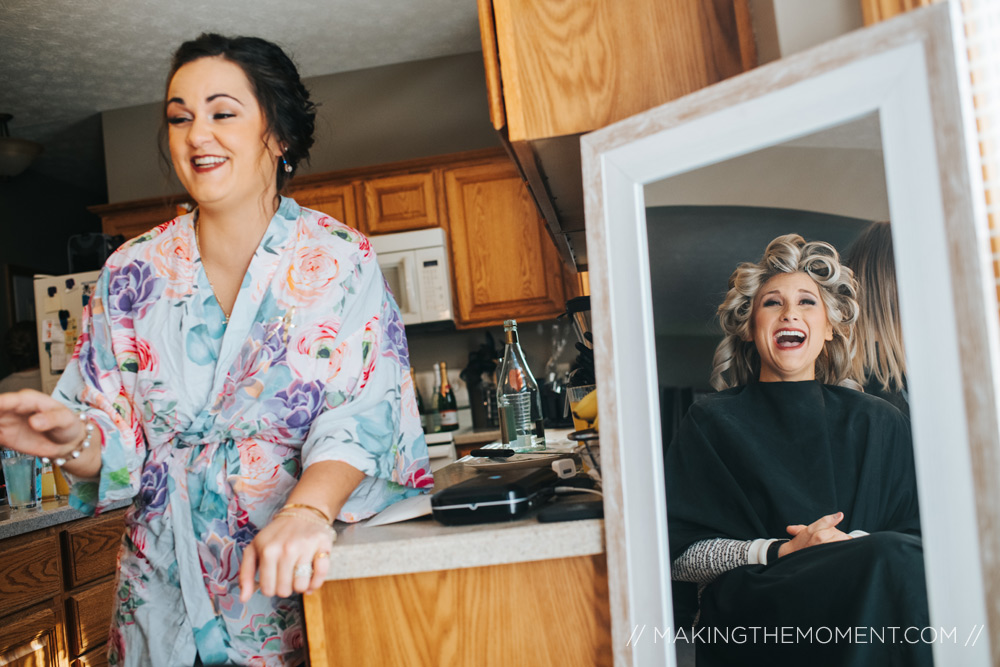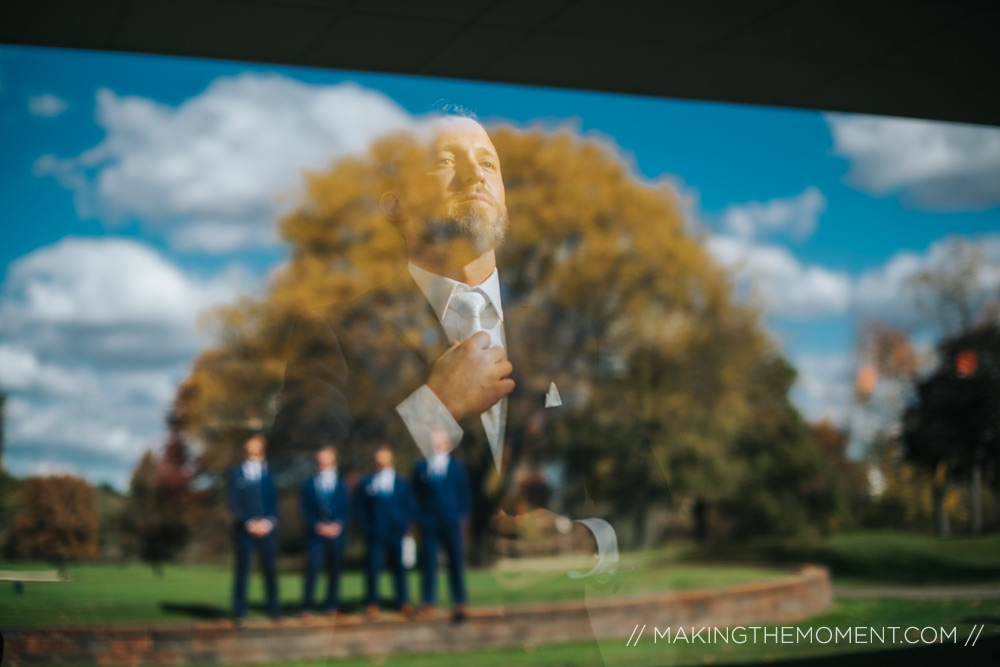 He didn't like his groomsmen so he sent them to think about what they did outside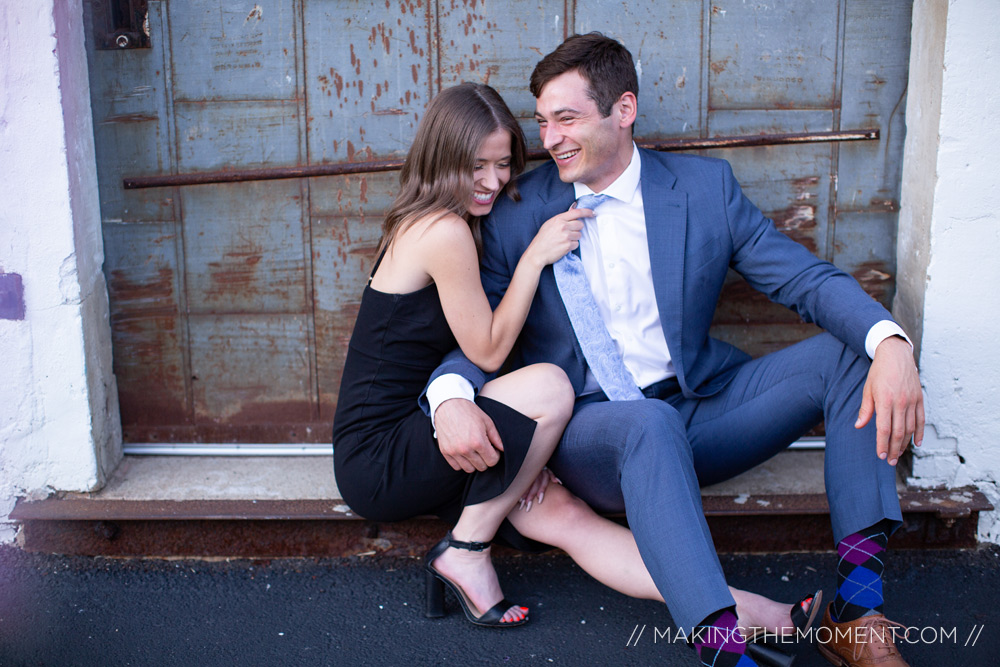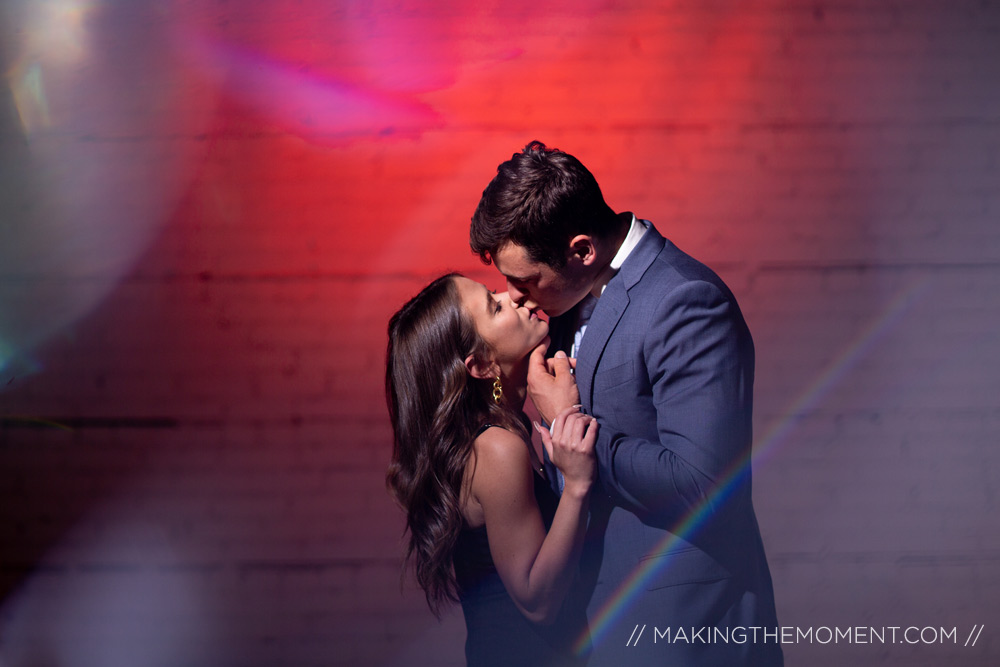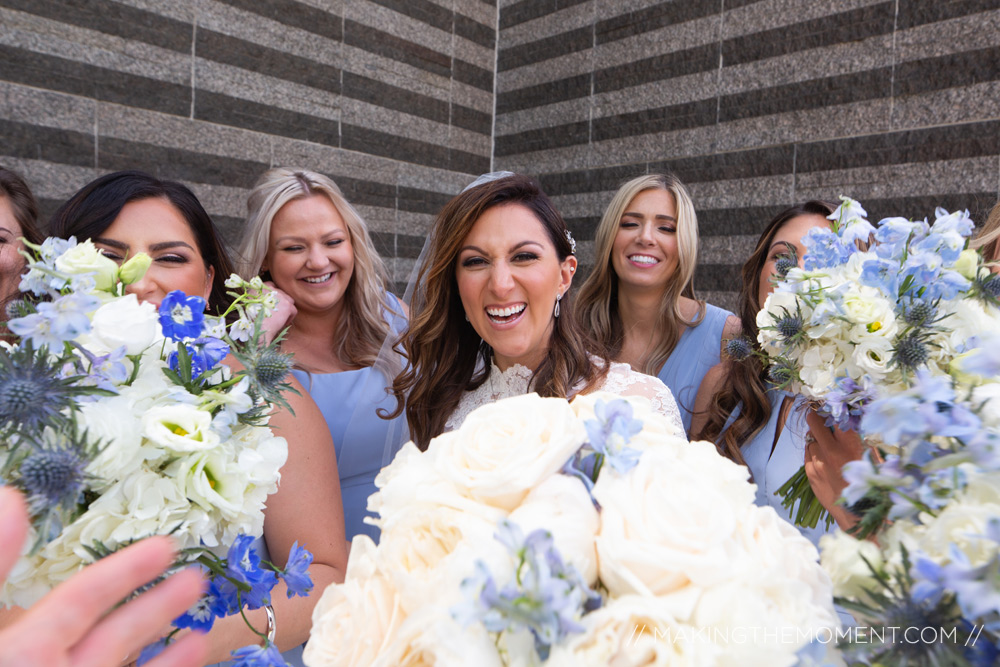 Brett asked "oh how do the flowers smell?", and Kristina went ape-shit with her bouquet and nearly broke his nose.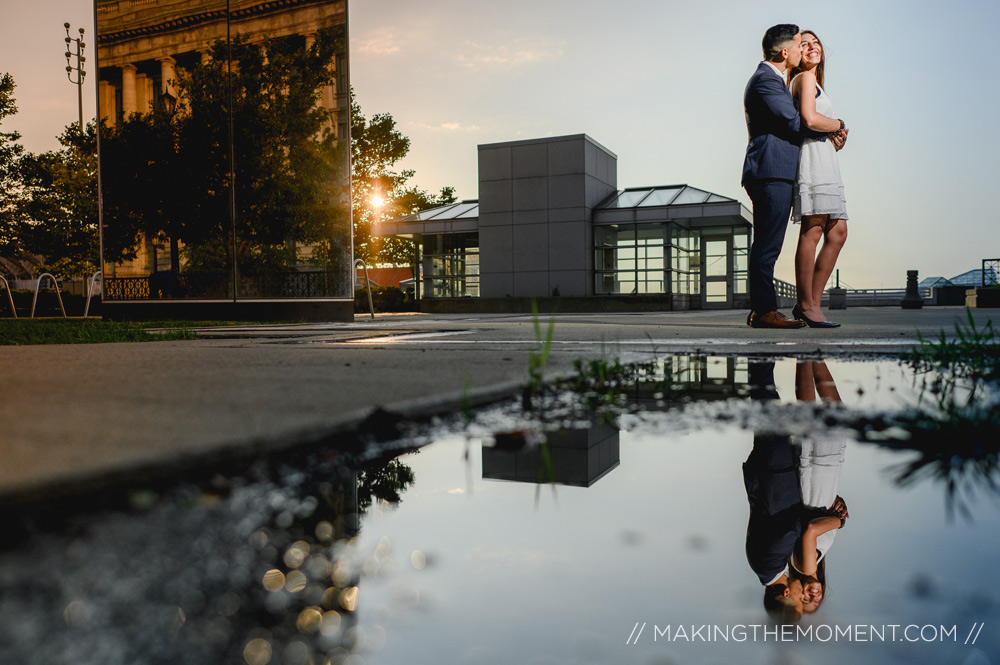 Not a puddle.  This is near public square and there is a portal to an alternate dimension there. We later discovered that in that dimension the couple ended up breaking things off before the wedding because one of them turned out to be a robot and that is illegal over there.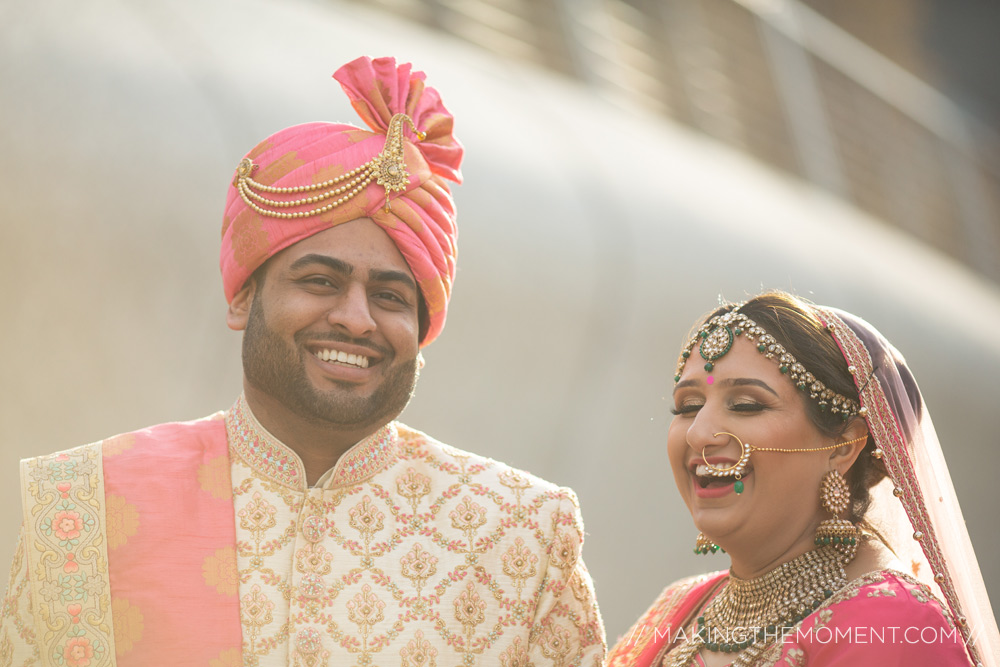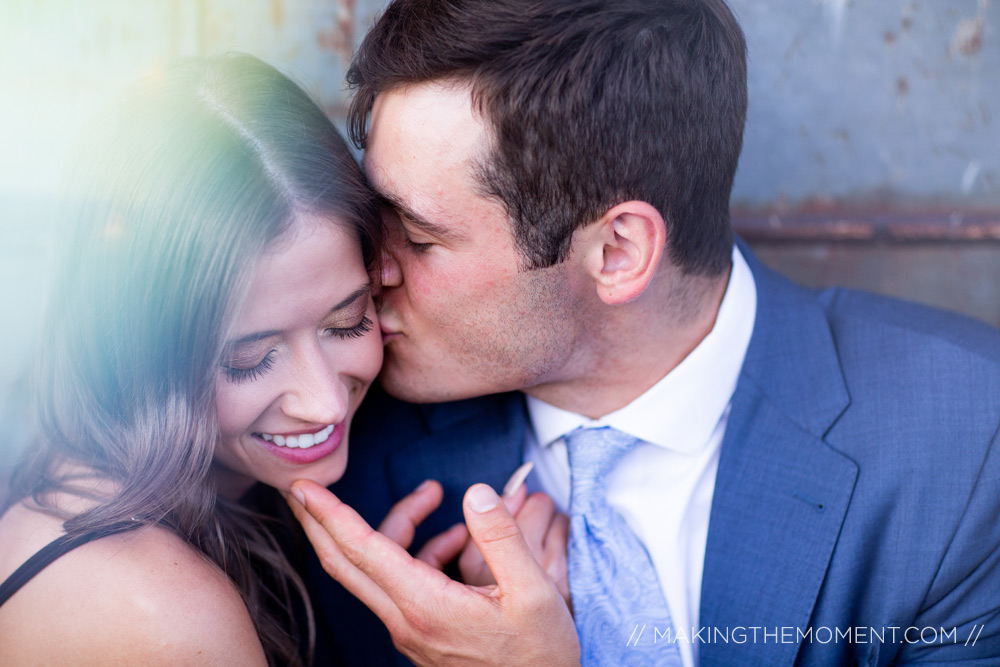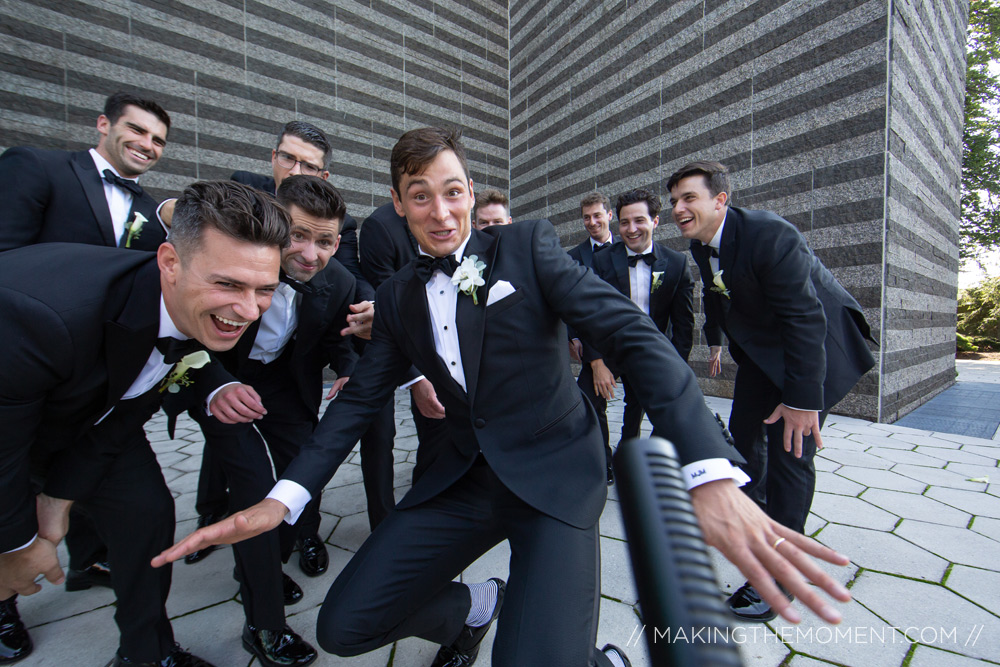 When Anna [ our Cinema Team Lead ] got the microphone out, the groomsmen thought it was a gun and had varying reactions.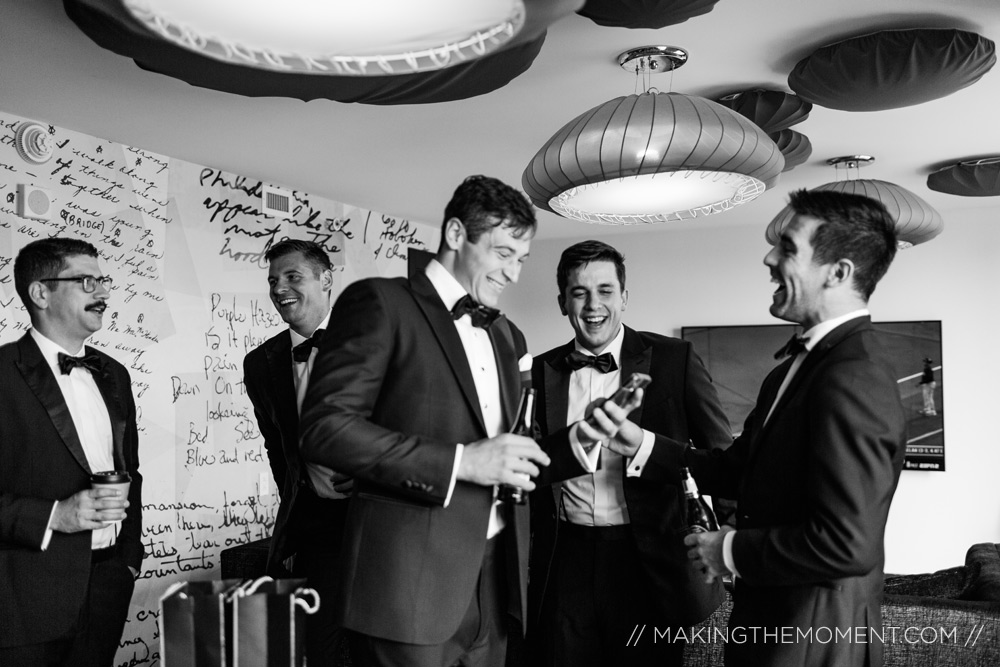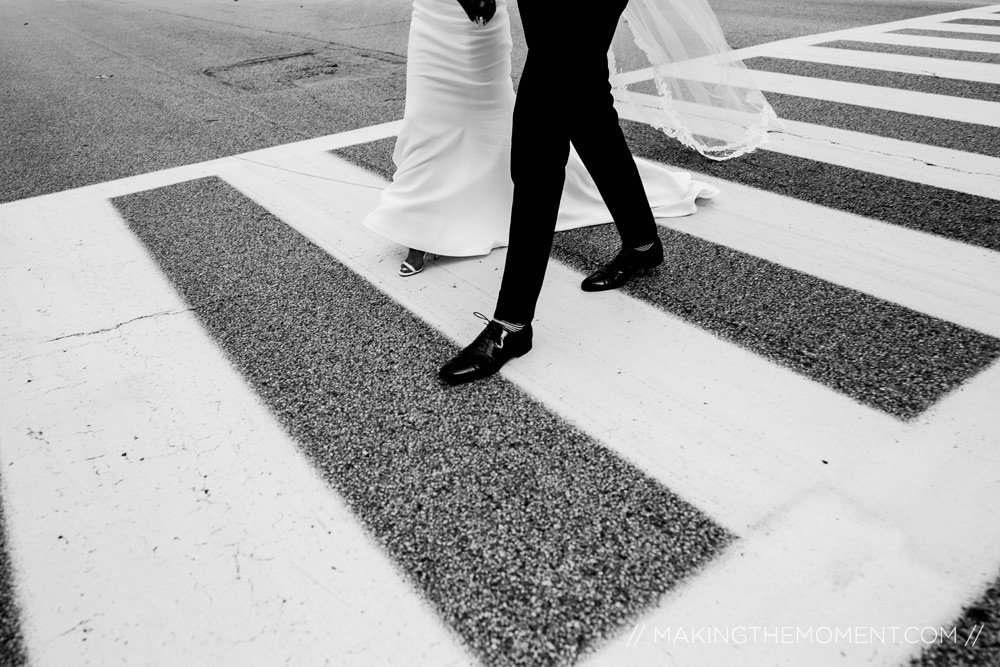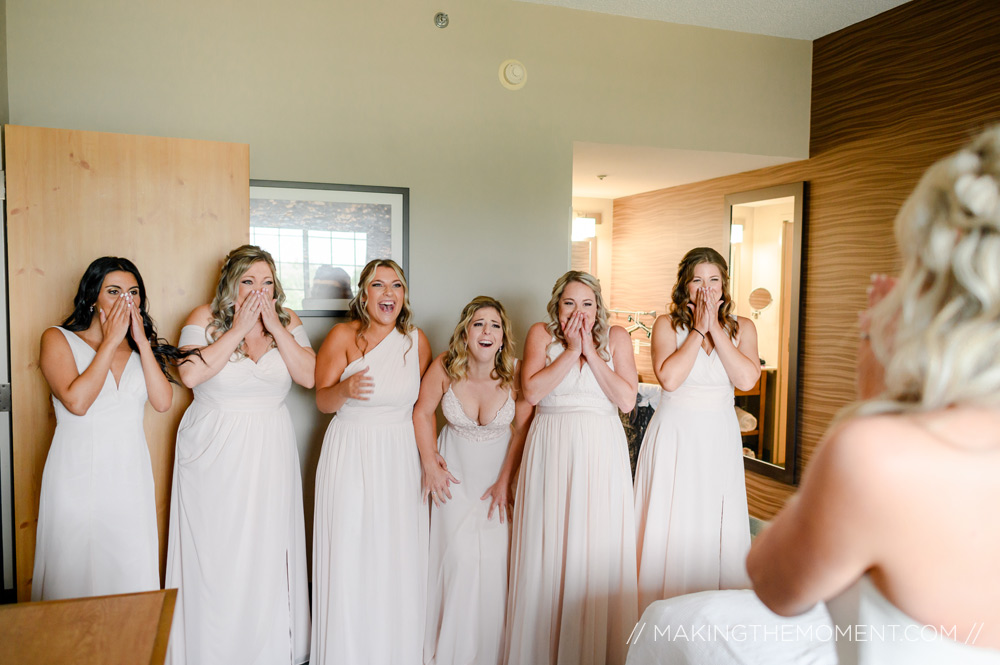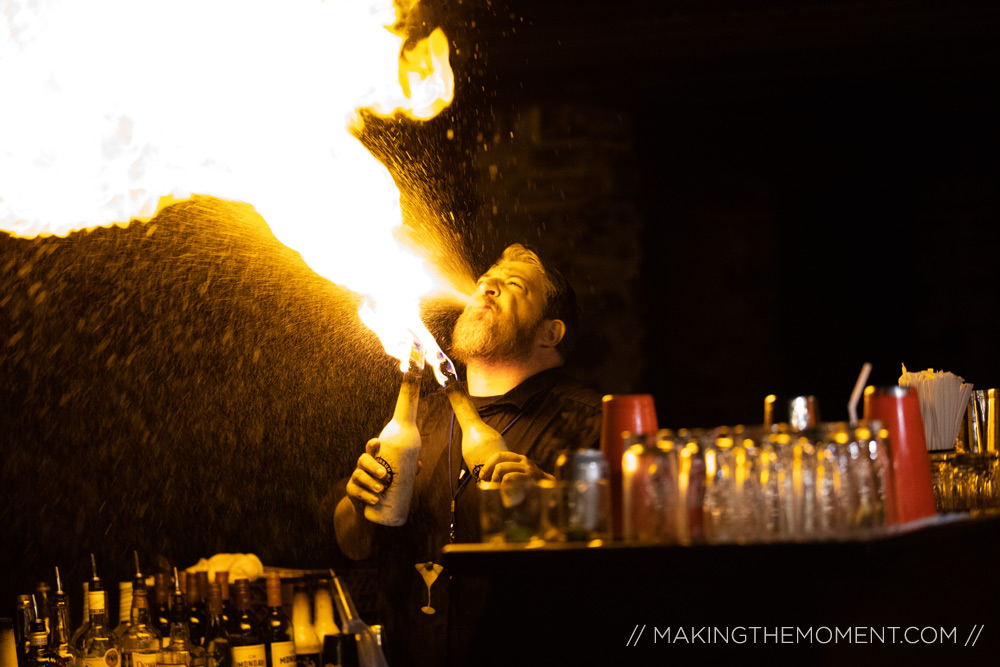 Not an insurance nightmare waiting to happen. Nope.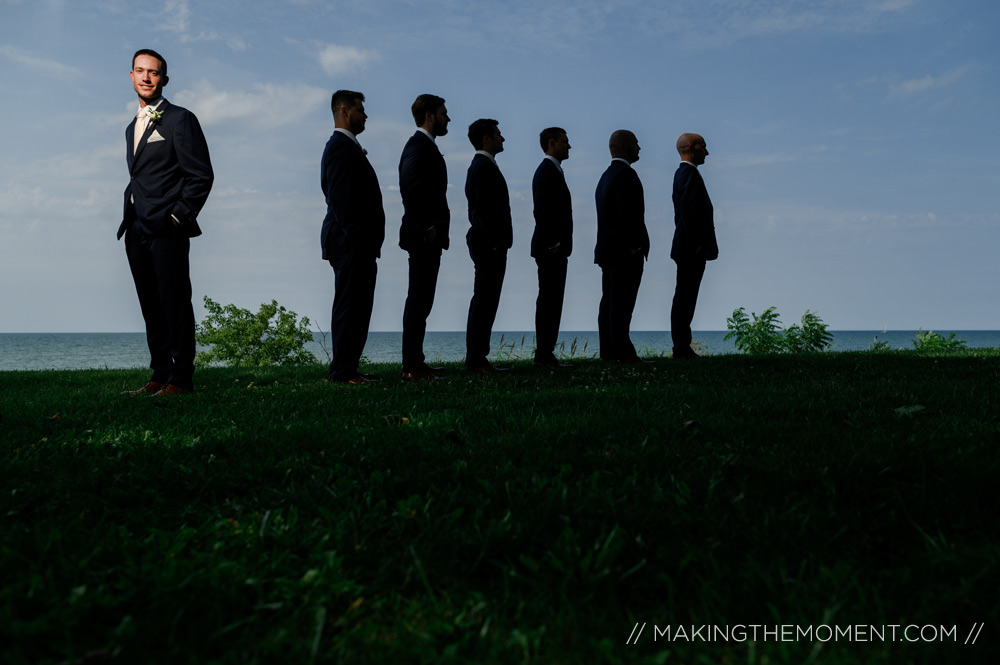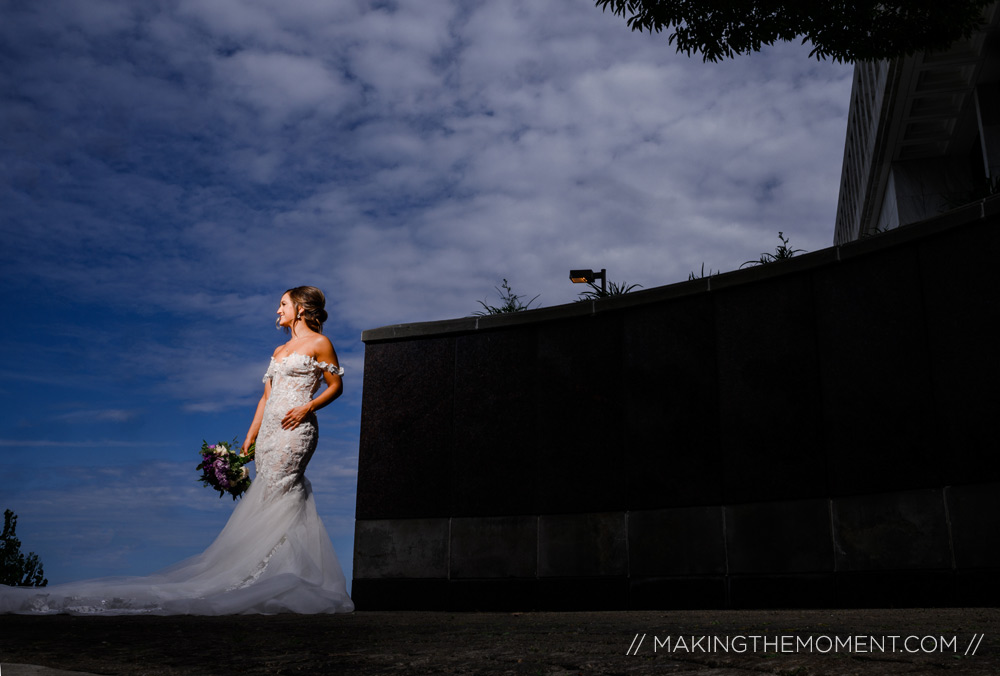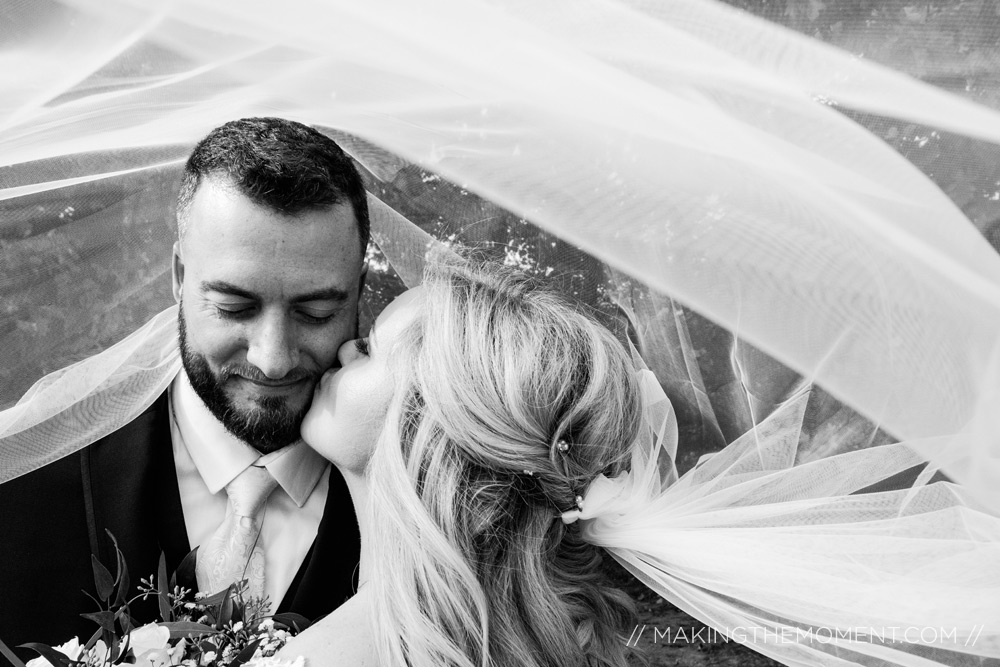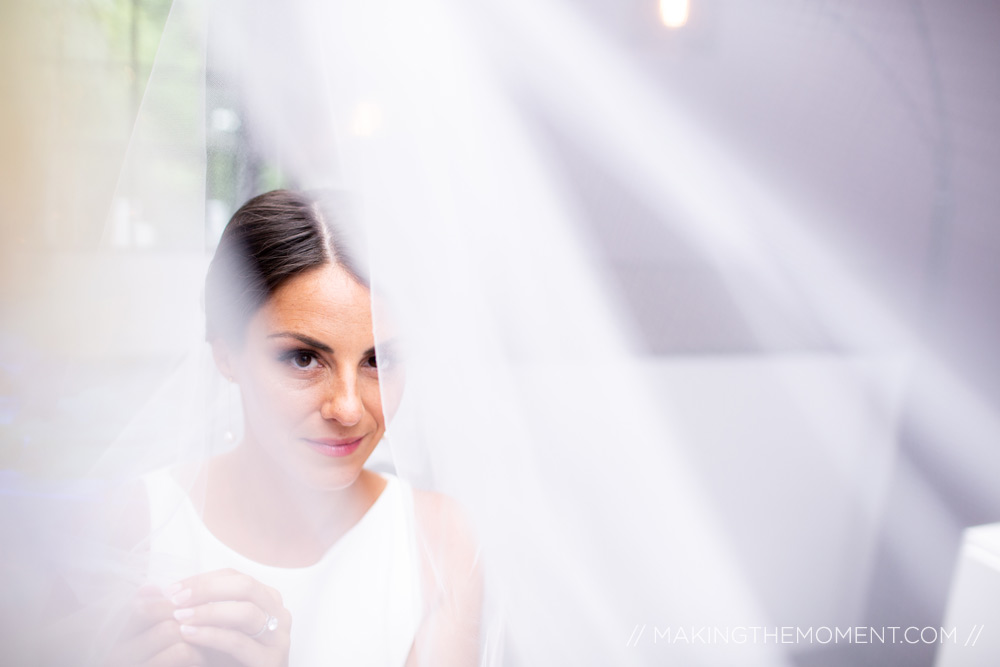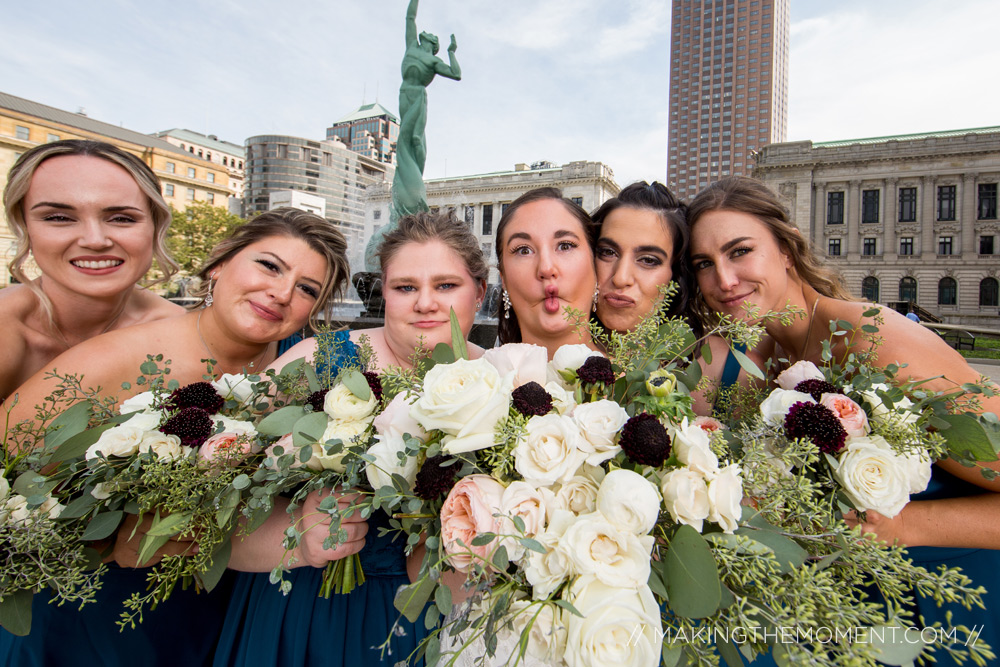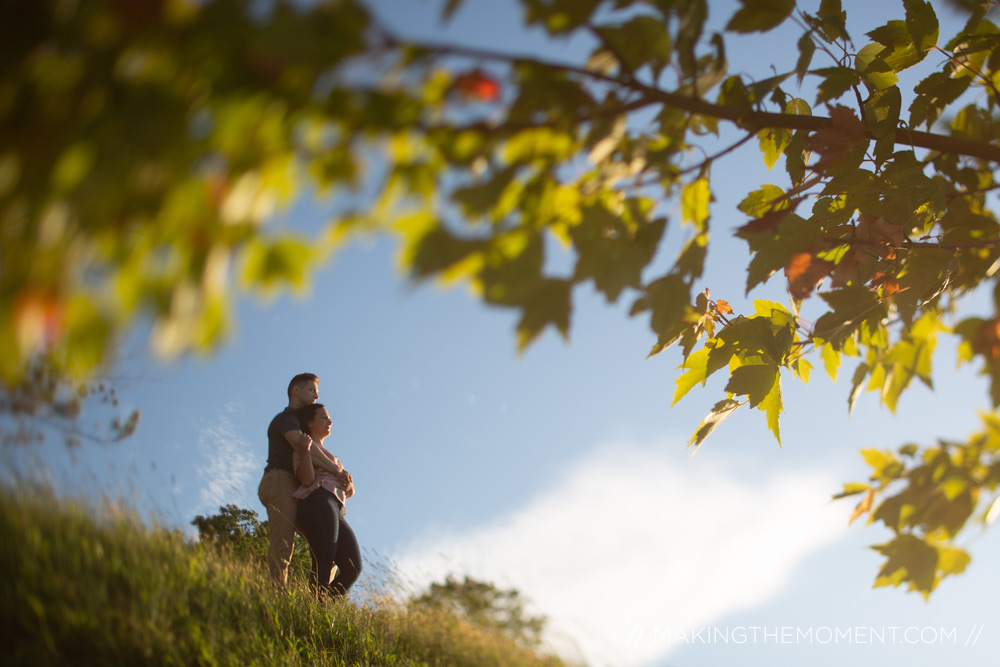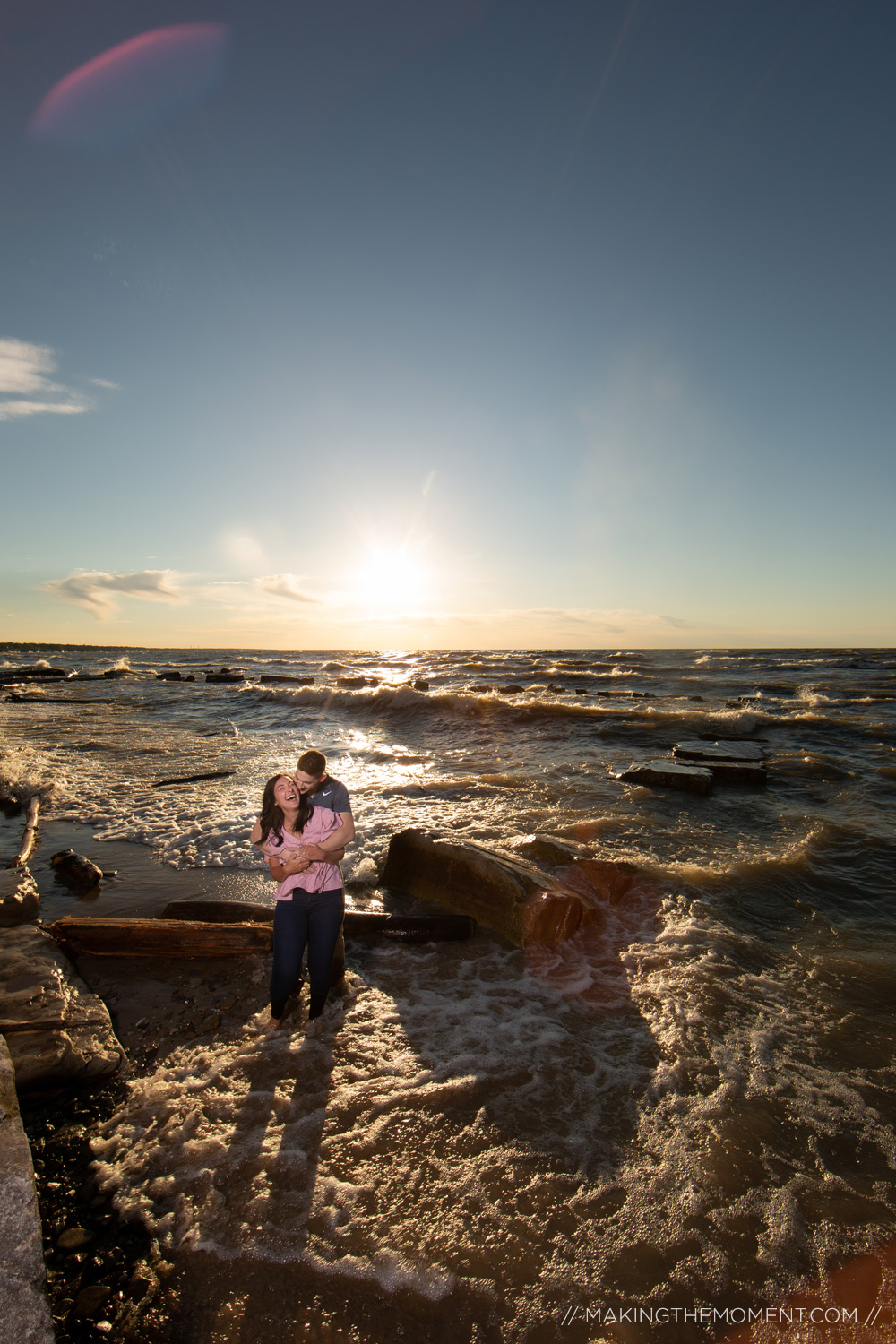 After this picture they morphed into mermaid and merman and swam out to sea. #truestory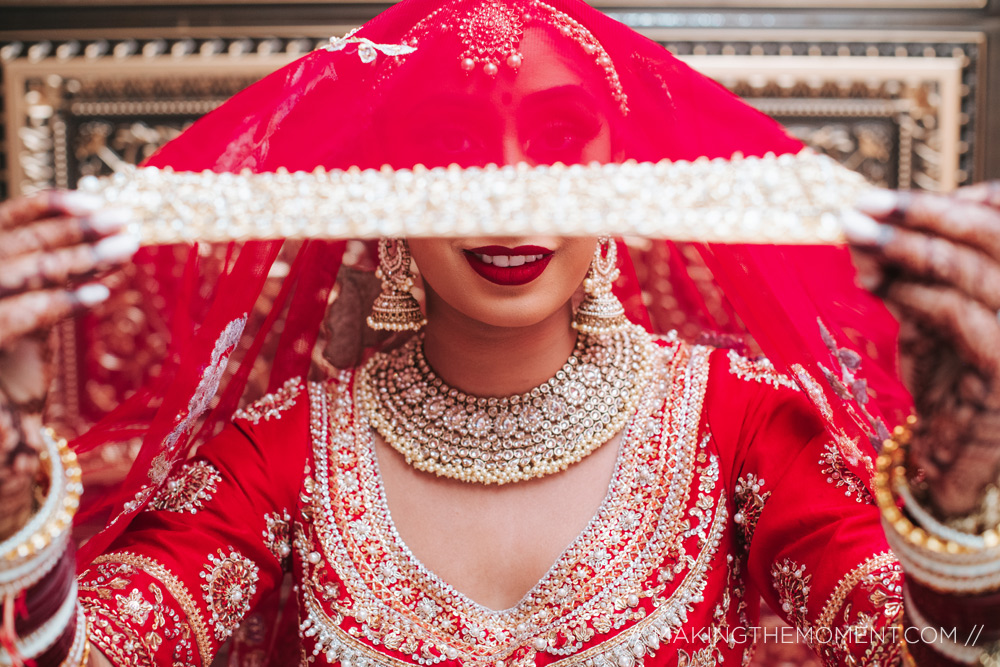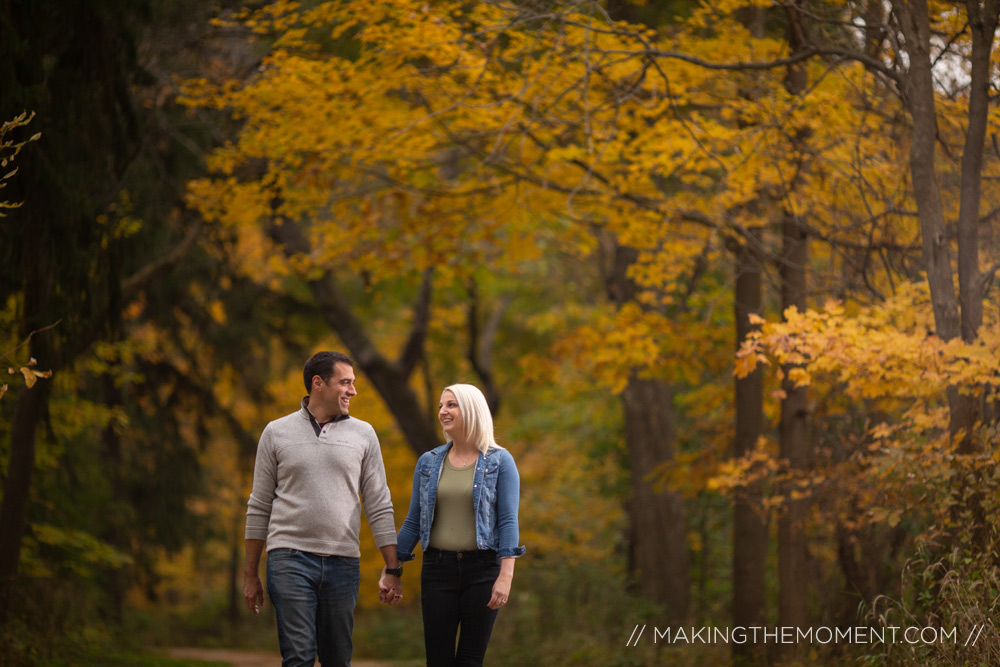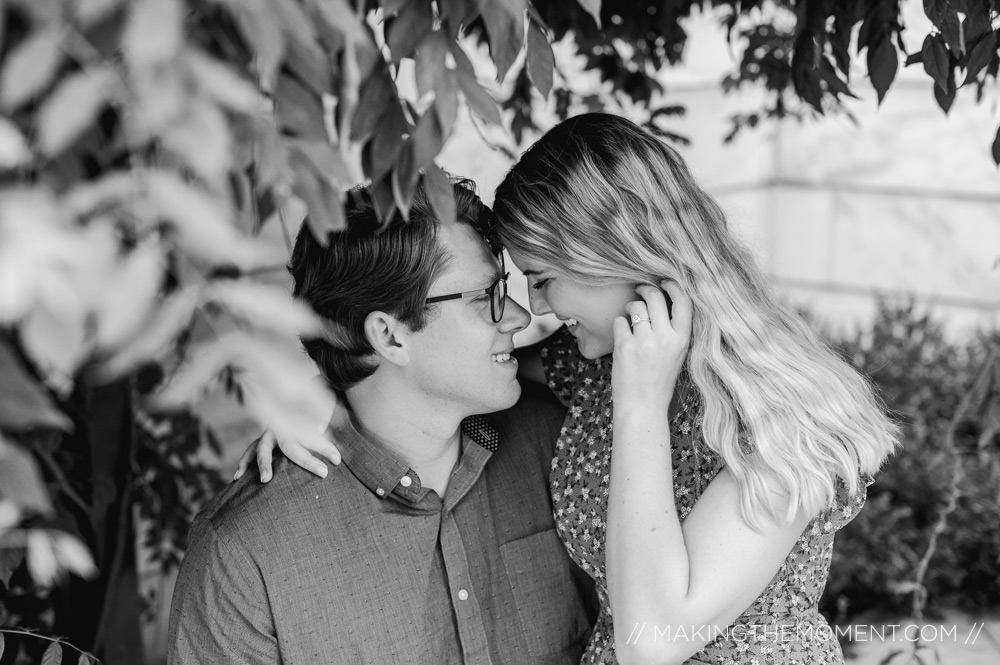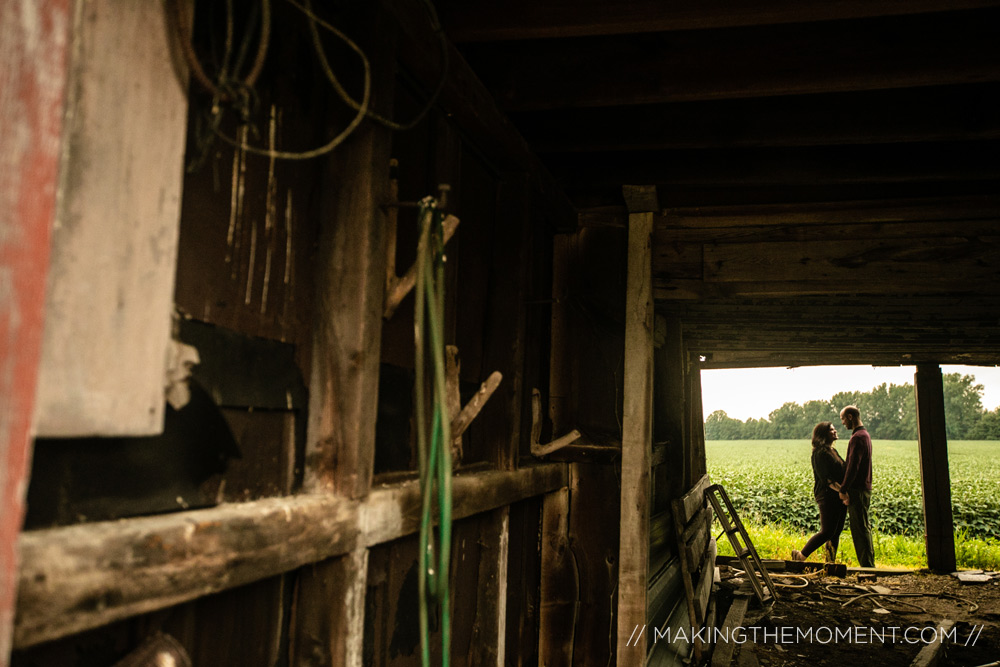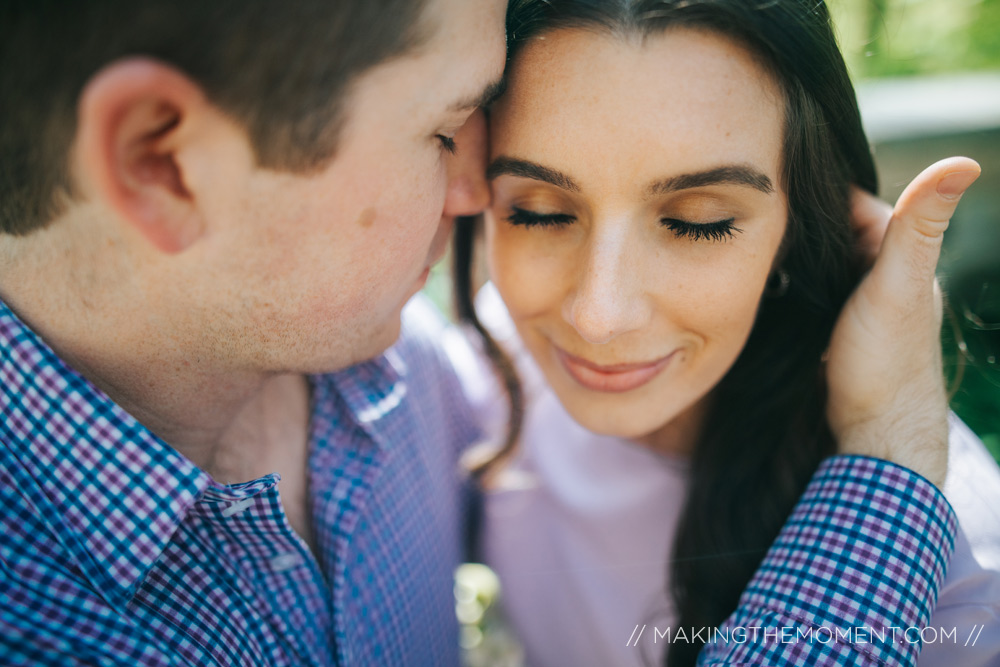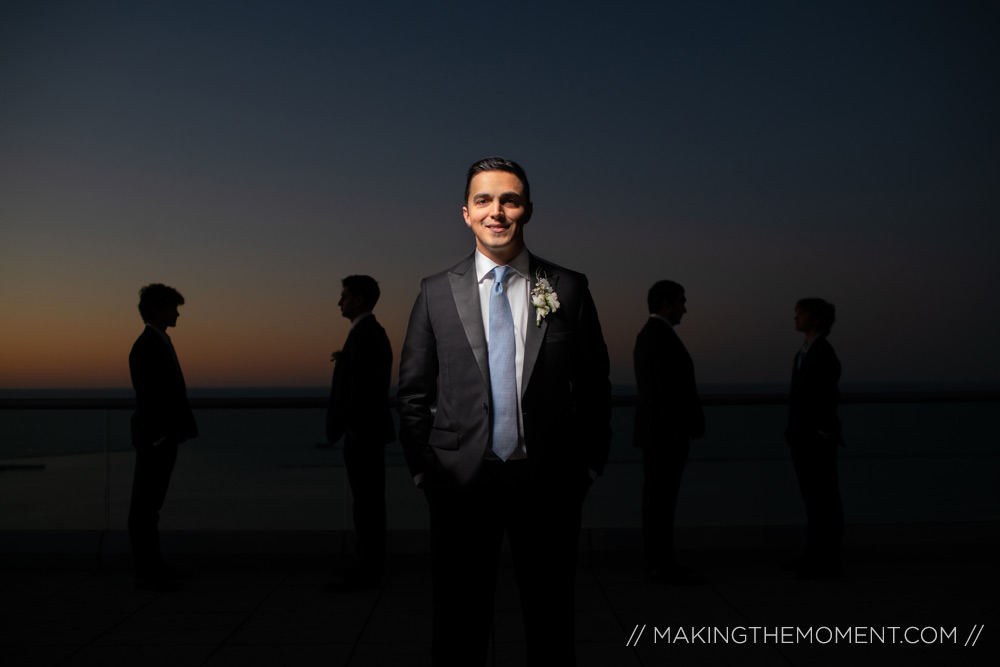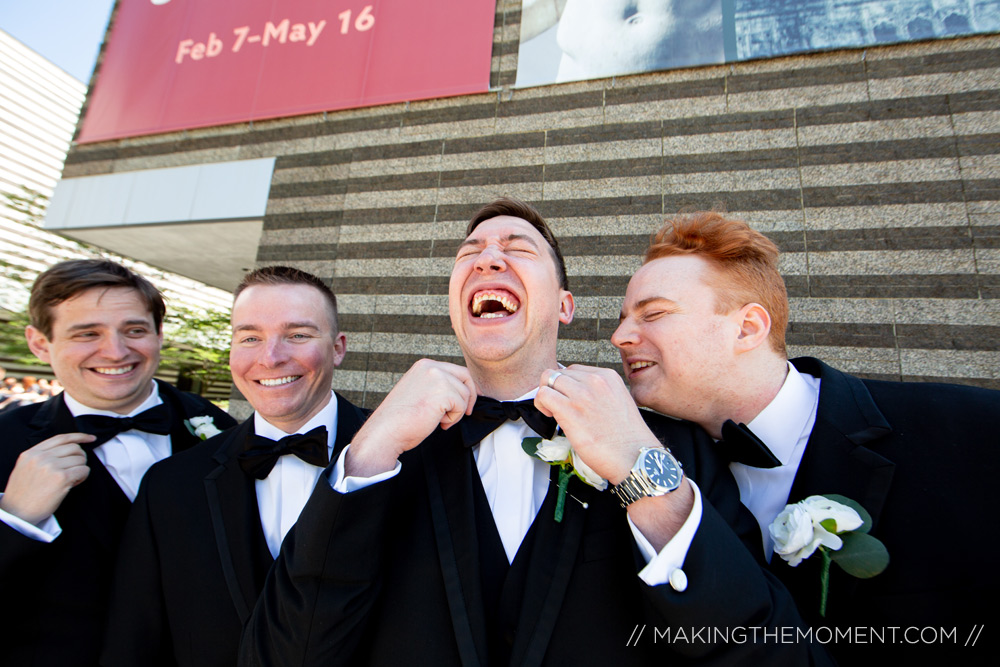 Brett legit convinced a drunken groomsmen to sniff the groom's neck over and over again. This went on throughout the entire wedding reception.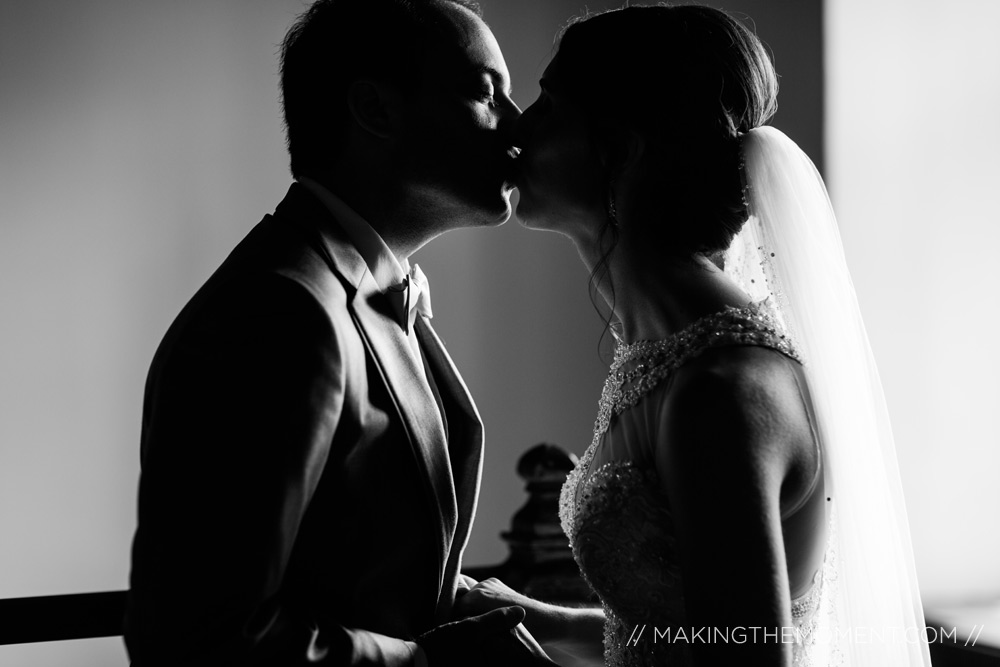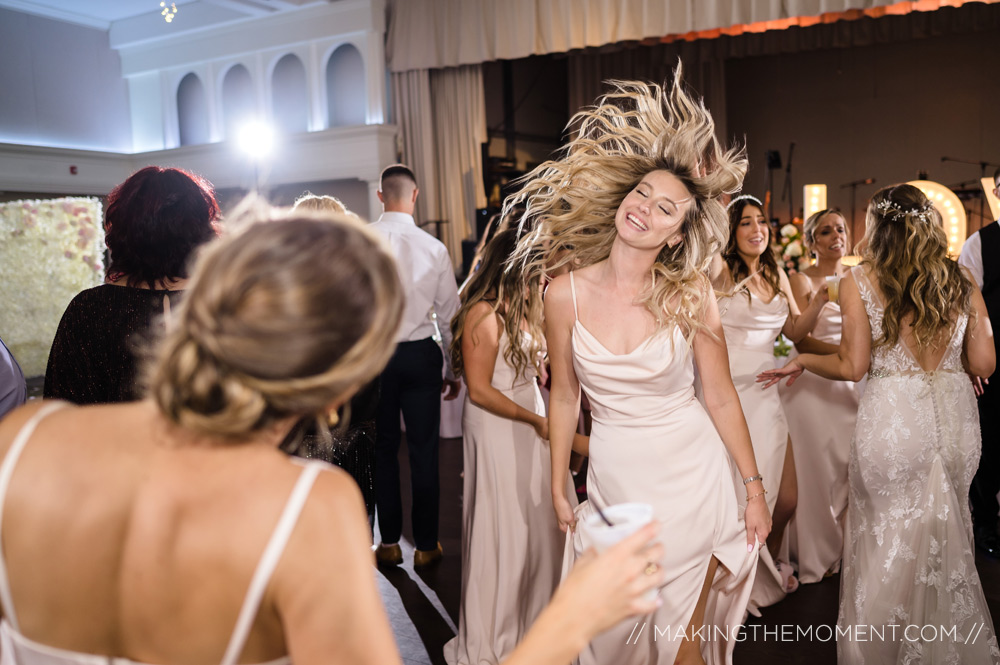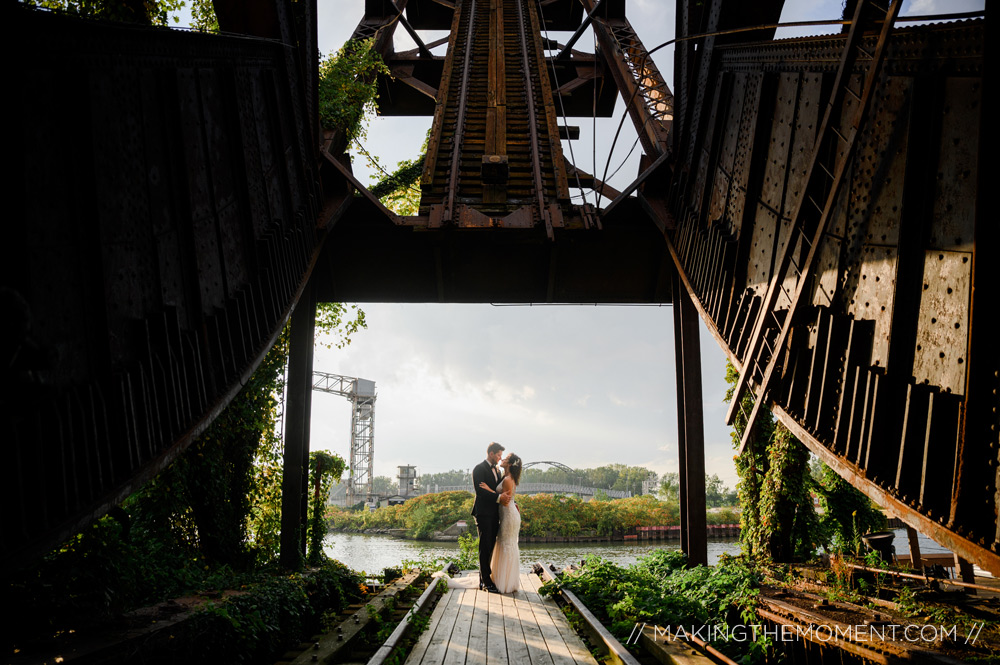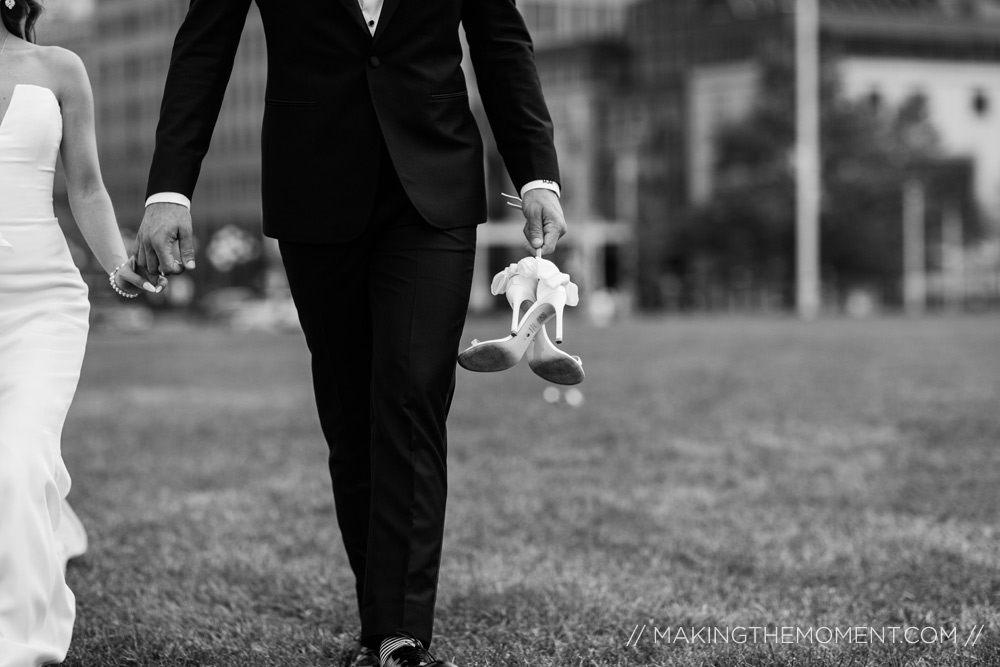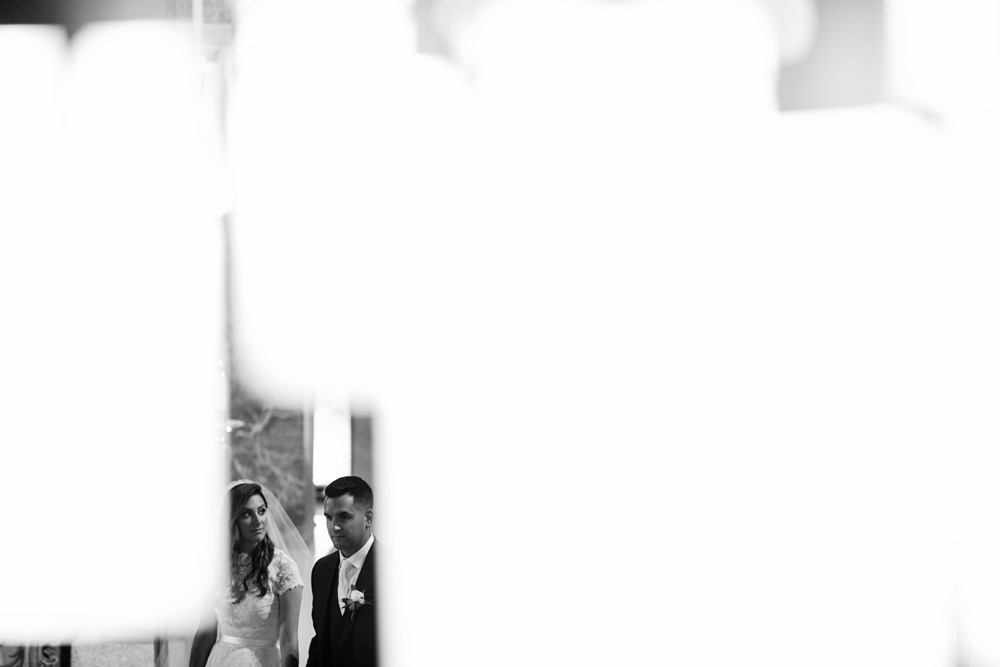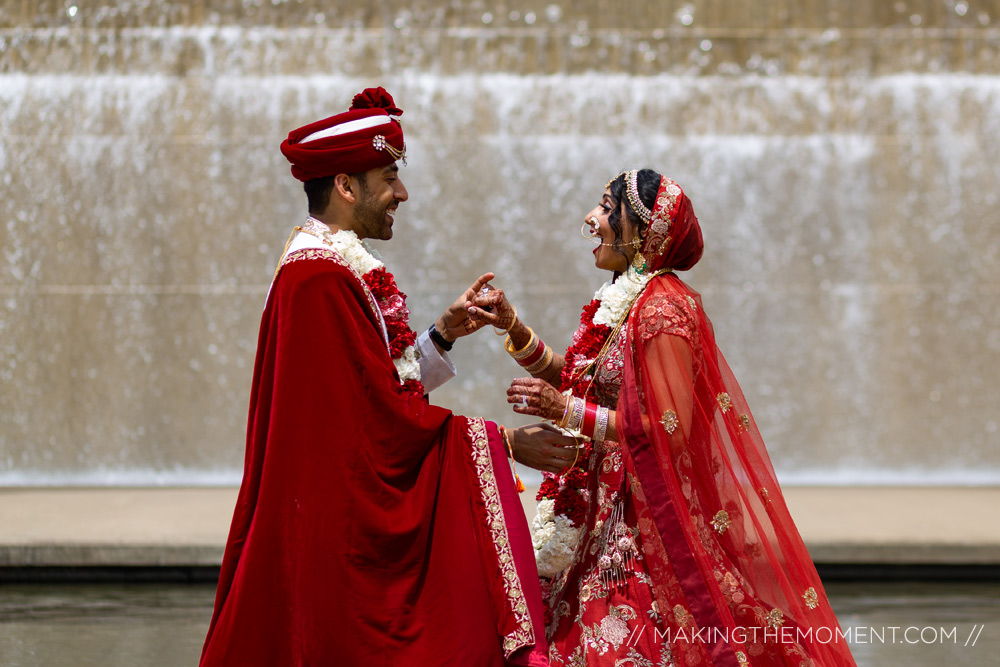 "Oh, it's YOU! I tots thought it was going to be the other guy!"