Only ONE Image wins the coveted title.
It's Time to Reveal the
I
M

A

GE

o

f

t

h

e

Y

E

A

R

.
Real talk; how many times did you correct your boomer gen family members on how leaving a comment on insta works?
The behind the scenes stories are just as intense. One of our couples [ not naming names J + N ] offered to bribe Brett with bottles of his favorite bourbon [ Blantons ] if he would murder some of the competing couples [ to their credit the murdering part was Brett's idea because he didn't want to break the rules of the competition by messing with the vote count ].
Sara found the snake that we lost in the office last year. Katie awkwardly pretended to laugh at Brett's jokes [ as per the norm ]. Anna knitted and attended to her various cat-like creatures. Emma realized she had joined a cult upon employment with us. Sam spent 30 minutes describing smoked meats to us and something about his "Five Star" Chipotle experience. Edric shaved his head. Dennis tried to leave the country. Julina Julina'd. Vince went off on a tangent about his misspent youth. Then, after all of that, we tallied votes like madmen [ and madwomen ].
24x36" Metal Wall Art Print with B.A. [ bad-ass ] Metal Stud Post Hangers
To our print lab [ or Arby's ]. Your Call.
None other than Brett; he'll personally call your parents. He'll be awkward [ yet polished ] and pretend to be Yoda
20 Finalist Images Were Voted Upon
The Image of the Year
The Coveted Title // JULIA+WILL
He might be the "third" in real life; but despite his namesake Will rocketed Julia and his engagement session image into first place in this Year's Image of the Year competition. Was it will's adoring / playful / mildly sarcastic face that won it? Was it Brett's amazing photography skills [ with a z ]? Or was it a few bottles of bourbon dropped off at the office last night? Or was it legitimate voting and social media presence? The world will never known.
The Image of the Year
The Runner-up // DJ+TOBIE
You can't see it from this angle, but Tobie has a kick-ass lion tattoo on his arm. While that has no bearing on the competition, it's an amazing sight to see.
Tobie and DJ stole our hearts with this incredibly sweet, romantic picture from their engagement session. Tobie's smiling not only because of the fierce love of DJ, but also at the idea of the custom short "sock and dorito" film noir cinema master-piece that Anna will craft for them. DJ's already crying from Sara's Haiku.
The Image of the Year
Third Place // SALONI+NEAL
Persistence paid off. Not only in the competition [ netting third place is NO joke in our yearly competition ], but also in real life. When Neal first "met" Saloni on a dating app, it took a few tries for the romantic yet talented anesthesiologist to woo her, but woo her he did. The two are a dearly beloved couple of our staff team [ Shout outs from Brett, Sara, Katie, Renee and Edric ] as we've all been so pleased to see their artwork and their competitive efforts in the competition!
Katie will be reaching out to you bout whose home we will be 🧻'ing, and we already have the 💉 ready for Emma's new tattoo!
Distract yourself with more of our artwork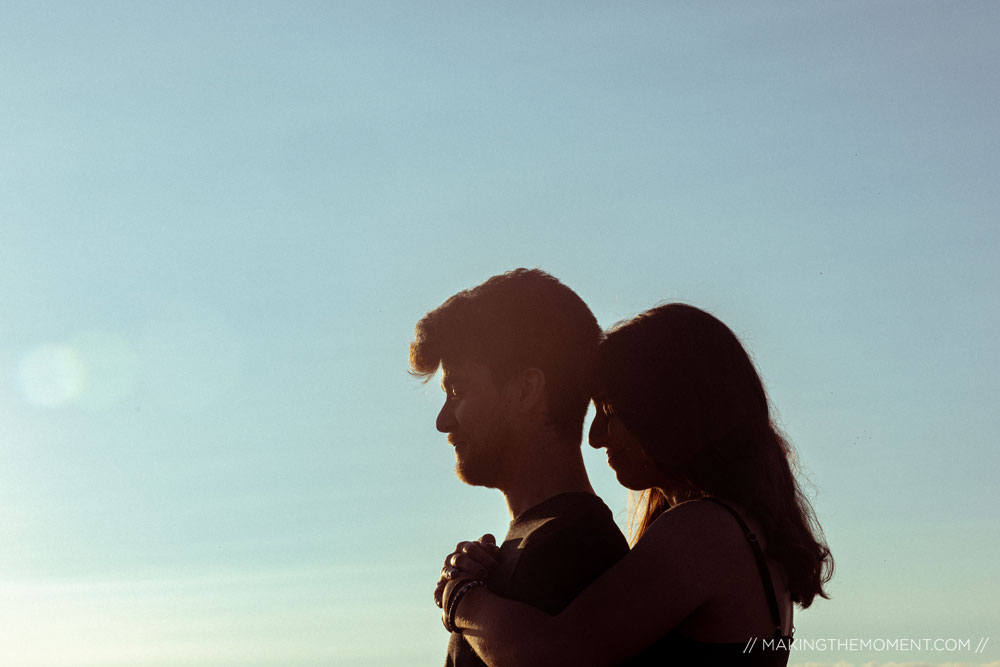 Joyful, Adventurous, and Soon-to-be-Wed A Unique Engagement Session Capturing The Art and Story of Julia +…